Transform Your Room Into a Multifunctional Place With These Room Dividers
Room dividers are quite popular nowadays. They are made of many materials, and there is a variety of their designs. Their most important advantage is that they make your living space really functional. You do not need to bother and build a wall. This decorative element will separate the areas.
Photo 1-3: Best Room Dividers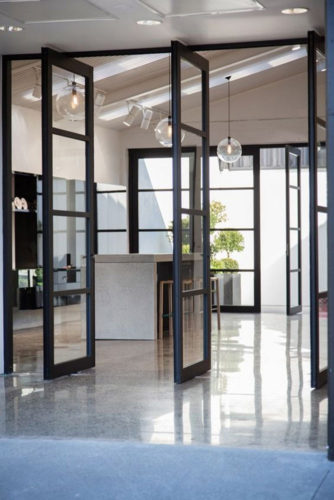 Credit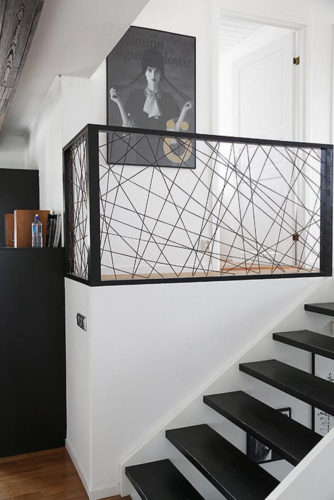 Credit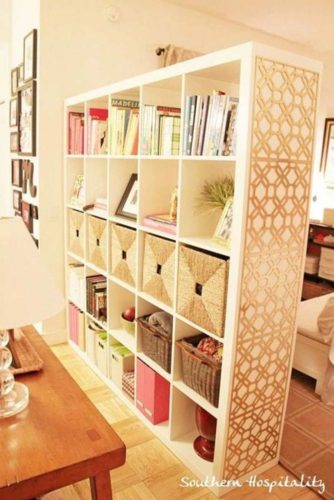 Credit
There are so many room divider ideas. And they are great because they can be mobile, so you can move them any time you wish. Separate your living room and bedroom, dining room and kitchen, or create a home office. We have picked 27 photos that can inspire you.
Photo 4-9: Best Room Dividers
Are you searching for living room ideas? This element of home decoration can be really eye-catching. The dividers can offer you flexibility because it is possible to use them in many ways. For example, you can divide a big room into several functional areas. Or, they can help you to create certain spaces, like private offices and closets. If your bathroom is large, it will help you divide it into different zones.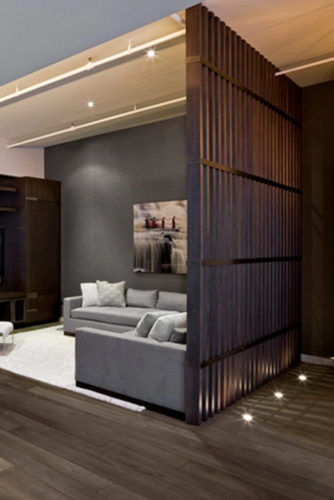 Credit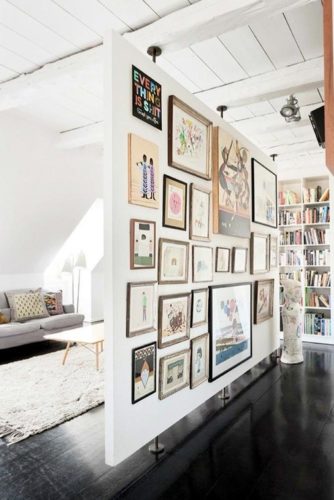 Credit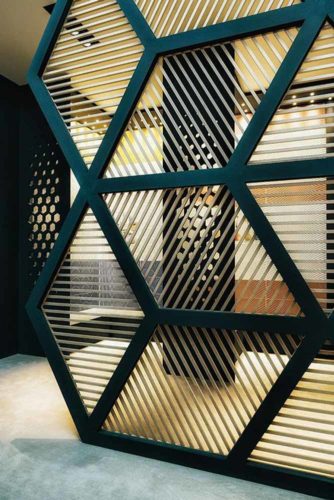 Credit
Some dividers are very durable and reliable, in case you need them for a long time. They can withstand the household loads due to their mechanical resistance qualities. To make the appeal more aesthetic, hang pictures on your divider. It will look amazing, and you can easily change the pictures in case they start to annoy you.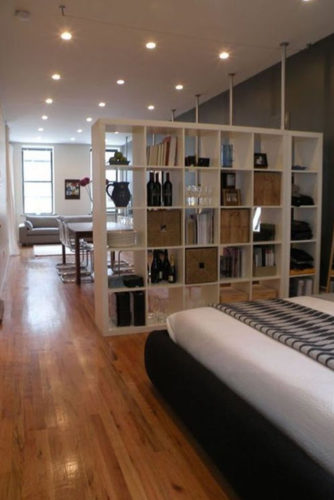 Credit
Photo 10-15: Best Room Dividers
It is quite useful because it acts as a border between living spaces. However, there are situations when you do not need it for a long time. The dividers can be temporary. For example, you can buy a wooden divider. It consists of three parts that can be folded. It is also not heavy, so you can easily move it wherever you want.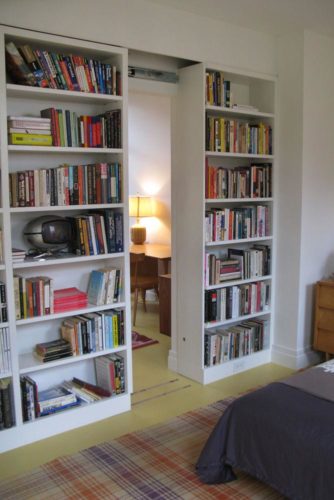 Credit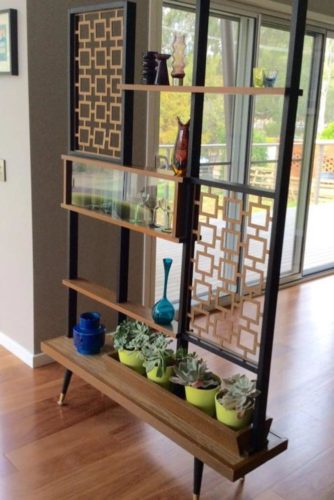 Credit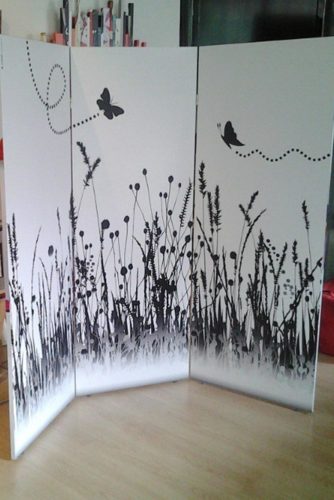 Credit
White dividers look very fresh. They look especially cute when there is some print on them, for example, flowers or animals. If you need to have the possibility to move it easily, choose the divider that has wheels below it. If you buy the divider, your living space will look really splendid.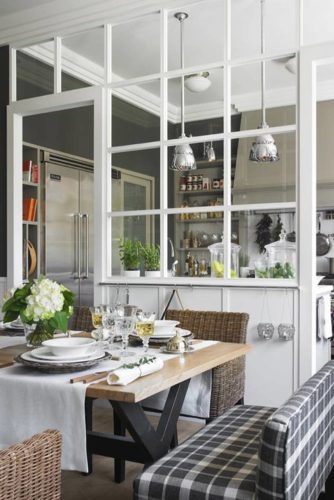 Credit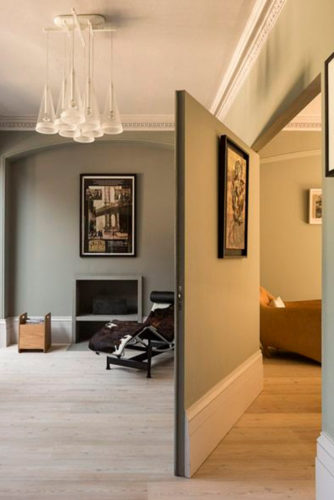 Credit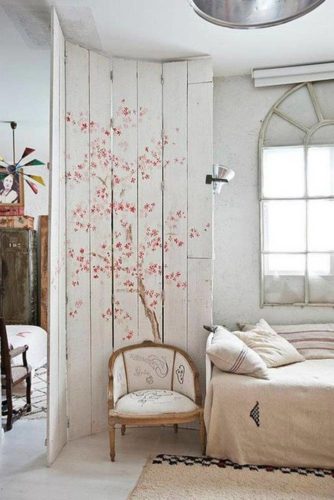 Credit
Photo 16-21: Best Room Dividers
The dividers that are made of glass are a great combination of functionality and visual appeal. Every homeowner will agree that these qualities are significant. People often associate glass with public and commercial areas. However, if your interior design is modern, do not hesitate to choose this material. The divider that is made of glass is very practical because it can enlarge your space visually. Moreover, it will not block natural light and air.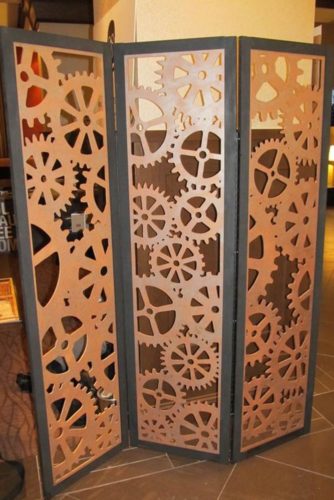 Credit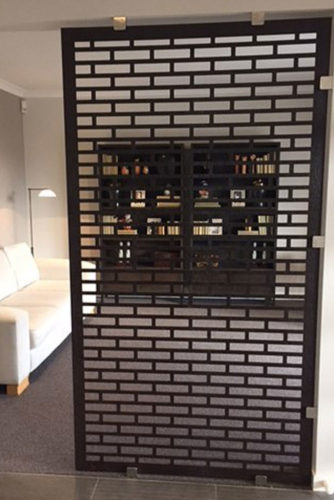 Credit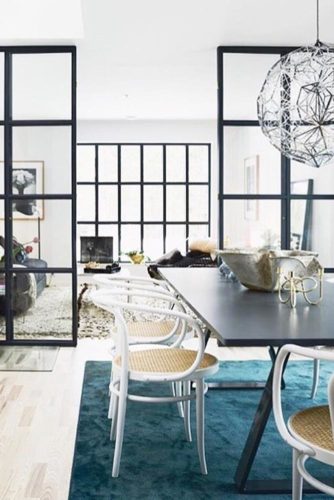 Credit
Today, the technology allows producers to make the glass very thick and, therefore, safe for your home. Thus, even if you have children, do not be afraid that there will be an accident – these dividers meet all safety requirements. If you use a glass divider in your room, all your guests will tell you that this decorative element is very spectacular. There is also a big choice of the design of glass partitions. Glass has many advantages. It is lightweight, it conducts excellently light and heat, and it can enhance the individuality and style of your apartment.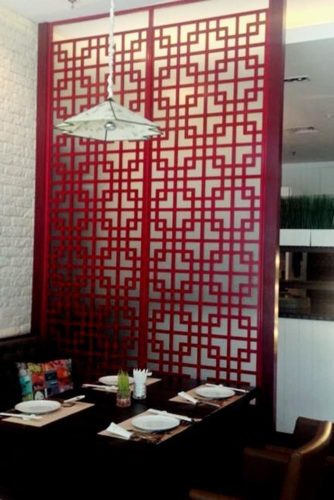 Credit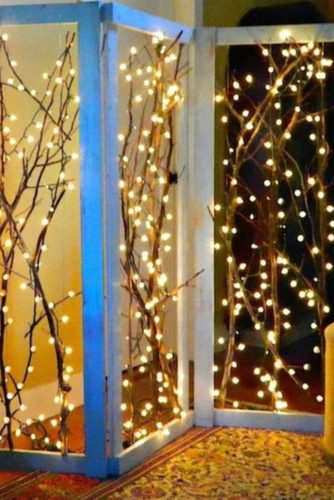 Credit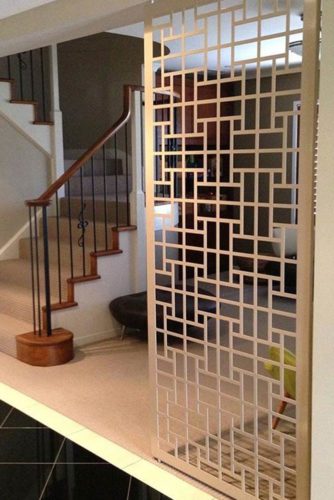 Credit
Photo 22-27: Best Room Dividers
If you live in a studio apartment or any other small apartment, then library separator can be very useful for your living space. Its trick is to create some new space. It consists of big and small shelves. You can place open shelves between the living rooms and hallway.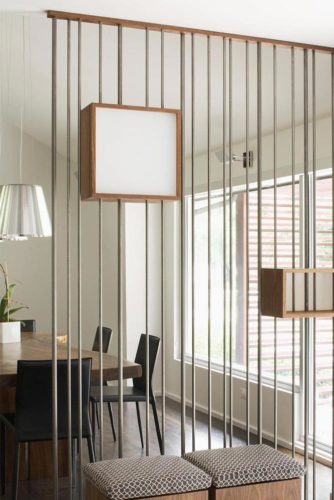 Credit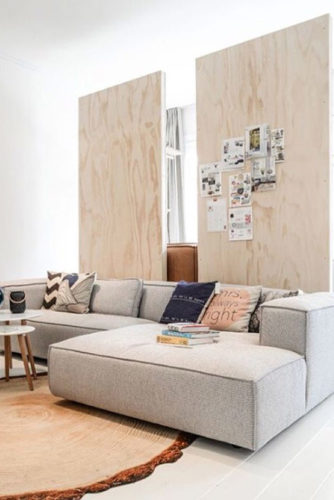 Credit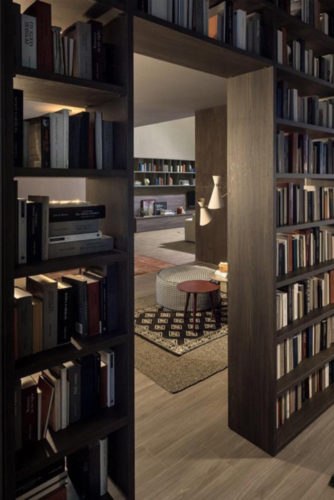 Credit
You can also place it in the bedroom for your children to have their own areas. Or, you can create a closet. You can keep anything on the shelves, starting with books, and ending with the elements of decoration. If you choose this type of a divider, you will definitely save your space.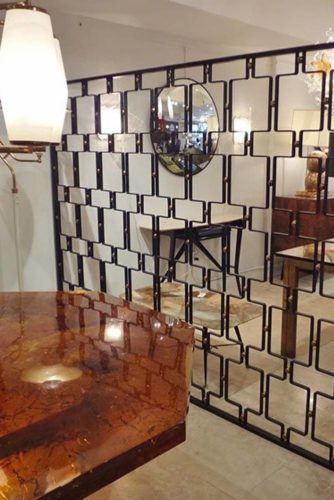 Credit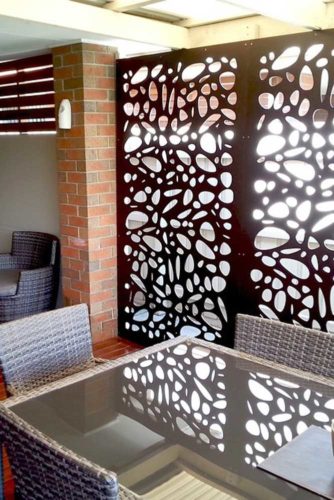 Credit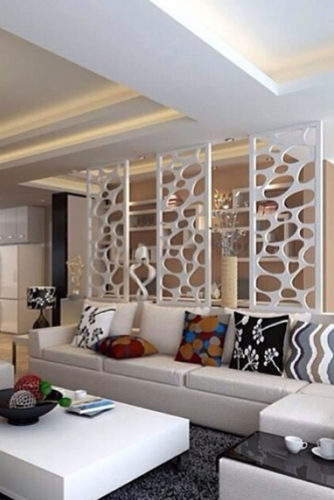 Credit
FAQ: Room Dividers
What are room dividers?
Room dividers are panels that divide a room. Room dividers are lightweight and portable and are a suitable solution for those, who move often or have a limited living space. They are more of a decorative element and are not soundproof.
Do room dividers fall easily?
Room dividers are lightweight, so they can fall easily without any additional support, especially if you have a ceiling fan. You can stabilize folding dividers by pushing the panels closer together or placing a heavier piece of furniture on either side. Some dividers can be screwed into the ceiling or hung on hooks. You can attach a weighted bottom section to reduce the swaying.