Surely, spring is a long-awaited season, and it is only days away. So, it's time to change your winter decorum to something warmer, and spring wreaths can deal with the task effectively. While messing around with the interior, we tend to leave the exterior out. However, a simple door wreath can change a lot. It's best if you are fully aware of the trending streams in the exterior design this season!
Floral Spring Wreath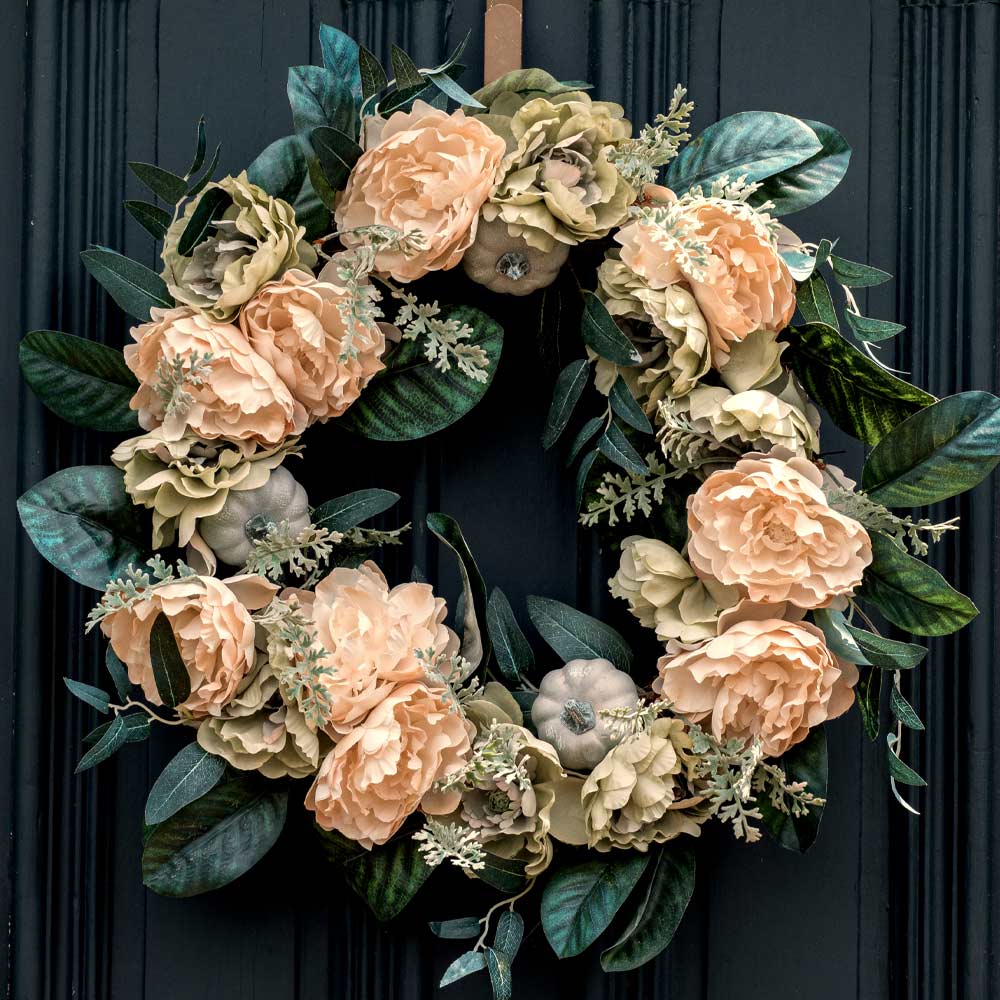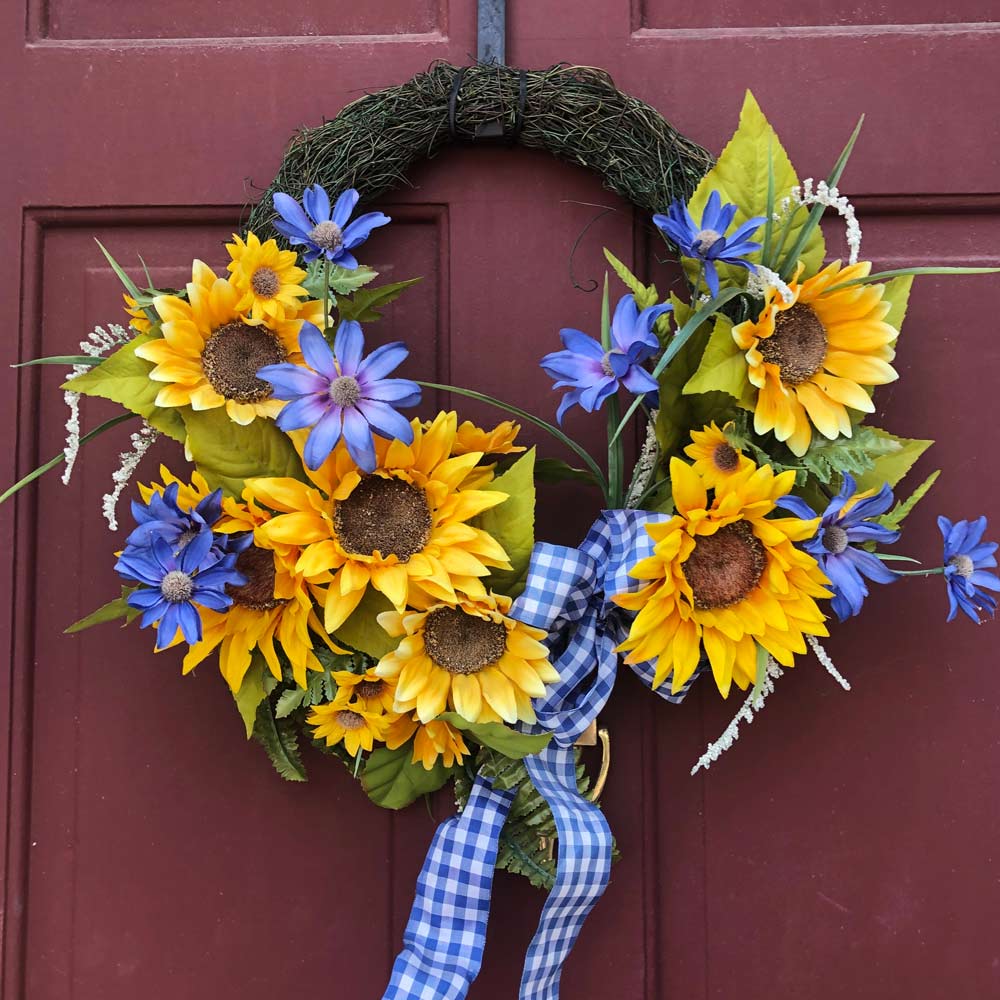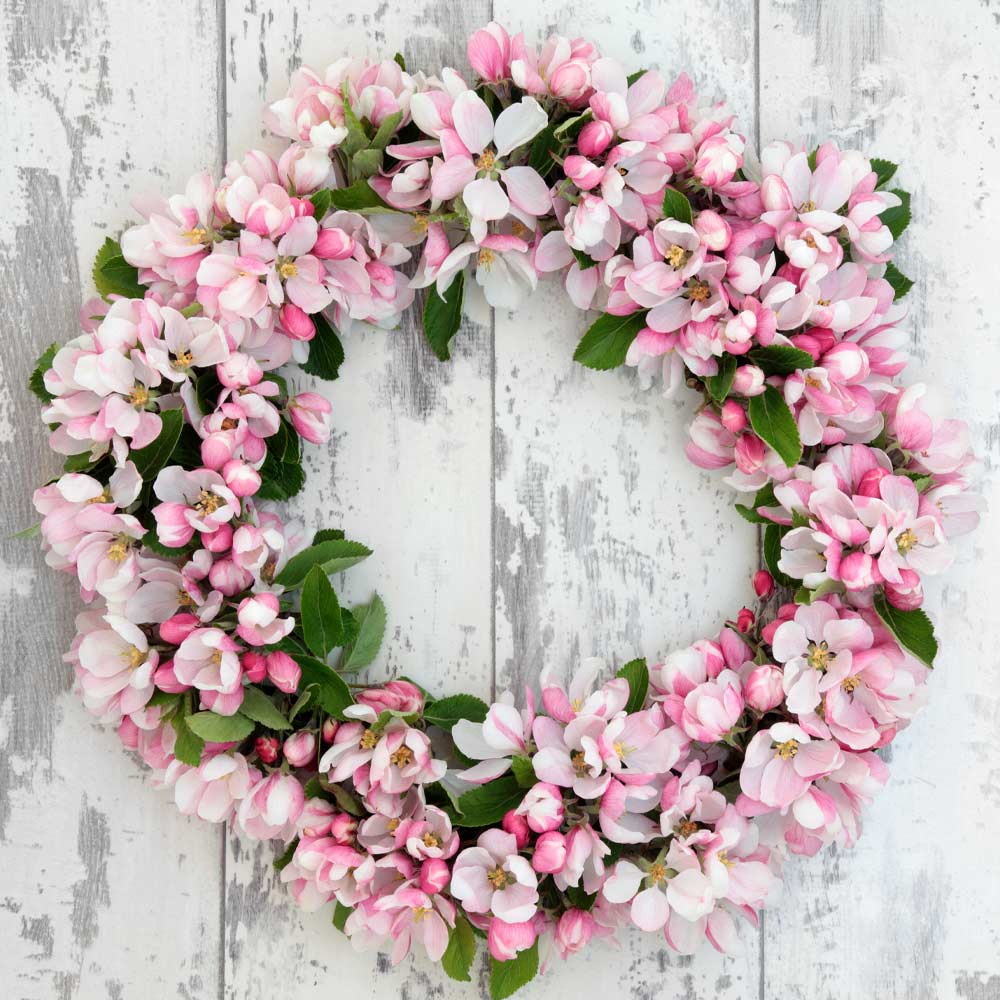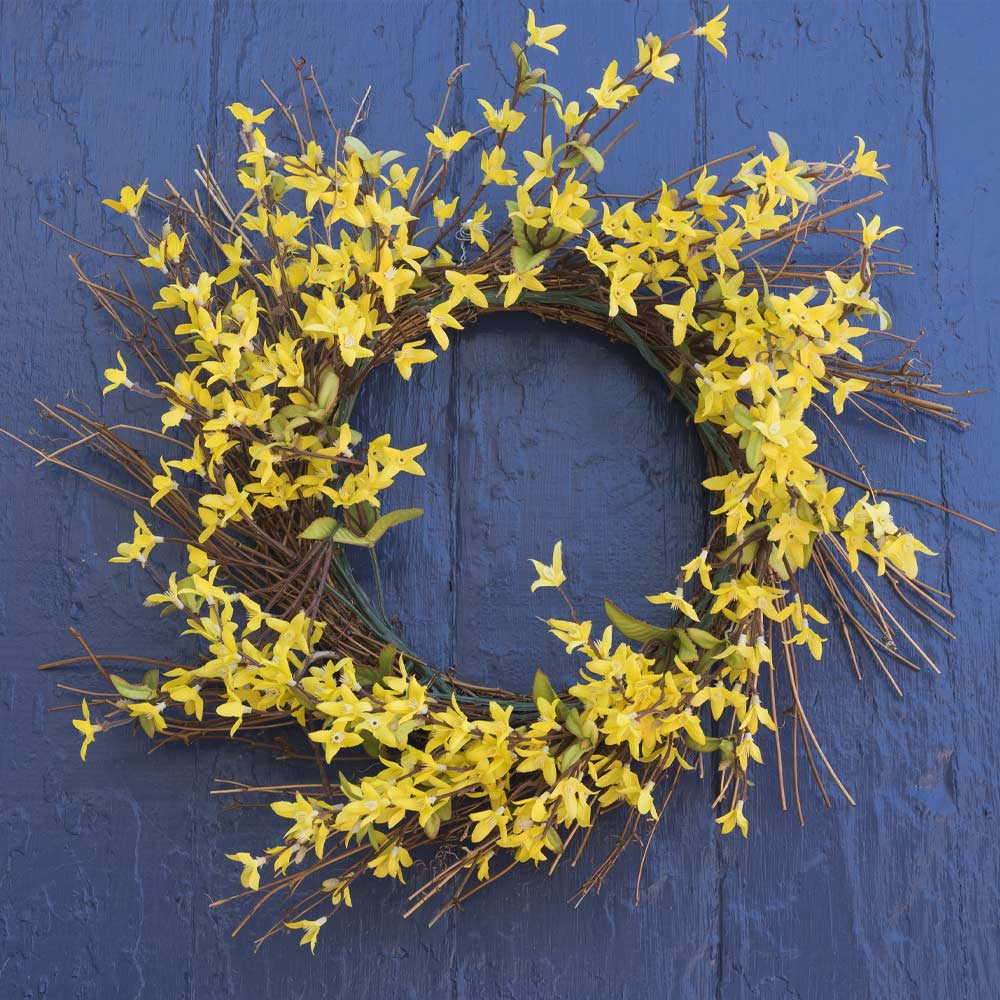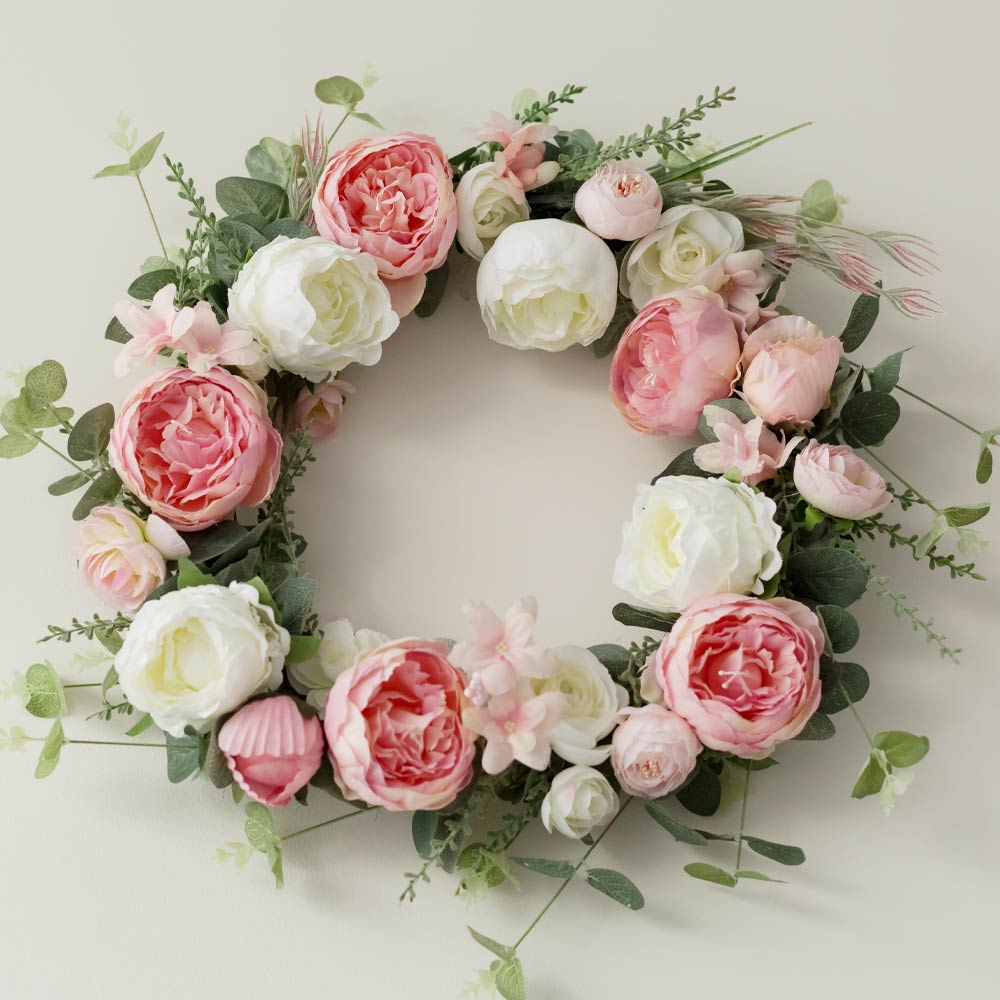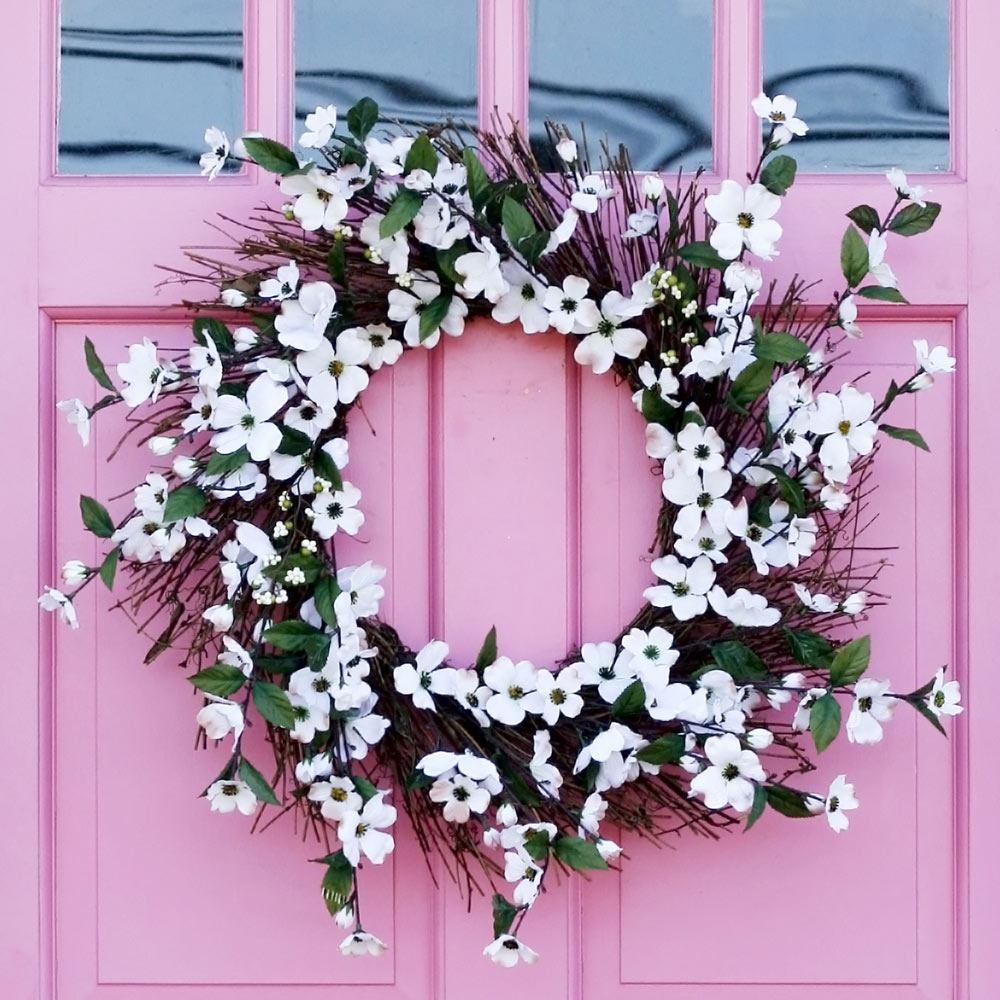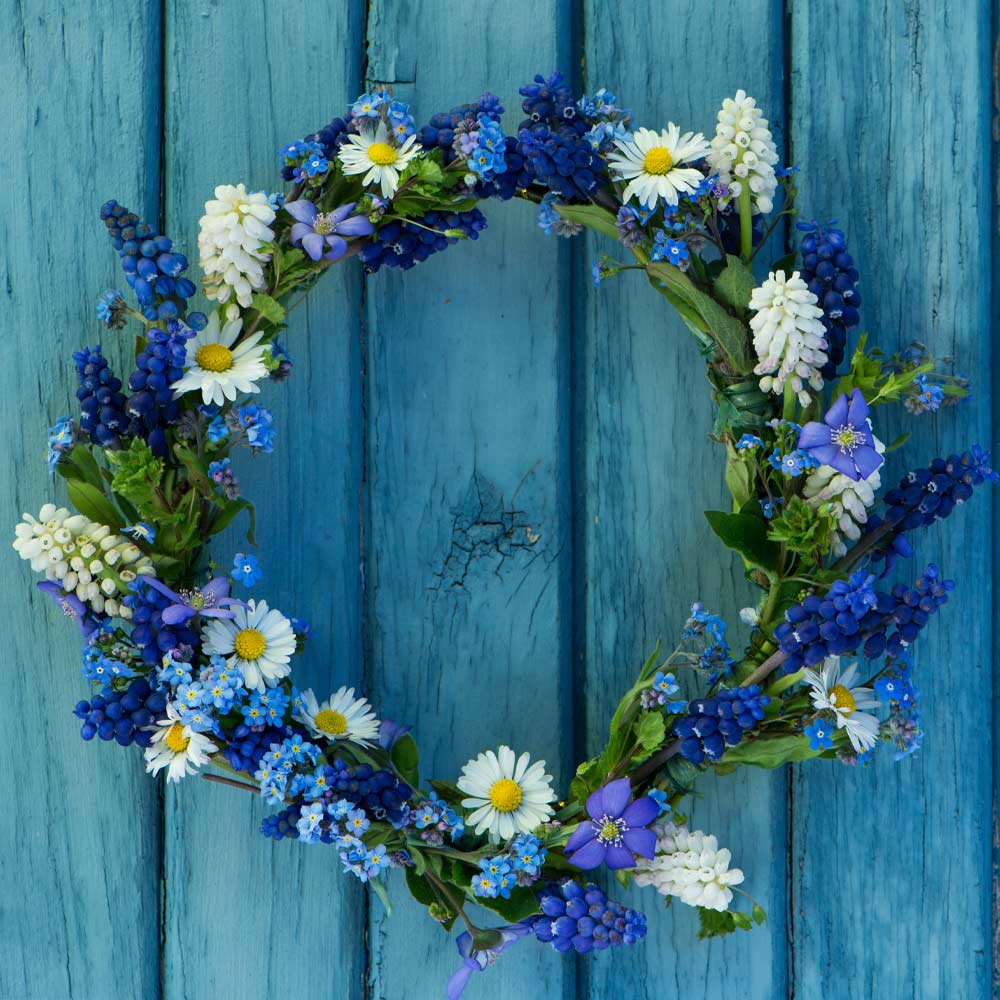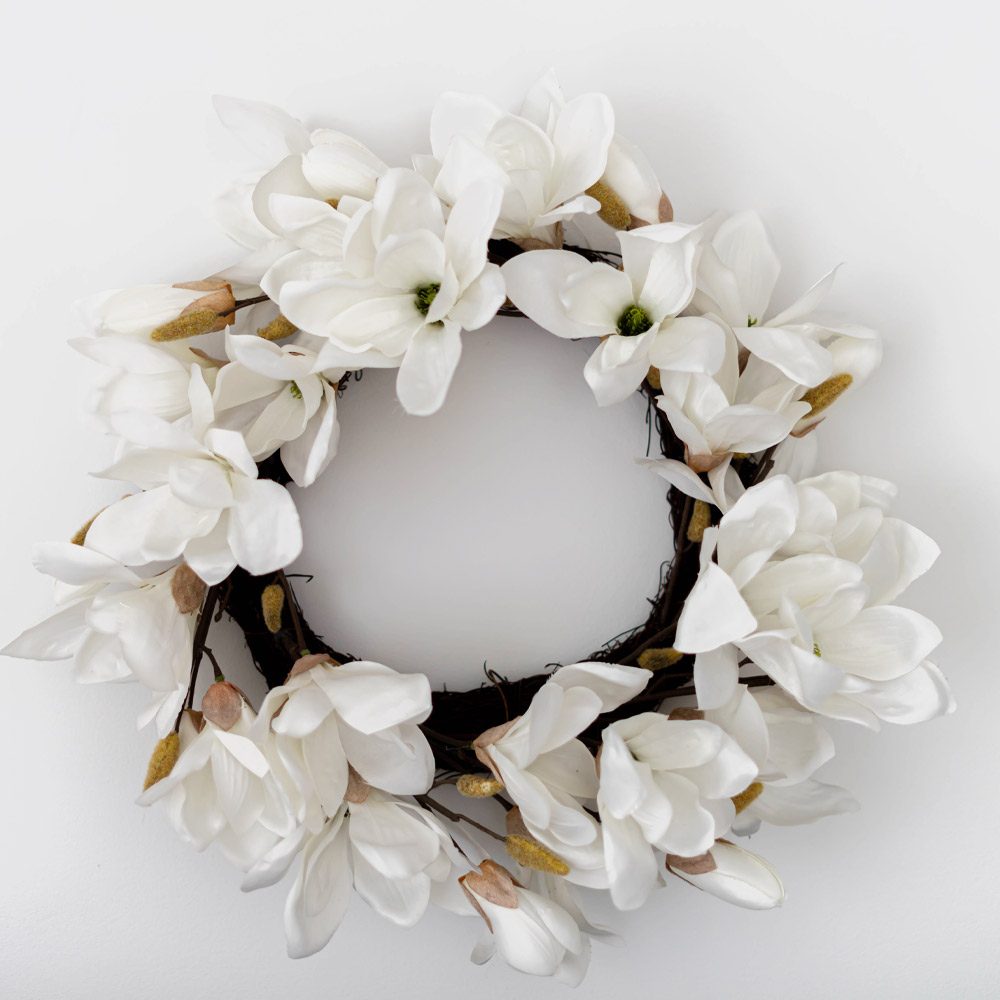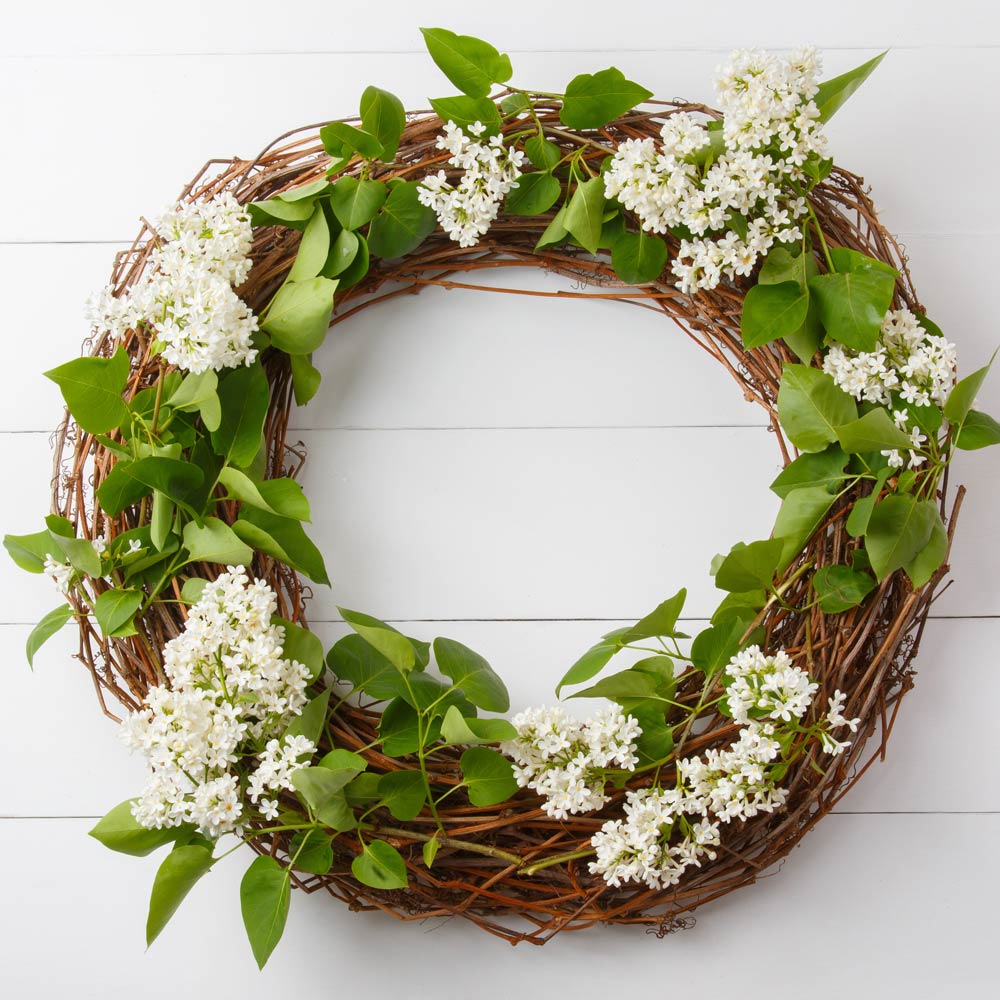 It may be challenging to deal with the cold dullness of the outside when the winter is about to end, and spring is about to take its place. The best way to spice up your exterior and lift up your mood a little is to consider some spring wreaths for front door. The gentle yellow flowers of forsythia or tender magnolia petals serve the purpose perfectly. Besides, with a pop of blue, you can light the skies up, and gorgeous lupins are just the right shade for the occasion!
Green Spring Wreaths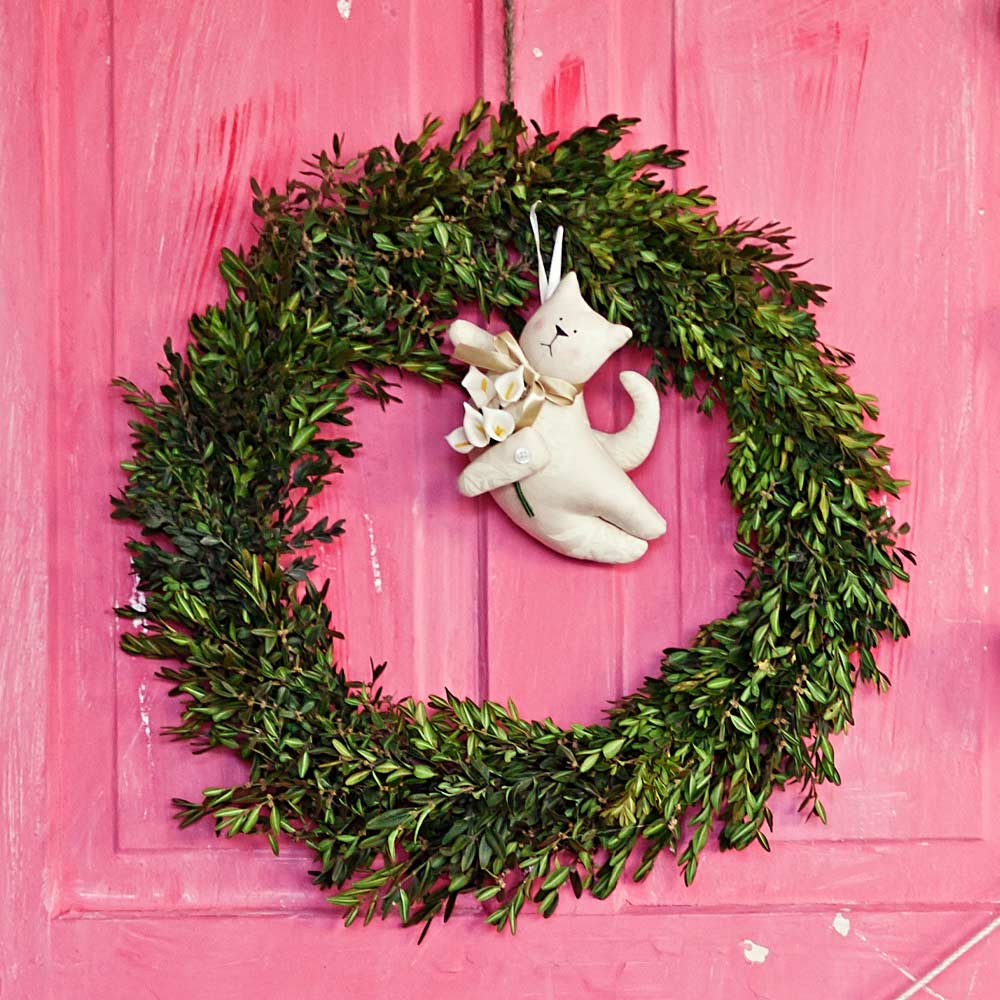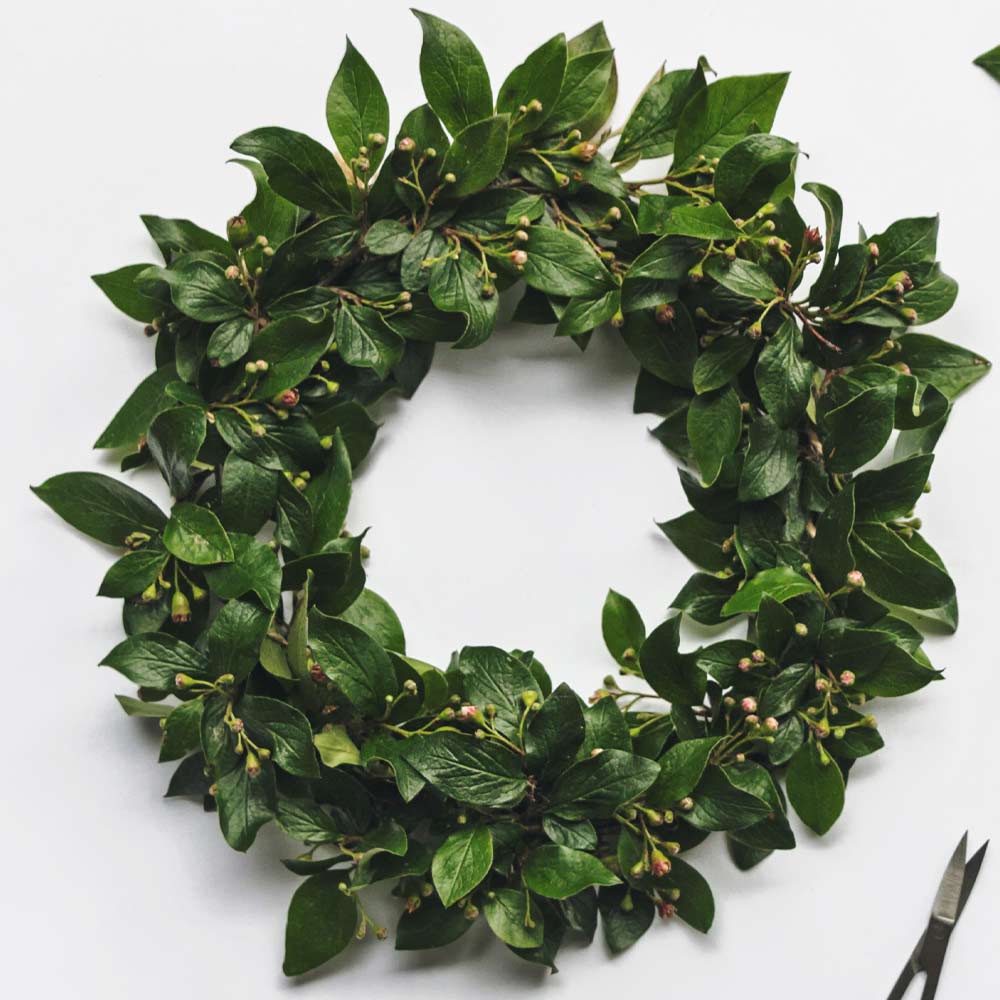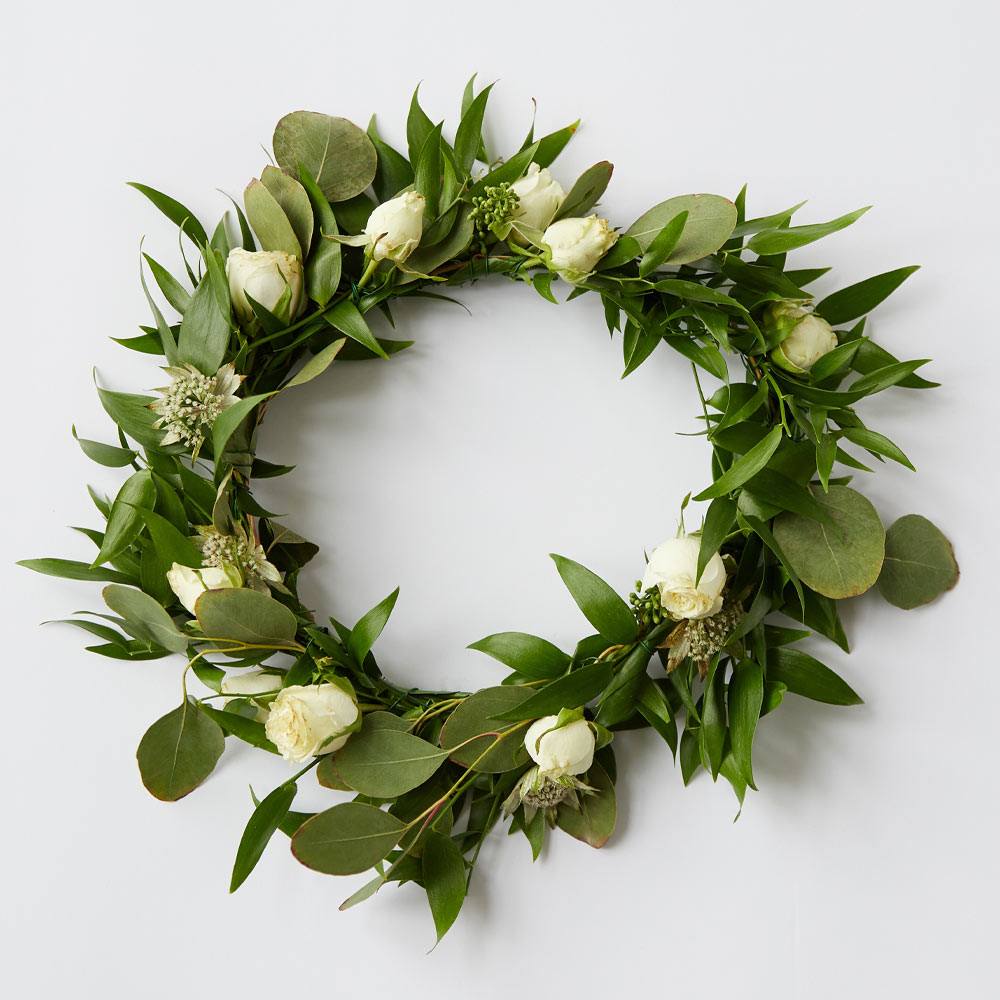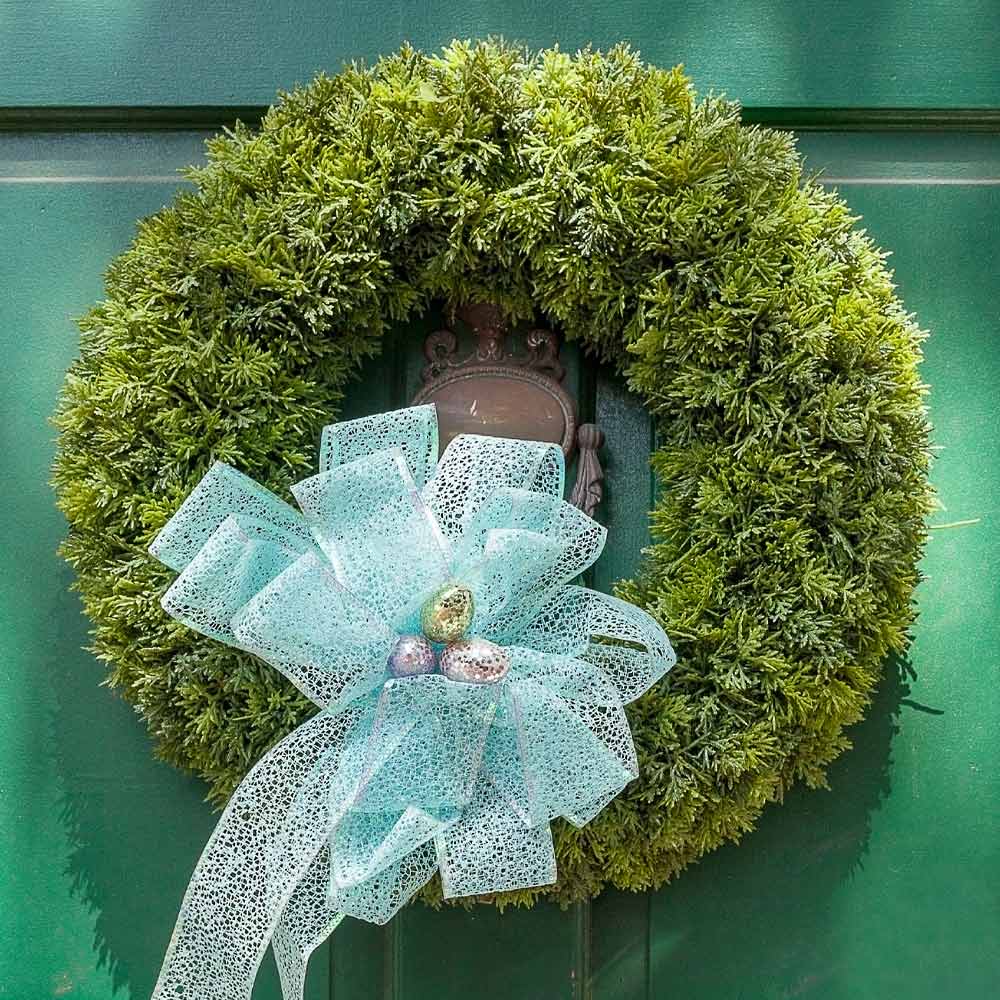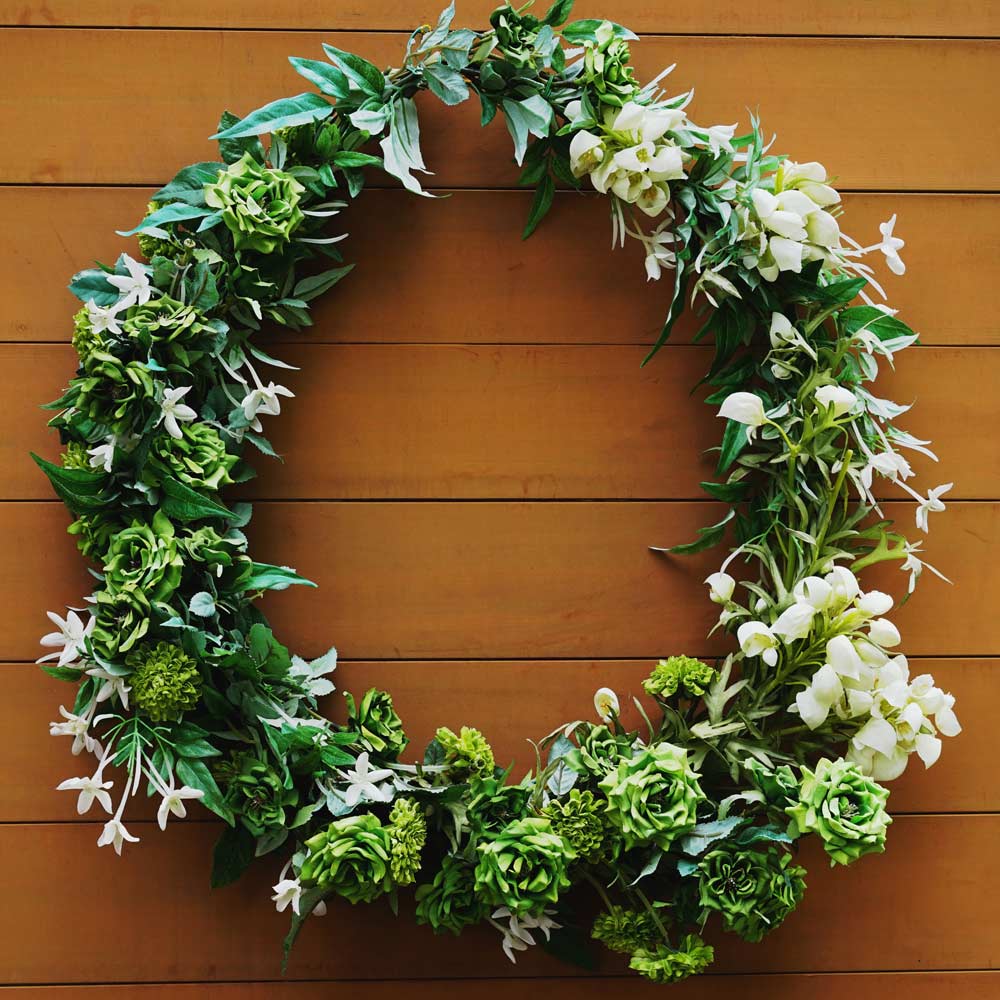 There is a misleading assumption that outdoor spring wreaths are bound to consist of beautiful and extraordinary flowers only. However, if you are willing to take things mildly, then a green spring wreath is a worthy option to consider. You can get an already made wreath at your local store, or you can turn the imagination and creativity on and come up with a green-leaved beauty on your own. If you think that some bloom is missing from the scene, tiny rosebuds will solve the matter quickly. As long as your wreath puts a smile on your face every time you head towards the house – you did a great job!
Easter Wreath with Eggs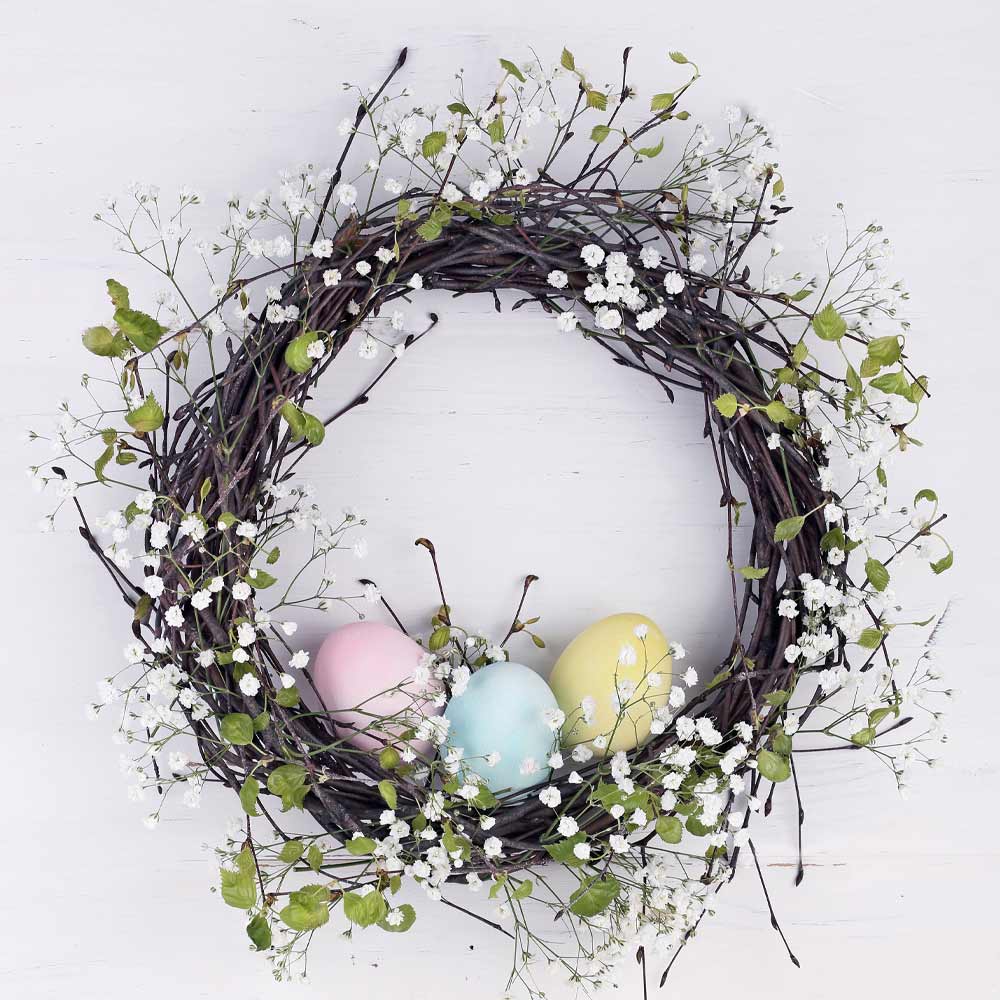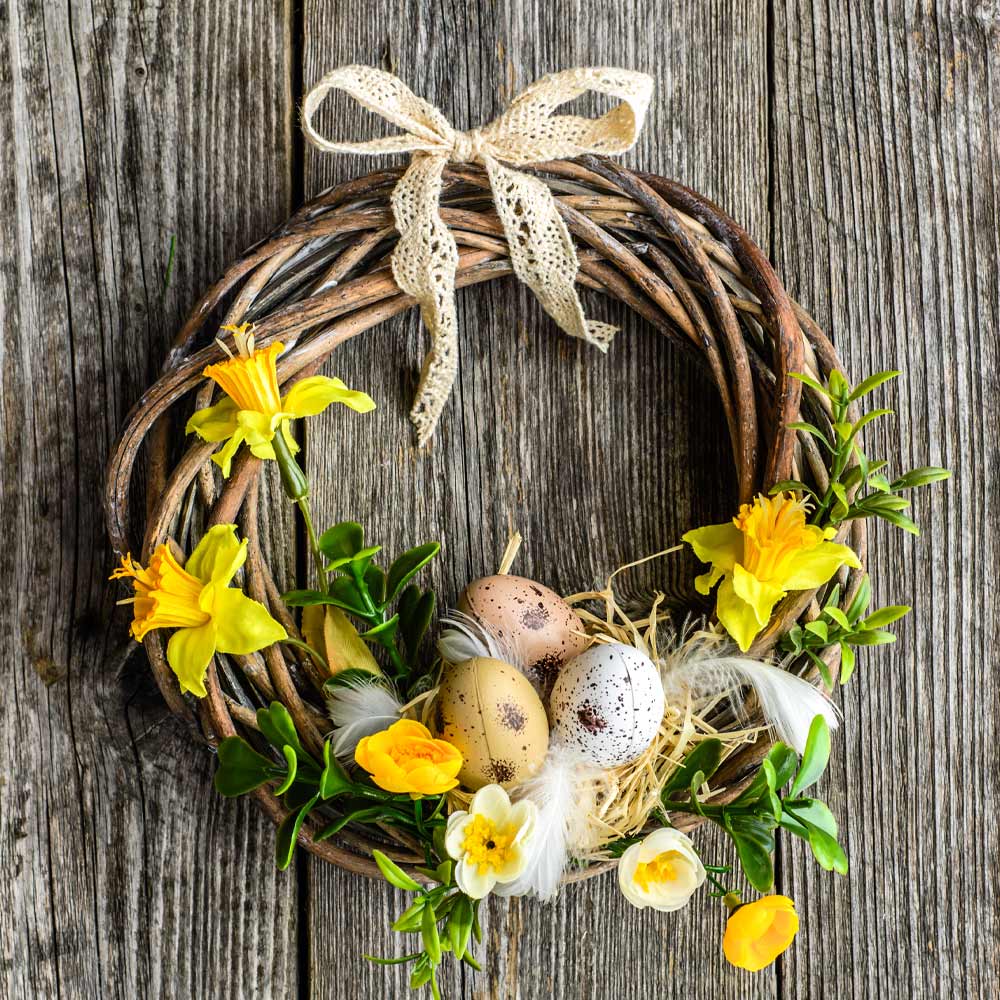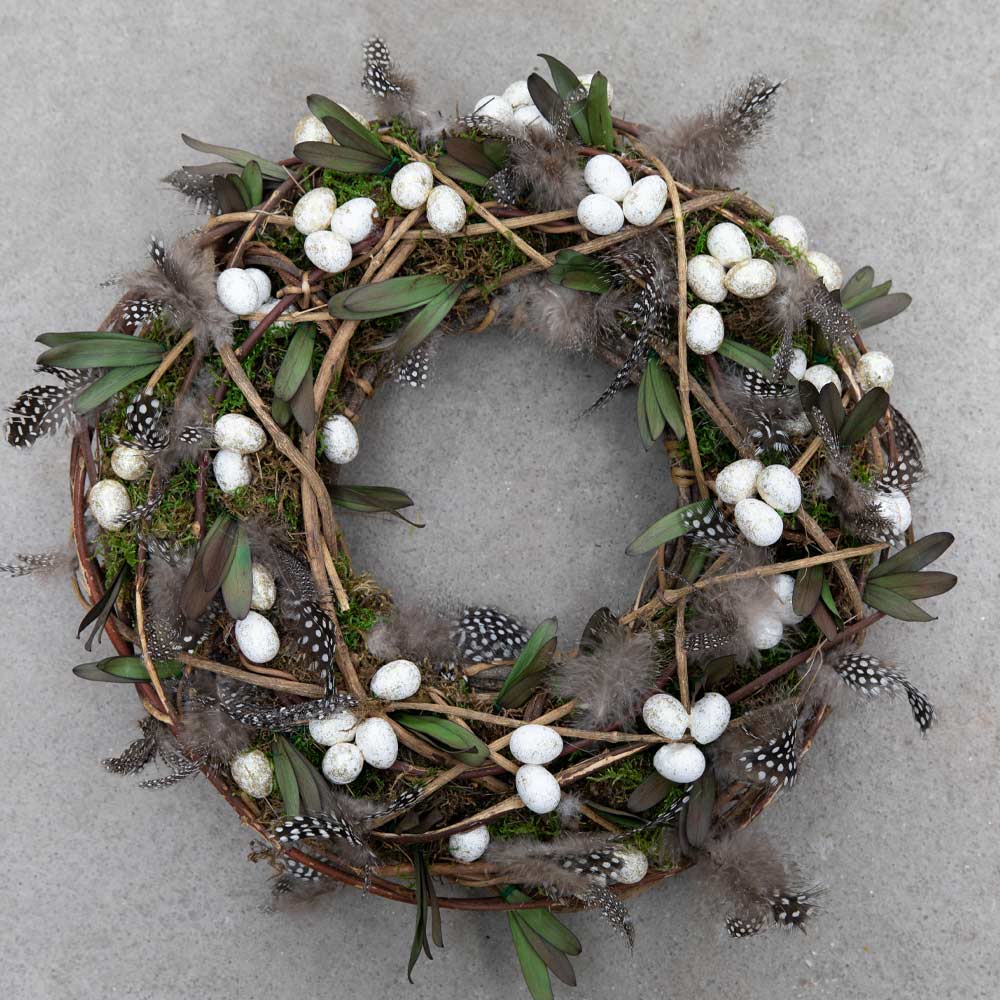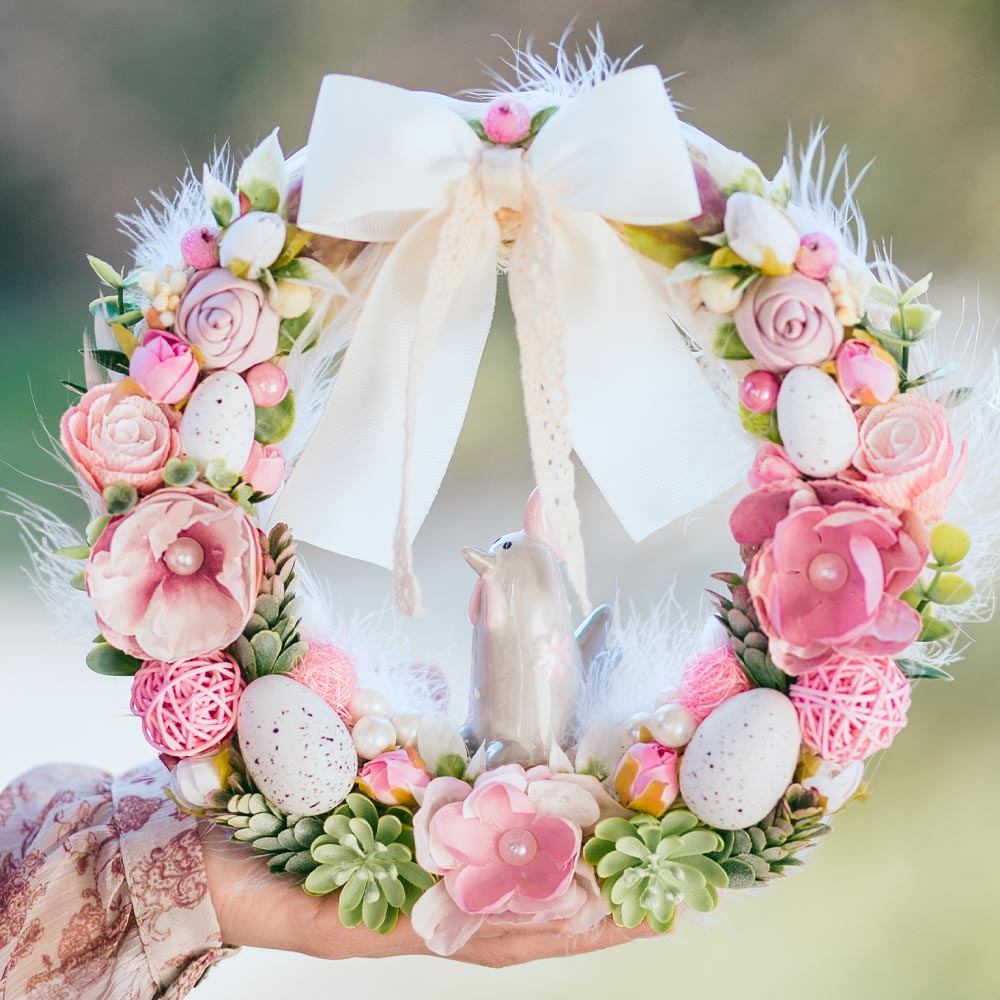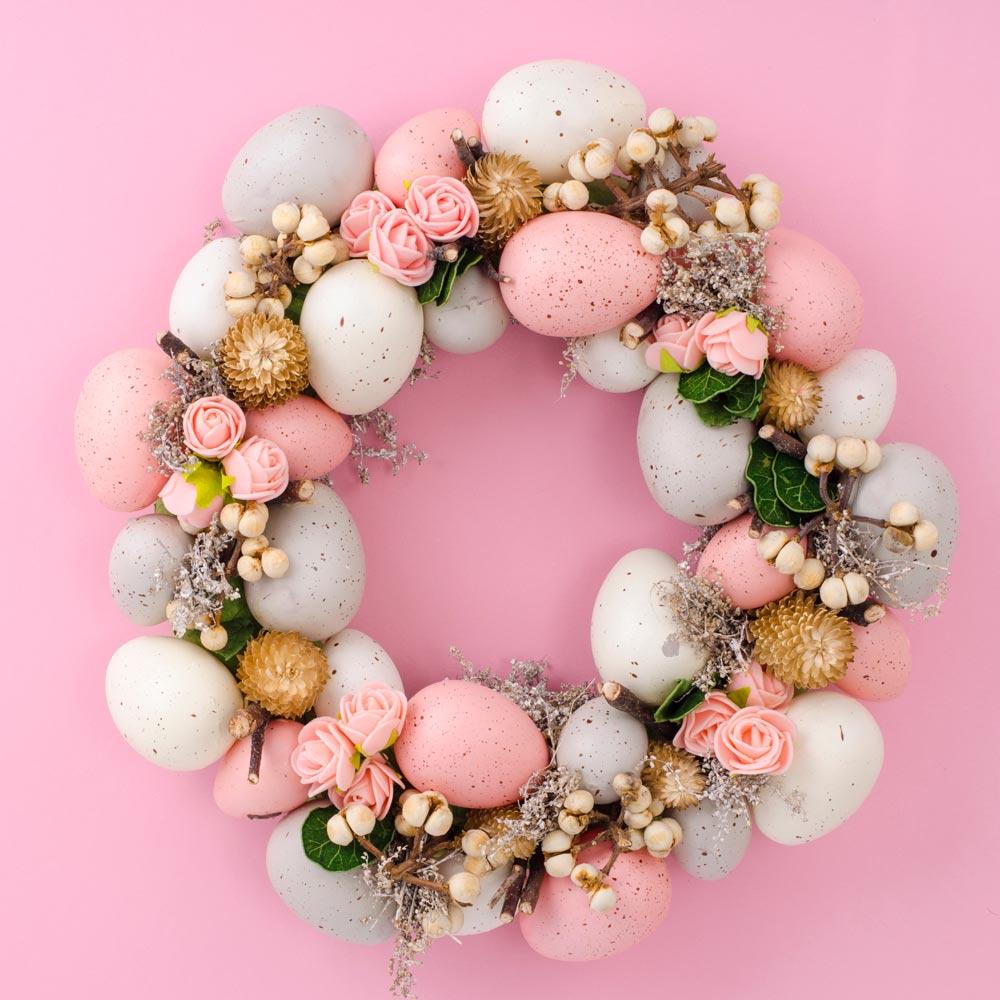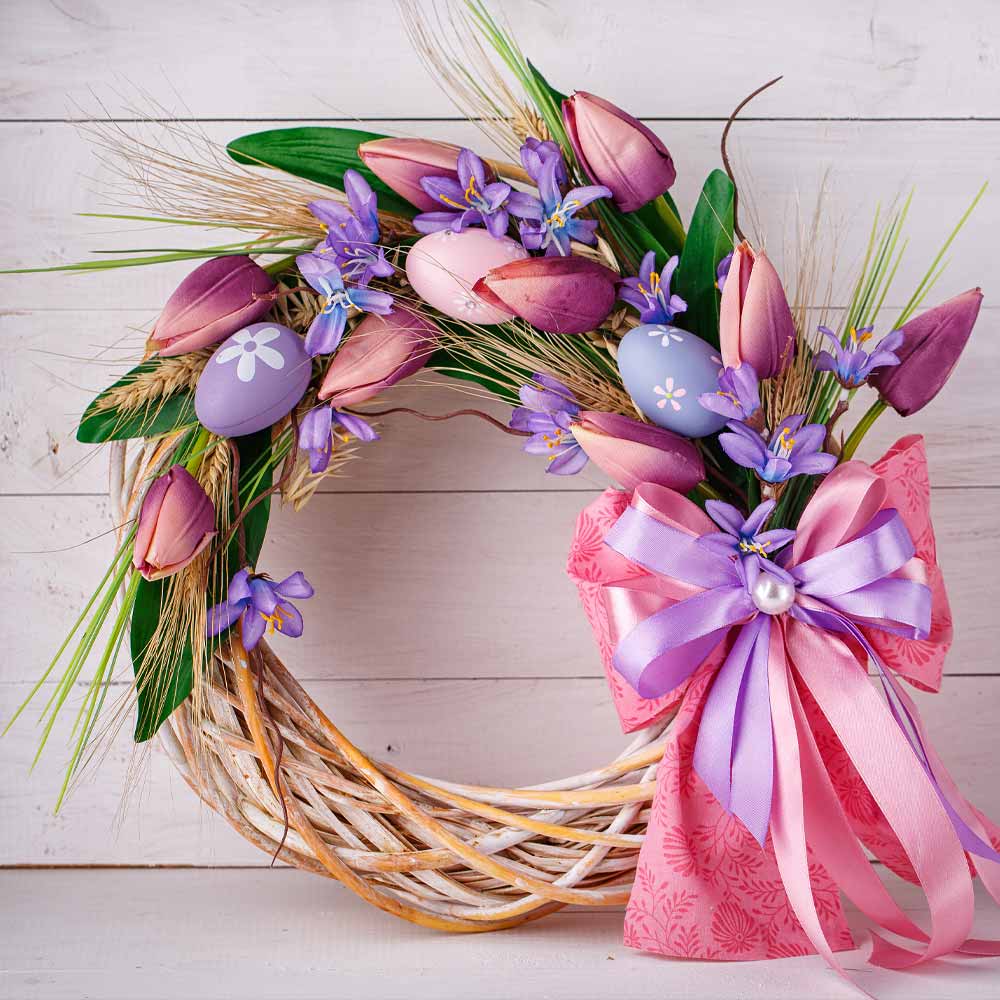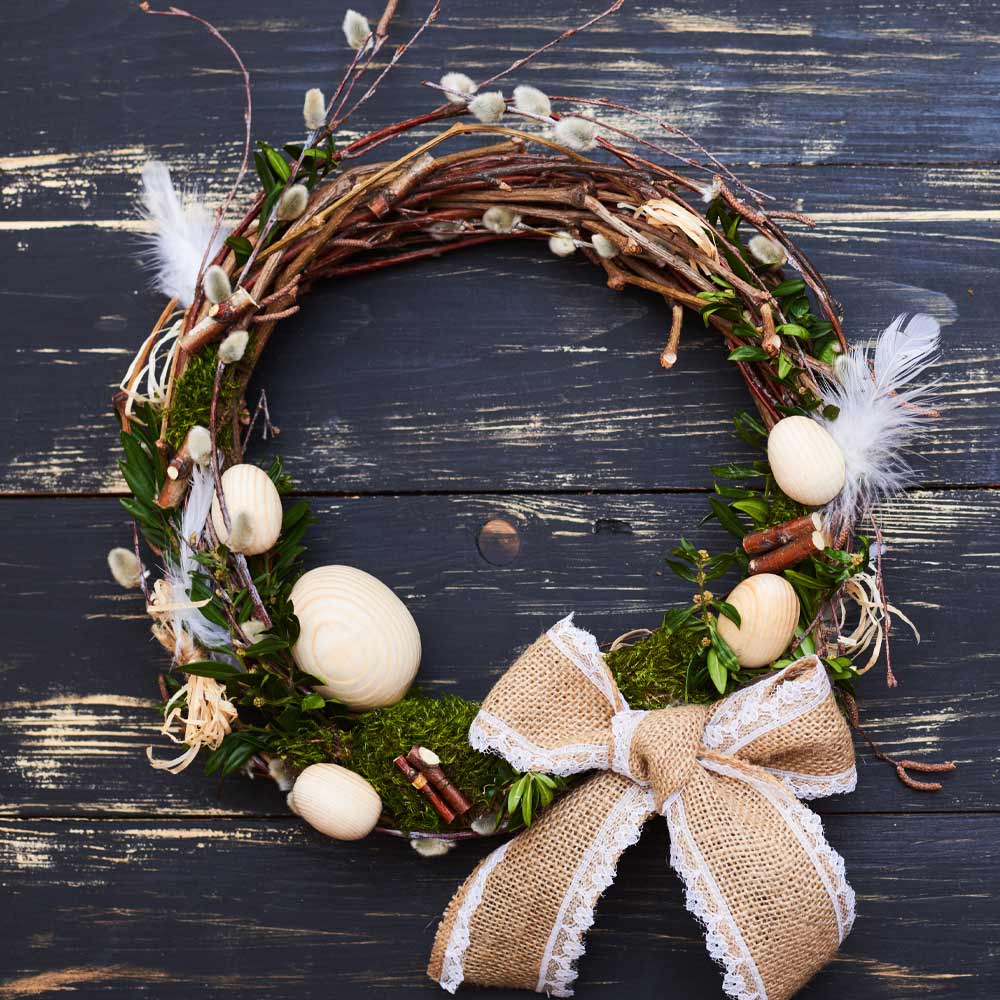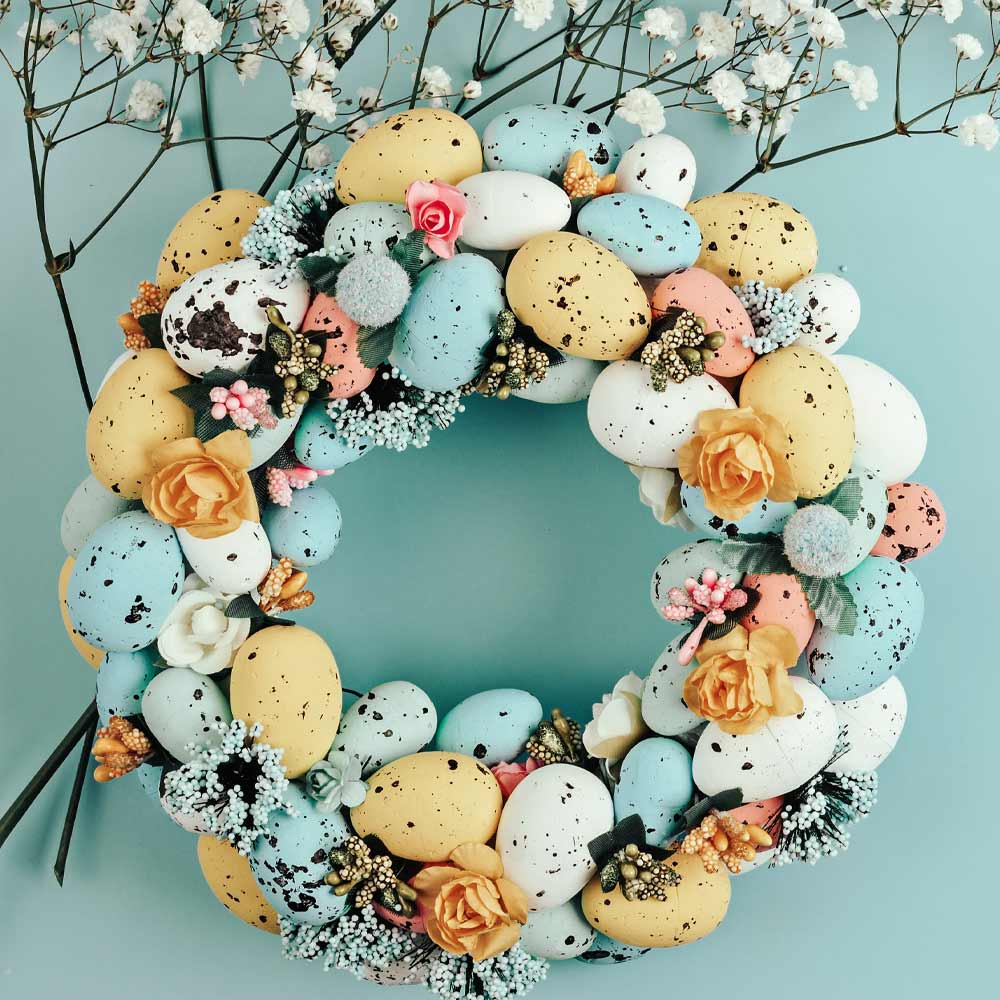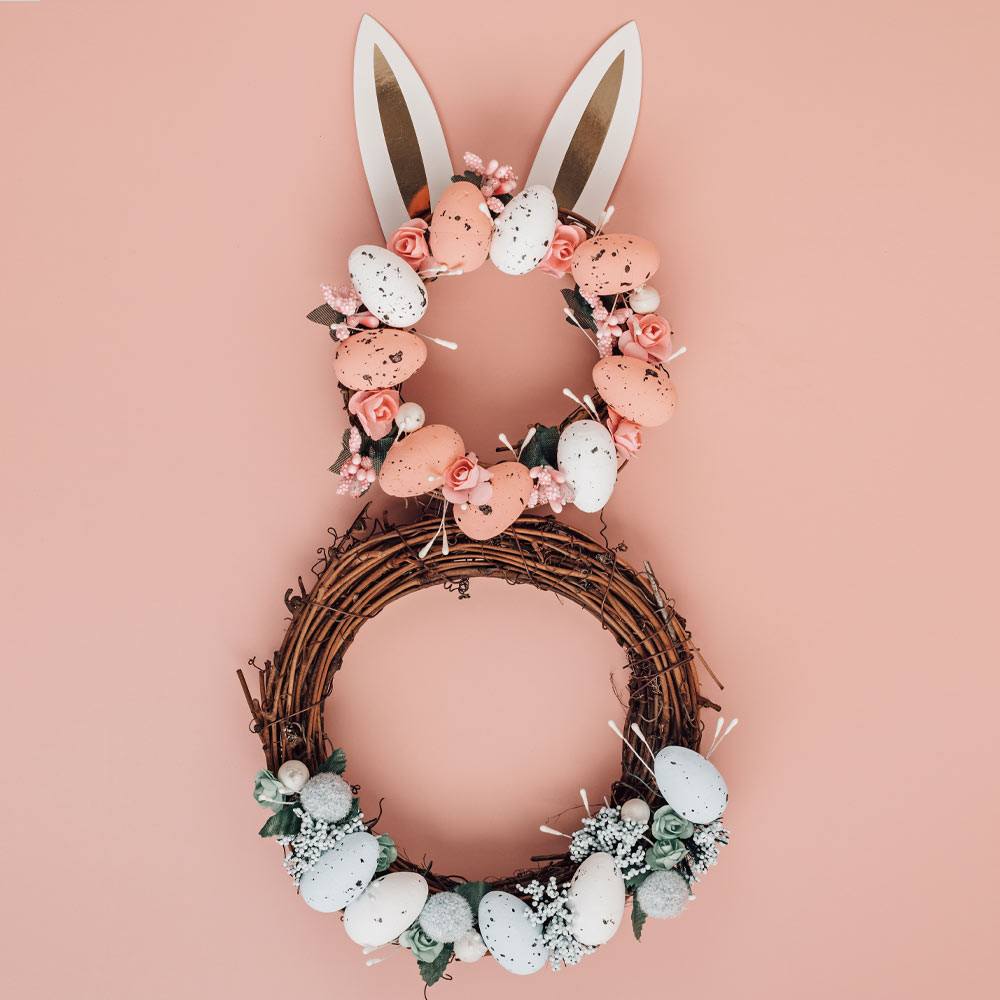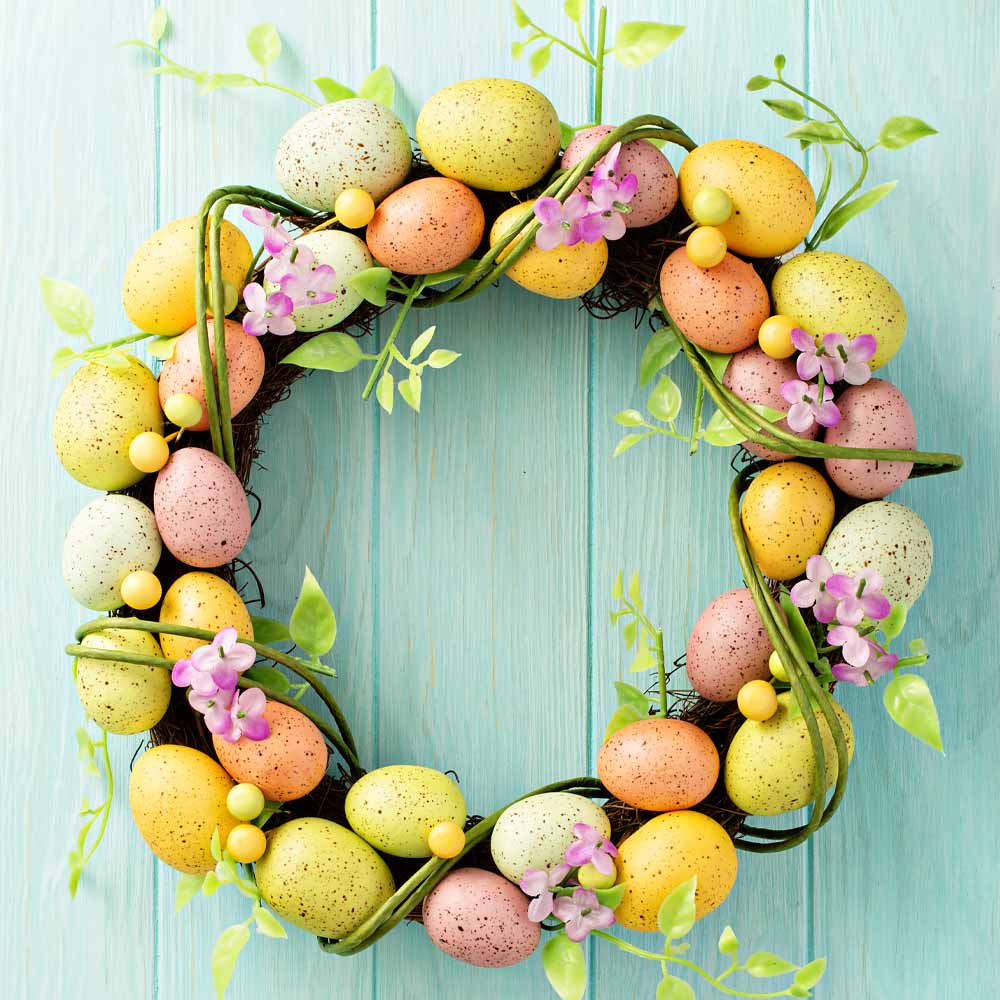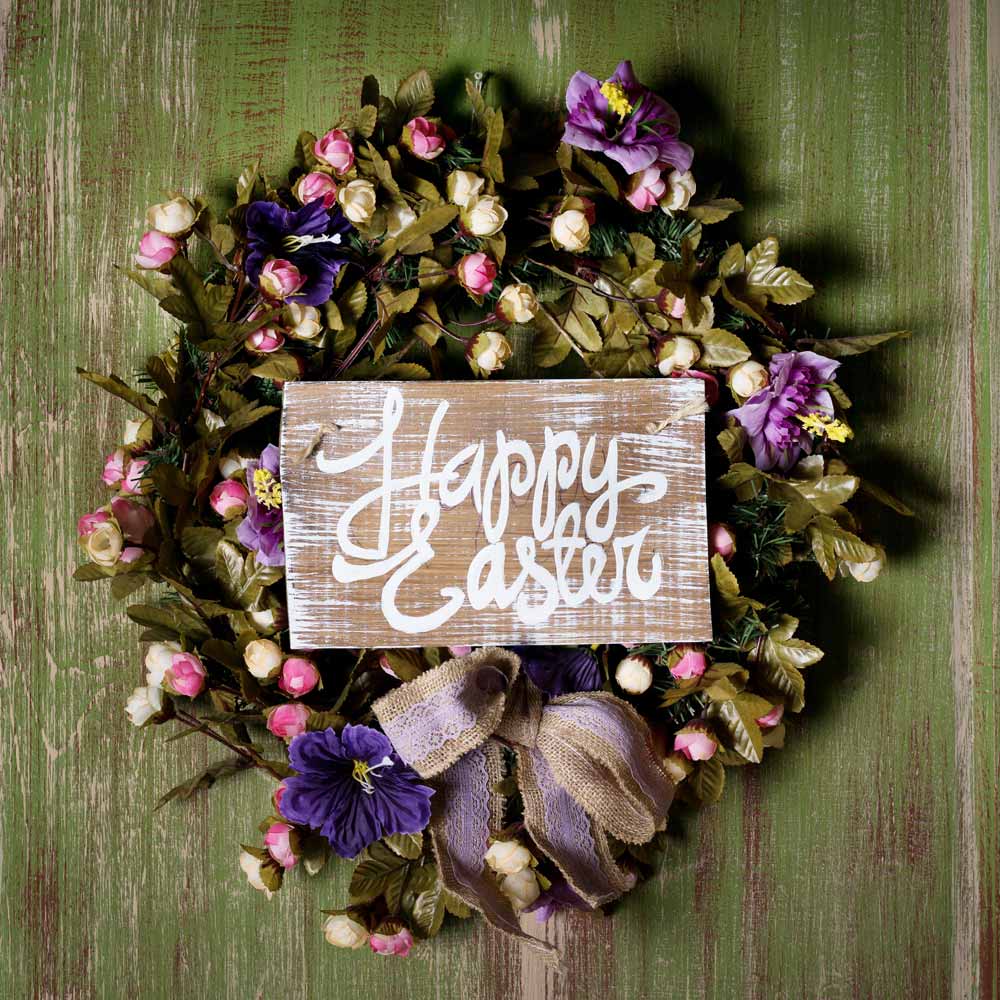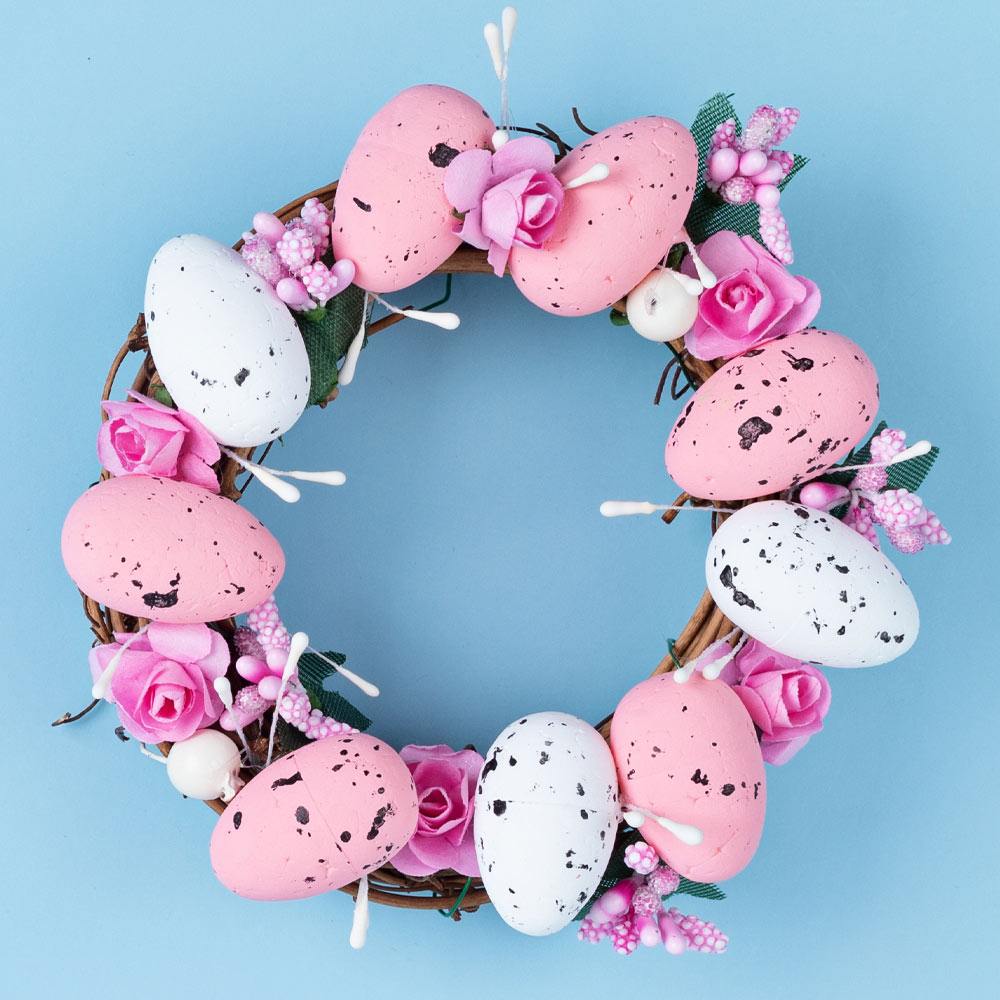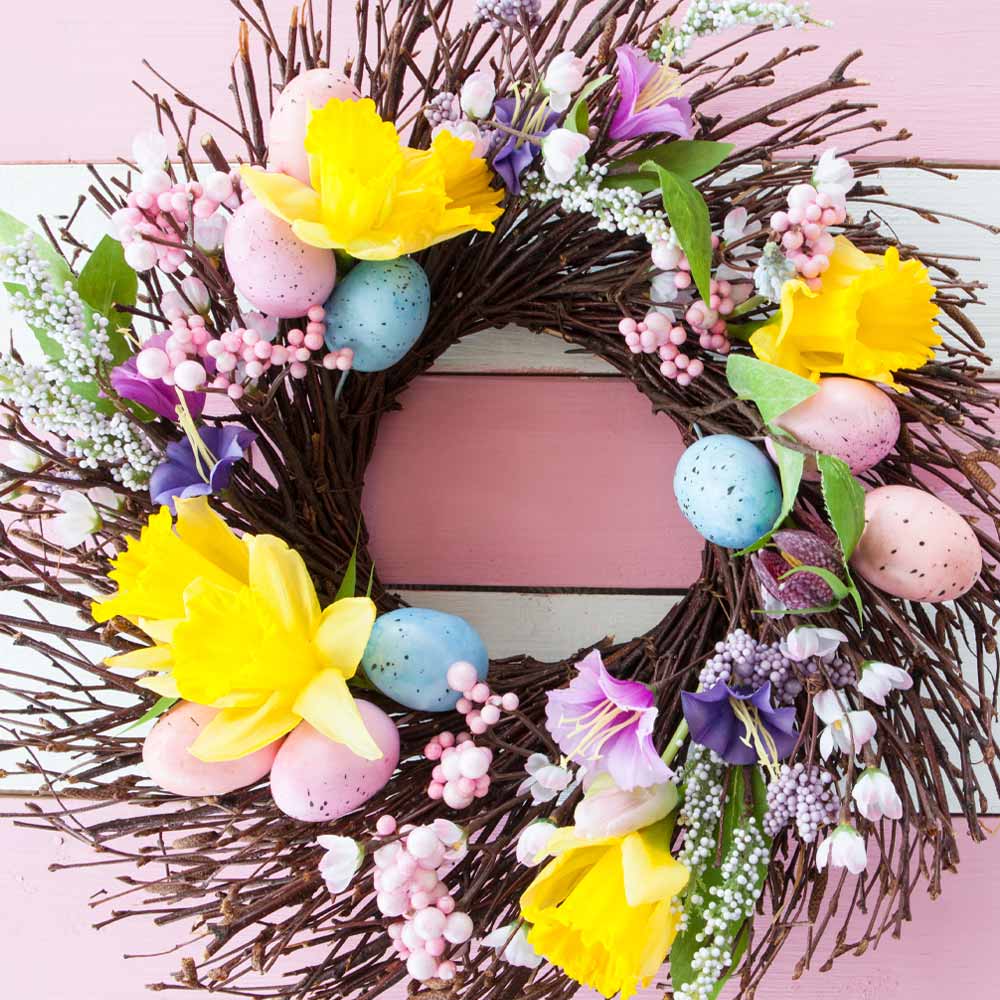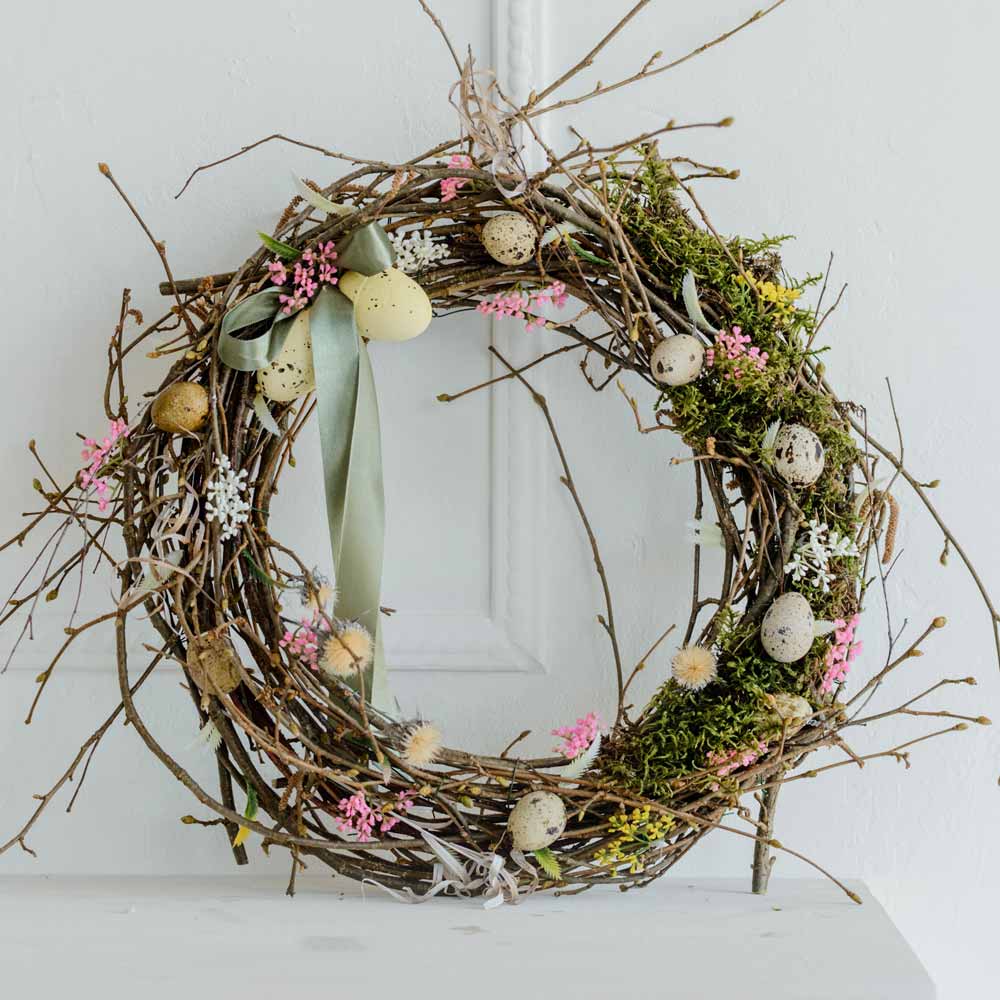 Who said that floral wreath is the only one to experiment with? Let's not forget that spring is about holidays too, and Easter is on the list. As soon as the celebration is approaching, you can turn your attention to wreaths with eggs. Natural-looking eggs with feathers and twigs, or a pastel-shaded masterpiece to add to your front door – the choice is yours. As long as the festive mood is preserved, the wreath deals with its purpose well!
When the spring is around the corner, it is best to welcome the warm sunny days in with an alluring and wondrous spring wreath hanging on your doors. The ideas are many, but the ones are gathered in one place!