Fancy Christmas Outfits Are Struggling Their Way in This Year
Christmas outfits deserve a special place in your list of holiday preparations. Christmas is a very special holiday, that is why looking appropriately special is a must. We know how tiresome the whole preparation may be and how little time you have at your disposal to actually devote to yourself. That is why we have gathered a few fresh and fancy ideas to put to life this year. Is there any chance this sounds interesting? Then, let's have a look!
Themed Looks for a Christmas Party
Source: juliahengel via Instagram, shapirotati via Instagram, stylecusp via Instagram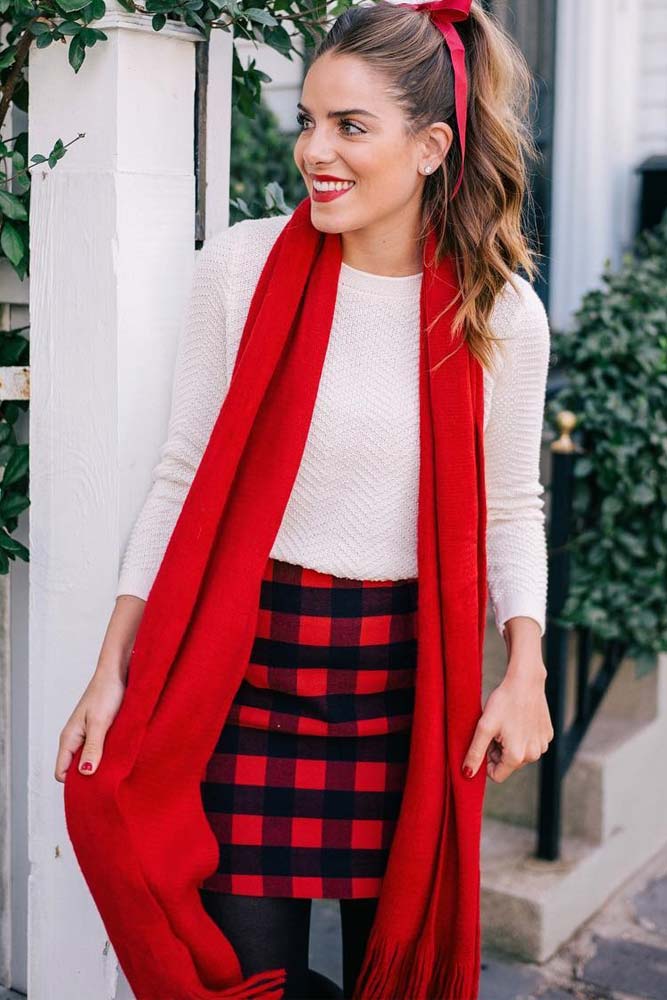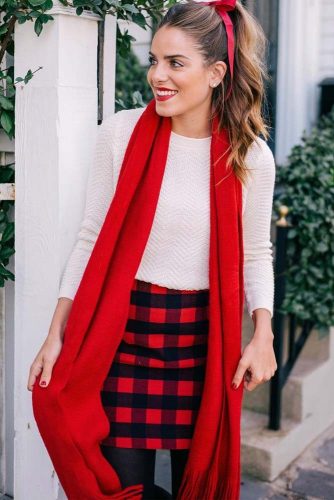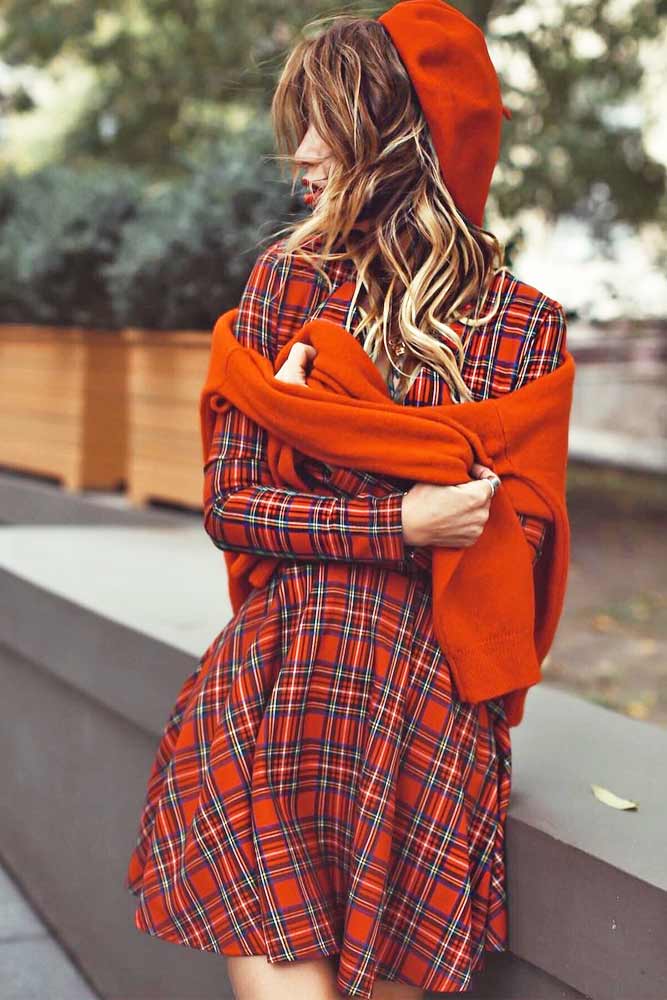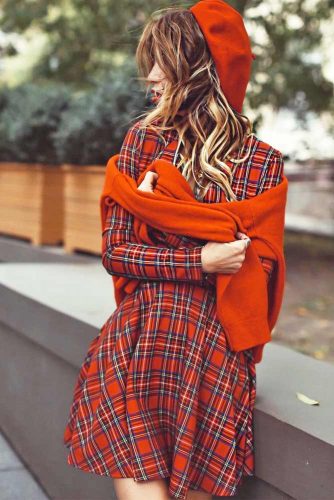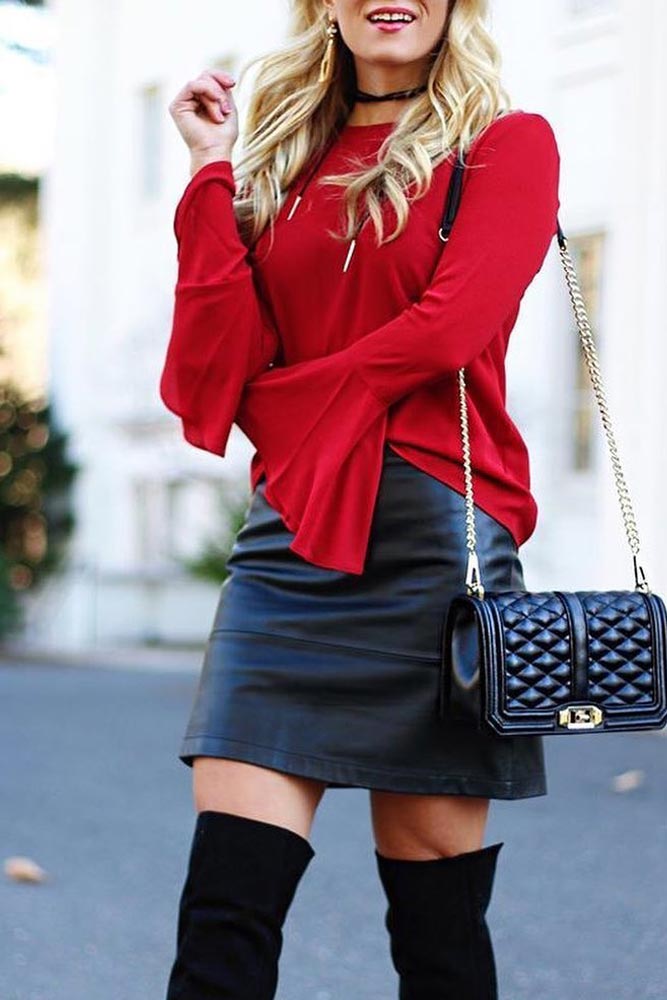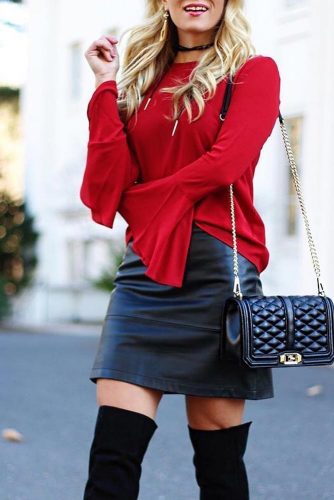 Source: ivycityco via Instagram, jaceyduprie via Instagram, salt.city.clothing via Instagram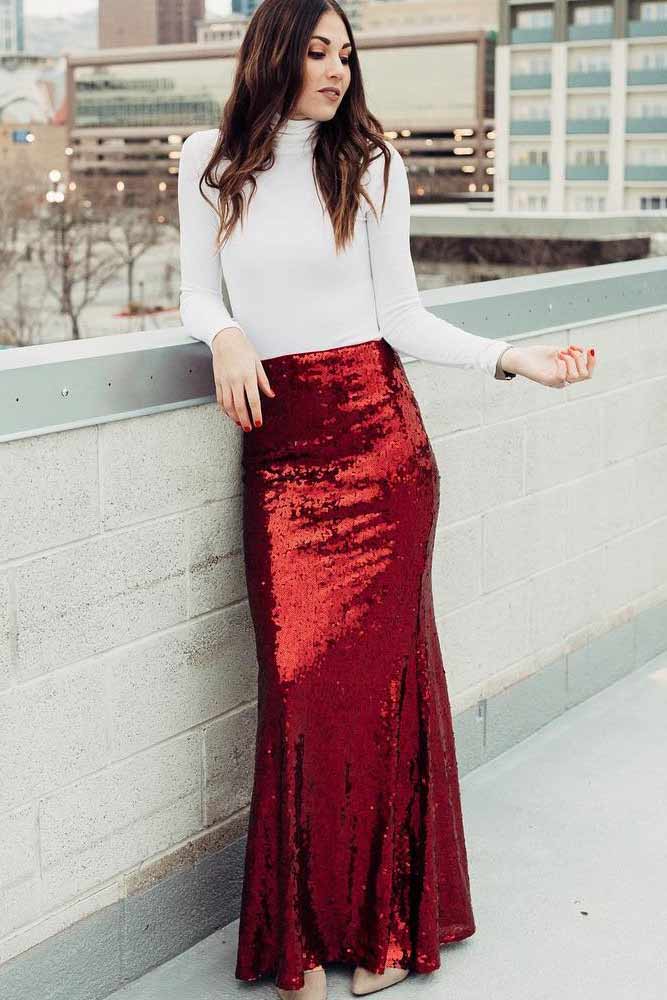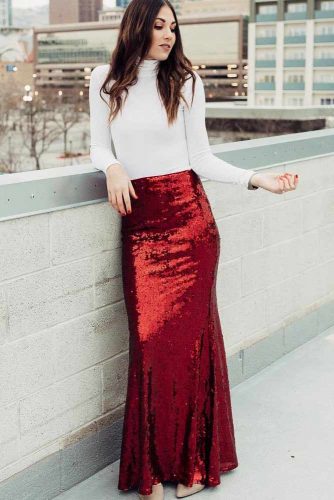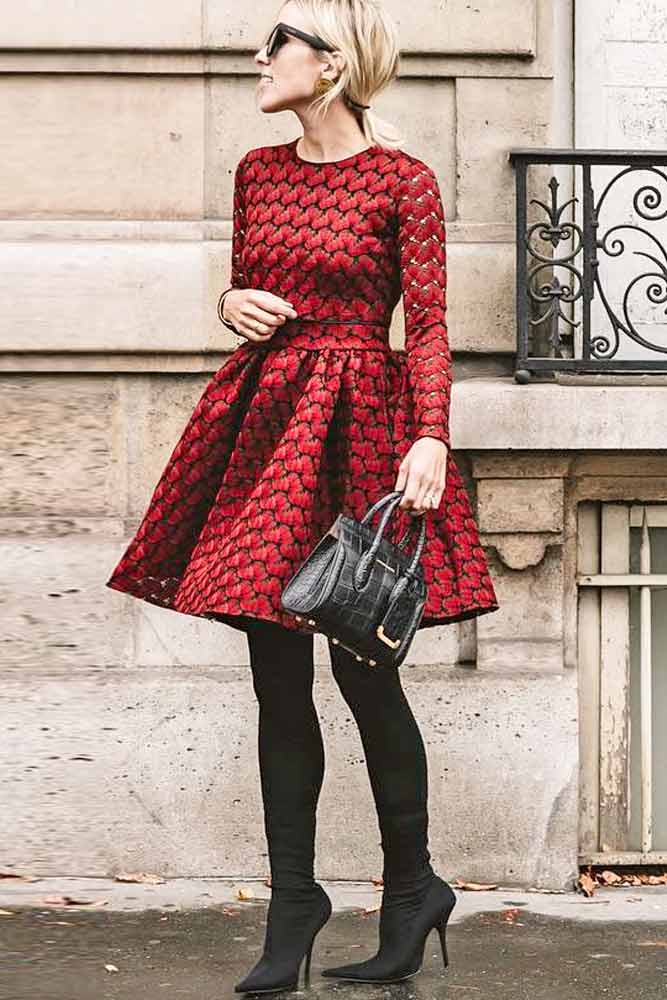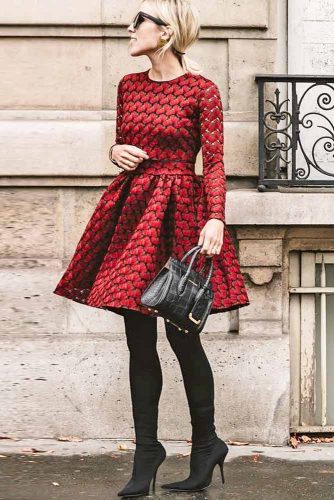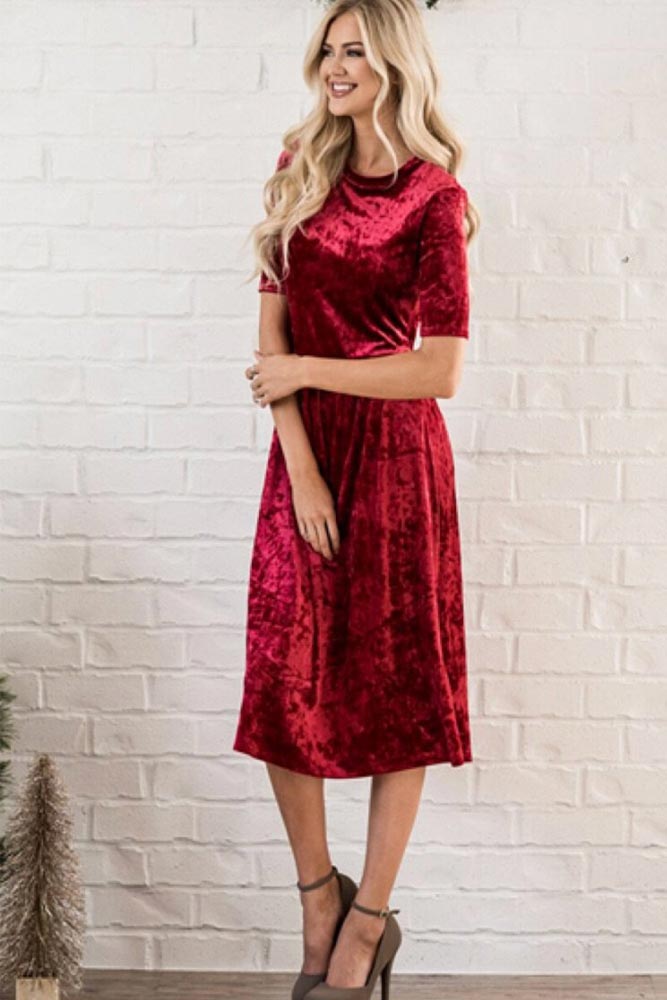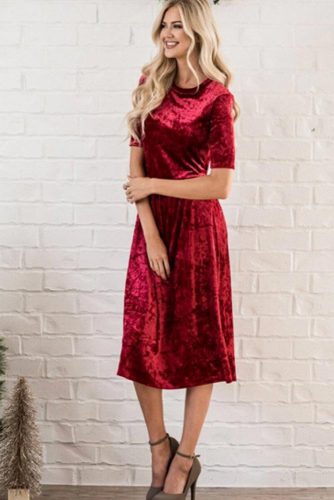 Winter outfits are no less versatile than their summer compatriots. Besides, who said that you can't wear a nice laced cocktail dress when the holidays come? A fancy red dress would be more than appropriate to consider while choosing what to wear when the season strikes!
Festive Christmas Party Looks
Source: jeanwang via Instagram, stephanie_danielle via Instagram, themilleraffect via Instagram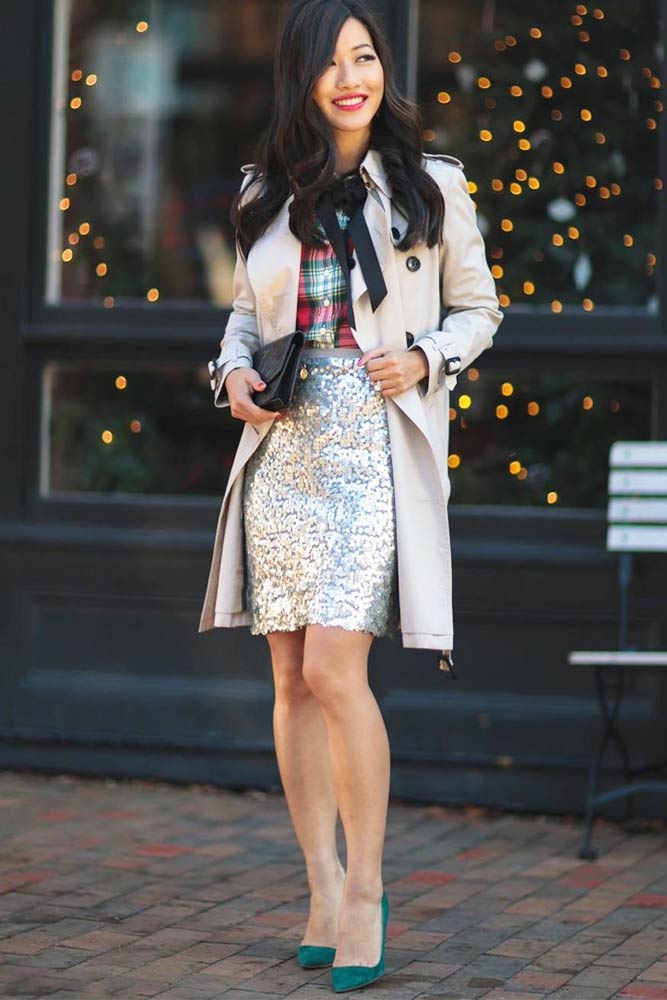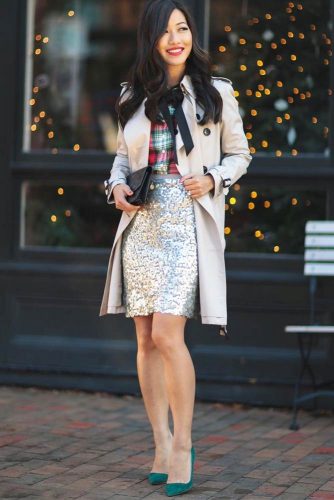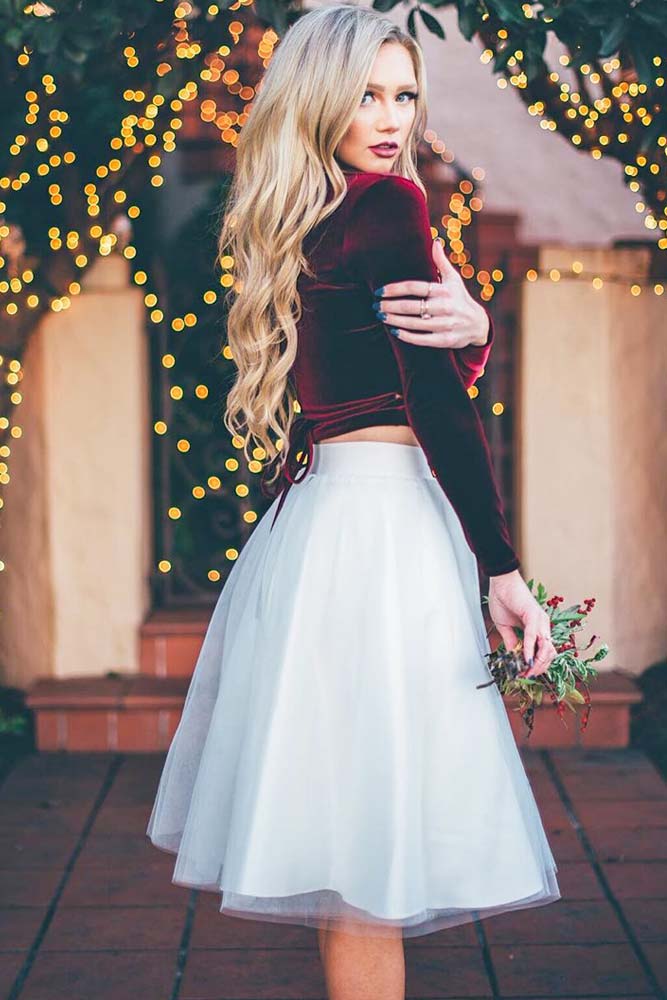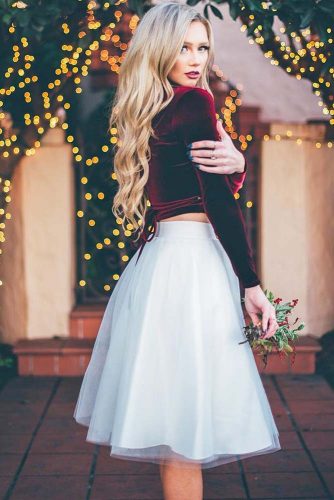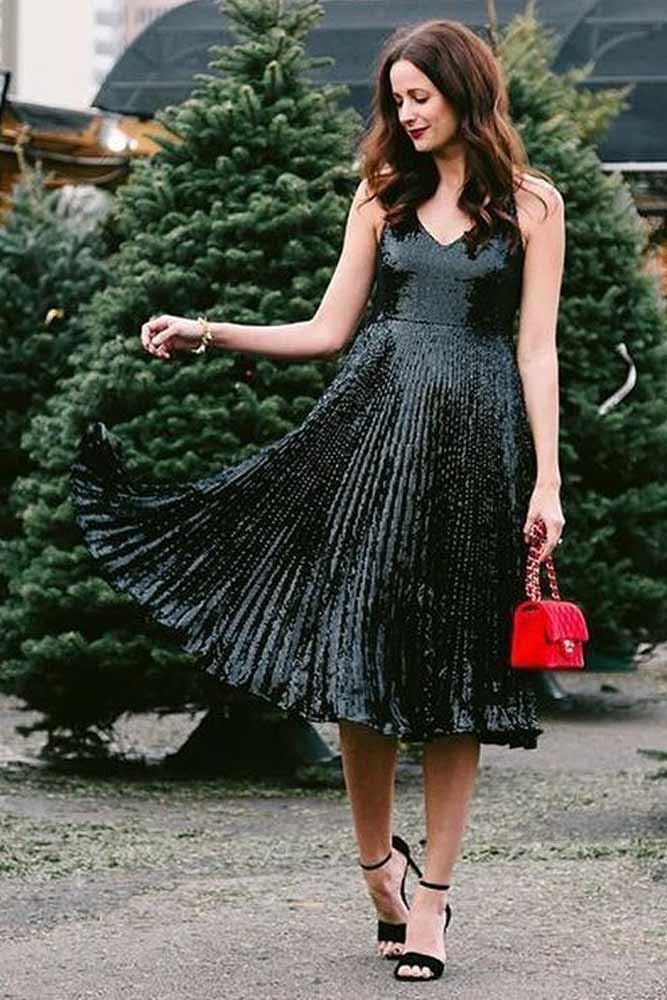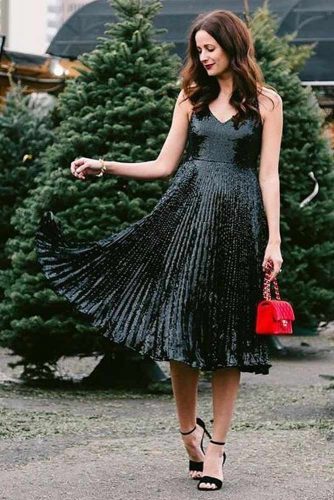 Source: juliahengel via Instagram, stylebynelli via Instagram, awedbymoni via Instagram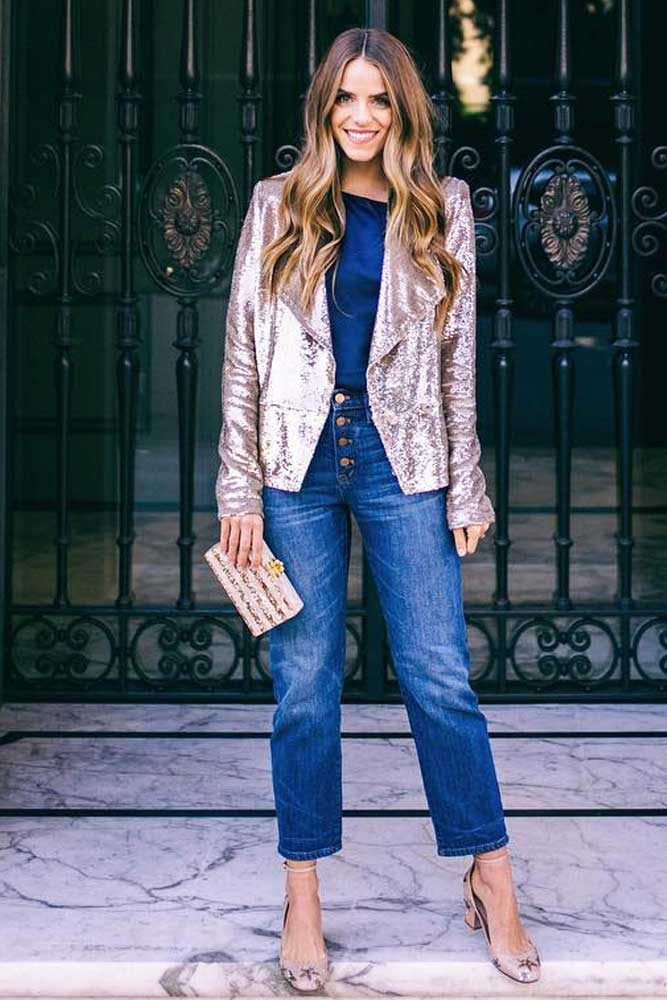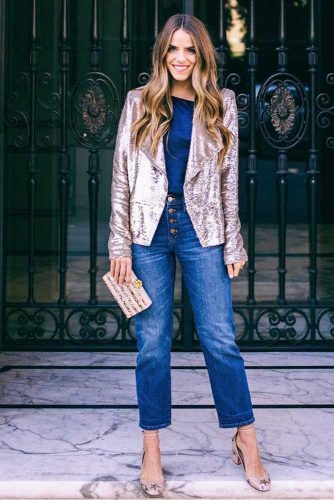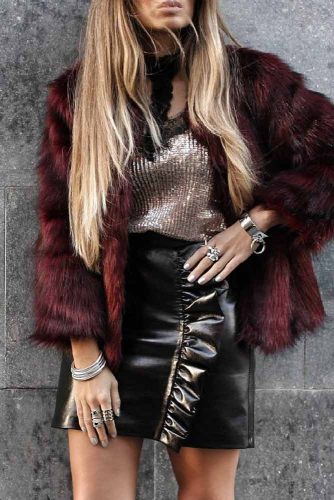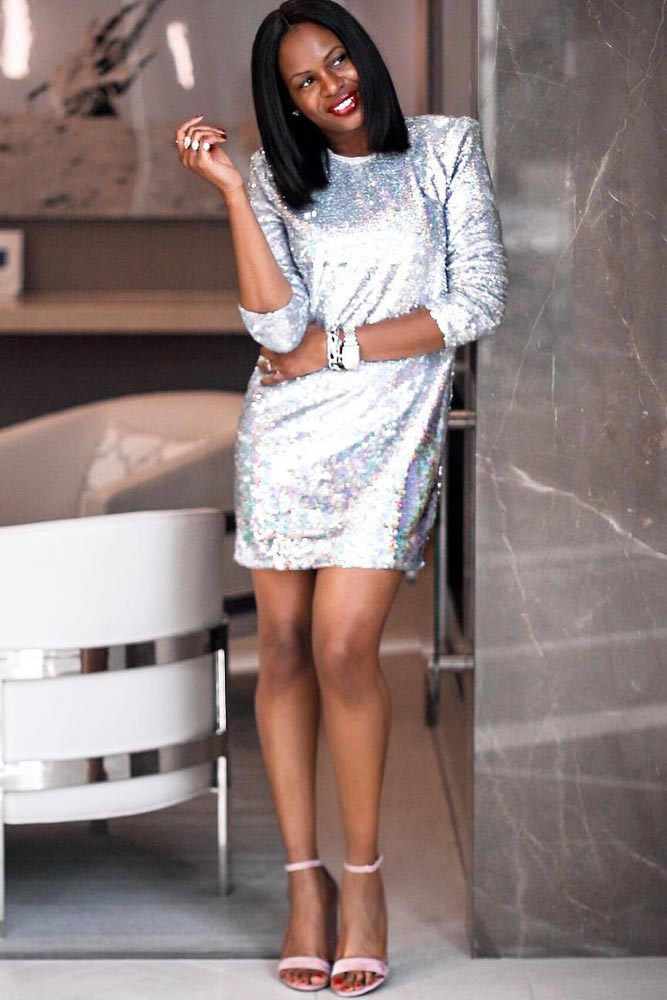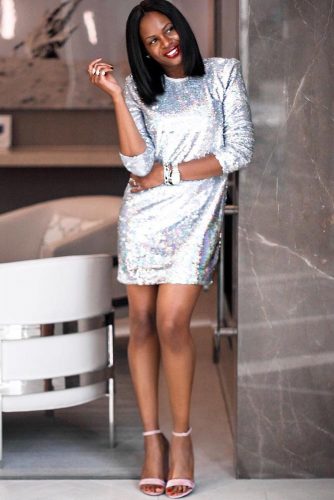 Every party begs for sparkles. Holiday ones are not the exception, that is for sure. Be it a nice gold skirt or a silver sparkling mini dress, do not be afraid to make the most of it when holidays are knocking at your door!
Classic Christmas Outfits Ideas with Pants
Source: cmcoving via Instagram, jeanwang via Instagram, cmcoving via Instagram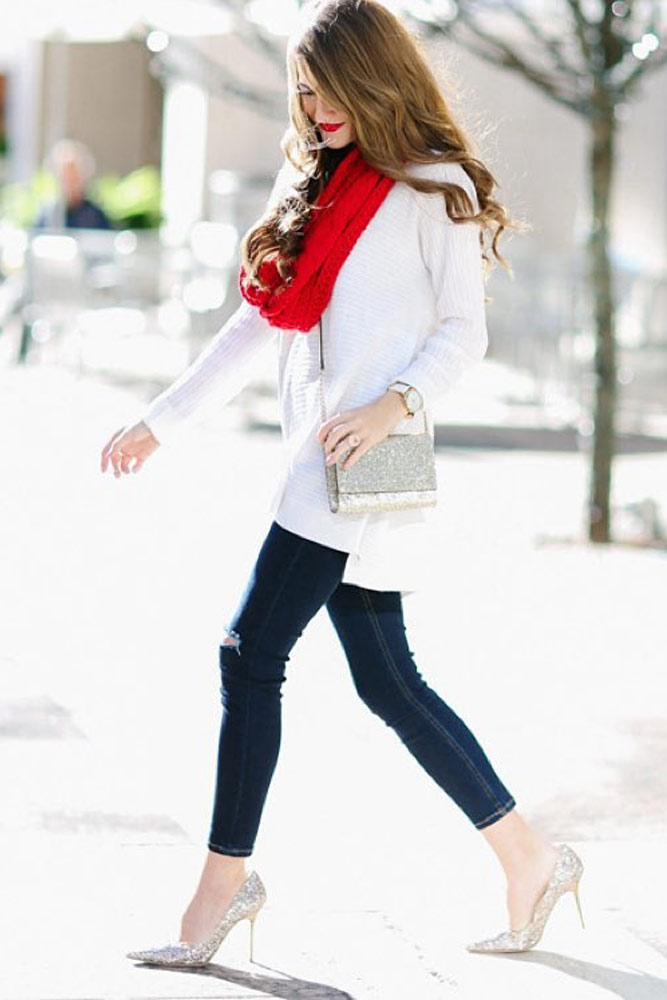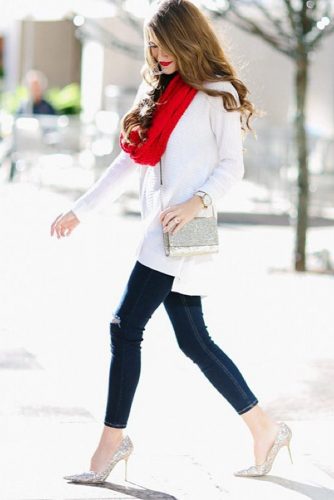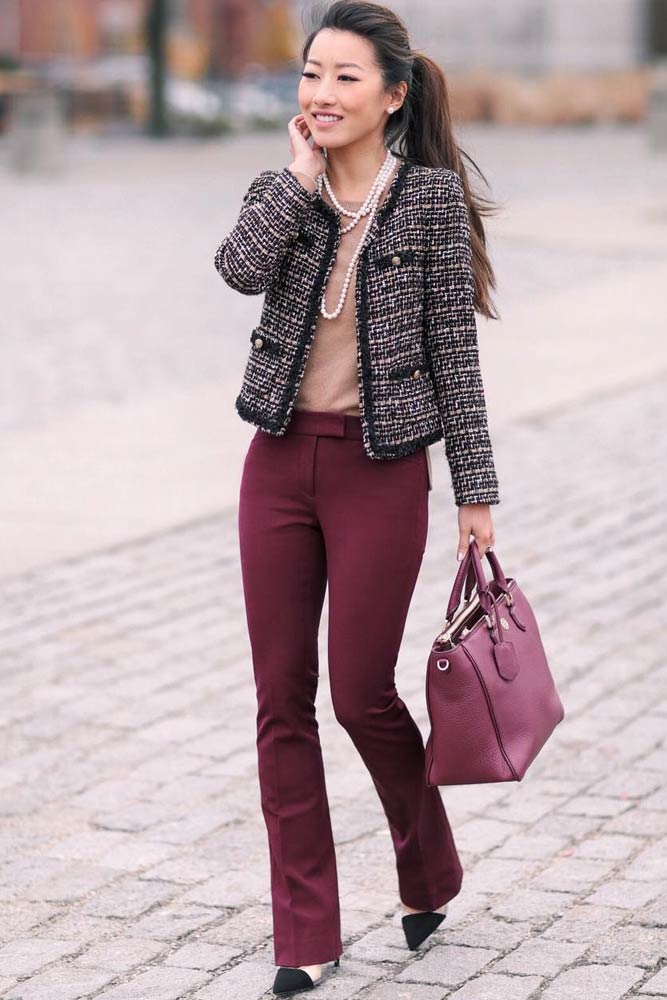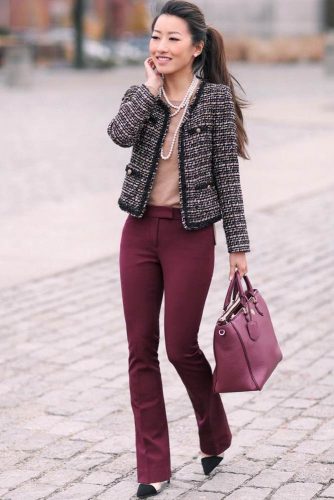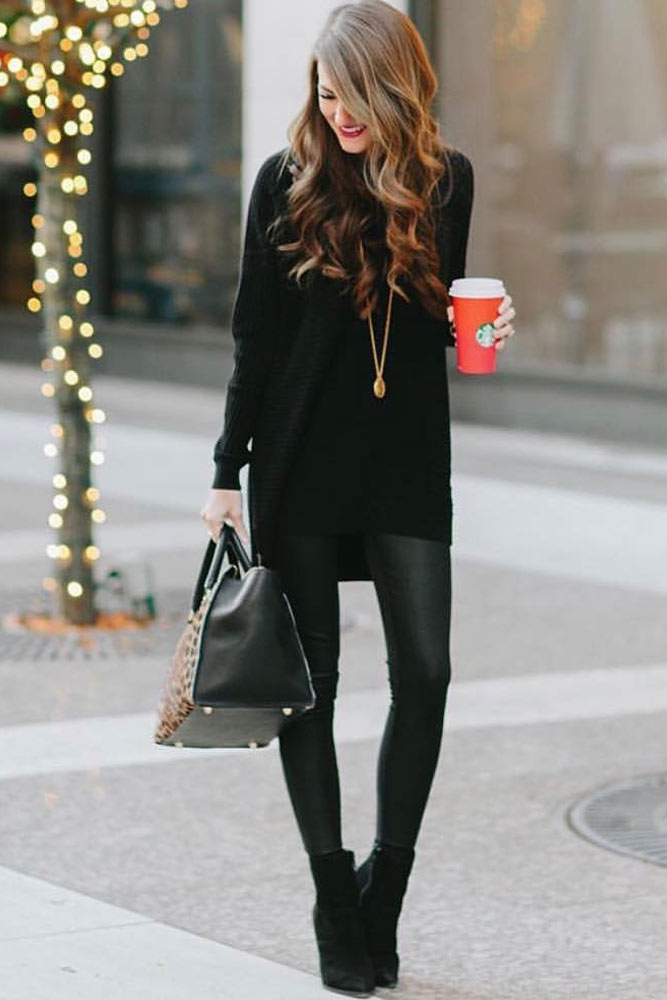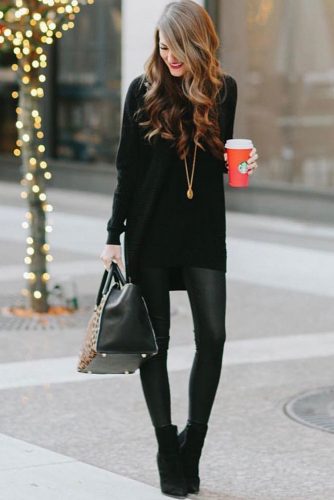 Source: juliahengel via Instagram, nicolemazzocato via Instagram, vivaluxuryblog via Instagram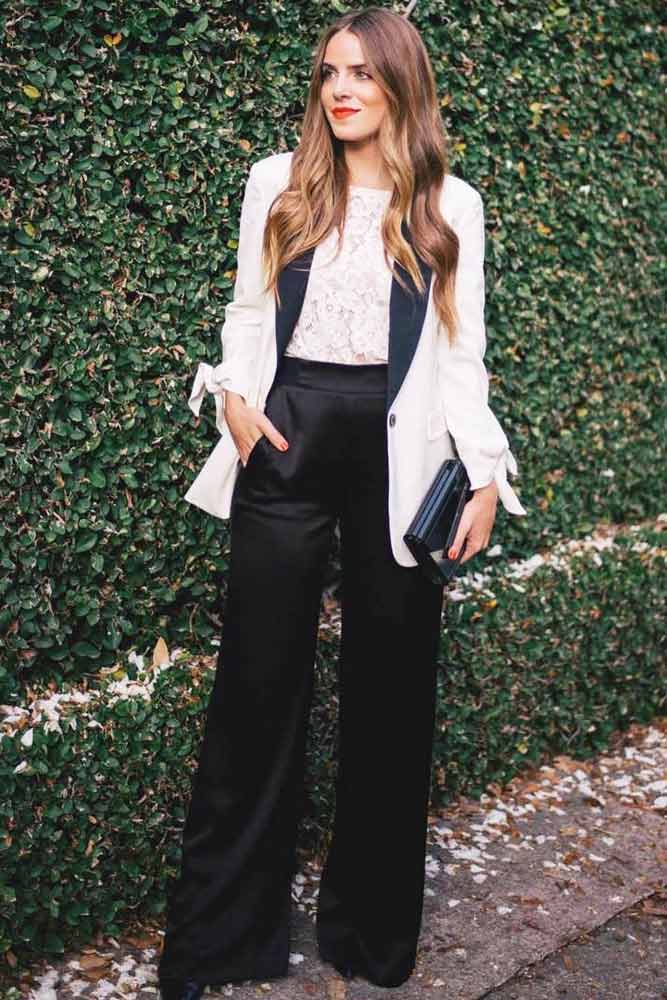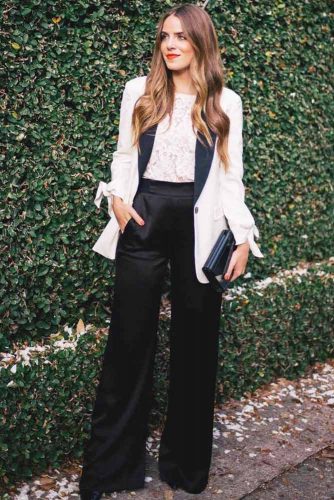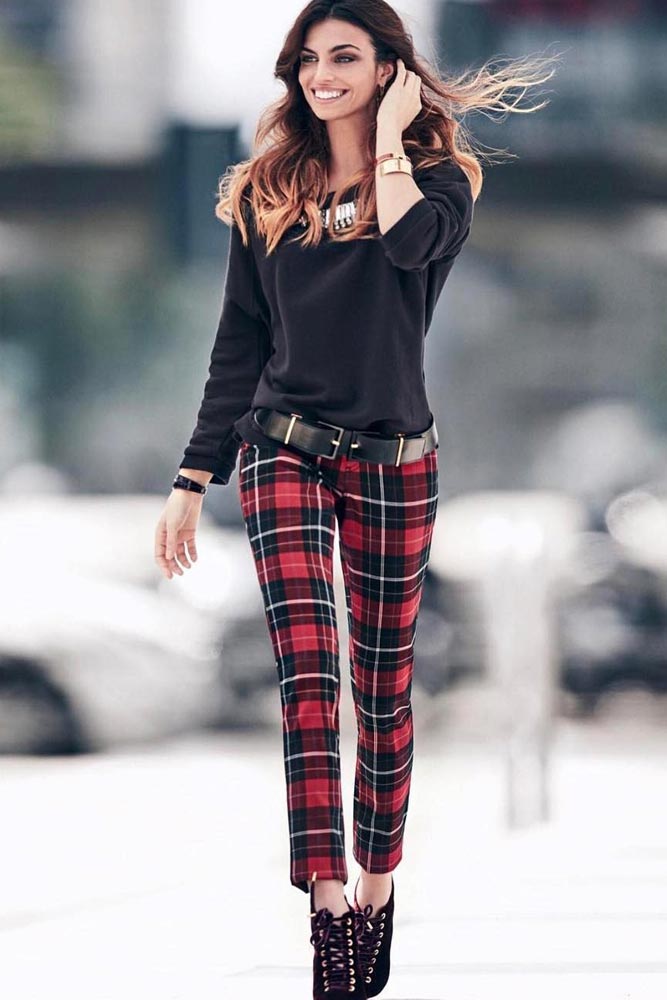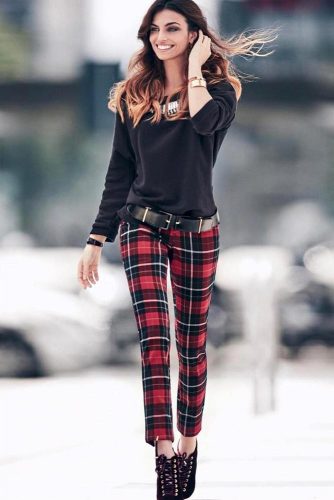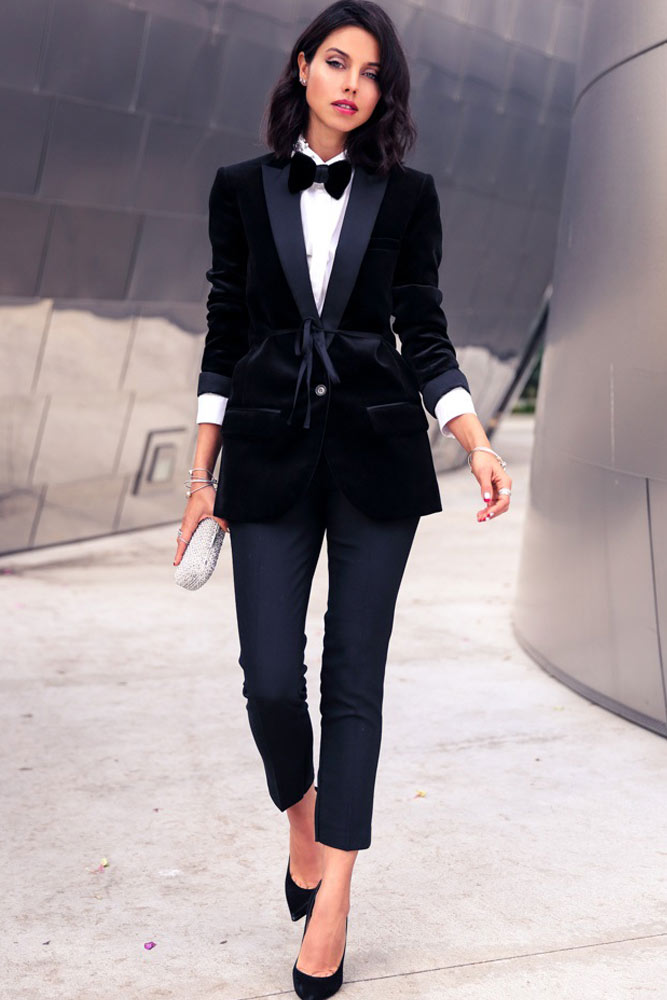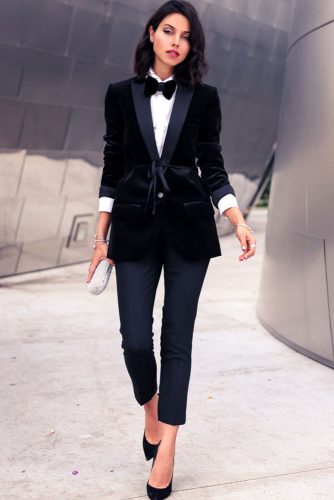 Who said that pants do not go well with holidays? For sure, they haven't seen how marvelous pantsuits look with laced shirts and contrasting silky jackets. Add up a pair of heels, and there will be no rivals in elegance and uniqueness of your holiday look!
Christmas Outfits With Over The Knee Boots
Source: mezenova via Instagram, cmcoving via Instagram, ameliecheval31 via Instagram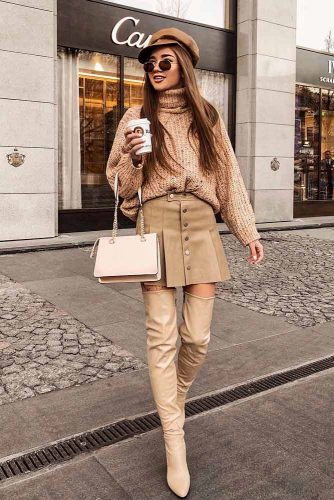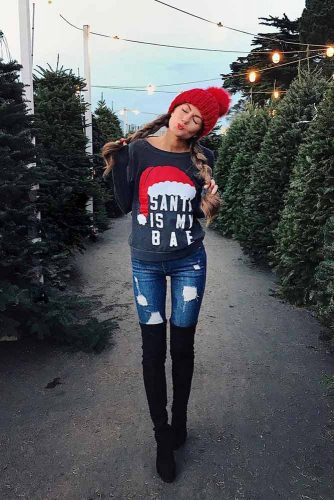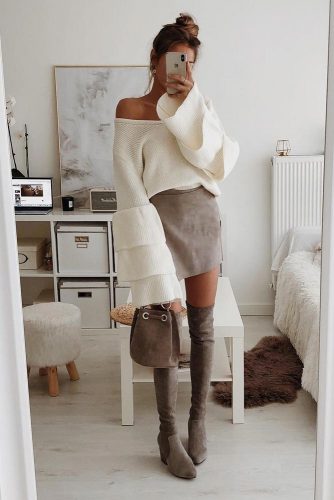 Source: cmcoving via Instagram, laurabeverlin via Instagram, about.desiree via Instagram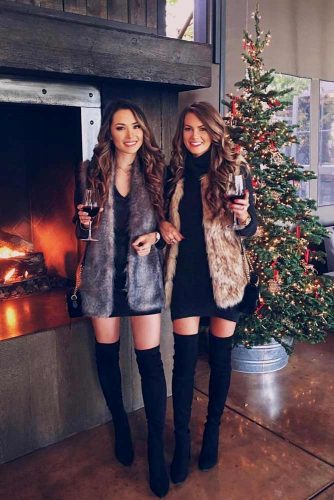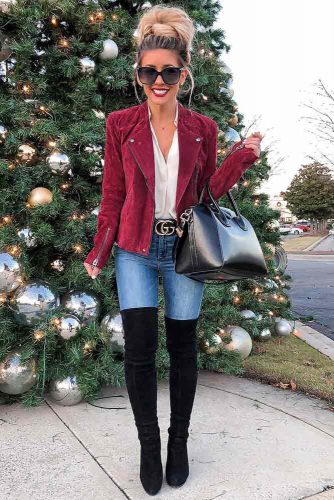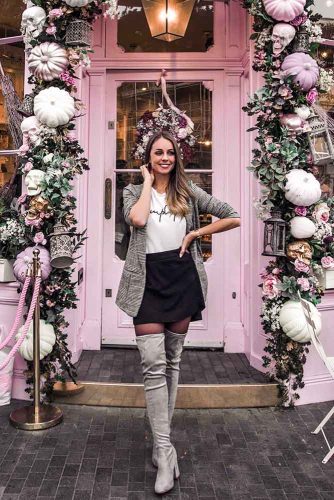 Over the knee boots are that one recent trend that seems to linger in fashion for a while now. The thing is that a pair of such boots can be easily incorporated into any look, just pay attention to the coloring. Take your pick to look your best when the holiday comes!