Beautiful Winter Outfits To Keep You Warm
It is time to check out winter outfits that are in vogue this season. In general, contemporary designs keep moving towards simplicity. Winter fashion is all about oversized sweaters, ripped jeans, short vests, and leather leggings. And casual items are often combined with something classic, which makes the look even more casual. For example, blue jeans and a gray oversized sweater are worn with an elegant long black coat.
Newest Winter Outfit Ideas
Source: holliewdwrd via Instagram, cmcoving via Instagram, lolariostyleg via Instagram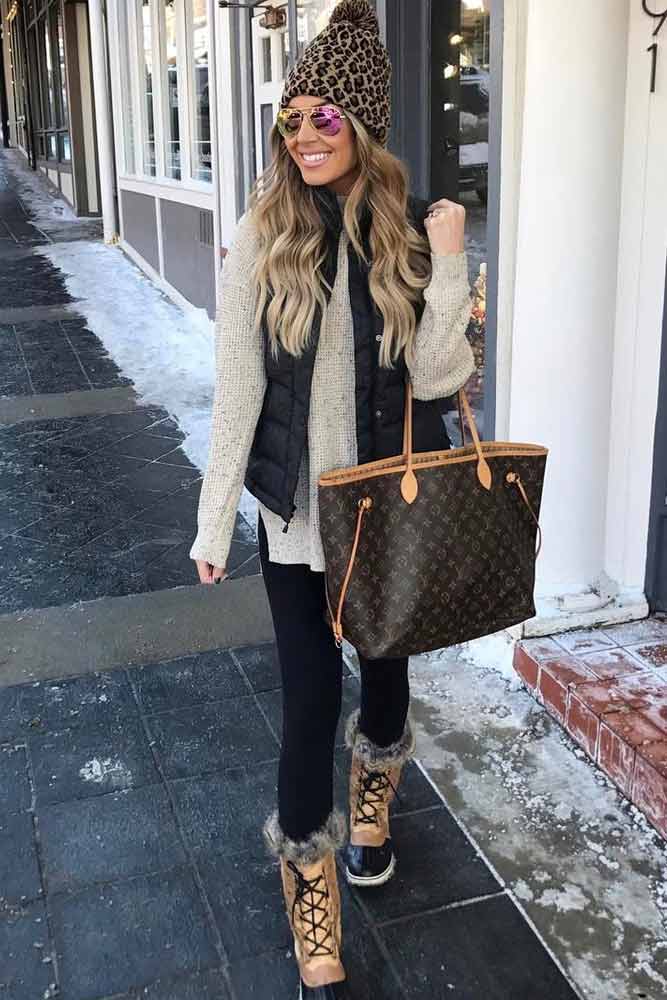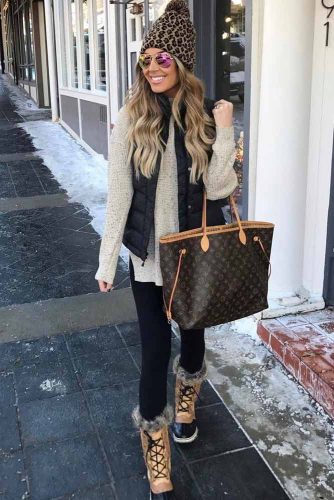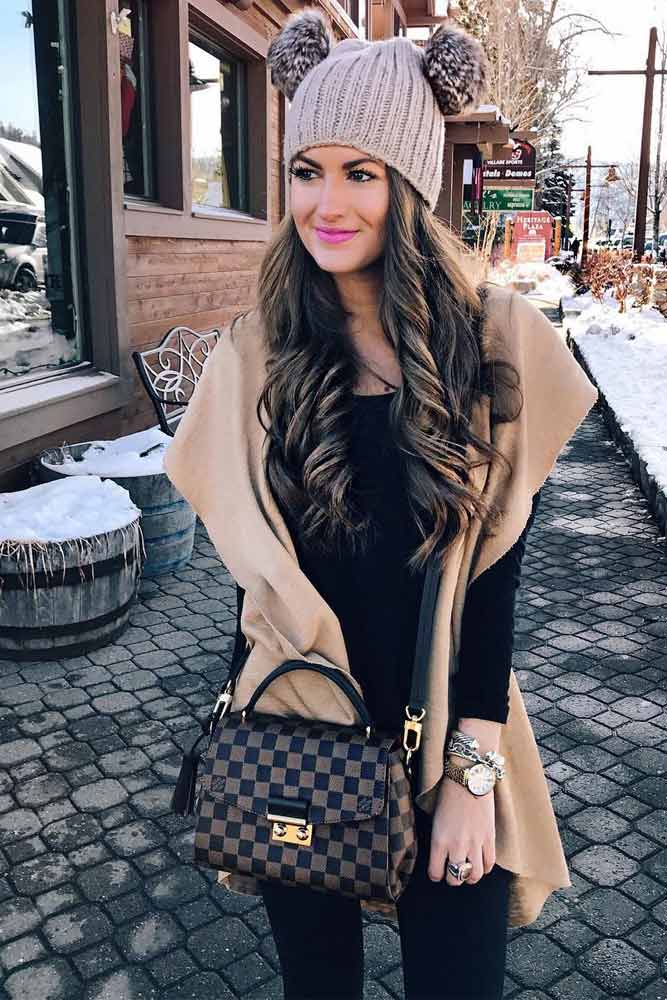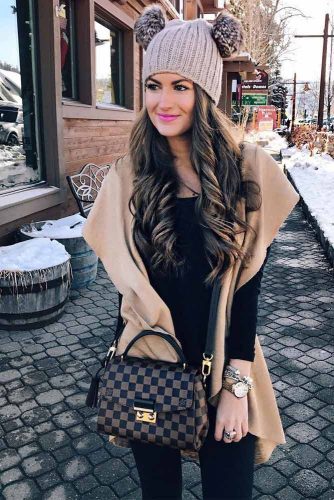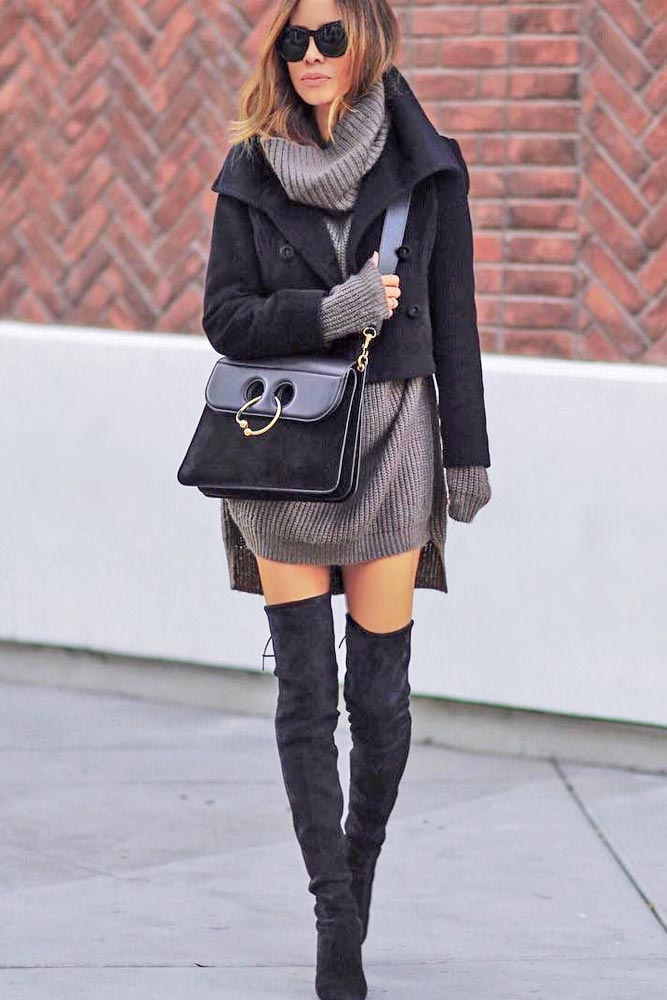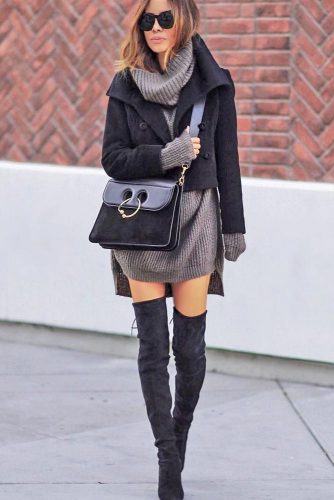 Source: dressupbuttercup via Instagram, si_sichen via Instagram, jaanetkaa via Instagram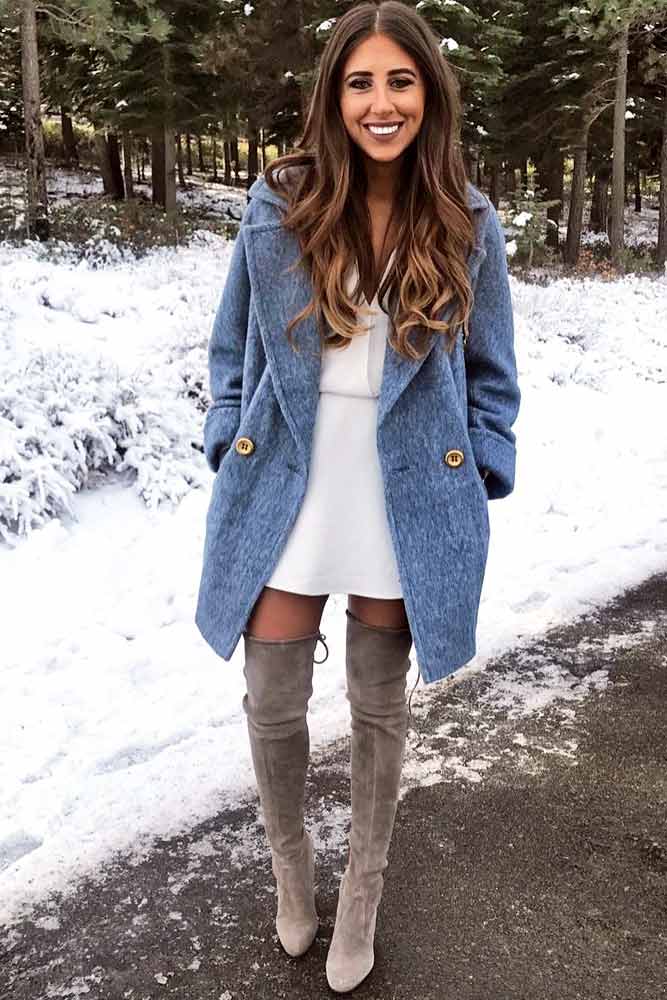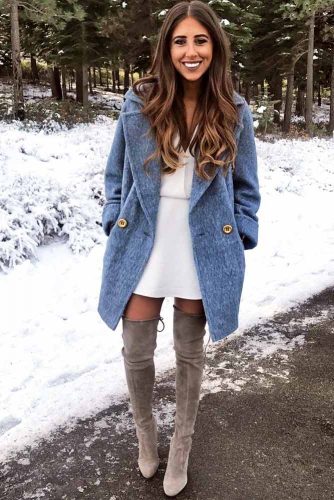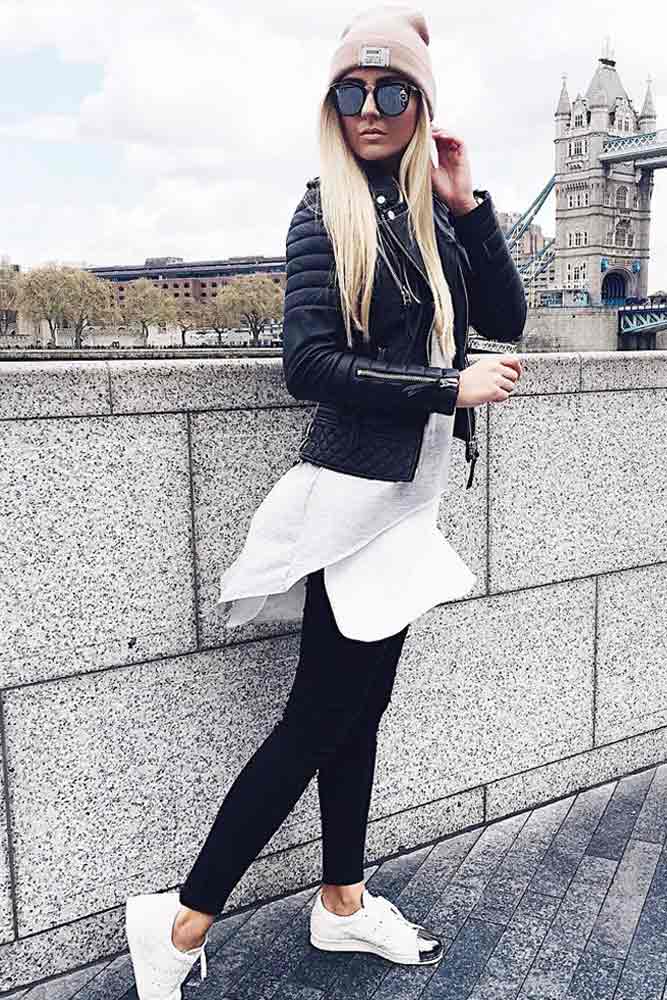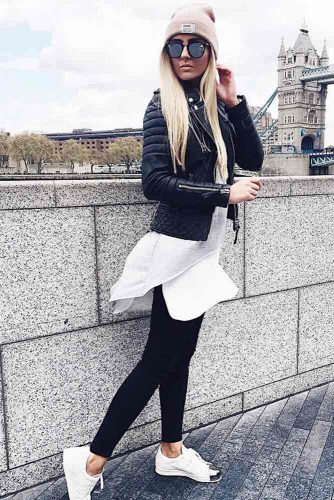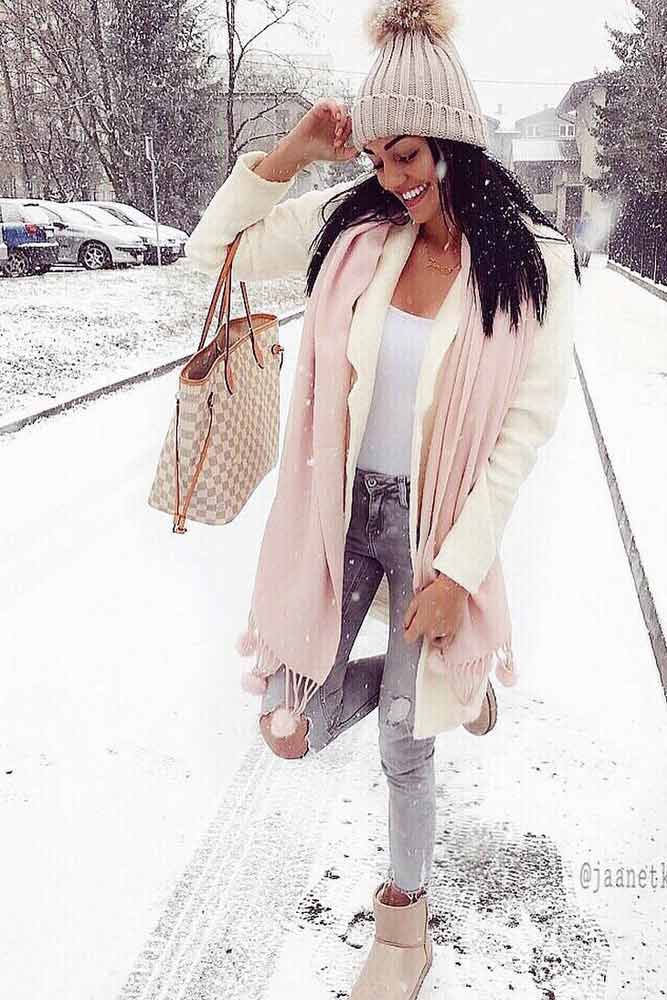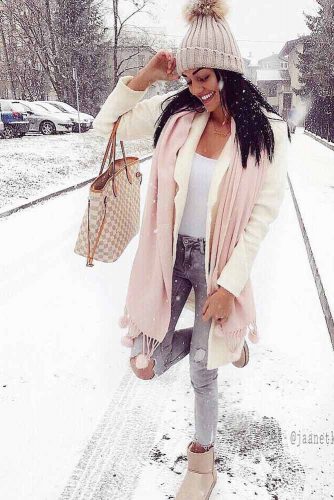 Even when it comes to winter, color combinations matter! It is always nice to pair something dark with something light when cold season comes. What do you think of beige and black? We think it is an outstanding combo!
Cozy Outfit Ideas With Sweaters
Source: mikutas via Instagram, alyson_haley via Instagram, fashioninflux via Instagram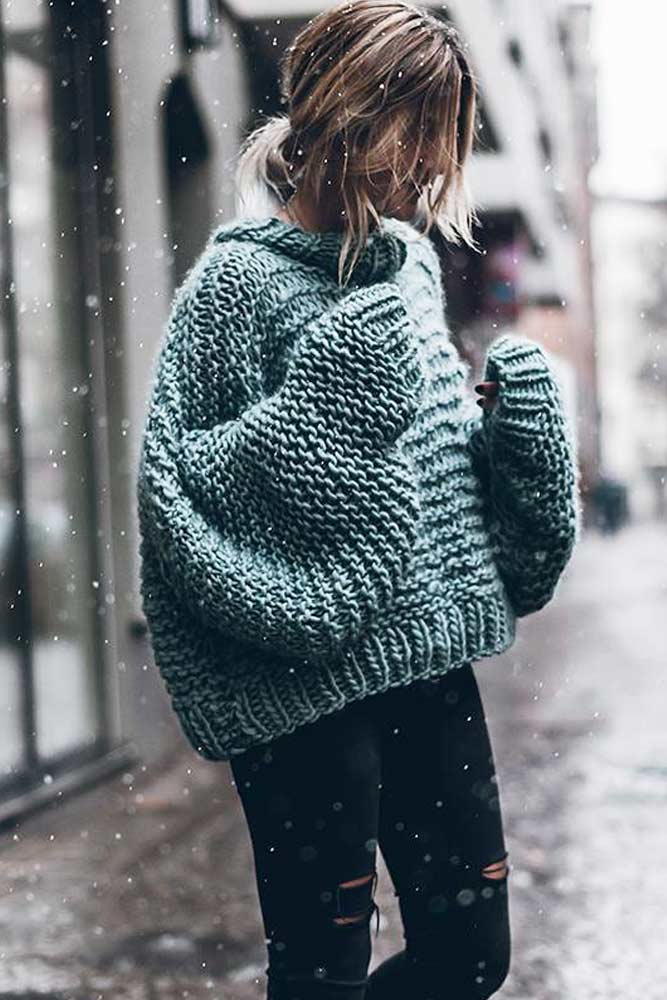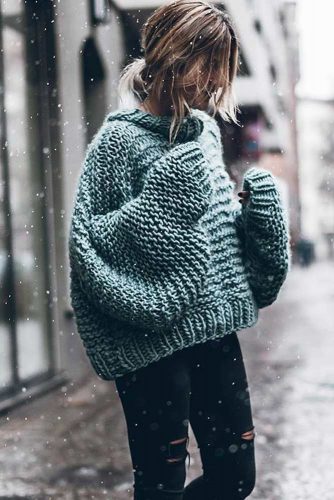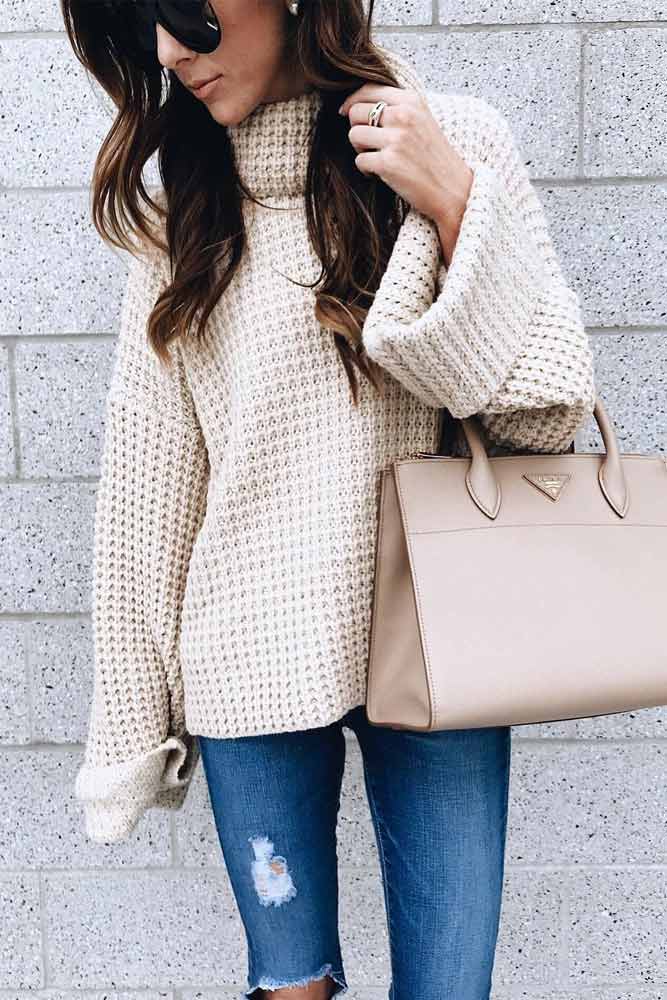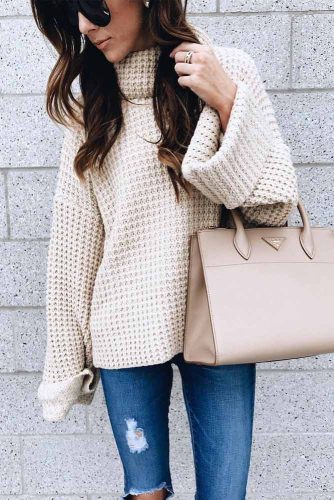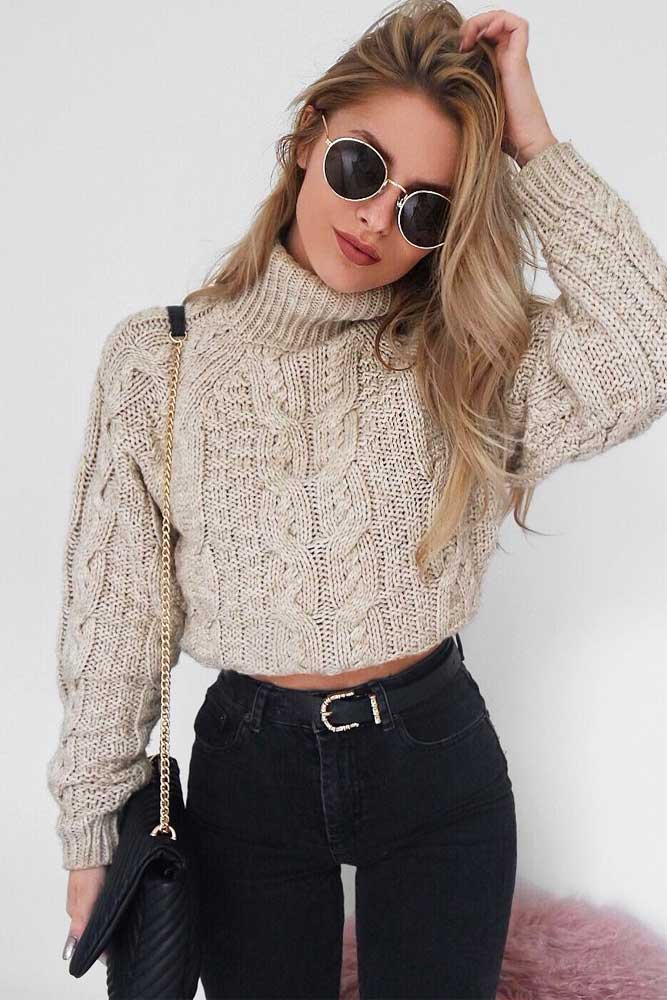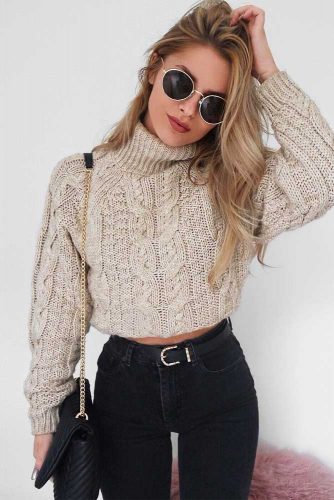 Source: babiolesdezoe via Instagram, emilyanngemma via Instagram, somewherelately via Instagram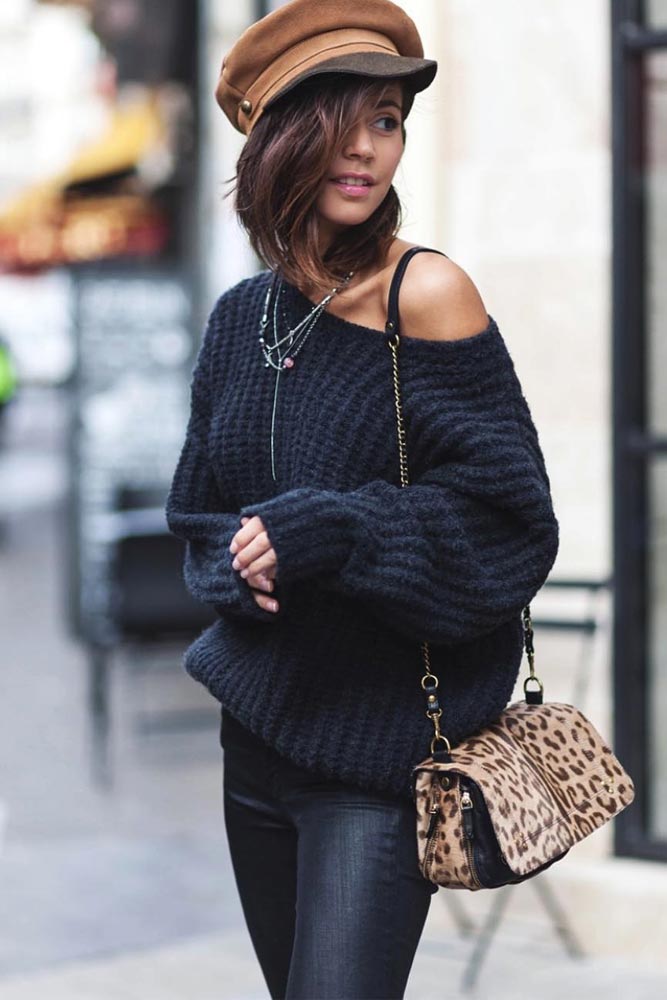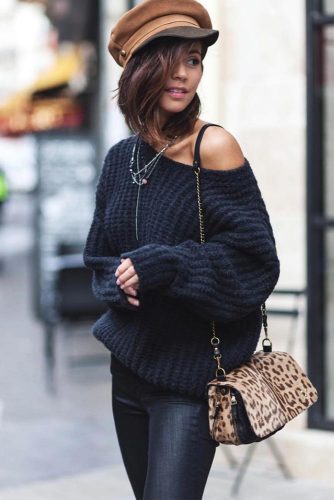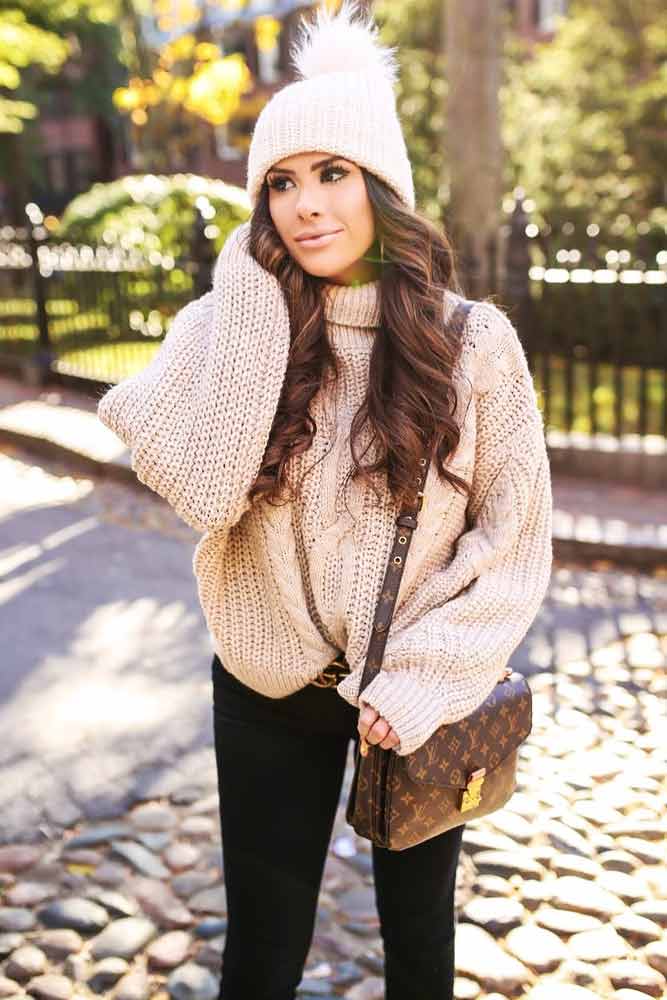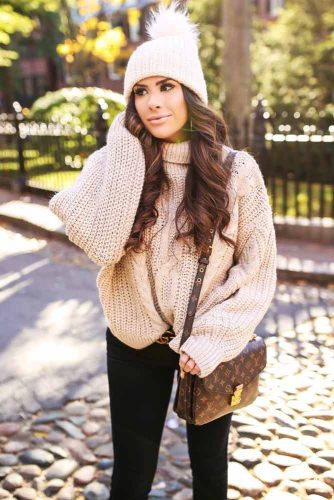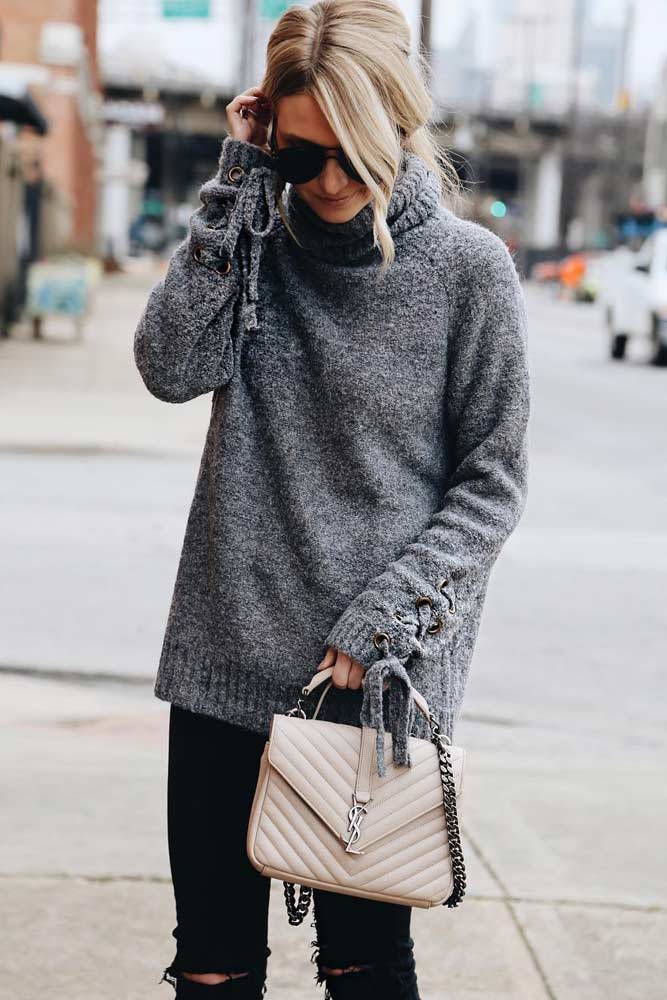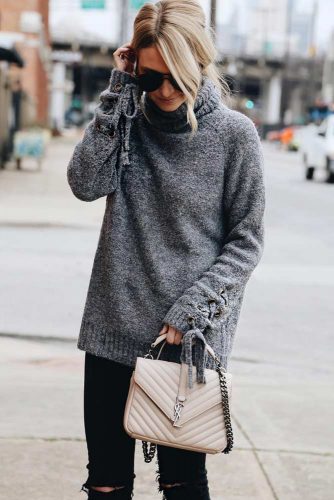 A holiday outfit, when it is snowing and freezing outside, should be both warm and elegant. When it comes to knitted sweaters, there is a vast range of choices, all you need is to pick one or a couple. Every day can be a holiday after all!
Casual And Warm Outfit Ideas
Source: aylin_koenig via Instagram, veroniquesophie via Instagram, holliewdwrd via Instagram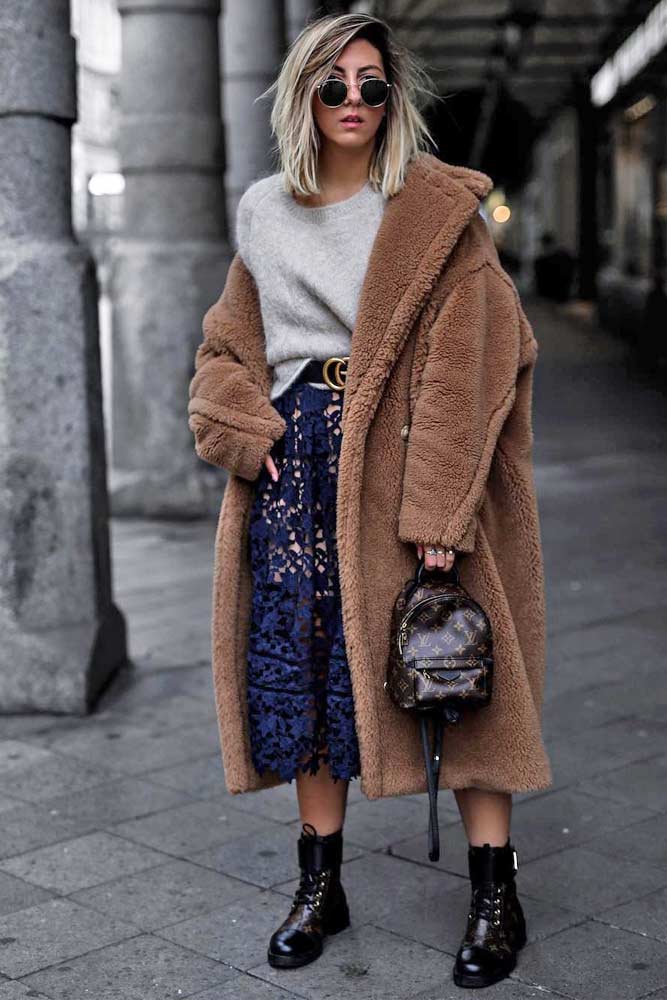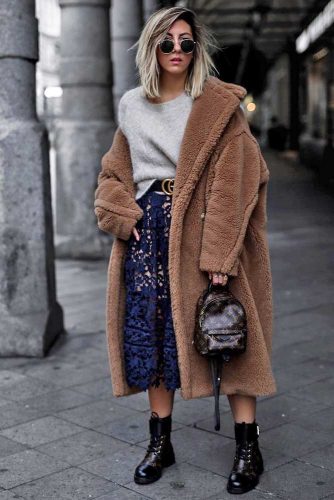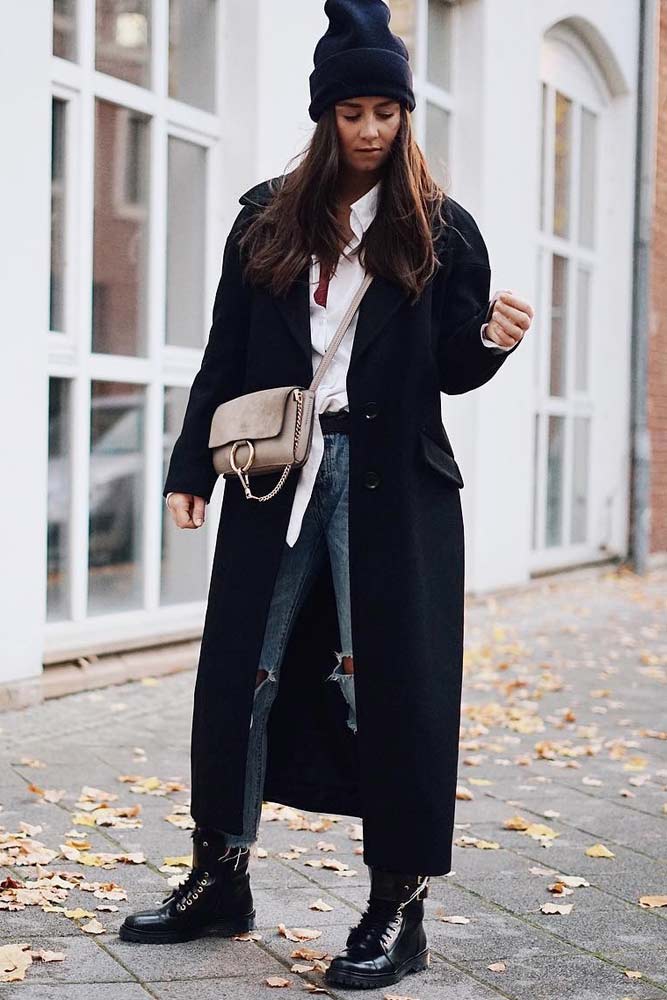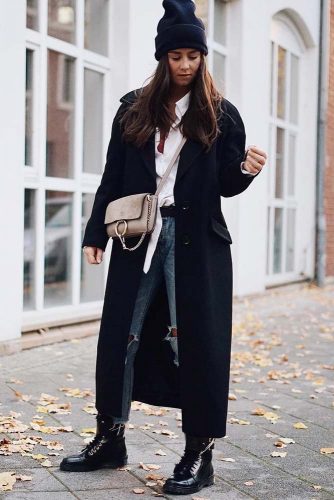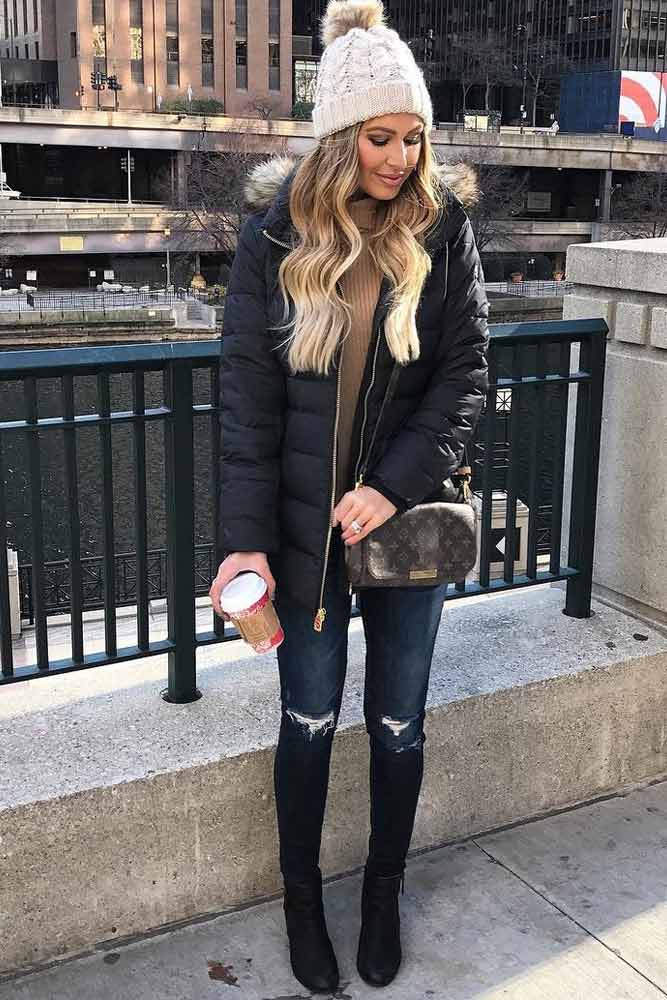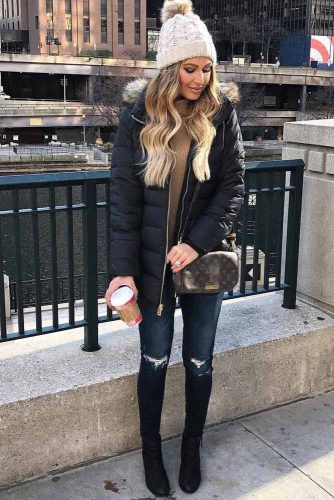 Source: hellofashionblog via Instagram, jeanwang via Instagram, emilyanngemma via Instagram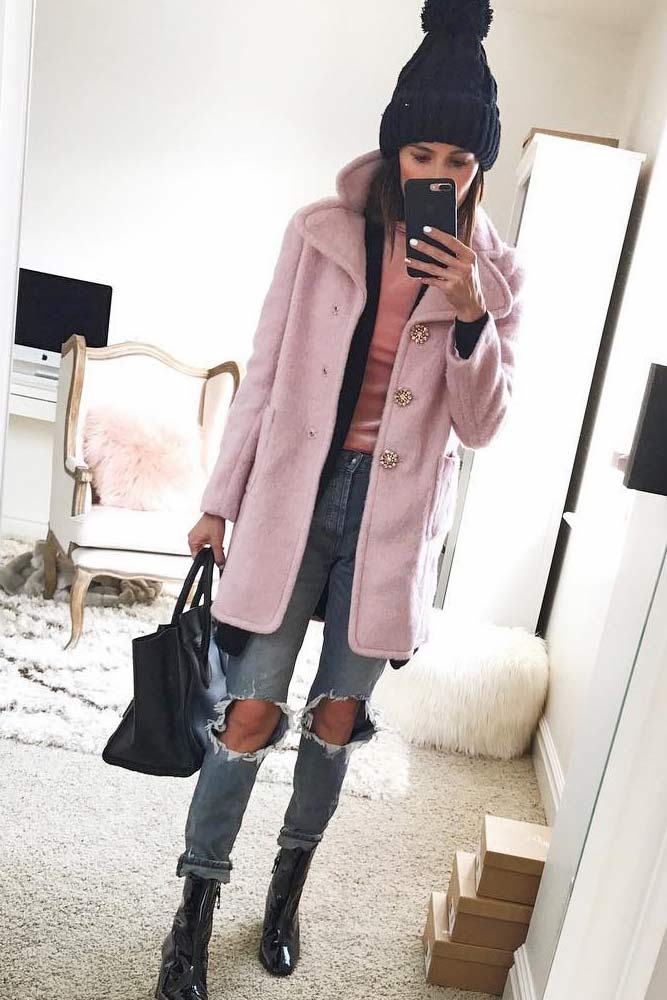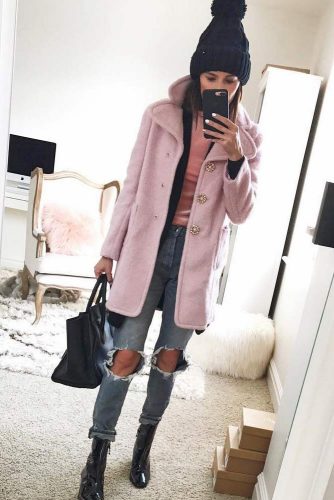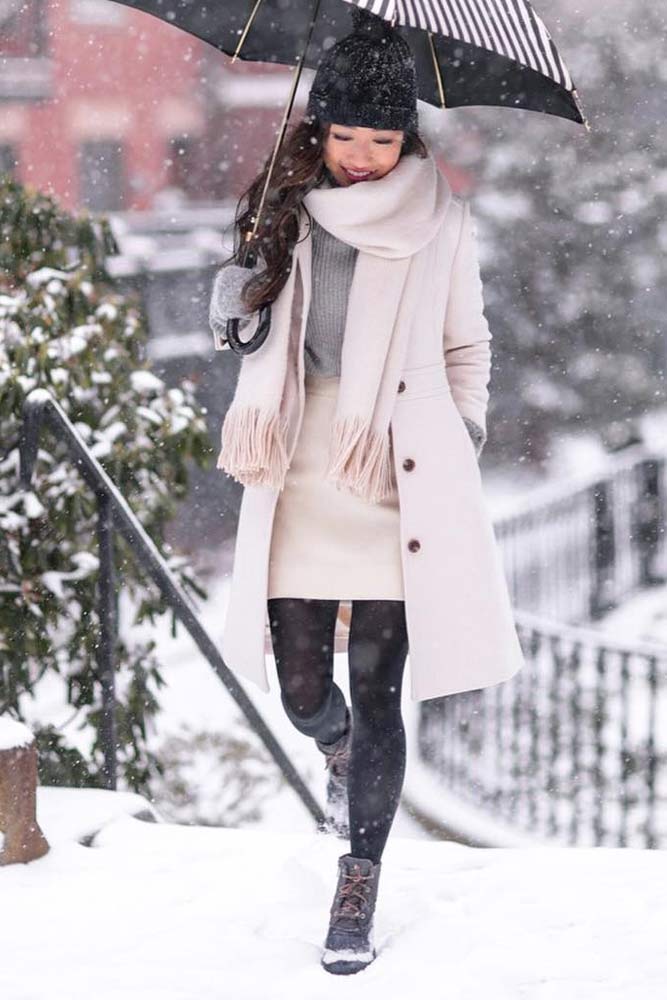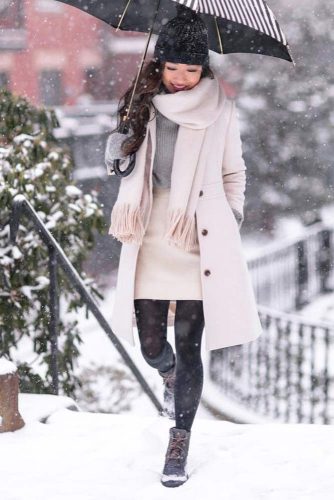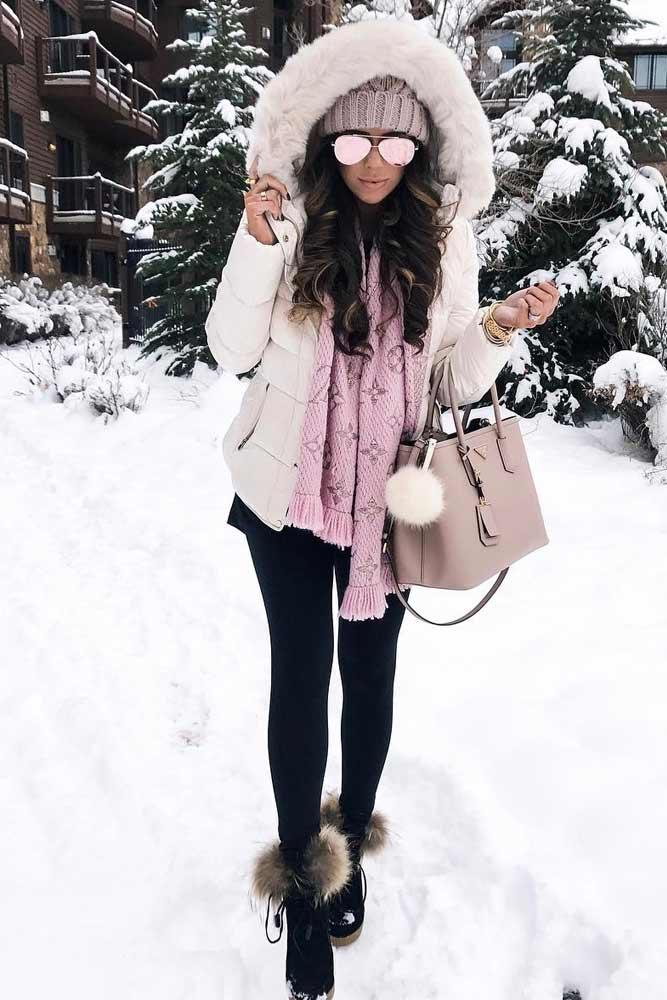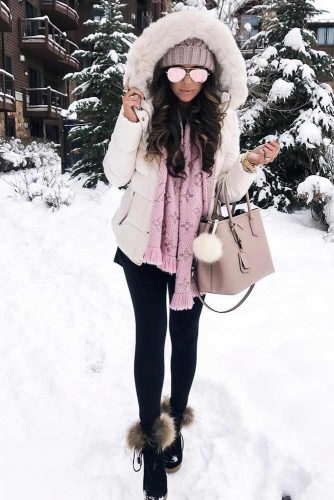 Casual outfits are all about comfort, but what about style? You can't leave style out because it is cold outside! A nice warm coat and a scarf are all that you need to be able not to freeze wearing a lovely skirt during winter time.
Winter Outfits - Street Fashion
Source: fashionedchicstyling via Instagram, kissmedarlingxo via Instagram, wendyslookbook via Instagram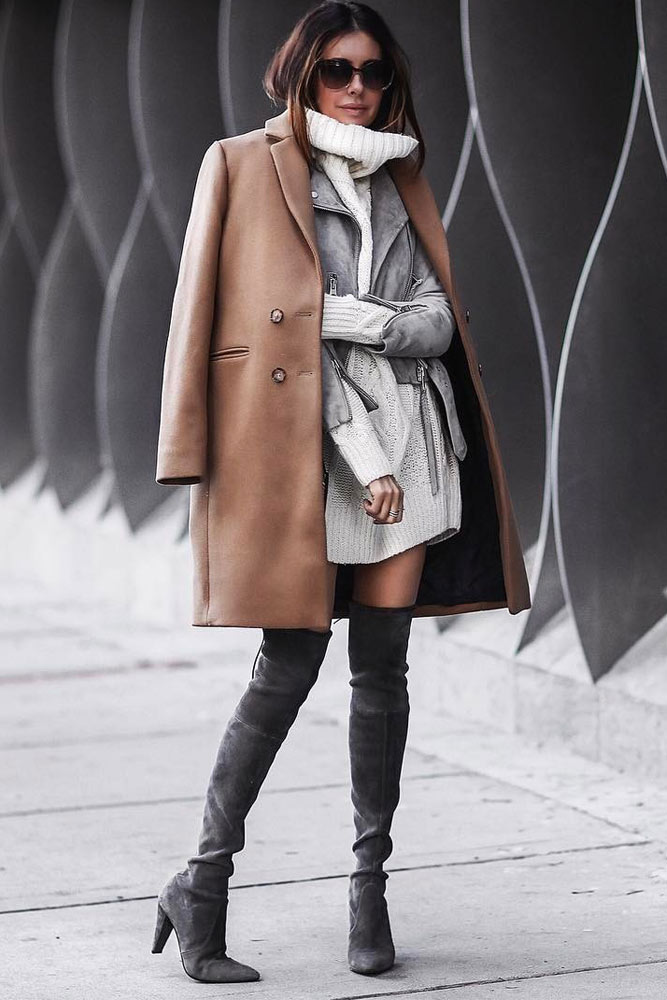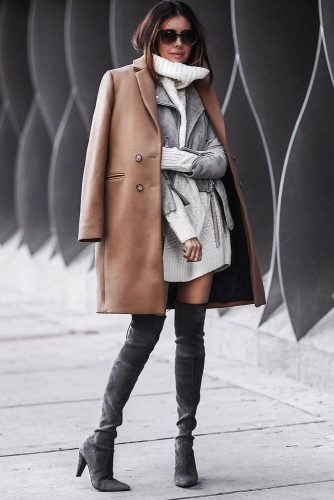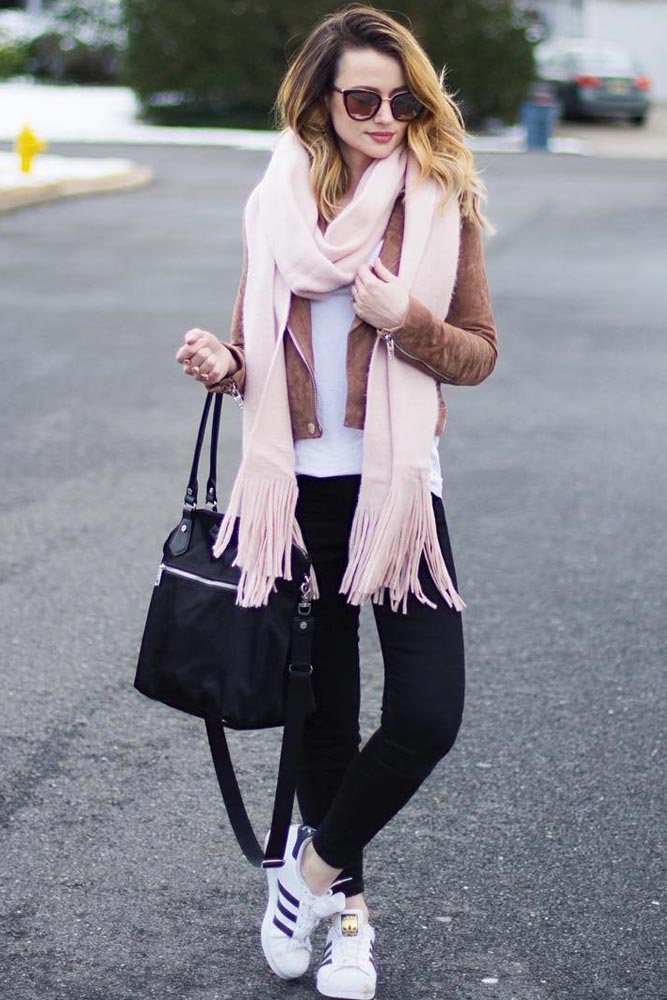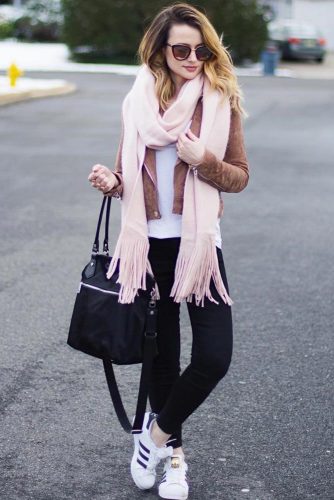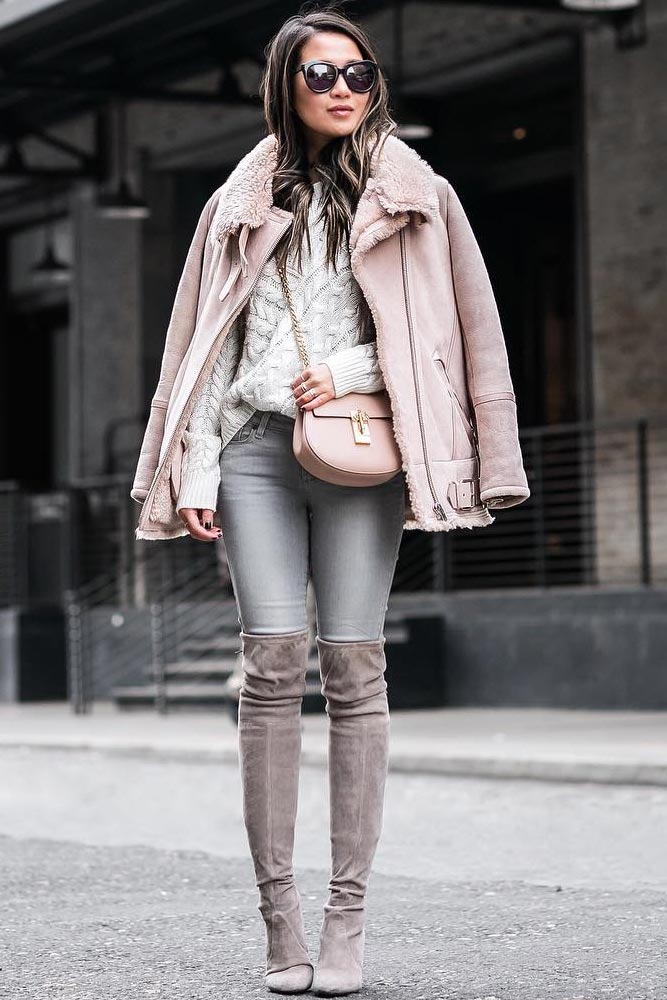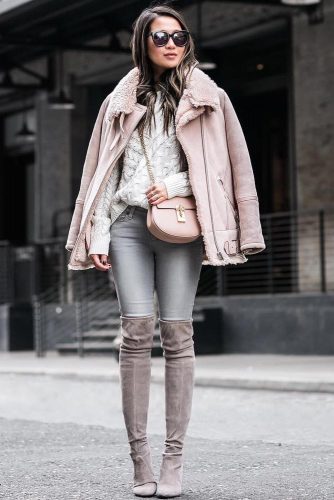 There is no way of surviving a winter without a scarf. Yet, your task is to make it look trendy and stylish no matter what. That is why make sure it is noticeable at first glance.
What is so special about street fashion you wonder? Sometimes you can combine the non-combinable!
Winter Outfits With Fur
Source: The Hello fashion blog, cmcoving via Instagram, The Amynevfashiondiaries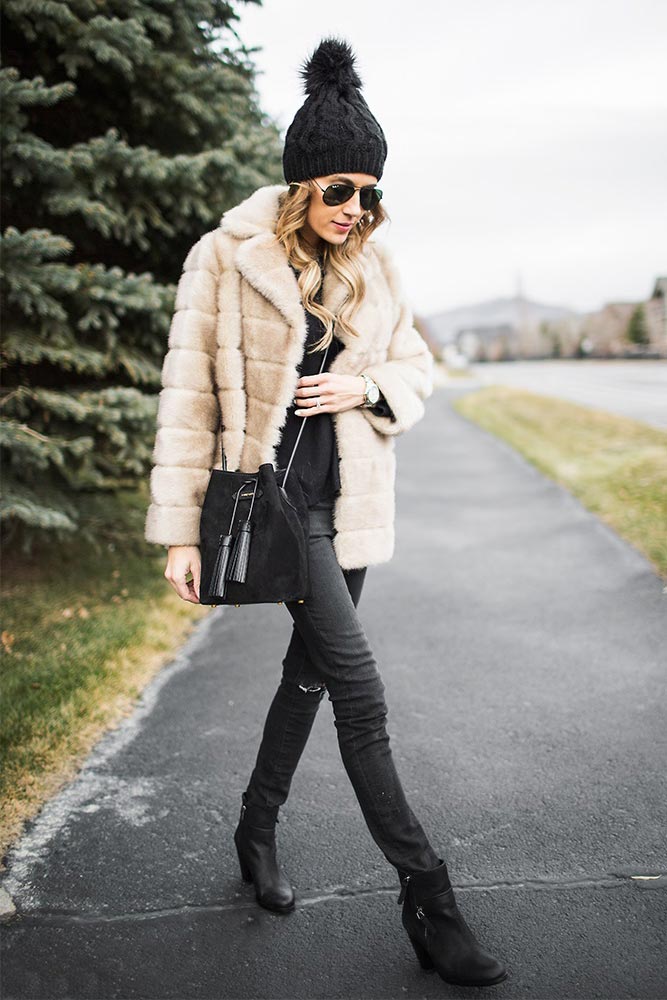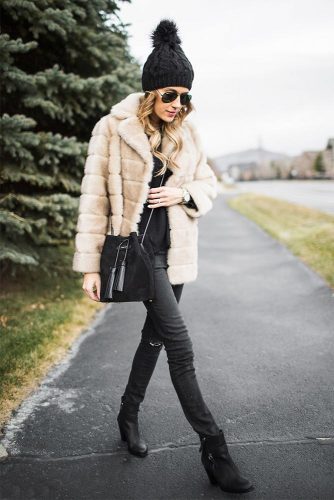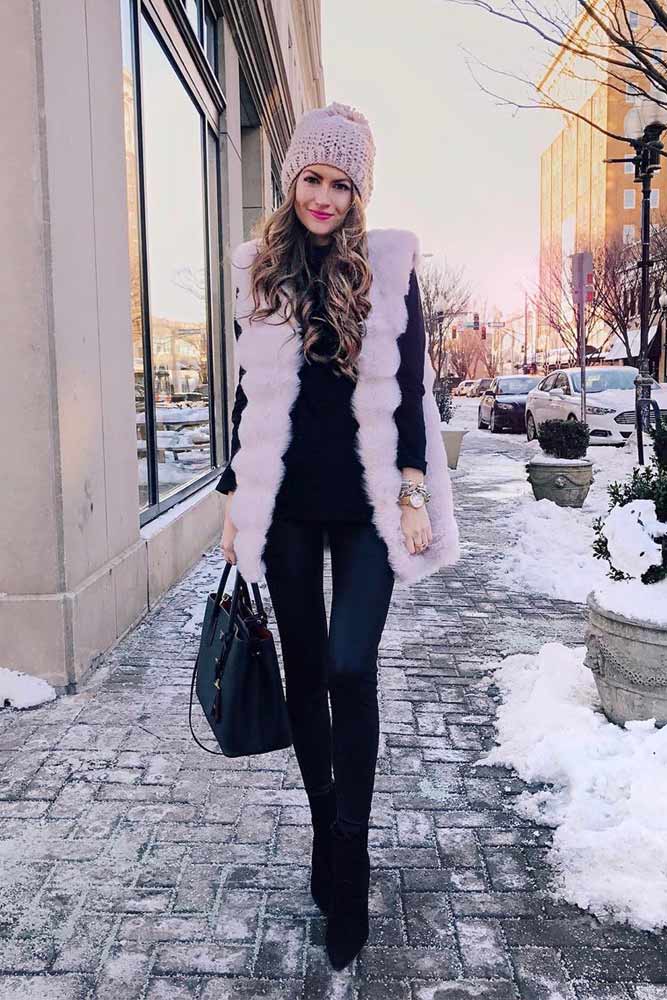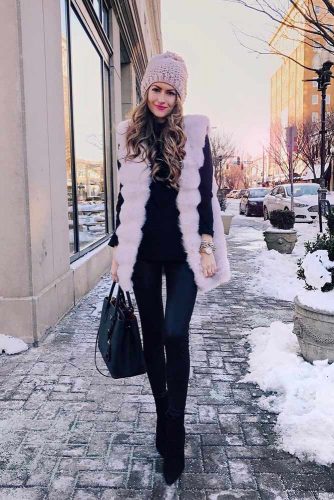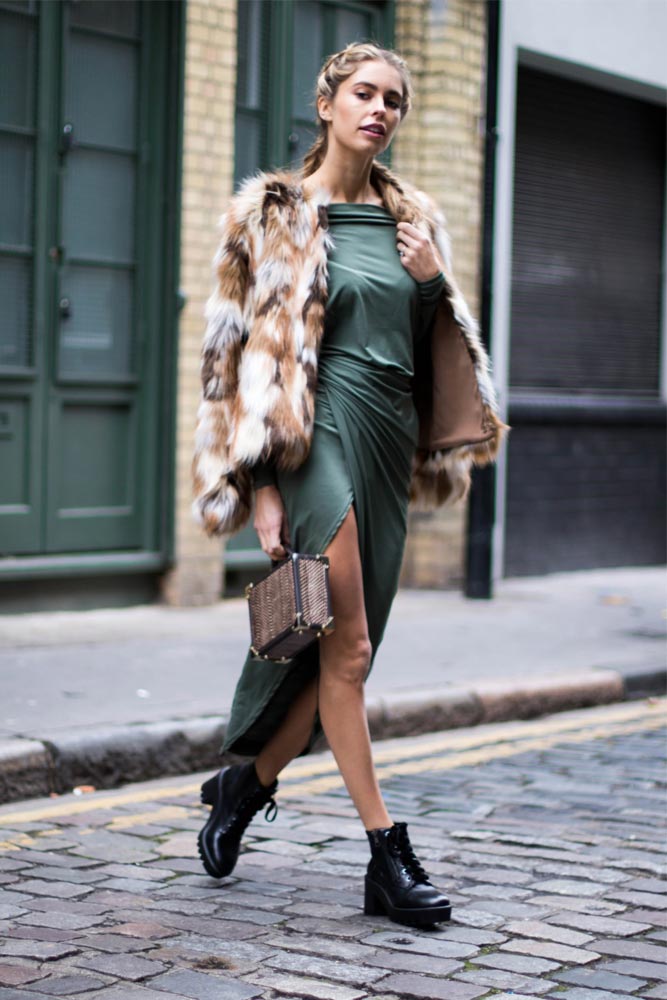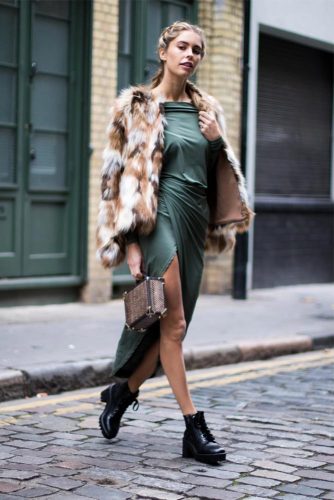 Winter Outfits With Hats
Source: brooklynblonde1 via Instagram, The Hello fashion blog, emilyanngemma via Instagram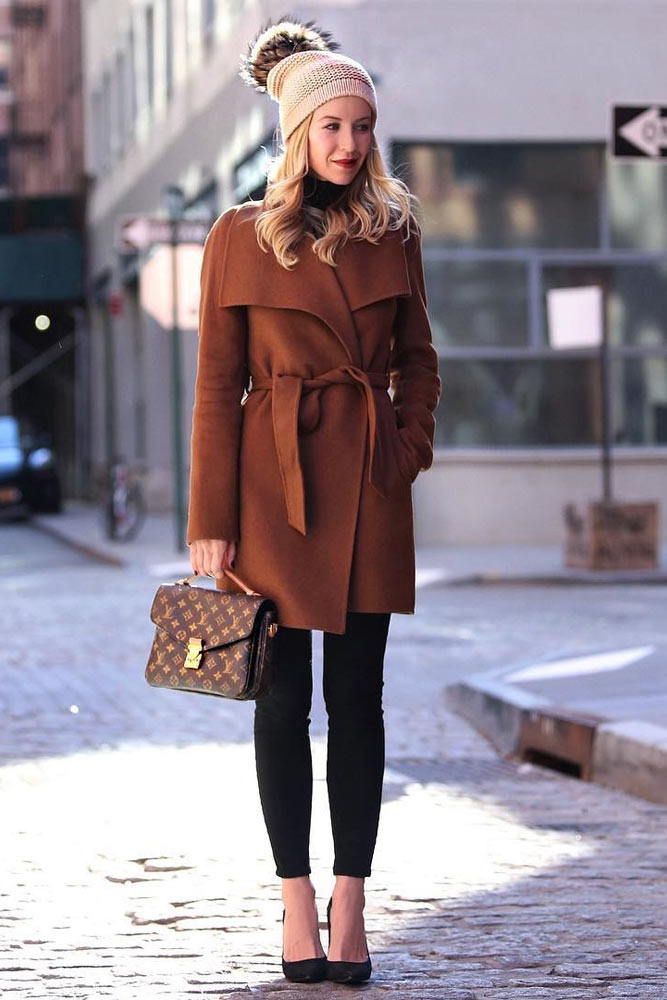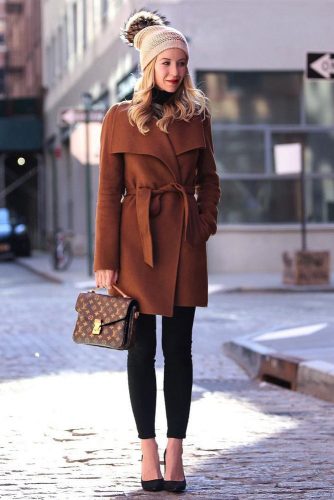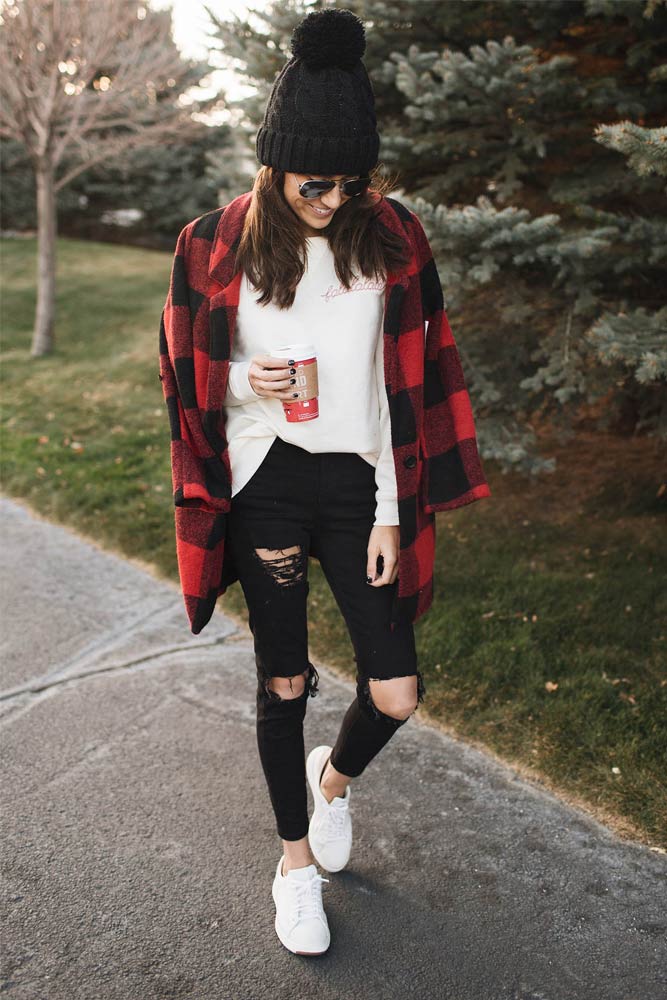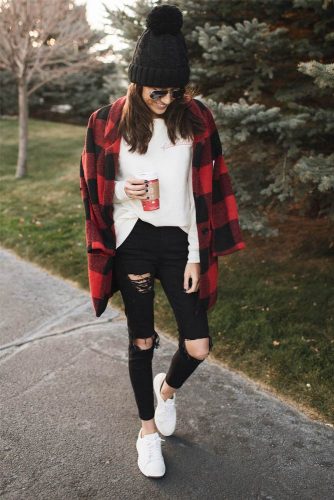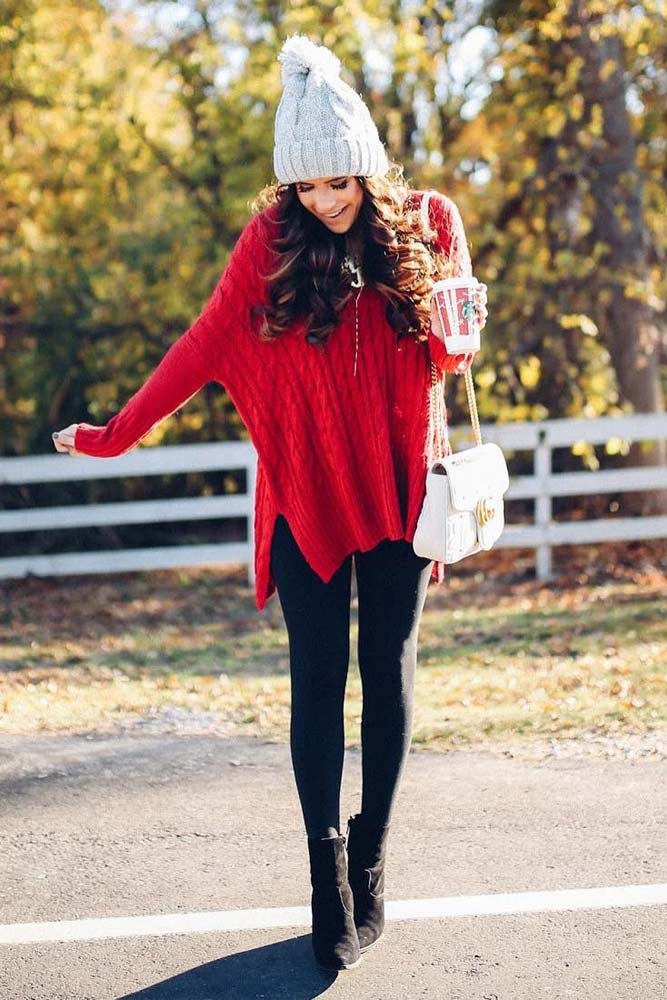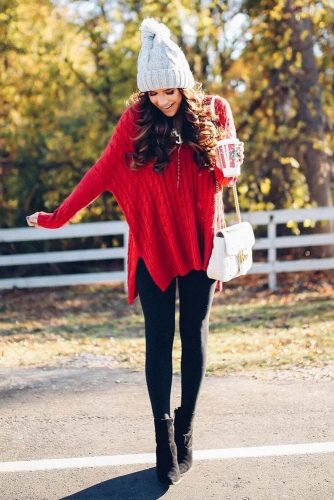 If you are a fan of fur, then winter must be your favorite season. The number of occasions to mix some nice, light dress and a warm fur coat are countless.
There is almost no look a hat would ruin. Besides, keeping your head warm is always a nice idea. Two birds with one stone!
Modern Winter Outfits
Source: The Vivaluxury, mowoblog via Instagram, 1sillaparamibolso via Instagram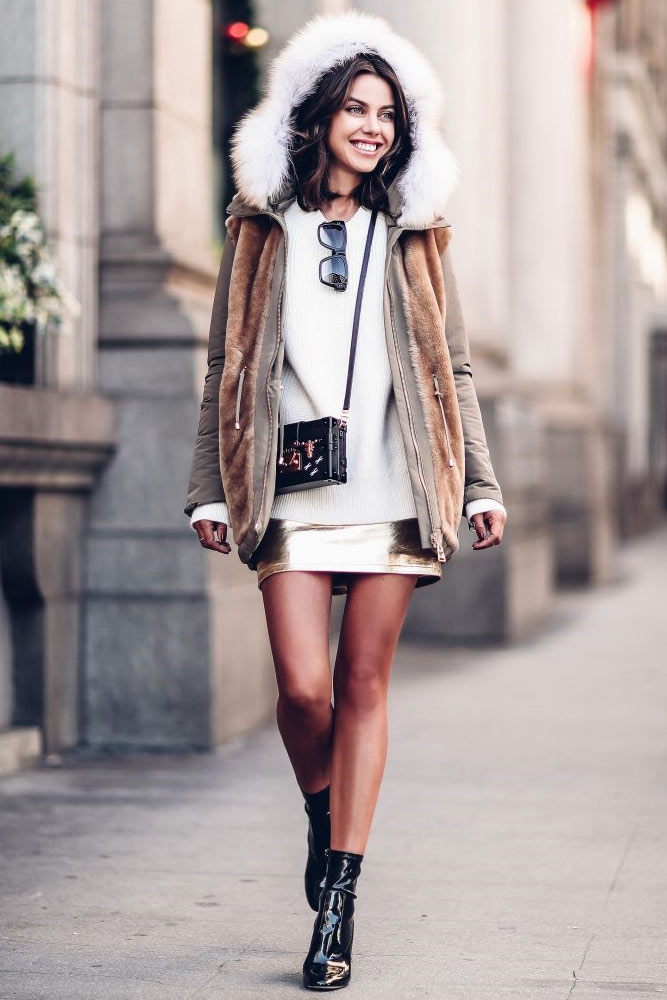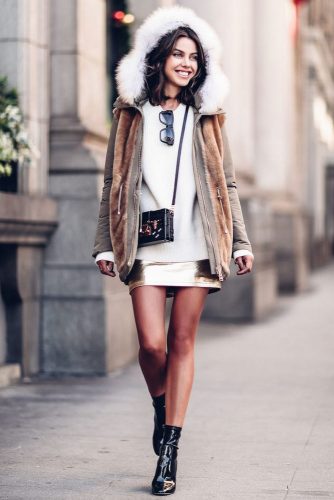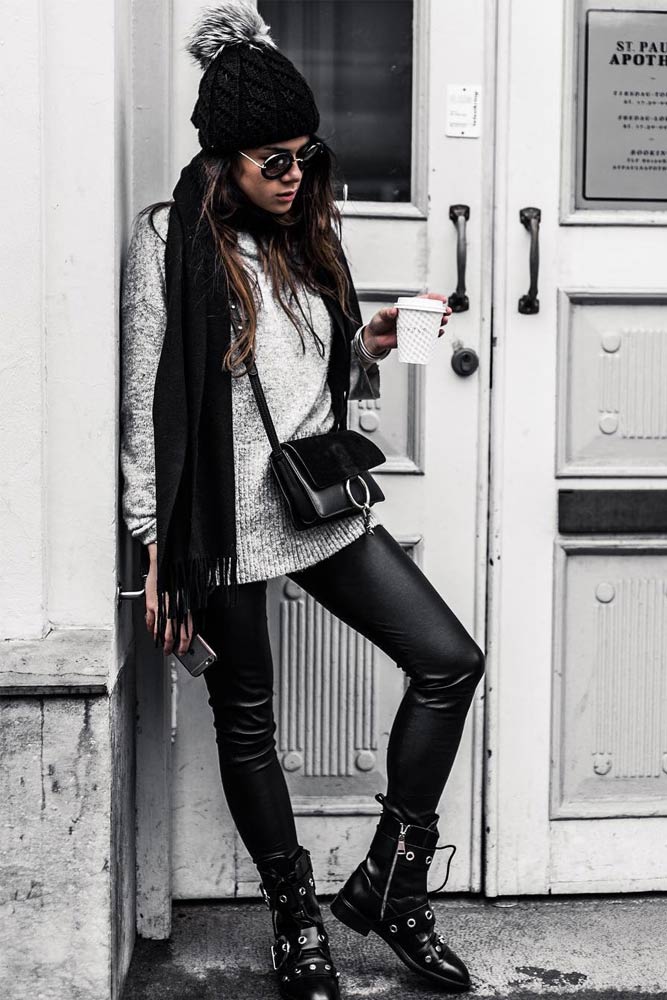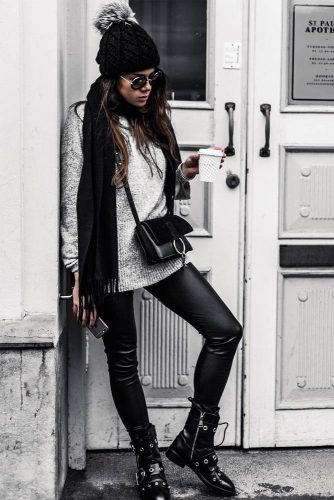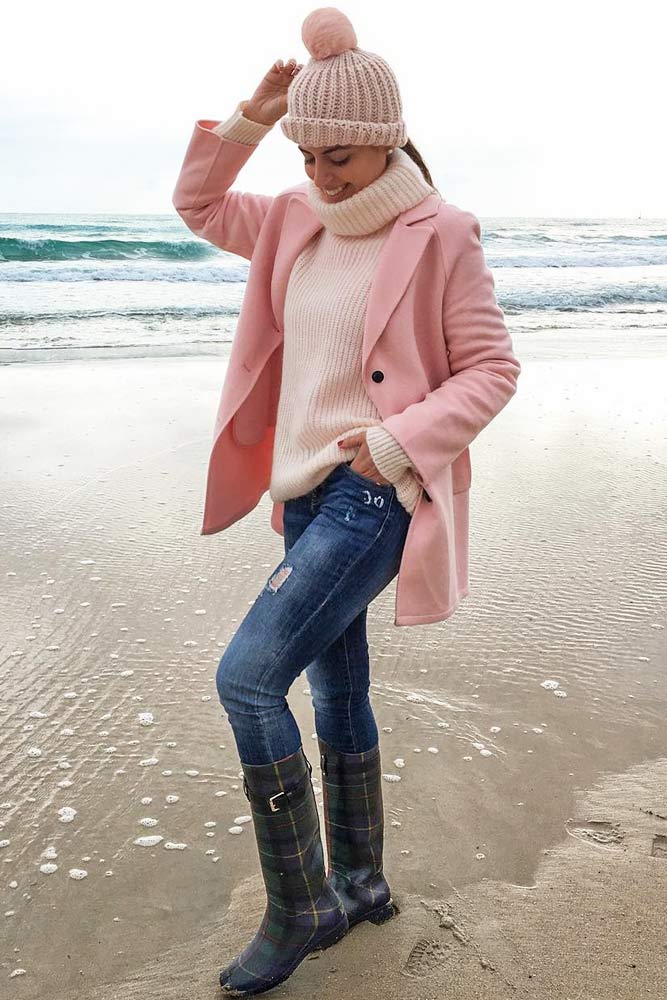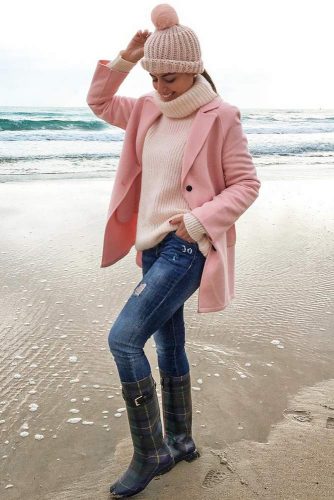 Source: fashion_jackson via Instagram, blaireadiebee via Instagram, styledsnapshots via Instagram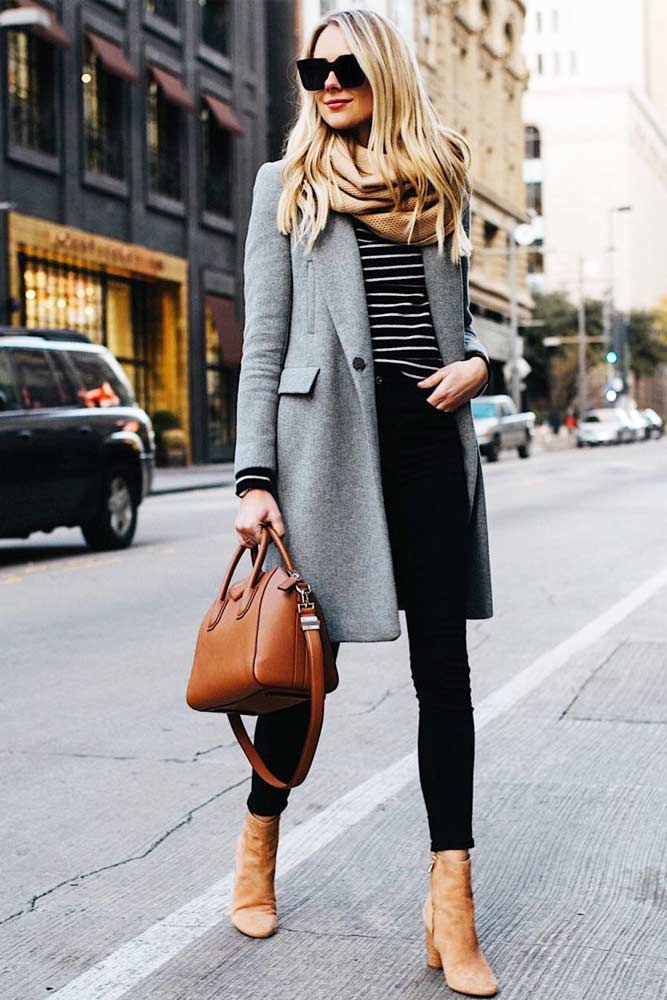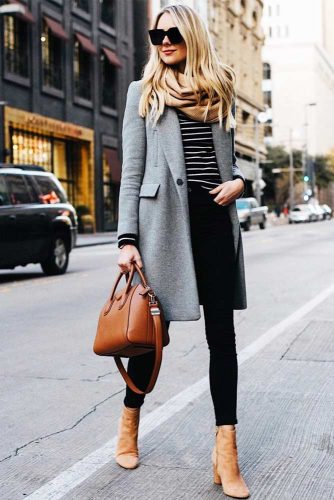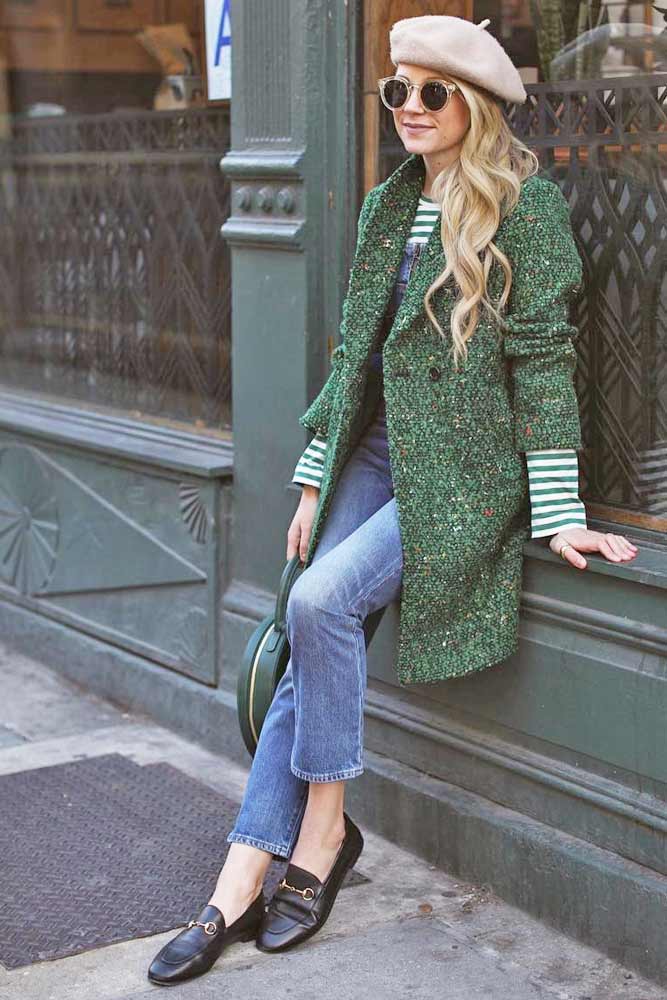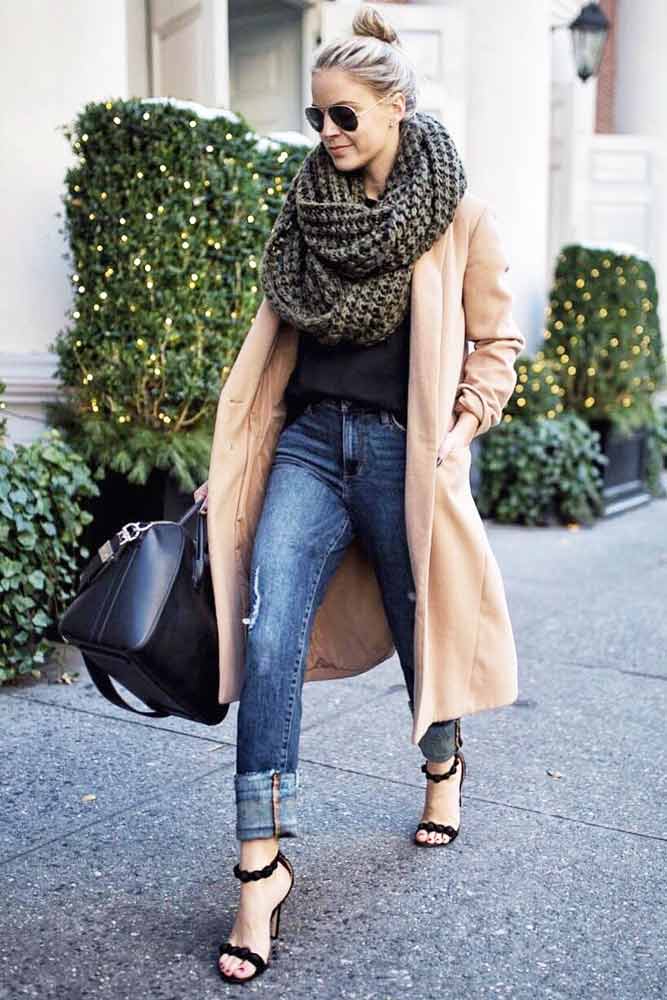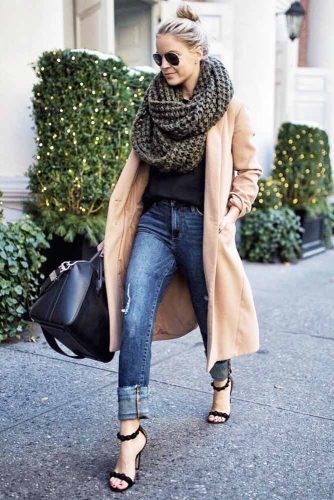 These days metallic and latex are on a roll. Why not combine the two when it is cold outside and you definitely need something sparkly to warm you up a bit? Do not forget to put on a warm coat, too!
Warm Winter Outfit Ideas
Source: somewherelately via Instagram, maketodayahollyday via Instagram, stephsterjovski via Instagram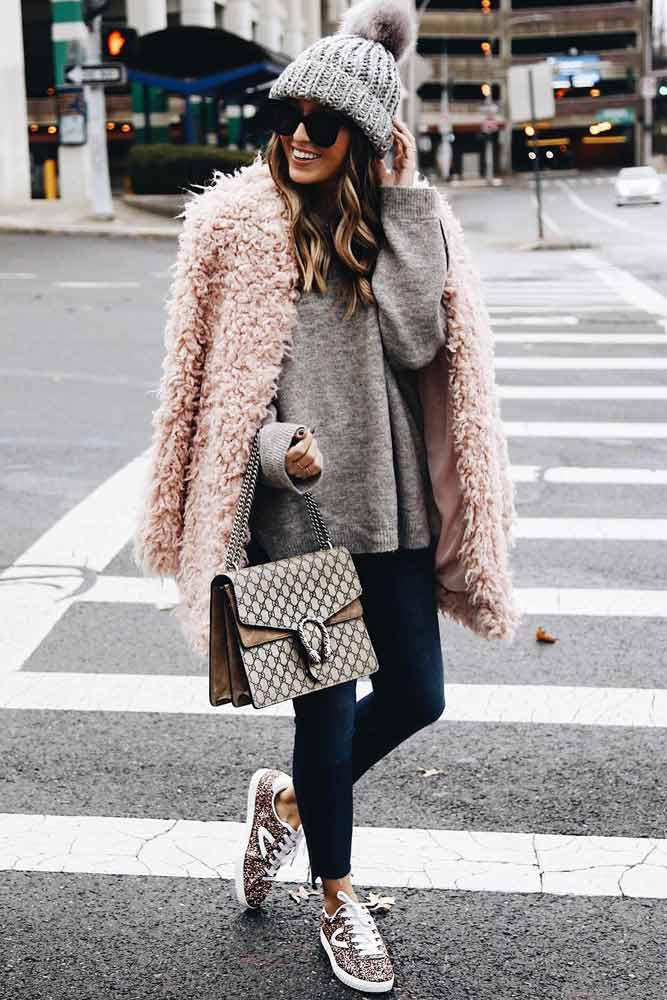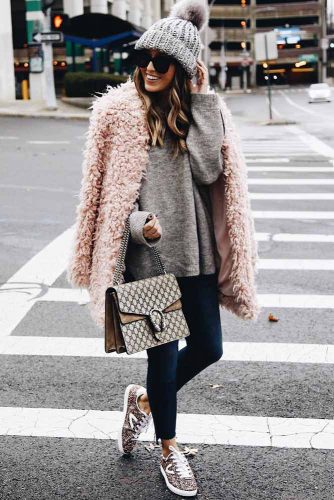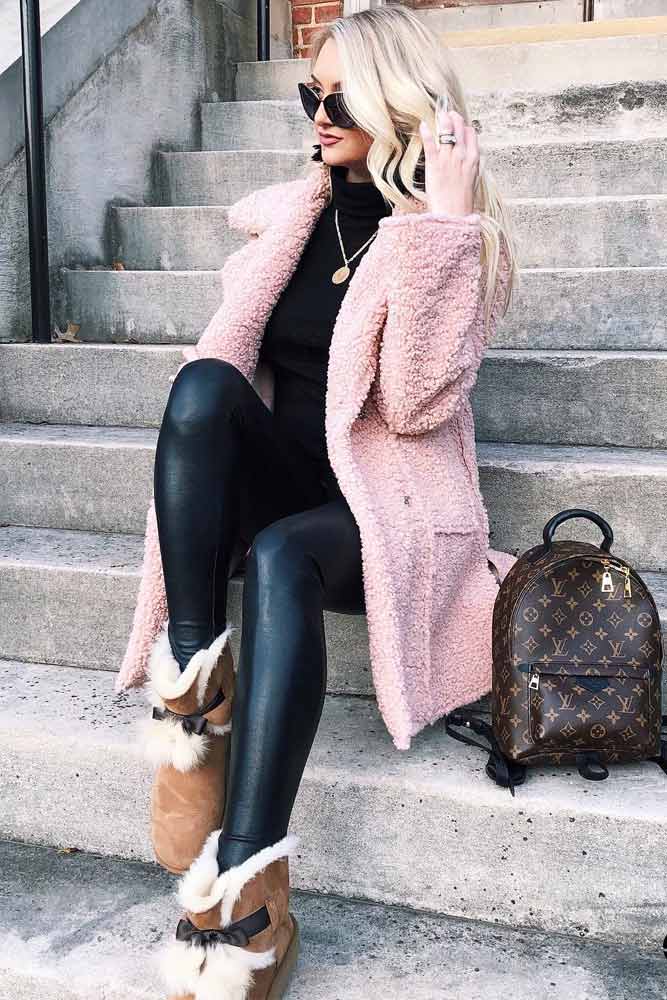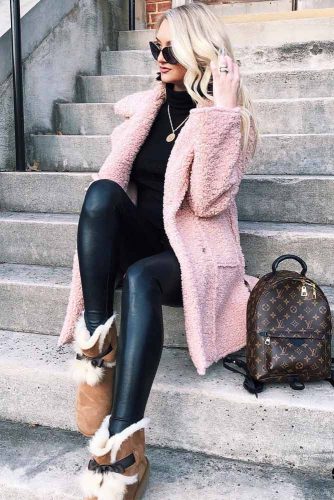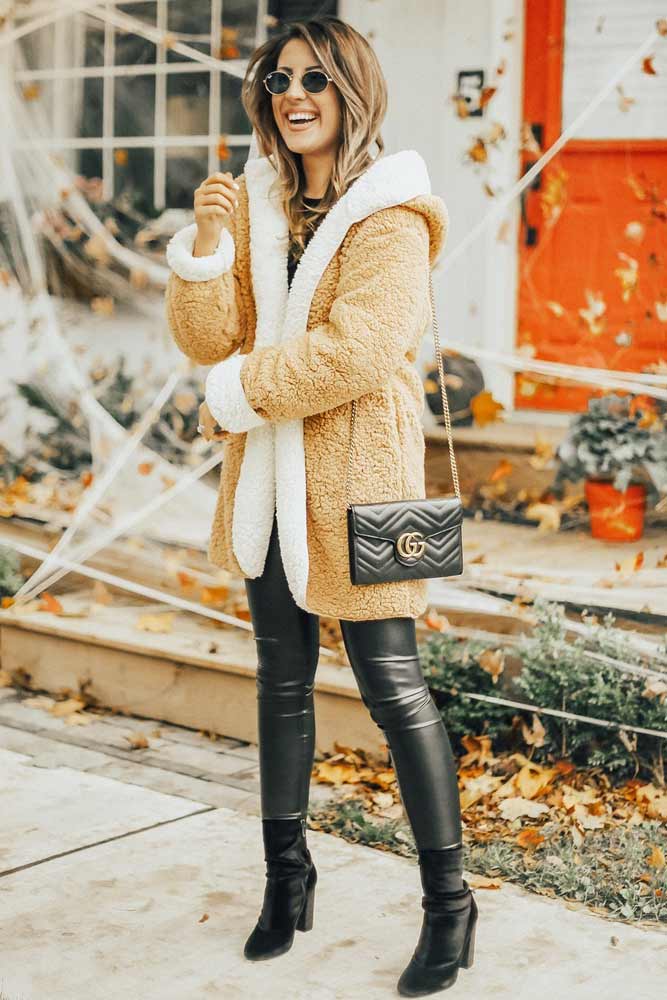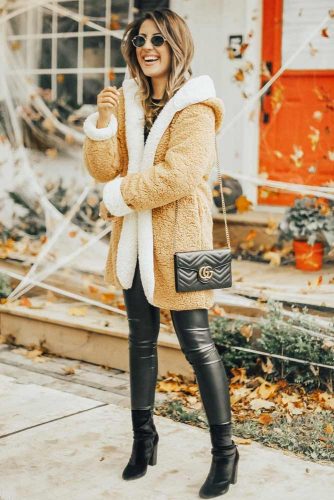 Source: lynzyandco via Instagram, soniaheartsfashion via Instagram, aylin_koenig via Instagram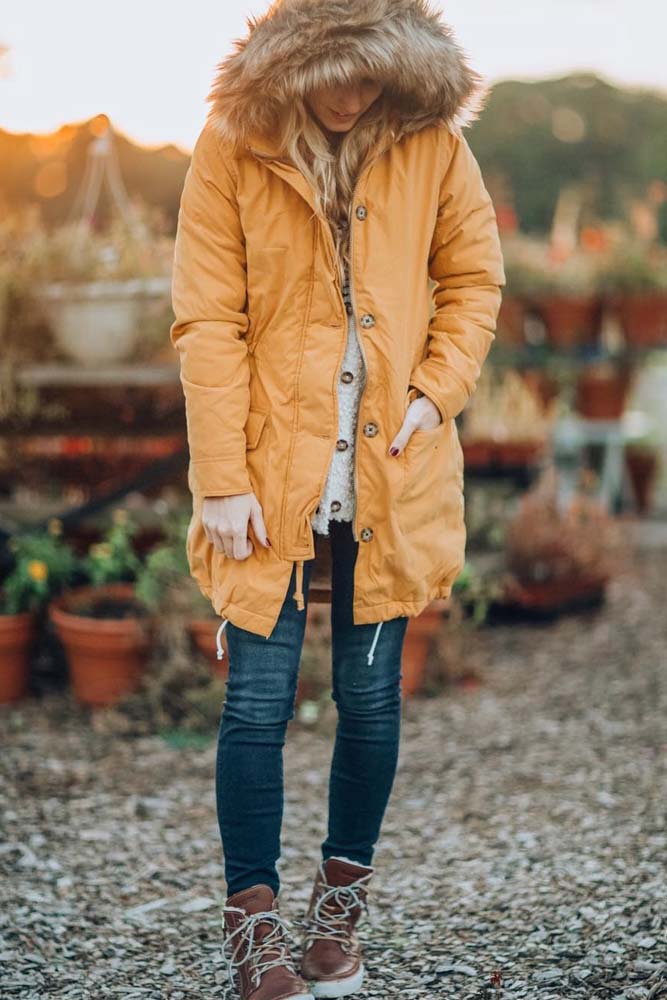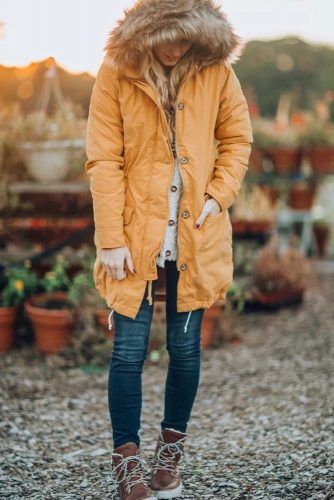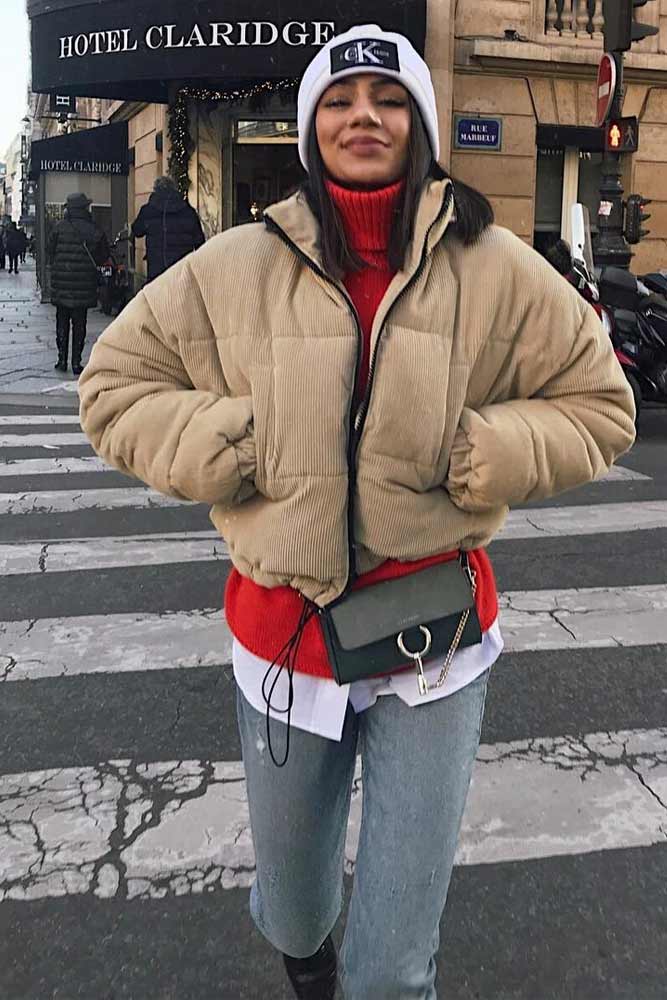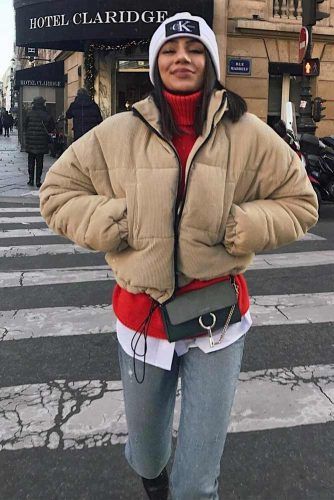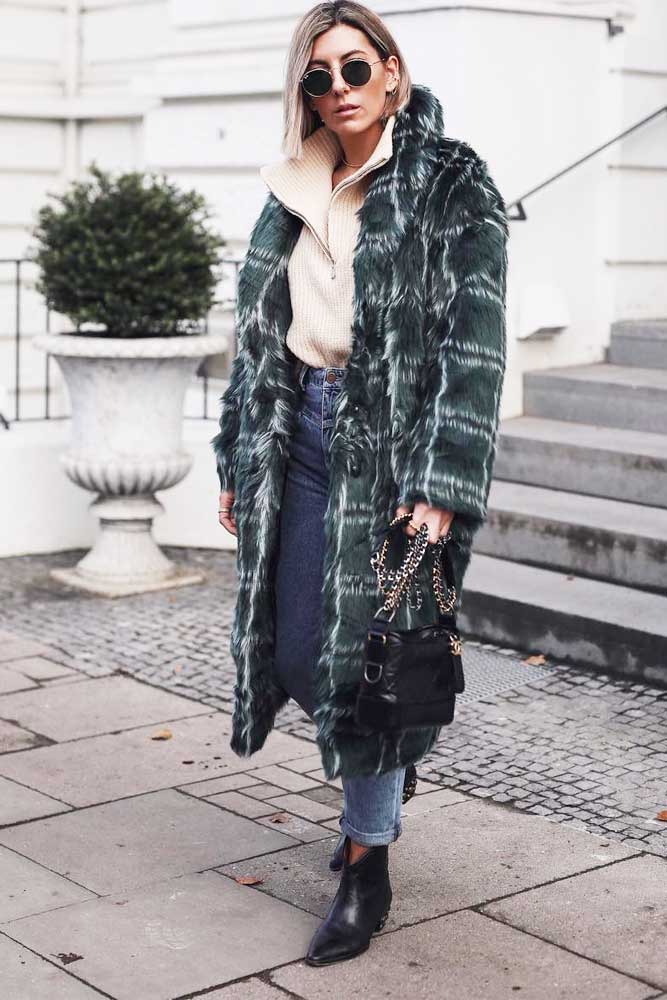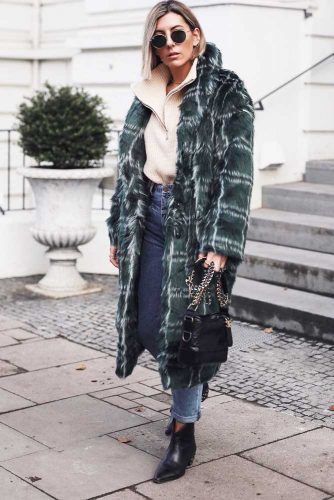 Feeling warm and looking trendy at the same time is possible. To prove you the point we have gathered these warm and stylish winter looks for you get inspired with.
Winter Outfit Ideas With Beret
Source: thefashionfraction via Instagram, notjessfashion via Instagram, thatsotee via Instagram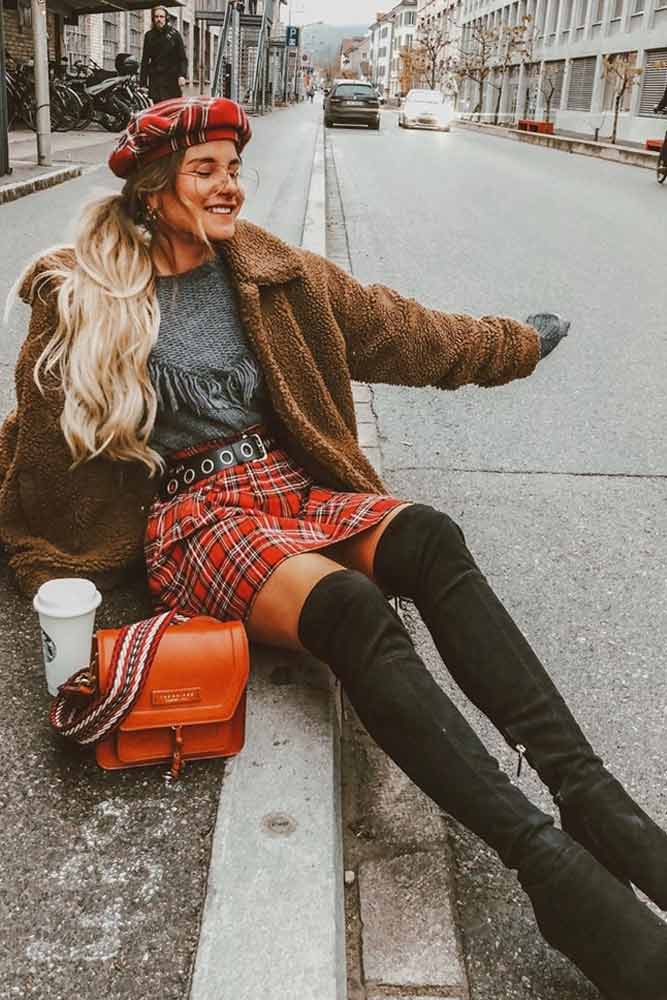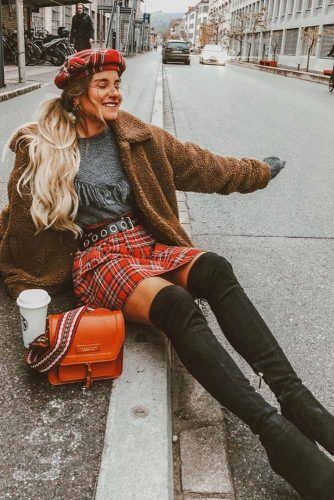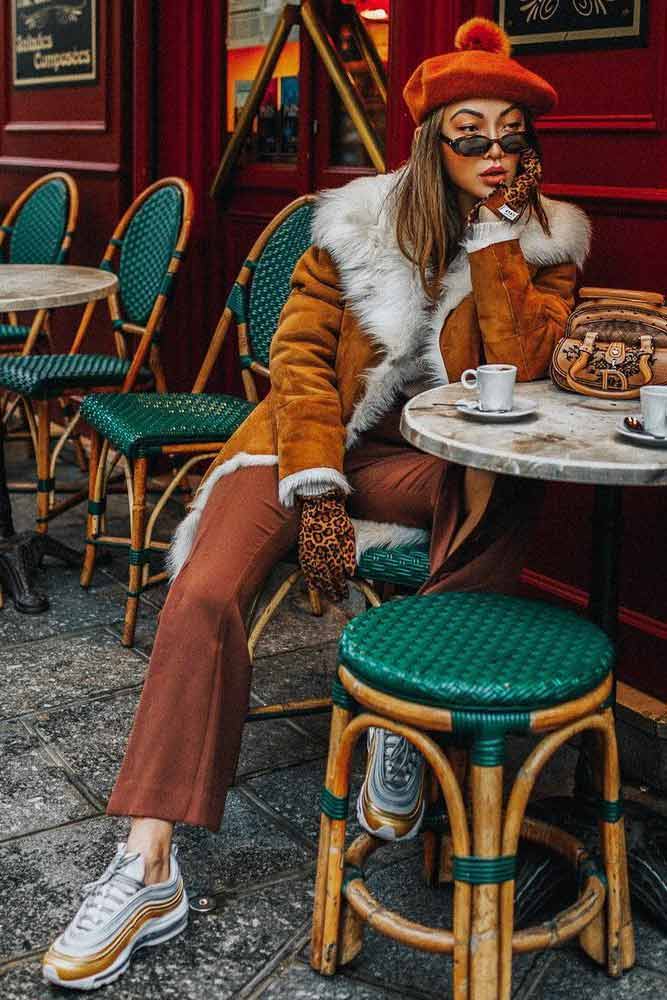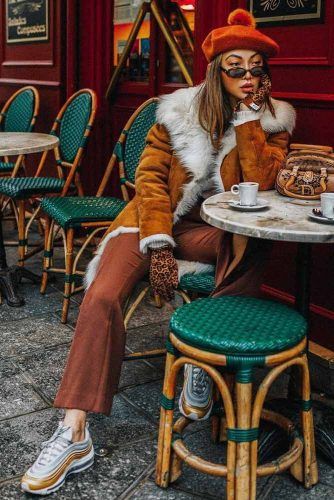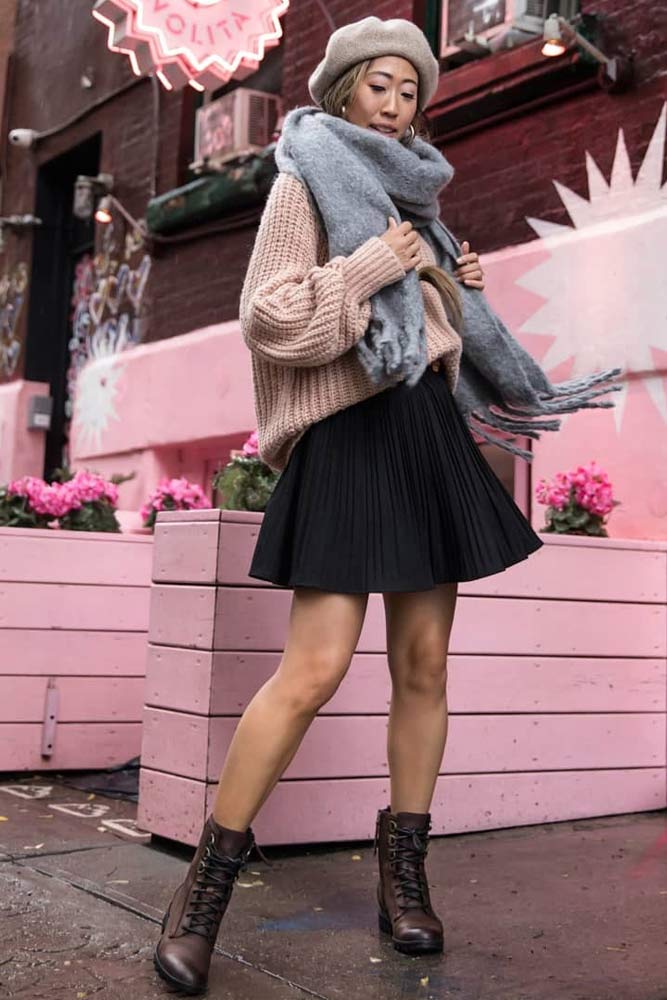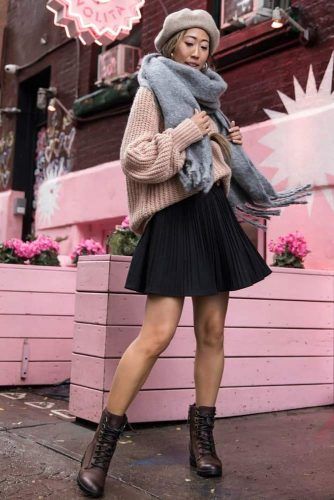 A beret is that one item that can fit into any look. If you do not trust us – see for yourself. Besides, a beret is that one clothing item that will keep your head warm when necessary.
Main photo by
hapatime