Casual dresses are something that each and every one of us needs to put on from time to time. Of course, looking all formal is mandatory for most institutions, but no one dismissed casual Fridays yet, right? What is more, if you know a few tricks, no one will even notice that these are casual outfits you wear. That is exactly what we are going to discuss today - women's casual dresses, what you should know about them, and what you should pay attention to.
Print Smart Casual Dresses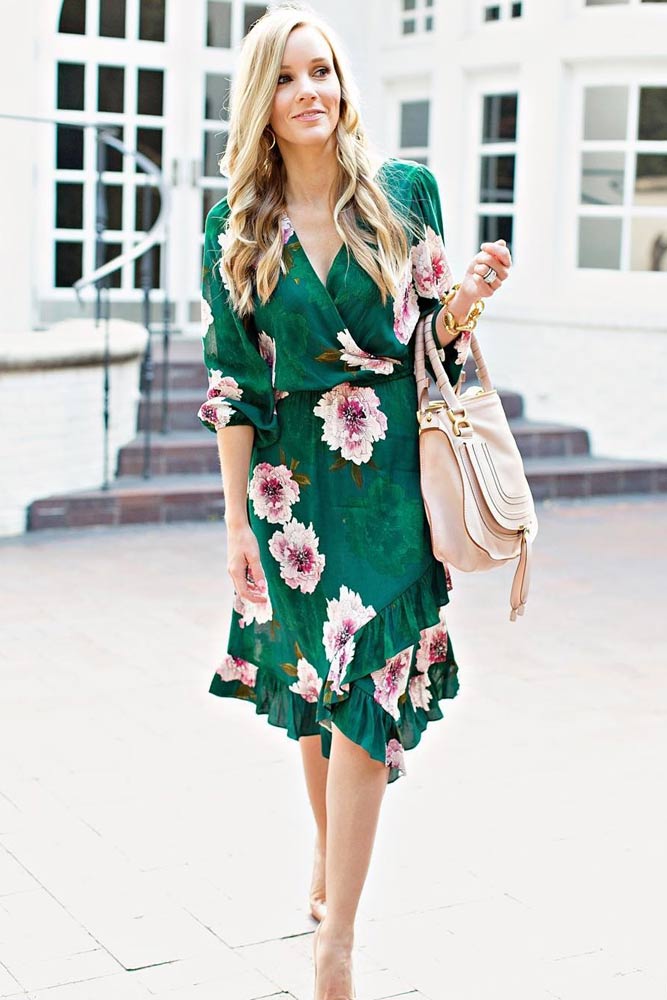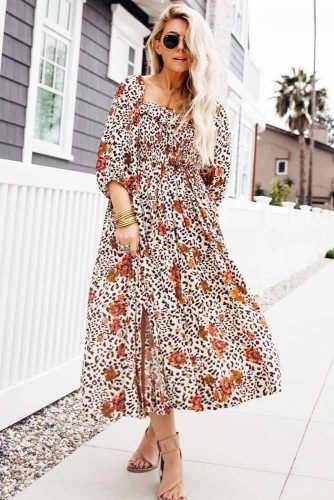 Source: Instagram/staceygconnor, Instagram/ciaraodoherty, Instagram/lisa_allen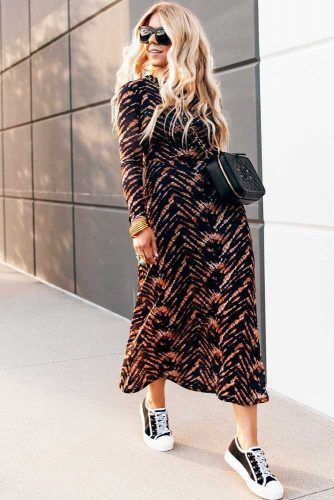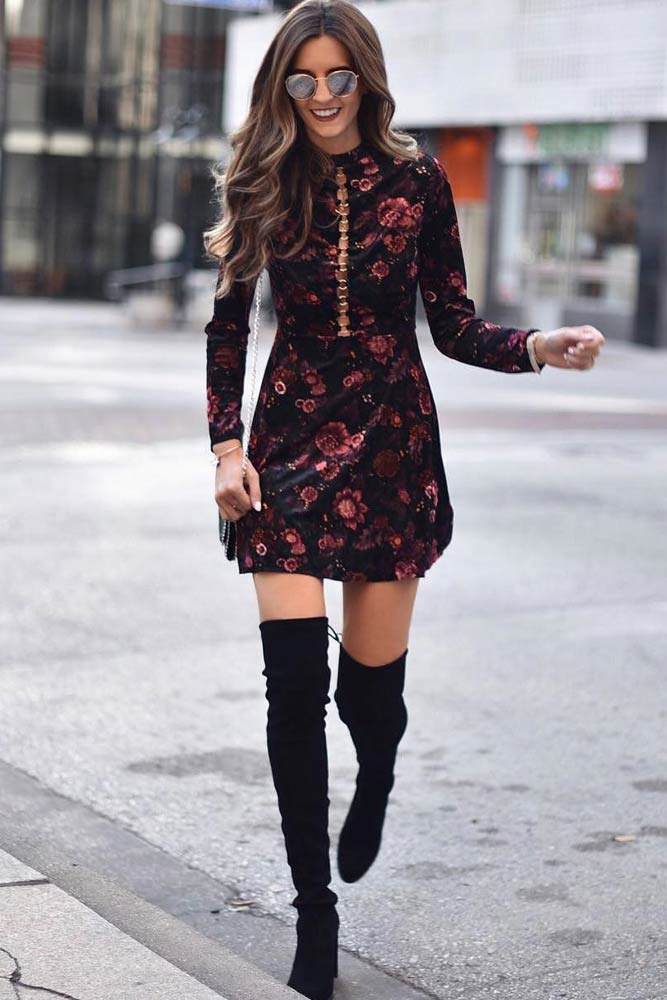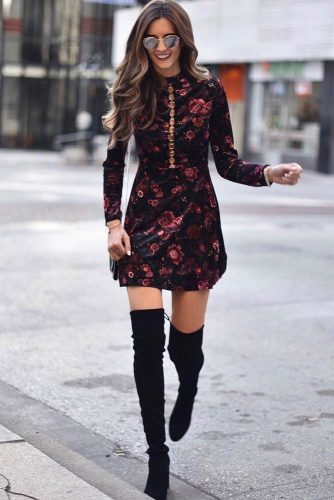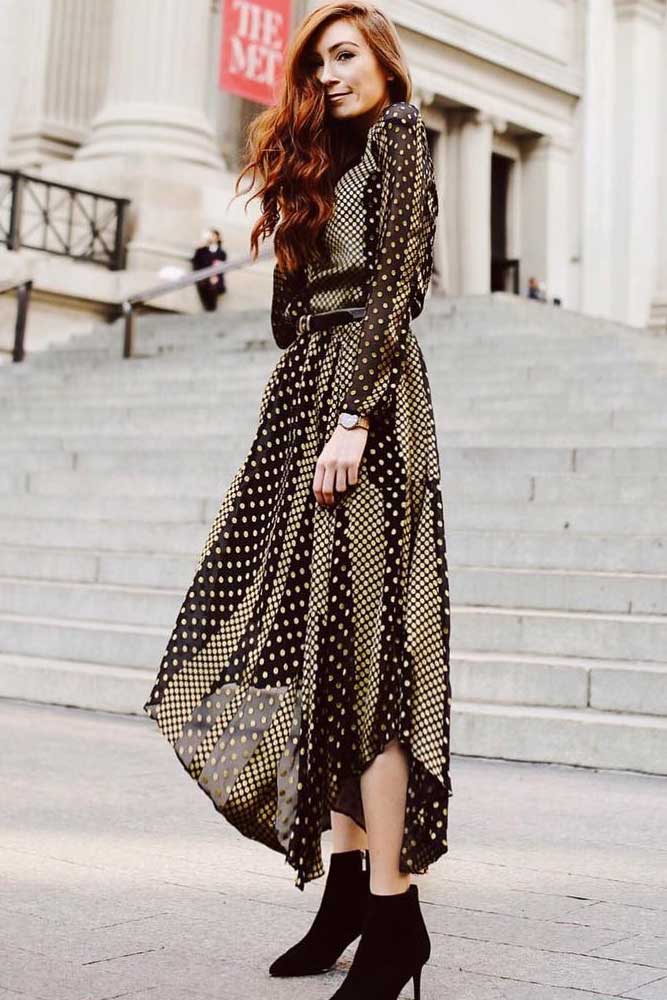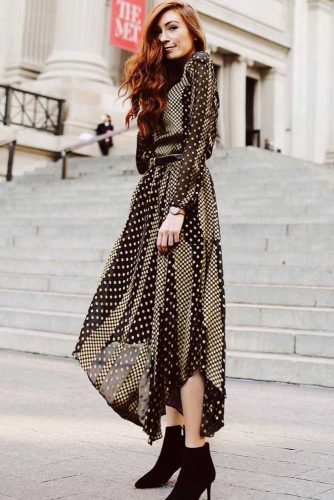 Source: Instagram/lisa_allen, Instagram/myviewinheels, Instagram/retroflame
While picking your casual dress, you should make up your mind first, whether bright or subtle you would like to look. That is the personal choice, but if you opt for a red plaited maxi dresses design, you will definitely kill two birds with one stone.
Warm And Comfy Casual Outfits With Dresses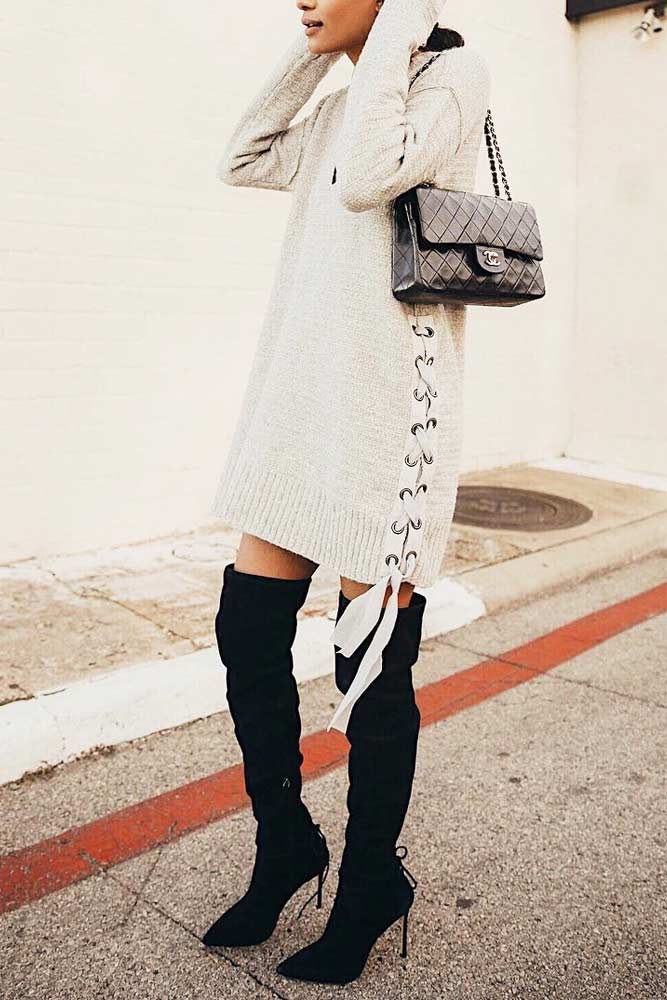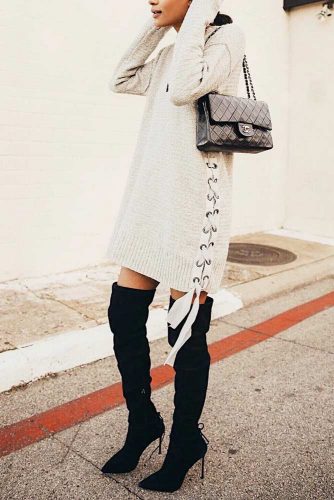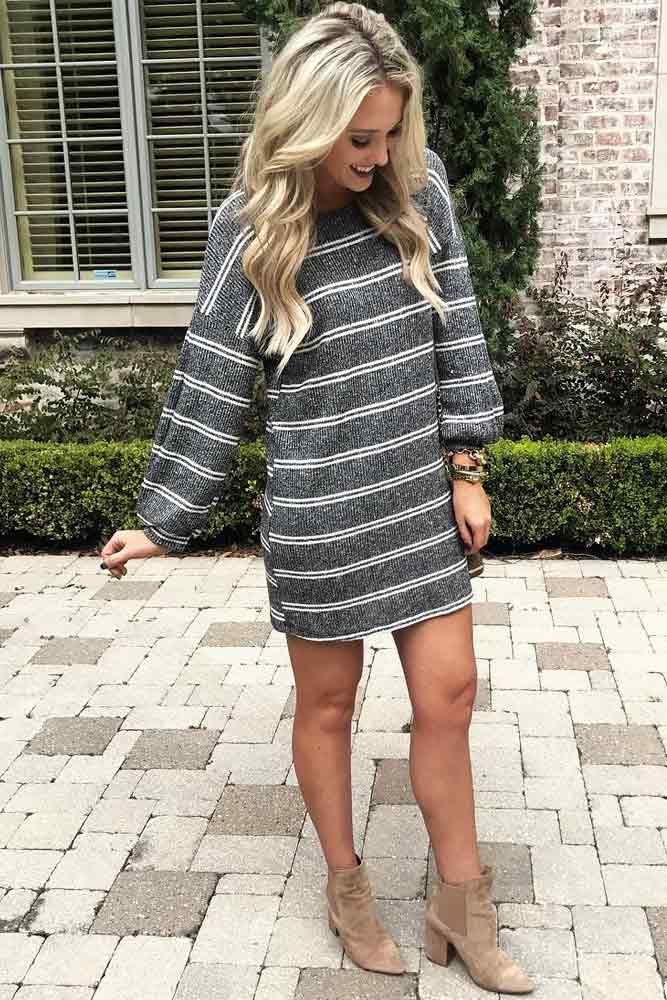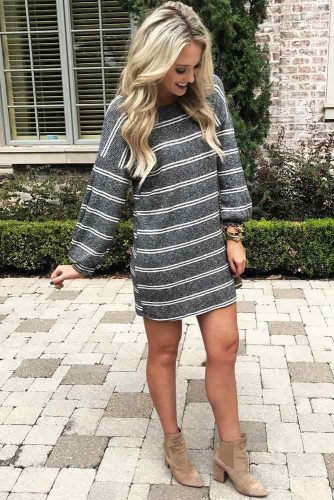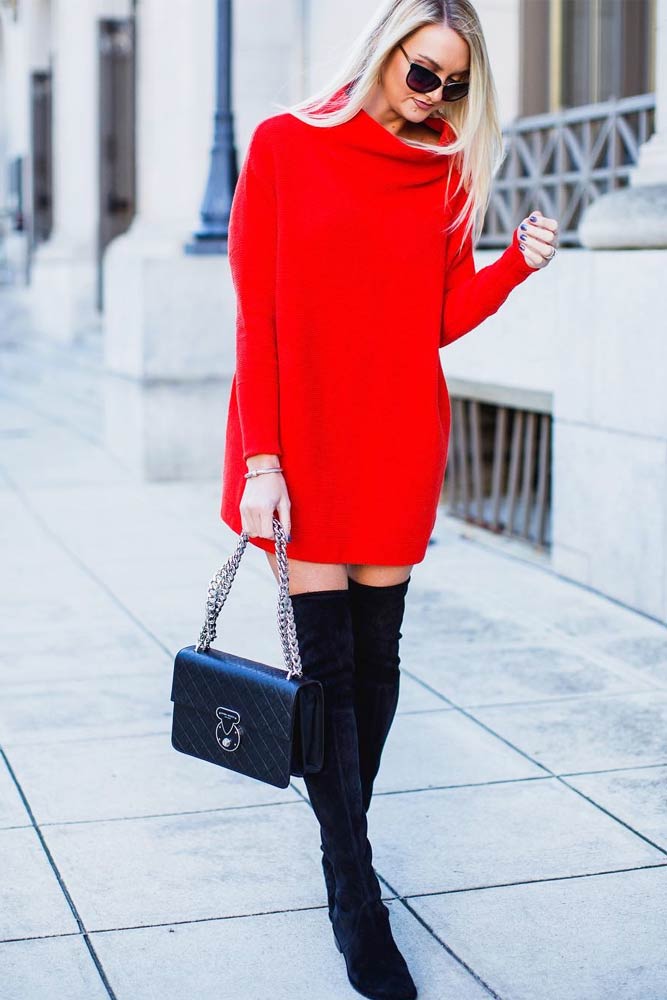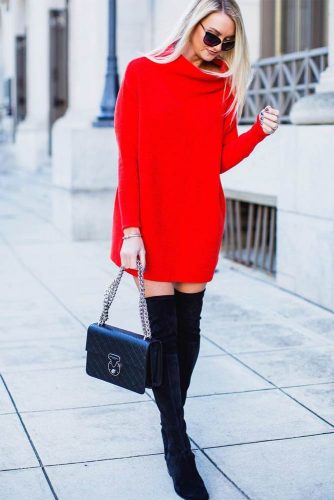 Source: Instagram/discodaydream, Instagram/champagneandchanel, Instagram/maketodayahollyday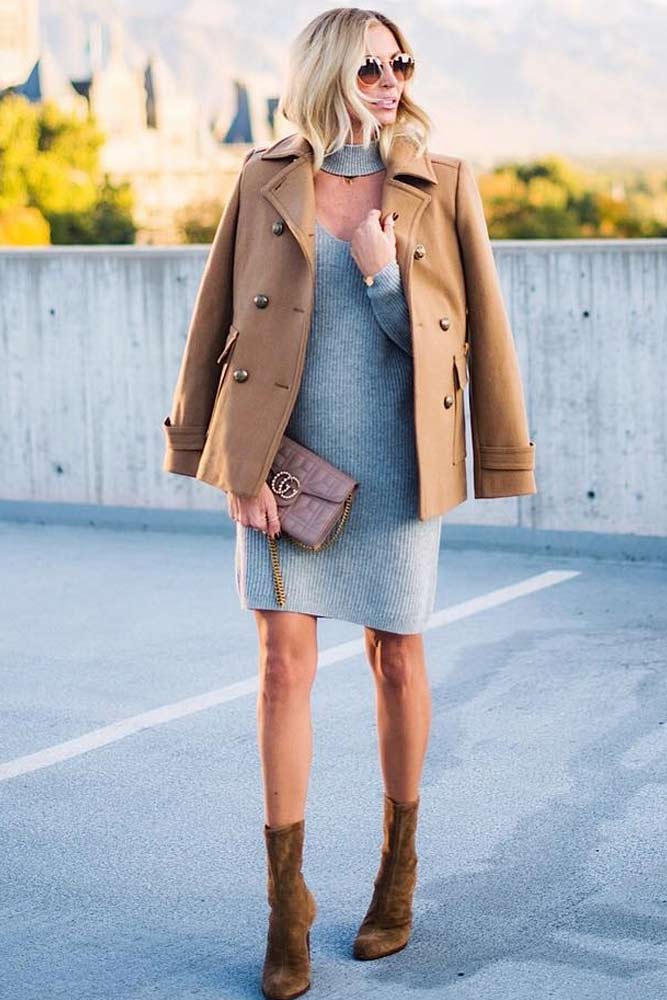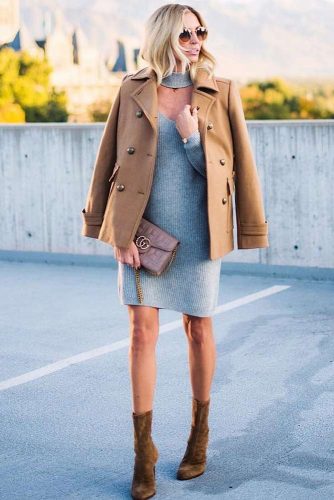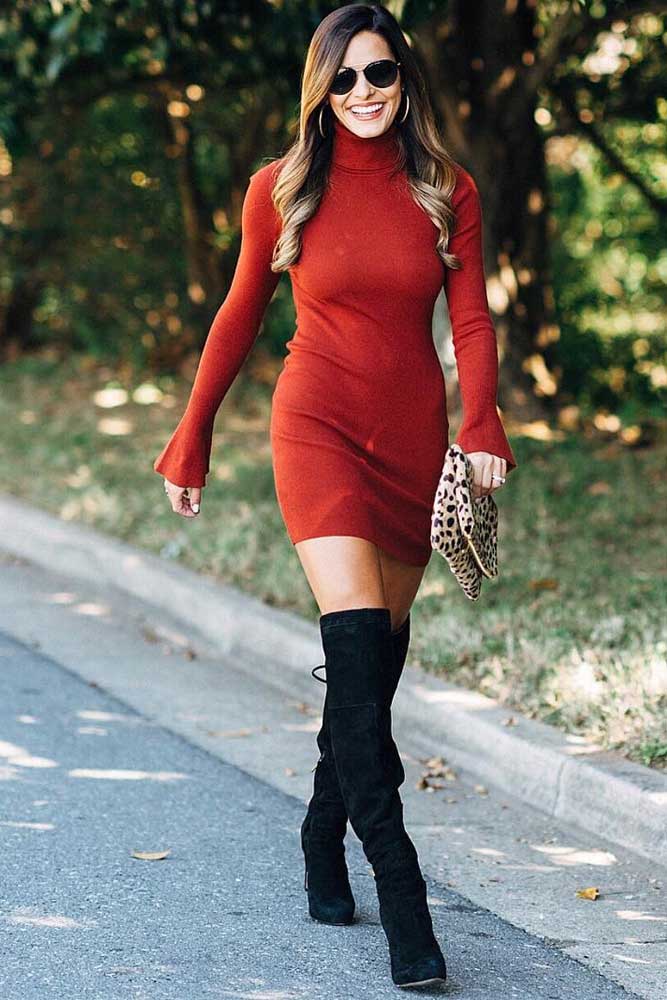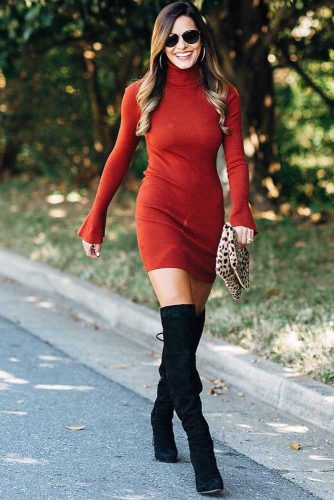 Source: Instagram/lyndiinthecity, Instagram/jessakae, Instagram/mumuandmacaroons
Winter does not mean that you should forget about wearing a dress until spring comes. These days, the variety of sweater dresses is pretty impressive. Yet, opting for a nice and warm business casual dress may be pretty tricky. It happens that we know about all the trendiest outfits to keep you through the entire cold season. Enjoy!
Women's Casual Dresses Outfits For Spring And Fall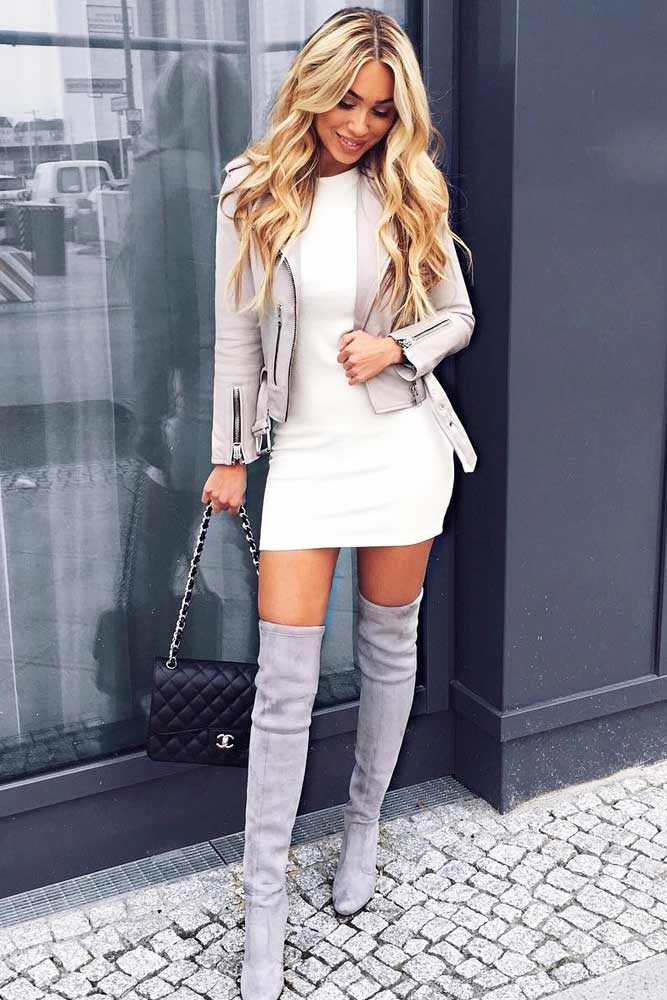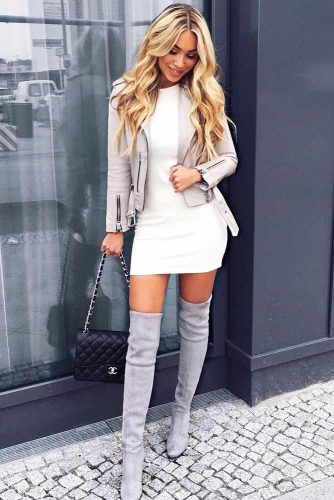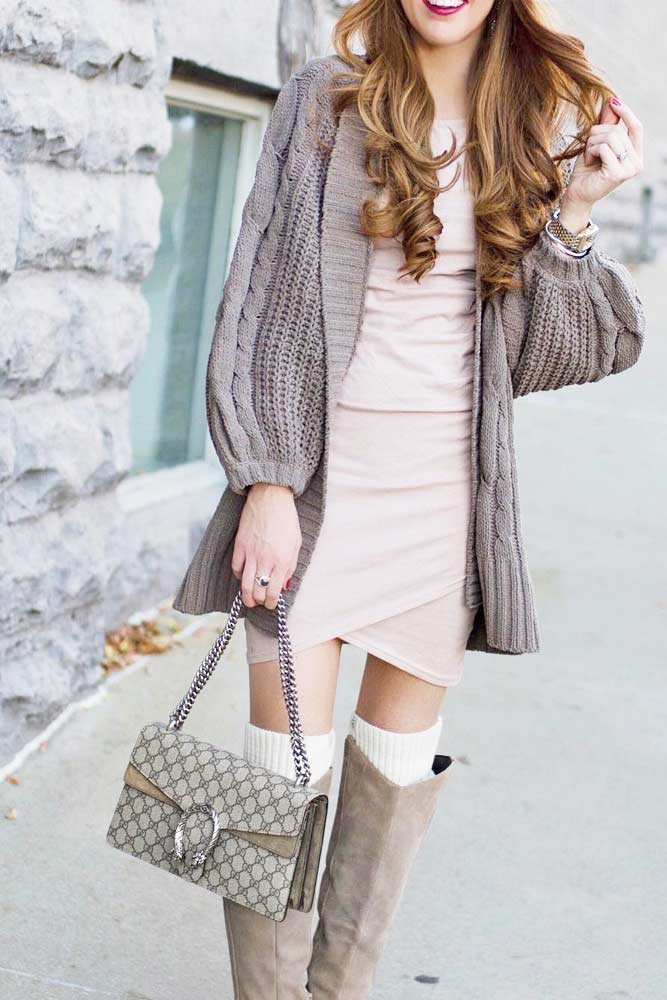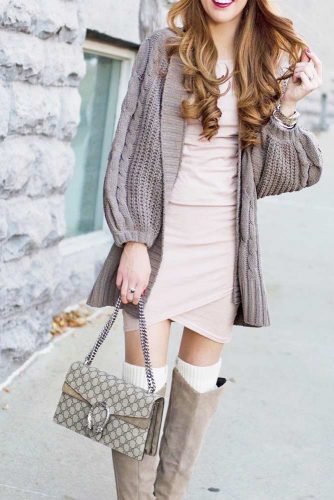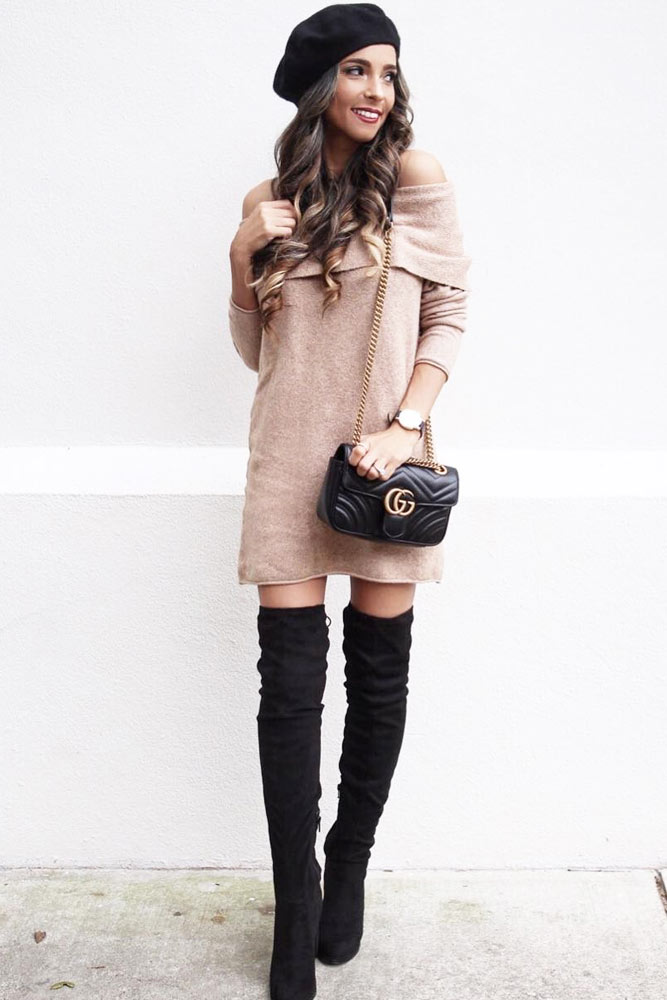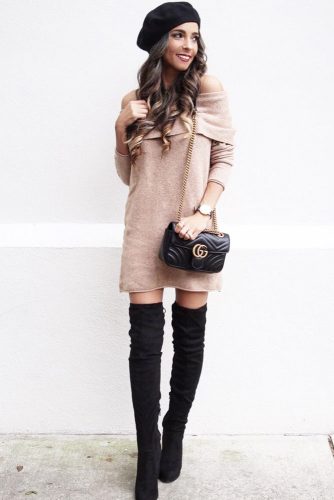 Source: Instagram/janinewiggert, Instagram/themrsgibby, Instagram/eleanagrasso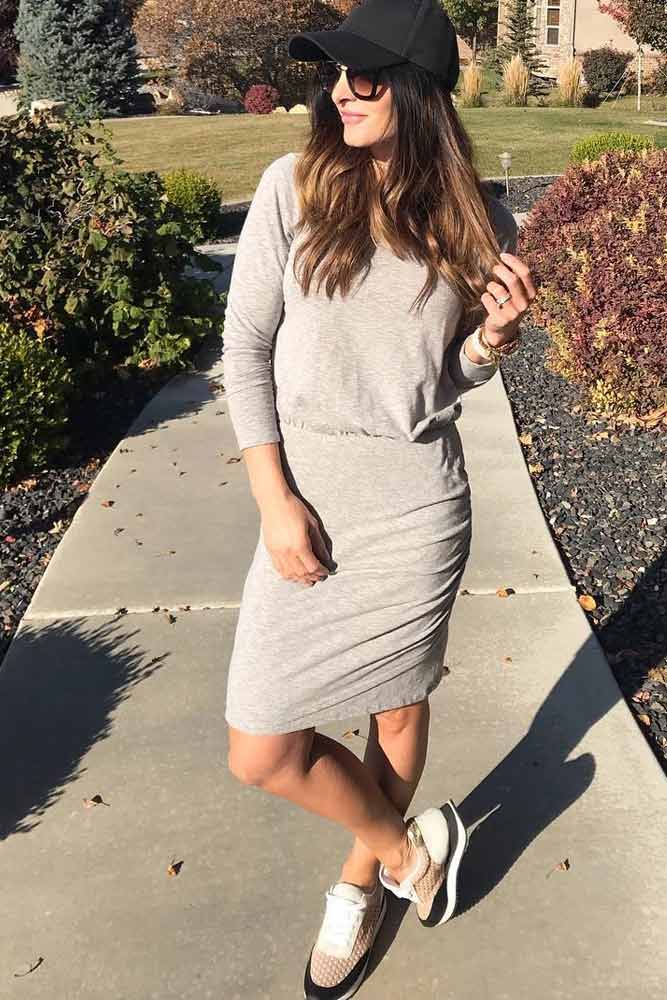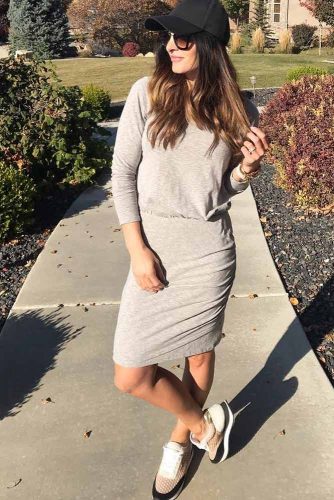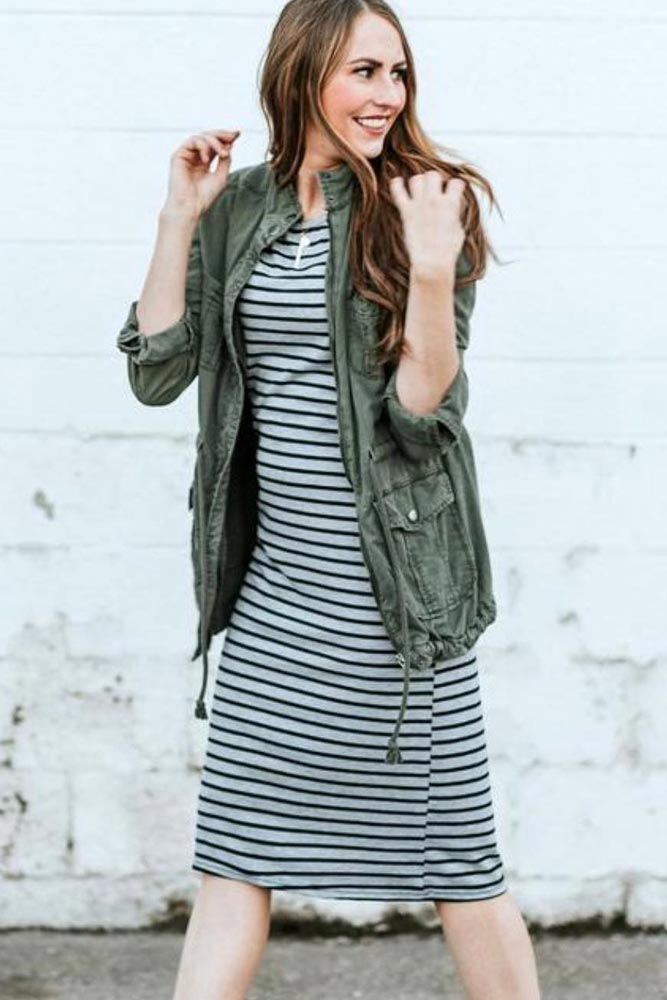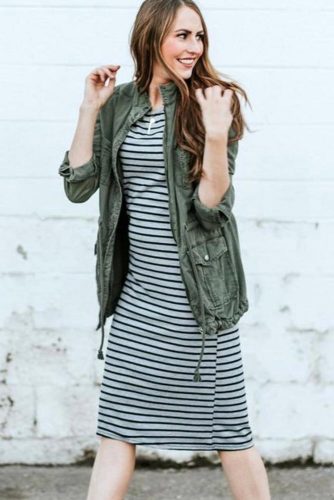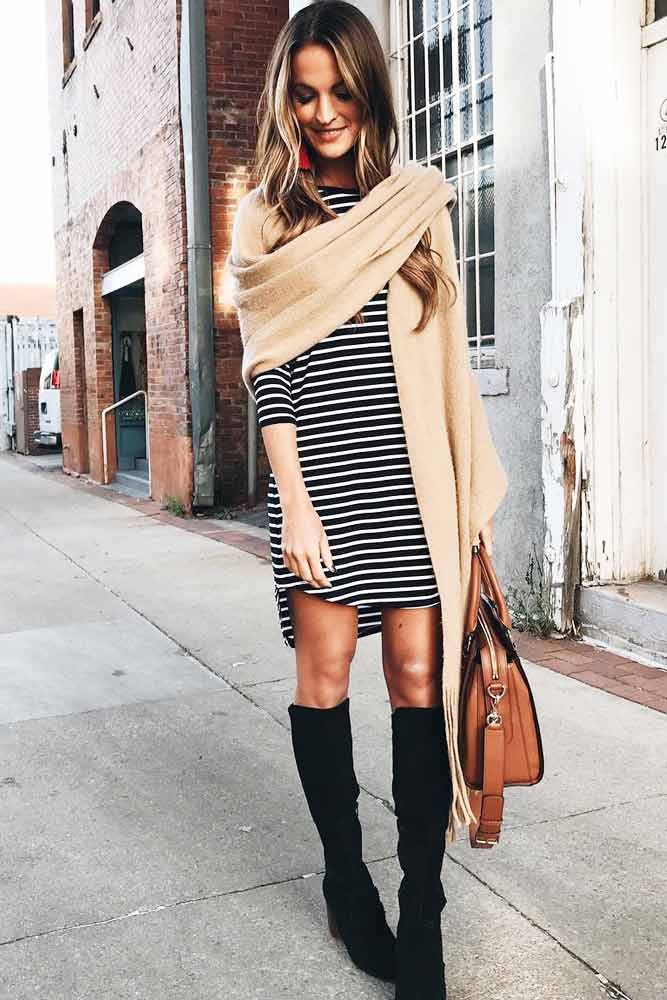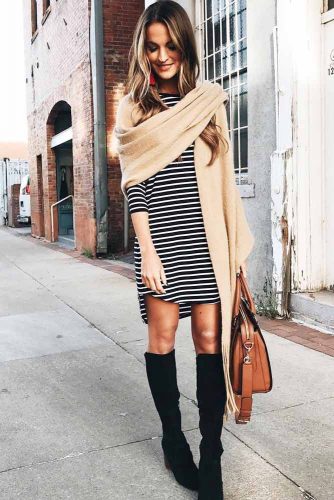 Source: Instagram/modestshoppin, Instagram/shopsignhere, Instagram/laurenkaysims
When it gets cold, you can't neglect your health. But at the same time, there are trends to follow, what is there to do? The answer is simple, nothing will complete your casual look better than a pair of nice, warm knee-length boots. In case you feel more than daring, you can opt for thigh-length, the effect will still be mesmerizing.
Women's Casual Dresses in Black Color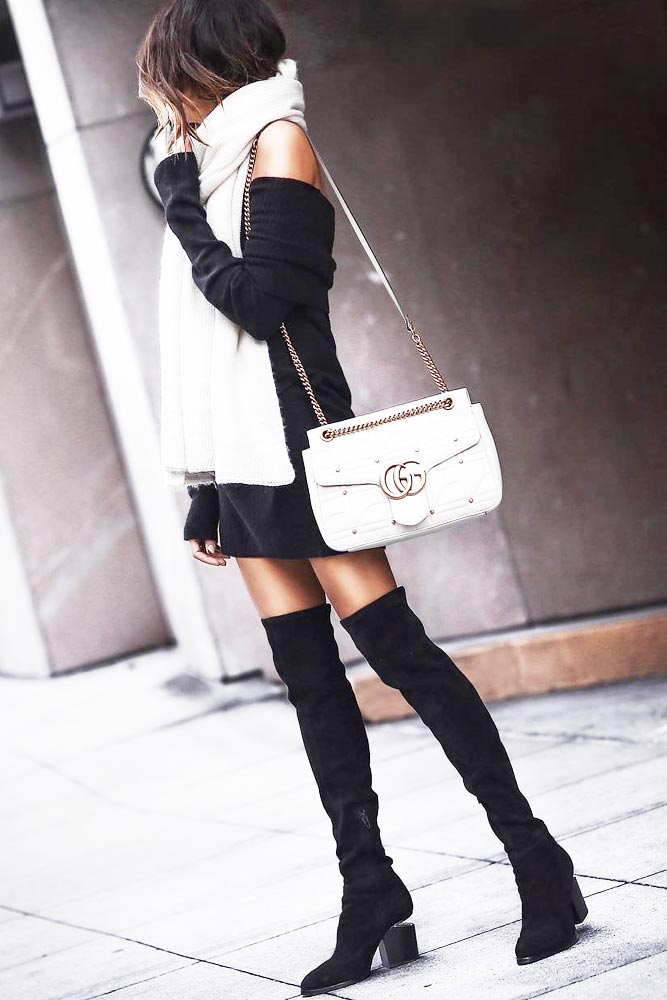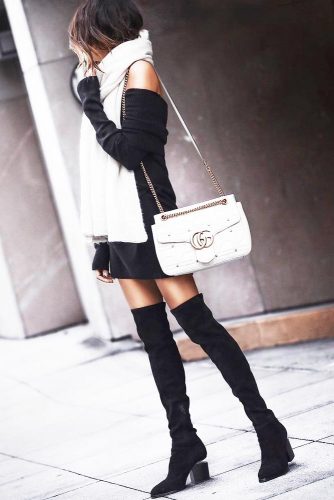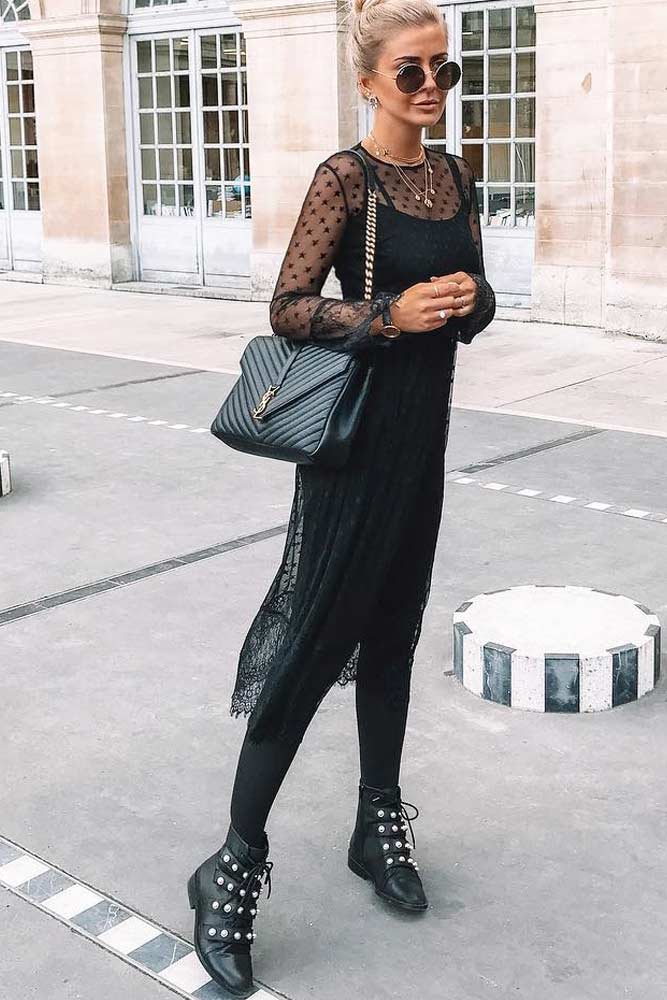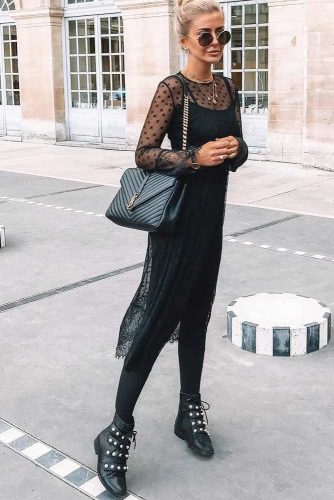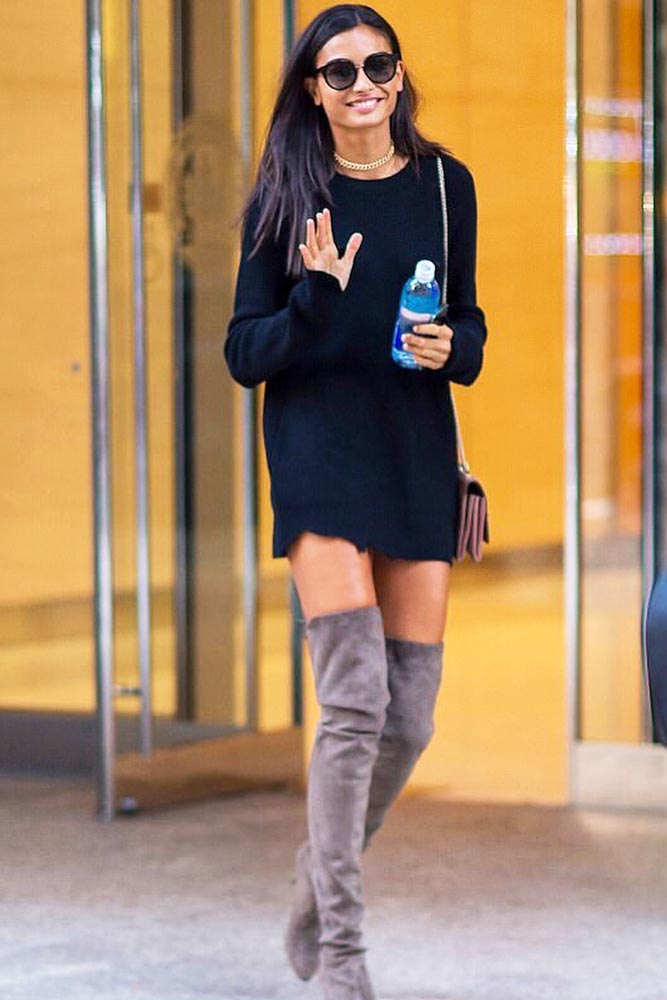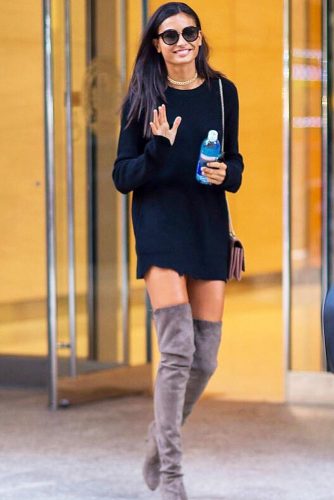 Source: Instagram/fashionedchicstyling, Instagram/si_sichen, Instagram/kellybellyboom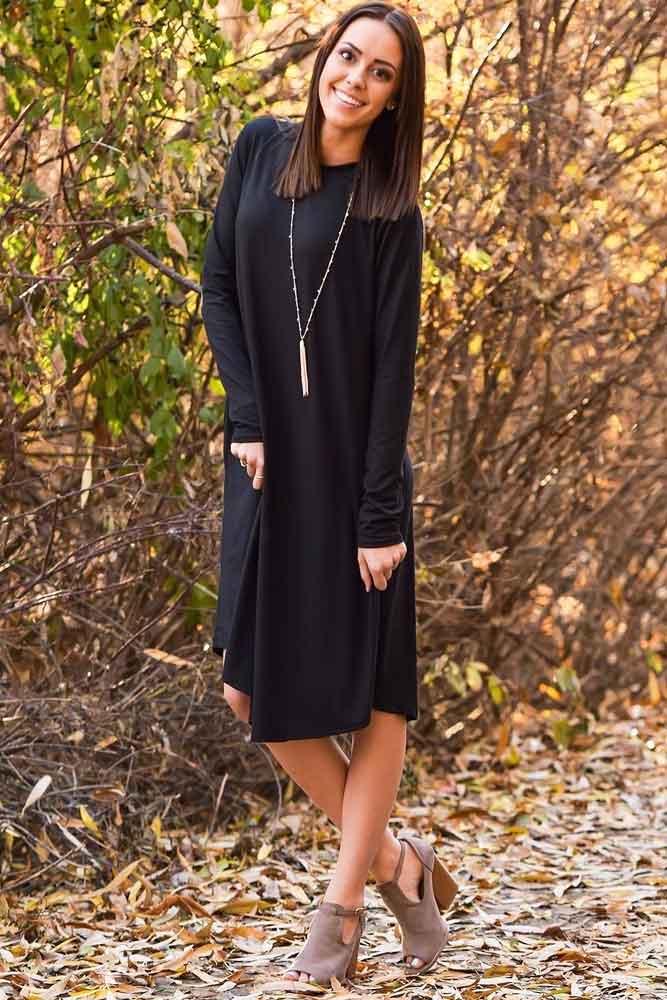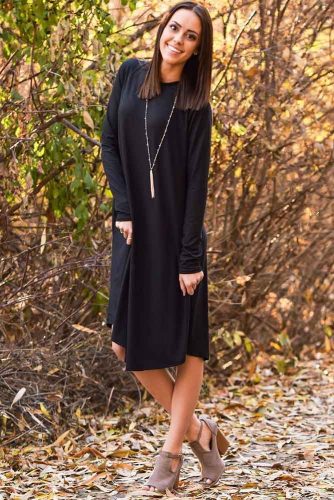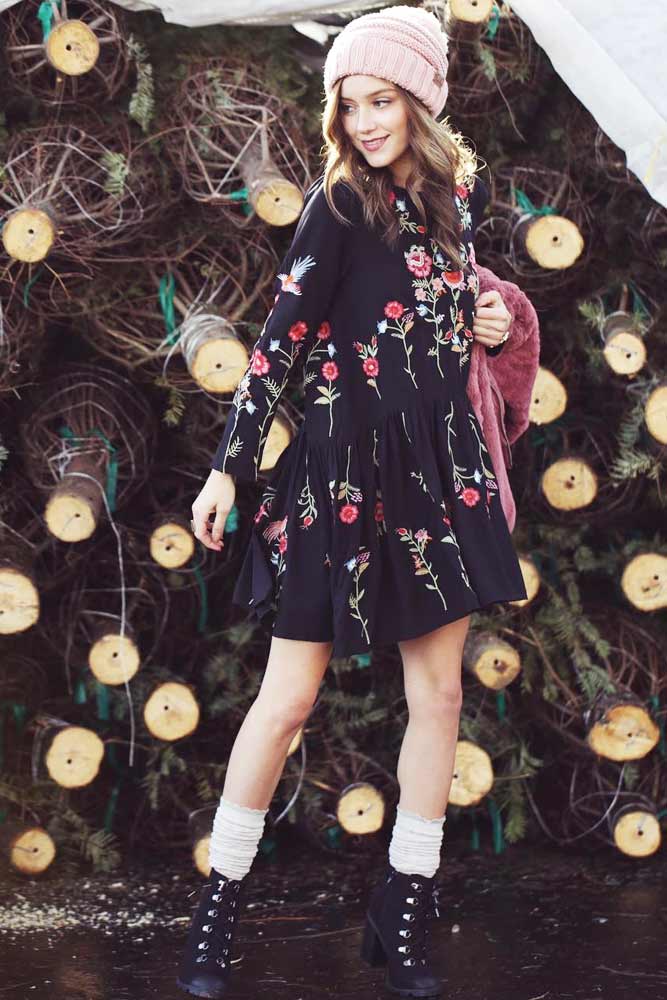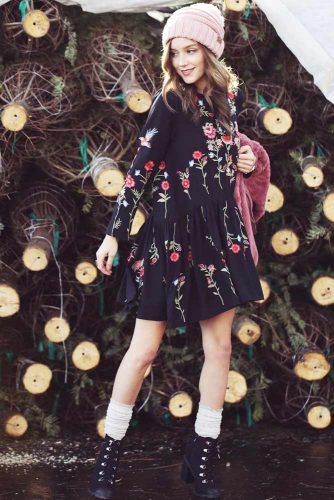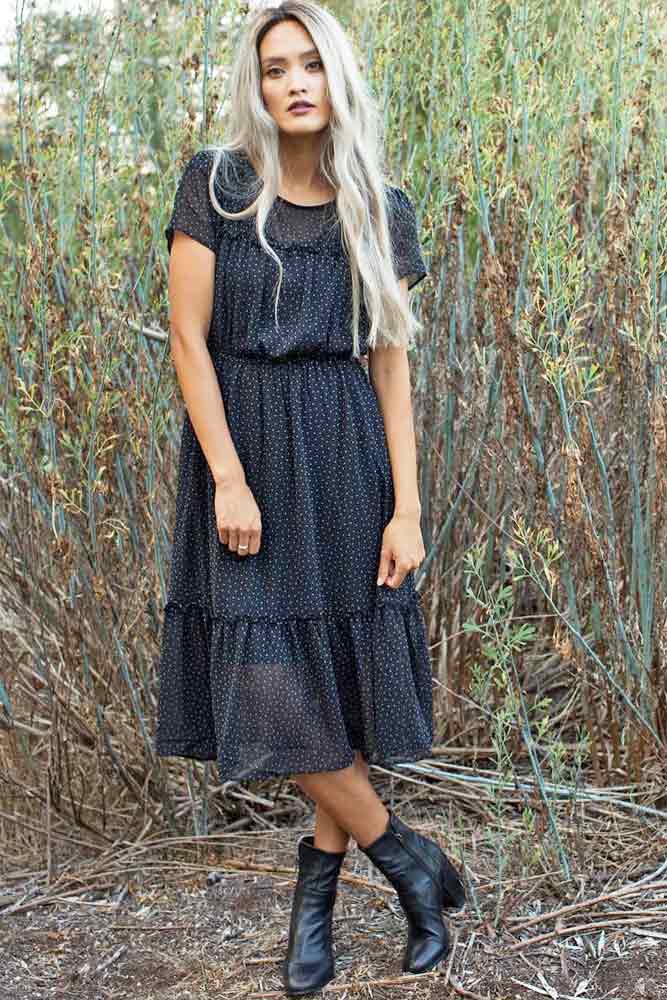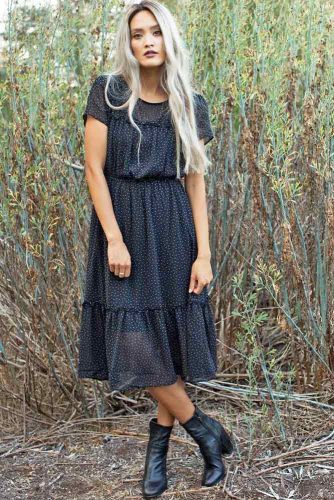 Source: Instagram/lulubellaboutique, Instagram/bohme.boutique, Instagram/modestthief
Those of you who are not huge fans of experimenting with color should try out solid black. What is more, it is never a bad idea to combine black with black, since black army boots will save any situation.
Casual Plus Size Dress Designs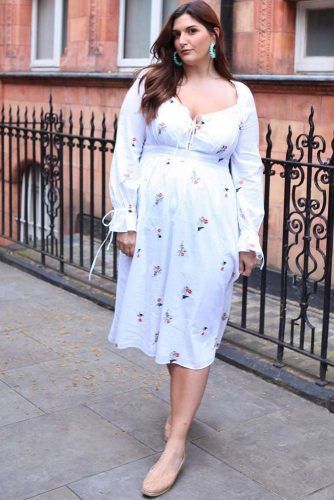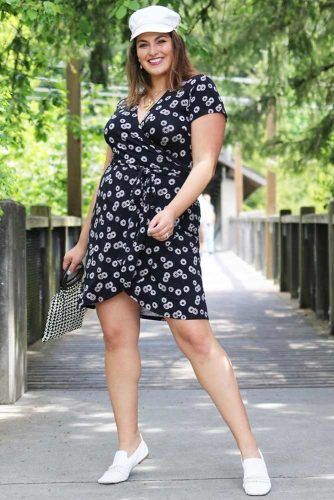 Source: Instagram/emilyjanejohnston, Instagram/sandramorganliving, Instagram/misszias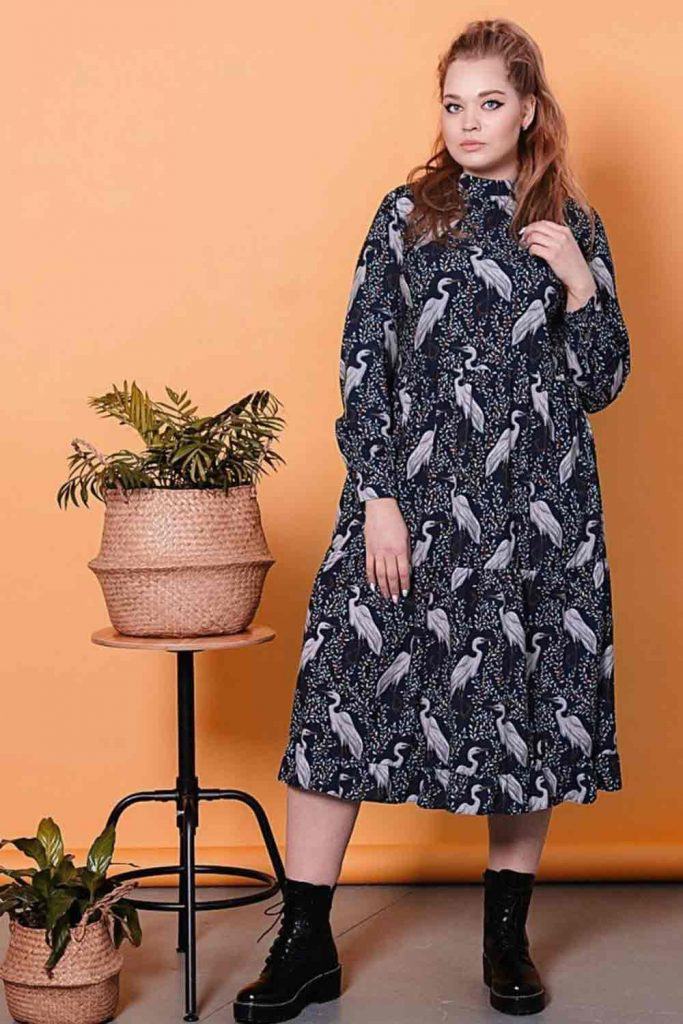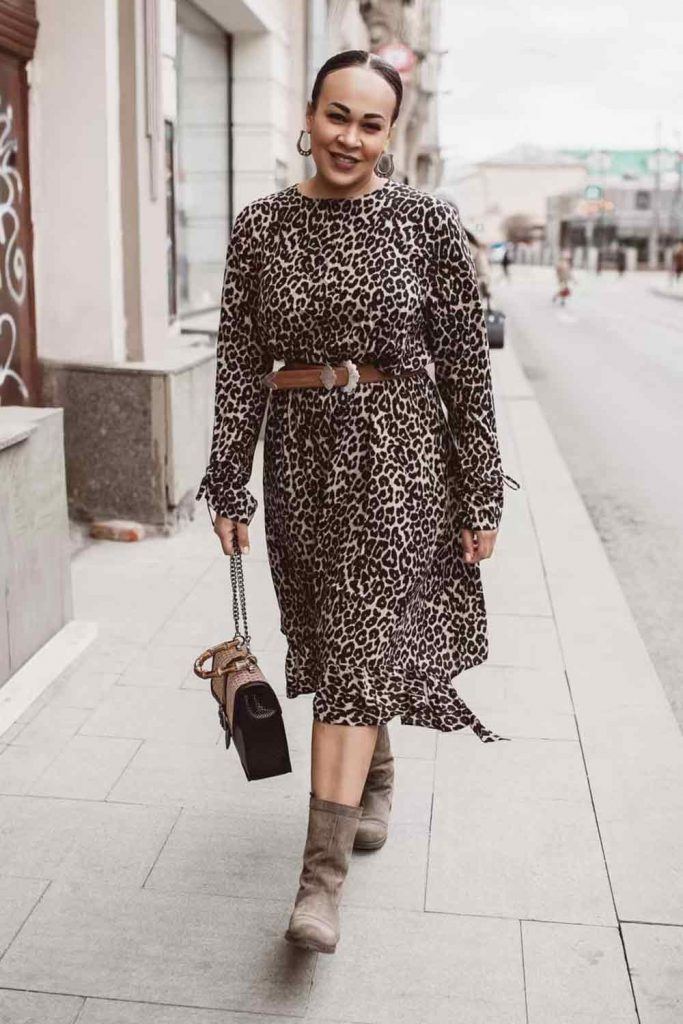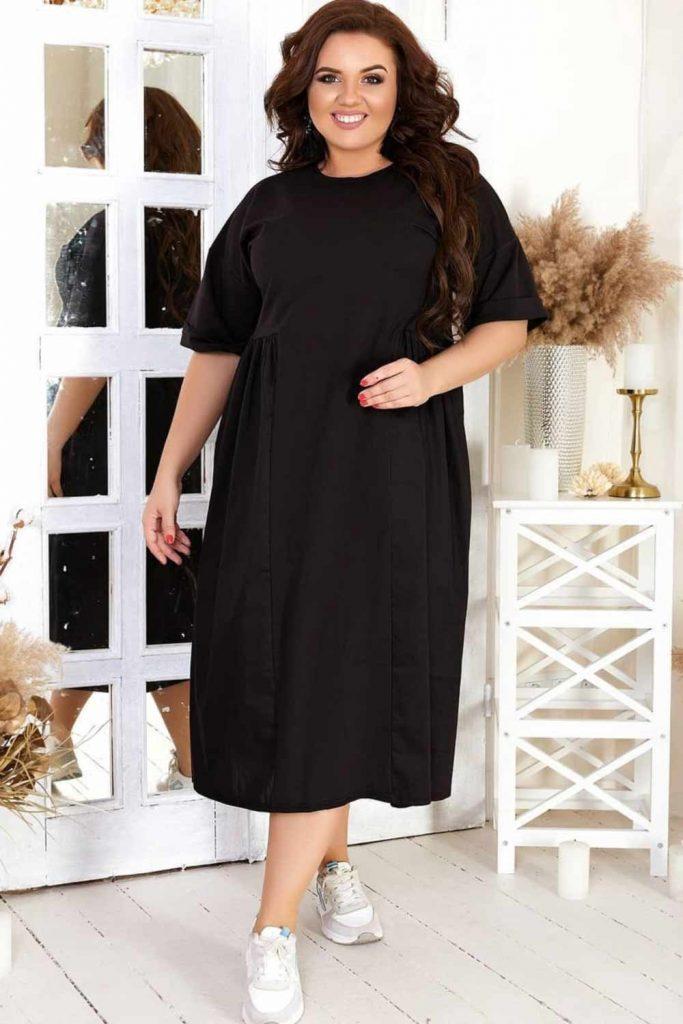 Source: Instagram/apple_dress_shop, Instagram/natashka_odenet, Instagram/stylist_karina_barrera, Instagram/natashka_odenet
No matter what you may think, but plus-size is trending now. That is why if you want to emphasize your curvy forms, it is best if you opt for cute casual dresses. Such a casual dress is perfect for summertime, but if the weather is cold you can always wear a leather jacket over and feel comfortable in your casual dress. Whether mini, maxi, or midi length you prefer – we have it covered!
Casual Red Dress Designs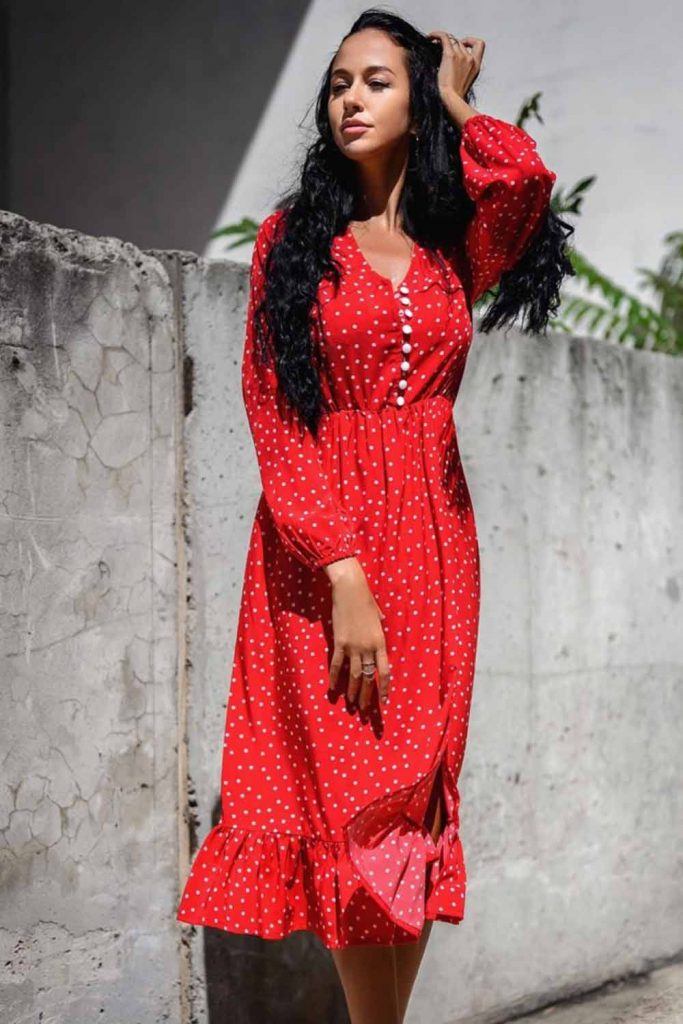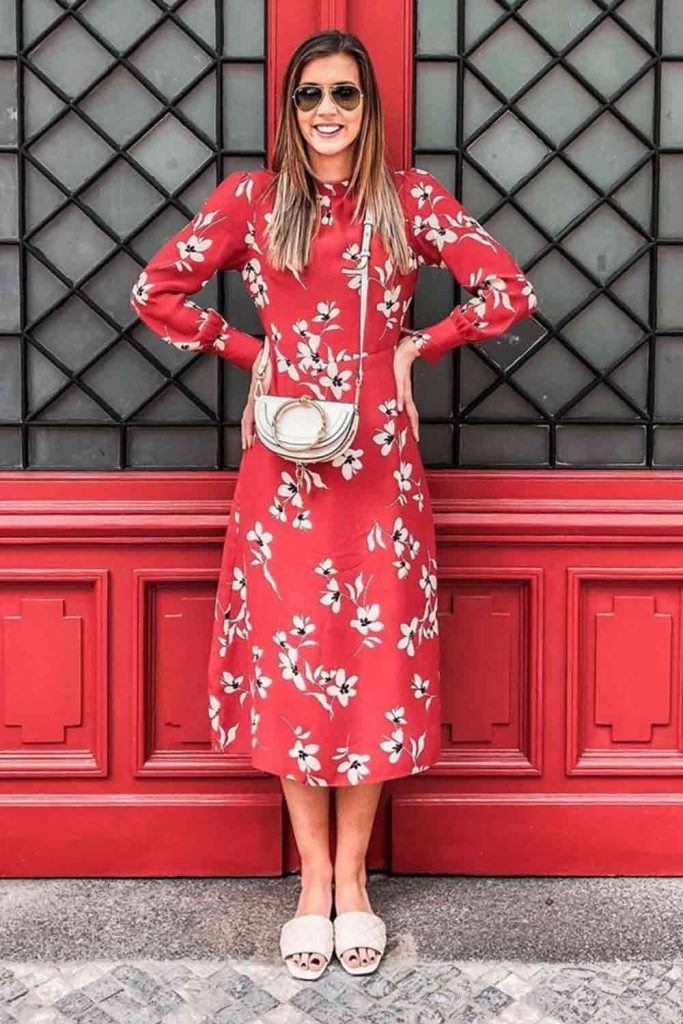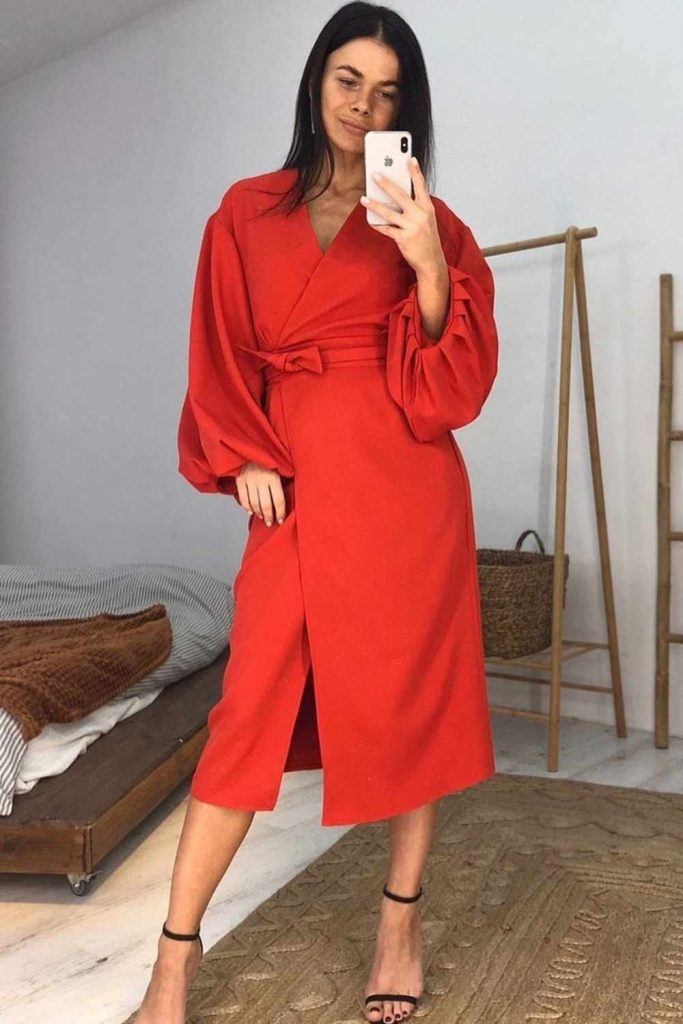 Source: Instagram/__rinari__/, Instagram/markovani, Instagram/makk_storre
You may already know it that all the casual dresses for women are different. It depends upon your personal preferences as to which color palette to apply to your wardrobe. However, red is classy, and the number of dresses fit for the season is mind-blowing. Whether these are long casual dresses or short ones in red tones, we are sure that you will find a fitting one here!
White Casual Dress Designs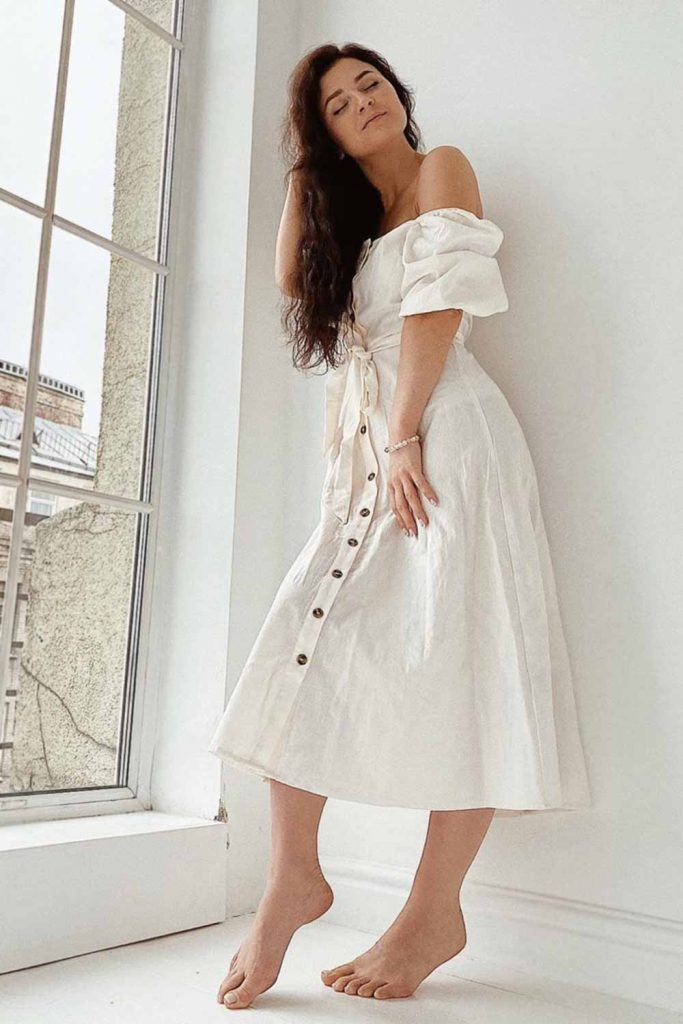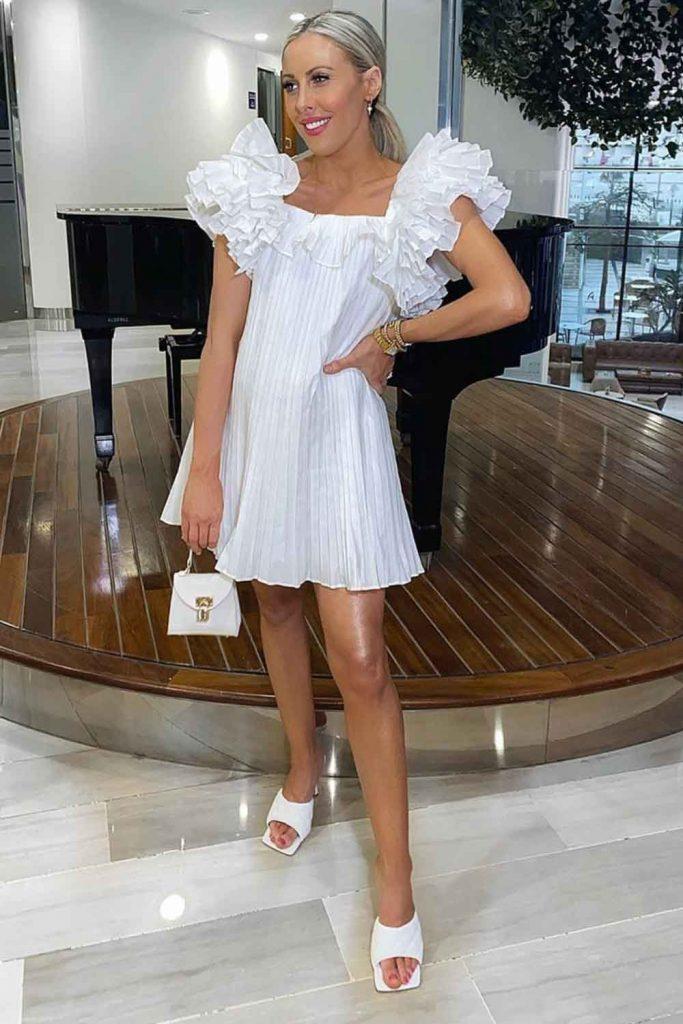 Source: Instagram/bespalova_insta, Instagram/justjordan.ie, Instagram/shoppisticated
We know that there is barely any more elegant color than white. That is why it is hard to imagine white casual dresses suitable for daily wear, but they do exist. We must say that if it is a feminine ethereal, anything but a pompous dress that you are searching for, these white dresses will conquer your heart!
REFERENCES:
Casual wear (casual attire or clothing) is a Western dress code that is relaxed, occasional, spontaneous and suited for everyday use. Source
A dress (also known as a frock or a gown) is a garment traditionally worn by women or girls consisting of a skirt with an attached bodice (or a matching bodice giving the effect of a one-piece garment). Source