Labor Day Decorations To Make Your Friends Jealous
Labor Day decorations have an important role in the creation of the festive mood at your backyard. Of course, the national flag-themed ideas are a must, but you can always come up with something else so that your guests will totally be amazed. And we will help you with the trendy and unique ideas.
Patriotic Centerpiece And Table Decoration Ideas
Source: Hayseedhomemakin, Betweennapsontheporch, Cweetsouthernblue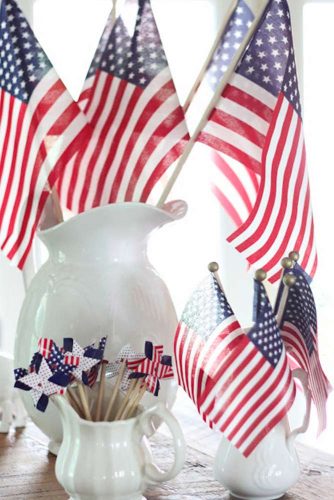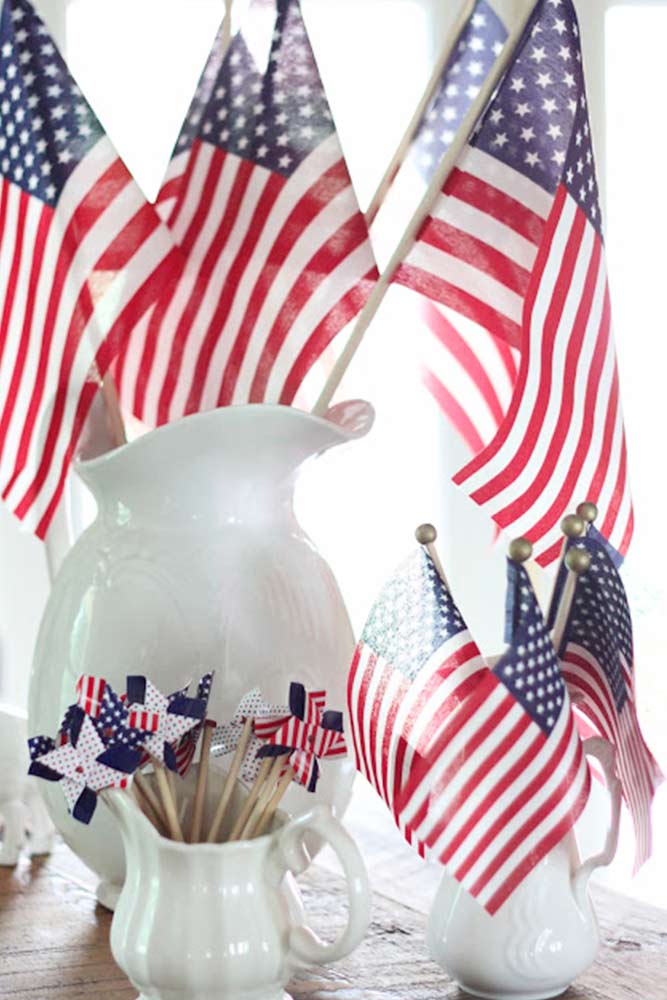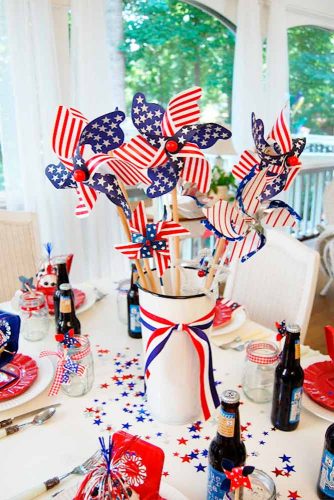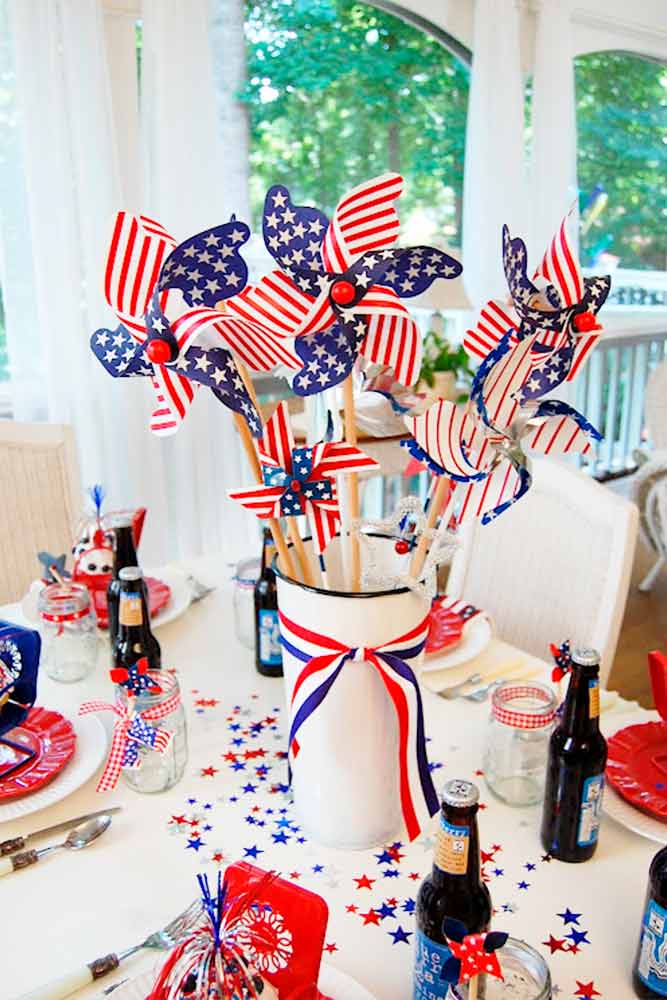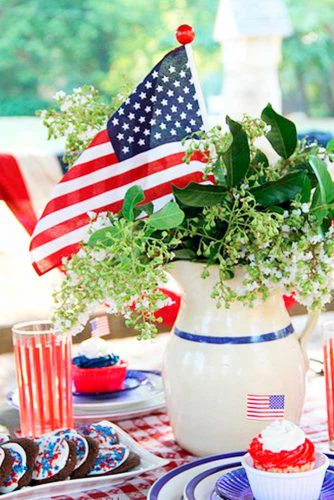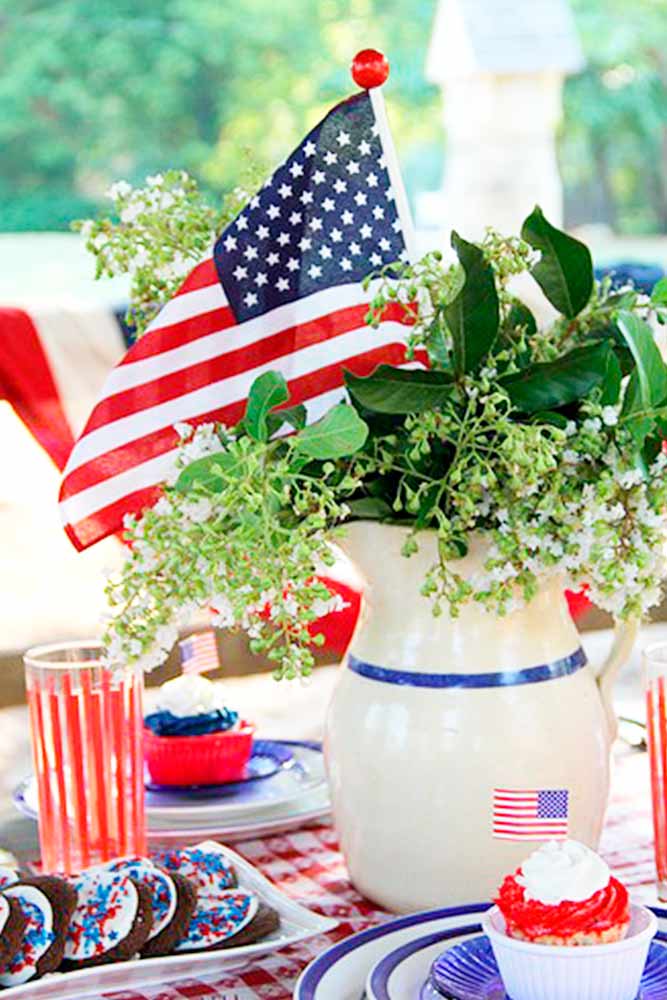 Source: Laureyglenn Photography, Bash-party-styling via Catchmyparty, Betweennapsontheporch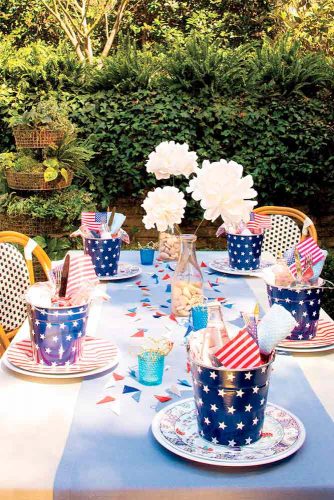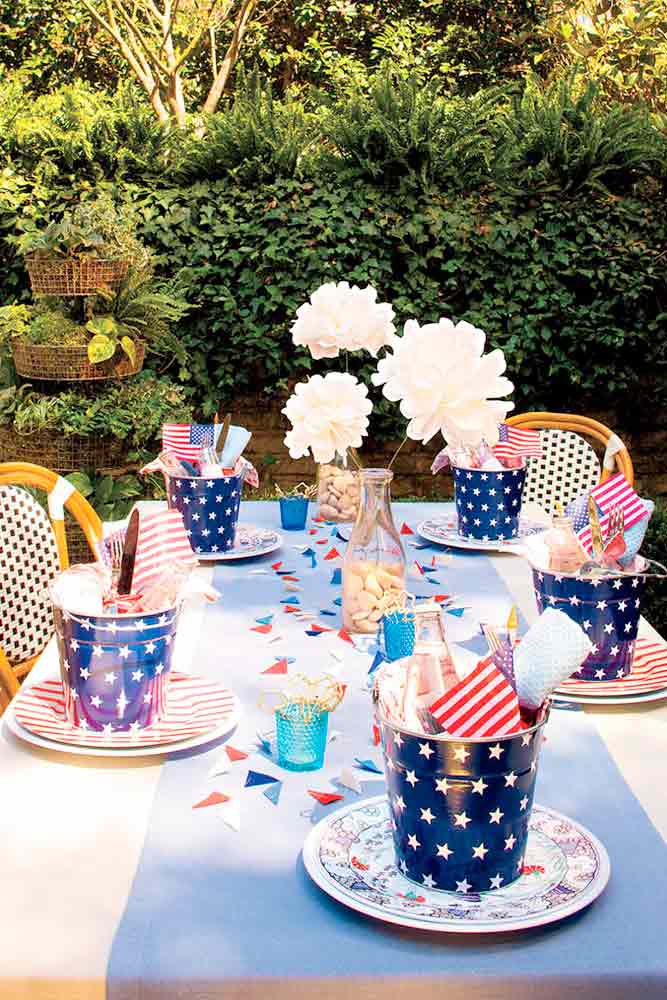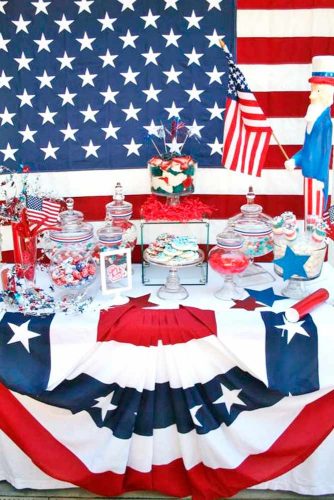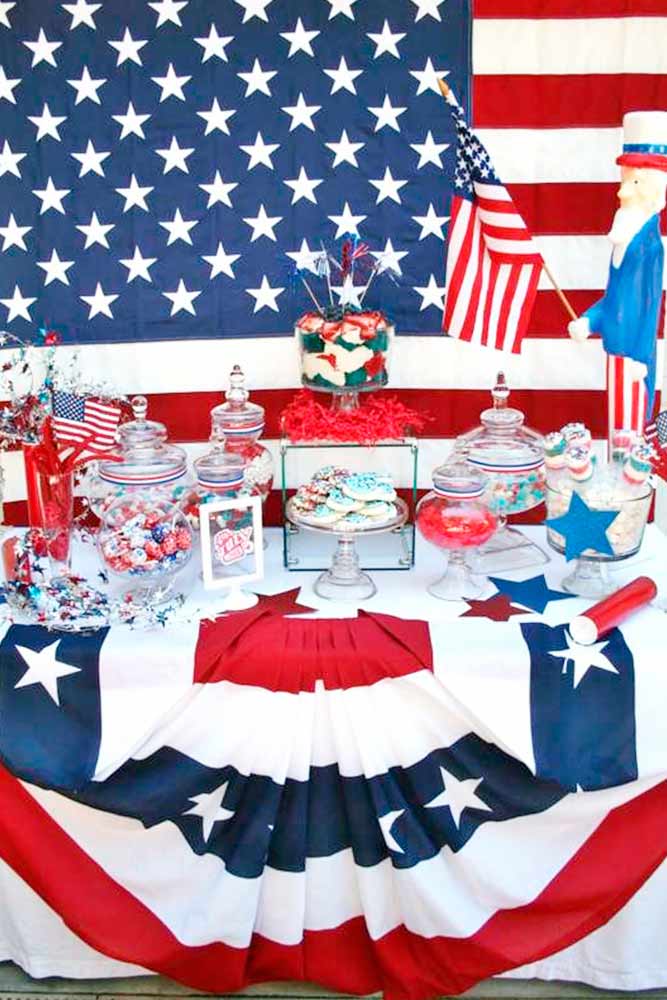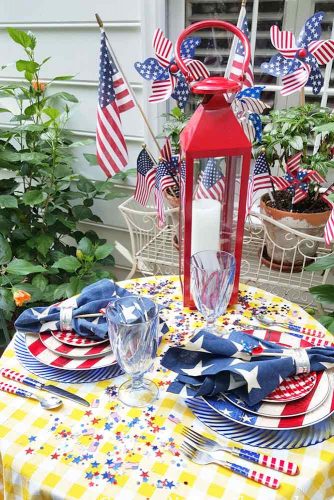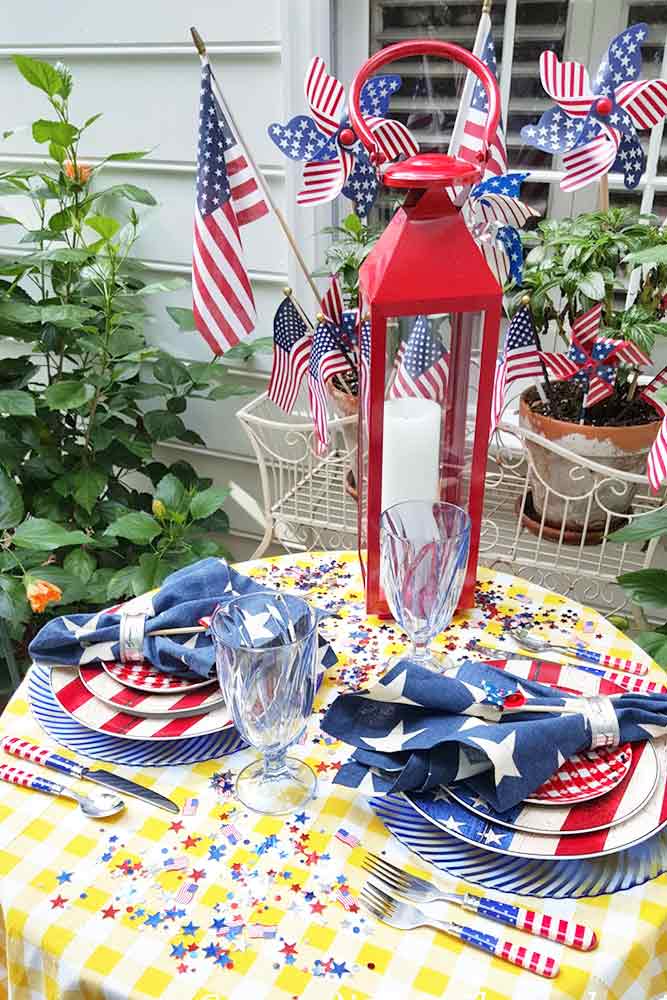 If you have thrown out your Fourth of July decorations and have no time for buying some new ones, worry not. You can create the perfect holiday mood with some unusual table servings.
Using National Colors And Stars
Source: Hwtm, Thehappyscraps, Hwtm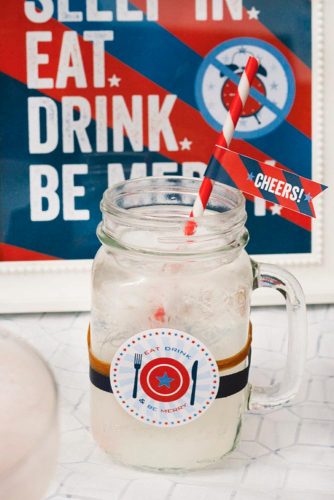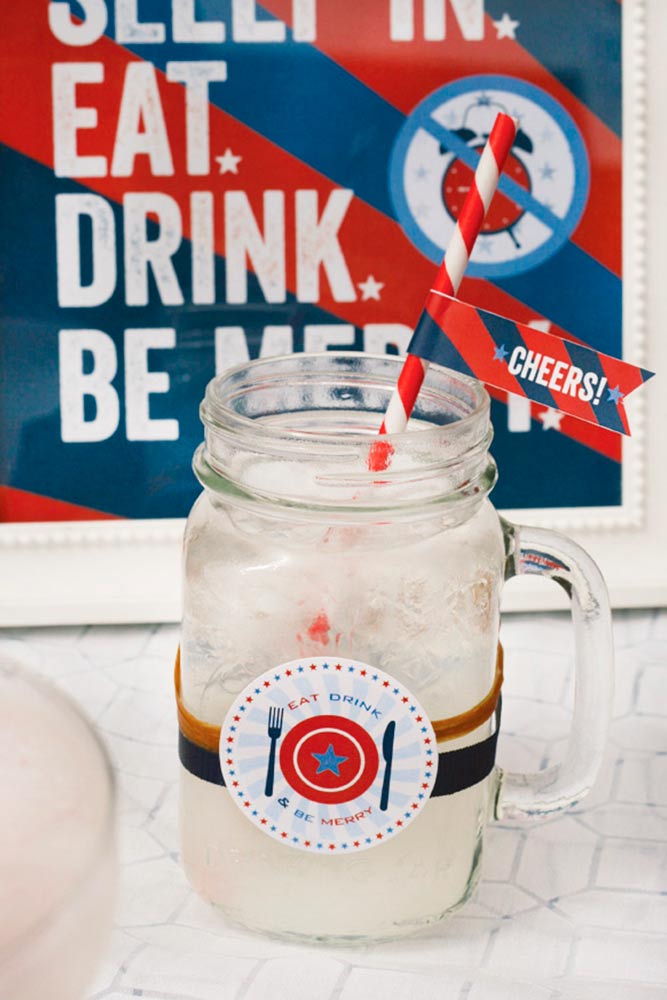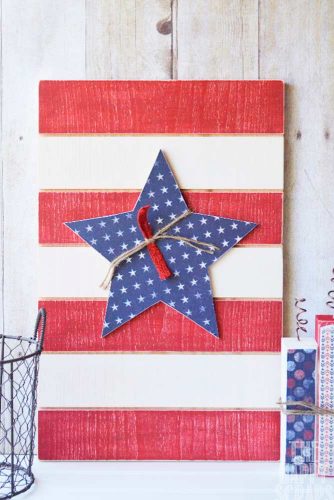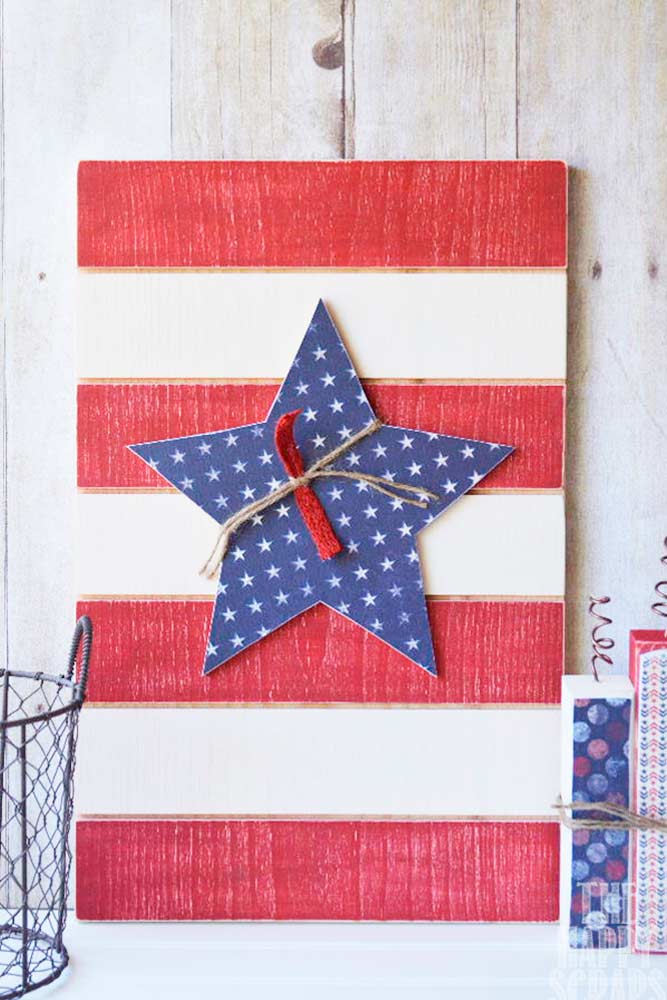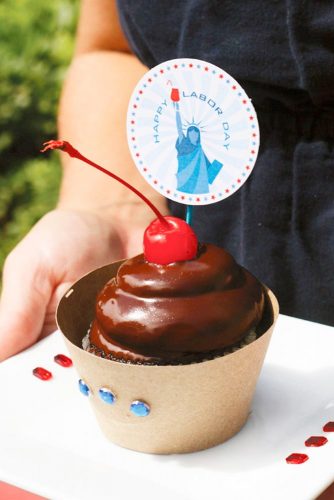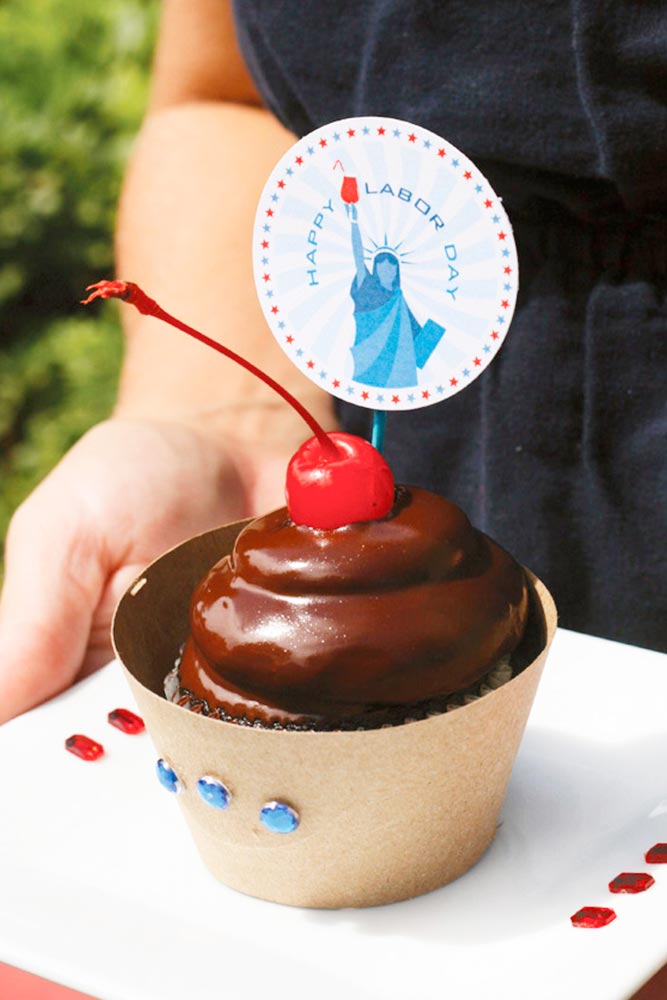 Source: Thespringmount6pack, Bigbearswife, Hungryhappenings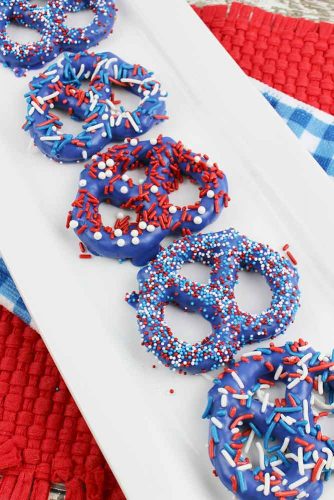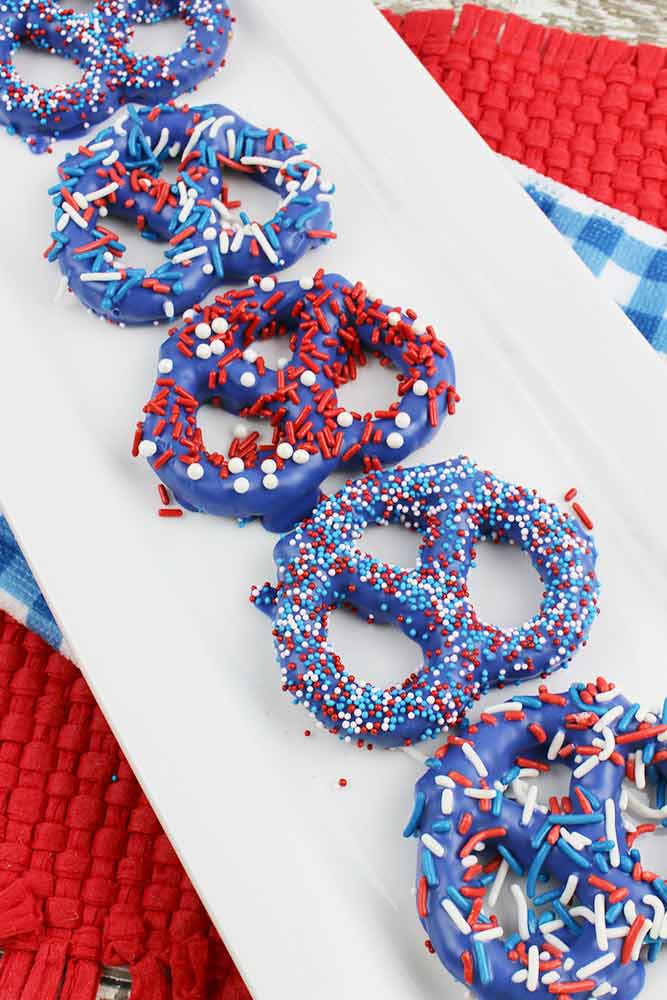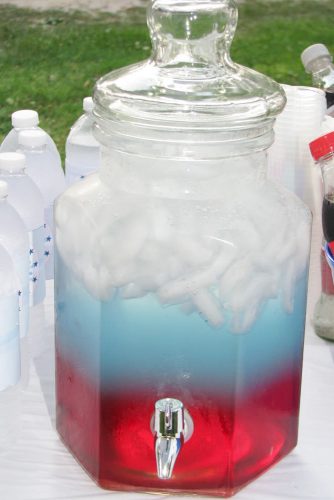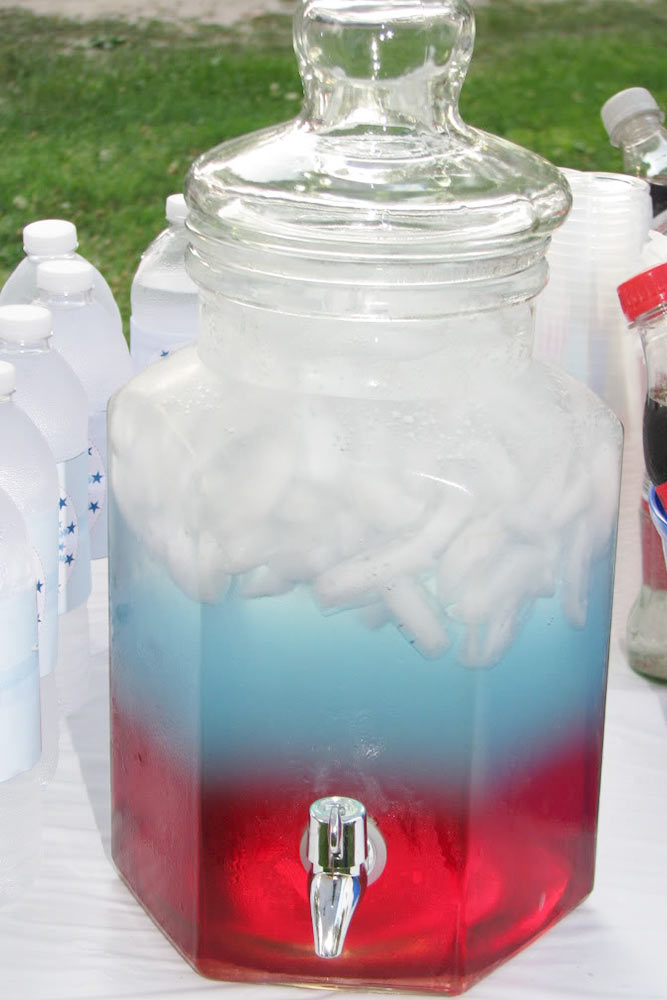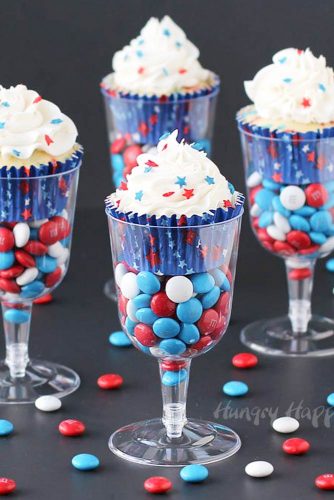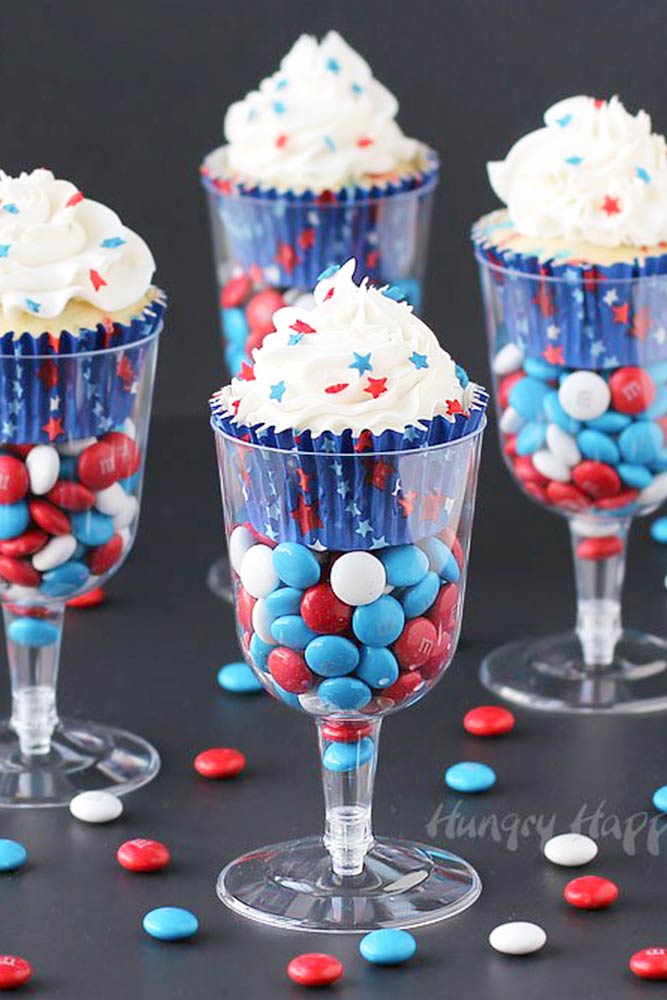 Diy fall decor is magical. This is the time when you can decorate your backyard with seasonal flowers as well as with cute leaf garlands. The autumn colors are so bright and beautiful!
Amazing Ideas Of Labor Day Decor
Source: Kristenscreations via Etsy, OnceUponAPineCo via Etsy, Simplifiedbee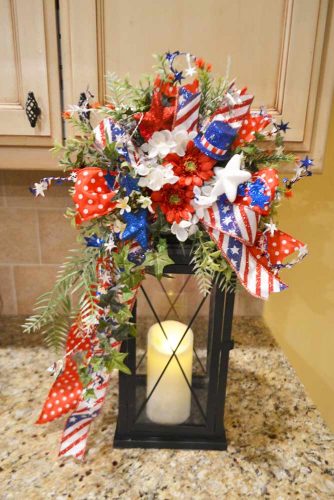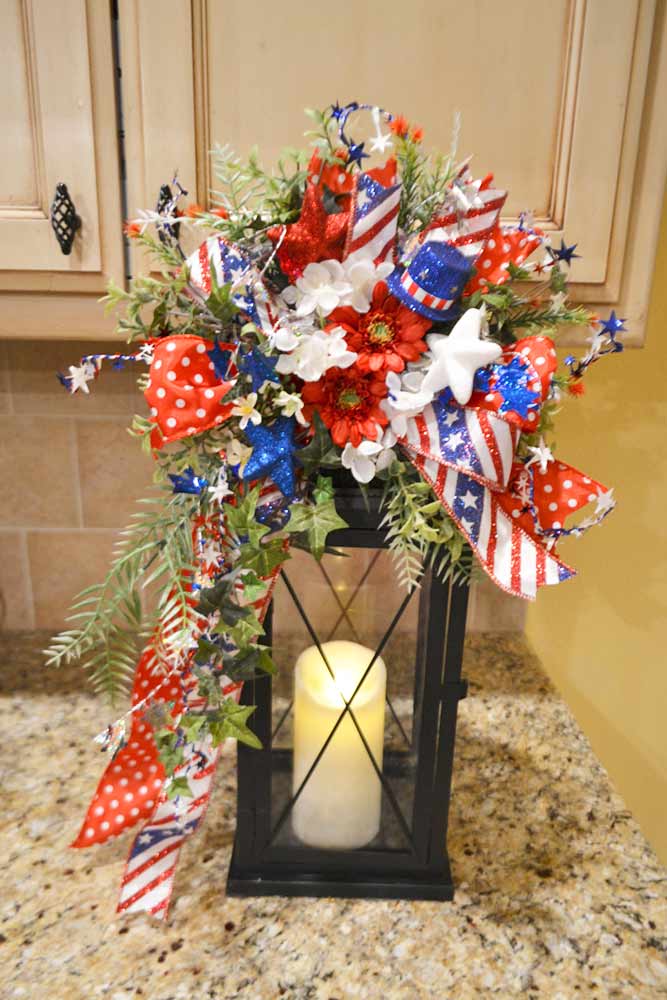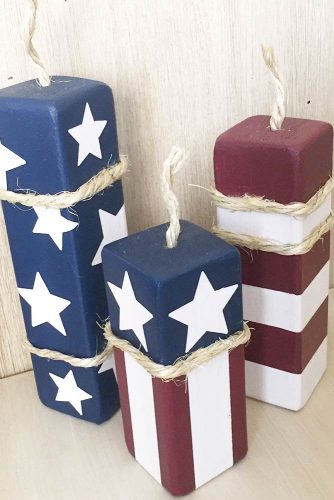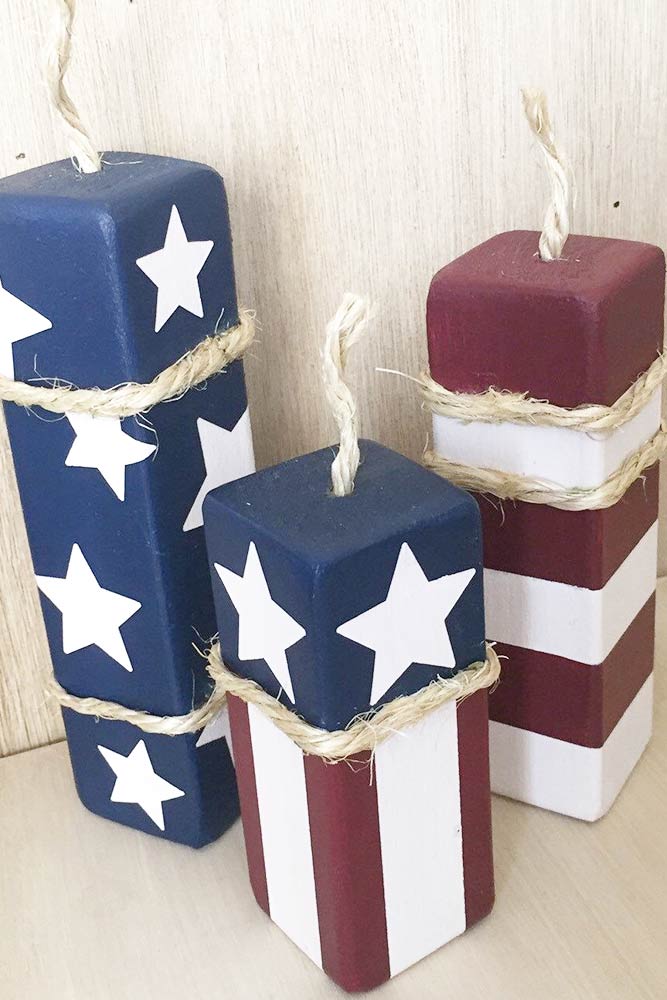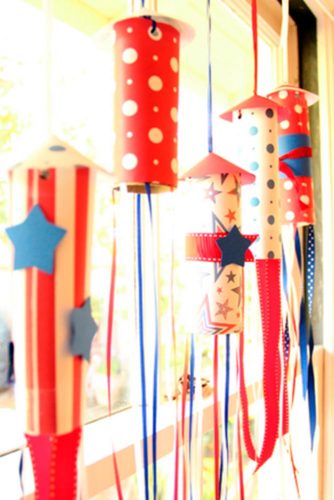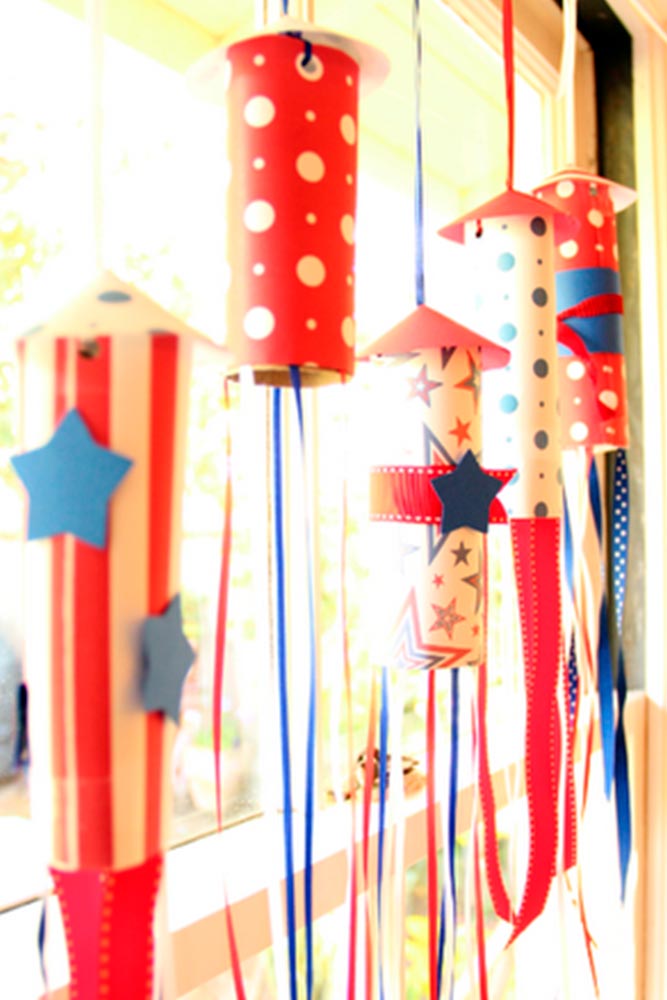 Source: TinasDecoMeshWreaths via Etsy, Scratchandstitch, ANewDay7 via Etsy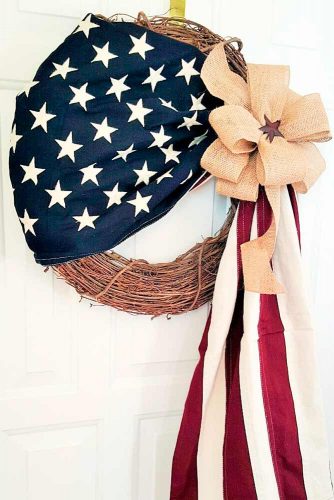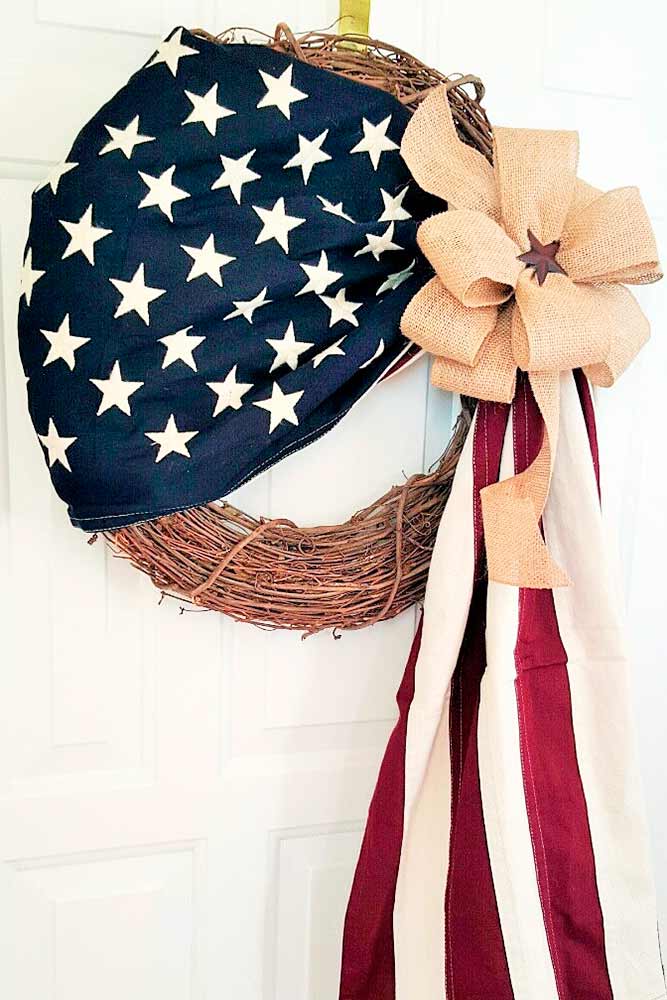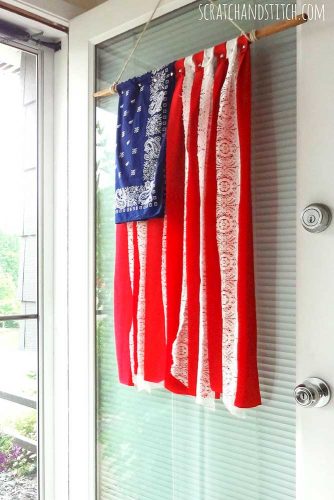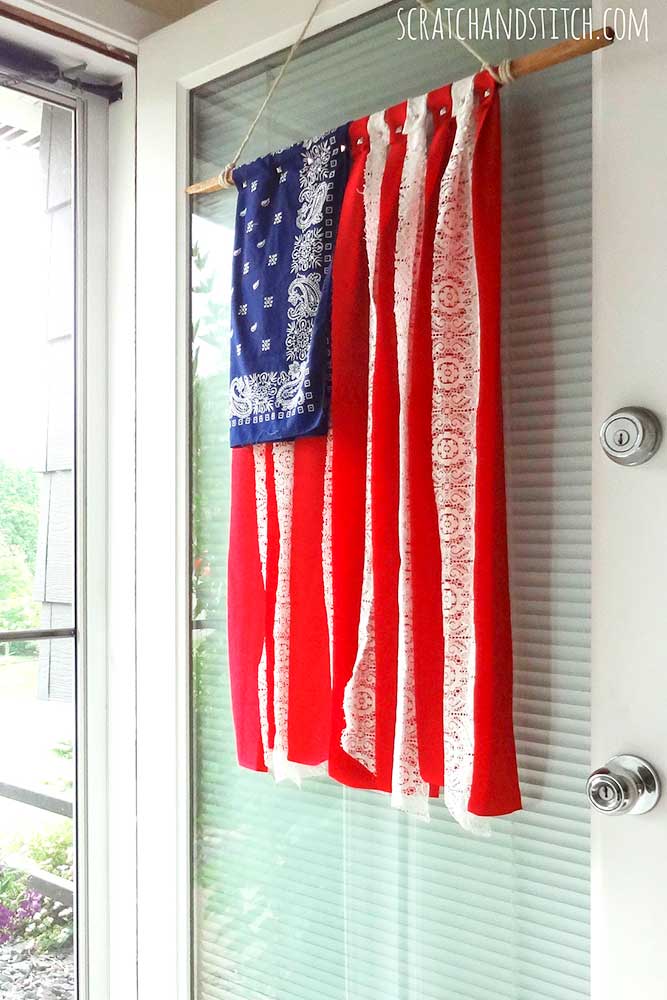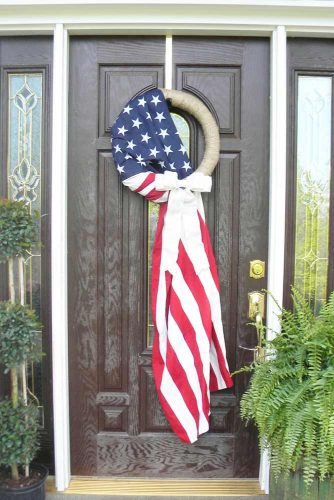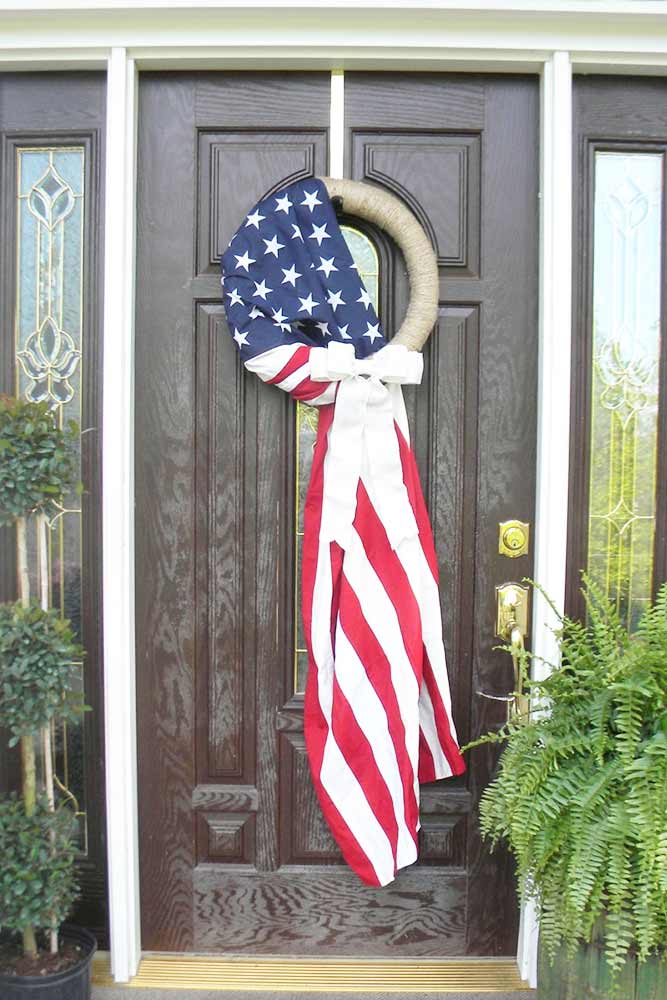 The Labor Day evening will be perfect if you add up some soft candle light to your garden party. Tie candles to the colorful ribbons or ropes and hang them on the tree branches. Looks fantastic!
Door Decor For Labor Day
Source: craftsbyjasmin via Instagram, americanartdecor via Instagram, wreathsbysusan via Instagram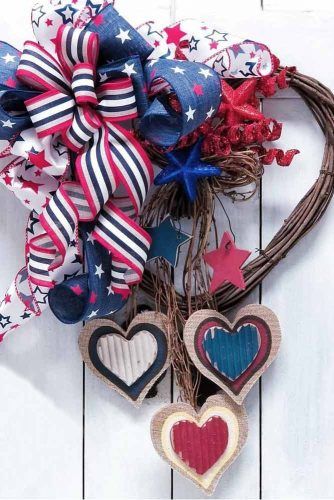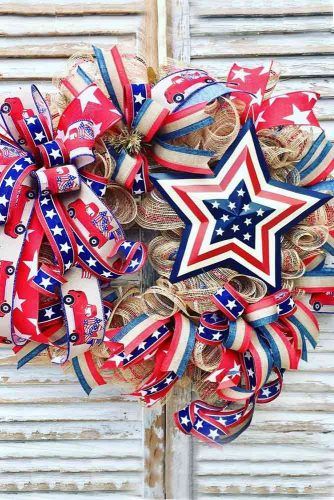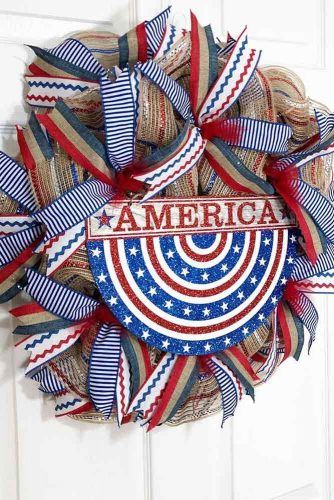 Did you know that you can adorn your door with a wreath not only for Christmas but for Labor Day as well? Such door decor can be made in any shape actually, not necessarily in a circle. Make sure though to add starts, stripes and bows to it in patriotic colors.
Indoors And Outdoors Decorations For Labor Day
Source: jodie.thedesigntwins via Instagram, frommyfrontporchtoyours via Instagram, americanartdecor via Instagram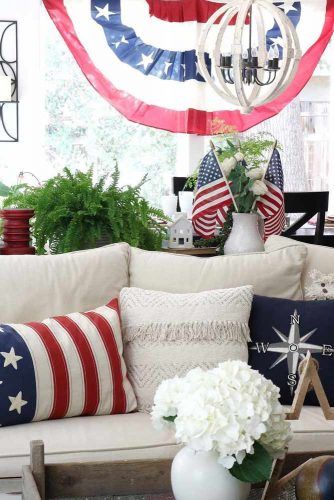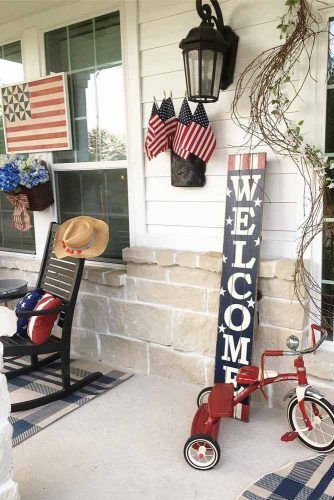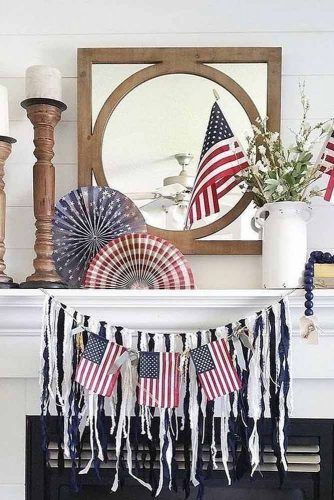 We strongly believe that when it comes to decorating your house for Labor Day, you can never overdo it. Thus, take care to embellish both indoors and outdoors of your home. Everything from a chair pad to a fireplace pennant should express the spirit of the holiday.
FAQ: Labor Day Decorations
How to DIY labor day decoration?
Take a table runner, cut out some heart-shaped stencils. Using acrylic paint, paint the middle white. Using the stencils, paint red and blue stars.
Take a pack of sault and using liquid food coloring or acrylic paint color two parts of sault blue and red.
Take three mason jars. Start layering colored and white sault evenly into the mason jar. Stick a flag-colored pinwheel into each jar. Place on the runner.
What colors are used for Labor Day?
Labor Day is considered to be a patriotic celebration. All patriotic occasions that include Independence Day, Memorial Day and Labor Day are associated with red, white and blue colors. Everything from our homes to our clothing is decorated in patriotic colors on these days.
Was this article helpful?