You will love these 4th of July outfits ideas as much as we do. Independence Day celebration is right around the corner. And it is a nice opportunity to dress up and express your love for the country. Copy these outfits to look pretty and stylish.
Cool And Chic Outfit Ideas
Source: jenniferxlauren via Instagram, whitney.lynn.m via Instagram, jessimalay via Instagram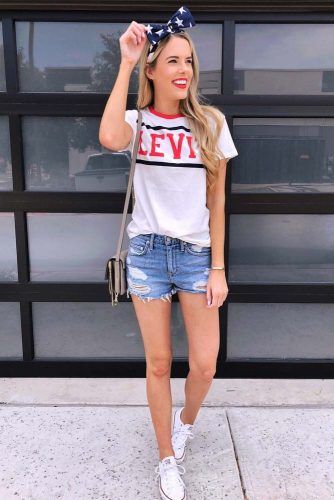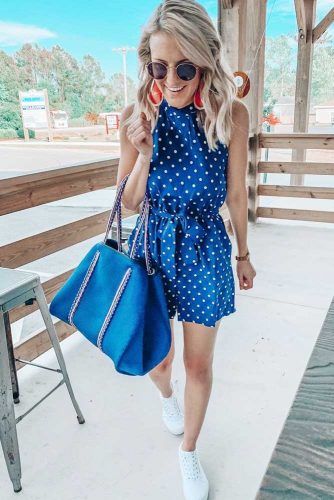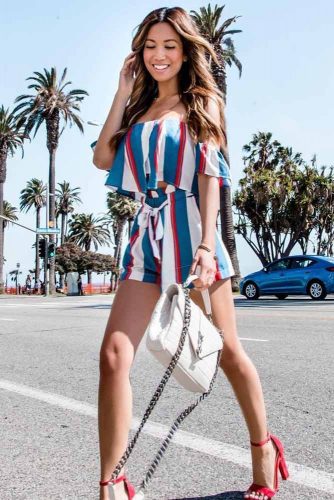 Source: thepinklilyboutique via Instagram, skirts.to.scrubs via Instagram, teeniegeniestyle via Instagram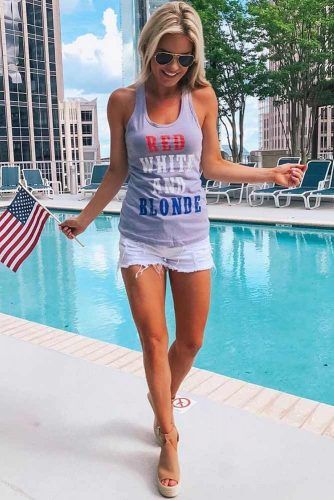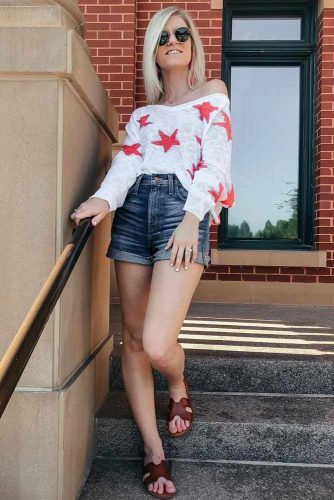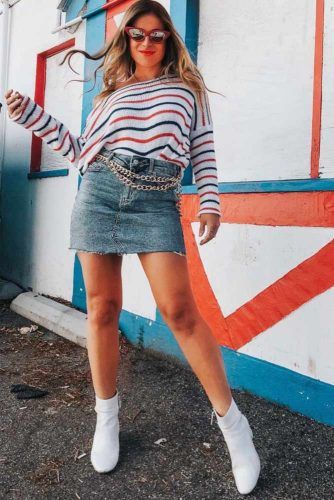 We love these club outfits ideas. They are very simple and trendy at the same time. You can also wear them for the girl's night out at a bar and totally hit patriotic vibe.
Amazing Outfit Ideas For 4th Of July
Source: roses_cloud via Instagram, Cute and Little, styleitwithtrix via Instagram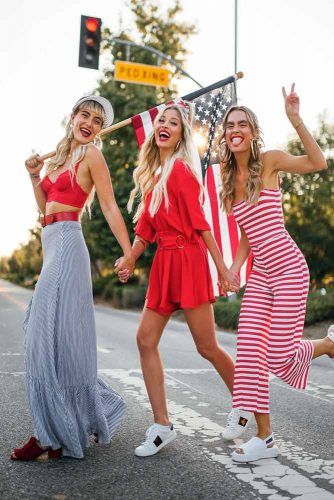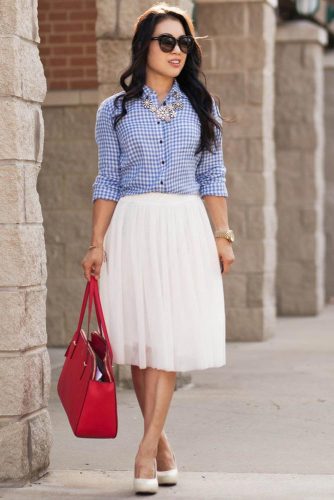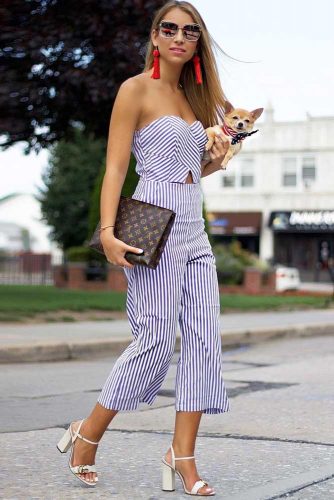 Source: Pink Peonies, Stylish Petite, kendieveryday via Instagram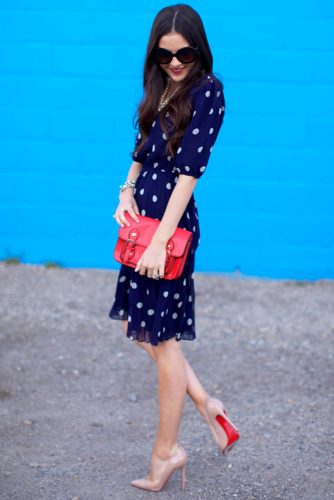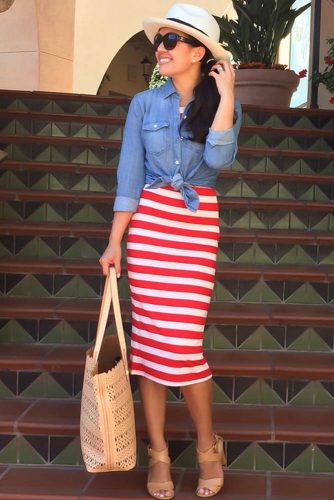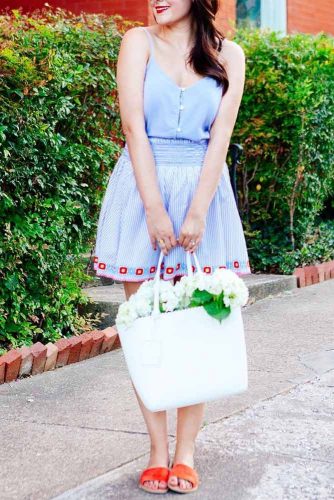 For the lovers of casual outfits, we have collected these ideas. That is the example how you can be both casual and chic. Great ideas no matter where you are going to party.
Red, White And Blue Outfit Ideas
Source: vivaluxuryblog via Instagram, designdschungel via Instagram, kendieveryday via Instagram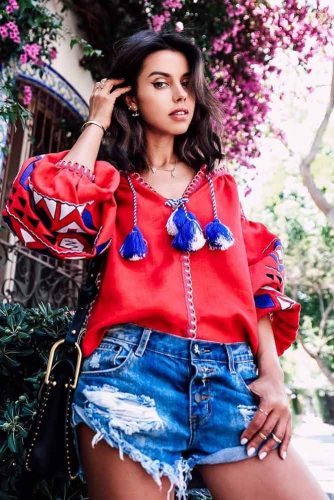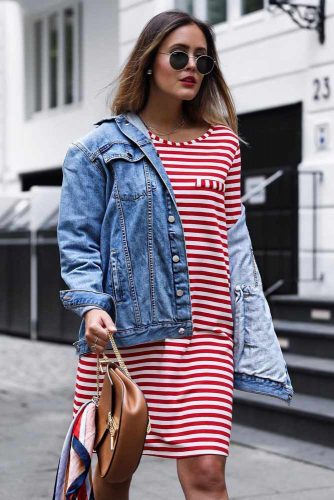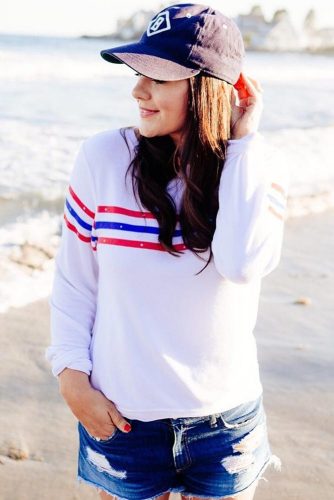 Source: Sequins and things, Gal meets Glam, Ohhcouture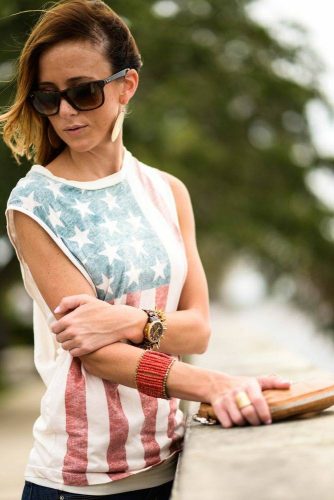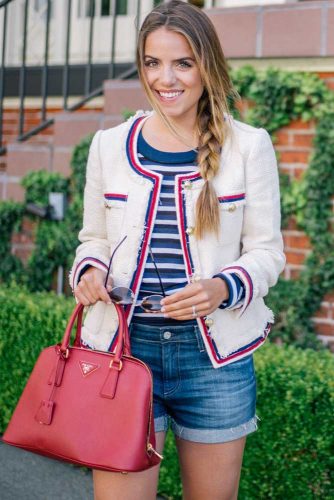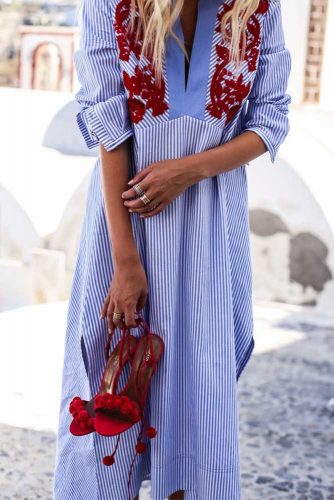 Overalls are a nice idea for this day, too. They simply scream "American!" Pair them with high heeled shoes or sneakers and a cross body bag. The look is amazing.
Super Cute Looks For The 4th Of July
Source: hellofashionblog via Instagram, Sazan, Simplycyn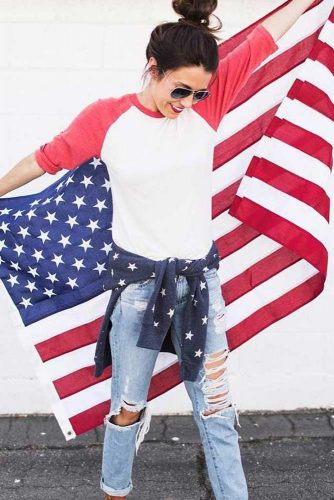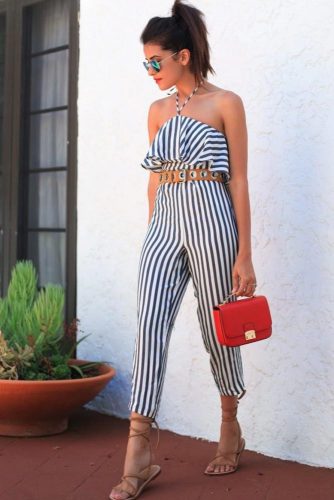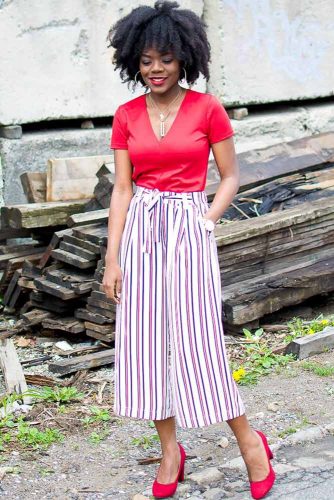 Source: nichollvincent, livesimpleshop via Instagram, Pumpsandiron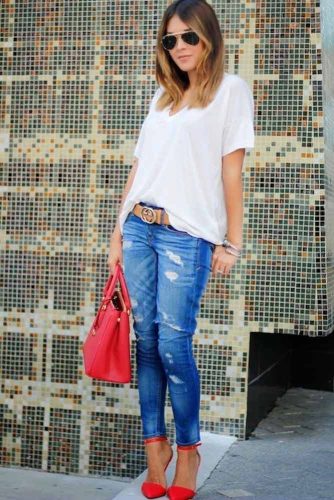 As we follow fashion bloggers, it is evident that denim is definitely back in fashion. It may be an oversized jacket, torn shorts, or a denim blouse with stars. Super patriotic!
Comfy Patriotic Outfit Ideas
Source: iamjessicarosado via Instagram, darylanndenner via Instagram, beyondbasicblog via Instagram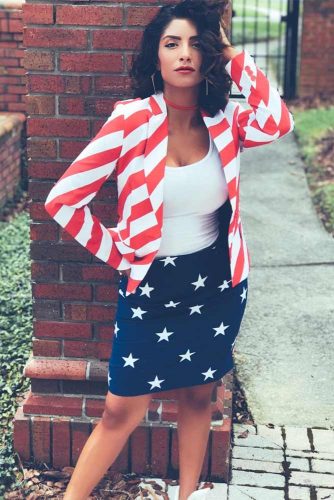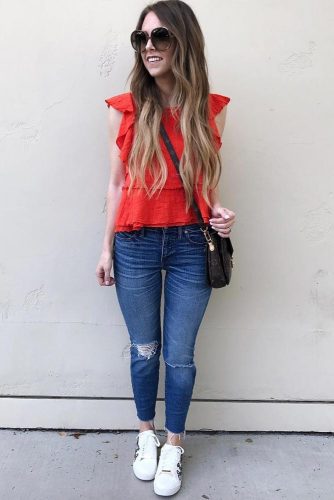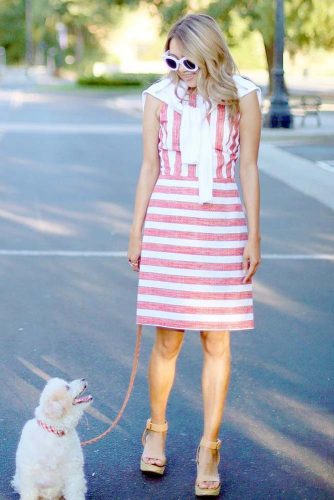 Source: hotmiamistyles via Instagram, shopthemasonjar via Instagram, serendipity_ada via Instagram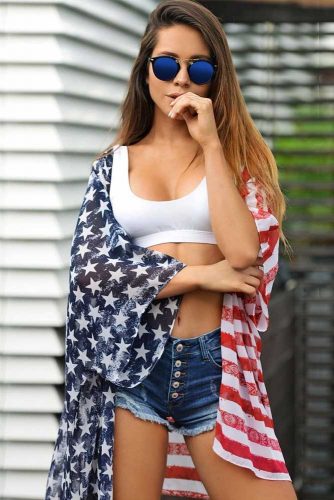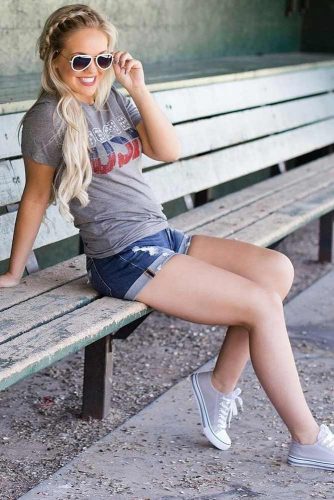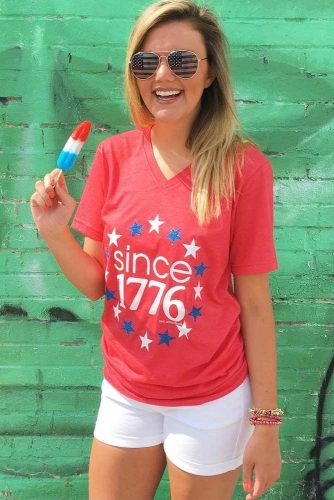 You can go all in the colors of the stars and stripes — create your own style for America's birthday.
Dress And Shorts For Patriotic Outfit Ideas
Source: gianasiska_ via Instagram, wearetheglittergospel via Instagram, savvyandasidepart via Instagram