Pamper Yourself By The Best Face Mask Made In The Kitchen
Here are some DIY (Do it yourself) best face mask recipes that will not require you to go out. It can be prepared using the ingredients found in the kitchen. The best part is that home-made face mask can save your valuable time, while it will help you to go easy on your wallet, as well.
The most effective skin care tips require you to treat your body with respect. We all love spending some of our valuable time at the local spa for pampering our skin. But it becomes really tough sometimes to manage time, considering the busy and hectic work schedule.
The home-made face pack does not come with any negative impact. Also, there is nothing better than the natural and original product. So, here you can learn about the best home-made face mask to have healthy and glowing skin.
Banana face mask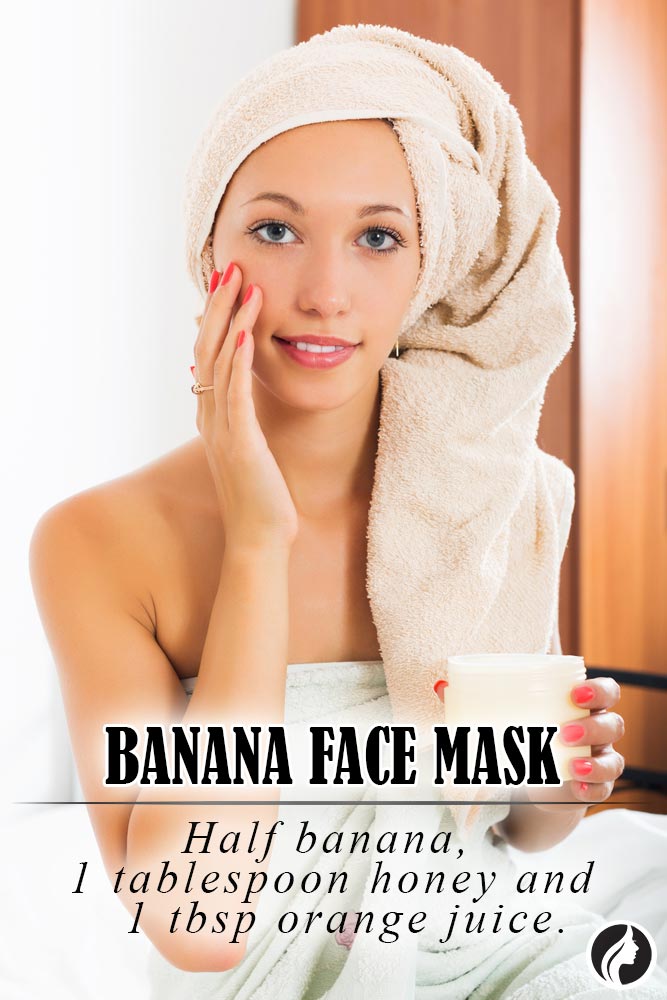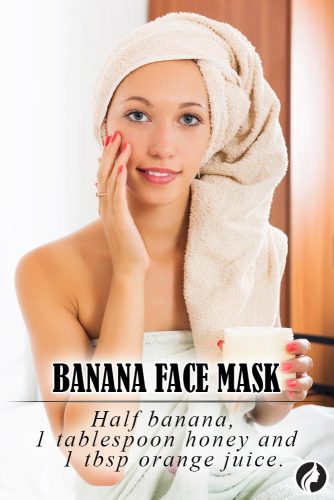 Banana face mask is one of the best face masks that is suitable for all skin types. So, in case you have sensitive skin and you are scared to apply anything, this one is for you. Take half banana, 1 tablespoon honey and 1 tbsp orange juice. Mix all these things together and apply to the skin. Wait for 15 minutes and rinse off the face with lukewarm water. Banana will make the skin soft, honey will add glow to the skin, while orange juice will clean the face with its light acidic properties. This pack is so easy to prepare and you can make it even when you don't have much time.
Papaya and Honey face mask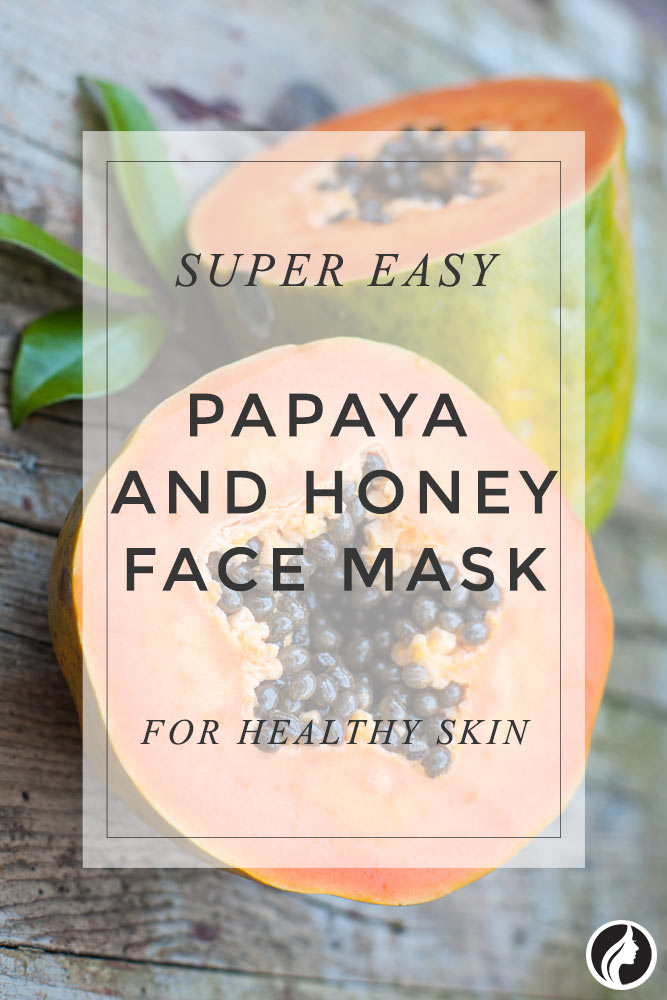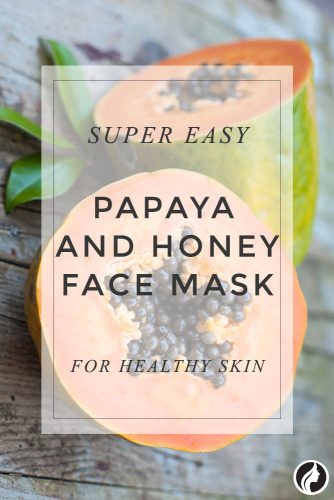 Papaya and honey face pack is very useful to have healthy and glowing skin. Take small piece of ripe papaya and smash it. Next, add two tablespoons honey in it and apply the paste to your face overall. Leave it for 15 minutes for drying on the face. Wash off your face with lukewarm water. This paste works best for all those having hyper pigmentation, uneven pigment and sunspot. Apply moisturizer after washing and cleaning the face.
Egg yolk and honey mask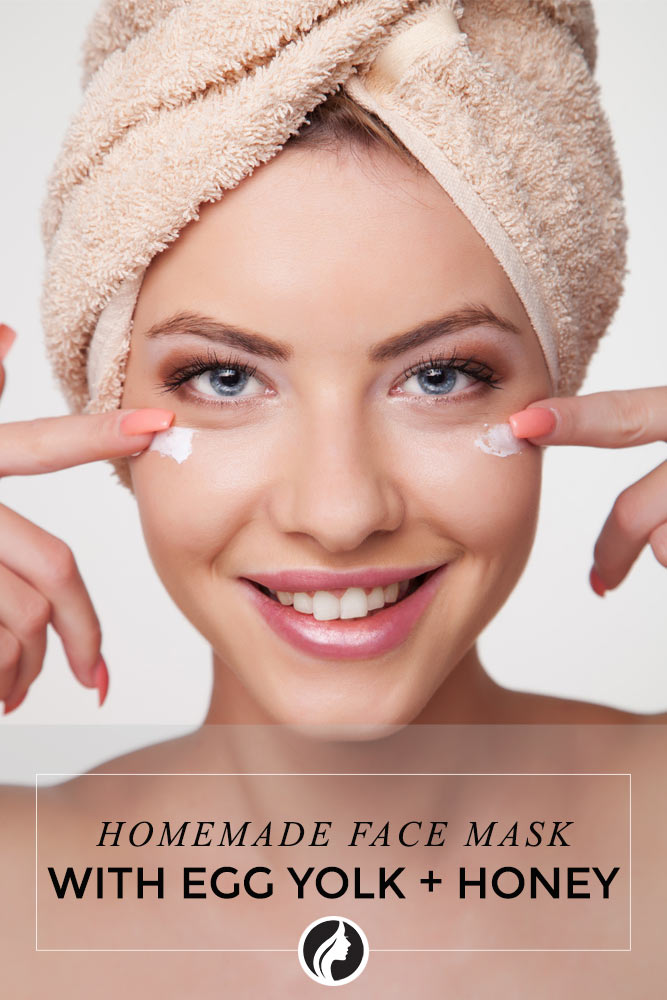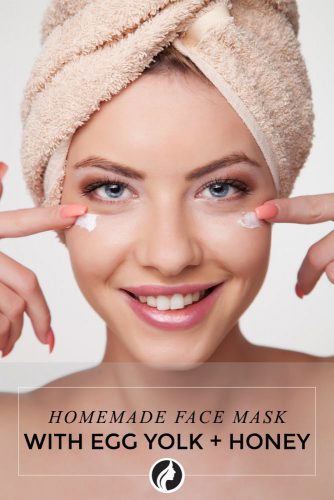 This mask is better called as breakfast mask as it is made with most of the breakfast ingredients. Take 1 egg yolk, 1 tablespoon honey, 1 tablespoon olive oil and half cup of oatmeal. Mix them together and apply all over the face. Let the paste dry on your face, wait for 15 minutes and then rinse the face with lukewarm water. Your skin will get all kind of protein from this breakfast themed home-made face pack. Also, if you have oily skin, this one can be considered as the best face mask for your skin as it has the property to calm down your oily skin.
Honey citrus mask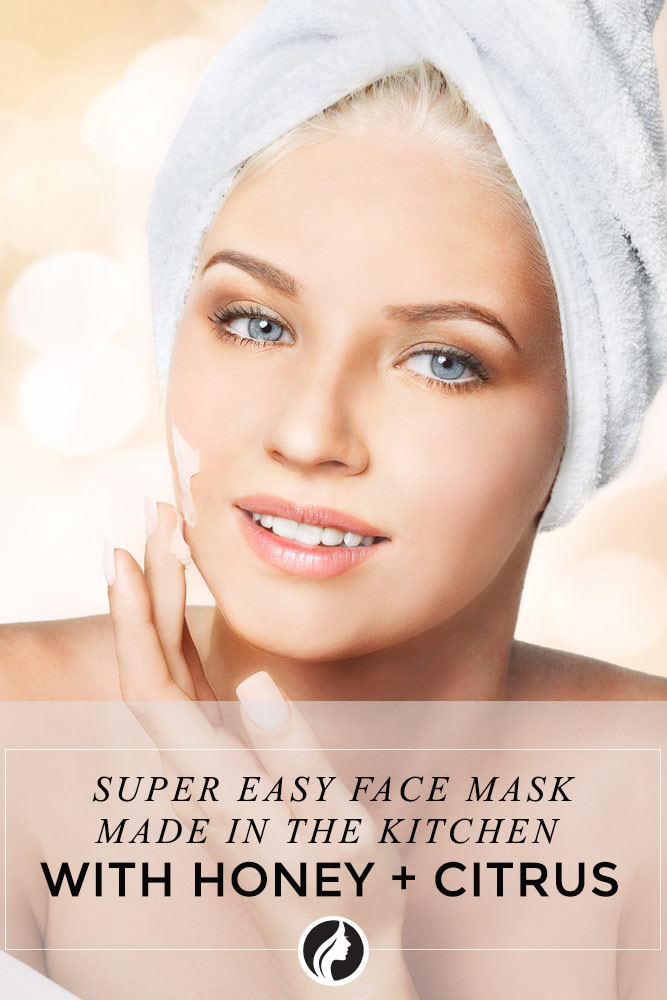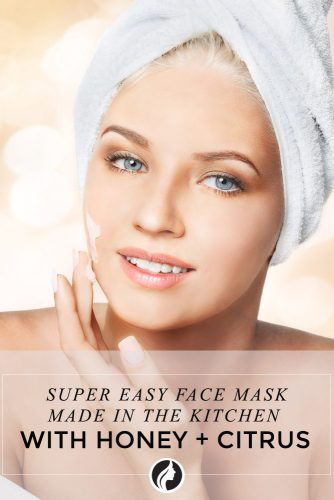 This is a super easy face pack that can be made in just seconds. Take 3 tablespoons honey and 3 tablespoons orange juice and blend well. Apply the pack all over your face and neck. Wait for 30 minutes and wash the face with light warm water, follow with cold water. This face pack can fetch you organic and healthy glow in just one application. Also, whichever skin type you have, this pack can be applied to the skin without worrying for any irritation or itching.
Yogurt face pack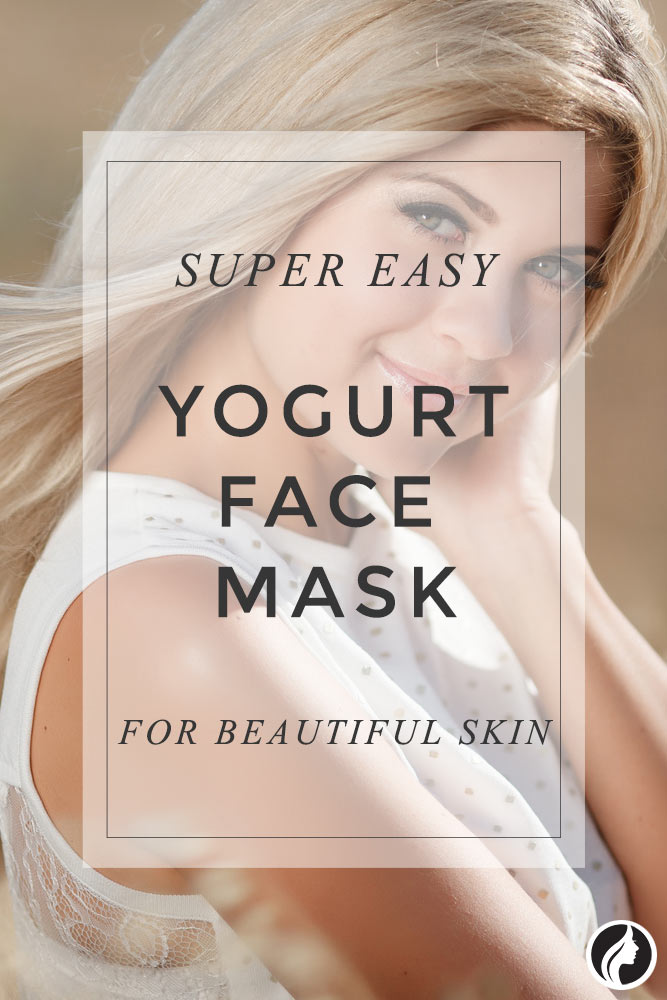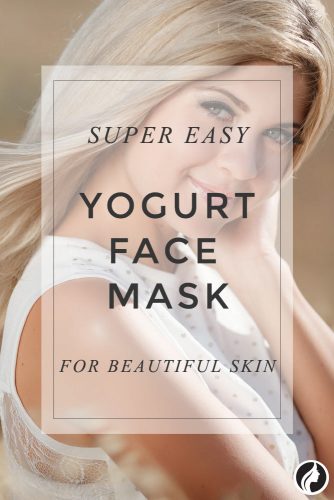 Plain yogurt is very useful for cleaning the skin. To clean the skin, just apply plain yogurt to the face and wait for 20 minutes. It will clean up the face with tightening the pores. For a more revitalizing face pack, add 1 tablespoon orange juice and 1 tablespoon Aloe Vera with Yogurt and leave the pack on face for over 5 minutes before rinsing. This pack acts as a revitalizer for the skin. So, you will feel much better and the skin will calm down. Apply moisturizer after washing the face.
Egg white mask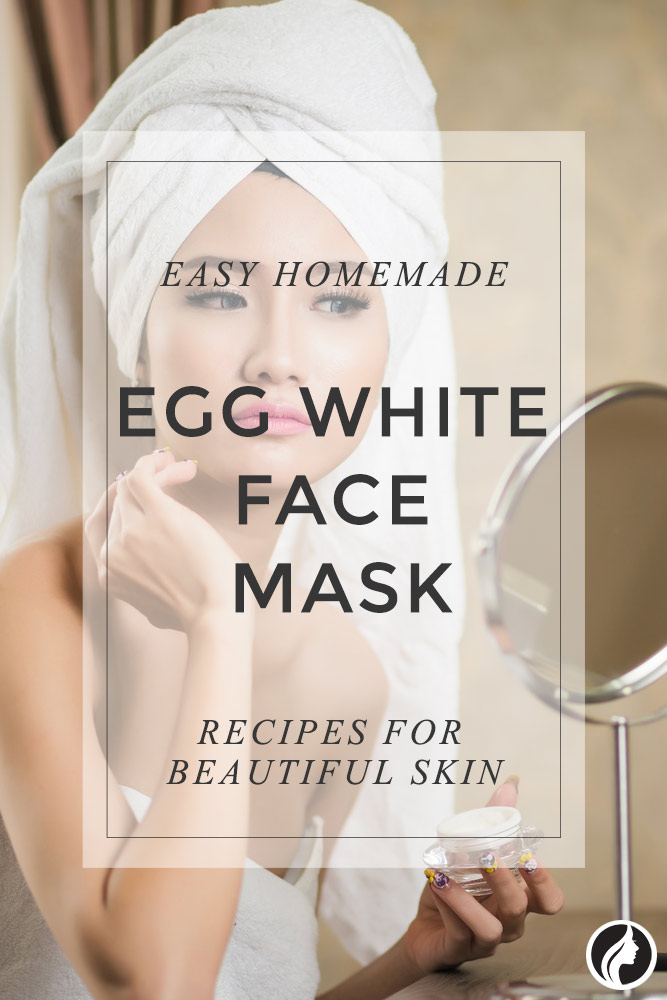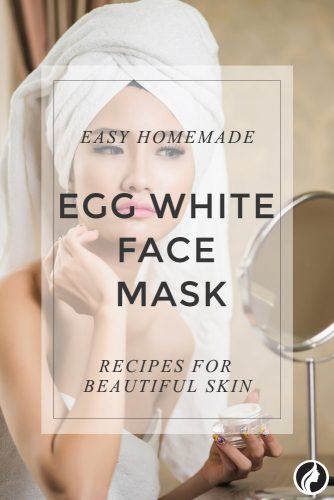 The white portion of egg is loaded with protein, so your skin will get great amount of protein from this home-made face mask. Take 1 egg white, 1 teaspoon orange juice and half tsp turmeric powder. Mix well to form a good paste. Apply the paste to the face and wait for 15 minutes. Once the pack gets dried, rinse with lukewarm water. While egg white provides huge amount of protein to tighten the pores and zap the acne causing bacteria, both turmeric and orange have skin brightening properties. So, apply this face mask to discover healthy, bright and even toned skin.
Brown sugar face mask
Source: twobee via Flickr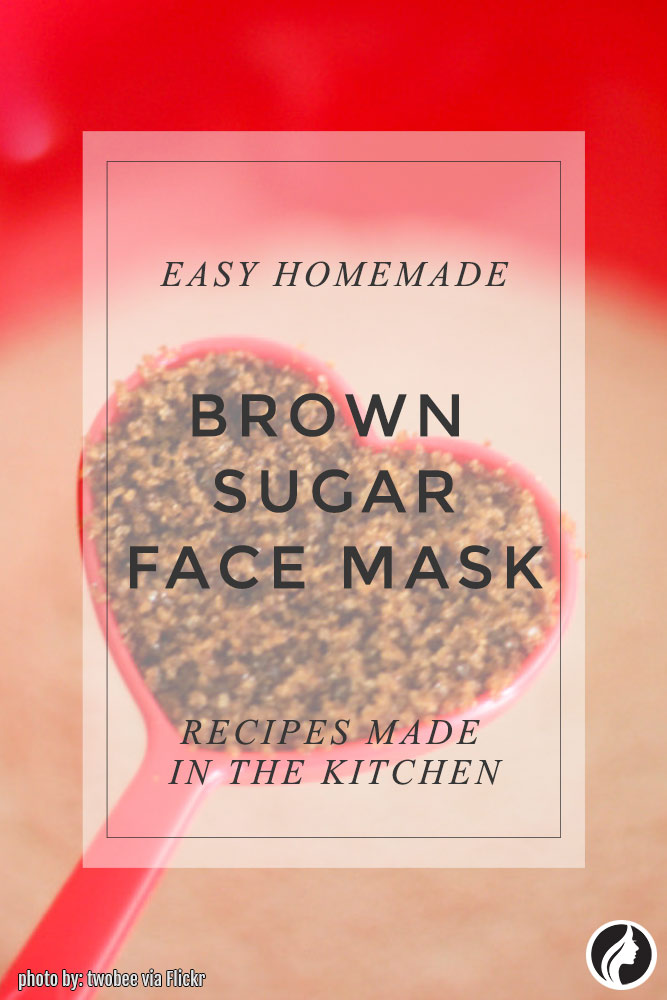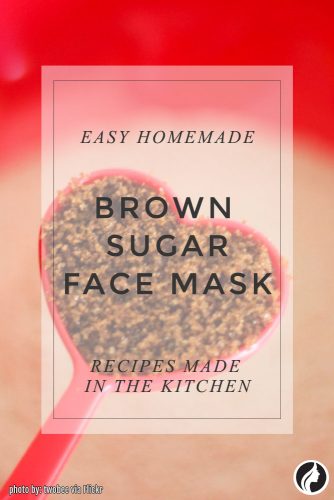 This is another best face mask made at home. Take 2 tablespoons brown sugar and 2 tablespoons coconut oil. Mix well to create a good mixture and then apply the pack to the face. Brown sugar exfoliates the skin to remove dead cells, while coconut oil locks the moisture in the skin. The mask should be applied in a circular motion for several minutes and then wash your face with lukewarm water. This face mask will help you get glory and soft skin.
Milk mask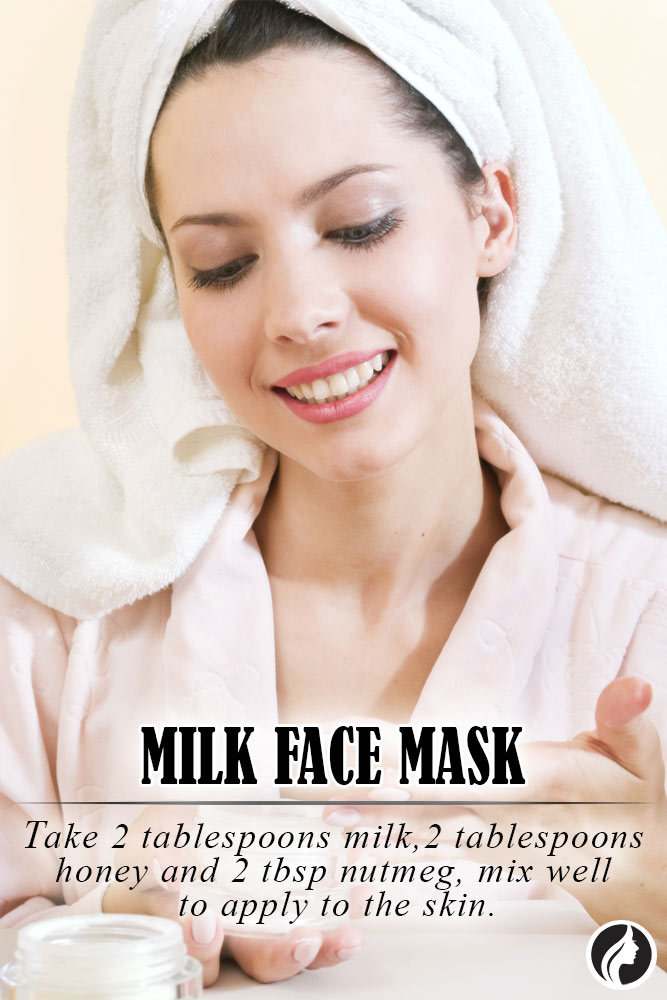 This face pack is great for those fighting acne. Yes, if you have acne prone skin, consider applying this pack on a regular basis and you will definitely receive a positive result. Take 2 tablespoons milk, 2 tablespoons honey and 2 tbsp nutmeg, mix well to apply to the skin. Nutmeg works as exfoliator, honey kills off the bacteria and thus prevents future breakouts, while milk smoothes and calms down the sensitive skin. Let the pack dry on your face for 10-15 minutes and wash with lukewarm water. Apply moisturizer.
So, the best home-made face masks are listed here. All are easy to prepare and will not require much time, while being also perfect for oily, dry and sensitive skin types.
Now when the skin on your face is perfect, check out our best under eye concealer suggestions for your look to be flawless.