10 Best Under-Eye Concealer Brands
We need the best under-eye concealer because our busy lifestyles prevent us from looking radiant every day. And these undereye circles are so tricky because they appear instantly and it takes you so much effort to make them fade away. We know that it's a problem for all women disregarding the age, so we discovered what to do. Also, don't miss our video tutorials on how to apply concealer to your face to make the makeup flawless.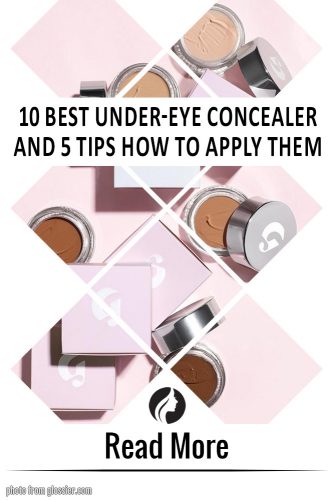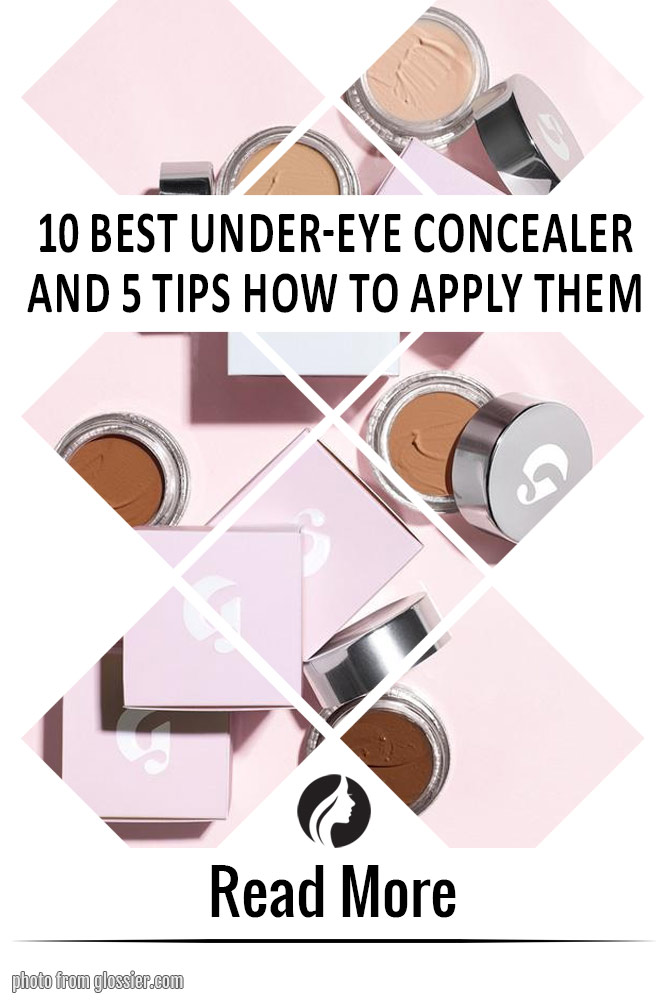 If you don't know how to get rid of dark circles, check out our list of the most effective undereye concealers and some advice on how to apply them. Have fun pinning!
Tip #1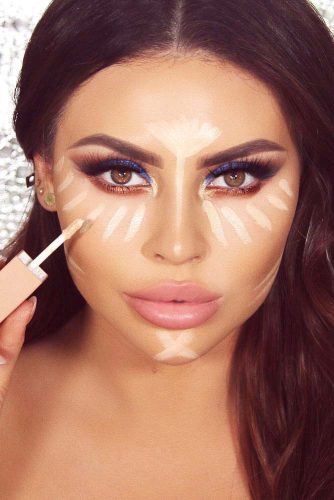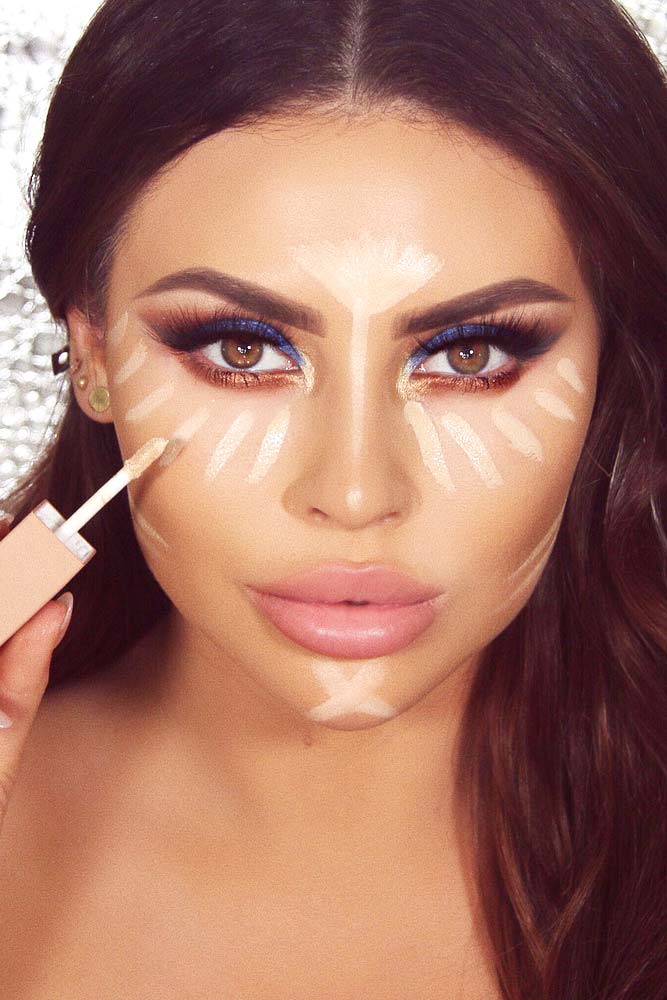 Source: jadeywadey180 via Instagram
At first, use warm coral concealer to hide grey shades. And nude concealer can act as a base. Then, to brighten your skin, apply concealer in banana shade. Finish with banana powder to make the undereye area brighter.
Best Under-Eye Concealer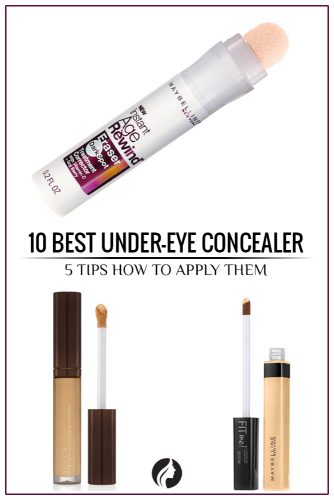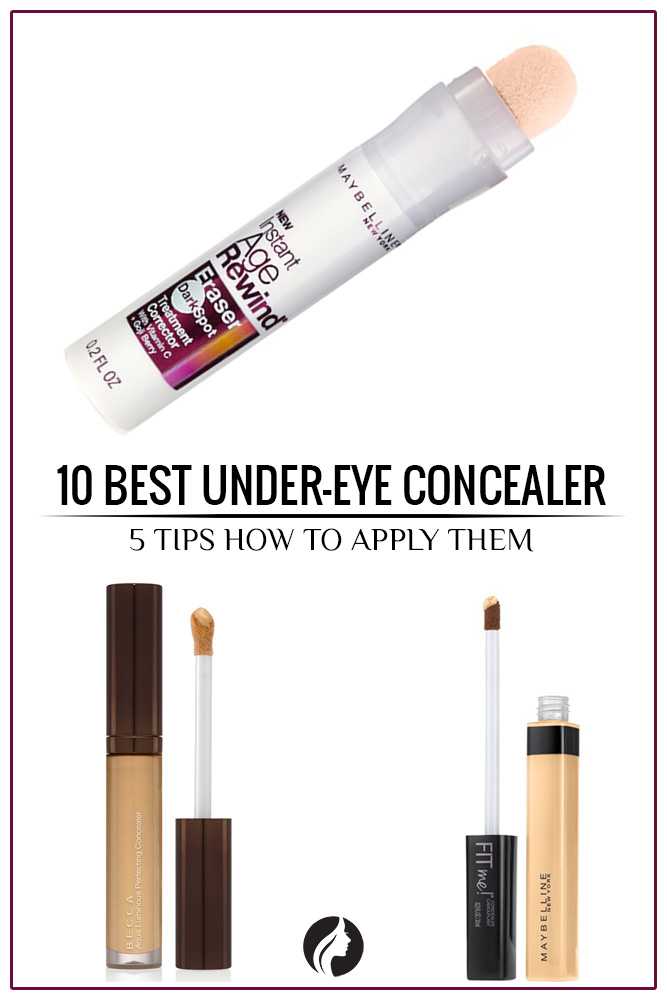 Eraser Dark Circles Treatment Concealer. This concealer contains haloxyl and goji berry. These ingredients help to hide shadows under the eyes, make fine lines less visible, and brighten your eyes.
Buy on Amazon: $7.49
Aqua Luminous Perfecting Concealer. Due to the unique advanced formula, Ultra HD Stick Foundation makes your skin look natural and flawless, and it is good for any skin type. Set it with finishing powder, for example, Sephora Collection Bright Set Pressed Finishing Powder. As a result, your skin won't look ashy or shimmery.
Buy on Amazon: $28.00
FIT Me concealer ensures zero blemishes and flaws. Besides, it hides redness, and at a relatively low price – about $7. Moreover, it won't clog your pores.
Buy on Amazon: $5.89
Tip #2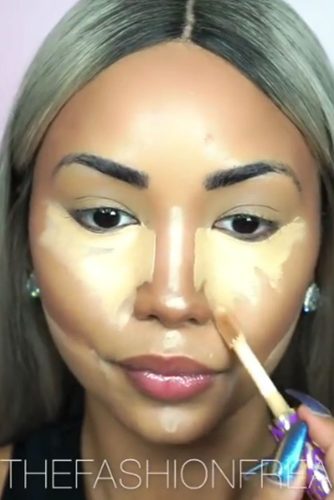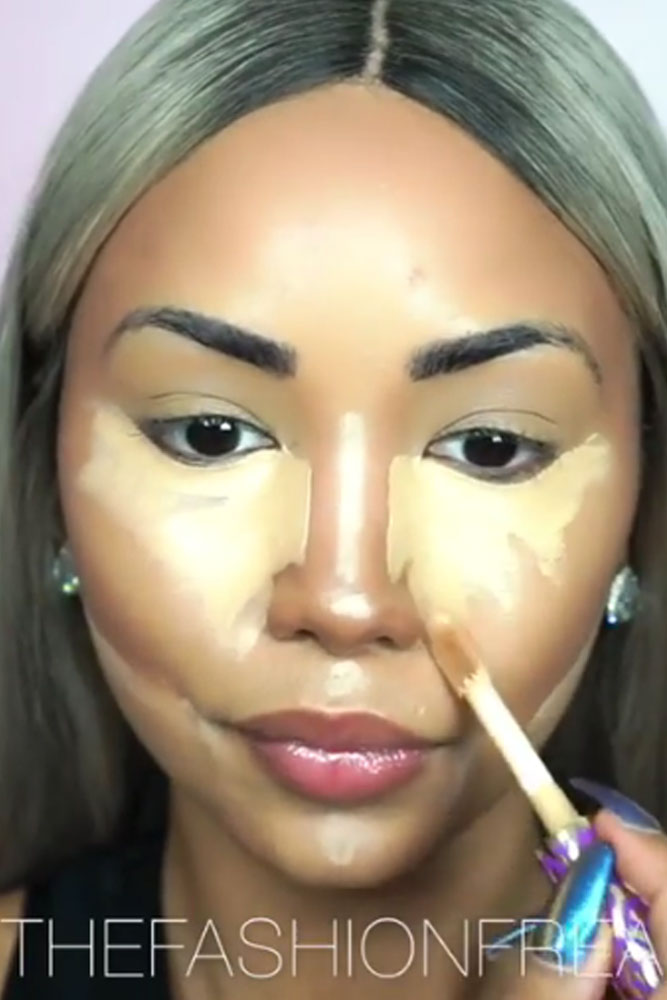 Source: thefashionfreakk via Instagram
Darker concealer can do miracles. Try using either warm coral or orange corrector before applying foundation, and no dark circles will be visible.
Best Under-Eye Concealer
Anew Age-Transforming Concealer by Avon
Waterproof Protective Undereye Concealer by Lancome
Ceramide Lift and Firm Concealer by ElizabethArden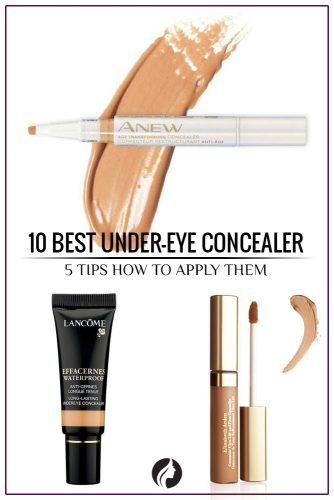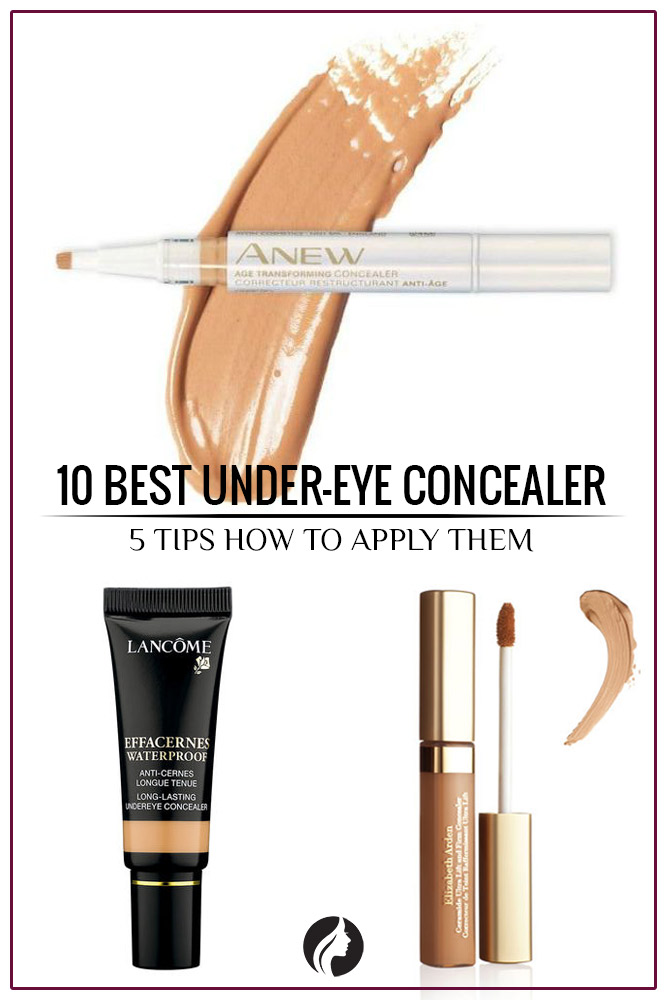 Anew Age-Transforming Concealer diminishes fine lines and improves skin clarity and texture. Brush applicator makes it easy to apply.
Buy on Amazon: $5.89
Waterproof Protective Undereye Concealer by Lancome can easily deal with any signs of tiredness and stress. Its unique not heavy structure easily evens the tone under your eyes.
Buy on Amazon: $59.95
Ceramide Lift and Firm Concealer, due to its ultra-creamy structure, helps to hide the deep wrinkles. Being rich in vitamins A, E, and C, it makes your look brighter and younger, and protects your skin from antioxidants.
Buy on Amazon: $22.00
Tip #3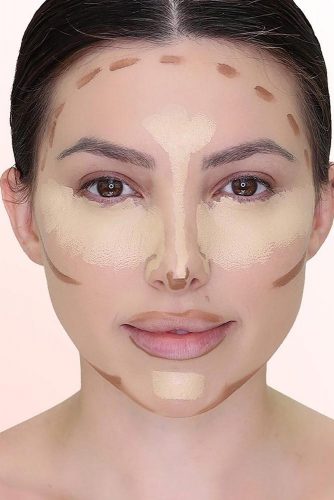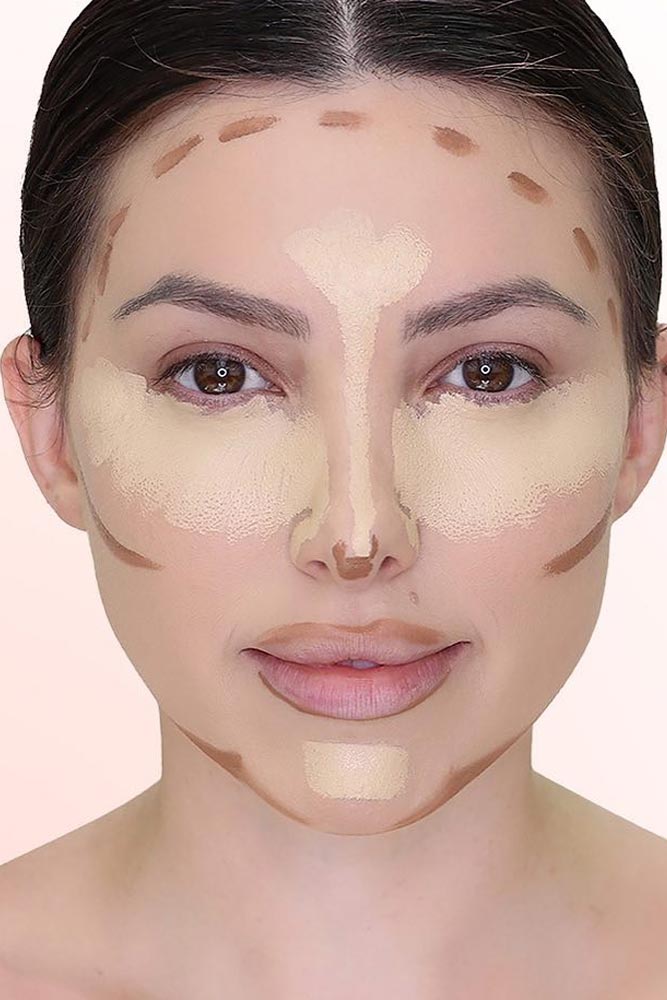 Source: brittanybearmakeup via Instagram
Surely, you know that when applying concealer, you should dot it under the eyes because the undereye skin is quite sensitive. However, the question is whether to do it in a line or triangle pattern. And the answer is the triangle pattern because it brightens the entire face, but not only the undereye area. Apply a lighter tone in other areas of your face that require improvement.
Best Under-Eye Concealer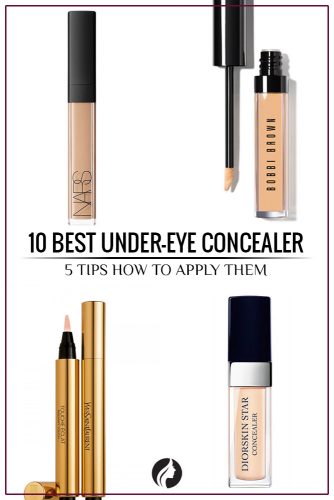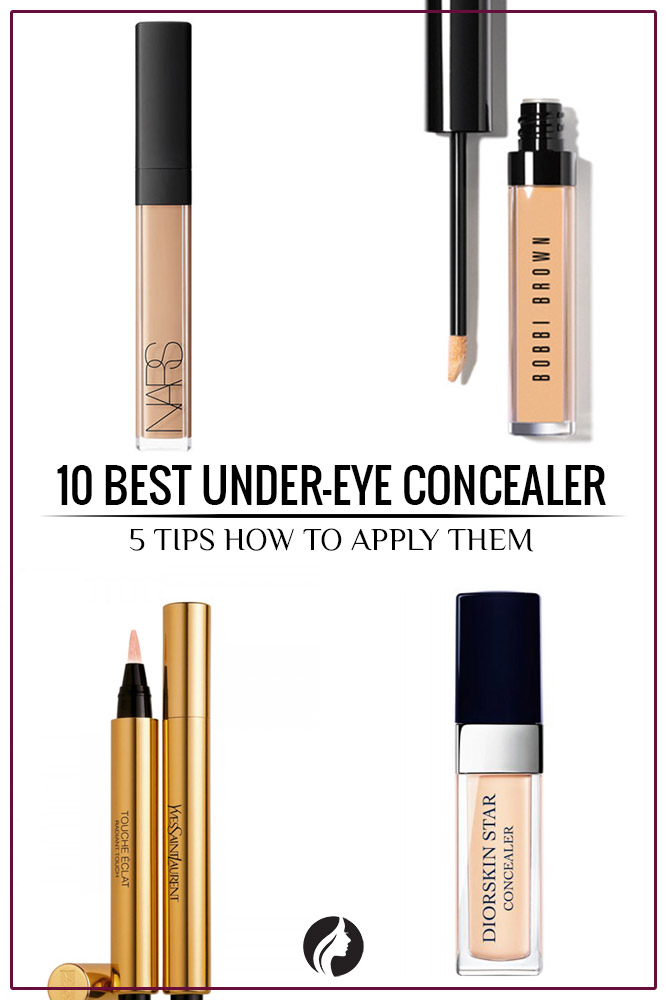 Custard Radiant Creamy Concealer ensures the luminous finish because of its luxurious texture. Besides, it does not contain alcohol, synthetic fragrance, and paraben, and it won't clog your pores.
Buy on Amazon: $30.00
Tinted Eye Brightener - this concealer is lightweight, and it is perfect for refreshing your makeup and brightening undereye circles. It's ideal for those who don't need much undereye coverage.
Buy on Amazon: $77.99
Touche Éclat. This concealer is preferred by celebrities, artists, models, and women all around the globe. It is so popular because it creates a luminous and natural complexion instead of masking the skin.
Buy on Amazon: $36.86
The formula of DiorSkin Star Concealer does not only hide dark circles when you use it, but it also makes them fade away if applied regularly. As a result, your eyes will become bright, rested, and really seductive.
Buy on Amazon: $50.00
Tip #4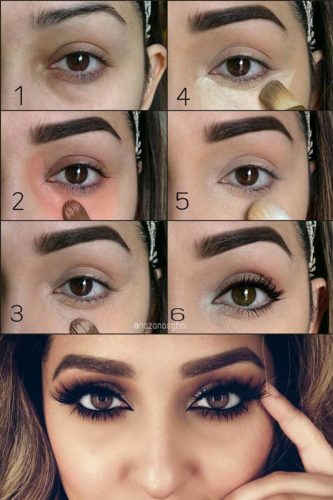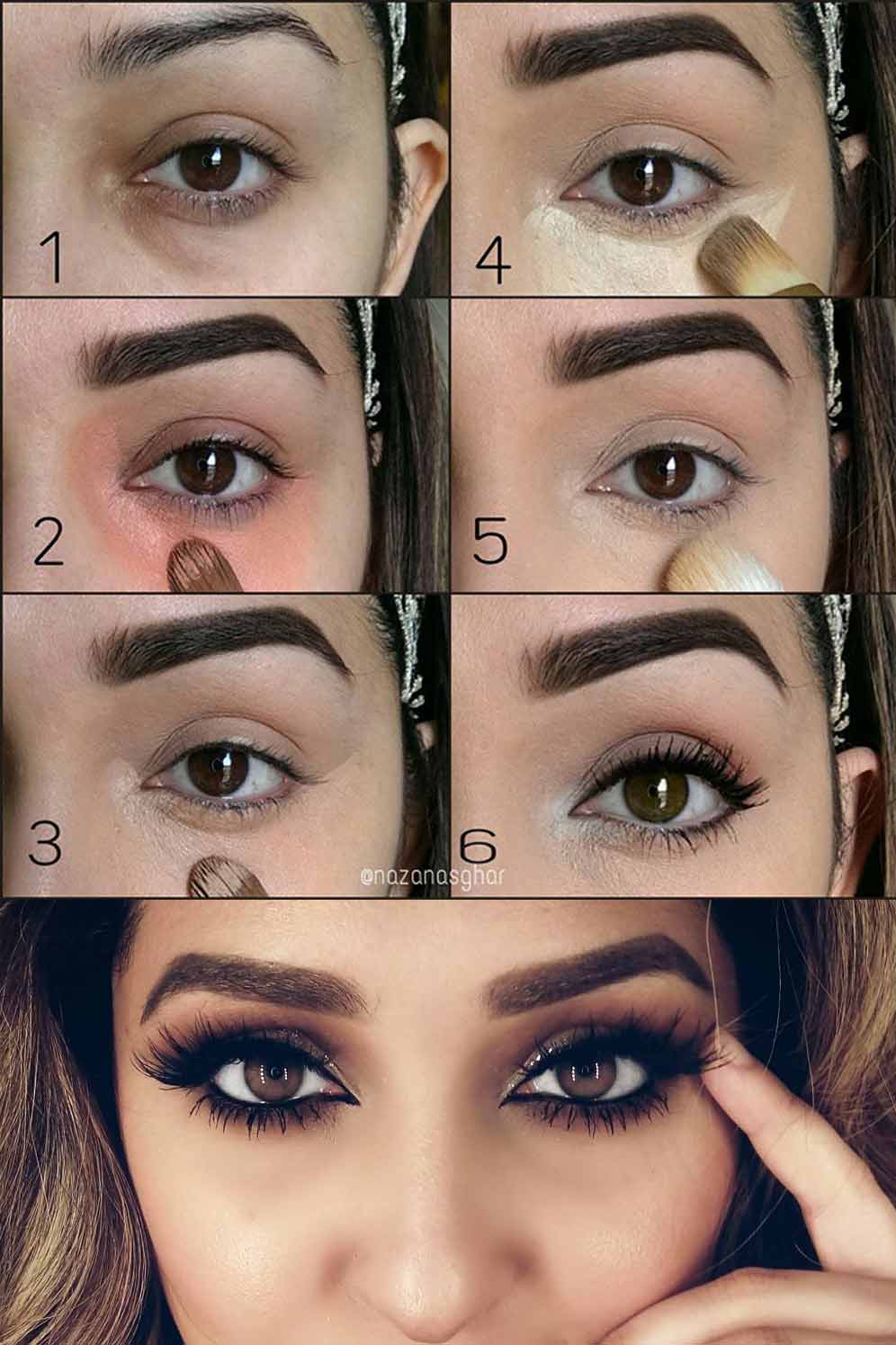 Source: Nazanasghar via Instagram
Apply redness corrector, full coverage concealer, and eye brightener. These three simple steps ensure the perfect complexion.
Tip #5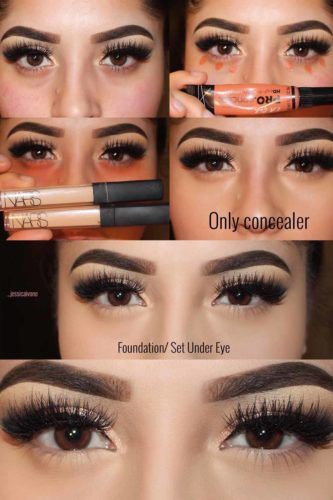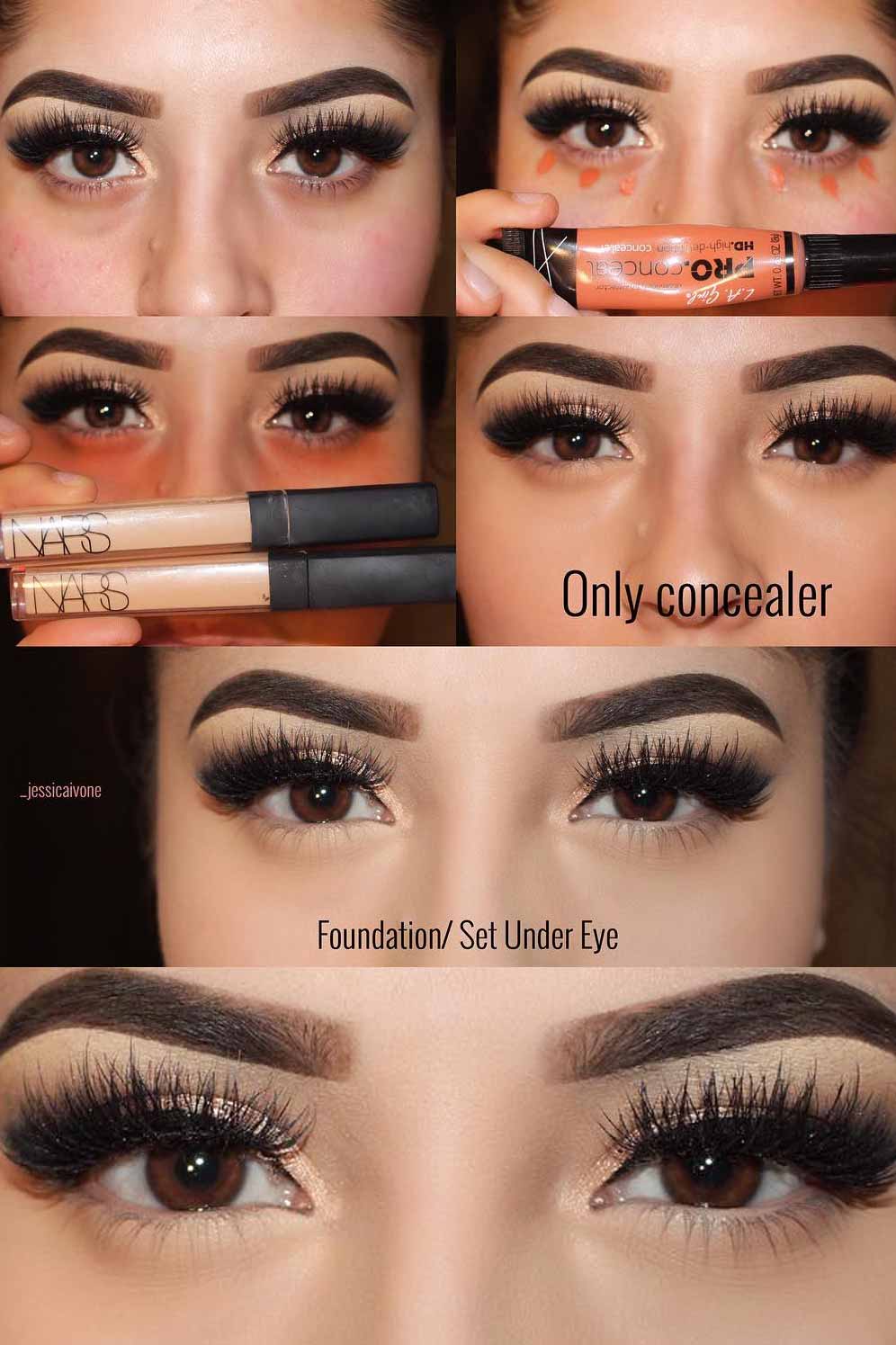 Source: The _jessicaivone via Instagram
To hide more skin flaws, stroke concealer rather than dot it. 4 strokes is enough because of the sensitivity of the undereye skin.
How To Apply Concealer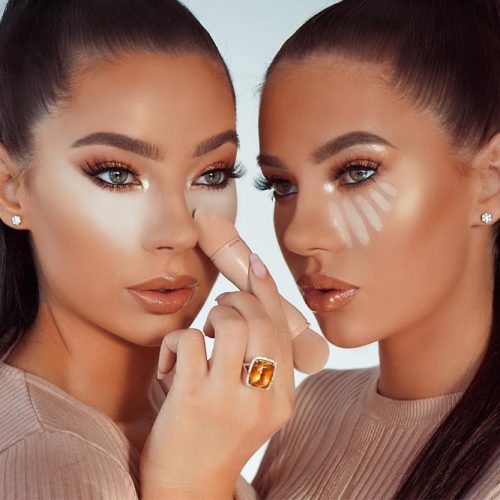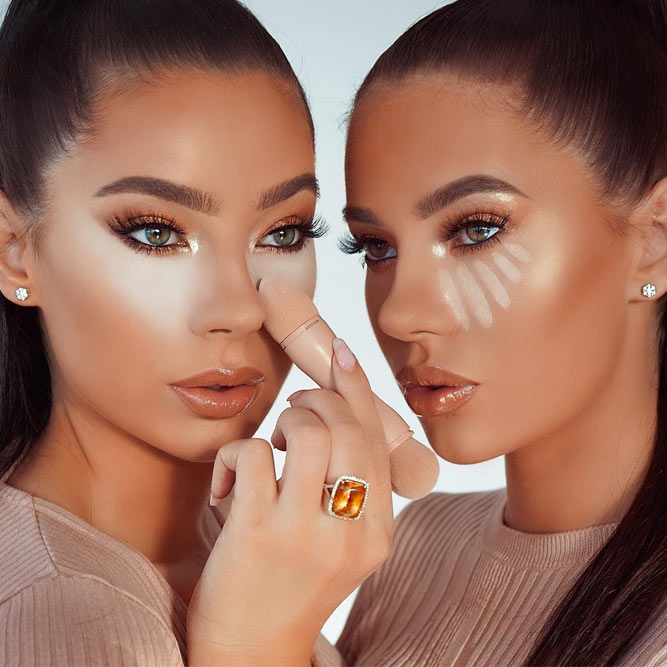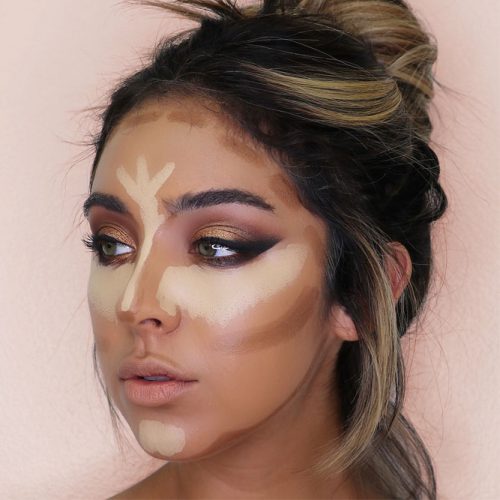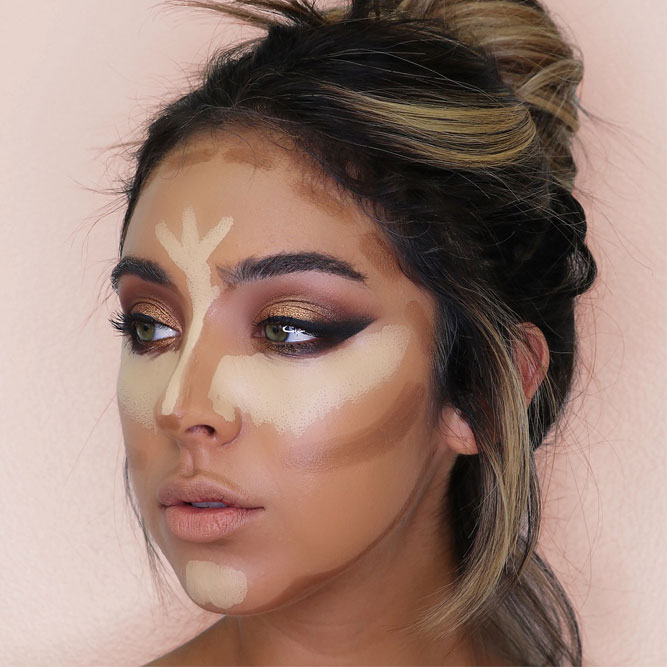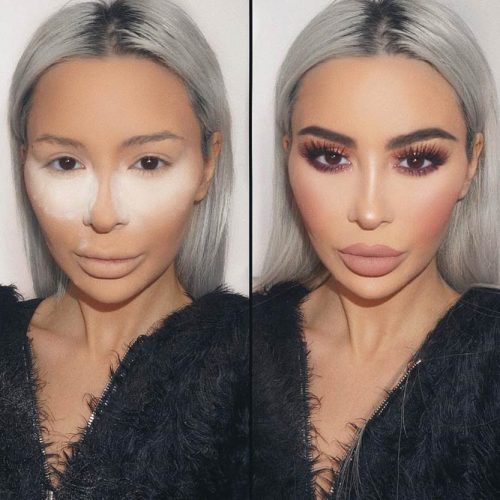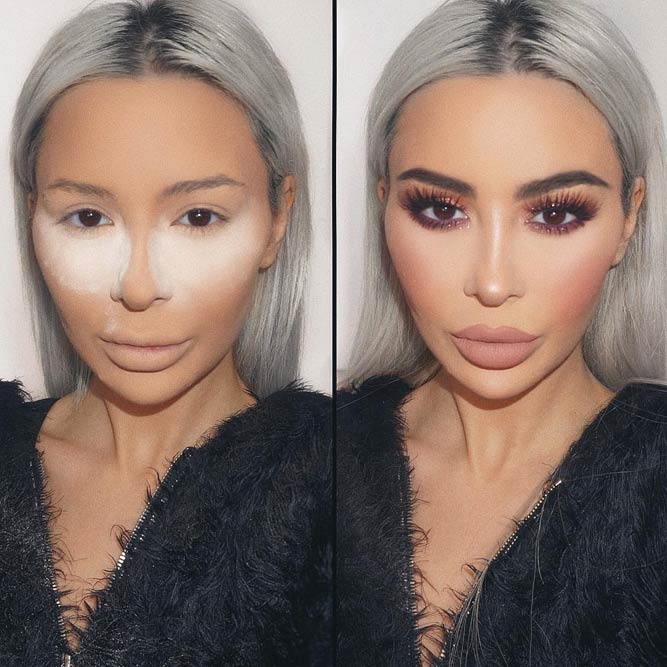 Source: thebaduratwins via Instagram, brittanybearmakeup via Instagram, vanitymakeup via Instagram
Here you can see various techniques of the concealer application. We would recommend that you try them all and then figure out which one works best for you.


And check out our hair growth treatments suggestions for the perfect look.