The Secrets of Flawless French Makeup Are Revealed Here
French makeup – what is it? Despite the fact that famous makeup companies are French, that does not mean that French women like to put on tons of makeup every day. The thing is that women in France think that there is nothing better than a little enhancement of their natural beauty. What are their secrets? That is what we are going to talk about today. A good tip is never a waste, right?
Healthy Skin Looks
Source: paintdatface via Instagram, inngenue via Instagram, brittsully via Instagram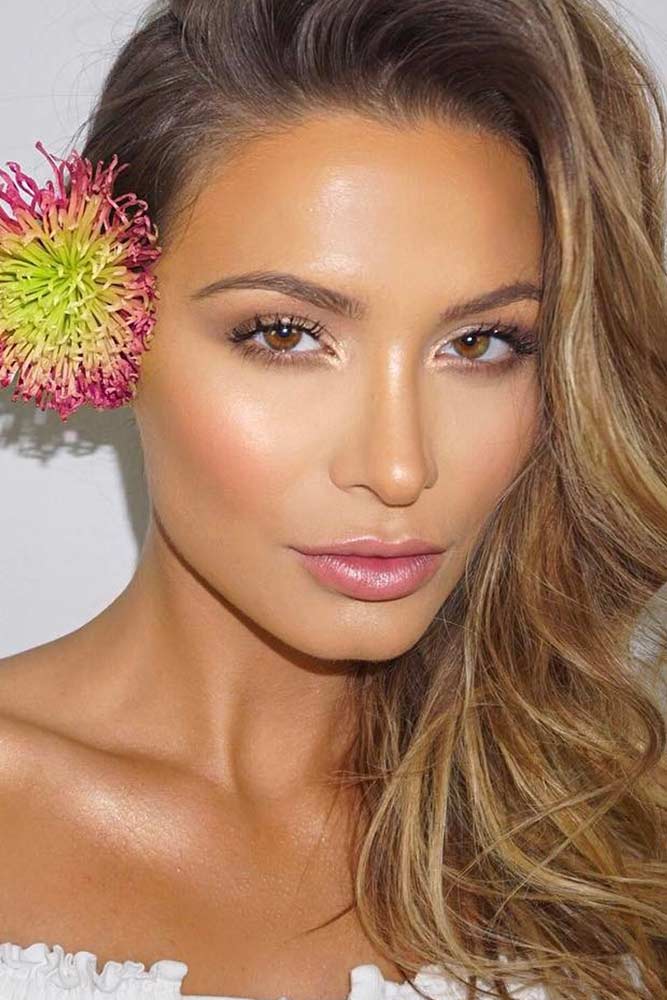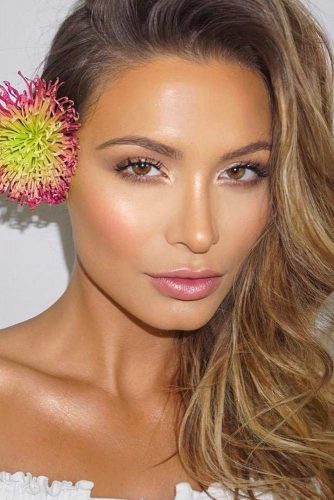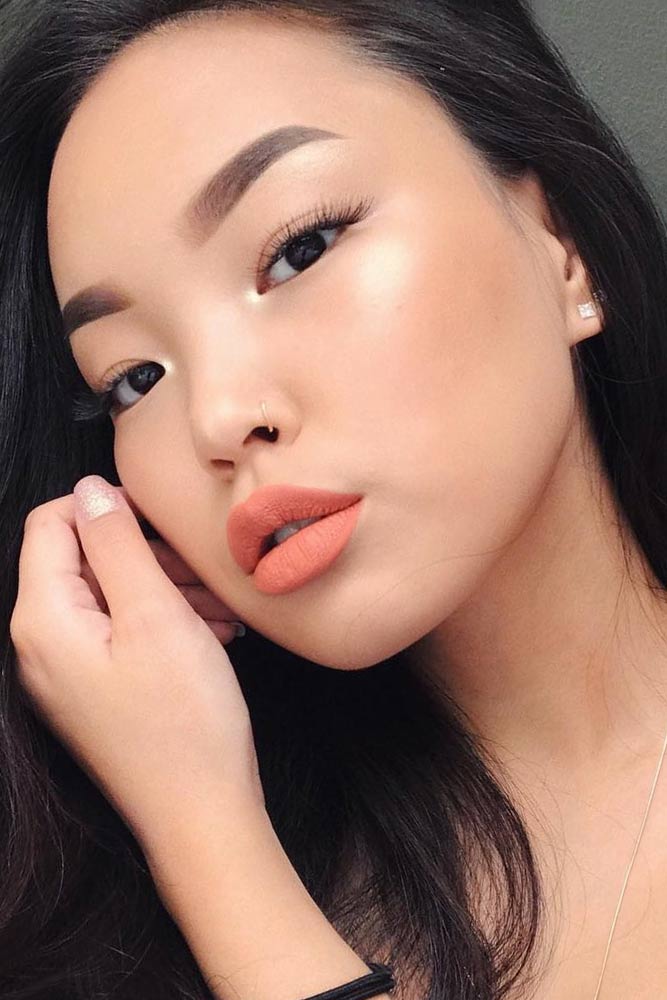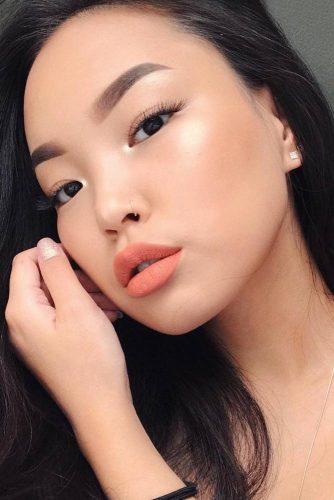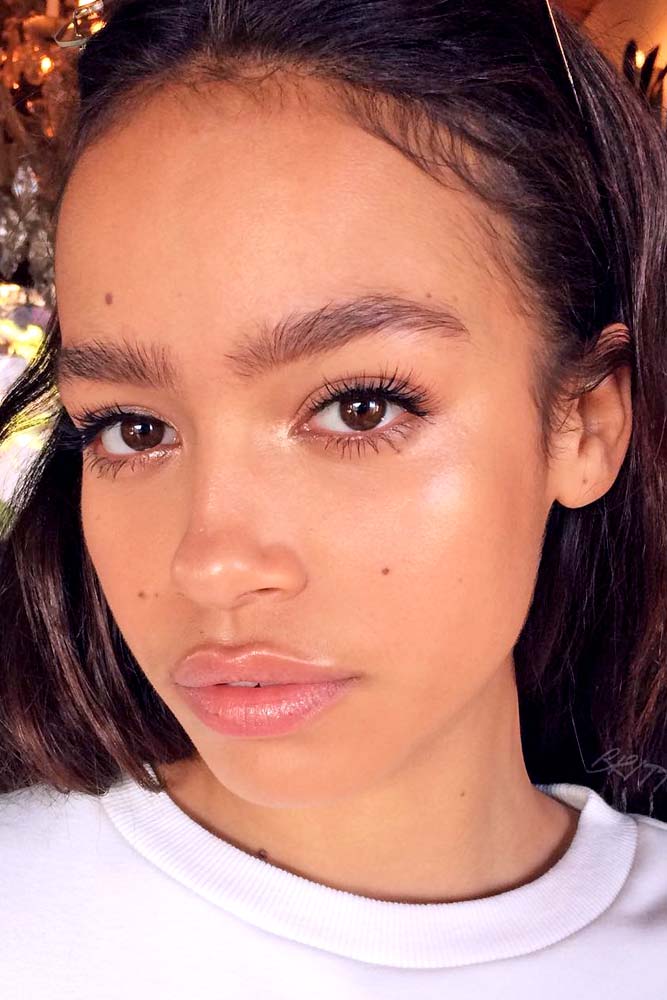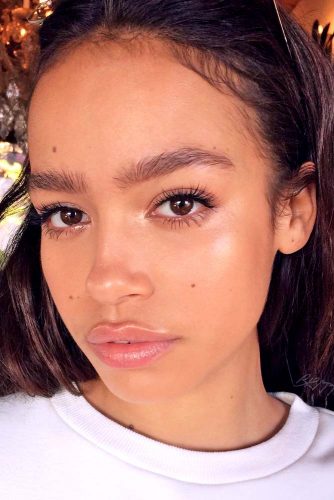 When it comes to your natural beauty, your skin is the first thing you should take the best care of. That is why moisturizing and face masks for your skin type should not be neglected. Also, you need to make sure that you cleanse your skin every evening, no exceptions! Besides, an overnight mask once a week is what helps French ladies keep their beauty glowing.
Makeup Primer Icons
Source: brittsully via Instagram, nikki_makeup via Instagram, charlihoward via Instagram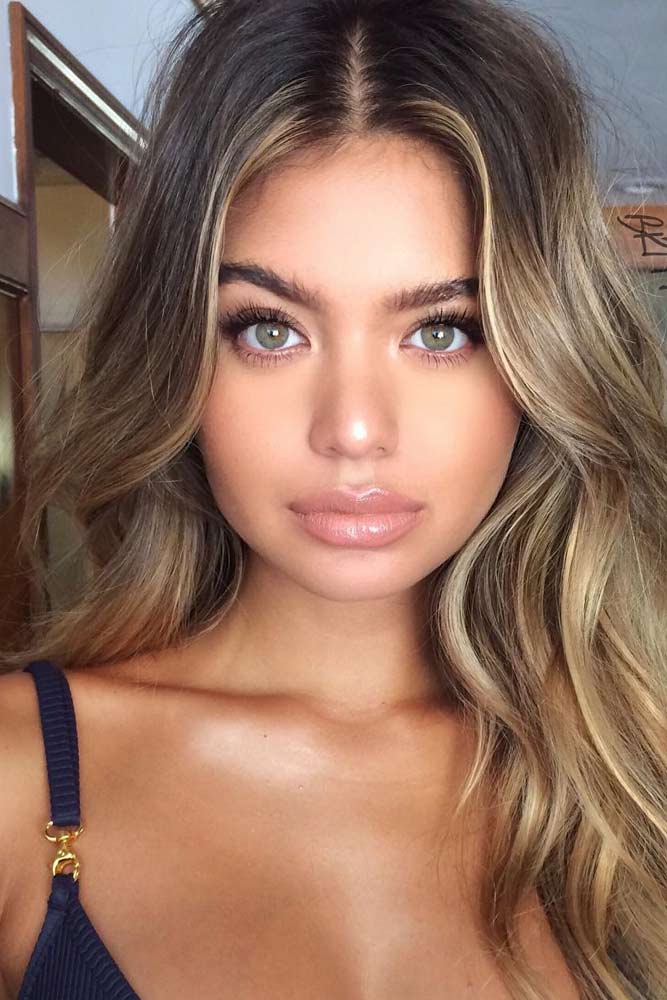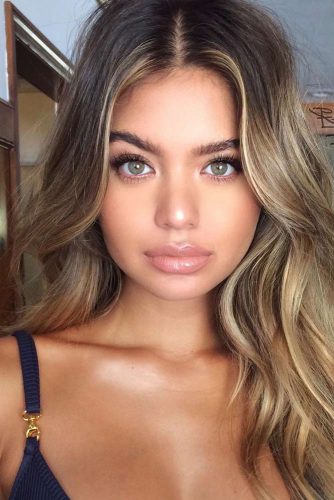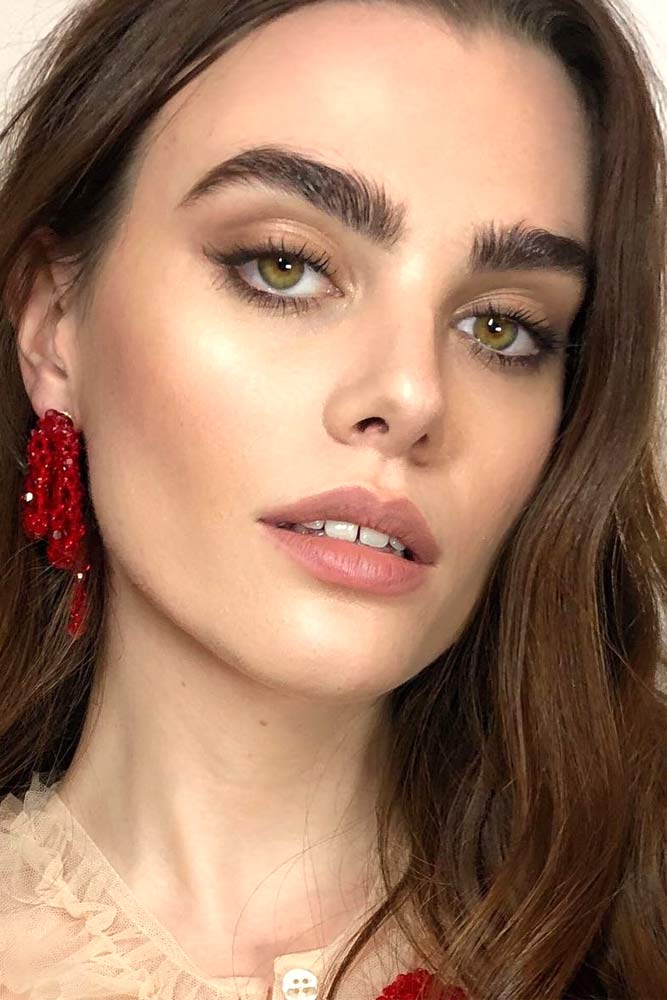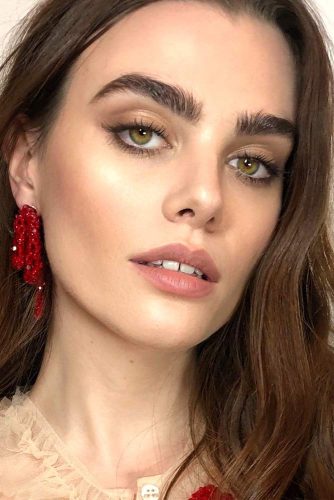 Makeup primer is that magic base that helps your makeup look smoother and stay on longer. Just massage it slightly into your skin before putting the rest of the makeup on and the perfect look is a step closer. Depending on what type of look you are trying to get, a soft pearly one or perfect velvety matte one, choose your perfect primer and enjoy the French-like beautiful look.
Light Concealing and Foundation
Source: morenataraku via Instagram, hayley_bui via Instagram, brittsully via Instagram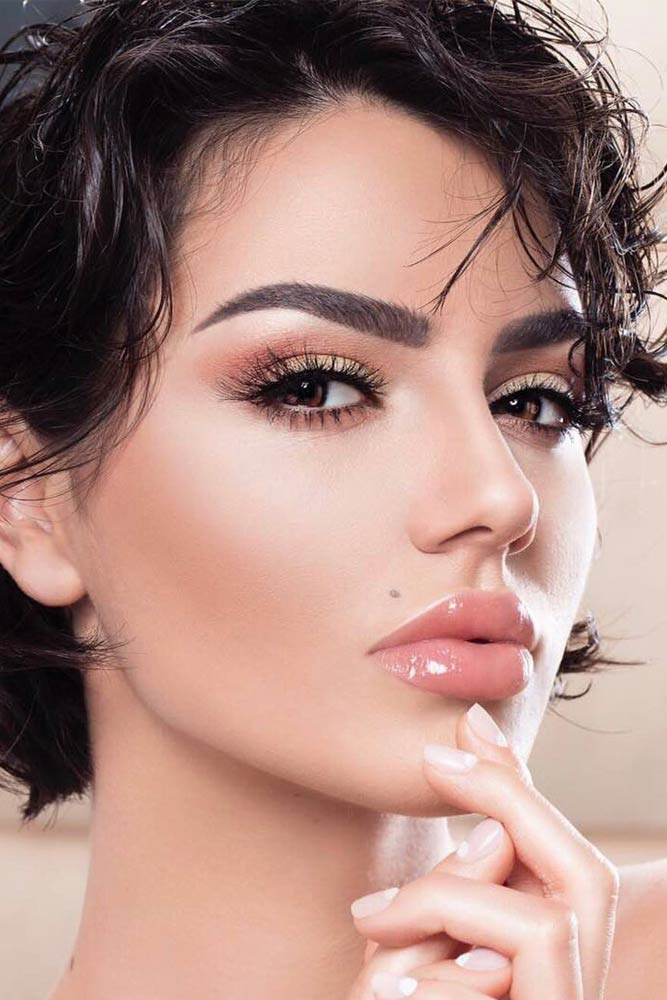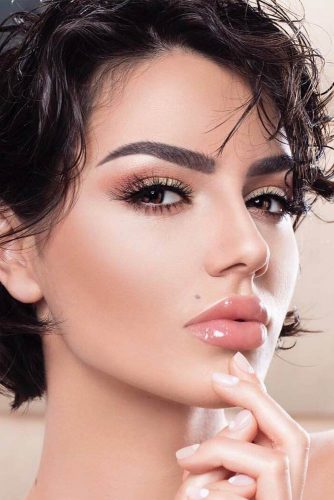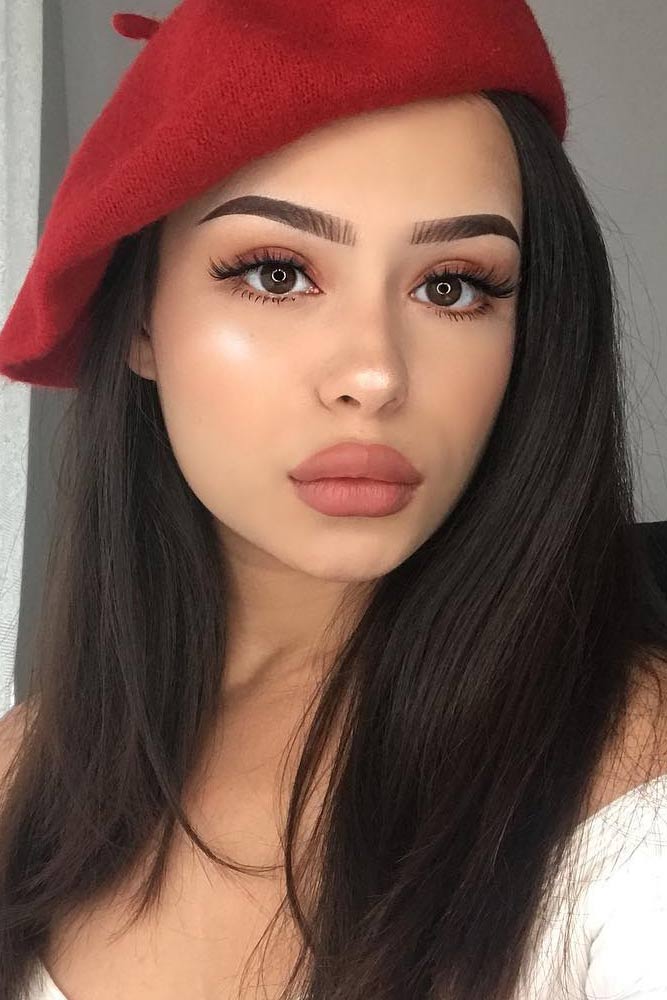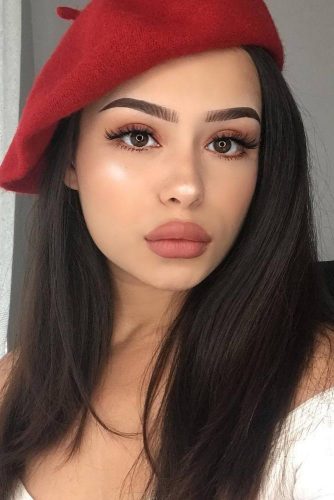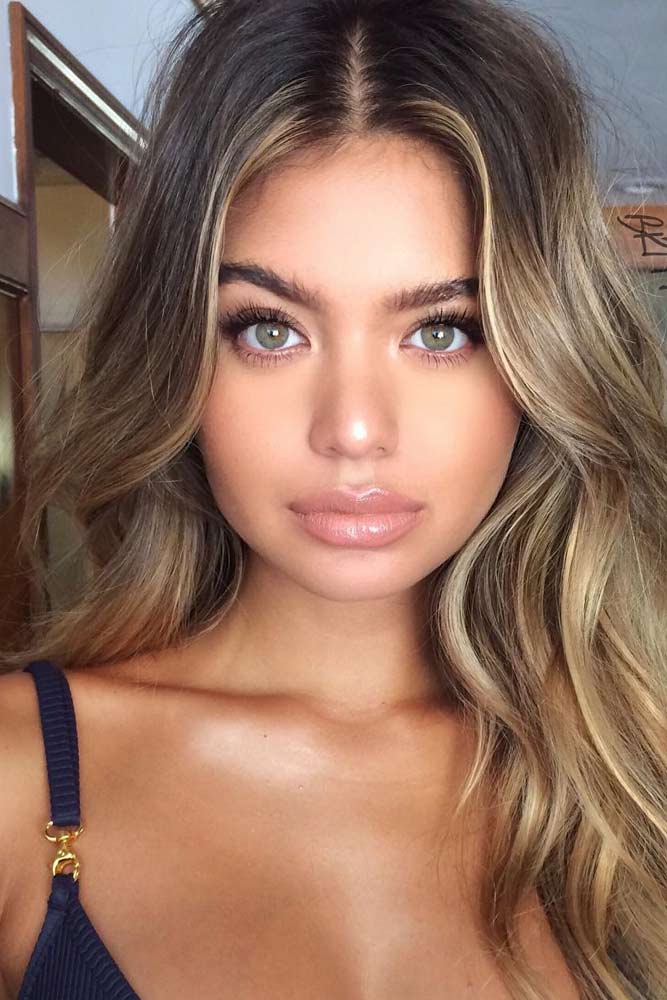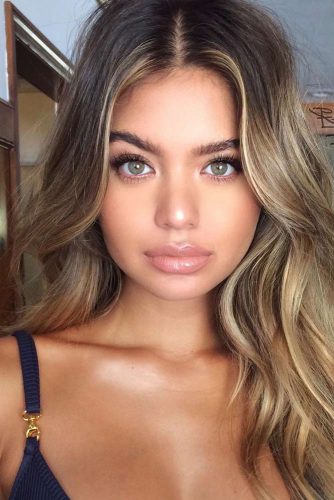 The real Frenchwoman never goes over the edge when it comes to foundation. In case you can't see your real face under those tons of makeup, either start over or forget about natural look. It is time to forget about heavy contouring and start using powder foundation, since it is easier to achieve a desired look with it.
A Touch of Blush
Source: vivianmakeupartist via Instagram, pearypie via Instagram, brittsully via Instagram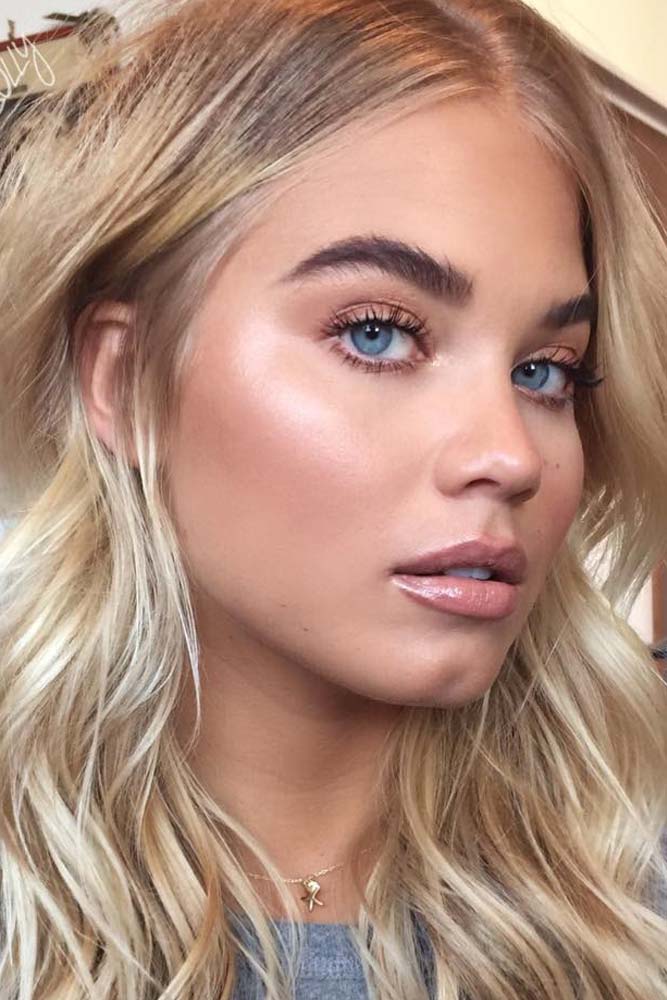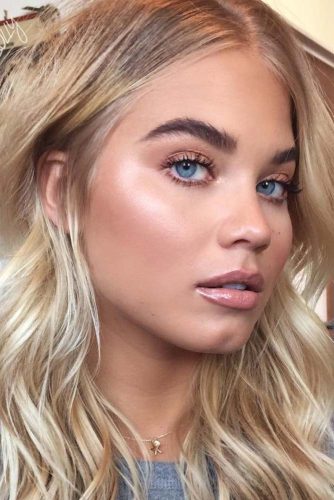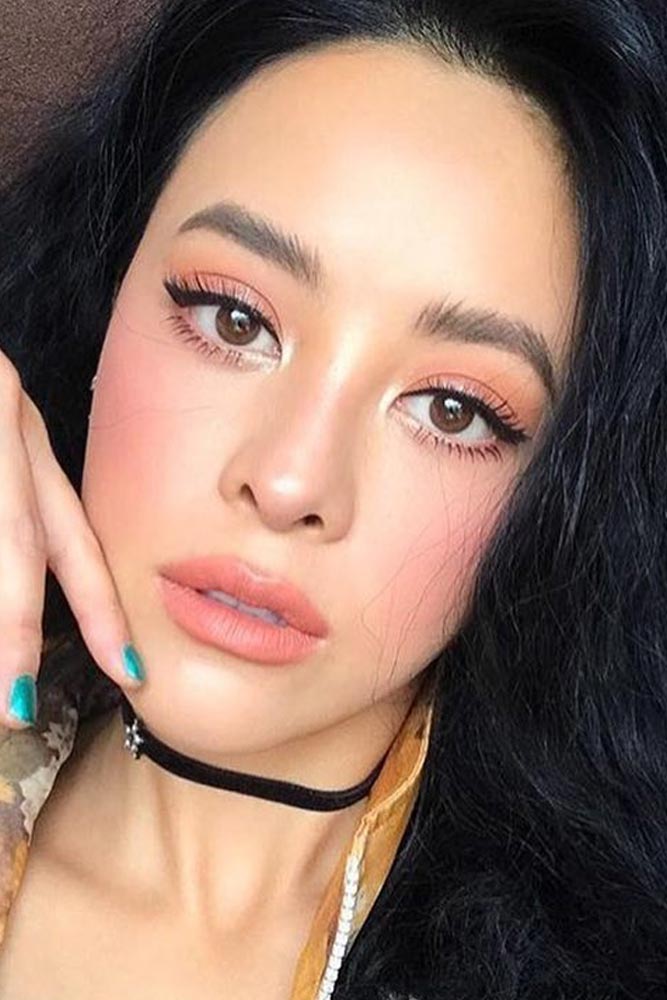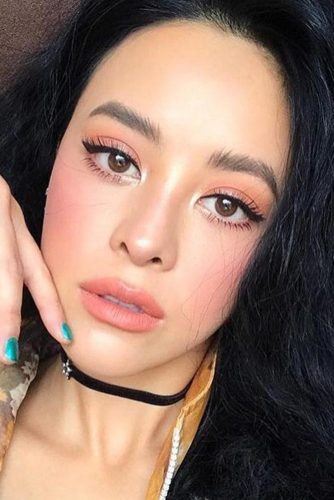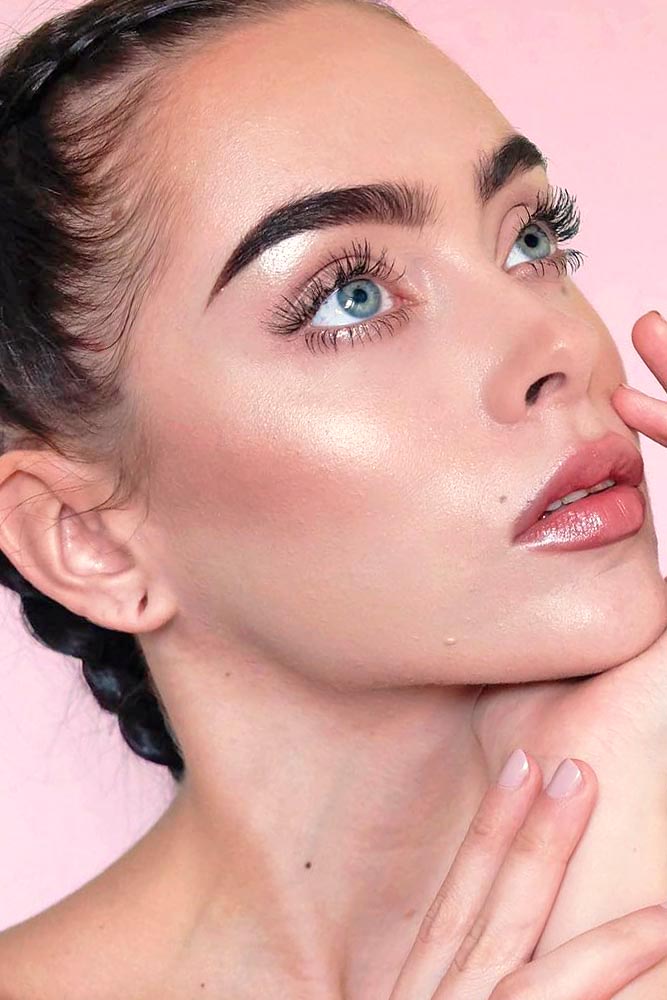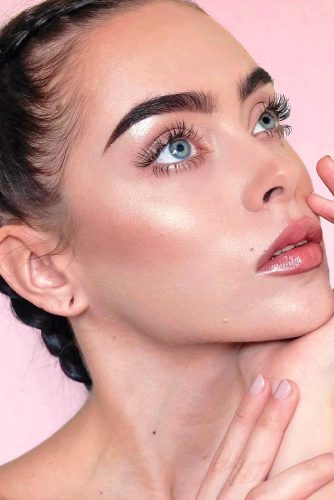 Just a touch of blush is what French ladies opt for. Remember – what is too much is unacceptable for French perception of beauty. Just a hint will do to add your face that natural glow. It is always better to choose tones that go well with your face tone, and do not forget about blending!
Parisian Eyeliner Styles
Source: snapsstudio via Instagram, jean_watts via Instagram, vivianmakeupartist via Instagram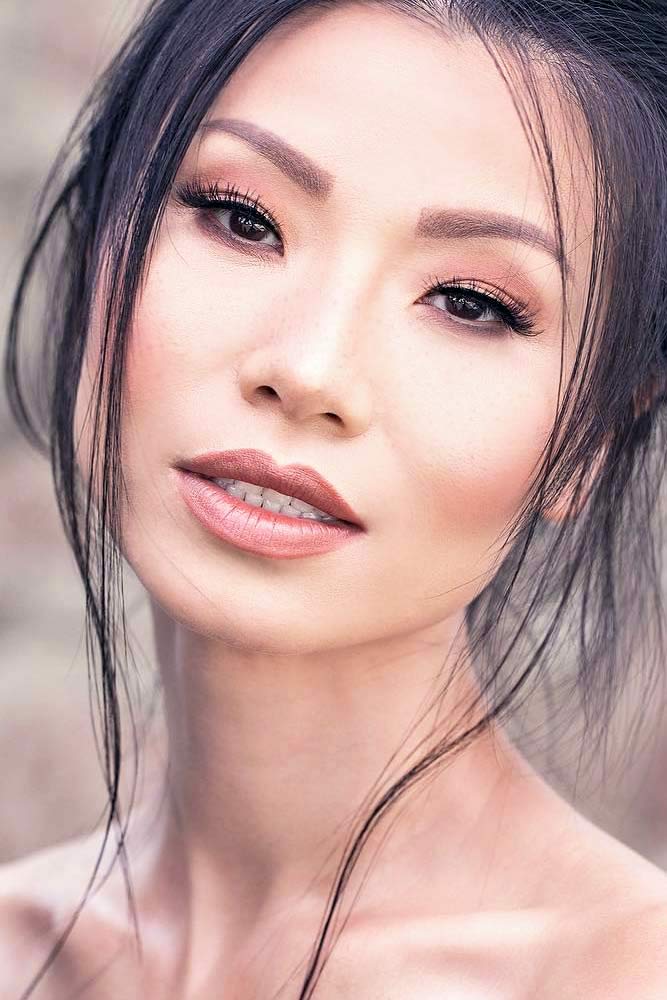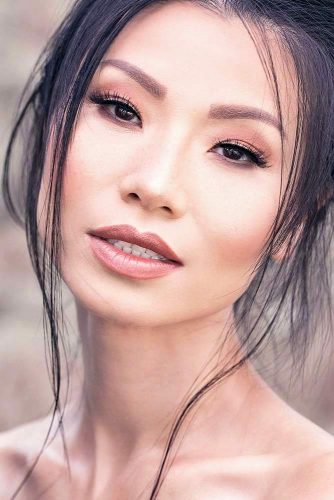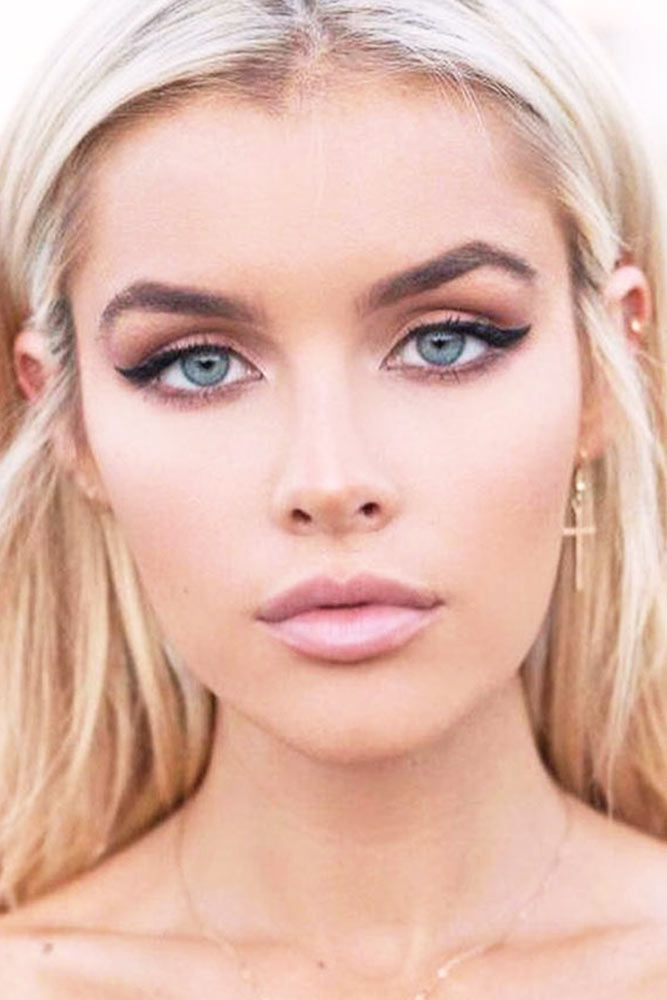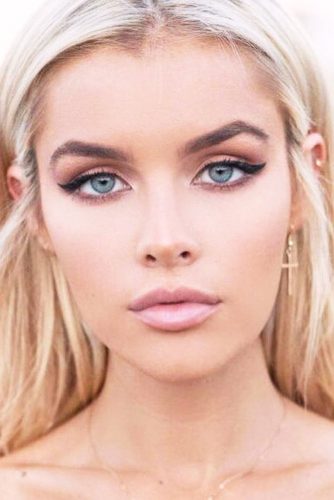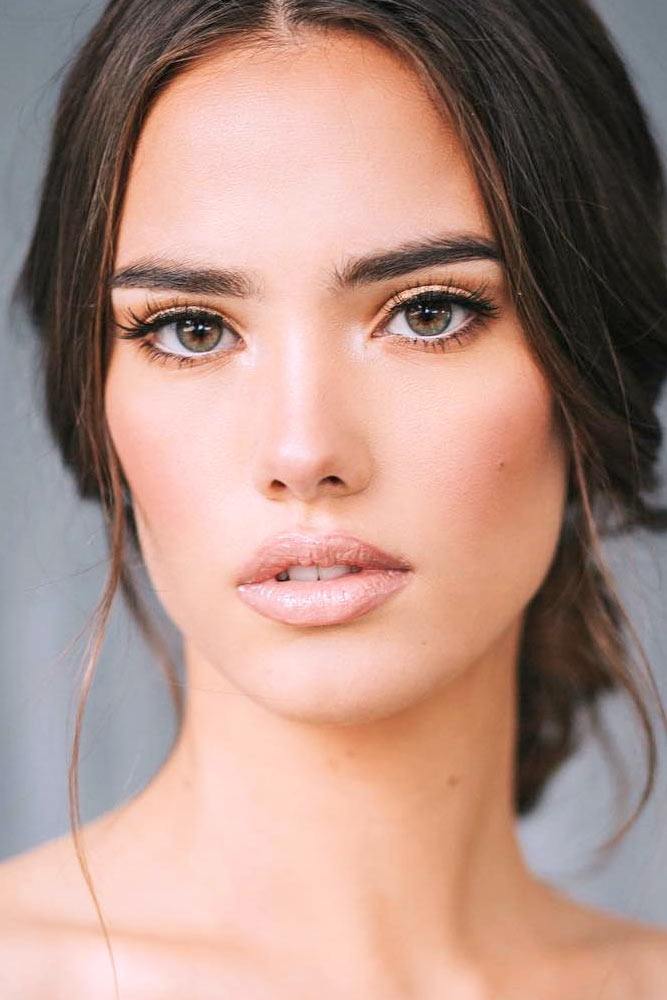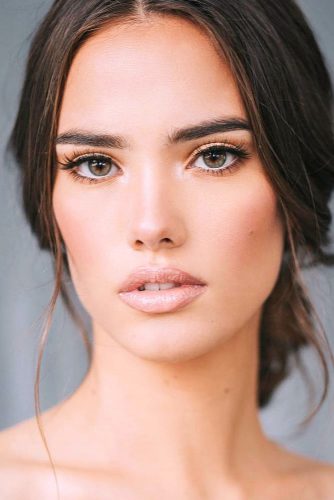 Despite the popular eyeliner styles, French women like to do it their way. They use eyeliner only to make their lashes look fuller, only a thin line of liner is required, not more nor less.
Natural Makeup Looks with Black Mascara
Source: cinderella_merz via Instagram, adrianalima via Instagram, johannaherrstedt via Instagram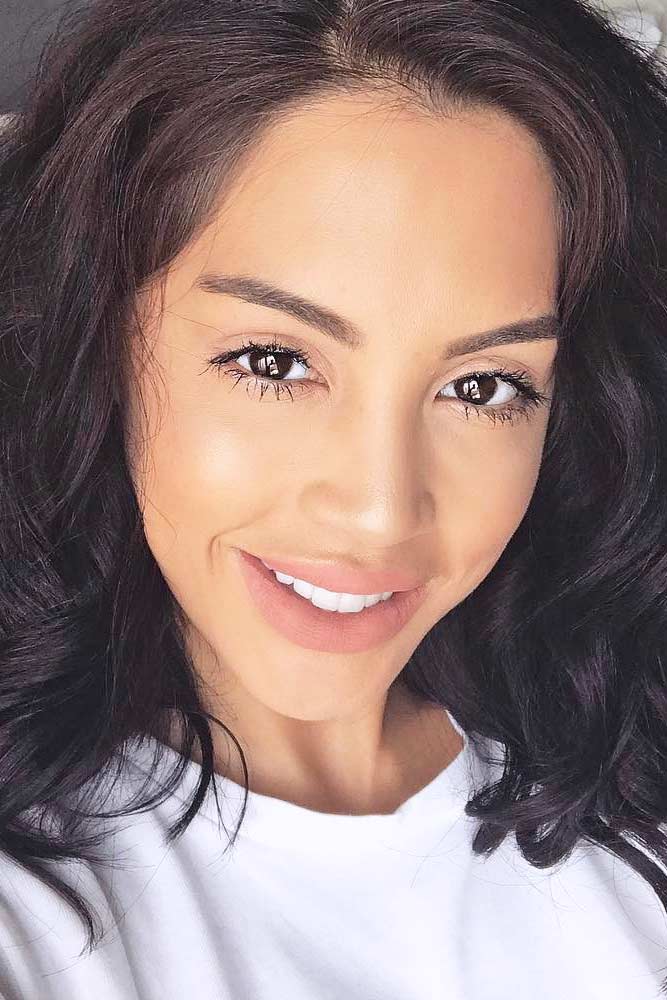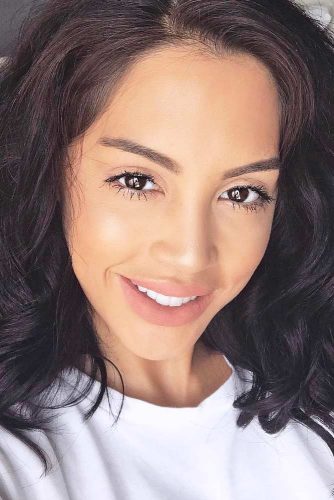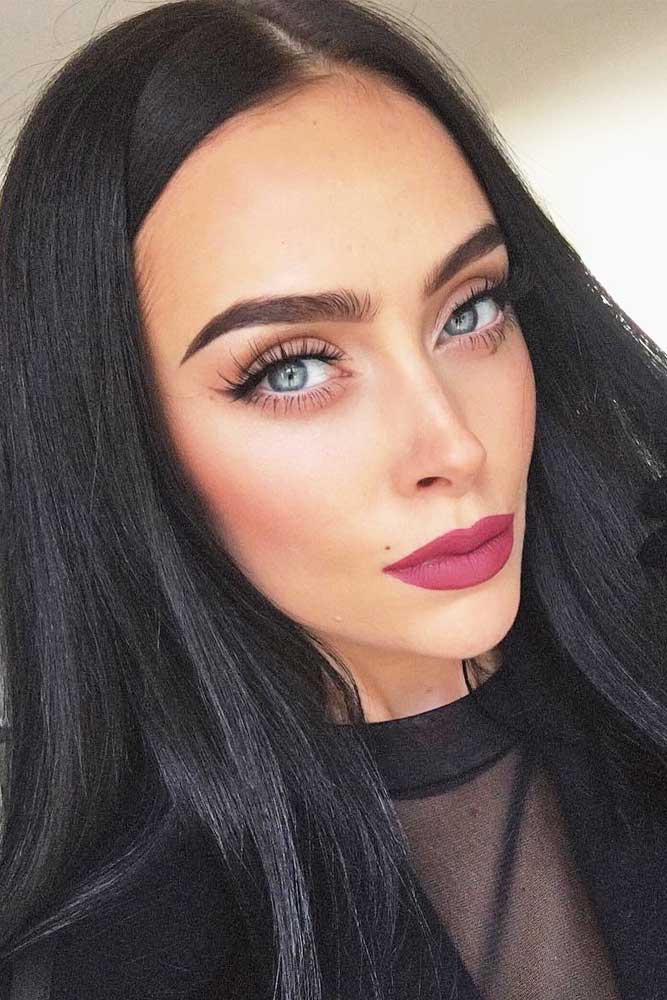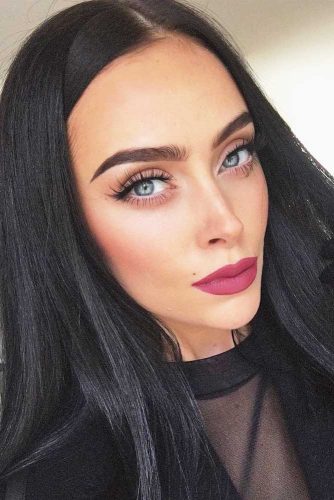 All the eye shapes need mascara. Even French ladies wouldn't dare rejecting this. There may be no liner added but you can't leave your house without putting mascara on, as simple as that!
Elegant Makeup Ideas with Red Lips
Source: paintdatface via Instagram, juliakuzmenko via Instagram, iluvsarahii via Instagram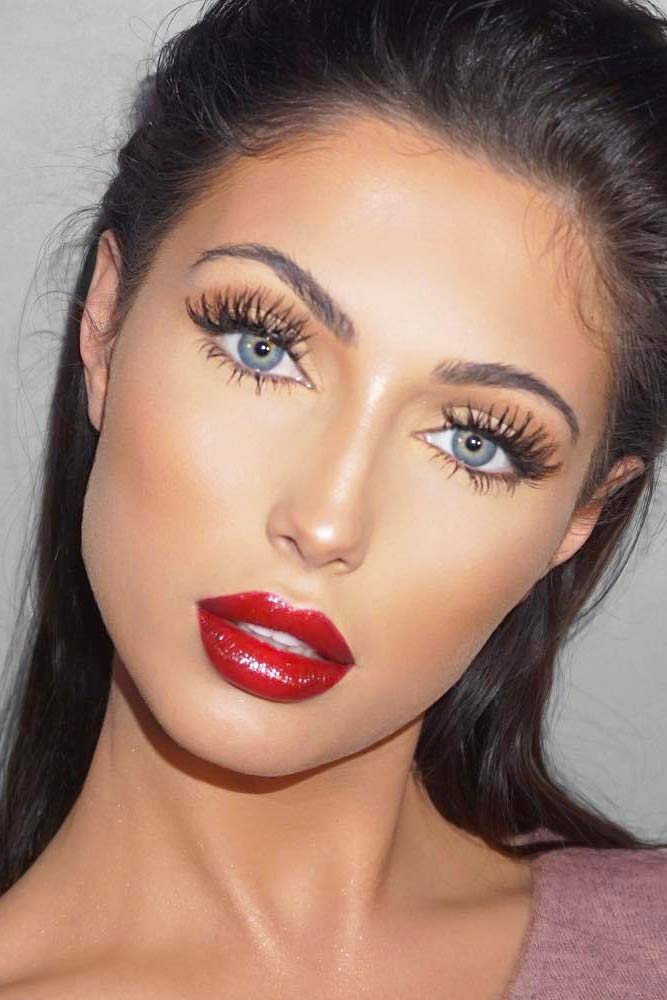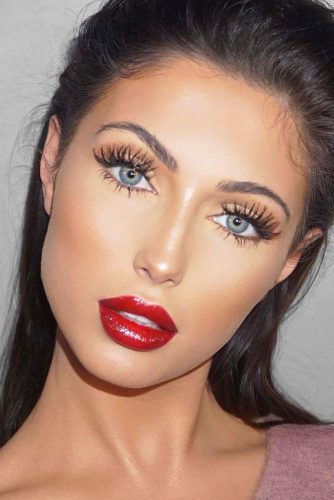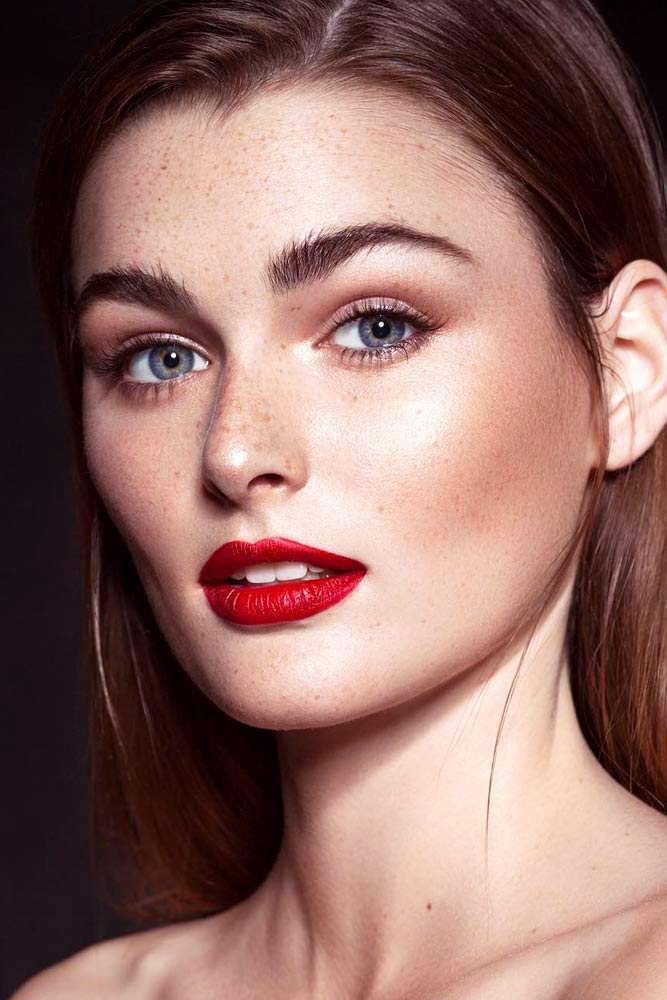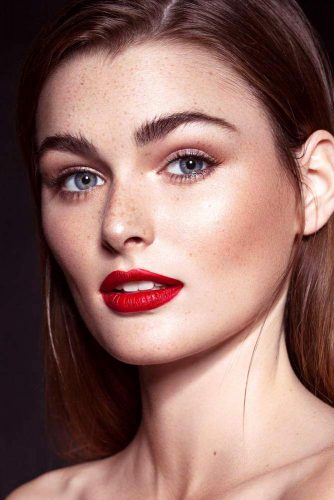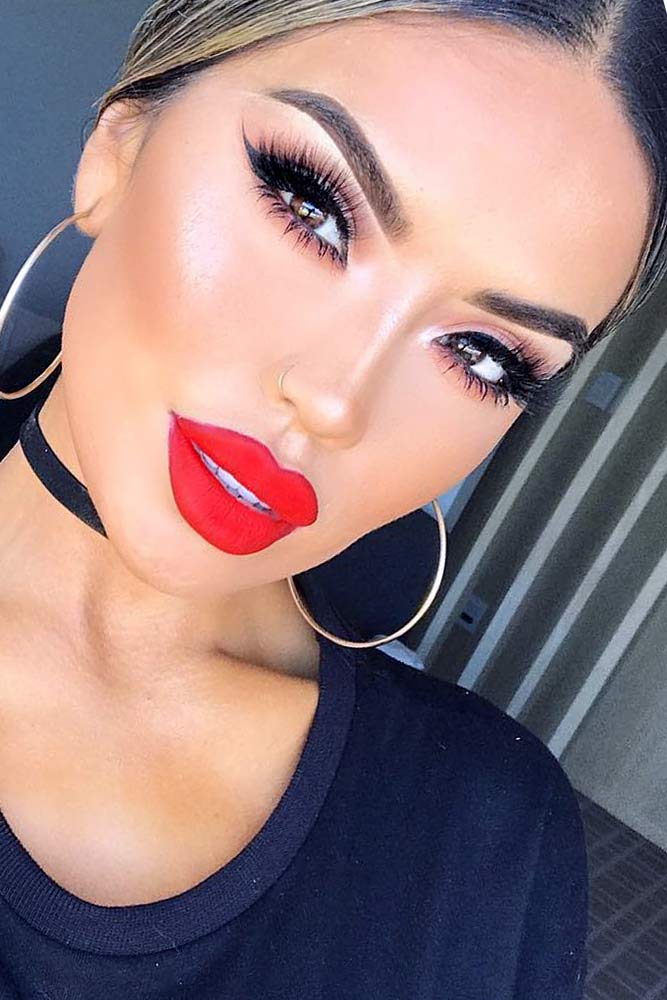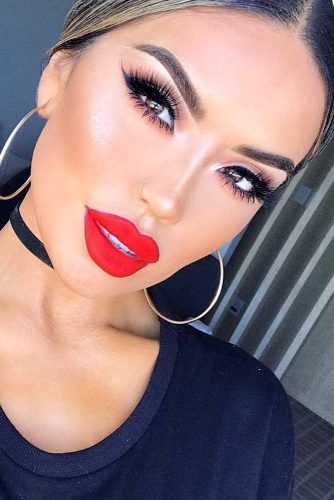 No way you can be considered a French beauty icon, if you do not know how to wear your red lipstick. The rule is to keep it simple, do not let anything else steal the attention from those red lips of yours! Matte red lips go perfectly well with simple makeup and neutral clothing.