Eye shapes are so different and unique. And to apply eye shadow to them correctly so that it looks great and not panda-like becomes a real challenge. Every woman wants her eyes to look big and bright. Find out how to do it for your eye shape.
Eyes Makeup for Hooded and Wide Set Eye Shapes
Source: ruartistry via Instagram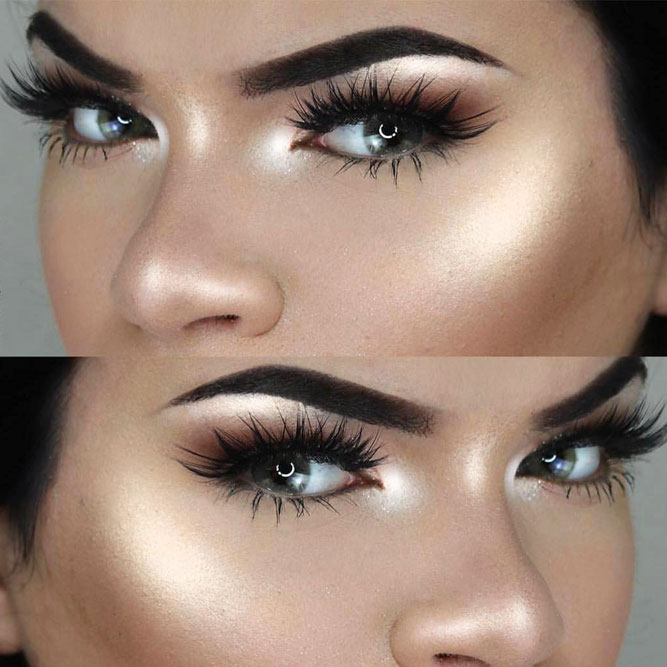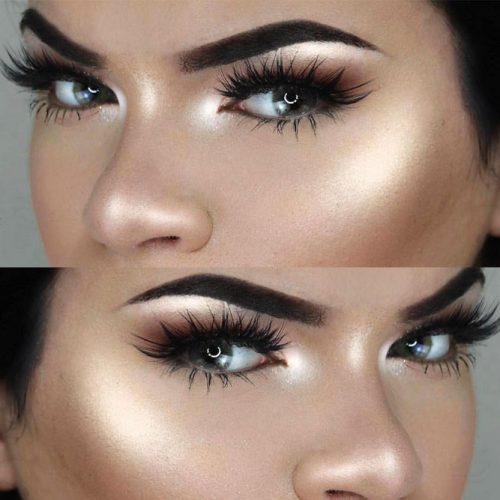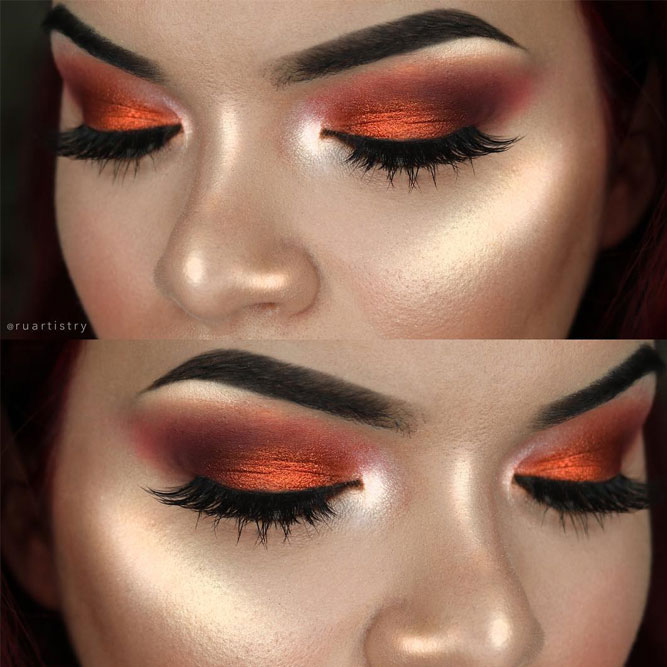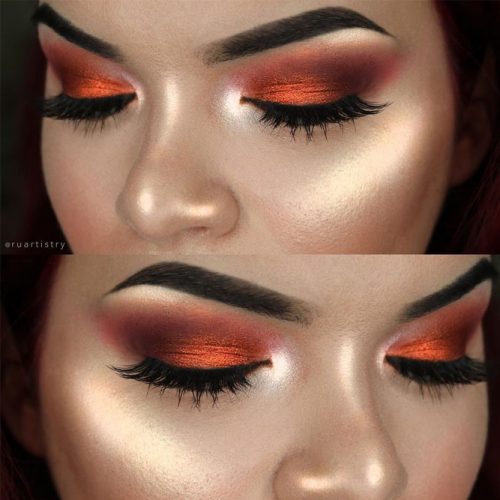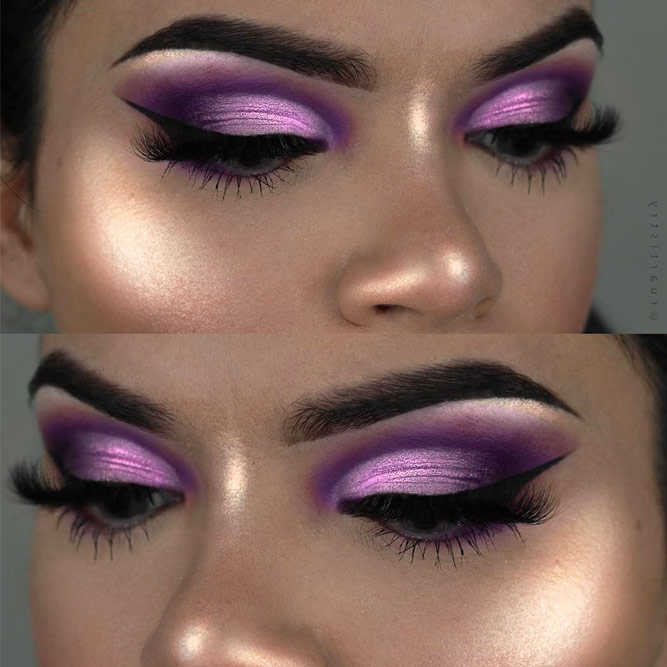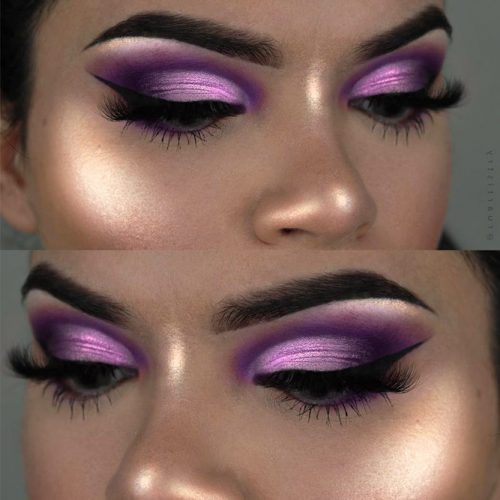 Source: penelopeobeso via Instagram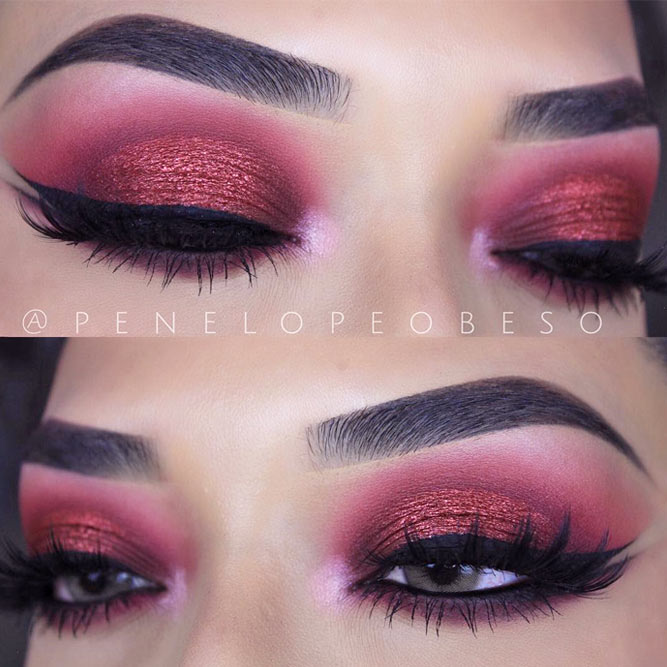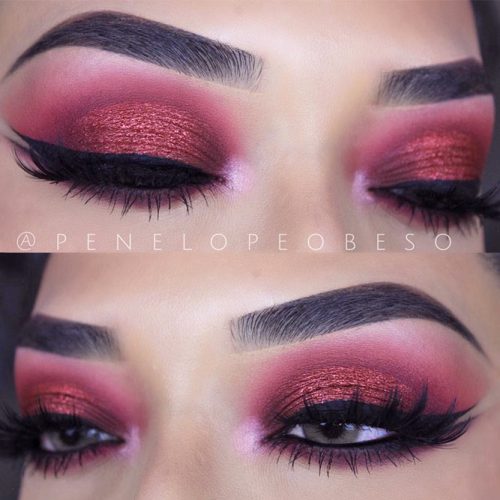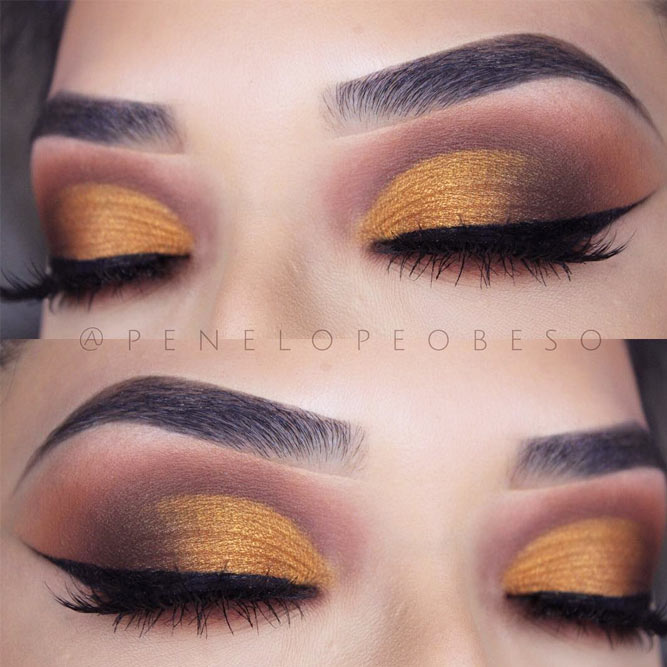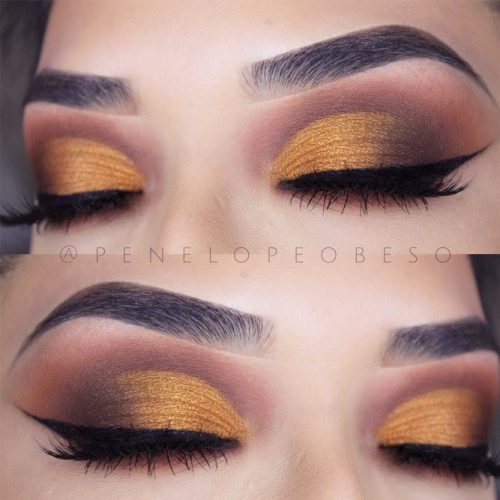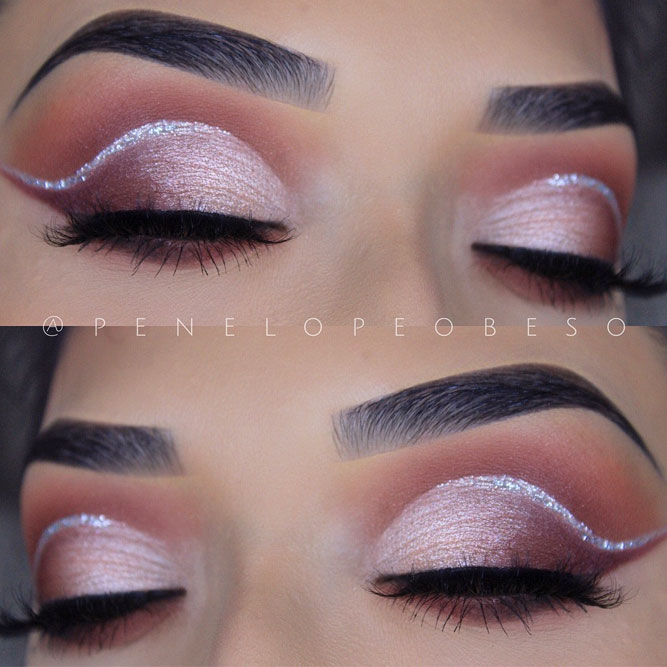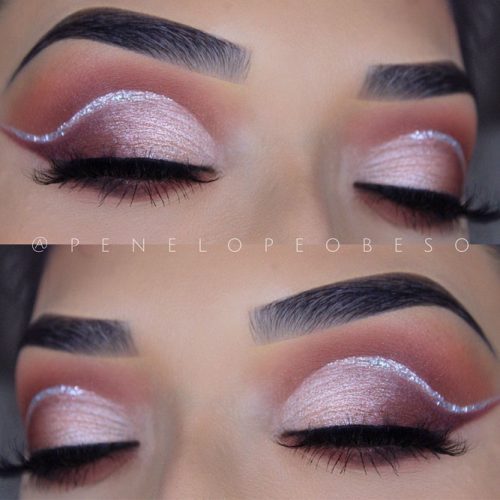 Hooded eyes are probably the most difficult shape of all to cope with. It doesn't require much highlight. Take a neutral color for your lid and a darker one for crease.
How to Apply Eyeshadows for Almond Eye Shapes
Source: glamorous_reflections via Instagram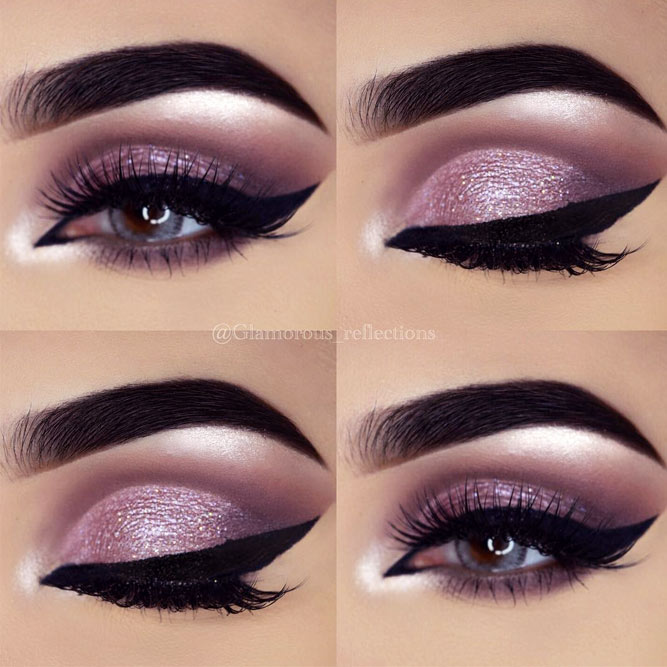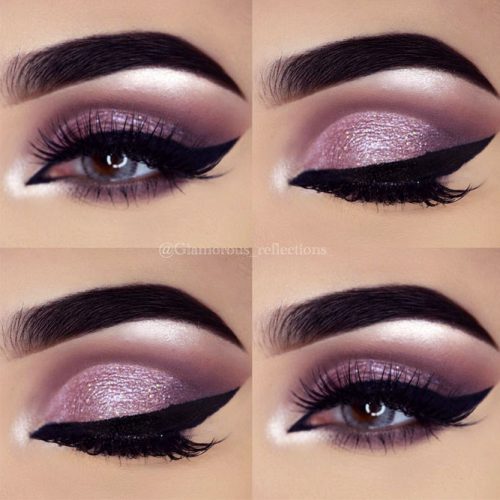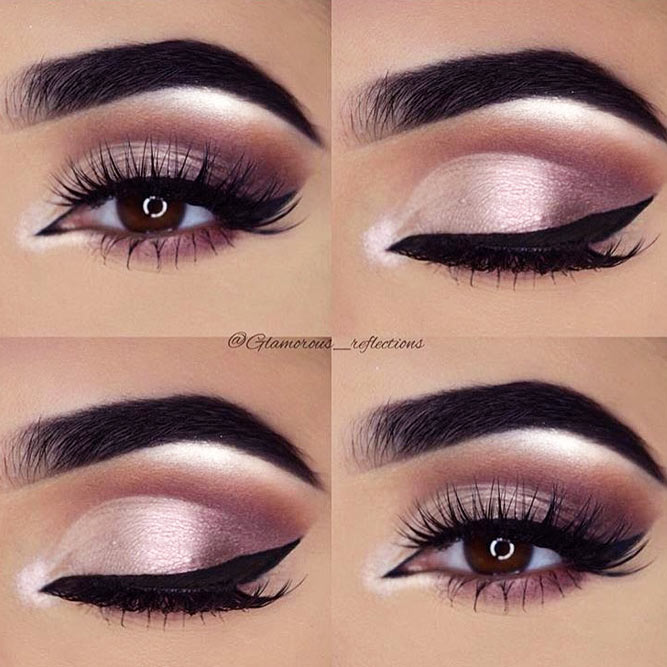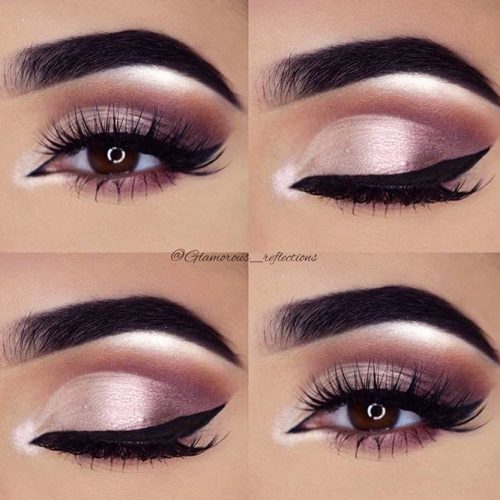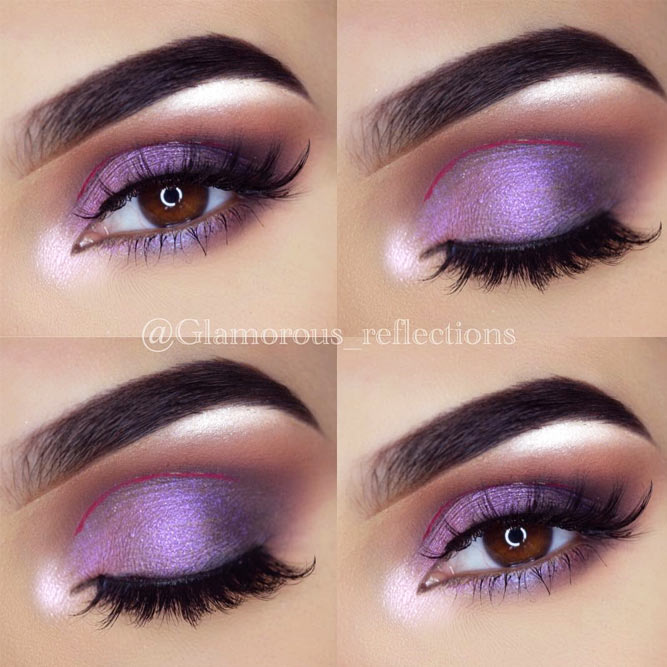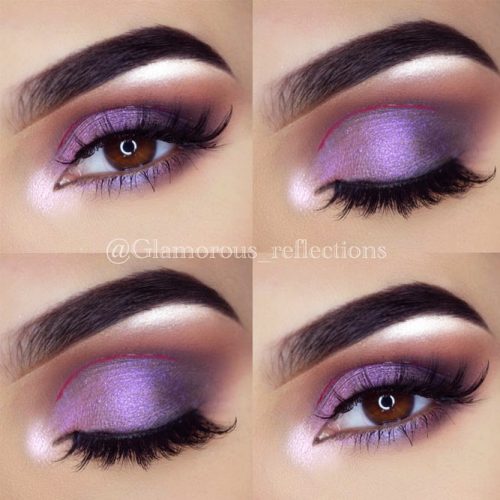 Source: cammuniz via Instagram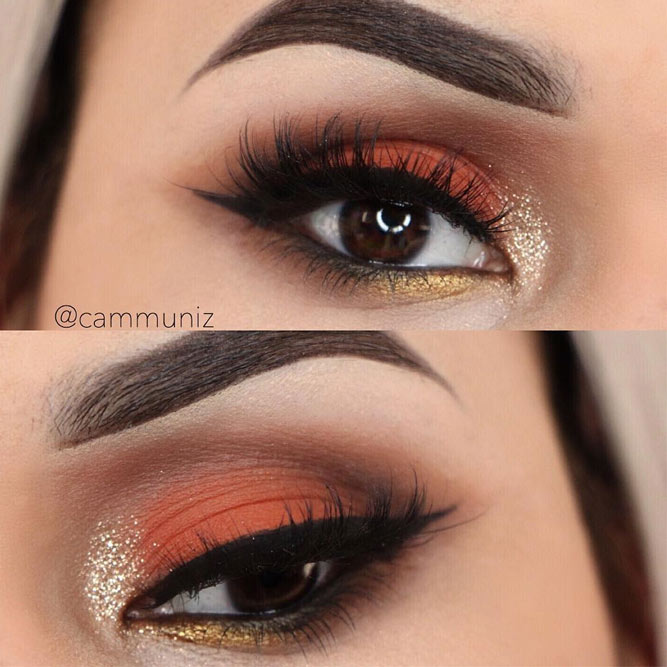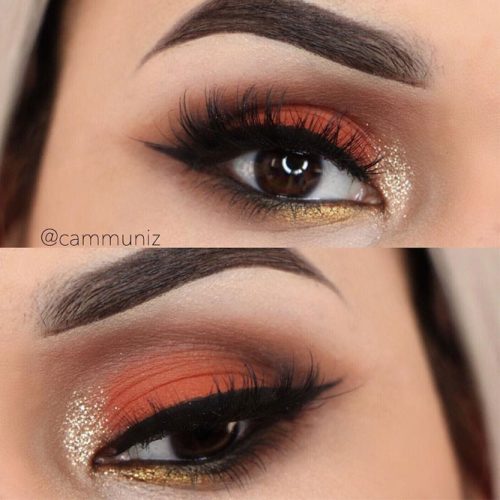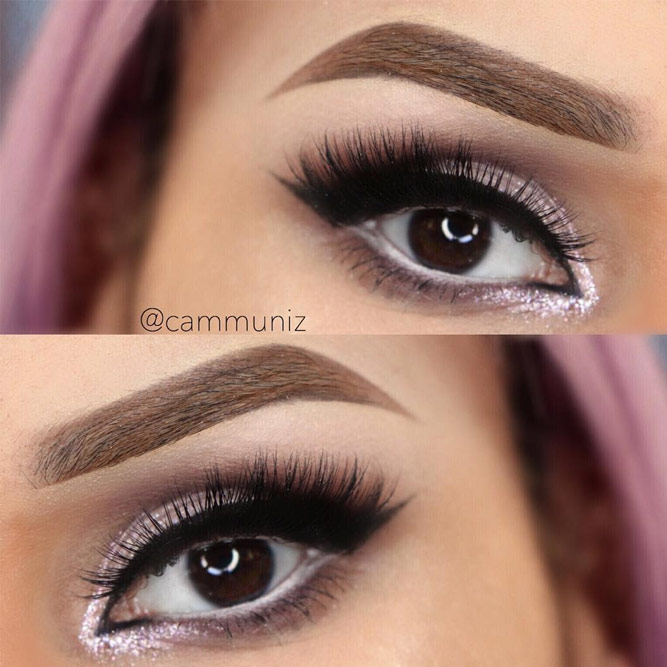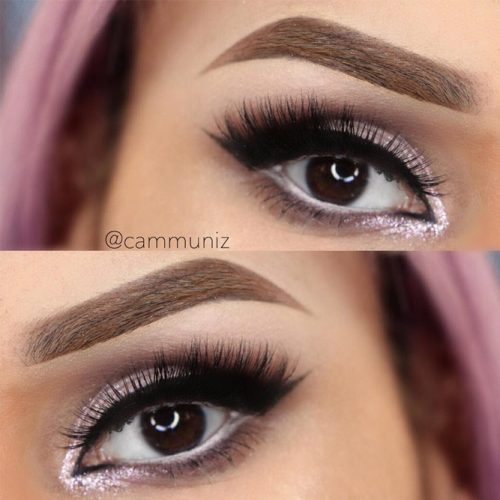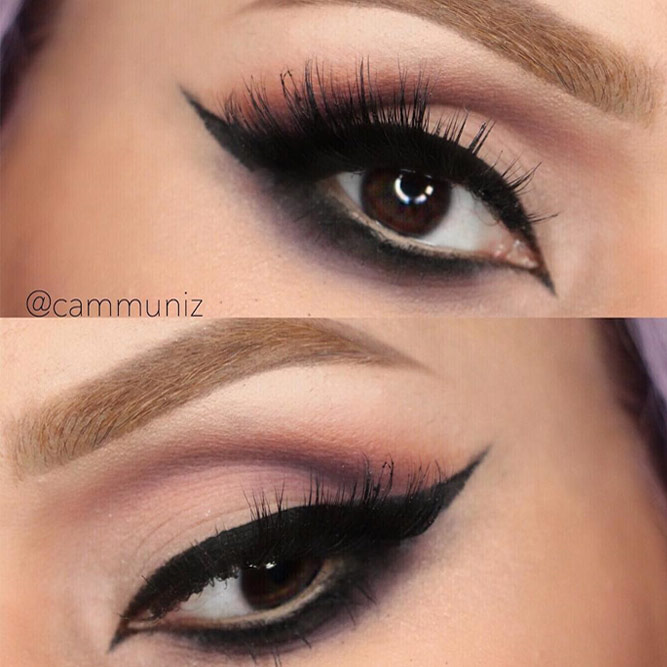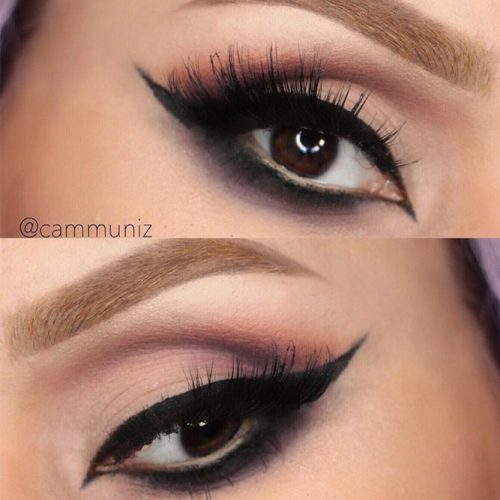 Hazel eyes look stunning. And the great news is that practically any eye shadow, except plain brown, and any color combinations will enhance their beauty. Read how to apply eyeshadows on almond eyes!
Eye Makeup Looks for Monolid and Small Eye Shapes
Source: vemakeup713 via Instagram, makeupbychristiaa via Instagram, brandi.x0 via Instagram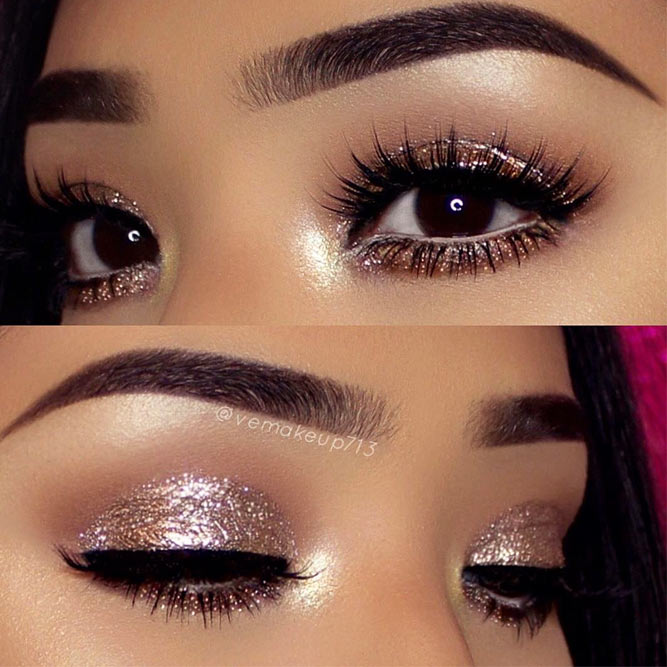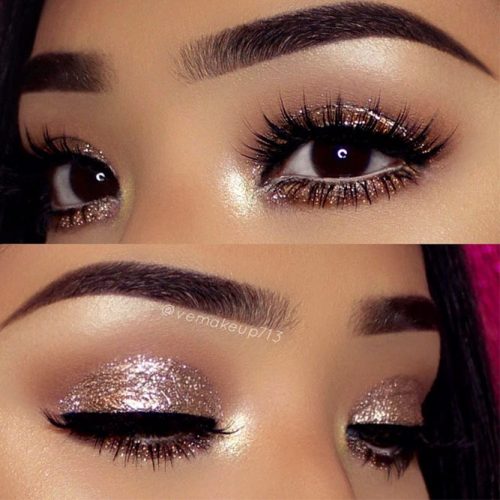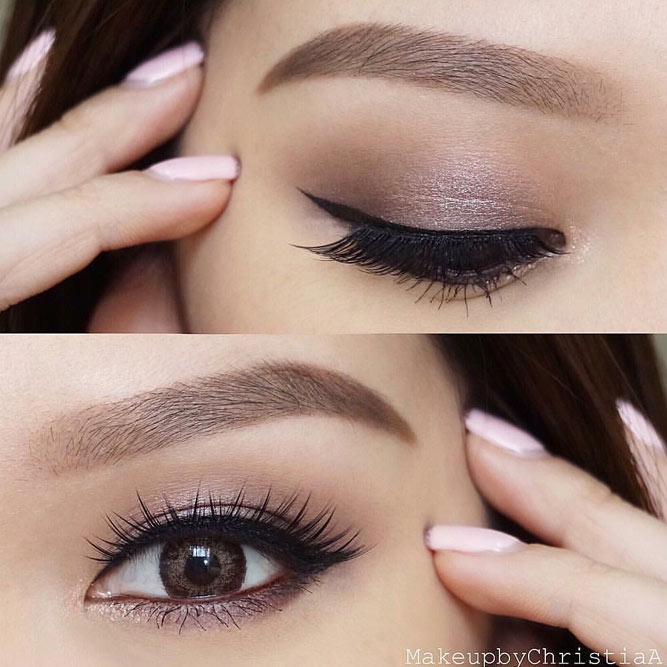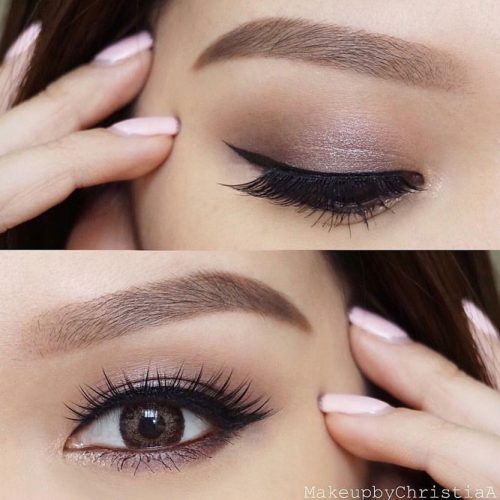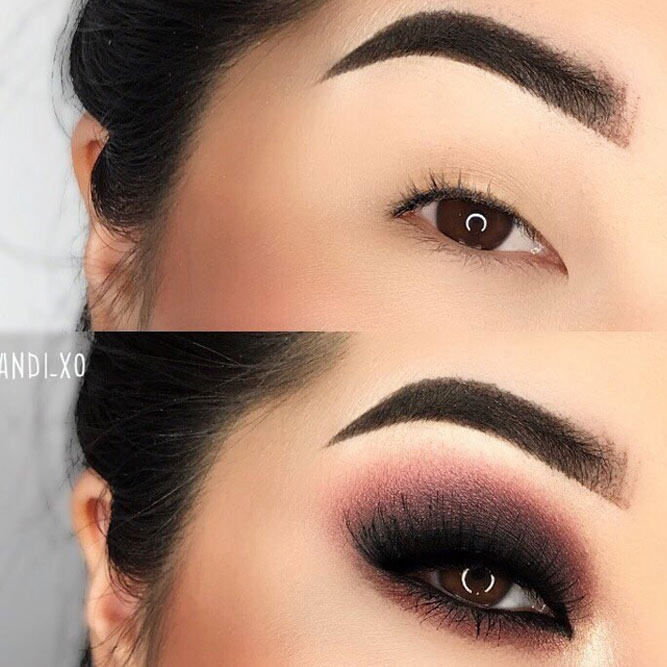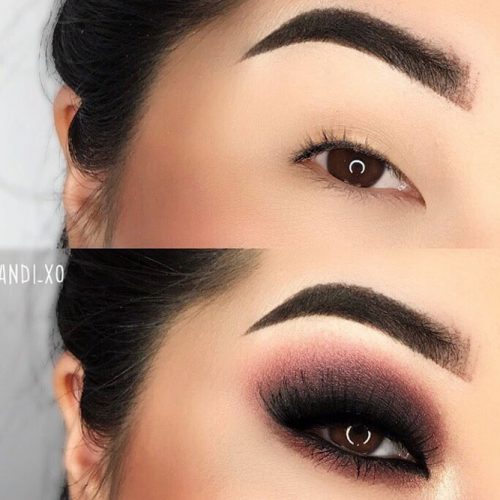 Source: zulyruizz via Instagram, lupita_lemus via Instagram, giuliannaa via Instagram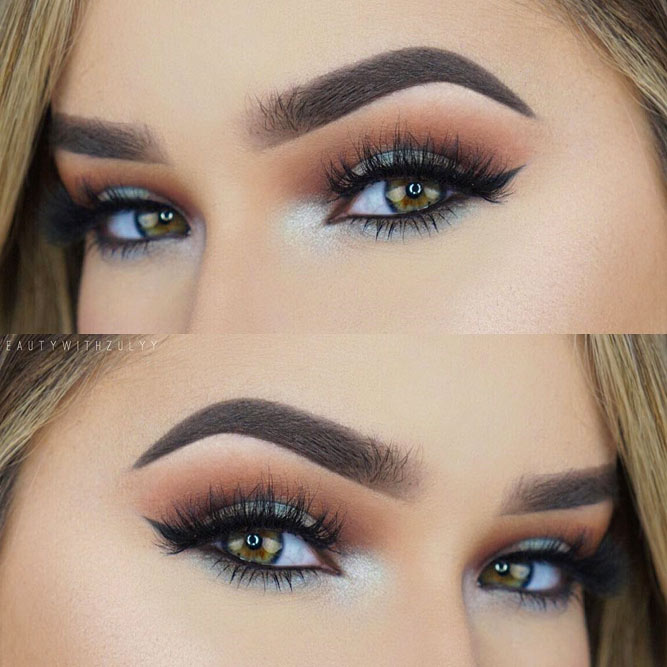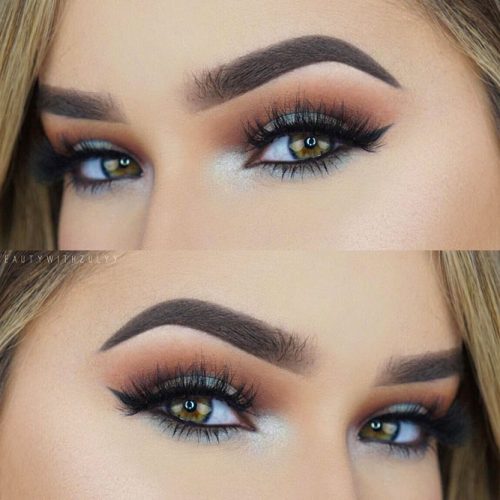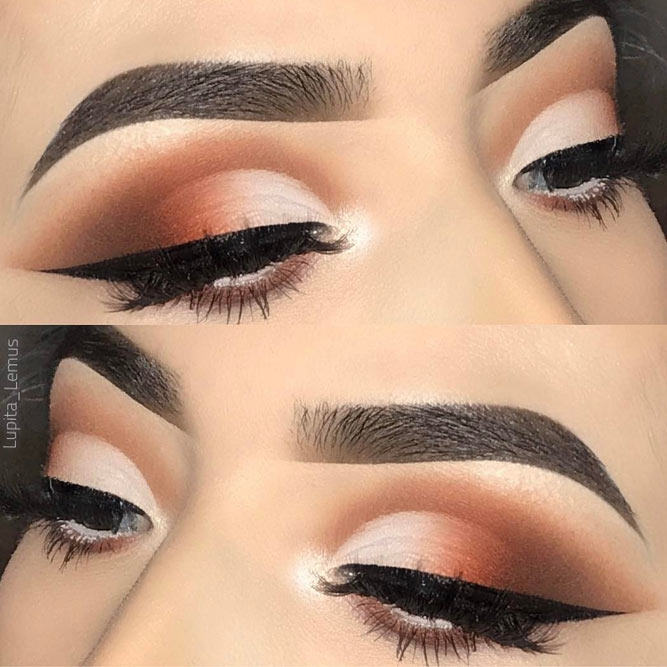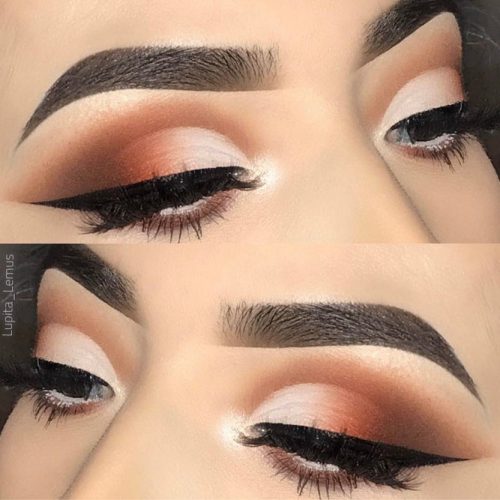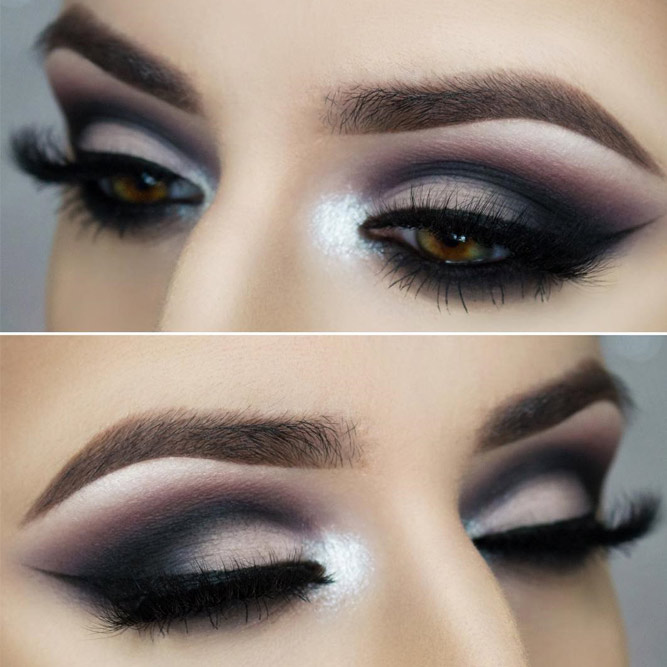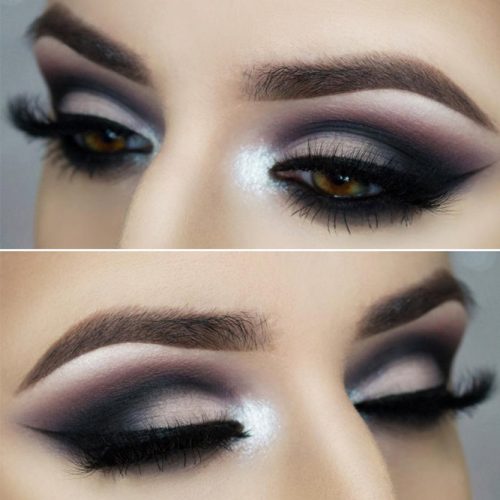 As for the monolid eye shape, stay away from dramatic eyeliner to emphasize your look. Small and thin liner will be perfect for this shape and any eye shadow will do.
Cool Makeup Ideas for Round Eye Shape
Source: vanyxvanja via Instagram, sophiemaykup via Instagram, _divamaker via Instagram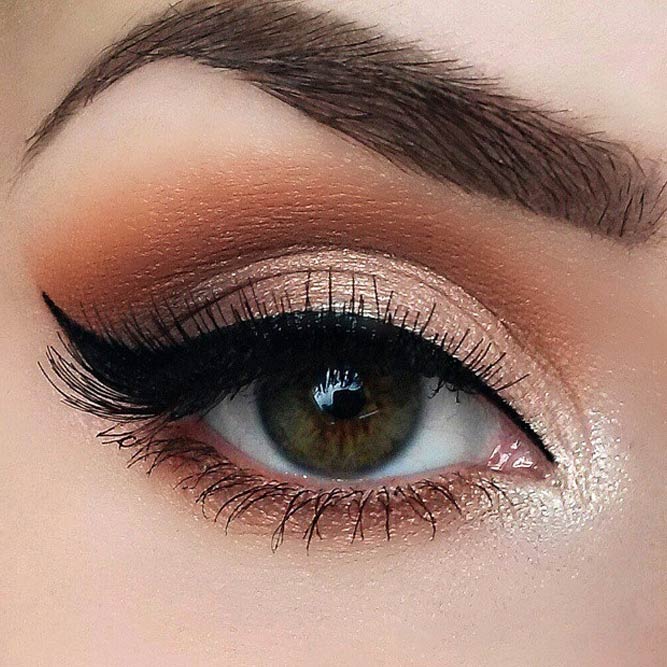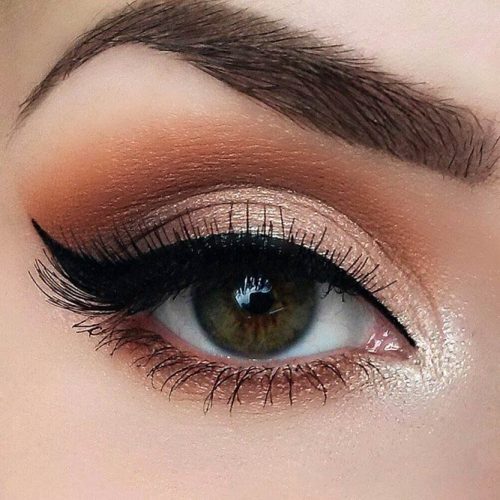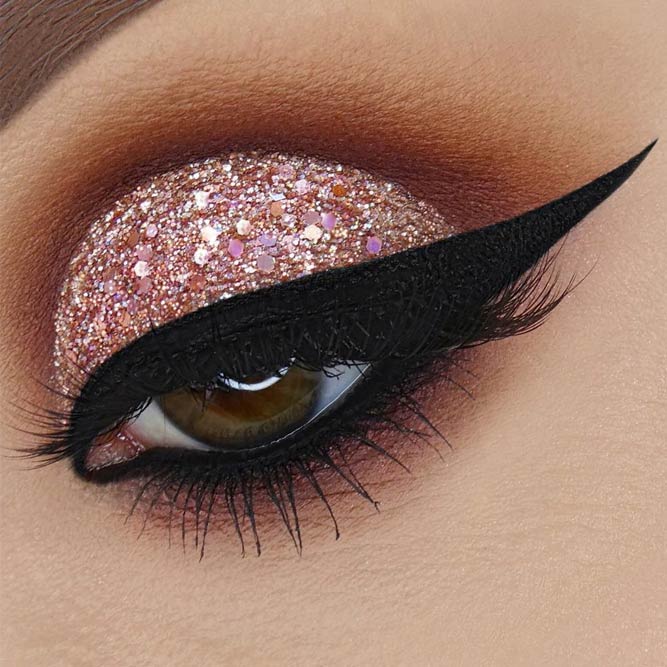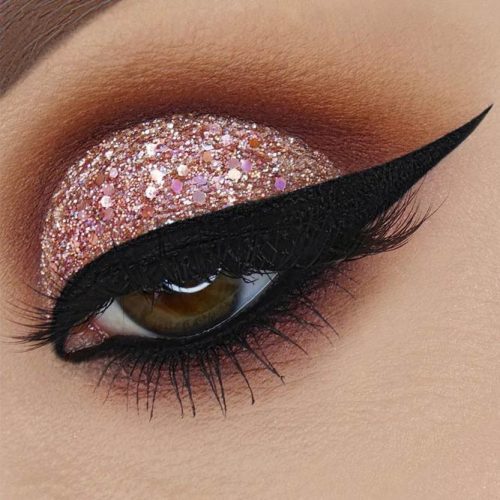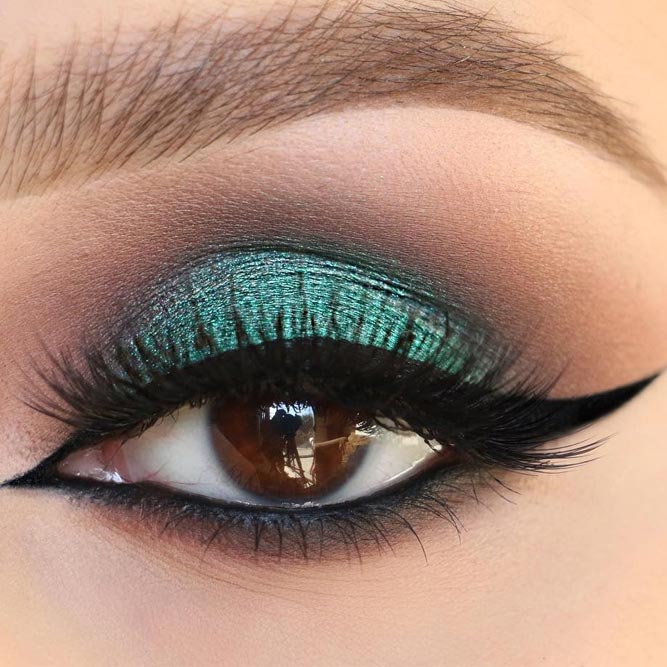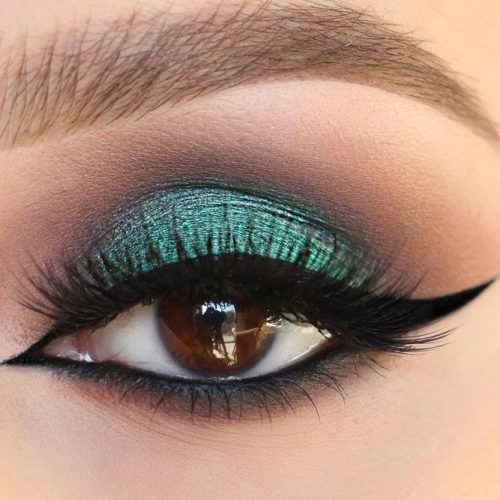 Source: beautybyraeesa via Instagram, beautybyraeesa via Instagram, frenchtouchofmakeup via Instagram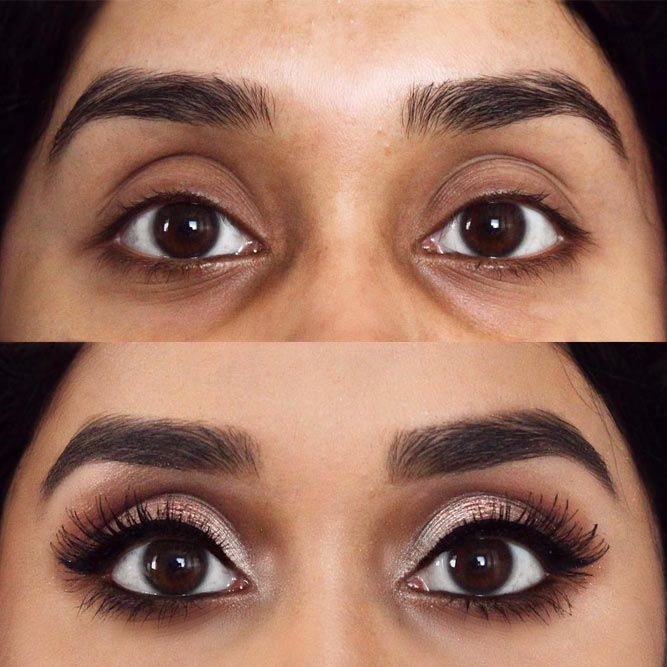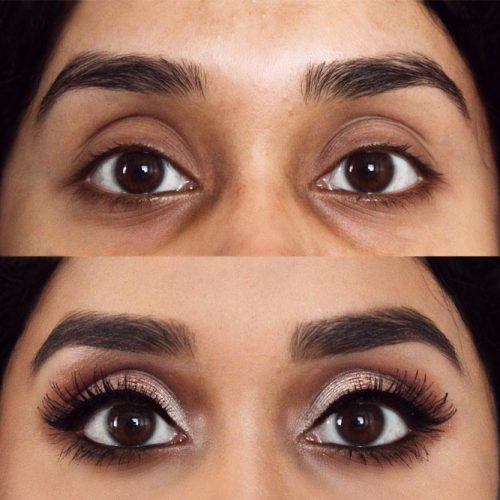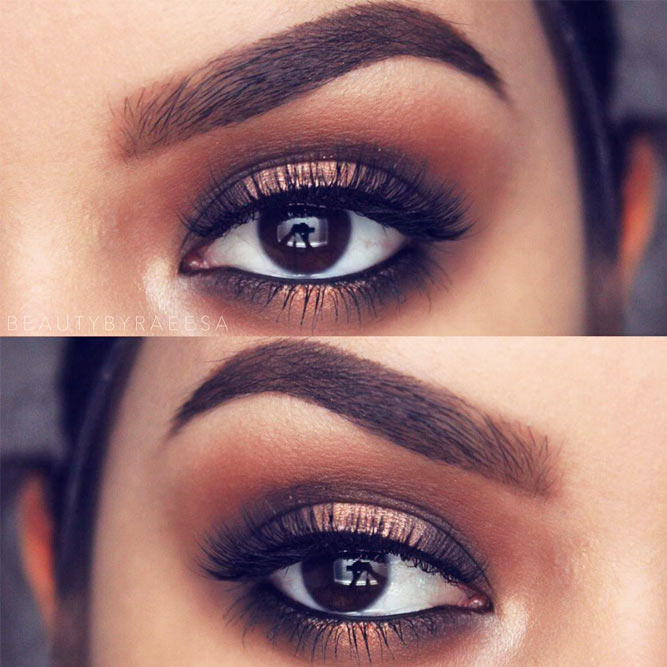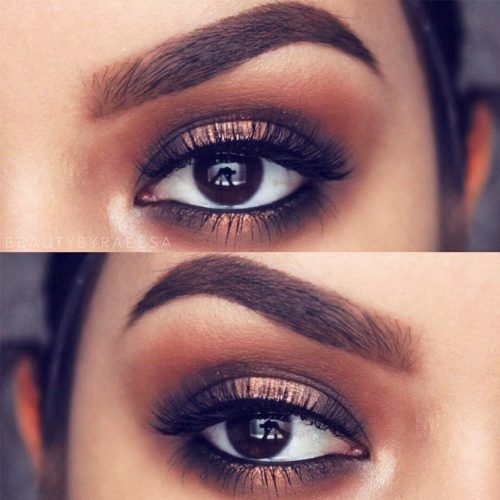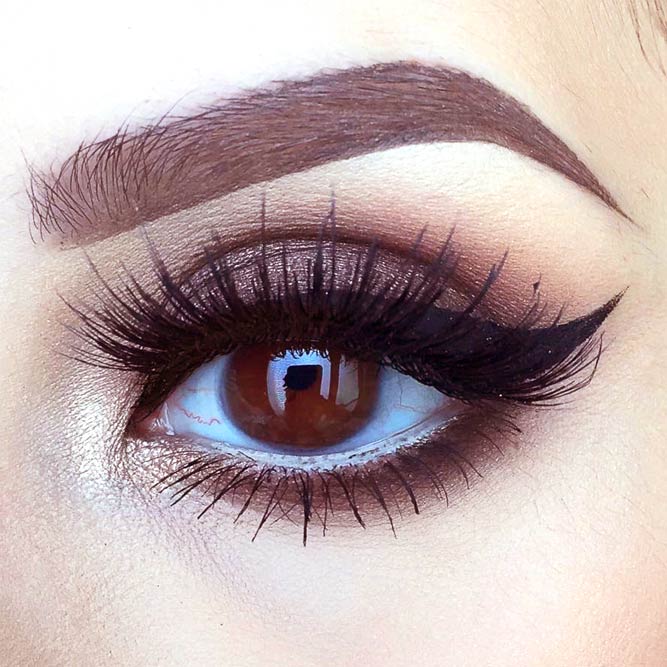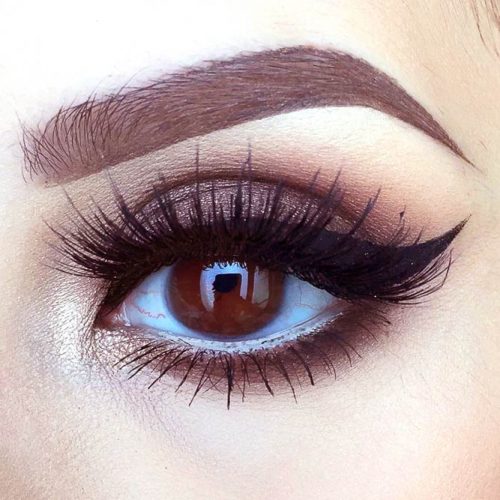 If you have round eyes you should apply eyeliner from the inner corners of your eyes all the way to the outside ending in a straight line. Then highlight the inner corners with a light shadow. Then take a medium eyeshadow color and lightly apply it above your lid.
Downturned and Upturned Eye Shapes
Source: maheen_sh via Instagram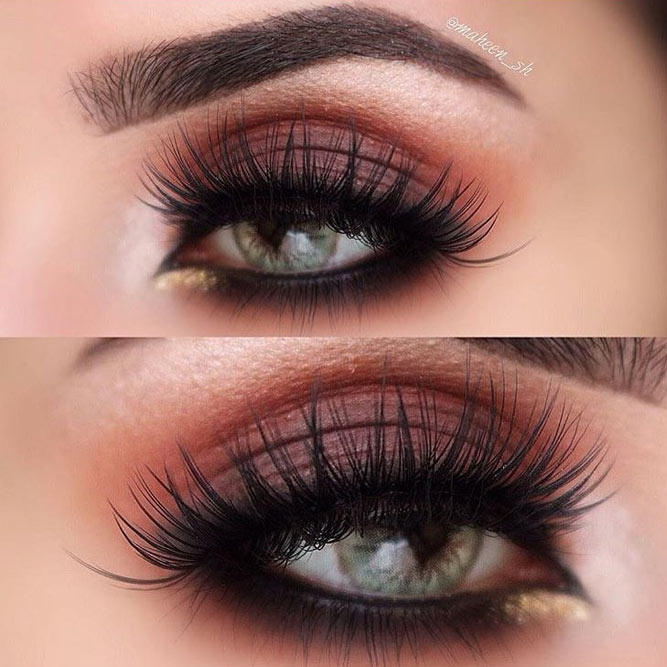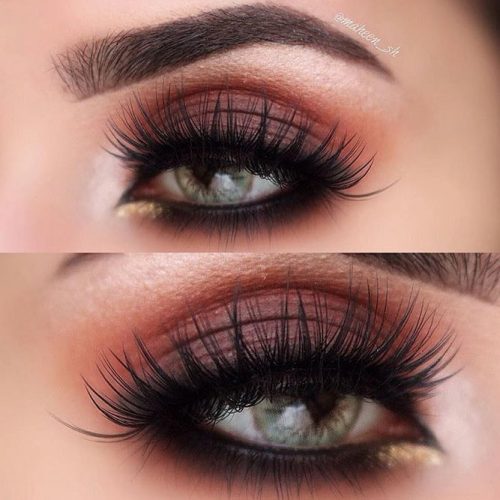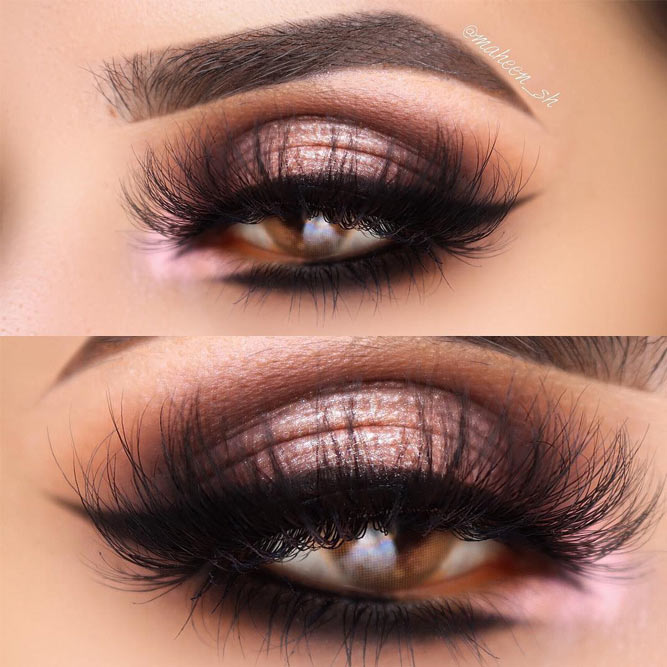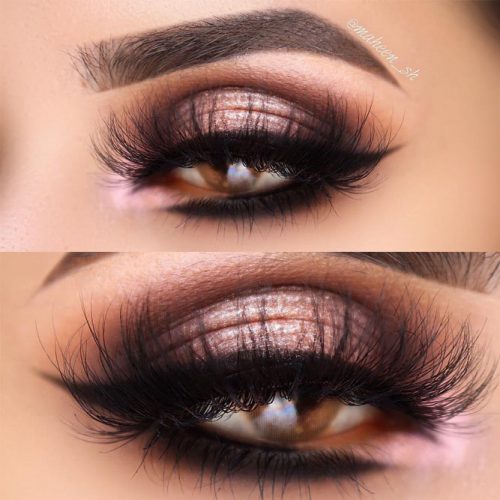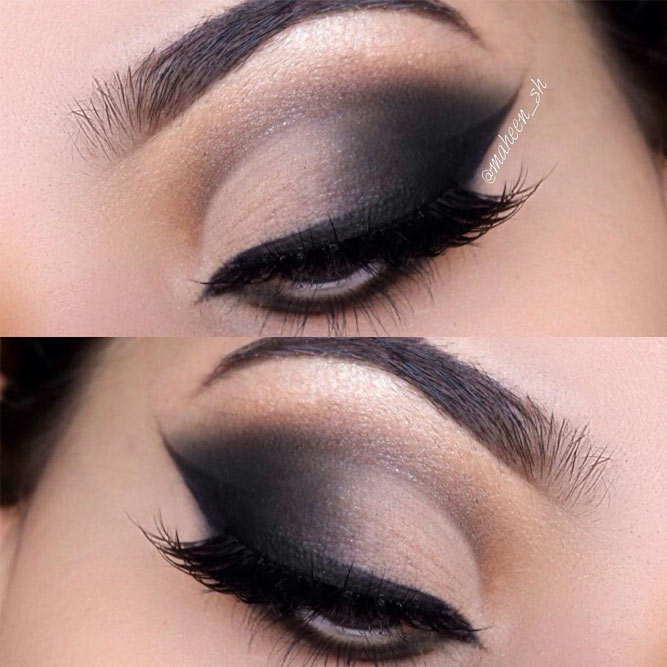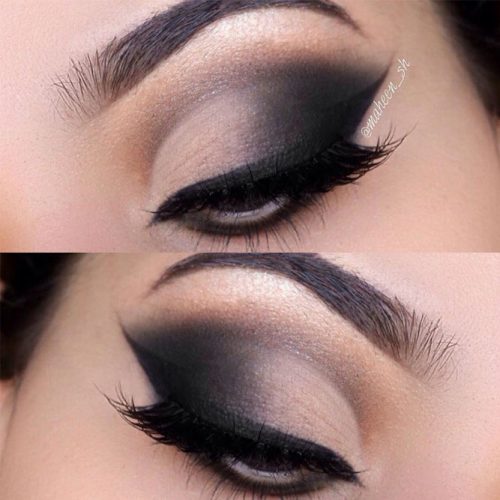 Source: natallyxox via Instagram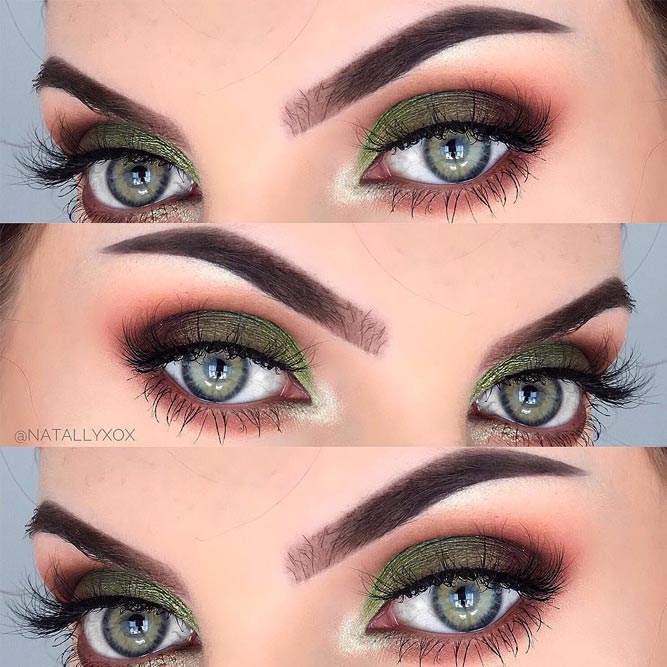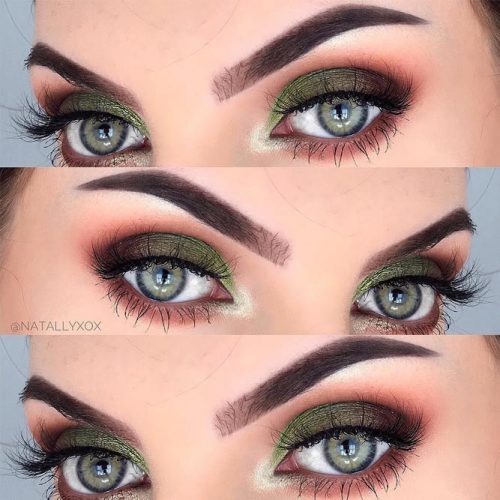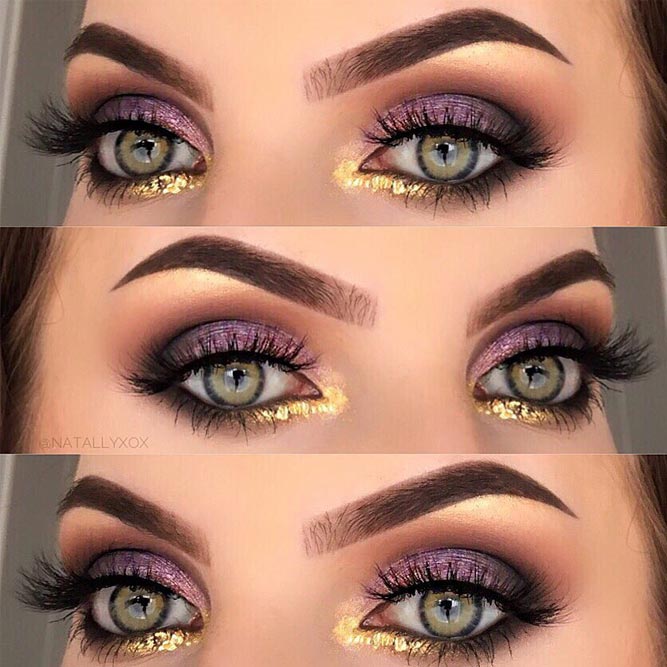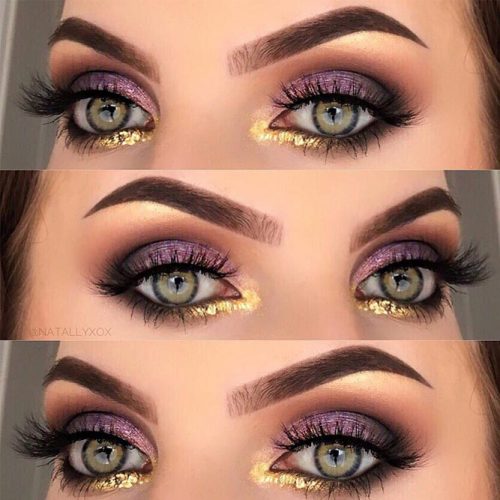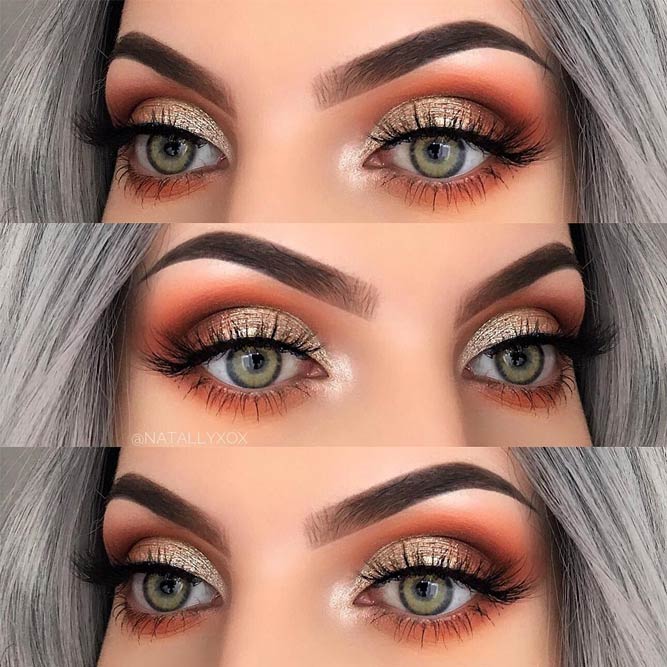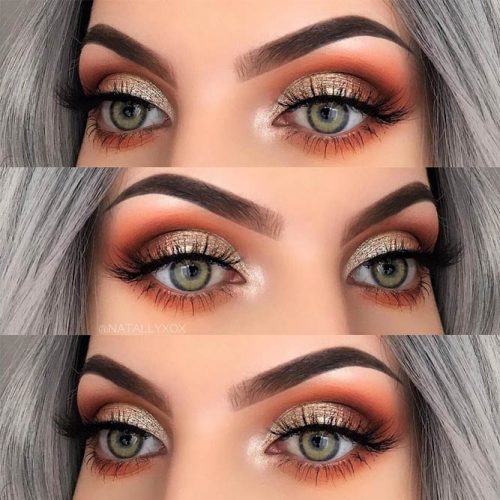 In order to transform the downturned eye shape, all you need is heavy eyeliner. Apply black eyeliner or add a burst of color as well as body to the line with blue eyeliner. Also, eye color matters when you choose what color of eyeshadows to take.