Fun Tricks And Ideas For Make Up For Darker Skin Tones
Picking make up for darker skin tones may be a pretty difficult task, especially if you have no clue what to look for. Today, we will try to shed some light on crucial things you need to take into consideration while compiling your makeup kit.
Cute Everyday Makeup Ideas
Source: jasmeannnn via Instagram, princess.kaae_ via Instagram, tiarramonet via Instagram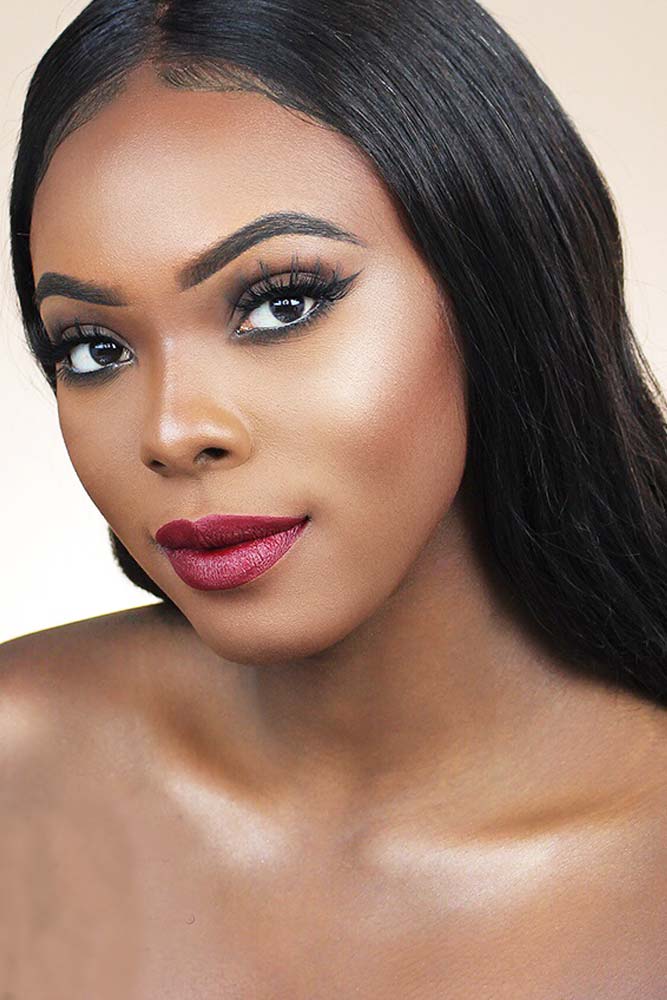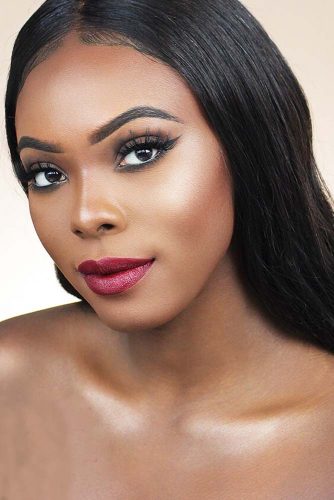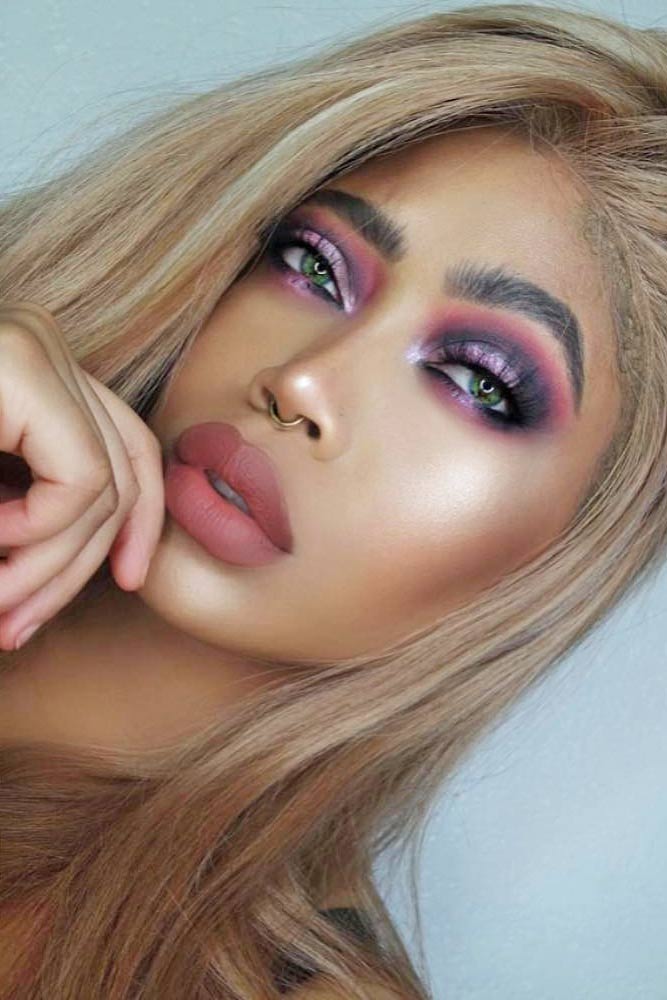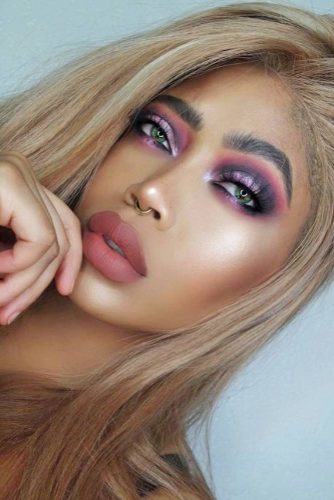 Source: bexcxmpbell via Instagram, mariaaakaledzera via Instagram, brendahassan via Instagram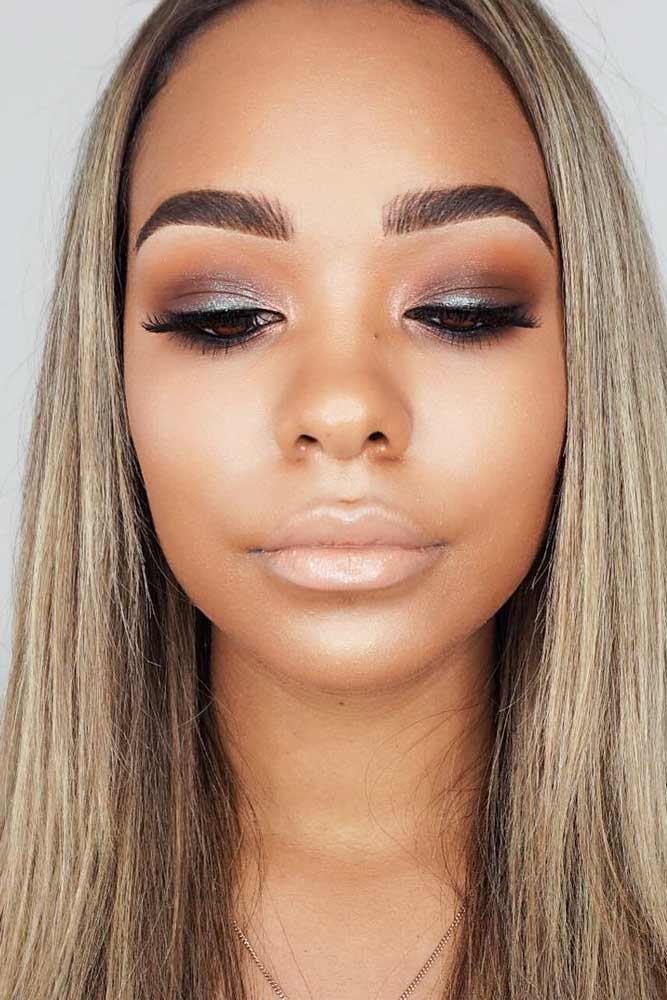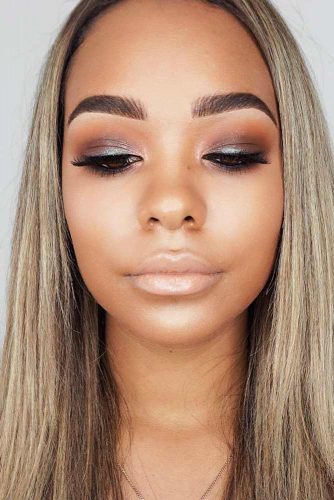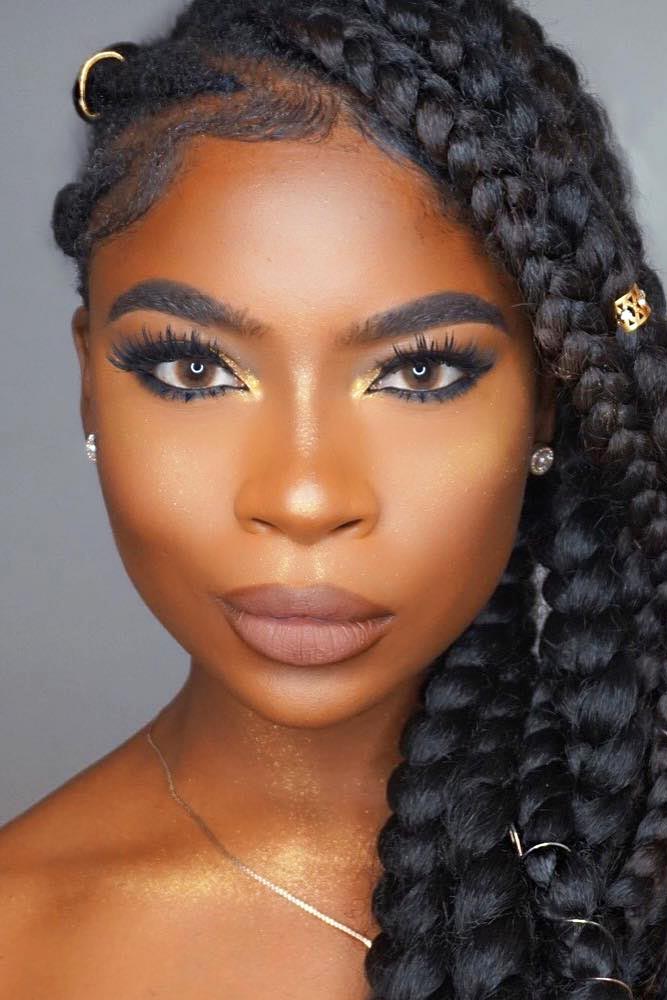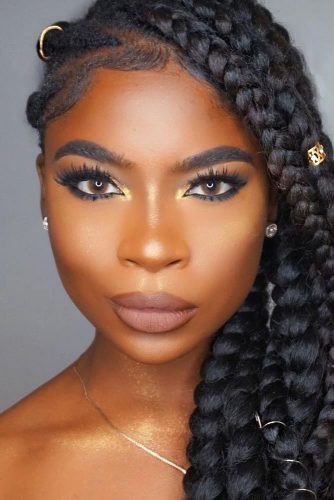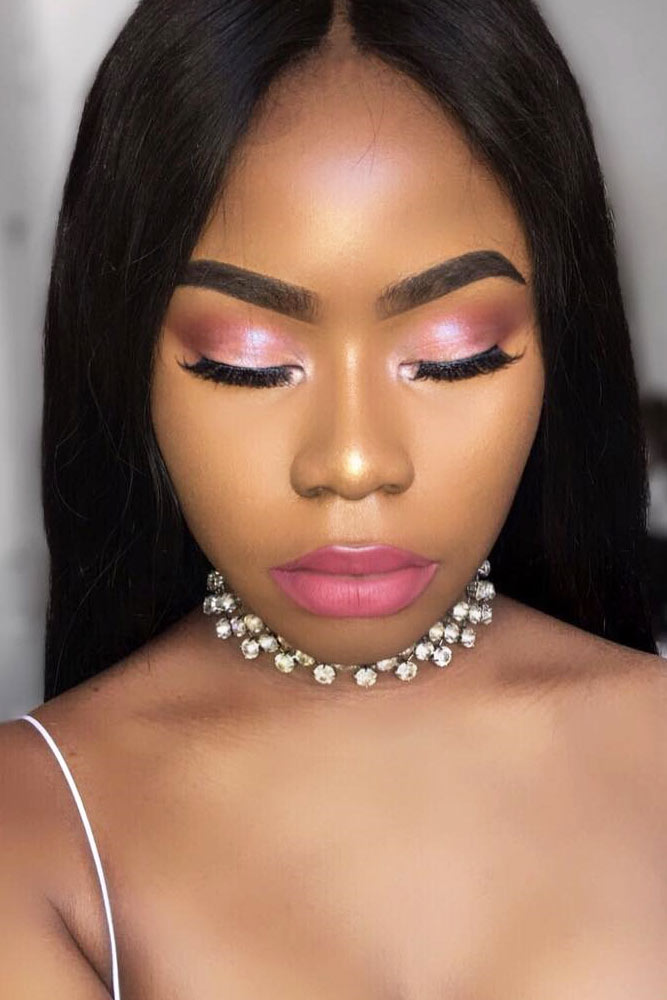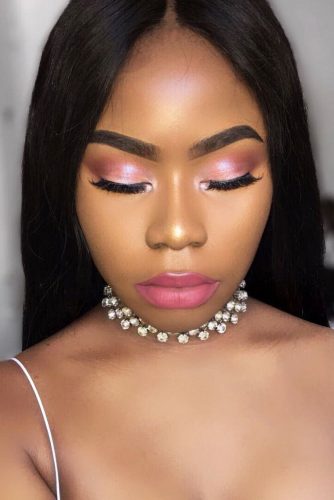 While working on your everyday makeup, you should be able to come up with the right foundation. The thing is that your tone with foundation on should match the rest of your body.
All Natural Makeup Looks
Source: eugenawashington via Instagram, iamcharityleigh via Instagram, brittanie_evans via Instagram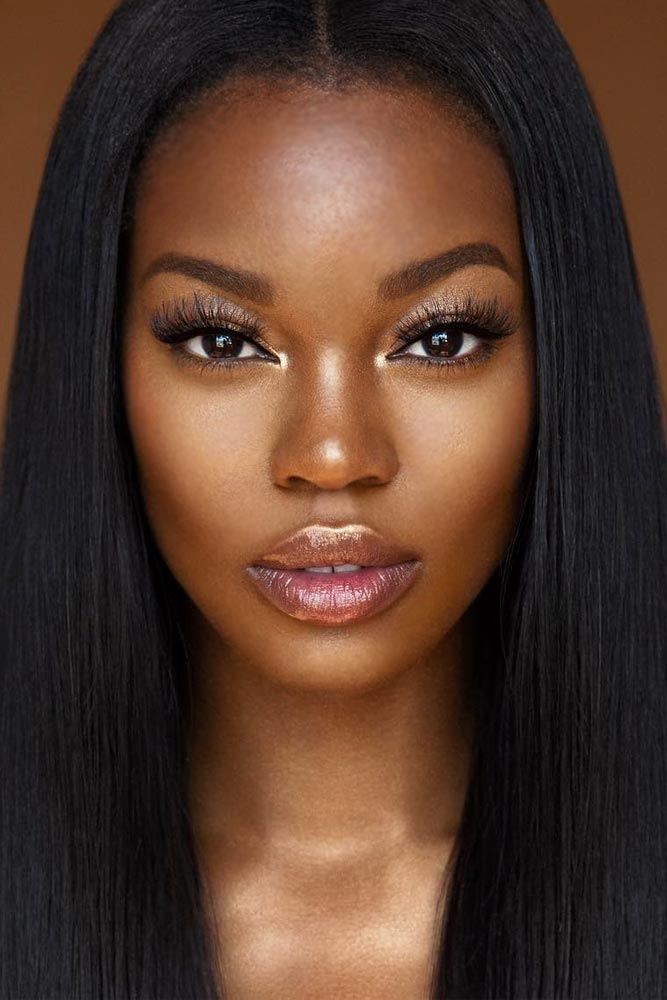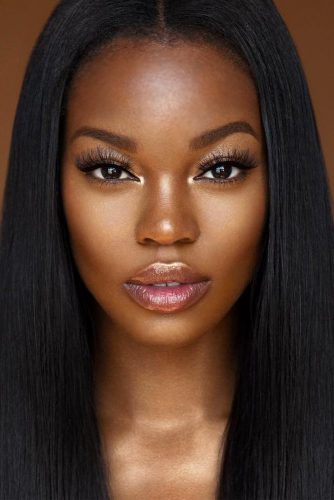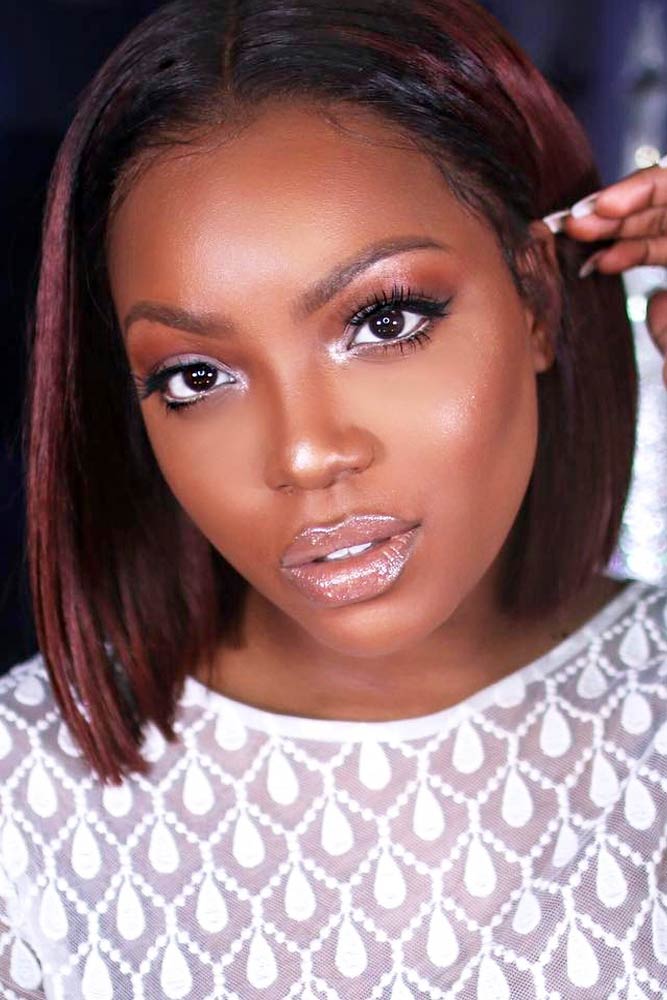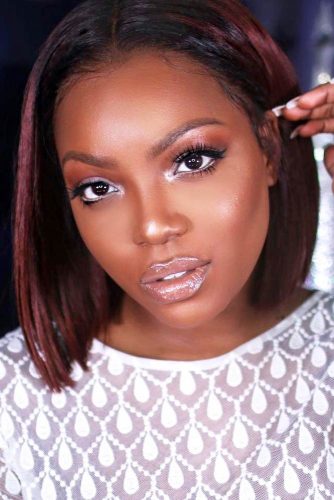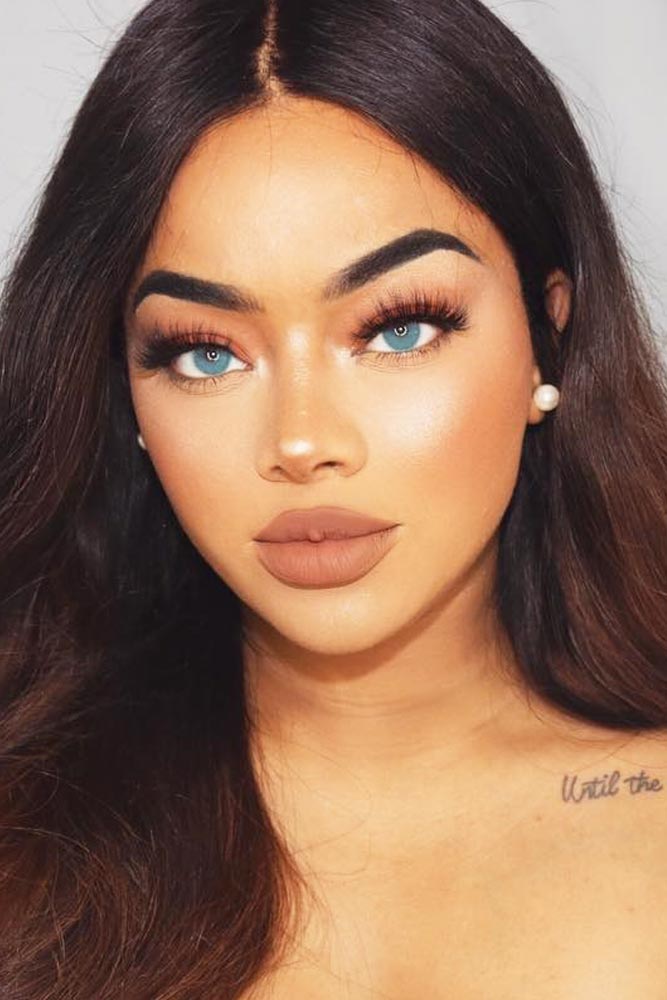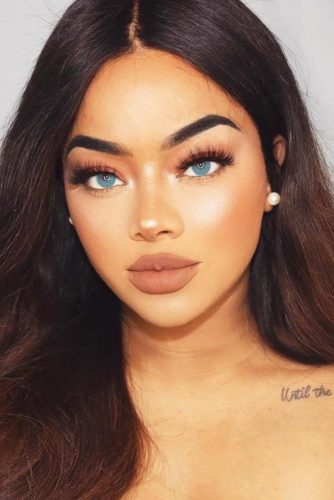 Source: jasmeannnn via Instagram, makeupbygriselda via Instagram, itsl0ren via Instagram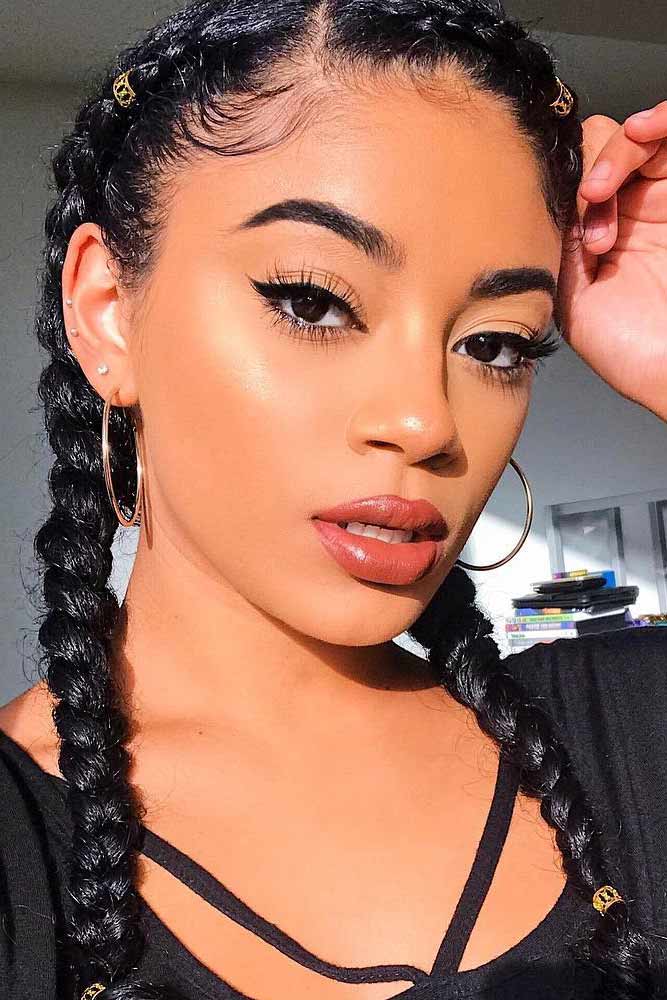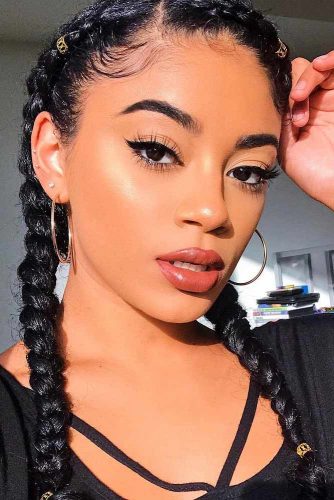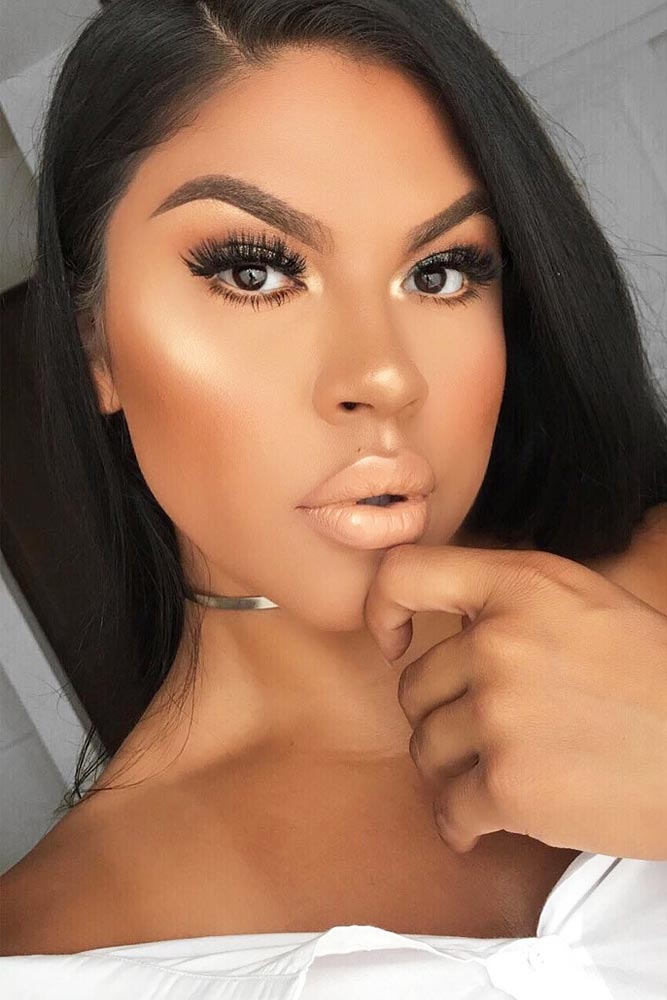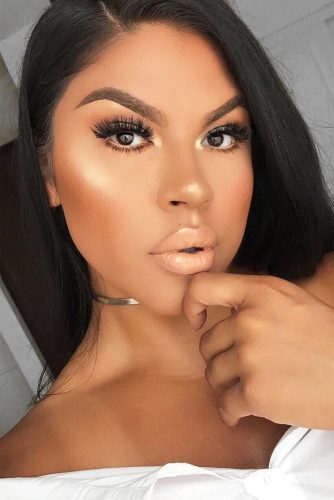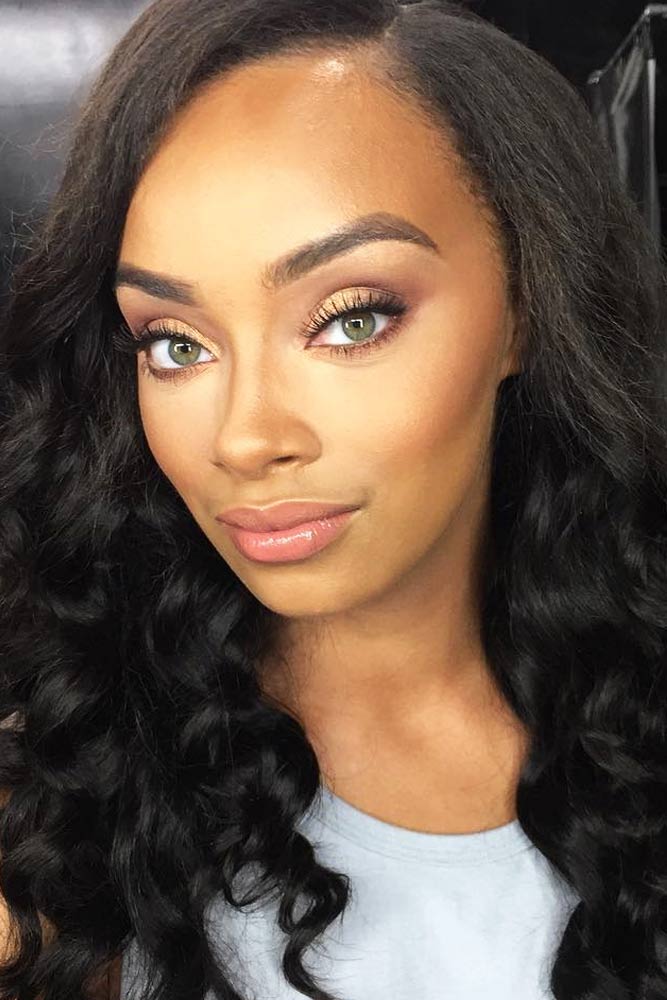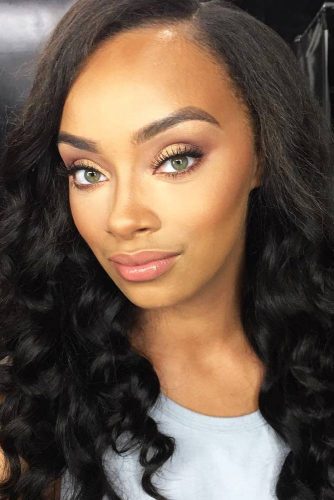 Even all natural makeup can make your eyes pop. If you can't wear rich burgundy shades to the office, nice warm gold eyeshadow will add that special warmth to your look, for sure.
Party Make Up for Darker Skin Tones
Source: crisgarmusmakeup via Instagram, gsterl via Instagram, lynnettessilhouettes via Instagram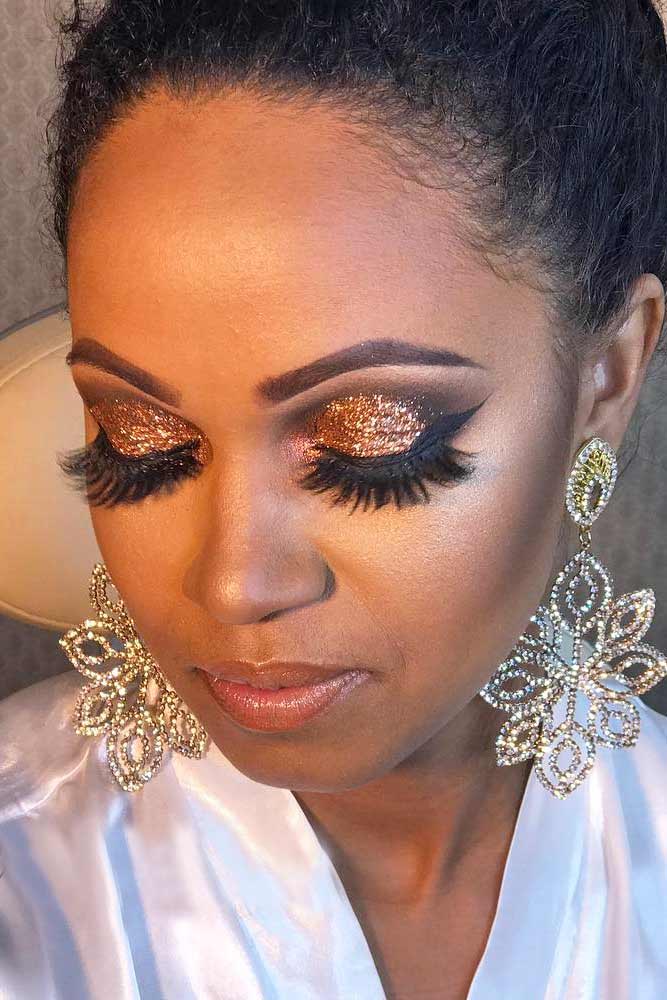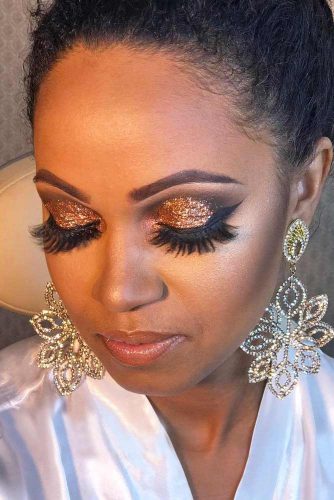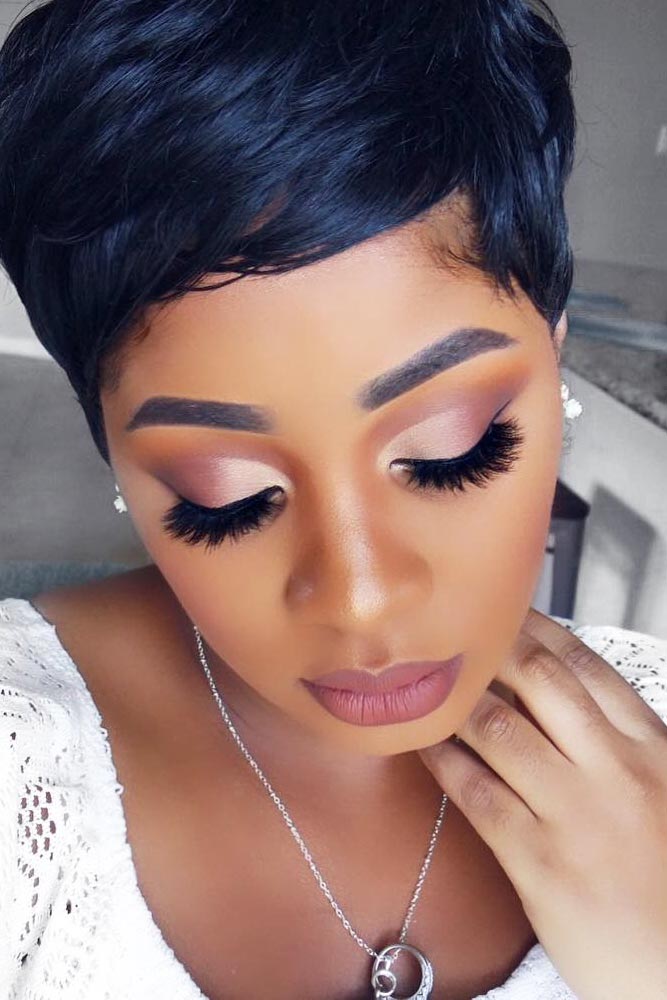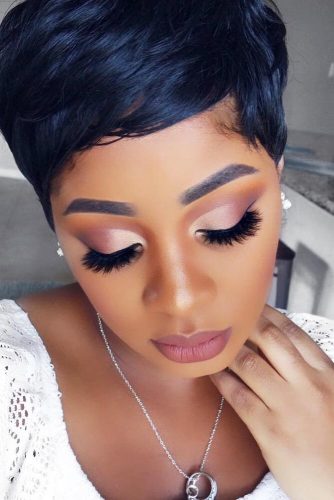 Source: makeupshayla via Instagram, nyane via Instagram, makeupchic119 via Instagram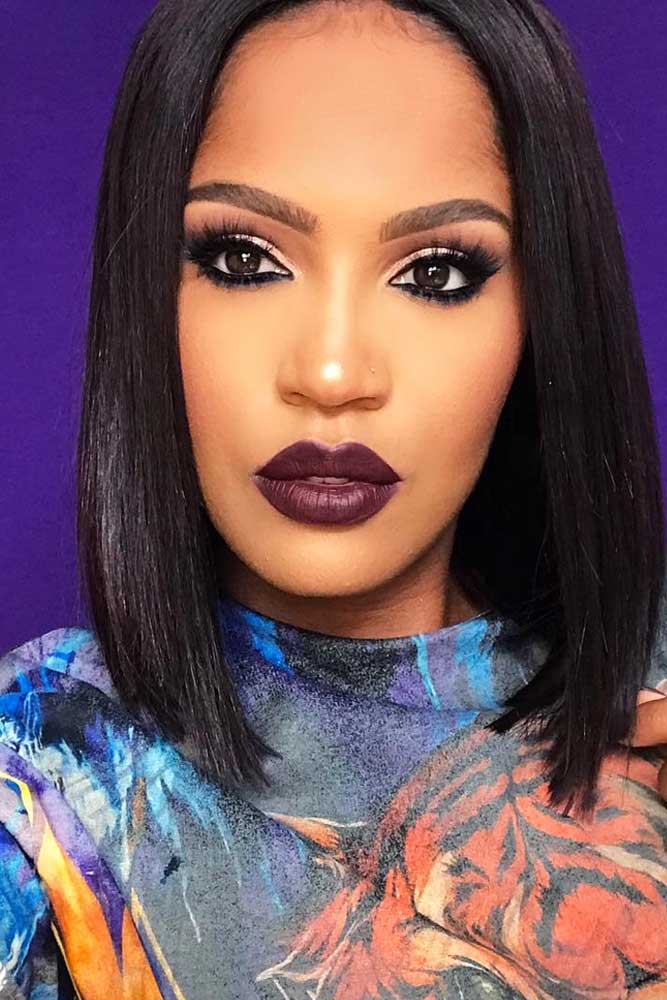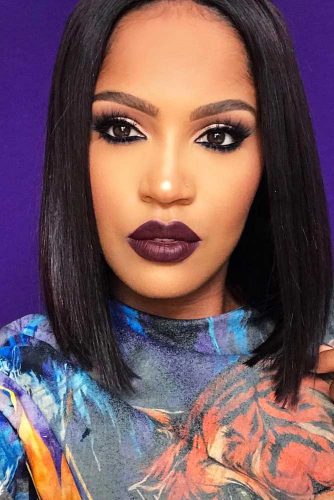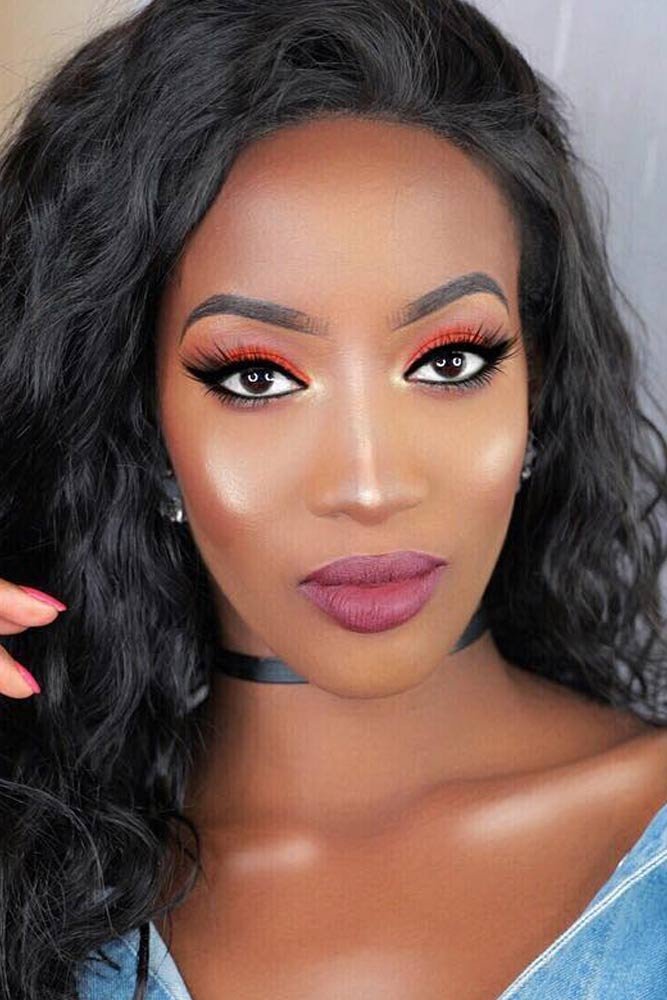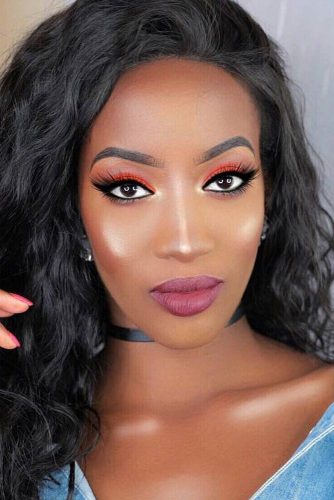 When it comes to your lips, it is when you can have all the fun! Be it a glittery nude-shaded lip gloss or bright matte mauve lipstick, you can have it all, depending on the occasion, of course!
Cool Makeup Ideas for Any Occasion
Source: loje_loje via Instagram, b.e.a.u.t.i.f.i.e.d via Instagram, alexisomiwade via Instagram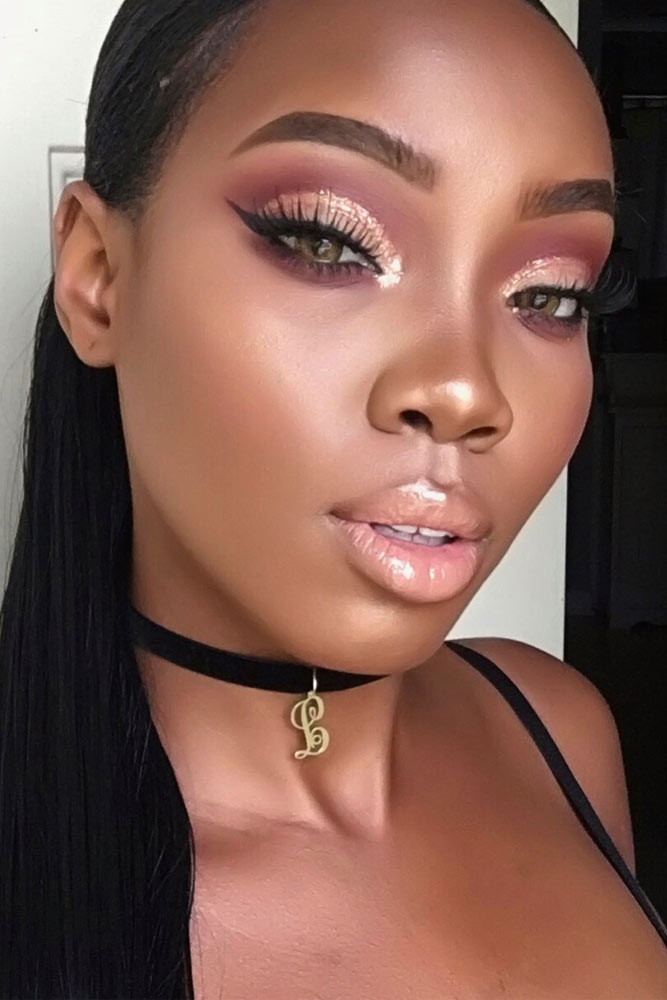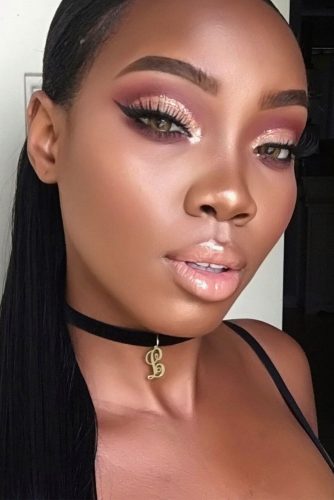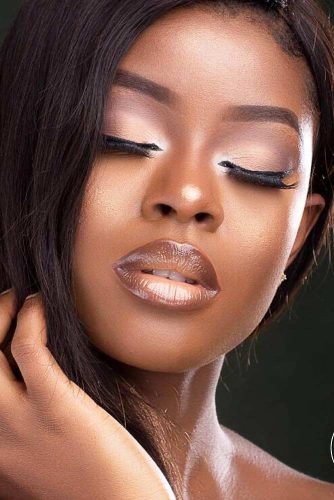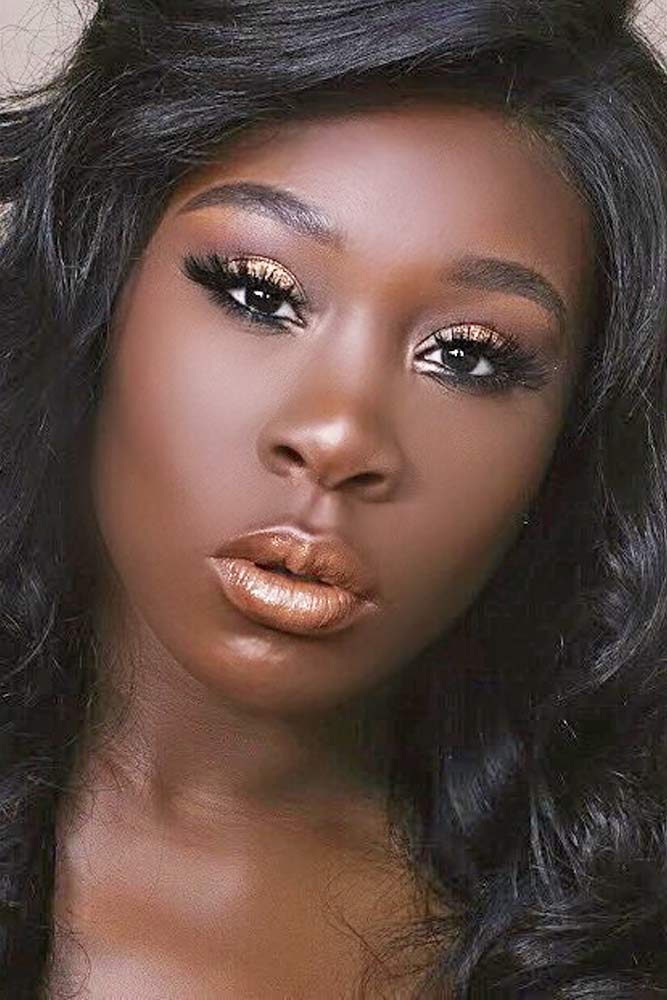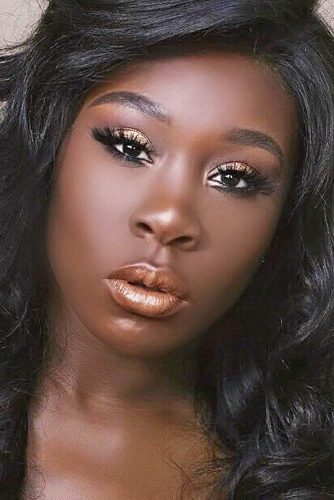 Source: newyorktaylorr via Instagram, shantelekwensi via Instagram, beautybytayrivera via Instagram