Learn How to Make Your Blonde Eyebrows Stand Out
Ladies with blonde eyebrows have the eternal problem to fight against, day after day. And that problem is how to make their eyebrows stand out. If you are a natural blonde, then you know what we mean. That is why we present here the tutorial on how to model your eyebrows with dip brow pomade anastasiabeverlyhills.
How to Get Perfect Eyebrows in a Simple Way
Source: hollie_fx via Instagram, lookamillion via Instagram, triiangleh via Instagram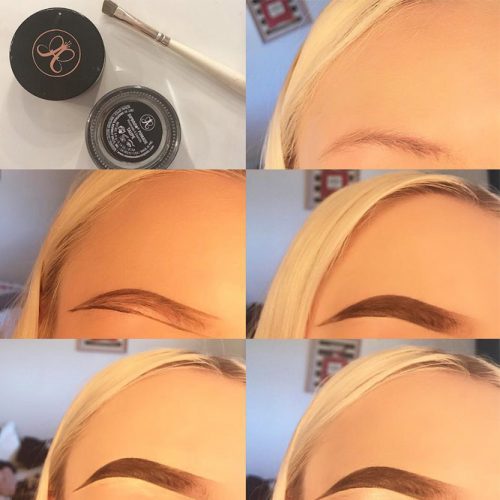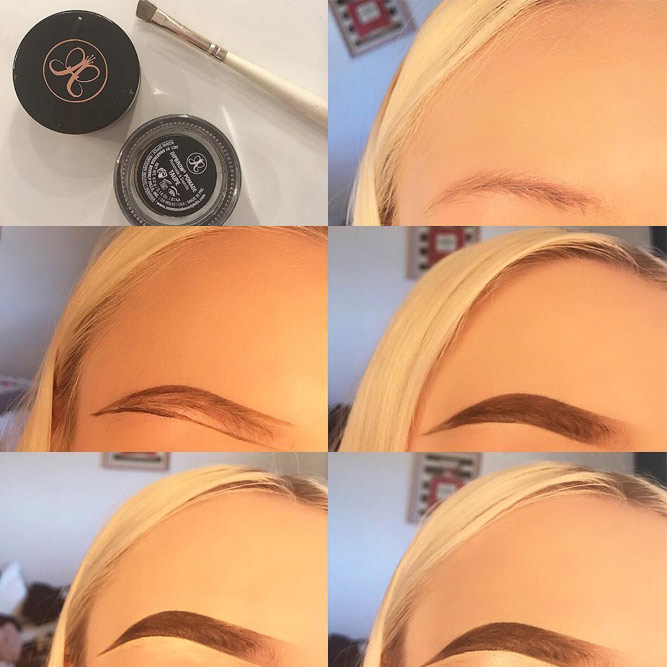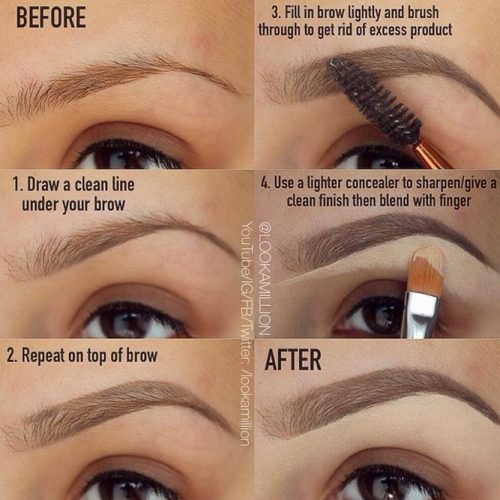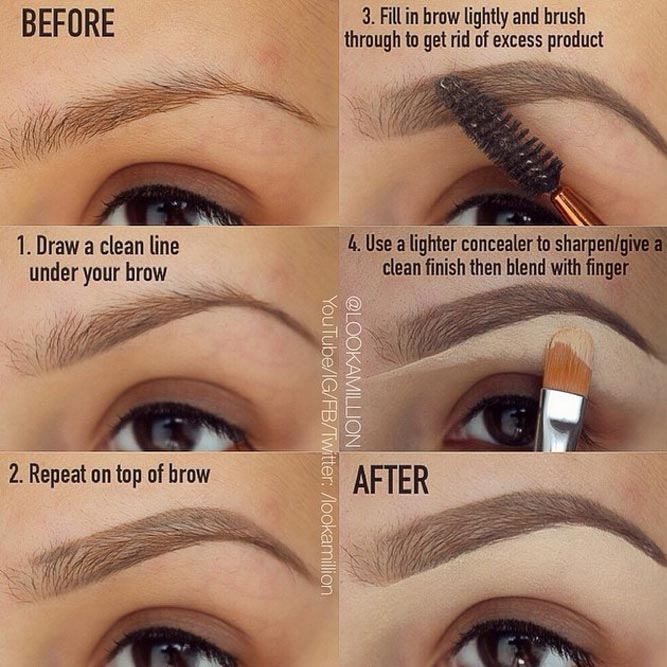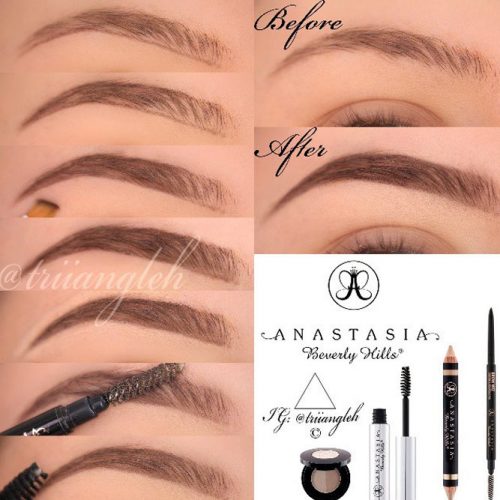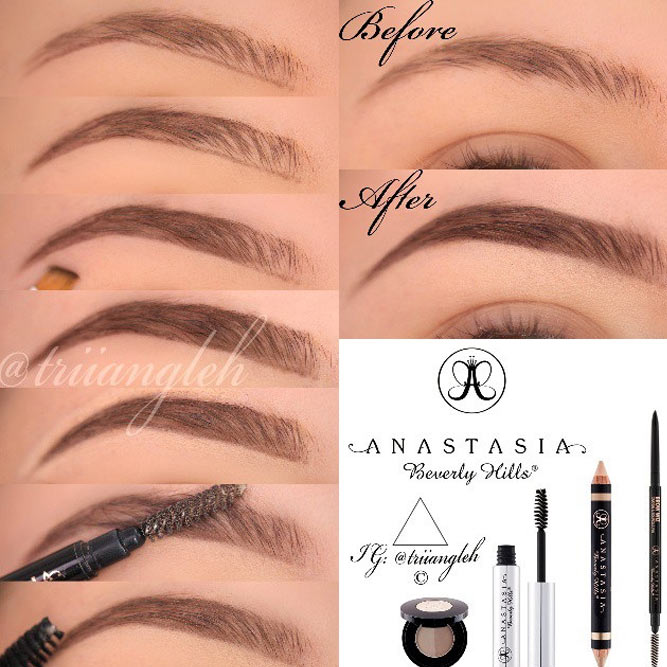 Source: _beautybyalex via Instagram, breartistry via Instagram, lipsonfire via Instagram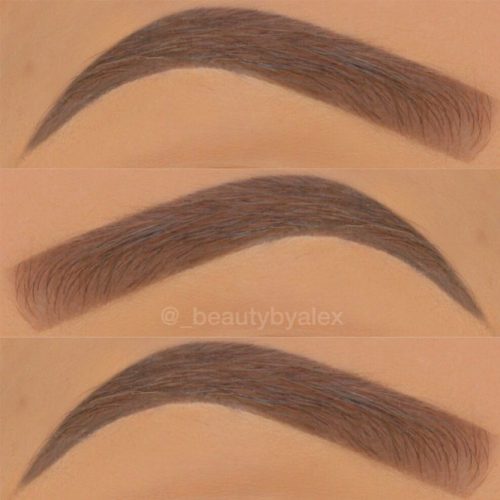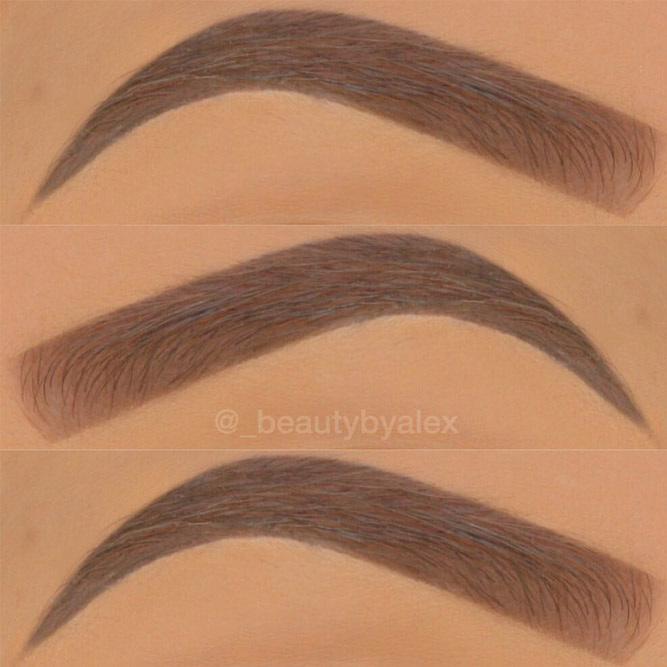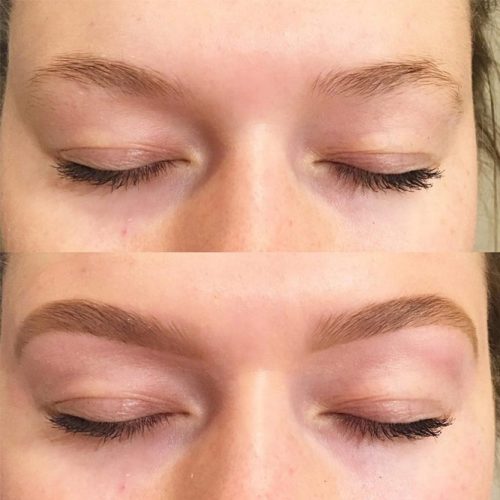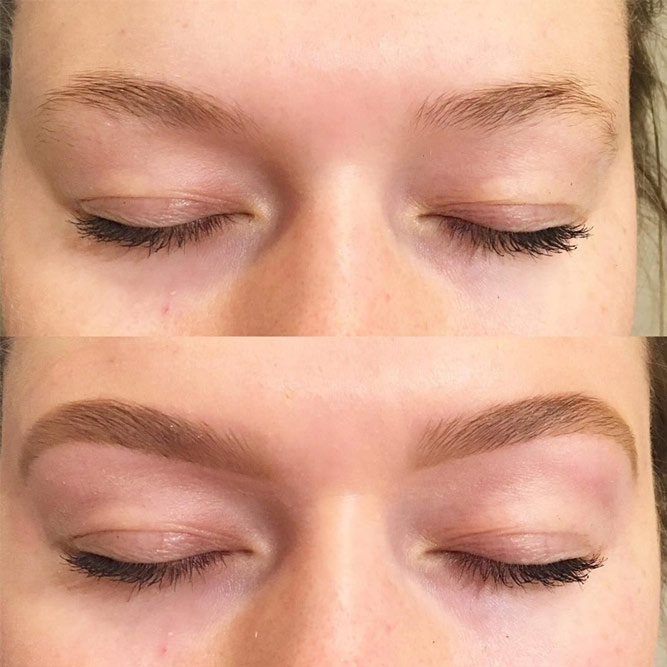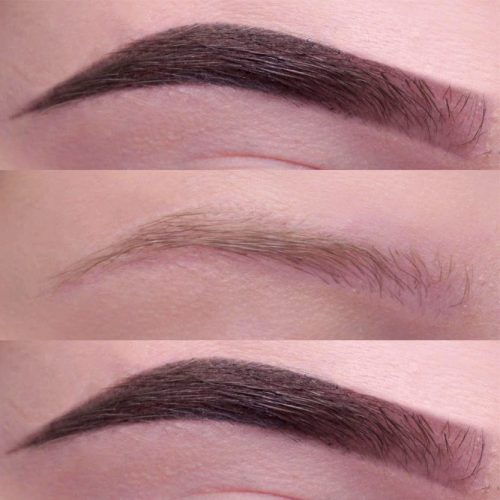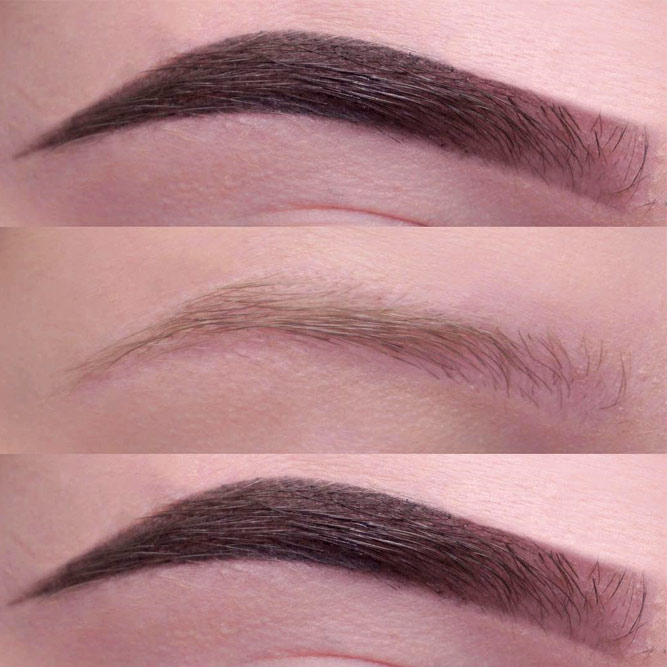 If you are still wondering how to get perfect eyebrows, you've come to the right place. Just start from the right production. It may take you a while to find the perfect one, but it's worth it!
Full Makeup Looks for Girls with Blonde Eyebrows
Source: jadeywadey180 via Instagram, emmachenartistry via Instagram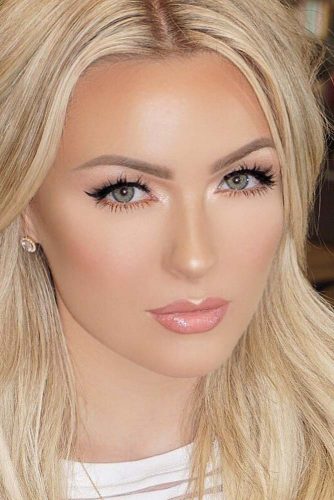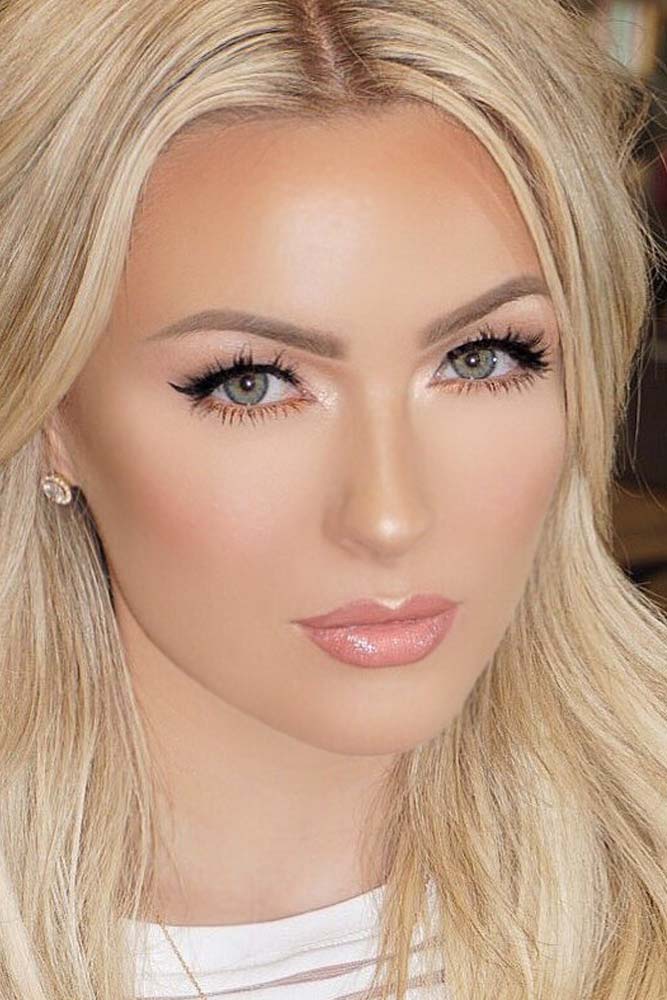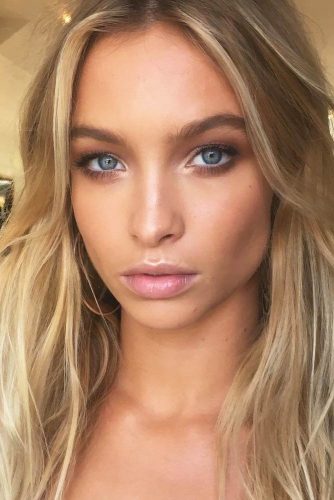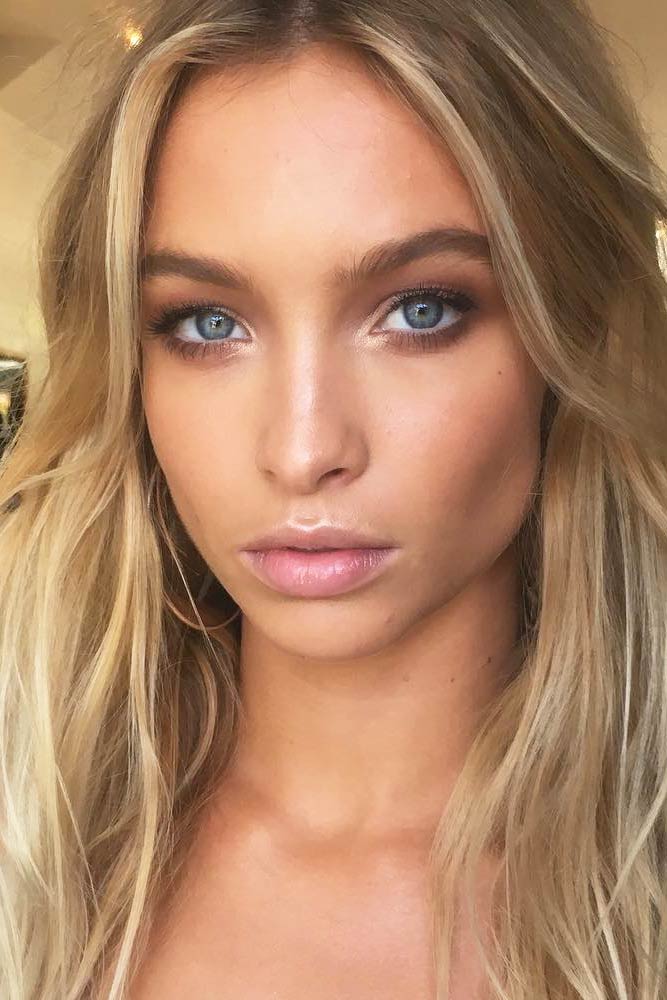 Source: jean_watts via Instagram, brittsully via Instagram, bybrookelle via Instagram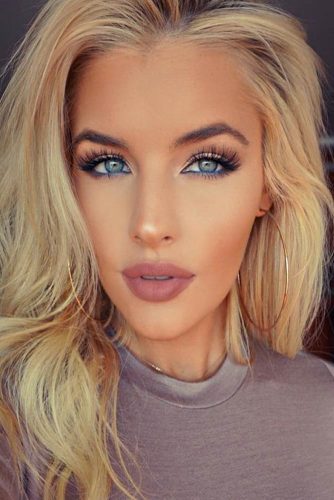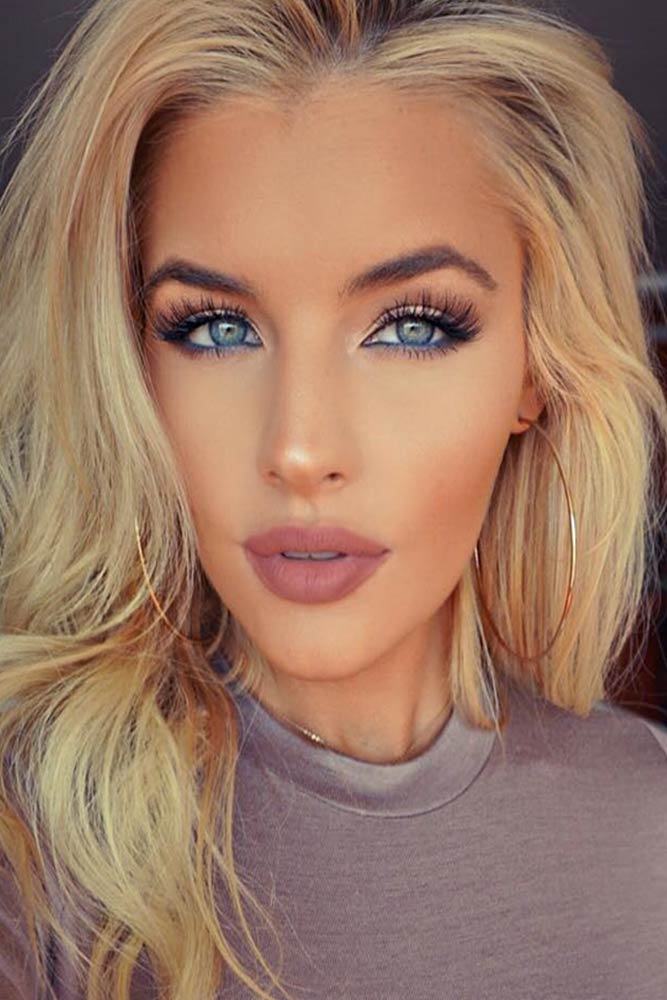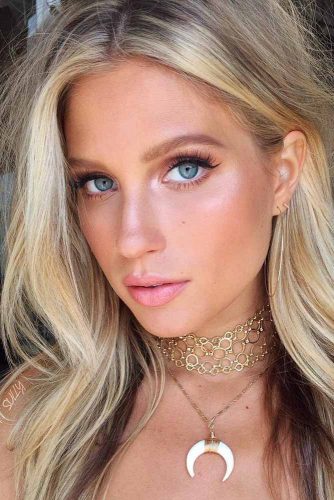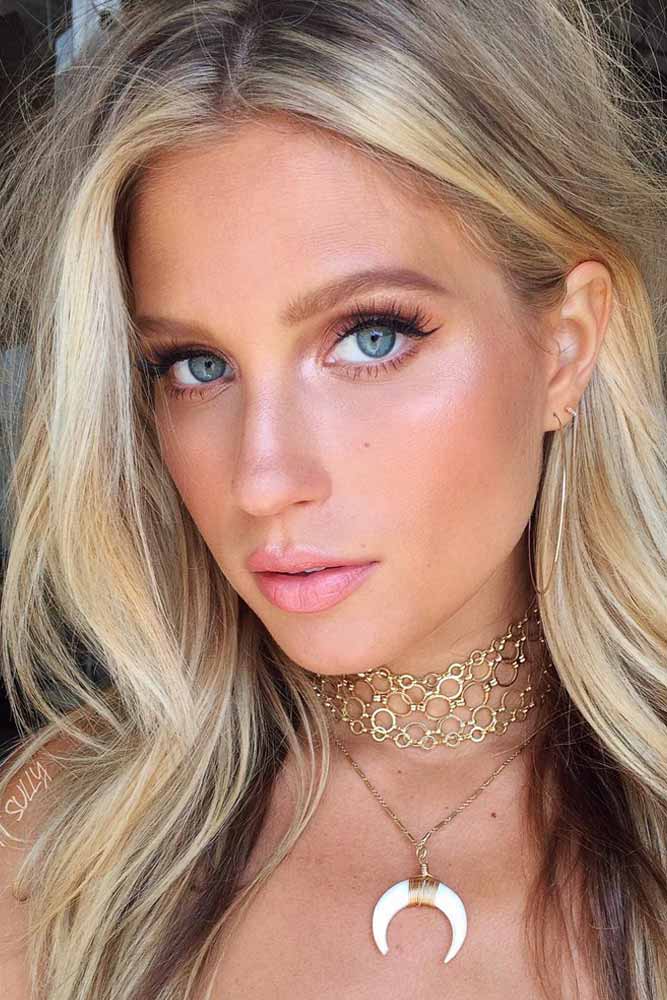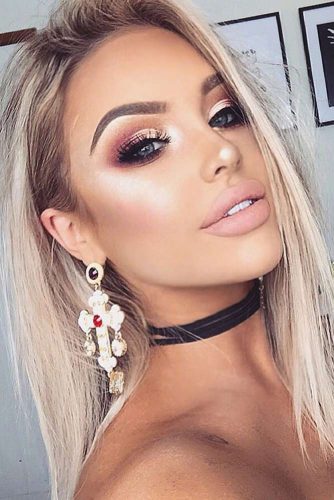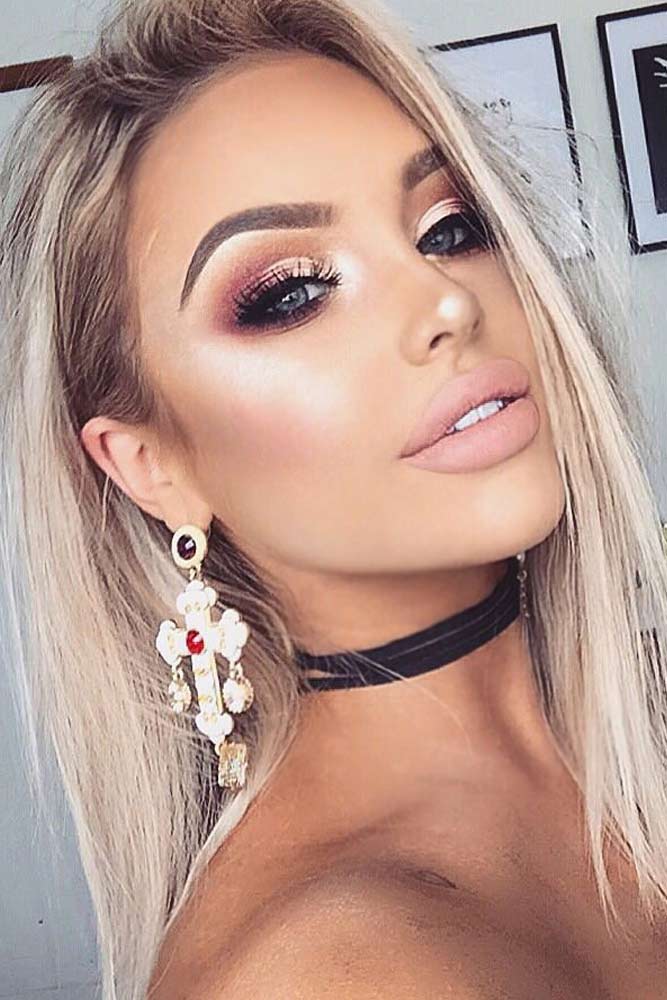 When it comes to eyebrow dye, you should pick carefully and do a good research on what is good and flattering, and what is not. For example, the hair dye is a no-no for your brows.
Easy Eyebrow Tutorial for Beginners


Source: Cosmobyhaley via Youtube
Begin your brow modeling with dipping the angular brush into the pomade and start applying it to the bottom of your brow. Work your brow from the middle to the end and then slightly at the front, since what you aim at is the gradual transition of color. If you want your brows to be super distinct, use the concealer to curve your eyebrows. Finish the look with clear brow gel. Done!
New Eyebrow Tutorial with Pencil


Source: Desi Perkins via Youtube
FAQ: Blonde Eyebrows
How can I darken my blonde eyebrows?
Using eyebrow pencil is a great way to darken your eyebrows and give them shape. This is the fastest and easiest option if you want to give your eyebrows a natural look. For a natural look, keep your strokes light and don't push the pen too hard. For messy hair, use gel.
Should your hair match your eyebrows?
If you think your eyebrows should fit your hair perfectly, you should reconsider. Unless the curls are pitch black, the eyebrows should be darker than the hair color. Choose a color that is slightly darker than the hair to avoid strong contrast.
Do blondes have blonde eyebrows?
Not all blondes have naturally blonde eyebrows, and there are no aesthetic requirements for this. What is more, the eyebrows are much coarser and if you dye them, the color will not last long. Most blondes have brown eyebrows.
Was this article helpful?