By:

Glaminati Media

| Updated:

06/16/2017
Effective Skin Care Tips for Women Over 50 Who Want to Get a Healthy Skin
Skincare is necessary because no woman wants to age. To some of us it happens sooner than to others. It often has to do with factors in our lives such as stress, health and heredity, but there are some skin care tips we can follow to help slow down the process and keep our skin looking younger and healthy.
Skincare can be simple and cheap, too. Not every one of us can look like Cindy Crawford, or Nicole Kidman… and not all of us can afford Botox and plastic surgery like they can either. But hey, I'm not judging. By all means, if you can afford those venues, then go for it. However, quite honestly, for some of us those are not realistic options.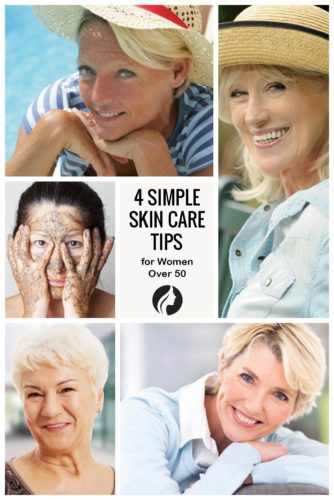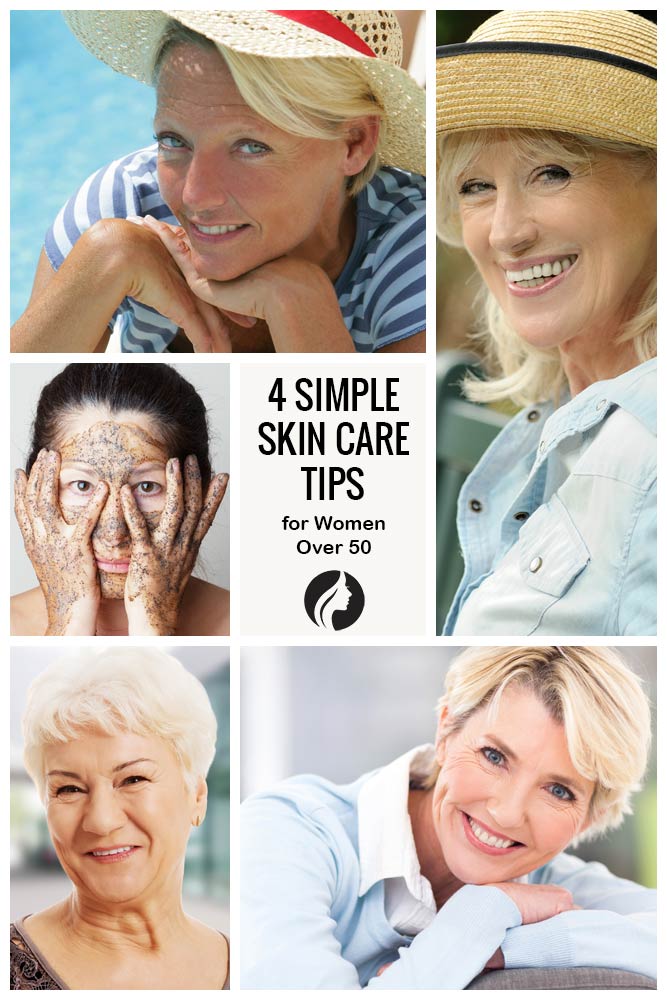 I am going to give you some of the best kept skincare "secrets" to help protect your skin after 50. And it can't hurt for those of you under 50 to take some of these steps to help protect your skin. It's never too early to take care of your skin. So here are some of the top skin care tips I have found over the years.