We know you're asking the question what is micellar water. We are so glad you asked. It's simple micelles, which are tiny oil particles that are floating in soft water. These oil particles are drawn to the particles of dirt and oil on our faces. They attached to and remove the unwanted elements without leaving your skin irritated and dried out.
Now that you have been in traduced to what micellar water is your next question is most likely, how to use micellar water. We are so glad you asked. This is a one-step hassle free process. There is no tedious wash, wait, rinse and repeat, not to mention the exfoliate, tone and moisturizing cycles to follow in order to achieve your ideal complexion. Simply apply and you're done. It doesn't even require being rinsed off. It doesn't get much easier than that!!
Is It Really That Good?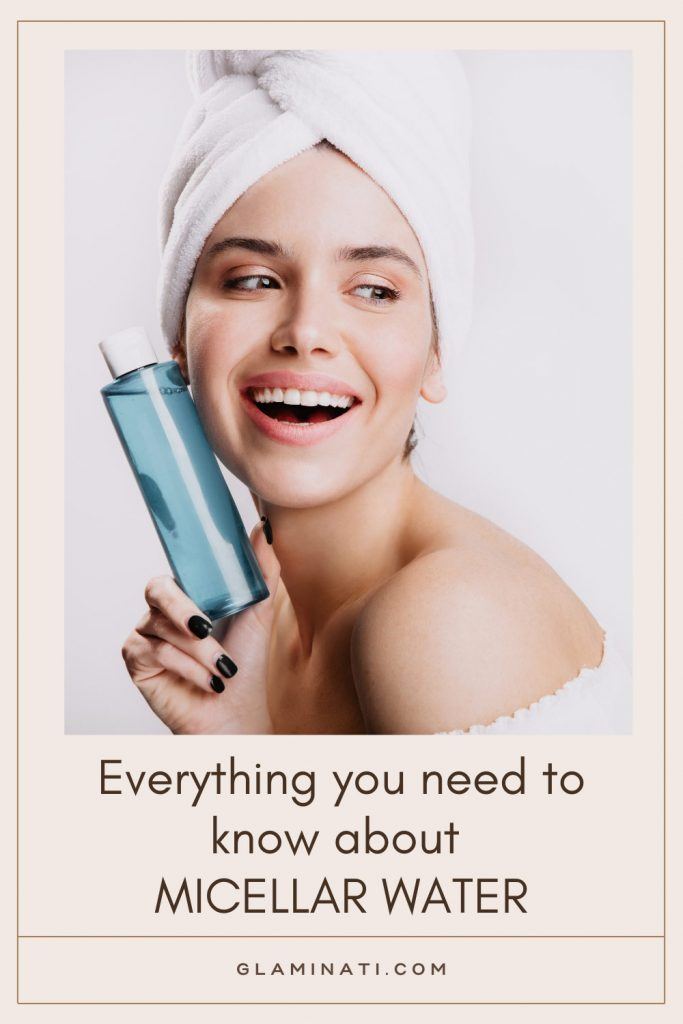 I know this all sounds too good to be true. The truth is there are a few drawbacks. For beginners, it wont remove that waterproof mascara. It does remove regular mascara but not the waterproof version. It is however, a perfect morning cleanser since make-up is removed nightly. Using micellar water as a morning cleanser would assure that you begin with a fresh palate when applying your daily make-up. Also, some brands of micellar water tend to be a little on the pricey side but if you take into consideration all of the products you typically purchase to cleanse your face you may come out on the plus side of the spending.
It's Origin?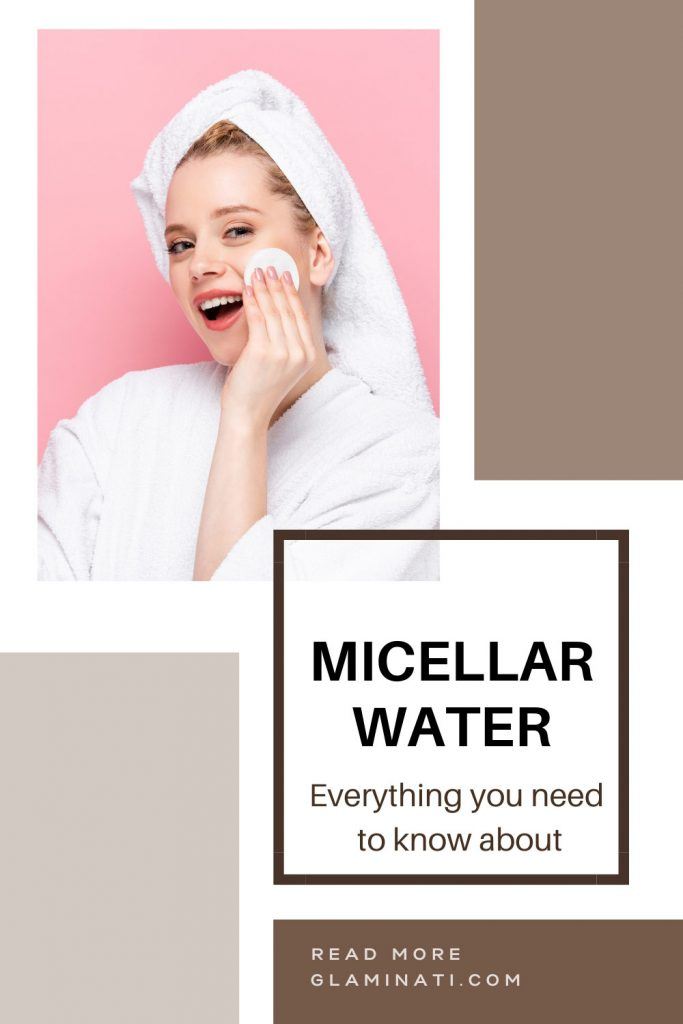 The usage of this product can be tracked back to 1918 in France because it was used by the residents of Paris as a replacement to their harsh water. The hard water conditions stripped the skin of it ability to protect and act as a barrier therefore worsening the common skin conditions of rosacea, dermatitis, eczema and acne.
Proper Skincare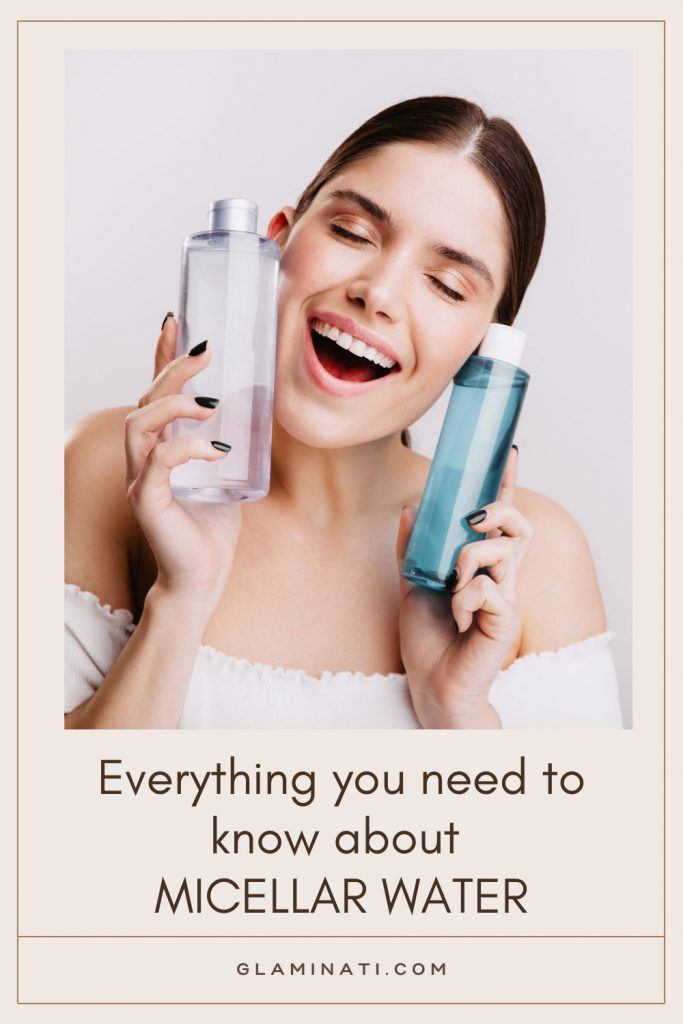 The method of using simple skincare micellar cleansing water is successful but take care with various products. Several distributors have gotten away from the original formula and tried to one-up competitors by adding varied scents, oils and even additional cleansers.
Is It Really Just Water?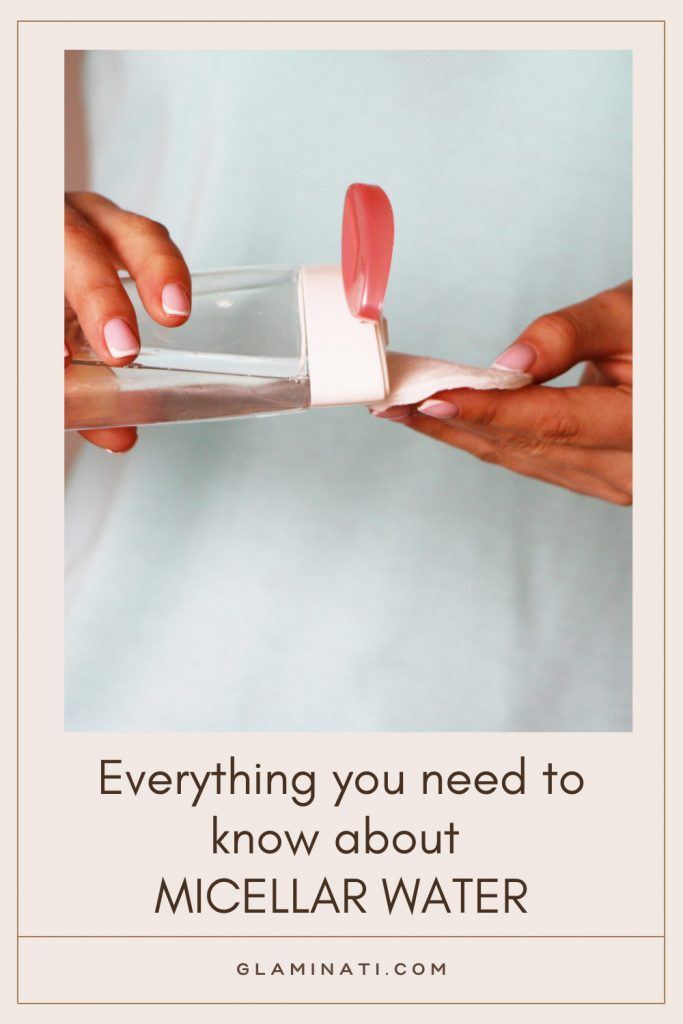 Most people refuse to purchase a product that is labeled water. They feel that they can simply turn on the tap and get the same result but that is not necessarily the case. Micellar water is a cleansing water, the oils in it are specifically used because of their ability to bind to the contaminants in our skin and remove them. With that being said there are many variations of the product but personally I would stick with one without a lot of additives.
User Friendly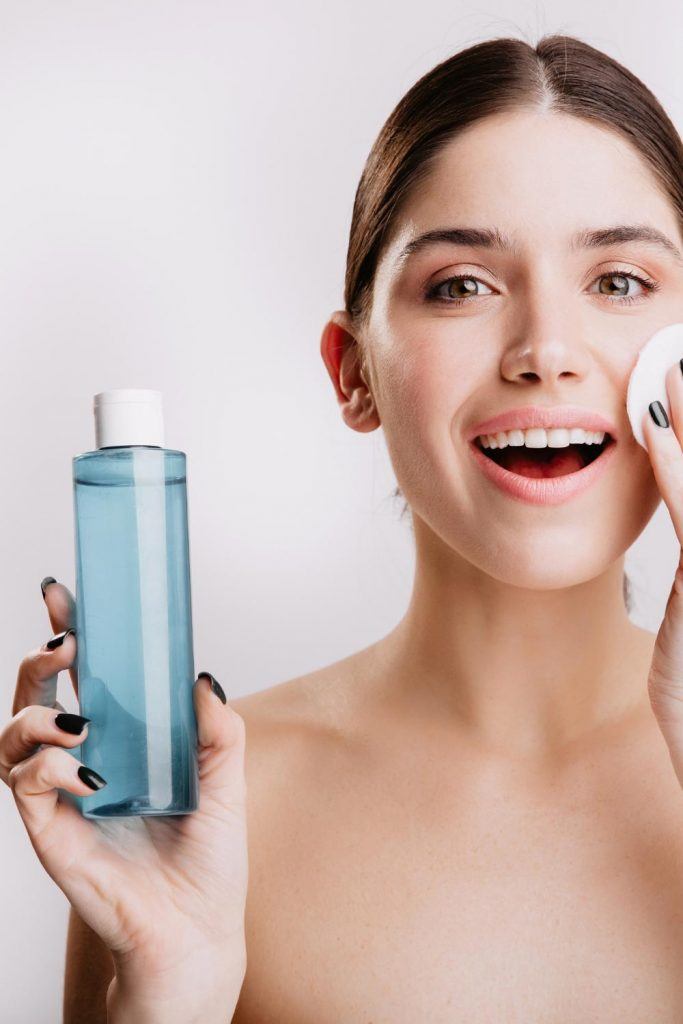 Some cleansers are made specifically for certain skin conditions and skin types. That is not the case with micellar water. People with all skin types can use this product and it has even been know as a great acne treatment. It is suggested that those with acne use the product as a evening cleanser due to the fact that it will help clear the pores. Clogged pores is what leads to the acne flare ups. Therefore, if you eliminate the clogged pore issue your acne should begin to clear up.
The Pros And Cons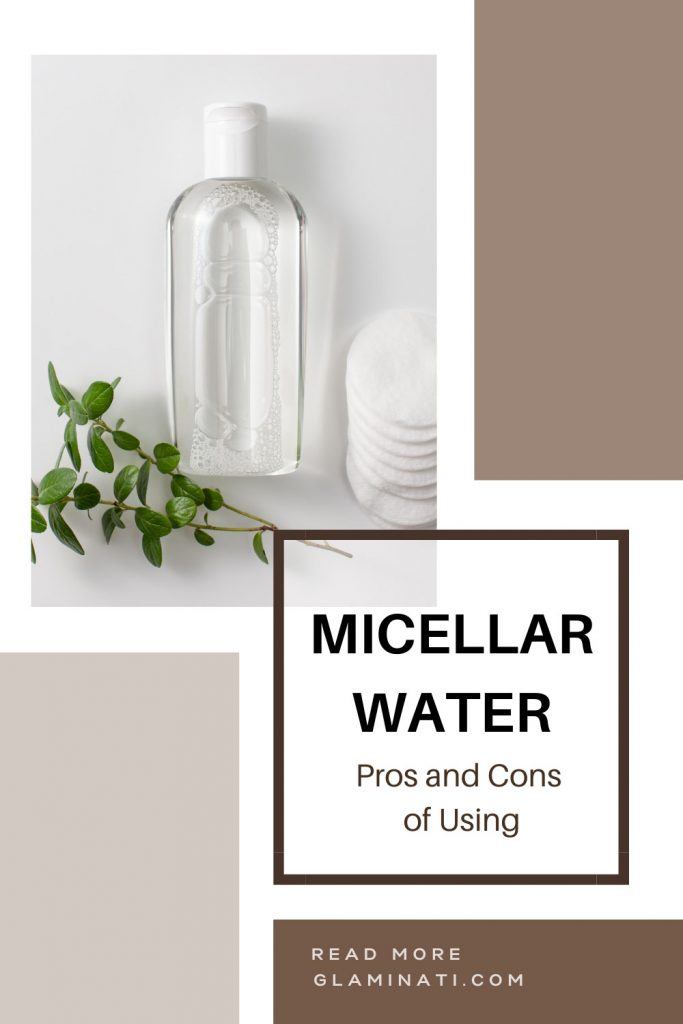 First we will start with the cons:
In order to use it properly you have to use cotton balls. Simply splashing it on your face will do absolutely nothing.
Stay away from the micellar wipes, they tend to have more additives and have been reported to be harsh on the skin.
It doesn't remove a full face of make-up. The waterproof eyeliner and mascara as well as the full coverage foundation could give you some issues if you attempt to remove it with just the micellar water. It is more of a fresh palate cleanser.
Now let's explore the pros: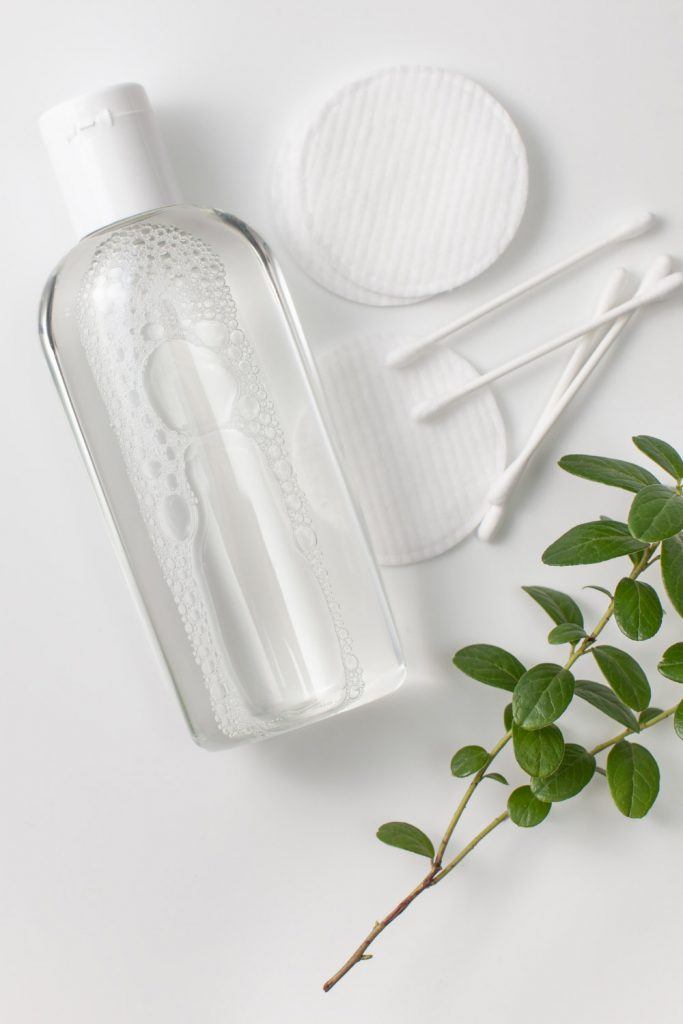 It is an exceptional cleanser.
Works as a quick cleanse by swiping saturated cotton balls over your face.
Awesome for make-up mistakes. Simply apply to a Q-tip and fix the mistake.
Works spectacularly for make-up touch ups. You can remove your foundation without having to redo your eye make-up.
Gentle(explore components).
There are many varieties of skin care products on the market. Many of them can be quiet expensive, especially those marketed toward people with severe acne of other skin issues. Many have serious reservations about purchasing a product that describes itself as water however with its many benefits and affordability it is worth a try.
Which Brand Is Best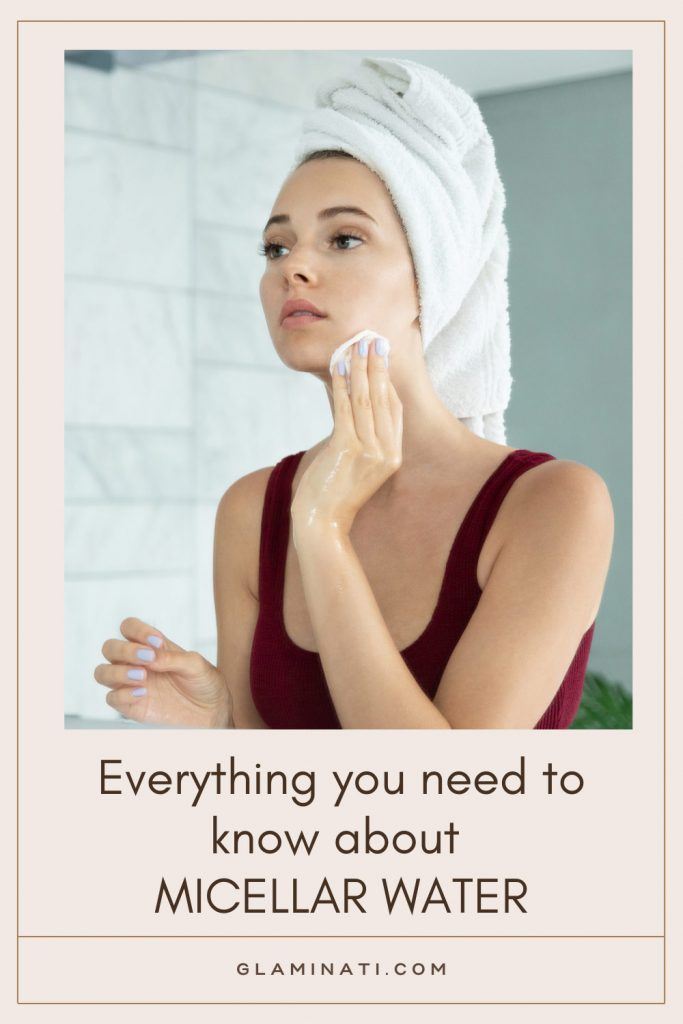 If you're out to get the best bang for your buck then I would go with a more commercialized product. Again though, I can stress enough how important it is to explore the additives that have been placed into the products, taking special care to avoid agents that will dry out your skin. Each company makes its claims to have the best micellar water, but most are fairly comparable in their ability to perform their job. There are domestic brands of micellar water as well as more "genuine" imported brands of micellar water. A few of the more popular domestic examples are:
Garnier Micellar Water- $7
L'Oreal Paris Skin Perfection Micellar Water- $7.39
Boots No.7 Botanics All Bright Micellar Cleansing Solution- $7.49
Simple Cleansing Micellar Water- $5
LancomeEau Fraiche Douceur Micellar Cleansing Water- $51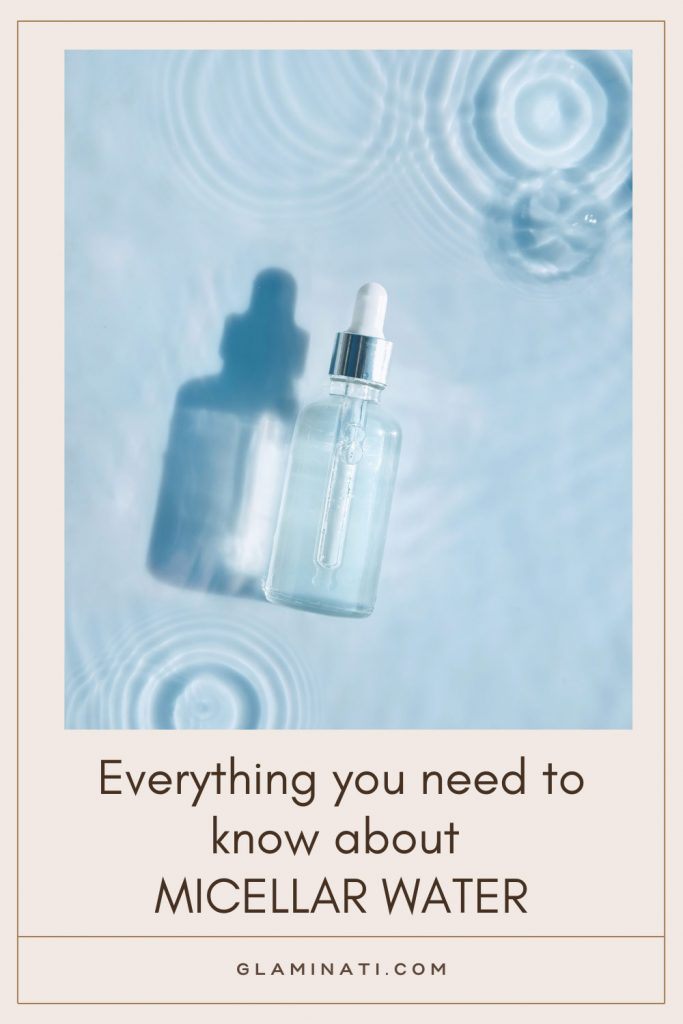 The final two products are more "genuine" since they are imported. Actually, there was a time when residents of the U.S. couldn't get one of these products.
La Roche-Posay Physiological Micellar Solution, Sensitive Skin- $20.99 * this product is works especially well for acne issues.*
BiodermaSensibo H2O Solution Micellaire Cleanser- $23 * this product is most likely the most popular of this product world-wide. Helping its popularity were endorsements from some of Hollywood's elite.*
Whether you choose to go for the most expensive, most popular or most affordable option you are sure to be pleased with the result micellar water products has on your complexion.
DIY White Willow Micellar Water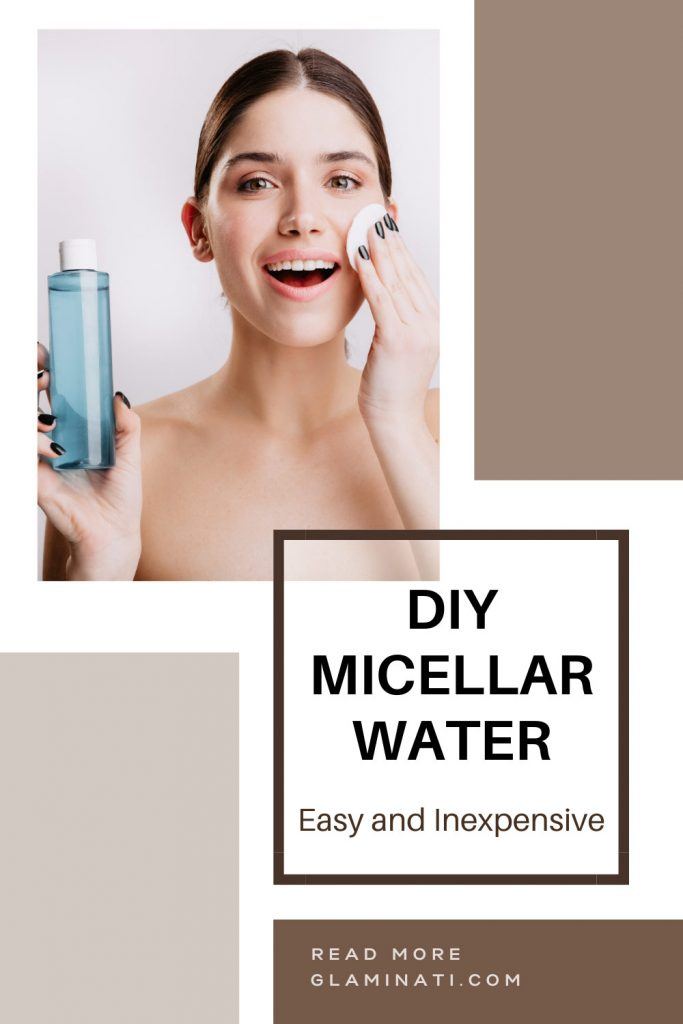 To make micellar water called White Willow, you will need: water (20 g), sodium lactate (2 g), silk peptides (1 g), Olivem 300 (10 g), calendula tincture & white willow bark (5 g), liquid germall plus (0.5 g), vegetable glycerin (8 g), aloe vera powder (0.5 g), Allantoin (1 g), Cocamidopropyl Betaine (5 g), rose water (56 g).
Combine water, sodium lactate, Allantoin, glycerin, aloe vera and silk and let the ingredients dissolve in a water bath. In the meantime, mix all those remaining ingredients (except for liquid germall plus) in another cup. When the first mixture becomes uniform, you can switch off the heat. Only then add in the second mixture and whisk it all.
Let the mixture cool down for about 15 to 20 minutes. Then add in liquid germall plus – this preservative is the last ingredient. Pour the mixture in a small bottle for more convenience. Enjoy!
Homemade Rose Micellar Water Recipe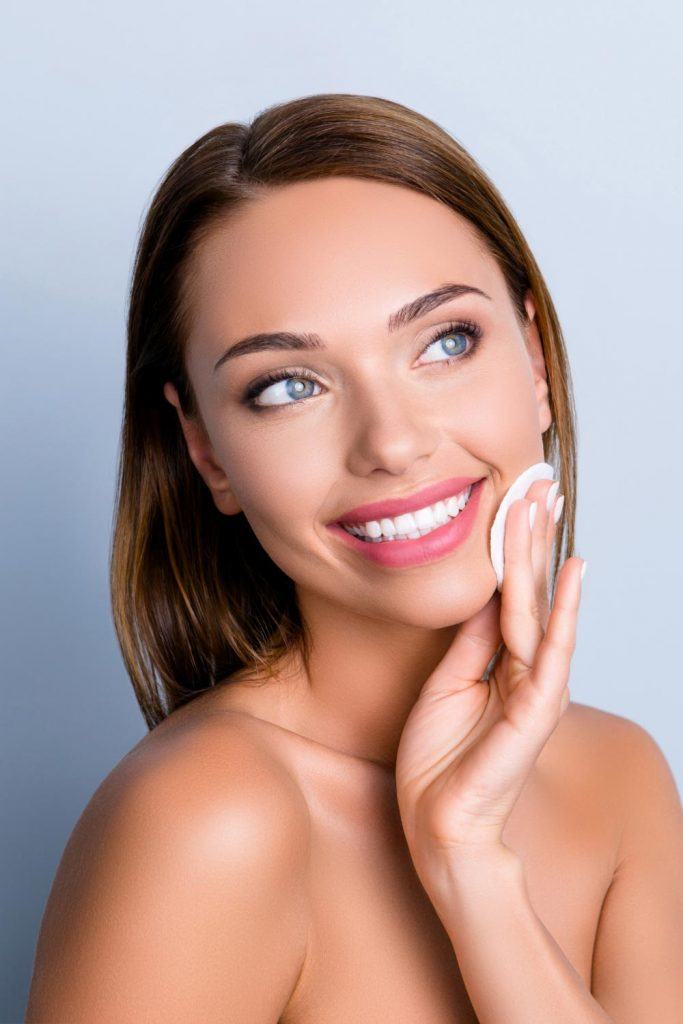 To make rose micellar water, you will need
Rose hydrosol (15 g)
Vegetable glycerin (0.5 g)
Liquid germall plus (0.5 g)
Distilled water (83.1 g)
PEG-6 Capric/Caprylic Triglycerides (0.4 g)
Sodium lactate (0.5 g)
Pour everything in a small bottle, shake it a bit to combine. Voila!
DIY Micellar Water Recipe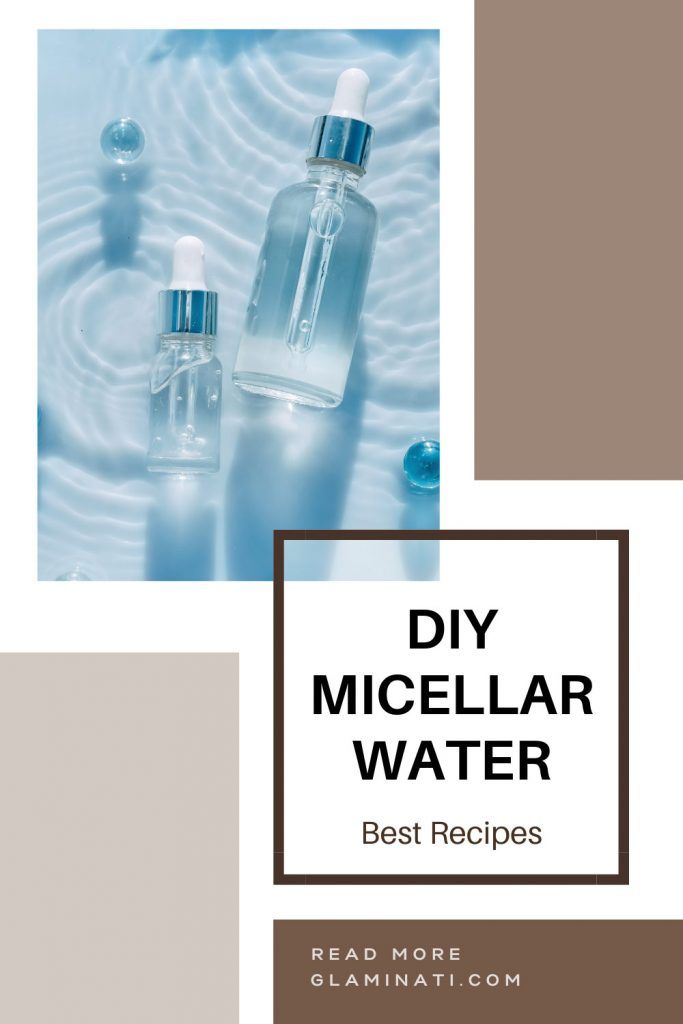 What you will need:
Distilled water (61 g)
Aloe juice (15 g)
Glycerin (3 g)
Geogard (1 g)
Rose water (15 g)
Cucumber extract (2 g)
Decyl Glucoside (3 g)
Lactic acid to make the PH lower
Follow these steps:
Mix distilled water, glycerin, aloe juice, cucumber extract, rose water.
Slowly whisk in Decyl Glucoside to the mixture.
Mix in geogard (it can be replaced with another preservative).
If there is any foam, wait until it settles. Then pour the micellar water to a dispensing bottle.
FAQ
What is a micellar water?
Micellar water is one of those skincare products that you use for cleansing and toning your skin. Not only does it remove sebum, makeup residue and dirt, thus making your skin clearer and more hydrated, but it also works for any skin type, even sensitive.
Why is micellar water bad?
Micellar water is not bad in a general sense. However, it may cause harm to congested, acne prone skin, breaking out easily. The thing is a micellar water contains ingredients that create a residue layer on your face, which results in blocked pores and excess production of oil.
Do I need to wash my face after using micellar water?
You do not have to wash off micellar water afterward. Optionally, follow up with deep cleansing or just apply your regular skincare products right on top of it. You can also use micellar waters to remove the post workout sweat or to eliminate imperfections when applying makeup.
REFERENCES:
A colloidal suspension of micelles composed of surfactants in water, used as a cleanser. This usually has a viscosity close to that of water. This has similar uses to other human cleansers, such as liquid detergents (ie. body wash, shampoo) and liquid soaps.Source
Micellar water is a skin care product that can help cleanse and tone your skin Here are 5 benefits and uses of micellar water.Source
Was this article helpful?