Blonde hair colors are always trendy. However, they can be quite tricky if you do not succeed in finding the shade that best suits your complexion.
From balayage hair tones to highlights and lowlights, there are many ways to achieve a gorgeous shade of blonde that will compliment your eyes and skin tone.
If you have naturally dirty blonde hair, you can opt for some soft highlights or a fun burst of color to liven it up. Lighter blondes can opt for a subtle golden ombre effect, and darker blondes can add in soft honey or caramel hues. It is so much you can do with blonde hair to make it stand out!
Dark Complexions
1. Buttery Blonde
Source: Bellamihair via Instagram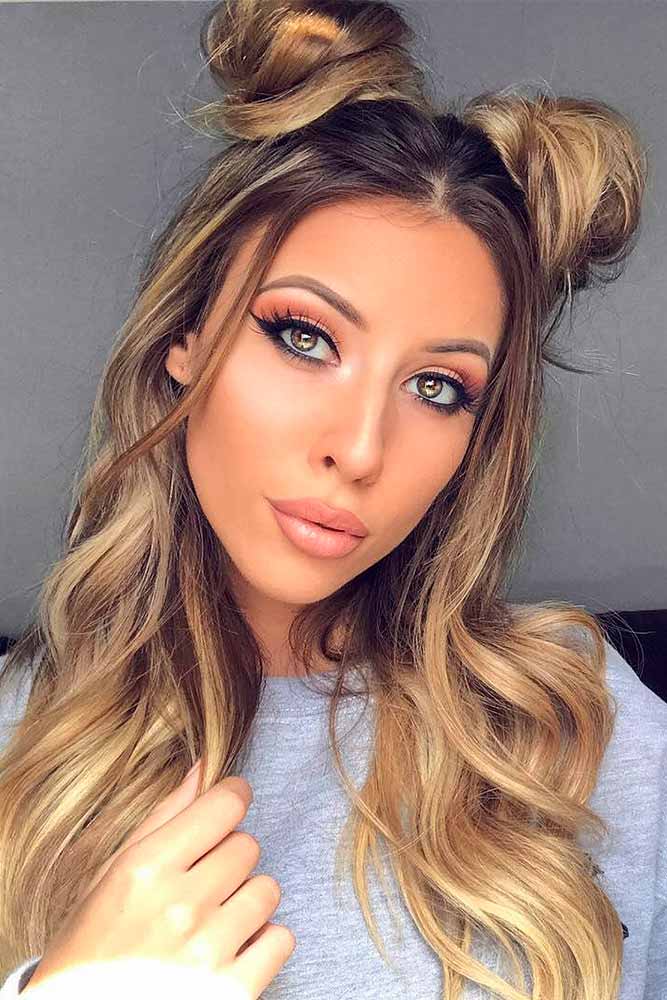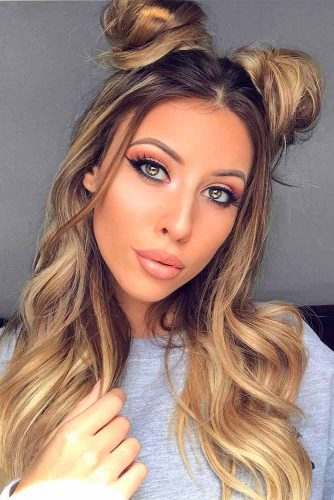 For appointments to color your hair gradually so that your hair will not turn bright orange. If done properly, buttery blonde highlights will make you feel like a pop star!
Golden Blonde
Source: Marinarumppe via Instagram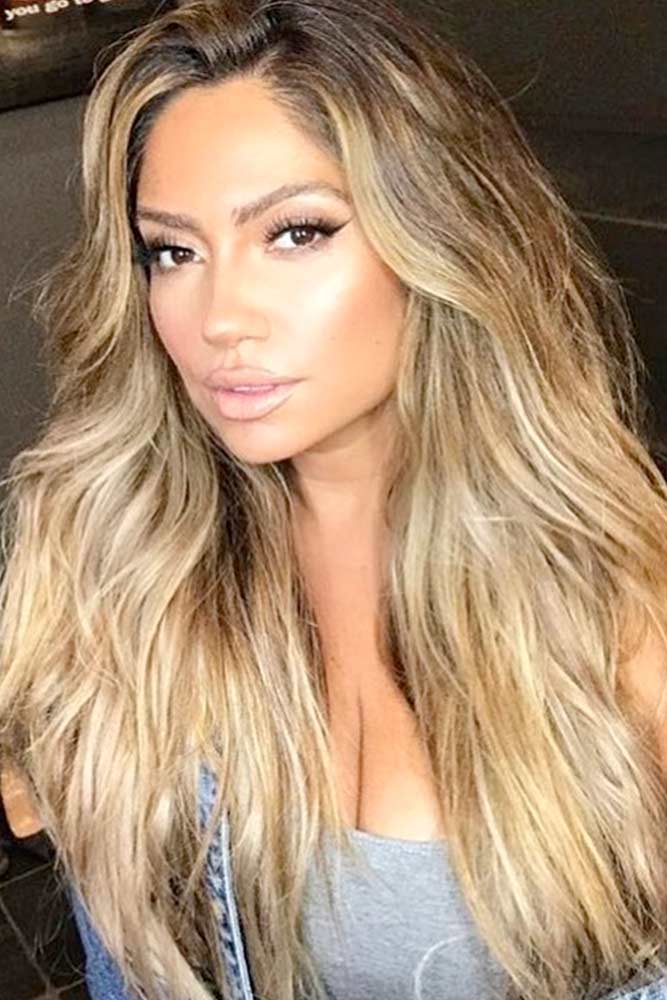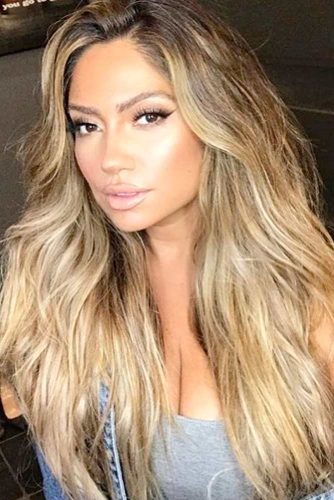 This stunning golden blonde is as smooth and silky as honey. To achieve this look, ask your colorist to leave your roots dark and then add golden honey blonde highlights atop the brown base. This will prevent you from looking washed out and also ensure that your hair looks and feels soft and natural.
Medium Complexions
1. Golden Ombre Blonde Tones
Source: Shannontayloor via Instagram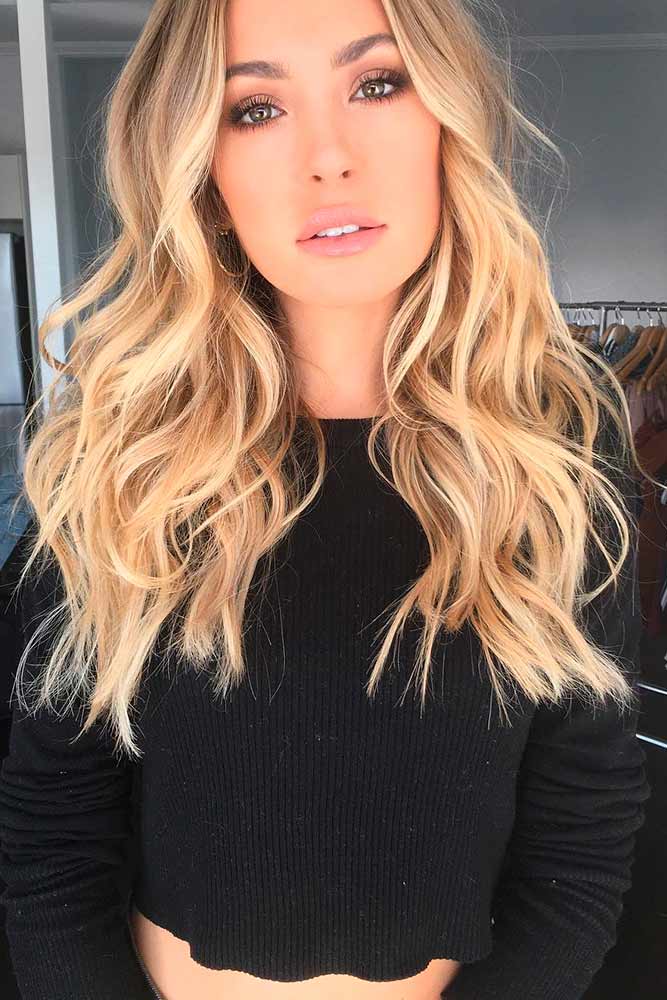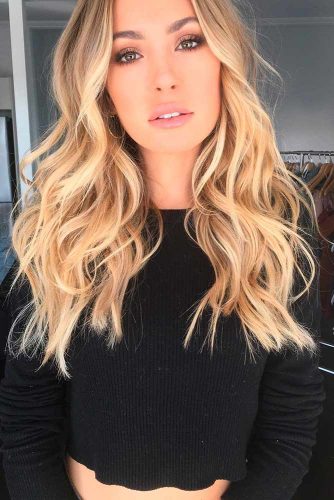 Ombre doesn't have to be drastic, and this gorgeous golden blonde ombre is proof positive! Ask your colorist to start with your natural medium blonde roots and add in multi tones of honey and golden blonde highlights with the ends being just a subtle shade or two lighter for a look that's sophisticated and sexy!
2. Platinum Blonde
Source: Brazilianbondbuilder via Instagram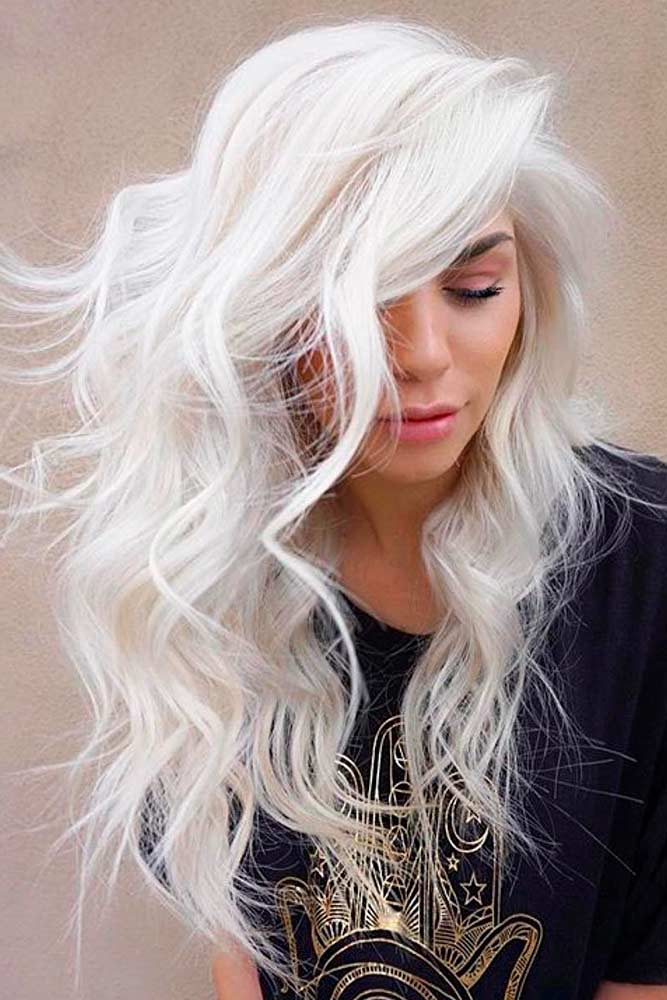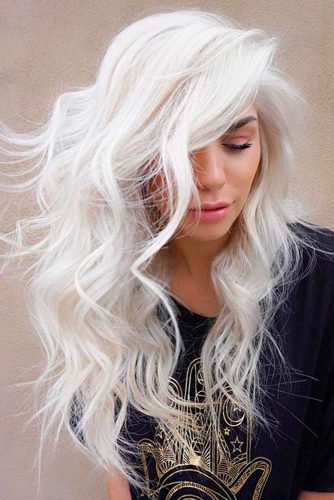 This modern shade of "pale platinum" works best on those with medium skin tones as it is a simple ashy blonde tone with buttery highlights. If you are feeling bold and edgy, try this look!
Fair Complexion
1. Sandy Blonde
Source: Rachelringwood via Instagram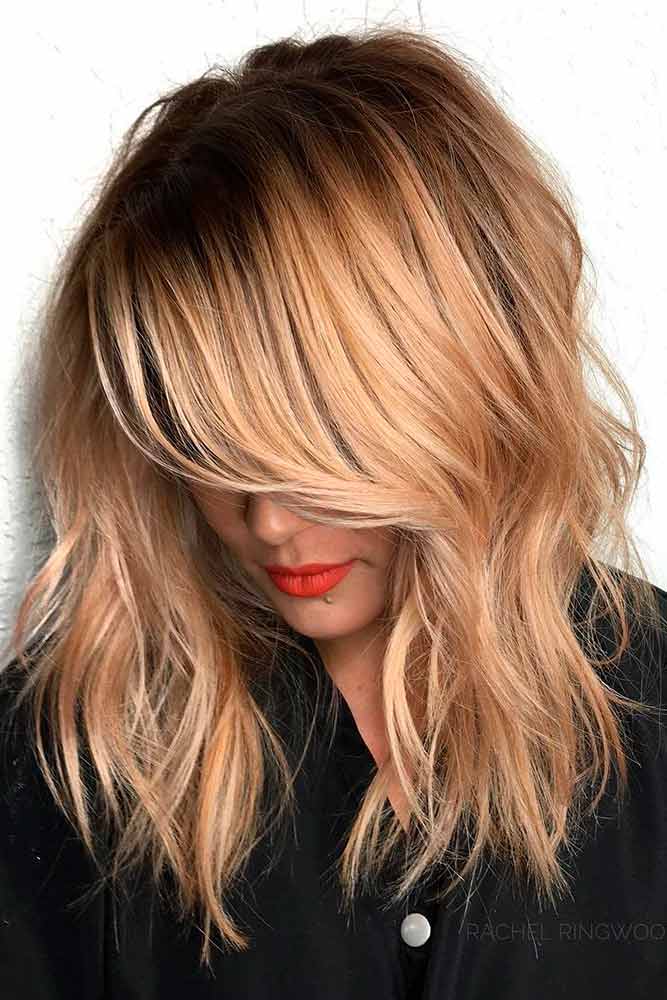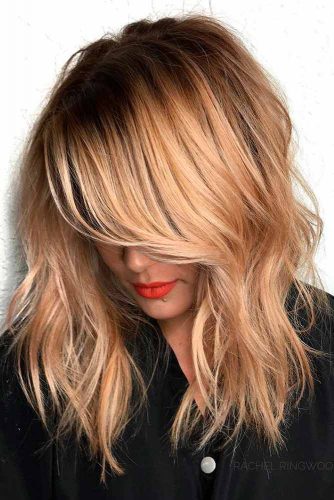 If you want to add more depth to your hair without making it look flat, this sandy blonde is perfect. It won't make your skin look washed out as would a more reddish tone. Simply ask your stylist for cool highlights on a dark blonde base.
2. Light Golden Blonde
Source: Cutyourhair via Instagram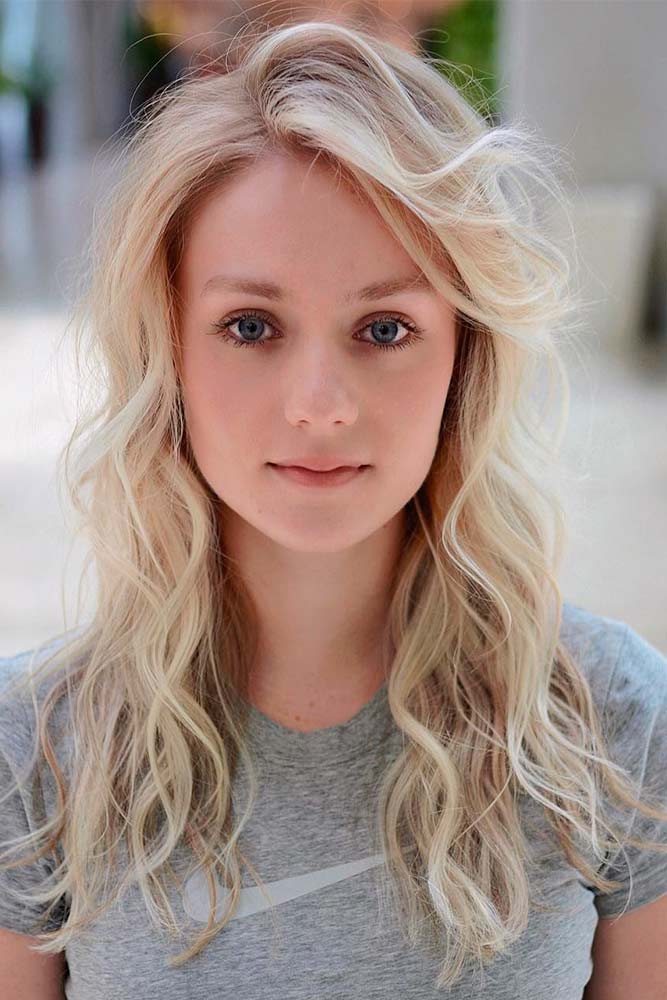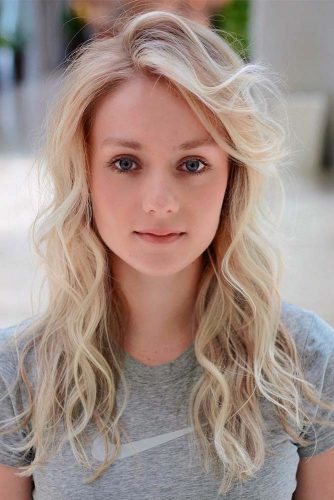 This light shade of golden blonde is perfect for those with paler complexion and light eyes such as hazel, blue, or green. This perfect blend of gold, honey, and buttery blonde is natural and super sexy.
3. Platinum Blonde
Source: Imallaboutdahair via Instagram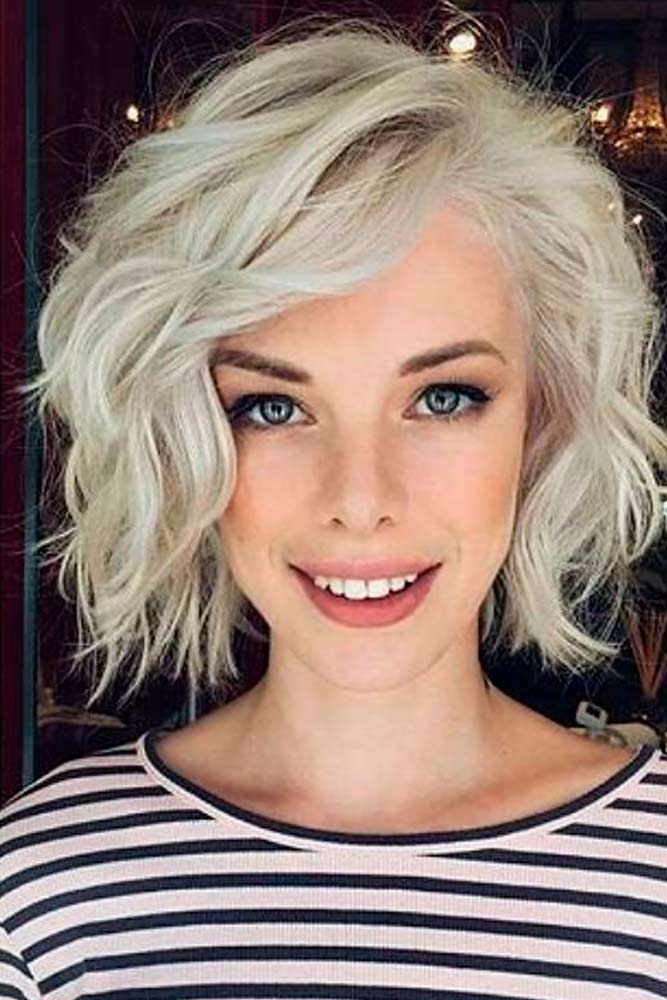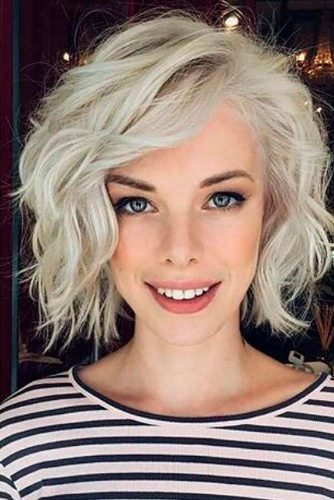 Those with lighter complexions can totally rock the blonde bombshell look. If you have darker hair, make sure that your colorist strips or bleaches your hair to ensure that it doesn't turn a funky shade of orange or green. Oh, and some sexy red lipstick will really make this color pop!
4. Bronde
Source: Glamiris via Instagram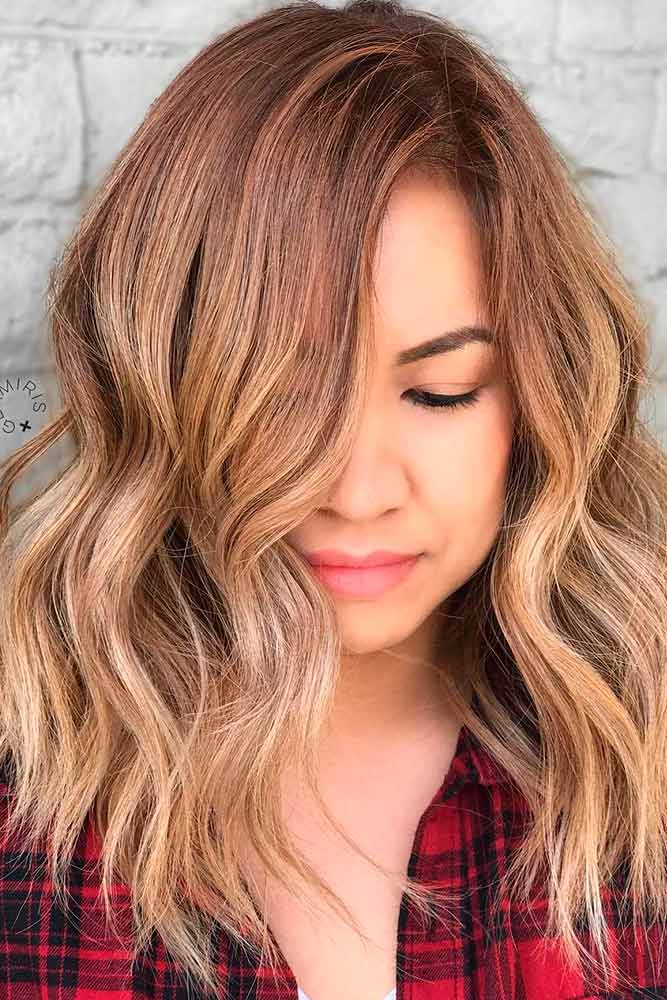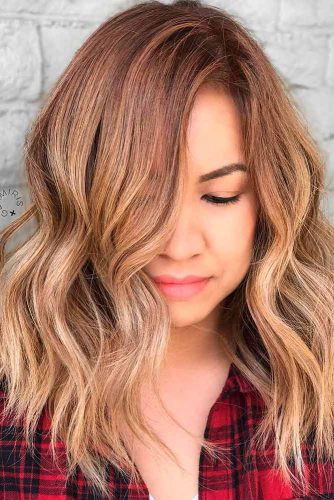 Bronde is quickly becoming one of the most popular options for blonde hair color, especially for those with fair complexion. This brownish-blonde tone with its buttery highlights and caramel base is simply stunning!
Tips For Maintaining Blonde Hair Colors
1. Have it Colored Professionally
Source: Camouflageandbalayage via Instagram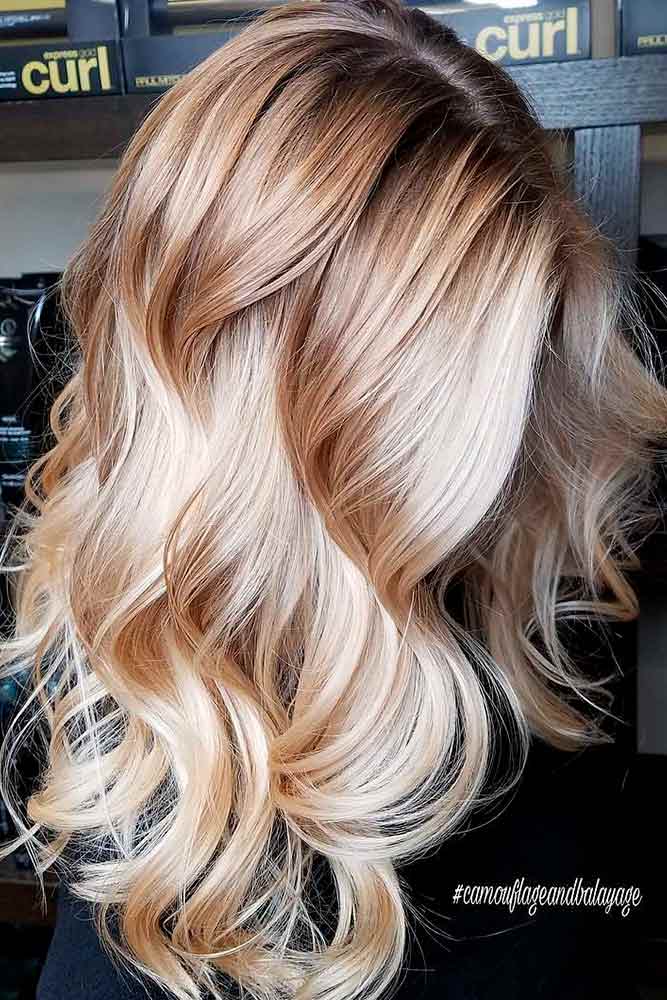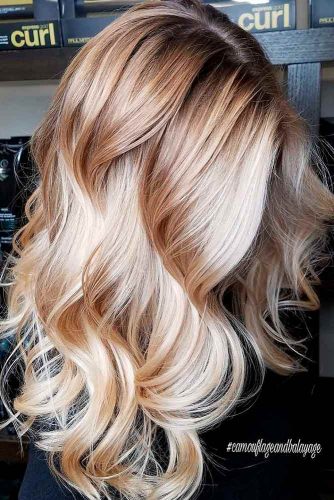 If you are going from a dark shade to blonde, it is recommended to have your hair colored by a professional stylist. Depending on the color and general health and condition of your hair, you might need to have your hair stripped or bleached. And this might take several appointments before you can achieve your desired color. It's simply too risky to try to color it on your own as you don't want to end up with a funky shade of red, orange, or even green. Better play it safe than sorry and consult your stylist!
2. Use the Right Shampoo/Conditioner
You should use professional styling products, especially shampoos and conditioners to keep your color from fading as well as to keep your hair from drying out. It is best to use products designed for blonde color treated hair and those that are free from sulfates.
3. Don't Wash Too Often
Source: Keybeauty via Instagram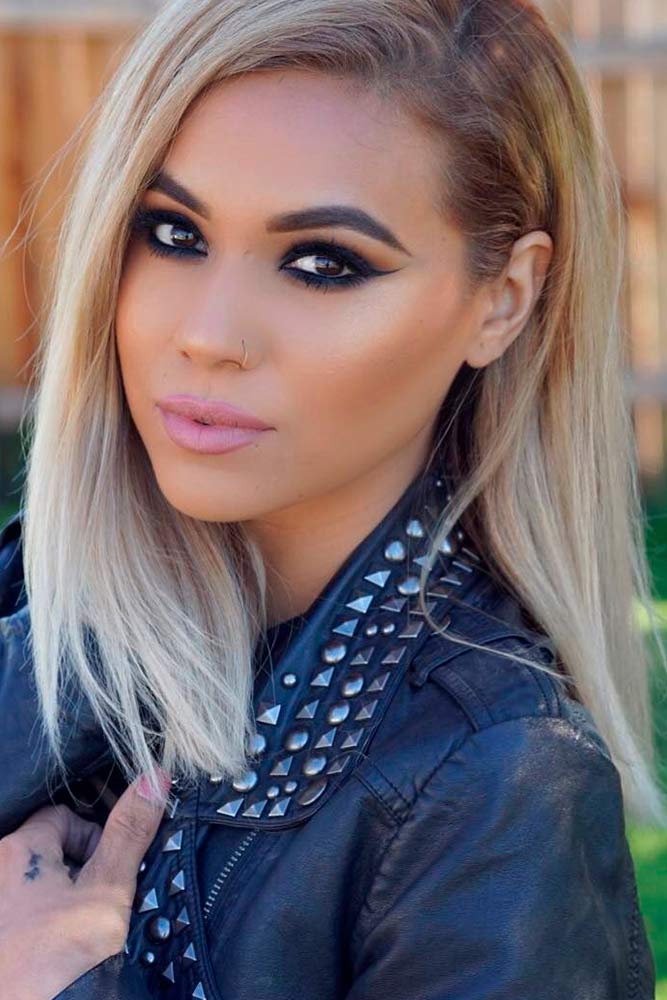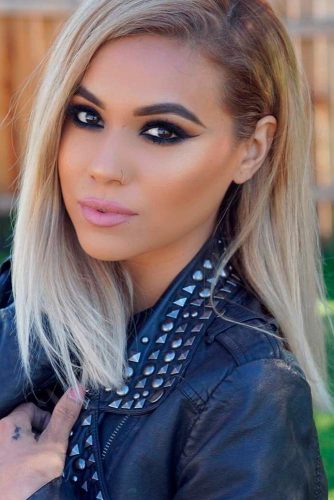 As with any hair color, you should only wash your hair once or twice a week to prevent the color from fading. You can use a color safe dry shampoo and leave in conditioner between washings to ensure that your hair is healthy and clean. You should also rinse your hair with cool water to prevent fading and to keep your hair from breaking or becoming brittle and dry.
4. Protect Your Hair from the Sun and Chlorine
Source: Stephanie_danielle via Instagram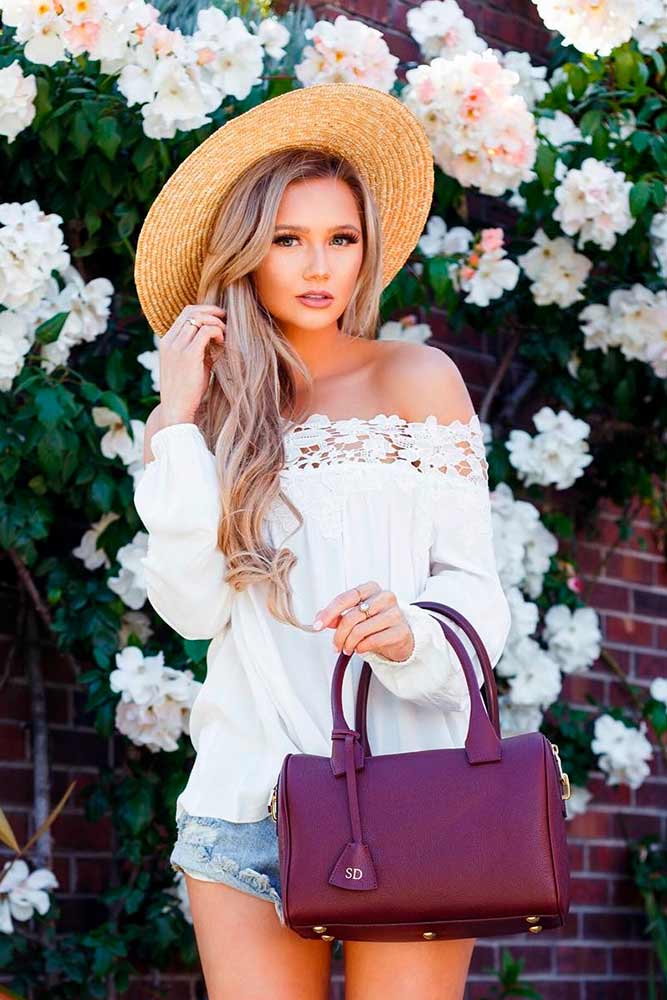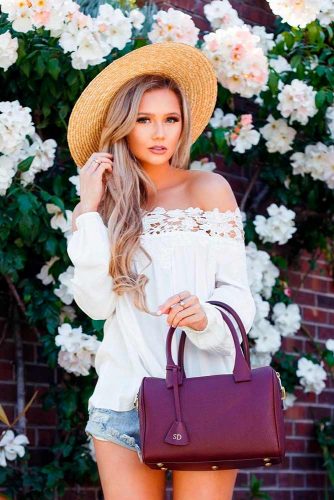 Sun can wreak havoc with your gorgeous blonde locks, so you should wear a hat if you are going to be exposed to the sun for any length of time. Also, if you are going to swim, you should wear a swim cap to protect your hair from being damaged by chlorine. After you swim, you should deep condition your hair to restore moisture.
Trendy Ideas of Blonde Hairstyles
Source: Salsalhair via Instagram, Taylor_lamb_hair via Instagram, Harttofcolor via Instagram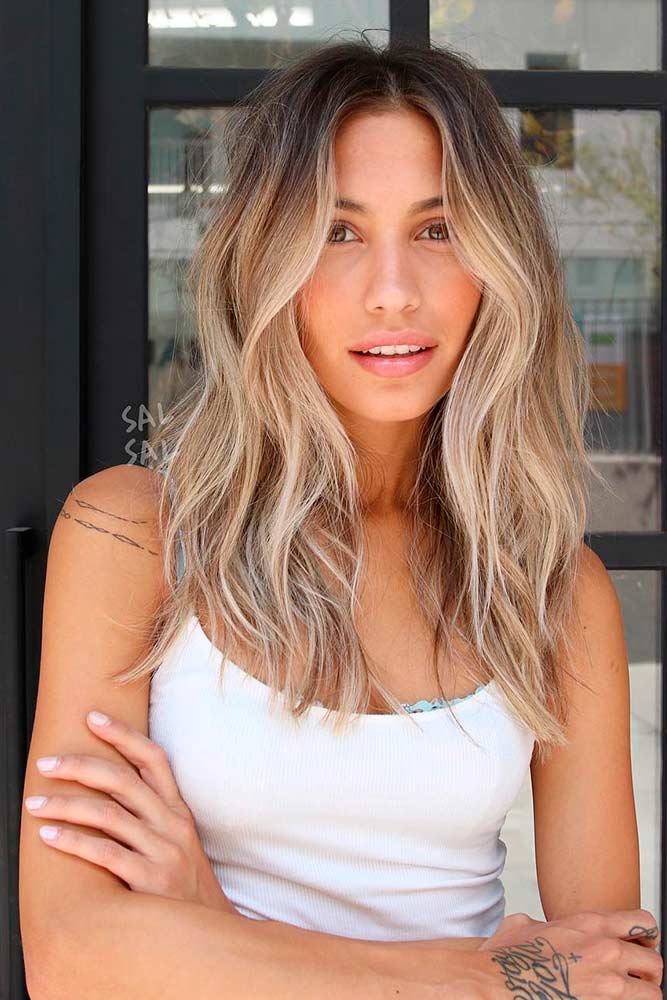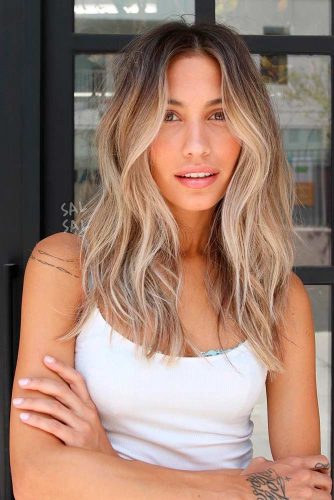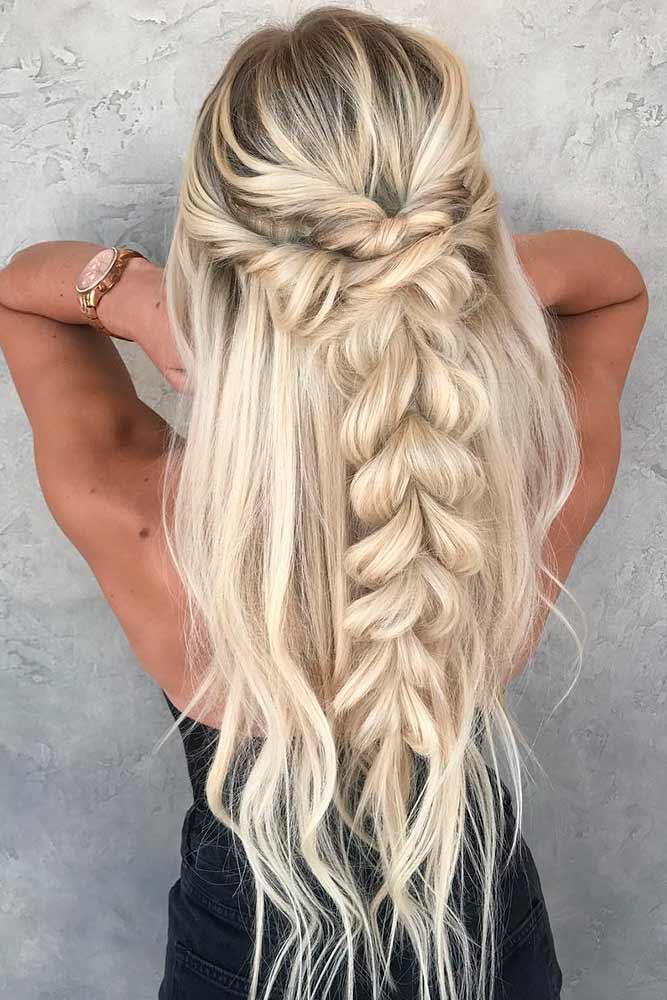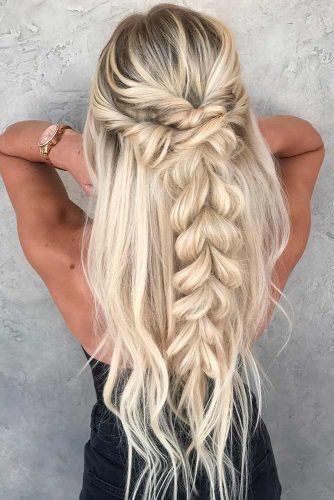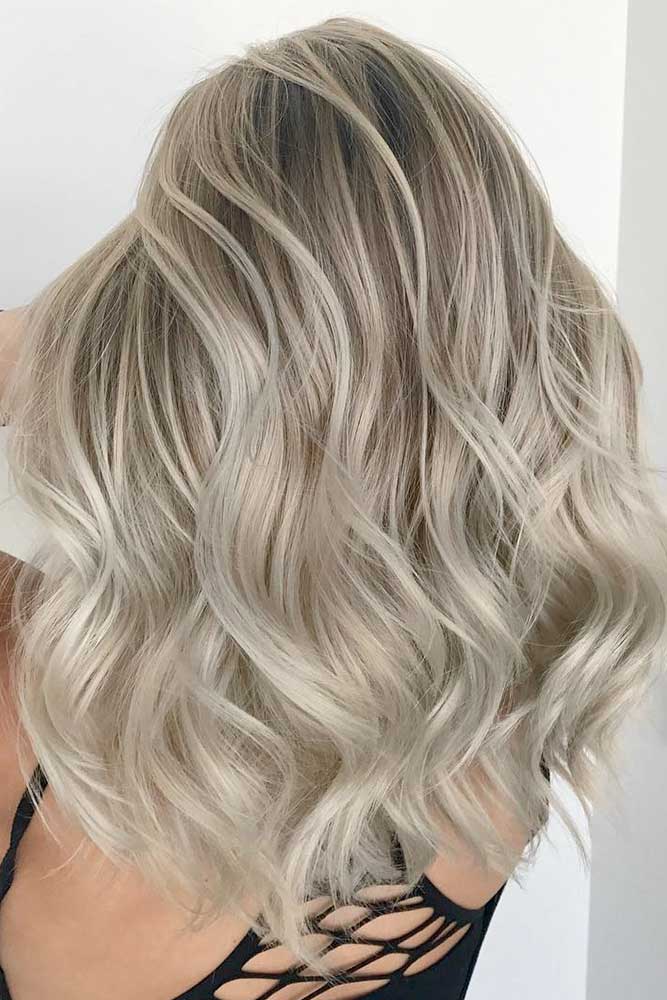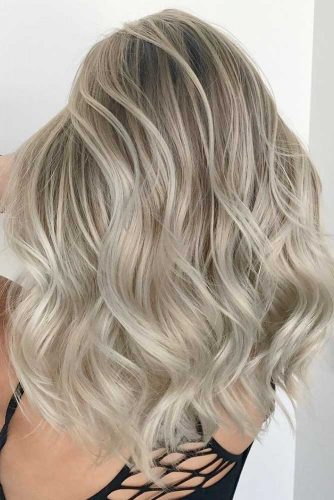 Source: Soraverly via Instagram, Cutyourhair via Instagram, Katiezimbalisalon via Instagram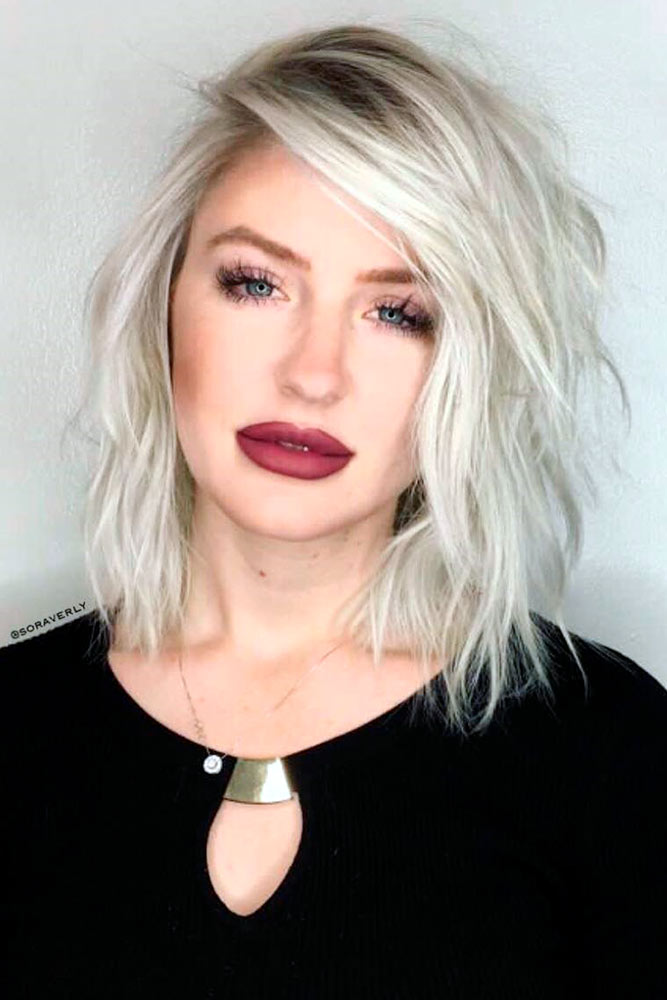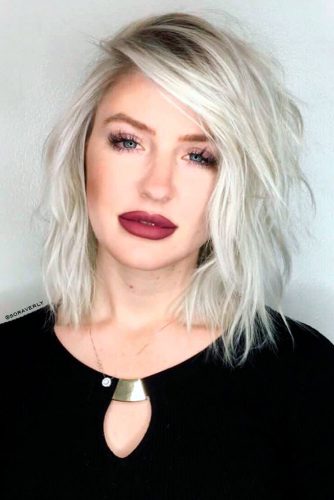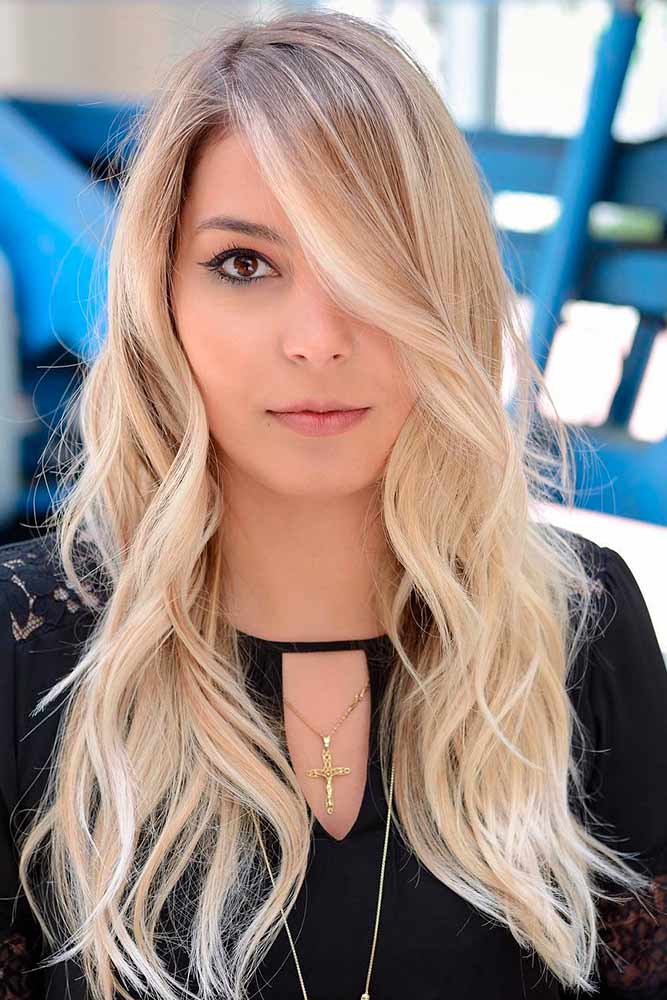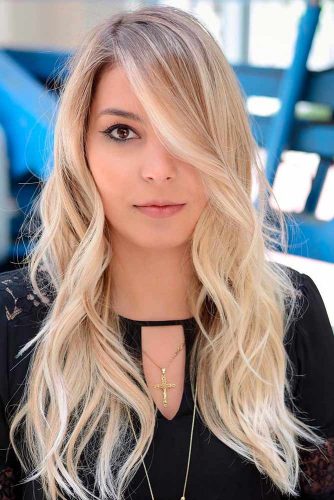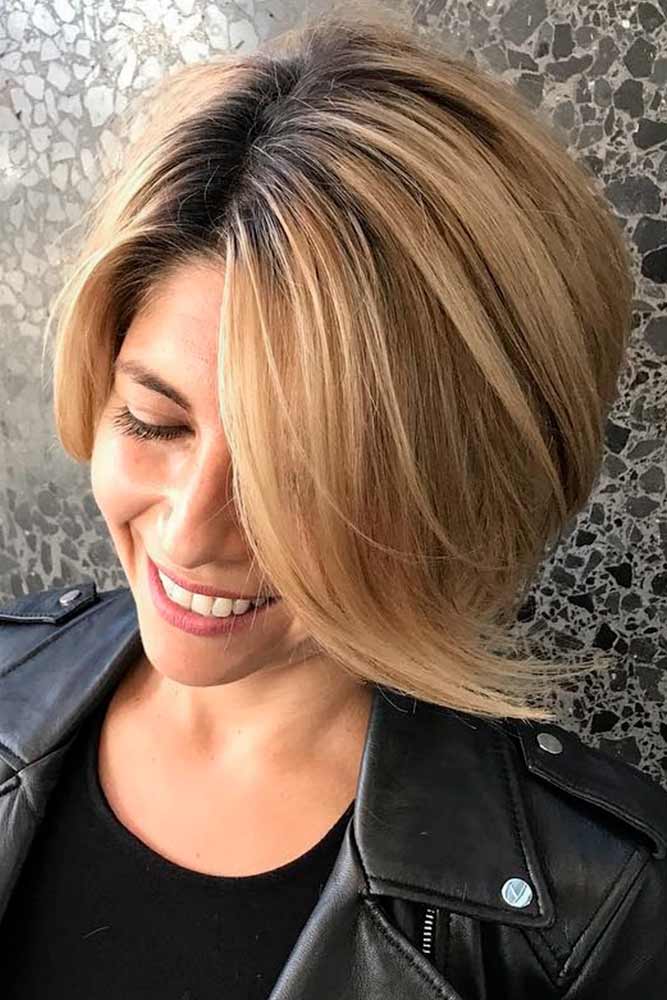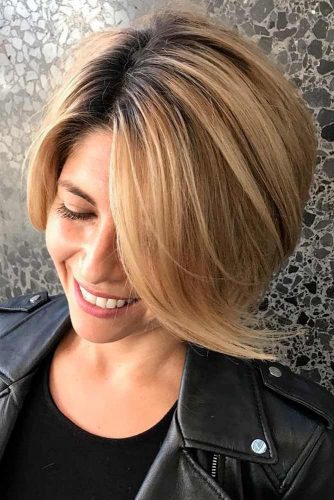 So, are you ready to see if blondes really do have more fun? Get out there and find your inner blonde! We hope our guide to blonde hair colors has given you inspiration!
FAQ: Blonde Hair Colors
How many shades of blonde are there?
There are over 40 blonde shades that are achieved by various techniques and formulas. There are main blonde shades distinguished such as: ash blonde, platinum, pearl blonde, silver-yellow blonde, golden blonde, honey blonde, light-brown blonde, caramel blonde, strawberry blonde, rose gold blonde, blorange, dirty blonde, dark blonde.
What is Pearl blonde?
Pearl blonde is a cool, almost platinum Scandinavian blonde. It is a shiny color with the slightest hint of pastel pink. Pearl blonde is not easy to maintain, on the other hand, it looks sophisticated and expensive.