Platinum blonde is a very popular shade because it is a unique combination of something laidback and glamorous at the same time.
That's what makes platinum stand out among all other blonde hair hues.
In its essence, a platinum blond hair color is white-blonde. No matter have you a long layered locks or short inverted bob. This shade works great for any outfit, drawing much attention towards you.
But how to get it properly and maintain this color? Discover everything about platinum, the Blonde Star, here.
How To Prepare Your Hair For Dying
First, you need to prepare for the platinum blonde dye job. It will help you get the best result.
Get all supplies. Do you know that the ingredients cost less when you buy them separately, not a kit?
Do at least one test dye. Either bleach your hair taken from a hairbrush or simply bleach one strand. Just test how it goes. Thus, you will know what to expect.
Wash your tresses several days prior to bleaching. Do not apply any styling products to avoid the gathering of extra buildup. Plus, the natural oils present in your tresses will help save the hair and scalp from harsh chemicals.
Oil your tresses. One night before bleaching, apply coconut oil to your tresses and let it sit for the whole night. It will save your scalp and tresses from extra damage.
Credit photo: instagram.com/ryabchik.moscow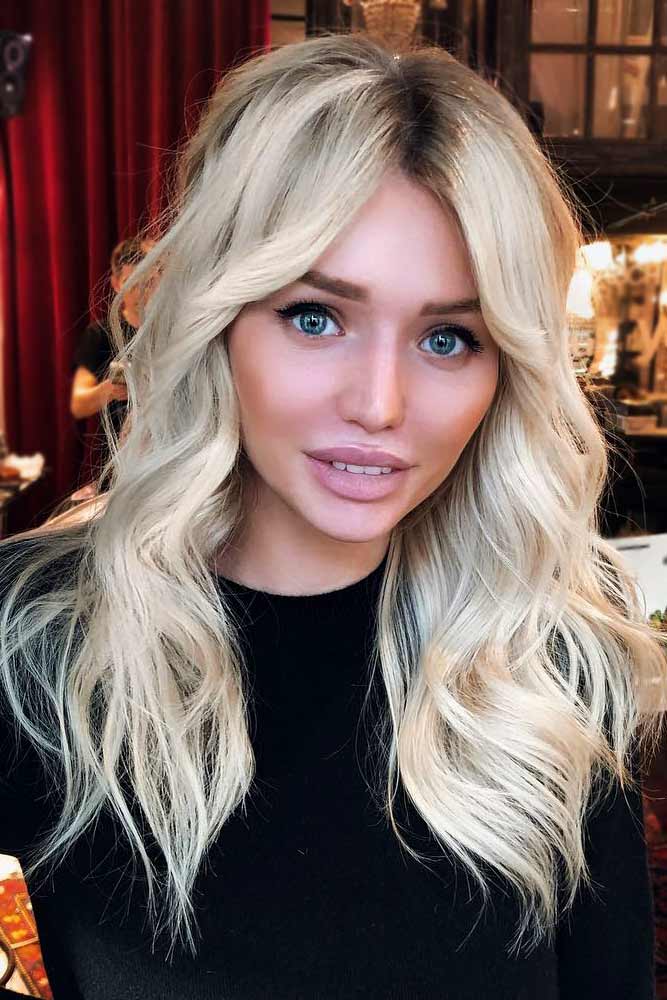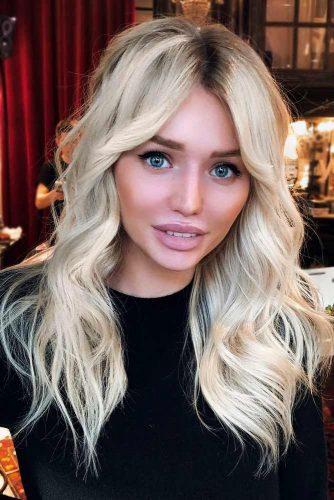 Have two boxes of dye at hand, especially if the length of your tresses is medium to long or their texture is thick. You may use more dye than you expect, so an extra box may be your life-savior.
Gather old towels and necessary equipment, ventilate your place.
Brush your tresses thoroughly, put on gloves and goggles. For more protection, wrap the goggles with tape.
Keep the hairline clean. Along the hairline, apply some cream or lip balm. Thus, the dye won't dye your skin. Surely, blonde won't be that visible, but there is no need to expose extra skin to harsh chemicals.
Most Important Tips To Get Platinum Blonde Hair
Credit photo: instagram.com/zachmesquit, instagram.com/natalieannehair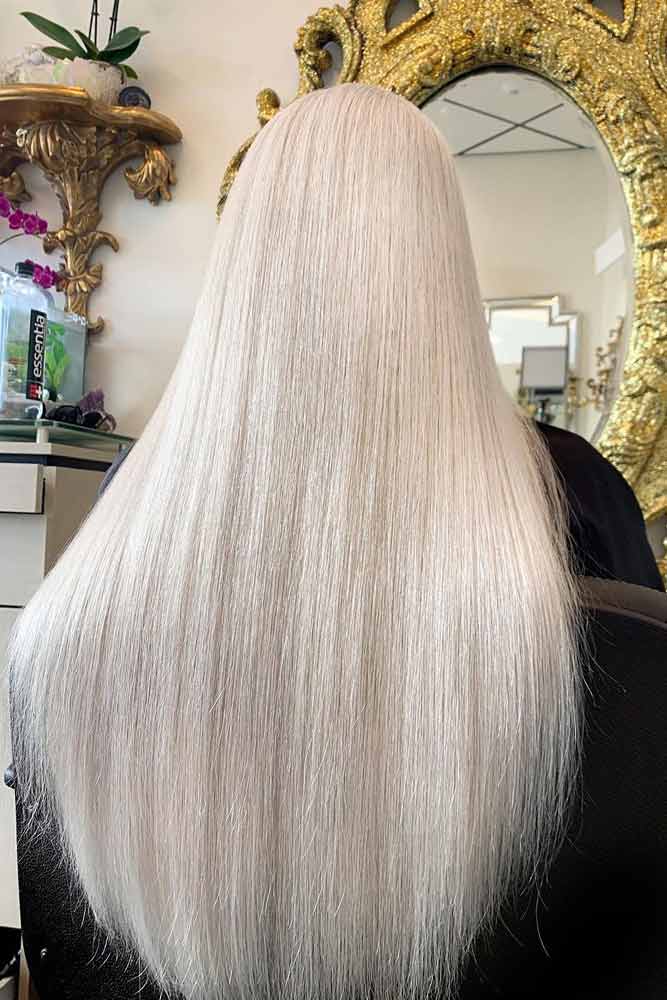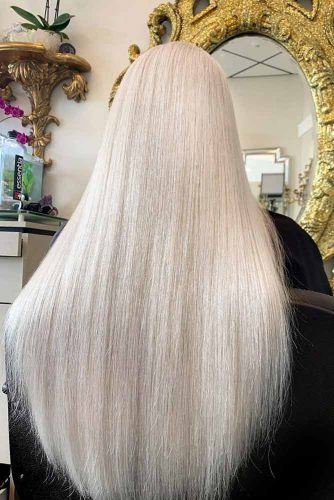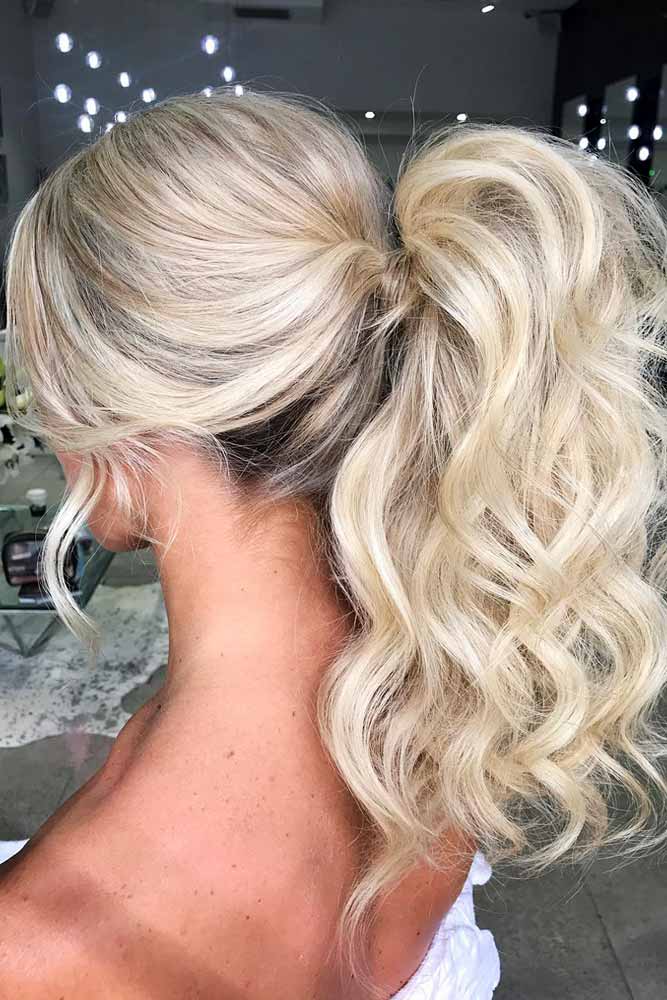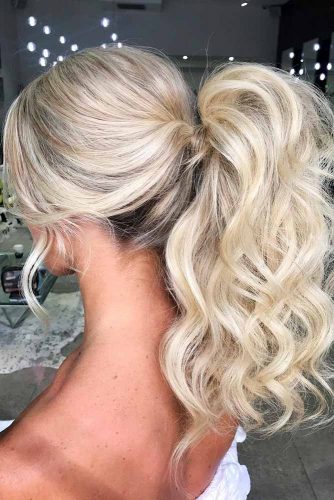 A platinum blonde hair color is tricky, so you need to learn these tips before you dye your tresses.
Even the best platinum blonde hair dye won't color the already colored tresses. So, to become a platinum beauty, you will need to strip your tresses off color first.
Bleaching is unavoidable. The darker your natural color is, the more steps and time it will take to get the desirable platinum hue.
Credit photo: instagram.com/yunuskarat, instagram.com/yessforhair, instagram.com/stevefroebischhair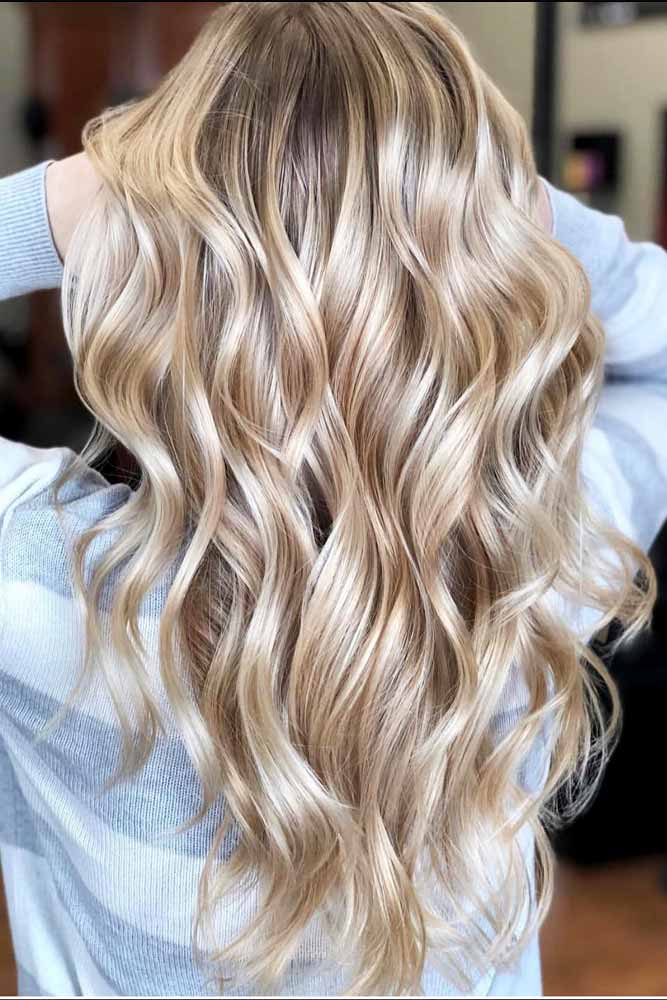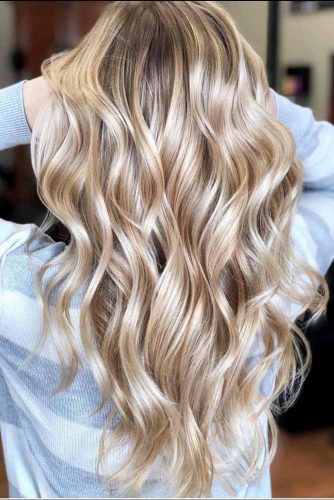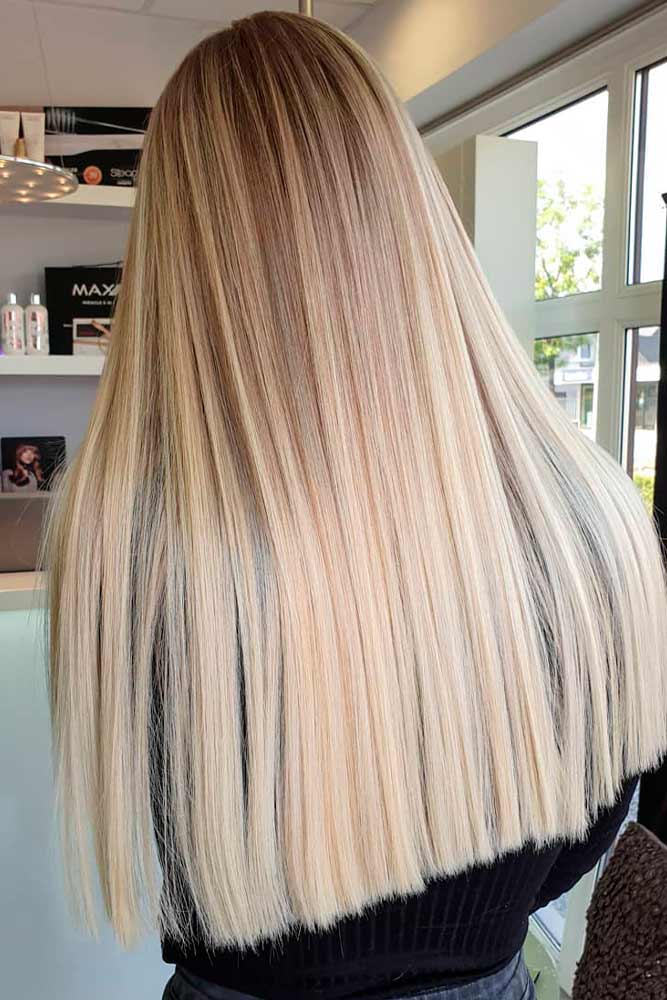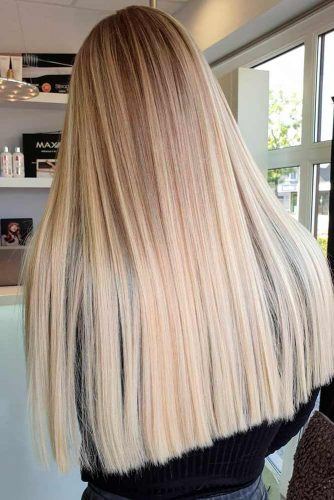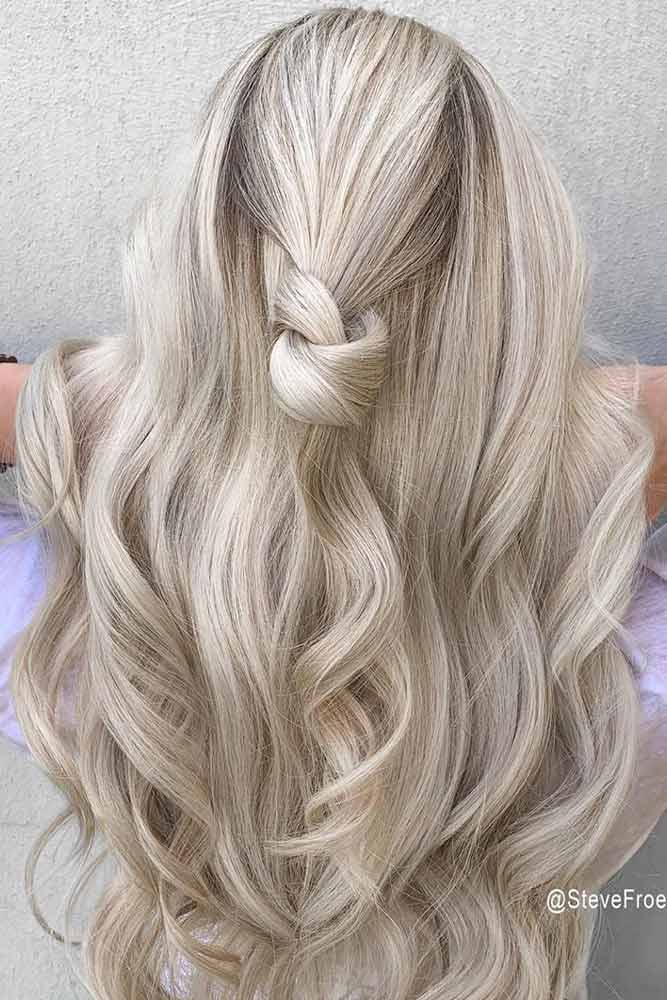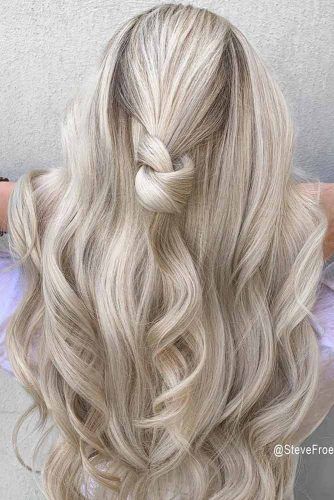 Pick a platinum hue that you want to get. It can be ivory white, icy, or bluish platinum.
Stay realistic. Let's imagine you have seen a pic of an amazing ivory white hue you wish to rock. However, you are currently jet black. Do not expect to get platinum after one dye job only. It will take time. But everything is possible.
Prepare for regular touchups. A platinum hue is high maintenance.
Platinum Blonde Hair Dying
Credit photo: instagram.com/jmalonehair, instagram.com/rafaelbertolucci1, instagram.com/rafaelbertolucci1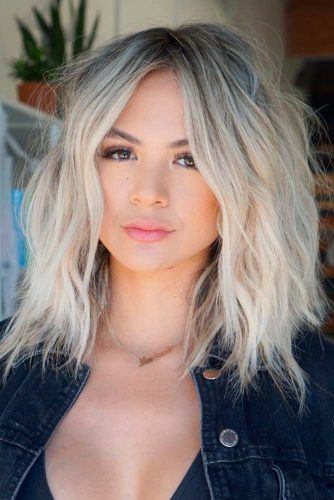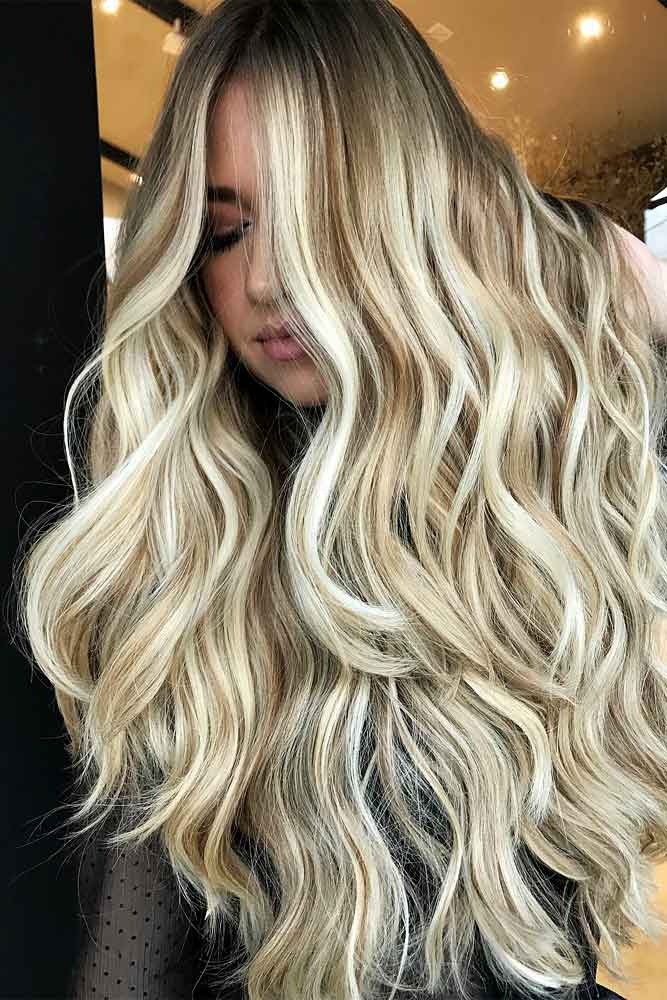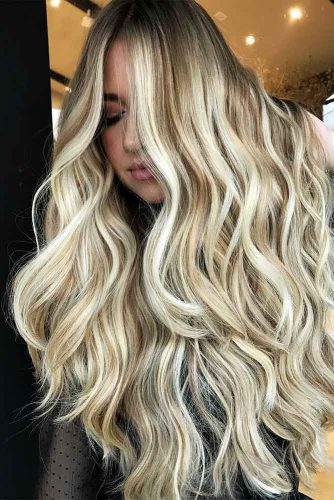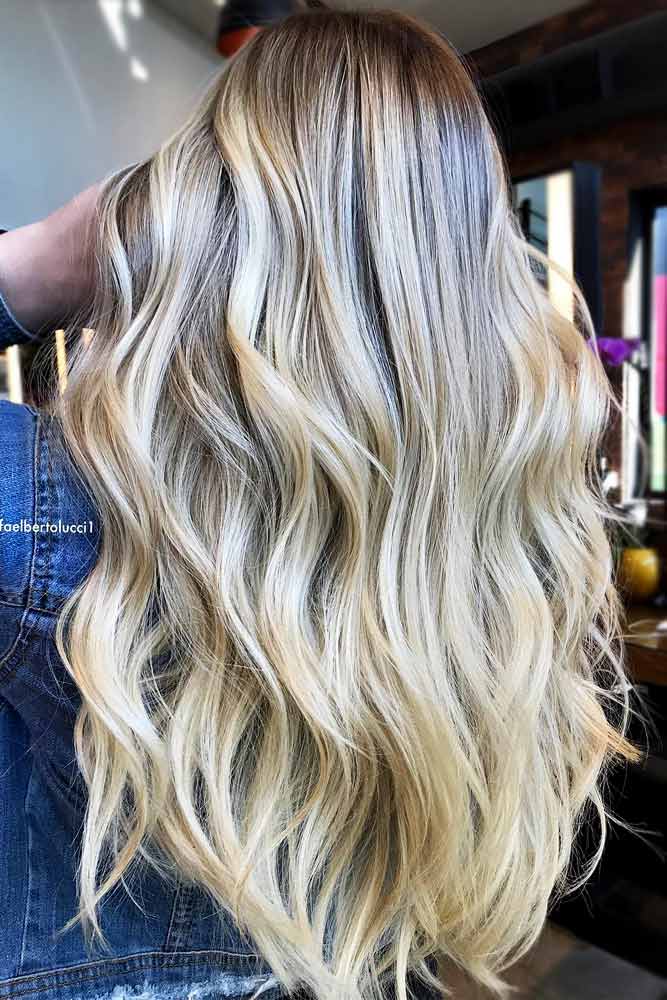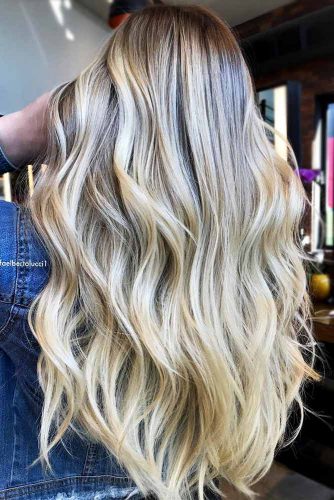 Now let's discuss how to dye your hair platinum blonde.
Begin with dividing your hair into Usually, it is sectioned into 4 parts. First, dye the sections in the front because they are more visible.
Avoid using a bottle. Of course, it is simpler to dye with a bottle provided in a box with dye. However, if you wish to get a unique salon finish, just play colorist: use a color brush and a bowl for mixing for the dye application.
Credit photo: instagram.com/daisy_goord, instagram.com/yunuskarat, instagram.com/yunuskarat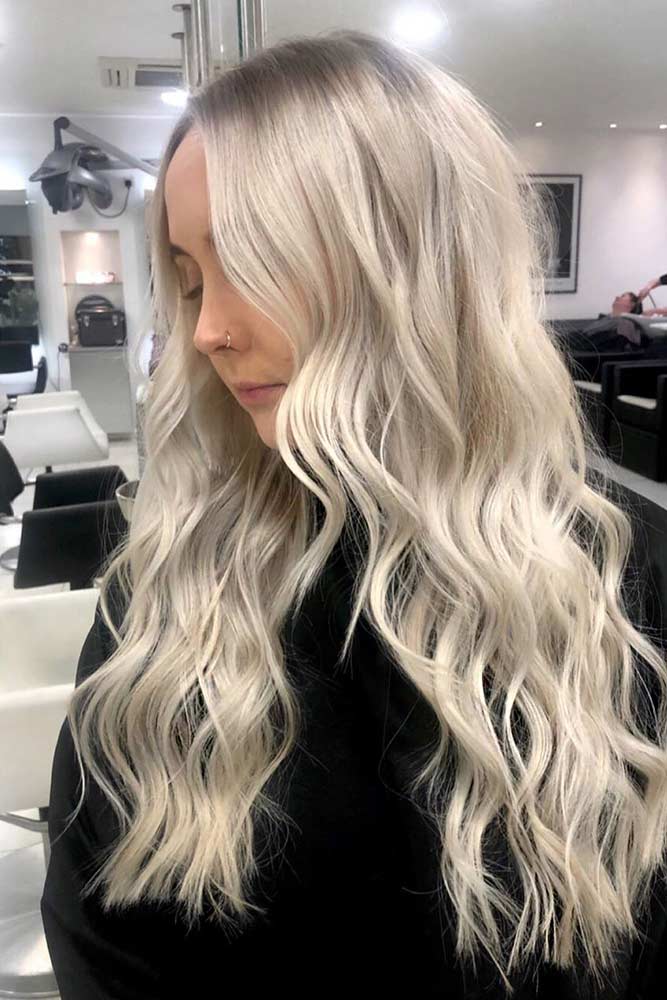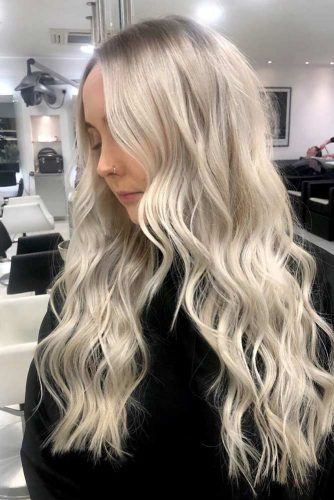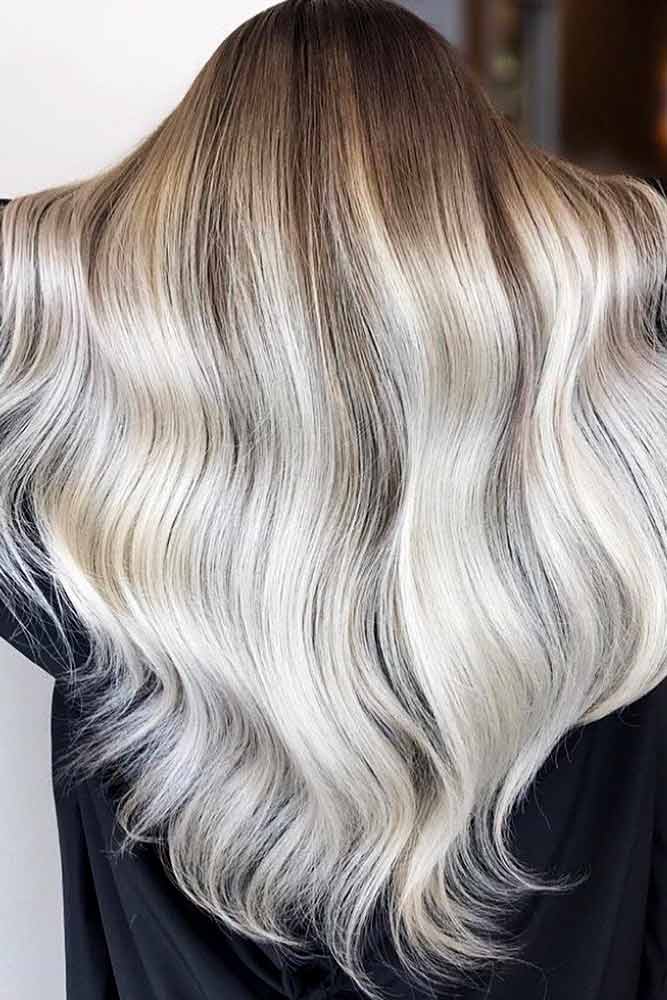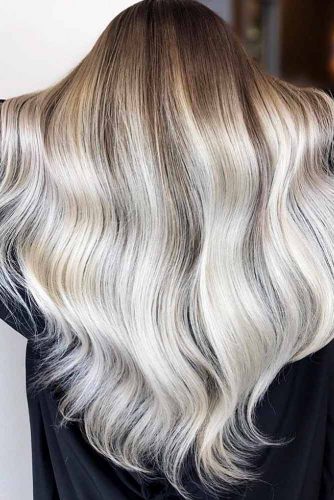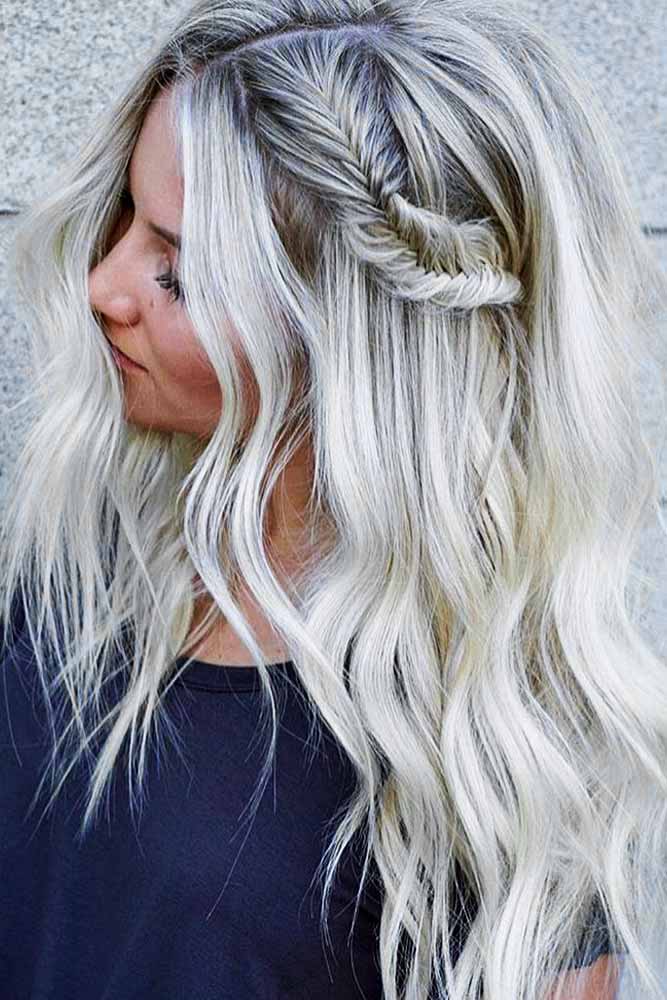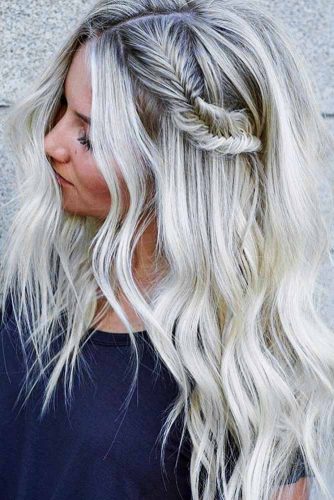 If you want to get platinum blonde highlights only, with the help of a mascara wand or a new toothbrush, apply the dye to the areas normally lightened by the sun. That is, around the face, on the hair tips. Thus, the highlights will turn out natural-looking.
When dyeing the full head, begin from the very top. And it is advisable to always do so every time you dye your tresses a new color. Comb through your tresses to their ends.
Wash your tresses properly. But remember that you shouldn't shampoo your tresses right after dyeing with regular shampoo. Rinse out the dye with water and then apply platinum blonde toner to deal with the yellowish tint.
Ways To Take Care Of Your New Platinum Blonde Hair
Credit photo: instagram.com/natalieannehair, instagram.com/daisy_goord, instagram.com/rafaelbertolucci1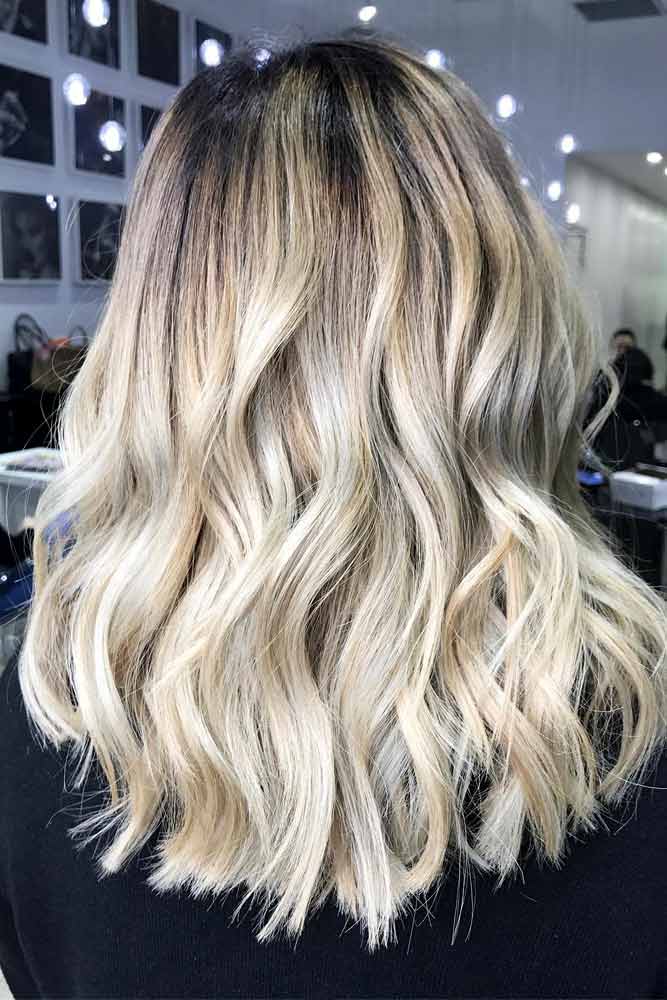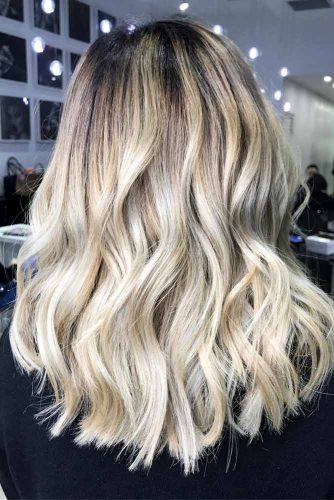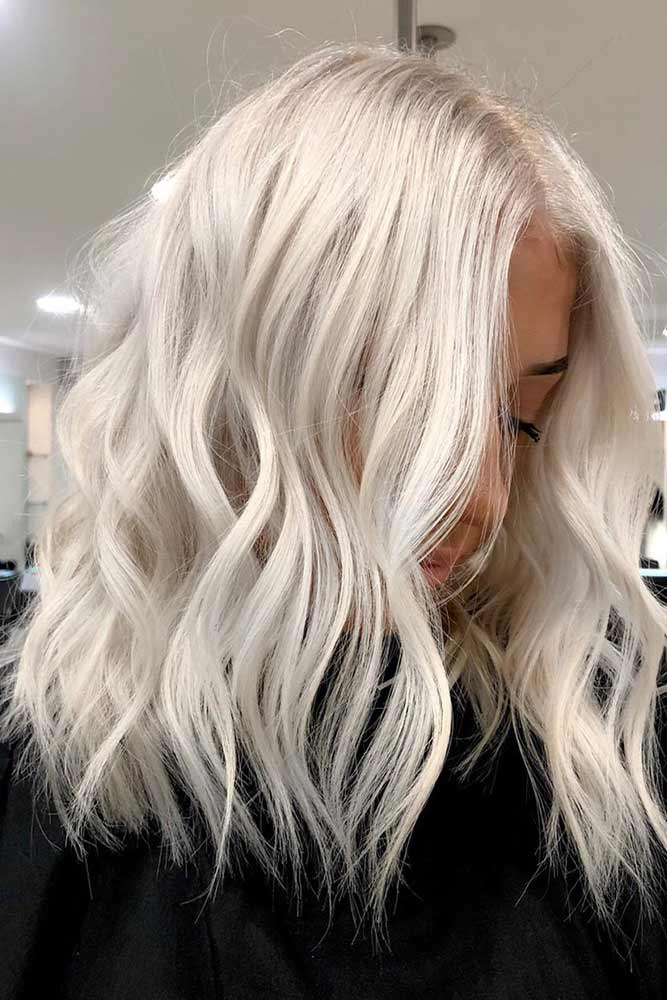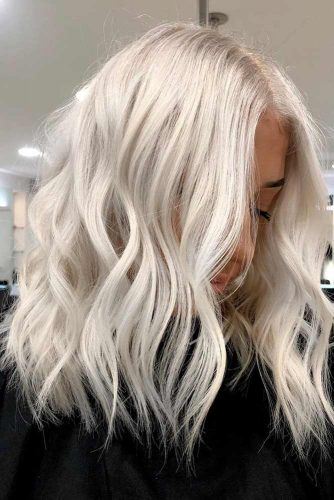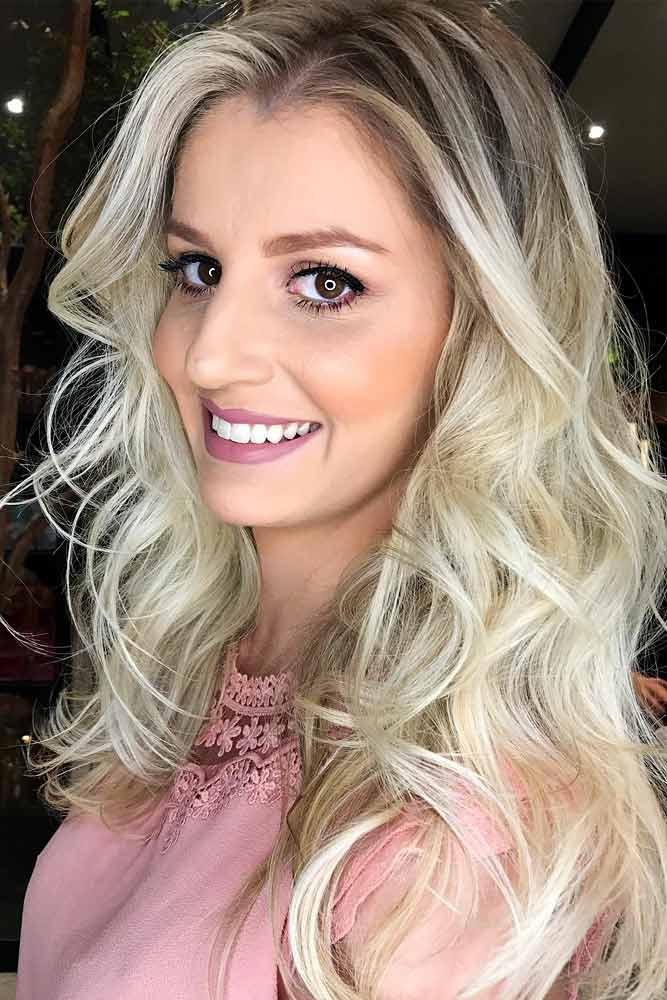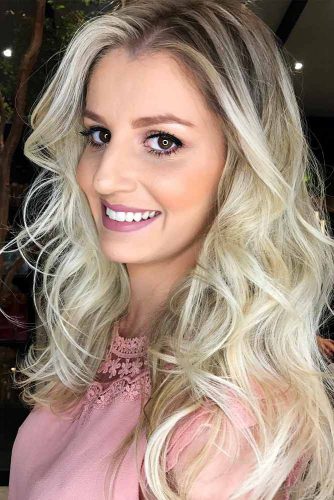 So, the desired color is achieved, but what's next? How to make sure that your new platinum blonde hair color will look gorgeous and please the eye for a longer time? The routine of taking care of your tresses should involve the following things from now on.
Credit photo: instagram.com/reneela, instagram.com/salsalhair, instagram.com/romeufelipe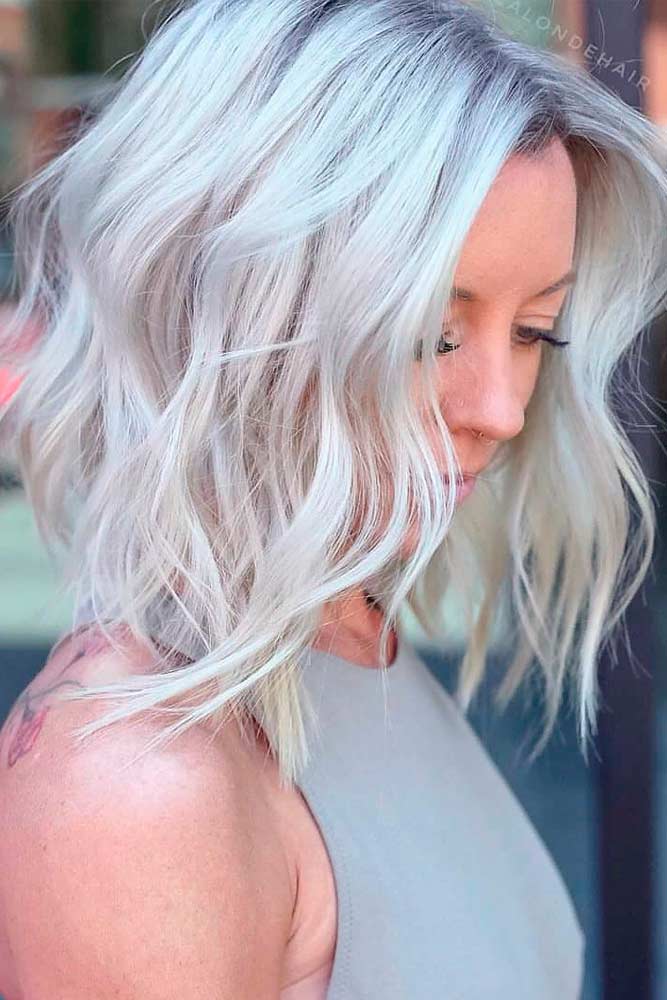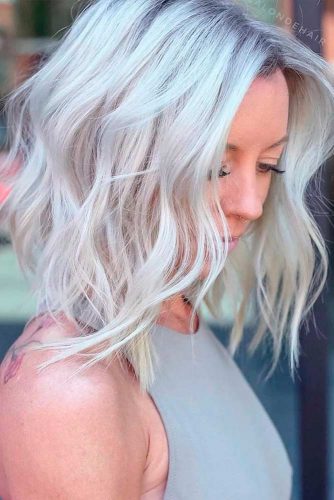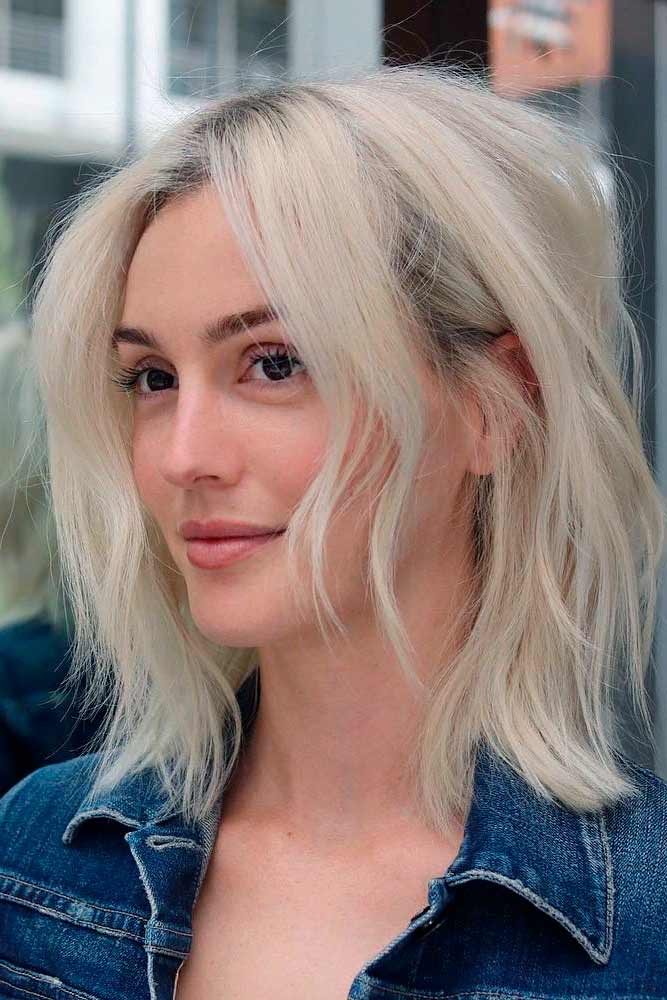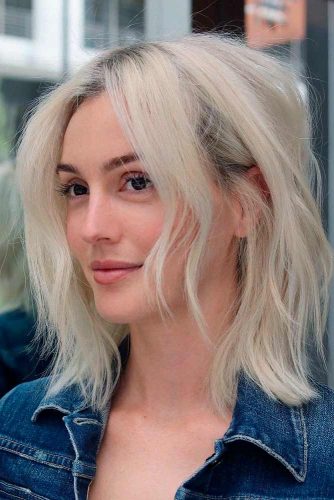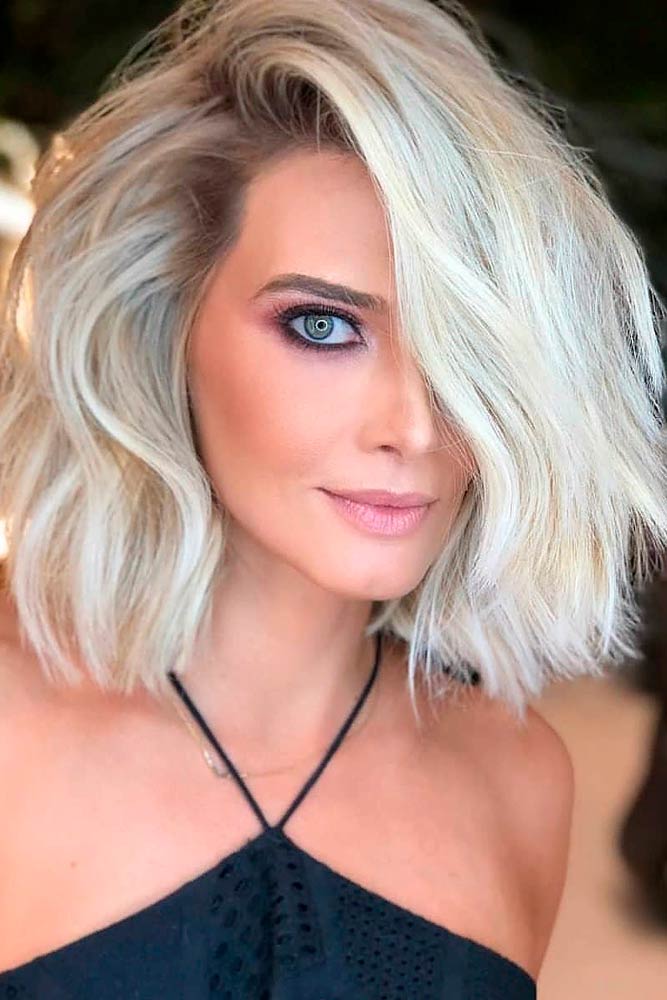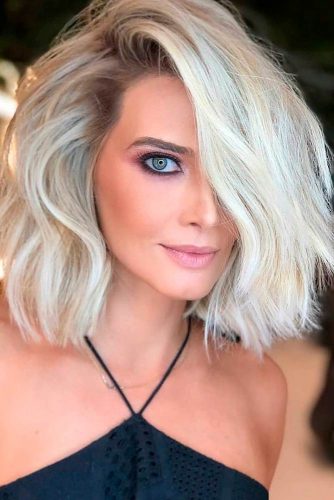 Apply shampoo, conditioner with a formula for color-treated, blonde tresses. These products will help you neutralize the emergence of brassiness.
Apply blonde reviving hair mask once per week. Leave it for 3-5 minutes and rinse off thoroughly. Skip the conditioner when you use the mask.
Get touchups regularly. Platinum blonde will require much upkeep. But it is worth it!
Stylish Looks Of Platinum Blonde Hair
Credit photo: instagram.com/guy_tang, instagram.com/antestradahair, instagram.com/glamiris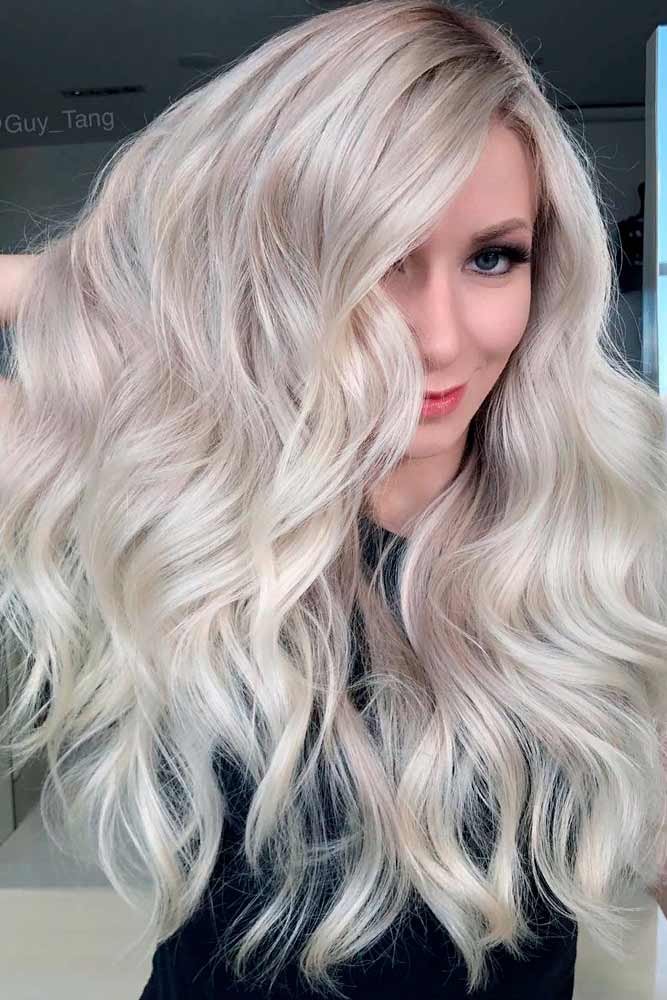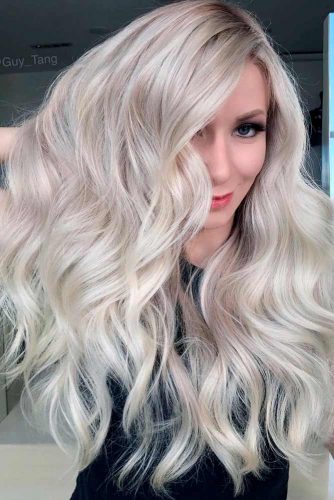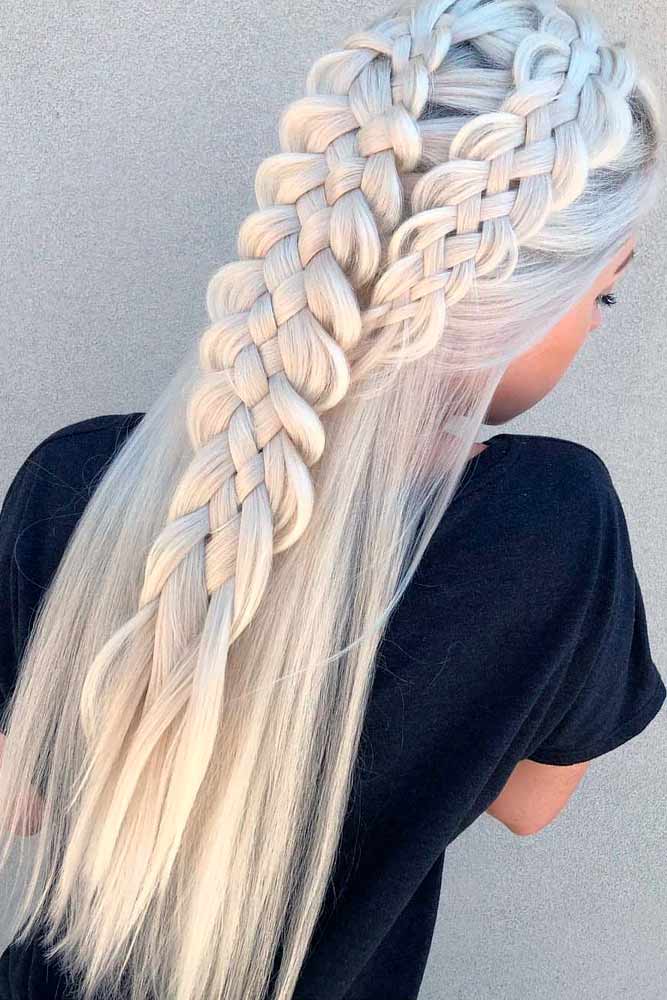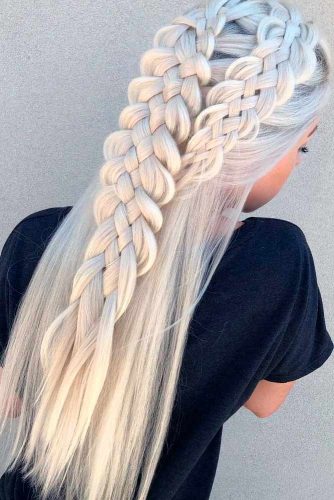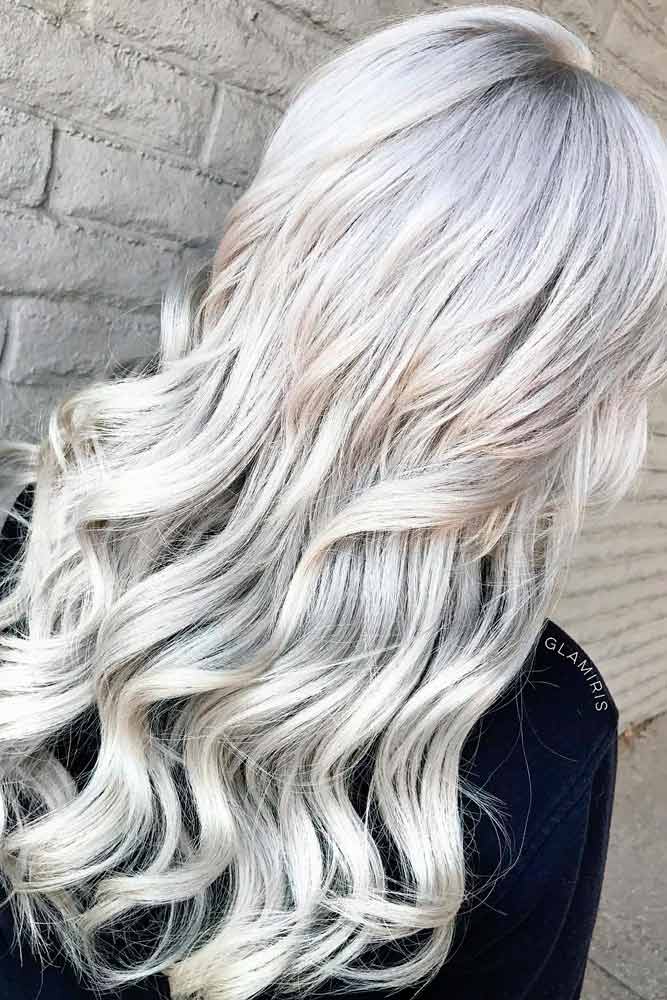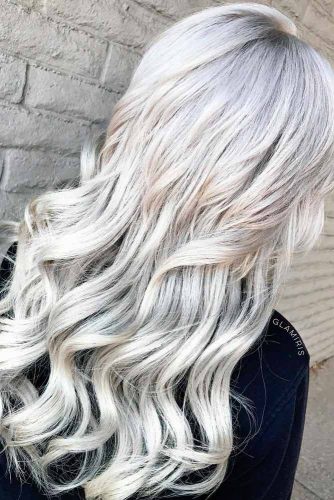 Do you like the hues that you see here? We are sure that your hue will turn out as gorgeous after following all our tips. Come back for more info and inspo.
FAQ: Platinum Blonde
Is platinum blonde hair genetic?
A genetic mutation encoding Nordic blonde hair has been identified. This single mutation is found in a long gene sequence called the KIT ligand (KITLG). Almost one-third of Northern Europeans has it. Those with these genes usually have platinum blonde, dirty blonde, and even dark brown hair.
Is platinum blonde hair white?
Platinum blondes and whites are similar. However, there are some slight differences. White is more difficult to achieve because it has less natural hues and most often reflects cool, icy hues to maintain the appearance of white.
Does blonde hair turn gray or white?
Hair doesn't really turn gray. Hair color is determined when the hair follicles produce hair. If a single hair turns brown (black, blonde or red), it doesn't change color unless you dye it.