The Trendiest Pastel Hair Shades to Try this Season
Pastel hair is all the rage right now. So, we would like to discuss certain things that you should be aware of when dyeing your hair in pastel. First of all, you need to ensure that this particular color suits you. Several years ago the only way to do it was to try on a wig of the same shade in a store. Today, with all the technological advances, you can easily figure it out with the help of special applications. There you download your photo and pick the shade, and the application shows you the result. Very convenient!
Pastel Braided Hairstyles
Source: Playwithscissors via Instagram, Hairbykristinamarie via Instagram, Olaplex via Instagram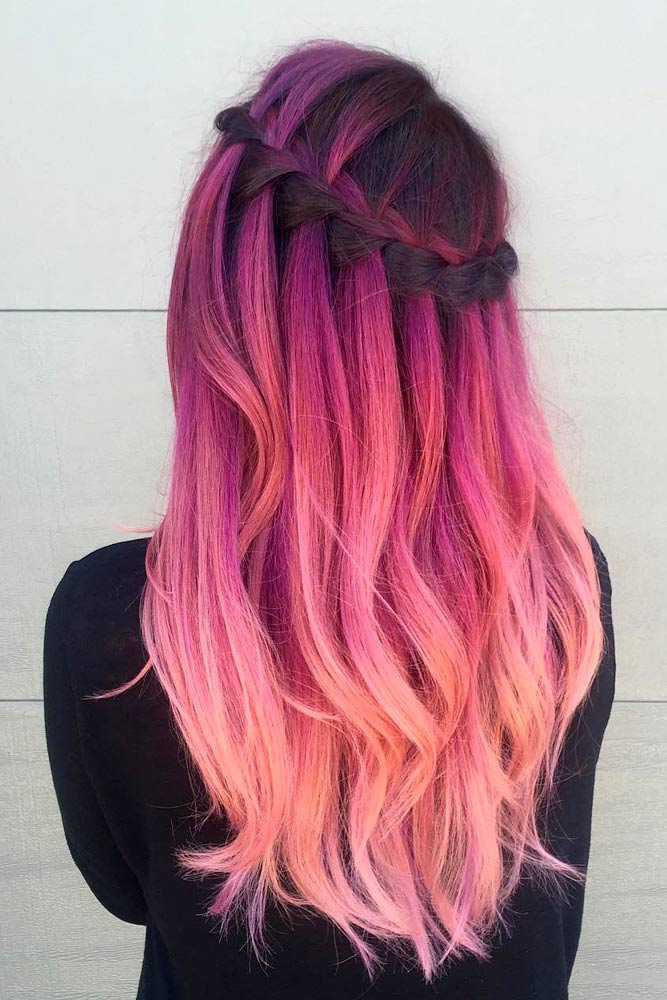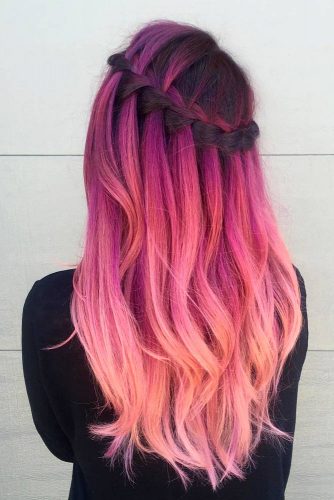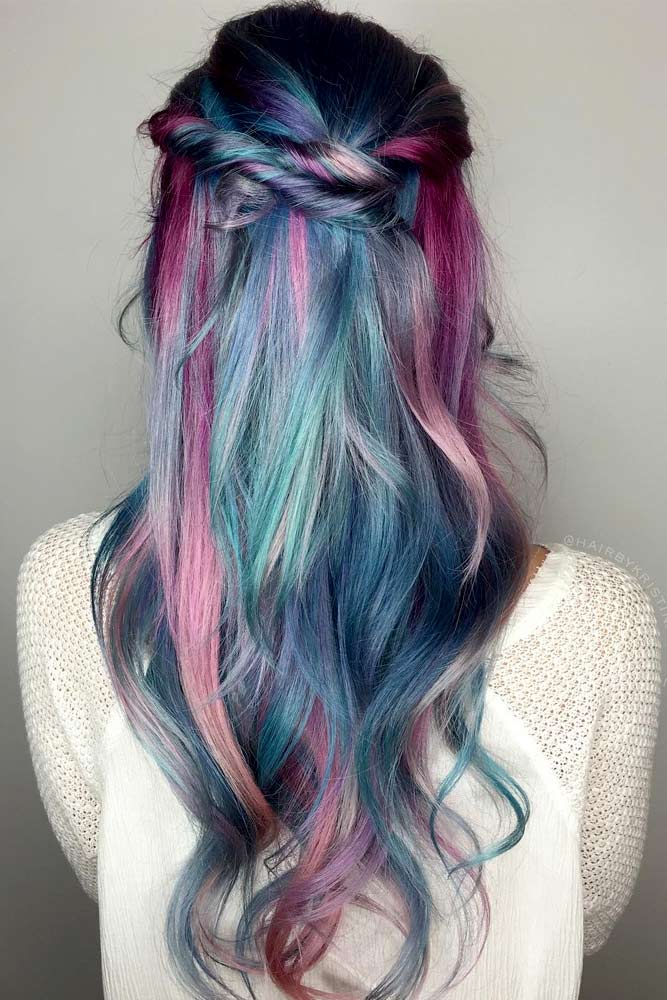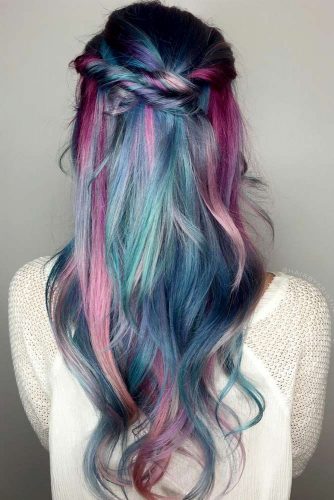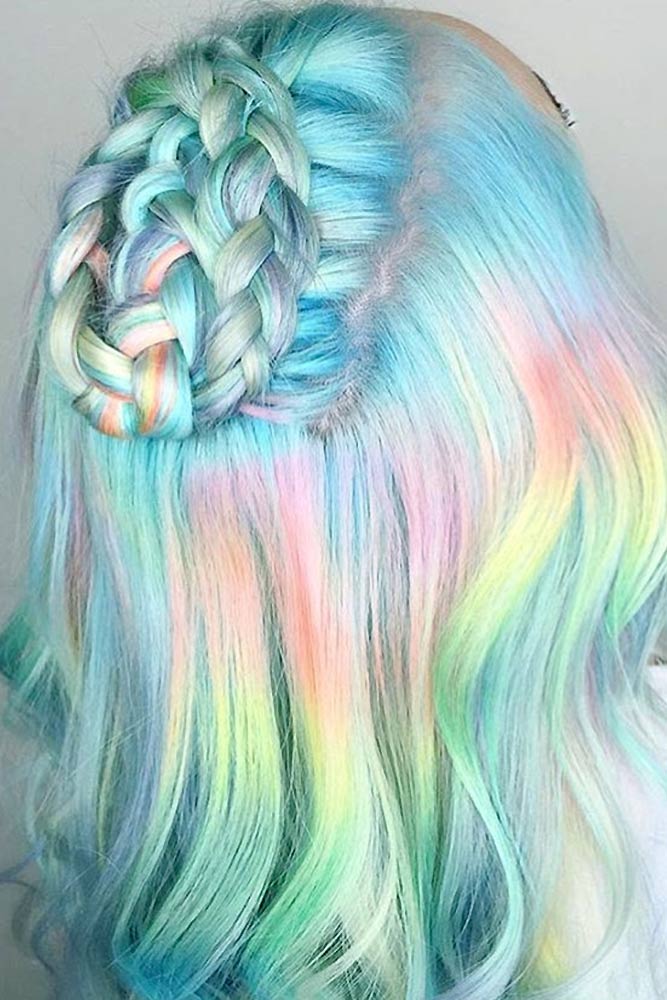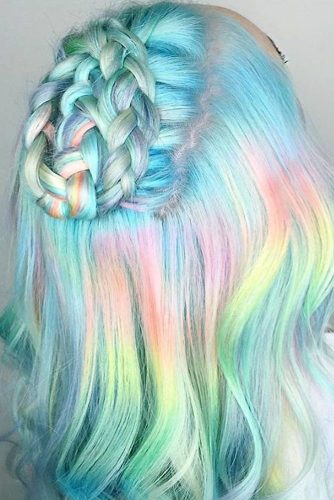 Shoulder Length Pastel Hair
Source: Chrisweberhair via Instagram, Tamiramae via Instagram, Monarchhairco via Instagram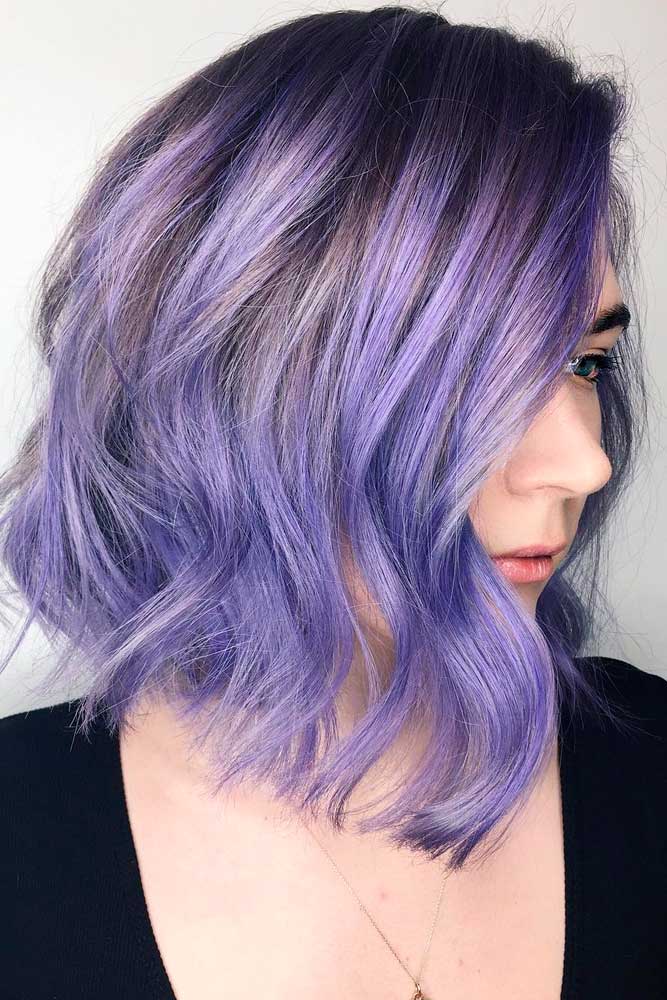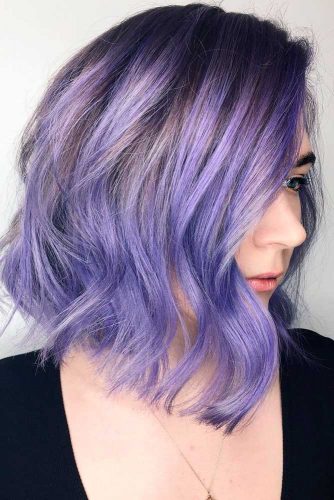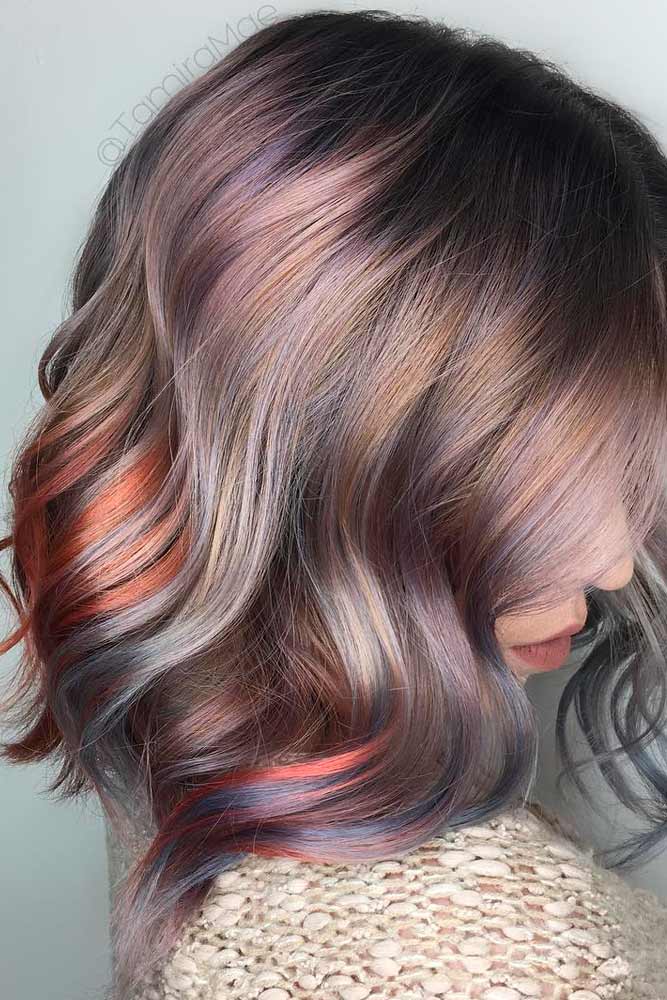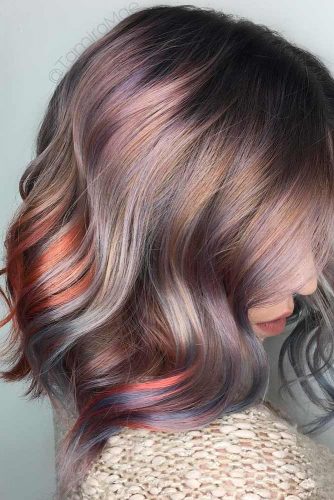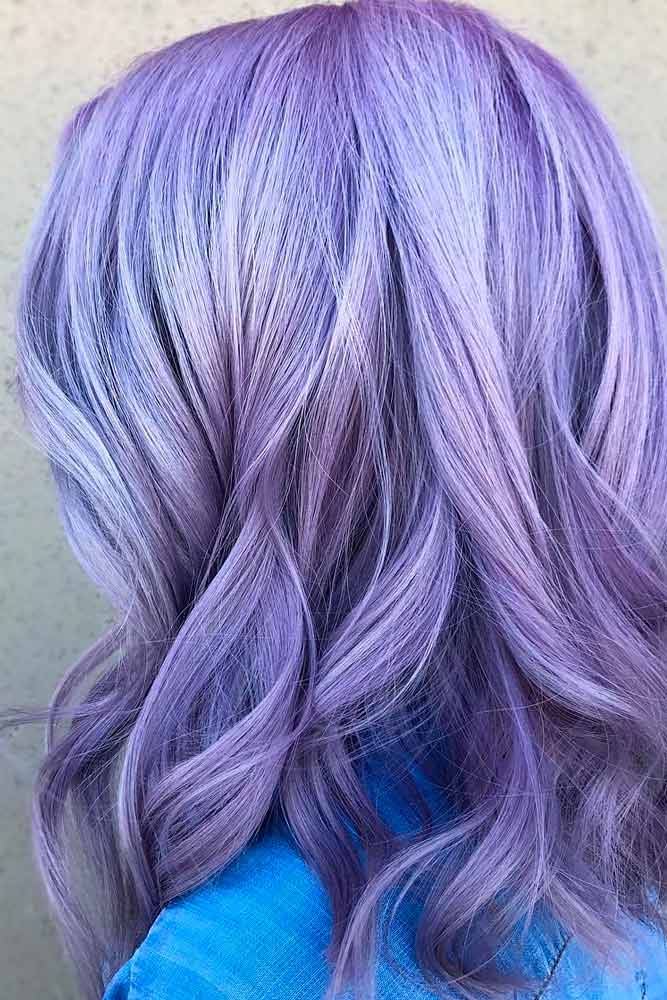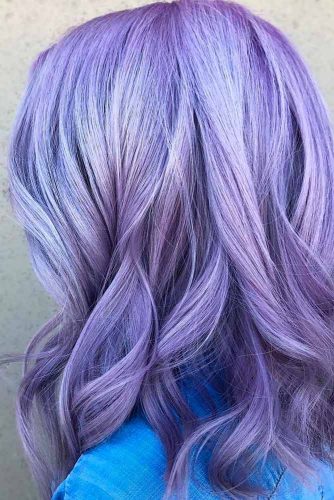 Blue ombre hair is for the most daring women. In case you opt for this color, your hair will definitely look unique no matter how you style it. Blue ombre is for women with medium length layered haircuts, as much bleaching is required beforehand.
Wavy Hairstyles with Pastel Ombre Hair
Source: Kateloveshair via Instagram, Allydestouttt via Instagram, Laurencalaway via Instagram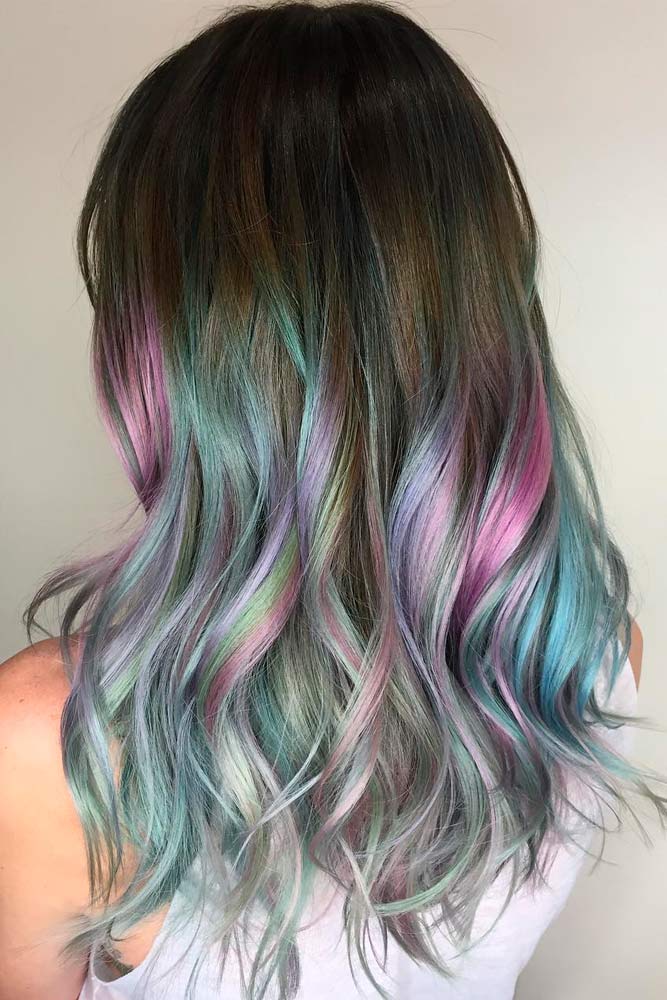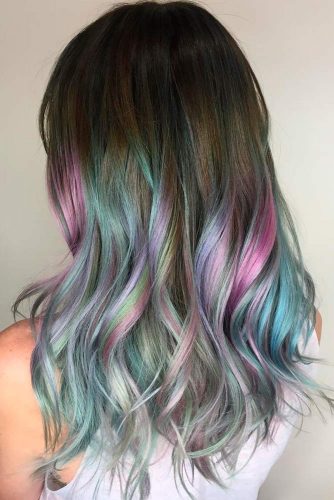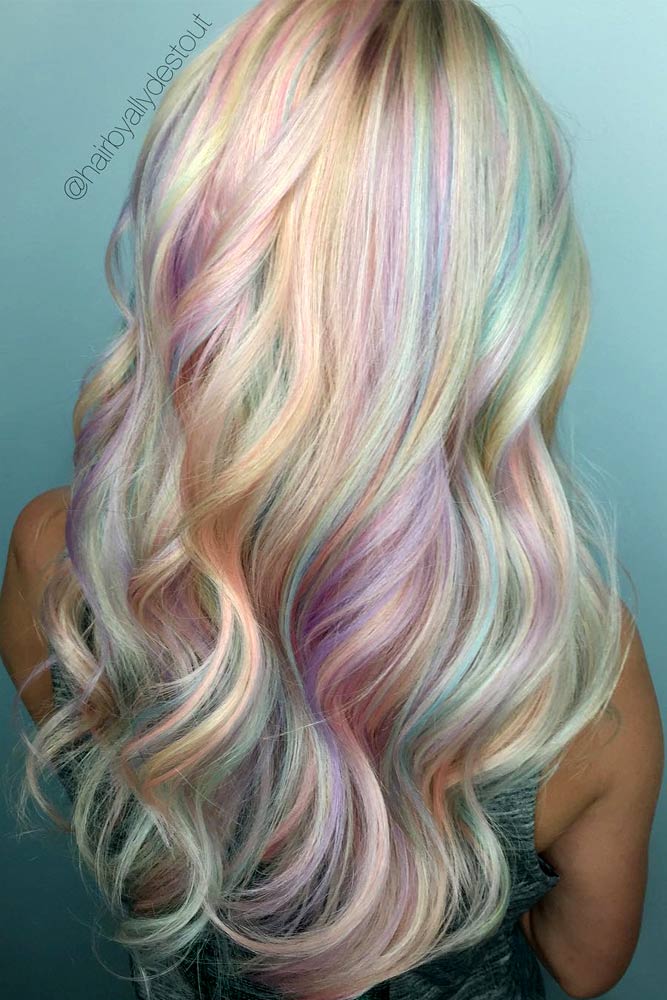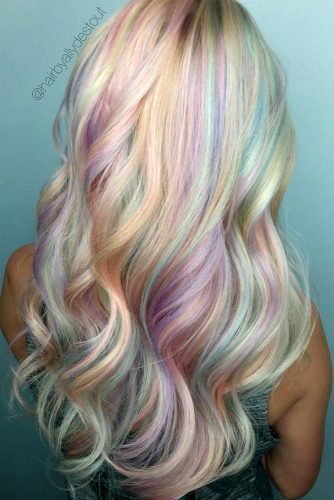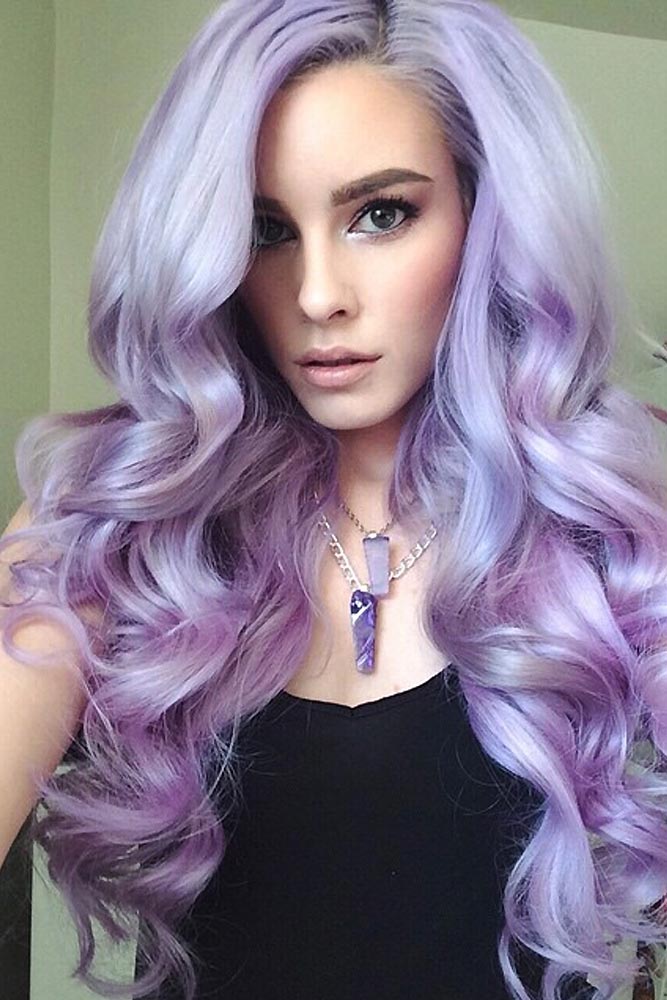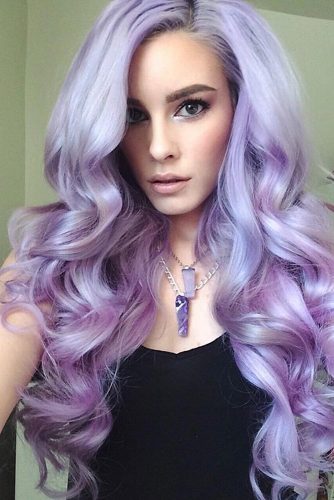 Source: Guy_tang via Instagram, Jessica_dueck via Instagram, Evalam_ via Instagram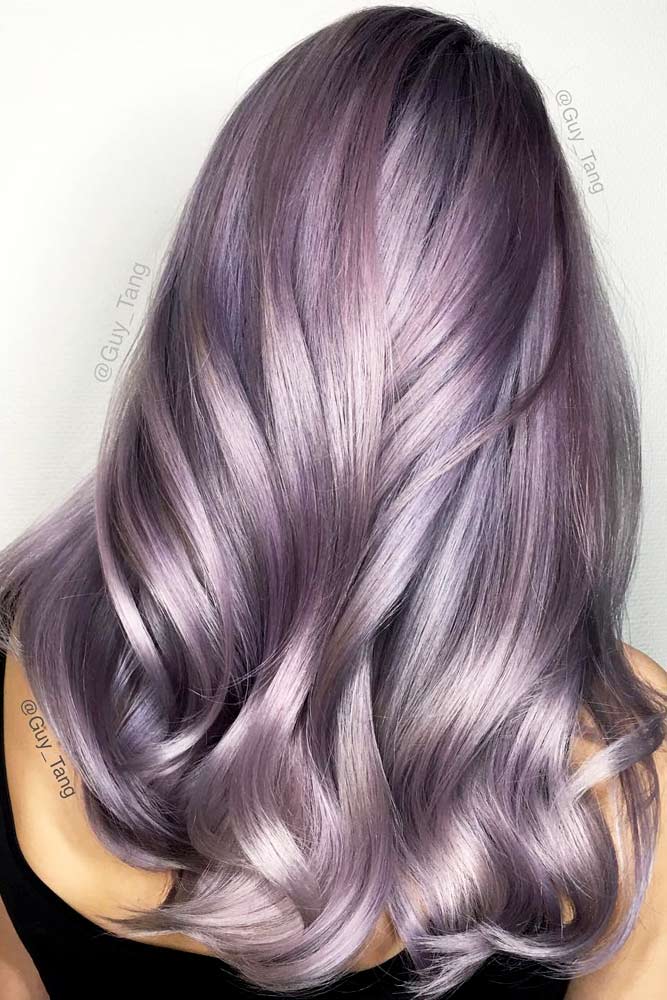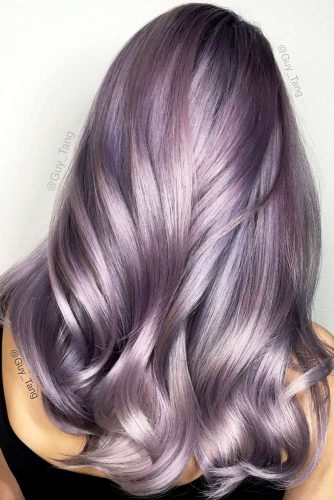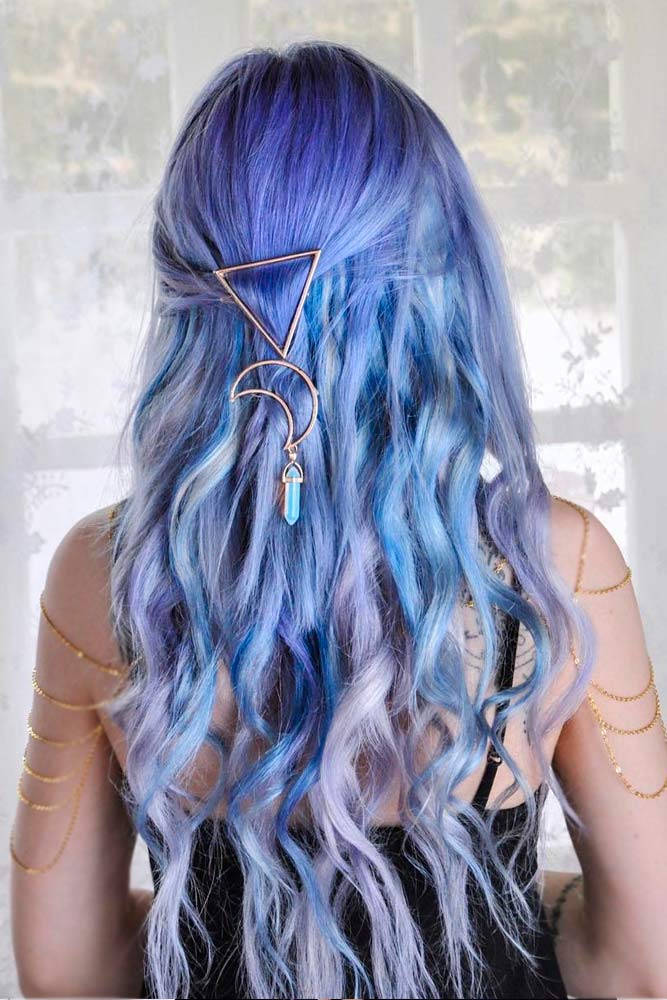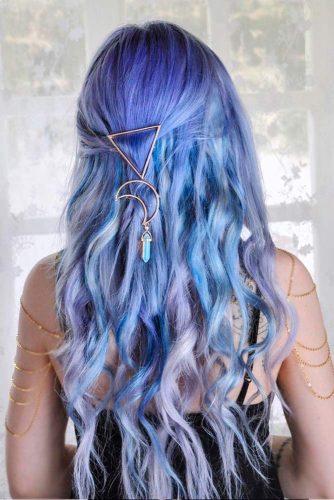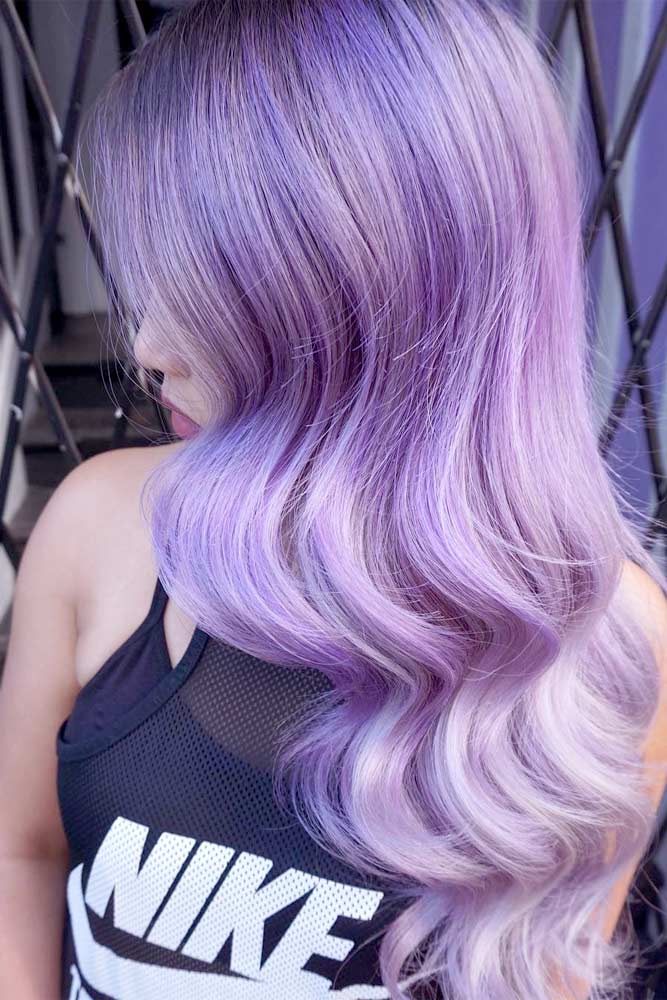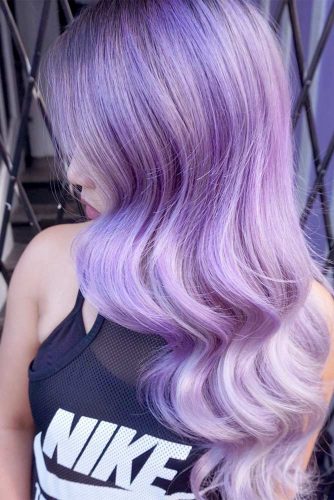 And if you are dreaming about red ombre hair, which is a wonderful choice, think if this color will look flattering against the tone of your skin. Unfortunately, not every woman can rock a red hair as well as black shade – these colors can make us look older.
Pastel Hair with Blue Locks
Source: Jeffreyrobert_ via Instagram, Bescene via Instagram, Stephygnarstagram via Instagram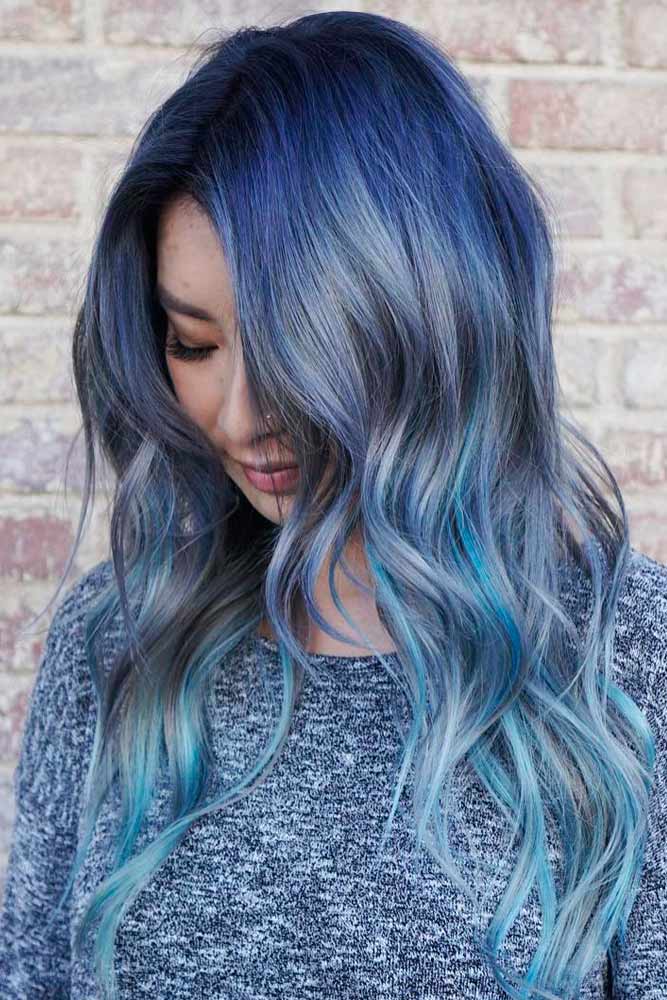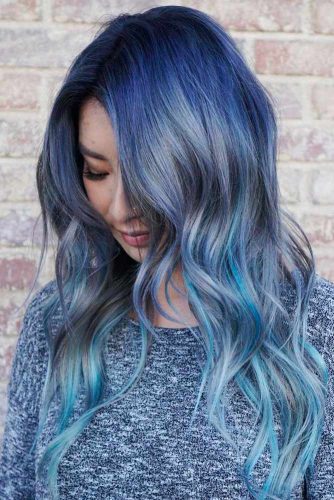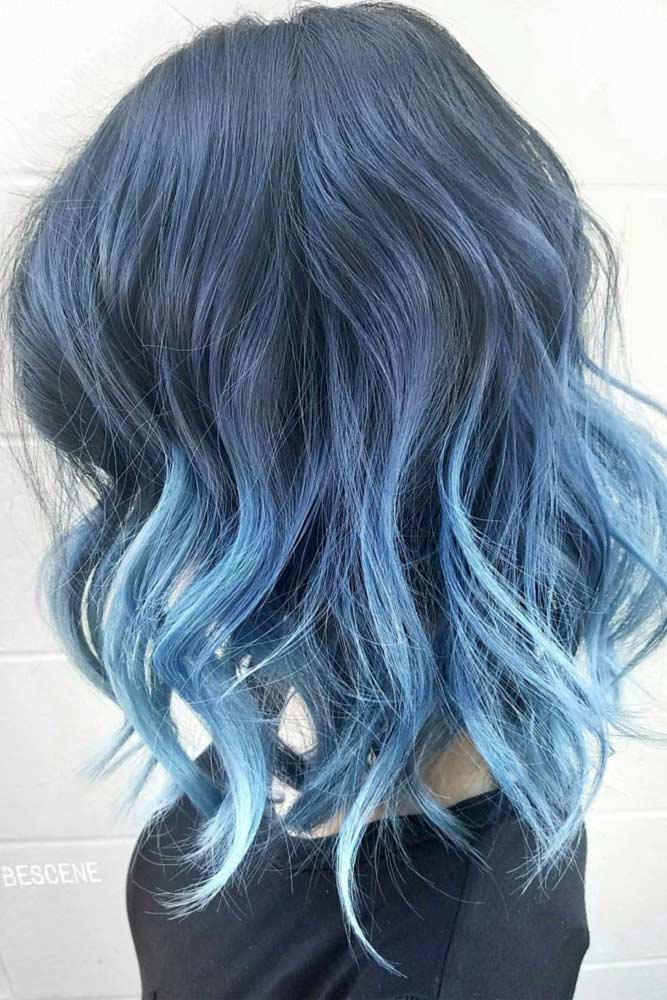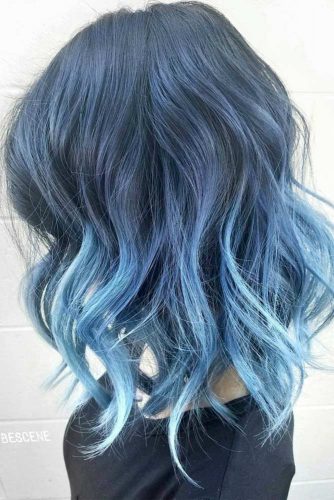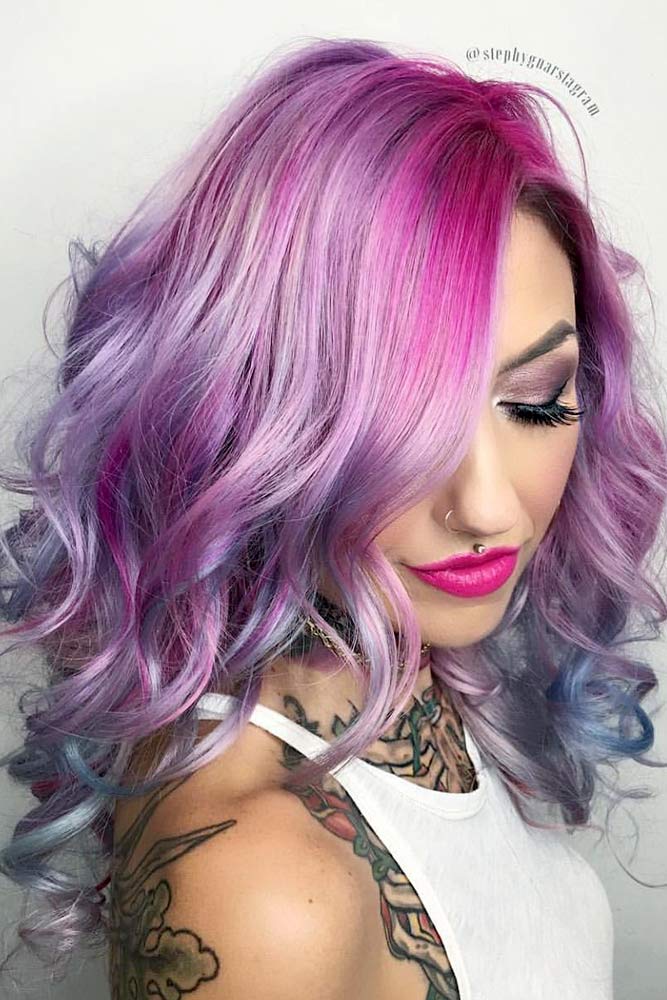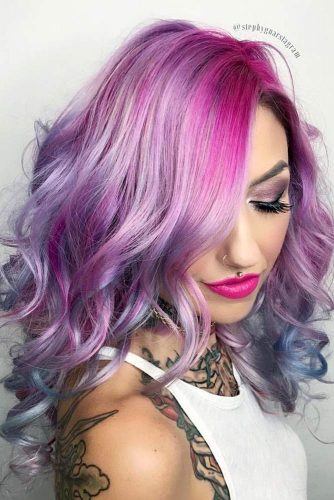 And if looking older is only an advantage when you are 15, it might be a problem when you are 35. Now when everything is clear and you are certain that this purple hair shade is for you, make sure that you know how to treat the hair after bleaching.
Pastel Wavy Hair
Source: Modernsalon via Instagram, Larisadoll via Instagram, Meredithabloom via Instagram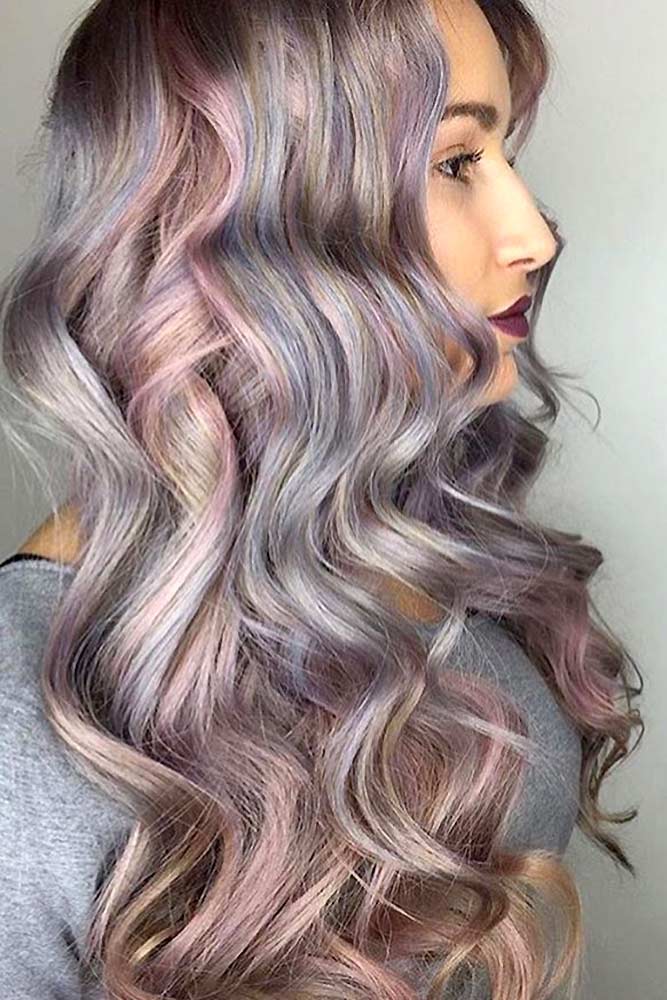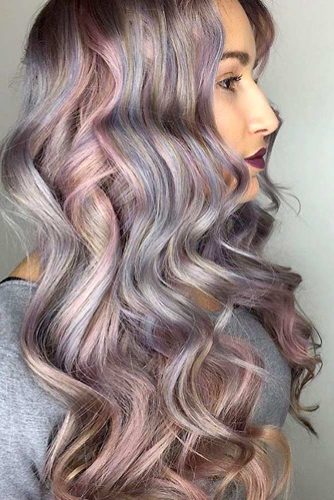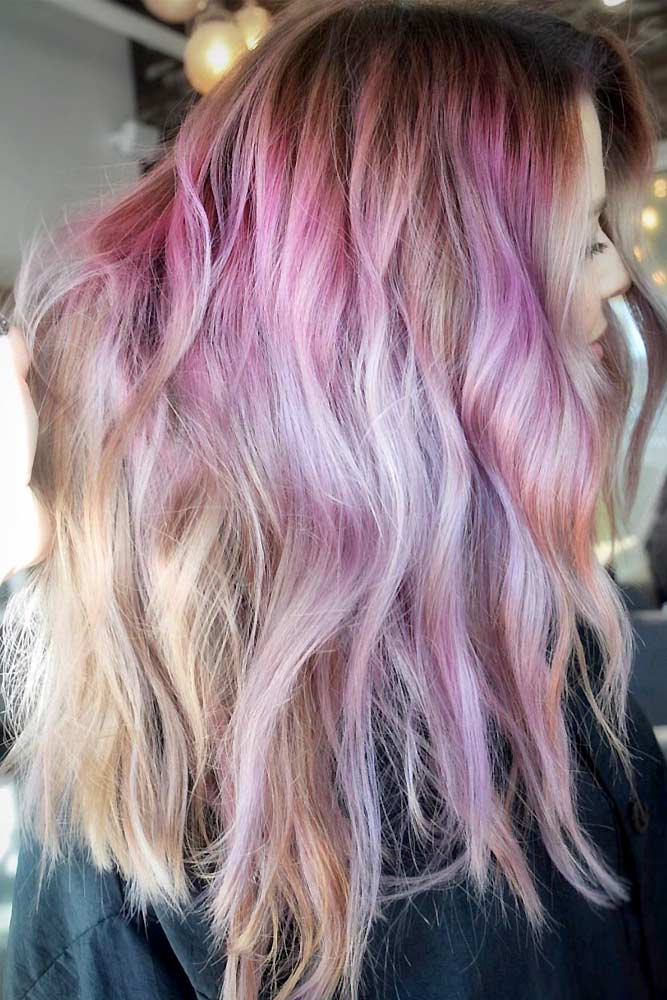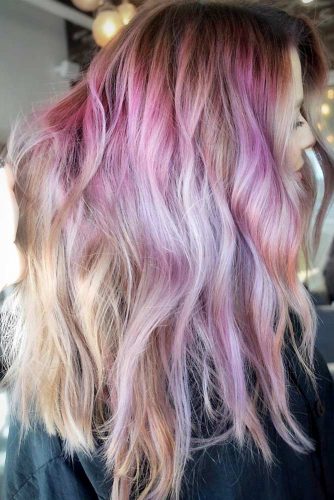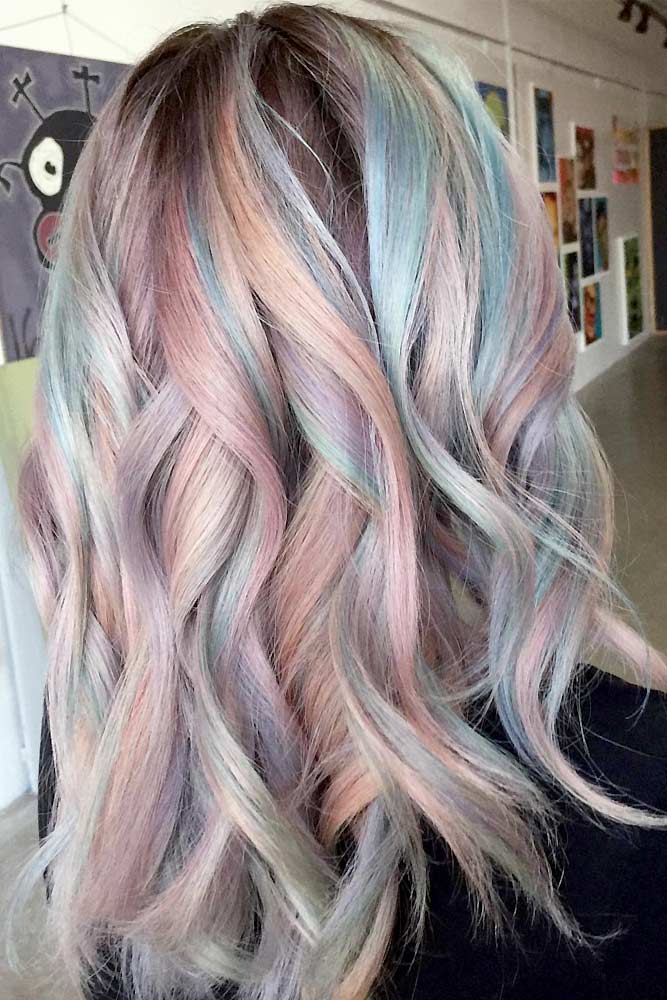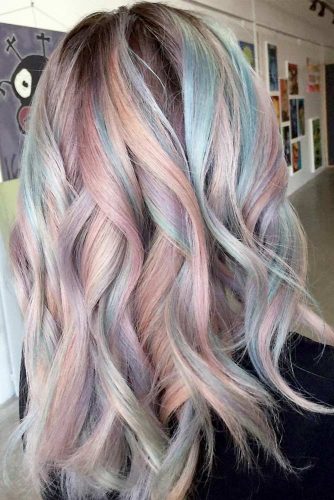 So-Pretty Hair Color
Source: Lisalovesbalayage via Instagram, Olaplex via Instagram, Haileymahonehair via Instagram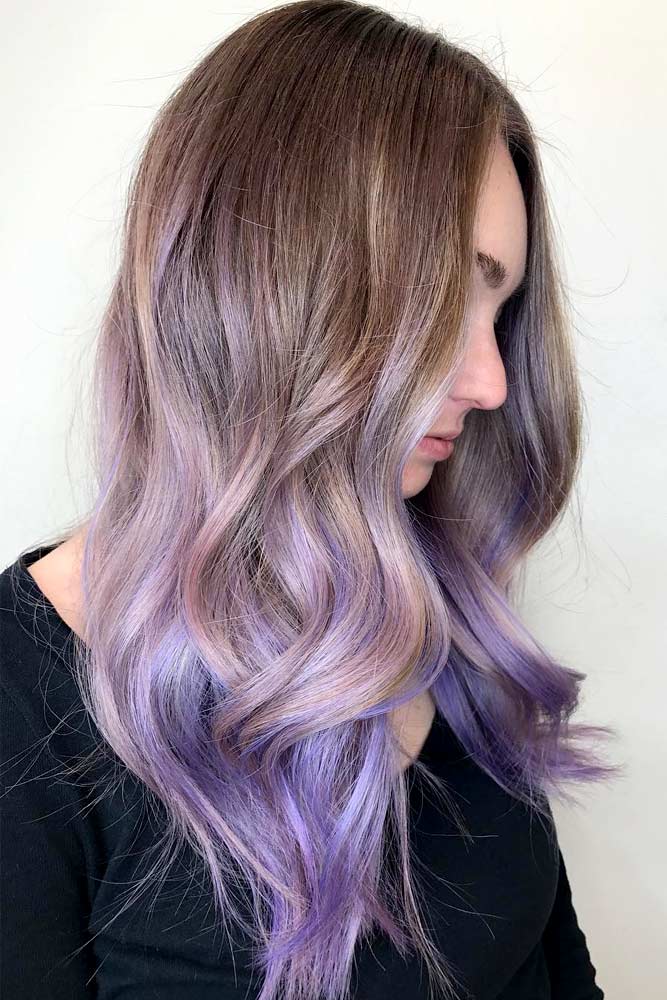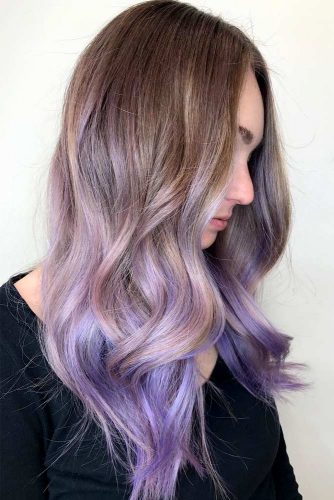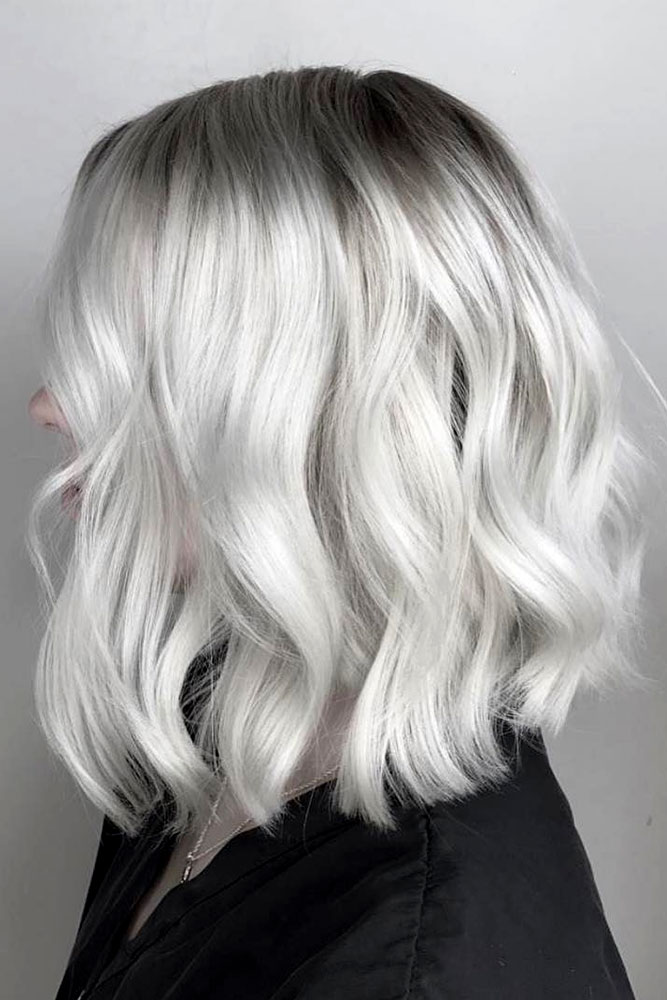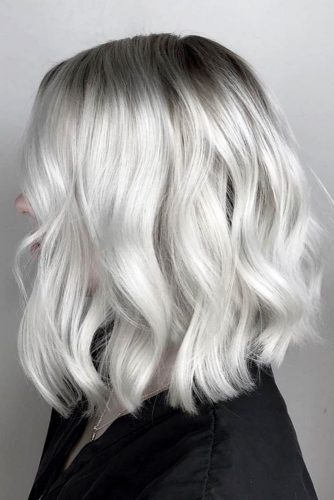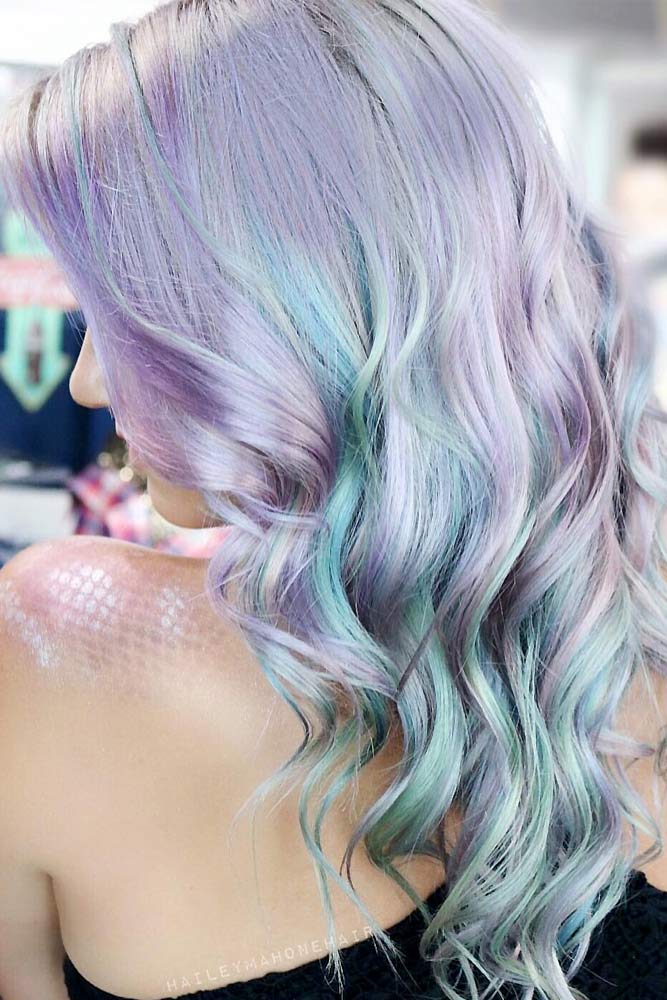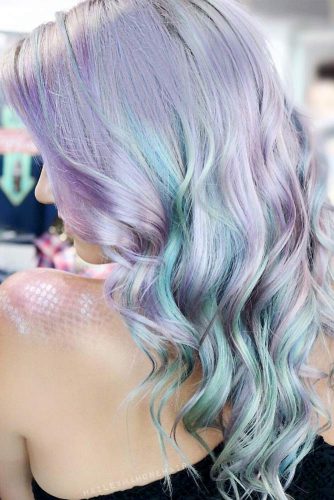 Source: Larisadoll via Instagram