Trendy Shades and Styles of Red Hair
Red hair has always been sexy. But with so many color options these days, it is even more seductive and really popular.
From bright and colorful red ombre hair to subtle balayage tones and highlights, the options for red shades are endless!
If you have always longed for auburn hair, you'll love these sassy shades of red!
1. Punk Rock Red
Source: Bonnieangus05 via Pinterest via Instagram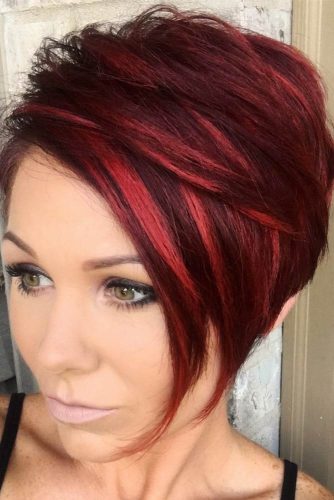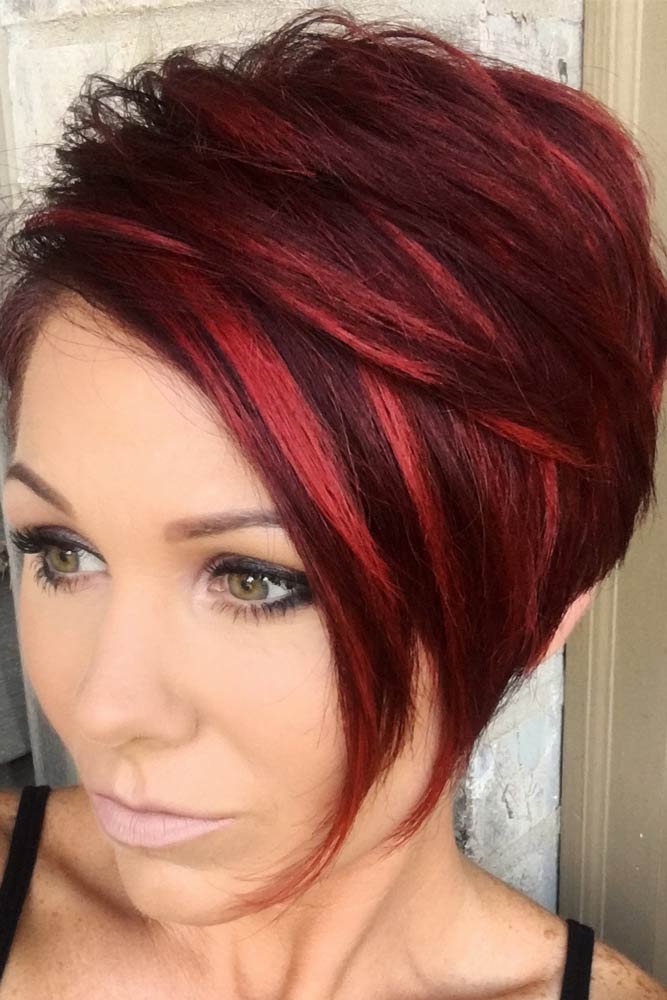 This sassy asymmetrical cut is edgy. But when you add the varying shades of red, your inner punk rock chick comes shining through! The bold shades of red add a ton of depth and movement to fine hair.
2. Ginger Tresses
Source: Camouflageandbalayage via Instagram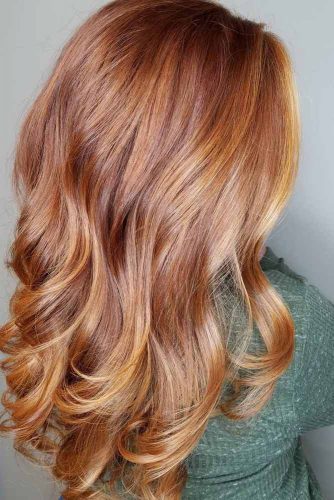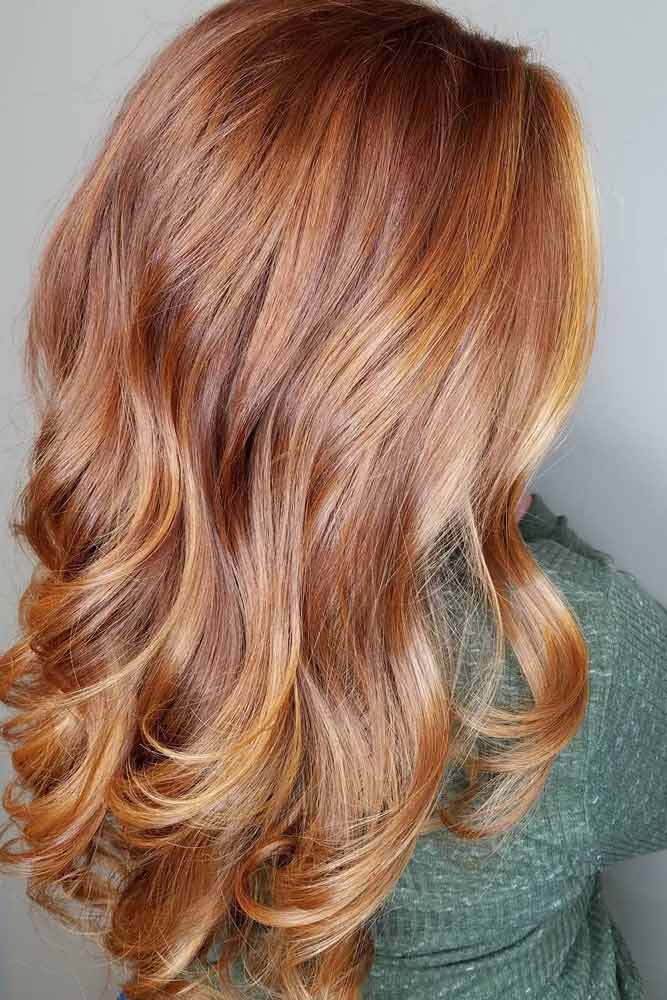 Today's celebs have made this fun pale shade of red an absolute must-have. This long, shaggy cut combines well with light red tones.
3. Coppery Red Glam
Source: Girlgetglamorous via Instagram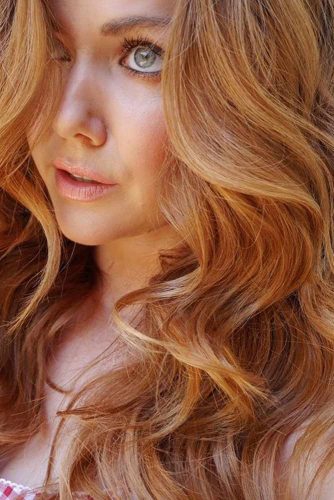 These vintage curls are glamorous. But when you add a coppery shade of red, you'll be the queen of sass. This color is best for those with light eyes and skin tones.
4. Retro Punk Red
Source: Jaymz.marsters via Instagram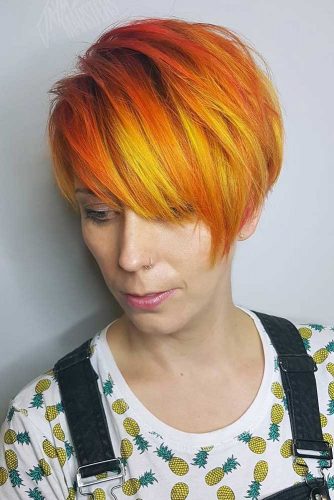 This Betty Paige cut with blunt bangs is bold and super sexy. But we think the pastel orange and yellow streaks are over-the-top adorable!
5. Strawberry Blonde Locks
Source: Ashleytisdale via Instagram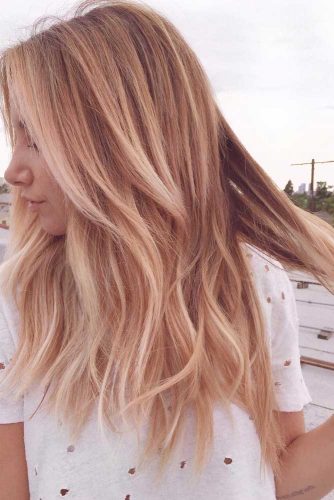 If you have pale green or blue eyes and a light complexion, this color is stunning. The reddish blonde tones look exquisite on long cascading curls.
6. Adorable Amber Ringlets
Source: Cutyourhair via Instagram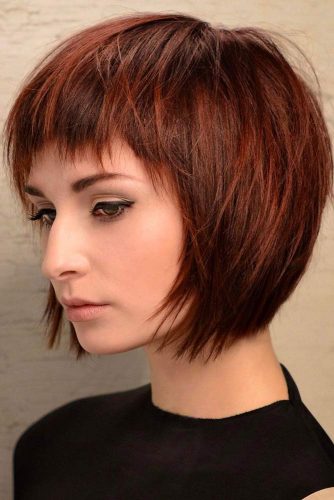 This light, fiery shade of red really compliments those with green, blue, or hazel eyes. The sexy ringlets make this style stand out from any crowd.
7. Positively Pomegranate
Source: Emilyandersonstyling via Instagram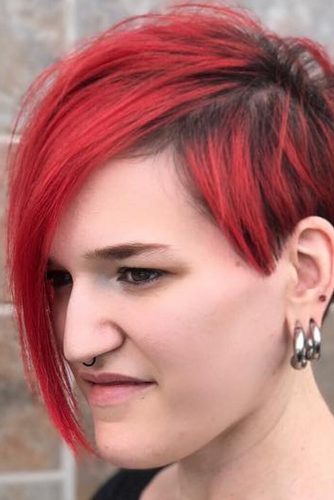 This super short style is bold and edgy on its own. If you are feeling especially daring, try this sexy shade of pomegranate red for a totally hip and chic look!
8. Cherry Red
Source: Hairbypinkyp via Instagram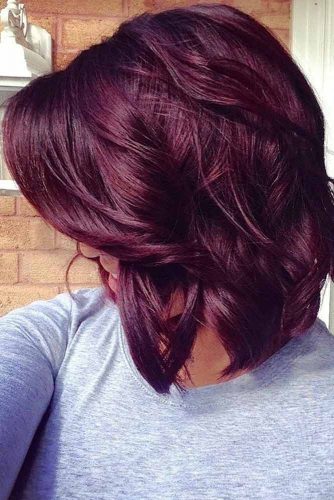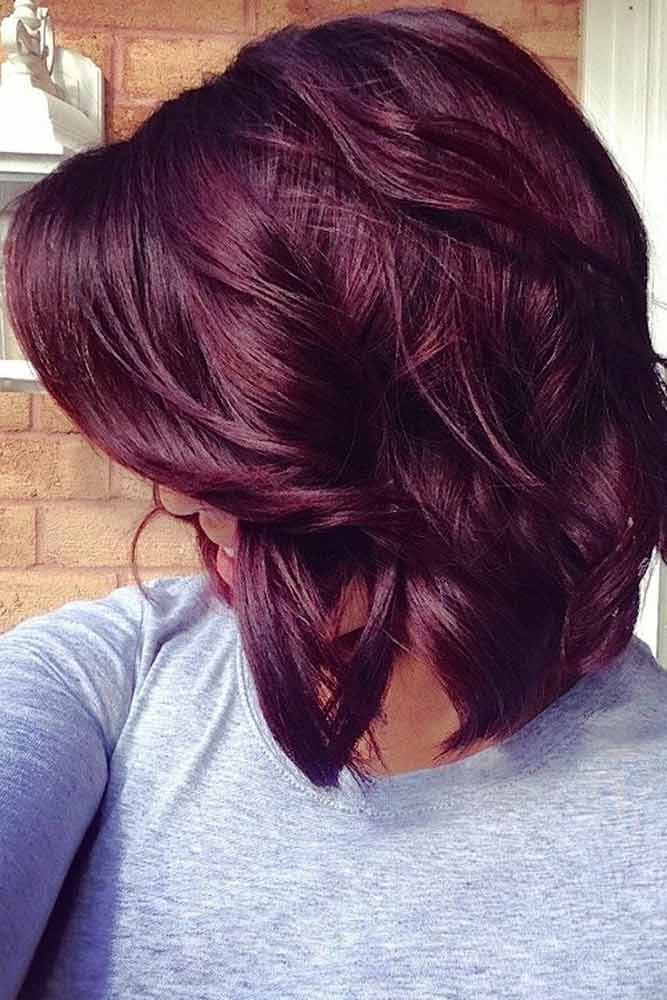 This bright shade of red resembles cherry cola. It looks especially stunning on this short and sassy, shaggy short bob. If you really want to stand out, add some colorful pink, purple, or orange highlights.
9. Bold Burgundy
Source: Dirtyhairbyd via Instagram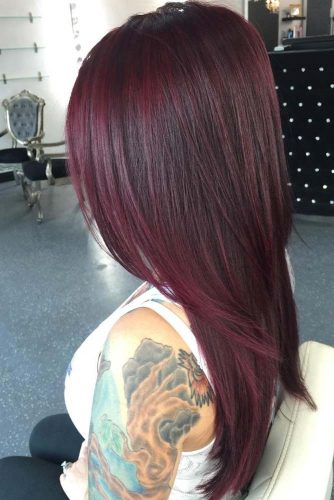 This dark and daring shade works best on those with dark skin tones. The color is similar to smooth red wine and will enhance your darker eyes.
10. Plum
Source: Hairbybrittanyle via Instagram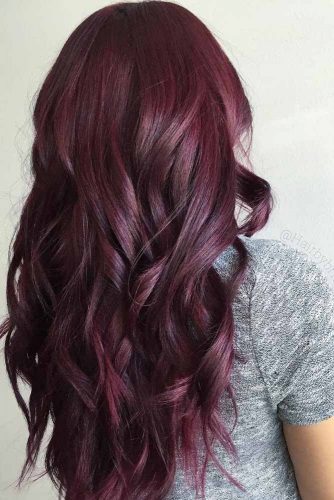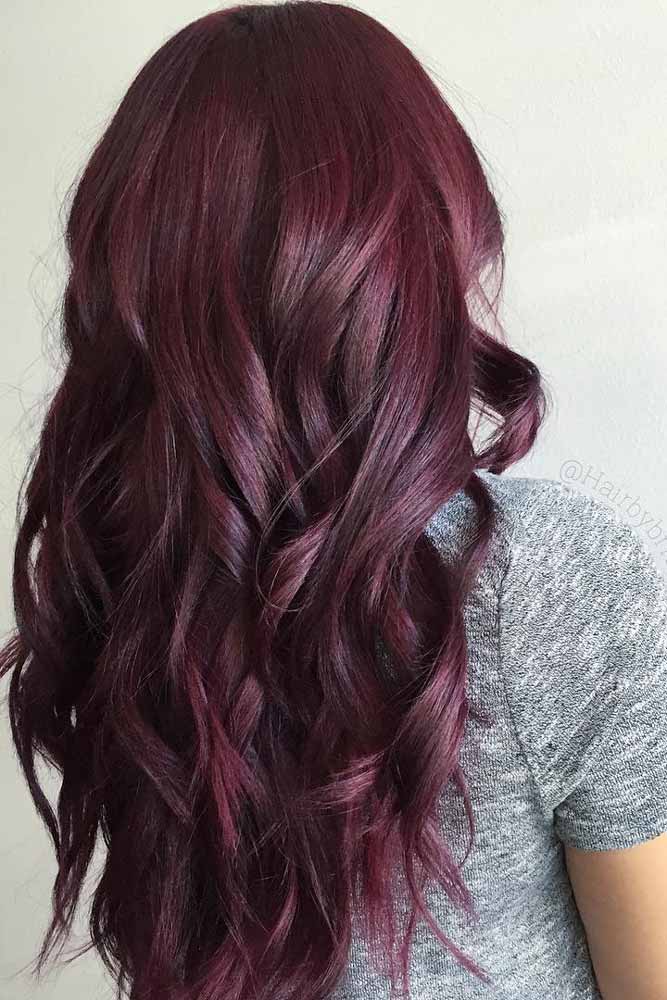 This color is best for those with darker hair color and cooler complexions. The blue-black tones will really make your red hair color pop!
11. Chocolate Red
Source: Sarahbeautyfrenzymt via Instagram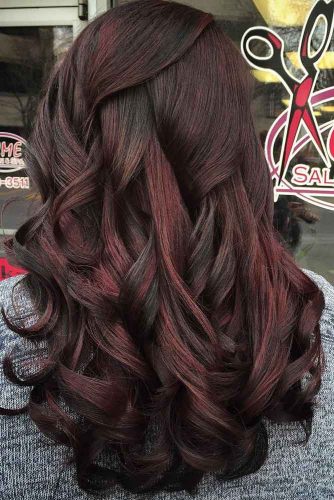 This color is super sexy and sophisticated. The perfect blend of red and chocolate tones is so pretty. We think it looks even better with bouncy curls to add volume to any hair texture.
12. Rosewood Red
Source: Alishadobson via Instagram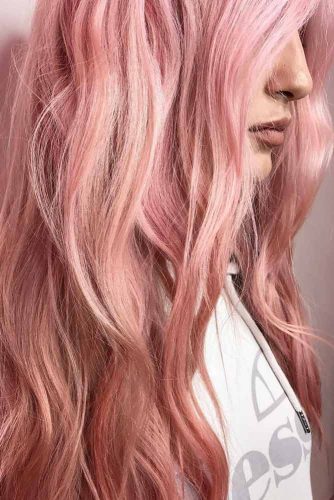 This stunning shade of red works best on those with dark eyes and medium skin tones. The bright red tones will help lighten and brighten your eyes without making you look pale or washed out.
13. Dark Auburn
Source: Madelinestew via Instagram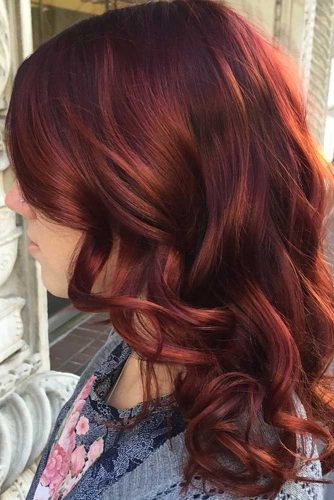 This dark reddish brown tone is simply gorgeous. If you add some bouncy curls to your longer locks, you'll add a bit of a retro vibe to your look!
14. Tousled Tangerine Tresses
Source: Jaymz.marsters via Instagram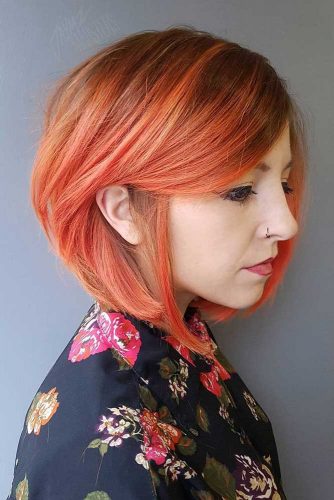 This short, tousled cut is super cute. The tangerine hues will give you added confidence and energy for a fun and sassy attitude!
15. Carrot Red
Source: Dirtyhairbyd via Instagram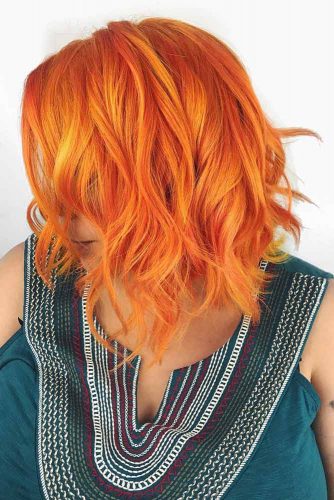 This bright orange hue is not for the faint at heart. However, it looks fabulous with soft, beachy waves!
16. Sunset Red
Source: Alishadobson via Instagram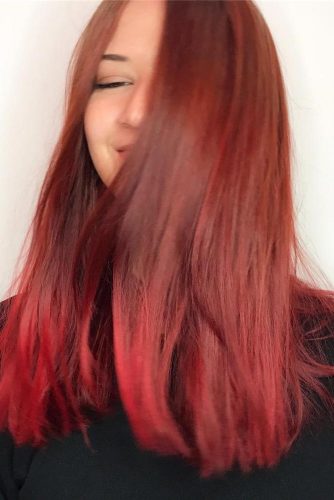 This pretty red and copper balayage fade will make you think of a summer sunset over the ocean. It works best on those with pale eyes and a dark complexion but you can tone it down a bit if you have a paler skin tone.
17. Punky Princess
Source: Shaddah_elyse via Instagram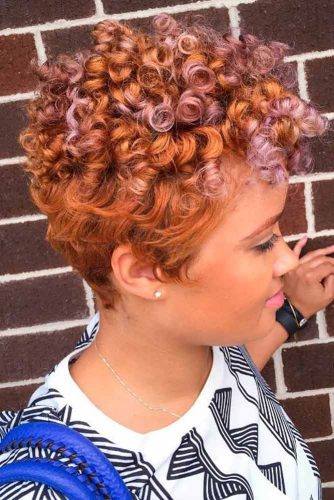 This super short curly hair cut is so adorable. Mix in some neon shades of orange, peach, and yellow to give it a punk rock vibe that will make you turn heads wherever you go!
18. Honey Red
Source: Crownbeautybar via Instagram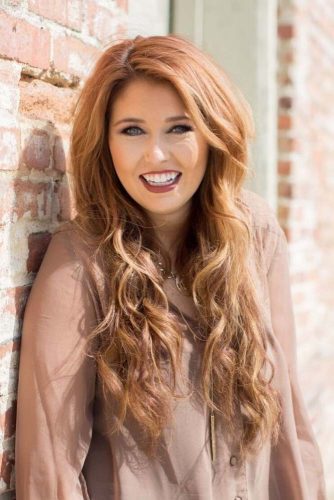 This pretty light red looks like honey with red undertones. It is perfect for those with lighter eyes as it will make them shine. It will also add depth and movement to finer hair textures.
19. Dark Hair with Red Tips
Source: Off7thsalon via Instagram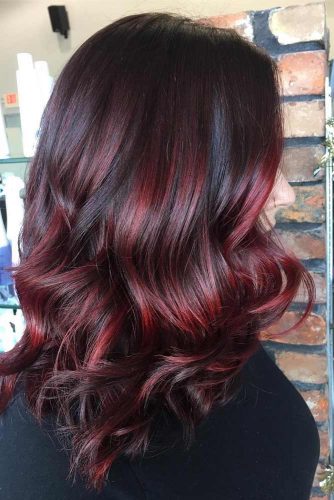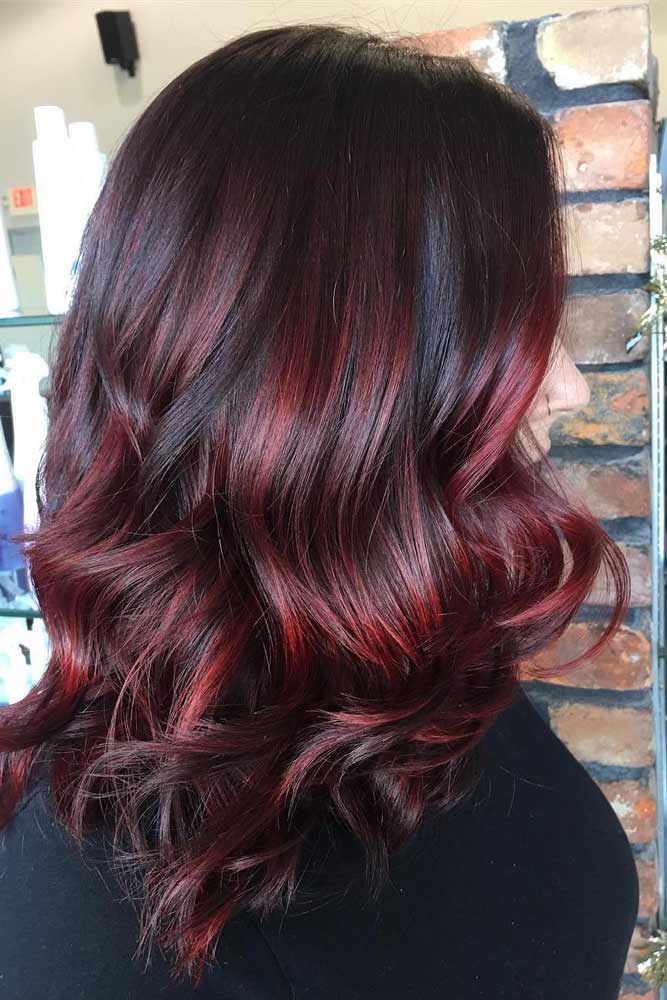 This look is really trendy. The dark shade is classy but the fire engine red tips look like they were perfectly dipped in candy apple red paint.
20. Tomato Red
Source: Guy_tang via Instagram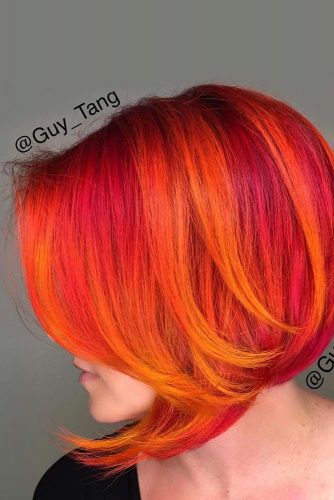 This saucy shade of red is the perfect blend of red, orange, and yellow tones. If you want to spice things up, try this color on a super short bob!
21. Sinfully Cinnamon
Source: Maeipaint via Instagram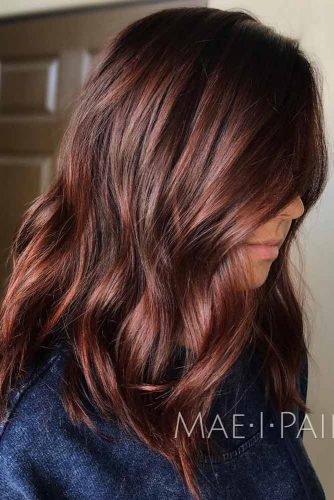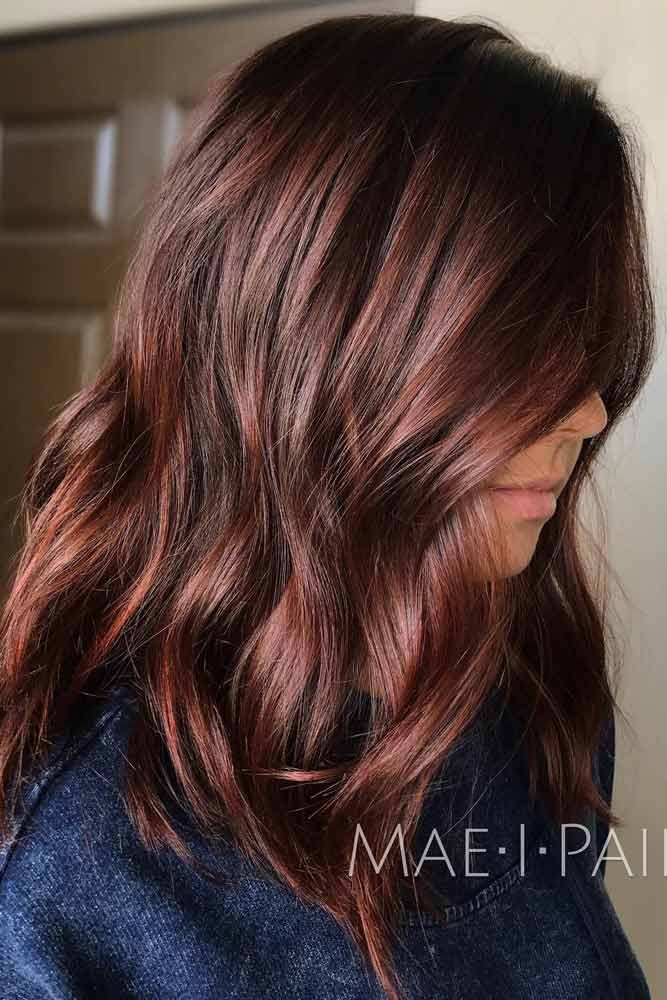 This sexy shade works best on those with gray or green eyes and peachy skin tones. Curl your longer tresses to make this look even more seductive and sultry.


Are you ready to take the plunge and go red? These sexy shades of red are so much fun! Be sure to take steps to maintain your red hair color. Use dry shampoo and leave-in conditioner instead of shampooing every day to keep the color from fading. Also, avoid using heat on your hair. Only use shampoo and other hair products that are sulfate free and are for color treated hair. And protect your hair from the sun and chlorine in the summer!
What are you waiting for? Go red and embrace your inner goddess for a brave and sultry new look!