Reasons Why You Should Set Your Mood For Strawberry Blonde
Strawberry blond stands among the most eye-catching hair colors. Even though it is not the brightest one, people can't take their eyes off its natural softness and variety of hues when the light shines on it. Why is it so special? Well, it's pretty unique as it is actually a mixture of two colors - red and blonde. This trendy color plays the lightest role in the red palette, so no wonder so many fashionistas literally fall in love with it:
This color has lots of variations;
It looks wonderful even on dark hair;
It volumes up your hair, no matter how thin it is.
Strawberry Blonde Has A Shade For Every Girl
It's not a secret that every girl who wants to change her hair color to one of the shades of natural red hair can come across a real strawberry blonde vs ginger color fight. Some people may argue, but the strawberry blonde color is the winner due to its versatility. Doesn't matter what skin tone and natural hair color you have, you can provide yourself with a nice fresh hairstyle. And one of the main strawberry blonde hair facts you should remember - it will suit any girl. The best thing is that this color has so many shades, let's find them out and go on experimenting!
Source: girlgetglamoroushair via Instagram, camouflageandbalayage via Instagram, manes.by.monica via Instagram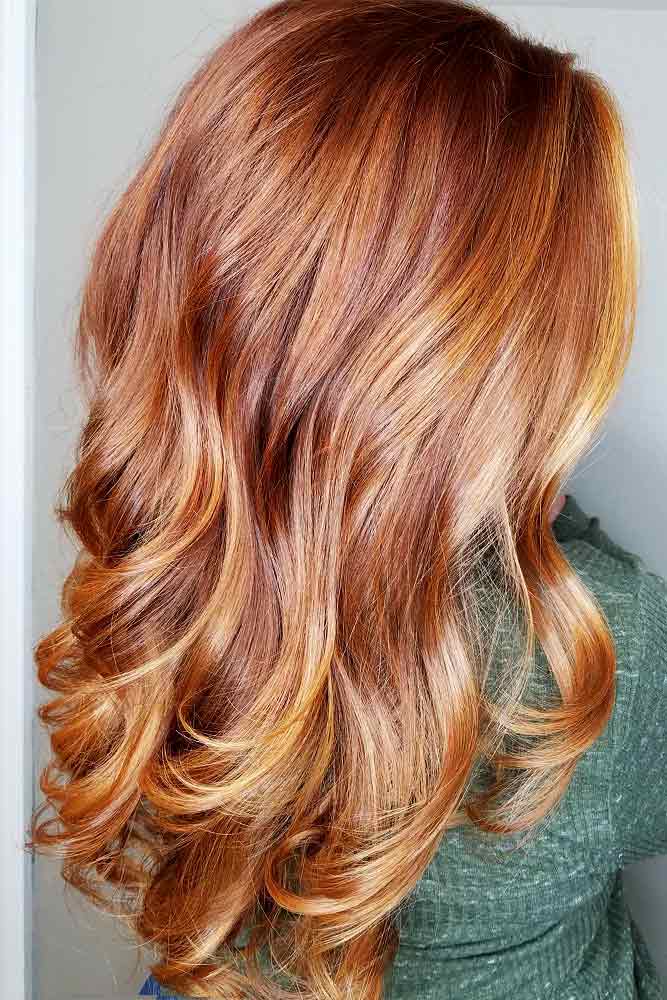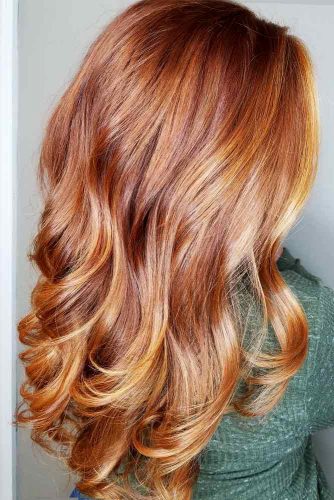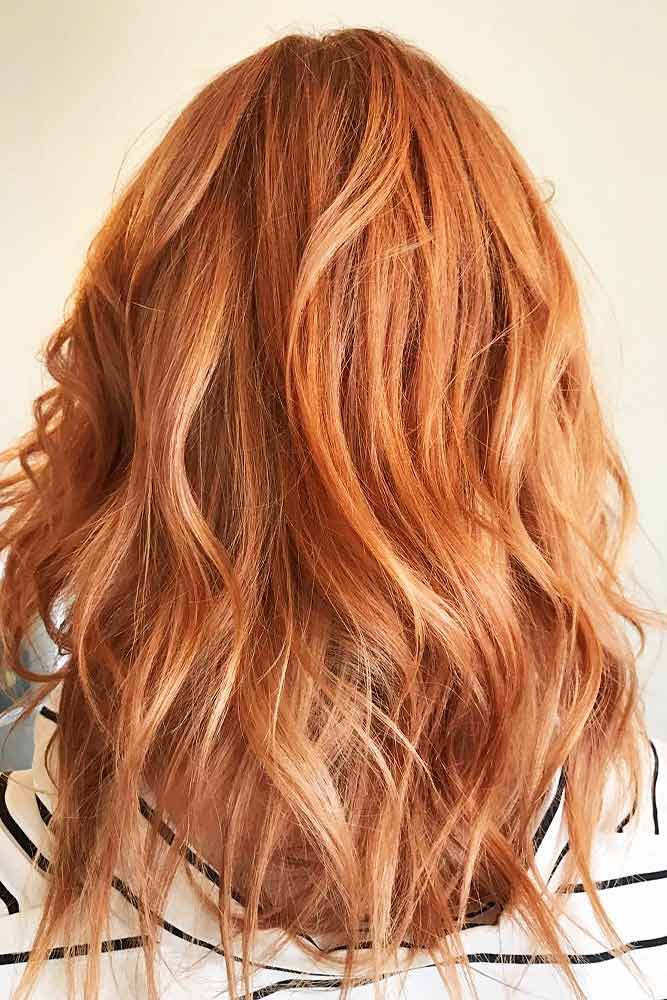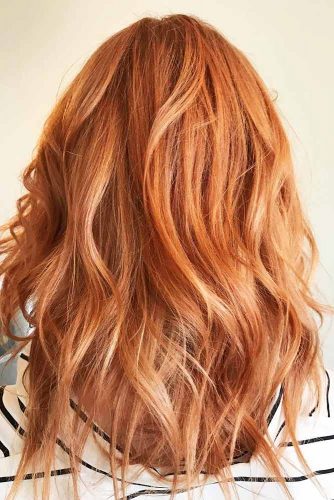 You want to refresh your blonde hair and make it look more adorable? Or you are a girl with natural auburn hair that needs some total style changes? You are in the right place. Keep in mind that strawberry blonde hair is the lightest shade of red hair group, so it looks perfect on girls with pale skin. But don't panic if you are a brunette with olive or warm-toned skin, as now, thanks to advanced professionals, there is a great choice of dark strawberry blonde highlights for you.
Strawberry Blonde For Those Who Are Bored With Ordinary Blonde
Strawberry blonde highlights on blonde hair it is the best duo ever. You can complete your brand new hairstyle with a pastel look of soft golden and pink hues melted together. And admit it, these elements always get on well with blonde shades.
Source: american_salon via Instagram, xomissdanielle via Instagram, bleachlondon via Instagram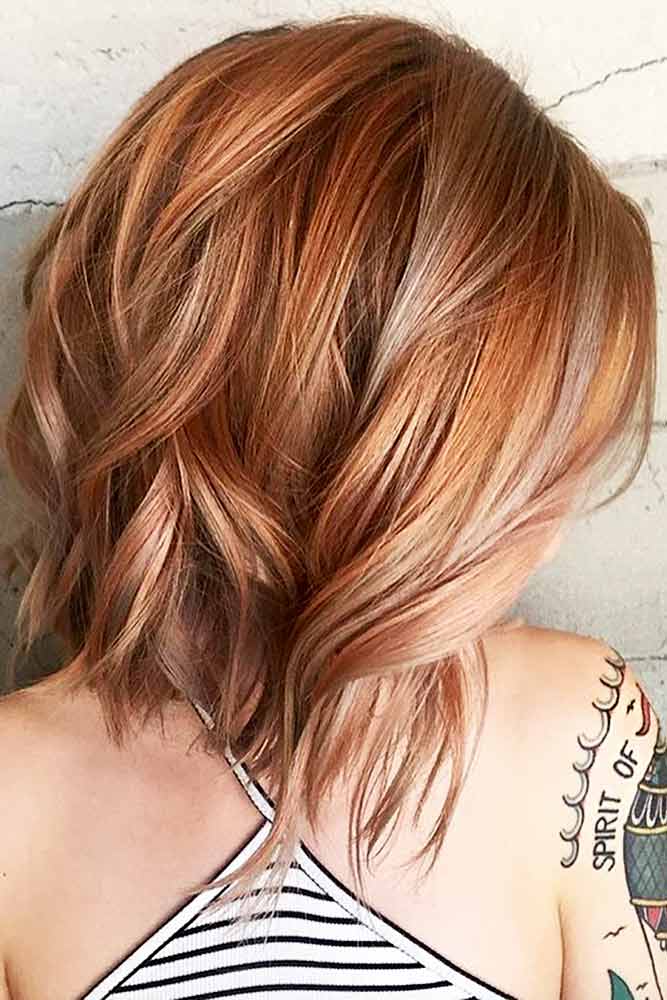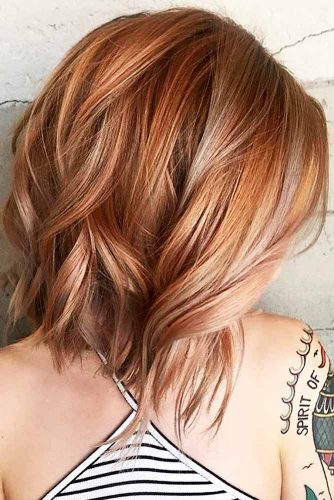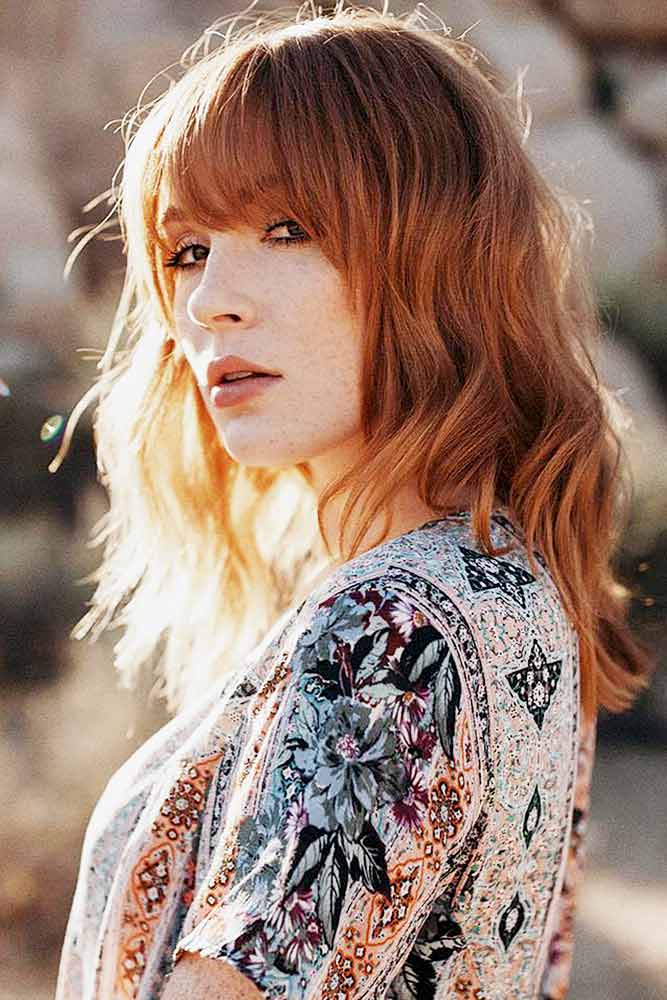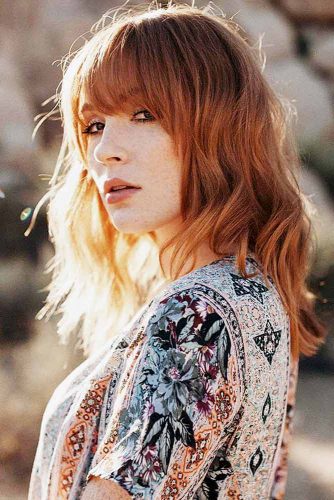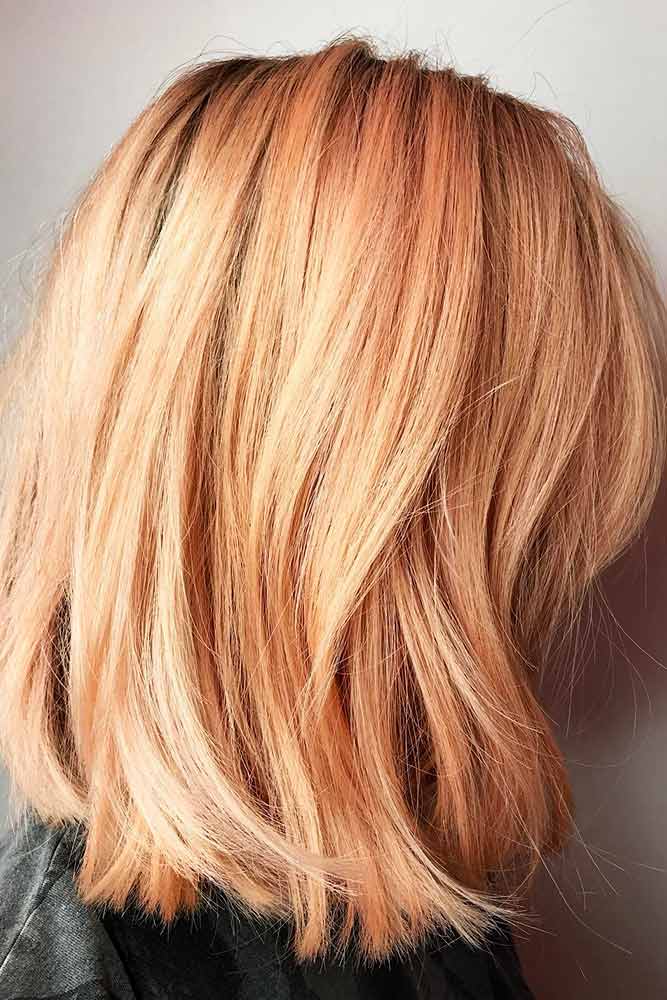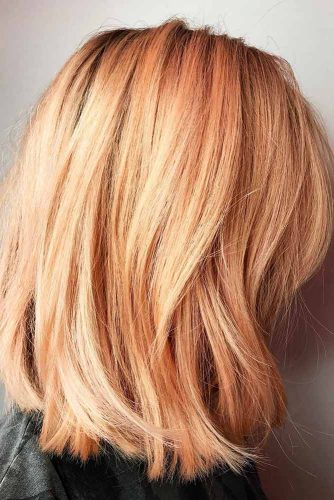 Ombre has always been popular with us girls, so what about changing your style to strawberry blonde ombre? Forget about usual blonde color, this one is something new and breathtaking. You can create any look you want by playing with colors and transiting blonde colors to copper ones. Needless to say, the ombre bob is just gorgeous. The most pleasant thing: the chosen strawberry blonde ombre hair color will bring an extra-dimensional look to your hairstyle!
Strawberry Balayage For Blonde Hair
Source: chiaraferragni via Instagram, lucyhale via Instagram, christinesilvermancolor via Instagram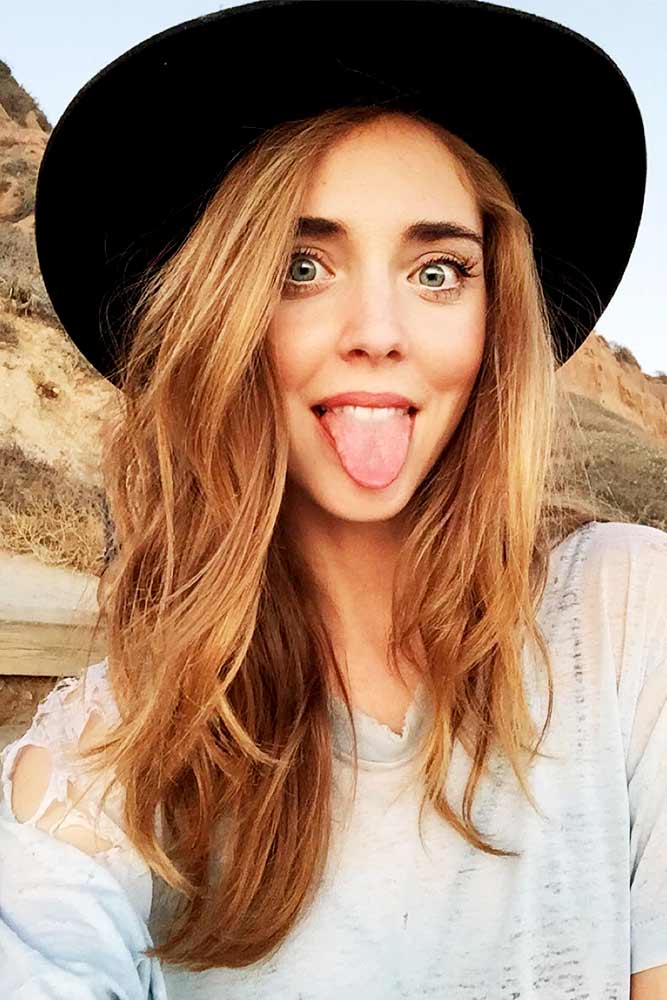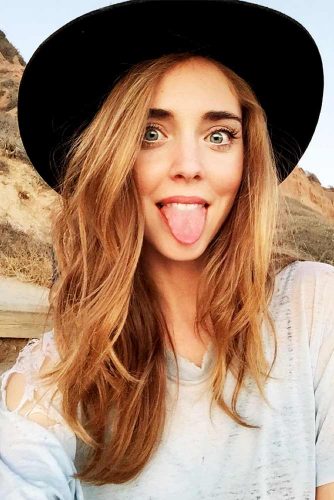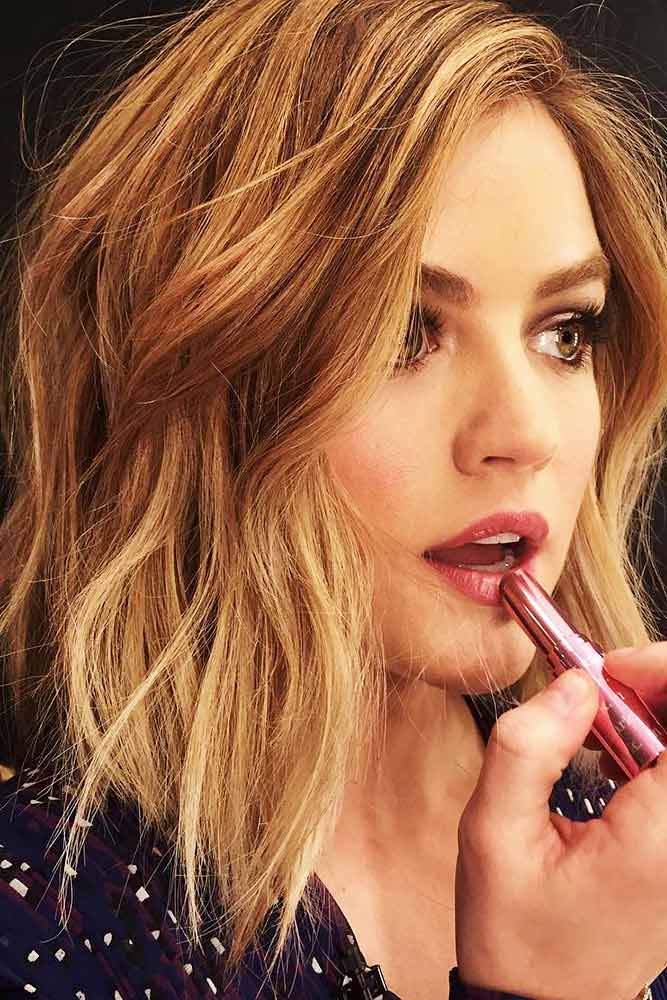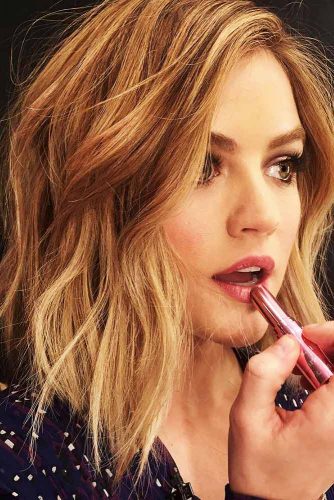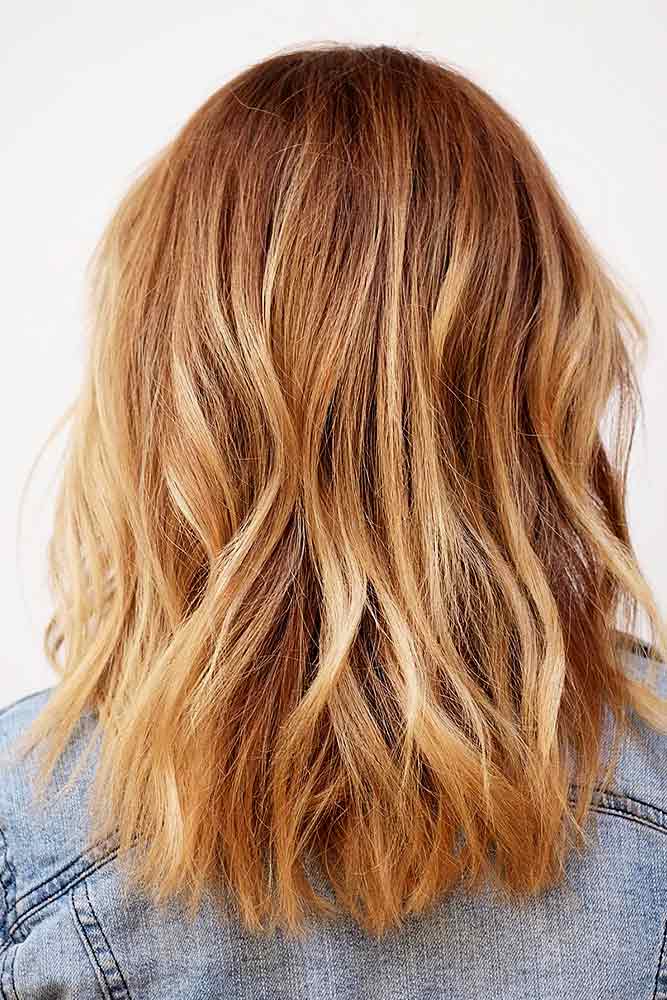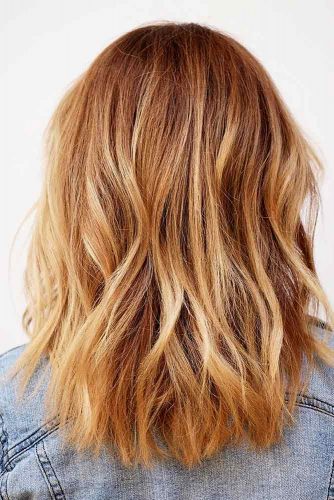 A lot of inspiration can be found in strawberry blonde balayage, too. This technique is very popular too, and you know why: it creates unbelievable dimension while keeping your hair look natural as if it was kissed by the sun. If you feel that it's to your taste, you won't be mistaken in choice.
Source: hairbytabitha via Instagram, lindseyneavitt901 via Instagram, lindseyneavitt901 via Instagram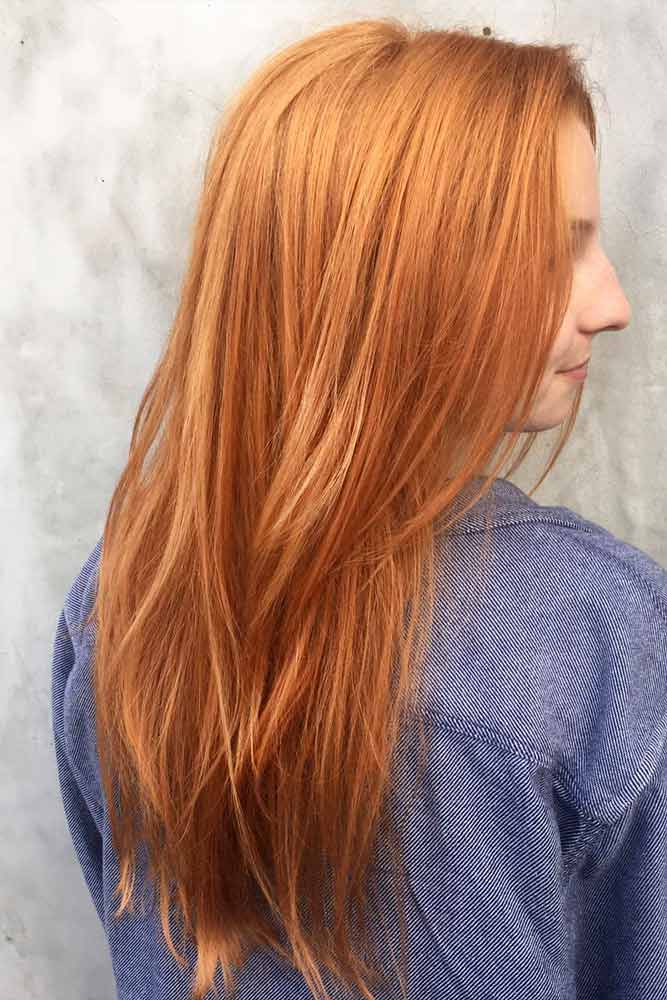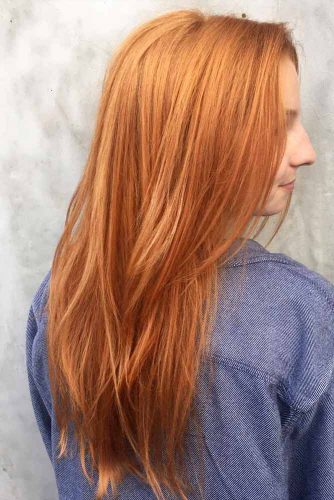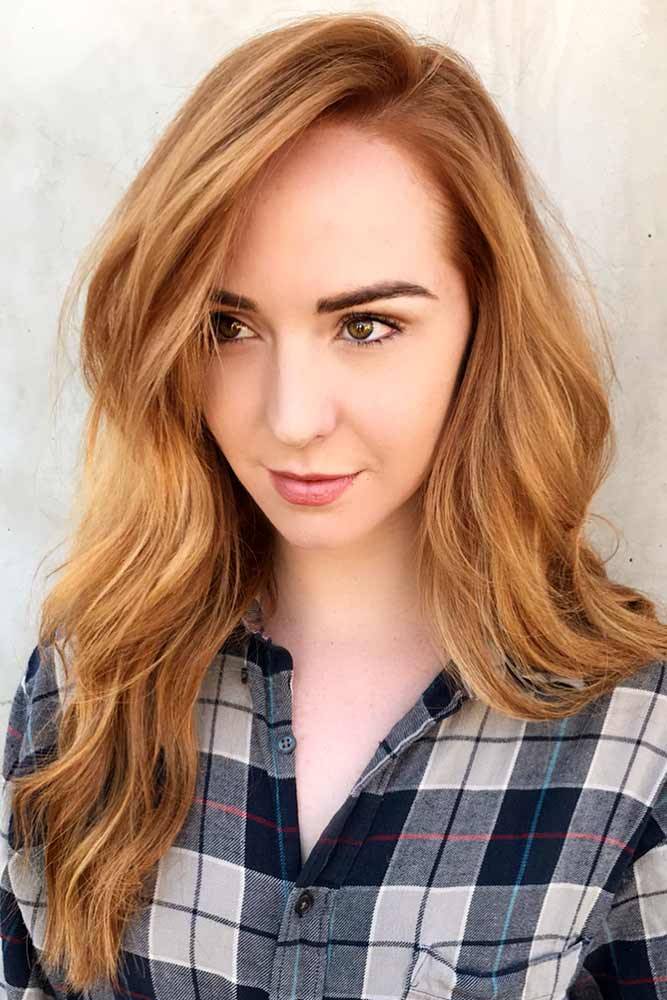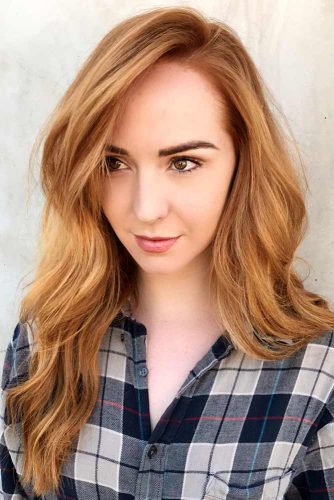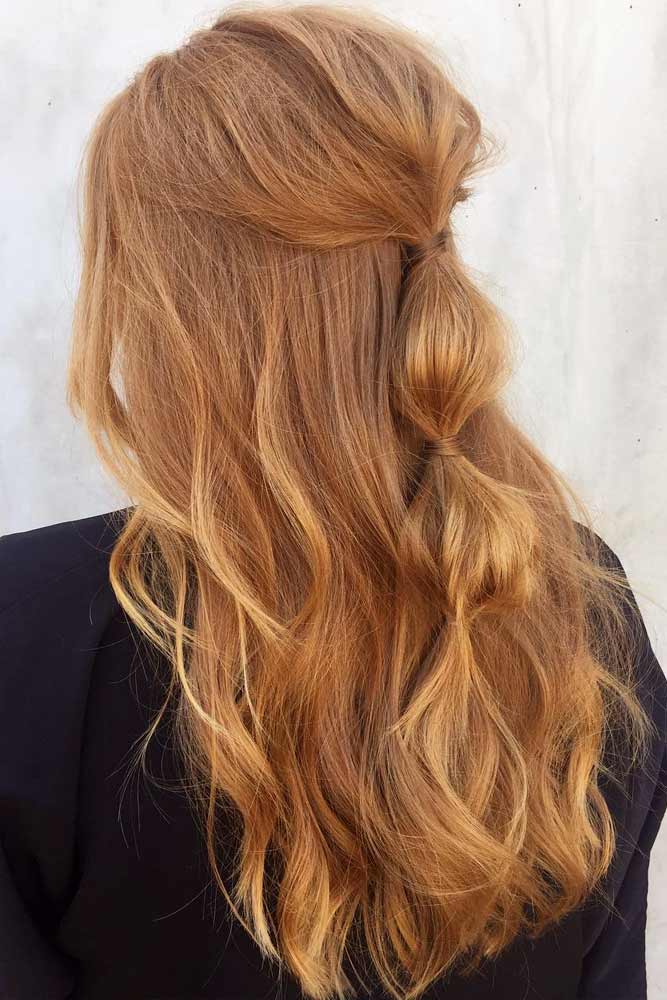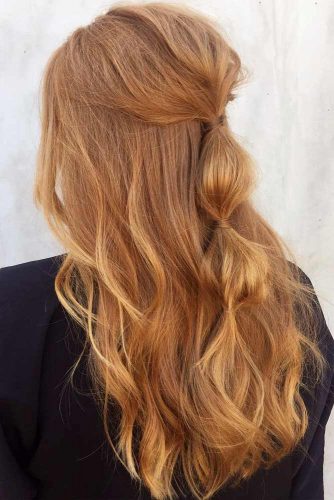 Any colors you would like to combine will look fantastic: from a ginger hair color to warm rose blonde shades. Let your imagination run wild, mix different colors and try them out on any hair length. A little advice: braided balayage can be a good idea for your casual look.
Dark Hair Is Not An Obstacle To Strawberry Blonde
This part is all about dark hair. Please, don't feel confused, the word "blonde" doesn't mean there is no place for darker hues. There is nothing impossible about this color, remember? So as not to look bleak, you should try its darker versions, such as dark strawberry blonde hair color. You will never regret if you try strawberry blonde ombre on brown hair, and the magic of contrast will do the talking.
Source: marimariamakeup via Instagram, larisadoll via Instagram, chrisgreenehair via Instagram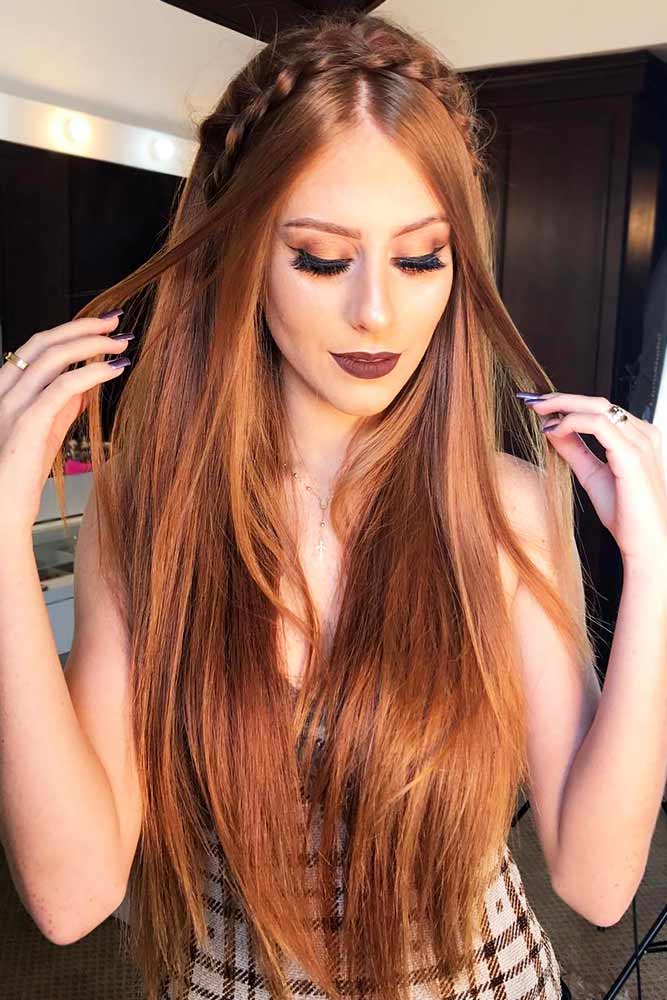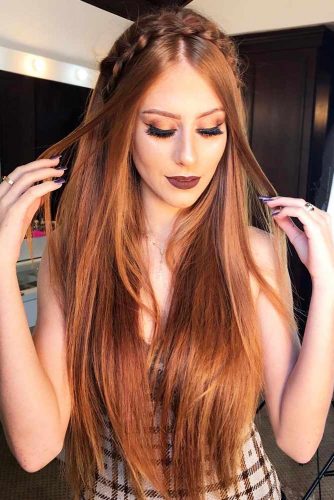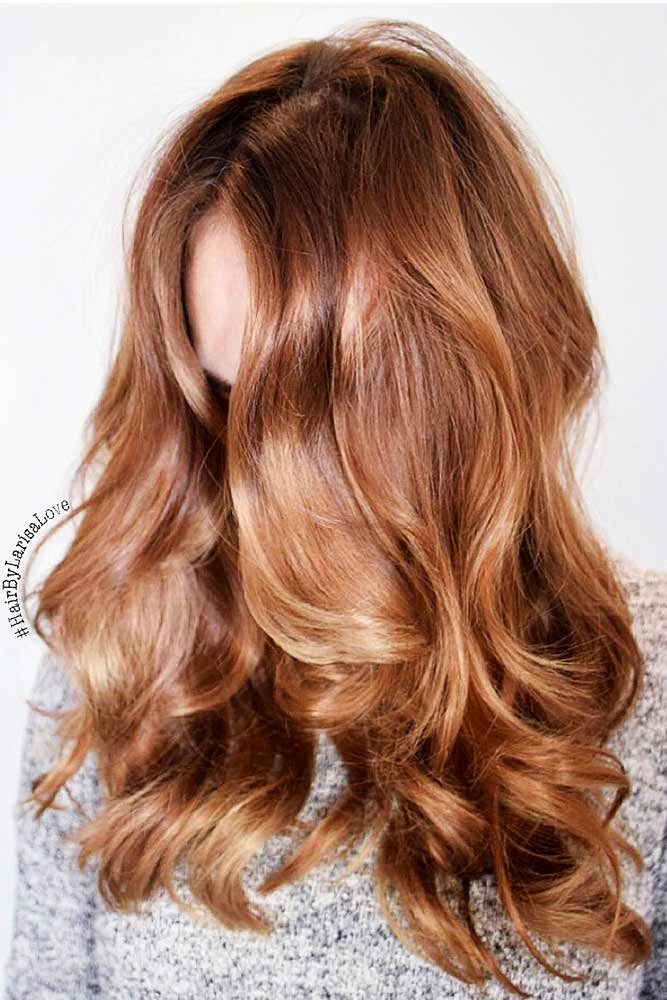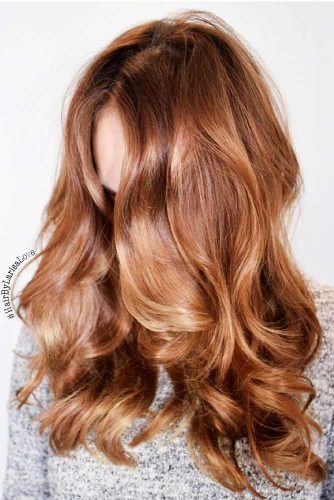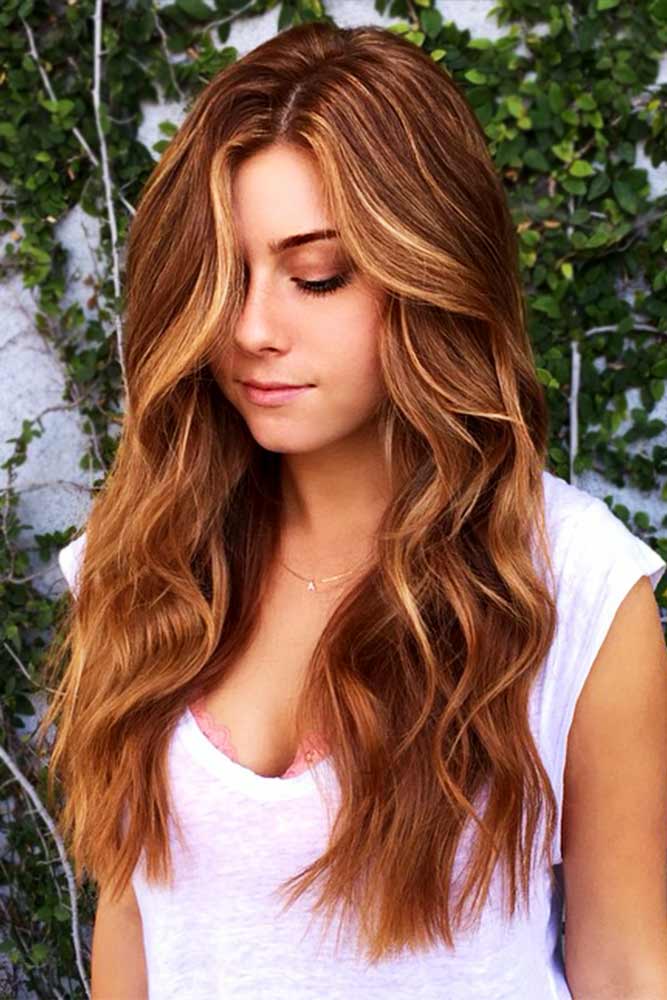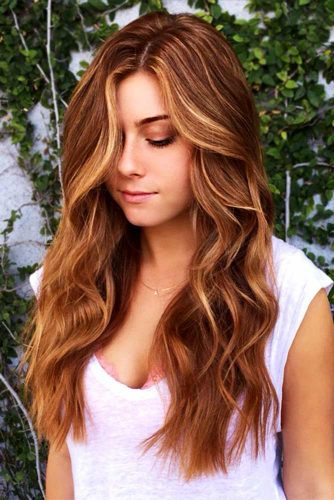 When two opposite colors are mixed together they give a life to outstandingly beautiful dark strawberry blonde. Just look at how you can reveal your beauty with strawberry blonde highlights on light brown hair. Dark strawberry blonde balayage can be another stunning decision for you. With the help of everybody's favorite balayage, you can create an enviable hairstyle by mixing reddish colors with dark strawberry blonde. Now you can see that strawberry blonde highlights on dark brown hair are as charming as those you saw on blondies. You will love the lighter locks of dark strawberry blonde balayage on your waves, and it will gleam like liquid sunshine on straight hair as well. Even if you think that your color is too dark, there are lots of sweet variations of strawberry blonde highlights on black hair.
Source: lucyrlarsen via Instagram, yunuskarat via Instagram, yunuskarat via Instagram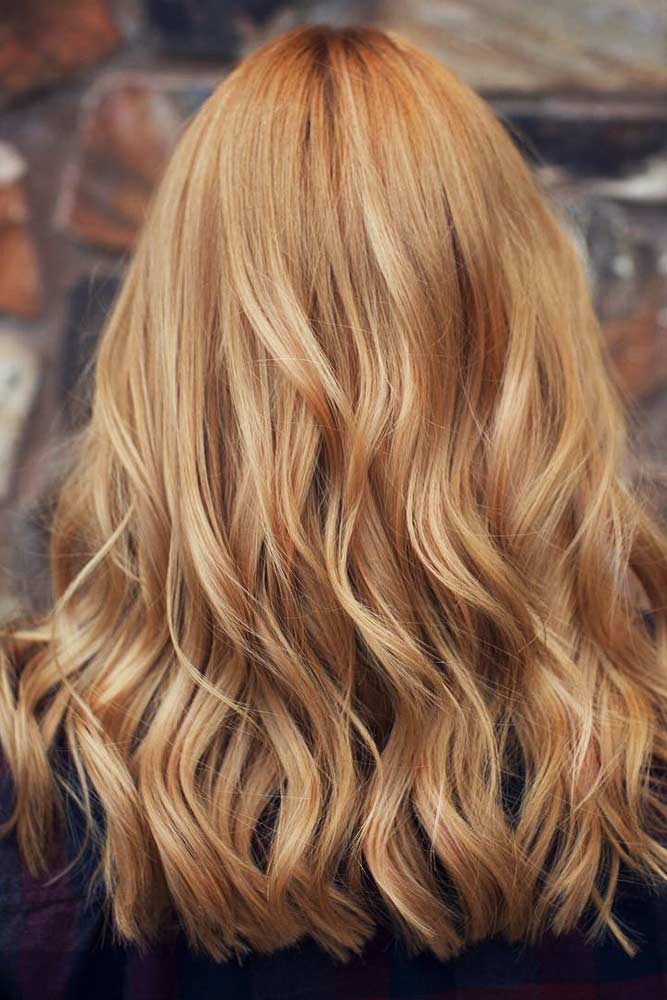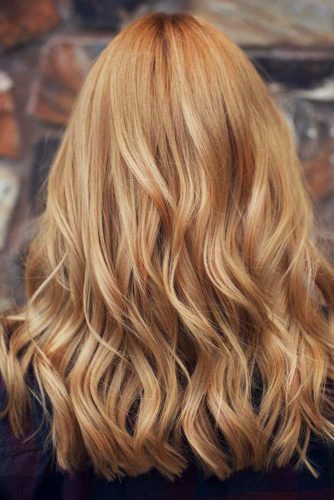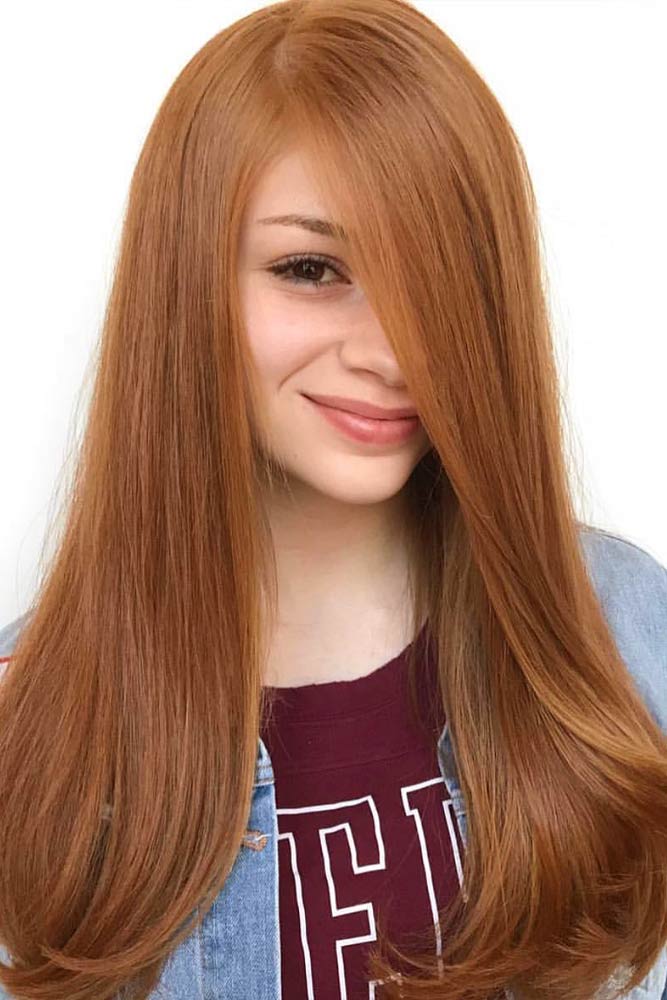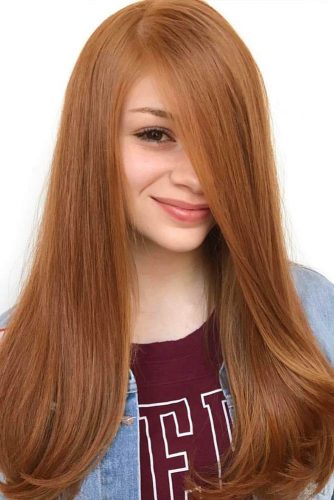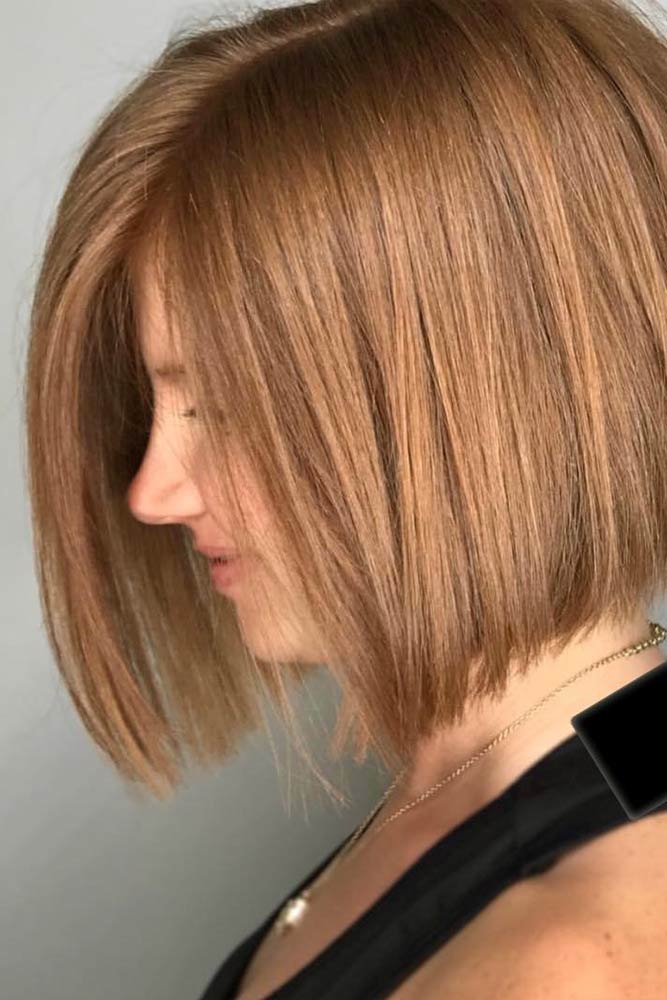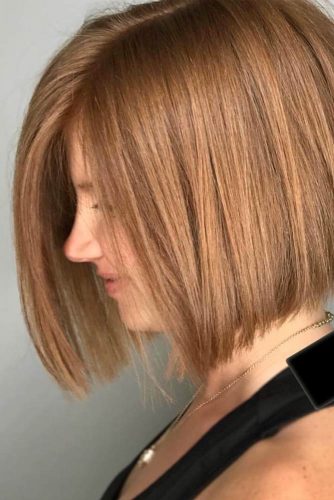 Attention! In order to avoid an undesirable outcome don't try to find out how to get natural looking red hair from dark brown yourself, it is better to ask a professional colorist.
Give it a try, and your dark strawberry blonde hair will take over the world.
Strawberry Blonde Is A Secret You Really Want To Know
Source: dessatoniolo via Instagram, kayleighlockhart via Instagram, madelineaford via Instagram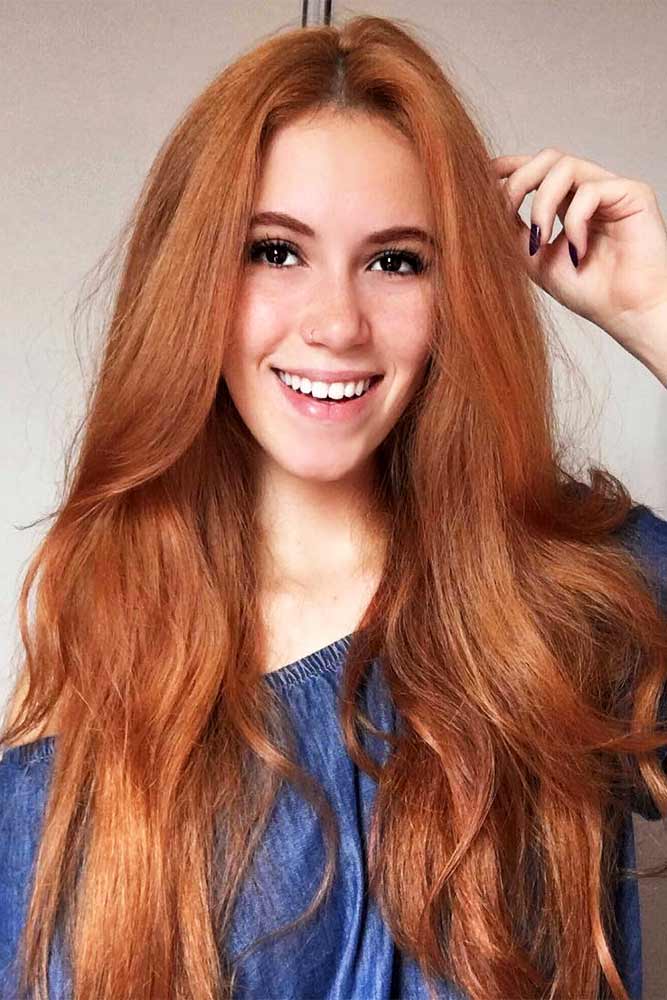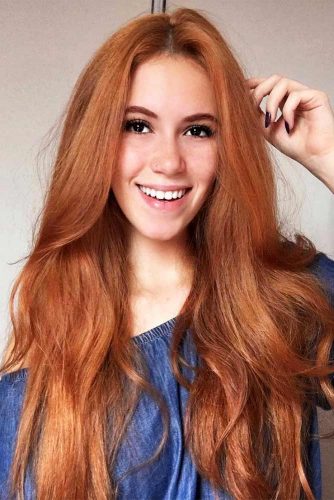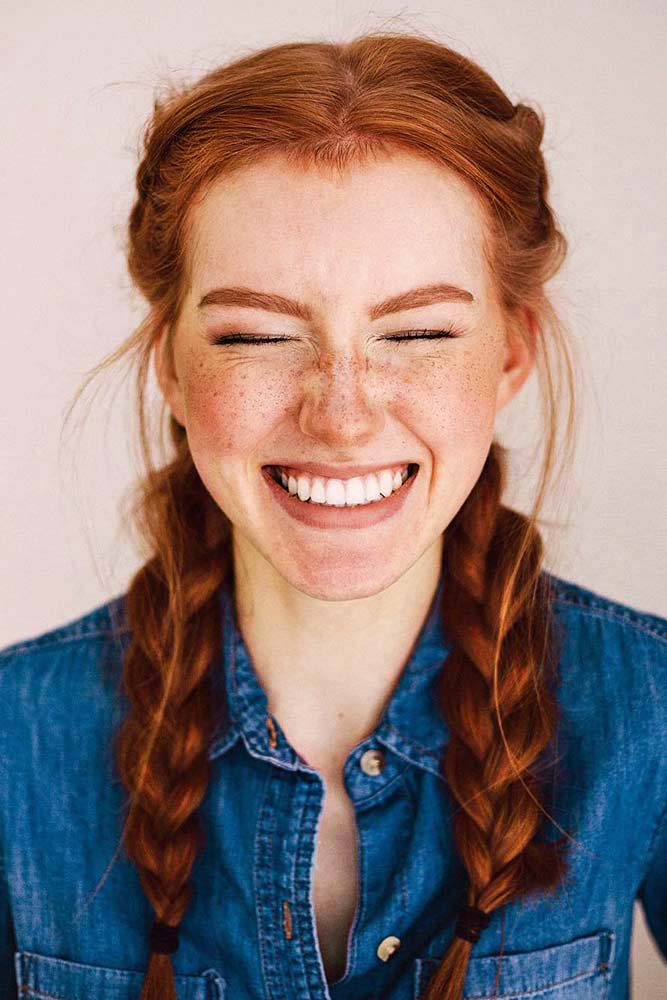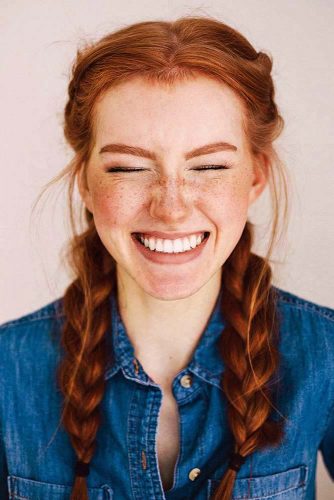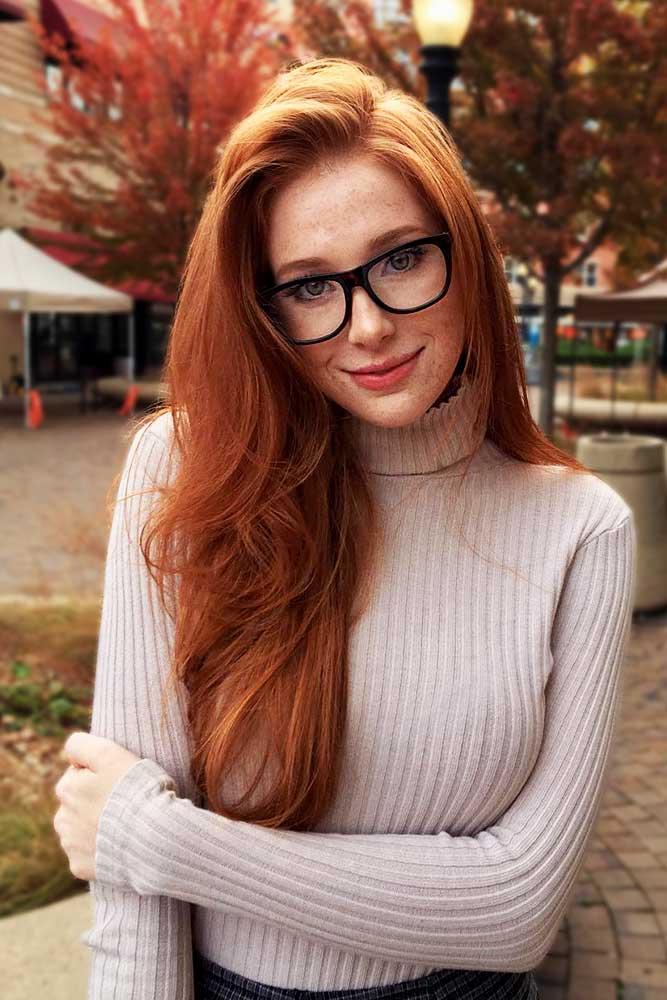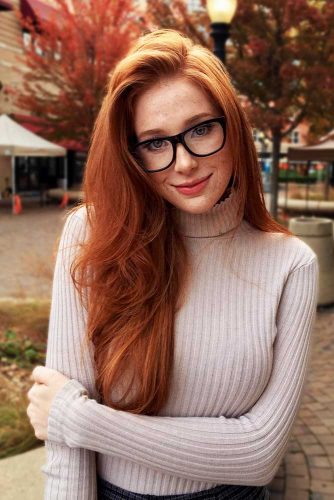 Do you remember how many times you felt envious when you saw a girl with beautiful ginger hair? Well, everyone knows that natural red hair is very rare, so people tend to literally lose their minds due to its magnificent color. You might ask yourself now:"If red hair can only be met by chance, how rare is strawberry blonde hair then?." It's the rarest of all shades of natural red hair. And you can see it only on people with pale skin and cute freckles. It seems like these lucky ones found out the secret of strawberry blonde hair genetics. If you have natural strawberry blonde hair, don't be surprised that your hairstylist never lets you dye it!