By:

Glaminati Media

| Updated:

02/28/2019
Ornamental Tattoo Style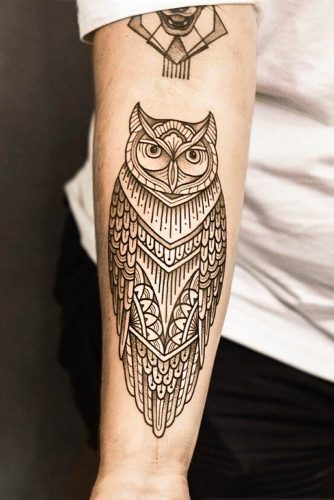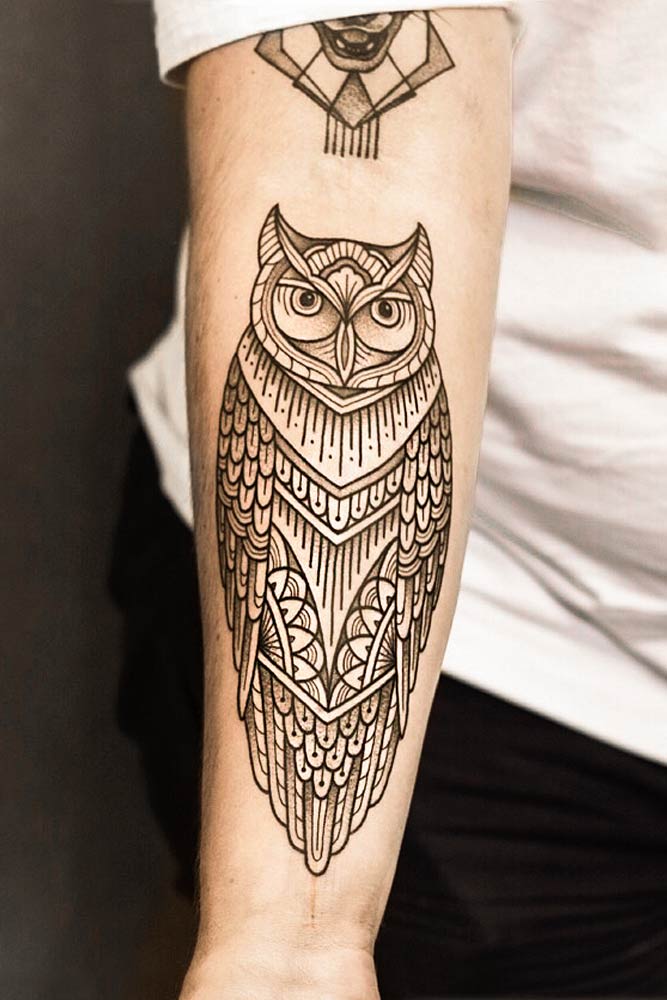 In case you are looking for unique tattoo ideas, go for an ornamental tattoo. Such tattoos tend to be done with black ink. The owl pictured here represents wisdom and intelligence.
Source: kottattoo.studio via Instagram
Mandala Tattoos
If you wish to choose a tattoo that will cover a large area on your body, here is an amazing suggestion for you. As shown in this pic, Mandala tattoos have the shape of a circle or semi-circle.
Source: helen_hitori via Instagram
Realistic Tattoo Style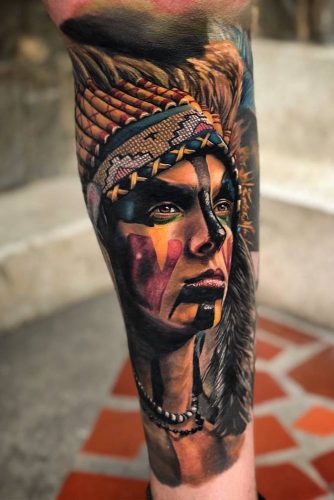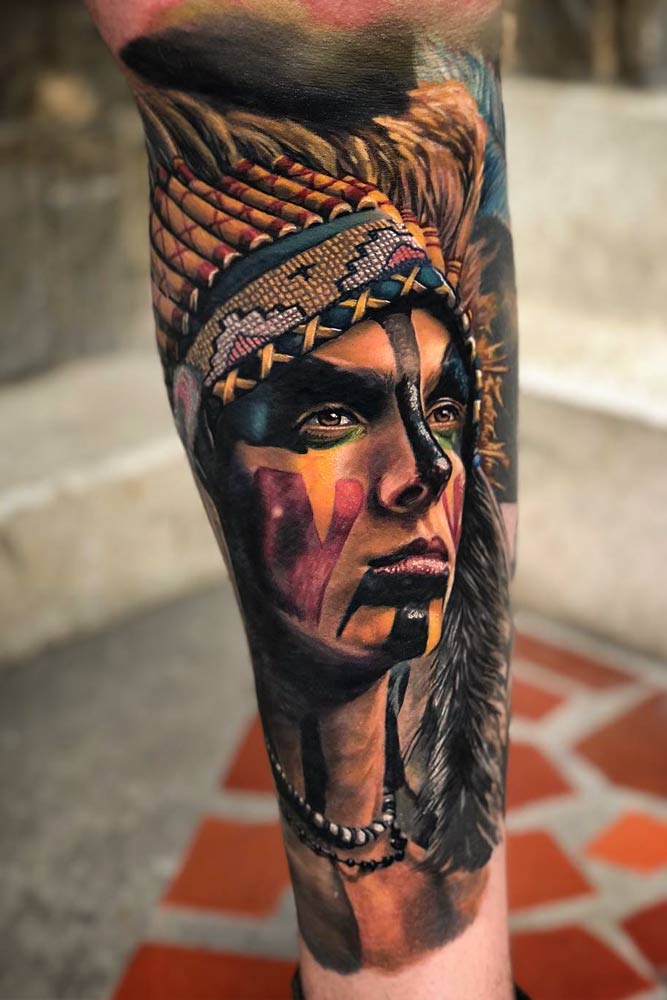 This tattoo design looks hyper-realistic, as if this American Indian man is living in the skin! And of course, in case you wish to get a design like this, we would recommend that you find an experienced tattoo artist.
Source: allenbrunn via Instagram
Blackwork Tattoo Design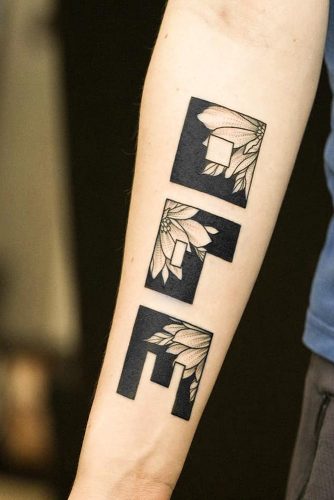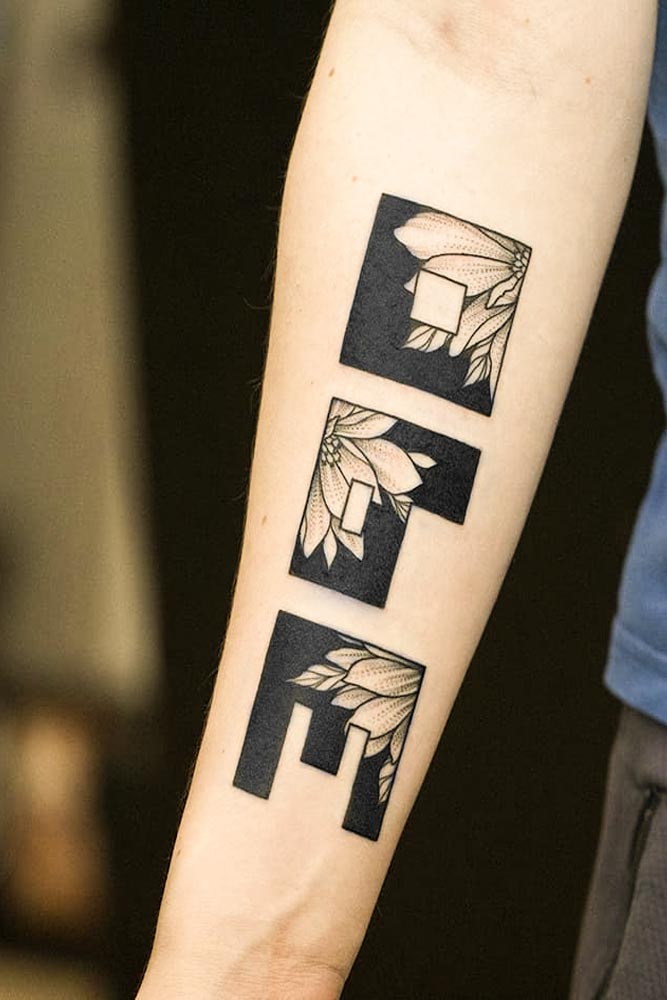 The Blackwork tattoo style involves simple tattoos that occupy much space on a person's body and that are done with black ink. Not any black tattoo is Blackwork. But, for example, a large black square could be called Blackwork.
Source: matildatattoo via Instagram
Japanese Tattoo Style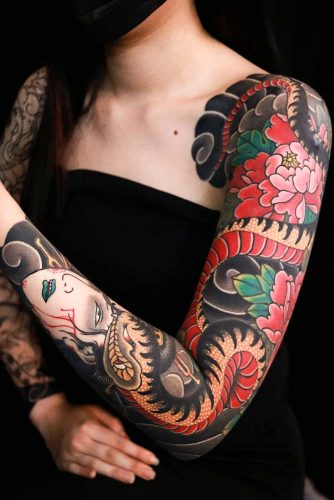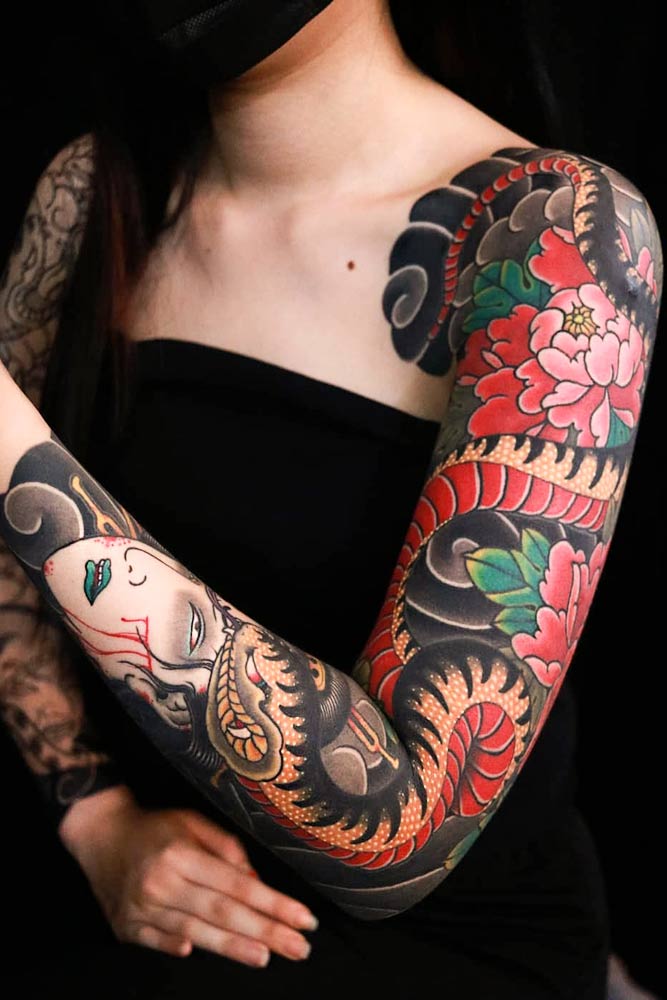 This full sleeve tattoo with flowers and a dragon in a Japanese style is super daring. Japanese tattoos tend to occupy large areas on a person's body, and they often have spiritual meanings.
Source: horikaka via Instagram
Dotwork Tattoo Style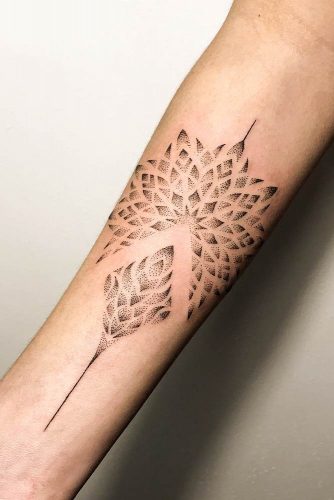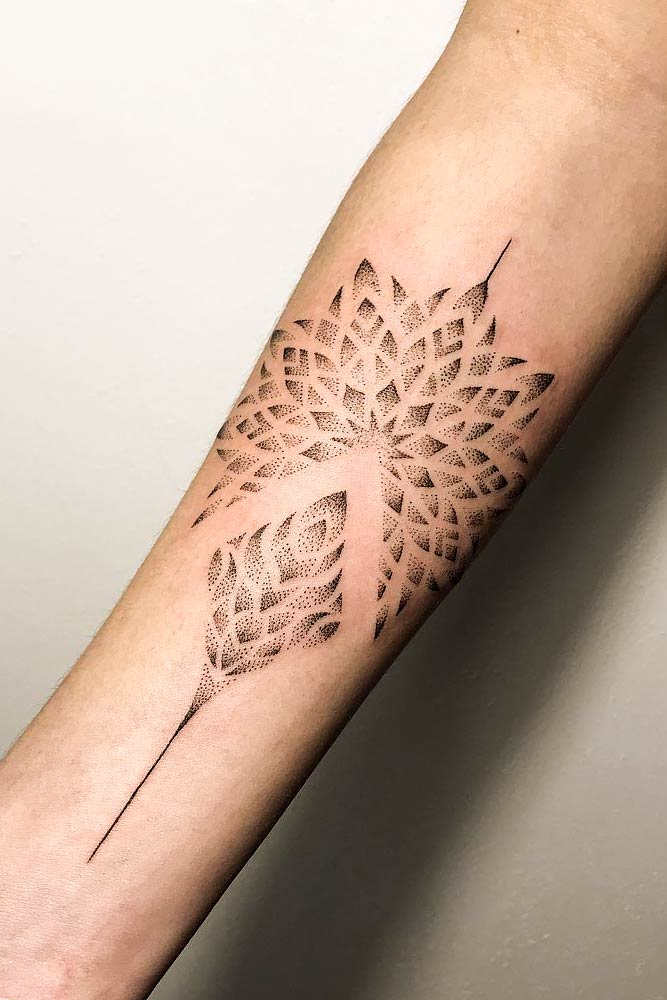 Dotwork tattoos are intricate because they consist of a huge number of dots. You can imagine how much time it will take to get one. But it will definitely worth it! Look at this pic, this tattoo is practically 3-Dimensional.
Source: dasha_sumtattoo via Instagram
Minimalist Tattoo Style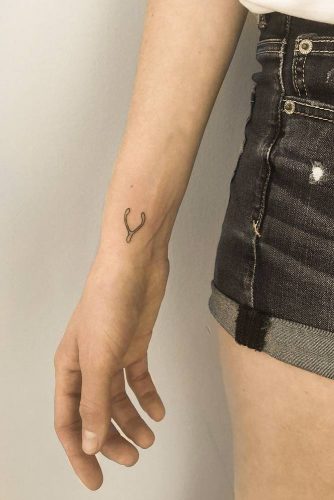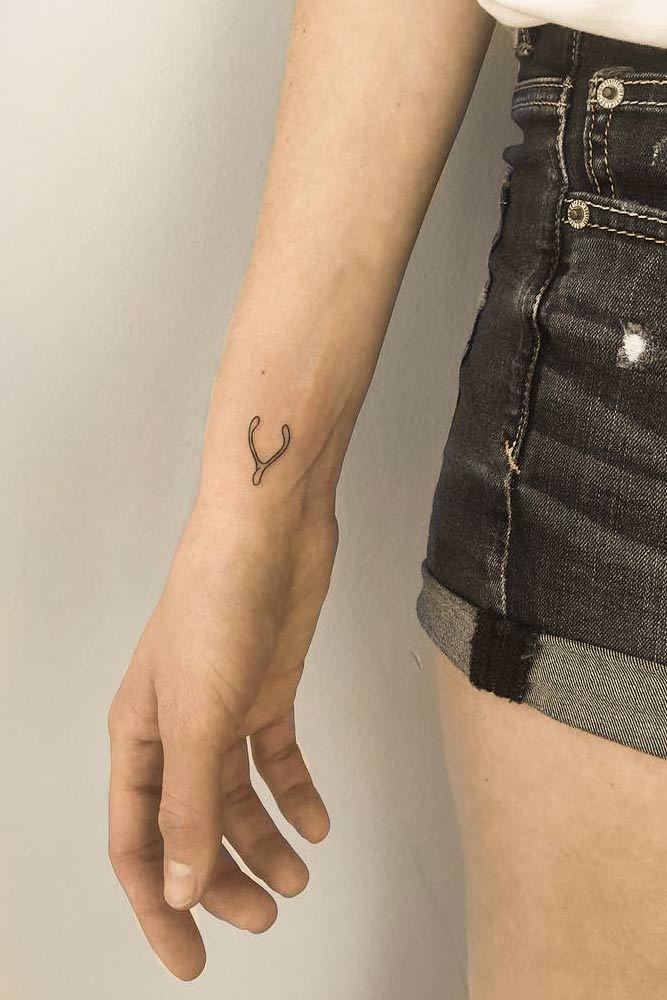 Minimalist tattoos come in a variety of sizes and shapes. But oftentimes, such tattoos involve angular shapes, crisp lines, and meager color palettes. The wrist tattoo design pictured here is barely visible.
Source: joannamroman via Instagram
We are sure that you like all tattoo ideas for girls that we share here. Don't forget to save them for later. And discover more ideas on our blog.