Nowadays the demand for a qualified tattoo artist is extremely high, as having a tattoo is getting more popular than ever before. A wave of experienced tattoo artists has emerged along with a lot of new gears parallel to this trend, making almost everything possible now in the tattoo world; from incredibly realistic to abstract styles, full body to almost invisible but precise small ones, from darkest black to vivid colors. But, how to find the right tattoo artist for us?
*We may earn money from affiliate links on this page. Please check out our disclosure policy for more details.
Safety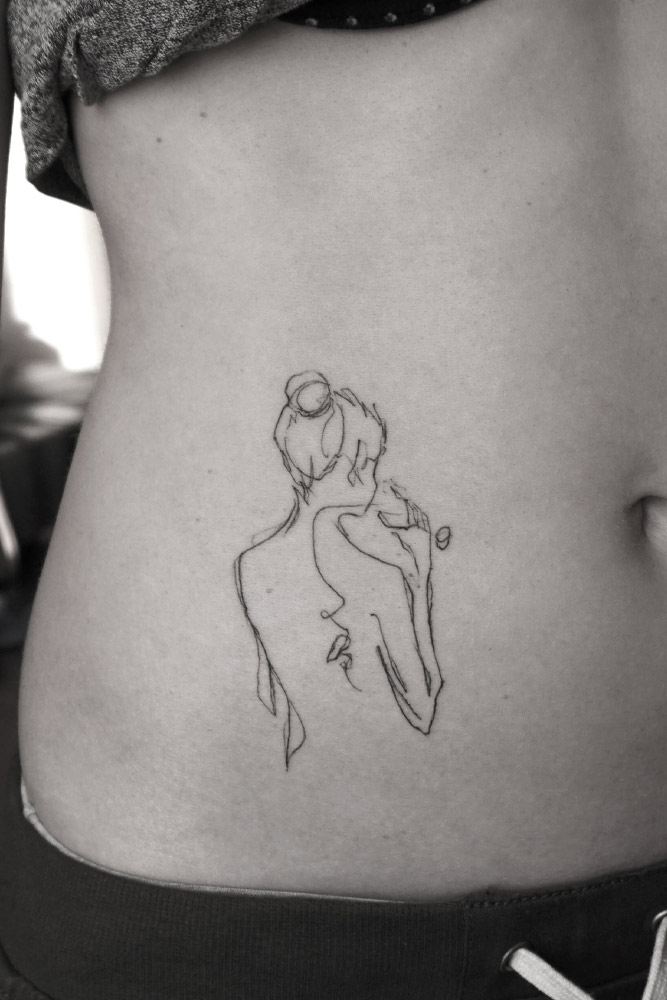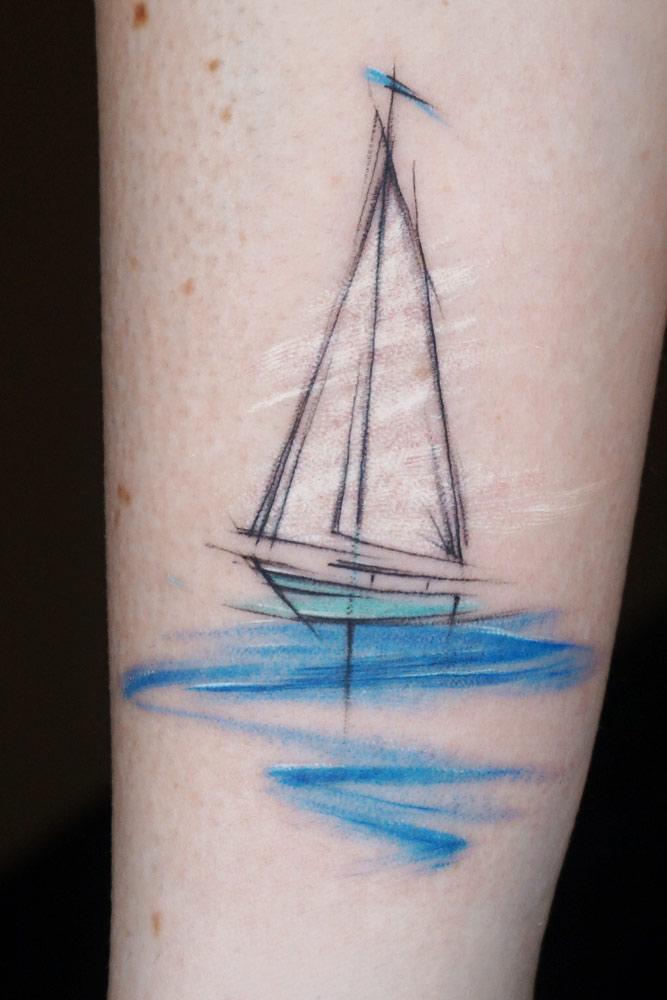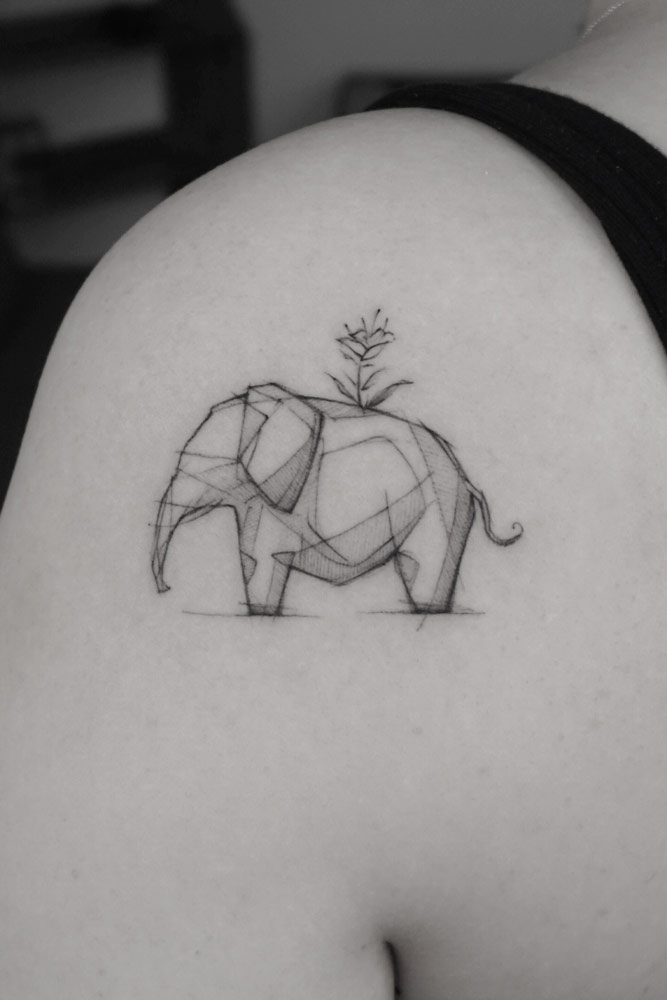 Credit photo: Instagram.com/frappeink
The ink industry is still not totally regulated by authorities, not even in some major capitals. Therefore, there is a chance that you are on your own to understand and pay attention to the safety and hygiene standards. Don't hesitate to ask the tattoo maker questions about the stages of the process. You can also find a lot of safety tips on the internet before getting your tattoo.
Style of Tattoo Artist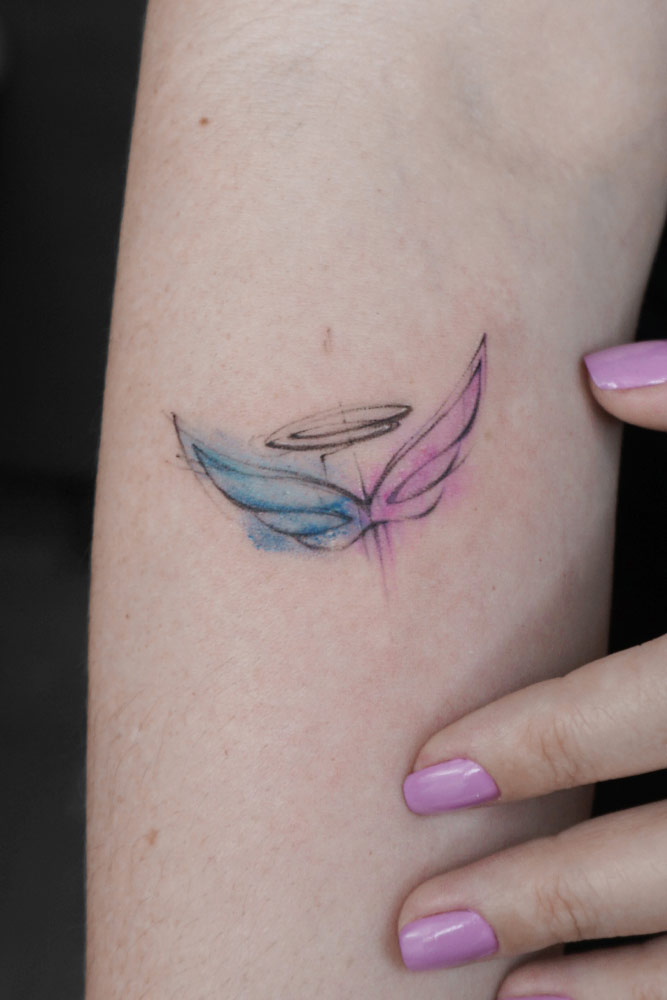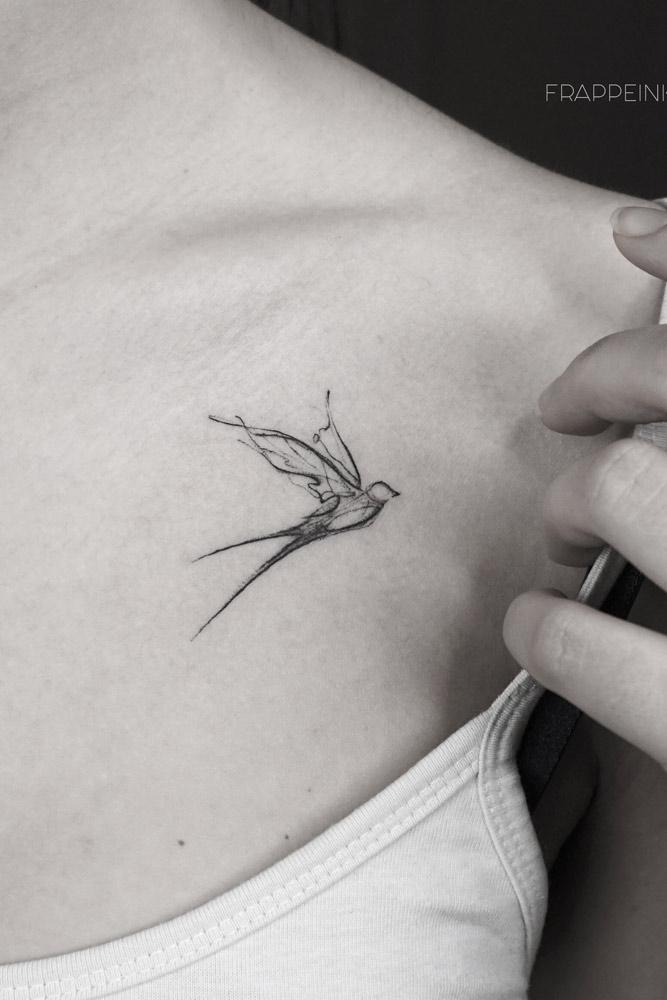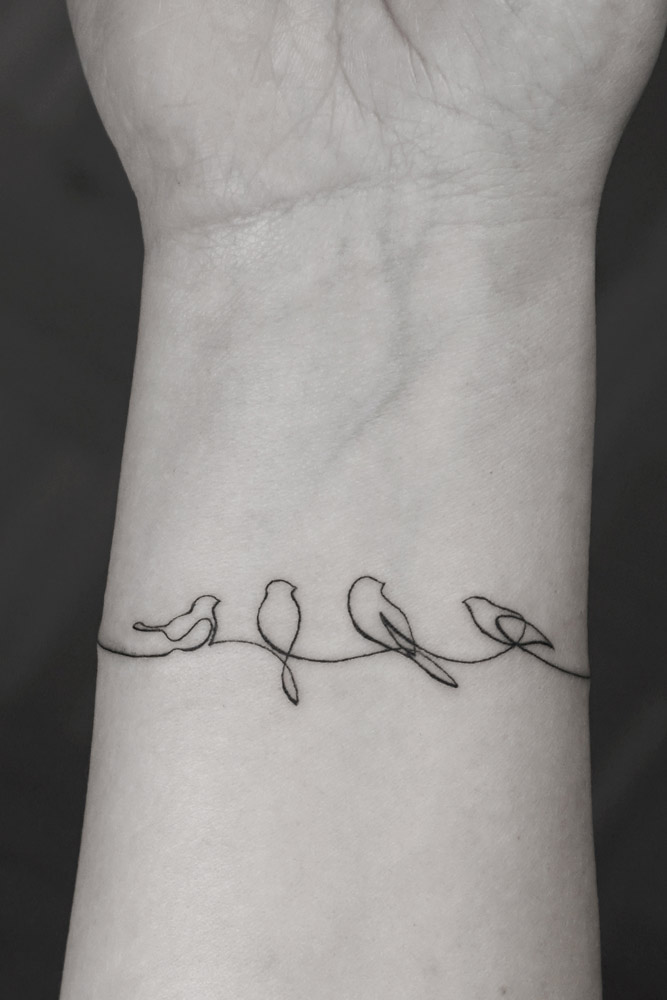 Credit photo: Instagram.com/frappeink
Still wondering, what tattoo idea should I get? Any composition, even a simple star tattoo design can be made in countless different styles, sizes, and colors. Most of the experienced artists are specialized in very distinctive types of tattoo styles. This means that it is very important to see a lot from your artist's portfolio to draw some tattoo inspiration and find a tattoo artist whose designs are clicking with your style.
Credit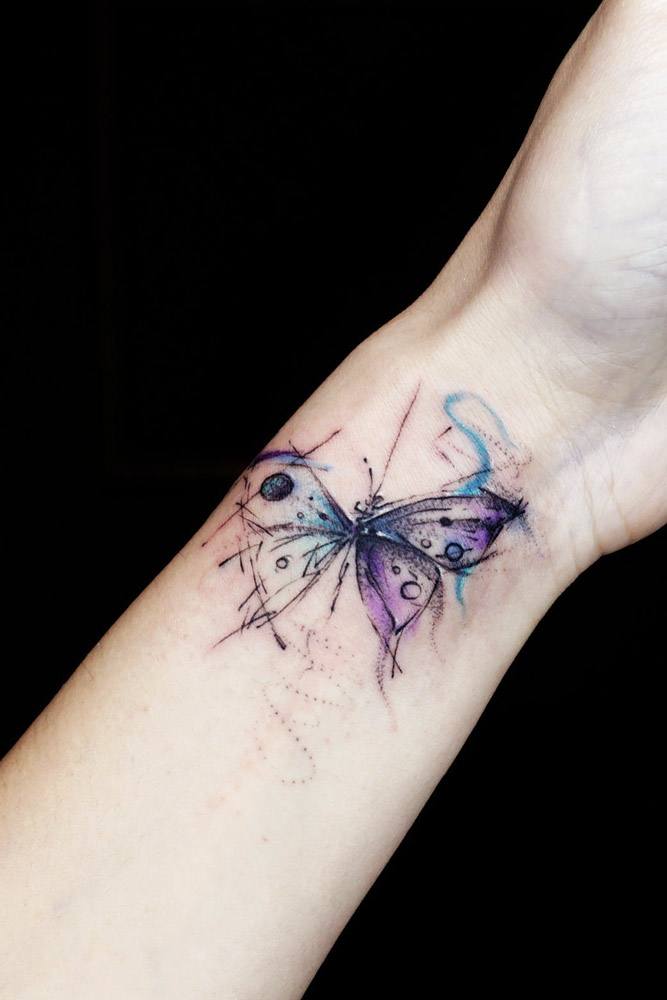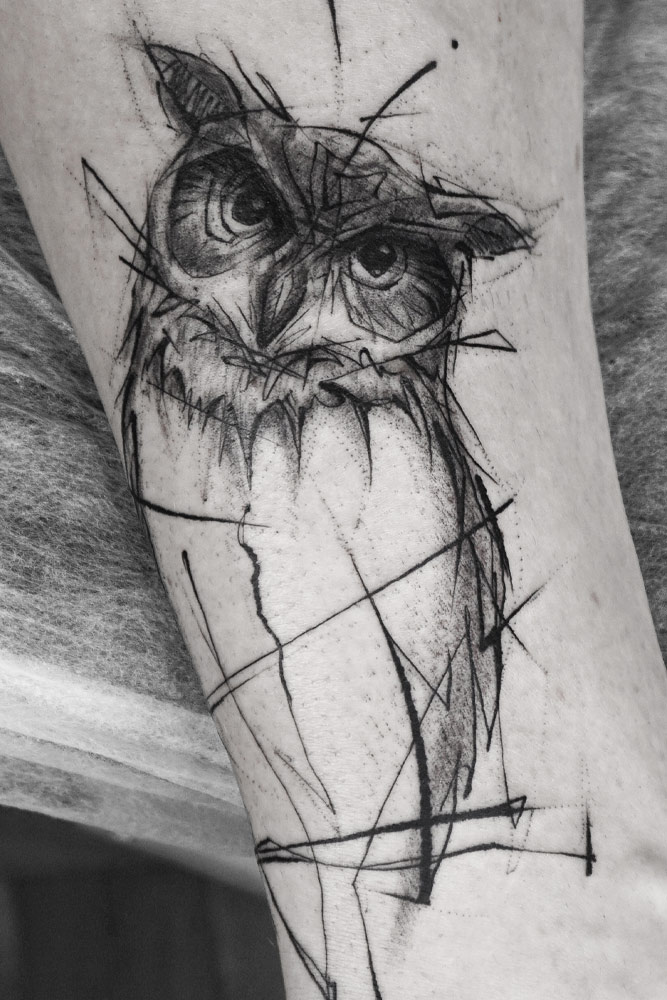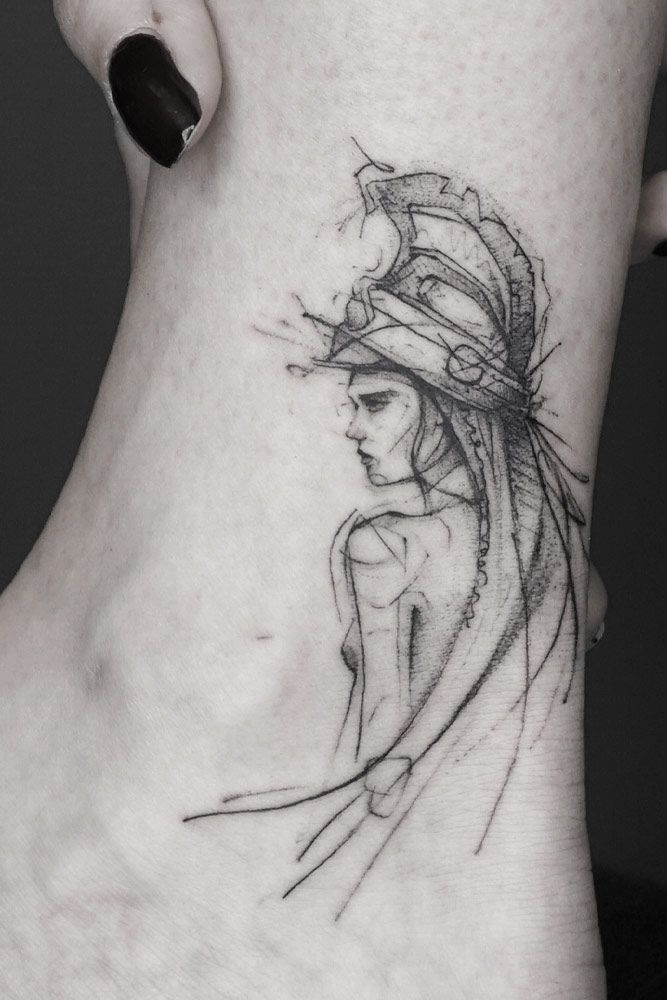 Credit photo: Instagram.com/frappeink
Most of the tattoo places and studios, as well as artists, exist on platforms like Facebook and Google Maps, where you can find a lot of reviews. From these reviews, you can learn what to expect before you get there.
Tattoo Artist Pricing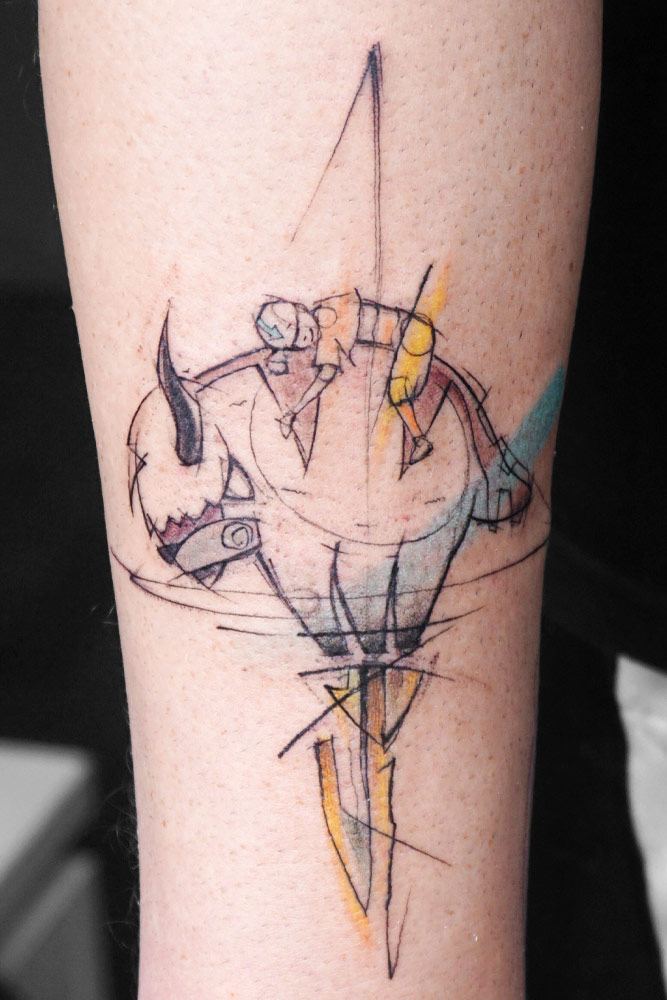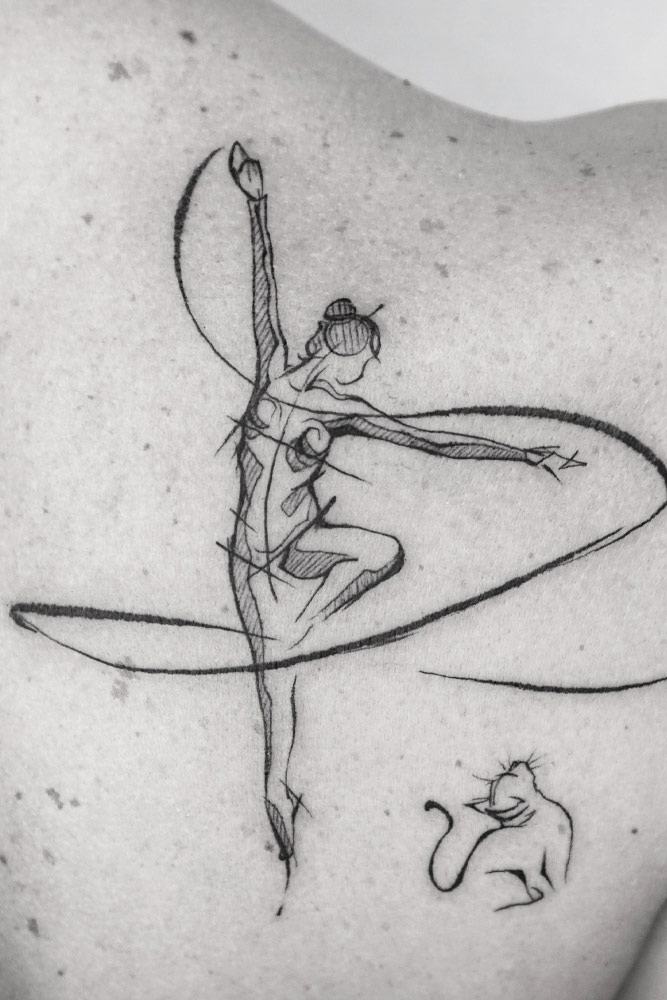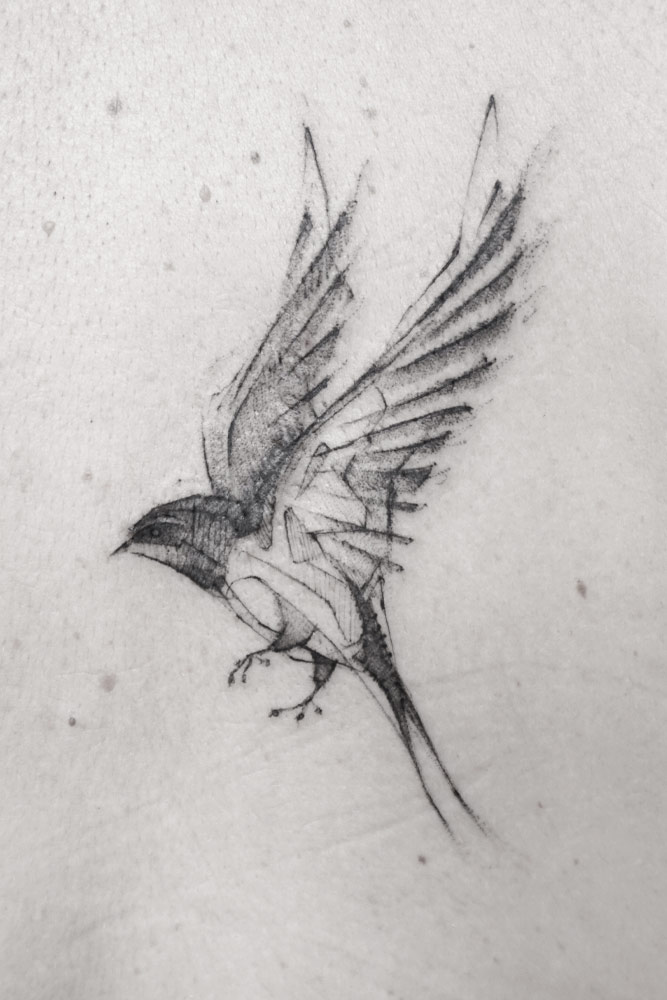 Credit photo: Instagram.com/frappeink
The price of a tattoo can vary a lot. Every artist has their own pricing mechanism, and it can change depending on many factors, such as the experience, the time required for design and application (size and placement of the tattoo), whether to tip tattoo artist or not, how busy they are, fame, rent, percentages to the studio, the quality of materials used, location, etc. So, in order to avoid any surprises, you can always ask how much is a tattoo beforehand. Be aware that the price is estimated based upon the information you gave to your artist, and any changes on the spot like size, design, or placement can affect the cost.
Final Decision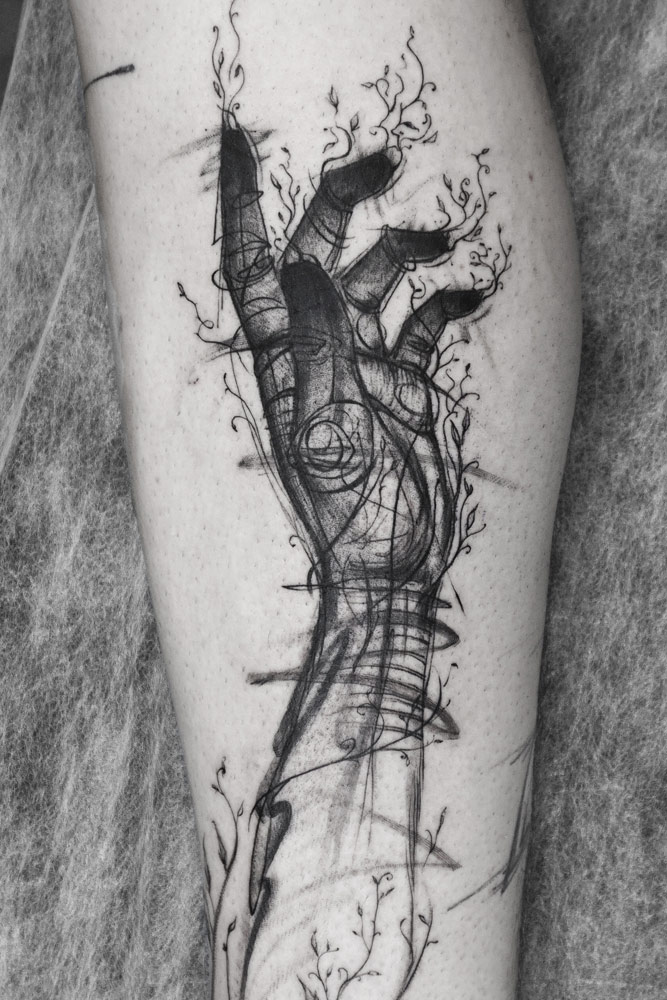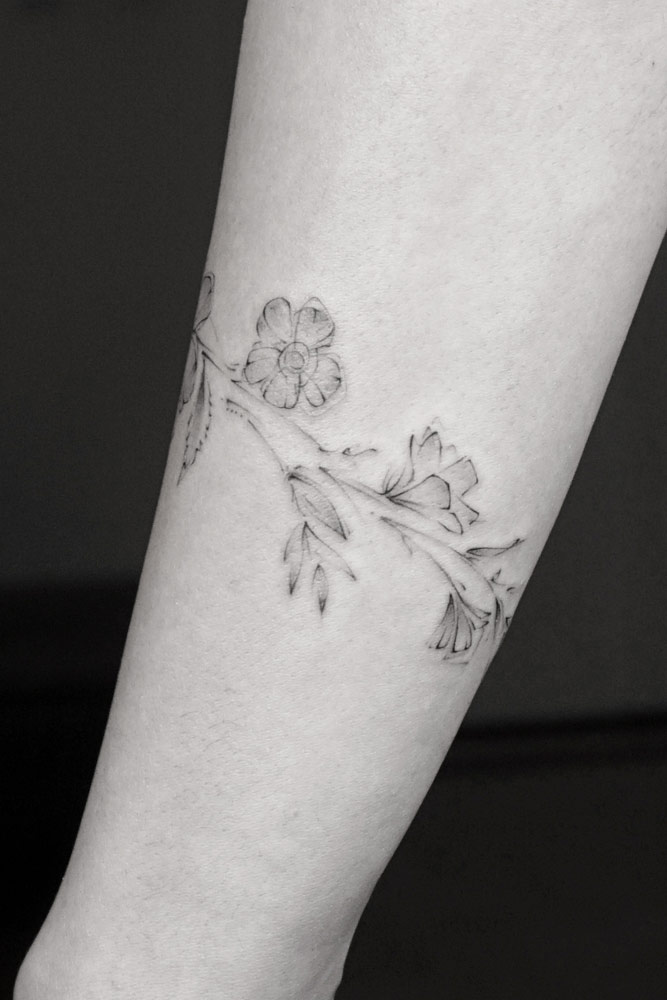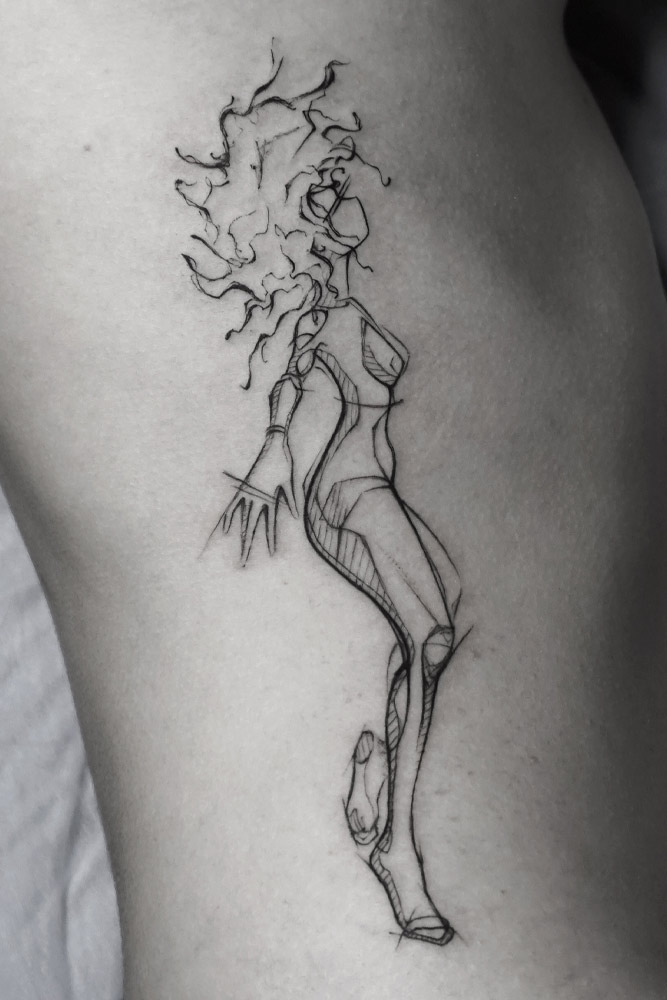 Credit photo: Instagram.com/frappeink
This is a permanent change in your body and making the final decision can be tough. Well, you are not alone. Many people hesitate when it comes to final decisions. Keep calm and take your time to make yourself comfortable before starting. You can always stop the process or ask for another appointment.
Your Part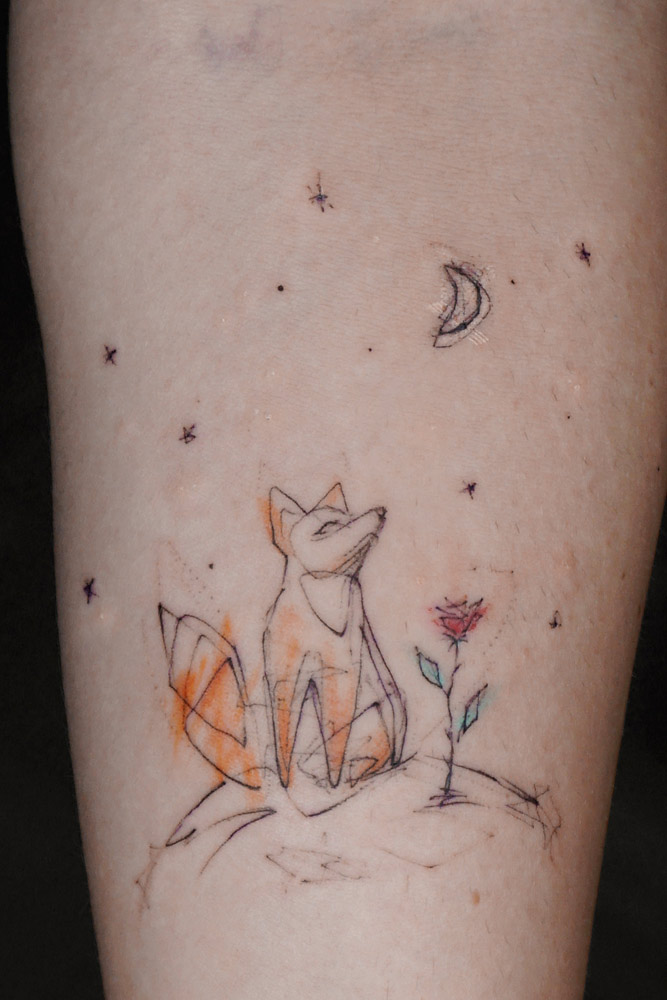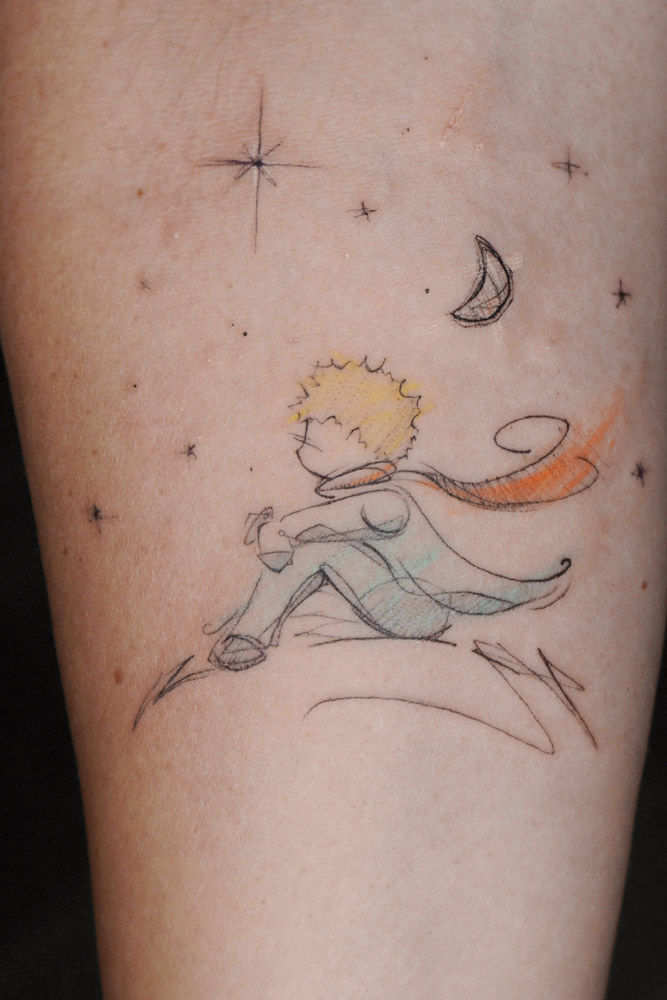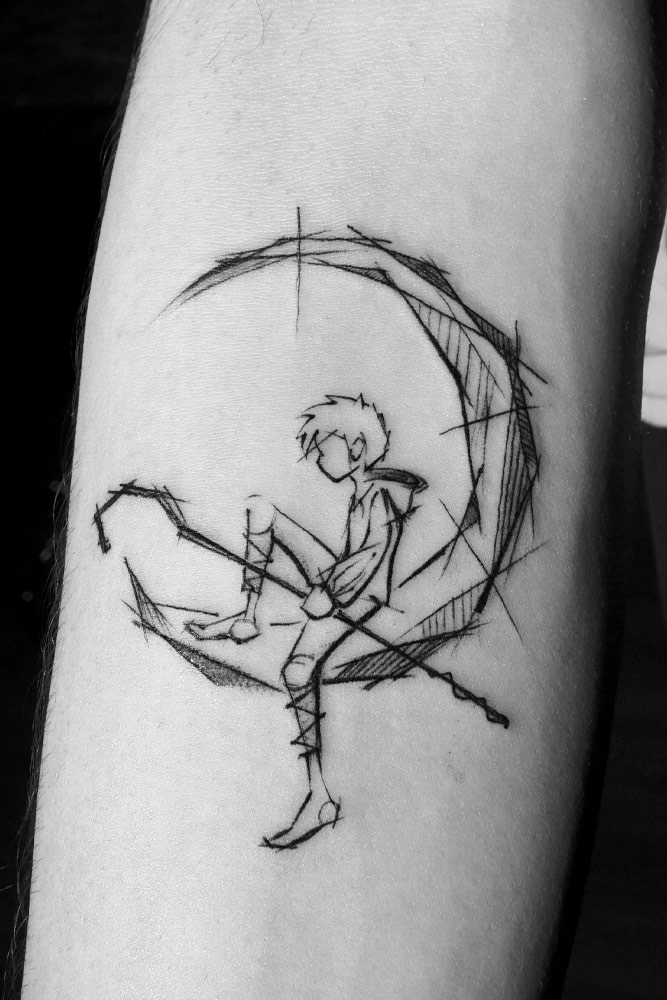 Credit photo: Instagram.com/frappeink
As you expect something from your tattoo artist, they are also expecting something from you. Many artists have their own process (other than complying with the safety standards). It can be your first tattoo or you can have a lot of experience in tattooing. The information an artist needs before tattooing and instructions they give in the process, as well as after tattoo care tips, can vary a lot. Hence, it is important to listen and follow the guidance given by your artist and to be punctual.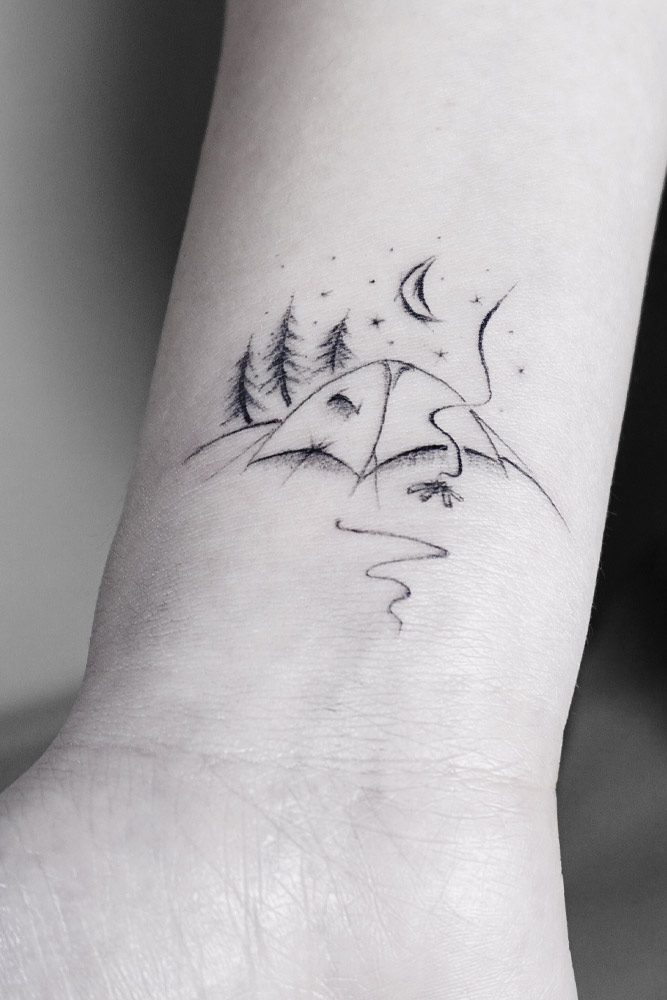 Also, please be aware of the risks like possible allergies, especially if it is your first tattoo.
Hereby, there are experienced and new artists but not good and bad artists (as long as your artist is safe). It is up to you to find the one who is the best tattoo artist for you.
FAQ: Tattoo Artist
Do Tattoo artists get paid well?
Because tattoo artists can perform everything from infinity symbols on fingers to breathtaking body designs, they can make a lot of money. Body artists that are well-known might make up to $550 per hour or even more.
What education does a tattoo artist need?
For prospective tattoo artists, formal education is not required. To gain experience, fine-tune your skills, and obtain a license, you may need to take art classes and finish an apprenticeship. While tattooing is a kind of body art, it also necessitates health and safety training.
Is it illegal to get a tattoo at home?
Because the standards in place to ensure clean and safe tattooing at registered premises are not always followed, getting a tattoo at home may put your health at risk. Amateur tattooists who do at-home tattoos are frequently untrained when it comes to infection control.