By:

Glaminati Media

| Updated:

01/26/2019
The Best Tattoo Placement For You
Choosing a tattoo placement is the second responsible step after you have decided to get a permanent art piece on your body. There are so many options that it can for sure be a difficult task when choosing which body part you would like to cover. Depending on size, color and of course your preferences, it is up to you where to put your design. We are sure that you will make the right choice especially after going through our suggestions. Let`s get into them!
Why Placement Matters
Source: jackie_blabla via Instagram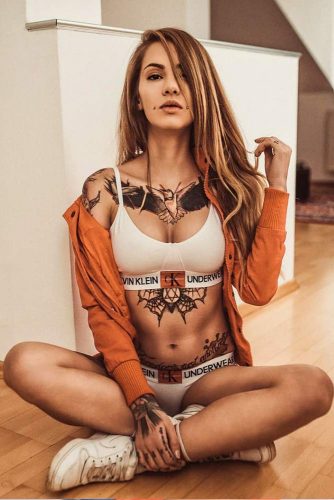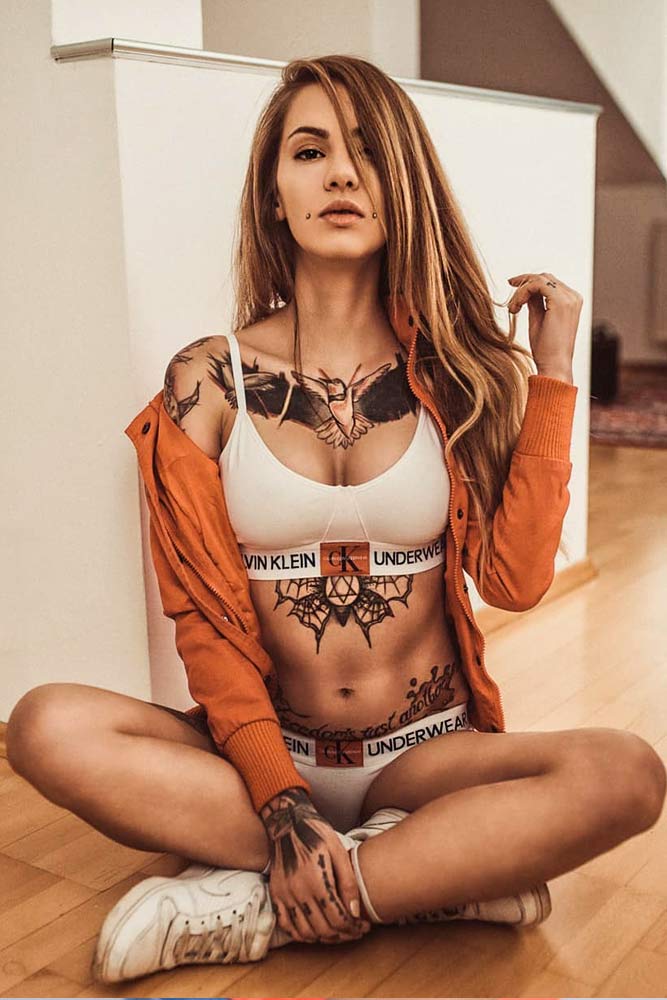 Whether it is your first or tenth tattoo, you still may have troubles with finding a perfect placement for a tattoo. There are a few factors to consider while choosing where you would like it to be. The way it will look on it, how visible it will be to other people and of course don`t forget about the sensitivity of your skin. What does it mean? Well, in different places on your body the pain from getting a tattoo may differ. The thinner the skin, the more painful it may feel for you. Keep these 3 factors in mind, and you will find the perfect spot on your beautiful body that will make your tattoo even more special. Would you like some tricks on how to reassure that your tattoo placement choice is correct? We have some prepared for you.
---
Click NEXT PAGE to read more!
---