By:

Glaminati Media

| Updated:

02/28/2019
Popular Styles Of Tattoo
Here are some popular tattoo styles for your inspiration. See which style is true to you.
Watercolor Tattoo Style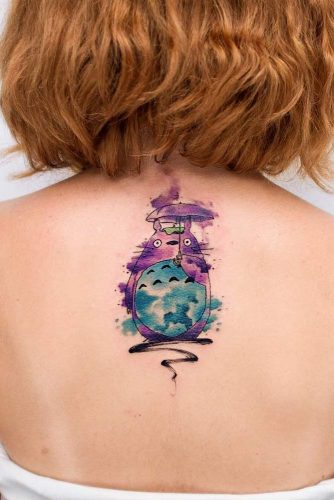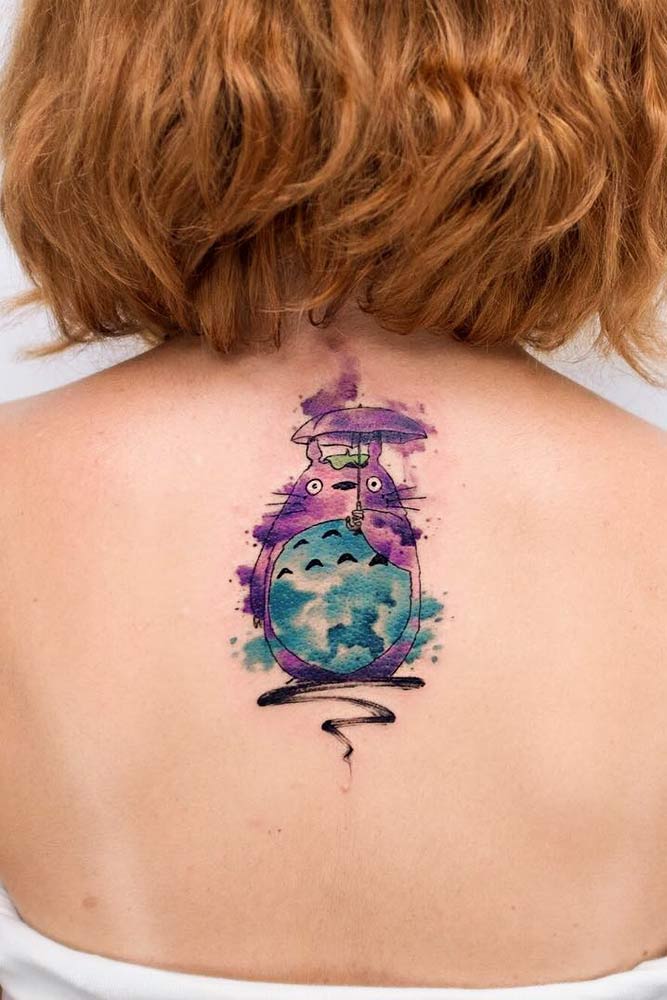 It is a nice idea for those who wish to rock a piece of art on their body. The style is named after the actual method of painting because it resembles its freeform and lack of straight lines. And yes, most of the designs in this style are as cute as this one.
Source: koray_karagozler via Instagram
New School Tattoo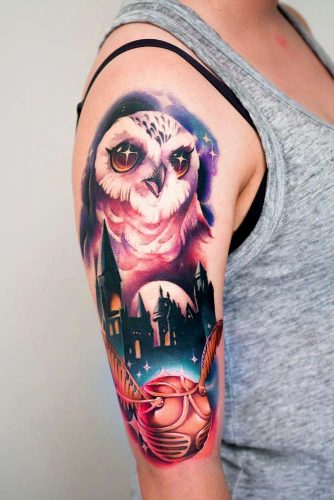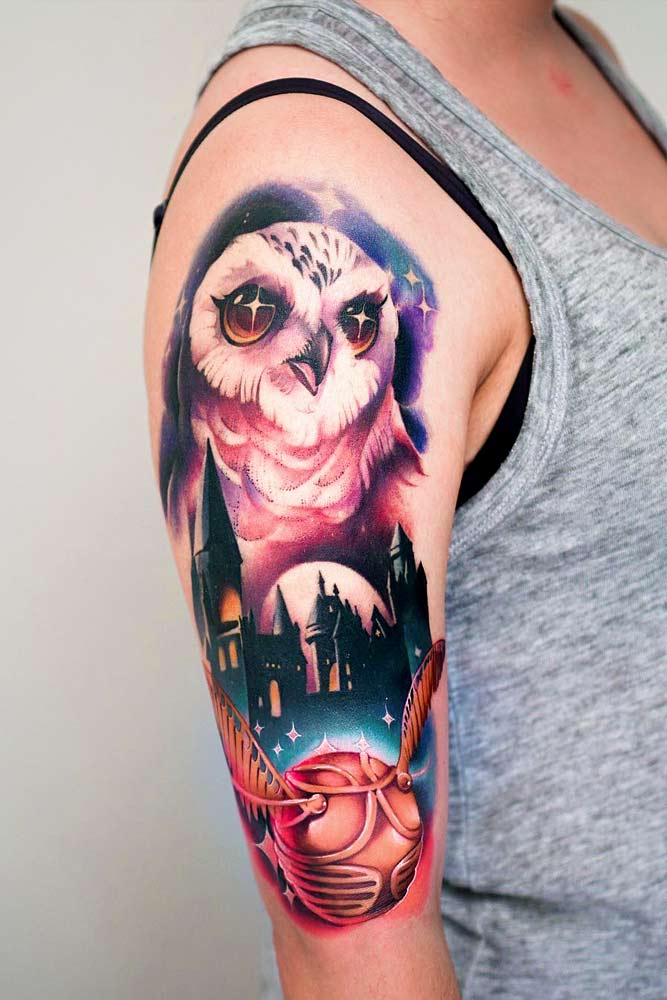 New school tattooing styles originated back in the 1970-s. Heavy outlines, exaggerated depictions, and vivid colors are peculiar to this style of body art. In this pic, the owl is much bigger than the castle, which is definitely an exaggeration.
Source: steven_compton via Instagram
American Traditional Tattoo Style
The American traditional tattoo style is also referred to as the Western style. Dark and heavy strokes are often used in a traditional tattoo design. In this pic, the Western tattoo has a religious context.
Source: dannyderrick via Instagram
Neo-Traditional Tattoo
The neo-traditional tattoo style is a kind of the American traditional or the old school tattoo styles, but with the modern flair. These are cool tattoos with bold lines, realistic cartoons, and images. This idea may work great for Pokemon fans.
Source: _missfreya_ via Instagram
Outline Tattoo Style
Outline tattoos are among the most popular tattoos. Such tattoo art is understated and simple yet exceptionally beautiful. If you wish your tattoo to be more about form and art, go for an outline tattoo. It's a great canvas for flowers like shown here.
Source: ira_shmarinova via Instagram
Geometric Style Tattoo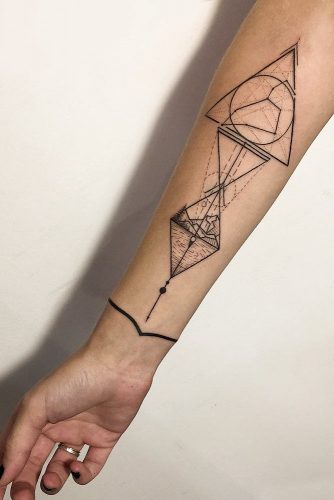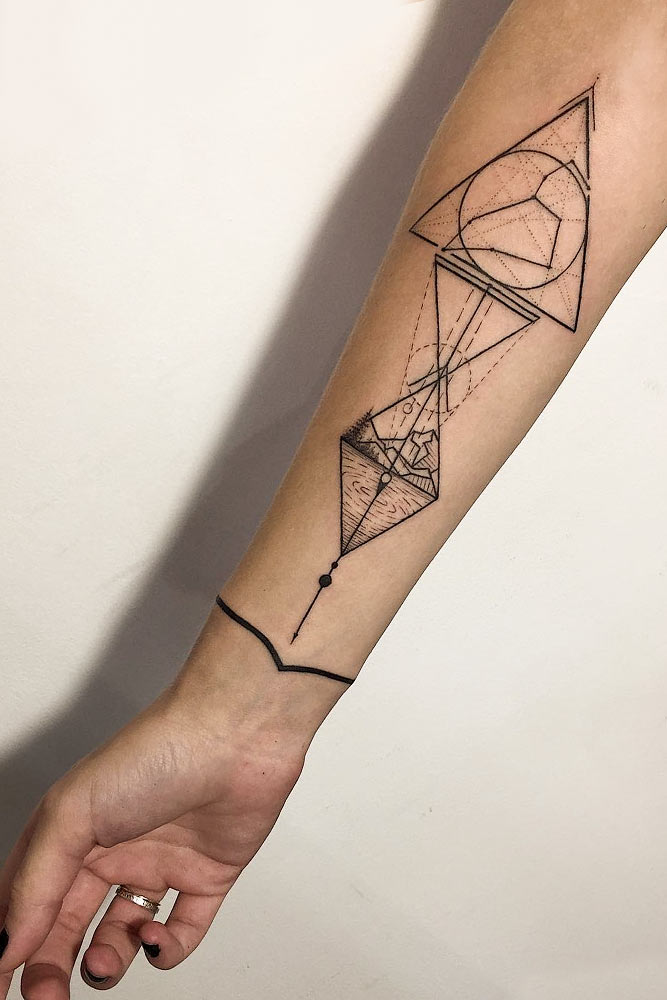 Geometric tattoos are among the most meaningful tattoo ideas. It's because one can convey so much via geometric figures and symbols. In this pic, the impact of the space objects on the tides is shown.
Source: dasha_sumtattoo via Instagram