Let us be honest, nude lipstick in an ideal shade is not that easy to find. It is tricky, and many women agree with this statement. So, why not clear everything here and now?
Professional makeup artists recommend picking a nude lip color that is a softer variant of your lip color. Thus, if you wish to find the nude that is true to you, go for a matchy-matchy effect with your lips. Nature already figured out what was best for you. However, your complexion should be taken into account, as well. And we have some useful advice. So, read on to learn which nude shades for your nude makeup will work best for the tone of your skin.
Nude Lipstick For Different Skin Tones
Perfect Nude Lipstick Shades For Deep Warm Complexion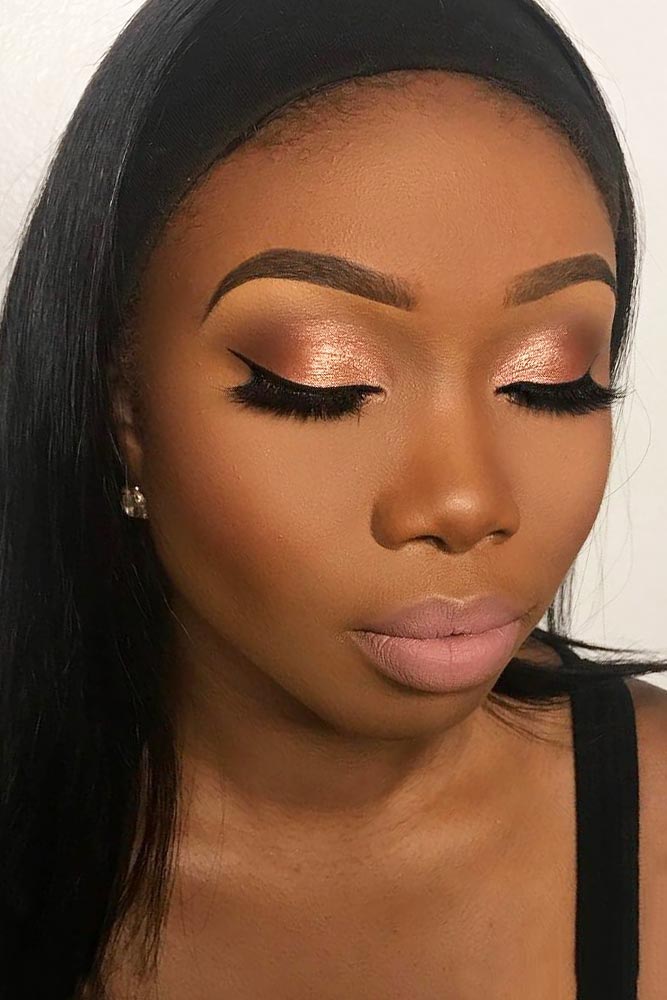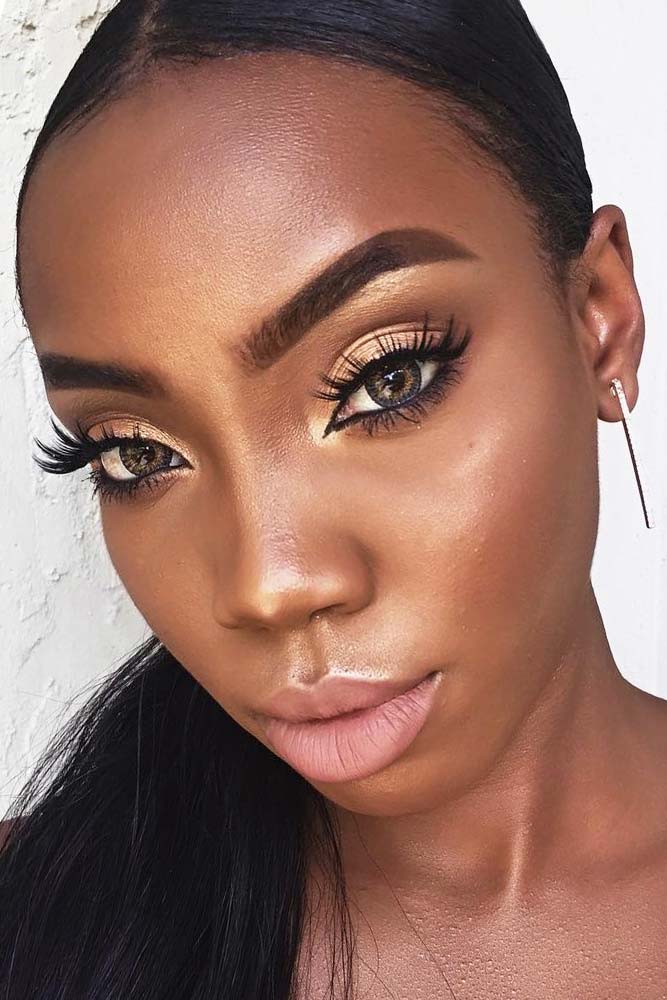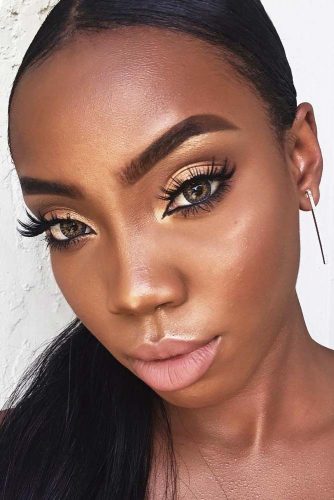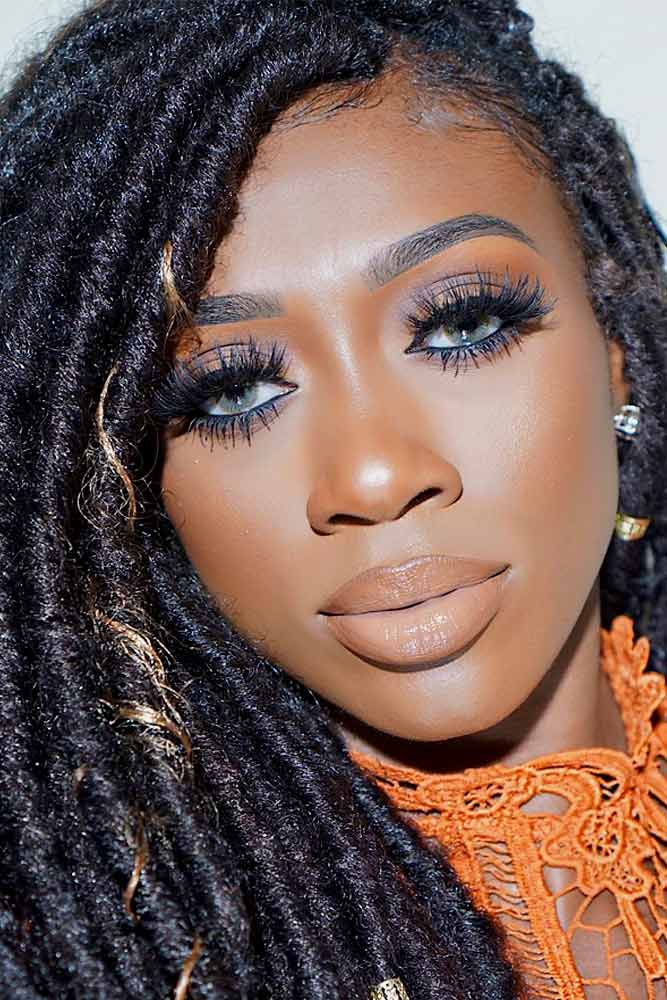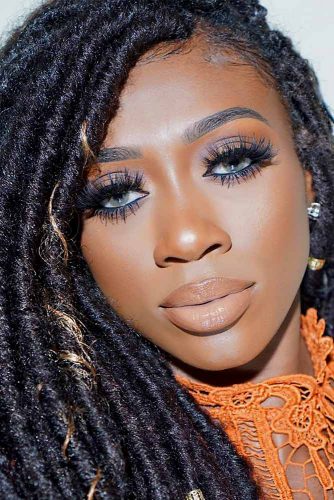 Source: Instagram/mua_ttt_tia, Instagram/loje_loje, Instagram/vanessa_gyimah
In case you have a deep warm complexion and keep asking yourself, 'which lipstick color suits me,' we are more than happy to help you out. Makeup artists recommend going for sheer gloss. If you are an African American, then when it comes to makeup, your aim is to play with shadows and highlights in order to develop definition. This strategy will ensure that your makeup flatters you the most. For instance, a shade of nude that is lighter than the complexion you have will make your face appear brighter, which will have quite a refreshing effect. Just stick to the glossy formula to look more natural.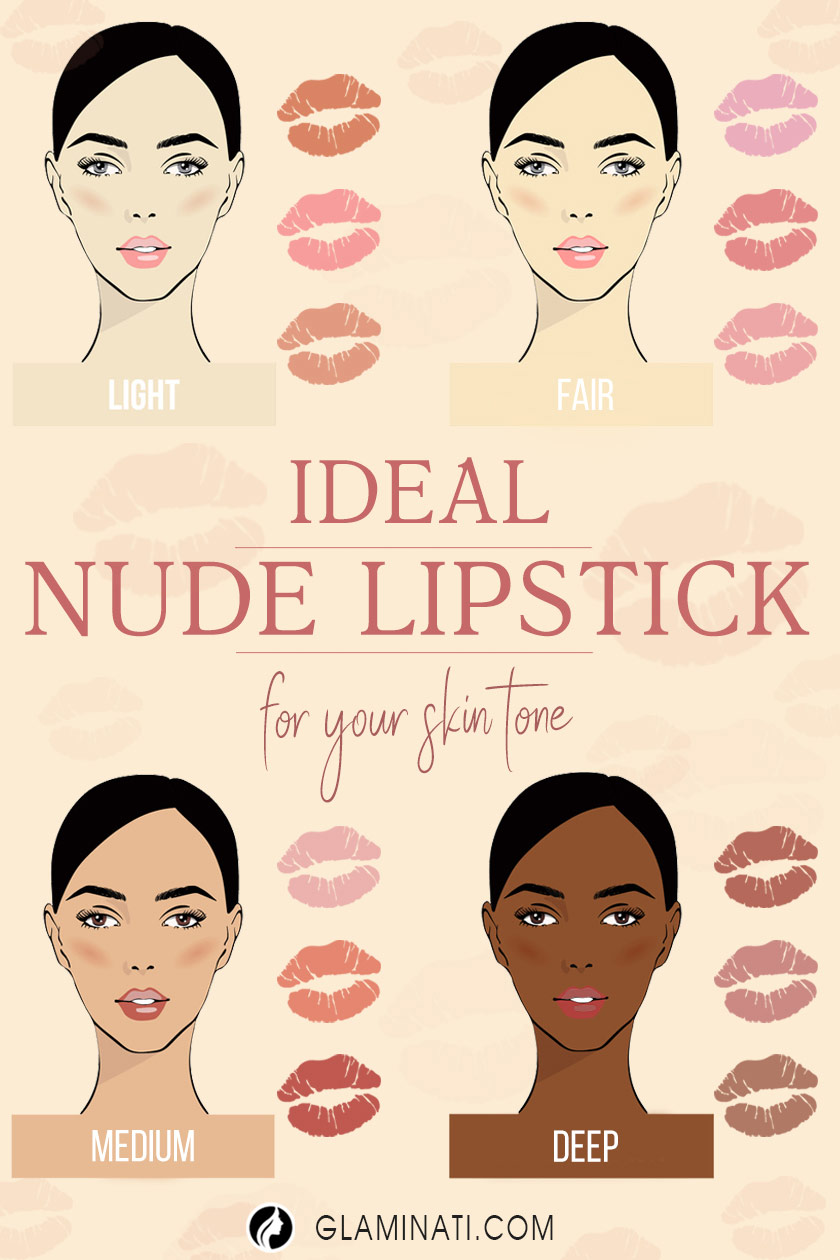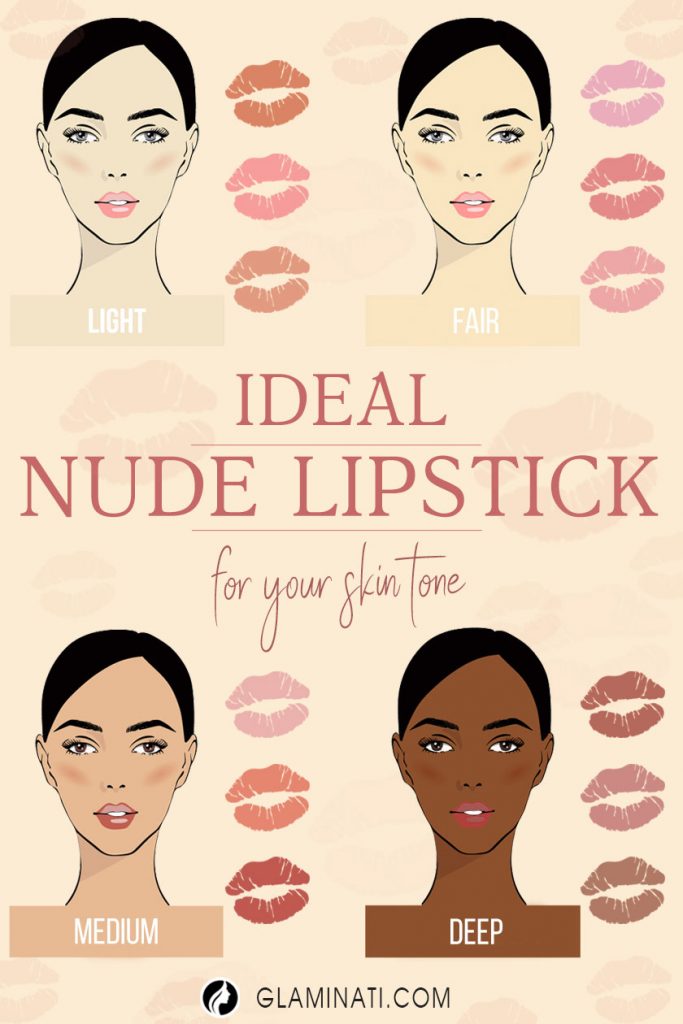 Nude Lipstick Shades For Warm Tan Complexion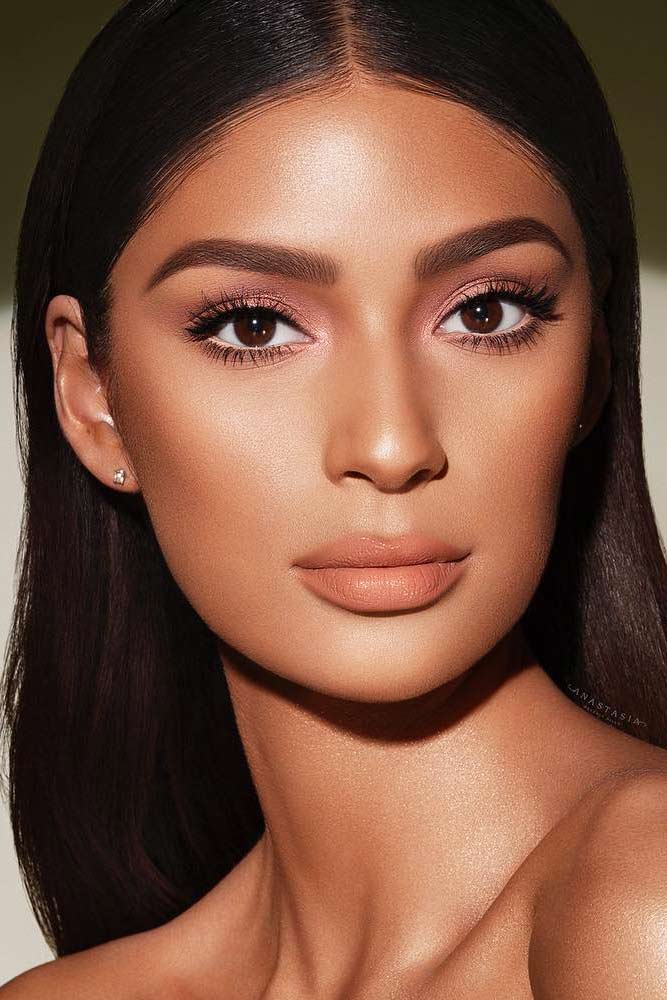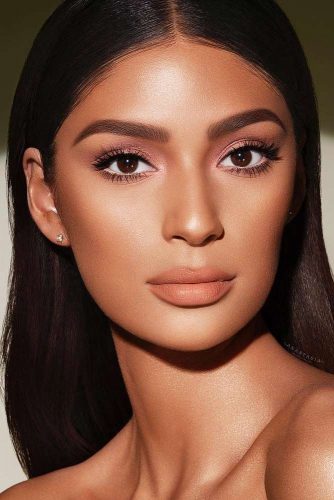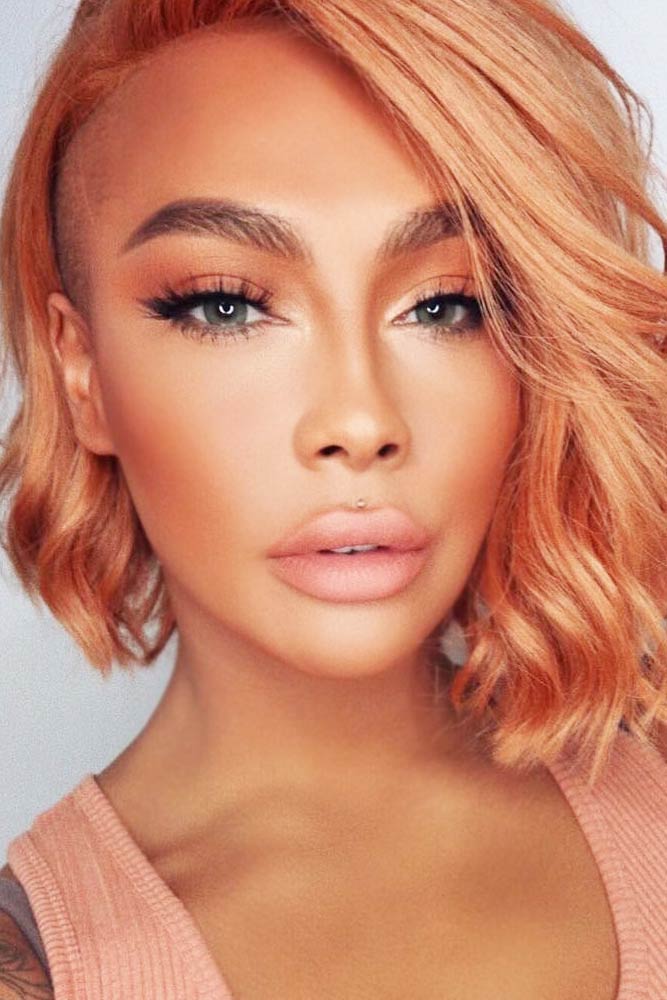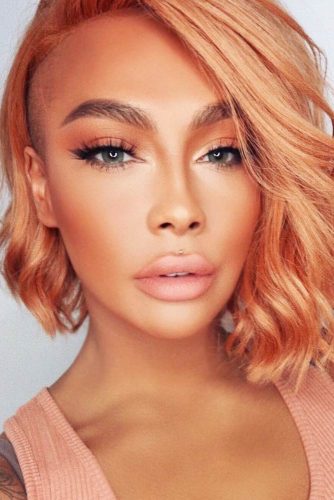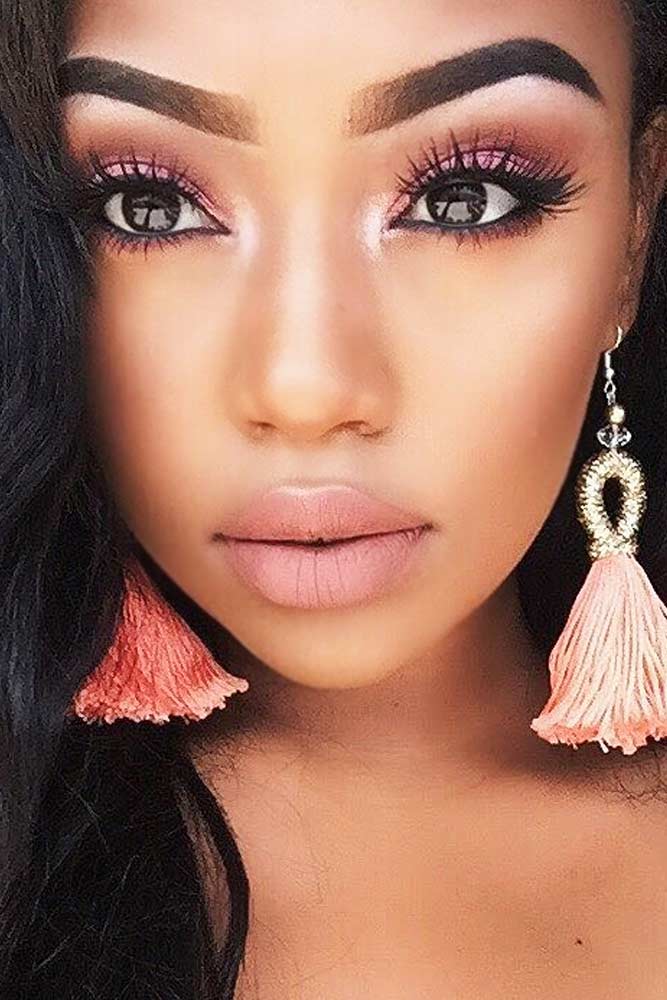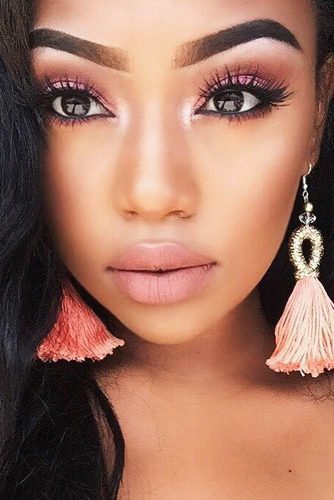 Source: Instagram/rokaelbeauty, Instagram/sonjdradeluxe, Instagram/elenitekeste
In case your complexion is warm tan, you are just like Rihanna. So, you can watch which shades of lipstick she wears and try them, too. And luckily, it can be done so easily nowadays. You can just follow her on Instagram and see the most complimenting makeup looks for your complexion. But in general, caramel rose that has some silver flecks or rose mauve that has some gold flecks are nude lipstick shades that will appear rather flattering against your warm tan complexion.
Nude Lipstick Shades For Olive Complexion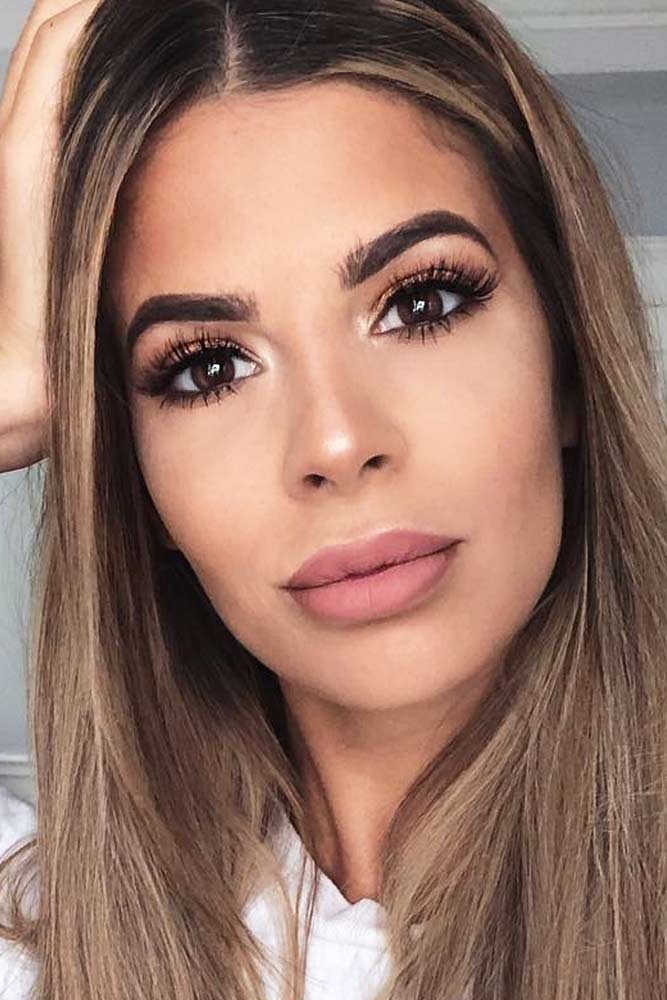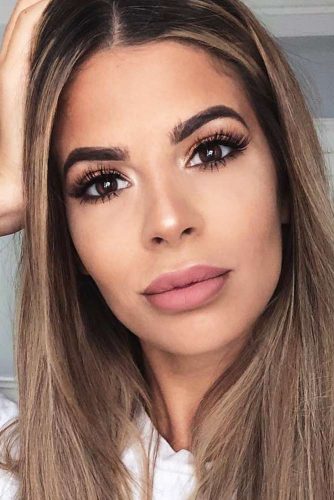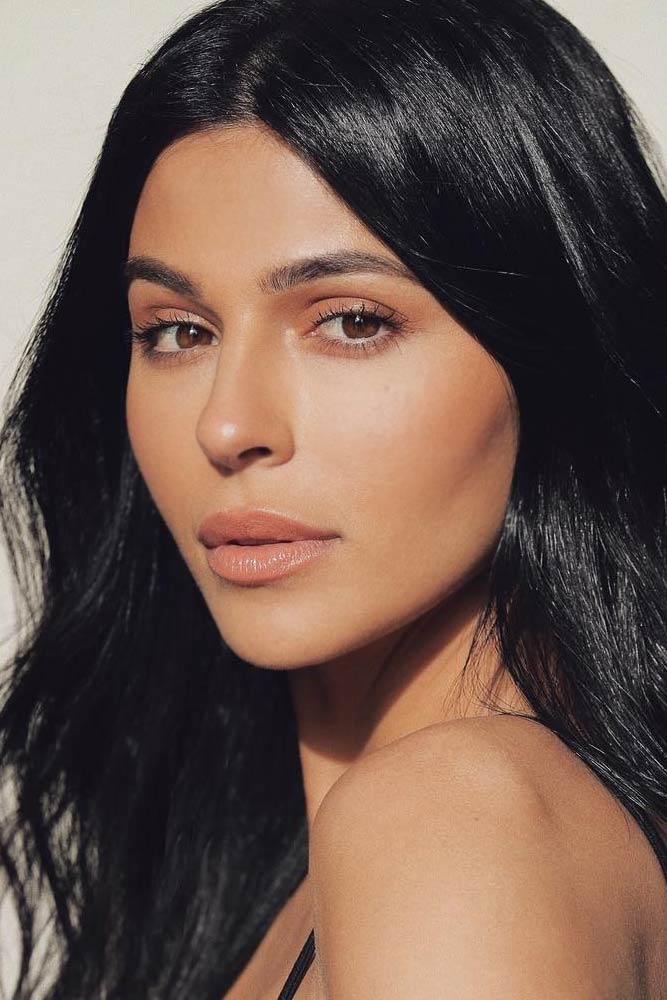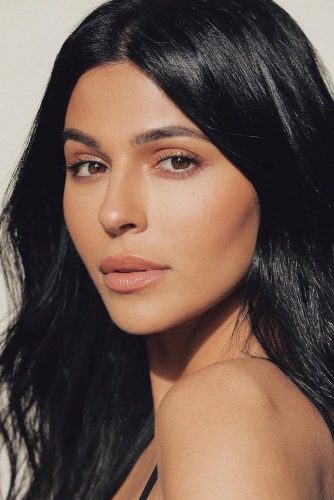 Source: Instagram/larlarlee, Instagram/tenipanosian
When it comes to the olive complexion, we can differentiate several tones, and they are light olive, cool olive, and medium olive. Now let us talk about the ideal natural lip color enhancer for each of these complexions.
If your complexion is light olive, professional makeup artists advise you to go for lipstick in caramel-beige that is a bit darker, comparing to your complexion. And bear in mind that glossier formulae are more likely to play up that natural warmth of your skin tone.
Babes whose complexion is cool olive have much versatility available when choosing natural looking lipstick shades. However, there is one thing you need to ensure: the hue you pick shouldn't make the lips disappear. So, it's better to opt for either a lighter or a darker hue of nude, but not the one that matches your skin tone completely.
What about babes with a medium olive complexion? You should probably find a shade of nude with pinkish undertones, but it should be lighter, comparing to your complexion. Thus, the lipstick will kind of add some separation between your skin and your lips.
Natural Lipstick Colors For Warm Caramel Skin Tone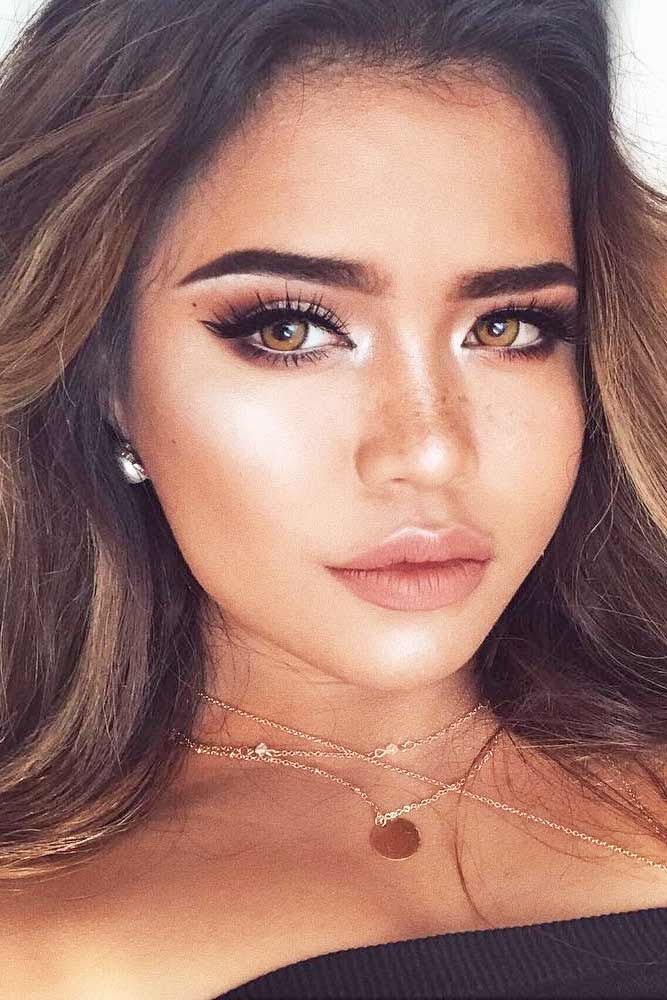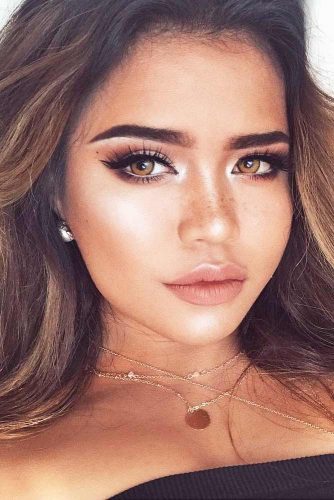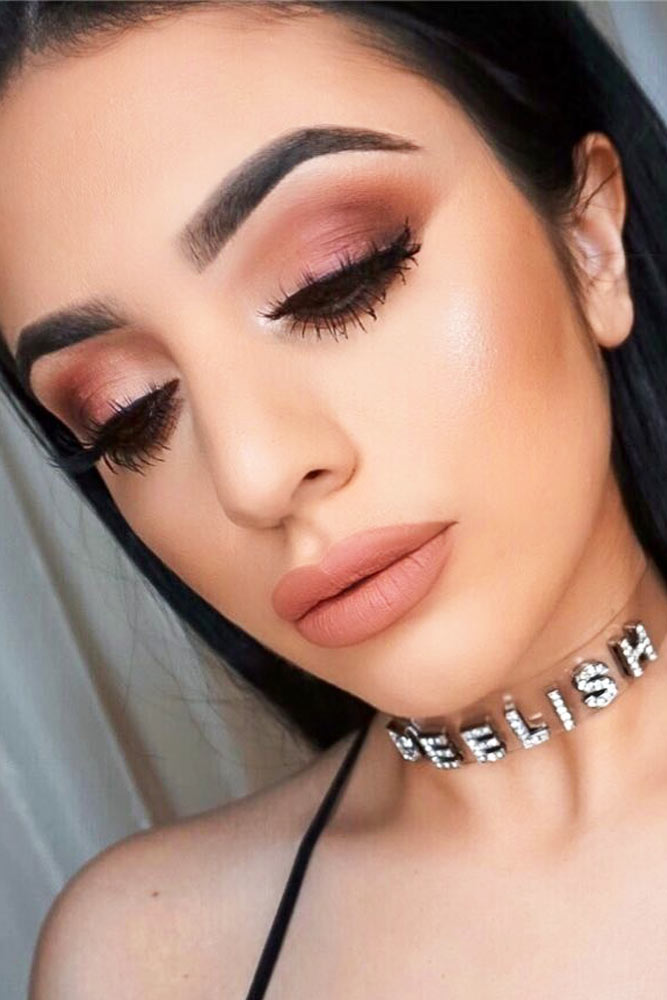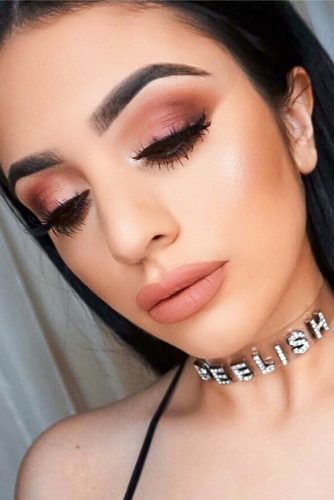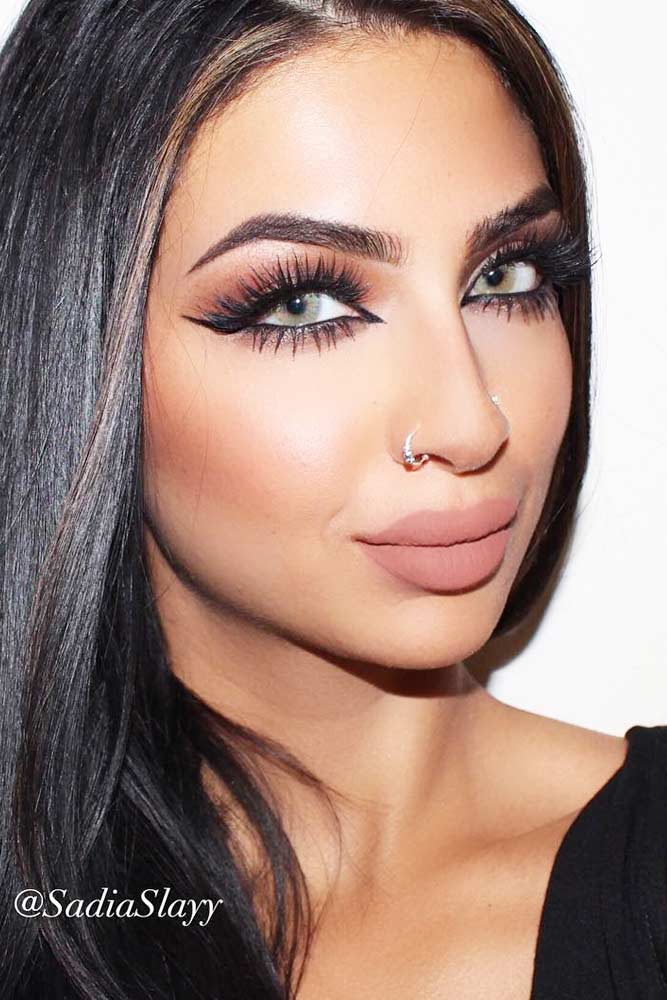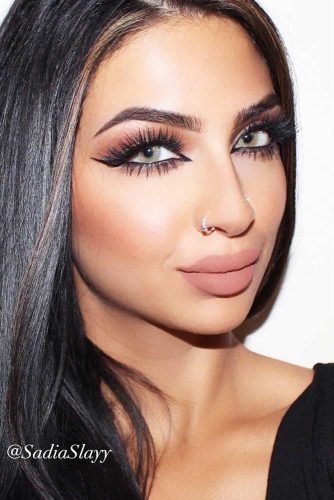 Source: Instagram/rosemaniego, Instagram/deelishdeanna, Instagram/sadiaslayy
When looking for the best natural looking lipstick colors, babes who have a warm caramel complexion would better avoid the shades that appear too intense. Instead, try finding the perfect balance between caramel and beige. And to make your lips stand out, just add some liner and gloss.
Natural Lipstick Shades For Warm Light Complexion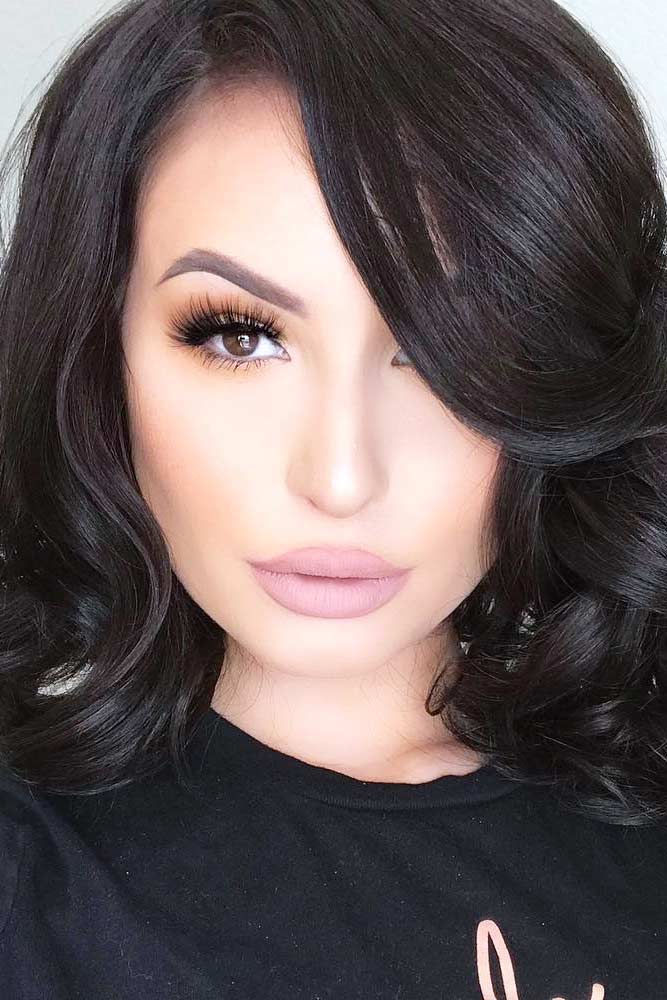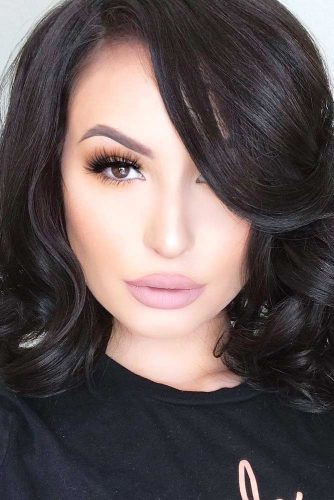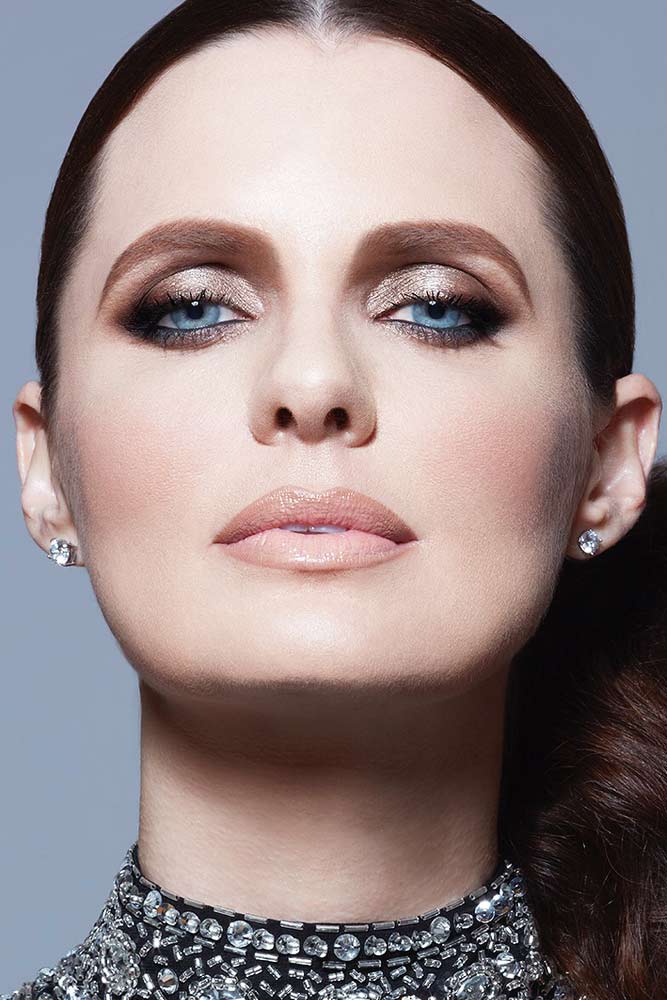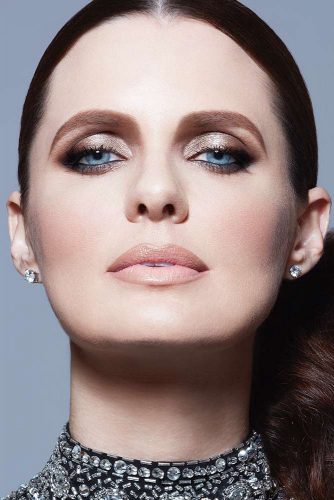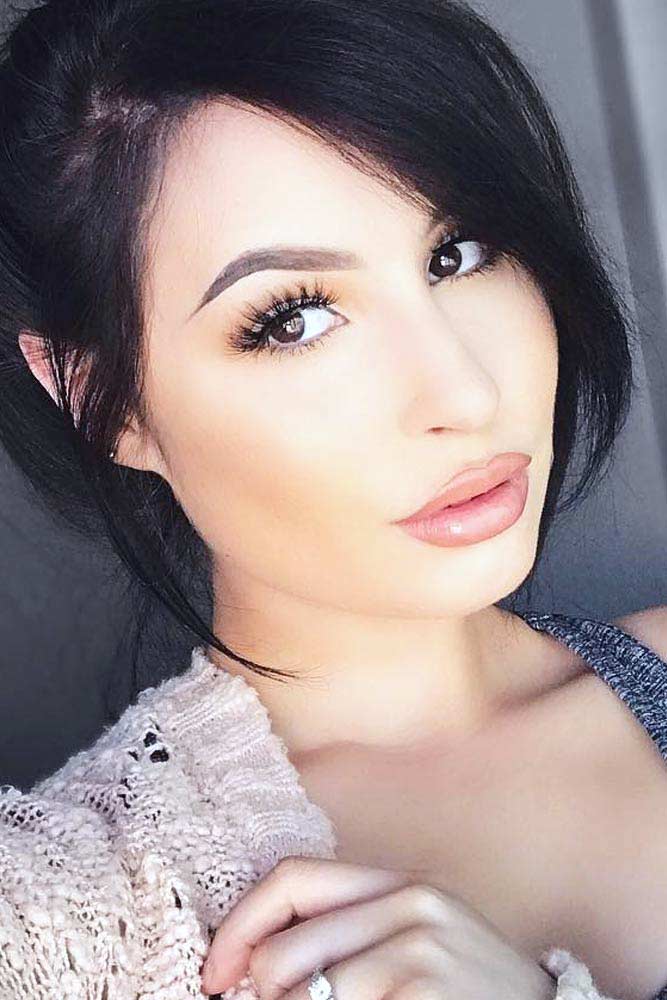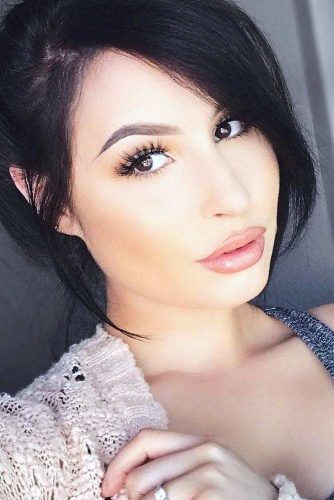 Source: Instagram/ashleyswagnerxo, Instagram/maccosmetics, Instagram/ashleyswagnerxo
Luckily, it is not that difficult to pick the most flattering natural lip color for fair skin with warm undertones. Just go for a shade of nude that has warmer undertones, as well. Makeup artists reassure that you can rock beige and you can also rock pink without any hesitation. And more pigment is totally acceptable for your complexion, which is great news
Natural Lipstick Colors For Fair Skin Tone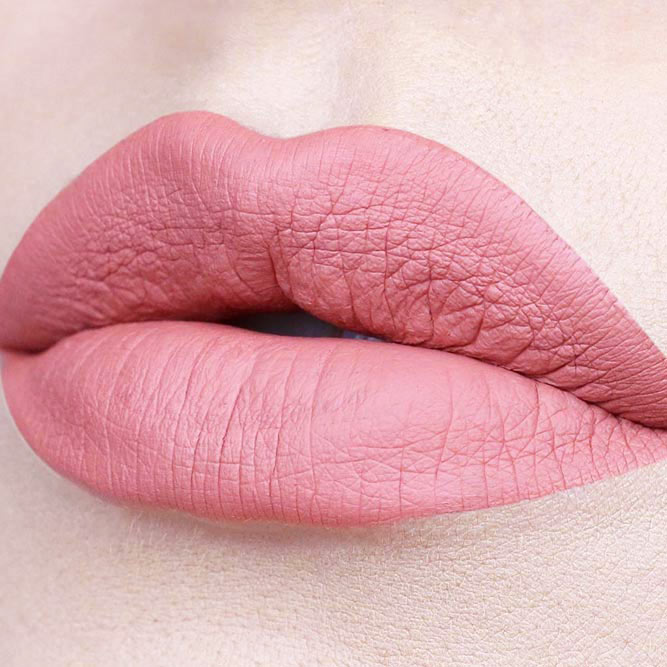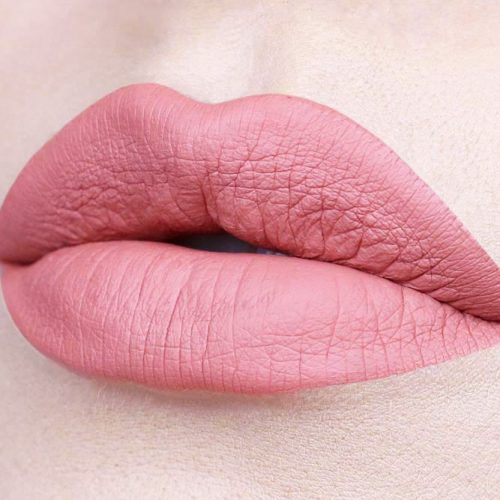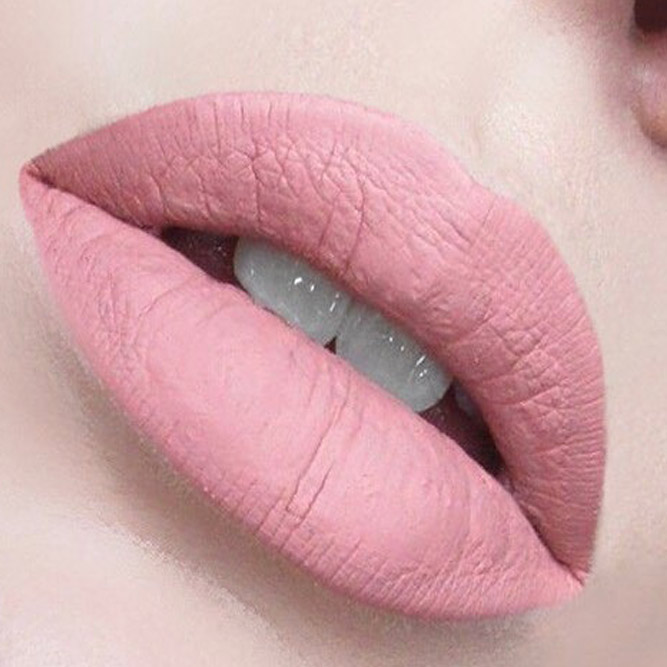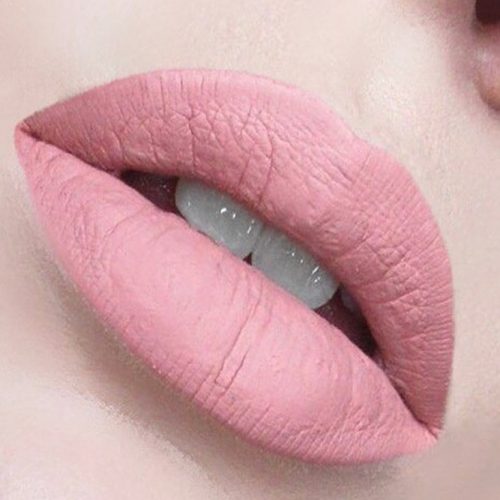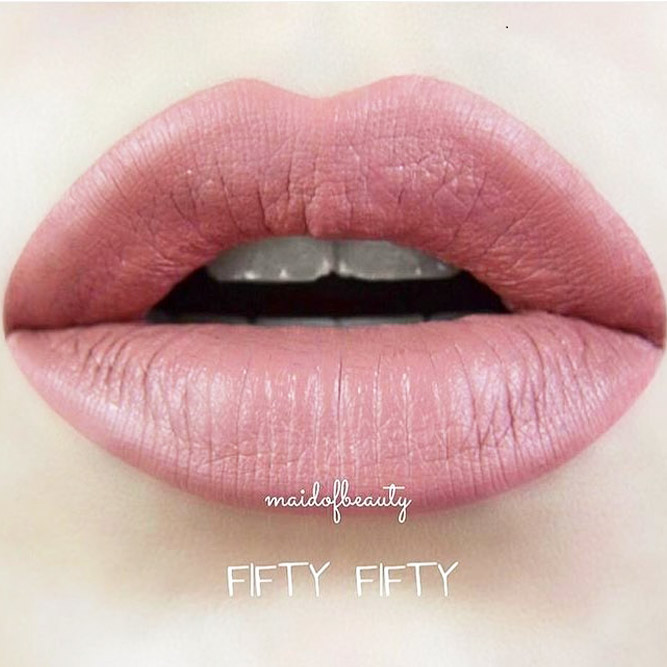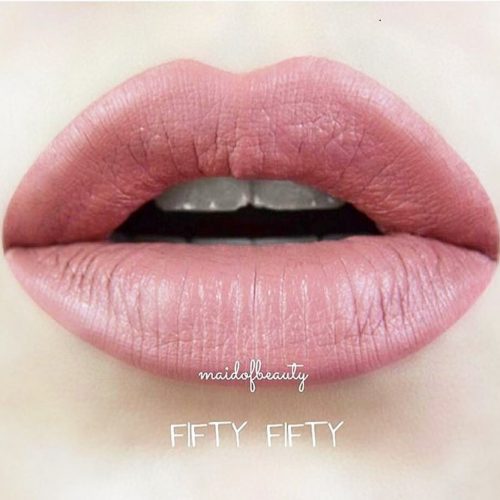 Source: Instagram/emilianummelin, Instagram/makeupbydutch, Instagram/liplandcosmetics
Is your complexion fair? Christina Hendricks has a similar complexion. Well, we can tell you for sure that dusty and soft pink is just right for you. However, never ever opt for an extra beige shade unless it's Halloween and looking like a corpse is the exact result that you expect. Just stick to sheer formulae and try to avoid extremely opaque flat hues of nude.
Nude Lipstick Shades
Different Nude Shades For Perfect Lip Makeup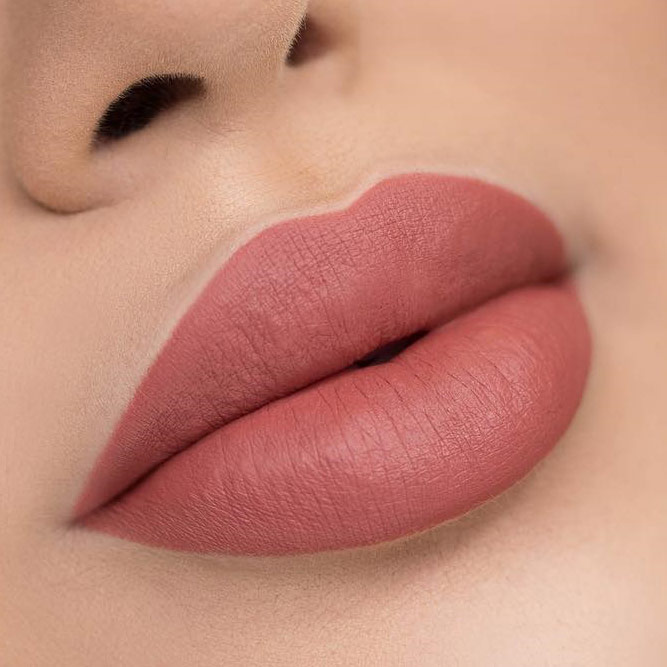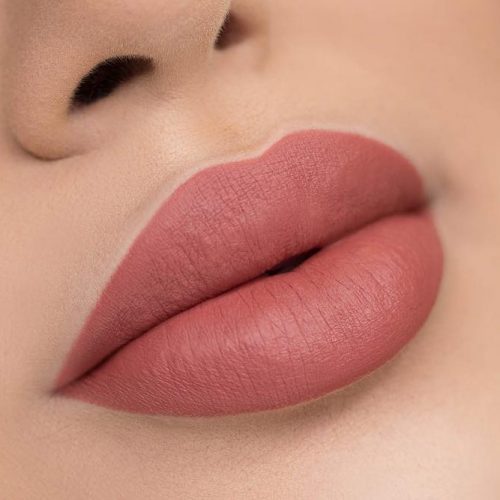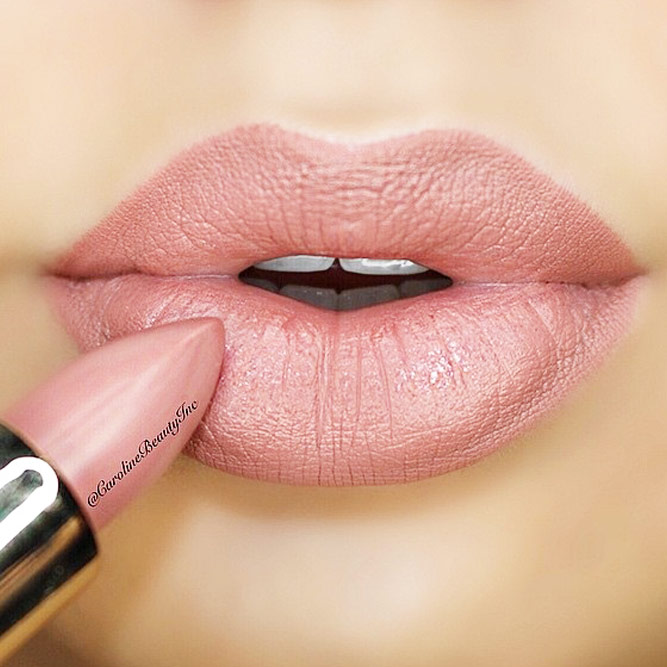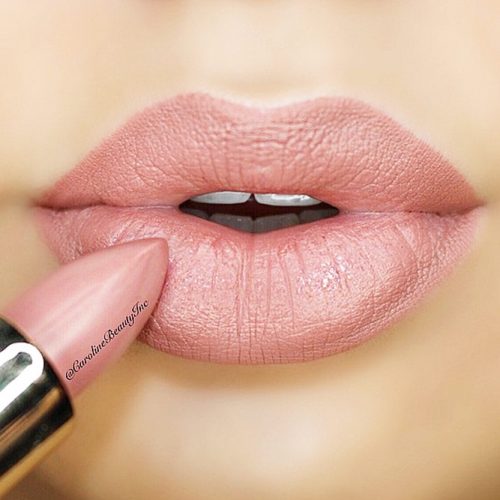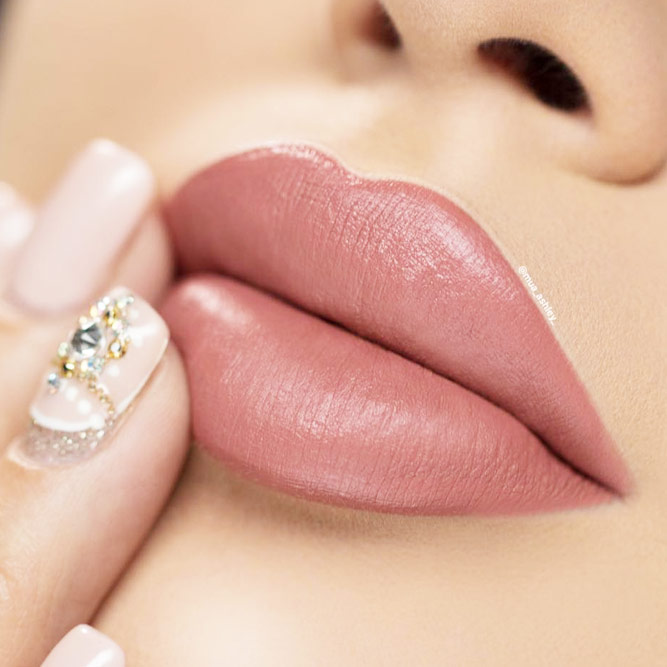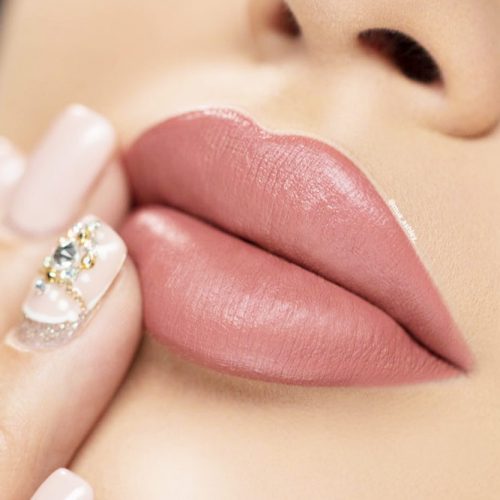 Source: Instagram/mua_ashley_, Instagram/carolinebeautyinc, Instagram/mua_ashley_
You can choose for a colour that matches your natural lip – adding just a bit of definition – or have a bit of extra fun with it, going for a nude pink, peach or brown.
Pink Natural Lipstick Shades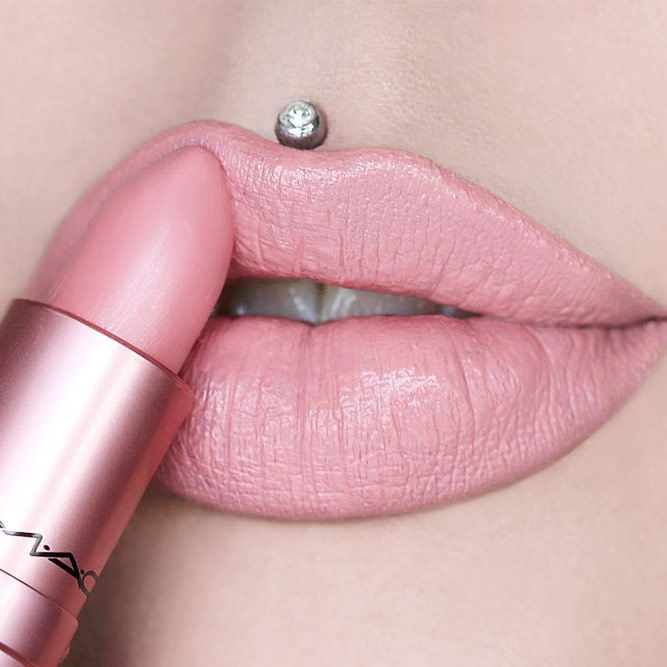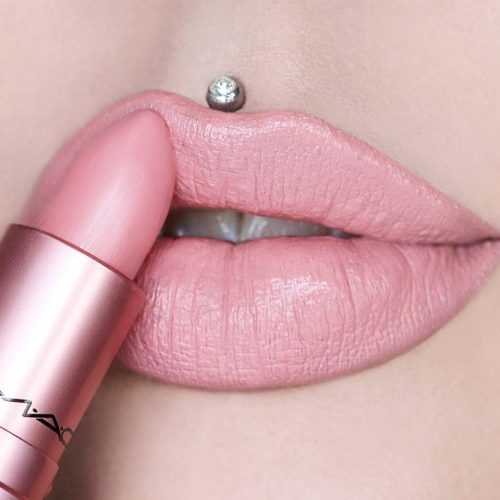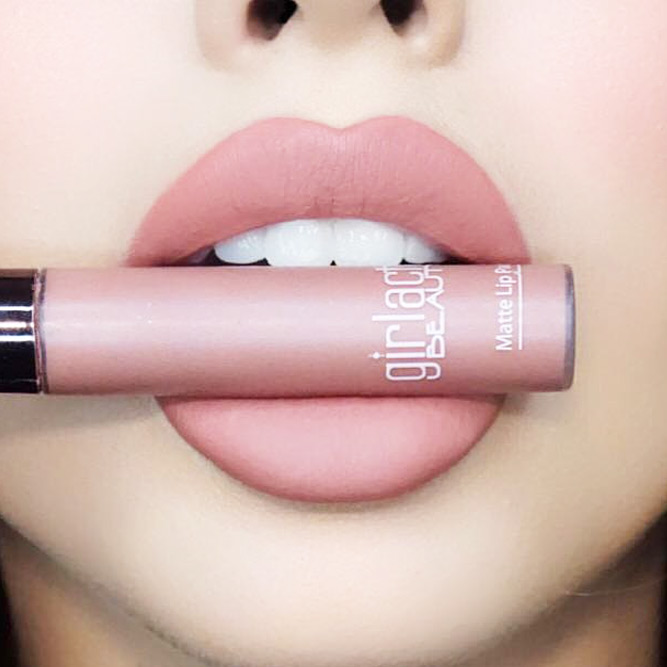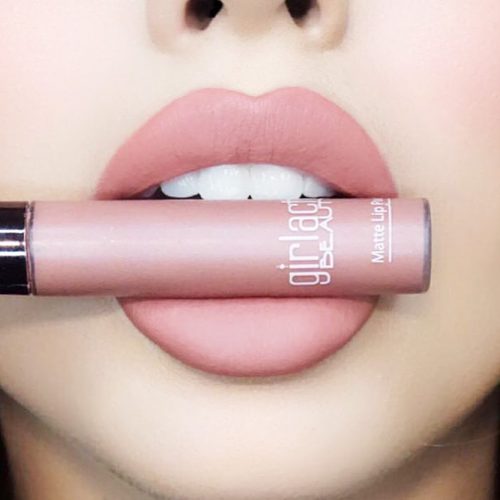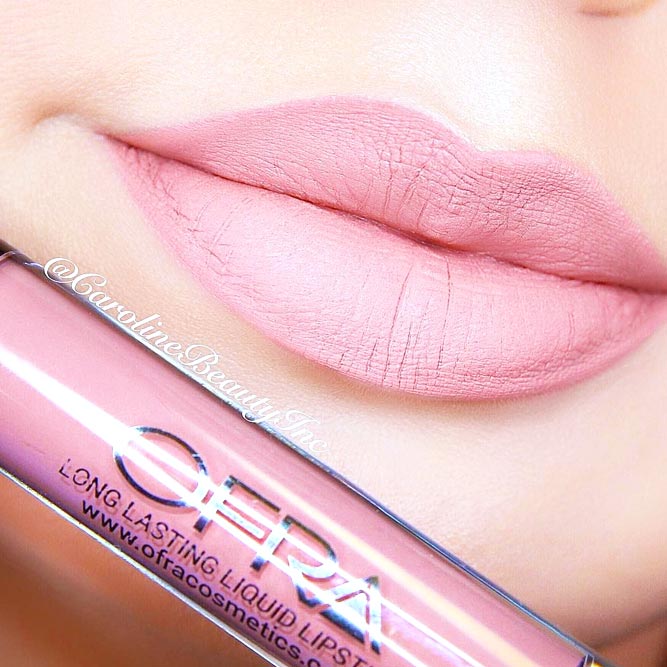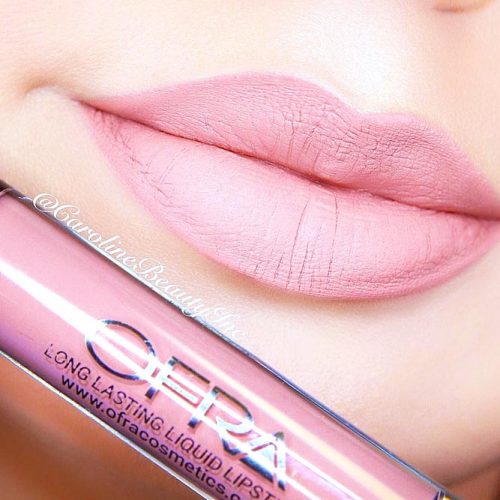 Source: Instagram/missjazminad, Instagram/jadeywadey180, Instagram/carolinebeautyinc
We hope that this info is super useful and now you know for sure which shades of nude will work great for your complexion. We have more interesting info on our website, check it out!
FAQ: Nude Lipstick
Is nude pink or brown?
Nude was termed after the skin of Western-European focused Caucasians because of its brownish-white tone. Due to the similarities in the blend of brown and white, it is often mistaken for beige. Nude is a popular color in beauty and fashion because of its discreet neutral tone.
What color lipstick makes yellow teeth look whiter?
Any blue- or purple-hued lipstick can assist to balance out the warmer, yellow tones in your teeth, making your smile whiter.
What to apply on lips before kissing?
Soft and flexible lips are ideal for kissing, so, the dead skin cells on your lips may need to be exfoliated. Rub your lips lightly with an old toothbrush after applying lip balm or even simply water. Consider your makeup as well.
REFERENCES:
Lipstick is a cosmetic product containing pigments, oils, waxes, and emollients that apply color, texture, and protection to the lips. Source
From long-wear liquids to non-cakey mattes, we reveal the very best tried-and-tested nude lipsticks for every skin tone, so you can find your ultimate match. Source