27 Easy Pretty Makeup Ideas For Summer
There are plenty ideas of pretty makeup for summer and we found the most popular and easy-to-apply ones. It's time for you to diversify the types of makeup you wear because when the weather makes it more pleasant to venture out, there's a good chance you'll be going out every night.
Catchy Summer Makeup
Source: christinasikalias via Instagram, rahmanbeauty via Instagram, sheidafashionista via Instagram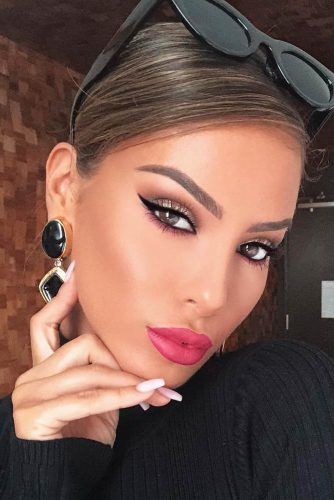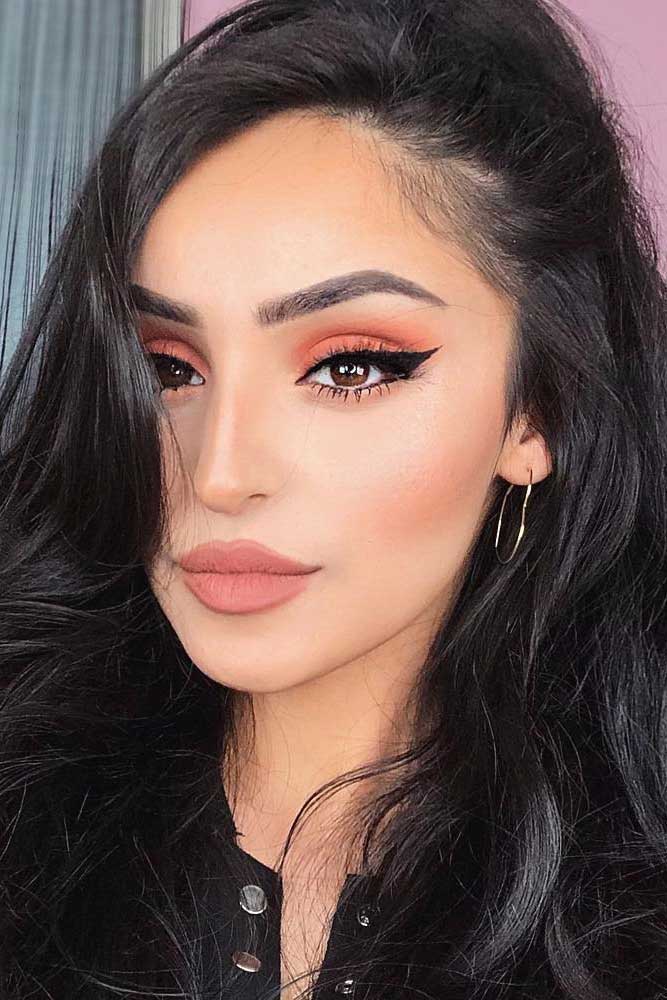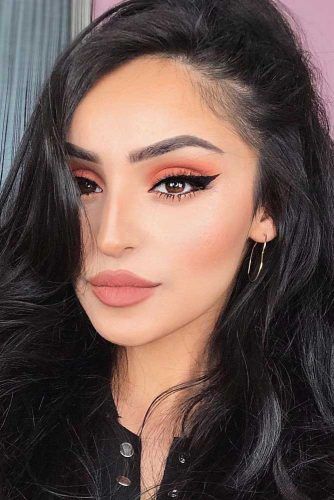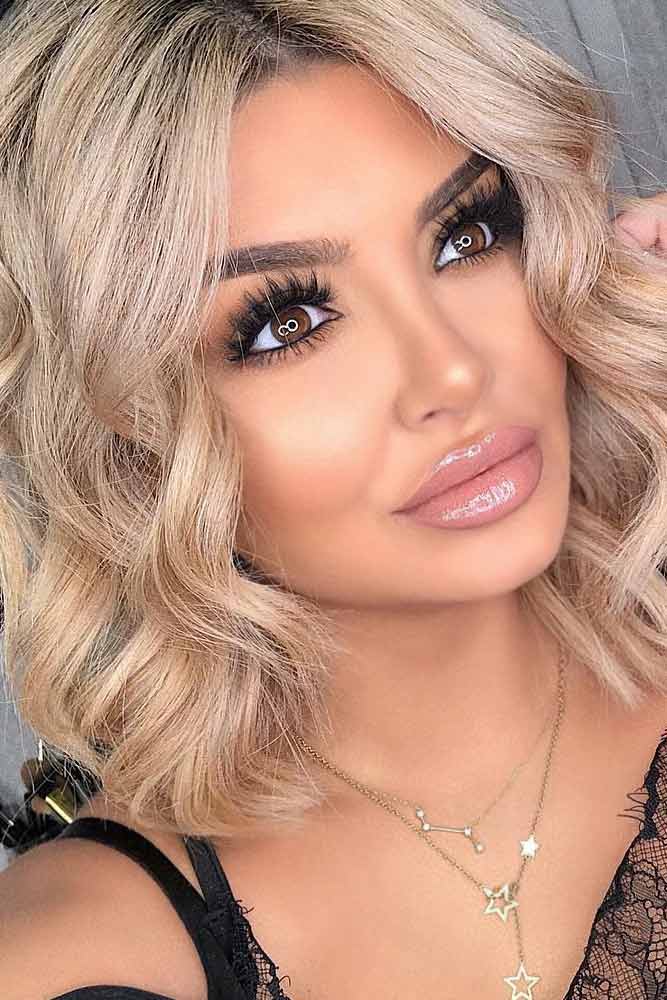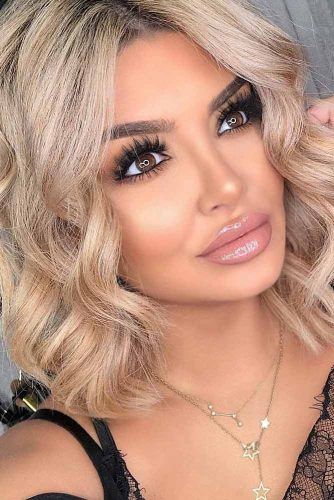 Source: iheart_sarahiiy via Instagram, miaconnor via Instagram, aniamilczarczyk via Instagram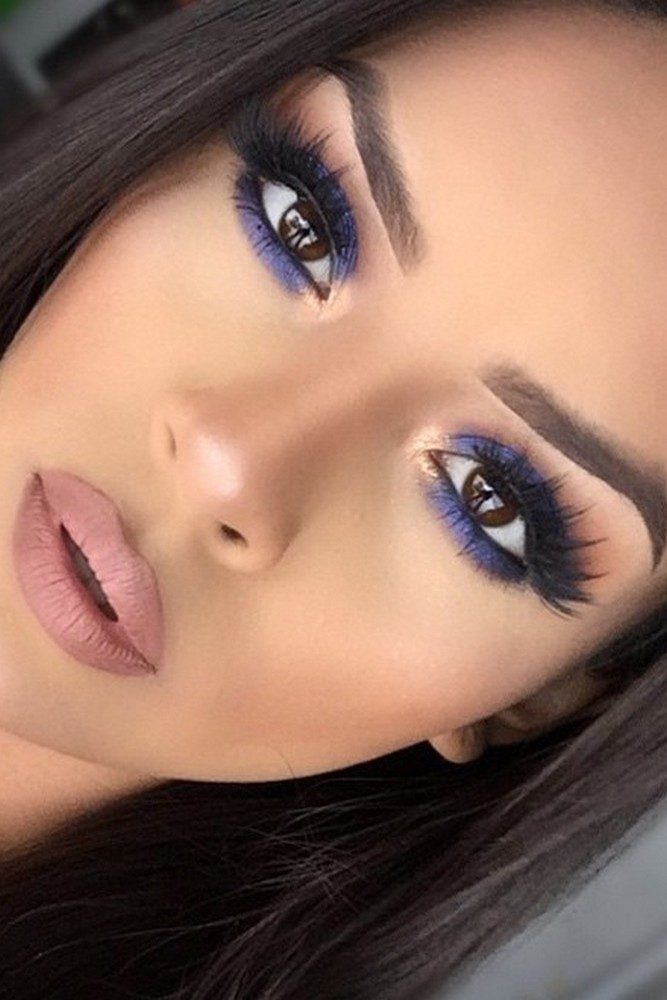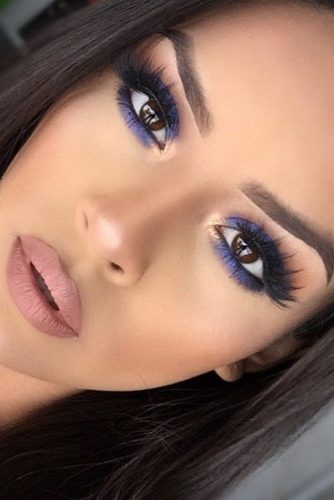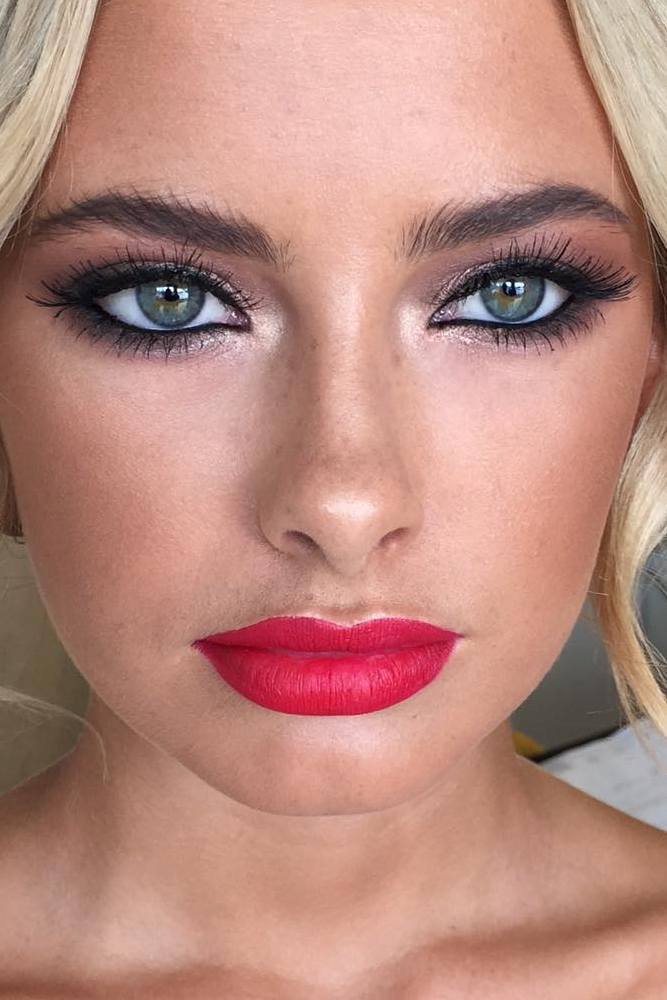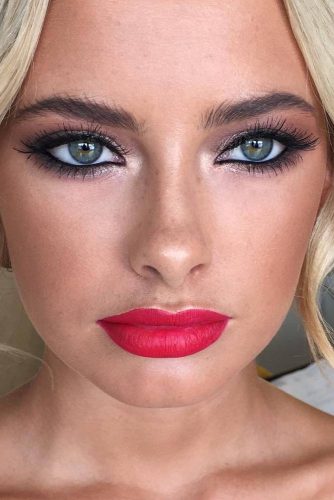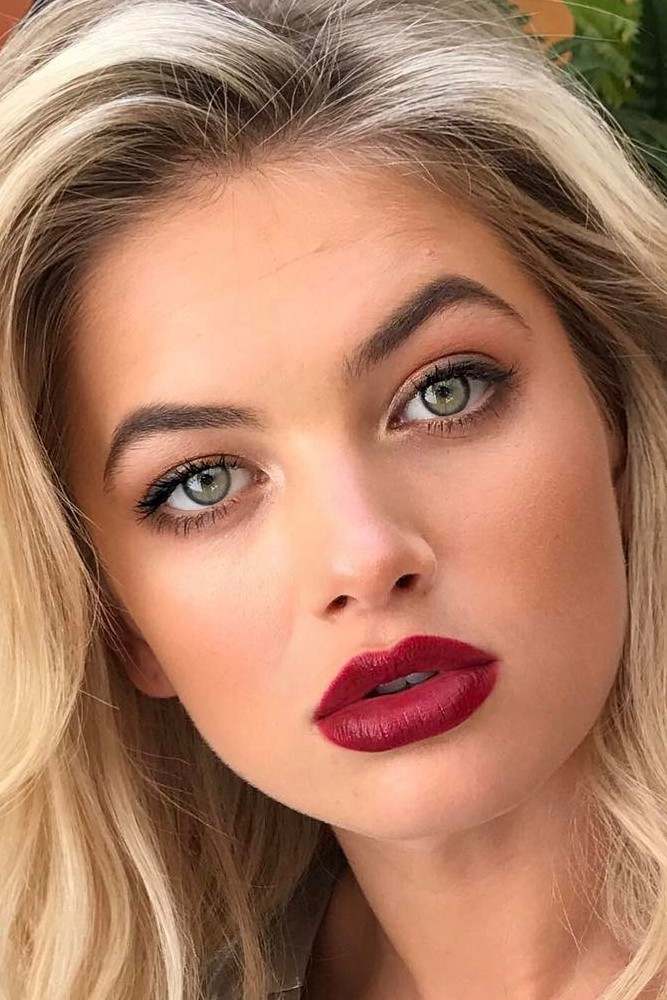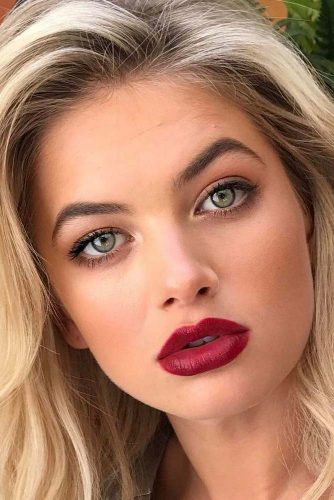 Look, here are some diy makeup ideas for you. Be sure that your pre-makeup ritual includes exfoliating, moisturizing and applying plenty of SPF – the key to stunning summer makeup is healthy skin, after all. Summer makeup is all about being fresh and fun.
Natural Summer Makeup
Source: aniamilczarczyk via Instagram, sofiajamora via Instagram, nikki_makeup via Instagram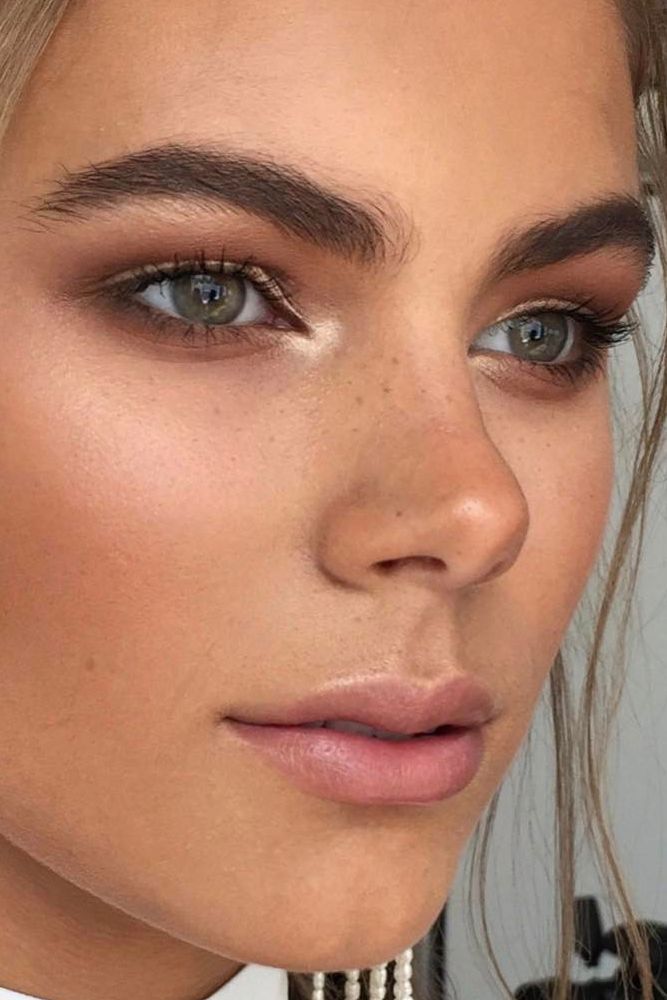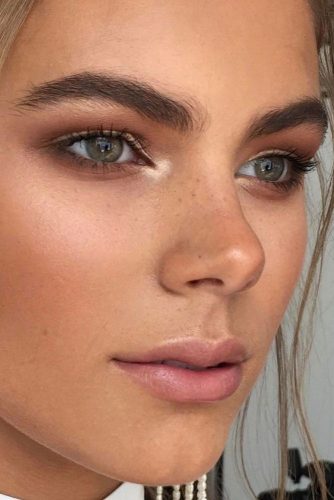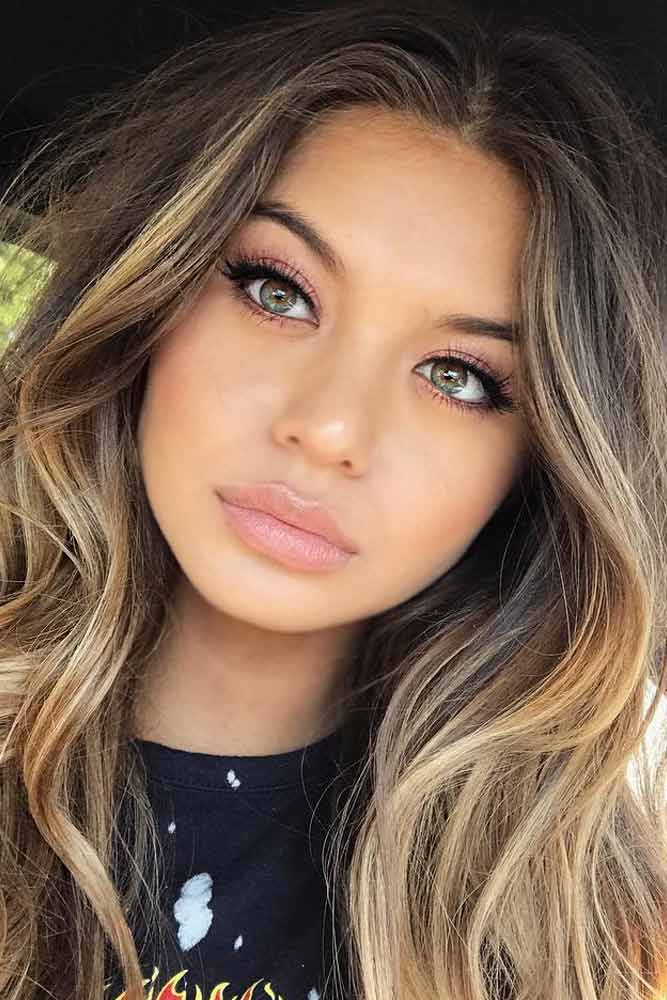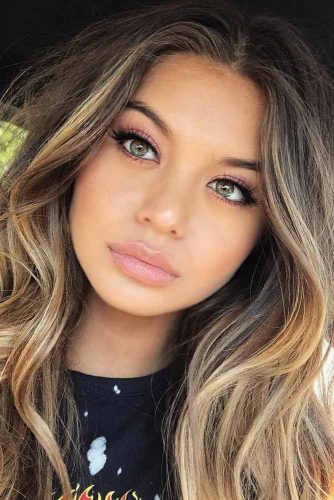 Source: anastasiabeverlyhills via Instagram, valerie_star via Instagram, hungvanngo via Instagram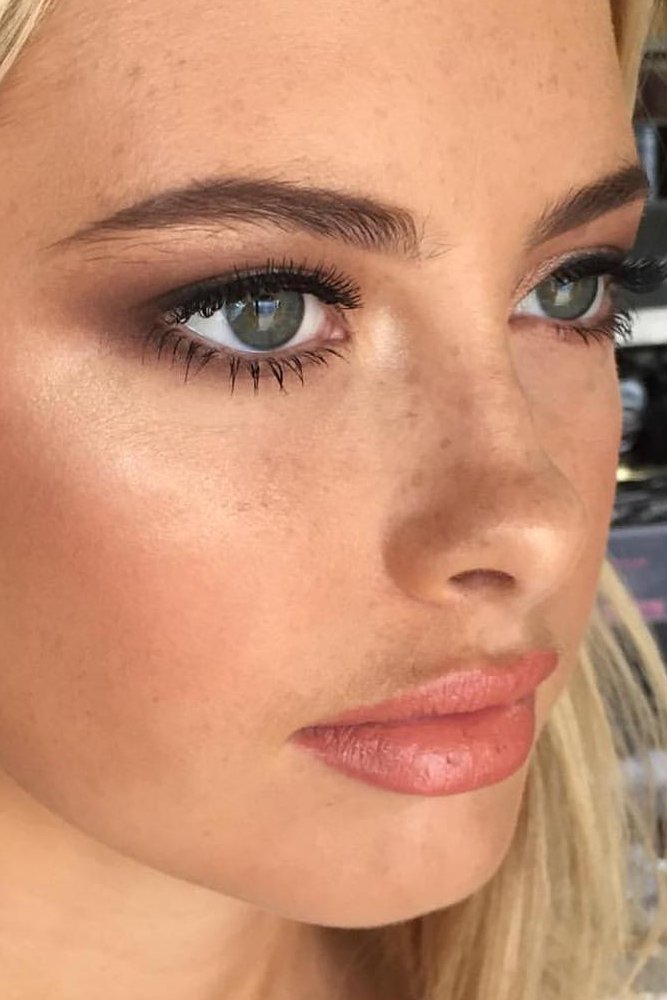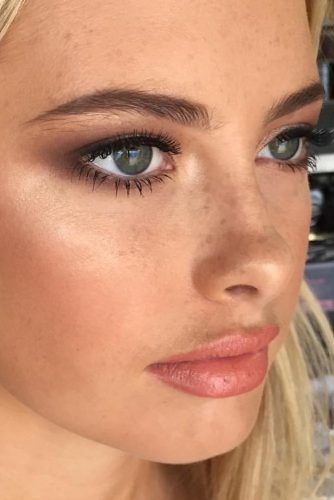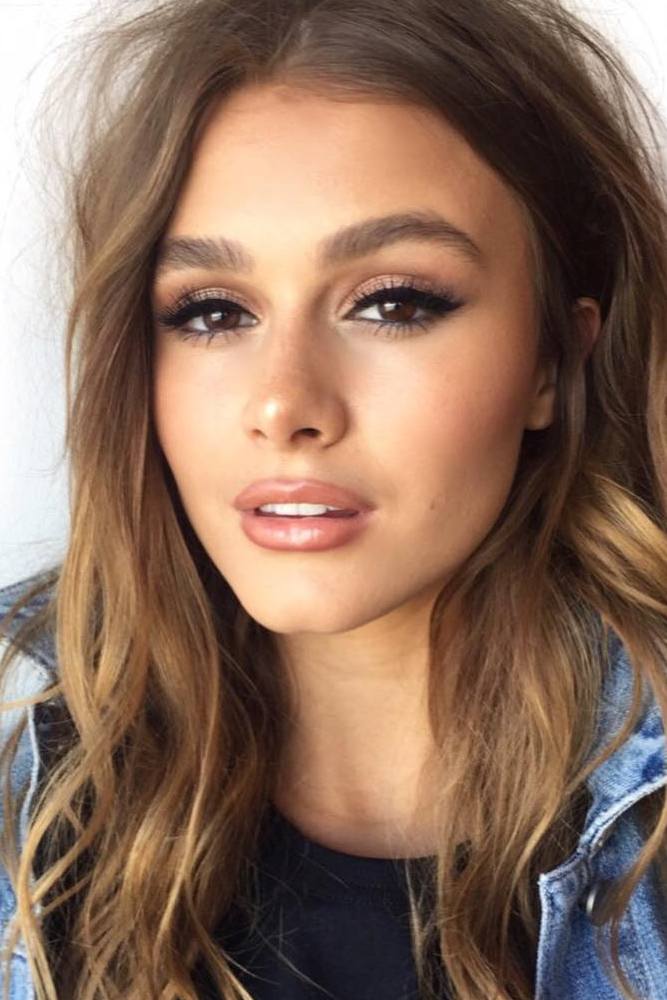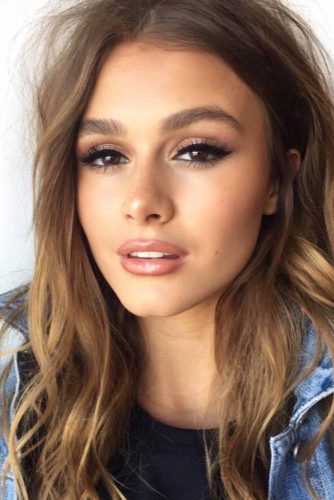 And if you are not an expert, don't worry, as there are many types of makeup for beginners. These ideas will be great for a date with a man of your dreams as well as for a girls' night out.
Eye Makeup For Summer
Source: thecinemascoper via Instagram, alanadawn via Instagram, jaynieshannonx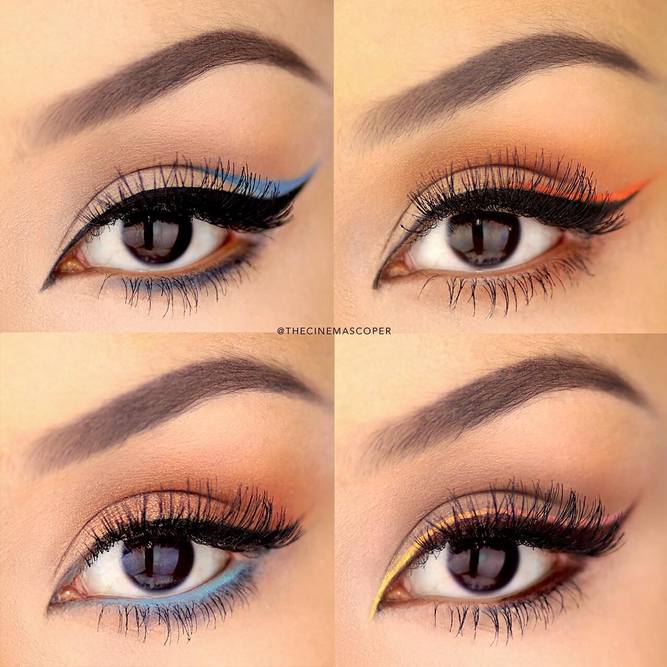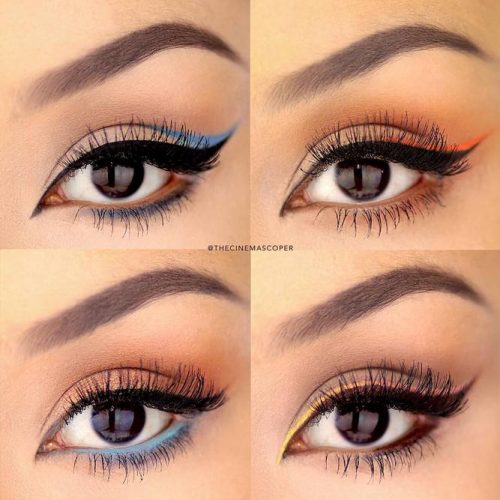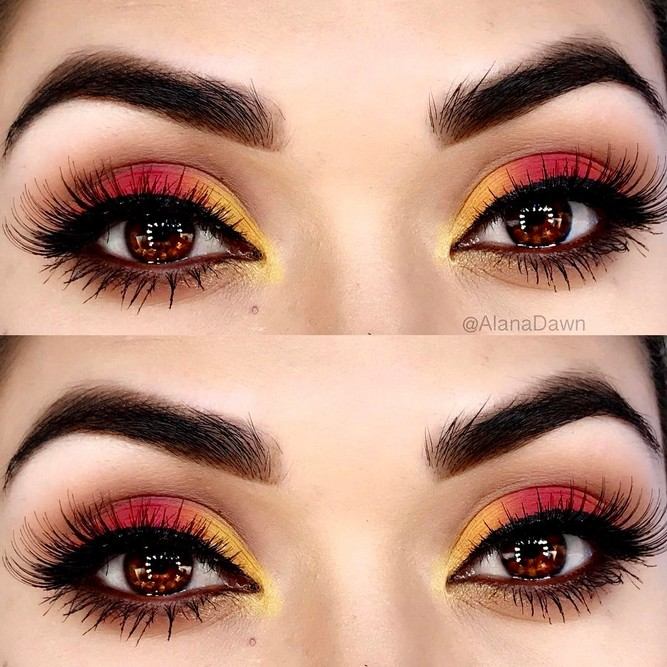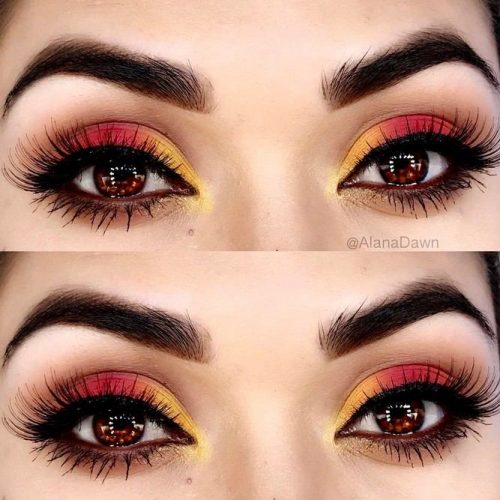 Source: paulinemartyn via Instagram, denitslava via Instagram, makenziewilder via Instagram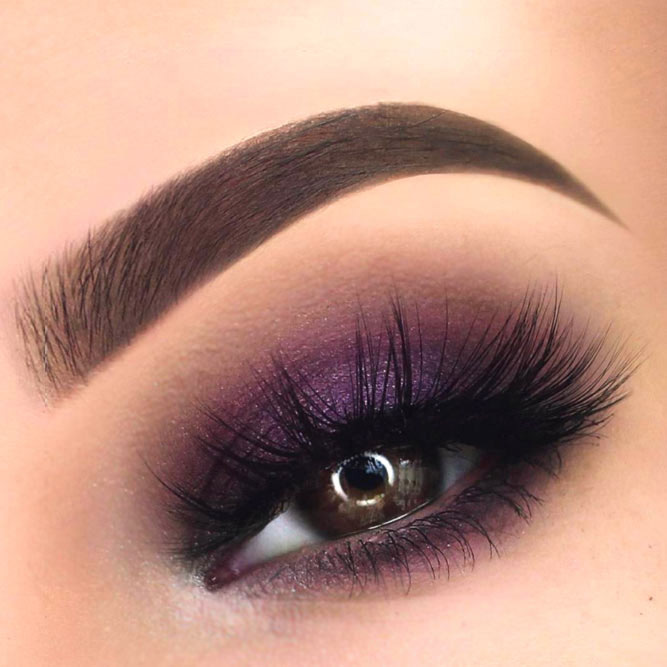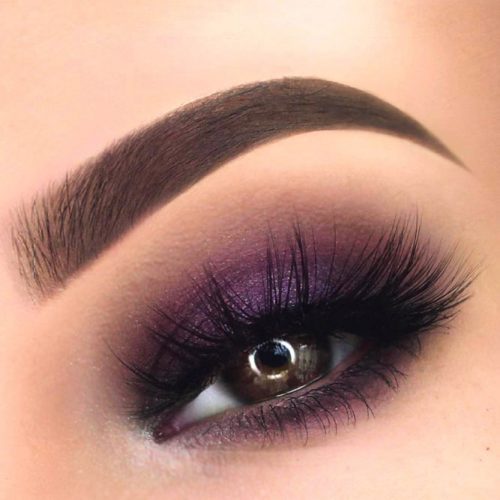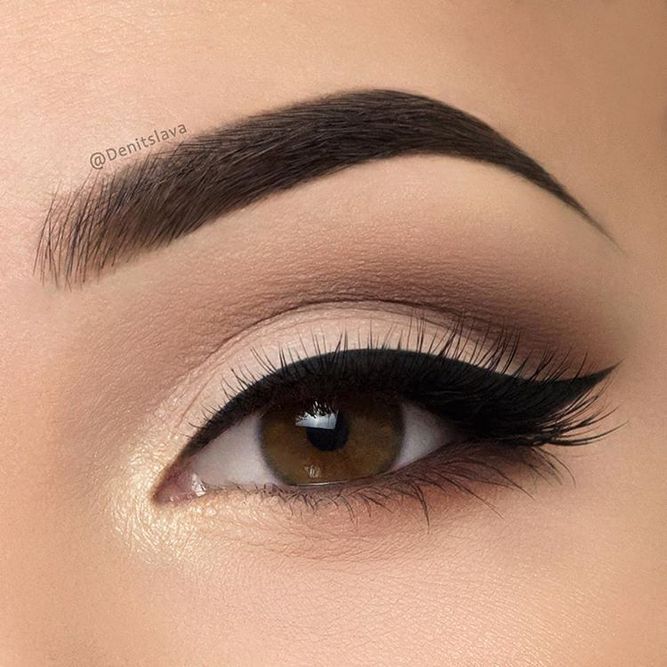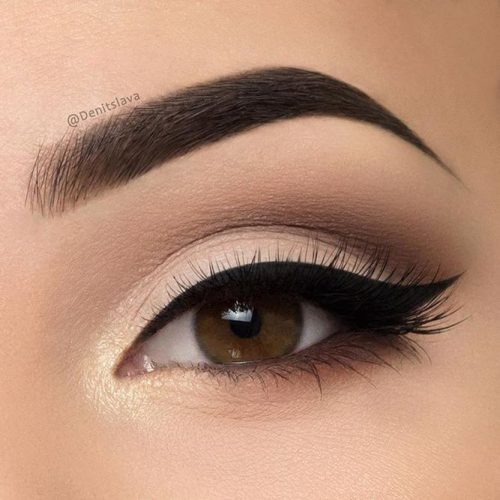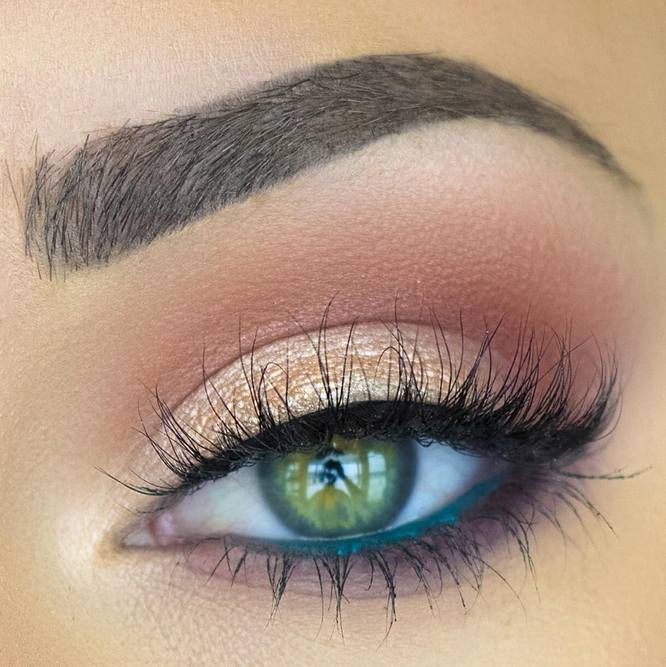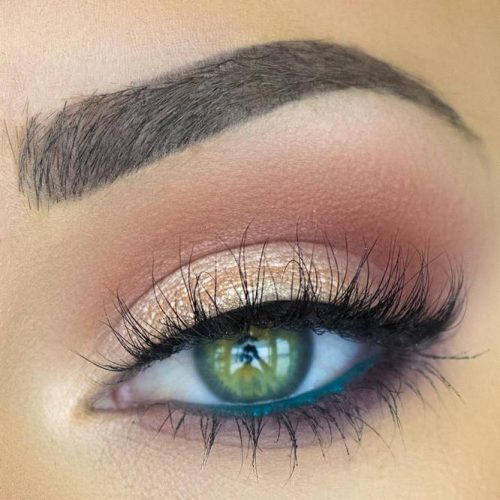 You can see some ideas of makeup in our selection of these really cool and fancy pictures. Imagine, your eyes are going to be very expressive and hypnotizing, all girls dream about it and you can do it! Go ahead, experiment with your appearance; no one likes boredom and monotony.
Fabulous Lipstick For Your Bright Summer
Source: jadeywadey180 via Instagram, girlgreybeauty via Instagram, naye0na via Instagram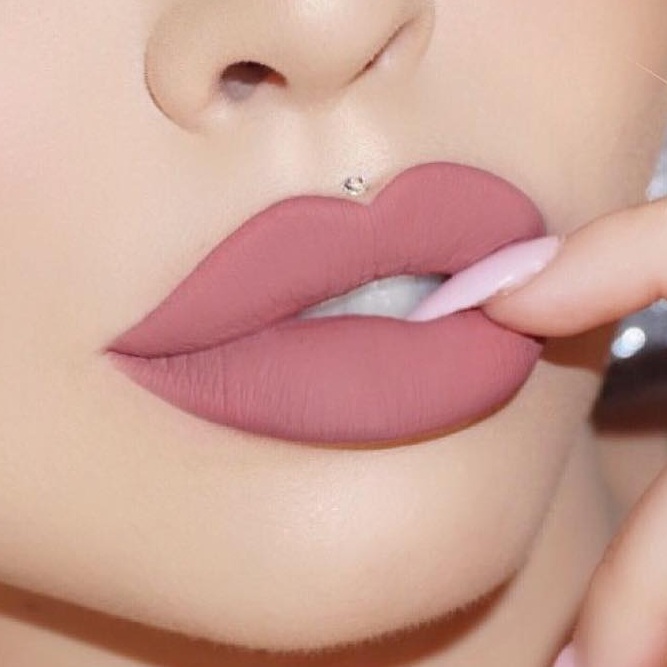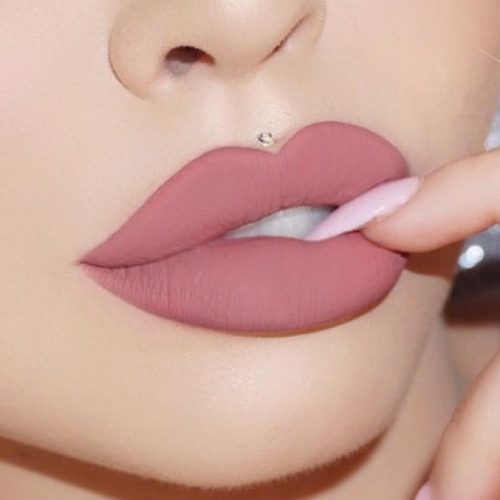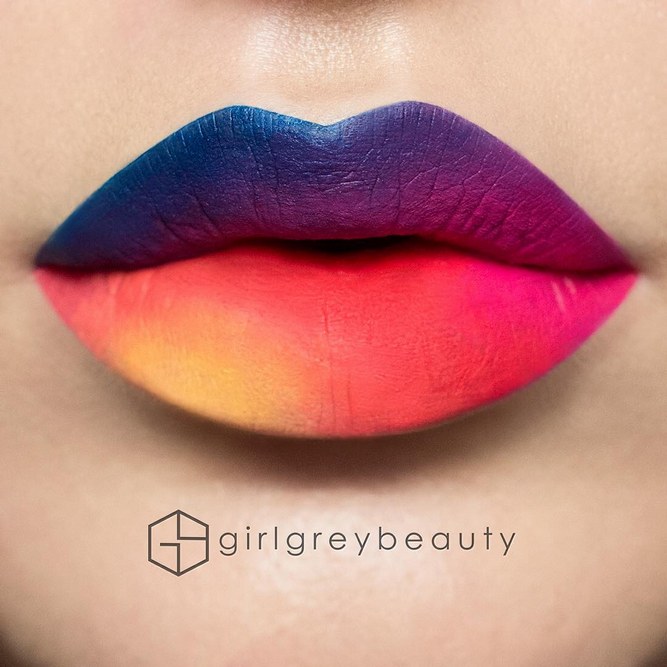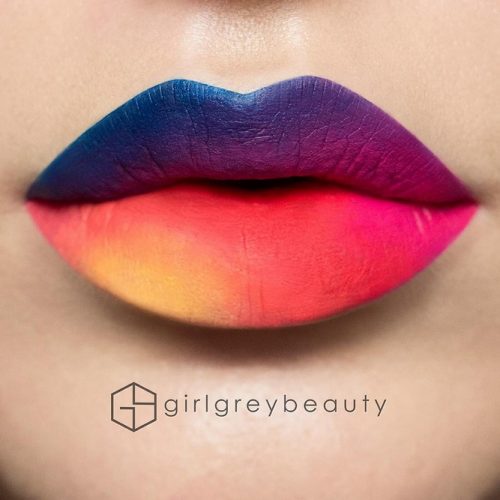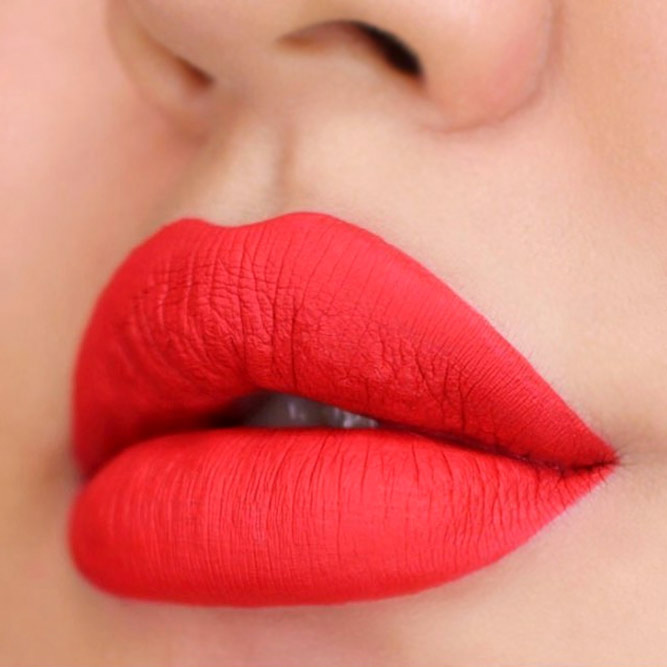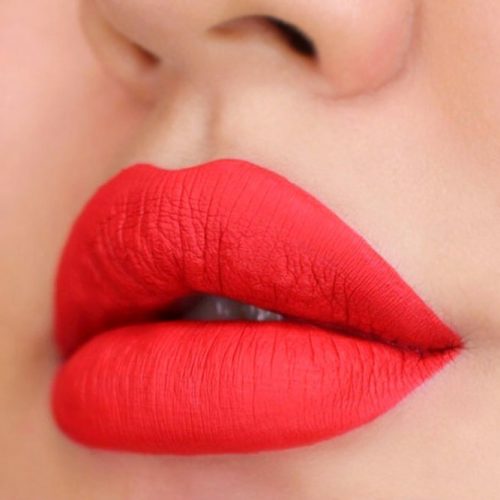 Source: penelopeobeso via Instagram, rebellebeautyx via Instagram, rebellebeautyx via Instagram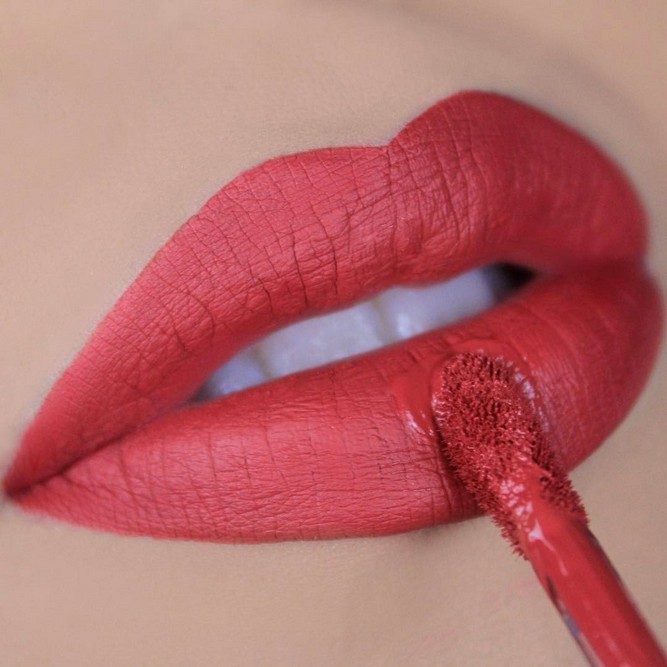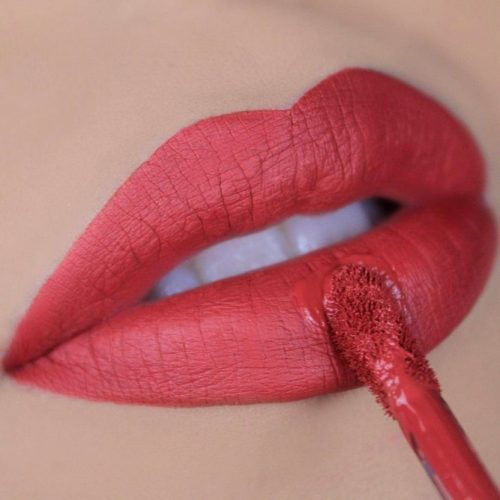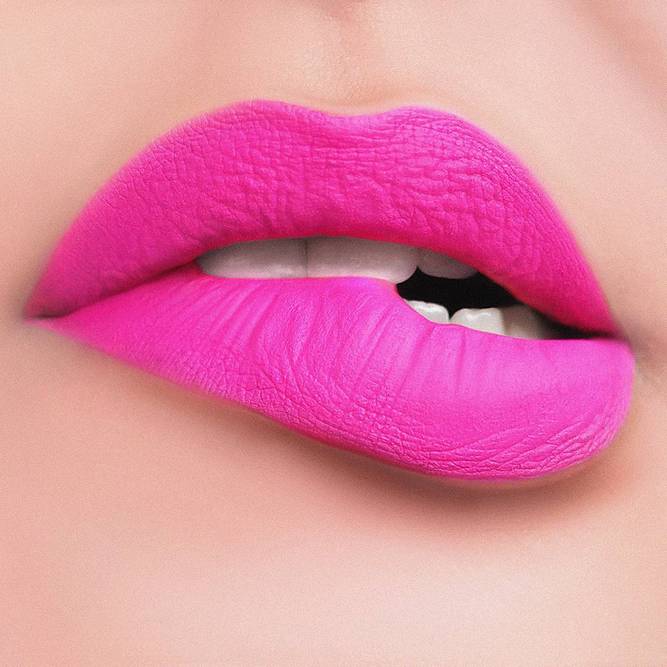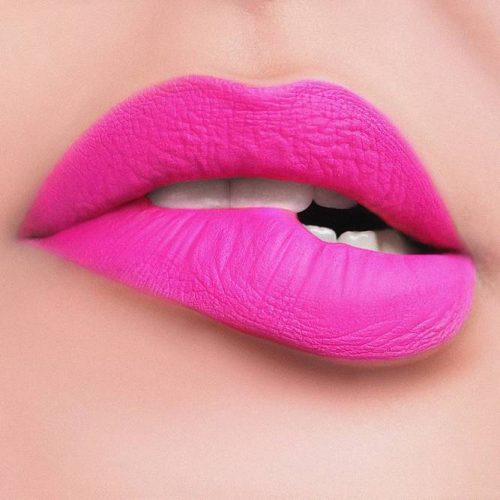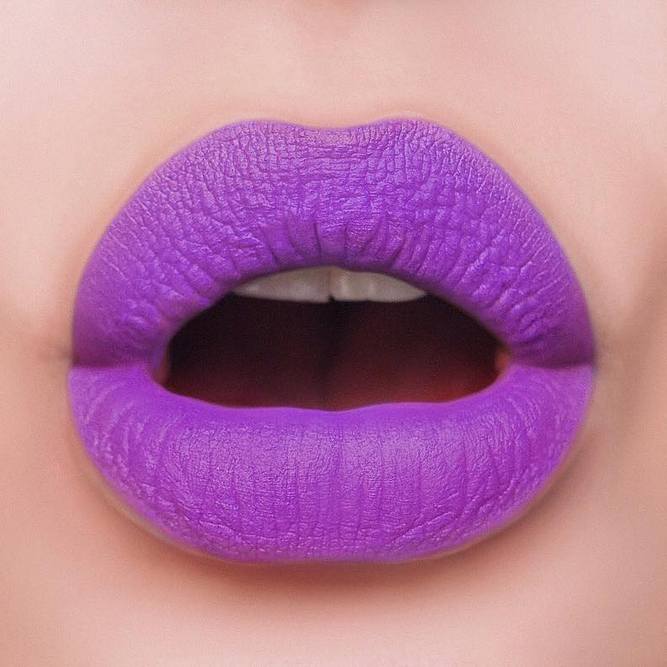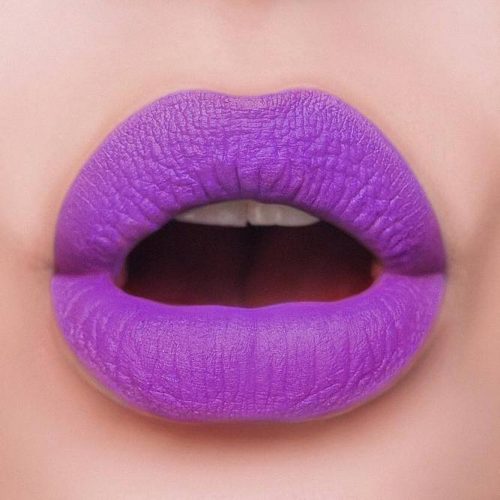 In our selection of pictures you can see some colors of lipstick that you probably could not even imagine. And if you've never tried to wear a bright lipstick, do not be afraid to do it. You are even going to feel different – more confident and attractive.
Fresh Glossy And Matte Summer Makeup Ideas
Source: iluvsarahii via Instagram, yana_panfilovskaya via Instagram, dianamaria_mua via Instagram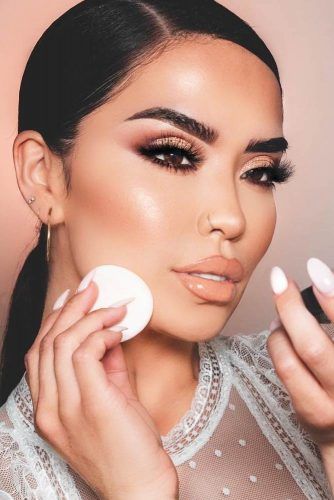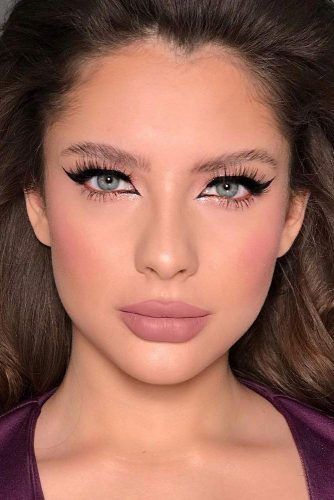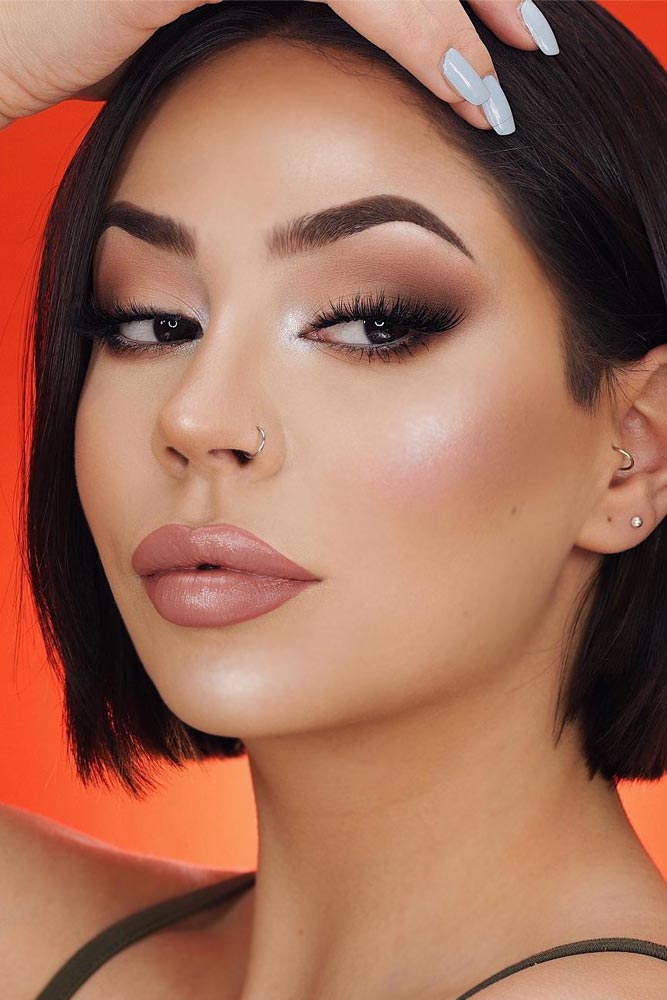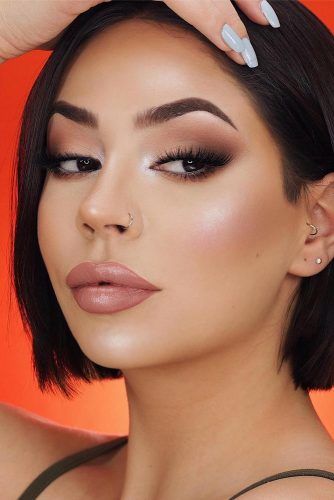 This summer makeup trends will to combine both glossy and matte looks. That is why if you are a dedicated fan of either – you have nothing to worry about; you can easily pull off your favorite look without the fear of looking out-of-date.