There are plenty of ideas of pretty makeup for summer and we found the most popular and easy-to-apply ones. It's time for you to diversify the types of makeup you wear because when the weather makes it more pleasant to venture out, there's a good chance you'll be going out every night.
Catchy Summer Makeup With Black Eyeliner And Pencil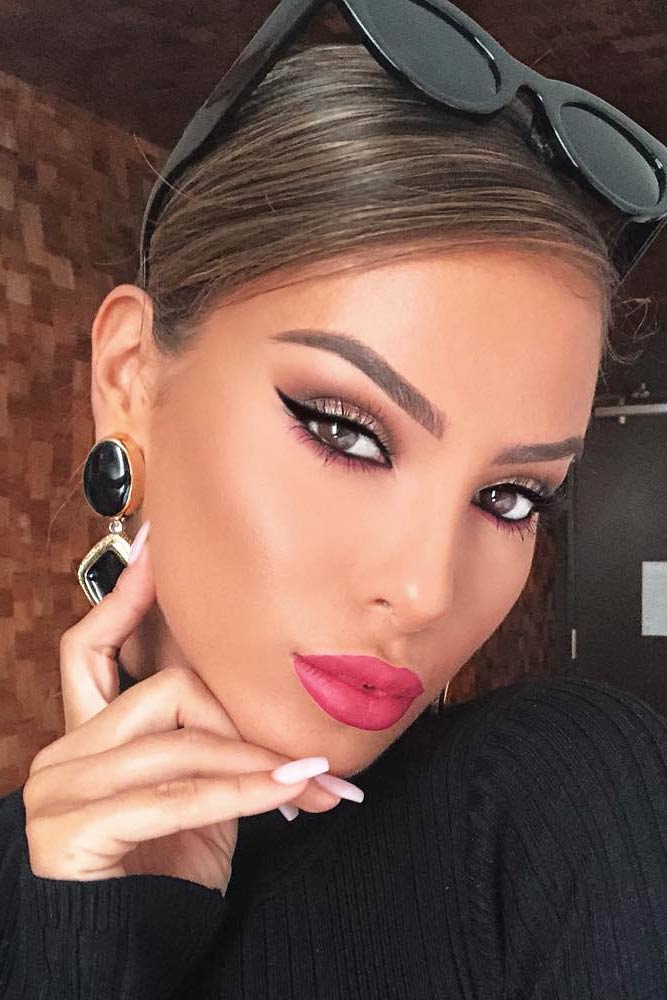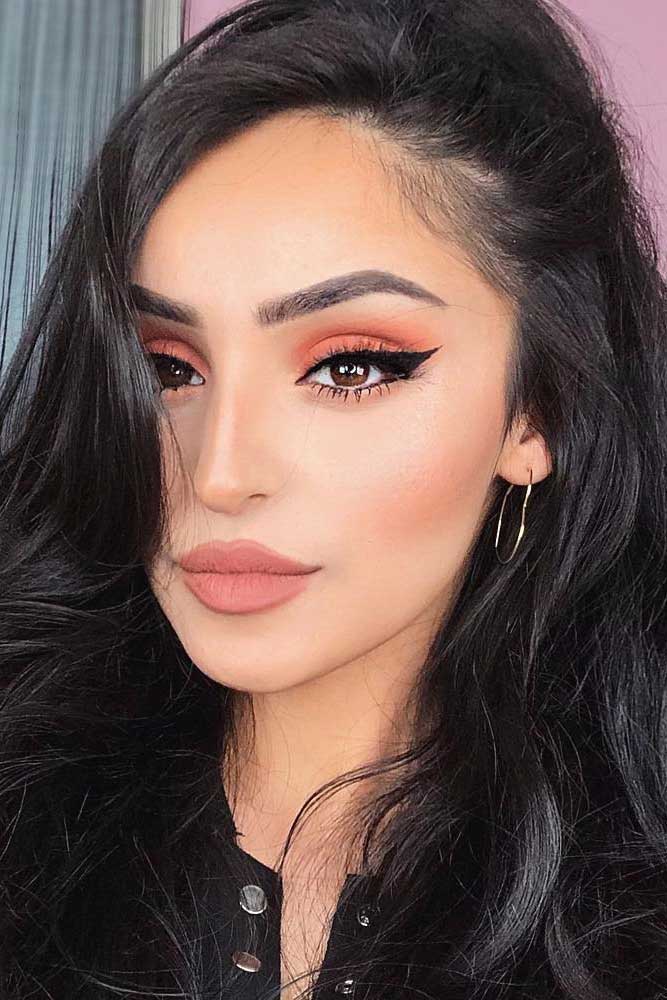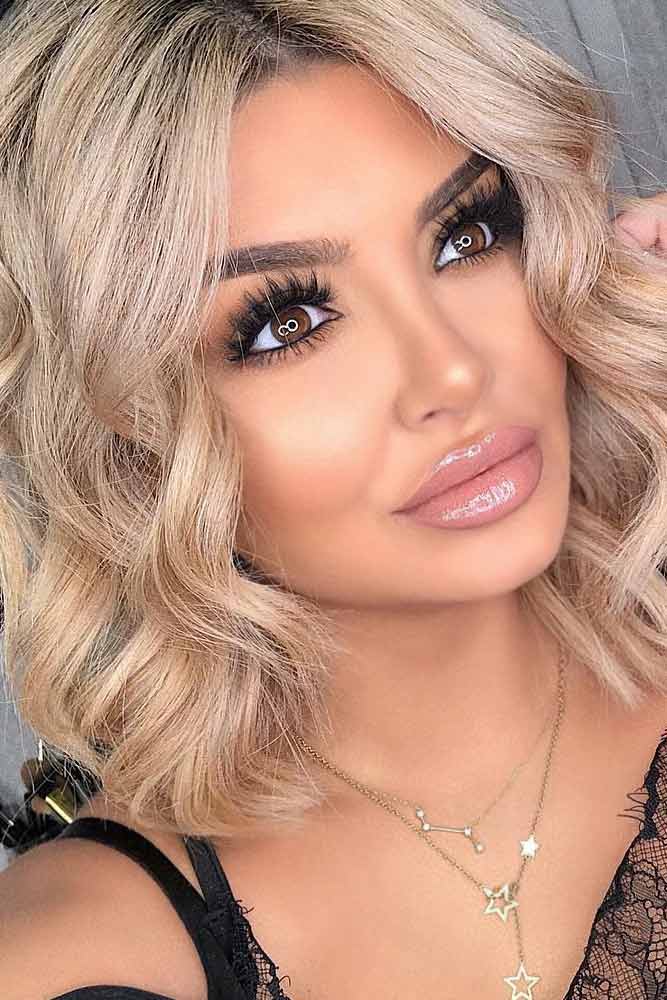 Source: Instagram/christinasikalias, Instagram/rahmanbeauty, Instagram/sheidafashionista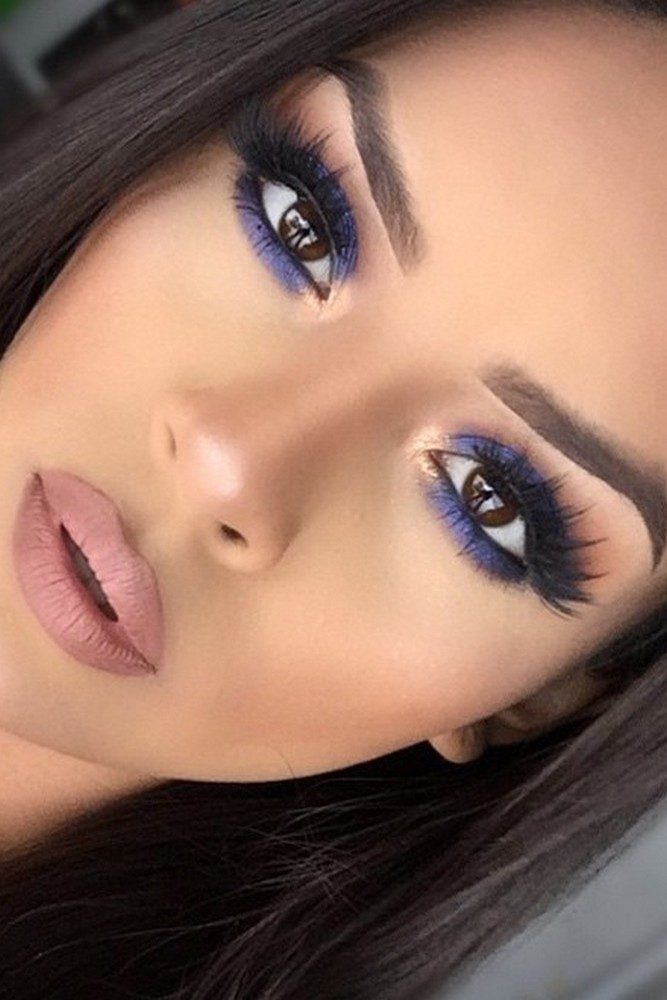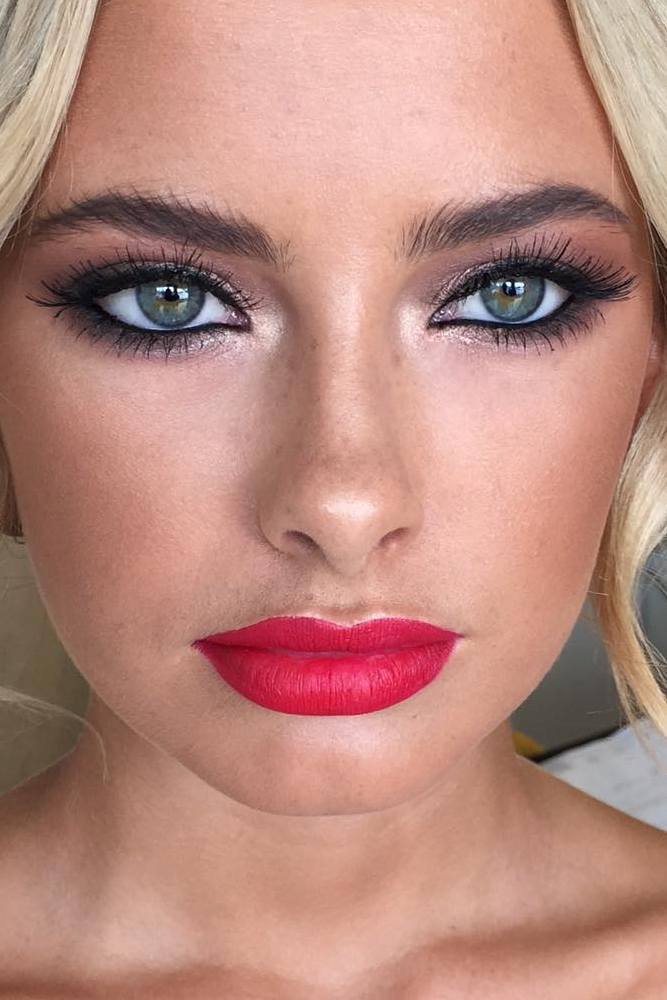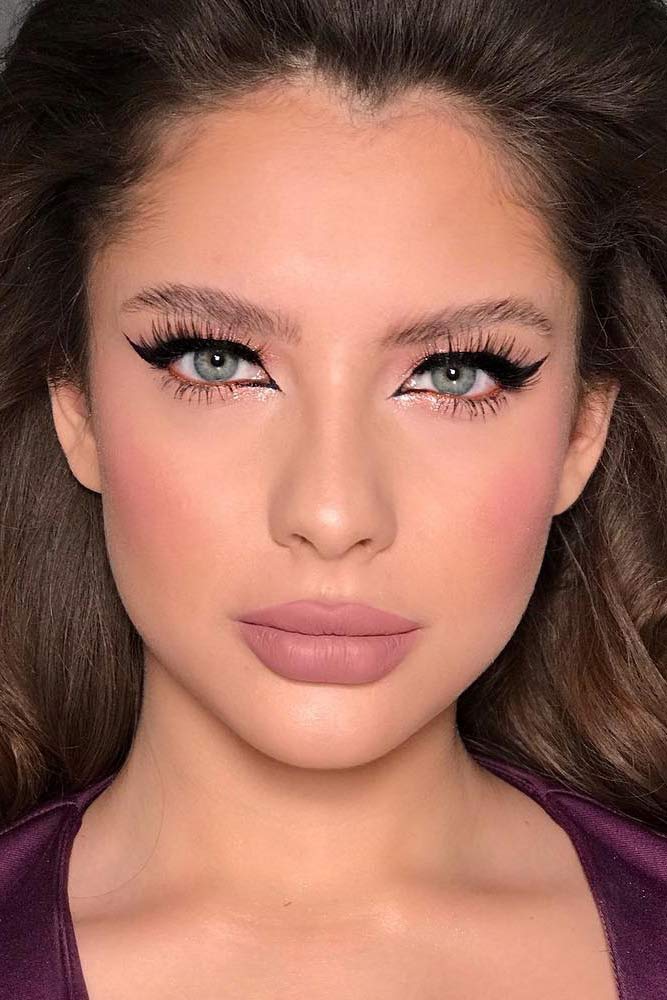 Source: Instagram/iheart_sarahiiy, Instagram/miaconnor, Instagram/yana_panfilovskaya
Look, here are some DIY makeup ideas for you. Be sure that your pre-makeup ritual includes exfoliating, moisturizing, and applying plenty of SPF – the key to stunning pretty summer makeup is healthy skin, after all. Summer makeup is all about being fresh and fun.
Natural Summer Pretty Makeup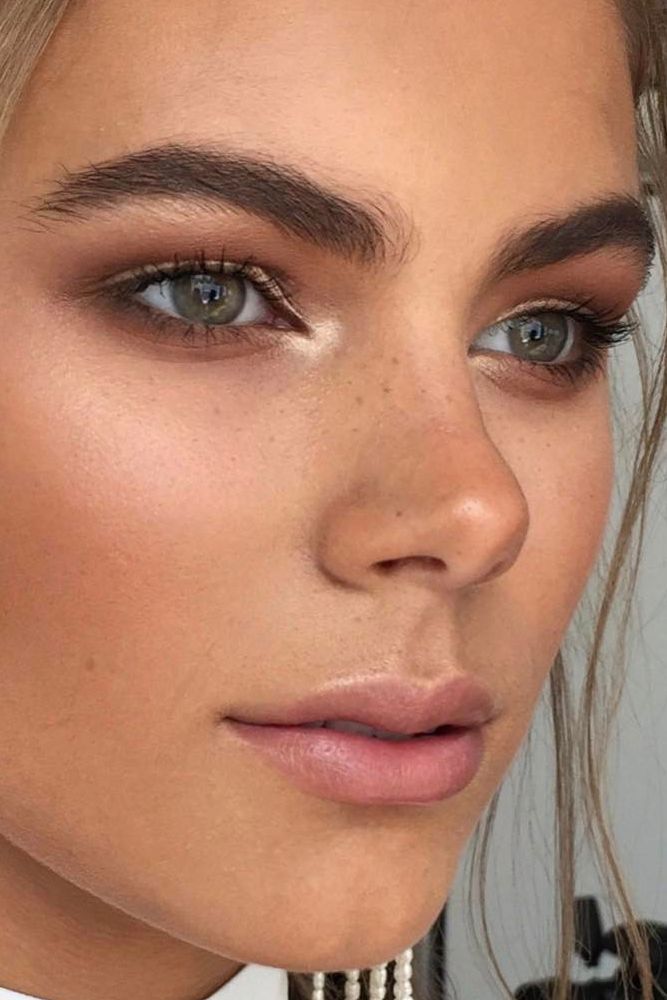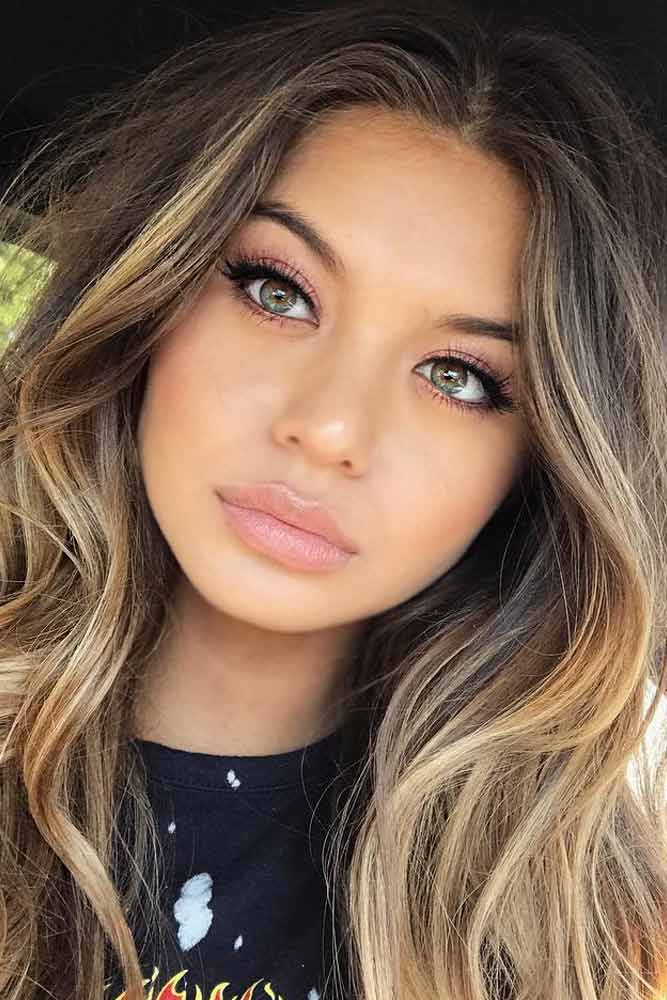 Source: Instagram/aniamilczarczyk, Instagram/sofiajamora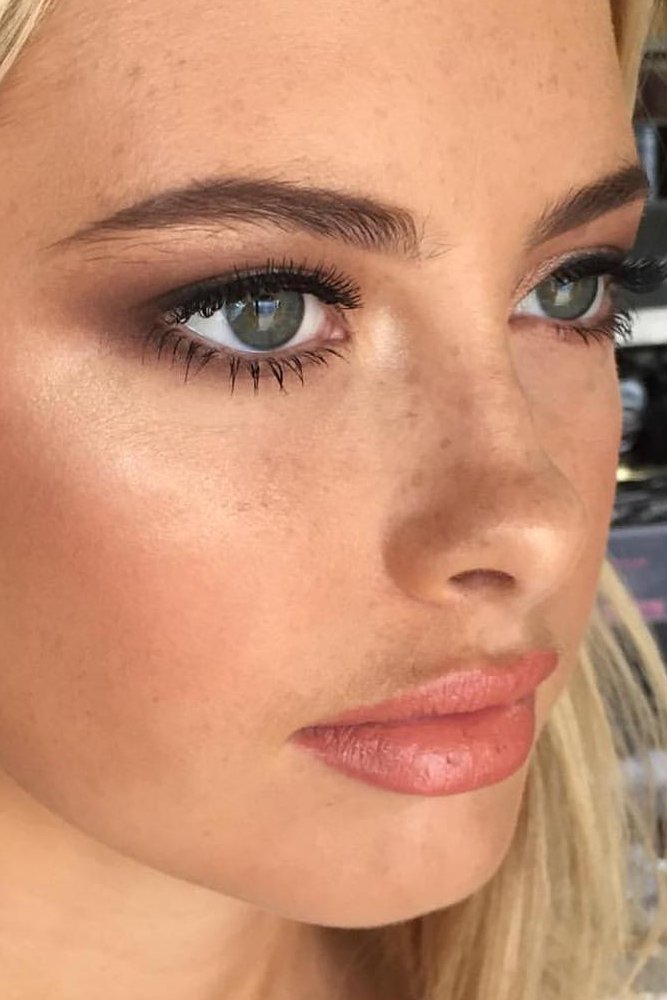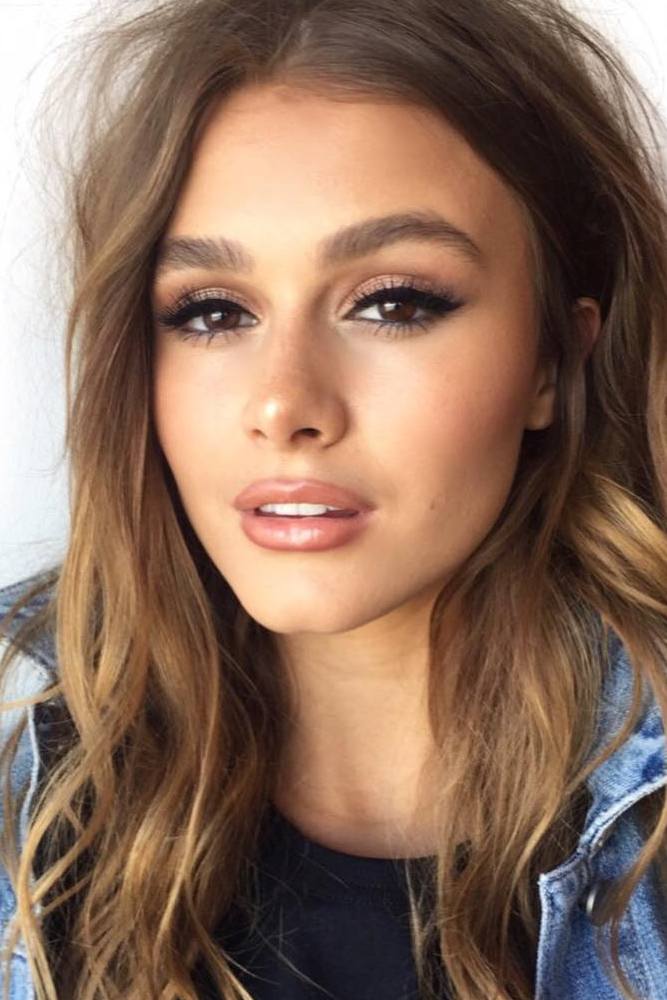 Source: Instagram/anastasiabeverlyhills, Instagram/valerie_star
And if you are not an expert, don't worry, as there are many types of makeup for beginners. These ideas will be great for a date with a man of your dreams as well as for a girls' night out.
Pretty Eye Makeup For Summer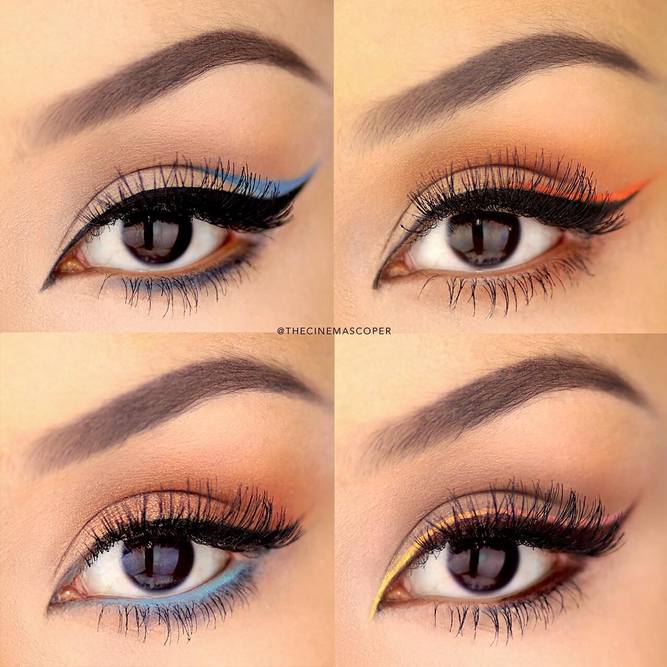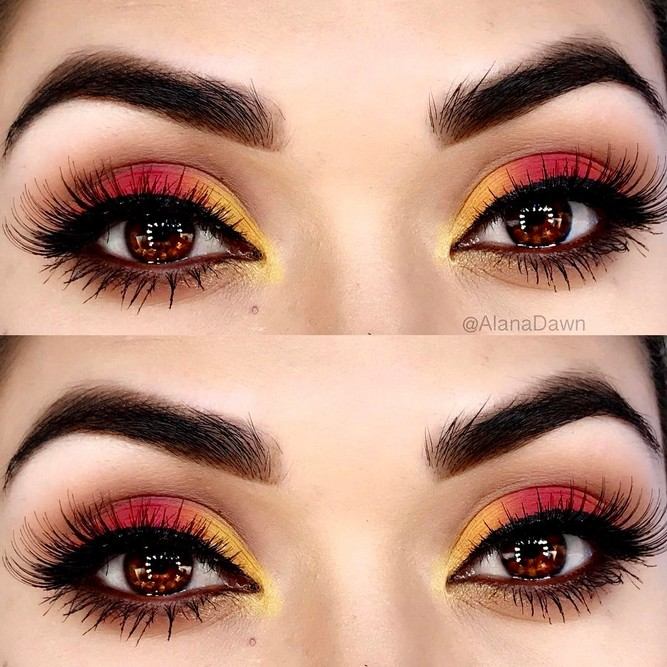 Source: Instagram/thecinemascoper, Instagram/alanadawn, jaynieshannonx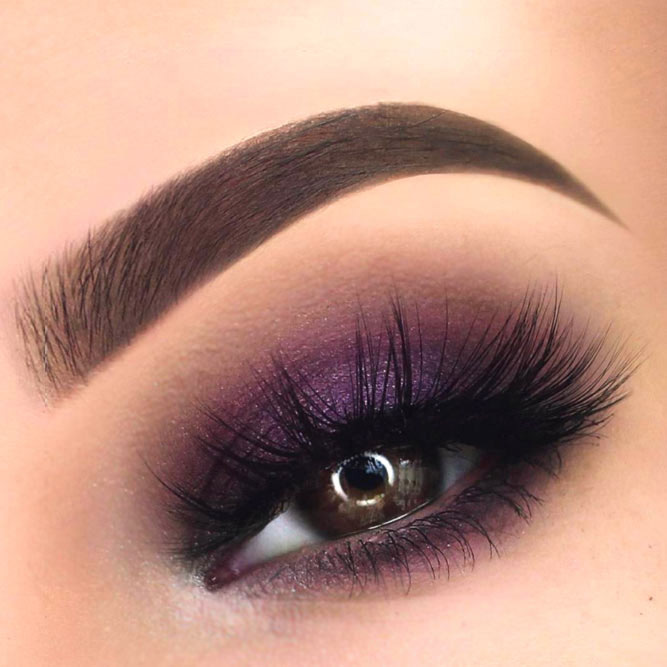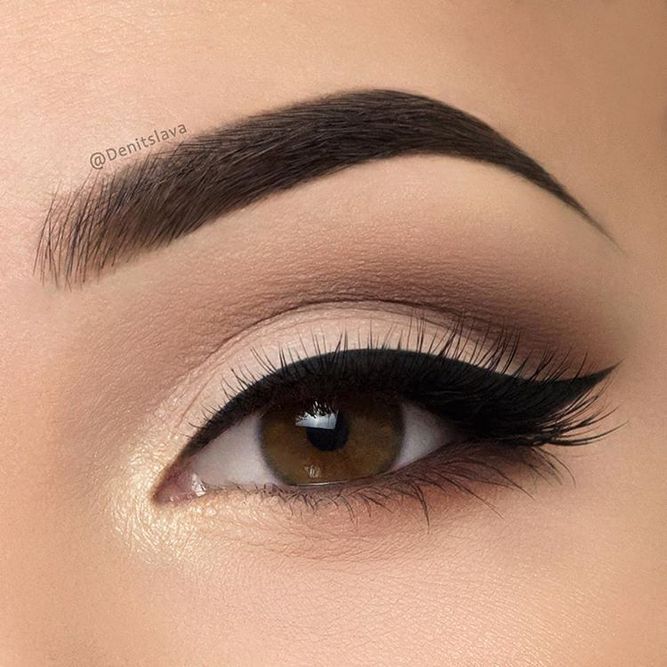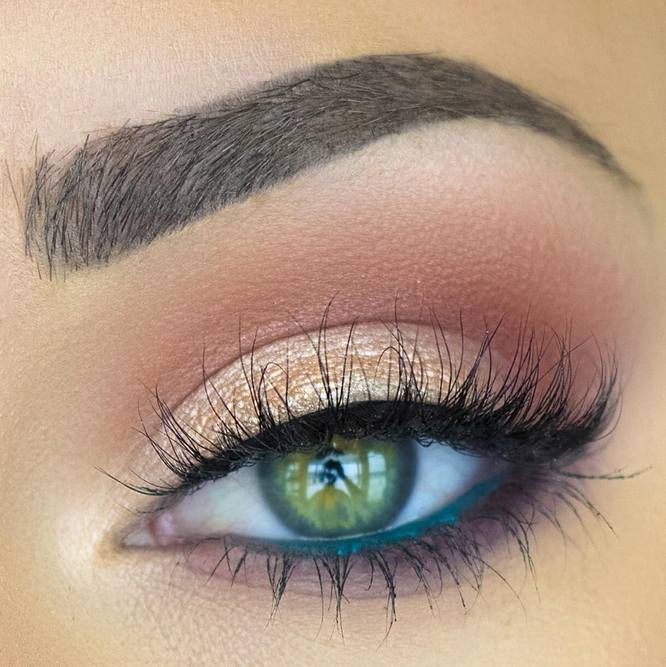 Source: Instagram/paulinemartyn, Instagram/denitslava, Instagram/makenziewilder
You can see some ideas of makeup in our selection of these really cool and fancy pictures. Imagine, your eyes are going to be very expressive and hypnotizing, all girls dream about it and you can do it! Go ahead, experiment with your appearance; no one likes boredom and monotony.
Fabulous Lipstick For Your Bright Summer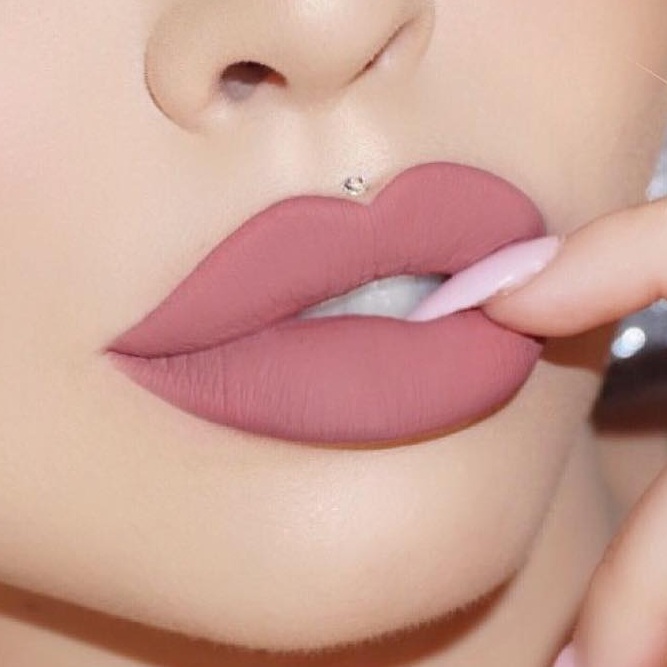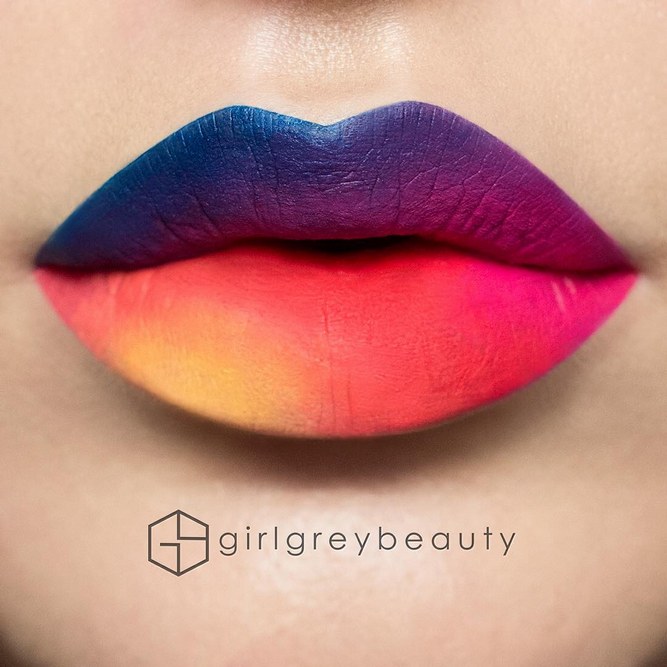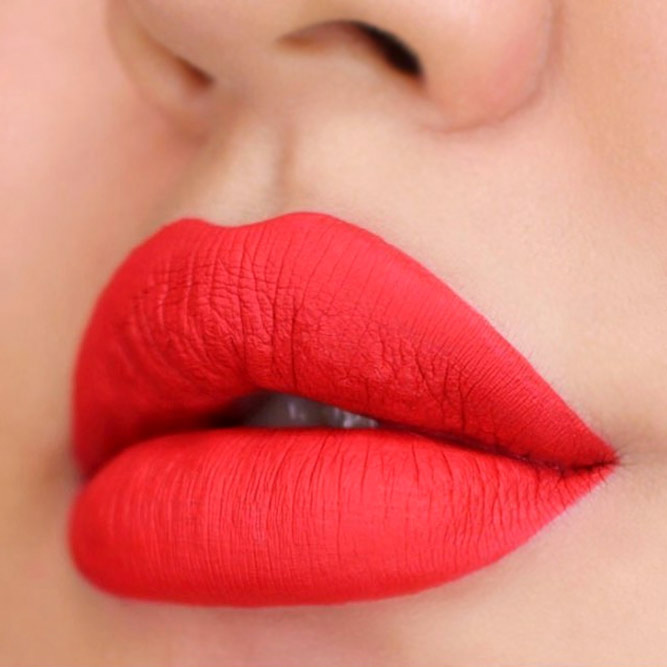 Source: Instagram/jadeywadey180, Instagram/girlgreybeauty, Instagram/naye0na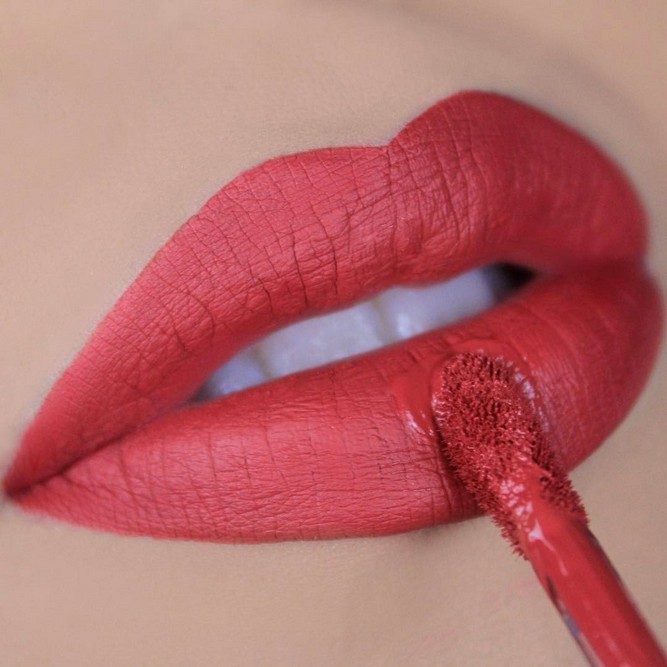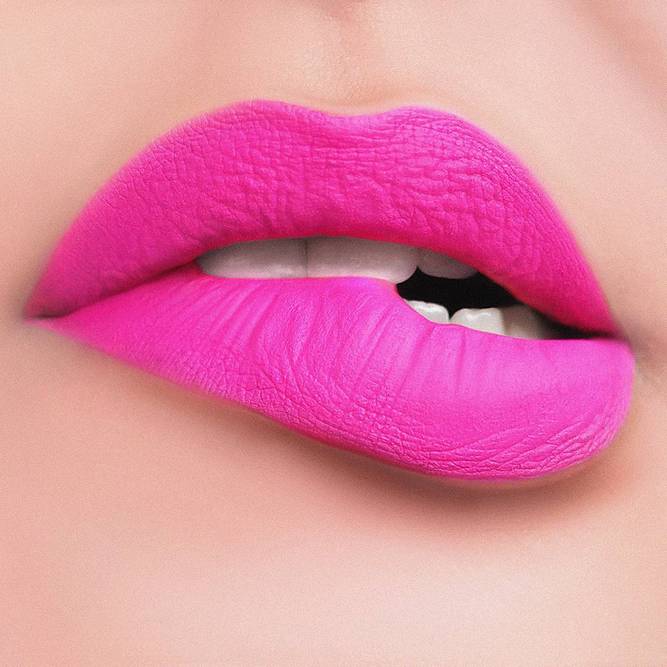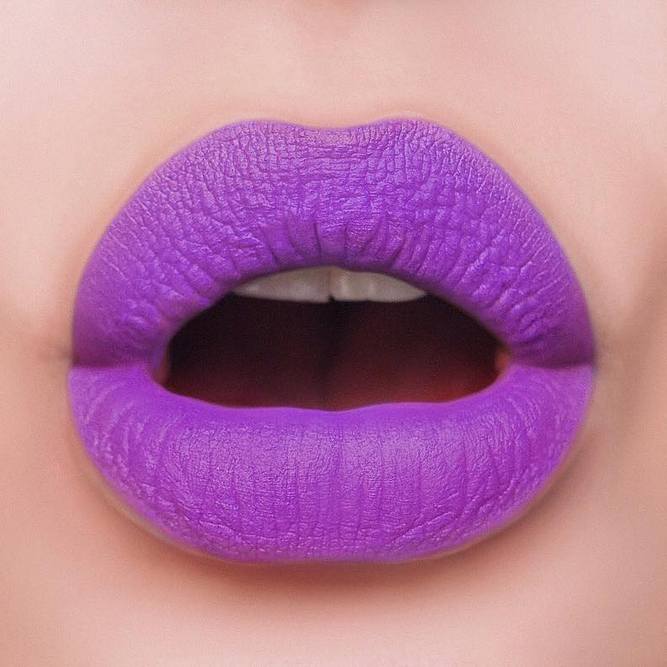 Source: Instagram/penelopeobeso, Instagram/rebellebeautyx, Instagram/rebellebeautyx
In our selection of pictures you can see some colors of lipstick that you probably could not even imagine. And if you've never tried to wear a bright lipstick, do not be afraid to do it. You are even going to feel different – more confident and attractive.
Fresh Glossy And Matte Summer Makeup Ideas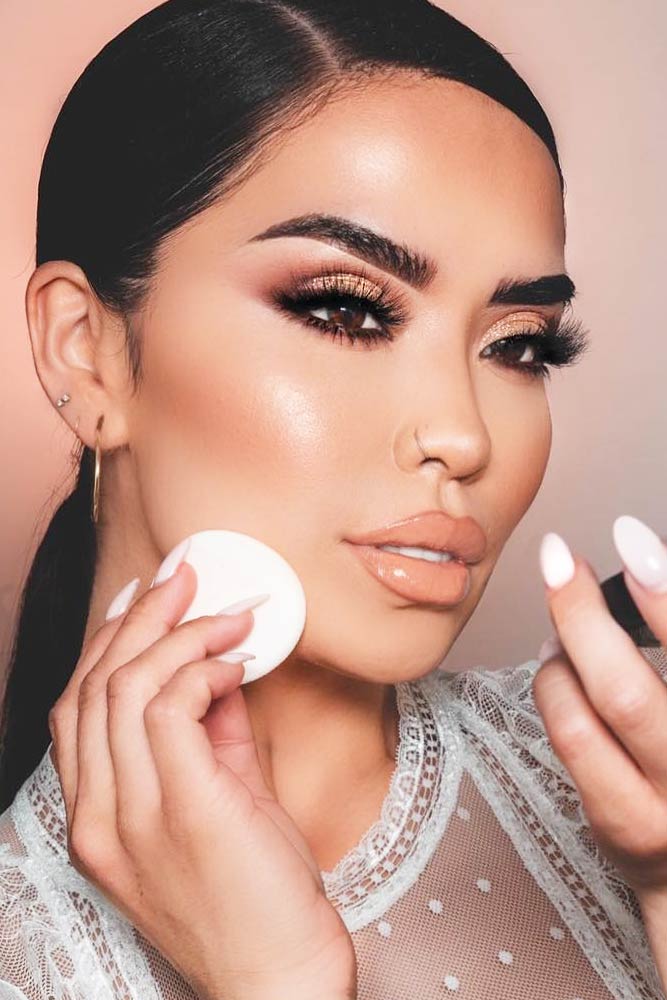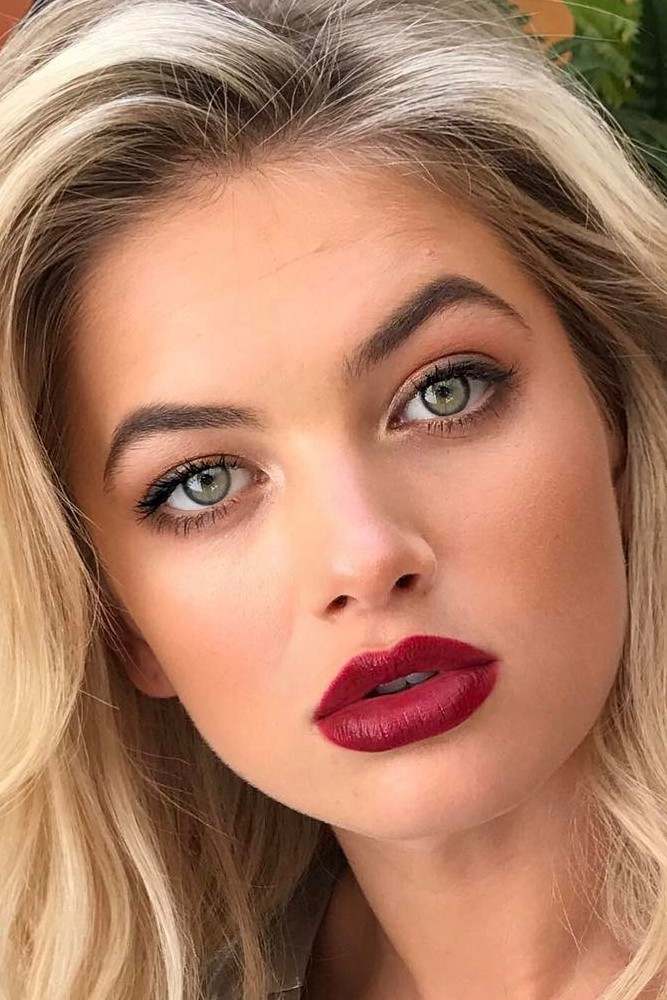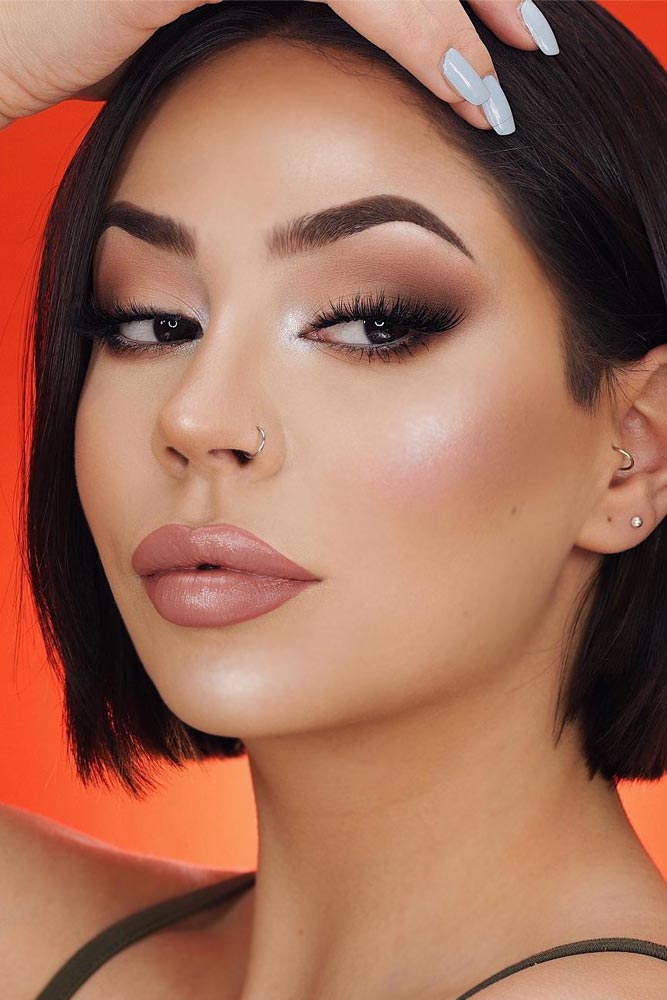 Source: Instagram/iluvsarahii, Instagram/aniamilczarczyk, Instagram/dianamaria_mua
This summer makeup trends will combine both glossy and matte looks. That is why if you are a dedicated fan of either – you have nothing to worry about; you can easily pull off your favorite look without the fear of looking out-of-date.
Cat Eyes Makeup Ideas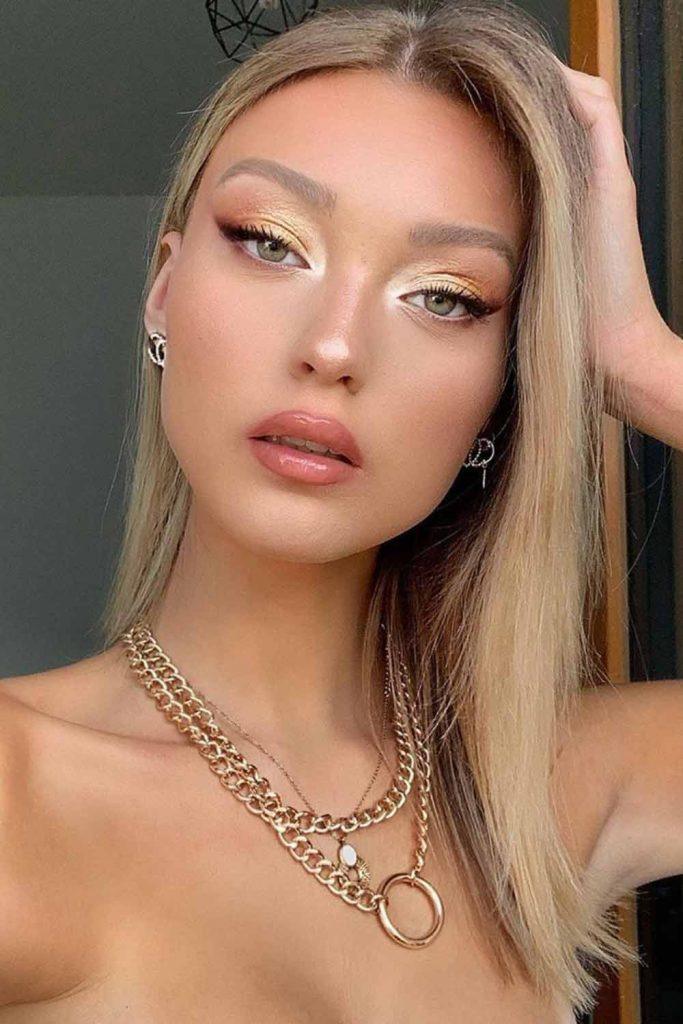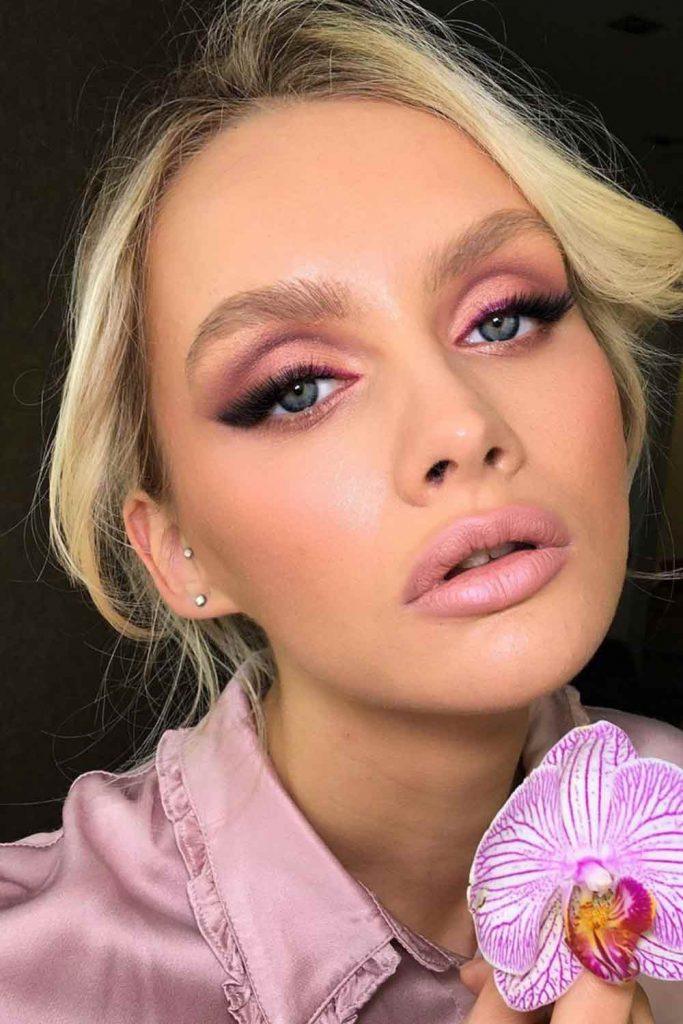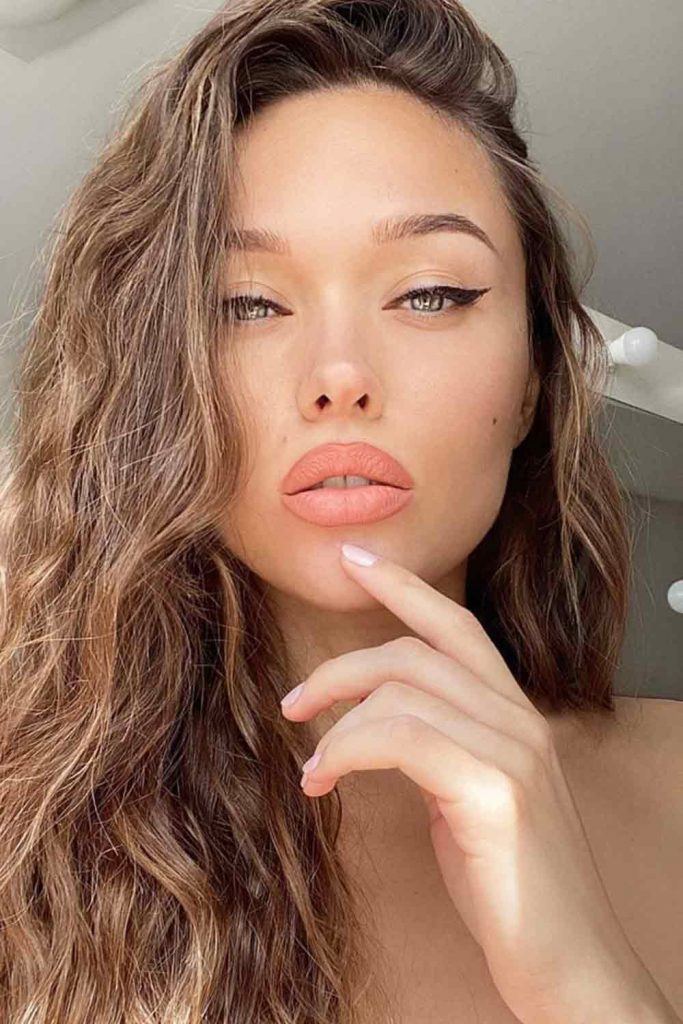 Source: Instagram/romaneinnc, Instagram/tominamakeup, Instagram/natali_danish
There is something feline about every lady, and we are not going even to try denying it. One of the best proofs to the point is the invention of such pretty eye makeup as cat-eye makeup. When the summer hits, you can sport the look in any shade you like, however, nude tones are still the trending ones.
Smokey Eyes Makeup Ideas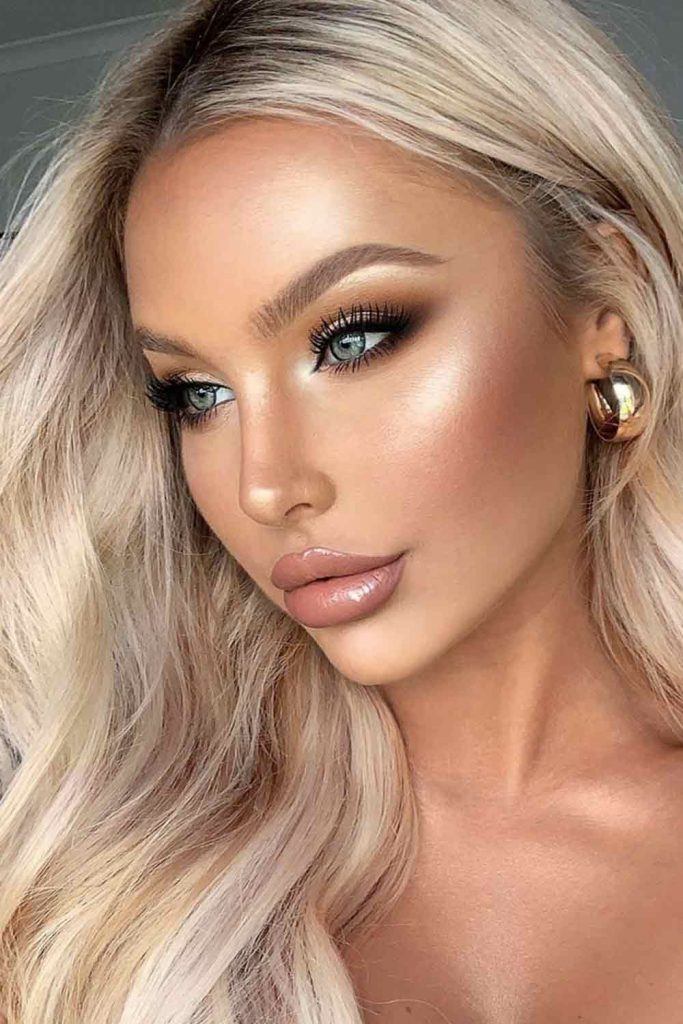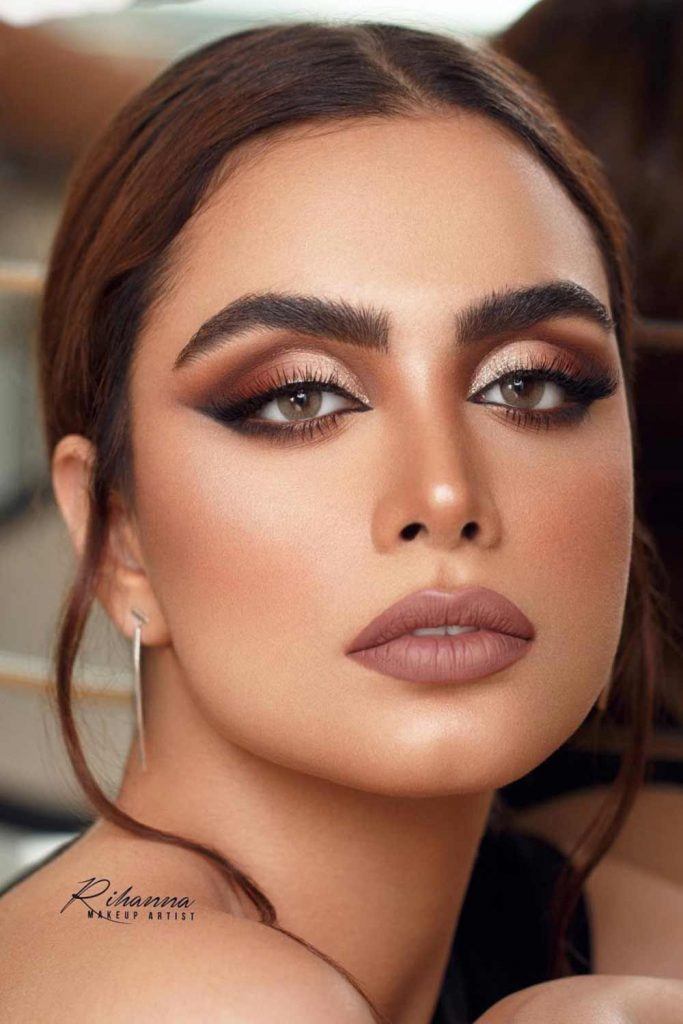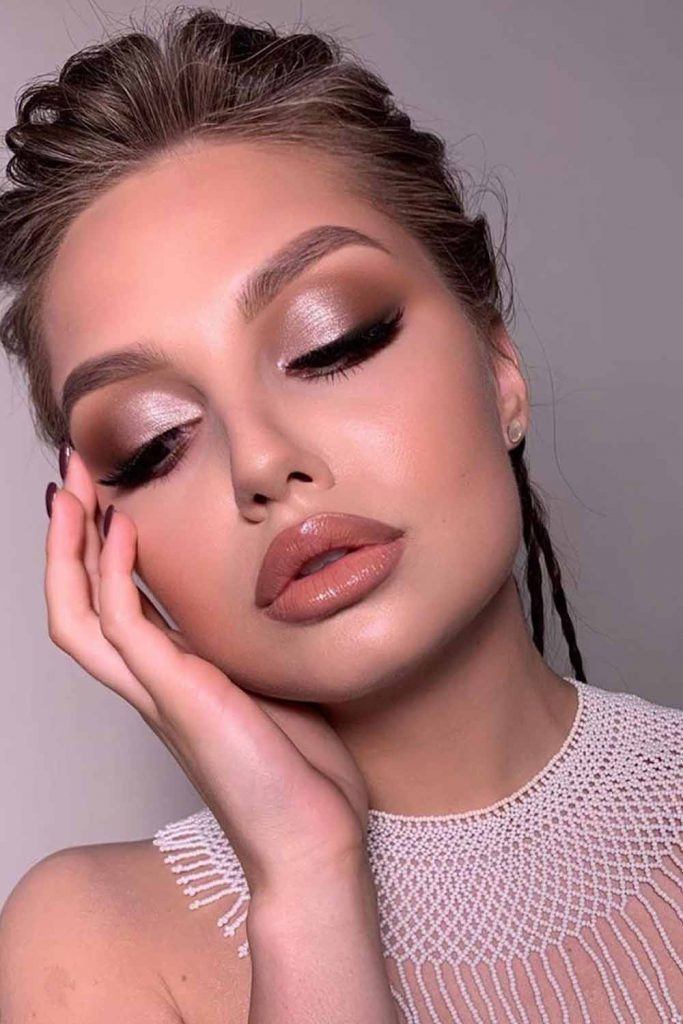 Source: Instagram/bybrookelle, Instagram/rihanna.makeup, Instagram/elena_sanko_make_up
Over the centuries, there have been many cute makeup looks invented. However, nothing compares with classy smokey eyes. Be it a darker chocolate brown smokey or fairy-like golden one – all are perfectly fit for the evening stroll on a warm summer night!
Makeup Ideas With Colorful Eyeliner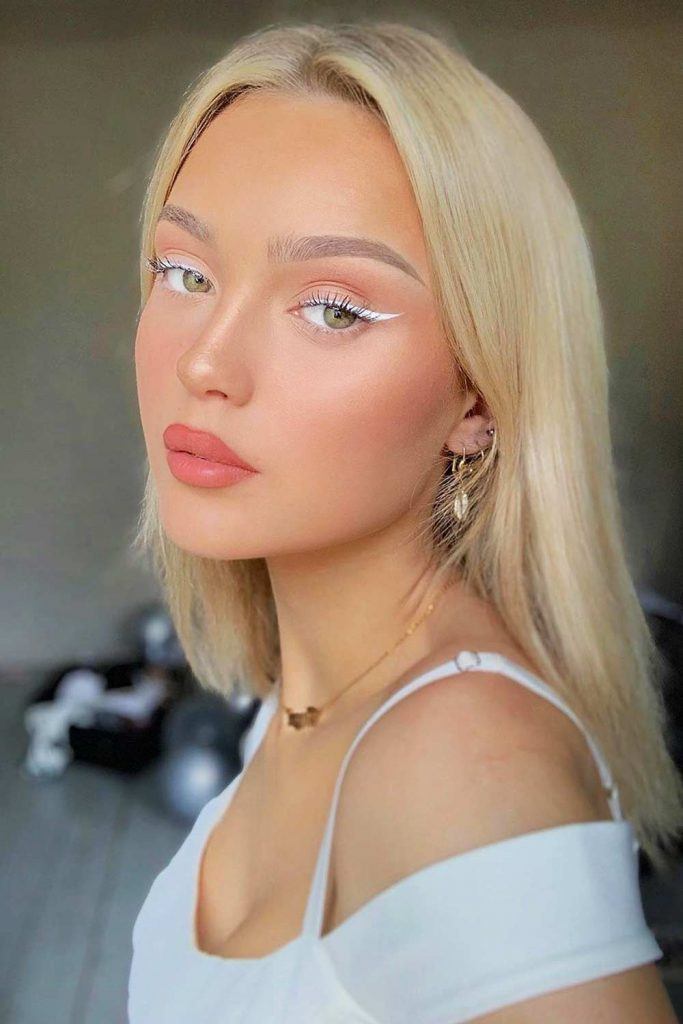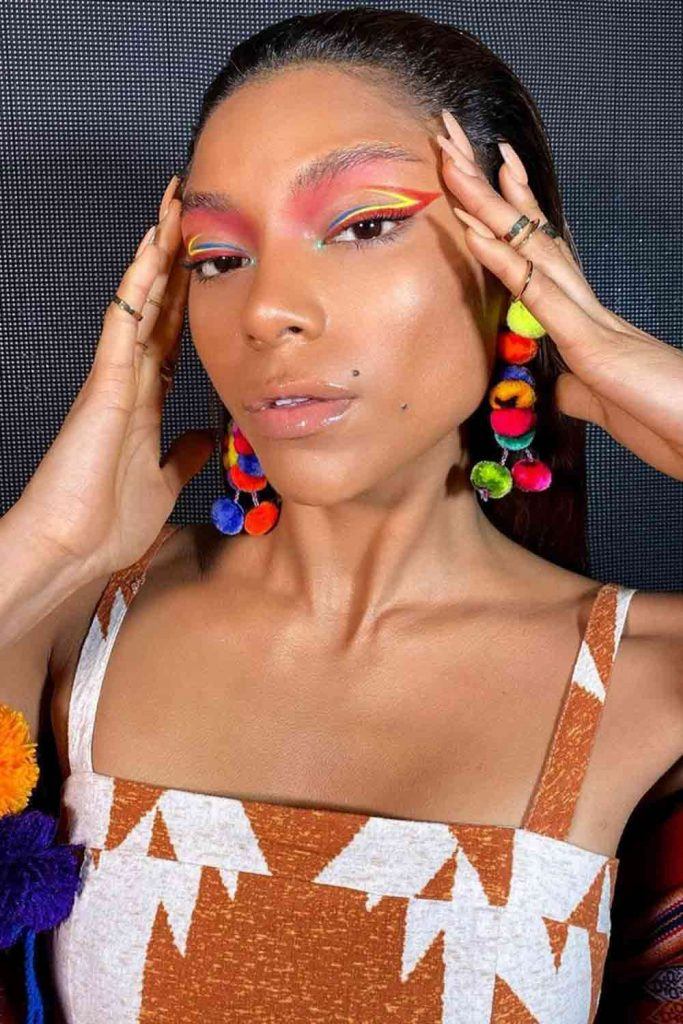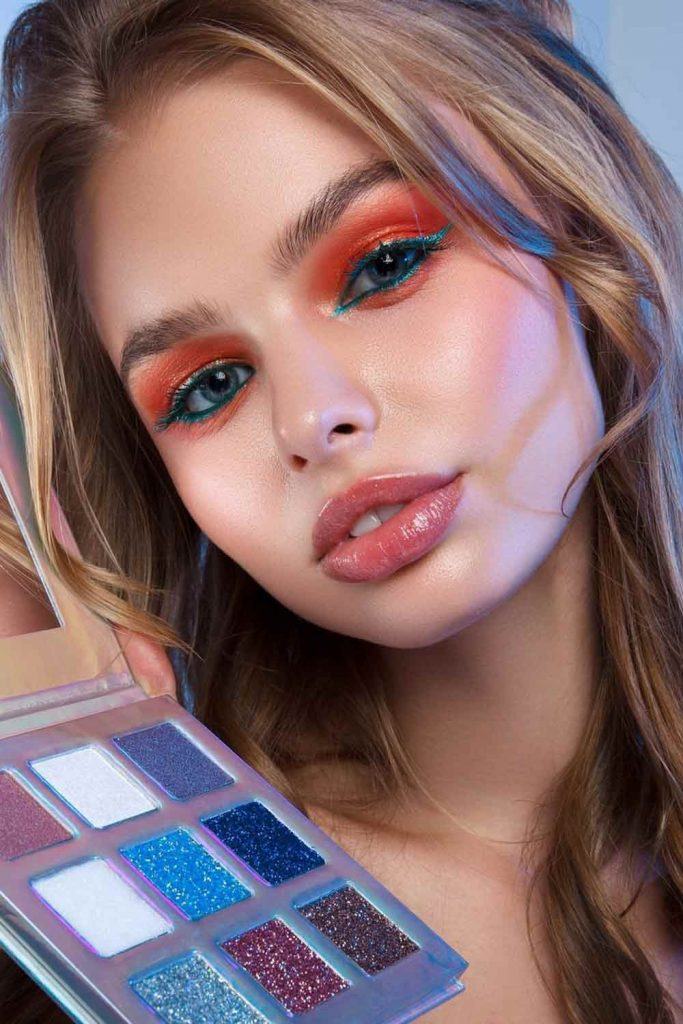 Source: Instagram/romaneinnc, Instagram/cesarmushi, Instagram/my_7days
The upcoming season is going to bring in a lot of pretty makeup looks, and that is simply marvelous. If you are an eyeliner makeup fan, we suggest that you put your black liner aside for a while and give in to that color festival that the summer brings!
Juicy Bright Makeup Ideas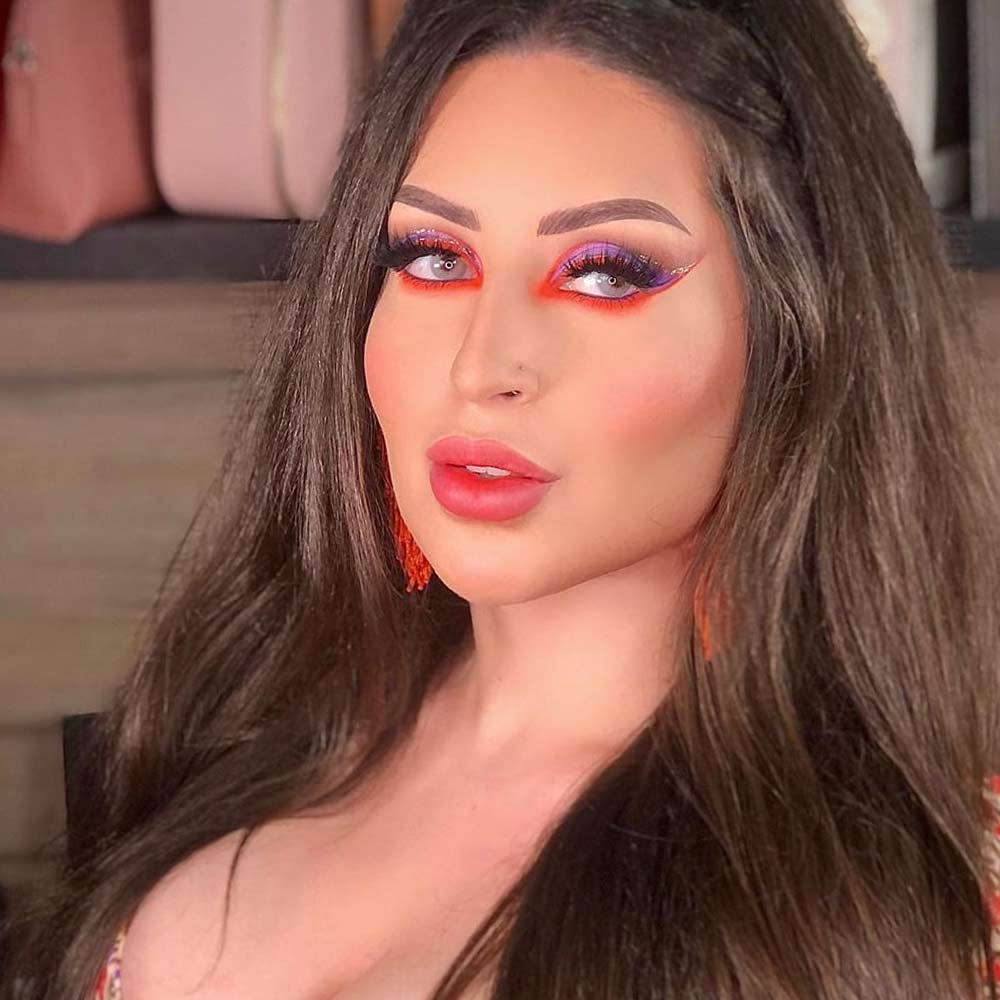 Source: Instagram.com/melissasamways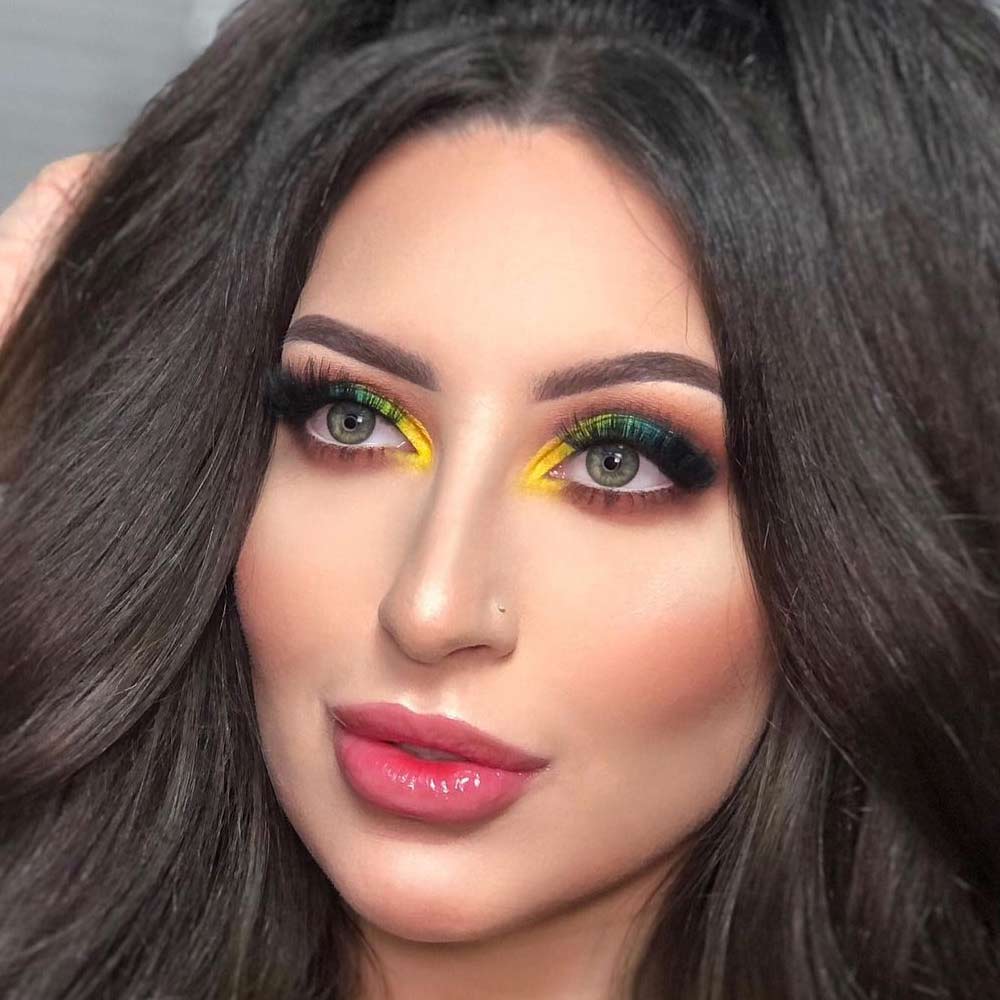 Source: Instagram.com/melissasamways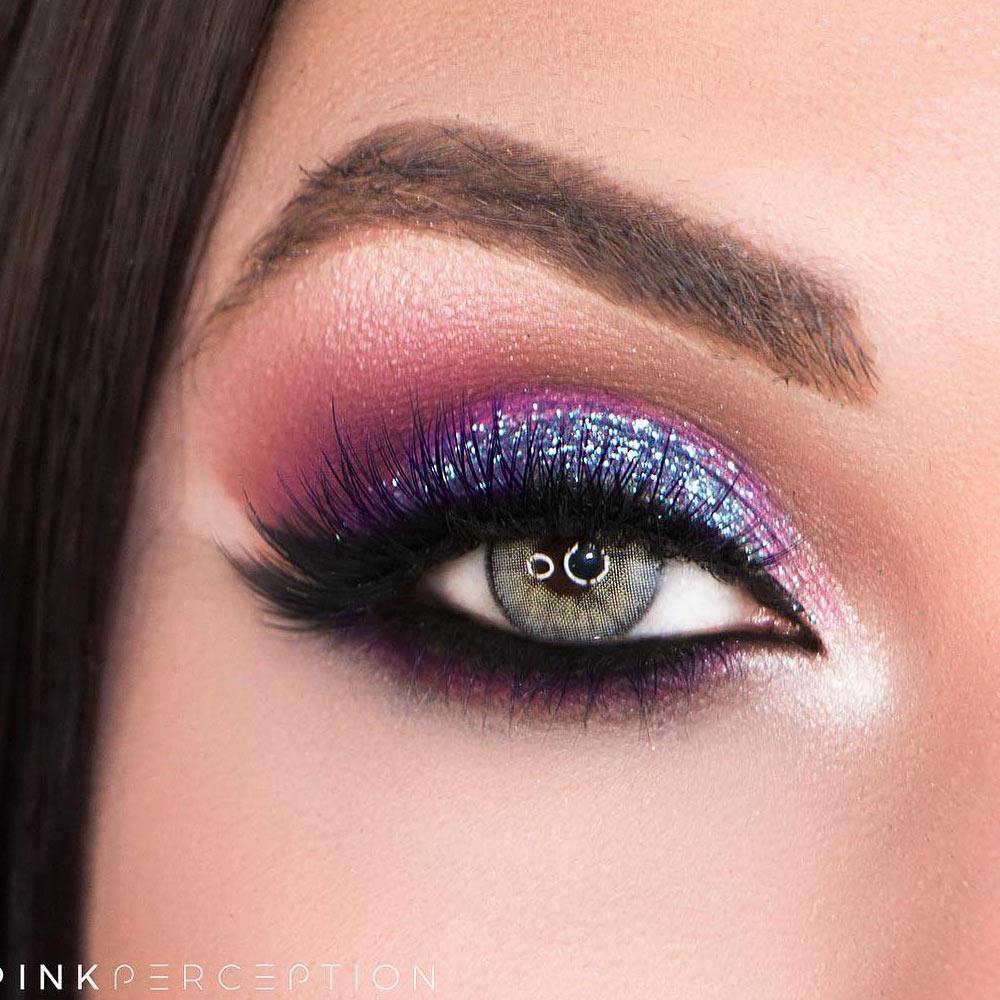 Source: Instagram.com/pinkperception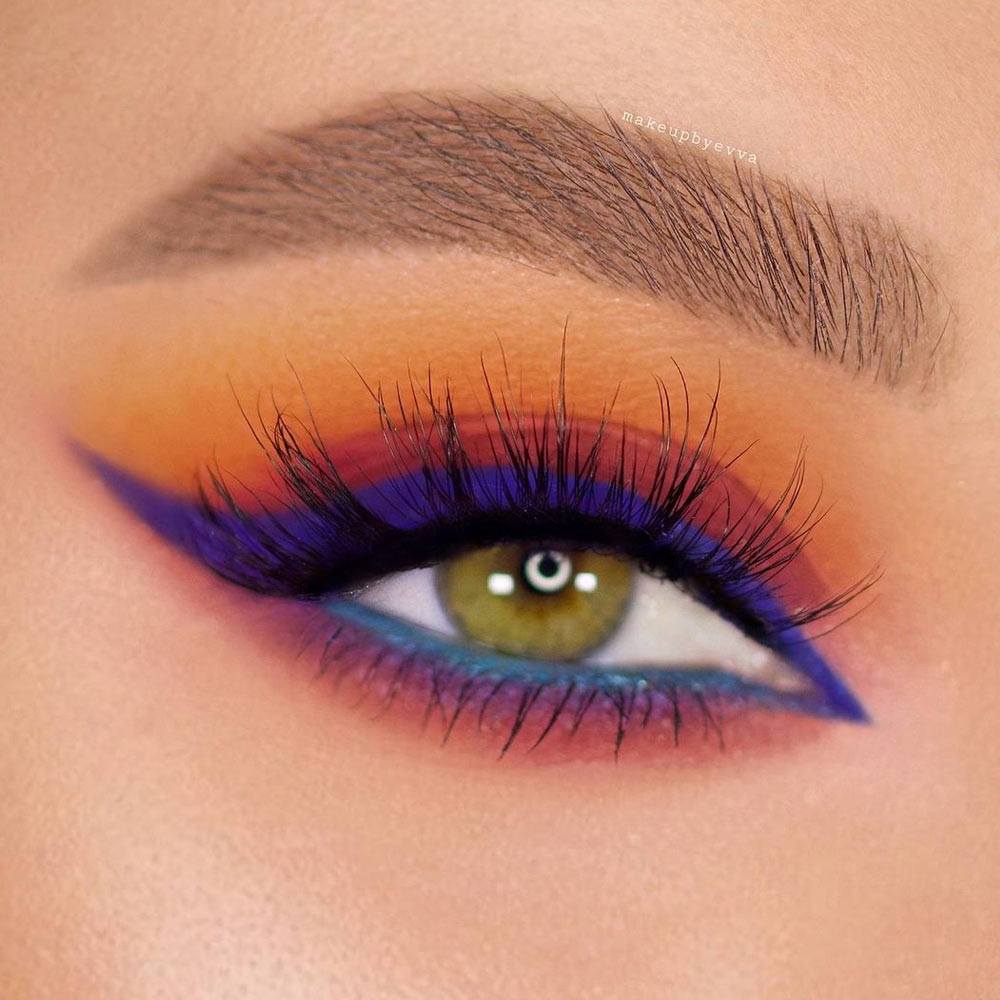 Source: Instagram.com/makeupbyevva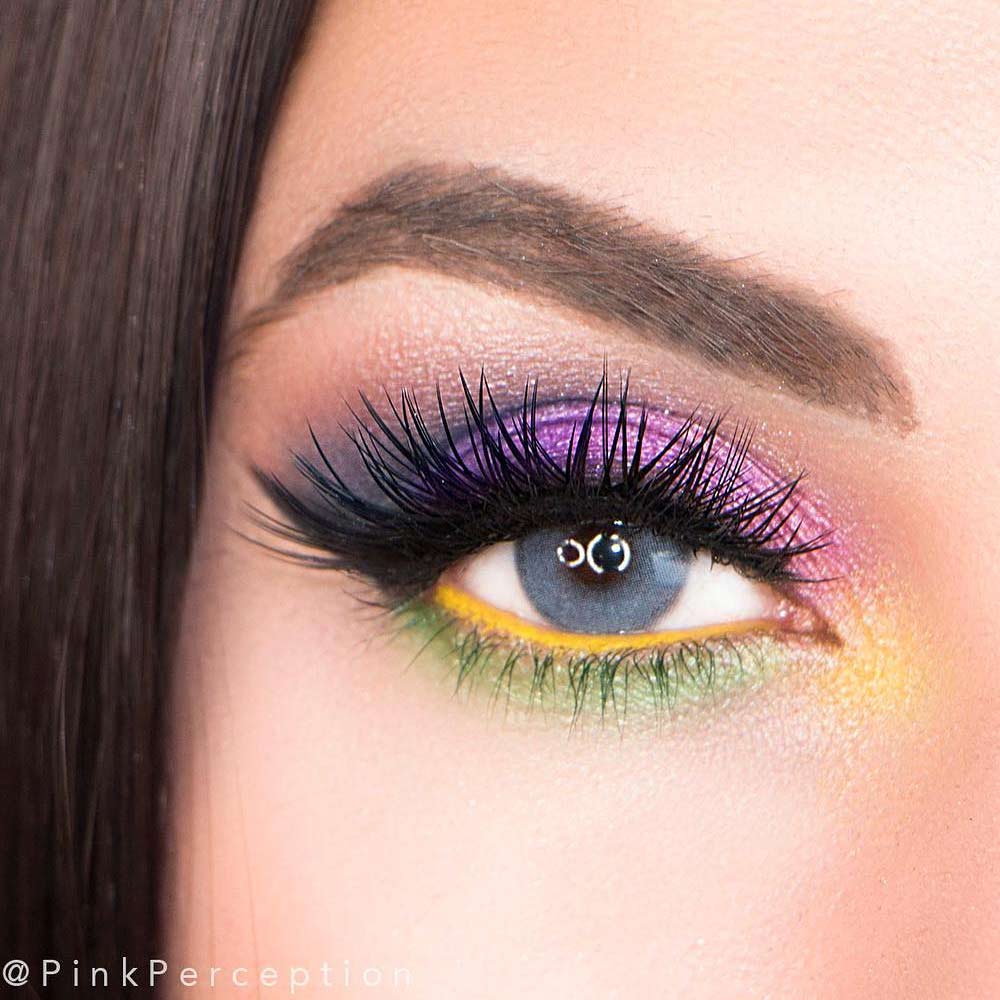 Source: Instagram.com/pinkperception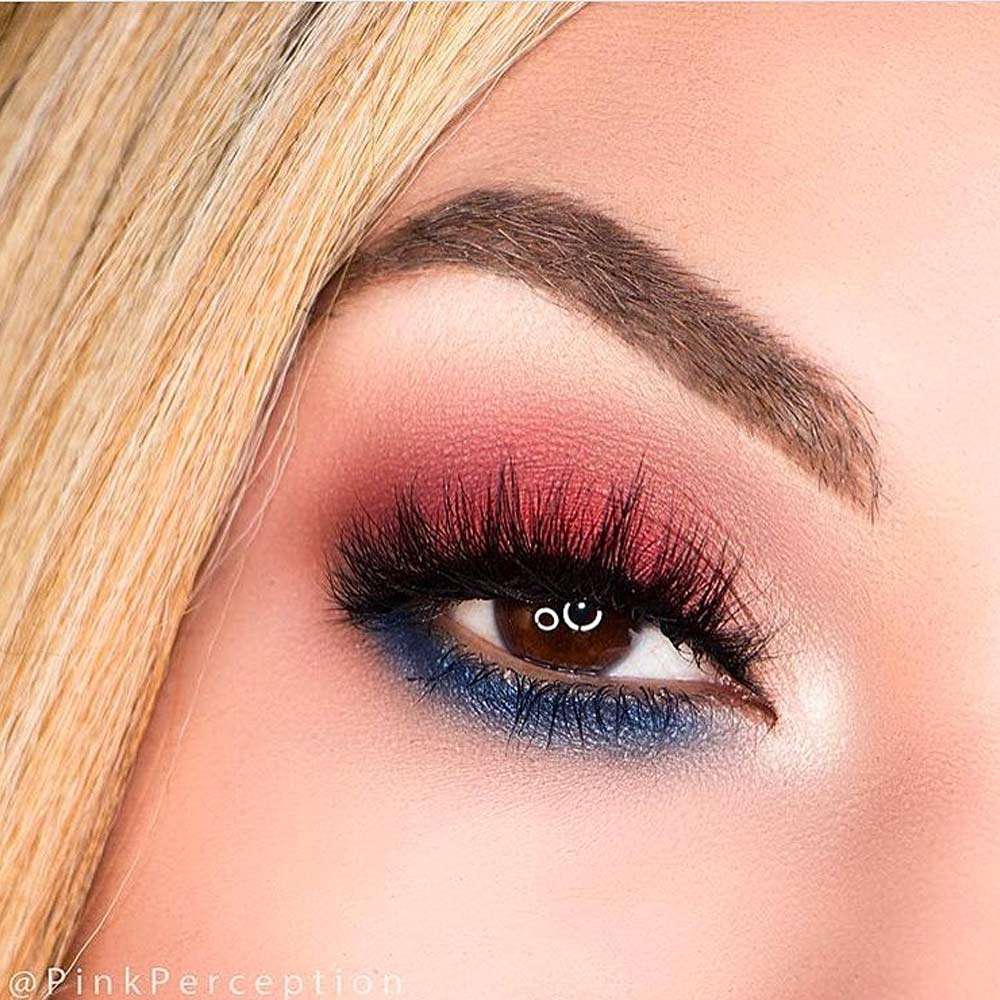 Source: Instagram.com/pinkperception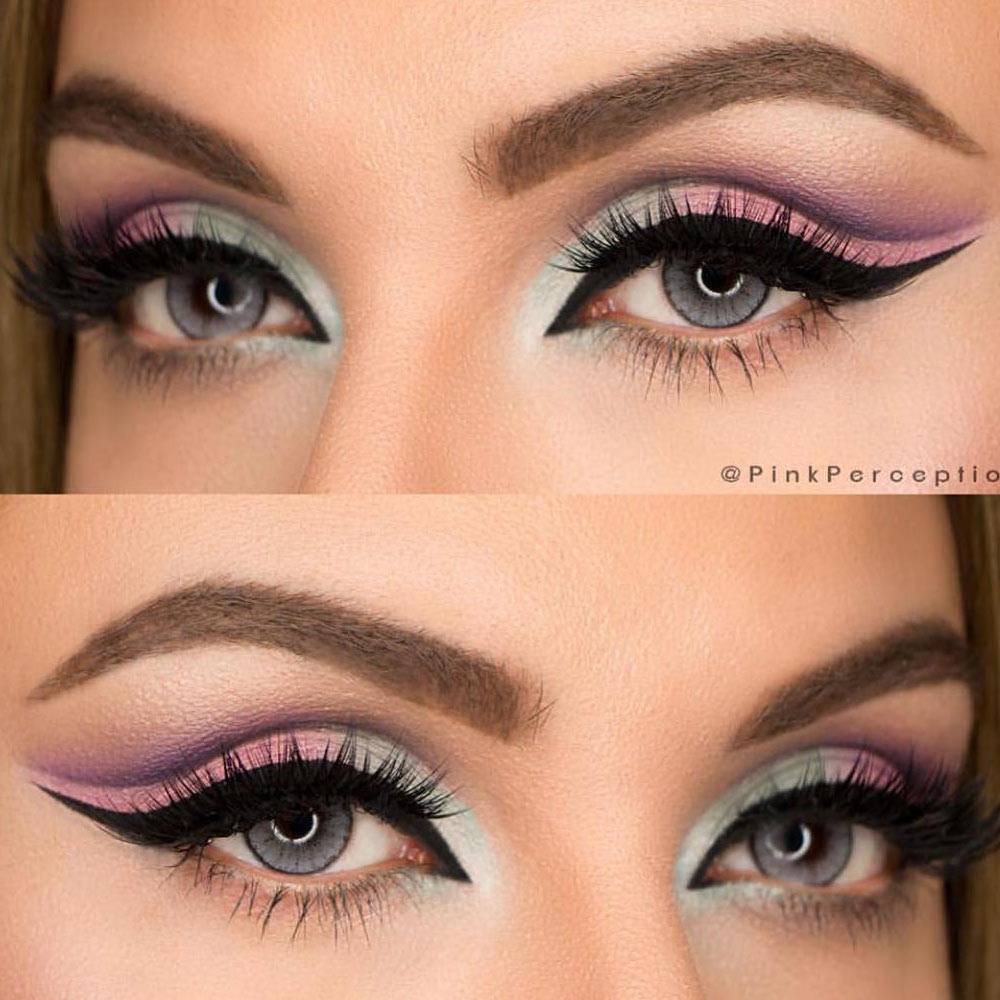 Source: Instagram.com/pinkperception
REFERENCES:
Cosmetics comprise a range of products that are used to care for the face and body or to enhance or change the appearance of the face or body. Source
We found the prettiest, easy-to-copy makeup trends you're about to see everywhere for summer 2020. Plus, the products and skills you'll need to recreate them. Source