What is lip gloss? It is a product used in cosmetology to add a bit of color and some shine to a person's lips. Sometimes its form is liquid; sometimes it is solid but simple-to-apply.
And the greatest news is that no gloss requires any prep work, comparing to lipstick, which makes it very convenient to reapply it during a day. So, are you lured into going for gloss once again? Then let's discuss how to pick the ideal gloss for you.
Difference Between Lip Gloss And Lipstick
Source: claremacmua via Instagram, genevievejauquet via Instagram, genevievejauquet via Instagram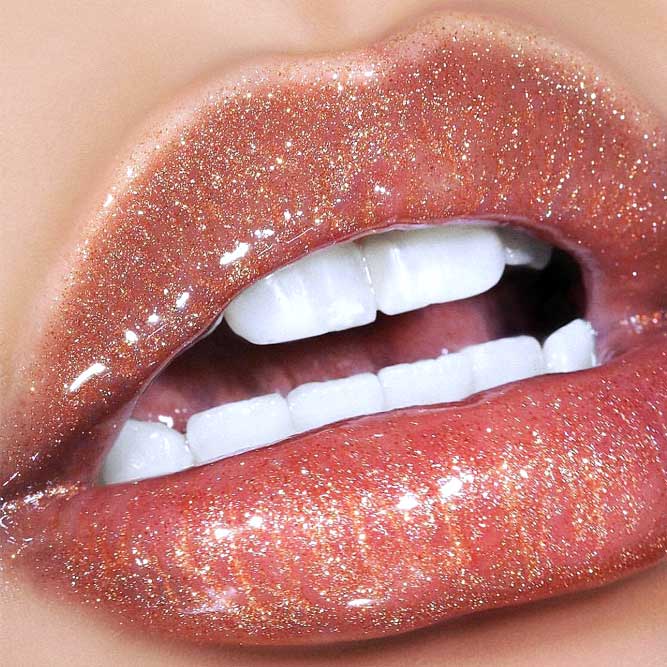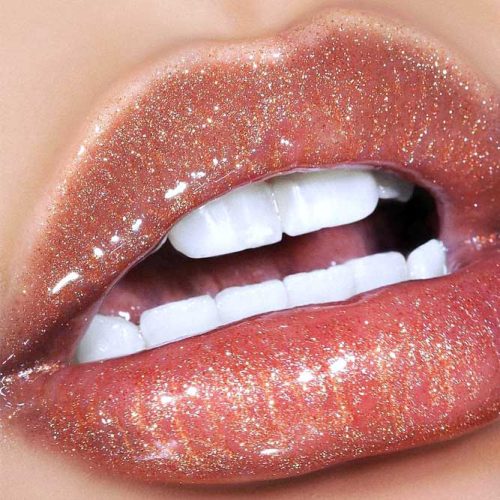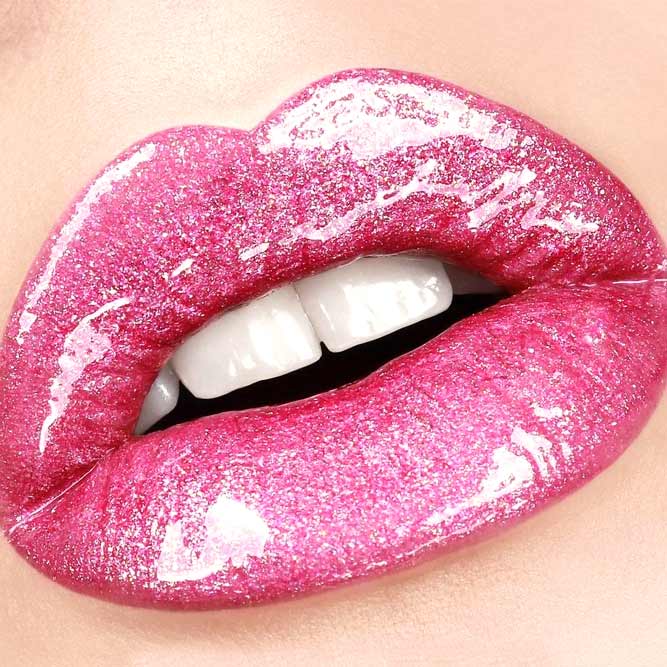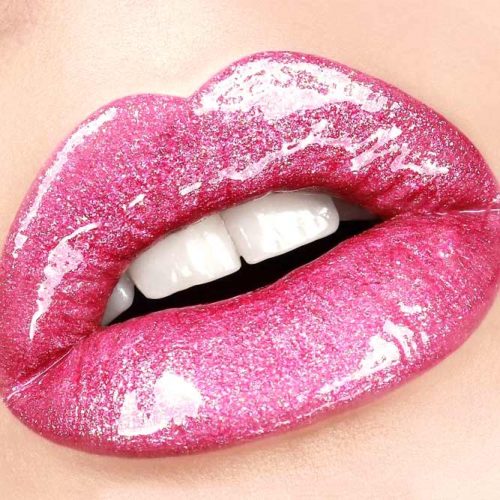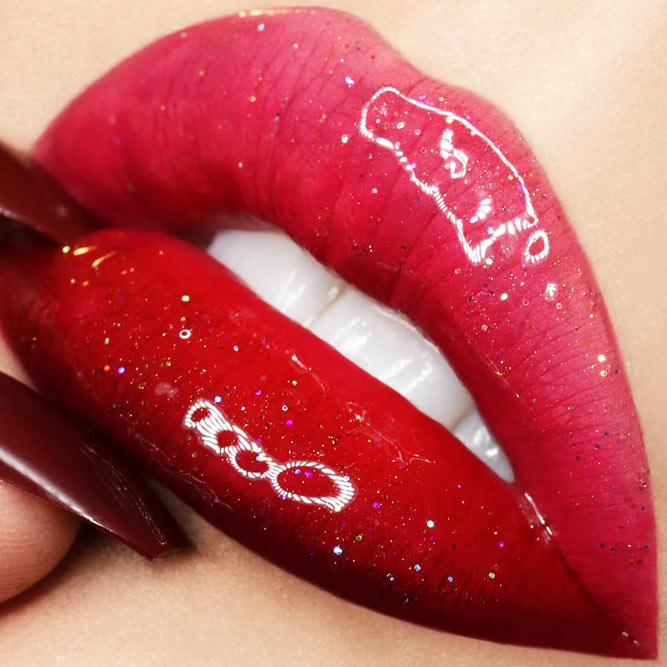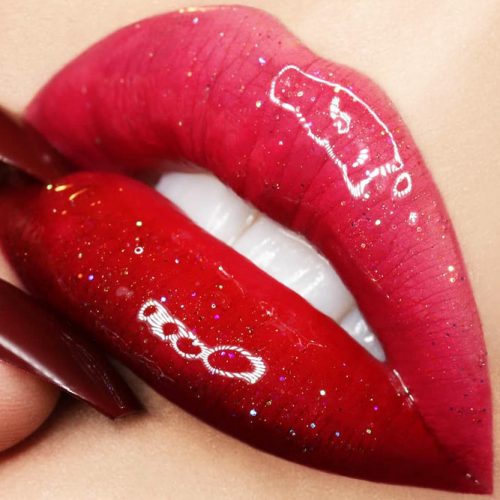 But how lip gloss and lipstick are different?
Texture. There are various textures that lipstick comes in: heavy, thick, and creamy, natural, textured, glossy, matte, shiny, and silk. But as for gloss, it is lightweight, liquid, and moist. Gloss grants the lips sheer and shine, while lipstick gives them a rich and intense look.
Wear. Lipstick tends to last longer, comparing to gloss. Gloss wears off quickly due to its slippery texture.
Coverage. Lipstick can be covered more widely over your lips, comparing to gloss.
Source: claremacmua via Instagram, genevievejauquet via Instagram, patmcgrathreal via Instagram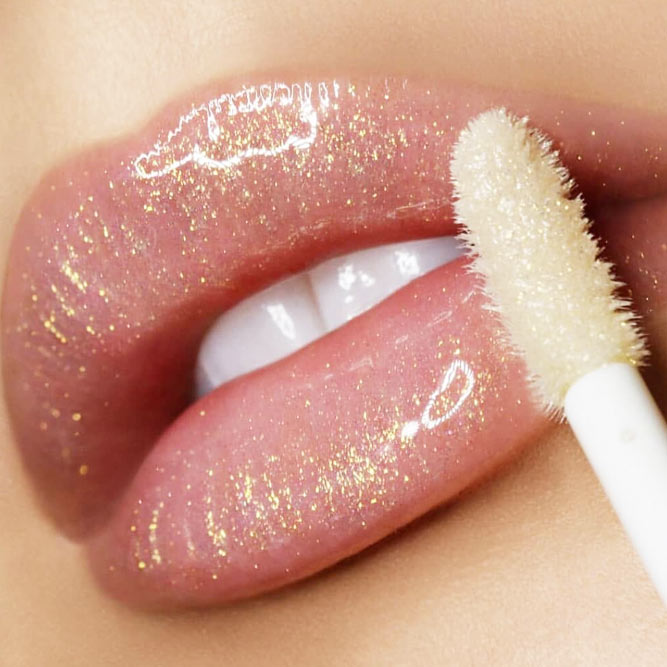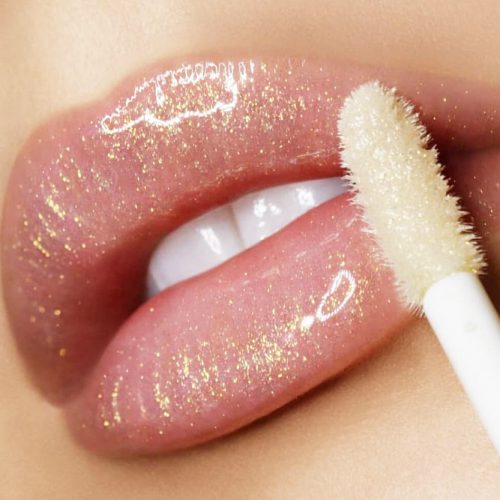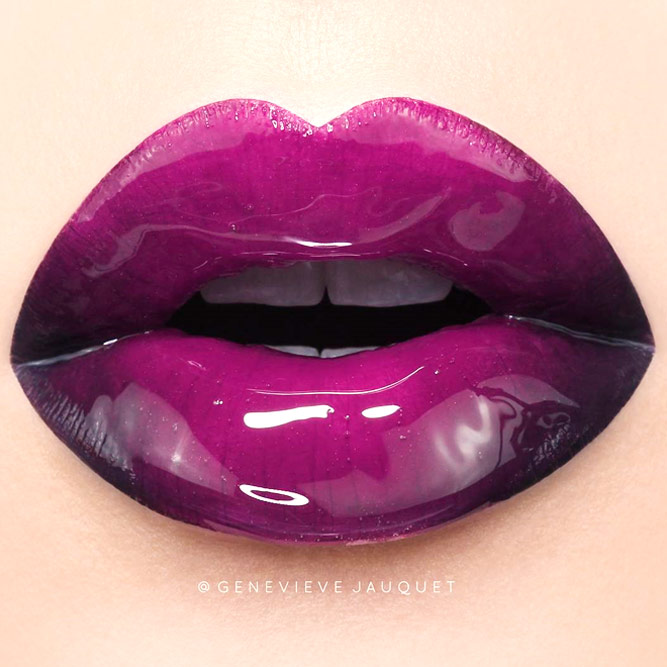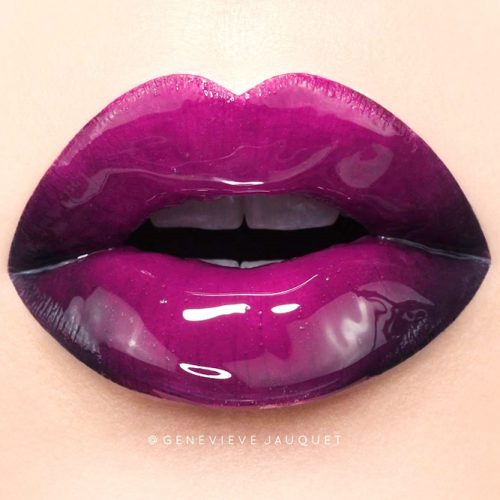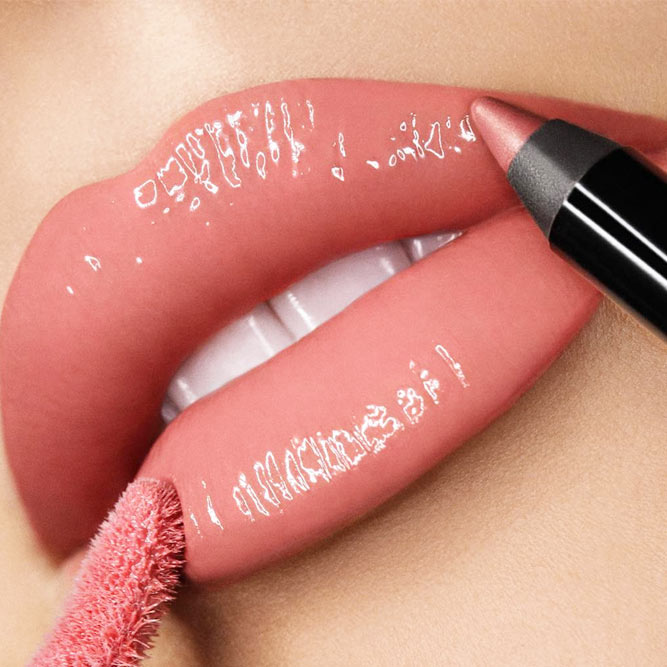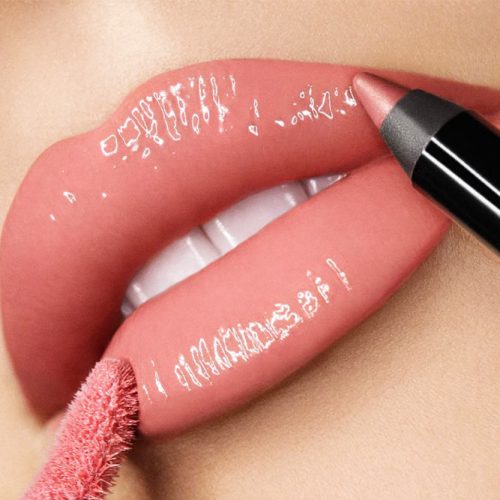 Dryness. Lipstick is capable of hiding discoloration. However, it will accentuate dryness. And gloss will conceal dryness, but it won't hide any discoloration.
Finishes. Both lipstick and gloss offer you many finishes. The difference is that lipstick is denser, while gloss is less dense.
Packaging. Lip gloss tends to come in a tube, wand, or pot. And lipstick comes in a stick form. Sometimes it is liquid, packed into a pot or tube.
Sexy Lip Glosses In Bright Colors
Source: girlactik via Instagram, vladamua via Instagram, megbaldin via Instagram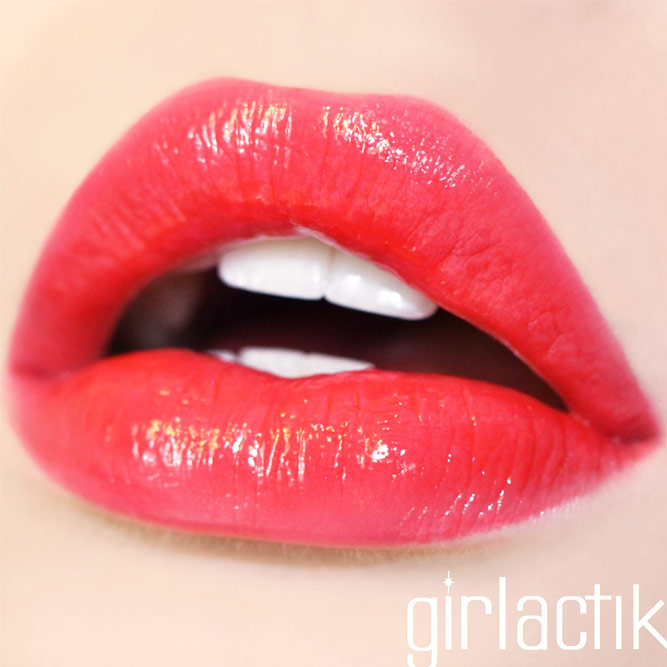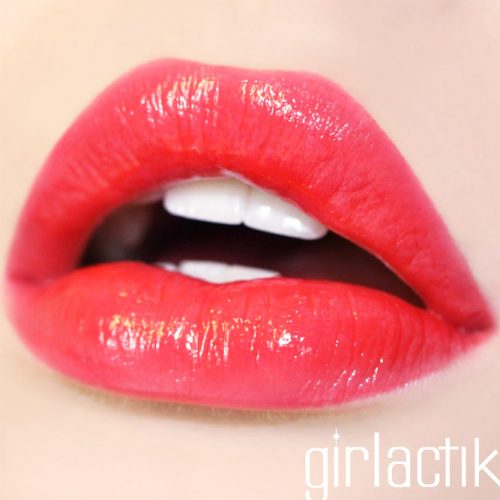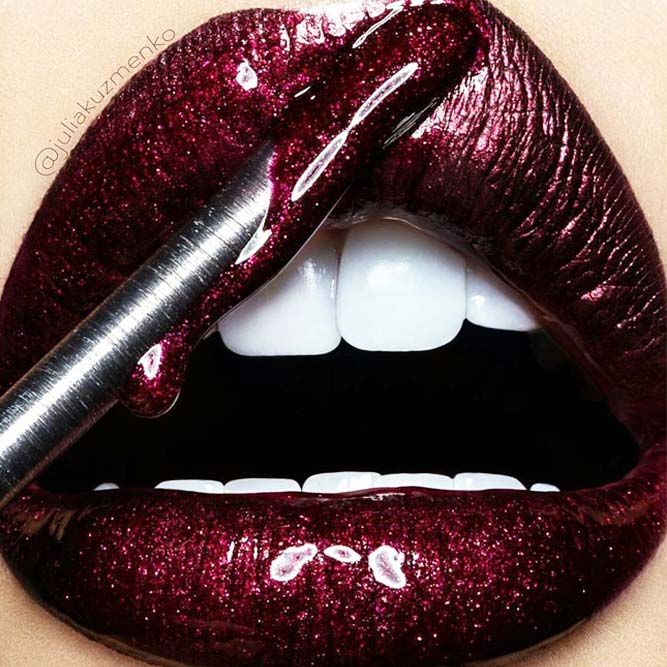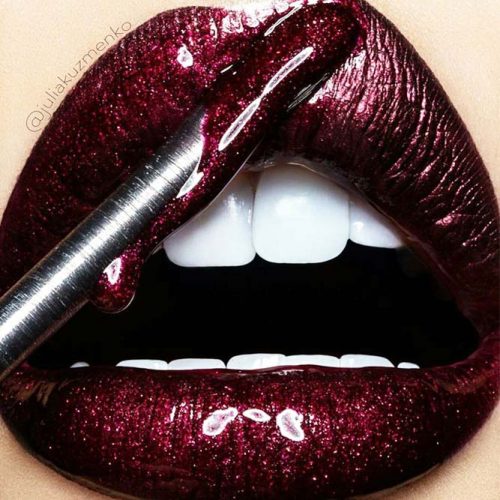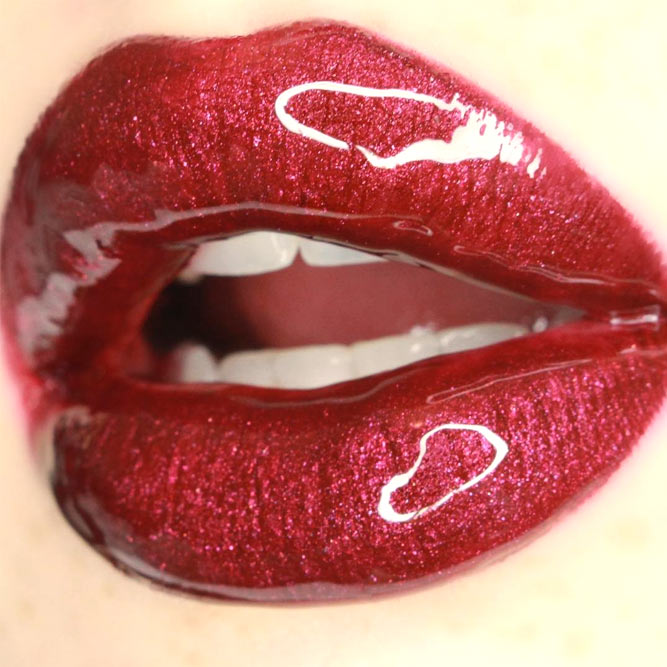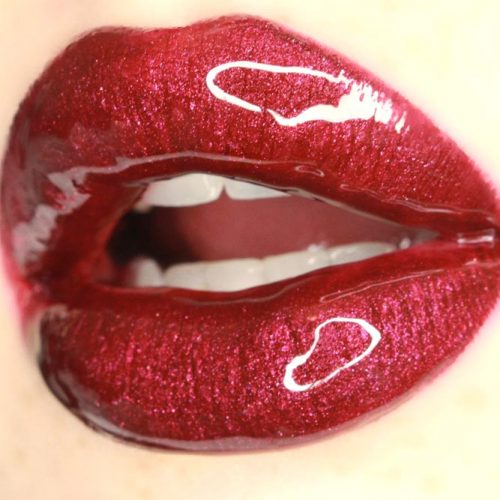 Now let's see how to pick the right lip gloss for you.
Tip 1. Start with figuring out whether you will wear it on top of lipstick or instead of one. Transparent gloss will appear fine on top of lipstick, while colored gloss will look just great on its own. Colored gloss will guarantee color as well as shine. Such gloss is either sheer or full color. The sheer gloss is half-transparent, while the full color gloss is almost like liquid lipstick when it comes to the extent of pigmentation. Transparent or half-transparent gloss will work great in case you wear vivid eyeshadow. So, as you can see, your overall makeup is also to consider.
Tip 2. Retail assistants are taught to help customers choose the best colors that can flatter their face. So, when picking colored gloss, ask the shop assistant which gloss shades will work for you.
Source: kissnypro via Instagram, priscilla_fhern via Instagram, priscilla_fhern via Instagram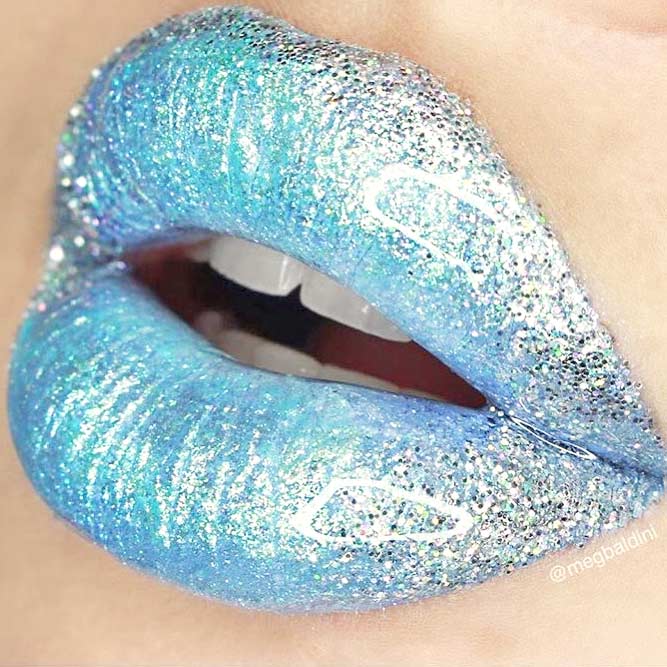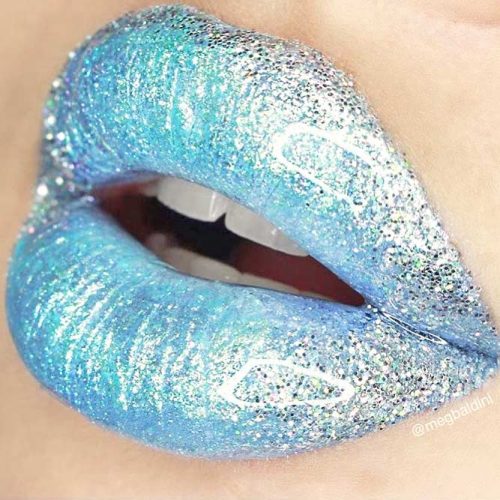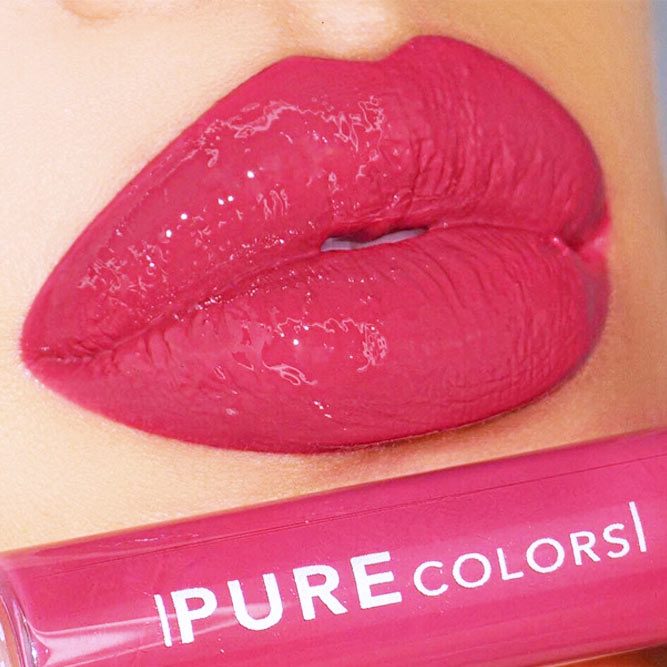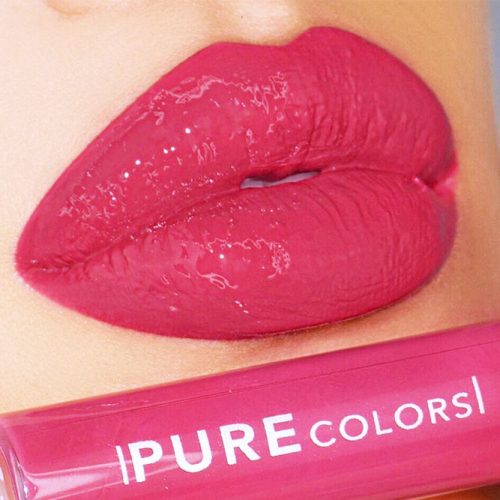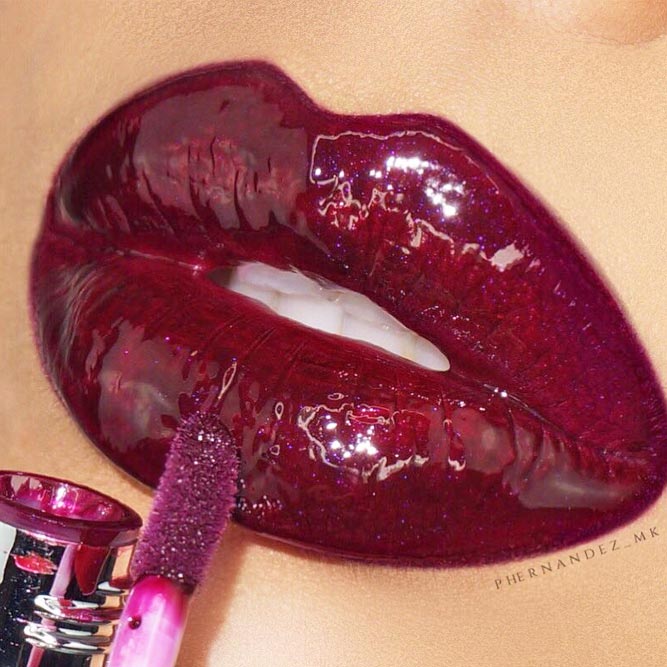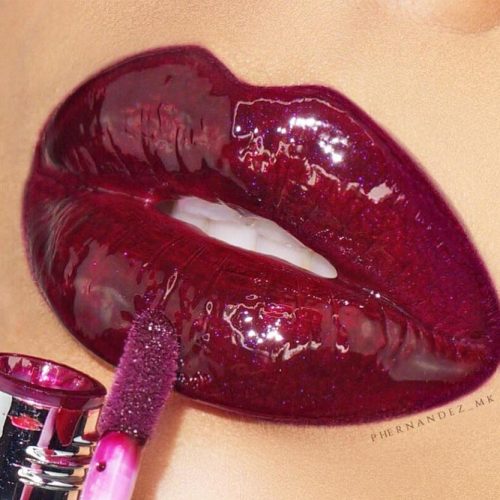 Tip 3. Here are the most common lip gloss flavors: spearmint, peppermint, grape, strawberry, and cherry. If the flavor of the gloss is important to you, be sure to pick the one that is to your taste. And keep in mind that even the best colored lip gloss might smell like soap even though the label says wild berry. So, don't keep your hopes up and don't splurge on flavored gloss. Pick the best inexpensive lip gloss with flavor instead.
Tip 4. Which is the best container for your lifestyle? There are many forms of lip gloss, for example, squeeze tubes, plastic tubes designed with a soft brush, glass tubes designed with a special roll, hard sticks with a so-called rub-on feature, and small pots. Just try them all to find out which ones work best for you.
Tip 4. Different occasions require different types of lip gloss. Pick transparent lip gloss for work or school, especially if there is a strict dress code to follow. And liquid lustre lip gloss or colored gloss are great options for nights out and dates. Long lasting gloss with SPF is your best bet for outdoor activities.
As you can see, there are many factors to bear in mind.
Perfect Makeup Ideas With Lip Gloss
Source: makeupbyalinna via Instagram, maccosmetics via Instagram, beautebyeternity via Instagram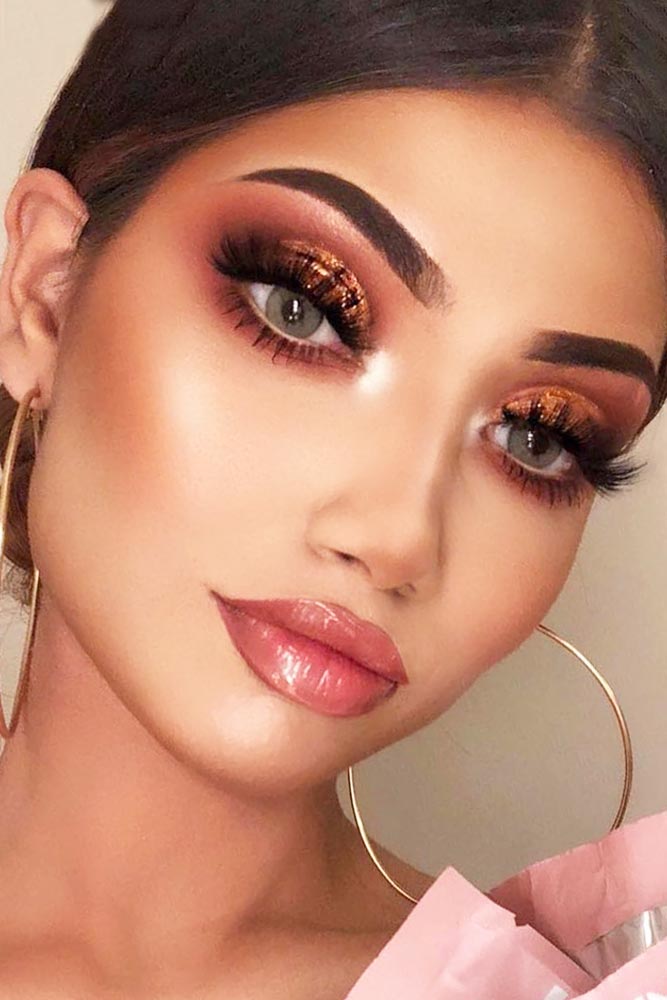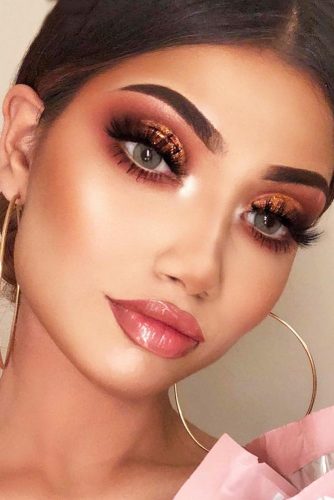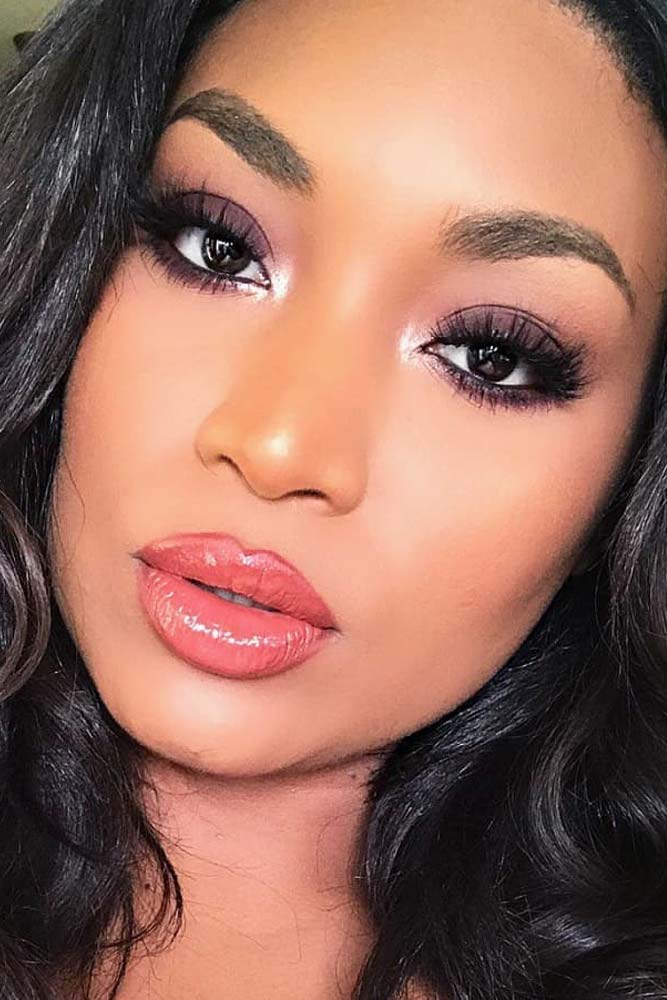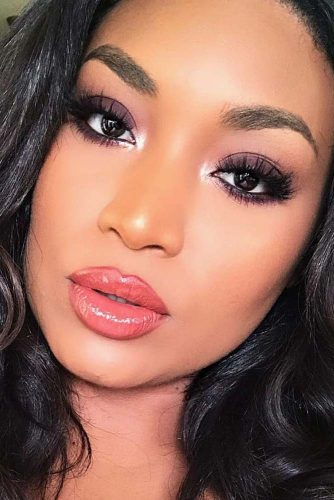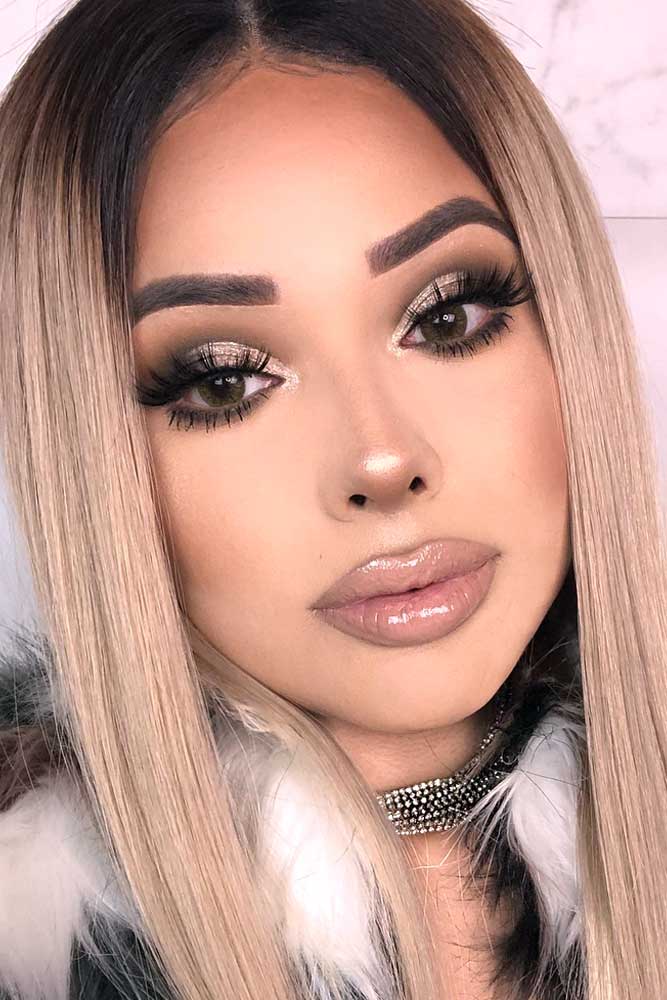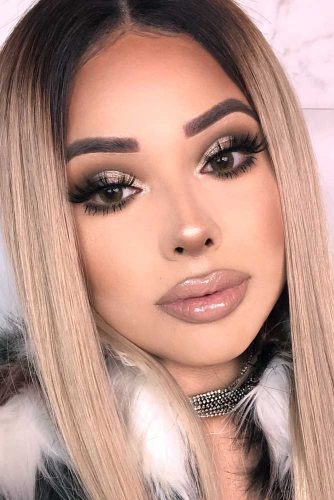 Source: gerardcosmetics via Instagram, iluvsarahii via Instagram, swetlanapetuhova via Instagram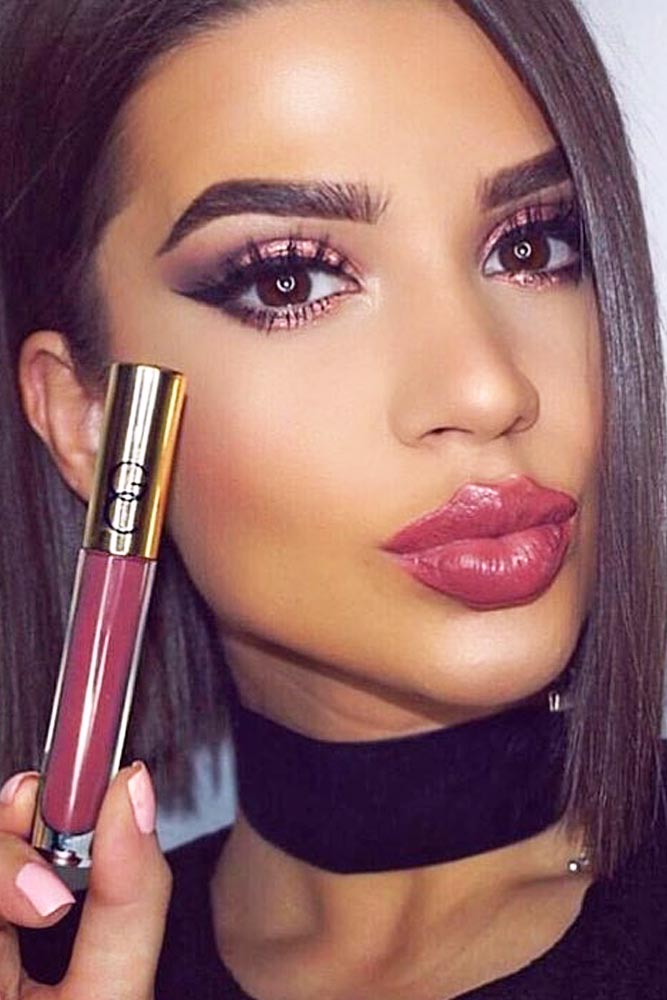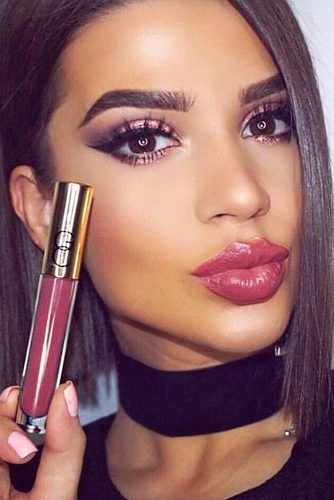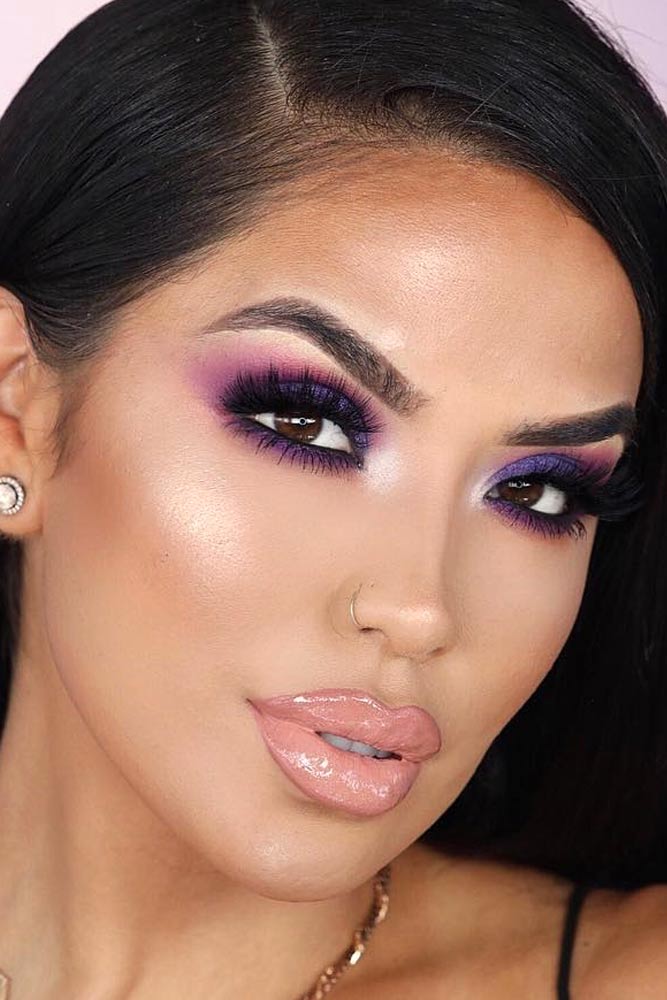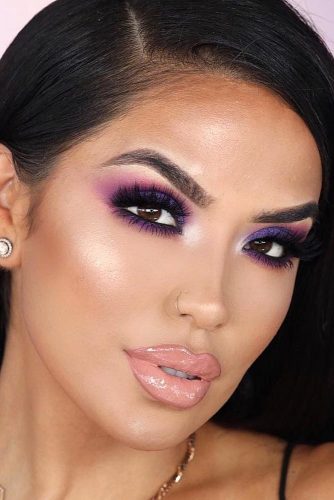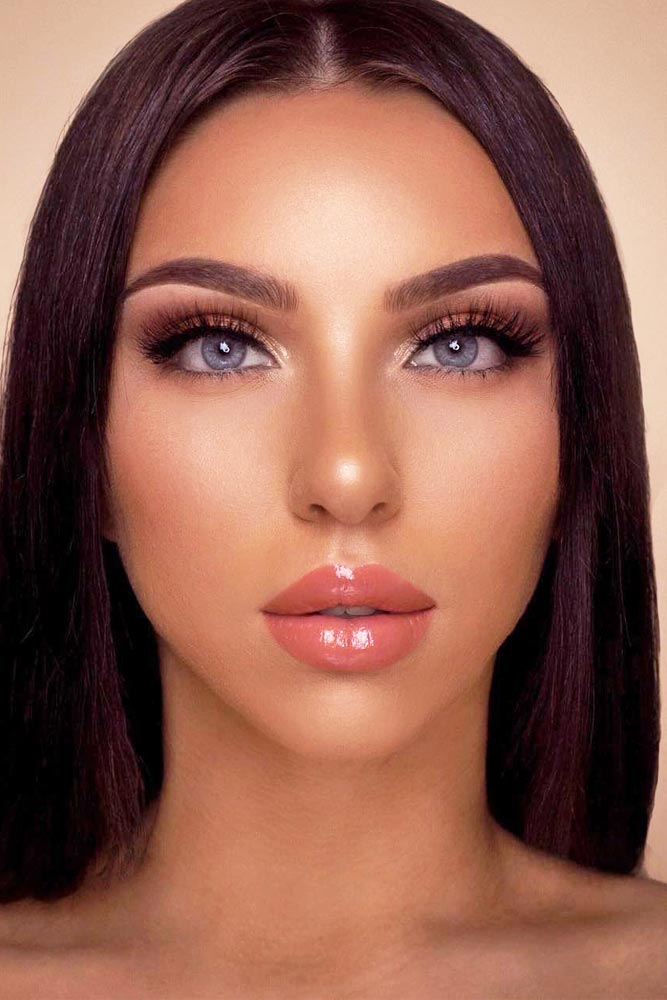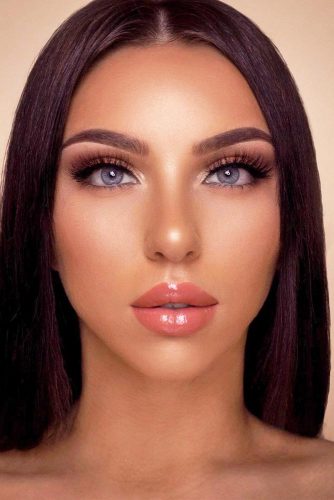 One more important thing: always read the label before buying the gloss. Not all producers are our friends. Some of them put their profits before the customers' health. So, not to get into trouble, check what you buy.
There are ingredients that are likely to cause allergies, especially if you are prone to them. If you are, avoid buying products that contain preservatives, dyes, beeswax, and flavorings.
Stunning Lips Makeup With Gloss
Source: sabellamkup via Instagram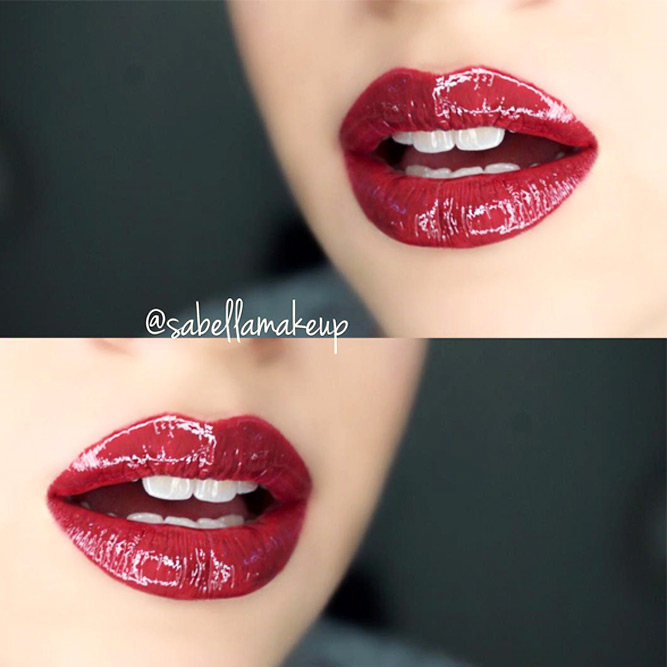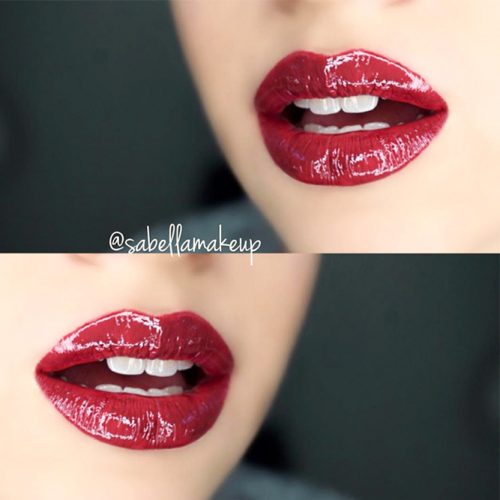 Lip gloss has may perks.
It can easily add much shine.
It can be used alone or it can be paired with lipstick.
If you are a teen girl, gloss is a great product to start wearing lip makeup.
It is flirty and fun.
Source: bbmua_ara via Instagram, prettylittlething via Instagram, zodieac via Instagram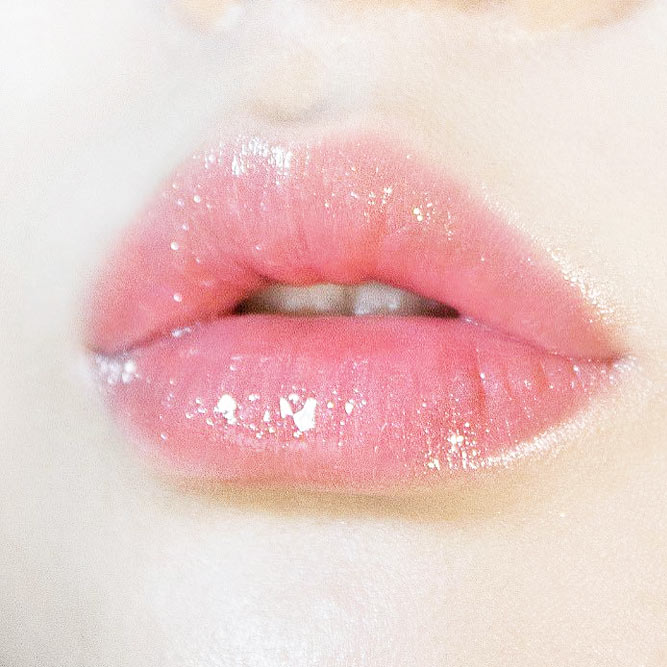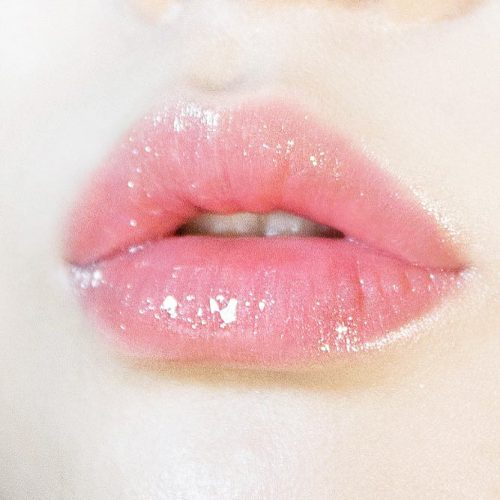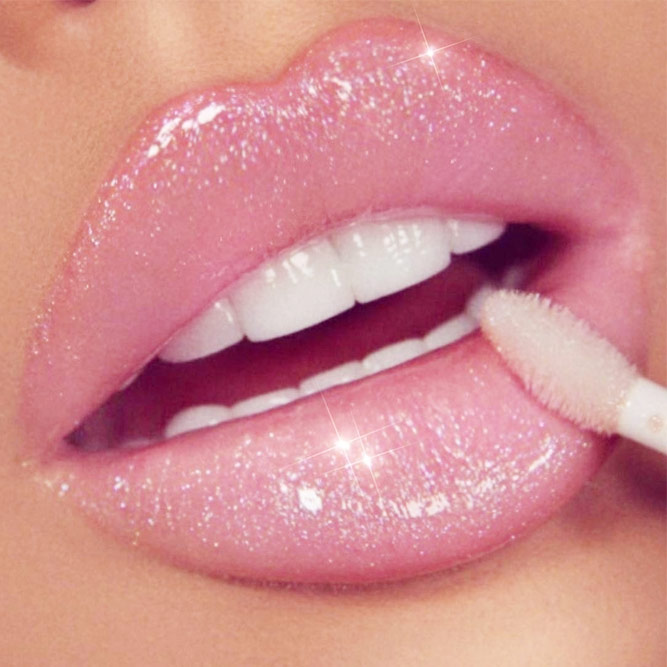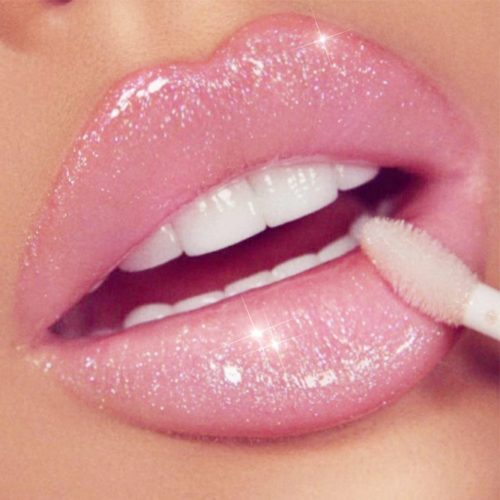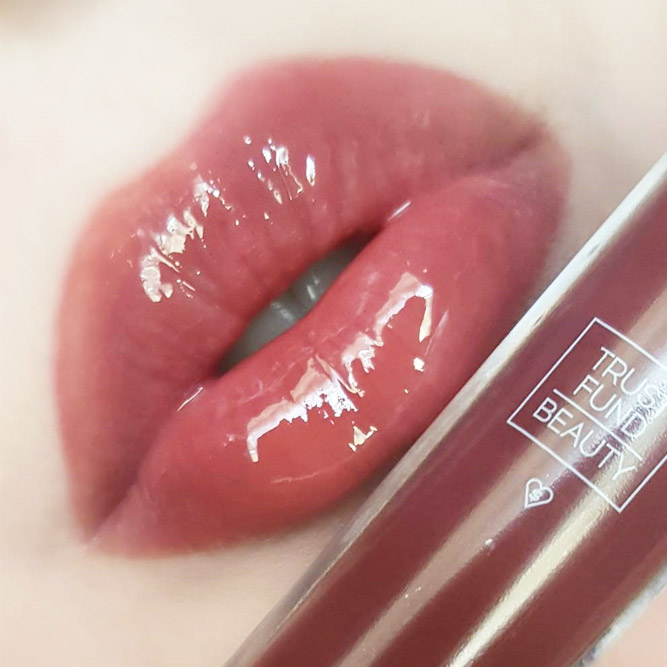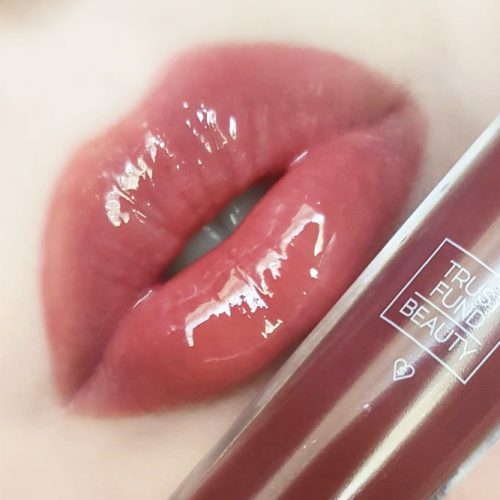 Stay away from non-vegan/vegetarian ingredients and parabens if you find them unacceptable.
We hope these tips are super useful and they will help you buy the right gloss every time you go to the store. Come back for more expert advice.
FAQ: Lip Gloss
Is lip oil the same as lip gloss?
Colored lip oils give the same clear, ultra-glossy look and also provide intense moisture, perfectly blended make-up and care for a beautiful and convenient lip look. Due to their similarities, you can often see lip oils called lip oil glosses.
Can I sleep with lip gloss?
Sleeping with lip gloss is generally a safer option than lipstick. Drying lipstick wax can cause your lips to become rough after long-term use overnight. However, the lips recover quickly, so, there is no need to worry about them until you are really tired.
Is it okay to wear lip gloss everyday?
Make sure you use a moderate amount of lip balm. Some dermatologists believe that lip gloss overuse can cause the lips to stop producing natural skin oils. They also warn you that you may feel dependent on sesame oil for moisture. Despite these warnings, many beauty gurus believe that daily use of lip balm is still safe.