Brown Ombre Hair Is Pop This Season
Trying brown ombre hair is a great solution in case you wish to add a posh accent to your hair color. Thus, your appearance will become even brighter, and you will definitely be more successful with the opposite sex.
Ombre Hair Brown To Blonde
Source: mastersofbalayage via Instagram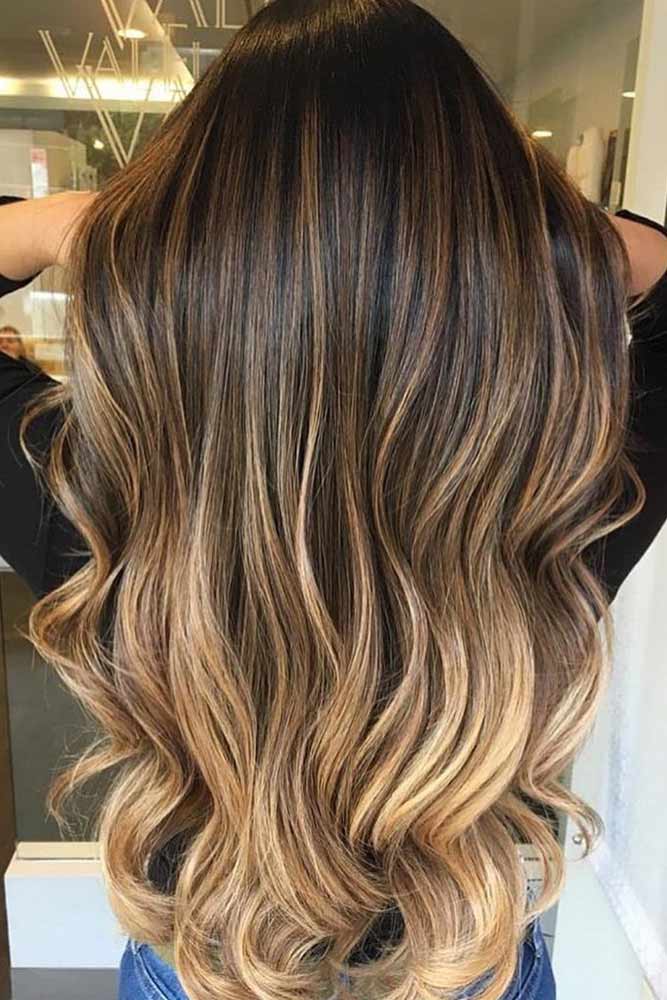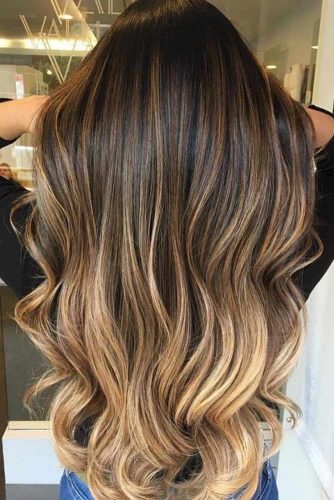 This photo is a beautiful representation of transitioning of ombre hair from brown to blonde. Ombre hair has become excessively popular for its appealing, innovative and chic style. This new trend's best feature is the fact that it works well with all hair types, as well as all hair colors. Brown-headed women especially have a ton of fun options to consider when preparing for a hairstyle change. The beautiful blending or balayage that take effect in ombre hairstyles are very popular and is quickly becoming the new hottest trend in the hair industry.
Bob Haircut With Brown Ombre Hair
Source: salsalhair via Instagram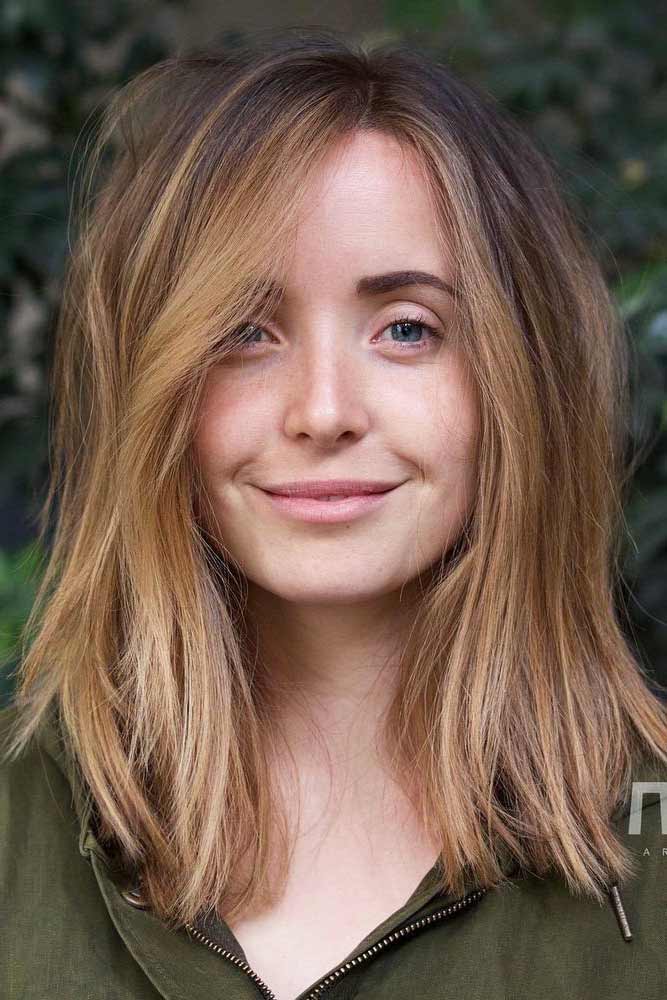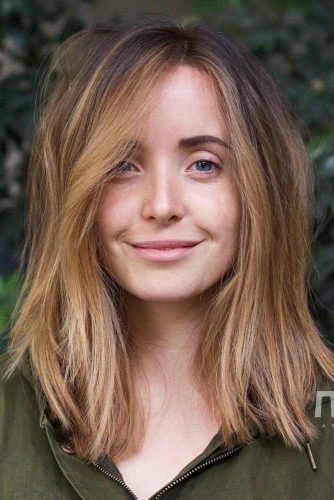 If you're looking for an easy to manage hairstyle for your ombre brown hair, then this may be what you've been searching for. This long bob cut is a great blow-and-go hairstyle that looks fantastic without a lot of fuss. The layers provide volume to keep the style light and complimenting to any fine hair issues. This ombre style also increases the volumizing effect by adding depth with the help of color variances. While this hairstyle can be styled in various ways, its most popular feature is the easy to maintain and style option. When necessary this hairstyle can also be dolled up into a style fit for the red carpet by adding some voluminous curls coupled with the right hair products. With that being said there are definitely many versatile options to this hairstyle.
Dark Brown Ombre Hair Style
Source: butterflyloftsalon via Instagram
Our next hairstyle for the dark brown ombre hair is this gorgeous wavy hairstyle. The high contrast is not easy to achieve, but it is surely worth the effort. The transition begins at the roots of this dark brunette locks and fades subtly into a blonde ombre at the tips. The hair seems to visibly melt into a lighter shade as it descends toward the tips. These colors are on the warm end of the spectrum but can be altered to be on the cool end of the spectrum as well.
Light Brown Ombre Hair
Source: harttofcolor via Instagram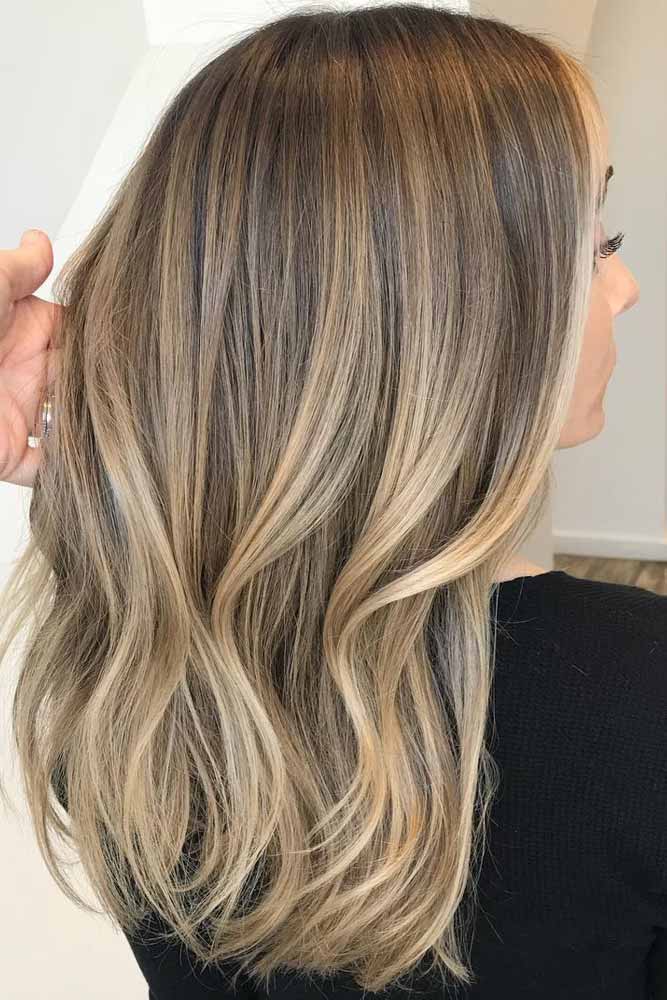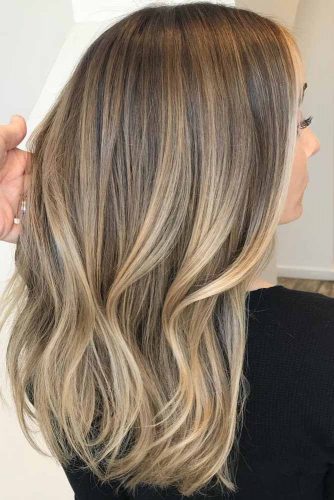 This light brown ombre hair has colors that are reminiscent of caramel and champagne blended beautifully to create this gorgeous hair color. By keeping the natural color at the roots, it allows the upkeep of this hairstyle to remain minimal. While this style works best on straight or wavy hair, it is considered universal due to the ability to adapt to various skin tones. The balayage hair has a unique ability to be worn by women with various shades of brown because of the lighter tones being complimented by the warm colors, and the darker tones will adapt well to the colors because they aren't too light to create a drastic contrast but still allow for a look of depth.
Short Haircut With Brown Ombre
Source: glamiris via Instagram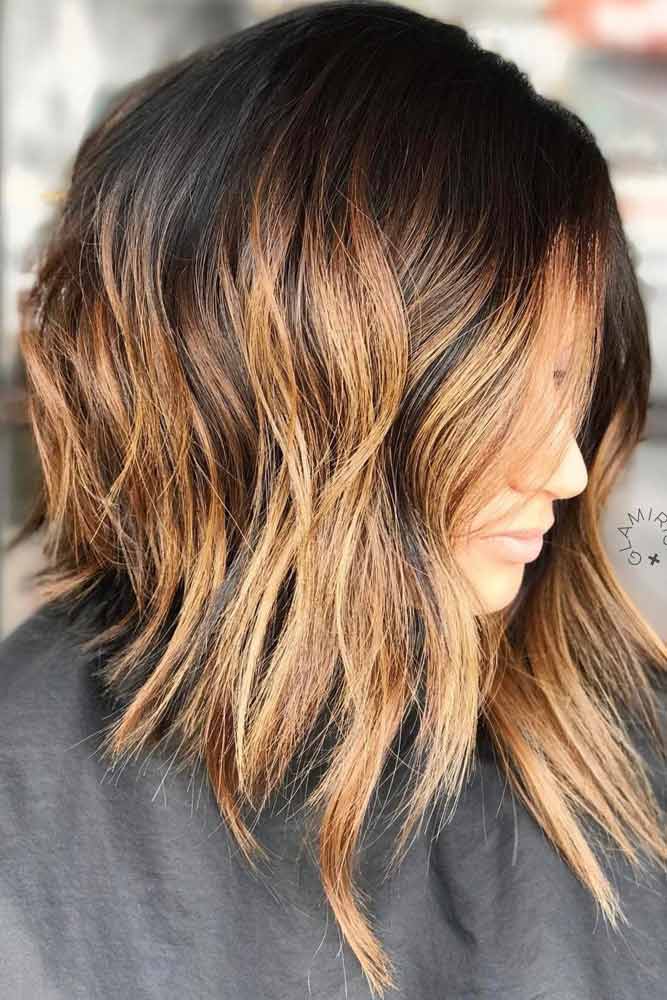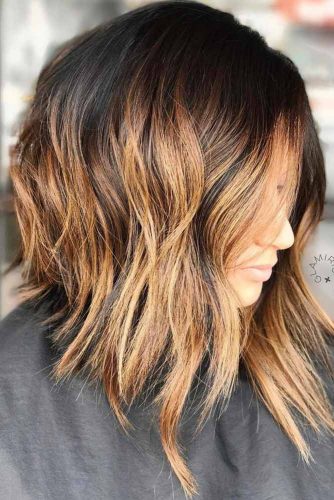 There are multiple brown ombre short hair looks to choose from. This long-inverted bob is merely one of many styles that you could choose. The color of this model's hair is stunning with its multi-faceted tones blended through the style. This inverted bob is longer than the typical inverted cut, but its length compliments the ombre accents added to the hair especially at the front. The darker roots also allow easy upkeep with the color appointments coming every 6 to 8 weeks to maintain this look.
Black To Brown Ombre Hair
Source: salsalhair via Instagram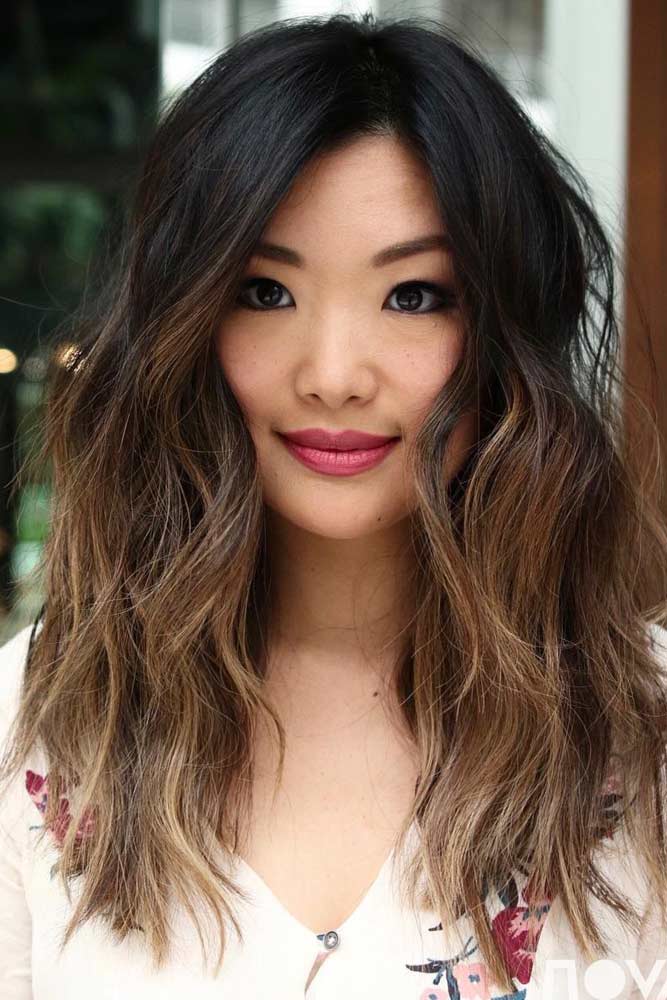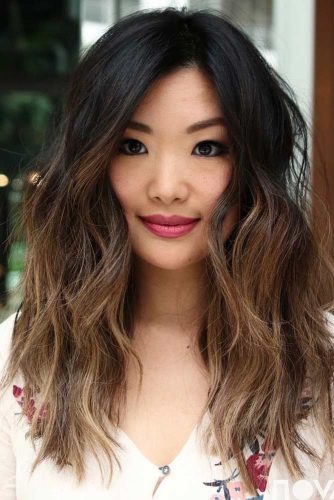 Our next example is this black to brown ombre hair color job that is somewhat unique. Beginning with very dark an even black hair one has many options to choose from when it comes to the ombre color fade. It has become a common place for colors such as blur pink, silver, and green to be integrated into a black ombre hairstyle. This color fade to the brown caramel is an interesting choice for an ombre blend. This adorable cut one should seriously consider when deciding to go from one-length hair to layered cuts. The long layers add dimension and depth to a seemingly lifeless hairstyle.
Light Brown Hair With Blue Ombre
Source: evalam_ via Instagram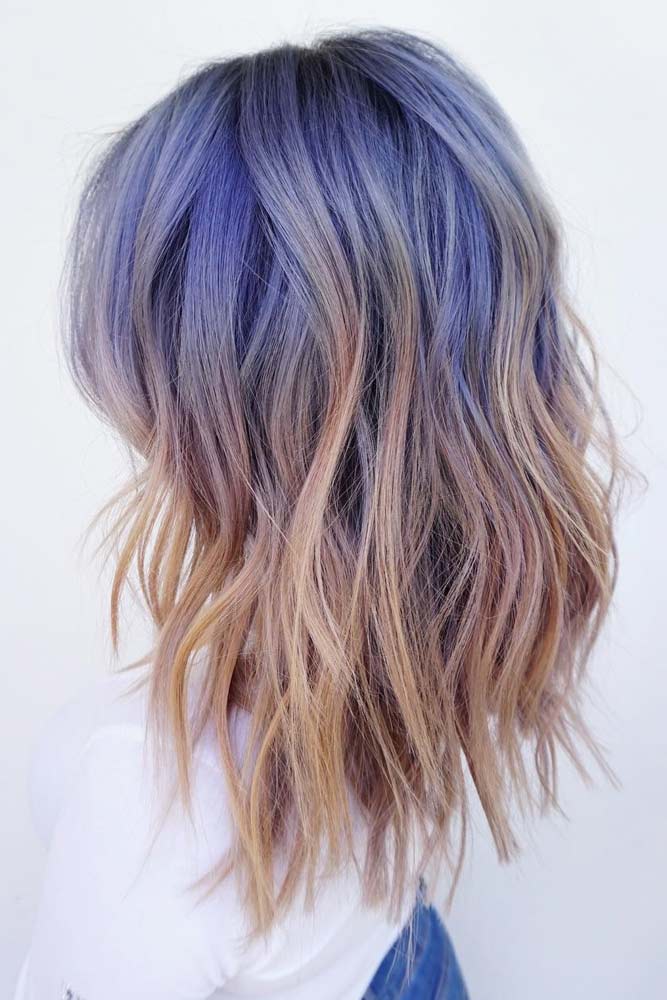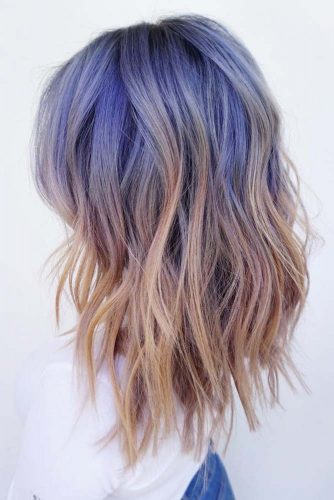 Check out this brown hair with blue ombre tint. The colors are seemingly done in reverse to what may be customary, but this is a hip trending style in the industry today. The blue ombre is carried out so beautifully that it almost has an iridescent appearance. What is more, this particular type of style has been referred to as an oil slick due to its resemblance to how oil appears on water. This style represents itself beautifully on this wavy hairstyle and would look equally beautiful when straightened or curled as well. The versatility of this cut and style melt together well and can be made adaptable to most any occasion.
Brown To Red Ombre Hair
Source: emilyandersonstyling via Instagram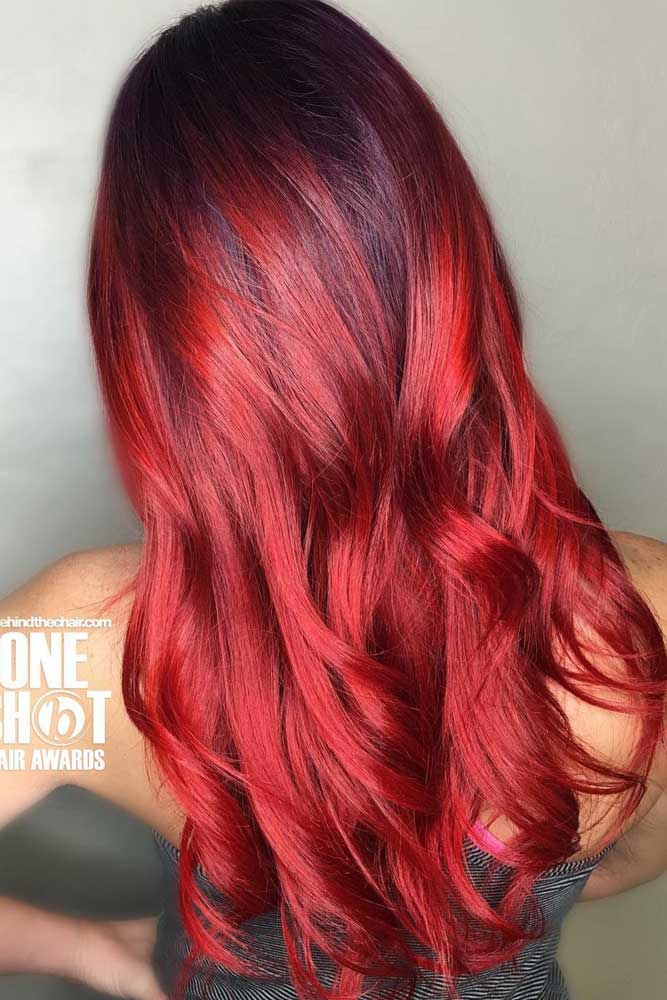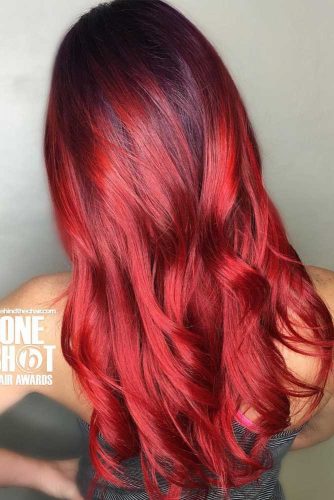 If you are more into the head-turning styles, then this brown to red ombre hair will meet all of your expectations. This bright red hair with dark roots presents a high color contrast making this look very intense. Before you go jumping through the hoops to acquire this hairstyle, you may want to consider if it will blend well enough with your skin tone. This look works best with warm undertones but remember it isn't written in stone that you can't pull this look off if that isn't your skin tone. Any woman can pull off any style as long as she has the confidence to rock it. This look goes well with shorter hairstyles too, but it looks especially gorgeous on long ones due to a larger palette allowing for more area to available for the creation of a masterpiece.
Brown Red And Purple Ombre Hair
Source: emilyandersonstyling via Instagram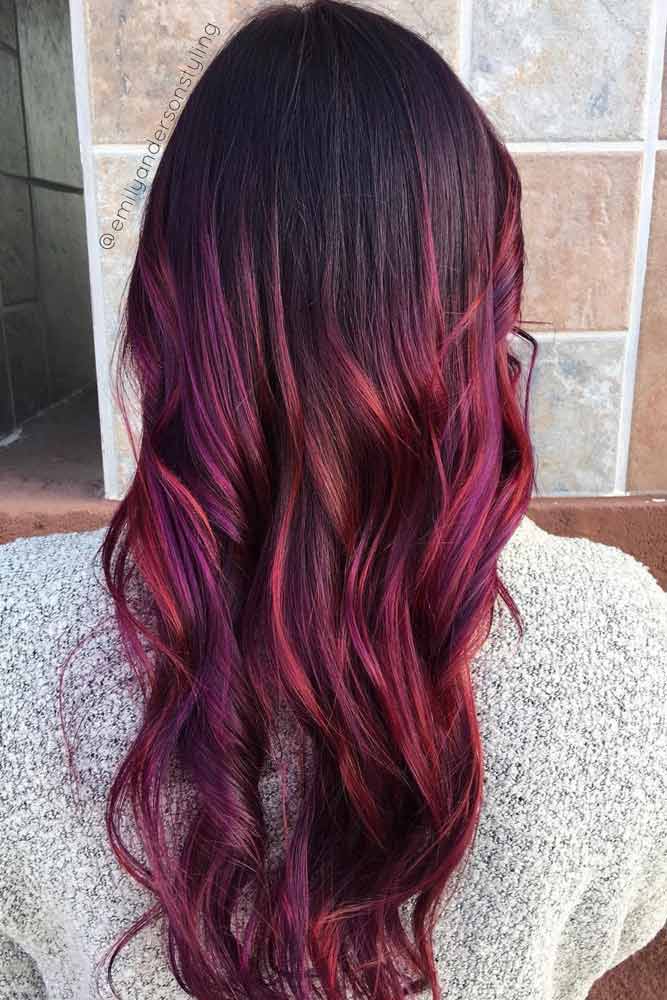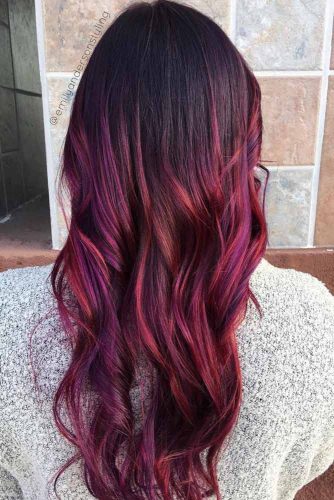 Now we are blending more than two colors with this brown, red and purple ombre hair color. It is incredible how well these shades match without looking out of place or vulgar. The tones blend exceptionally well with each other and prove that this stylist really knows her job. The thing is that when you are blending two colors there is a fine line danger but add a third color to the mix, and you will be aware of every move you make as well as those who observe you. These gorgeous highlights are a testament to how hairstylist really are artists in their own right.
Black And Brown Ombre Hair
Source: blissfulbrii_ via Instagram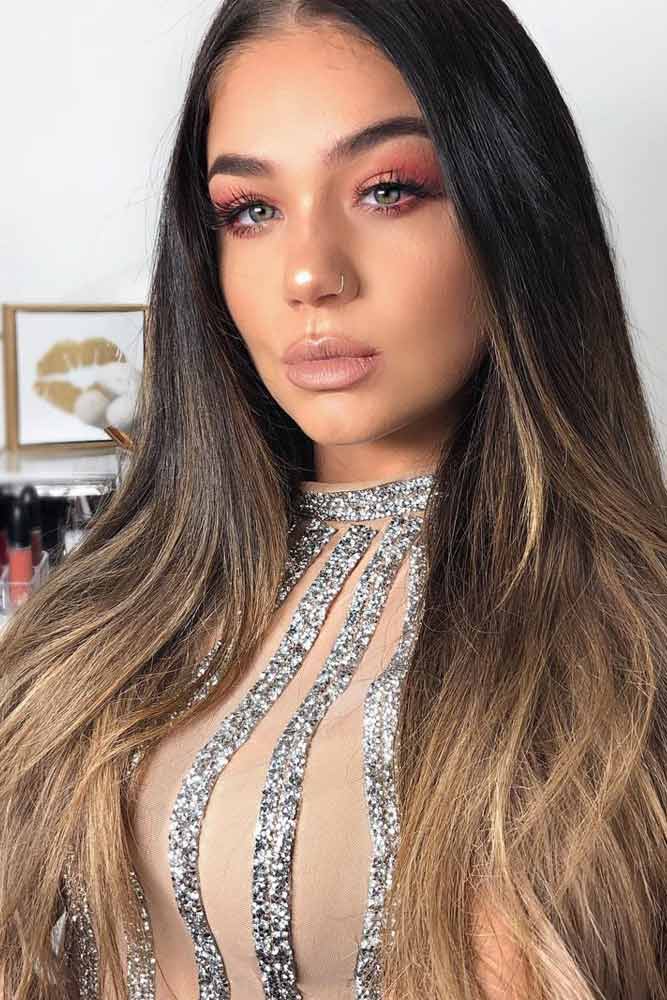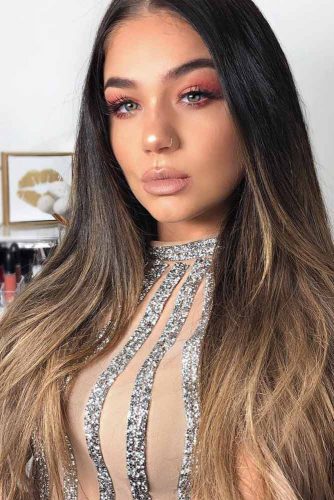 This final style is a black and brown ombre hair color that is stunning in its beautiful blend. The light brown to blonde ombre is a gorgeous contrast to the dark roots of this hairstyle. This color style works excellent with layered haircuts due to the blending of the colors. The colors and layers add volume and depth to the hairstyle while allowing to take some weight off the hair.
Brown Ombre Hair With Warm Peach Highlights
Source: mr_colorist_2017 via Instagram
Not all the ladies like the dramatic change when it comes to their hair color. However, these days the world of experimentation is a lot wider than it has ever been. That is why if you need something subtle, to begin with – warm peach highlights will fit in perfectly!
Soft Sandy Brown Ombre Hair
Source: guy_tang via Instagram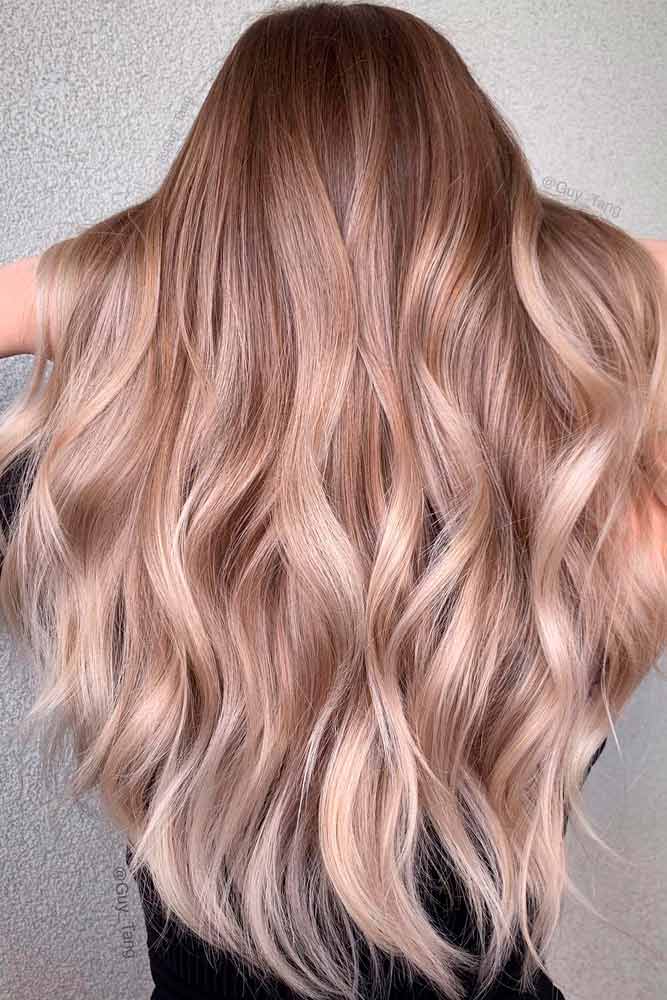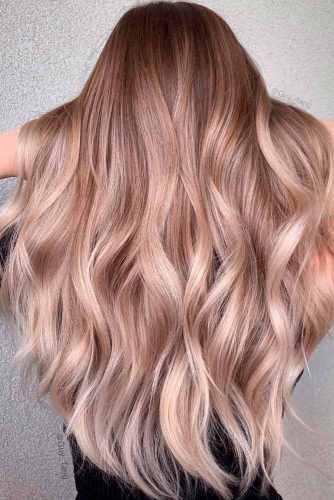 You will be surprised how versatile brown ombre can be. Sandy brown ombre melting into soft and subtle pink blonde is the technique that makes many ladies crave for it. Add light waves to your locks, and you will have no rivals!
Chocolate Brown Hair With Blonde Highlights
Source: hellobalayage via Instagram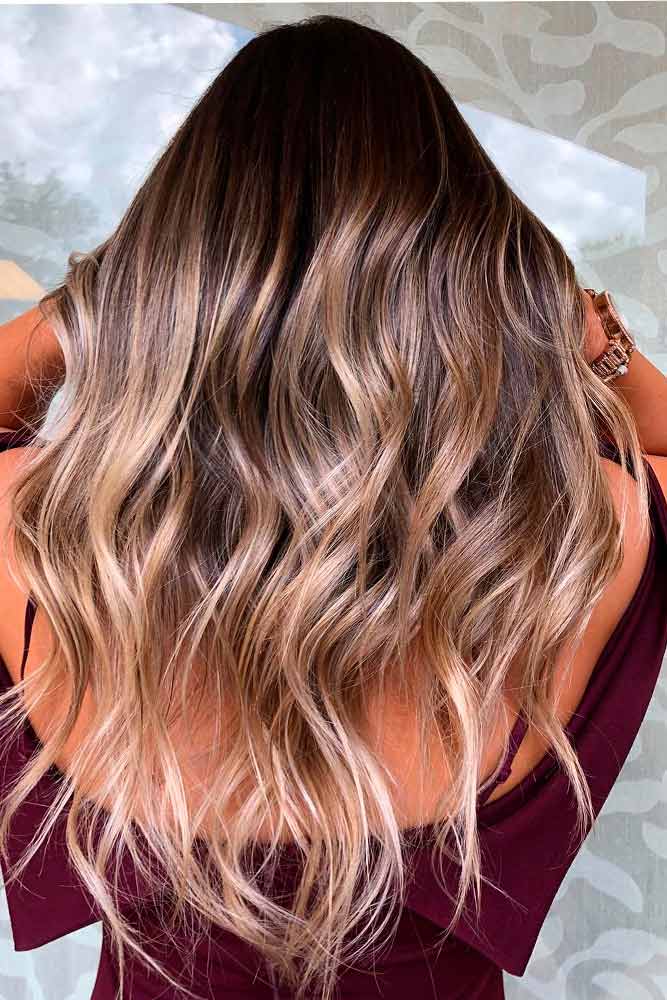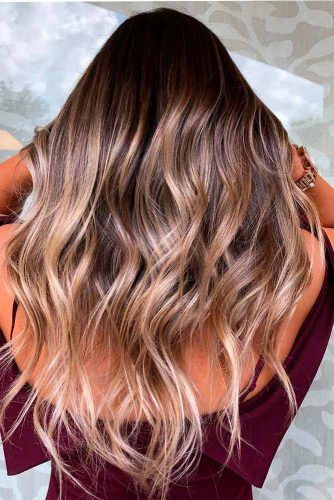 Chocolate brown is a traditional color unless you find a special wat to modernize it. To tell you the truth, we may have an idea stored up our sleeve. If you want to add that sassy vibe to your trendy hair, we suggest you combine classy chocolate brown hair with sexy blonde highlights.
Sandy Brown Onmbre For Long Straight Hair
Source: lucy_vie via Instagram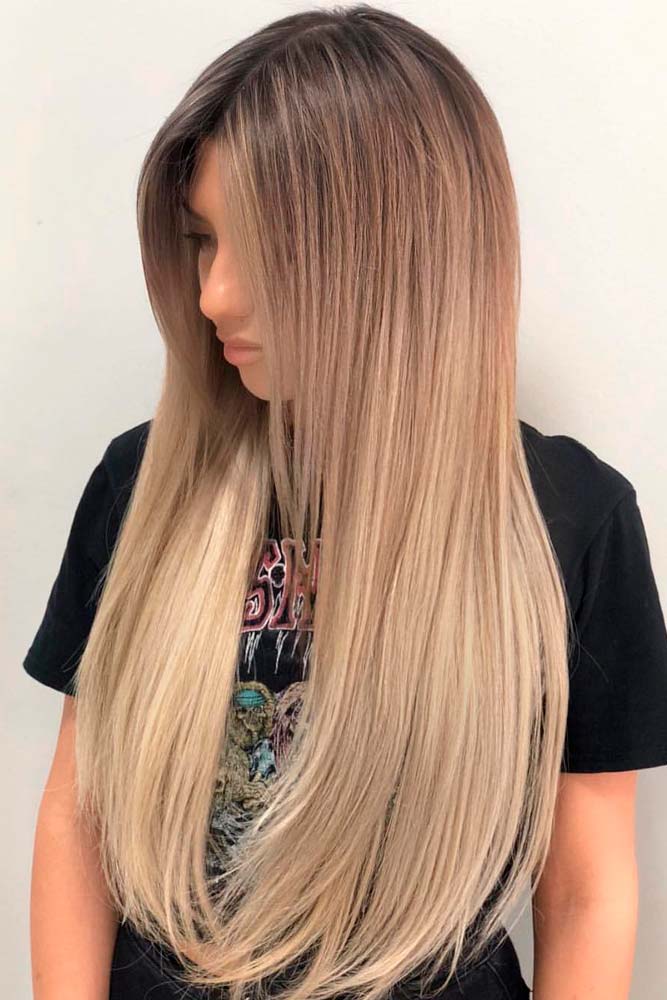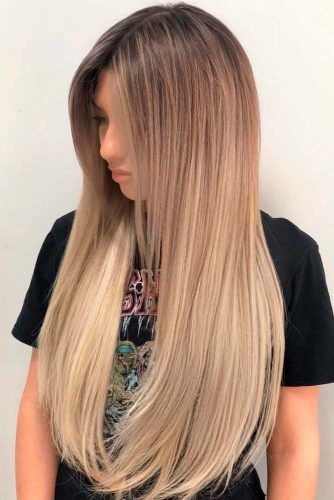 Ladies with long gorgeous manes are usually afraid of all the dying techniques that may cause possible damage to the hair. If you belong to the category, what we can suggest is sandy brown ombre. Such an ombre is the least damaging but fabulous-looking, there is no doubt about it!
Brown Honey Shades for Your Hair
Source: Hairbyamberjoy via Instagram, Jeni_does_ham via Instagram, ButterflyLoftSalon via Instagram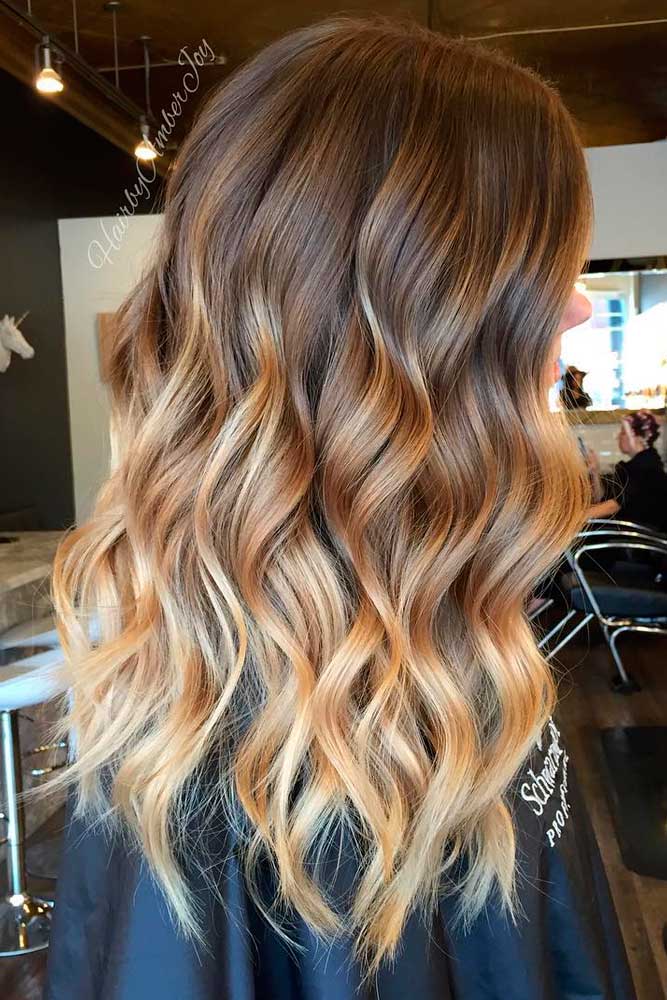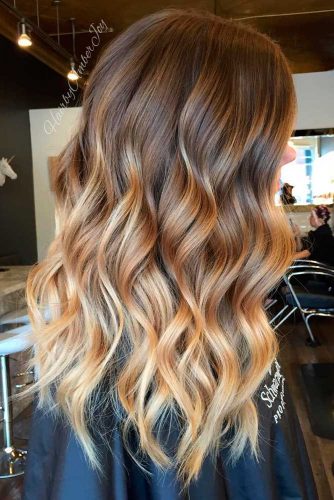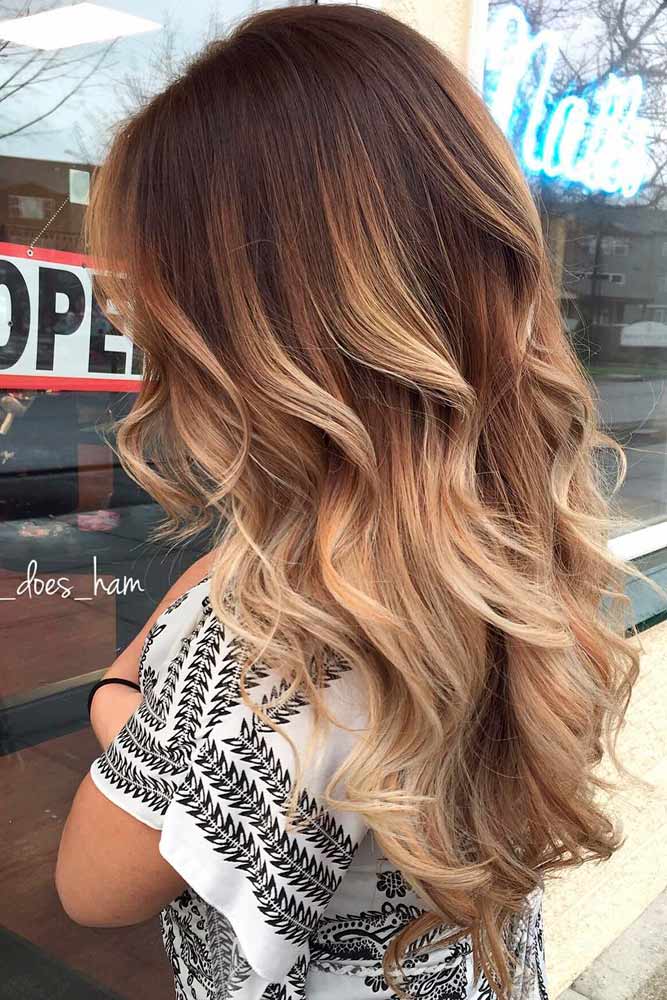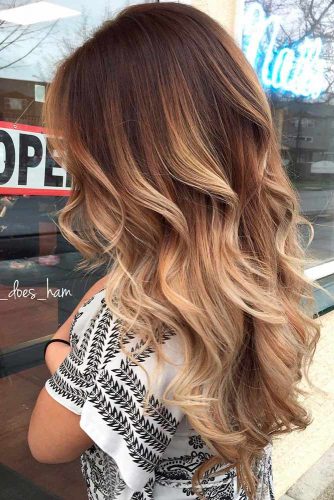 Caramel Ombre Hair Color for Brunettes
Source: Riawna via Instagram, Rowdyhairsalon via Facebook, ButterflyLoftSalon via Instagram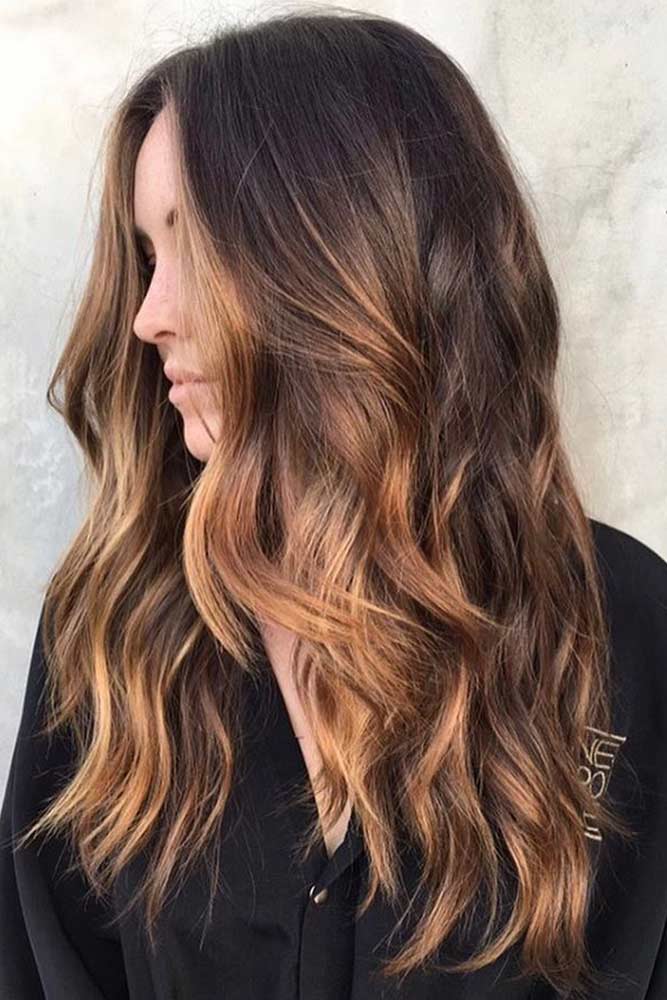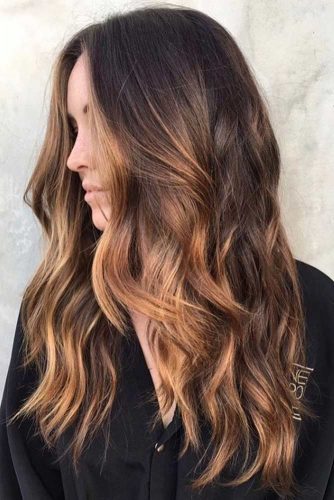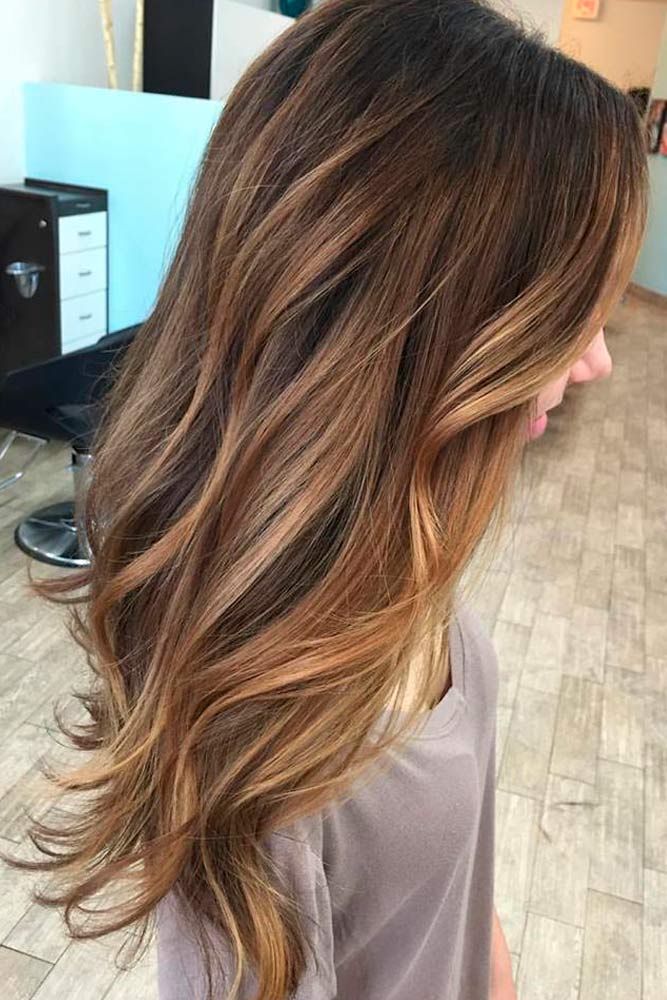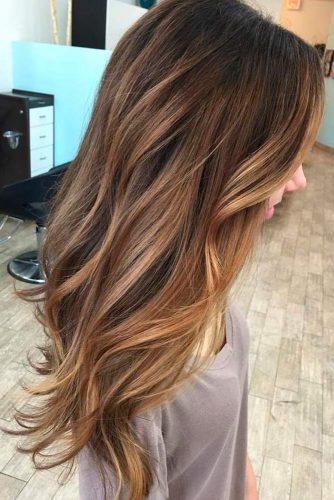 Usually ombre hair requires constant attention, that is, frequent visits to your hair stylist. And now the most awesome news ever: darker ombre styles are low-maintenance!
Deep Cooper Ombre for Brown Hair
Source: Jayrua_glam via Instagram, Cassandraplatinum via Instagram, Brittanybyrdhair via Instagram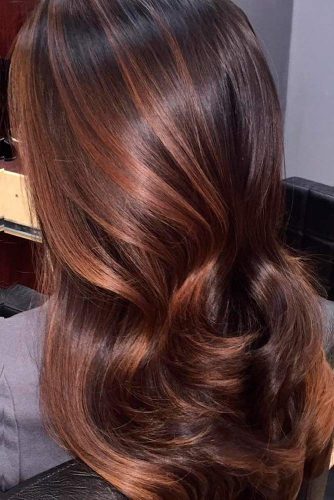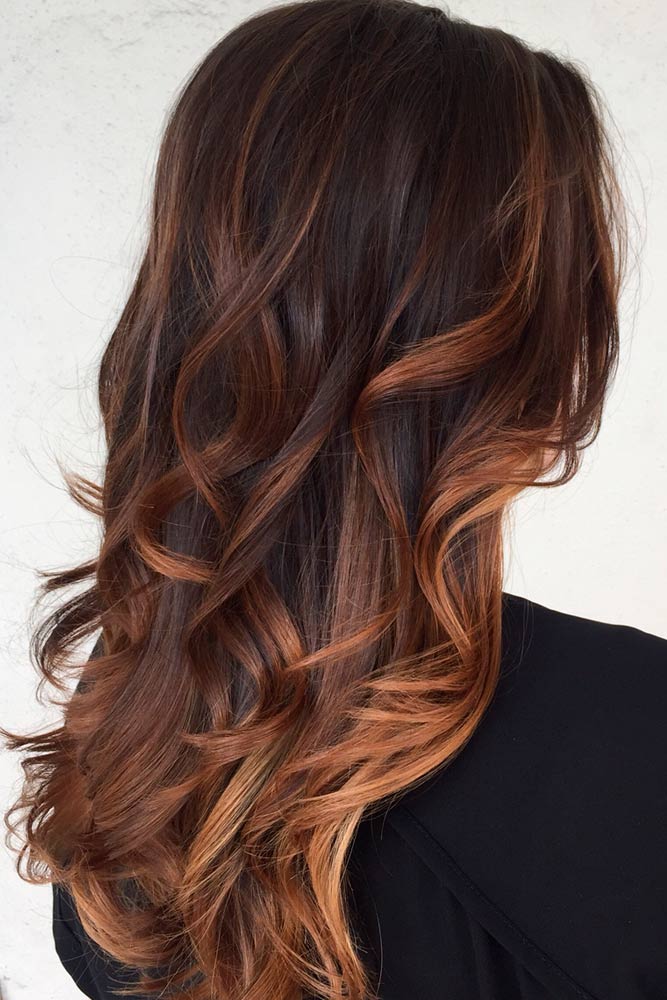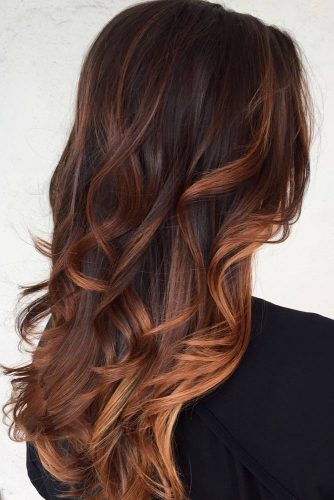 Trend Ideas with Chocolate Tints
Source: Hairbyhailey_epic via Instagram, Hairby_gabbs via Instagram, Salondrew via Instagram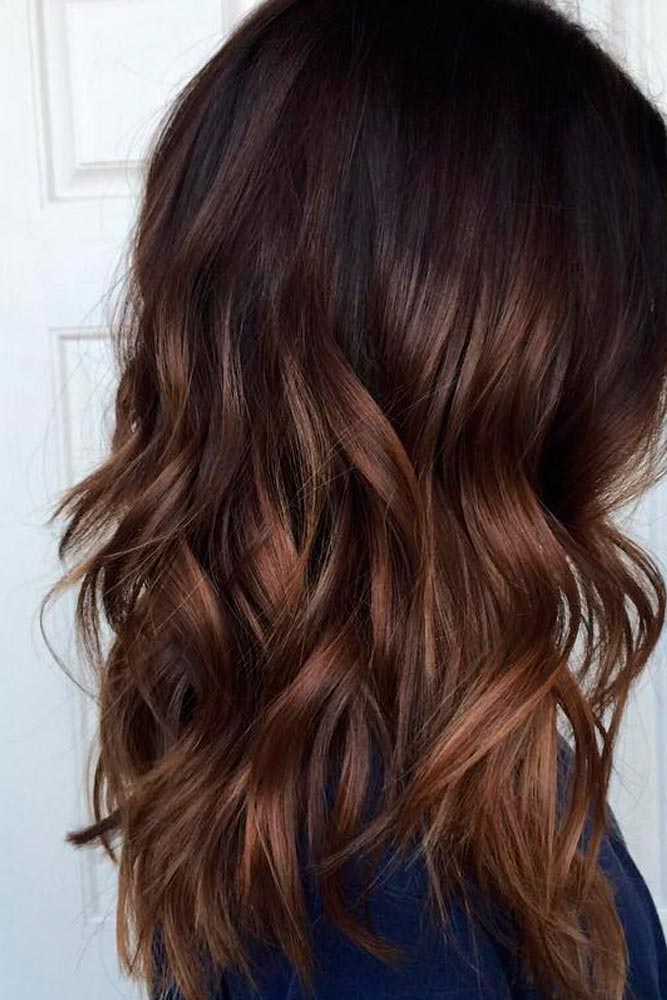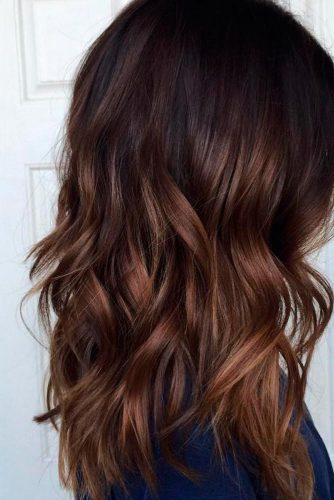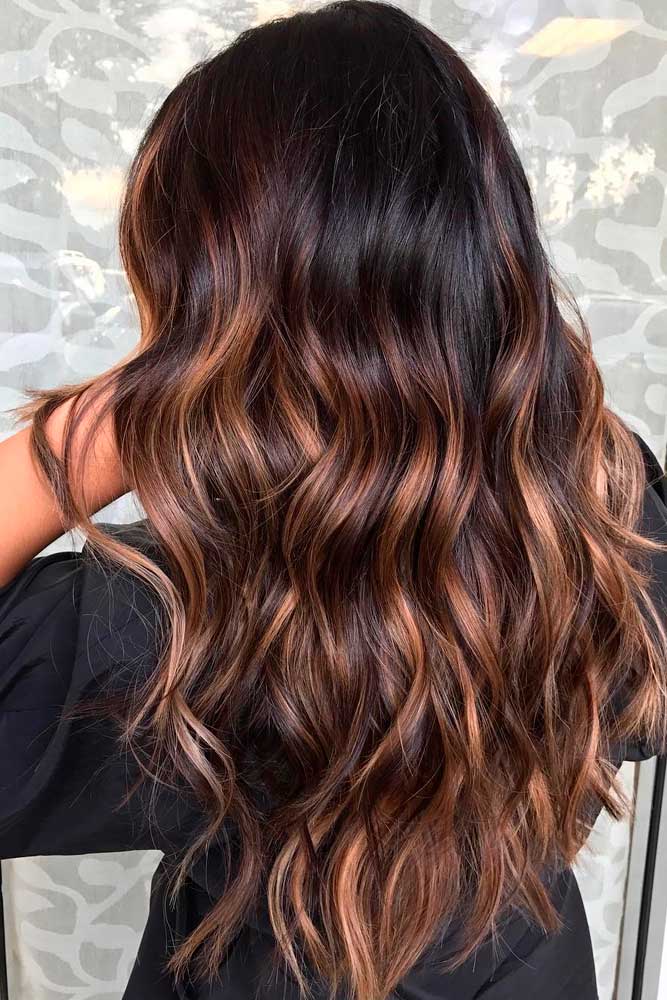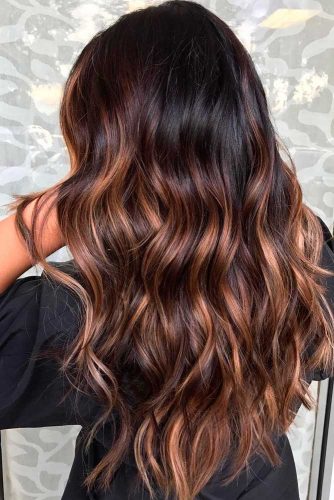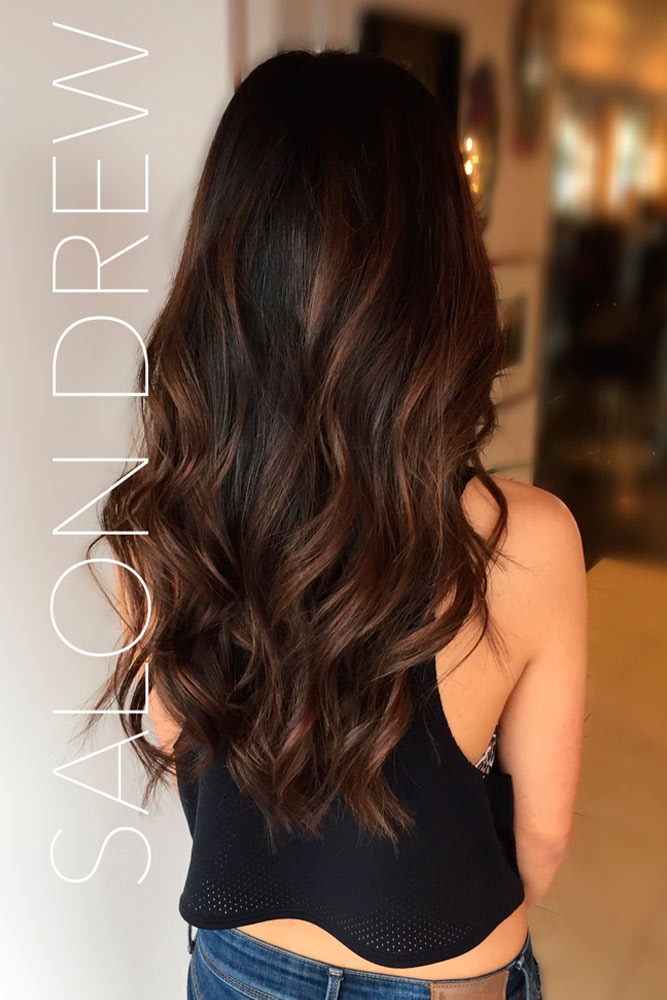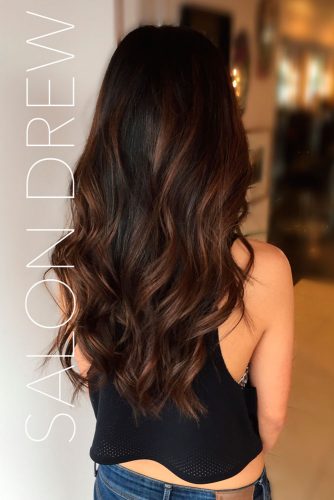 Whether you opt for brown with red or ashy or blonde or purple ombre hair, just make sure that the roots remain natural and you only get the ends dyed.
Adorable Dark Chocolate Ombre Tones
Source: Kimberlybrockett via Instagram, Prettylittleombre via Instagram, Audratonghair via Instagram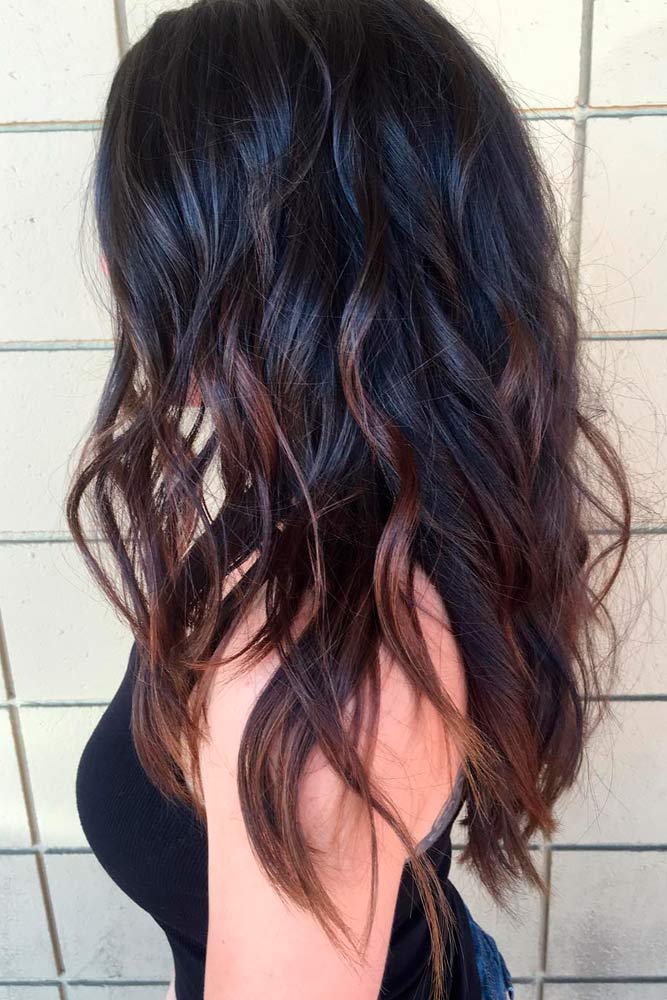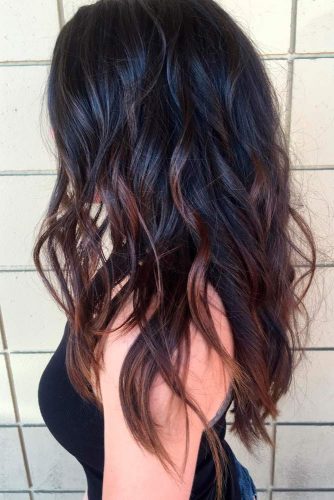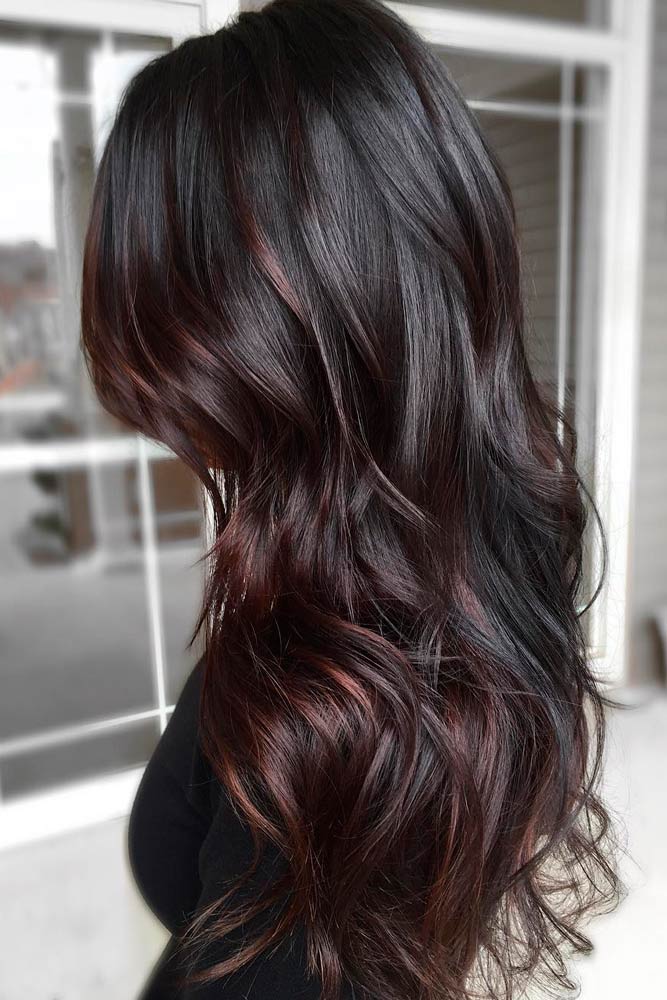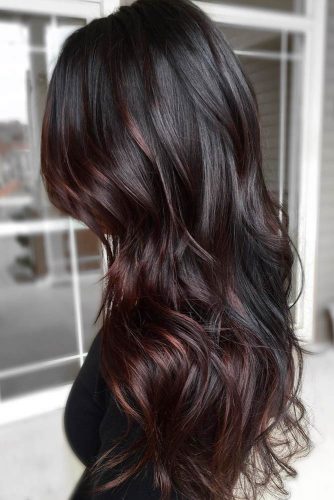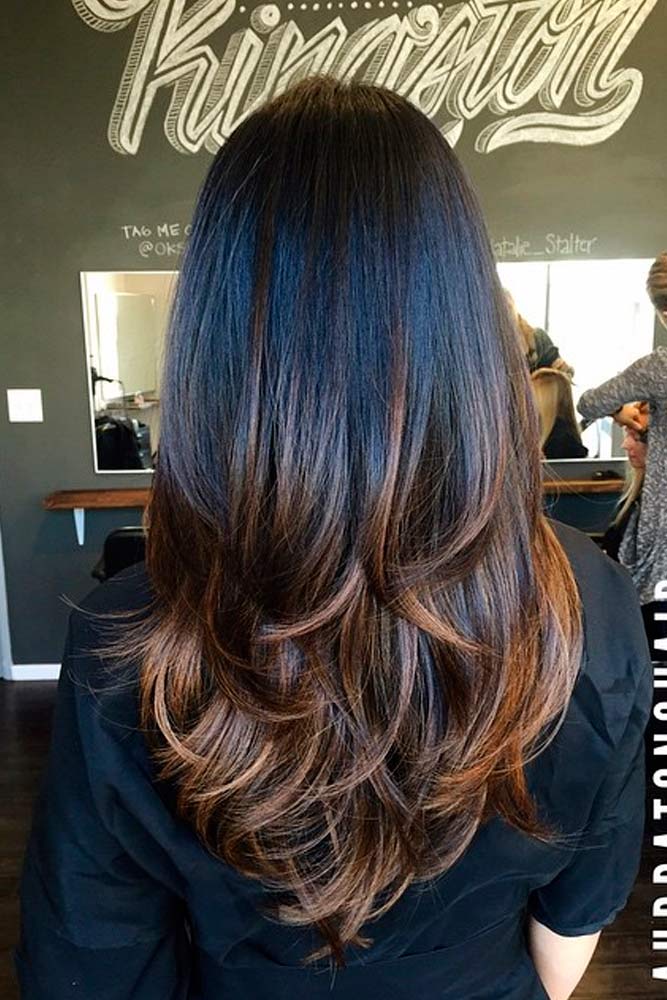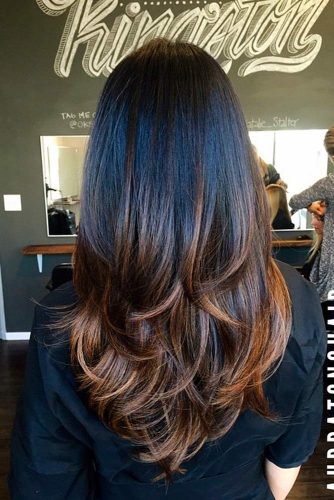 Source: Hairbyaliciafryearson via Instagram, Hairbyjayleen via Instagram, Colorbymichael via Instagram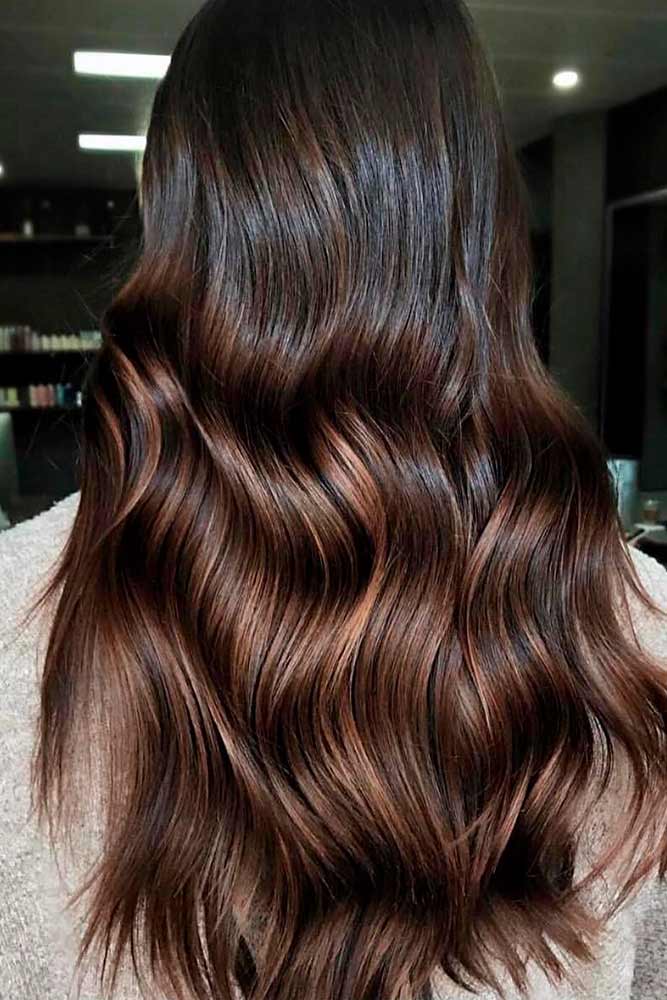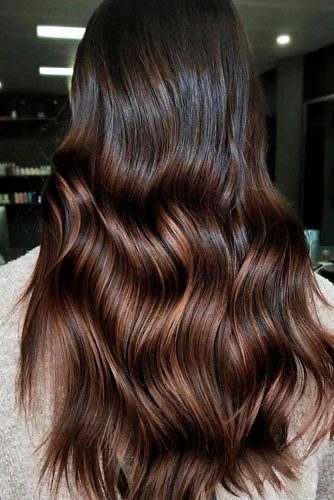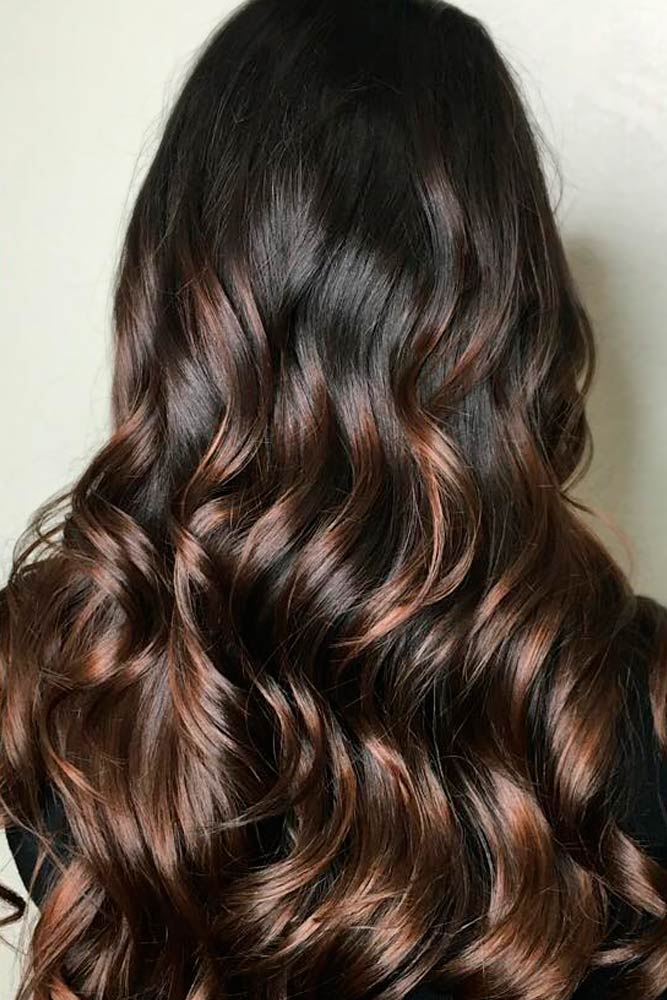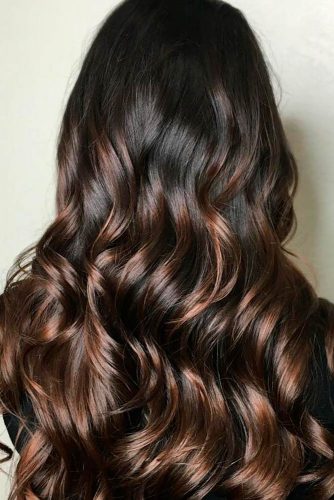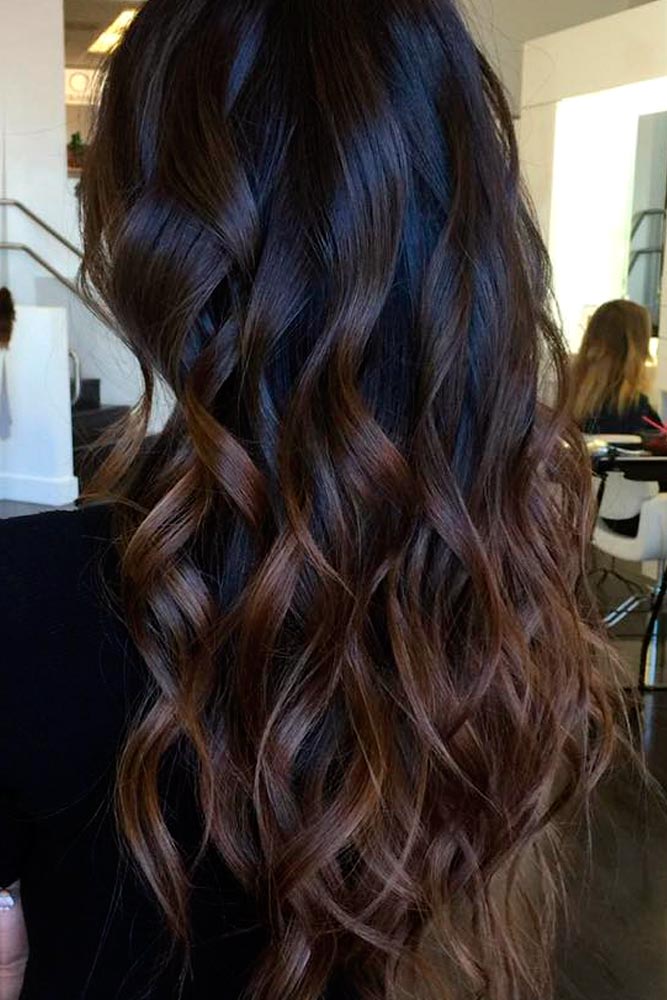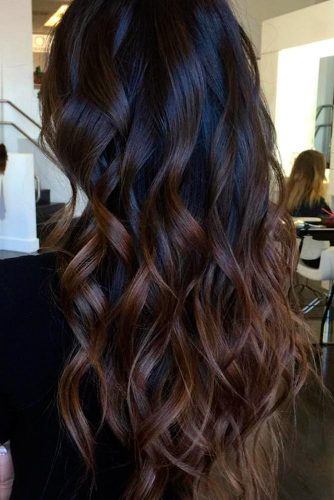 Also, if your hair is brown, you can easily pick more than two colors for that dramatic super-cool ombre effect. As for the extent of brightness, subtler shades are really pop today.
Beautiful Ombre Tones
Source: ButterflyLoftSalon via Instagram, ColorbyMichael via Instagram, ButterflyLoftSalon via Instagram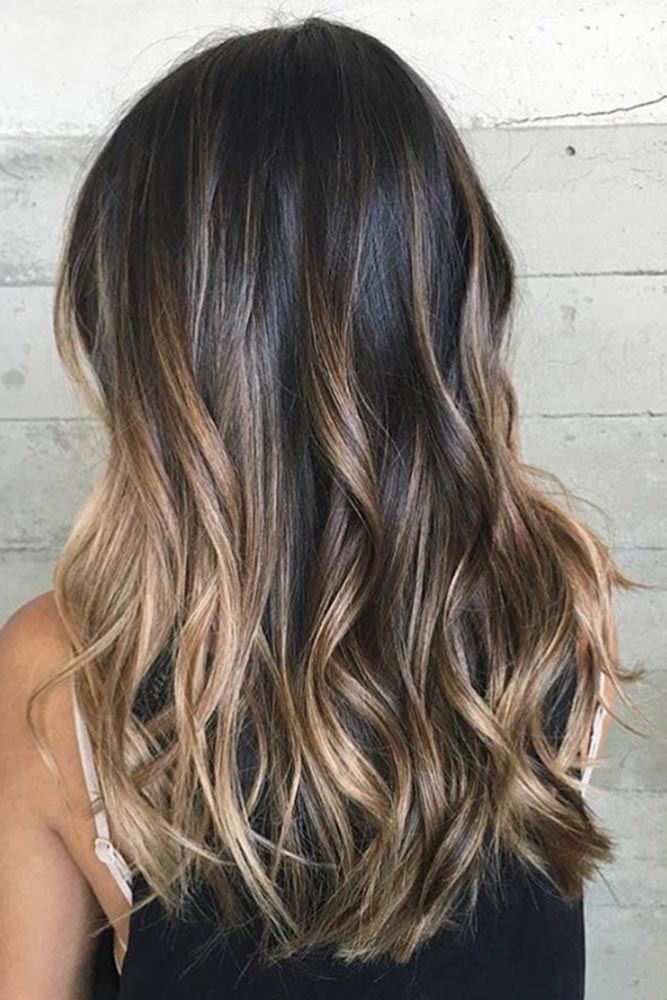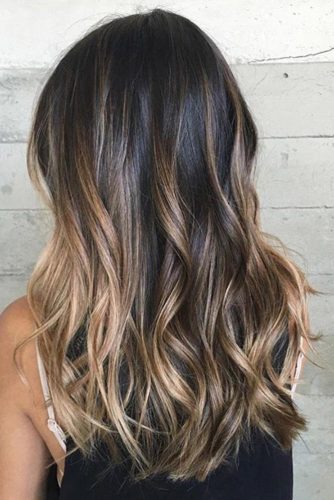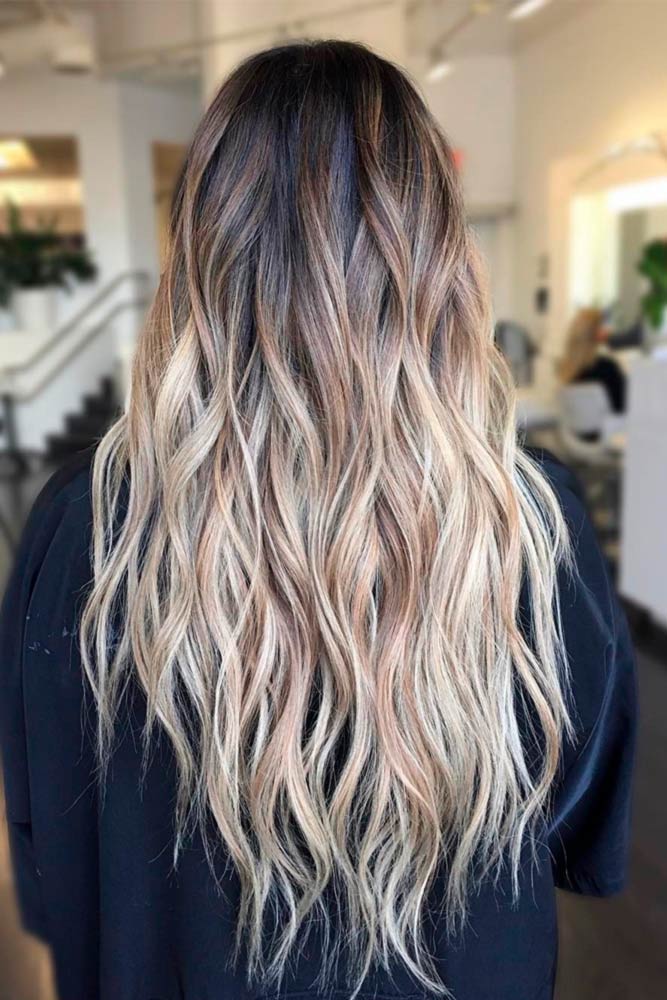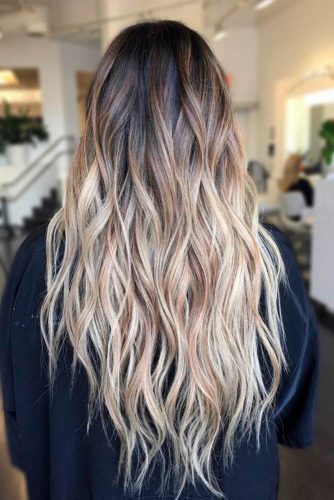 Source: ButterflyLoftSalon via Instagram, ButterflyLoftSalon via Instagram, ButterflyLoftSalon via Instagram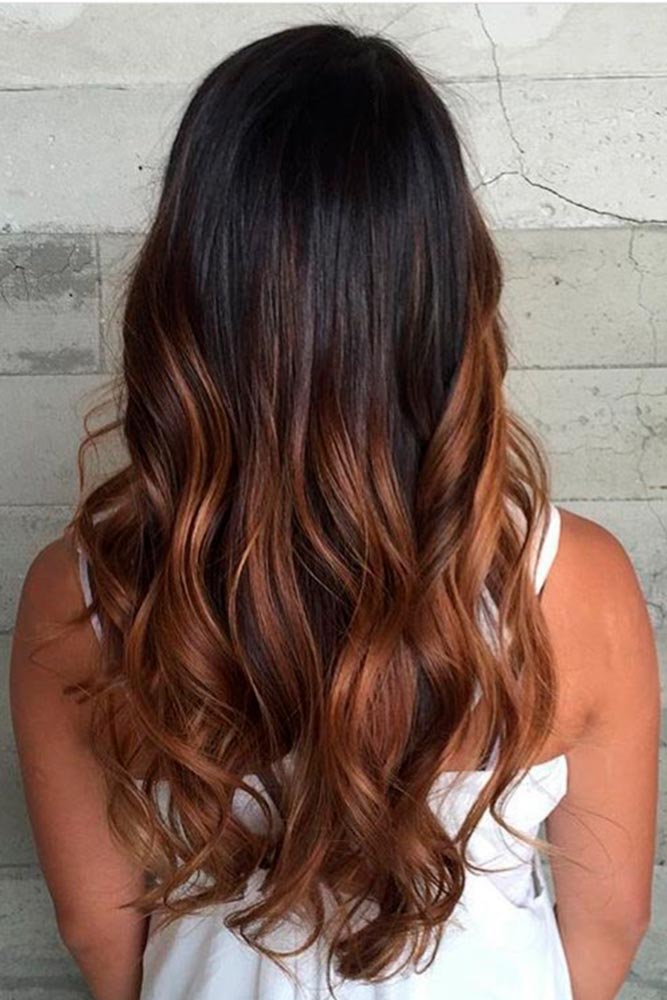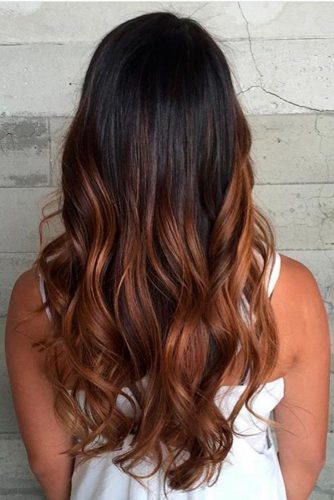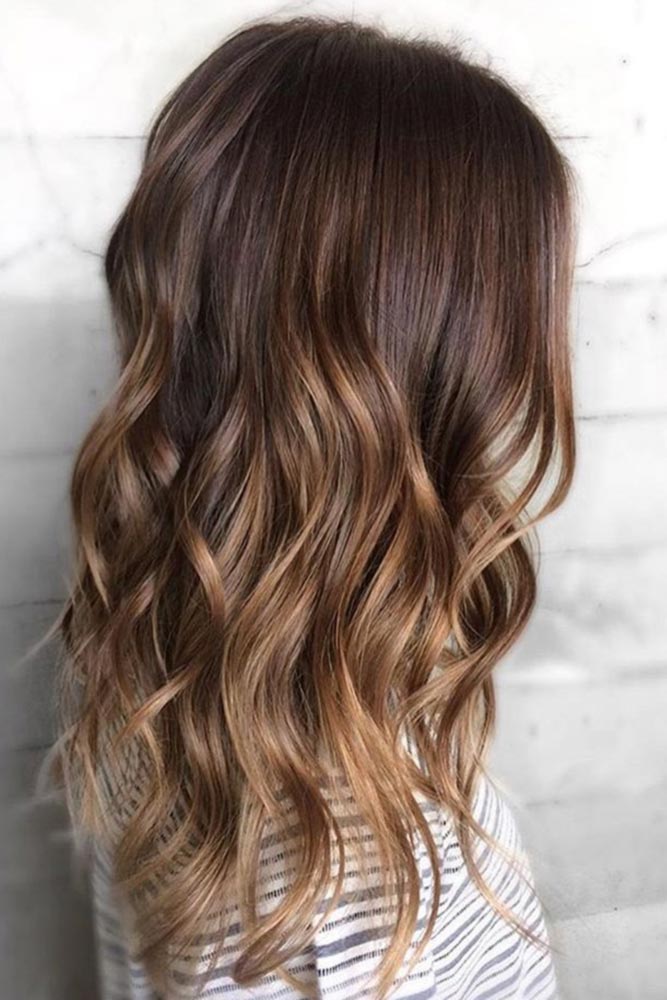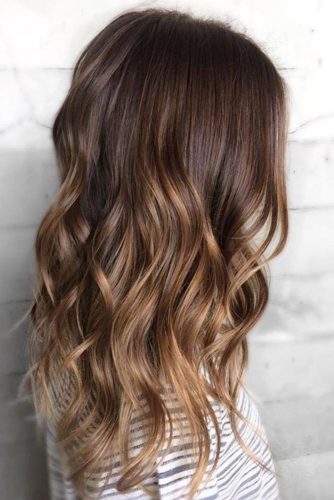 Today, ombre is the most popular way of coloring hair among celebrities. Bright highlights will make your look more fresh and stylish.
Popular Ideas of Brown Ombre Hair
Source: Harttofcolor via Instagram, Salsalhair via Instagram, Imallaboutdahair via Instagram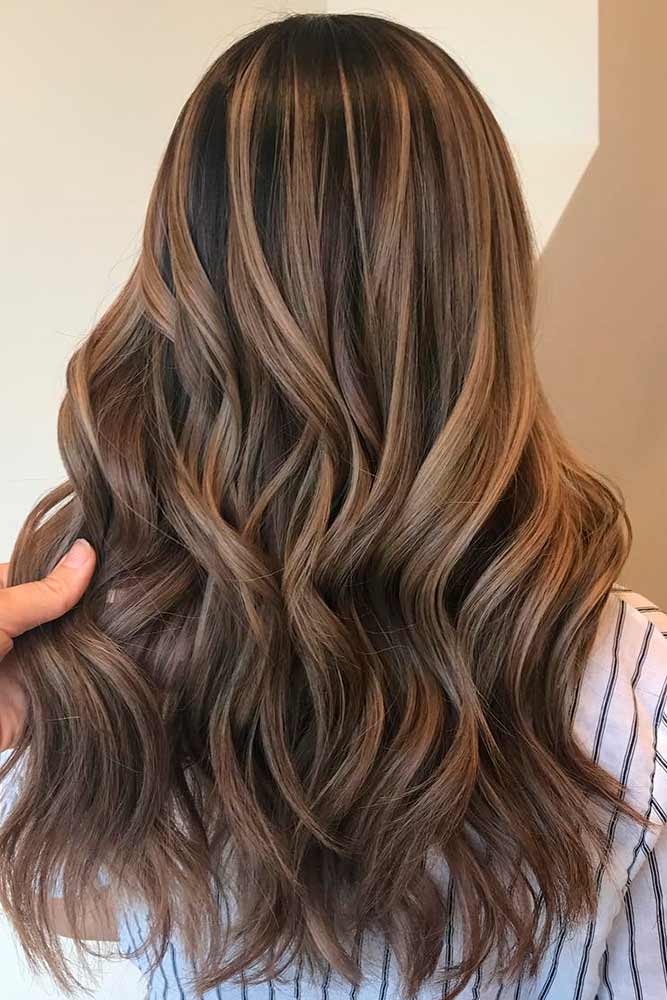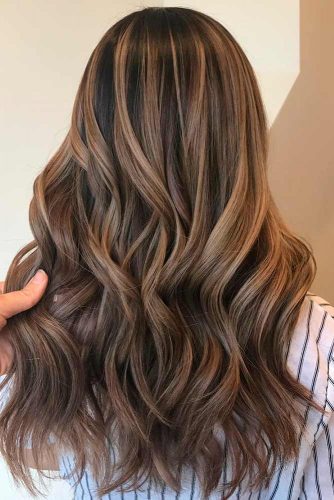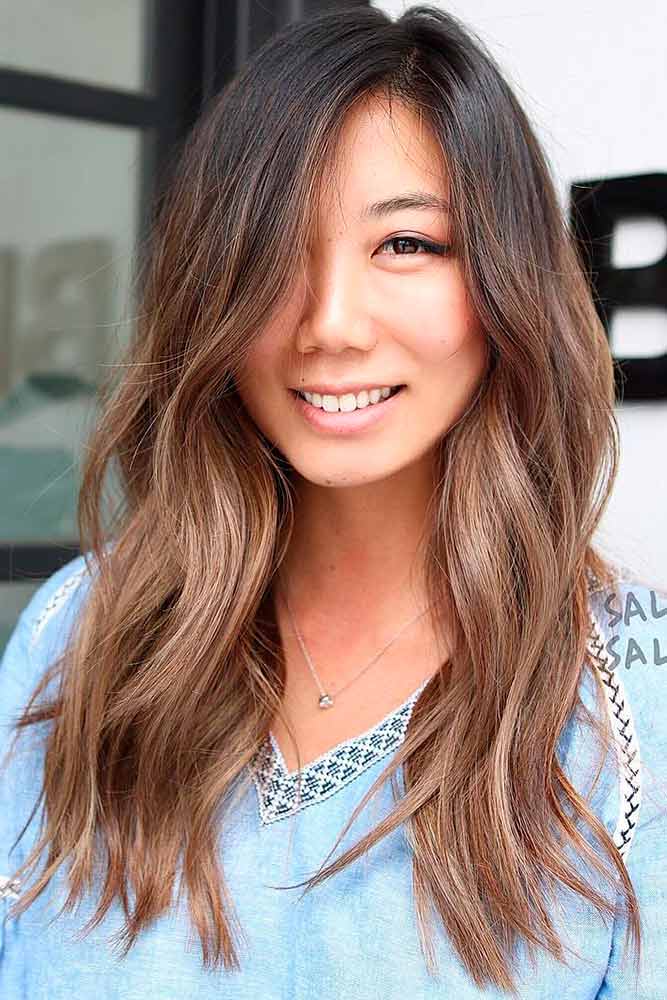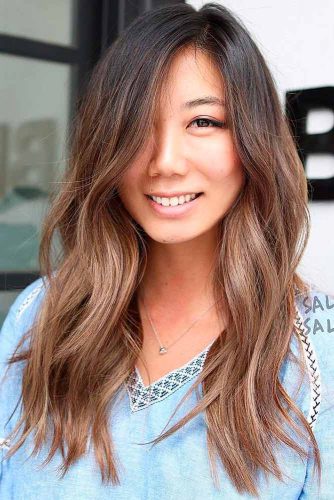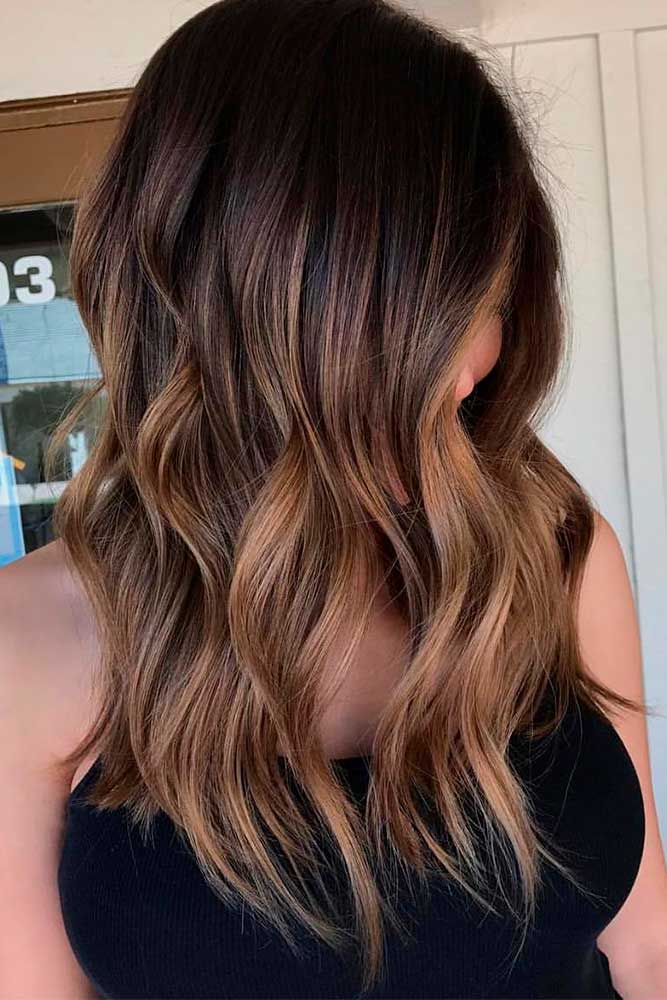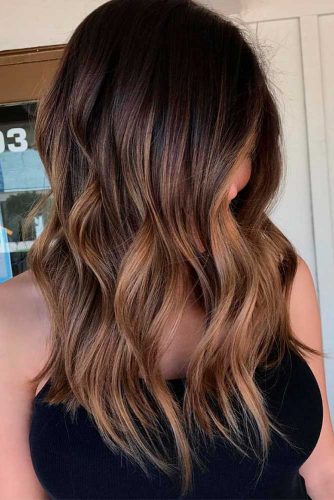 Source: Guy_tang via Instagram, Harttofcolor via Instagram, Mayhemilyhair via Instagram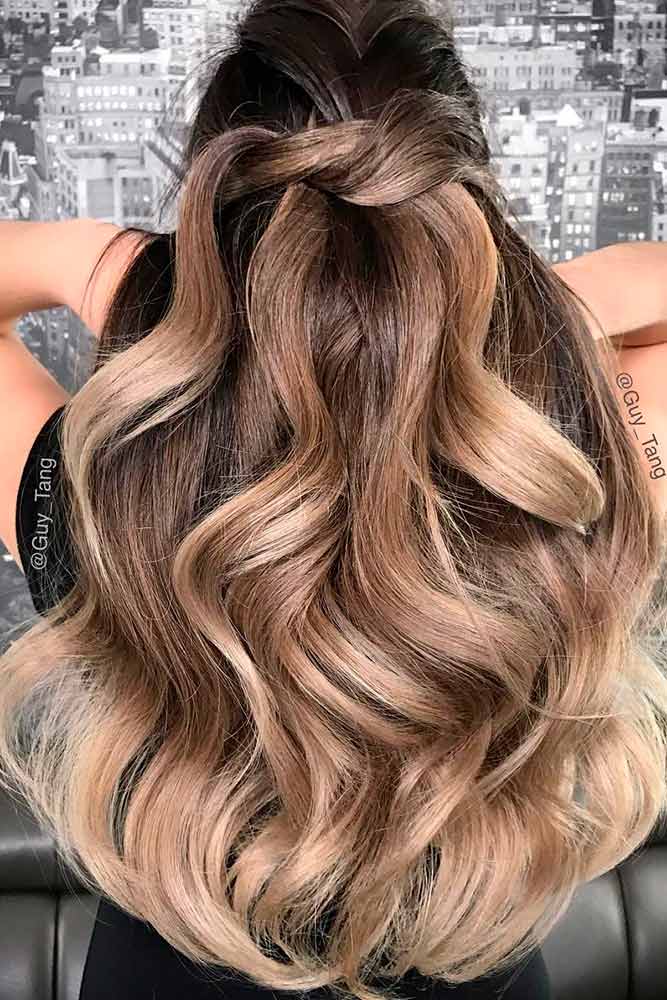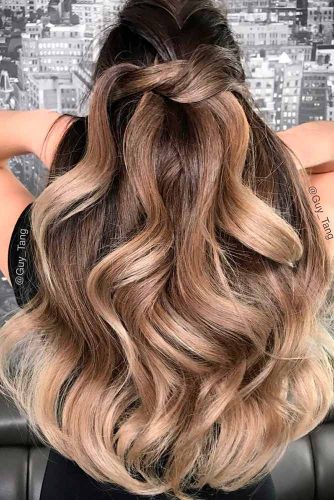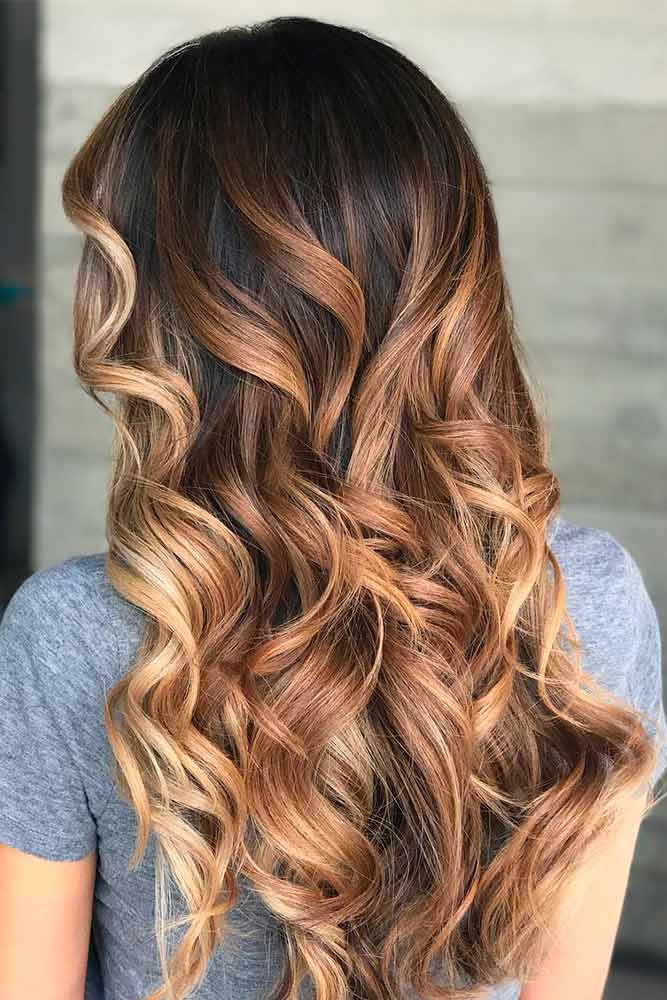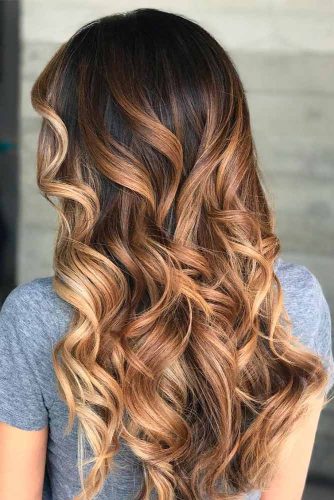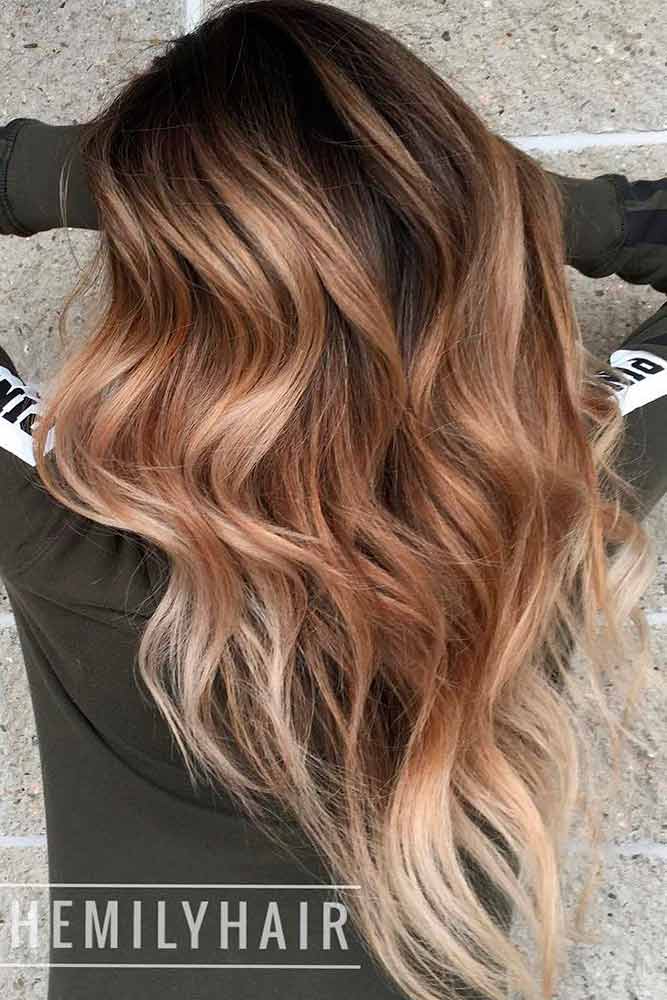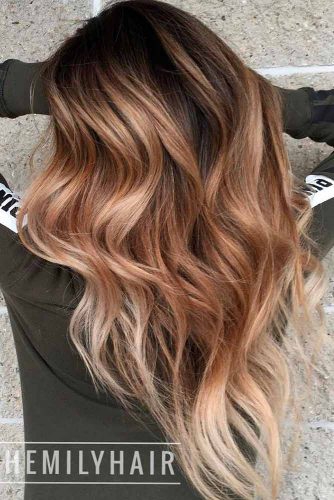 Ombre will be an excellent option for those who care about the look of their hair.
Trendy Brown Ombre Hairstyles
Source: Harttofcolor via Instagram, Camouflageandbalayage via Instagram, Hairbykatlin via Instagram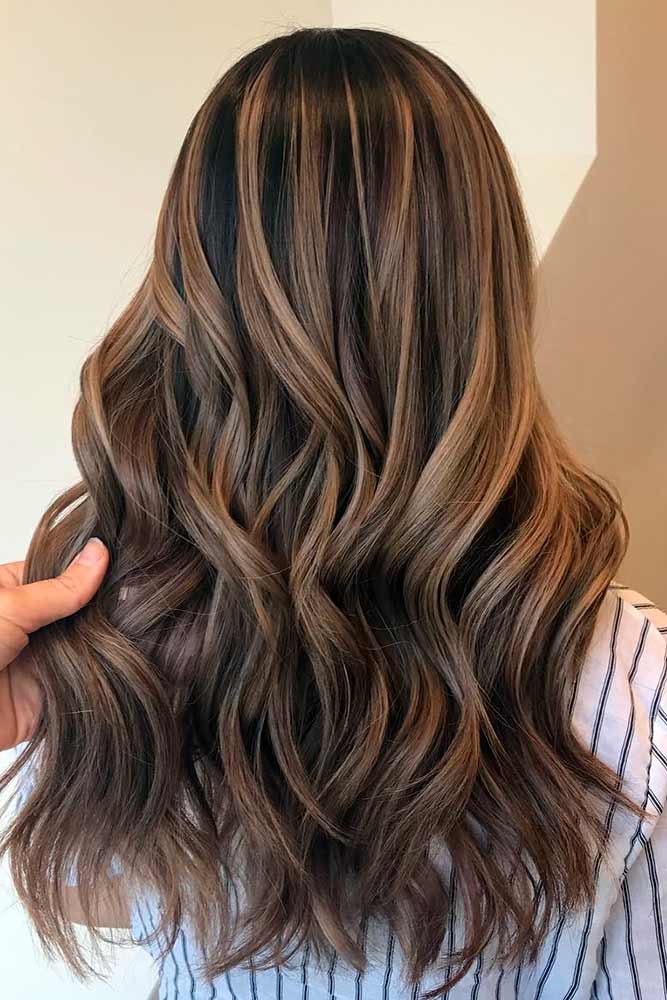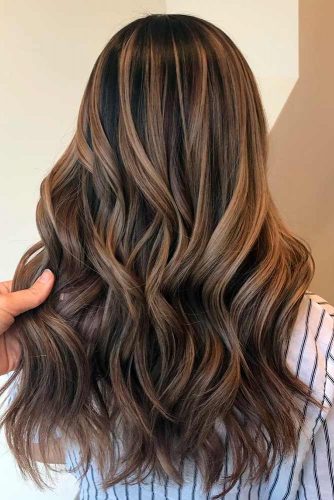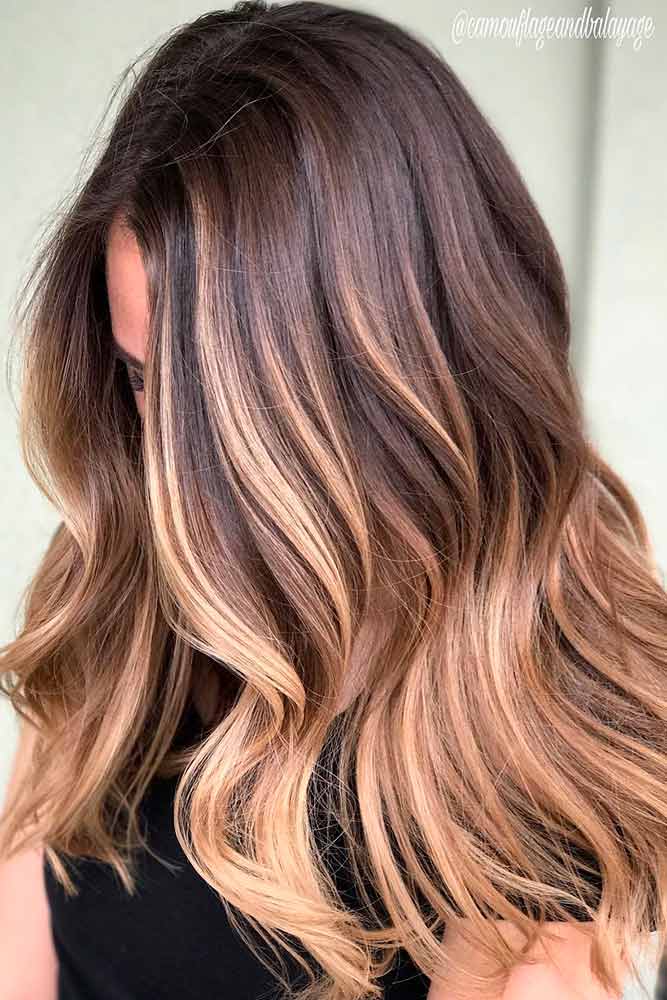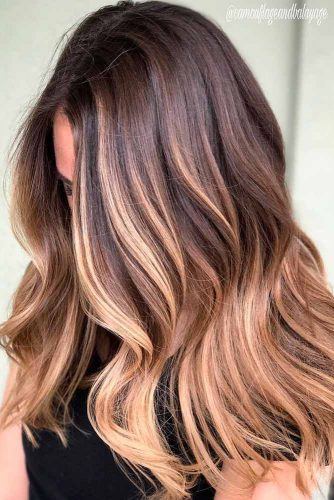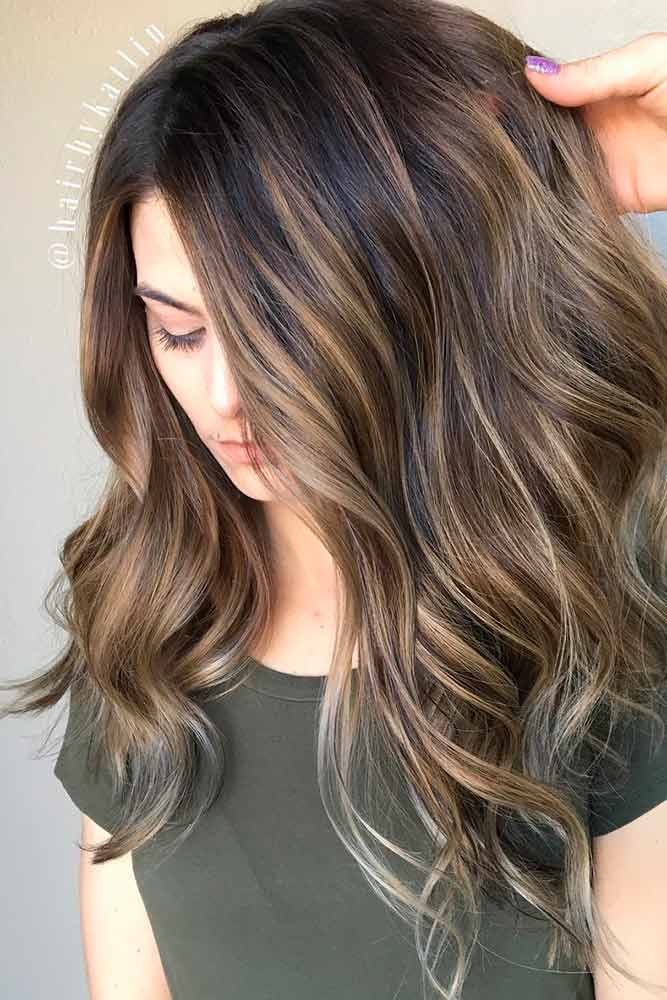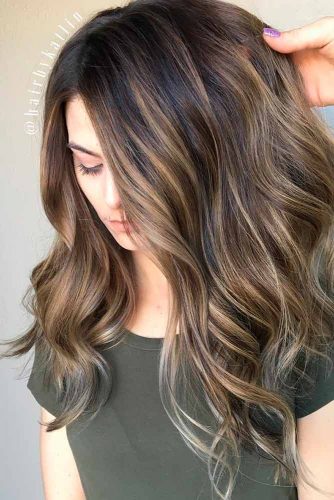 Source: Kellymassiashair via Instagram, Kellymassiashair via Instagram, salsalhair via Instagram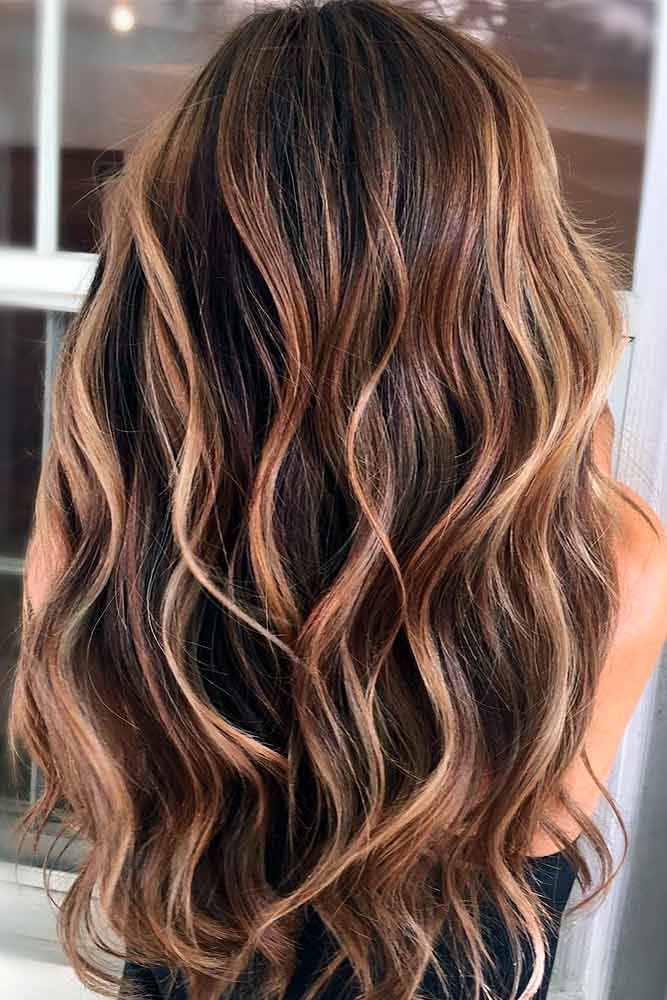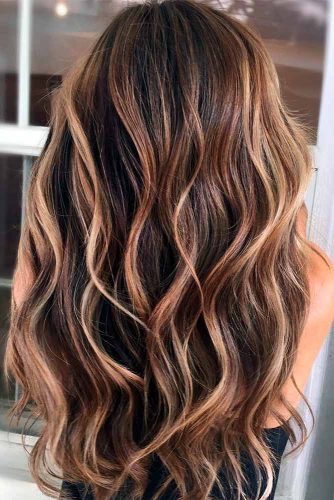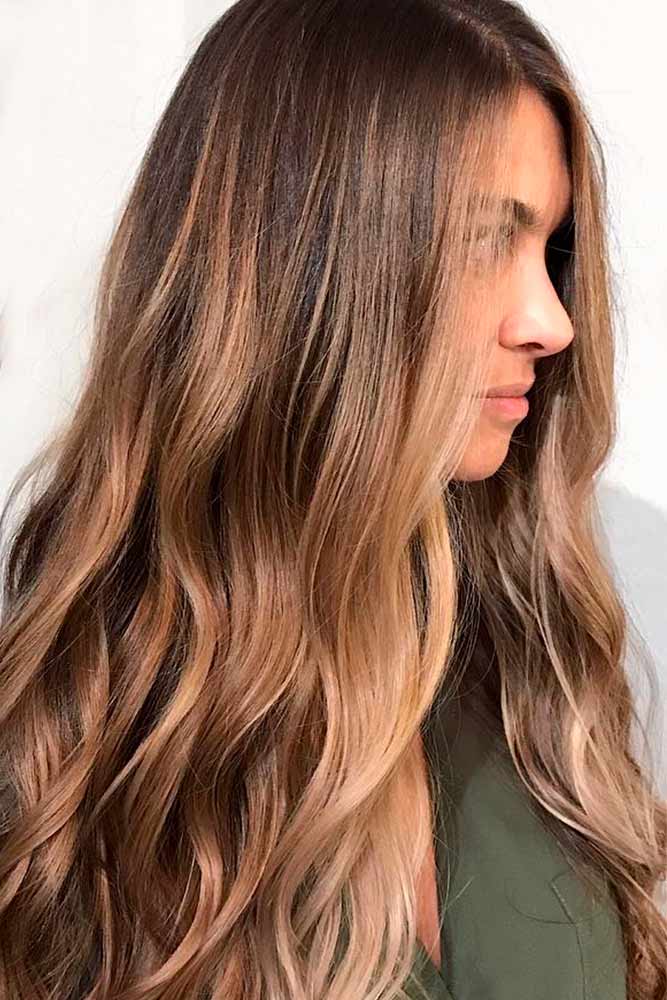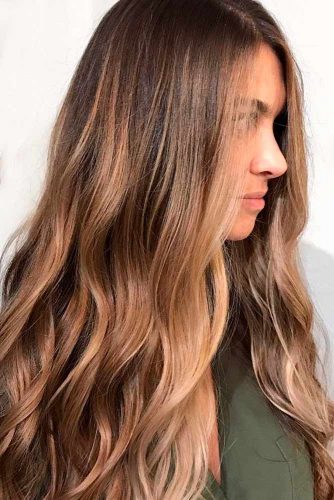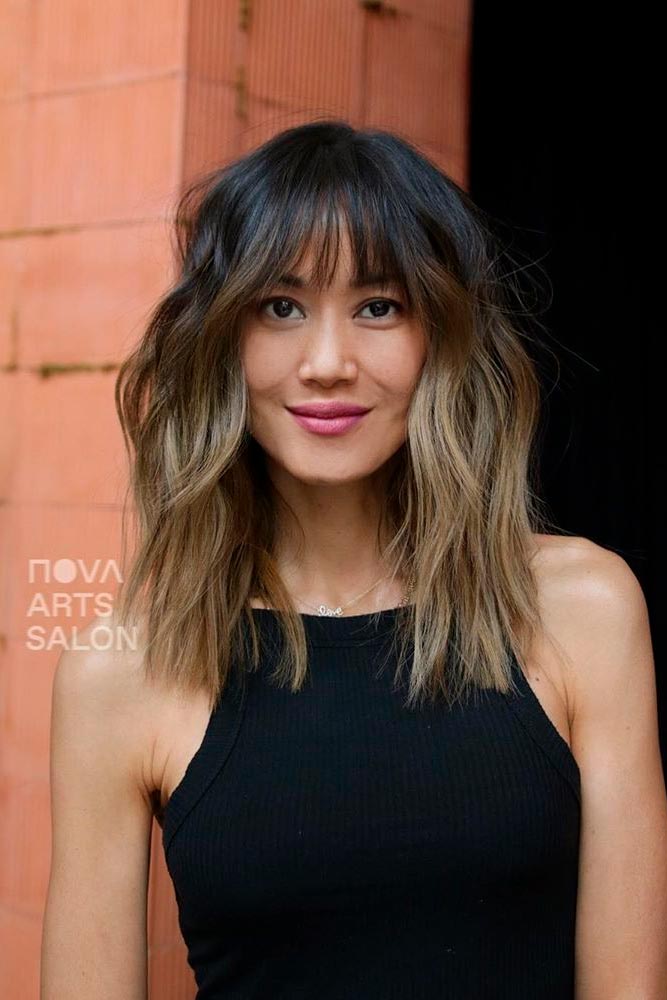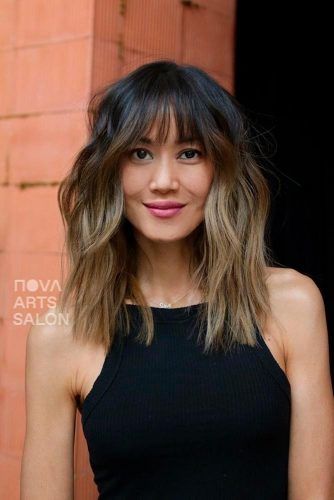 Ombre is really popular this season. If you want to be in trend, ask the stylist to create one of the suggested coloring options.
Awesome Honey Ombre Tones
Source: Jacksonnunesoficial via Instagram, salsalhair via Instagram, Romeufelipe via Instagram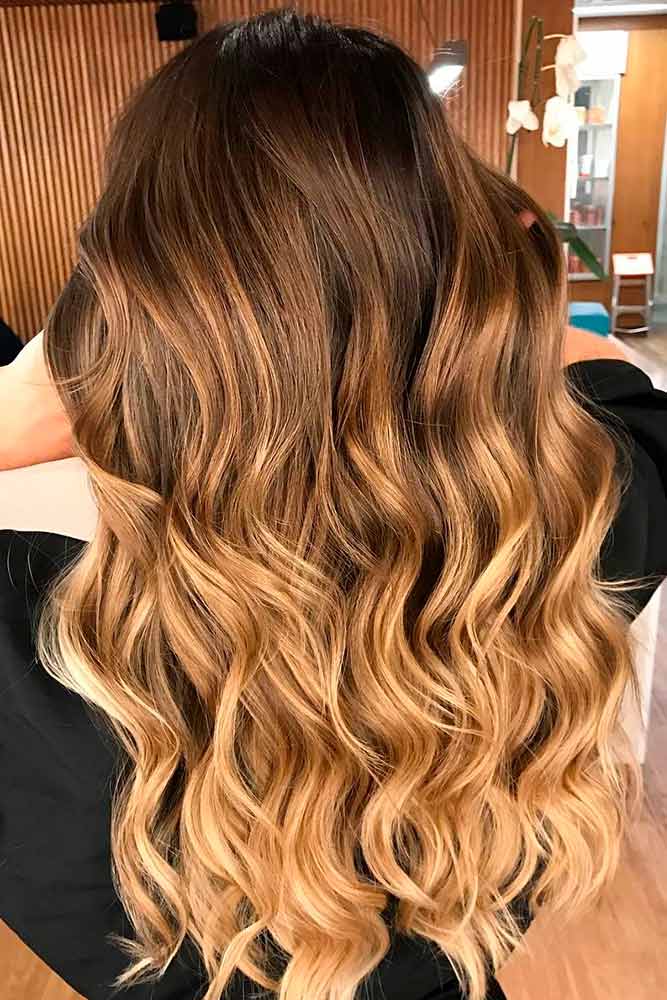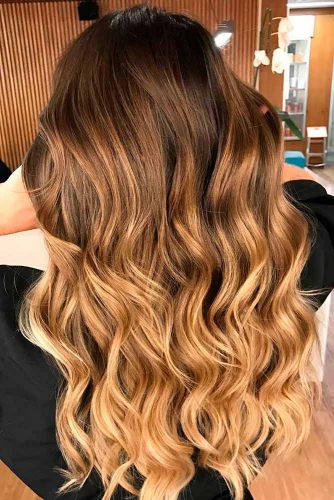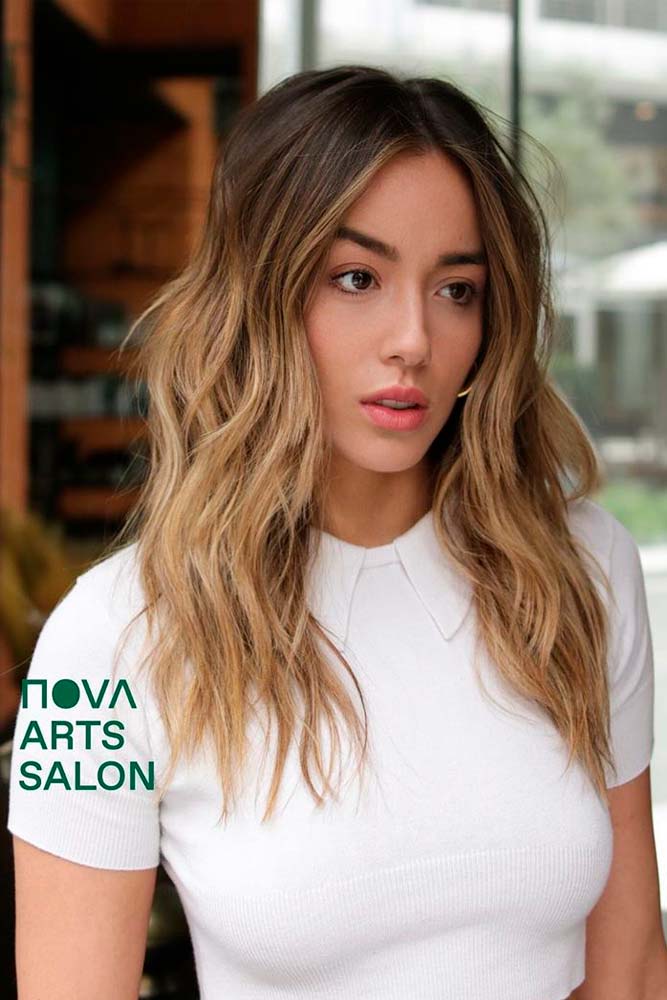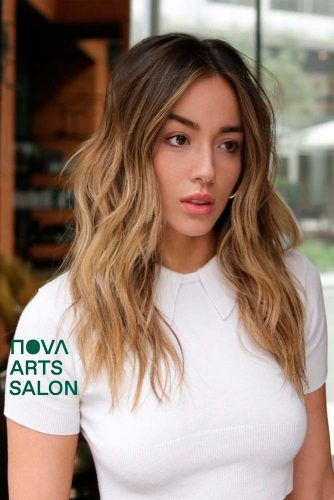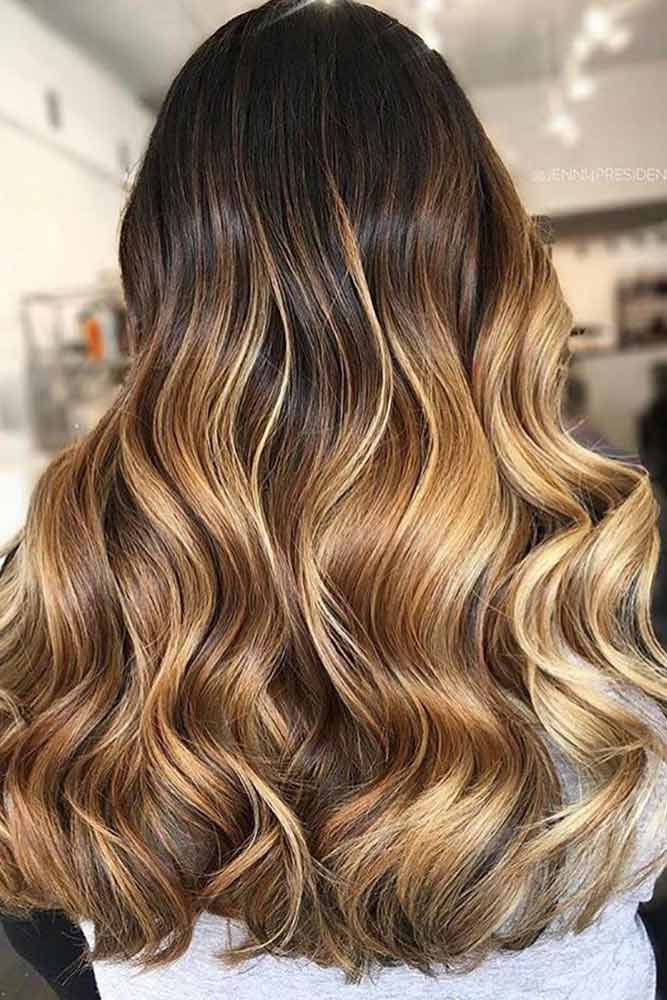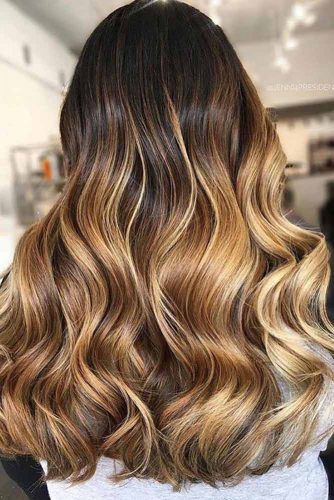 Honey ombre is the possible option for those of you who wish to look trendy but natural at the same time. The vibrancy that honey tones will grant your mane will drive many people around you crazy!
Stylish Brown Ombre Shades For Long Hair
Source: mr_colorist_2017 via Instagram, hellobalayage via Instagram, anhcotran via Instagram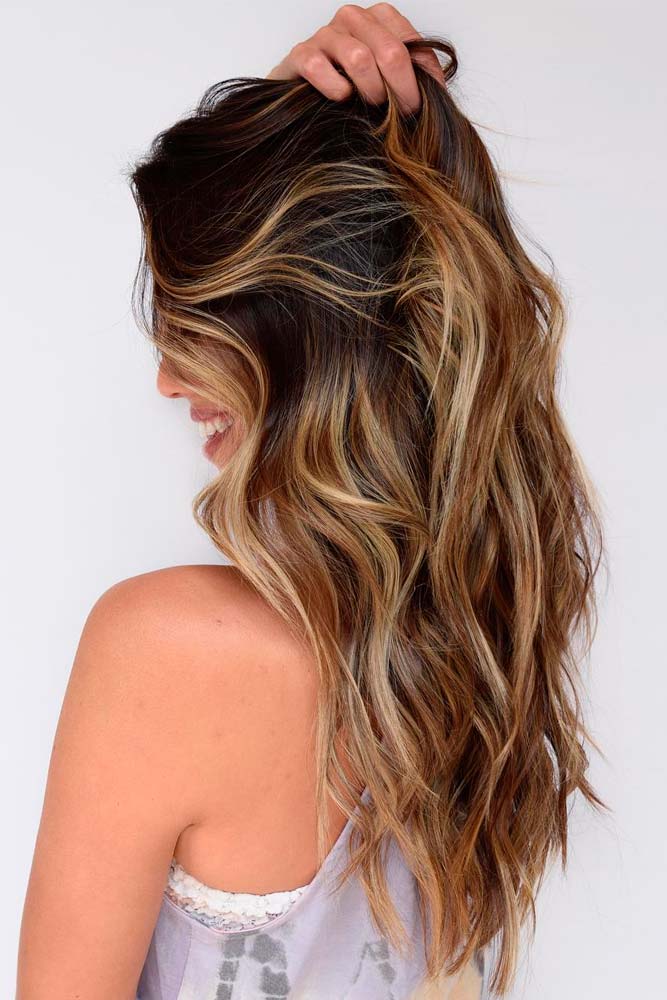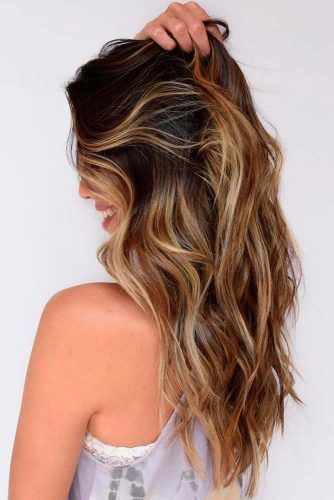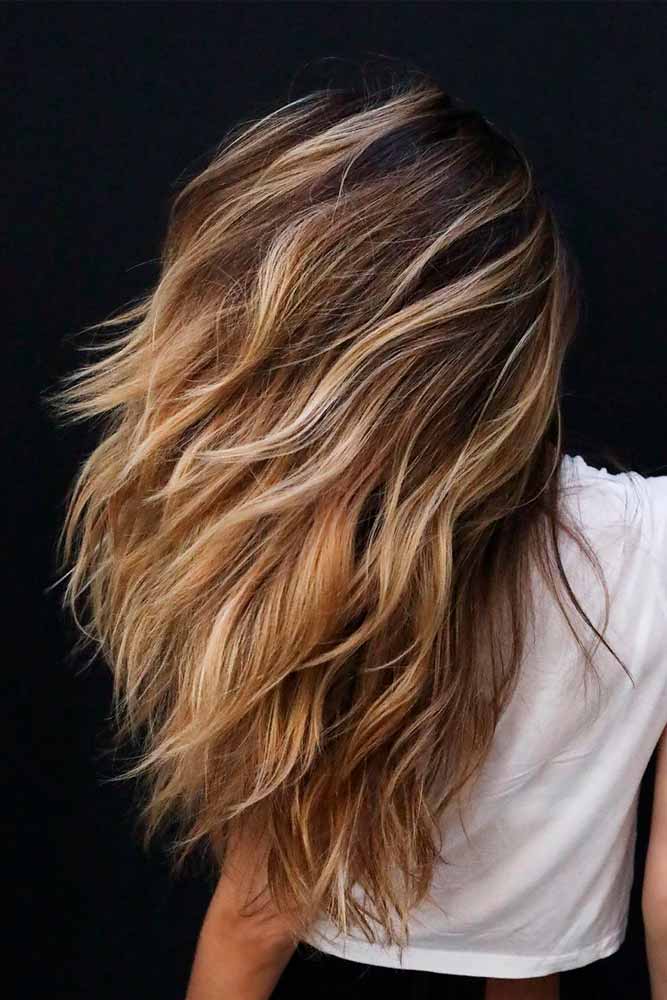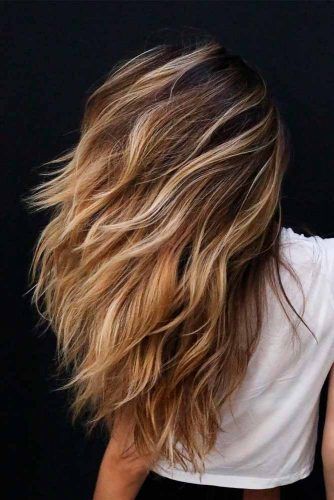 Playing around with long hair regarding color transition is undoubtedly fun. Anything on the scale from pumpkin bright to subtle blonde is possible, all you need to do – is to take a pick!
Shoulder Length Brown Ombre Hair
Source: anhcotran via Instagram, anhcotran via Instagram, fullmetaljaxon via Instagram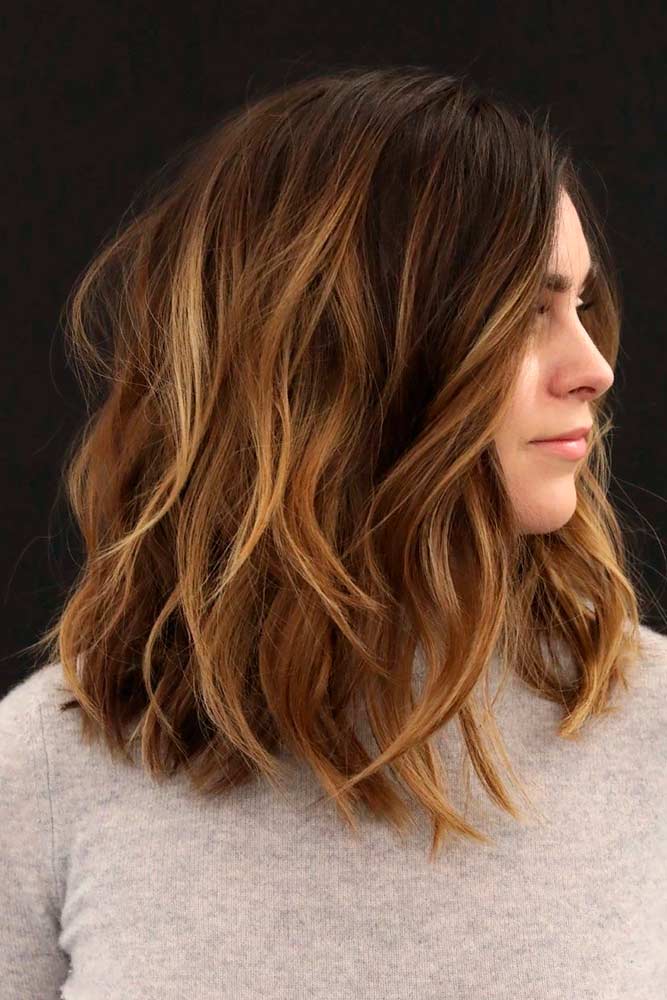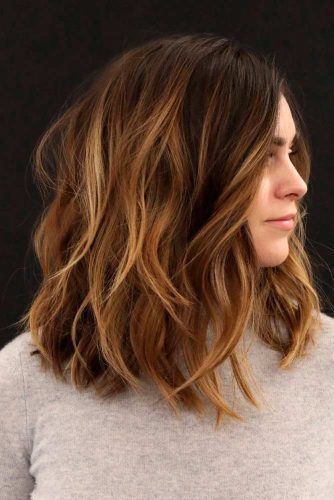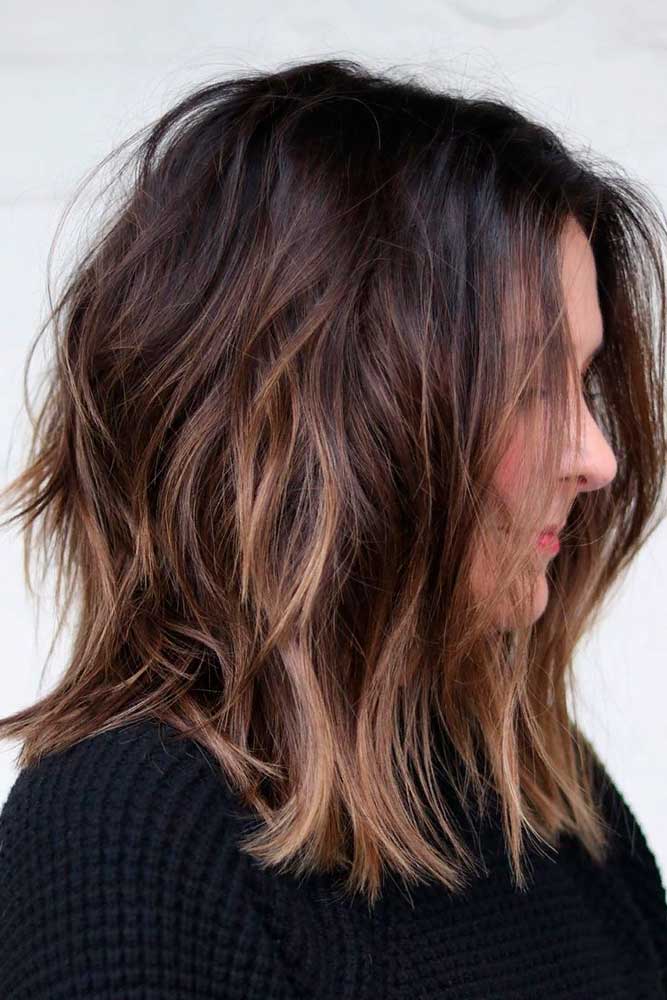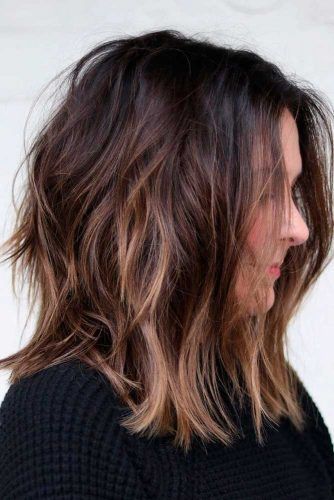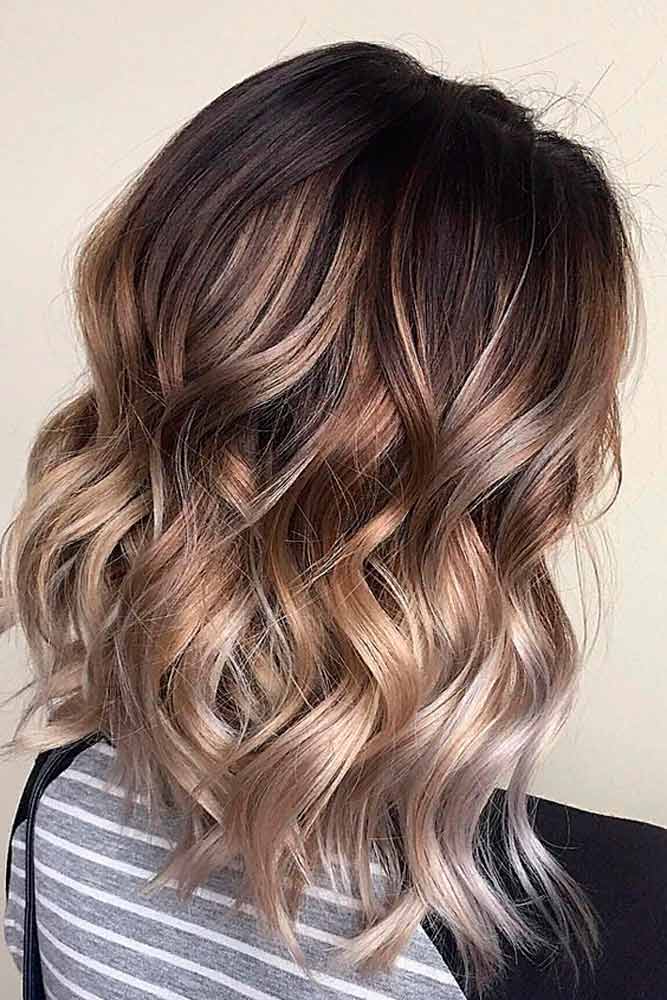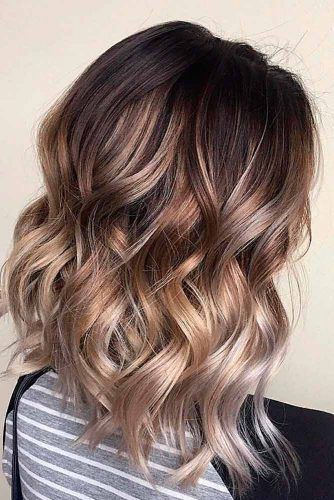 In case you want to spice up your shoulder-length brown hair – we have a few ideas in mind. The thing is that light highlighting is one of the best options to consider. Besides, the range of tones is quite impressive.
You can choose one of many variants of ombre. For example, opt for light accents, a little lighter than your hair color, for a natural effect.