By:

Glaminati Media

| Updated:

02/06/2019
Vintage Style For Farmhouse decor
Vintage is such a great choice for those who prefer a great appearance of old-fashioned styles. A great way to bring sheik and luxurious appearance to the place. It is a well-known fact that vintage is not only about the color of the main things it`s about the color of décor that makes this style pop. Soft colors can be used to create a great contrast to decorations. Feel free to use different structures on your furniture and we are sure you will create the best vintage style farmhouse décor ever.
Vintage Bedroom Decorating Idea
Source: ourvintagenest via Instagram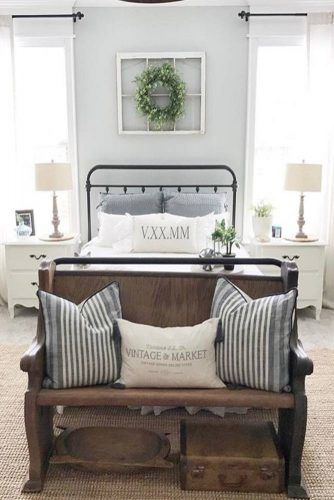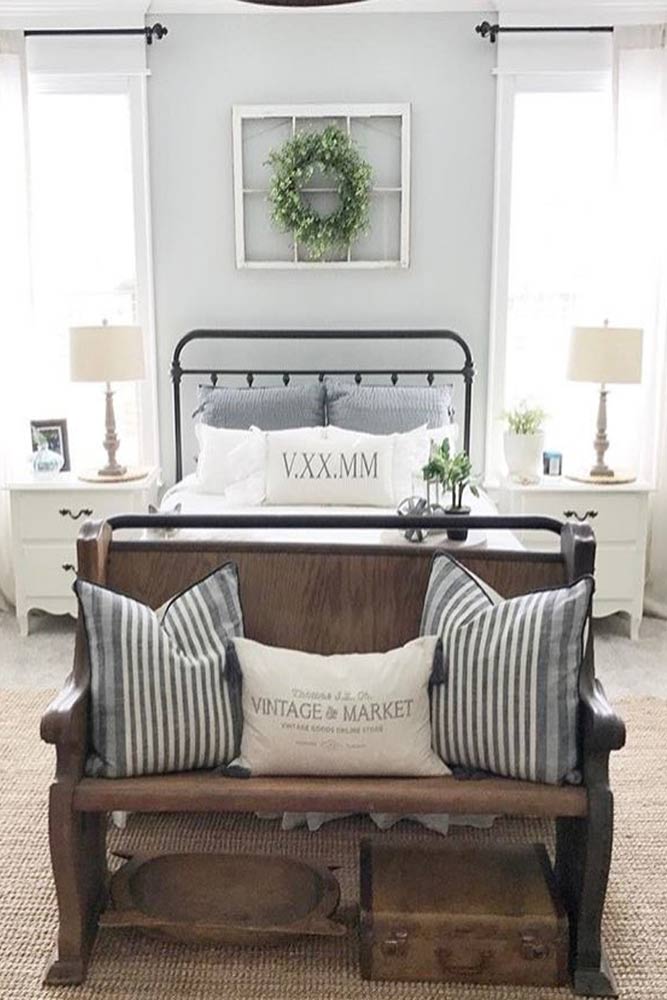 As you have already understood the biggest inspiration for a vintage style comes from good old days. The style of the furniture, little pieces of design and small details that were used years ago in everyday life will fill up the room with a great atmosphere. A bed made of metal and other furniture made out of wood will be completed gorgeously with different posters and decorations from the past. The things should not necessarily be bright, but they have to remind us of the days when everything was completely different from now.
Living Room Décor In Vintage Style
Source: designsbykaran via Instagram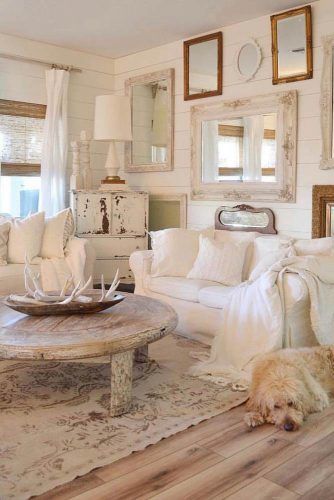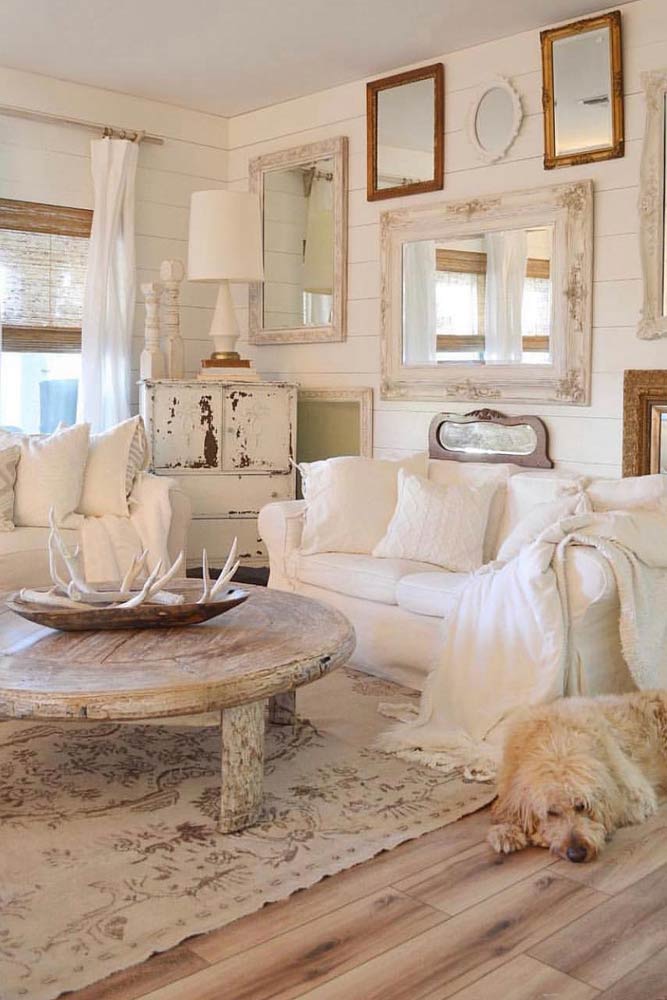 A vintage looking living room is what will make your heart beat faster every time you come in. Bright and old-fashioned vintage details will go on so well with soft colored or natural furniture. Add cushions, a carpet and some colorful things to lighten up the mood and the vintage looking room is ready.
Vintage Kitchen Décor Idea
Source: justinablakeney via Instagram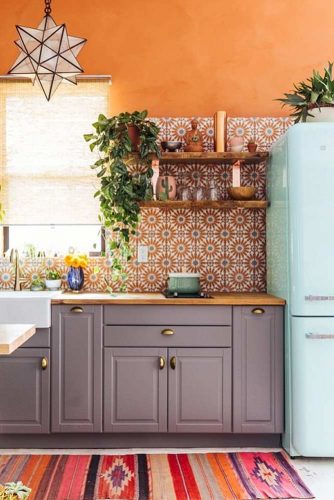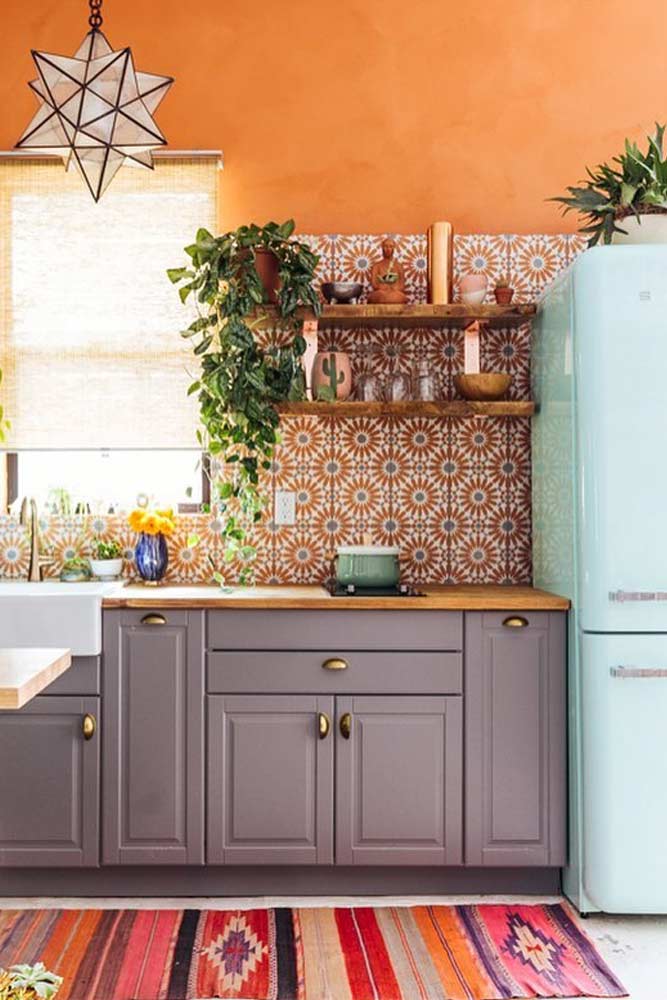 Some time ago, it was such a popular tendency to have colorful walls in the kitchen with a contrast soft furniture. Do you remember that? Use some color to bring up the cheerful mood and trust us you won`t regret it. If you like it, you should use some patterned tiles that will add an interesting detail to the whole appearance. Simple shelves with contrast colored pieces, a bright little carpet and lots of plants will make it turn to the kitchen of your dreams.