These bedroom decorating ideas are all the inspiration you need! People tend to forget about this room as basically nobody sees it. But this is a huge mistake. This is the place where you draw new energy and recharge. So, why not dress it up nicely?
Cozy And Comfortable Bedrooms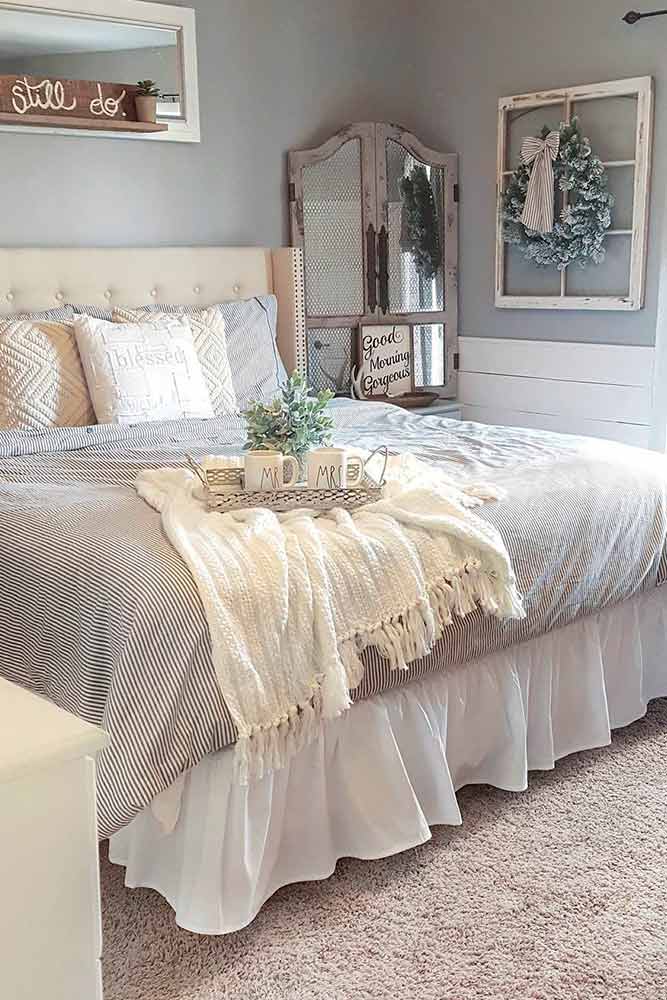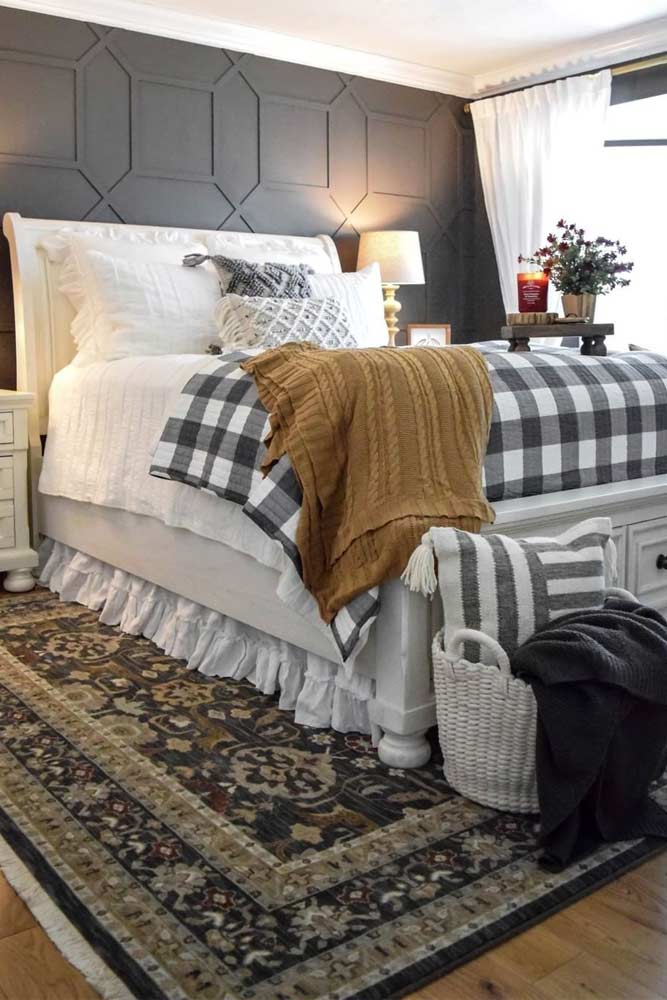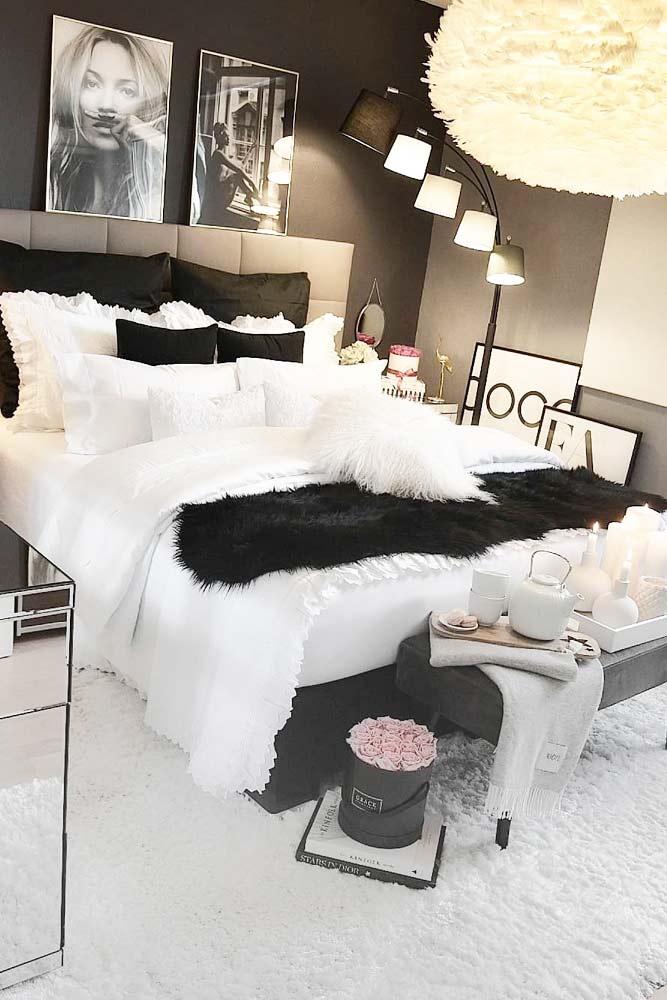 Credit: Instagram/blessed_ranch, Instagram/hakauuka, Instagram/zeynepshome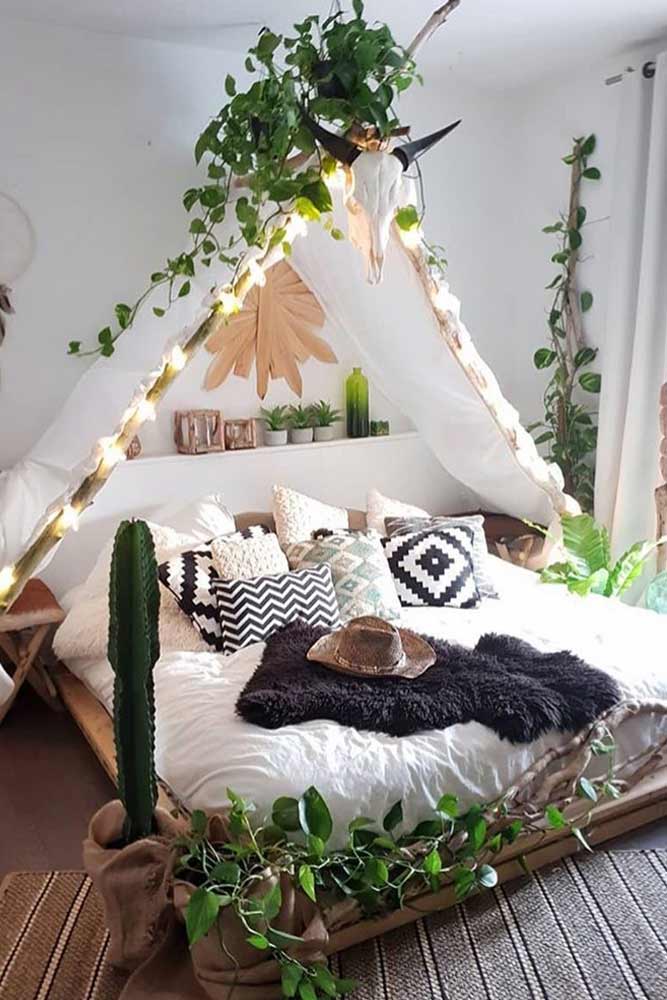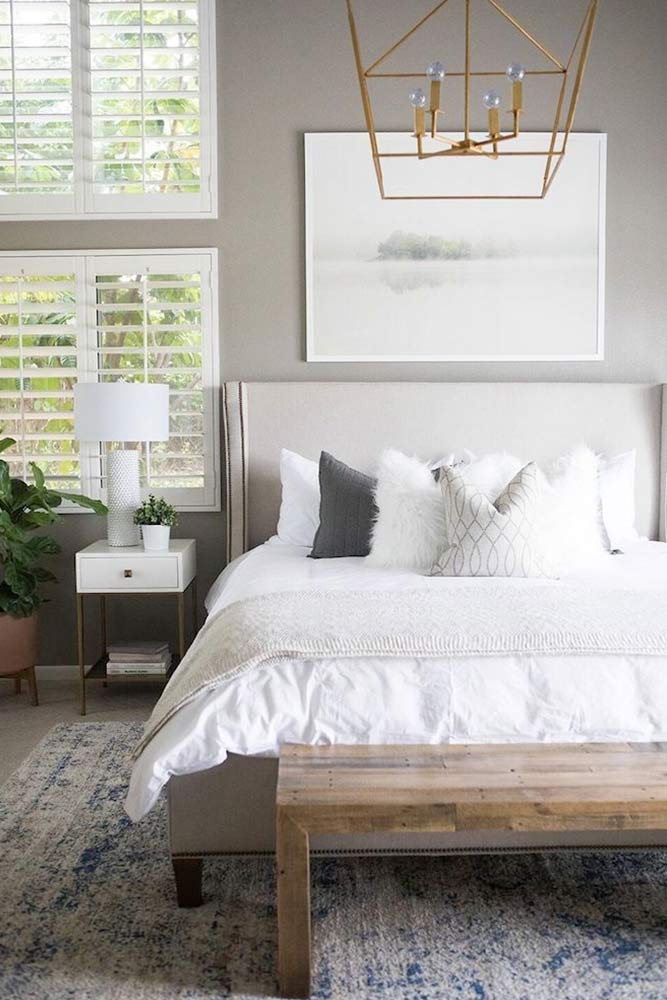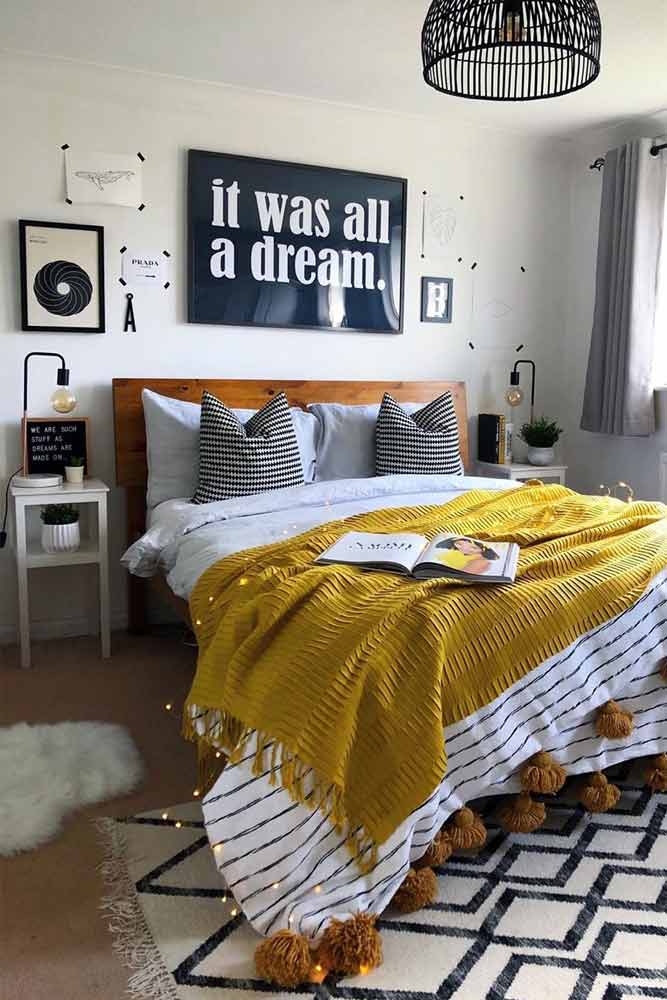 Credit: Instagram/ihavethisthingwithurbanjungles, Instagram/beckiowens, Instagram/nest_twenty_eight
There are many styles of bedroom decor, but we believe you'll find the one among these stylish ideas. Bad canopies are super girly and add to the cozy atmosphere.
Best Ways To Use Bedside Tables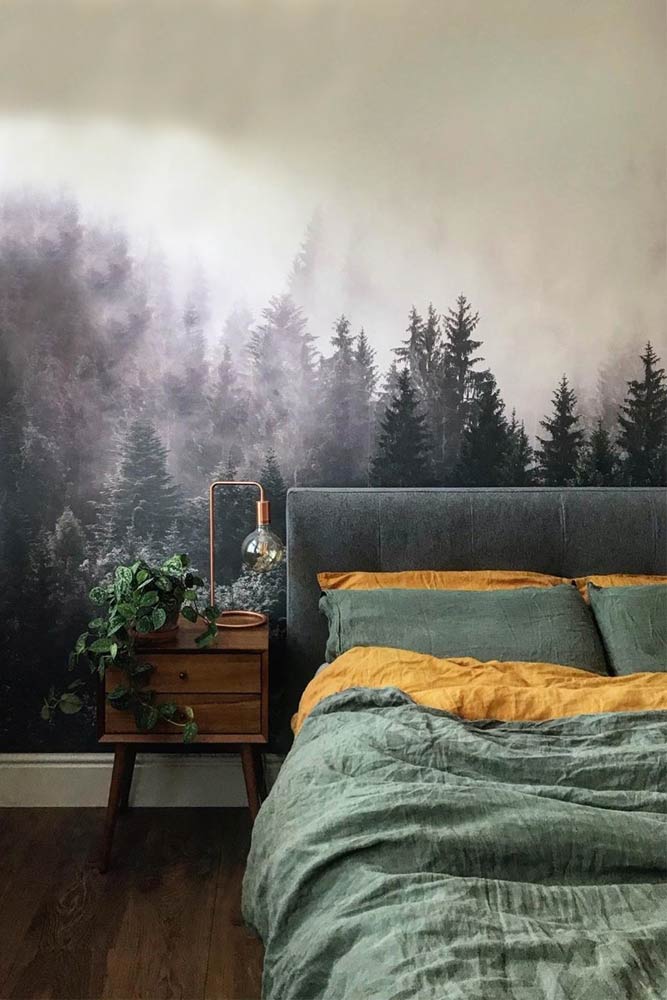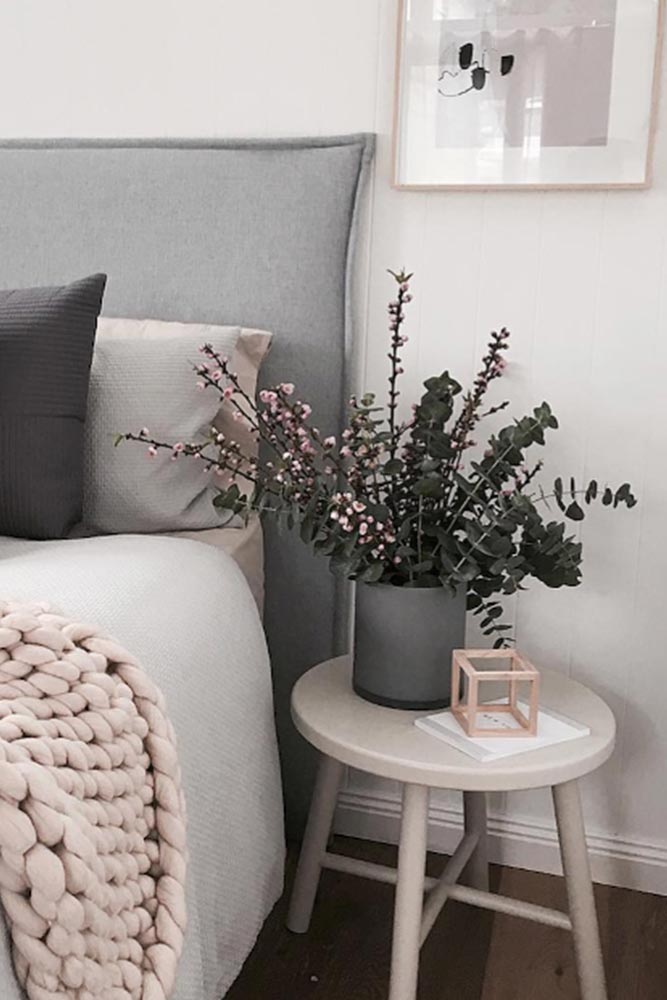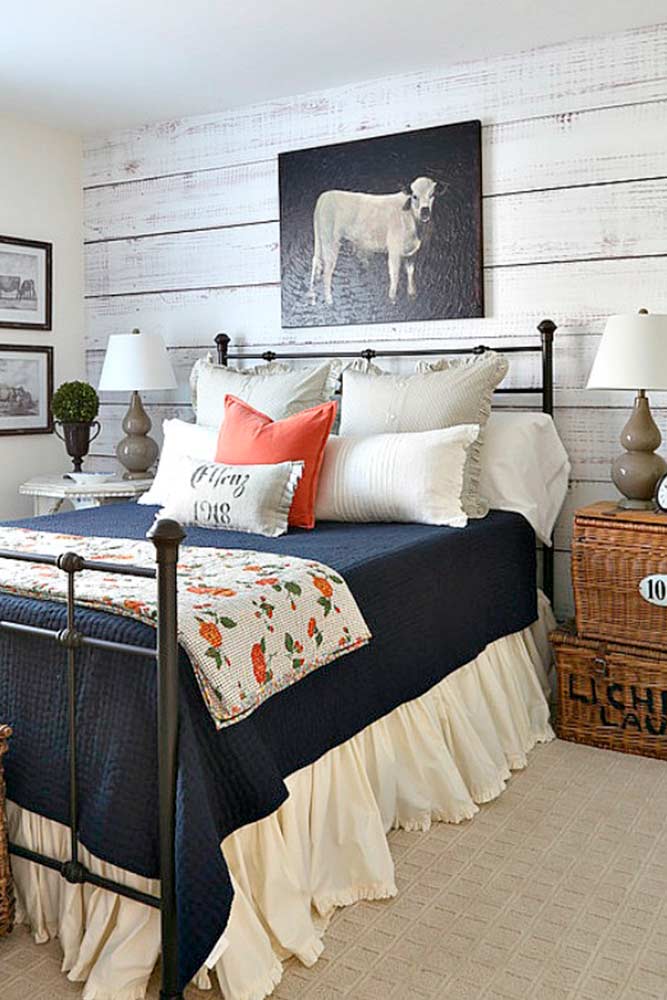 Credit: Instagram/blessed_ranch, Instagram/MyDomaine, Instagram/savvysouthernstyle
You can make the bedside table be not only that practical piece of the décor but also a stylish one. All you need to do is to fit it in the original theme of the interior!
Chests Of Drawers Bedroom Decorations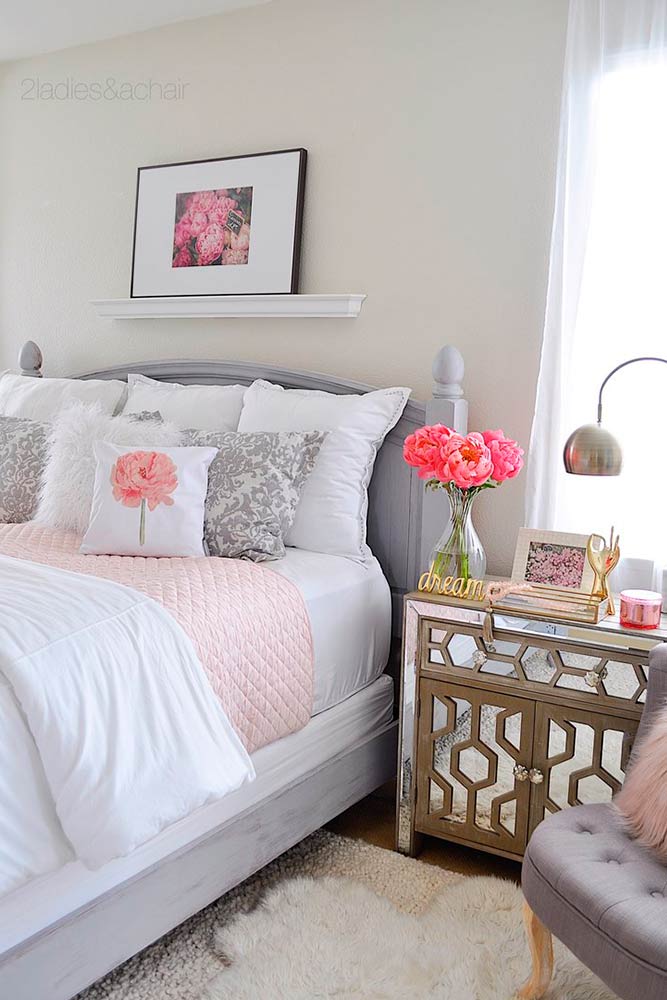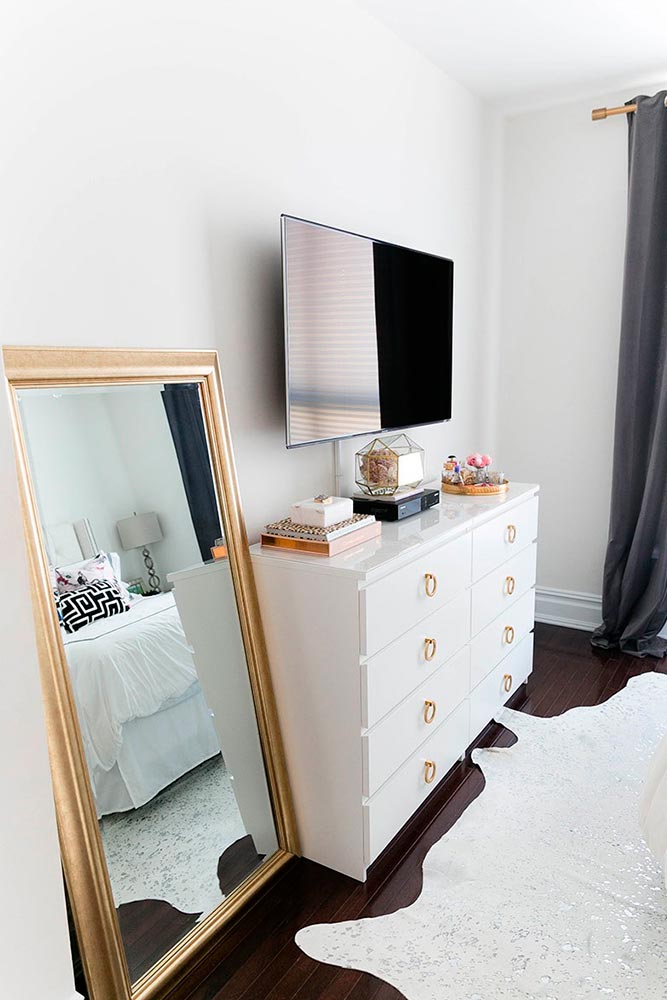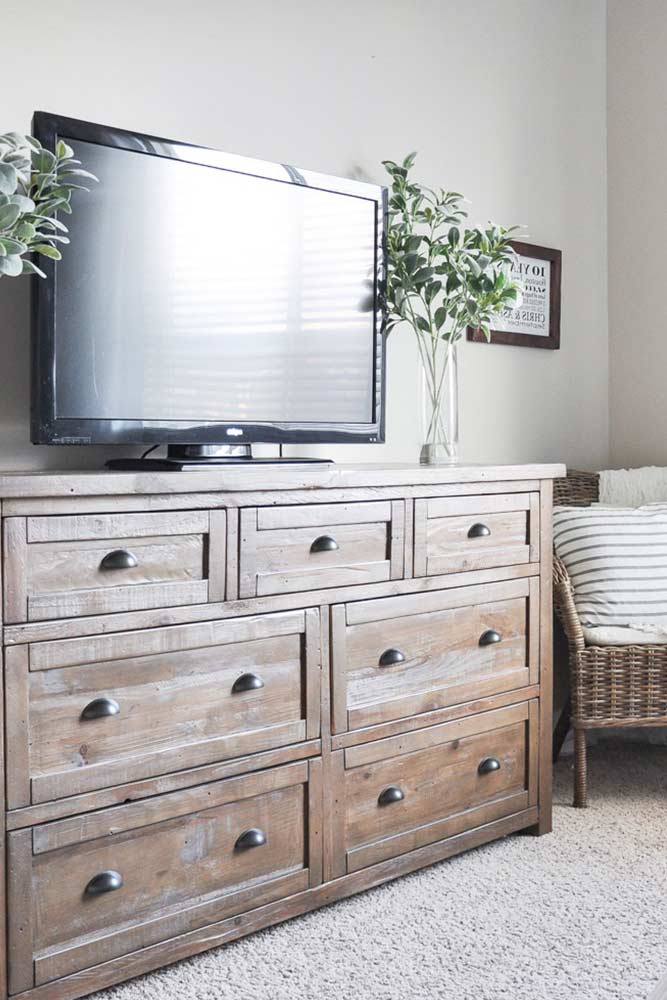 Credit: Instagram/bambetleblog, Instagram/theeverygirl, Instagram/cherishedbliss
Steal one of these DIY room decor tricks that are easy and stylish. They will make your room warmer. Isn't it great when you can decorate your room on your own?
Bright Color Accents In Your Bedroom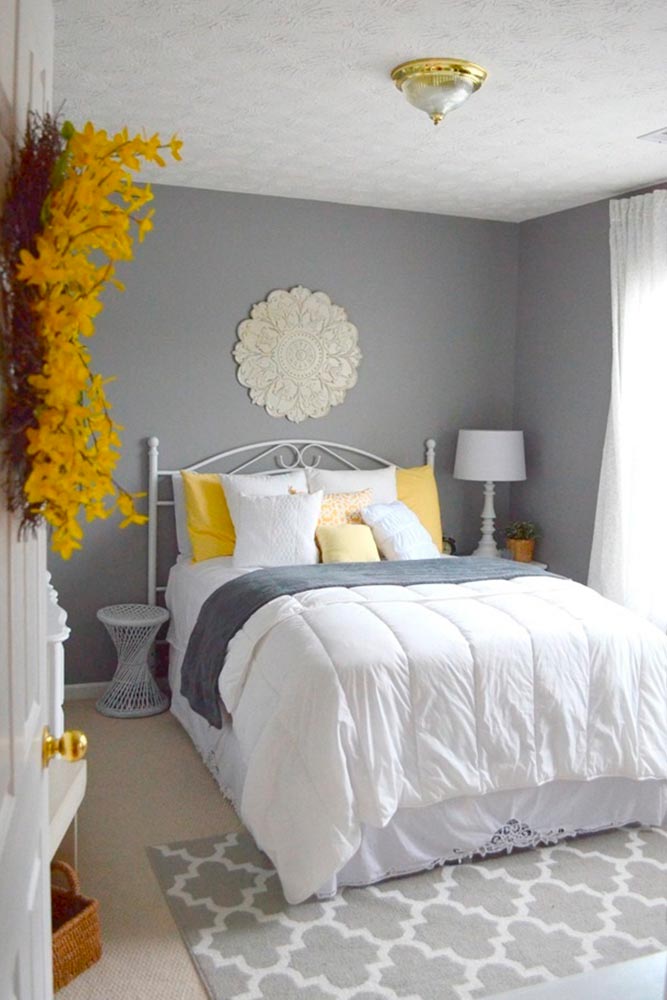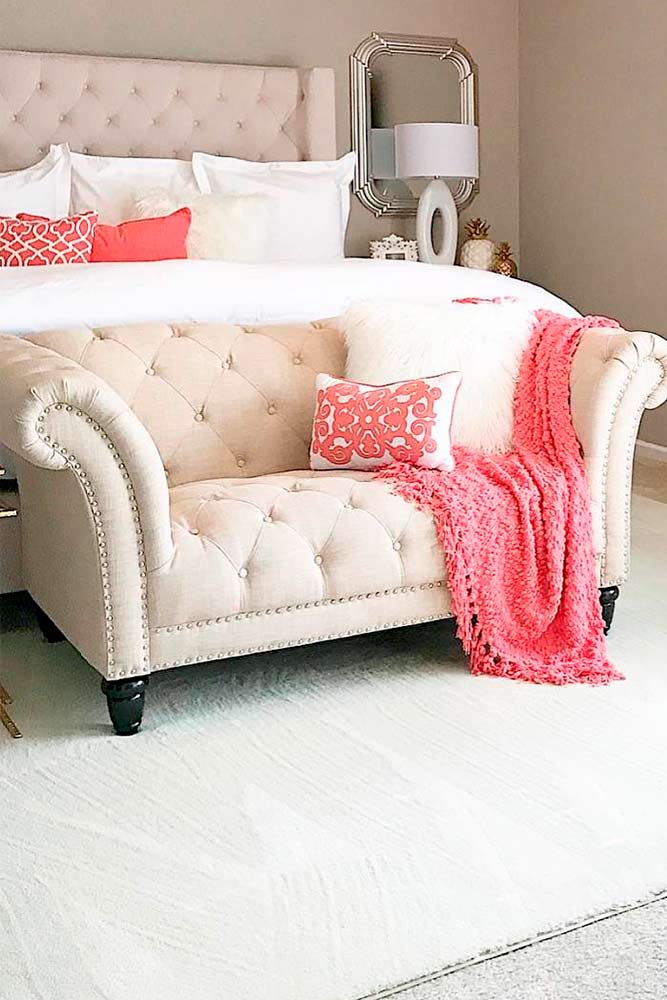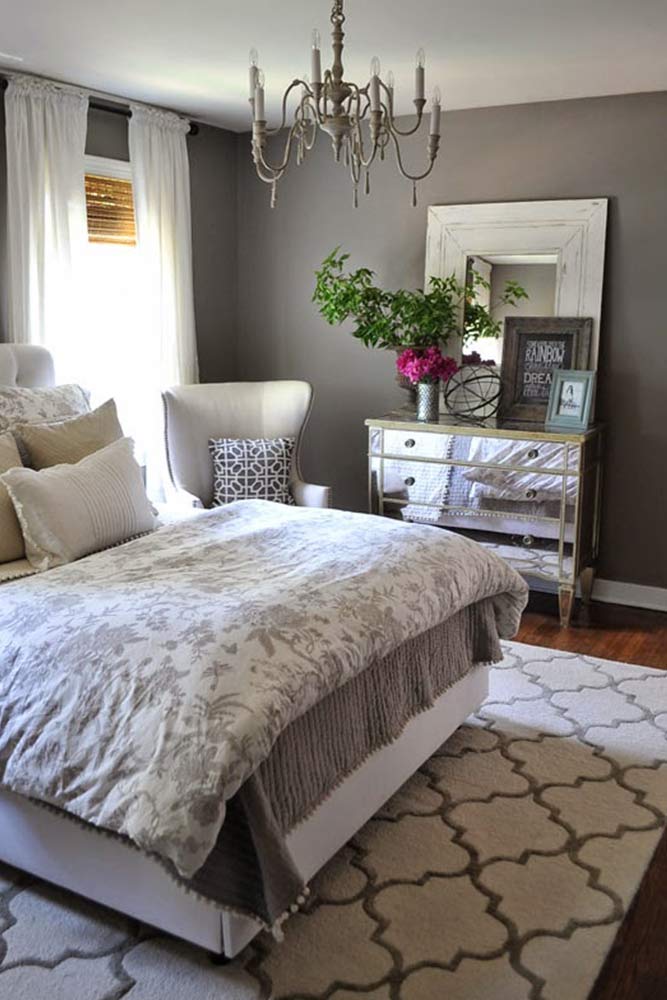 Credit: Instagram/thefrugalhomemaker, Instagram/bemyguestwithdenise, Instagram/dearlillie
We know that your bedroom should be decorated in pastel and calm tones, but bright accents are never out of place, and you can see for yourself!
Using Shelves In Bedroom Interior Designs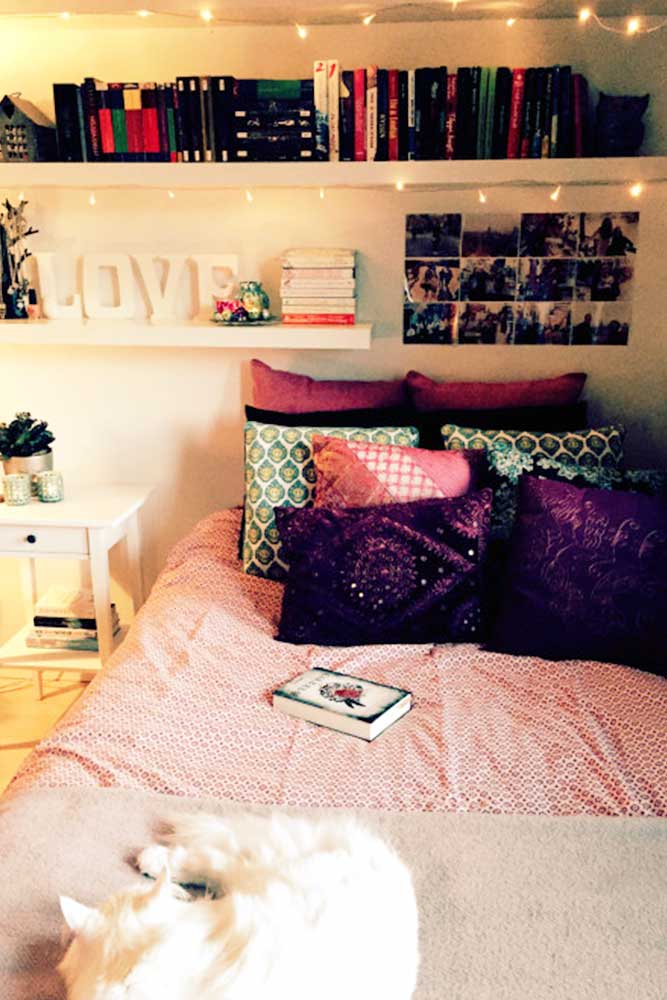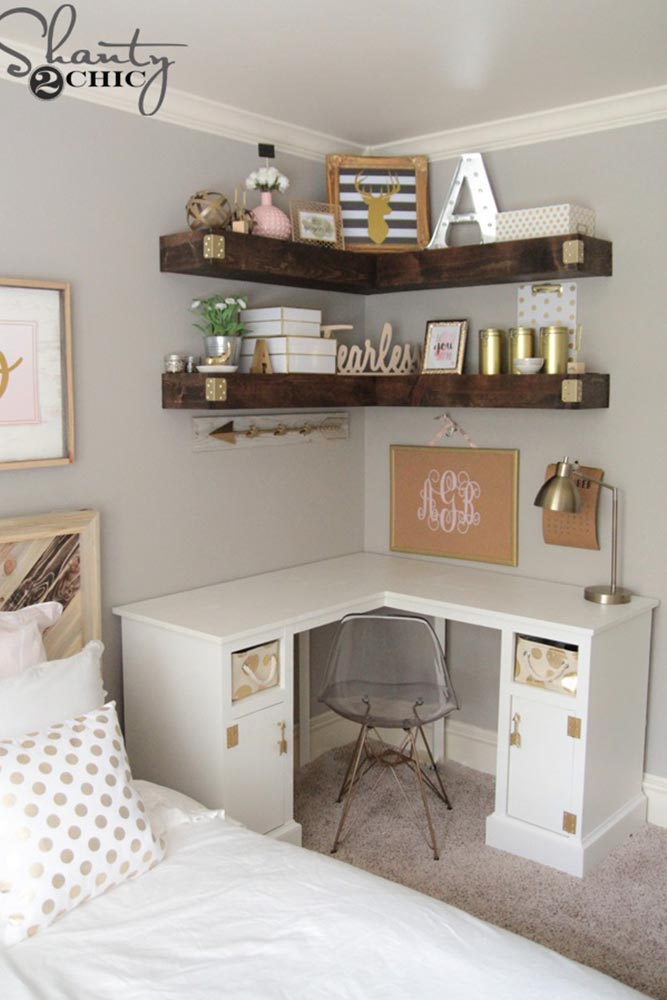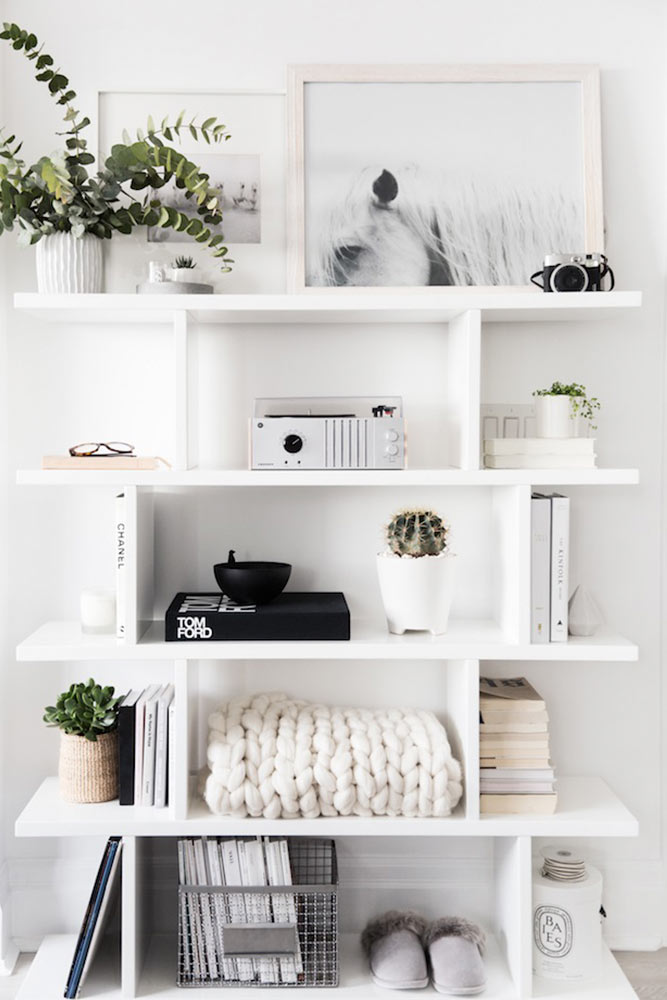 Credito: Instagram/mieemonteith, Instagram/shanty2chic, Instagram/larkandlinen
Bold wallpaper is a great way to liven up your bedroom. A lot of interior designers use this trick. Don't be afraid of using different patterns and textures in one room.
Bedrooms Decorations With Pictures Wall Decor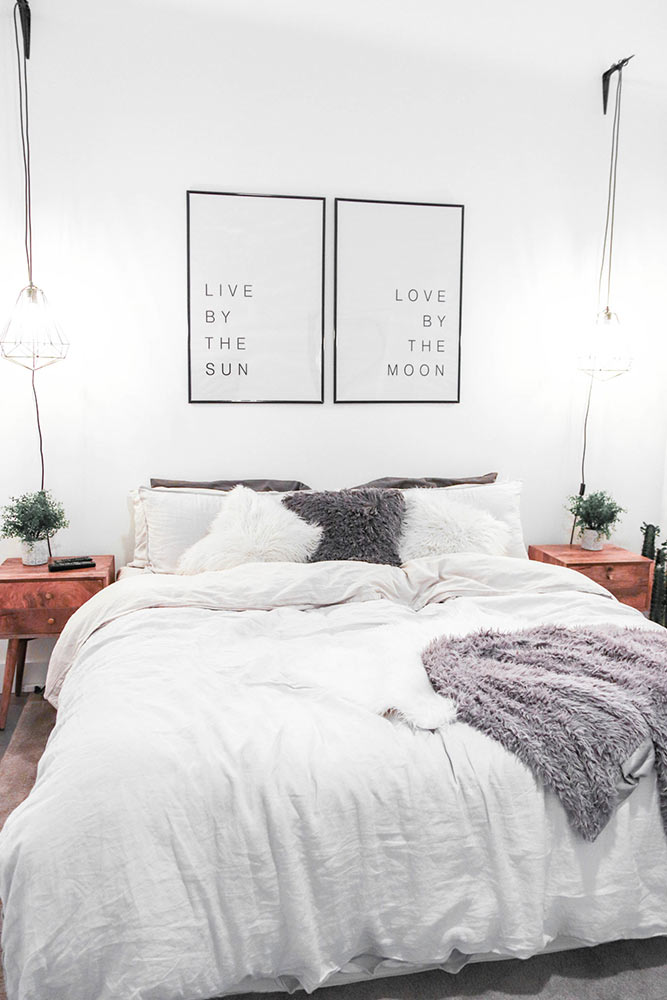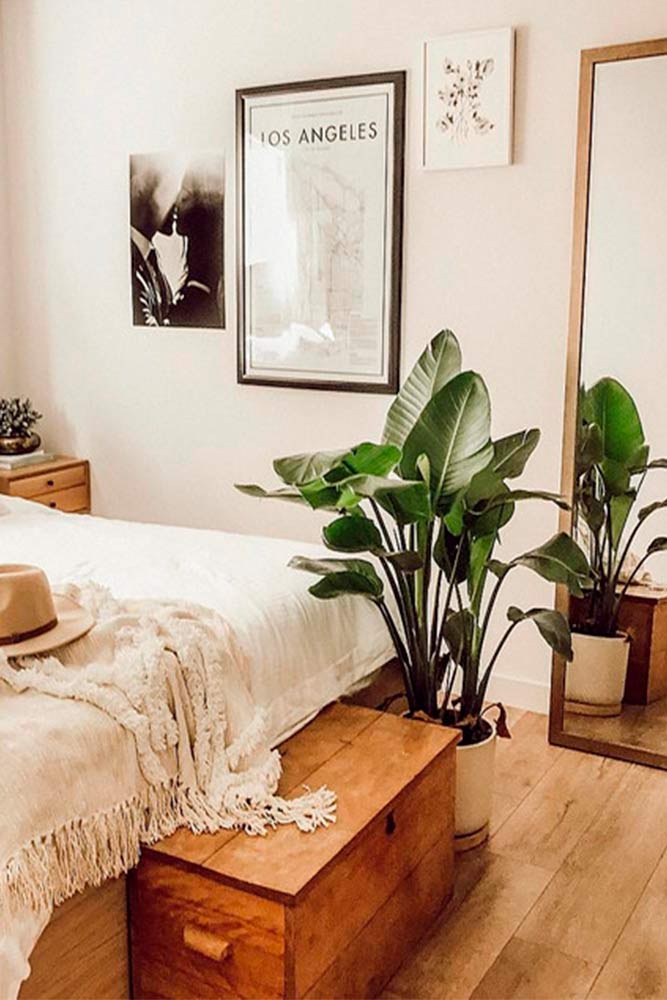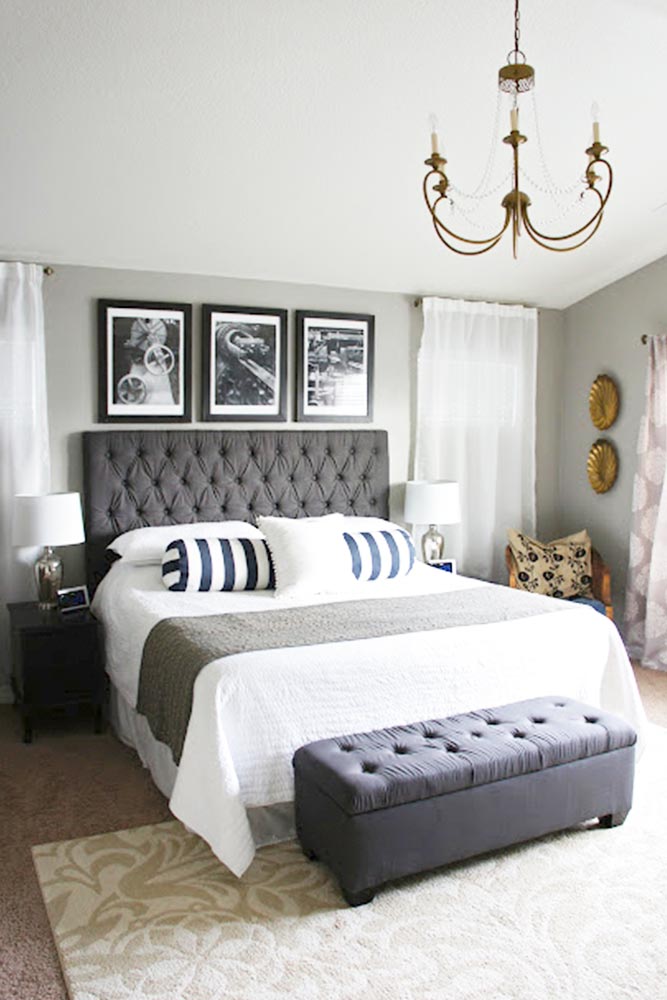 Credit: Instagram/shylacino, Instagram/jacimariesmith, Instagram/carrot_bowl_bonnie
The best way to add some initial spice to the interior is to use something that inspires you. Hanging inspiring pictures on the wall is one of the best ideas to consider.
Different Colors Themes For Bedroom Decorations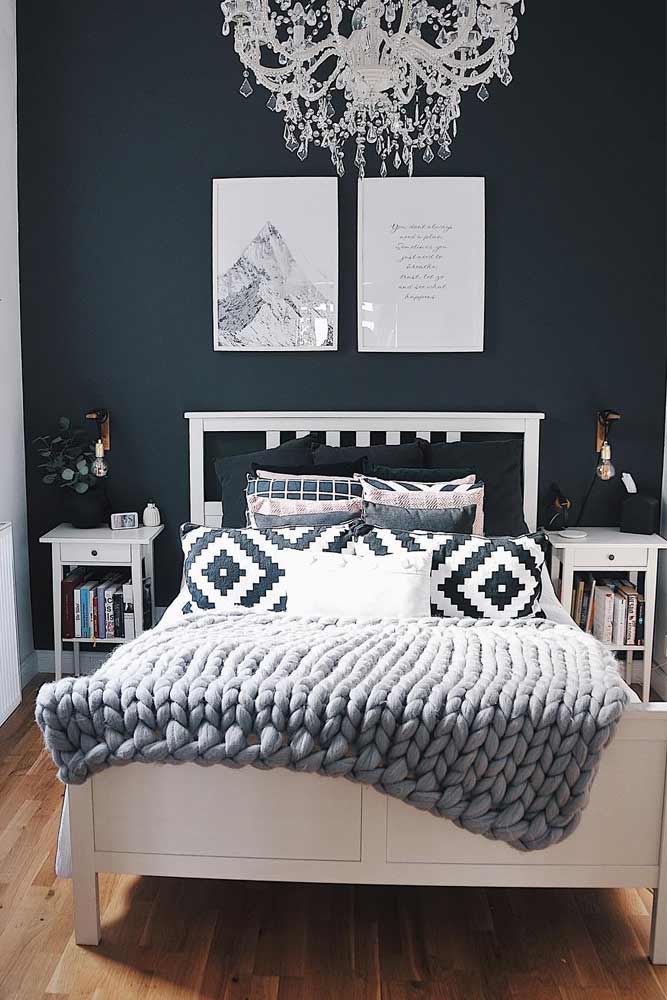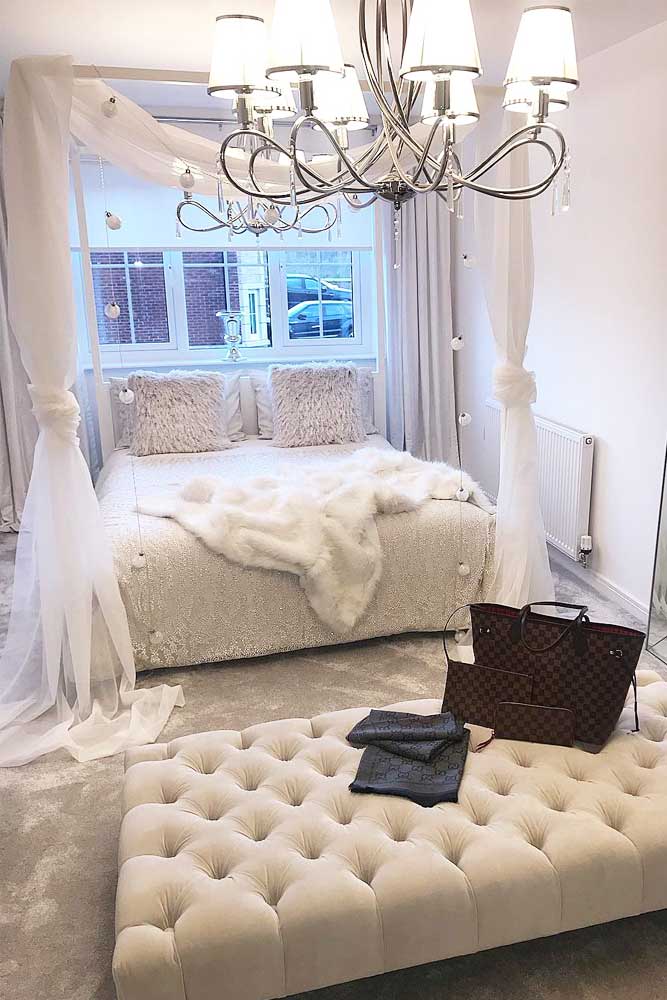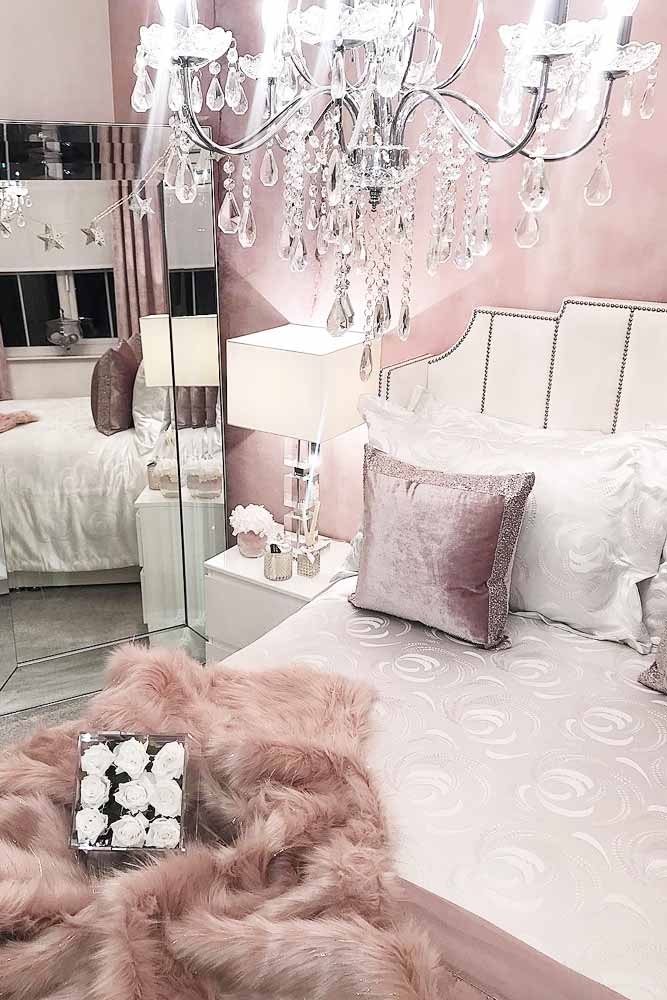 Credit: Instagram/jennifer.paro, Instagram/thegrayhome, Instagram/thegrayhome
Use these ideas to make your bedroom cozy and stylish.
Modern Bedroom Decorations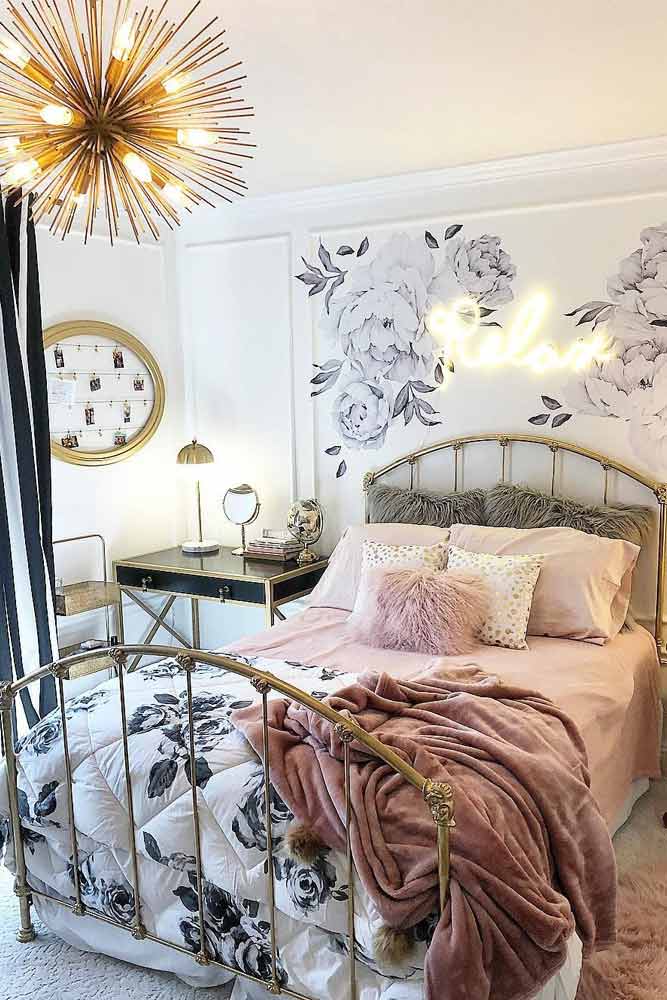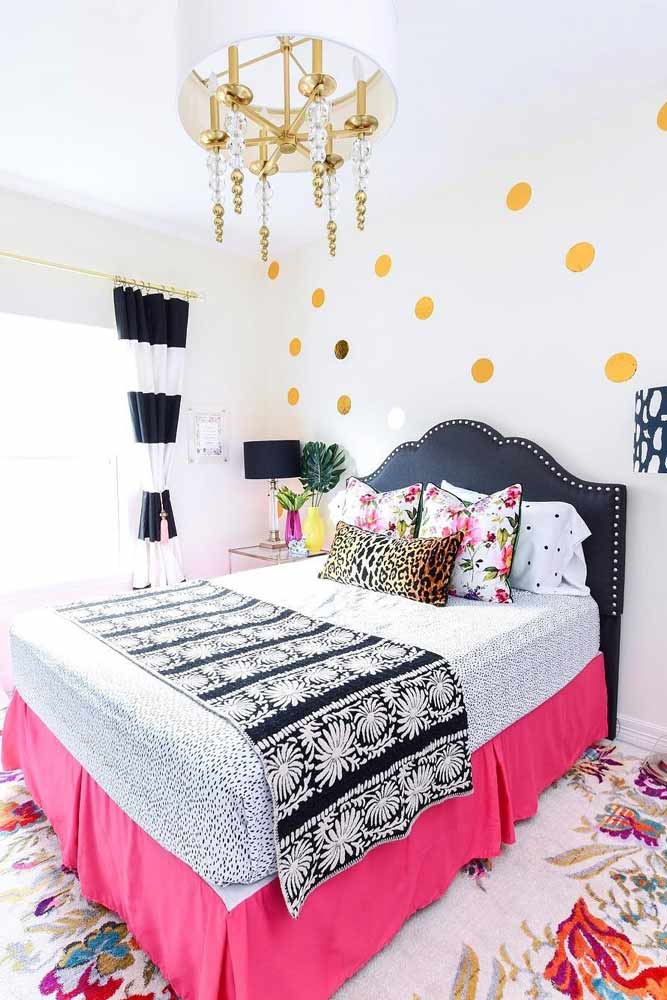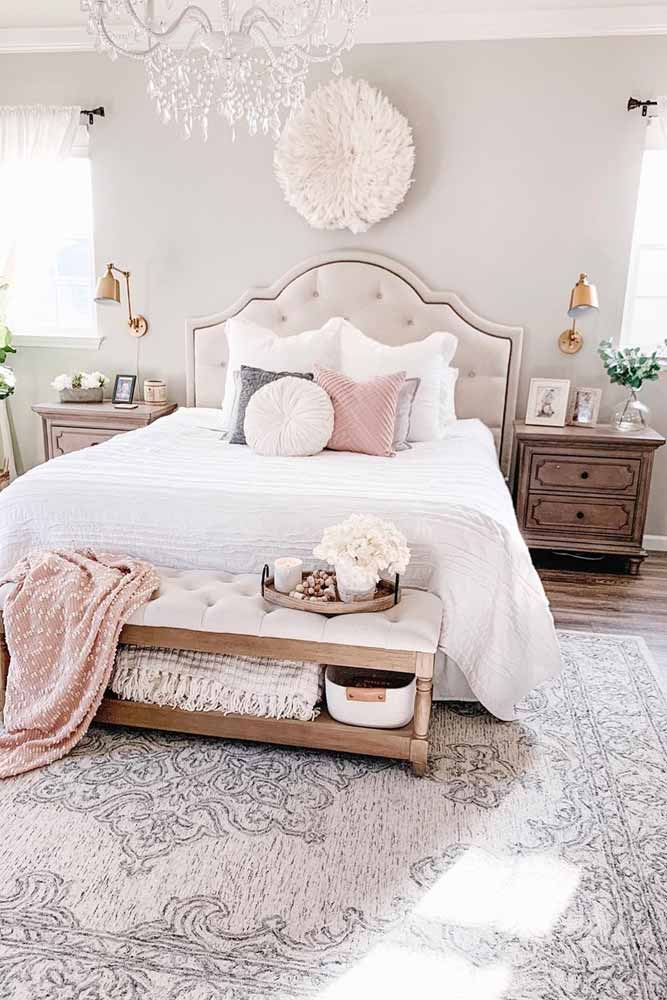 Credit: Instagram/markalleninspired, Instagram/monicabenavidez, Instagram/blossominginteriors
In case you prefer to follow the trends when decorating your bedroom, the best way would be to pay attention to the details. They create the atmosphere.
Girly Bedroom Decorations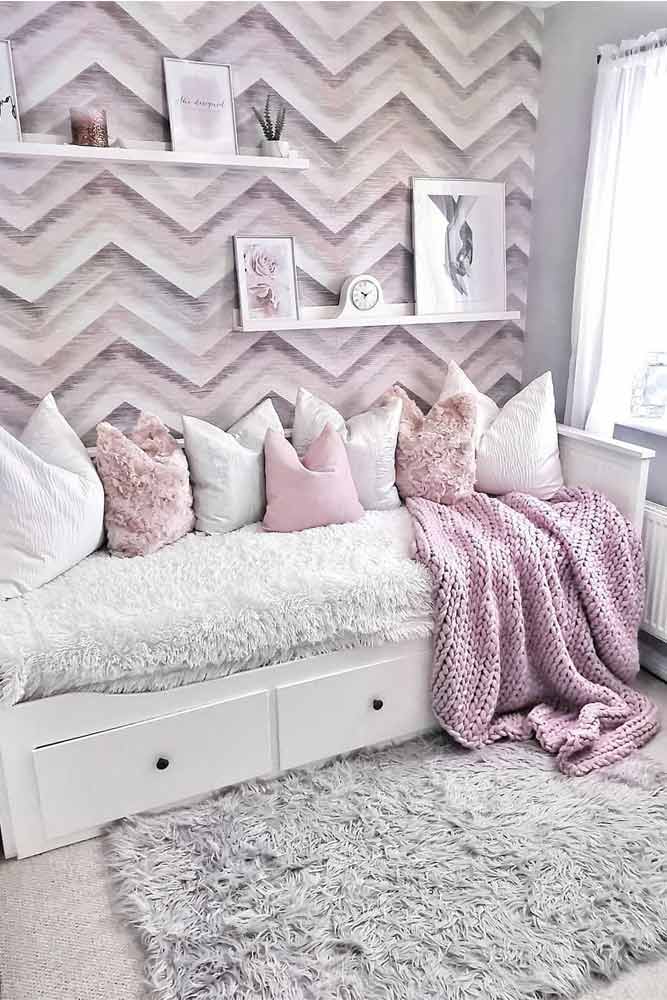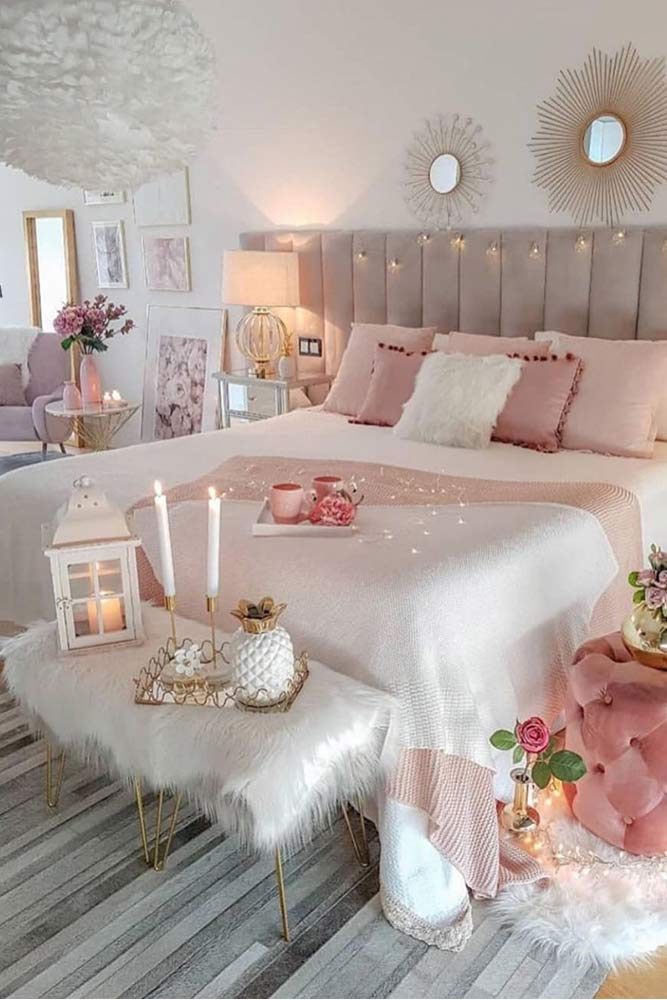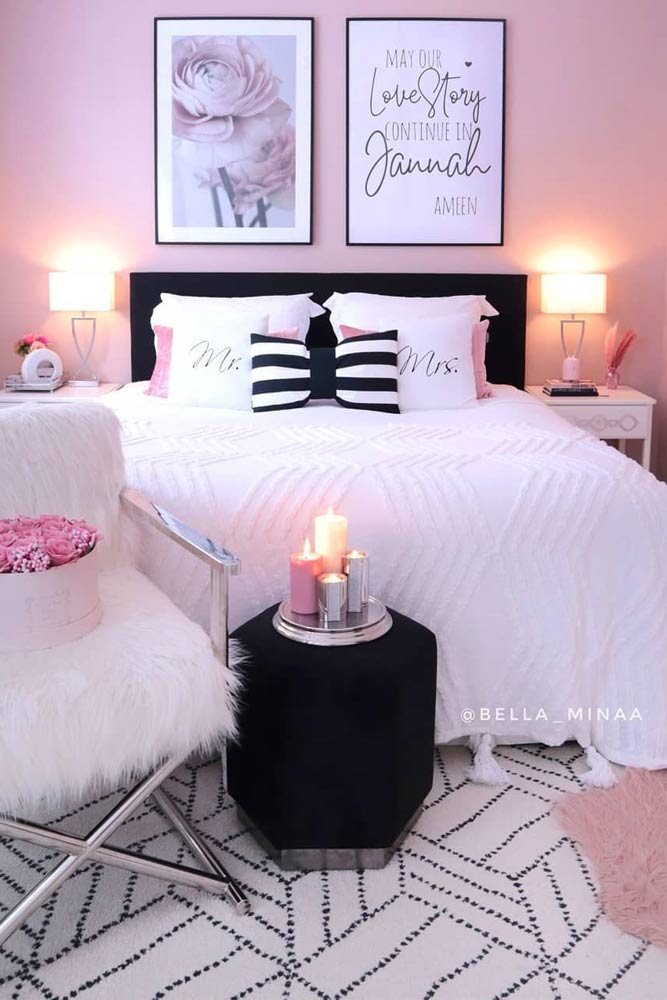 Credit: Instagram/thehillcrest, Instagram/decorempathy, Instagram/bella_minaa
To add that modern and girly touch to your bedroom we advise you always think about something pink in the first place. You add the candles later!
Boho Bedroom Designs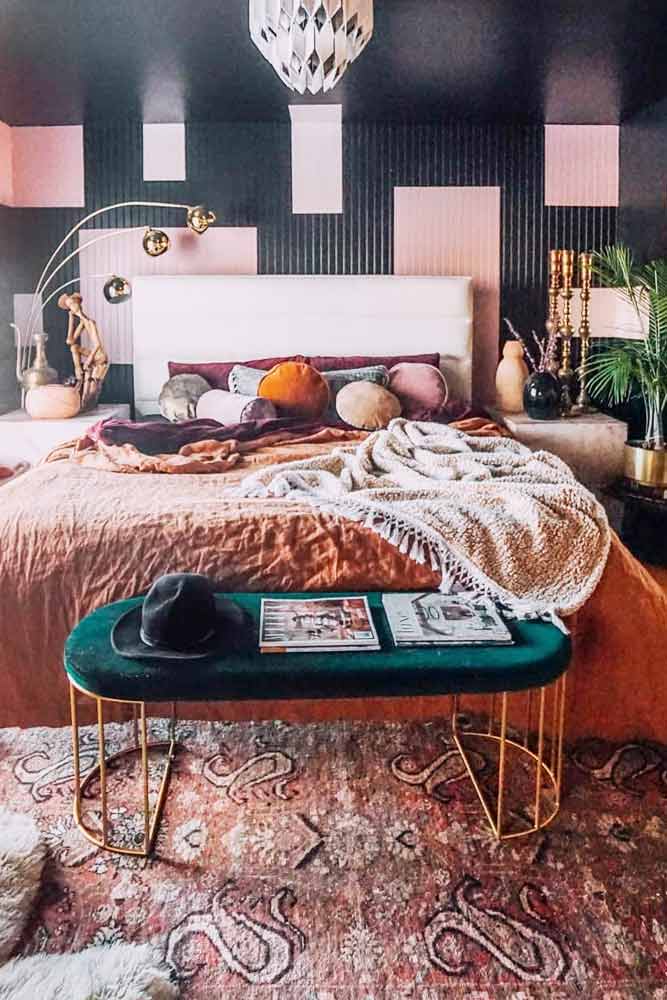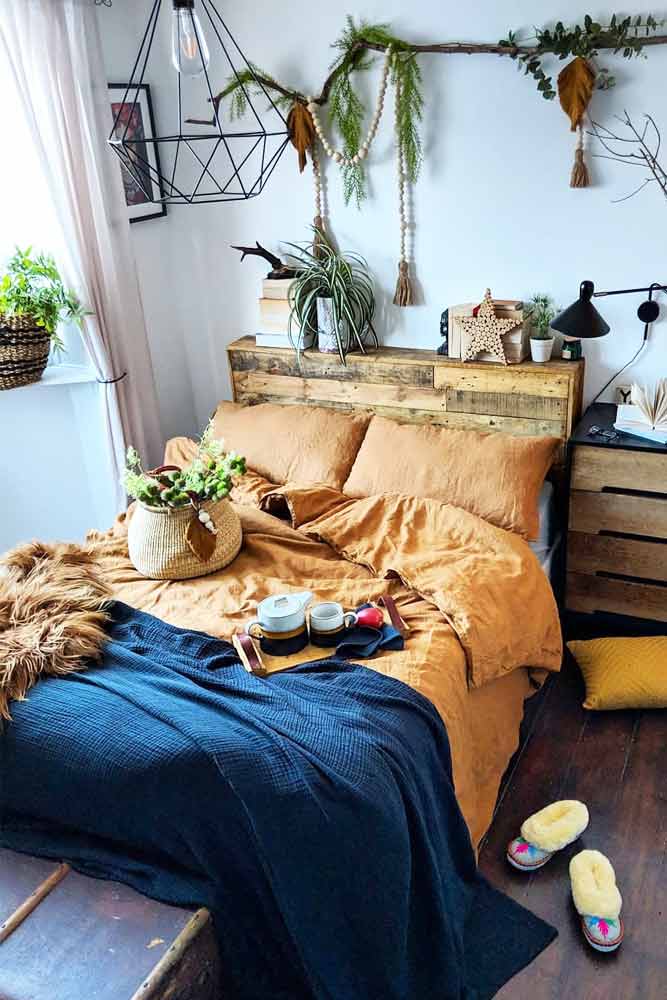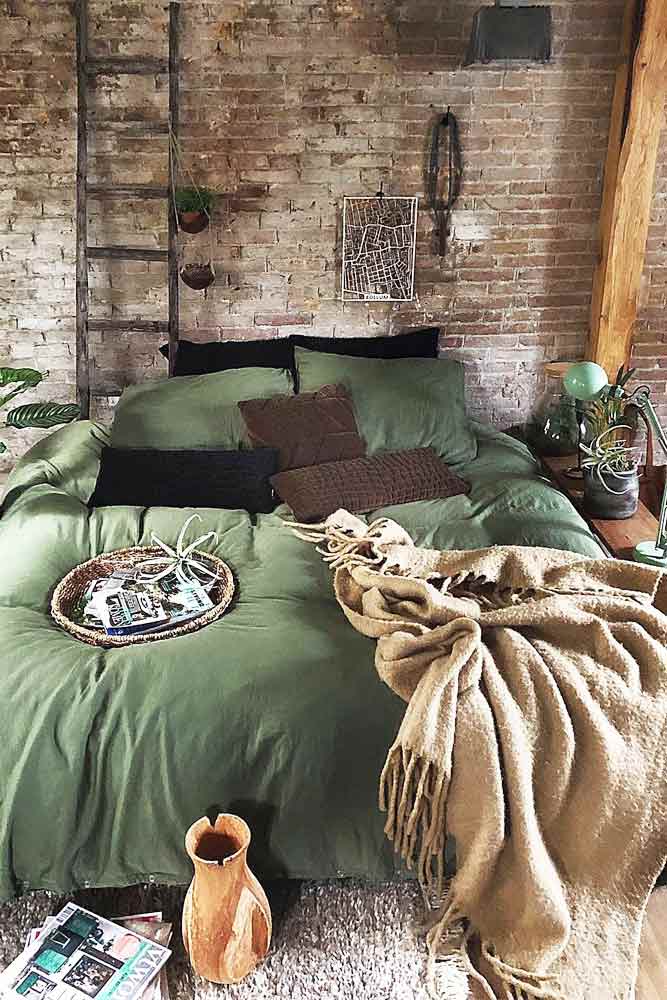 Credit: Instagram/arianna_danielson, Instagram/hmhome, Instagram/jellinadetmar
If you decide to decorate your bedroom in boho style, then you need to pay attention to details. The thing is that earthy colors and tiny decorative elements throughout the room are a must. Use these ideas to get inspired with!
FAQ: Bedroom Decorating Ideas
What colors in your bedroom to avoid?
Aggressive colors like red or too dark colors that take up most of your bedroom space do not project coziness. One accent wall, no matter what bright color you paint it, looks disconnected with your bedroom interior. While you can definitely add some color to your bedroom, make sure it is complemented by same shade textiles or other accessories.
How to make your bedroom feel cozy?
Opt for a classic furniture design, heavy textures like tufting look outdated.
Show your personality, do not buy matching bedroom sets, try to keep it original and incorporate different materials like wood or metal.
Add volume to your bed: a few pillows, comforter, blanket. But do not make it look cluttered.
Add simple chairs or a little couch. Sitting area increases overall comfort and can be a great place to read a book or enjoy a coffee.