You Will Love These Beautiful Bedroom Decorating Ideas
These bedroom decorating ideas are all the inspiration you need! People tend to forget about this room as basically nobody sees it. But this is a huge mistake. This is the place where you draw new energy and recharge. So, why not dress it up nicely?
Cozy and Comfortable Bedrooms
Source: Blessed_ranch via Instagram, hakauuka via Instagram, zeynepshome via Instagram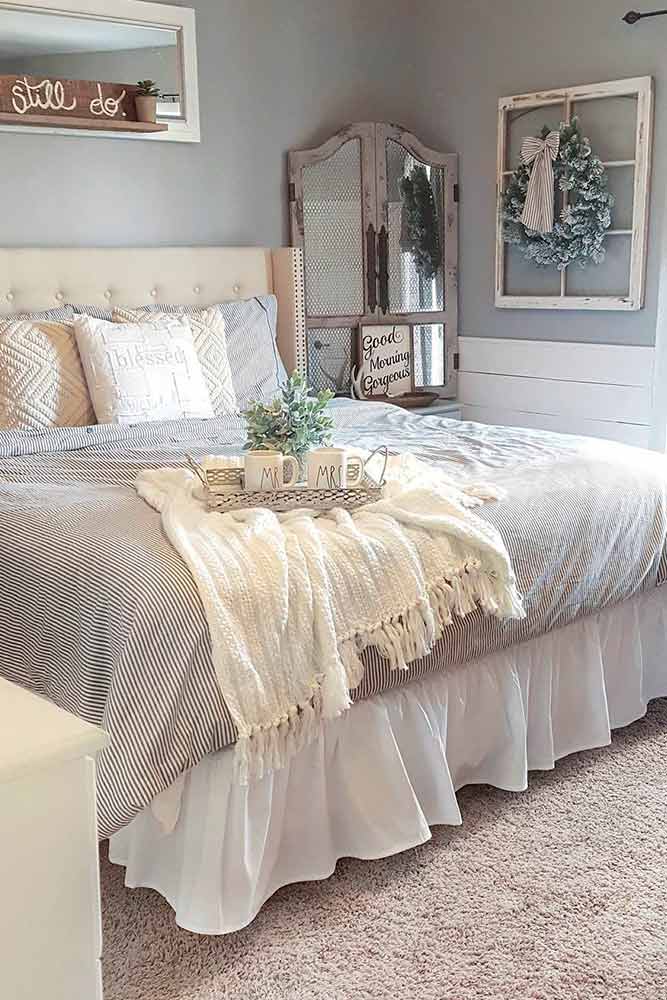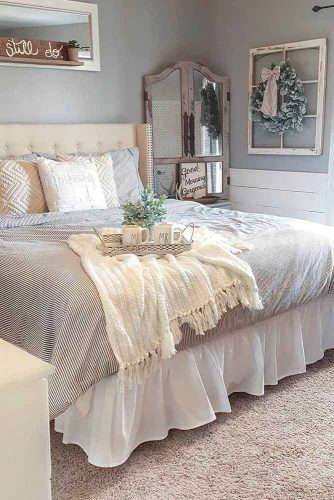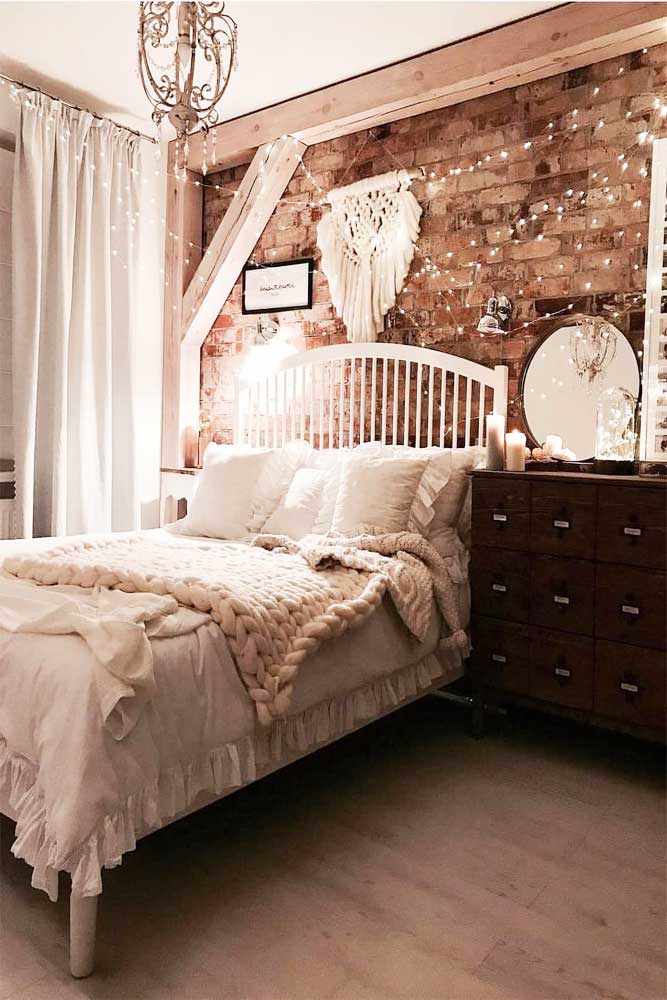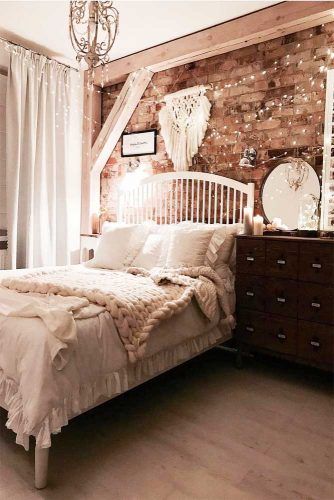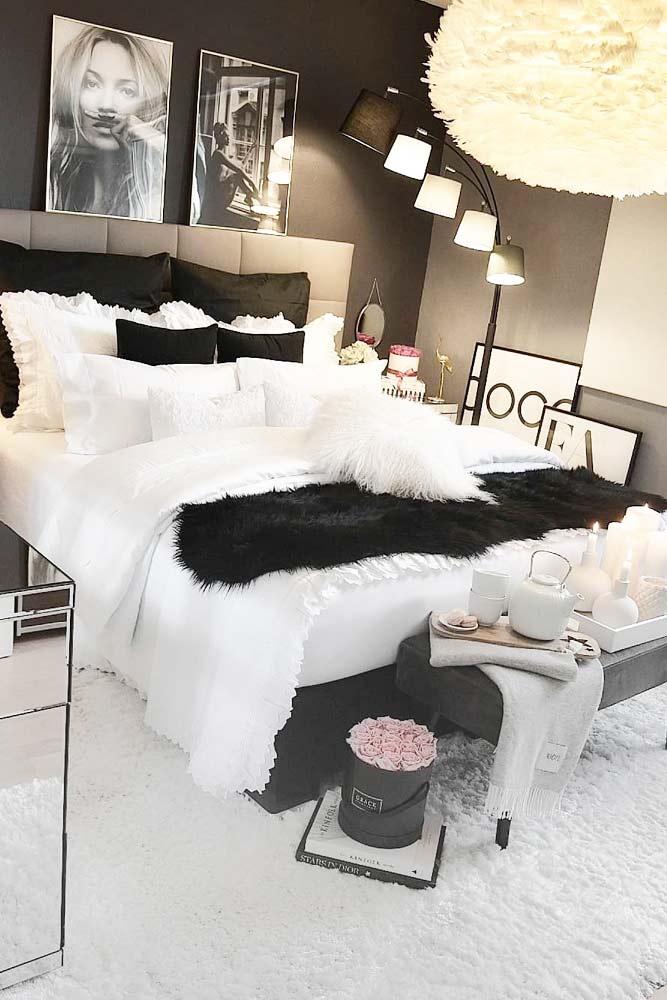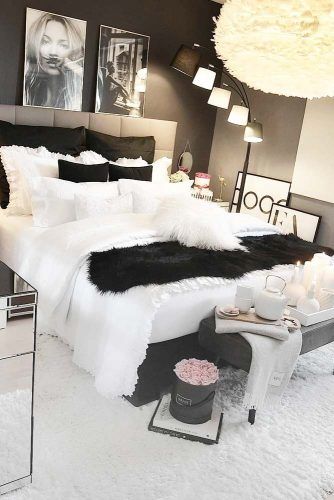 Source: ihavethisthingwithurbanjungles via Instagram, Beckiowens, Lessthanperfectlifeofbliss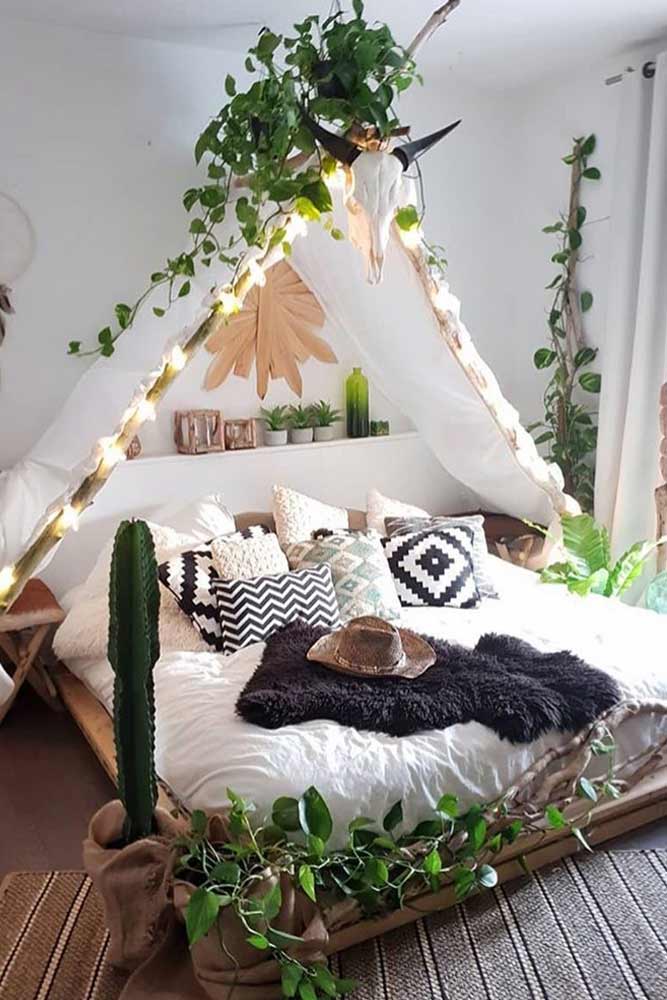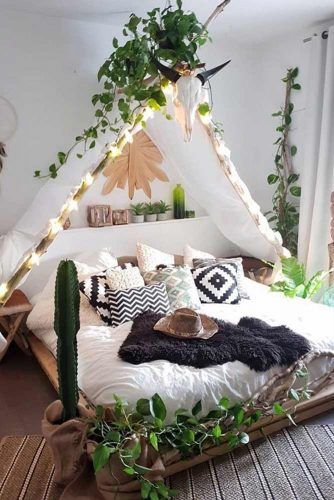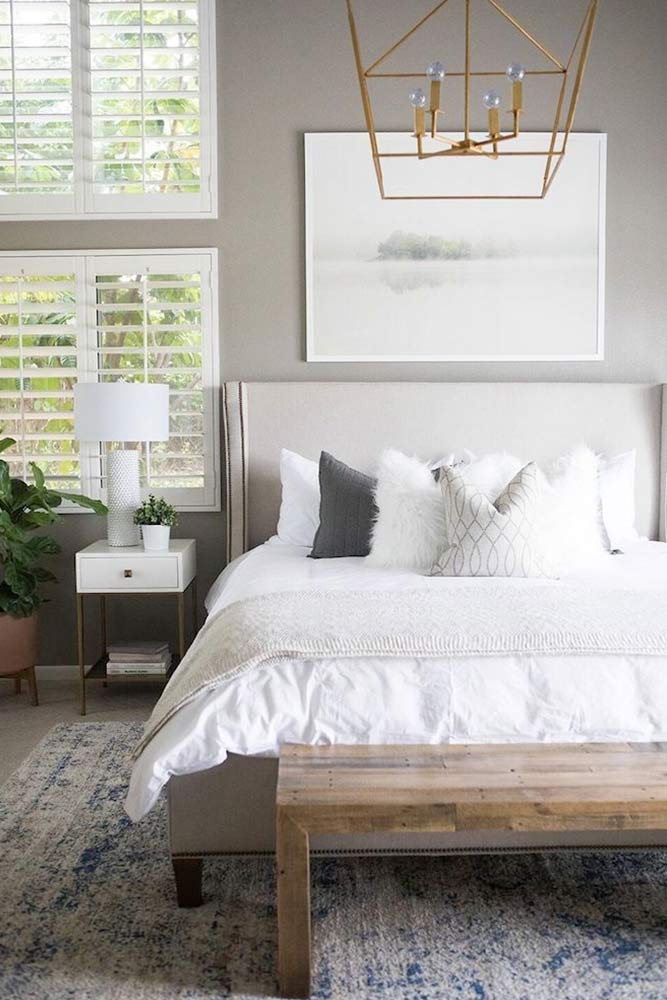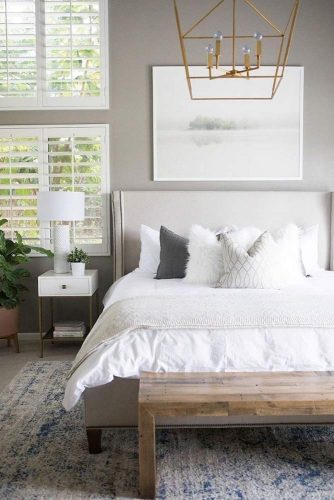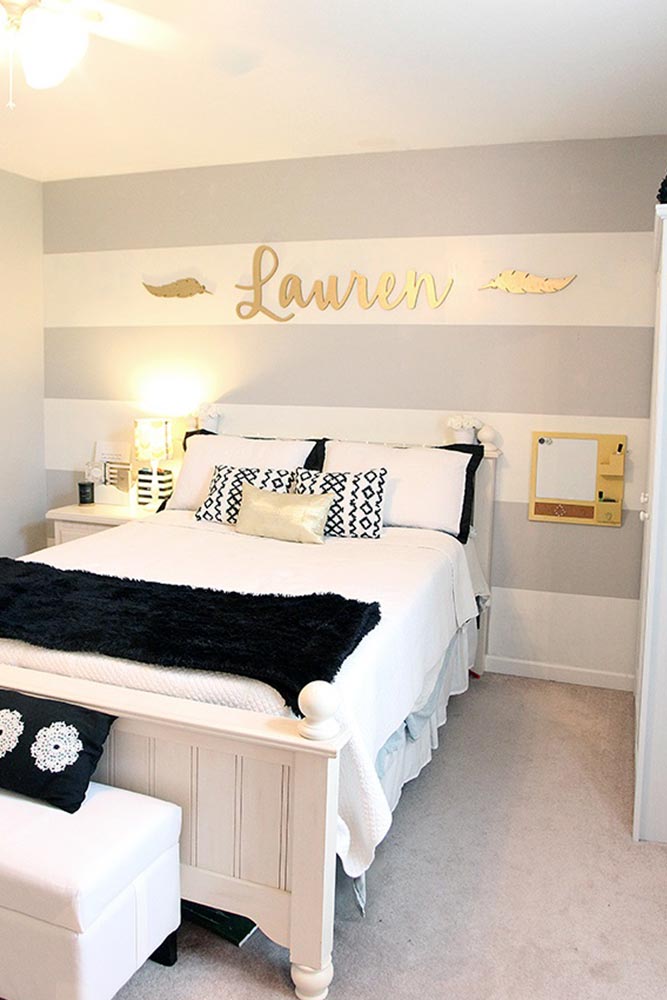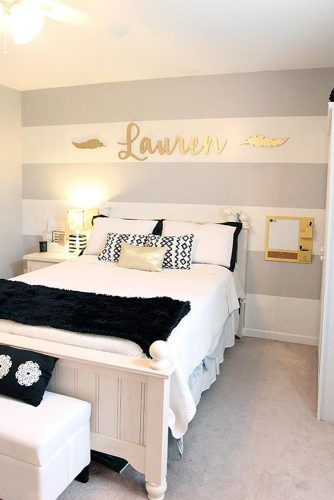 There are many styles of bedroom decor, but we believe you'll find the one among these stylish ideas. Bad canopies are super girly and add to the cozy atmosphere.
Best Ways to Use Bedside Tables and Commodes
Source: Blessed_ranch via Instagram, Mydomaine, Savvysouthernstyle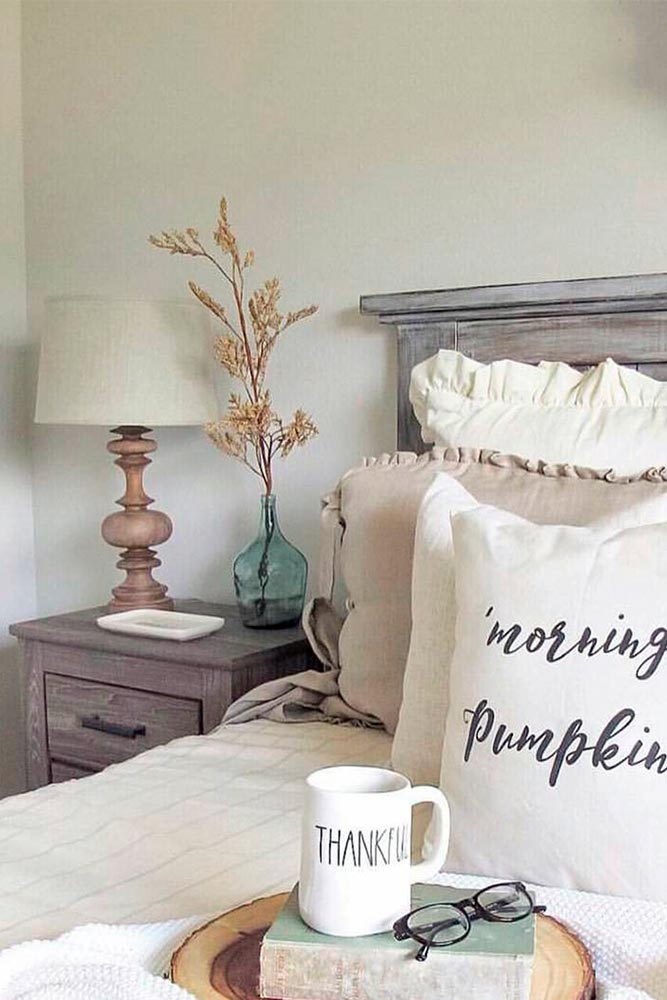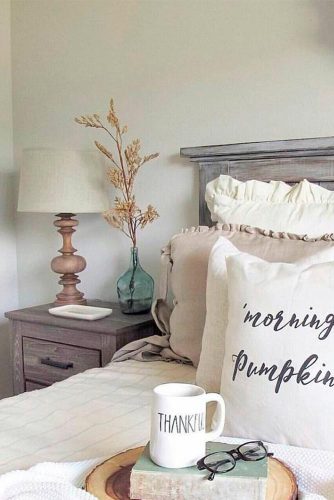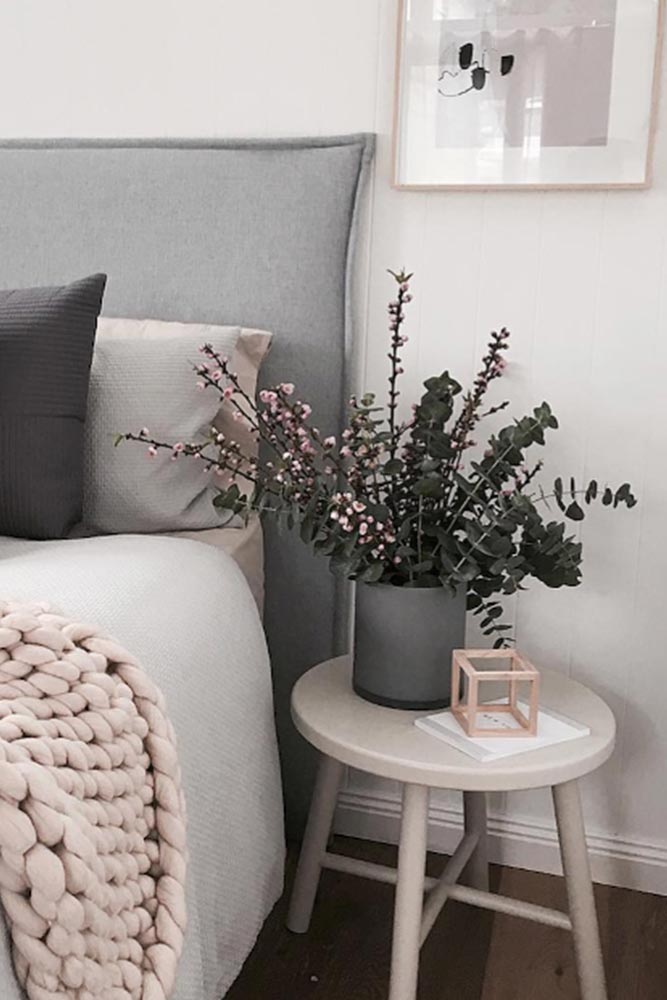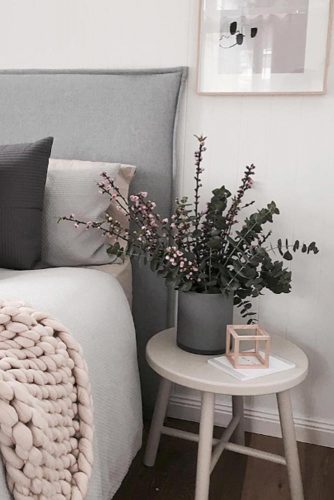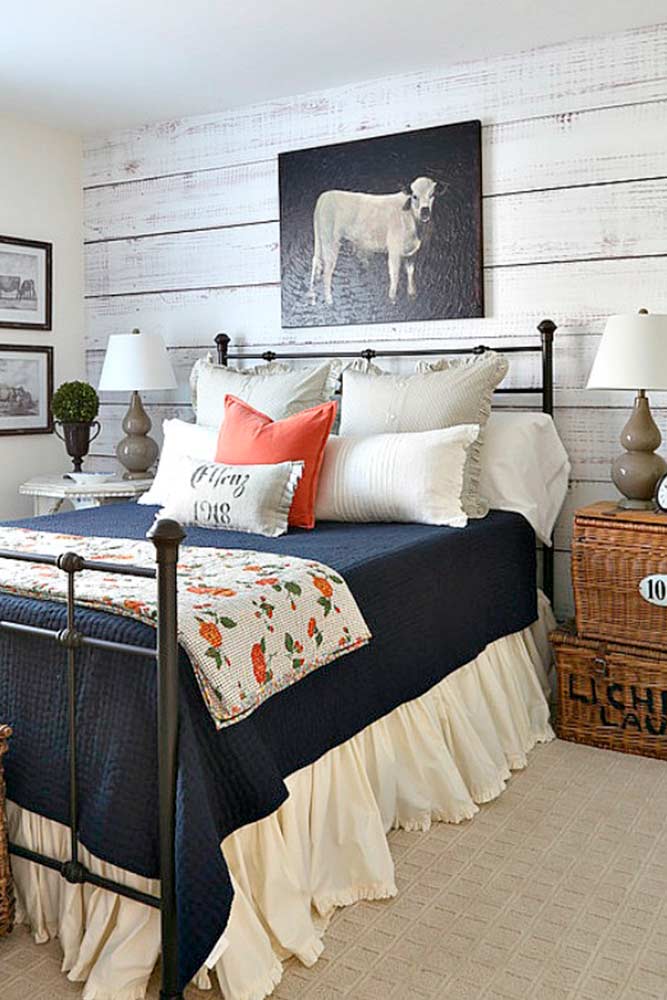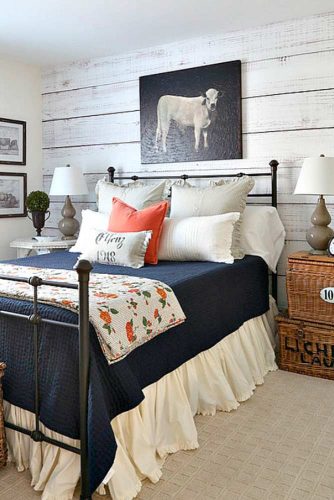 Source: 2ladiesandachair, Theeverygirl, Cherishedbliss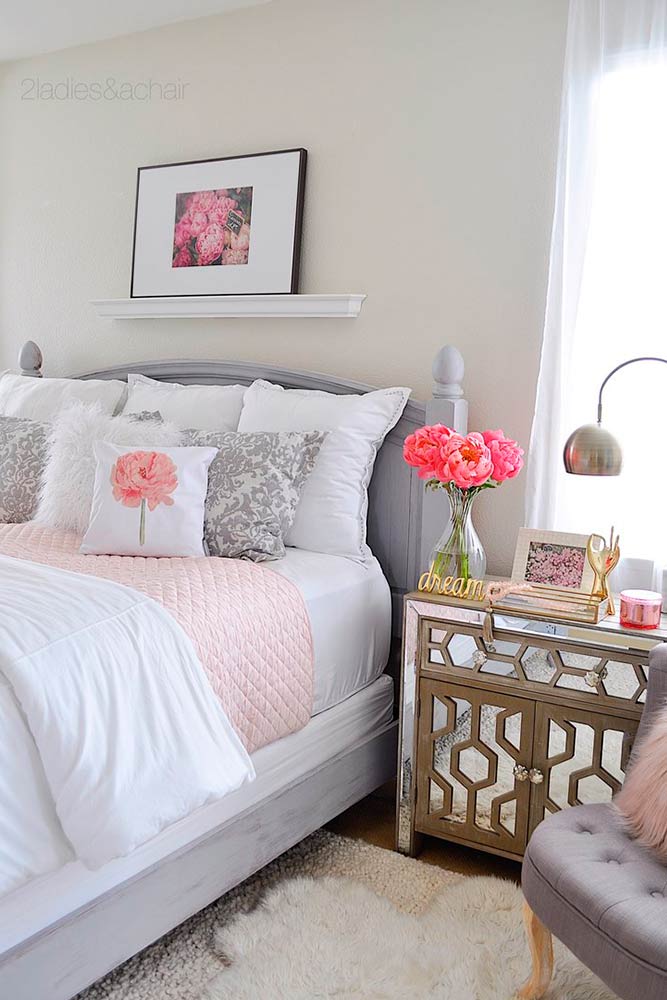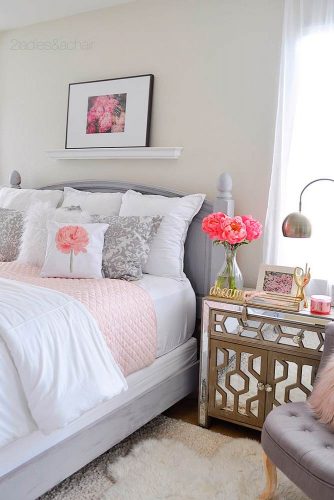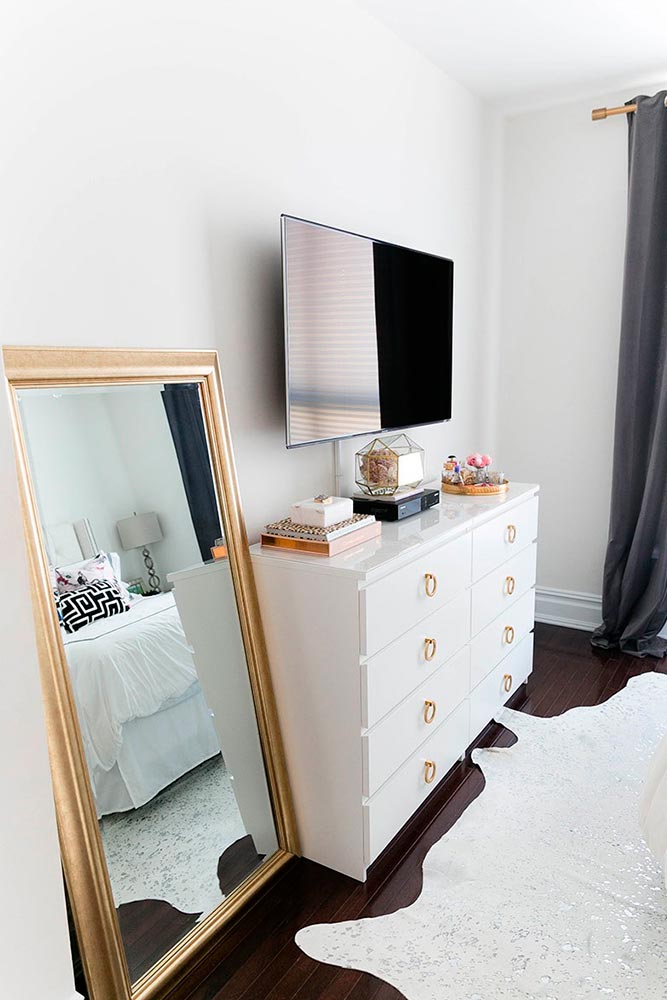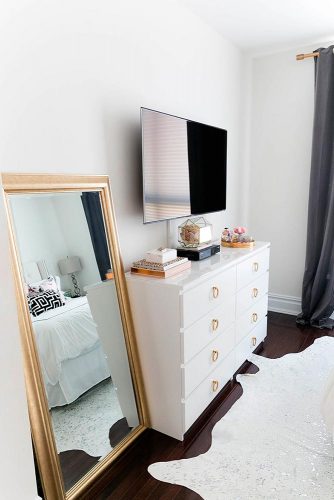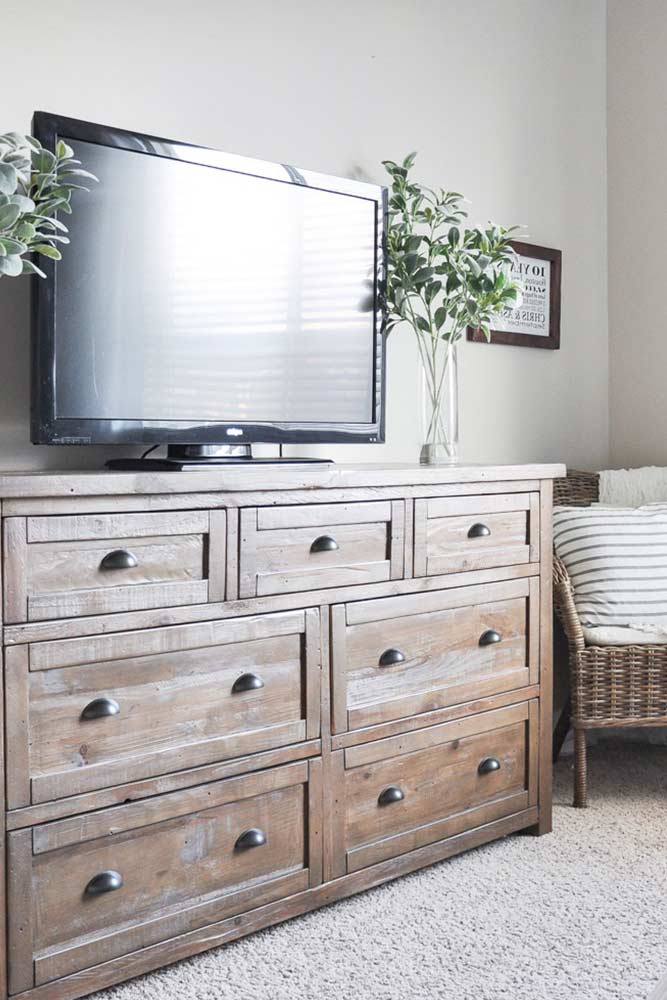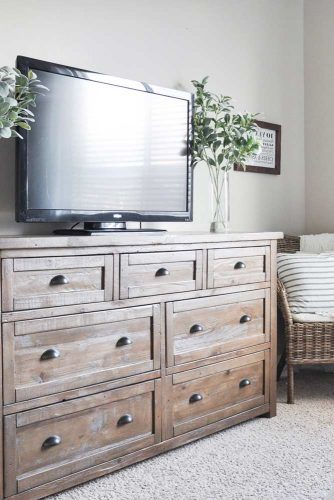 Steal one of these diy room decor tricks that are easy and stylish. They will make your room warmer. Isn't it great when you can decorate your room on your own?
Bright Accents in Your Bedroom
Source: Thefrugalhomemaker, Bemyguestwithdenise via Instagram, Dearlillieblog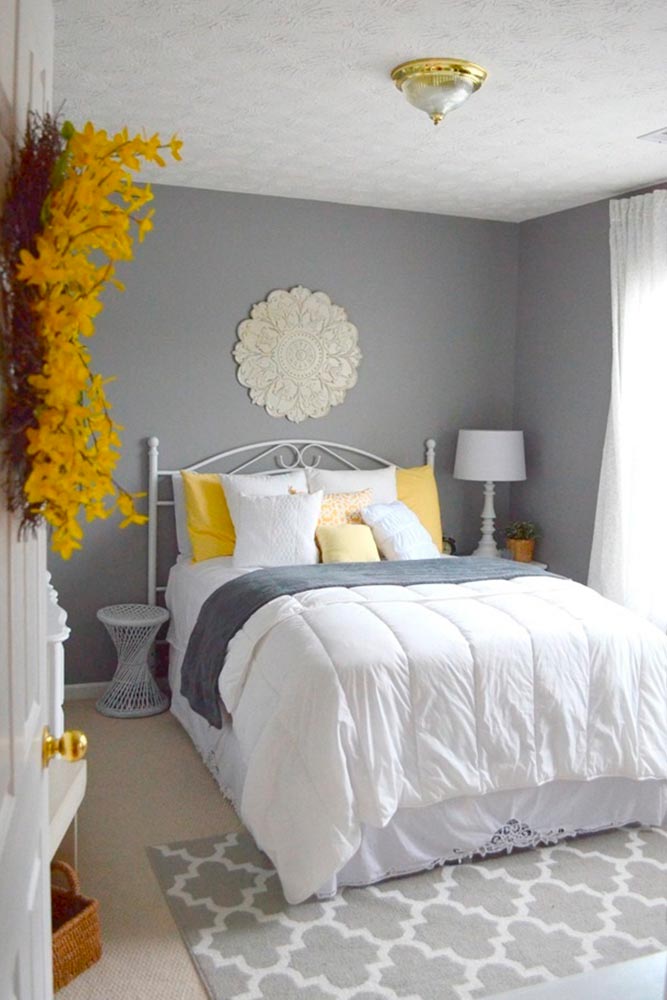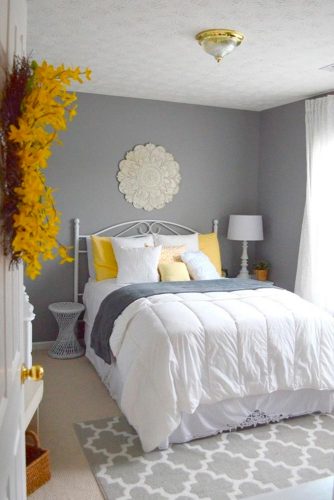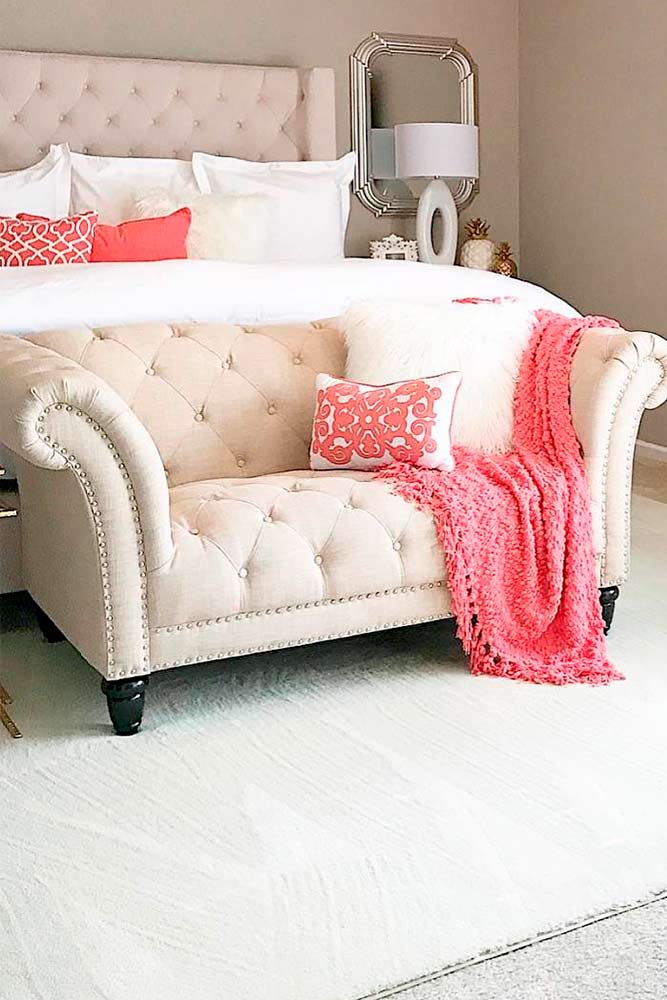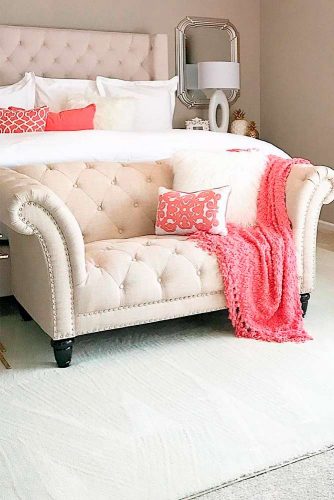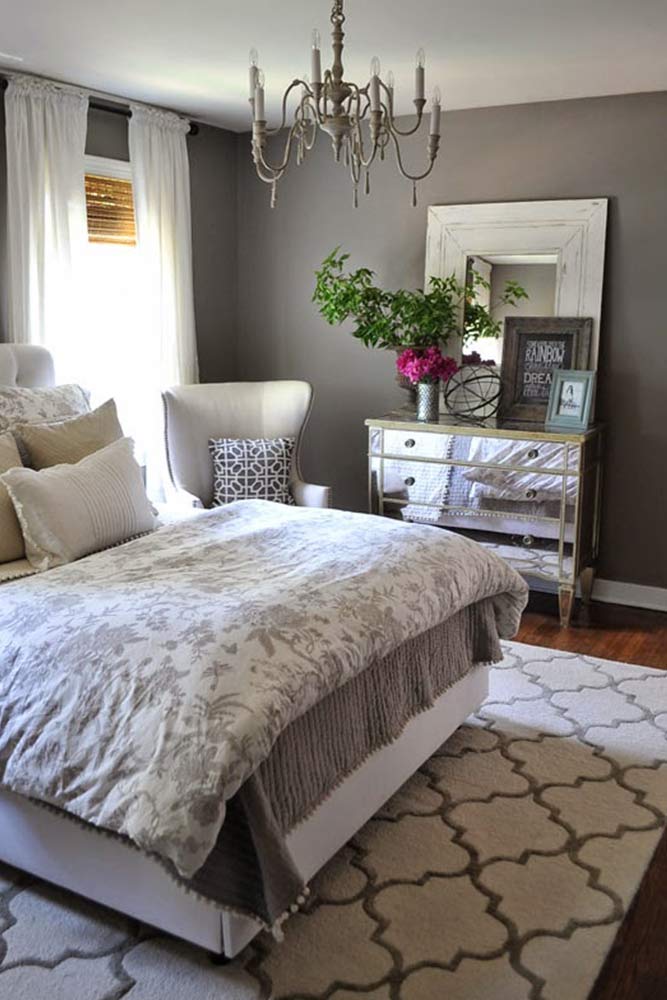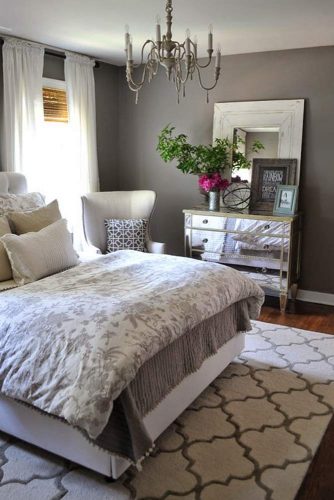 Using Shelves in Bedroom Interior Designs
Source: Mieereads via Tumblr, Shanty-2-chic, Jacquelynclark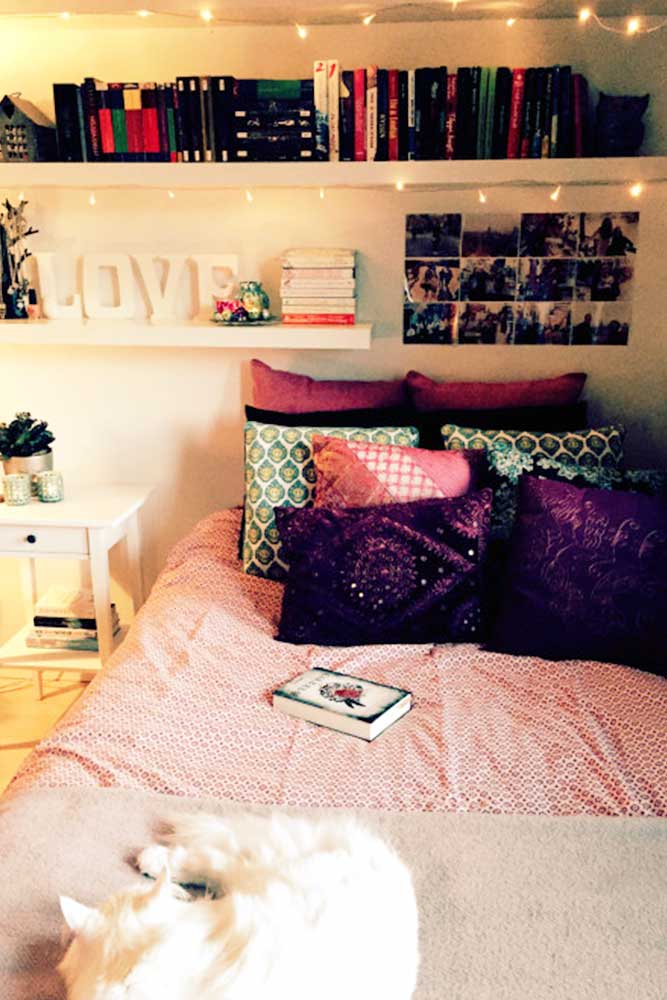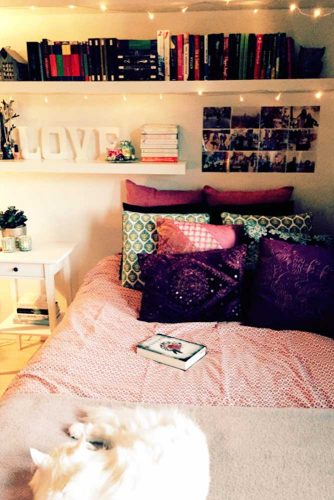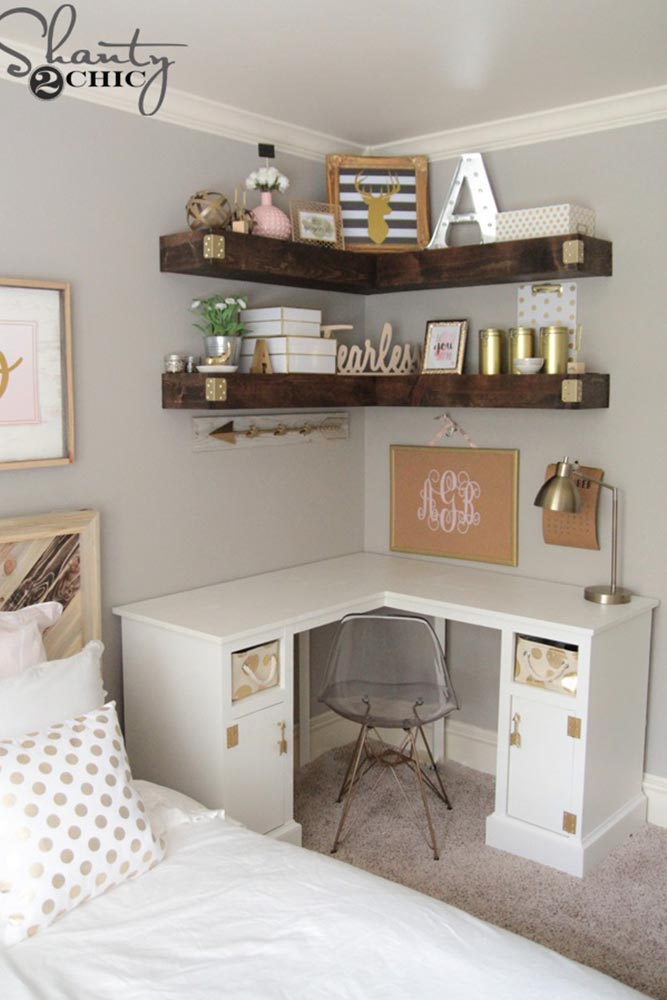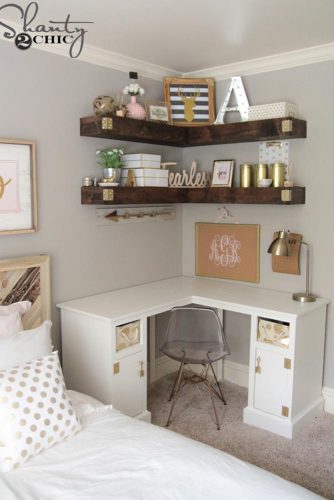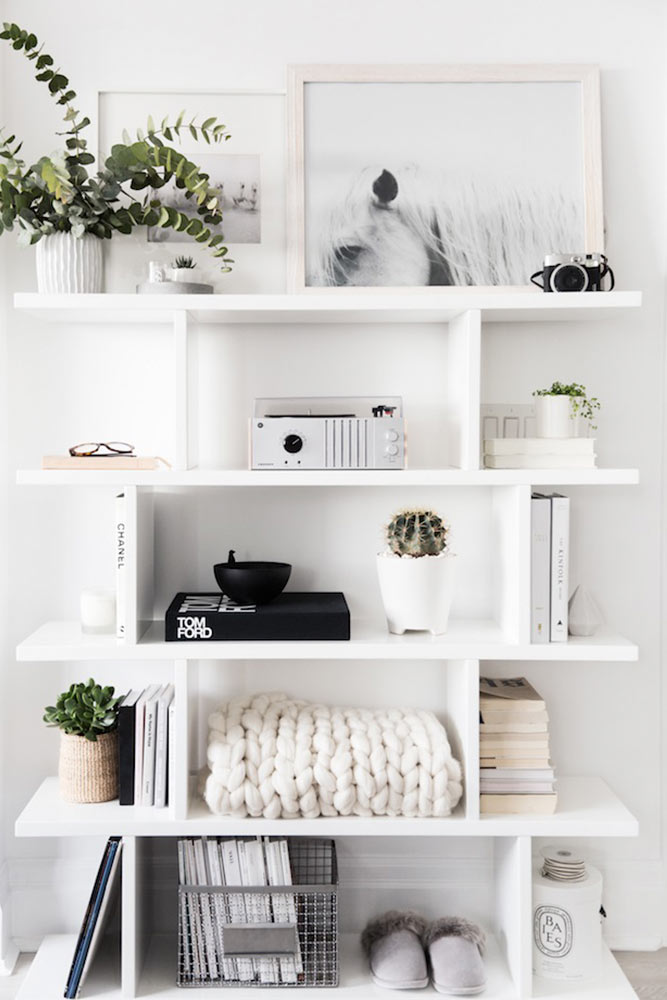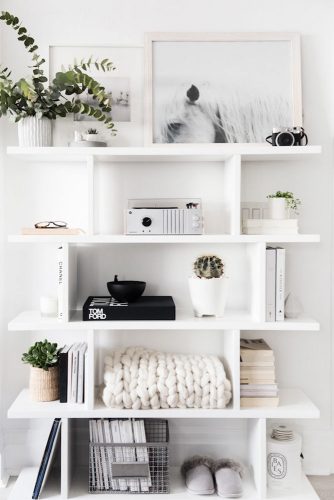 Bold wallpaper is a great way to liven up your bedroom. A lot of interior designers use this trick. Don't be afraid of using different patterns and textures in one room.
Stylish Interiors of Bedrooms
Source: Shylacinoblog, Jacimariesmith via Instagram, Prettydubs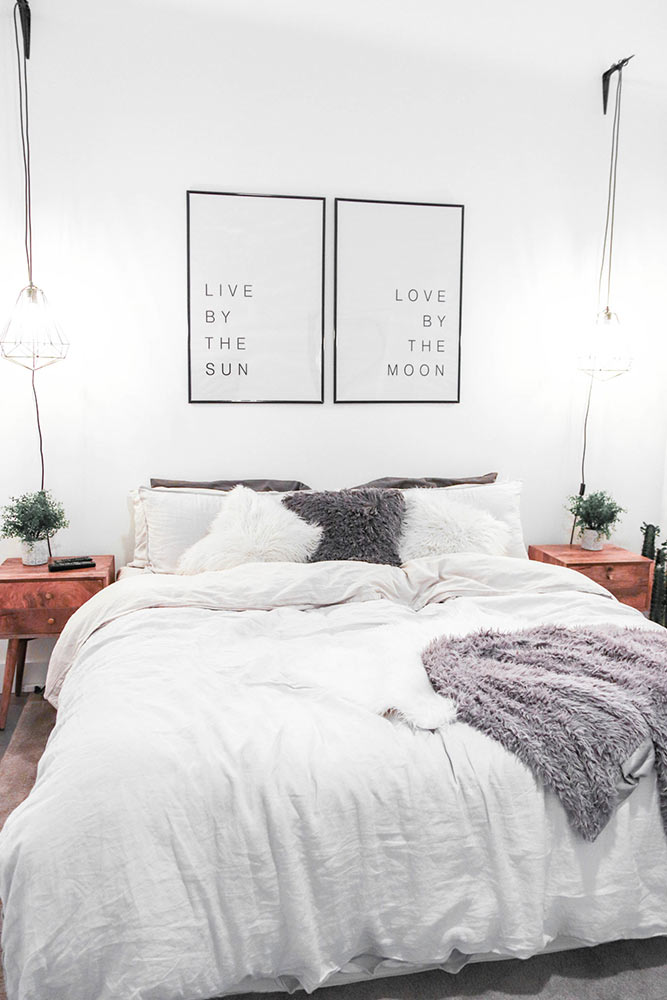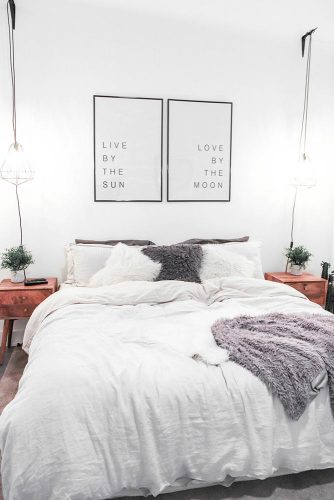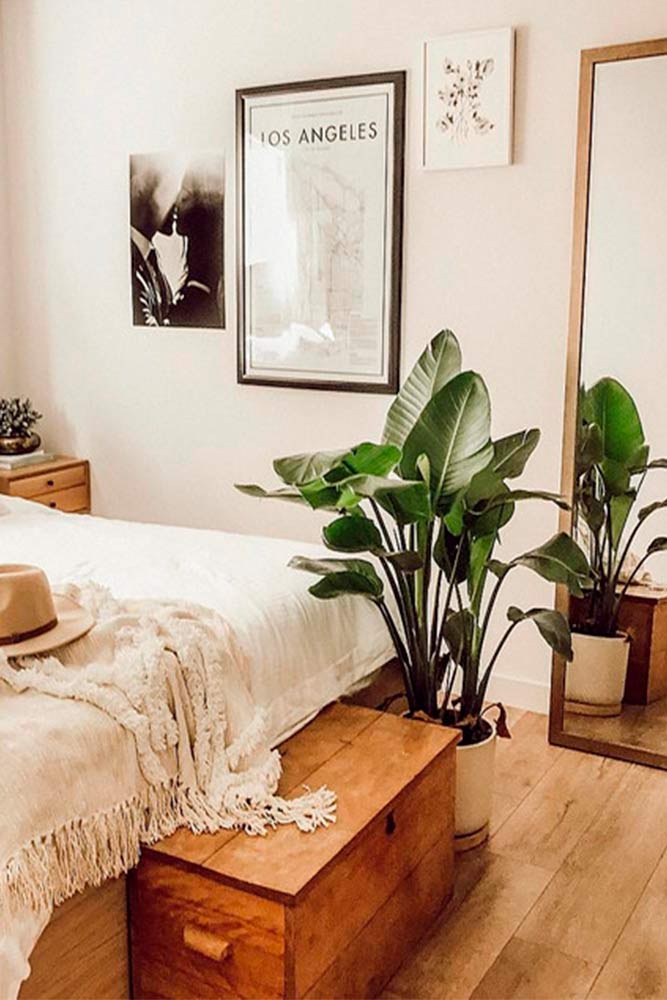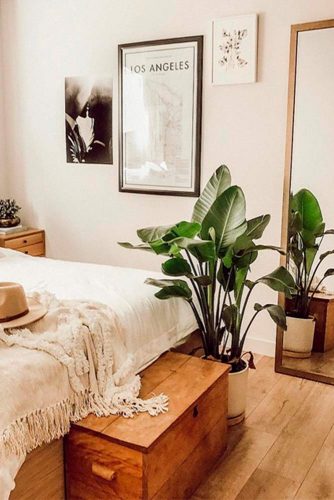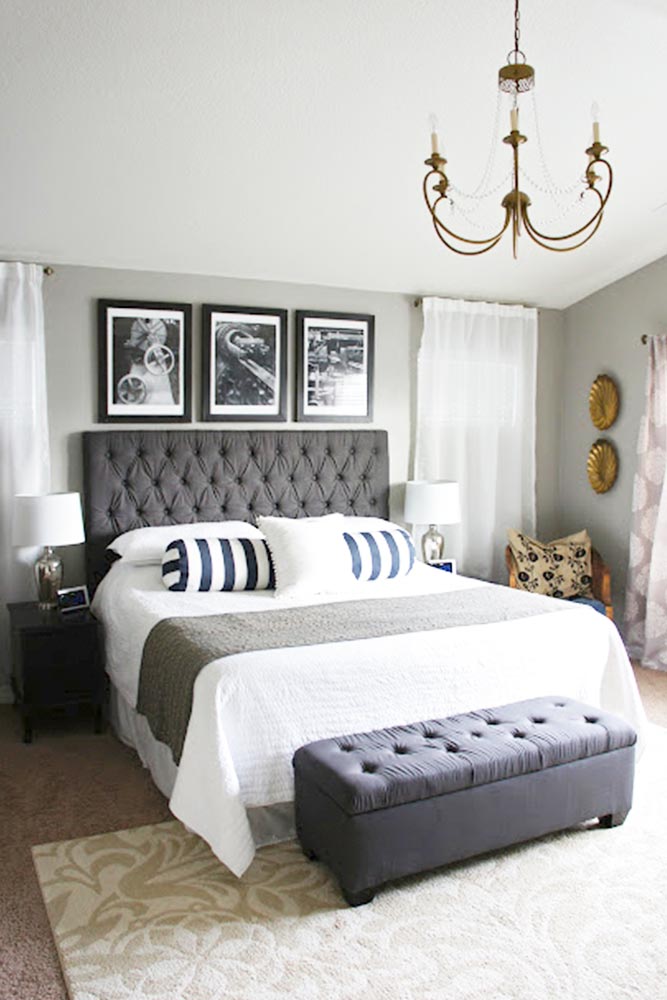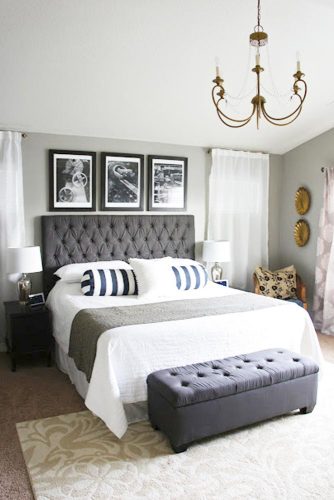 Source: jennifer.paro via Instagram, thegrayhome via Instagram, thegrayhome via Instagram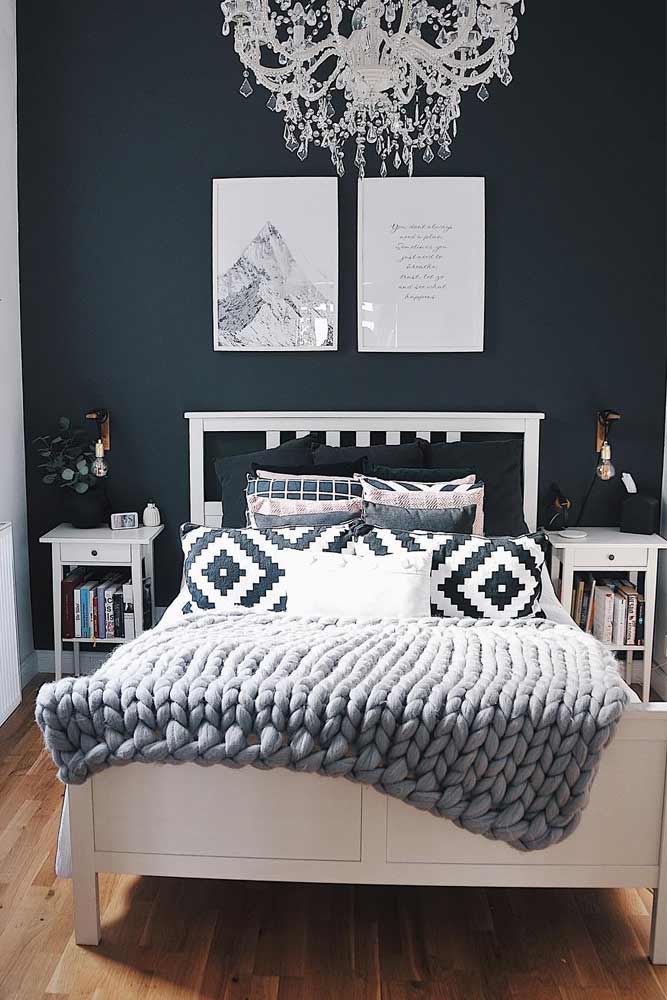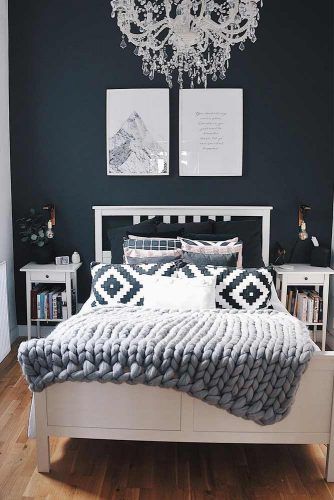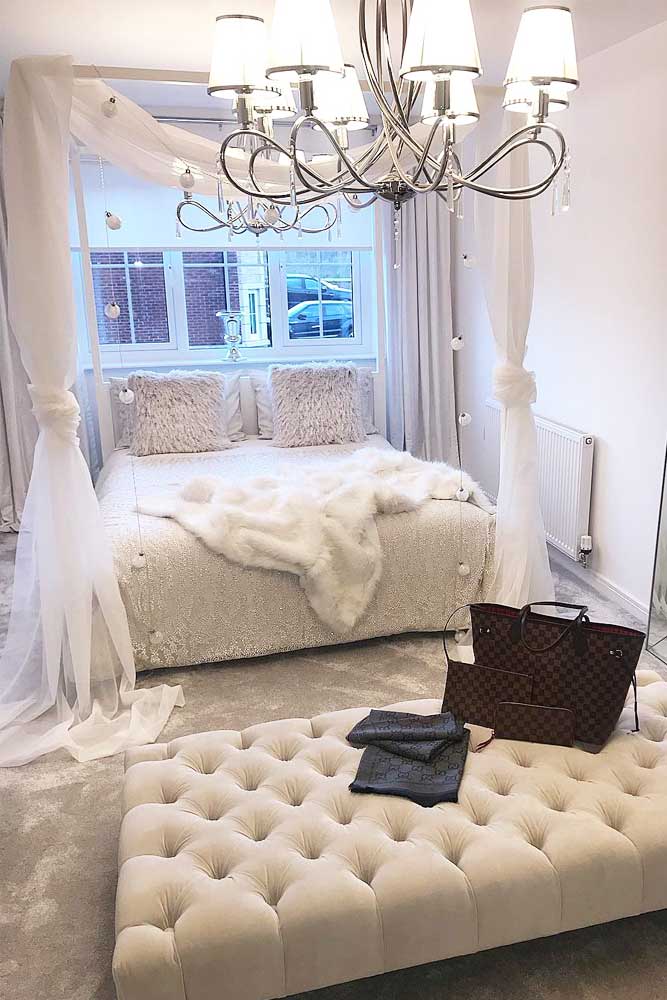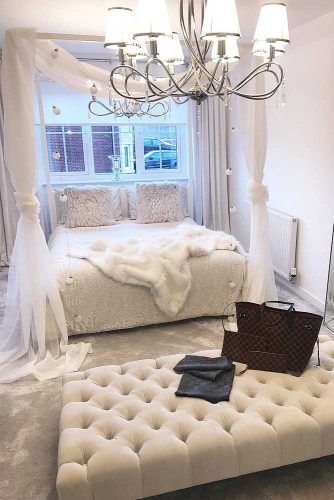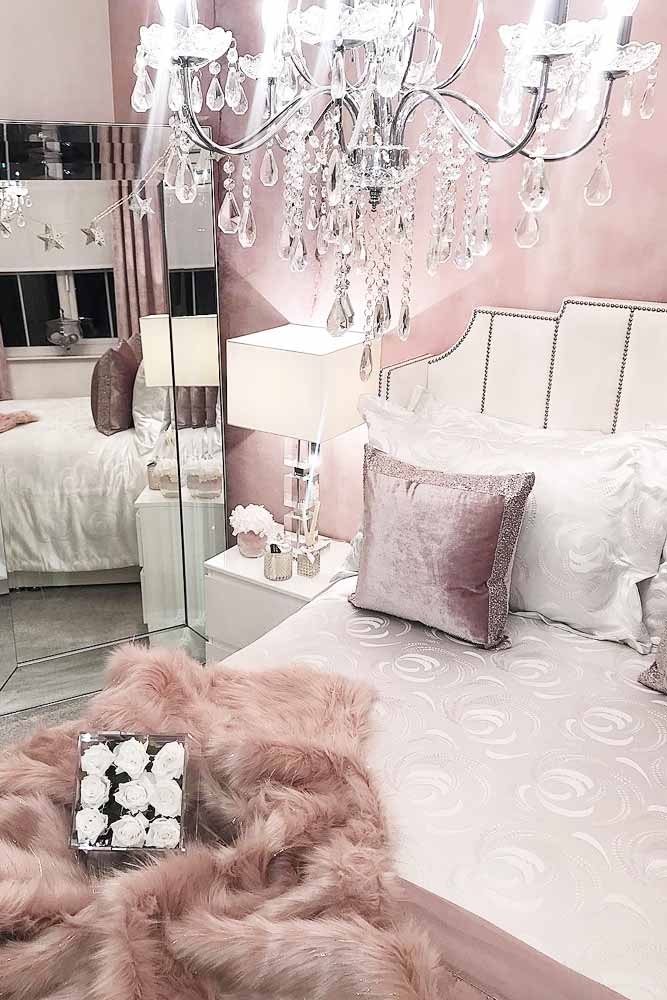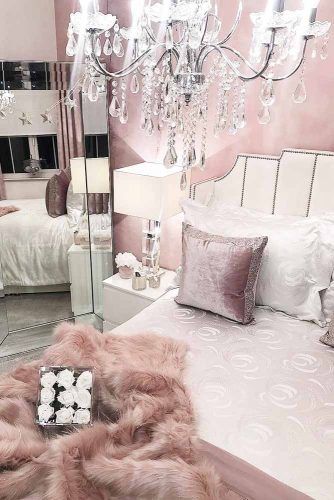 Use these ideas to make your bedroom cozy and stylish.
Boho Bedroom Designs
Source: arianna_danielson via Instagram, hmhome via Instagram, jellinadetmar via Instagram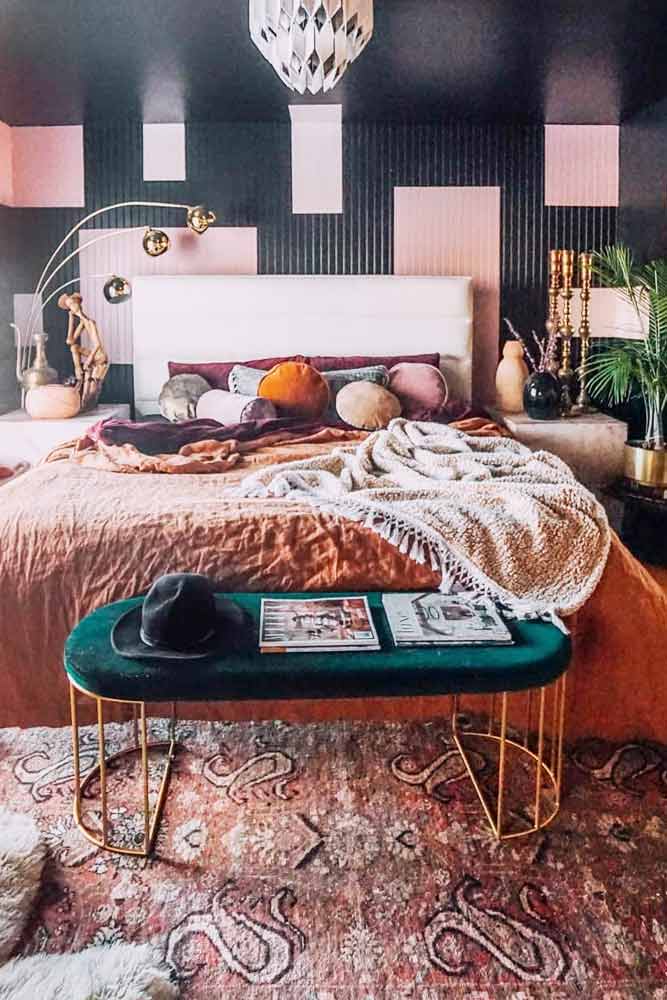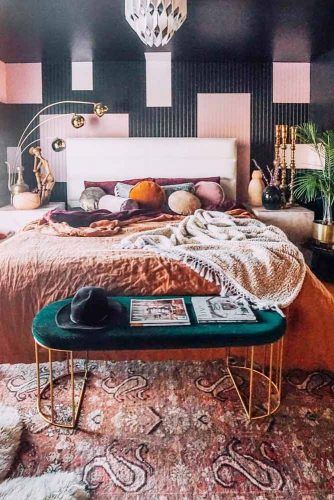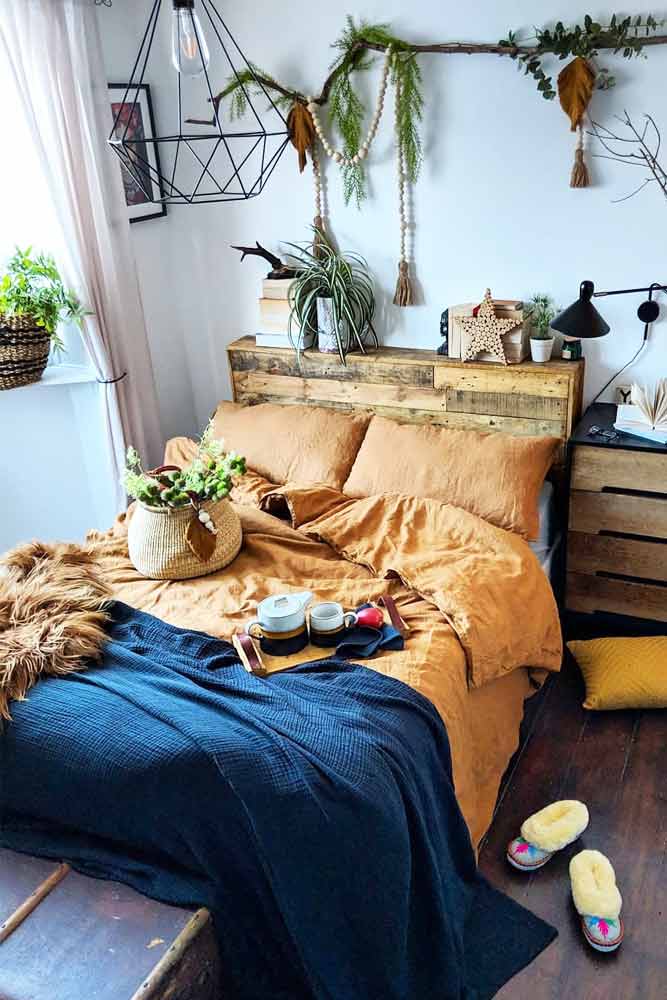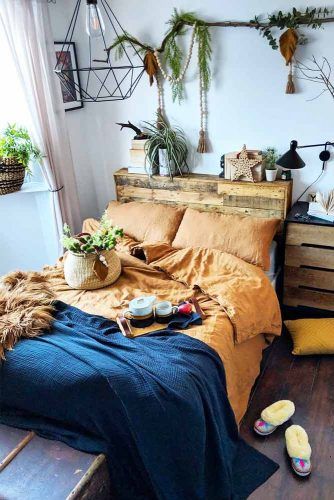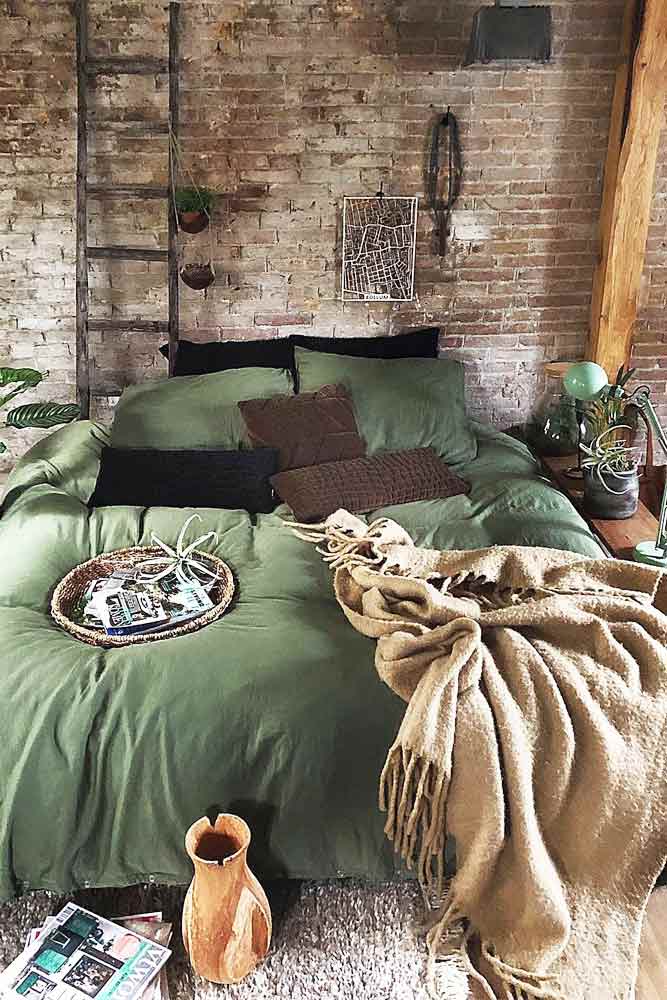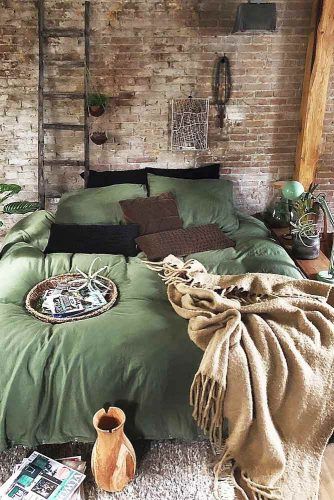 If you decide to decorate your bedroom in boho style, then you need to pay attention to details. The thing is that earthy colors and tiny decorative elements throughout the room are a must. Use these ideas to get inspired with!