Planning a college party to remember? You have come to the right place! We know how you can turn the routine into a holiday with the lest of means and efforts involved. All you need is a little bit of creativity and some useful ideas to experiment with. The first part is totally up to you, but we can help you with the second on, that is for sure! Oh, and do not forget about your stylish dorm room decor!
Disney College Theme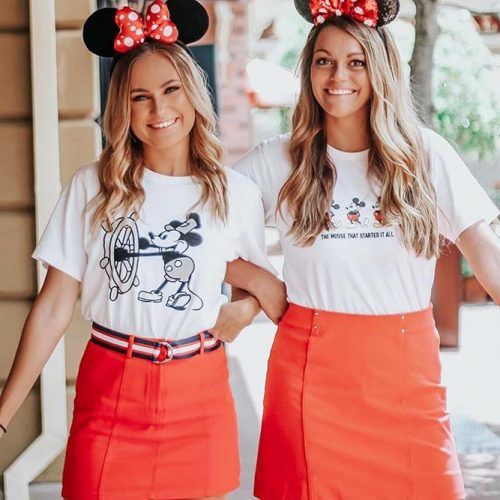 Source: amandasdisneylife via Instagram
Not all the college party ideas are supposed to be centered around your adult life. Going back to your childhood is always a good idea. We are positive that most of your friends have been in love with Disney cartoon when they were little. That is why planning a Disney-themed party is a perfect way to revive your childhood memories with a hint of adult life to them if you know what we mean!
Meme Party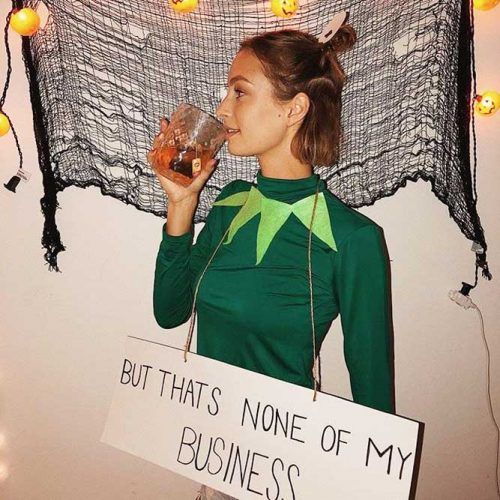 Source: nikidetrich via Instagram
The internet is the place full of memes, and surely you have your favorite one. That is why dressing up to a party as one of your absolute fav memes is one of the best party themes. Besides, there is rarely a chance that two people will sport the same costume.
"T" Party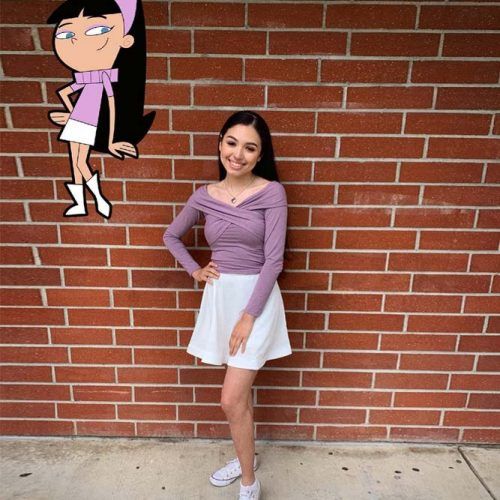 Source: ashleeyy10 via Instagram
No matter the type of party, there is always that annoying problem – what to wear to a college party arising. Once you throw a T party, such an issue simply disappears. All due to the fact that you are abound to put on a costume of something that stats with a T. be it a toddler or a tea bag the choice is yours. Do not limit your imagination; it is a party after all!
Grammys Afterparty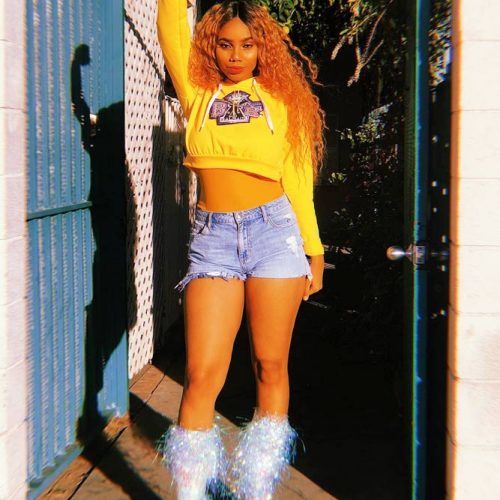 Source: iamgoddessgold via Instagram
Another theme on the list of good college party themes is Grammy's afterparty. You can sport the image of any of your favorite celebrities and feel like a real star. We are more than sure that such a party will be a success.
Apocalypse Party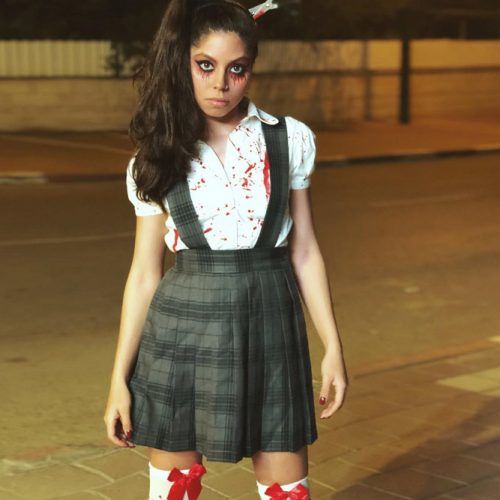 Source: dorin_ohayon via Instagram
There is no need to wait until Halloween if you want your college girls party to be all about zombies and apocalypse. Praise the undead at any time of the year, all that matters is the fact that your guests enjoy the party and you do too!
Pajama Party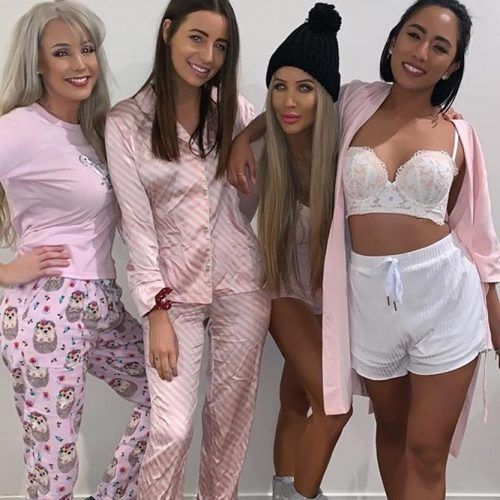 Source: sophia_persson via Instagram
Pajama party is classy so that we couldn't have left it out. Besides, most celebrities are sporting their pajamas to red carpers nowadays, why can't you copy the look and head for the party? And the best thing, when you come home, you do not need to change and get right into your cozy bed!
High School Stereotypes Party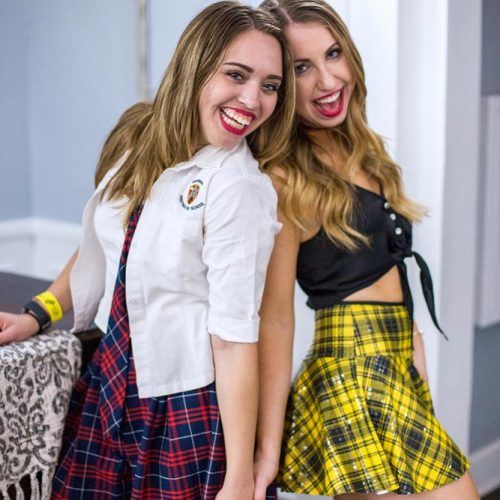 Source: jaclynlryan via Instagram
There is little in common between college and high school, that is why you may miss the good old days. The best way to feel the school vibe is to throw a related party. We think that your girlfriends will be head over heels are having a chance to put on school uniform once again!
Tight And Bright Party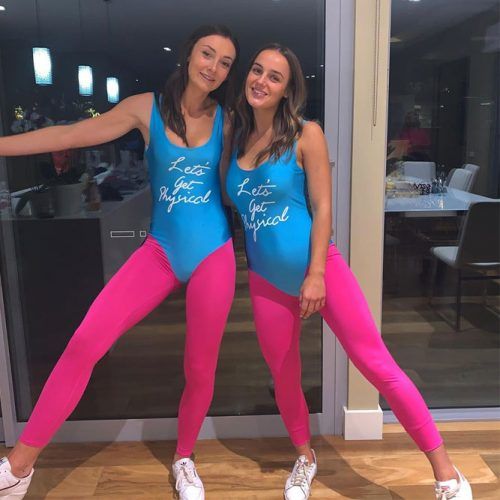 Source: tanya1mijovic via Instagram
When you want to kill two birds with one stone, then you opt for both tight and bright outfits, and in most cases, they result in funny college party themes. Do you think that '80s were bright enough? Bring them on! As you can see, coming up with an exciting party is not that difficult, besides we are sure that you can find those bright leggings somewhere in your closet!
Holidays Party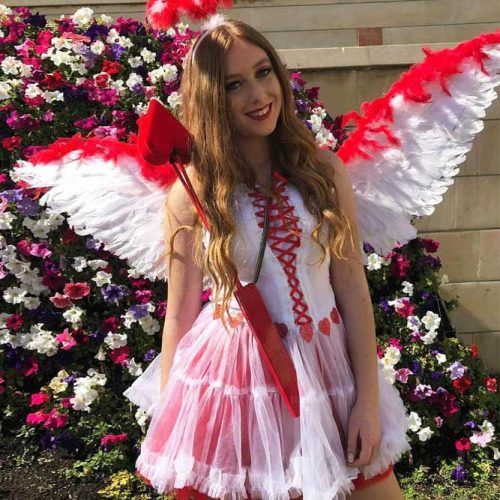 Source: hadar_k.c via Instagram
All of us are in love with holidays, and there is no wonder why – tasty food, heart-warming gatherings… However, most of you like different holidays, so her is another party idea – dress up as your favorite holidays! There is no limit when it comes to college party outfits!
When I Grow Up Party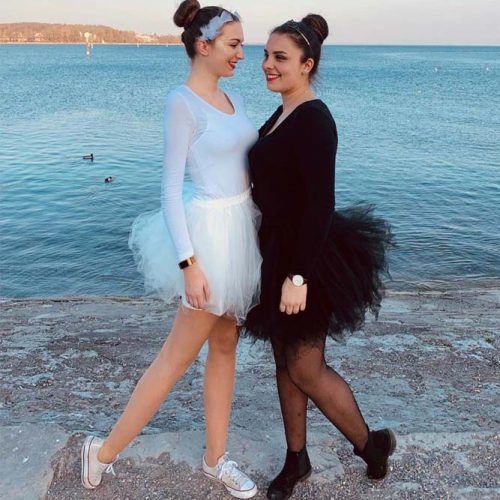 Source: rebeccafrns via Instagram
Looking for a wild college party, idea? We may just have one in mind! Who did you want to become when you were a kid? A nurse, an astronaut, a star? Share your childhood preferences with your friends by sporting a look of someone you wanted to grow up into. That's gonna be so fun!
Food Party Theme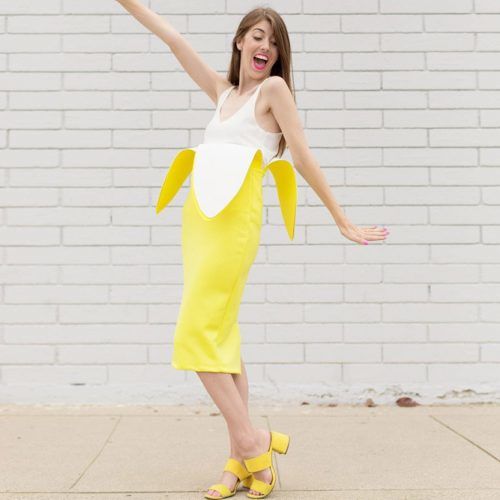 Source: staysimpleblog via Instagram
There are so many party themes college can induce on us that it is hard to list them all. But we promised you the most exciting one. That is why here is another one – a food party. If you think that bringing in your favorite food would do the trick – no! You need to also dress up like the food you adore. A pizza slice or a sushi roll, the choice is yours!
Candyland Party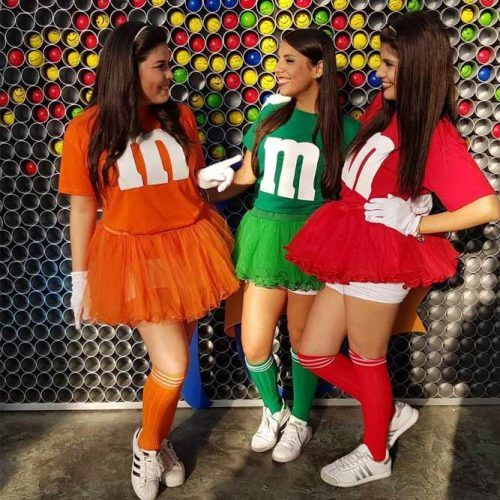 Source: ohghaia via Instagram
Girls love sweets. Period. No one would dare to argue with that. But, also girls like to party. So, what would come out of joining the two girly things in one? That is right – an awesome candy land party! Do not forget to dress as your favorite candy.
Anything But Humans Party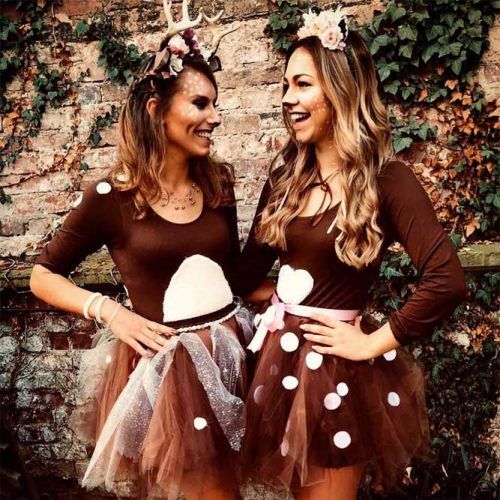 Source: felicitas4en via Instagram
Being human is both exciting and boring. You can be you on a regular basis, but what about turning into someone or something else? How about turning into a cat or a werewolf? Anything but the human party is the place to sport your non-human look!
Fancy Party Clothes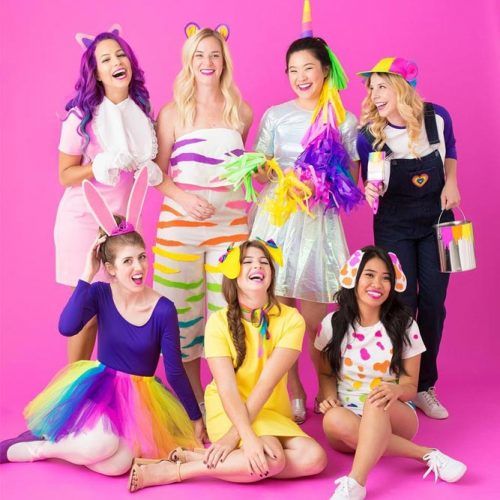 Source: studiodiy via Instagram
Clothes are dull. Yes, you read it right, everyone can sport some clothes when it comes to a party. How about wearing anything but clothes. We are not saying that you should hit the party naked, but putting on a dress made out of garbage bags would do!
Decades Party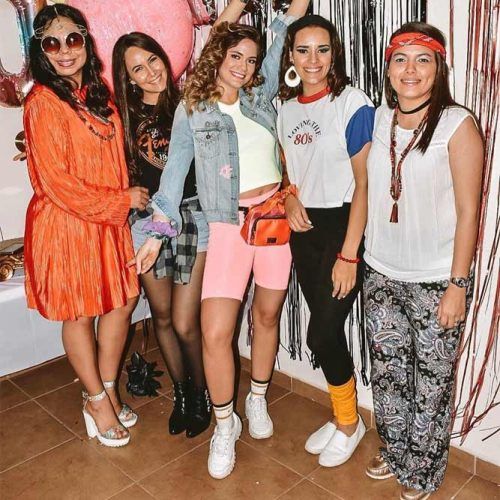 Source: staysimpleblog via Instagram
The fact is that you and your friends may have various preferences as for the decades which were the best. Someone likes it nowadays, someone is all about the hippie vibe of the '70s. When you combine all the decades, you may end up with a very nice party theme. Dress up accordingly and enjoy!
Save The Date Party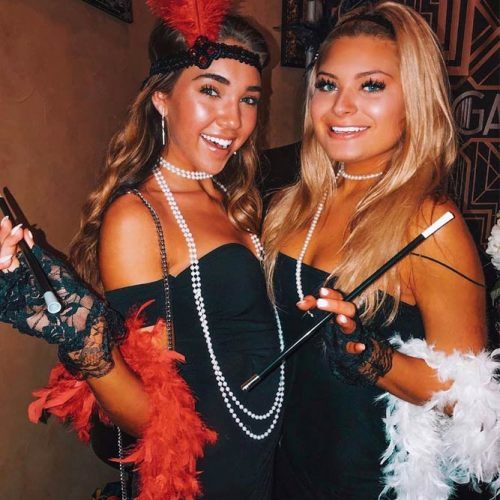 Source: elizabeth_noack via Instagram
Another hot college party that you cannot miss is the save the date party. This is that a particular party when all ideas fit. Be it a retro occasion or any other; the number is vast. All that matters is the fun you are going to have and a date to remember!
Dynamic Duos Party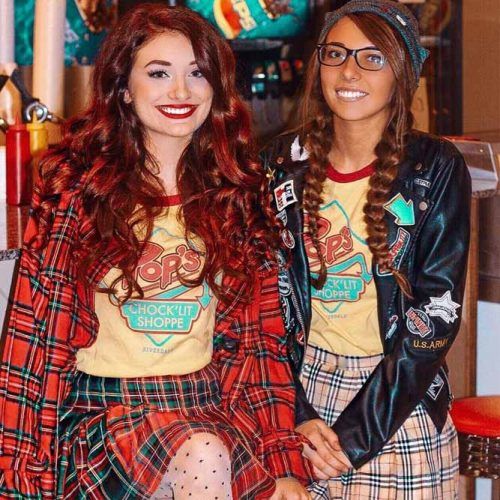 Source: kinzieshae___ via Instagram
Do you know what is more fun than coming up with the look for yourself? It is finding the one to suit both of you! Be it your bestie or loved one, you need to be two matching halves of one. Let him be the peanut butter while you will be the toast! If you have other spicy duos in mind – do not hesitate to pull them off!
Do you usually enjoy a good college party? How about throwing one on your own? We have gathered here a list of interesting party themes to consider! Take a pick!
FAQ: College Party
What to remember before going to a college party?
Have a plan for getting home.
Prioritize your homework studying before you go out.
Have your friend's locations when you're going out so you can track them.
Bring your own drinks. That way you know for sure what are you drinking, bring mixed drink, seltzer, beer, don't drink straight liquor.
Eat before you go out.
Wear something you feel comfortable in.
What to remember at a college party?
Make new friends. This is a great way to meet new people.
Don't be shy, dance how you like, because no one really cares.
Use campus transportation if it's available to you. It is a safe way to get around.
Don't wear warm clothes because you are going to get hot and might lose your jacket. Don't wear nice shoes because they are going to get ruined.