At times it feels like you are out of ideas for party themes, and we feel you. Very often, it seems that all the themes have been already used at one time or another. However, that is a misleading assumption, since there is still plenty of fish in the sea. In case you are wondering what is the best theme for a party that you could use to your benefit – we give the whole collection!
Bachelorette Swimming Pool Party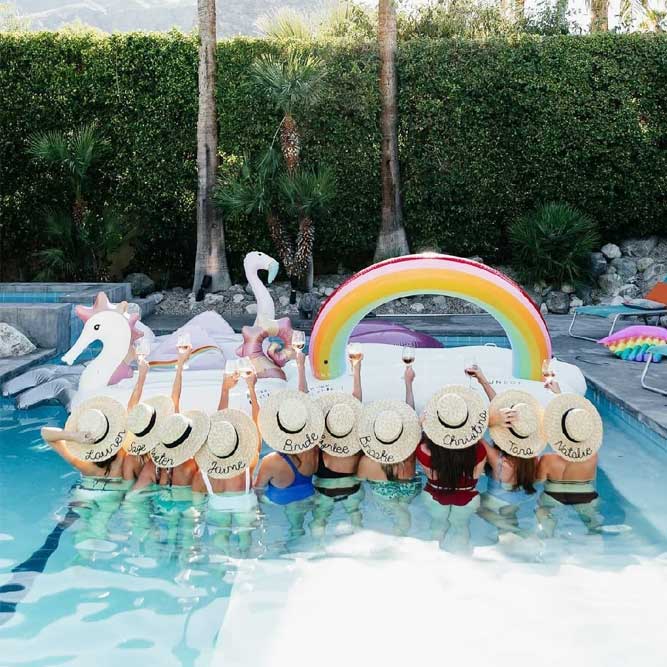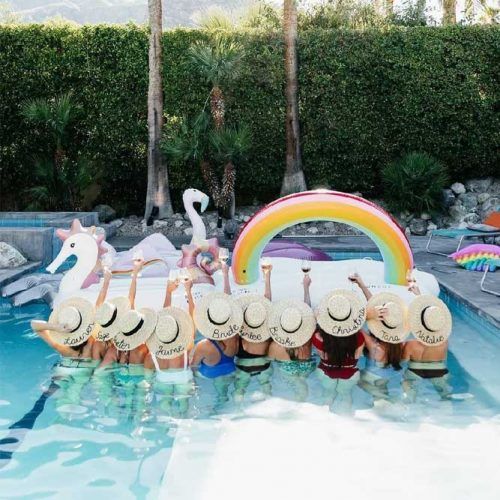 Credit: Instagram/the_props_store
Some of the bachelorette party themes are a little too predictable and used up. If you wish for something fun and special, we say opt for a swimming pool party. Surround yourself with some rainbows and unicorns, but do not forget about some ice-cold champagne!
Under Sea Party Theme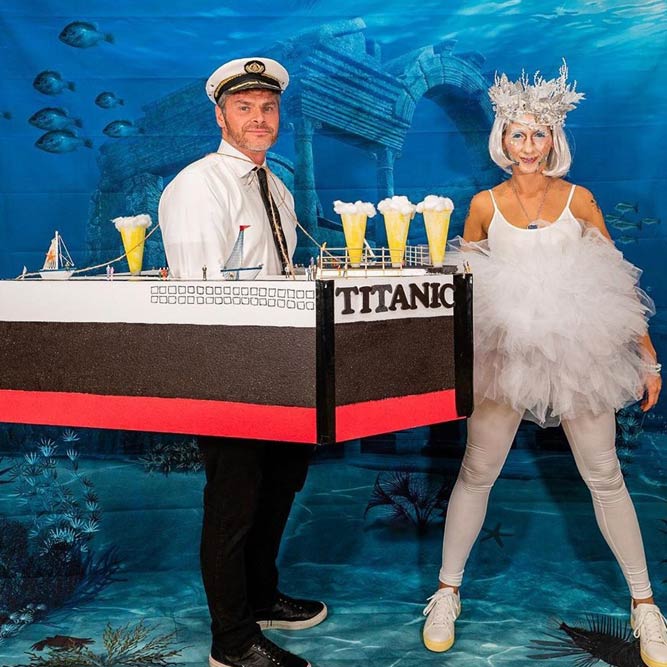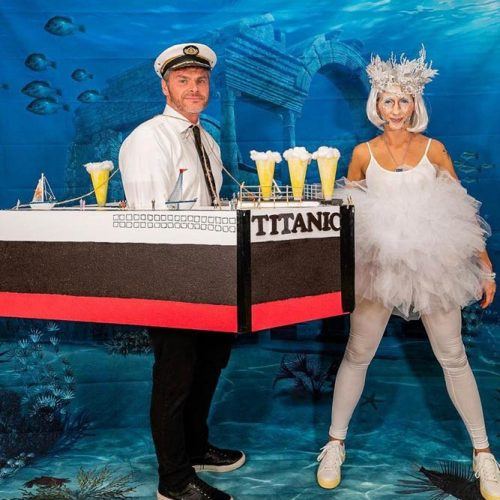 Credit: Instagram/mia_tidwell
We all love the story of Titanic, however, have you ever thought about what happened after? The truth is that such an undersea party may express the way you see things that happened to the crew, and it a positive light.
Circus Gala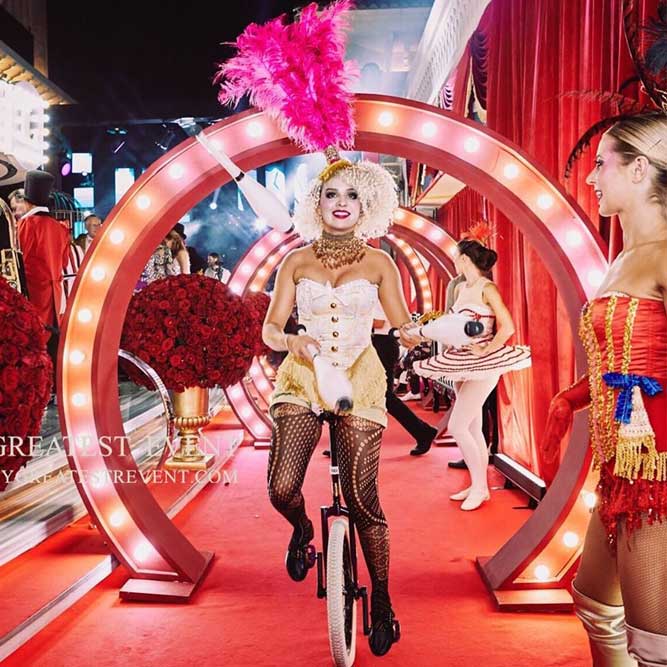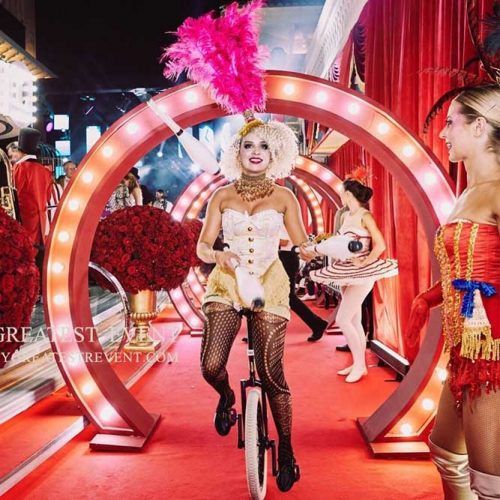 Credit: Instagram/mygreatestevent
It would be stating the obvious, but all of us think about what are some good birthday themes every one in a while. It is time you make your birthday party the one to remember through the years! One of such incredible birthday party themes would be a circus gala one. Make your guest dress up accordingly, add some fortune-telling, and a bit of trick, and the party will be a success.
Havana Nights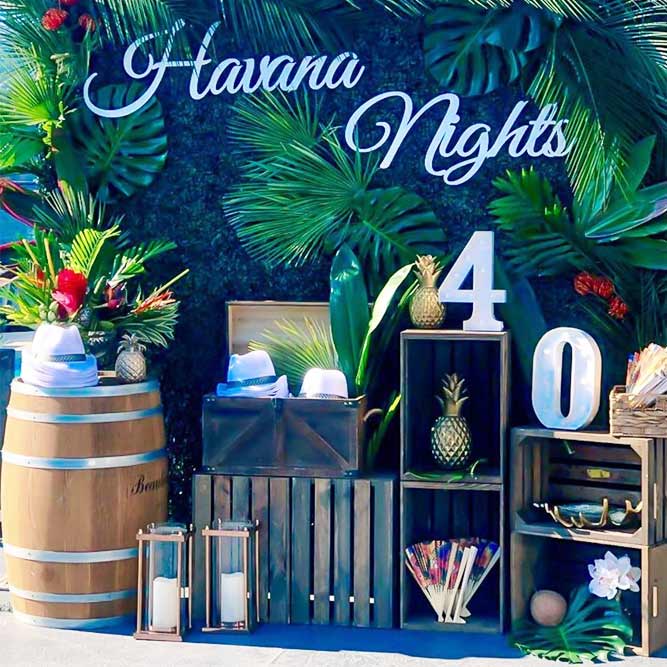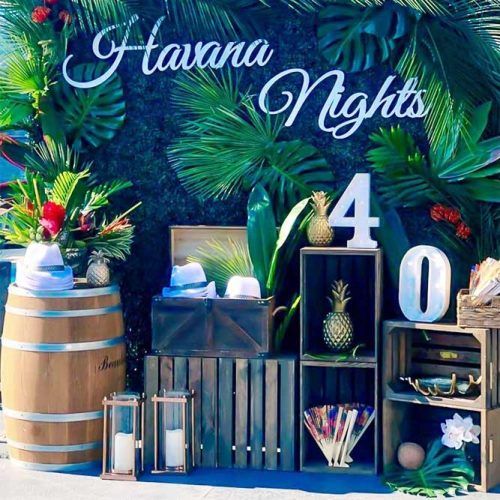 Credit: Instagram/alinebicharapartydecor
When it comes to party themes for adults, it may seem that less and less fun ideas are left. However, we say that it is too soon to dismiss that exotic tropical flair! We advise you to consider some Havana nights with the sun, the sand, and some rum cocktails!
Rock n' Roll Party Theme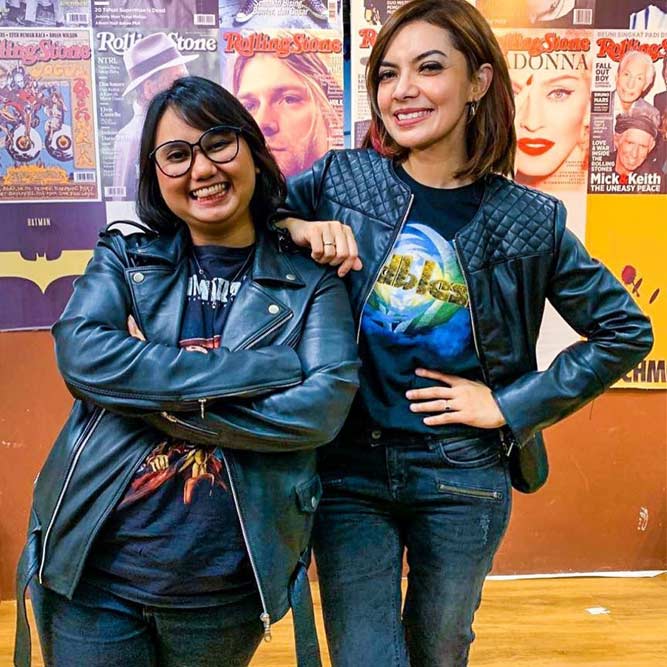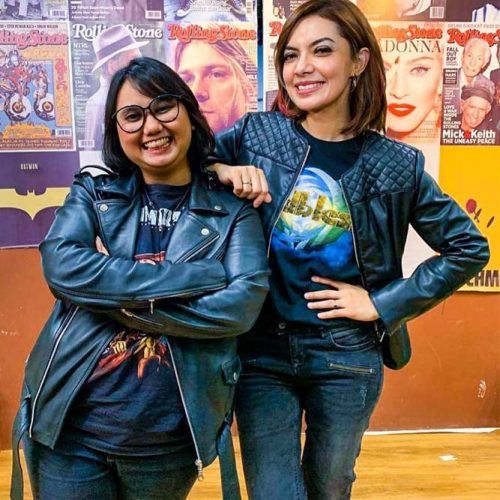 Credit: Instagram/pacilhelmi
If you think that college party themes are not fit for grown-ups – you are deeply mistaken! It is never too late to have some Rock'n'Roll party going!
Candy Crush Party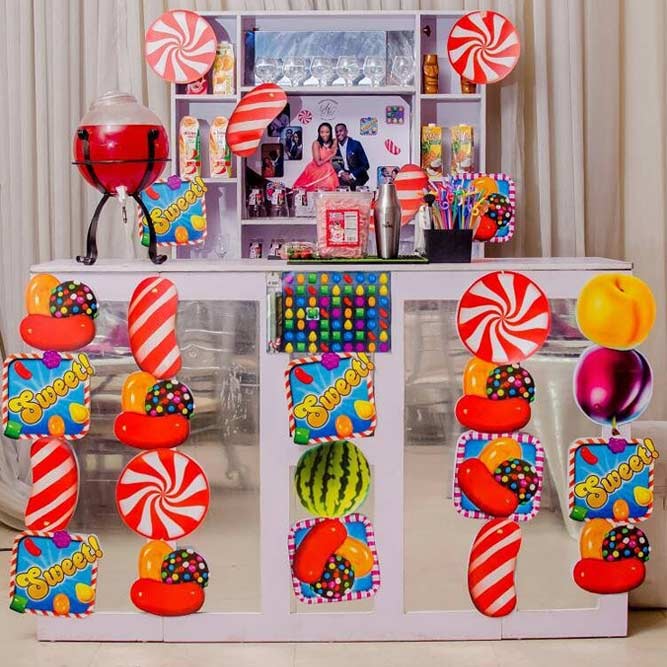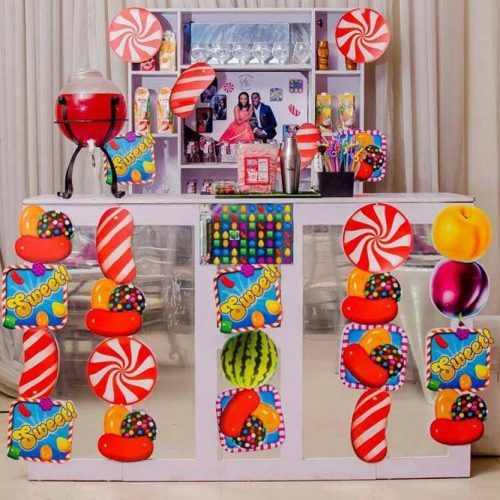 Credit: Instagram/naturellecocktails
One of the best summer party themes is the one with lots of color and taste to it. If you are still wondering what might that be – the answer is Candy Crush party!
Victorian-era Gothic Party Themes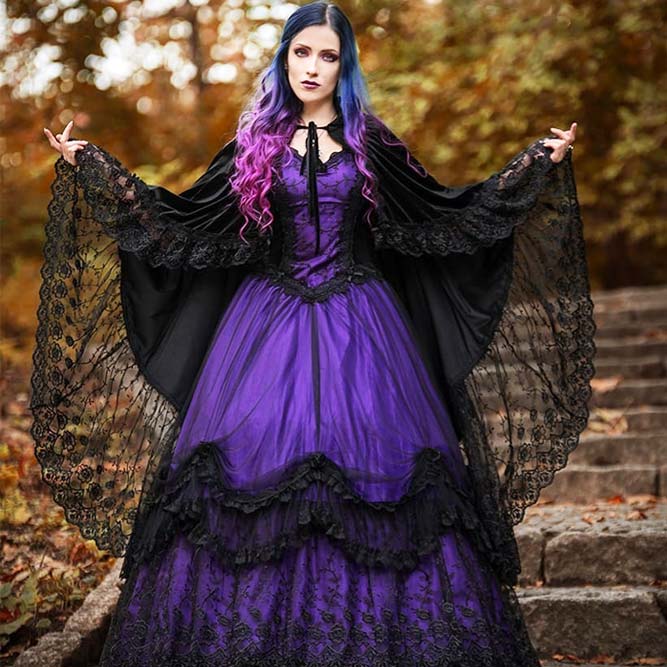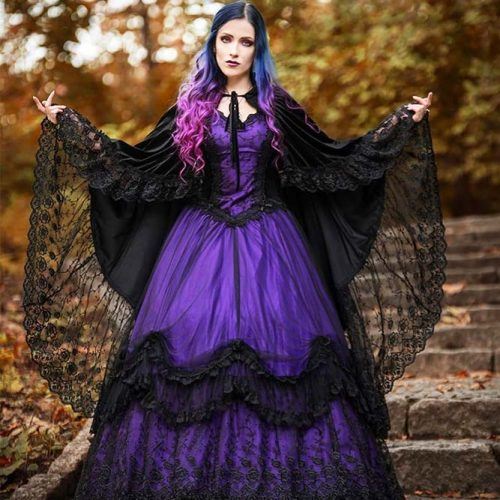 Credit: Instagram/daedra_model
There are times when it may seem that Halloween party themes are all alike, we beg to differ! The truth is that adding some elegant and dark vibe to your party is acceptable sometimes. Make your guests dress in fancy clothing and have a sip of red wine in front of a fireplace!
Palm Springs Party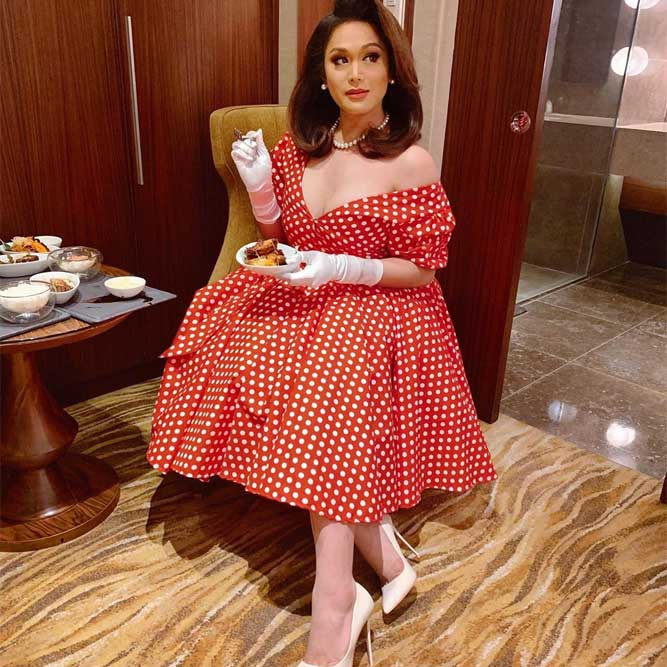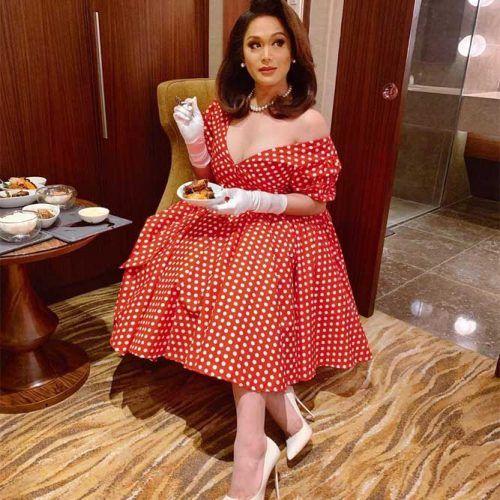 Credit: Instagram/kaladkaren
It is true that retro style is making its way back into modern life. If you are considering some adult party themes – Palm Spring party is the one on the top of the list. There is nothing better than ladies in old-school dresses with vintage drinks in their hands!
Great Gatsby Theme Party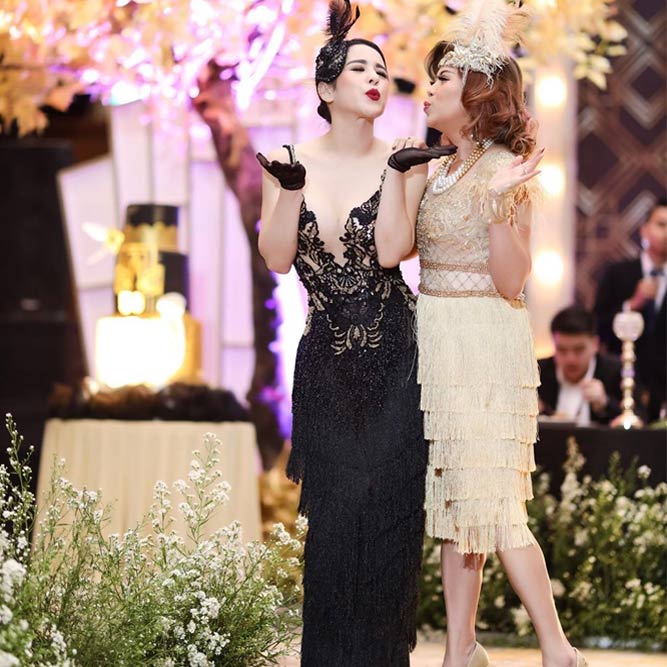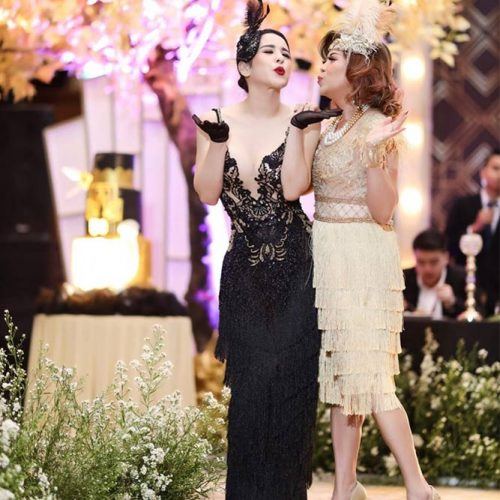 Credit: Instagram/santy_lolie
It does not matter what they may say, but gangster parties are never too old or boring. Those of you who are all up for some unique party themes will appreciate the Great Gatsby theme. There is no doubt about it!
Heroes & Villains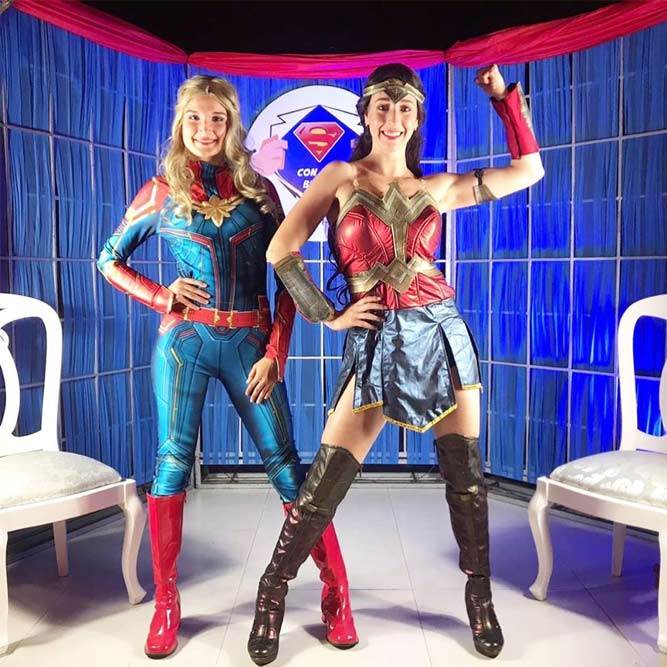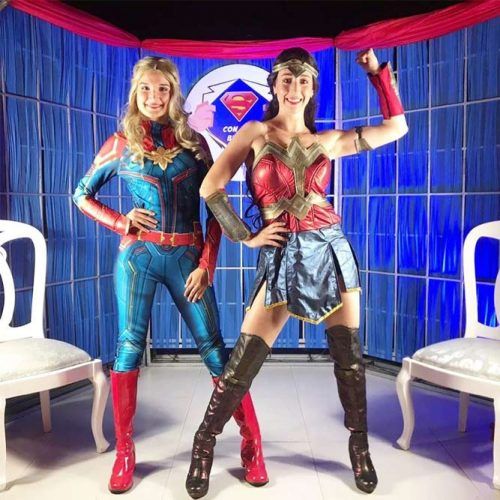 Credit: Instagram/danikaeventos
There are some fun party themes that can't get old. One of them is the heroes and villains' theme. With the awful lot of new heroes and villains that the media has on offer, you will have a lot to choose from!
Mad Hatter's Tea Party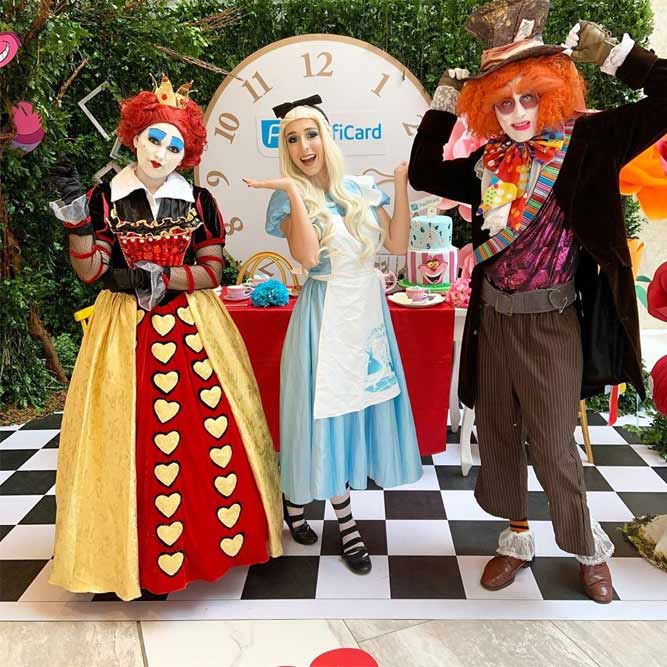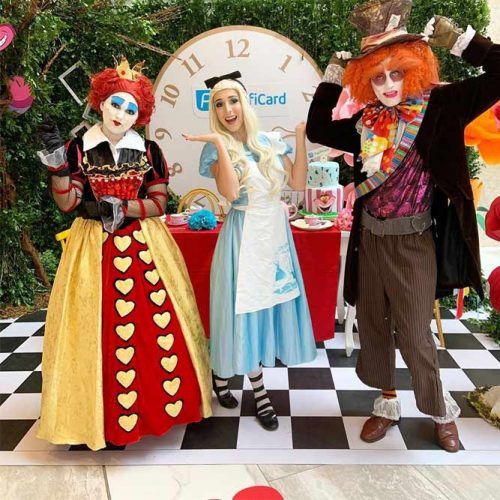 Credit: Instagram/danikaeventos
We are all crazy in one or another, so why shouldn't we celebrate it? There is nothing wrong about the Alice in Wonderland story, so Mad Hatter's tea party is one of those holiday party themes that you should at least consider!
Ugly Sweaters Christmas Party Theme
When you think about Christmas party themes, you consider some fancy outfits, with lots of sparkles and sequins. However, this year may be the one to introduce some changes. What we are offering is an ugly Christmas sweater party! Now, you can wear all the items gifted by grandma with pride!
Arabian Nights Theme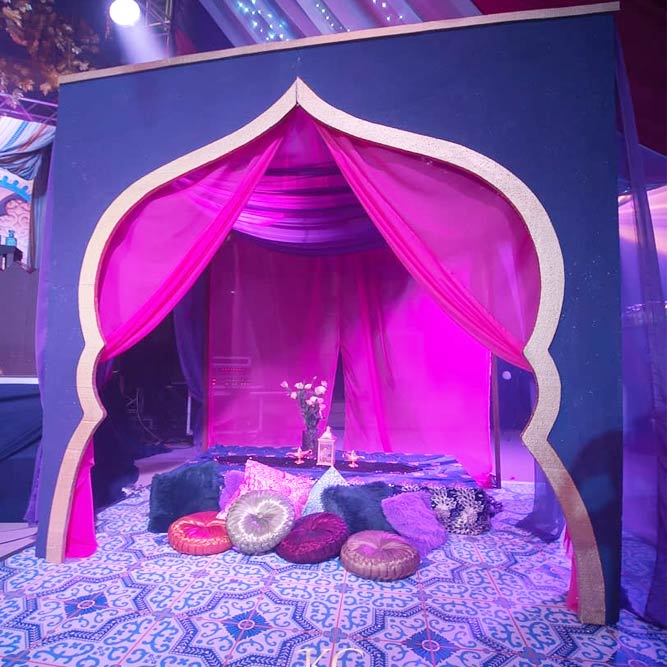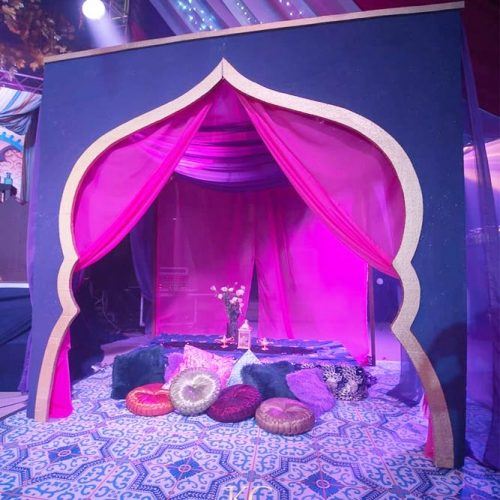 Credit: Instagram/khimcruzevents
It goes without saying that one of the good party themes would be an Arabian night. There is so much room left for imagination, and it is so fun to dress accordingly, don't you think?
Burlesque Theme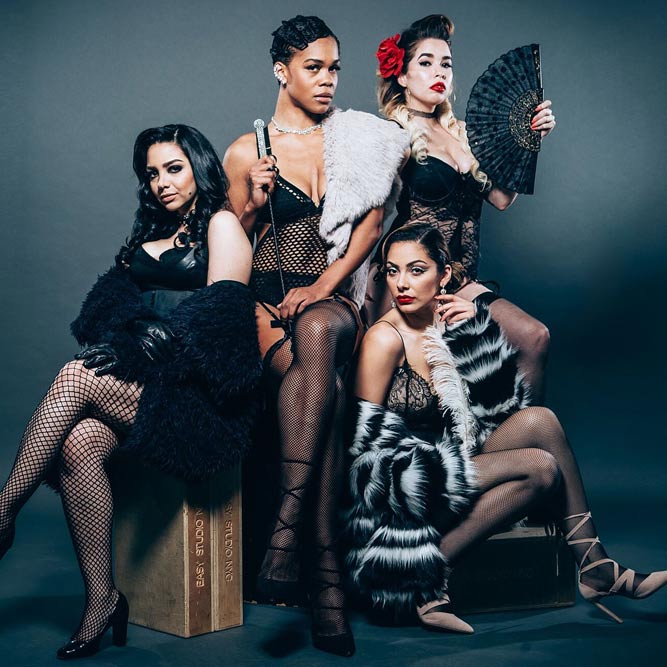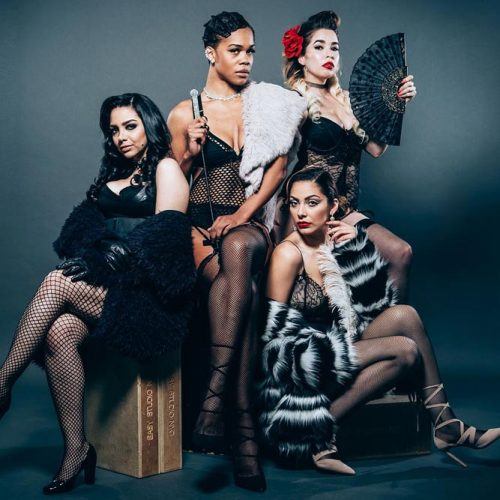 Credit: Instagram/yeslisely
Costumes party themes may be expected and not so much at the time. If you dare to pull off a burlesque theme, you will have no rivals at party-making. The only thing that is left is to convince the guests to dress accordingly.
Funky Disco Theme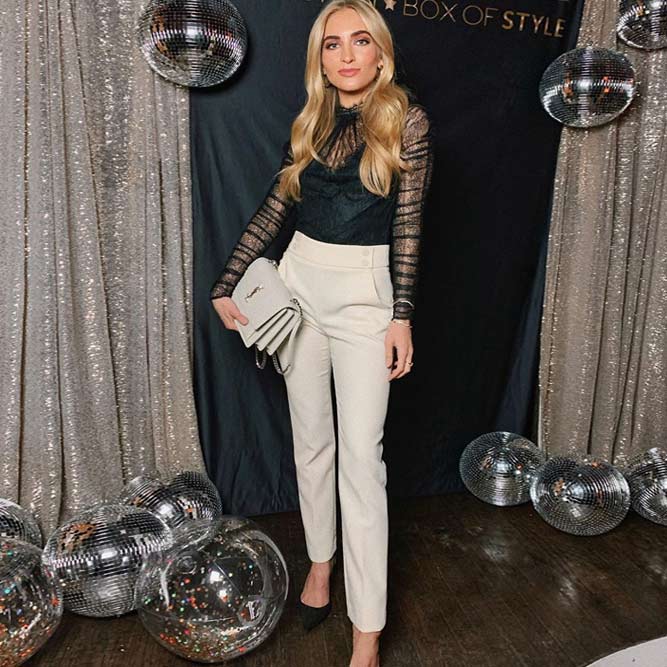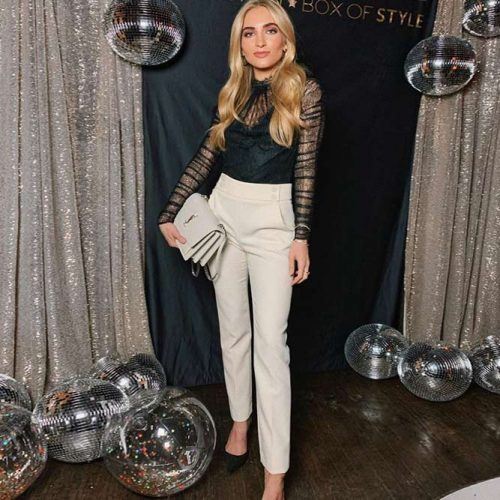 Credit: Istagram/sophieelkus
It may seem that you need a certain costume for any party. However, that is not true. If you are sure that your guests won't go as far as to planning a costumed outfit, opt for a disco party theme. We are more than sure that everyone has an outfit that he or she would wear to a disco party in the closet.
Masquerade Ball Theme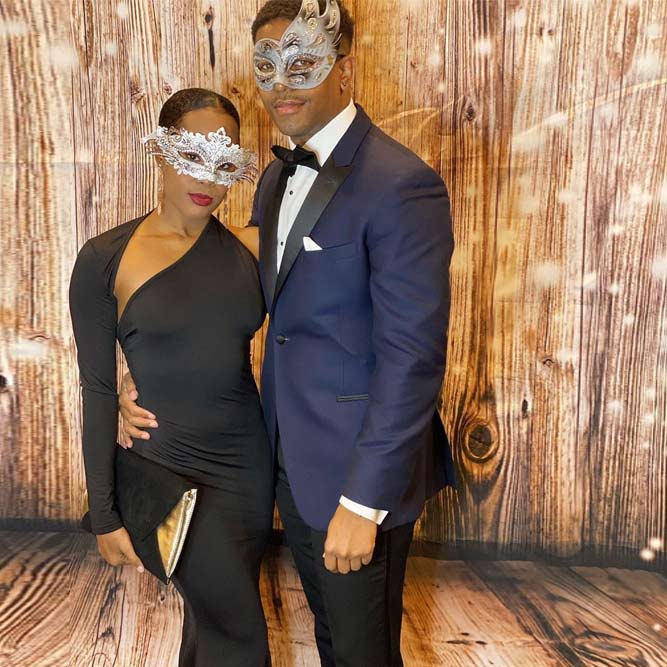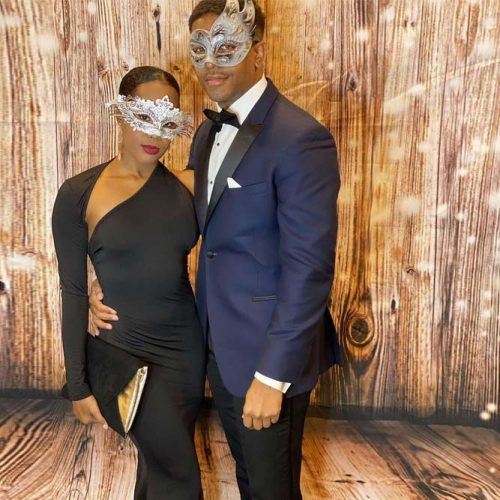 Credit: Instagram/shaina.mcgregor
The fun thing about the masquerades is that it looks like you know who is hiding under the mask until you don't. If you are willing to introduce some mystery and spice into your party, then masquerade it is!
Pirates Party Idea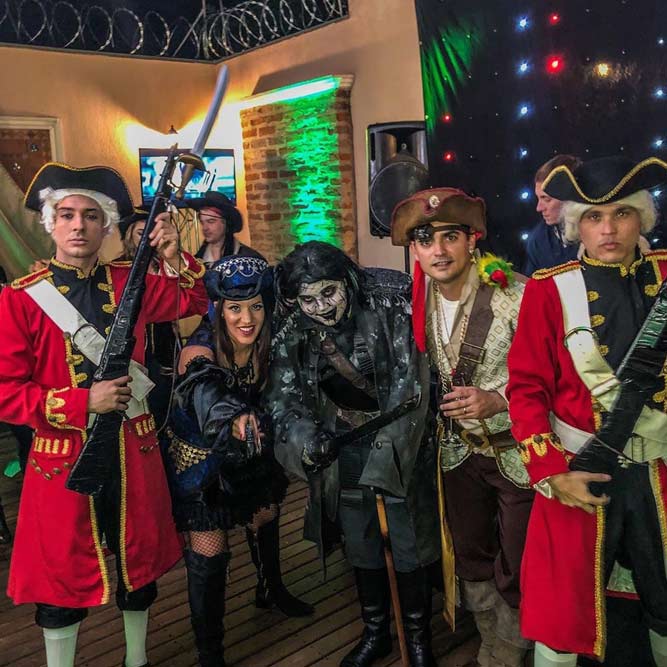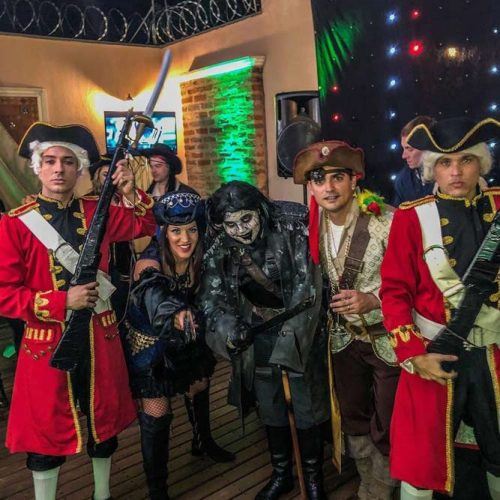 Credit: Instagram/mariliahsant
We are all pirates deep within, and sometimes it is nice to let the pirate out. The best way to do so is to plan a themed party!
Moulin Rouge Party Theme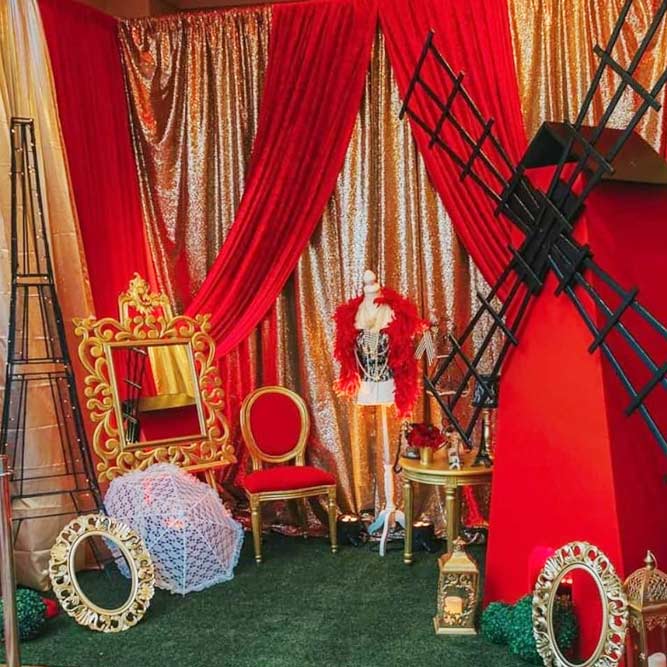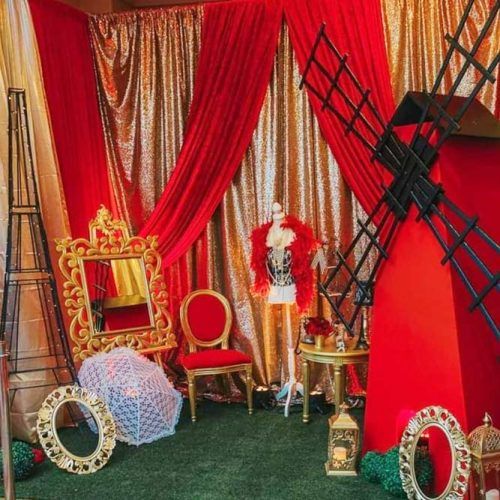 Credit: Instagram.com/perfectteameventplanners
Some parties take longer to come up with, but in the long run, the effort pays off. If that kind of party is the one that you are carving for then, there would be nothing better than some Moulin Rouge in the house!
Hollywood Oscars Theme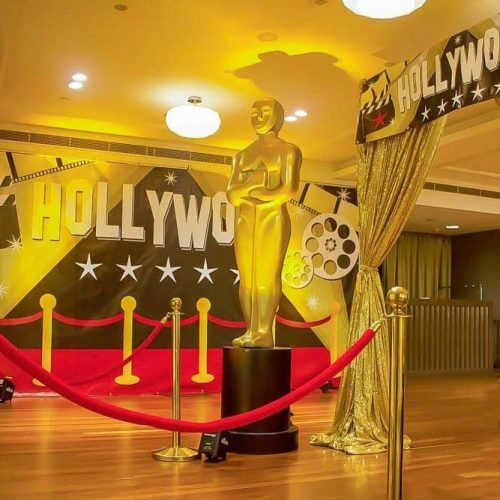 Credit: Instagram/feelgoodeventsmelbourne
It would be untrue if we said that we do not want to walk in the celebrity's shoes at least once. However, real life is never that easy, and the only way to make your dream come true is to plan the themed party. Let your guests get some Oscars at your party!
Mardi Gras & Carnival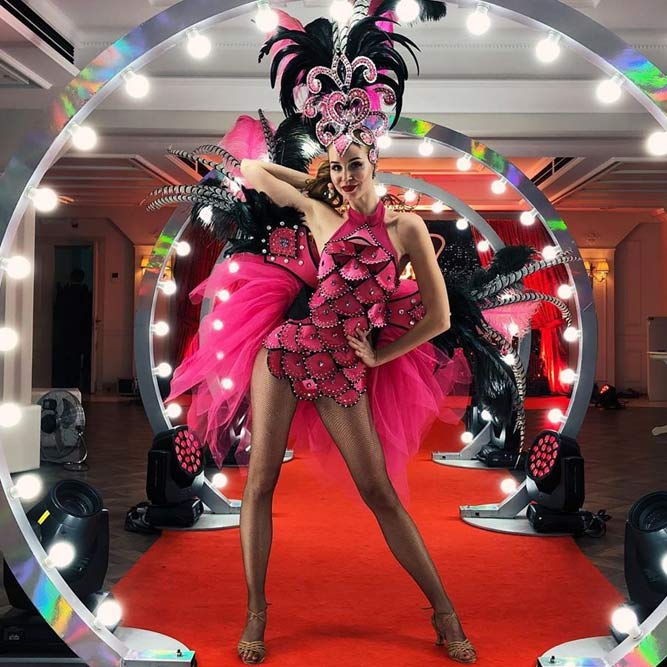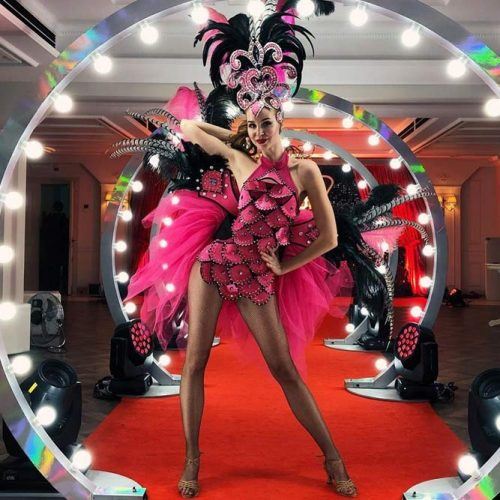 Credit: Instagram/sichkar_alex
There is rarely anything brighter than a carnival. If the vibrant theme is the one that you are looking for, then a carnival it should be! We guarantee – lots of fun is granted!
Pop Art Party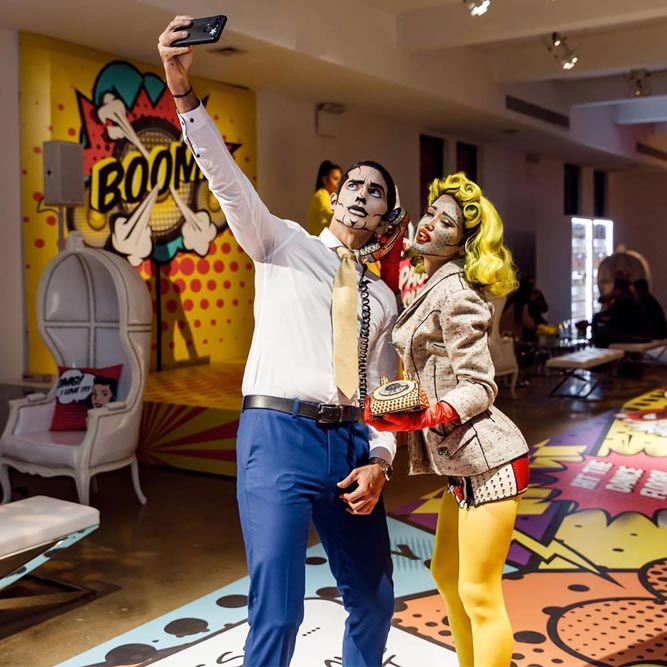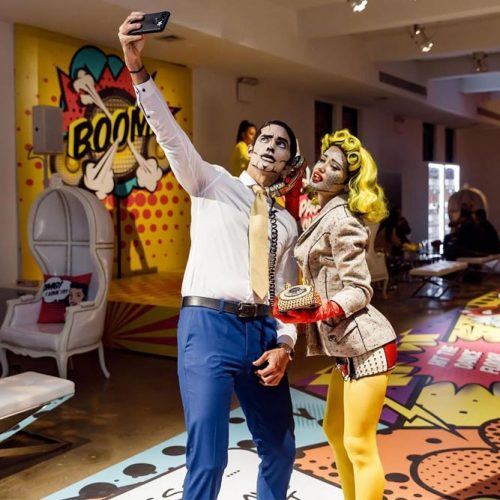 Credit: Instagram/newgroundpromos
Sometimes we decide to stick up to the modern themes when planning a party. At times like this, there is rarely anything better than a pop art themed party!
Not all the party themes are as used up as you think. There are still plenty of ideas that you haven't used yet. We have gathered the best ones in this compilation! Take a pick!
FAQ: Party Themes
What are common college party themes?
All throughout the world Party.
Beach Party.
High School Stereotypes.
Foam Party.
Highlighter Party.
Decade Party.
Party of Superheroes.
What is a frat theme?
The roaring 20s, 1950s grease, 1960s-70s hippy, 1980s disco, and 1990s boy band are some of the most popular themes for these parties. We think you will agree that going back in time is a lot of fun! You can set sail for a party island with the Get Nauti theme.
REFERENCES:
Dirty Dancing: Havana Nights (also known as Dirty Dancing 2 or Dirty Dancing 2: Havana Nights) is a 2004 American dance musical romantic drama film directed by Guy Ferland. Source
Pop art is an art movement that emerged in the United Kingdom and the United States during the mid- to late-1950s. Source