Everybody loves a great party but sometimes it can be very challenging to come up with new and innovative ideas to throw the perfect party. Original birthday party ideas can get you out of your party rut and give new life into your party routine. Kick your party planning skills up a notch by implementing any of these ten party ideas.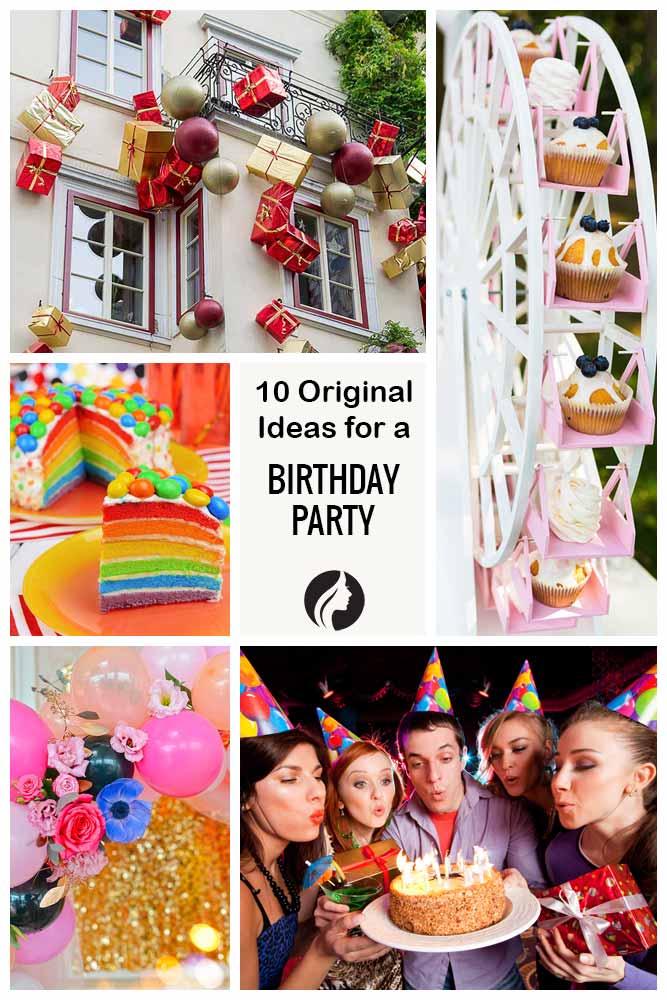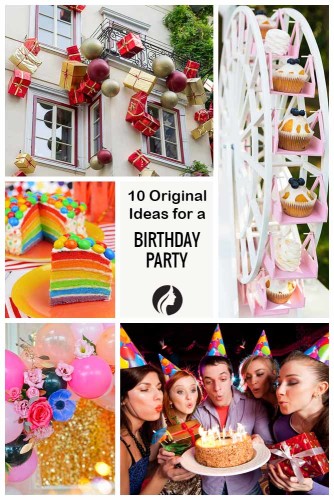 1. Paper Flowers
Tissue paper flowers are available at party supply stores but if you are feeling creative, you can make your own. You can transform the Colored paper bags into beautiful flowers with just a few snips and folding. You can mix Different colors to come up with even more colorful pieces. Hang these on the wall or attach green straws at the base and put them in vases these flowers are perfect for any birthday party!
Source: avrelle_ via Instagram, wherepaperbloomsep via Instagram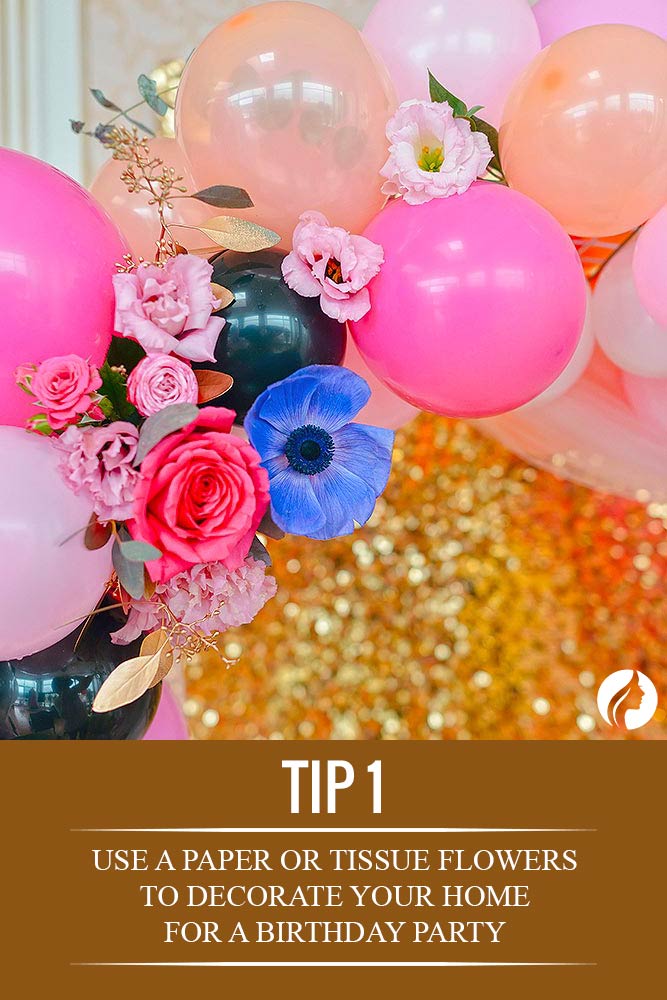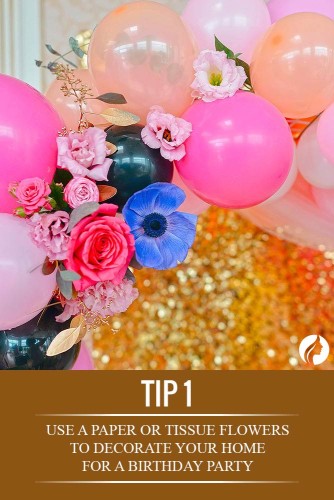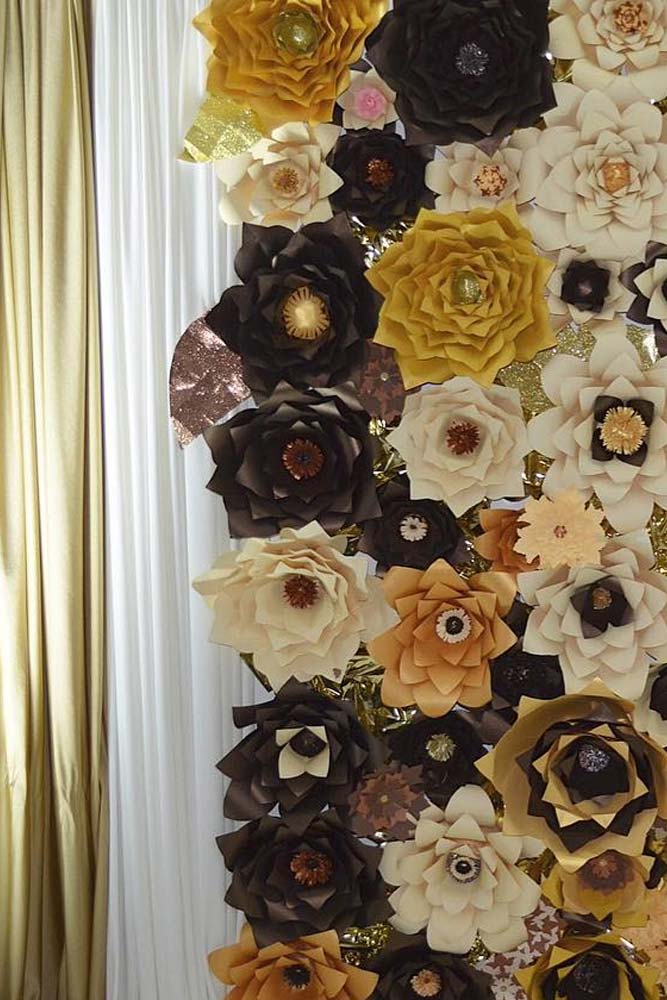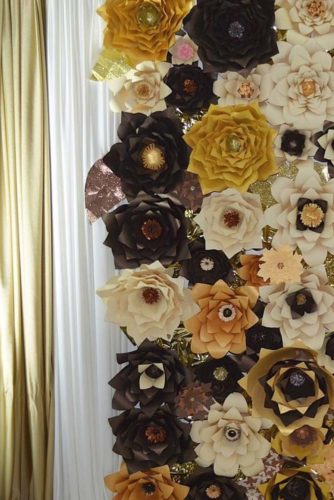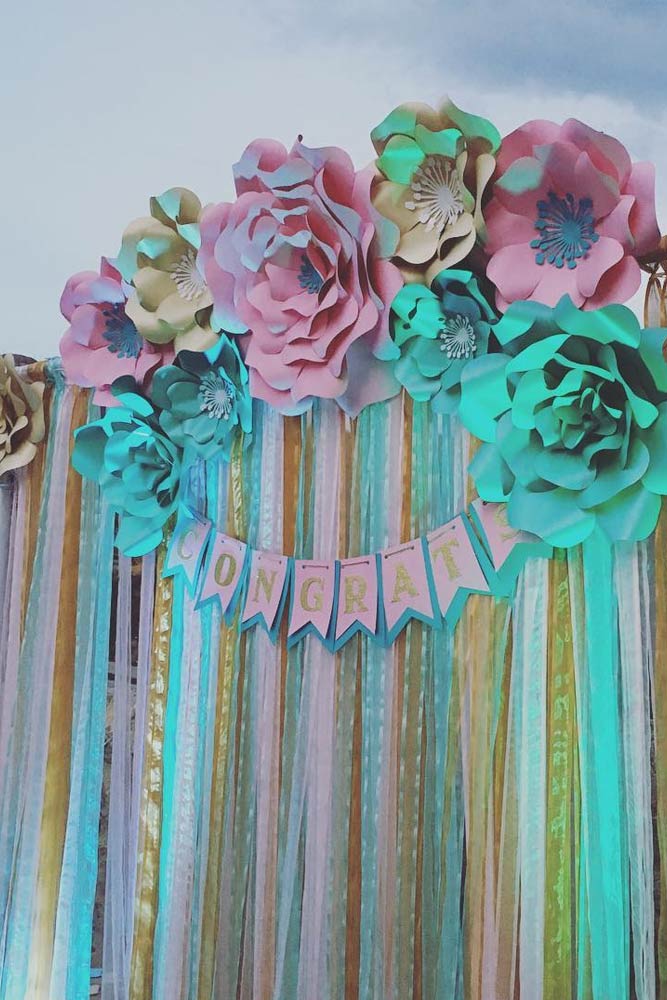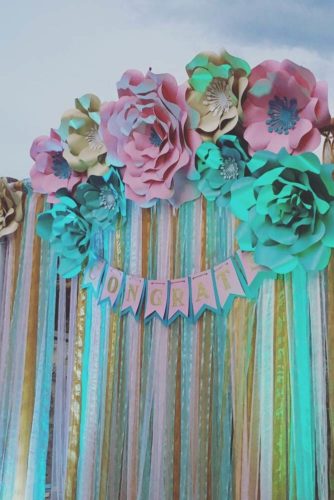 2. Yummy-Looking Décor
Do you know what will be perfect for your Birthday Party? Mimic Giant lollipops by putting bright-colored lollipops in a stand and wrapping them in clear plastic. This is definitely more original than sticking traditional balloons to the wall. If you decide to choose traditional balloons, you can accomplish depth and dimension by using several shades of one color to create a colorful wall piece. Candy-striped cellophane paper is another delicious candy- themed decoration and it makes a fabulous curtain. This is one of the most innovative birthday party ideas.
Source: do.amour_partyplanner via Instagram, suburbianadventure via Instagram, hcandybar via Instagram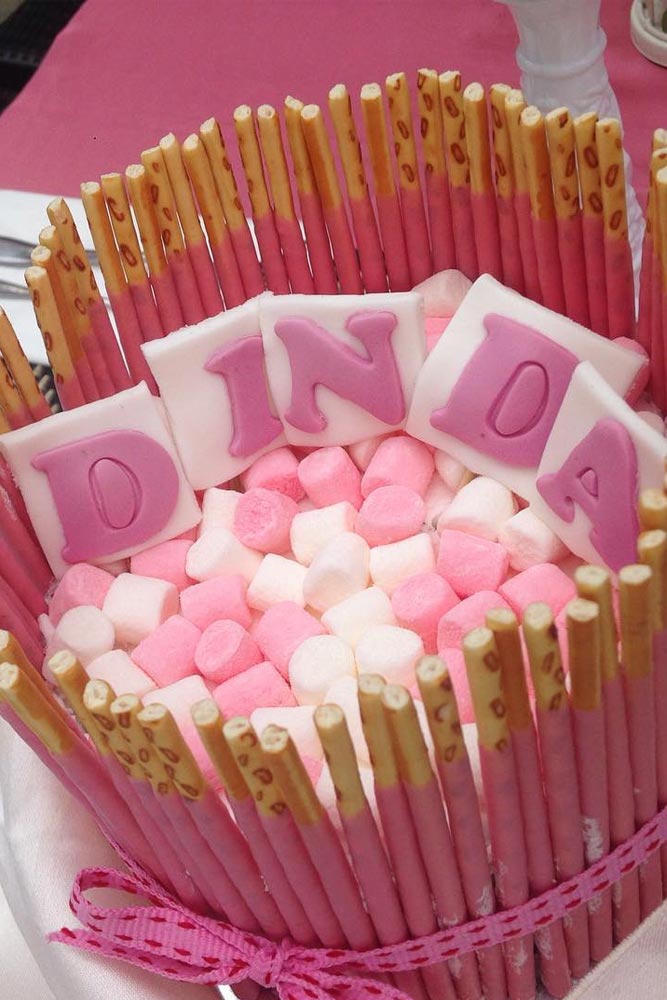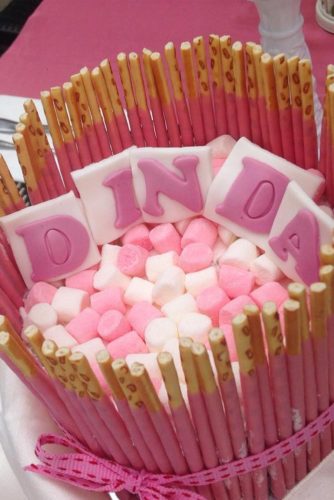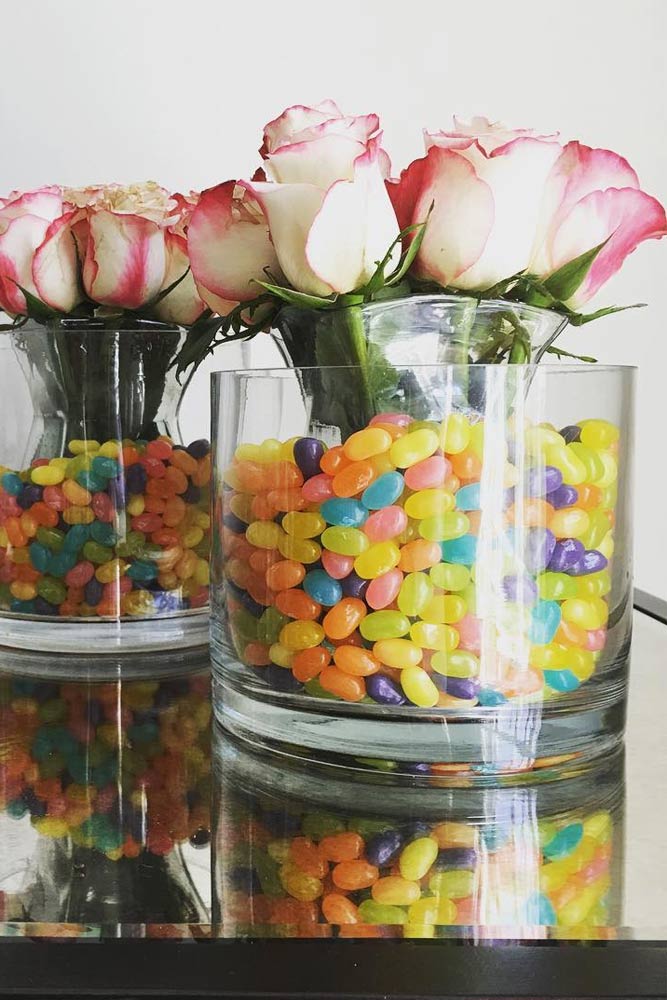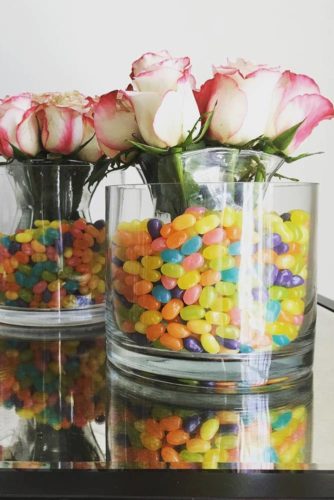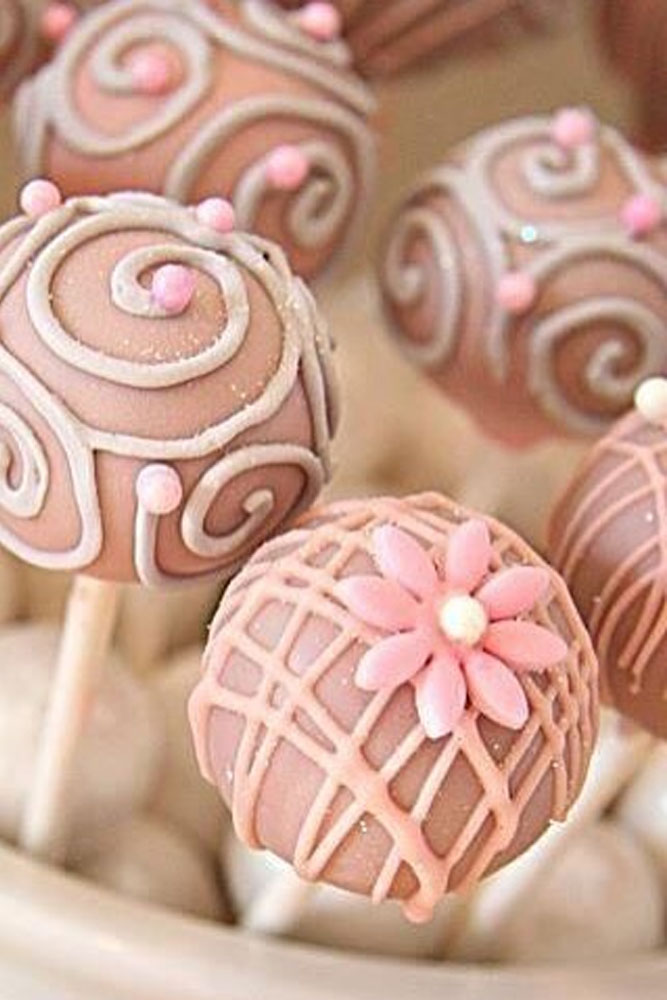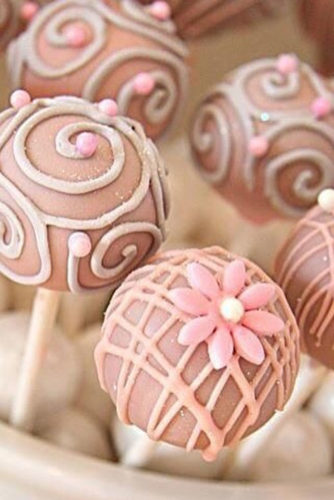 3. Candy-Filled Walls
Besides being the most amazing 4th of July decorations, candy-filled walls can work for your birthday party, too. You can make a wall filled with candies by taping two plastic dinner plates together, wrapping them with cellophane and cinching the ends with a ribbon. A candy-necklace also makes a yummy trim! Use these to make colorful wall decorations. Make a colorful wall hanging using a square piece of Styrofoam and some lollipops. Attach the Styrofoam square to the wall using double-back tape and then stick candy into the Styrofoam. Cover the entire Styrofoam or make a design on it using candies.
Source: The Ideacentral, HollywoodCandyGirls via Etsy, xrisstya via Instagram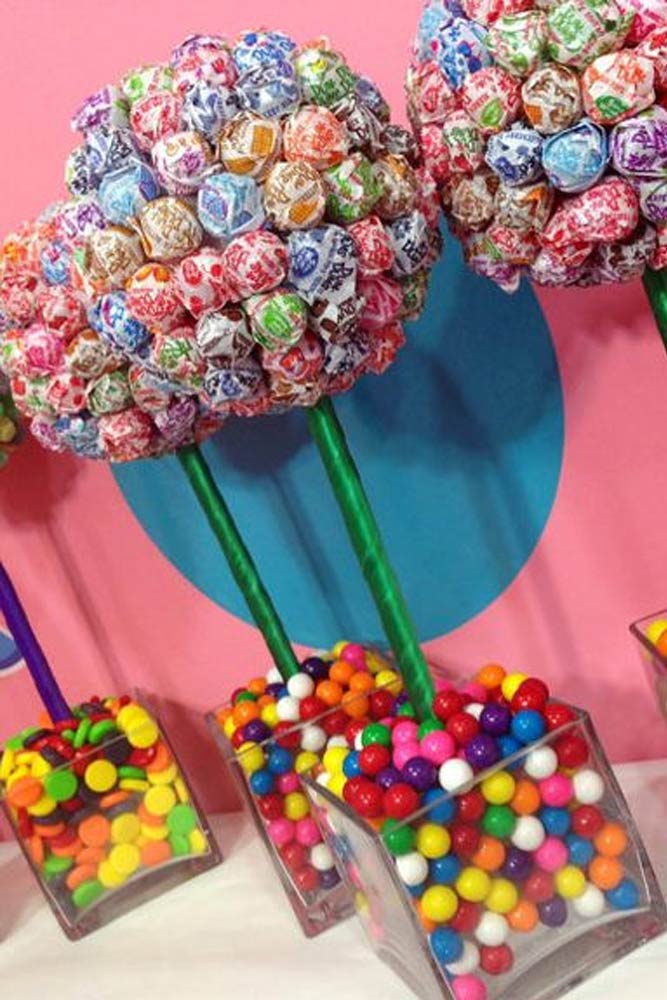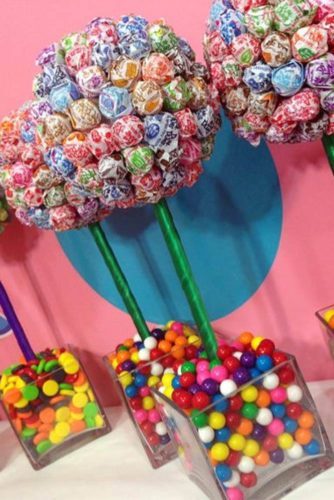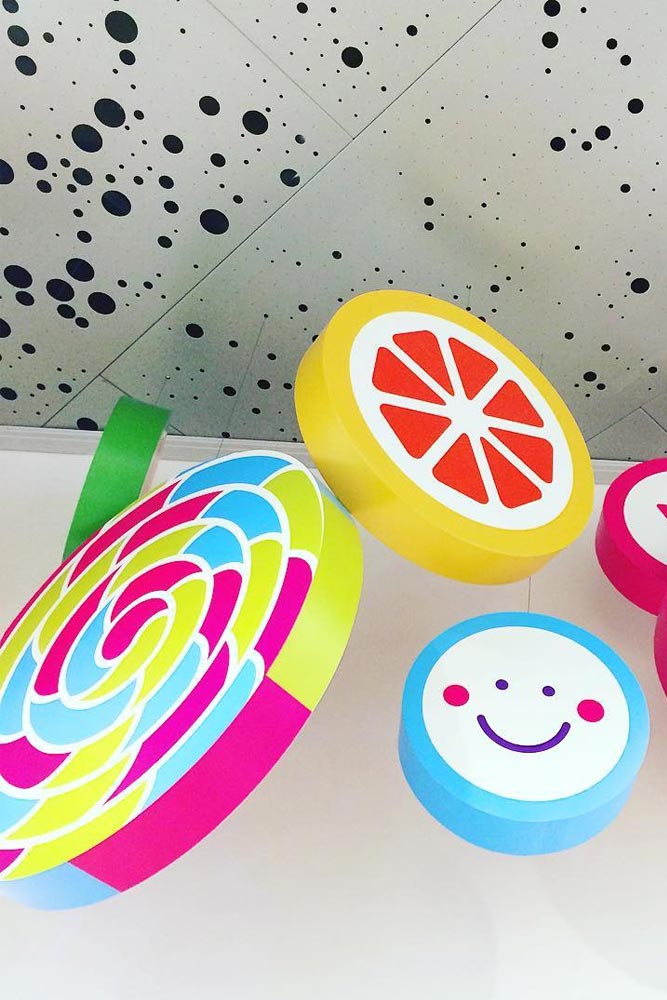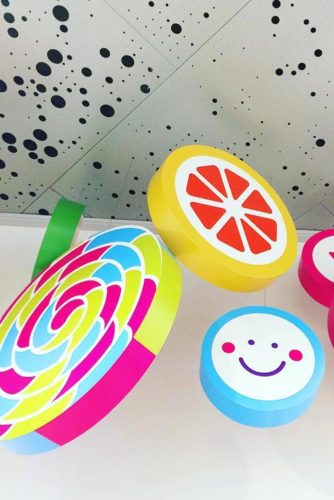 4. Candy-Covered Cake
Turn a regular birthday cake into a candy-covered wonderland. Use different types of candies and put them around the cake. You can also make a mountain range by arranging colorful gumdrops in a cluster. Stick Lollipops into the cake and spread hard candies around it to decorate the circumference. Use twizzlers to shape colorful pathways on the cake. Ginger-bread cookies can also decorate the side of cake. Mix it up to find the combination for an interesting birthday party! Ice-cream cones can also make a colorful castle.
Source: aangielm via Instagram, claudiiiama via Instagram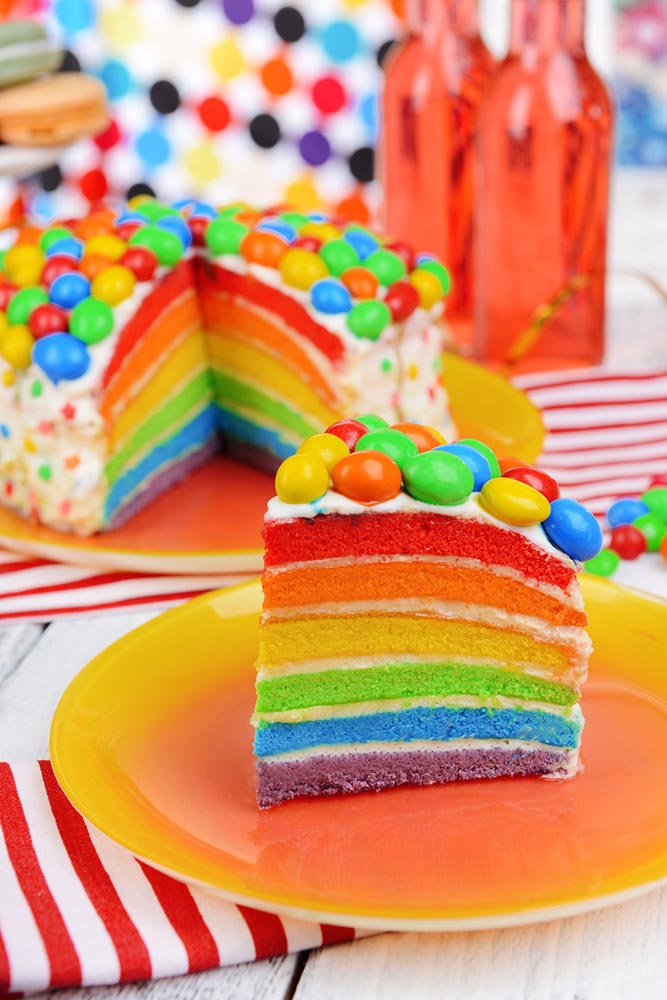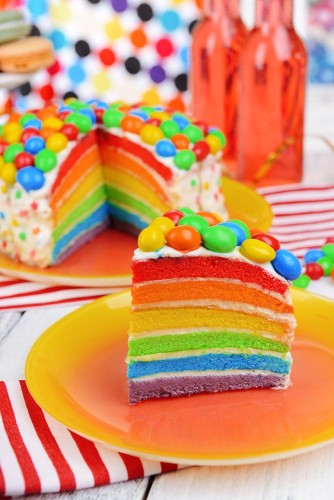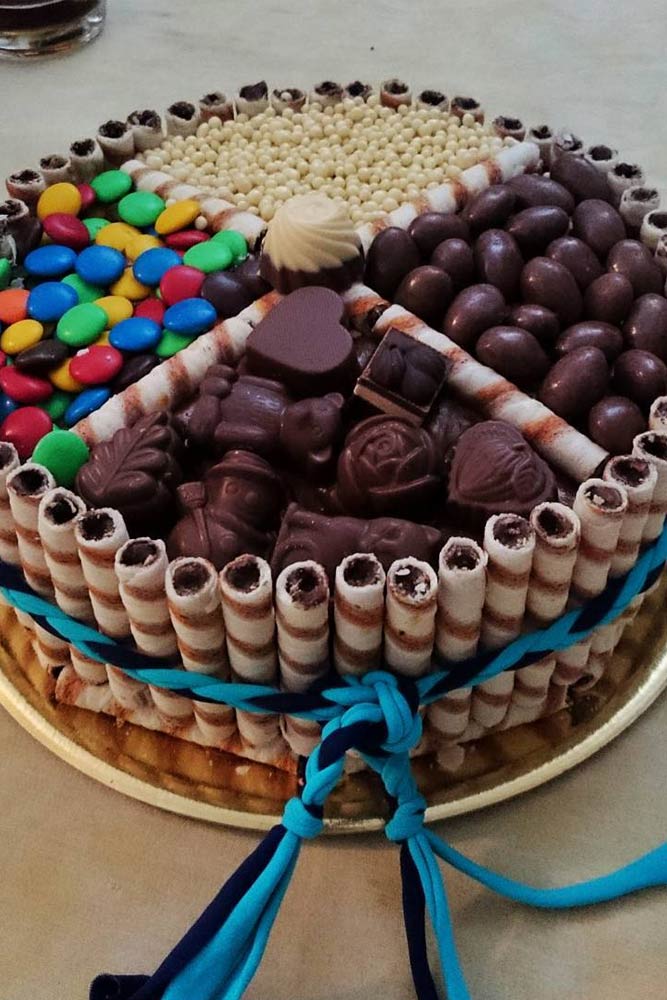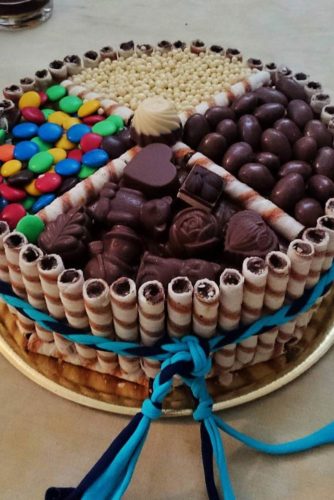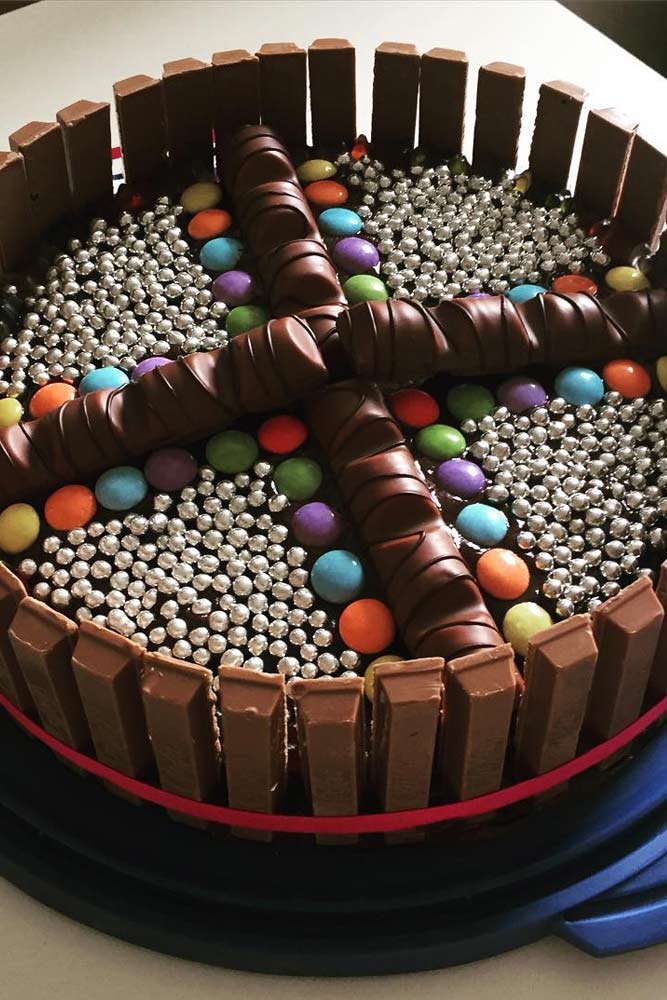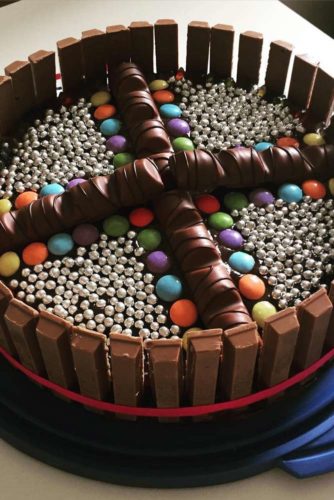 5. Green Goodies
Recycled plastic bottles can make a perfect take-home candy container. Simply fill with assorted candy of different colors. Arrange these in layers, according to type of candy and color. You can also make Drawstring goody bags out of cloth. Not only these are reusable but also they are affordable and can be personalized using party arts and design kit. Using tissue paper to make a stylish goodie bag, it is also one of the most eco-friendly birthday party ideas.
Source: The Luluthebaker, MomMadeHome via Etsy, The Padres.facilisimo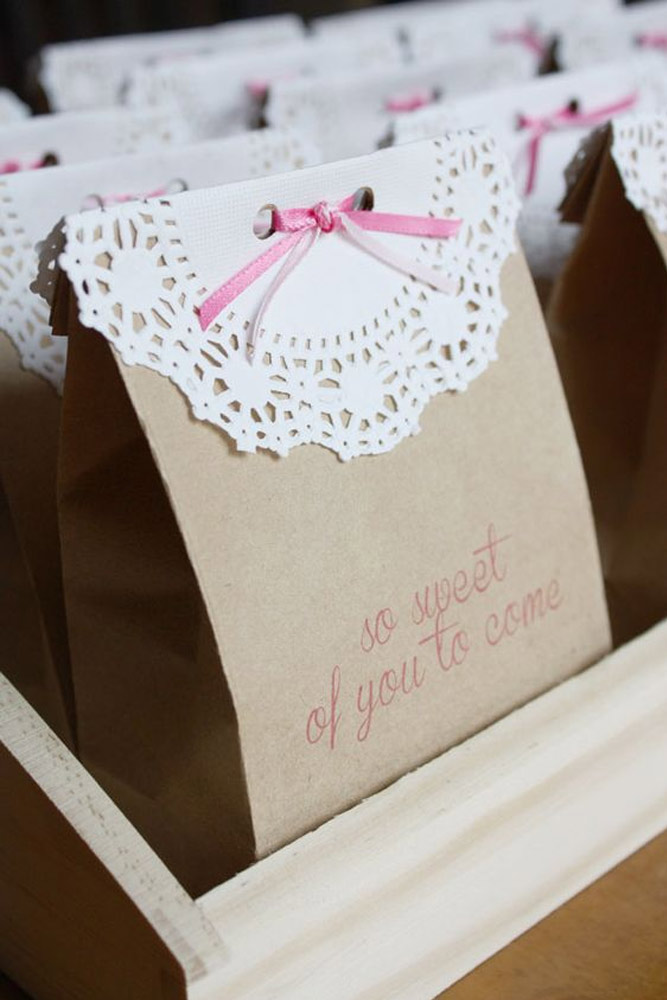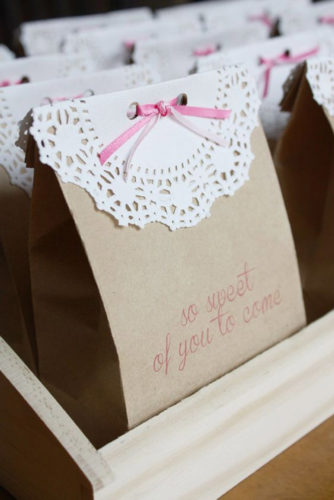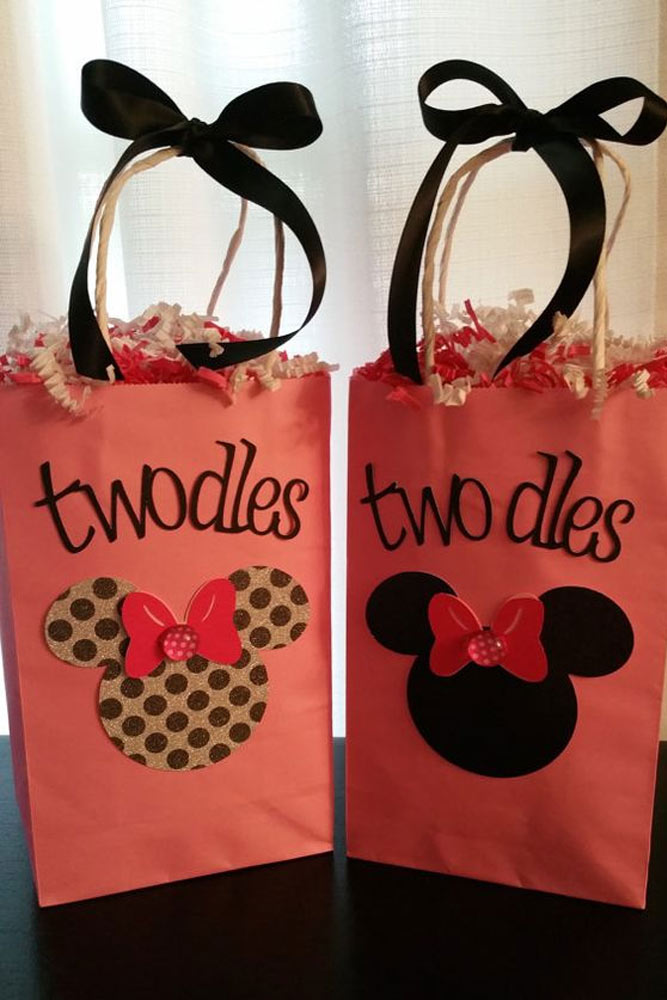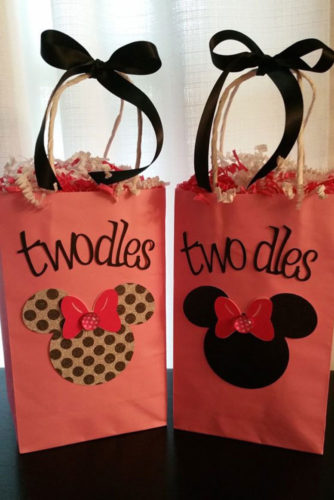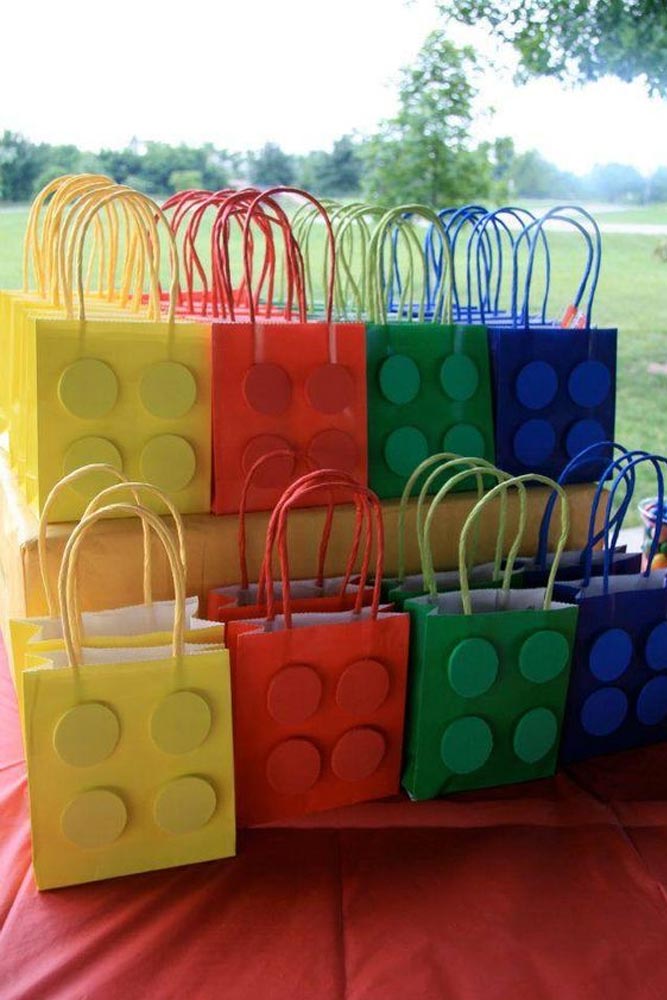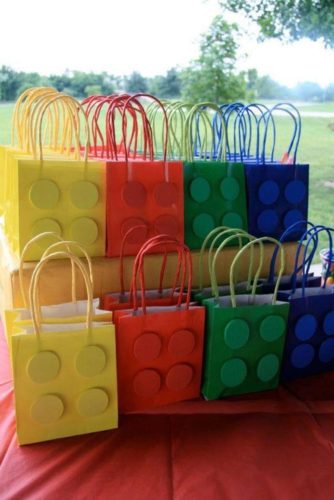 6. Beautiful Birthday Banner
Nothing says "Happy birthday" better then a beautiful birthday banner. Make a unique banner by using Alphabets of different fonts and colors. You can find these in magazines, books and on cards. After finding all the alphabets, you can enlarge them to about ten inches using a scanner. Cut out the enlarged alphabets and arrange them in particular sequence. Tape each letter to string and there you have it - a perfect banner!
Source: PartyPlanningMomma via Etsy, The Catchmyparty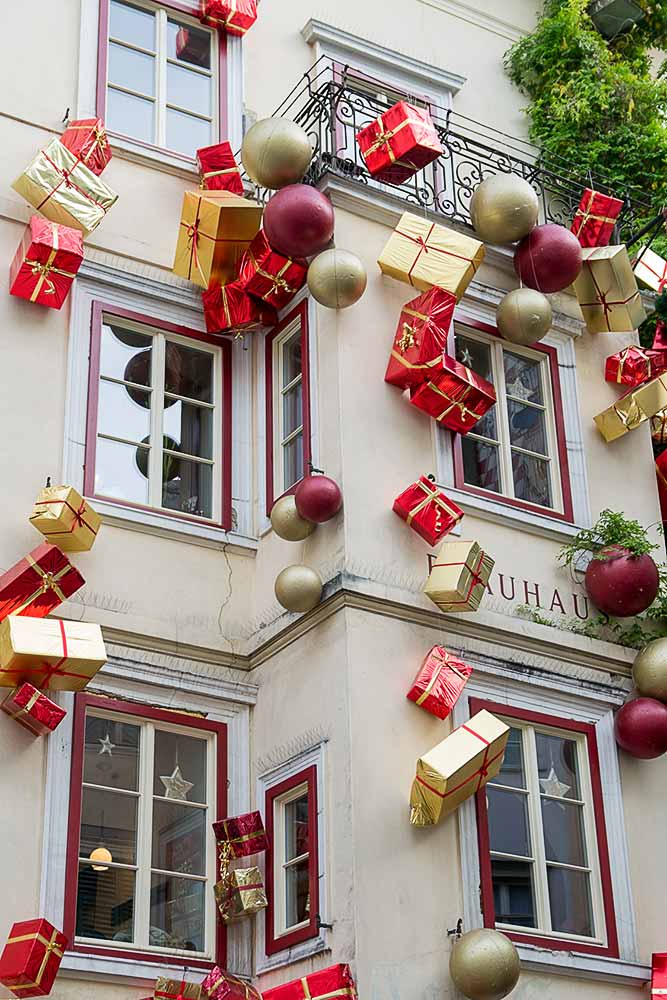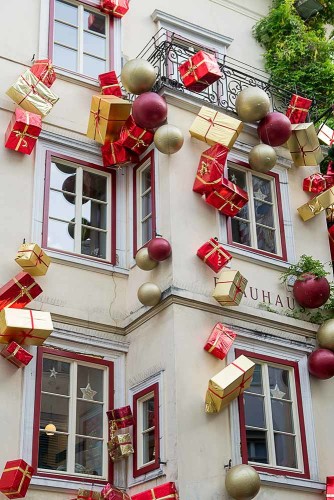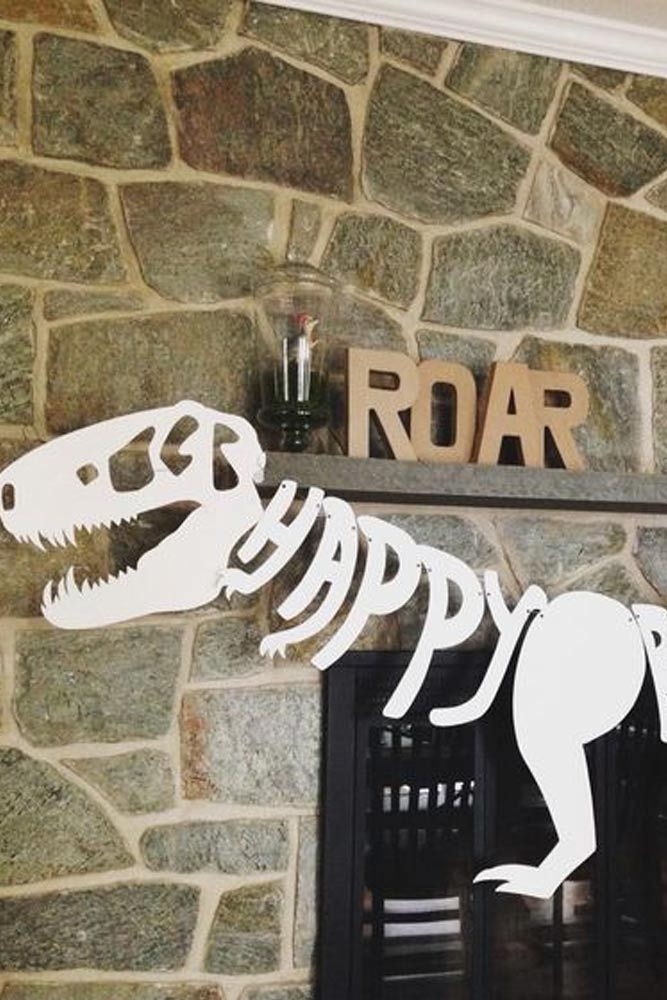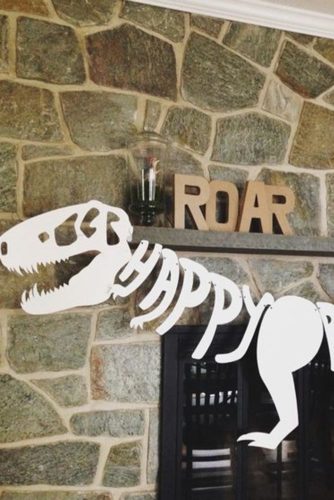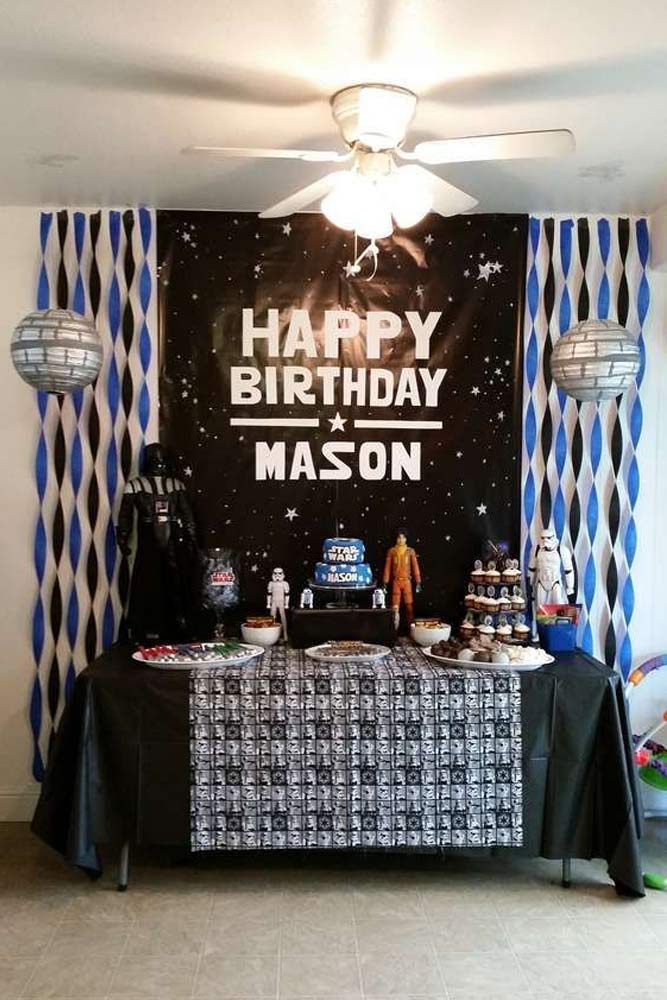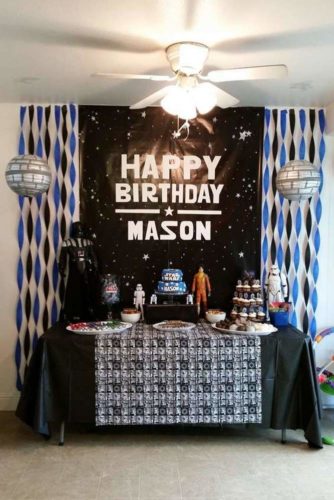 7. Balloon Animals
Give ordinary balloons some character and personality by transforming them into wonderful balloon animals. You can give life to ordinary balloons by gluing eyes, ears and snouts made up of tissue paper to it. To make them look livelier, give them different facial expressions. Instead of sticking them to the wall, you can tie a string to the balloons and give them to the guests upon entry or you can even use them as a decorative focal point. This will also save money since you will not need to hire a balloon artist; you can make your own balloon animals.
Source: jess.meowx3 via Instagram, jerryballoondude via Instagram, balloonsbybrittany via Instagram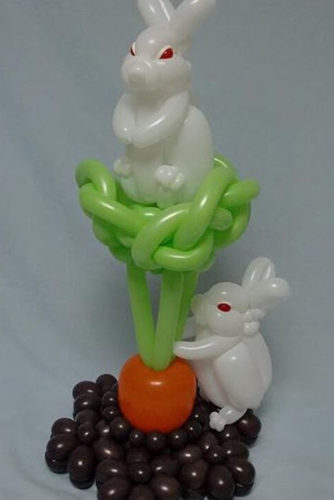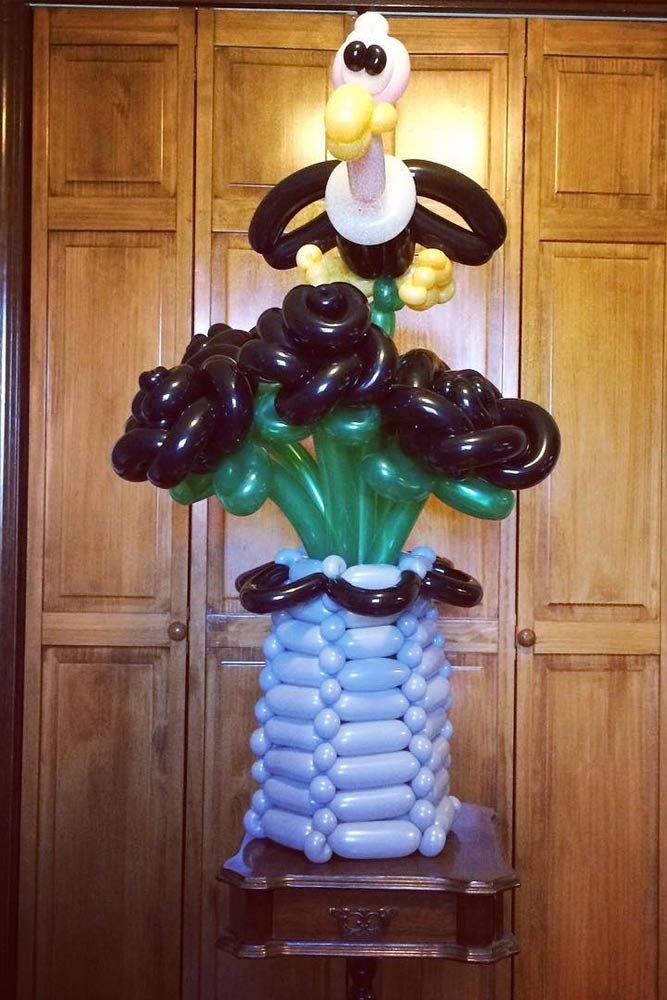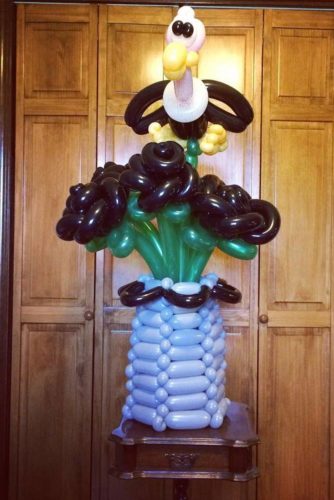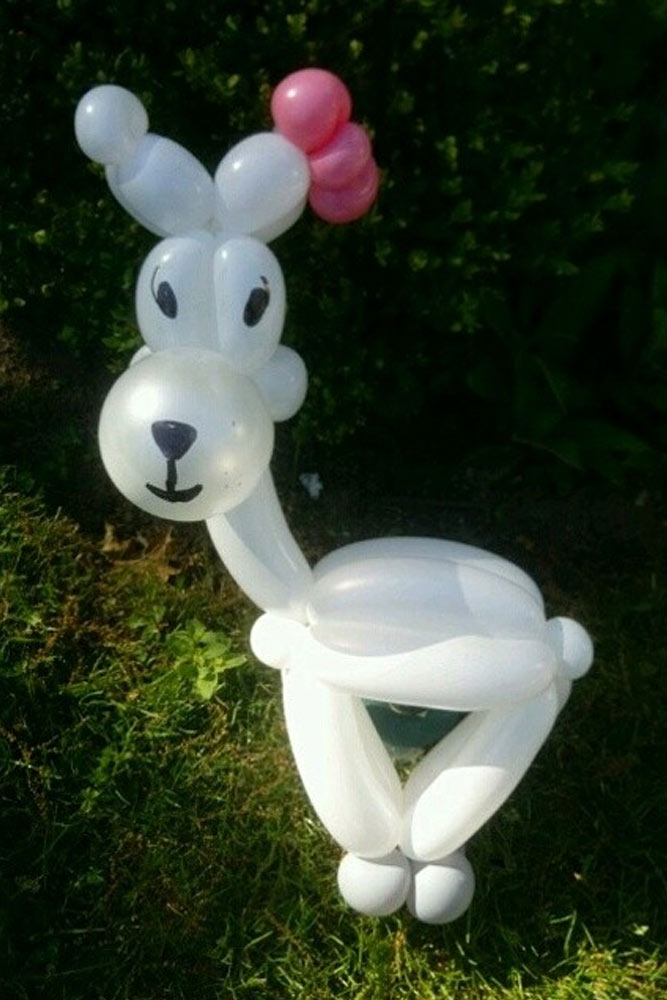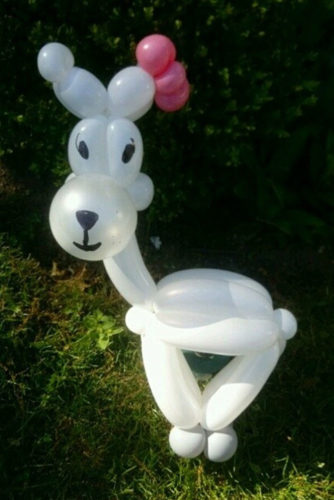 8. Floating Streamers
You can make Streamers using colorful pages from old magazines. Cut out various shapes and attach them to each other with a string, you can hang them to the ceiling. Play around with different colors, shapes, sizes, and display off the most creative birthday party ideas. Use Different materials to make these streamers: metallic paper, cartridge, tissue paper and even pictures from old calendars. Crepe paper streamers are also an innovative way to create a colorful focal point.
Source: The Camillestyles, 100layercakelet, danda__91 via Instagram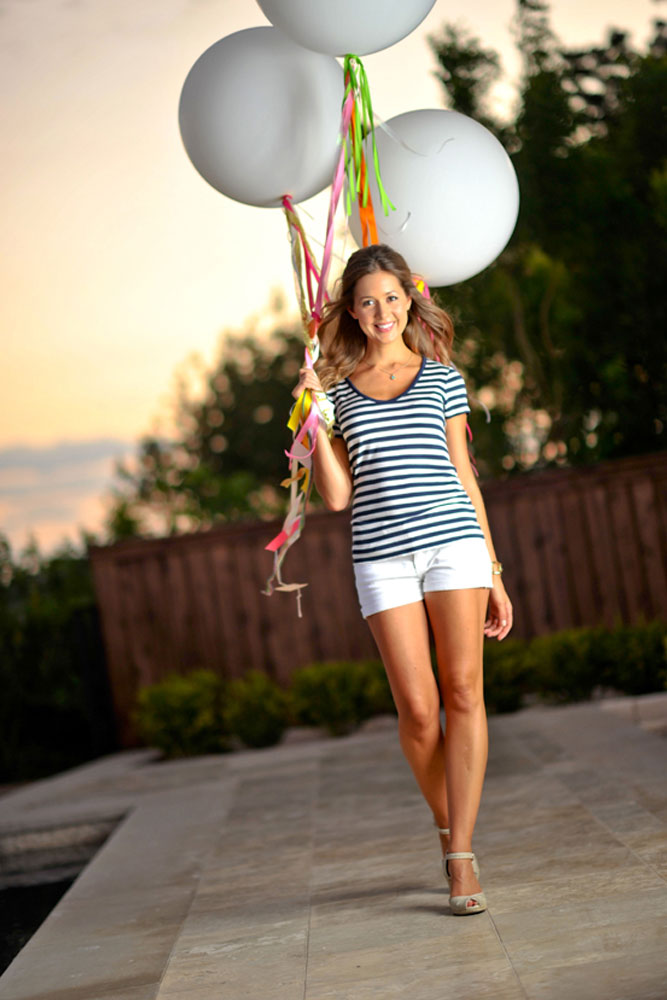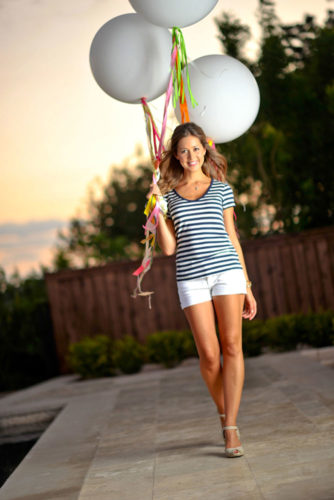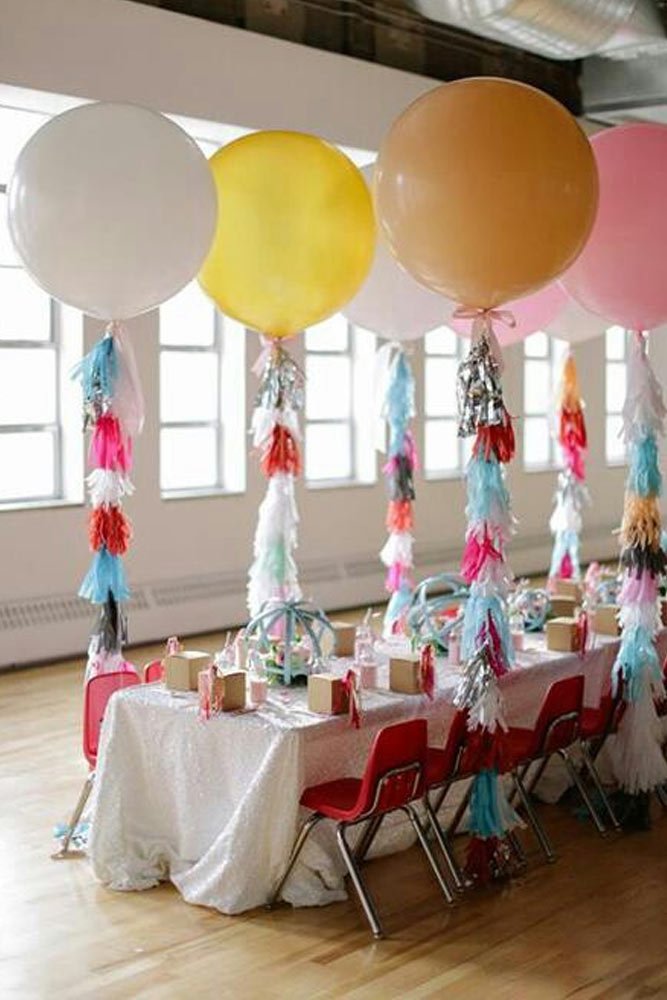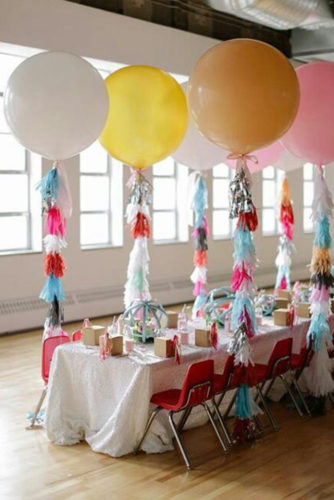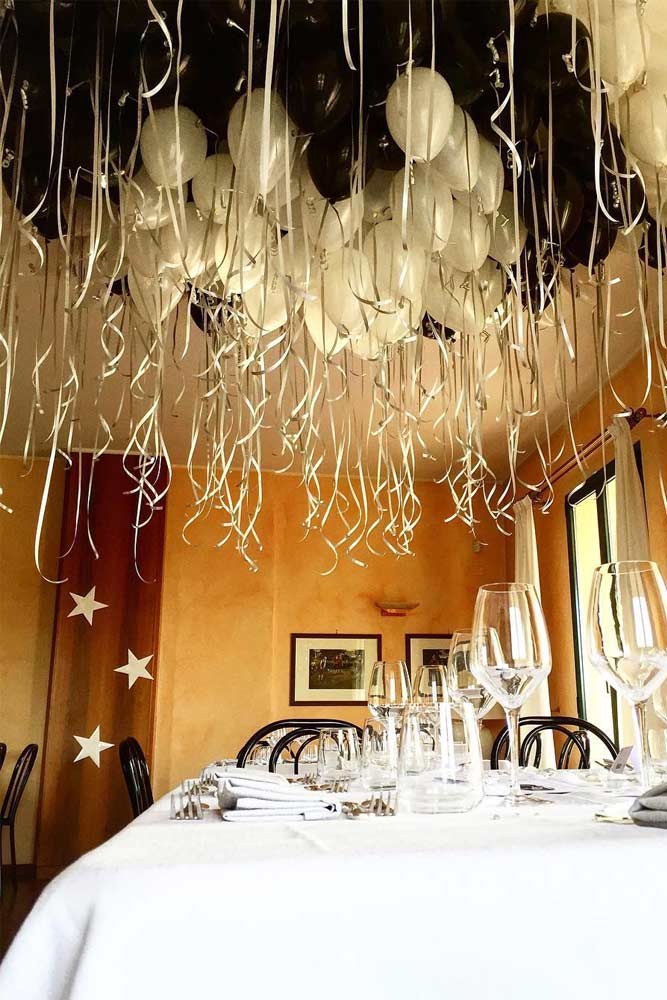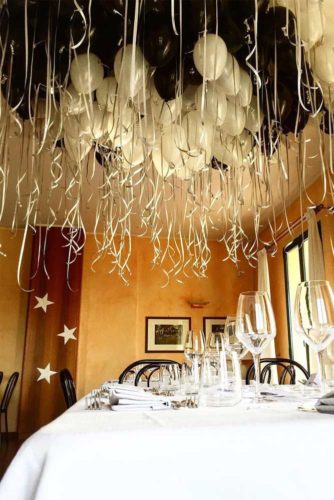 9. An Edible Arrangement
Forget the traditional candy bowl! Make your own topiary out of candy. For this task you will need a ball of Styrofoam, a terra cotta pot which is large enough to hold the Styrofoam ball and a bag of candy. A pot with a four inch diameter can hold a five or six inch foam ball. Start by placing the ball on the pot. Starting from the top, insert the lollipop sticks into the foam. Continue until all of the foam is covered.
Source: sweetcreationsbyroxy via Instagram, Stephanie Barber via Pinterest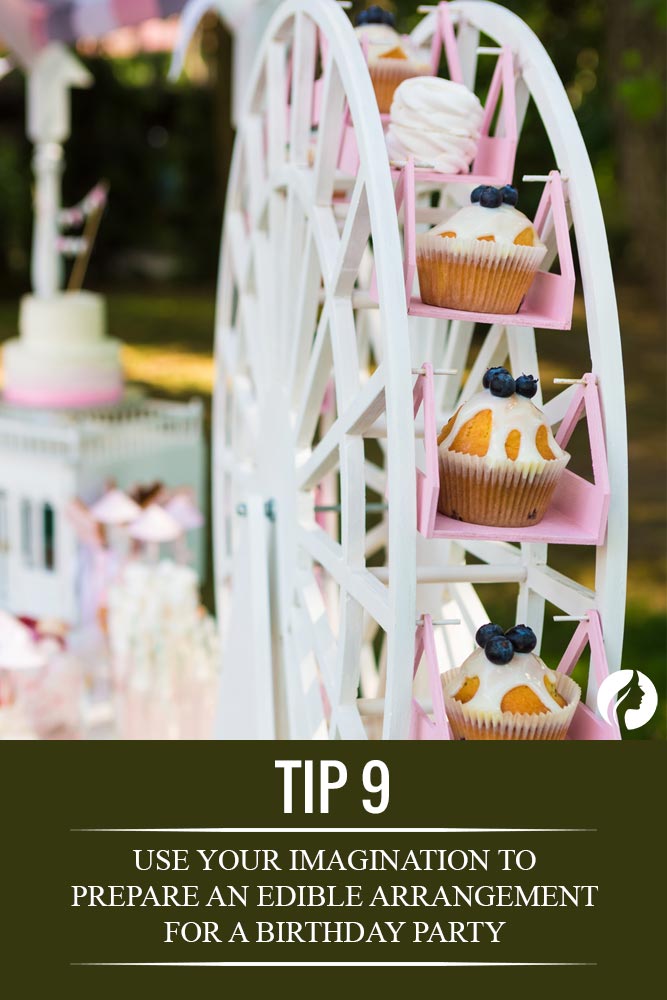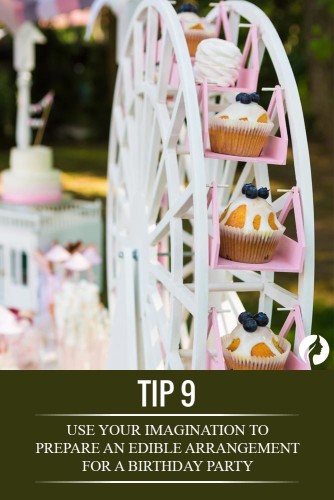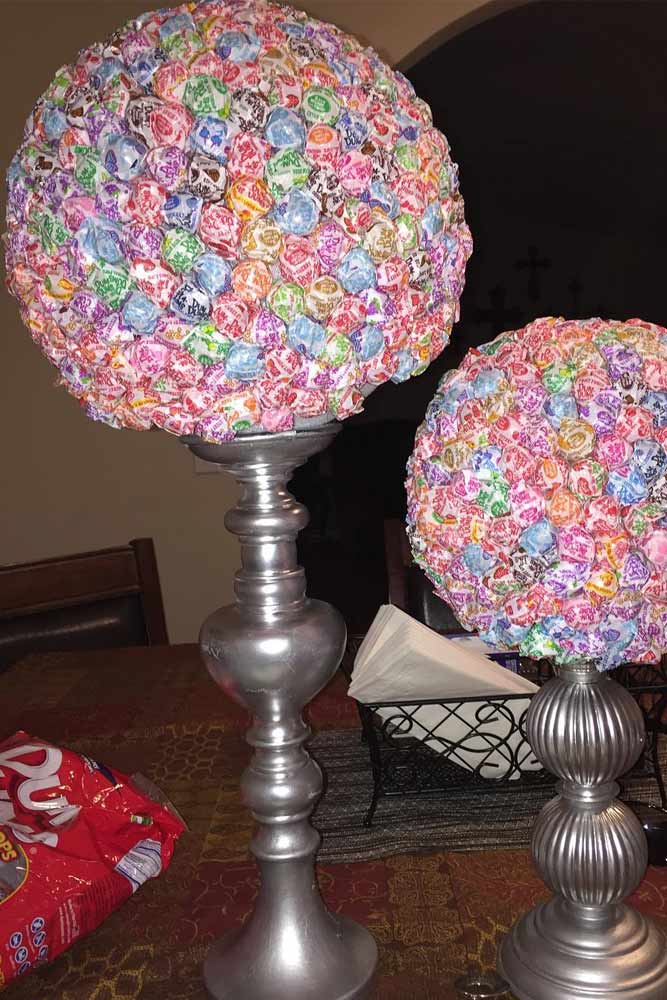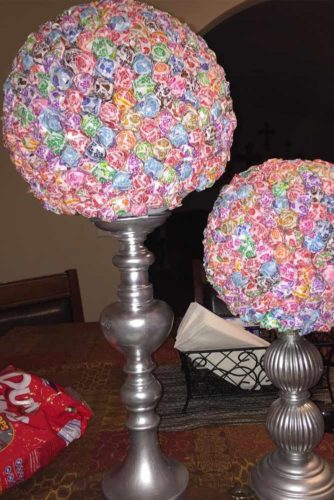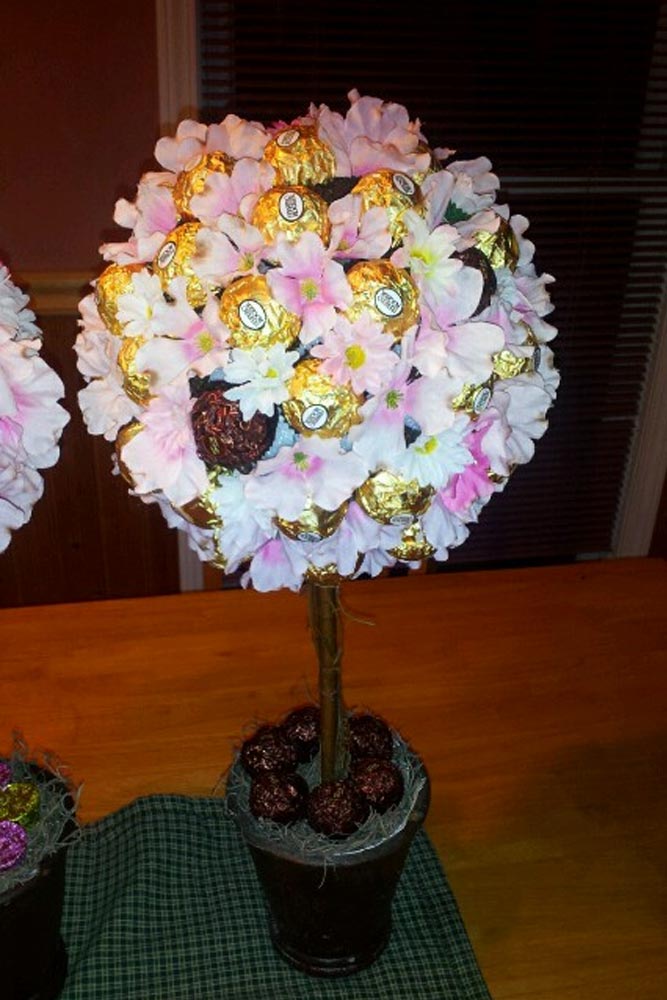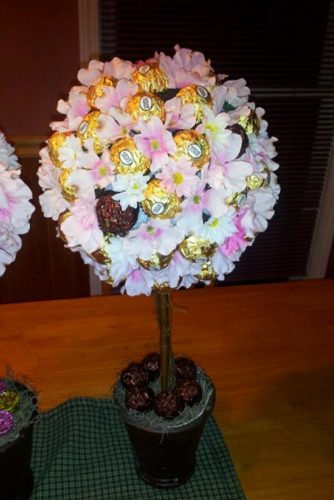 10. Multi-Colored Mobile
Make a beautiful multi-colored mobile from scratch using simple materials around your home. Make a circular frame from a wire hanger, wires or any flexible material. Then tie Ribbons of varying lengths and colors around the circular frame, covering it completely. Attach this frame to the ceiling with the help of a ribbon or a string. A piece of wire and ribbons can easily make a beautiful, colorful mobile.
Source: MarleeAndMeCreation via Etsy, GracelinePaperStudio via Etsy, Thedomesticproject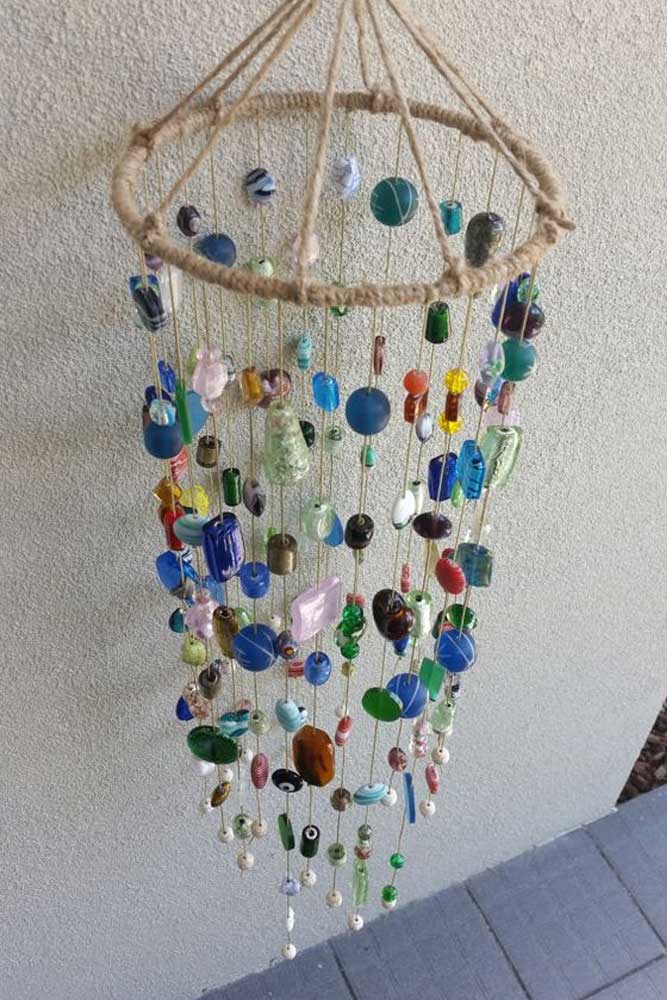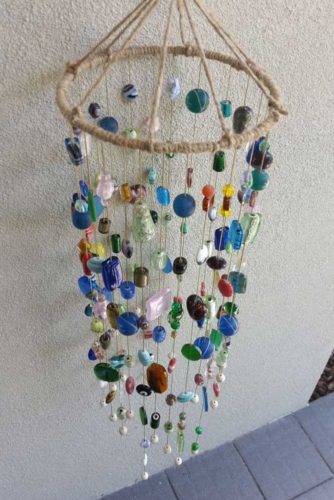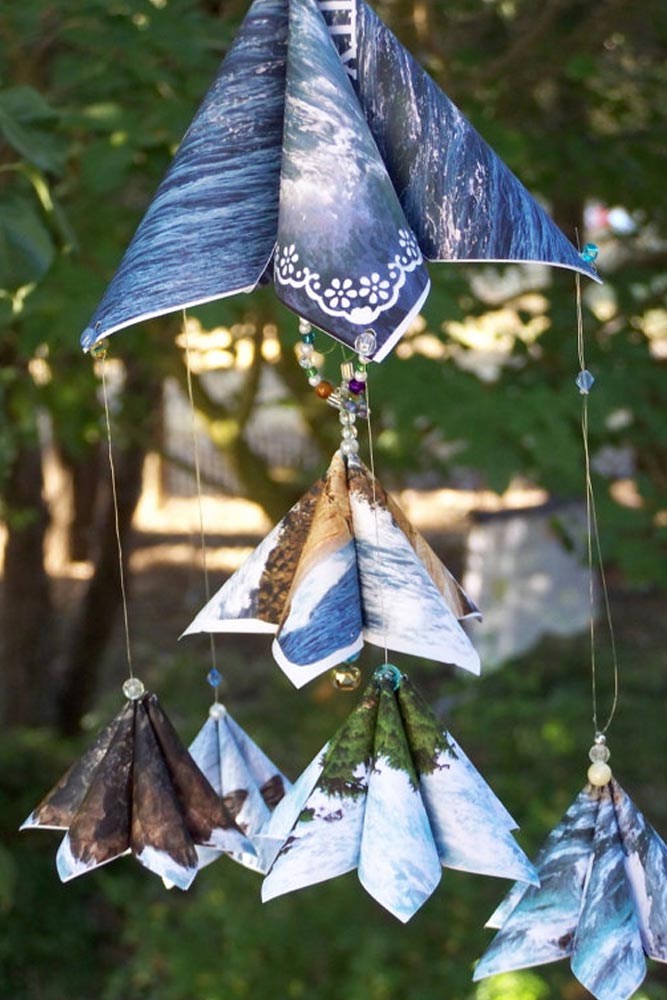 You can give a new life into any birthday party using any of the above-mentioned tips. These tips will allow you to keep your sanity and save instead of splurging. You can even integrate some of these tips into an adult's party. Create the perfect party for your little girl or boy with these fabulous tips!