As with planning any event, planning a terrific birthday party can be stressful in terms of coming up with inventive ways to make it exciting. Planning a birthday party does not have to be stressful or boring either. You can spruce up your kid's birthday party by being innovative and deliberate with all the aspects of the party. Here are ten great party planning tips to create the perfect party for your bundle of joy.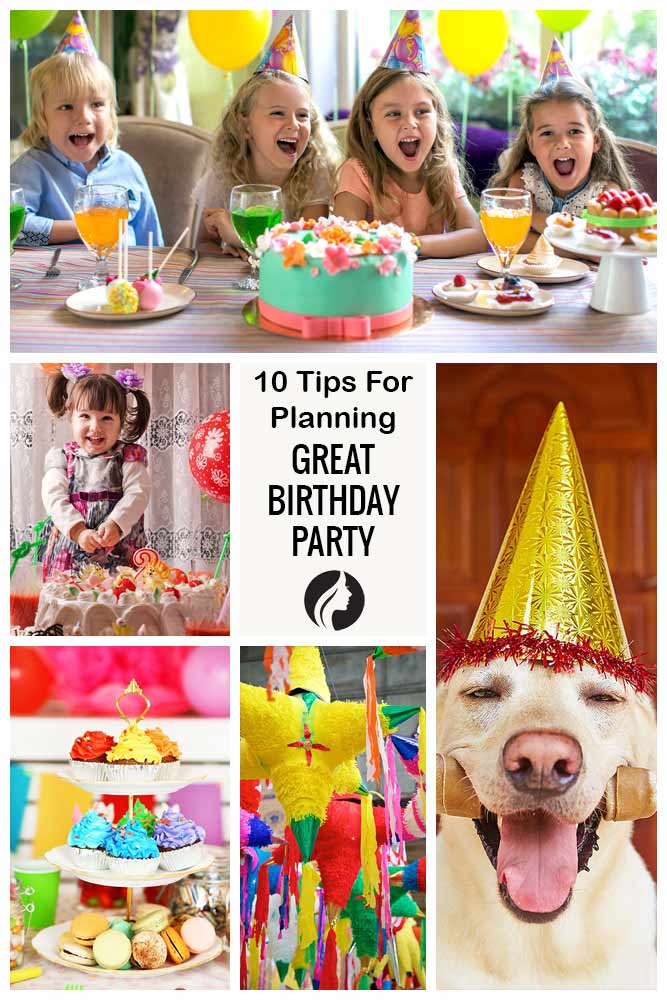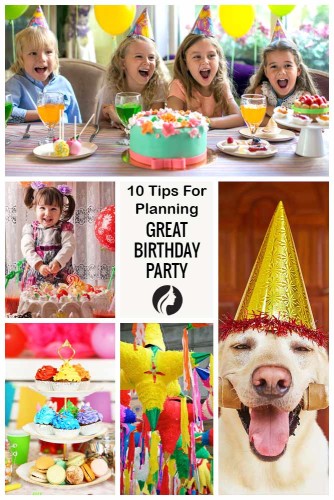 Cake, Cake, Cake, Cake!
Cakes can take various shapes, sizes and flavors and are one of the most basic party ideas of all time. Not only will this be sweet but also a great birthday cake will help to tie up the party theme. Castle shaped birthday cakes are great for fairytale princess parties. A great birthday cake can also take the shape of realistic objects like cars, trucks, carousels and planes. A truck shaped birthday cake will definitely spark fascination at your child's birthday party!
Source: allobertopatisserie via Instagram, pastrypiratescebu via Instagram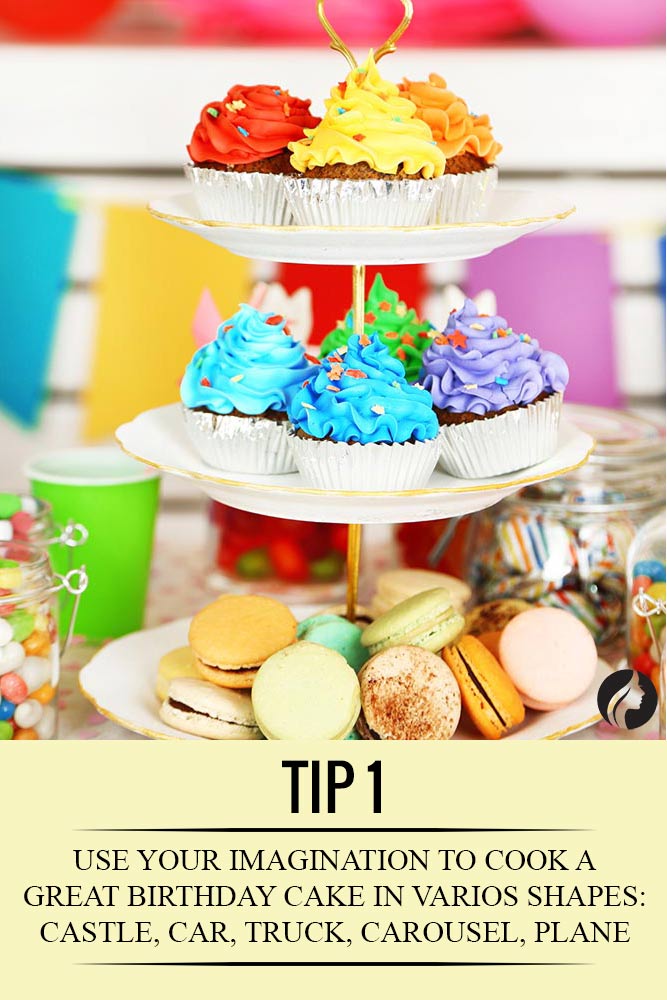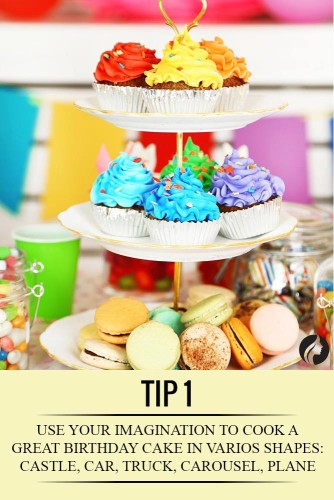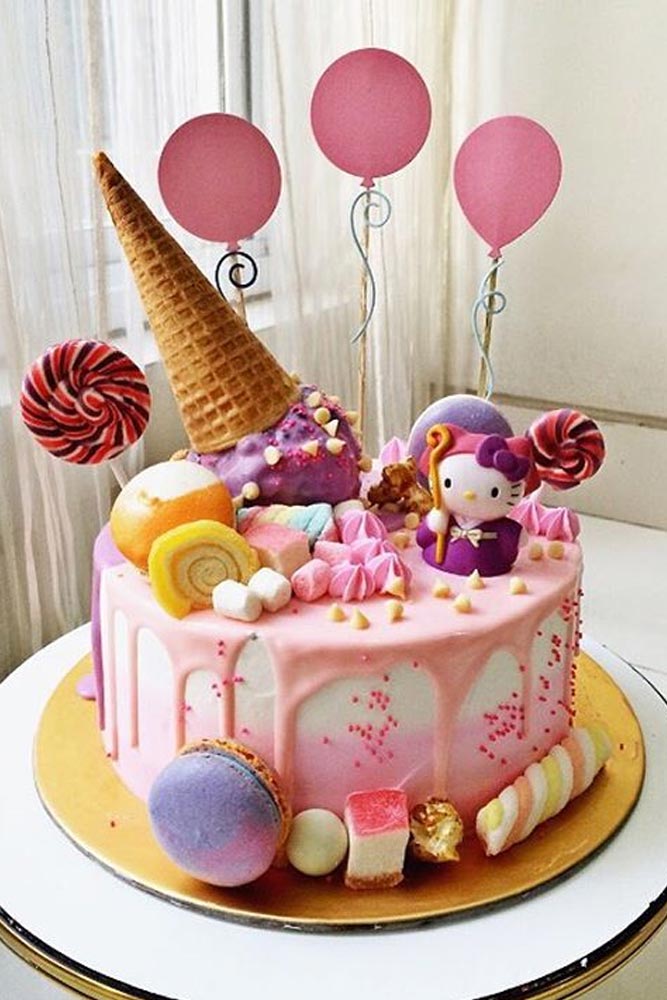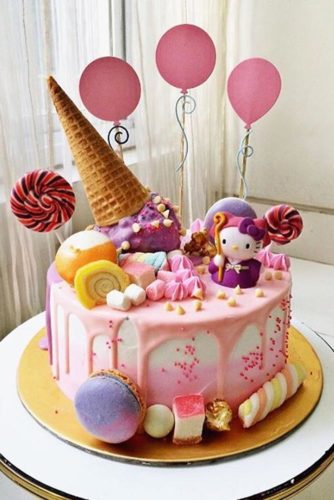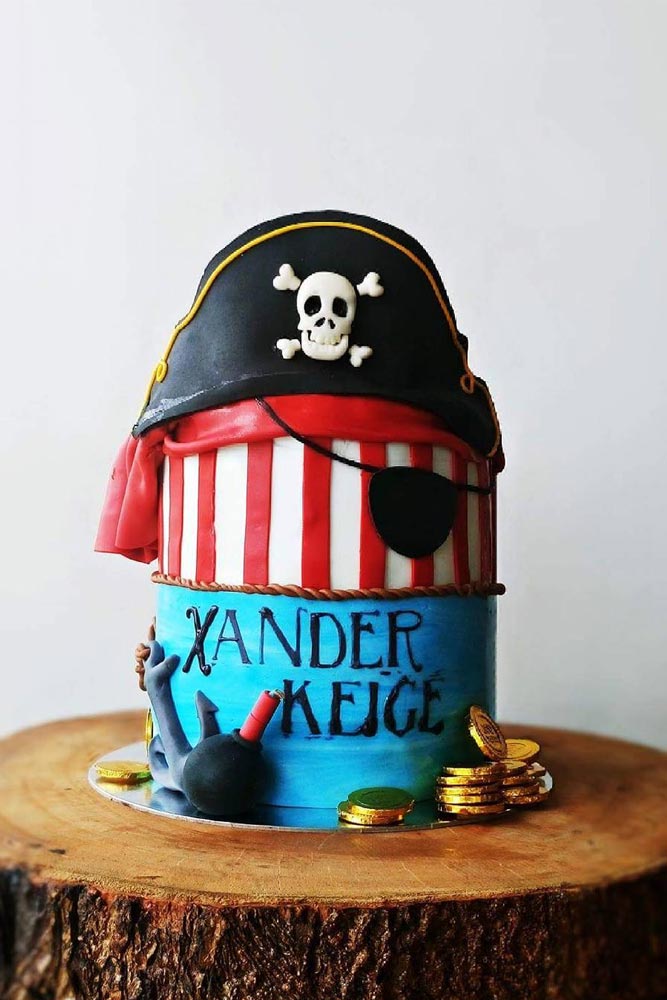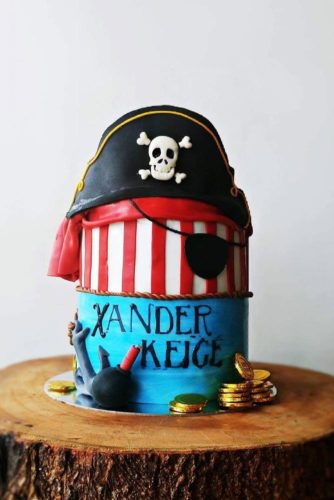 Make Your Party Eco-Friendly
It's one of the rarest birthday party ideas, but quite an important one. Be kind to the environment by using reusable party items. This will also save a ton of money. Melamine plates are cheaper and eco-friendly unlike Styrofoam plates. You can also buy goody bags made up of cloth, these are cheaper and you can easily decorate these by using arts and crafts tools. Fabric party banners and felt party hats are long-lasting and can be reused year after year! This will save money in the end.
Source: Crate&Barrel, Lights&Decor, Pottery Barn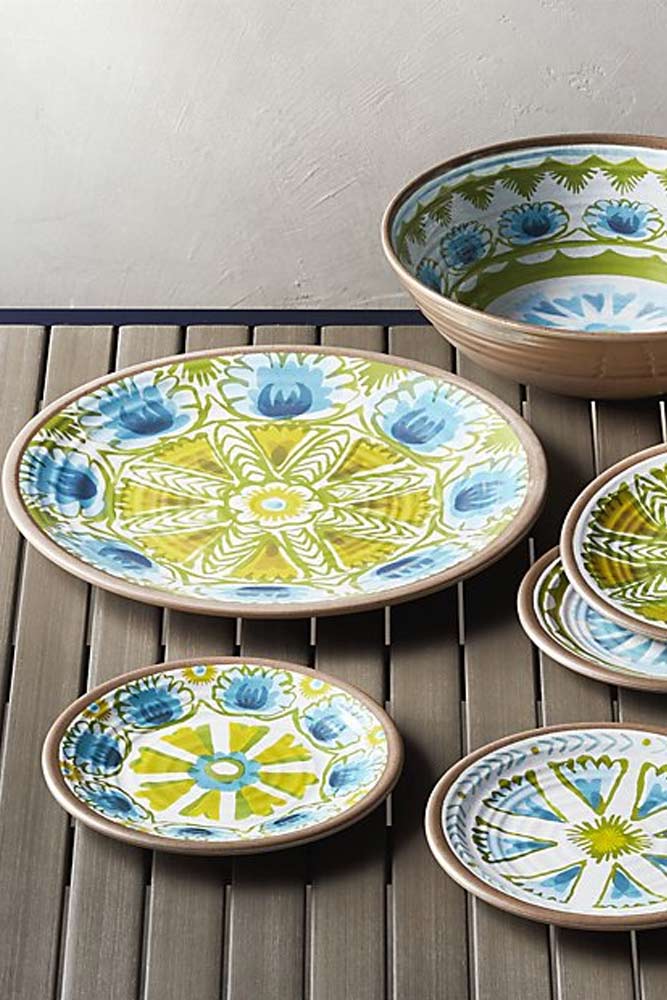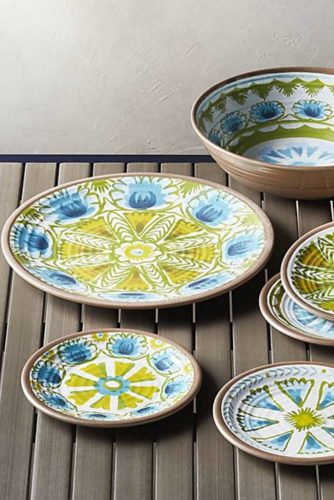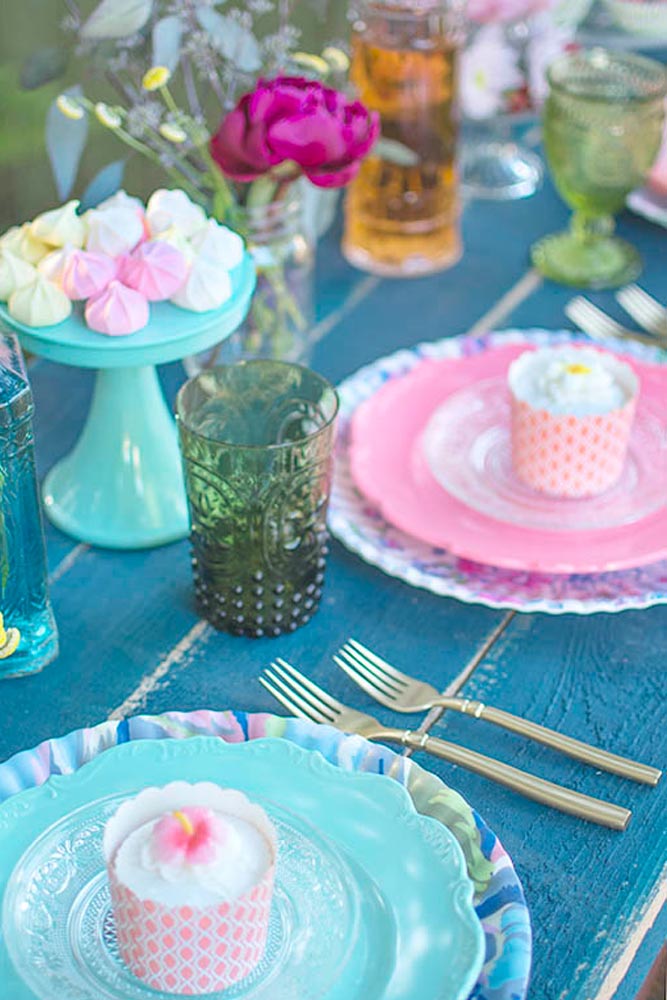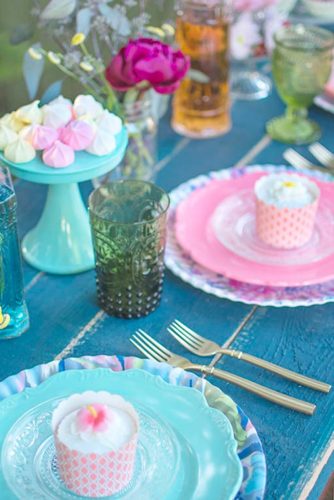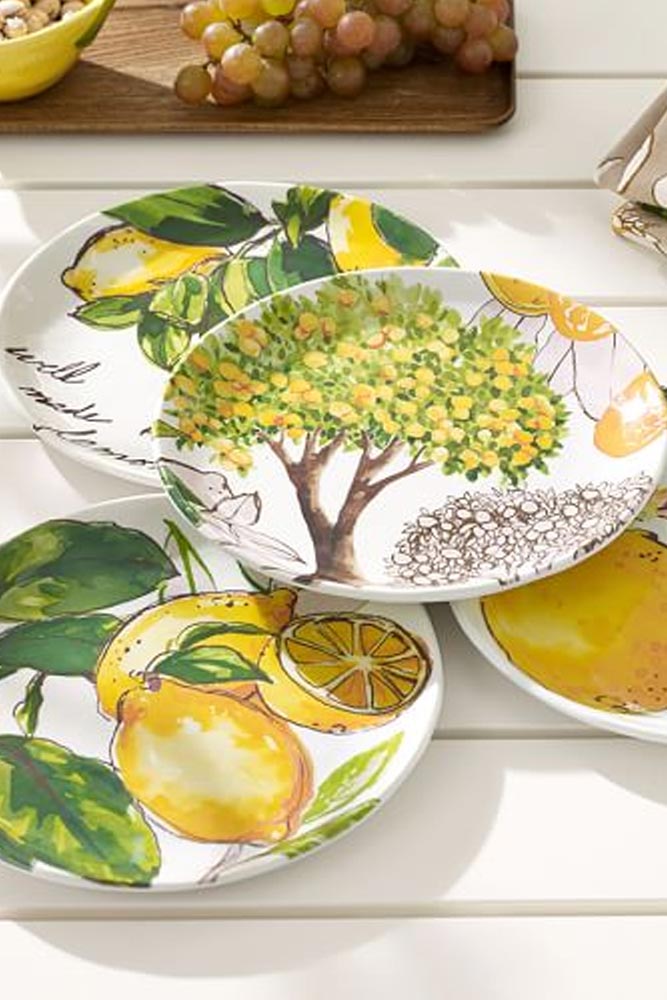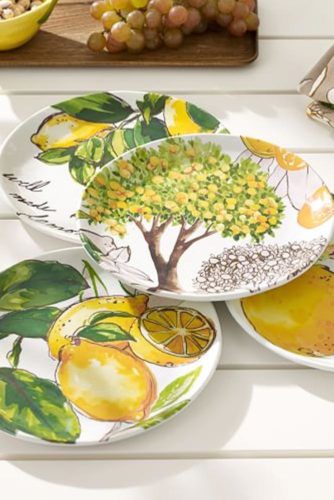 Savor the Memories
This is one of the best party planning tips to show your creativity. You can make your own birthday party plates using paint and plates. Not only will these add to the decoration, but they will also make the party even more special. You can purchase a plate-decorating kit from your local pottery store. Also, make a birthday chair for your child from an ordinary chair. This can be decorated with paints, decorations, notes and stickers.
Source: the_yards via Instagram, veralookit via Instagram, amusingclay via Instagram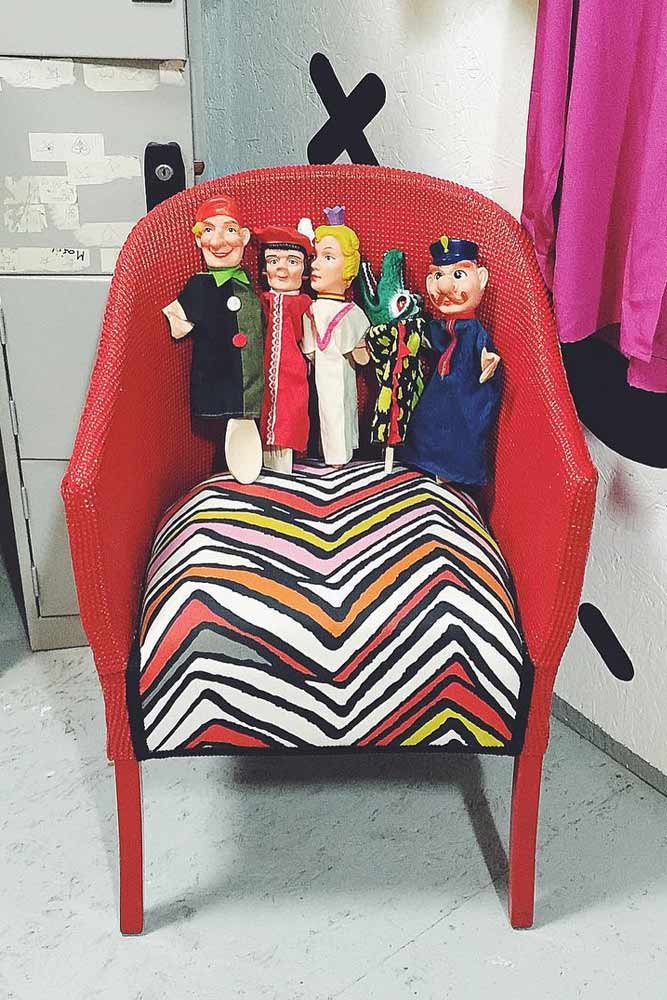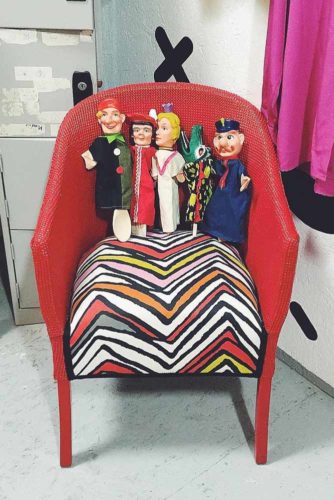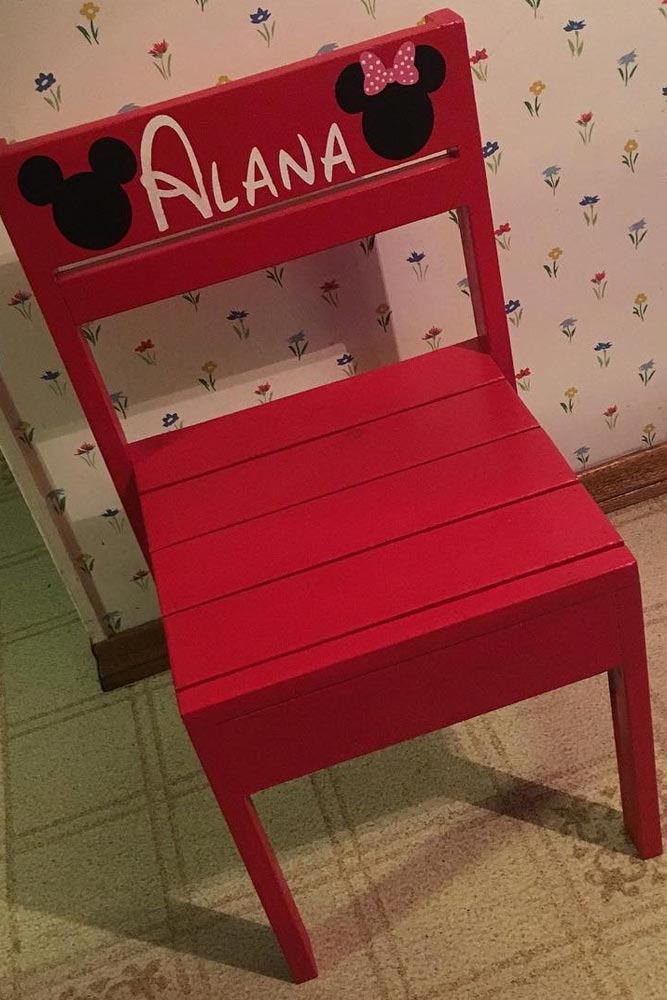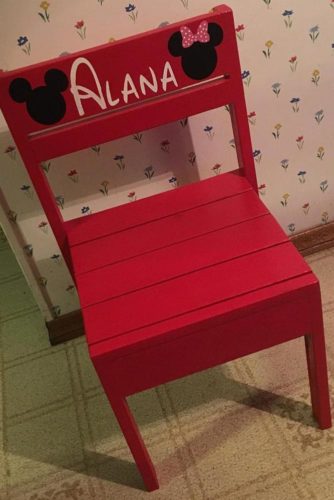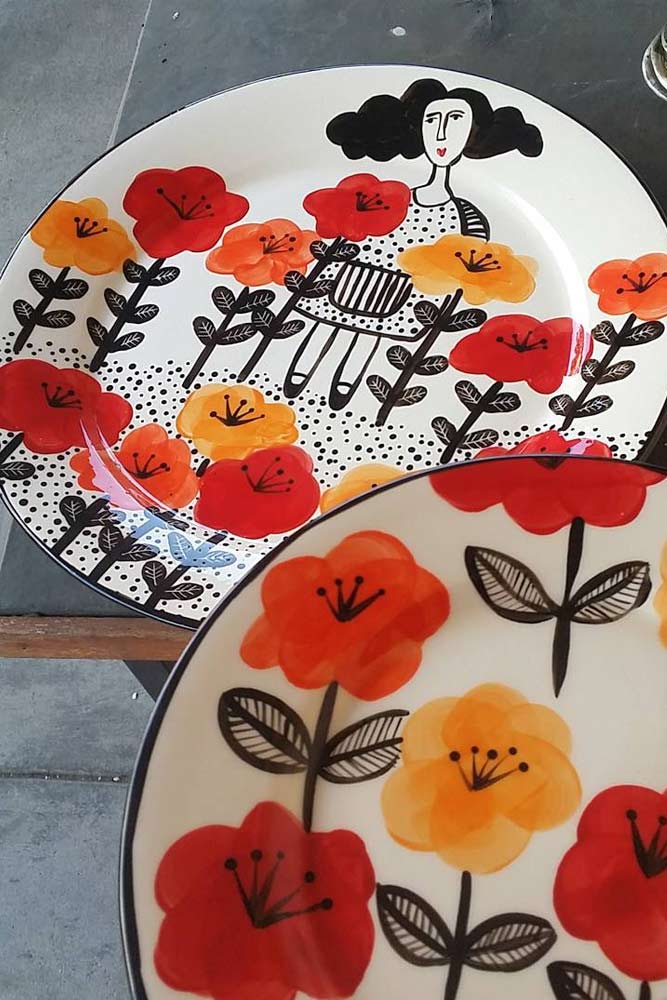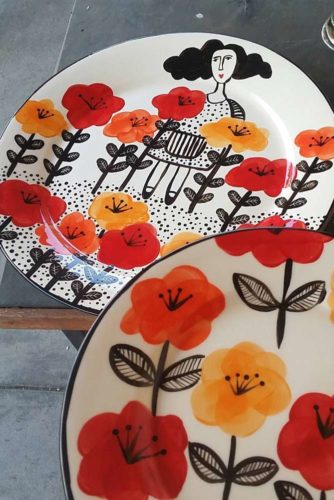 A Modern Piñata
Piñatas have a long, rich history at birthday parties. Made from papier-mâché or pottery, these are usually donkey-shaped and filled with candies and other treats. The traditional piñata is hard for small children to break. A modern modification of this is the pull-string piñata, which opens when the correct string is pulled instead of breaking it. It has several strings, which hang from it each of which has a trinket on its end, but only one string can open it.
Source: whirlypic via Instagram, lubie_tworzyc via Instagram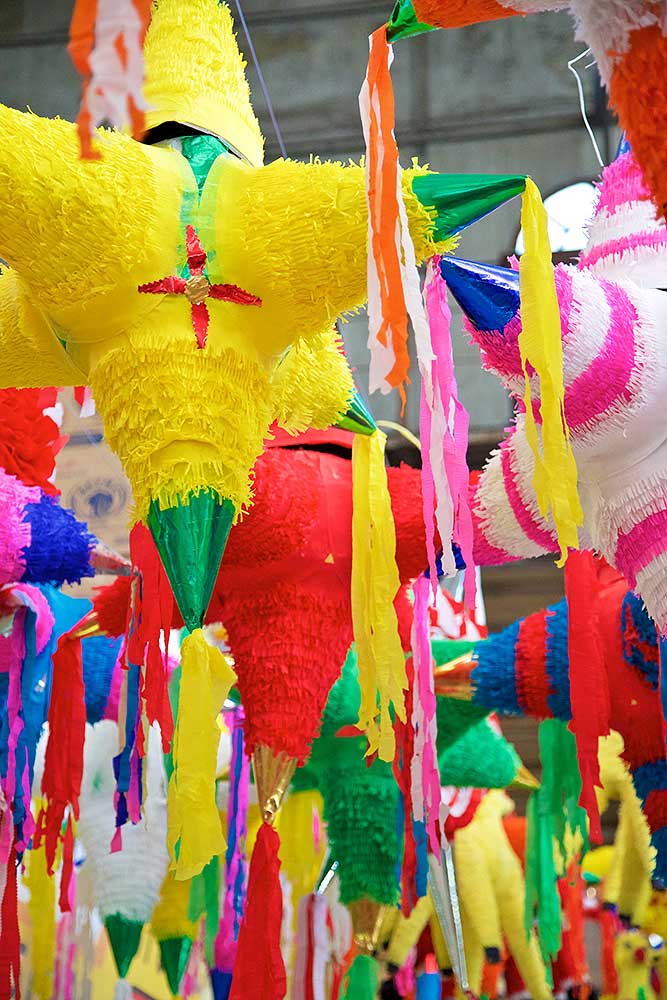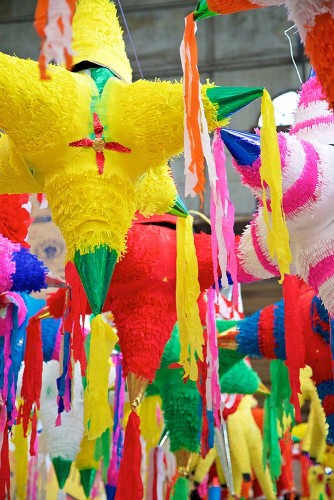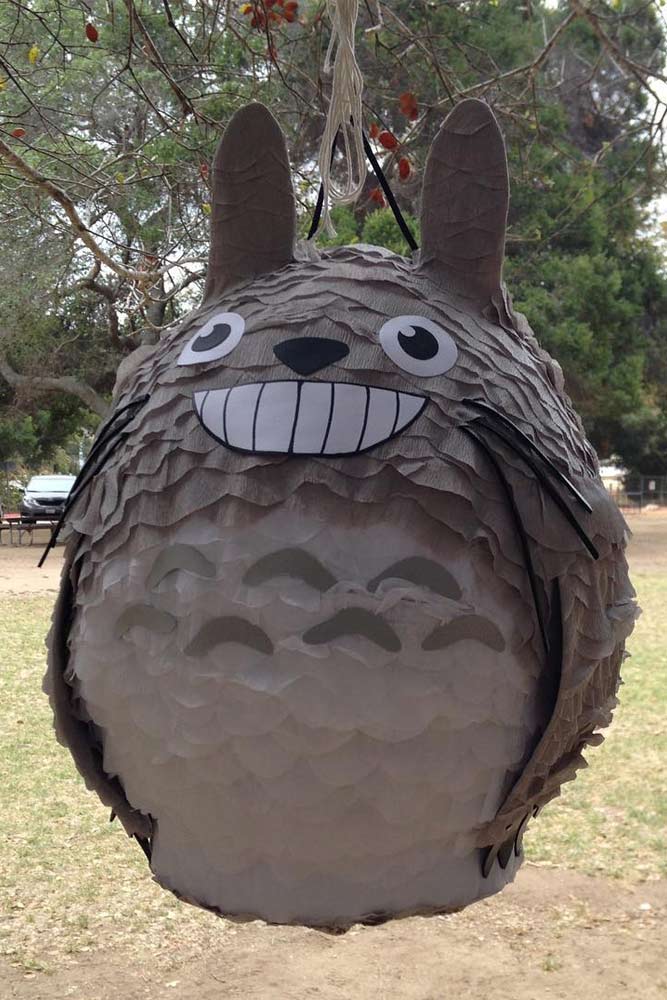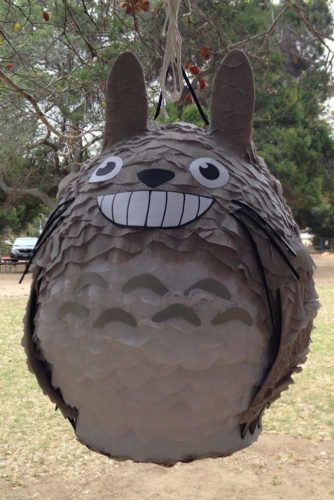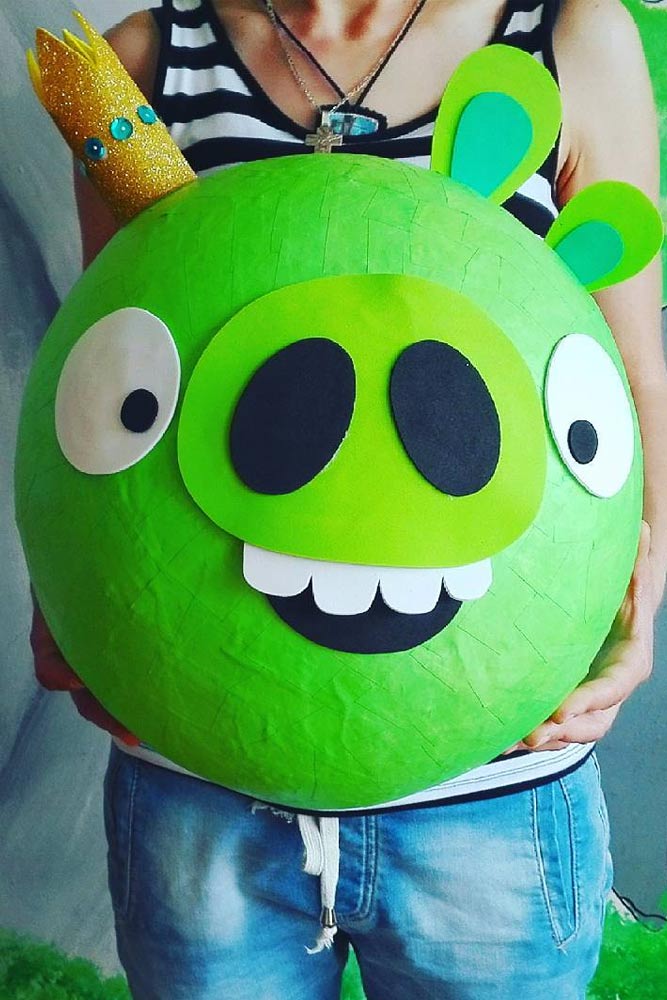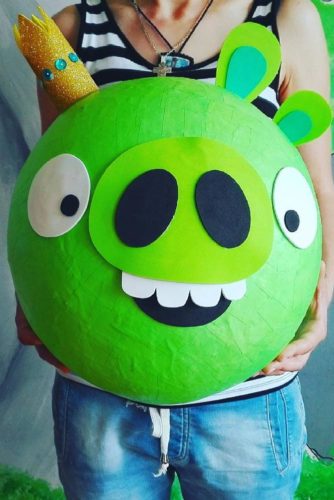 Budget Wisely
This is one of the wisest party planning tips. It is important to remember that it is a birthday party and not a wedding party. With that in mind, you can save some money with these creative DIY ideas. Instead of renting a photo booth, you can fashion your own with your own camera and homespun background. You can create your own movie theatre with part concessions and watch great movie in your own living room.
Source: fluff_ness via Instagram, letrasfrommetoyou via Instagram, mylittlemidge1 via Instagram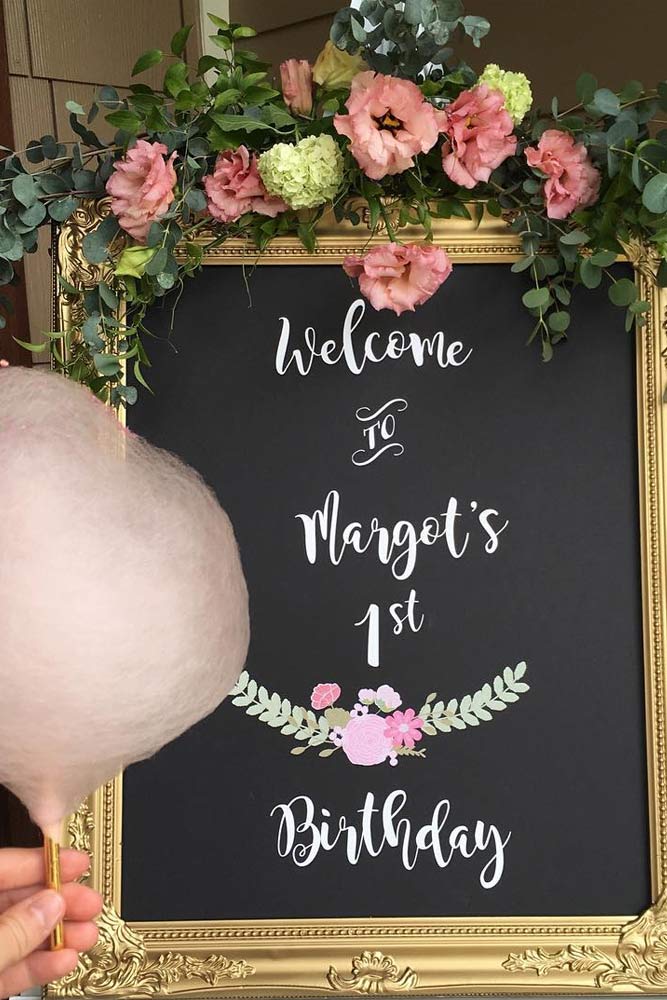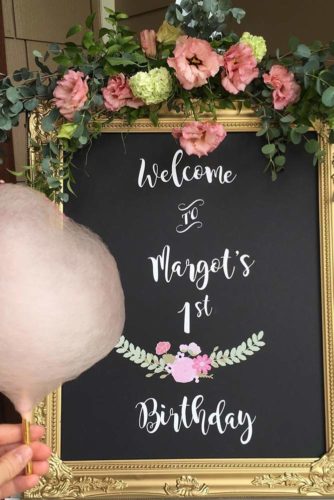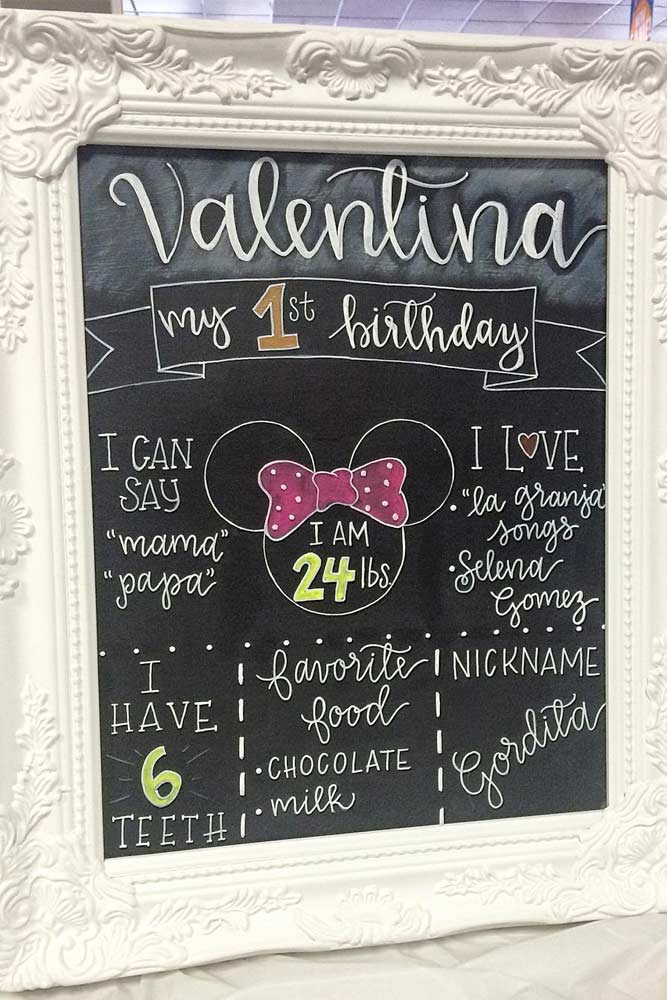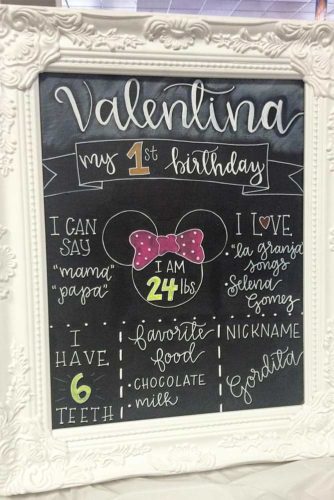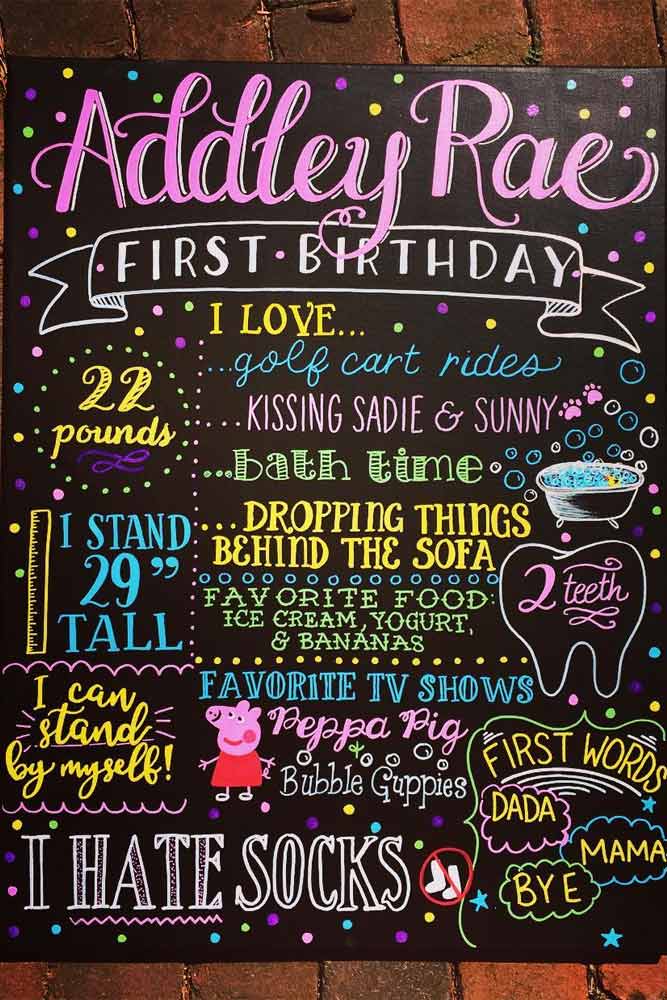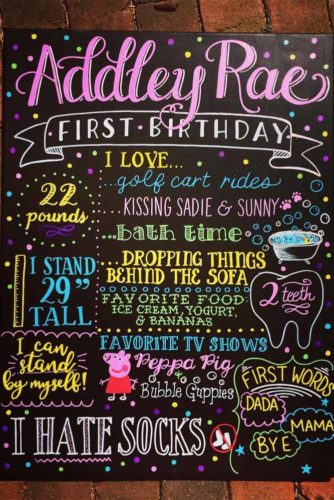 Petting Zoos
Petting zoos have a variety of domestic animals, which are often fed by children such as alpacas, ponies, sheep and pigs. Some petting zoos even offer exotic animals like small snakes, baby alligators and kangaroos. In the case of exotic animals, there is usually an animal handler to manage the animals and you can even touch and feed the animals, as they are usually docile. This is a great way to spark your child's curiosity and keep everyone engaged.
Source: Malifacent via Pinterest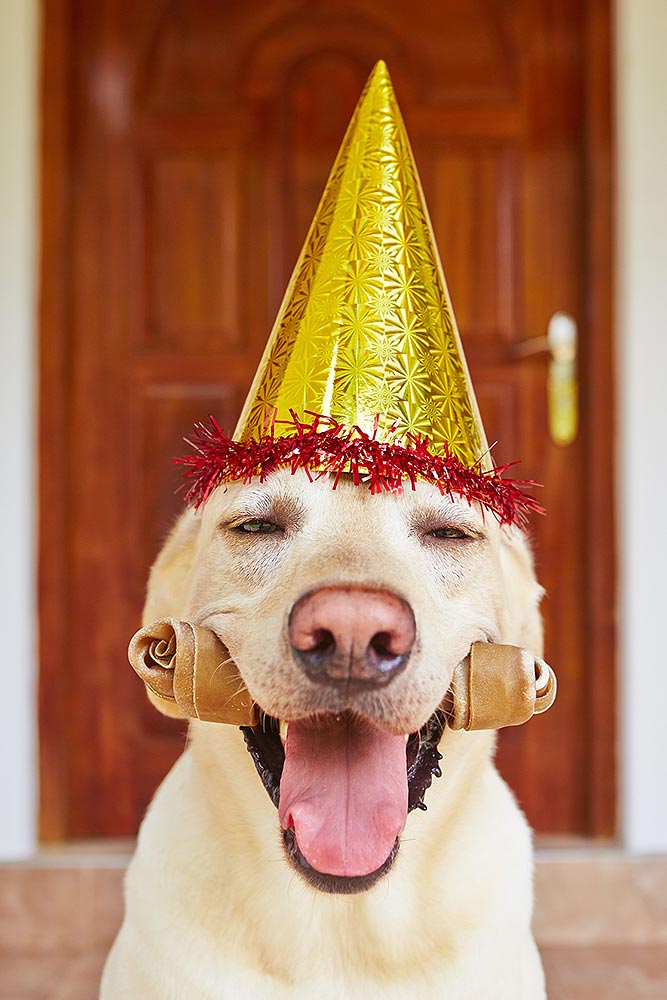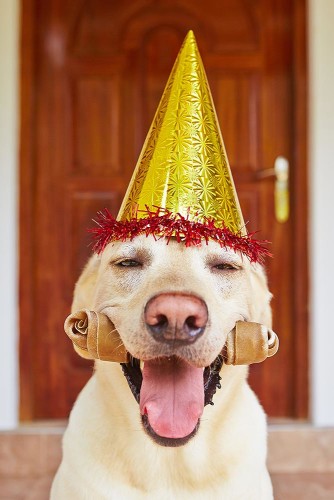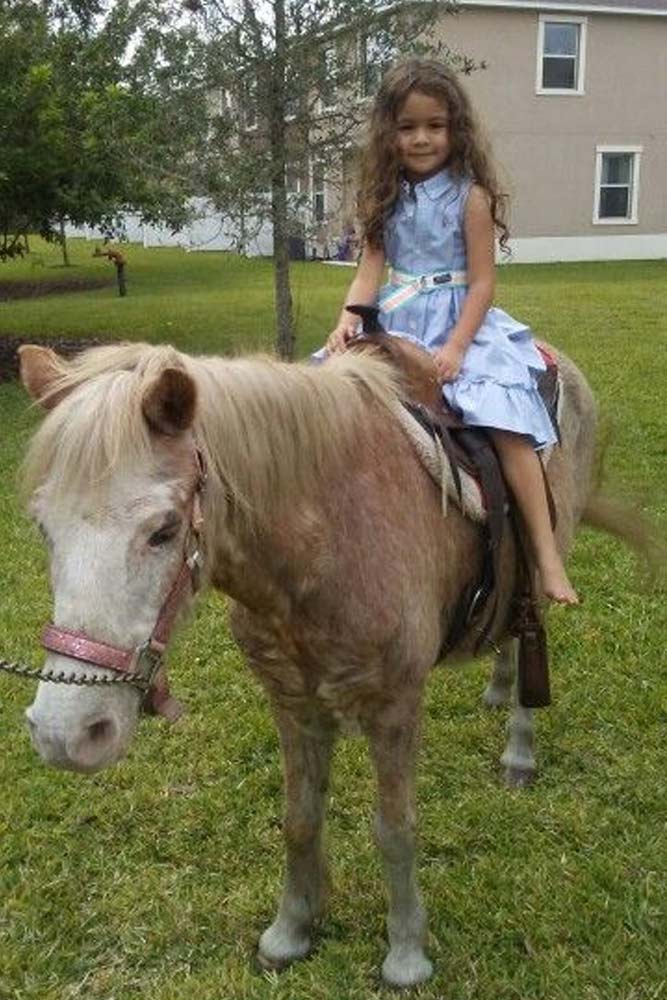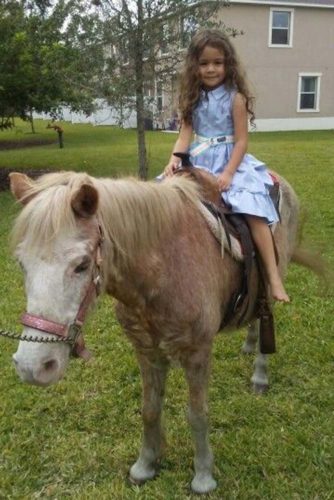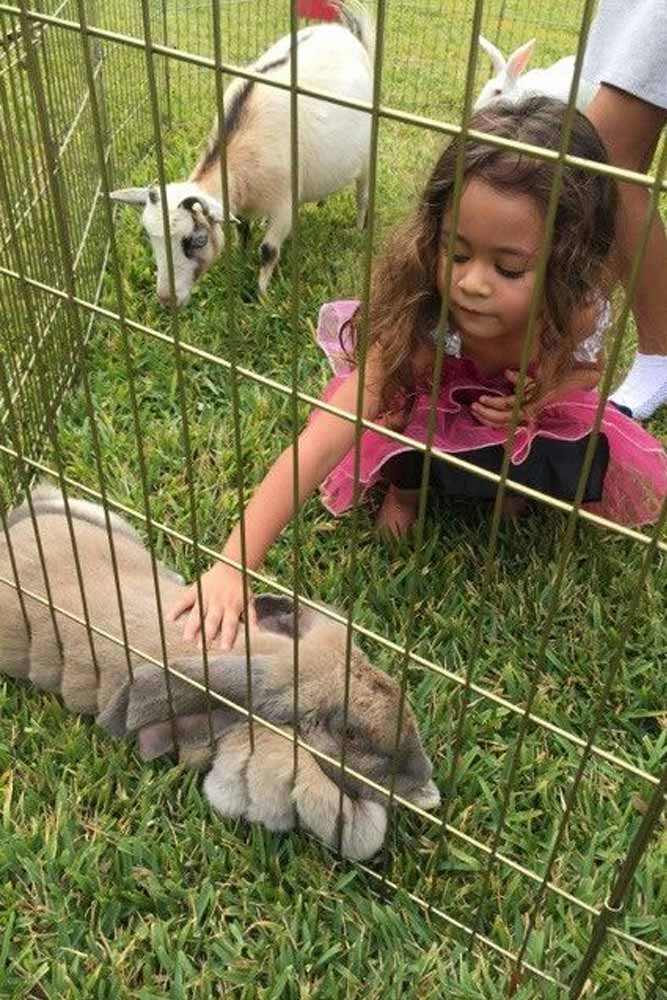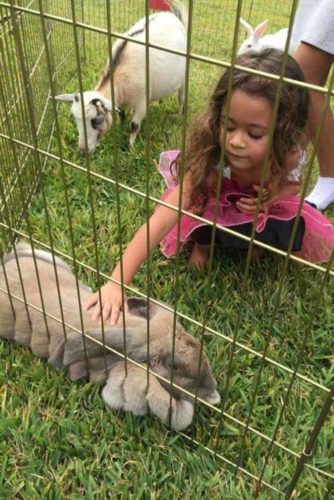 Decorations
The best party decorations can turn any party into amusement park. Whether decorating a ballroom for the perfect princess-themed party or your backyard for the ultimate birthday party adventure, great decorations will give you the ammunition to pull it off! Personalized banners, paper tassel garlands, paper accordion lanterns, decorative tablecloths, game-inspired pathways and tissue paper flowers are great party ideas to bring your party to life. All these are available for sale or if you are creative, you can try your hand at making these decorations yourself.
Source: laphva via Instagram, tutubeles via Instagram, papergoatpost via Instagram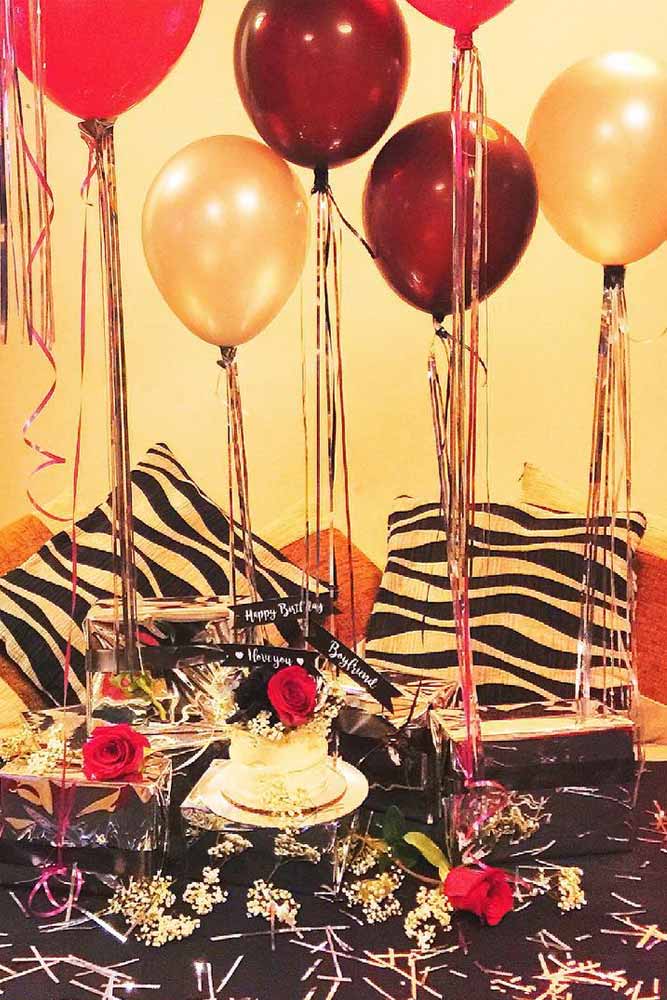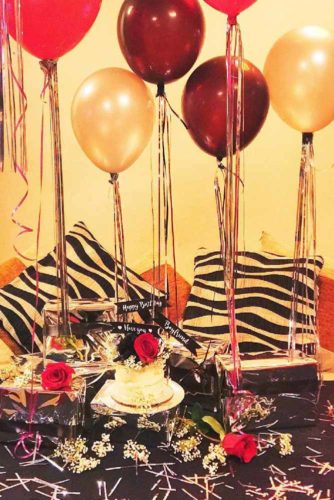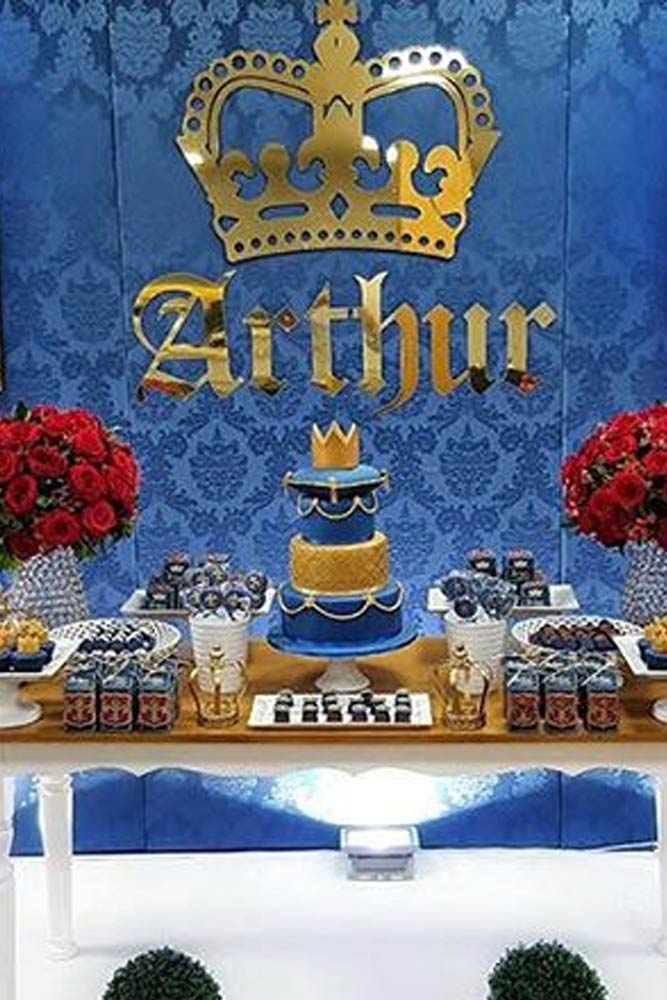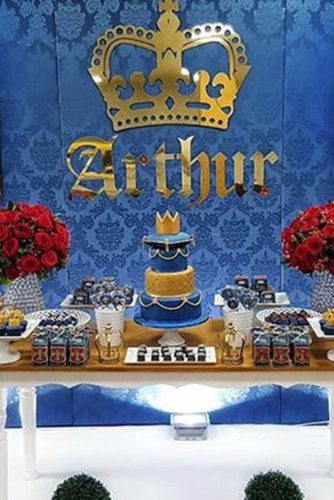 Music
Music is one of the most traditional party planning tips. This will help to set the mood for the party. You can create your own playlist with kid-friendly songs. Free kid-friendly music is available on the internet at aol.com. Soundtracks from your child's favorite Disney movies such as Frozen, Peter Pan, The Princess and the Frog and The Lion King are also available; you can always purchase a DVD that will have the desired playlist.
House Rules
Having a set of rules for your home and household items will protect your possessions and children; it will also prevent the party from turning into a nightmare. Safety is a must; it is important to find out if any guests have any food allergies. It is also advised to have a few other adults there to help with the kids. The number of guests is also important. Having a small number of kids will allow better management of the party and it will be easier on the pockets too.
Source: A Hyer Love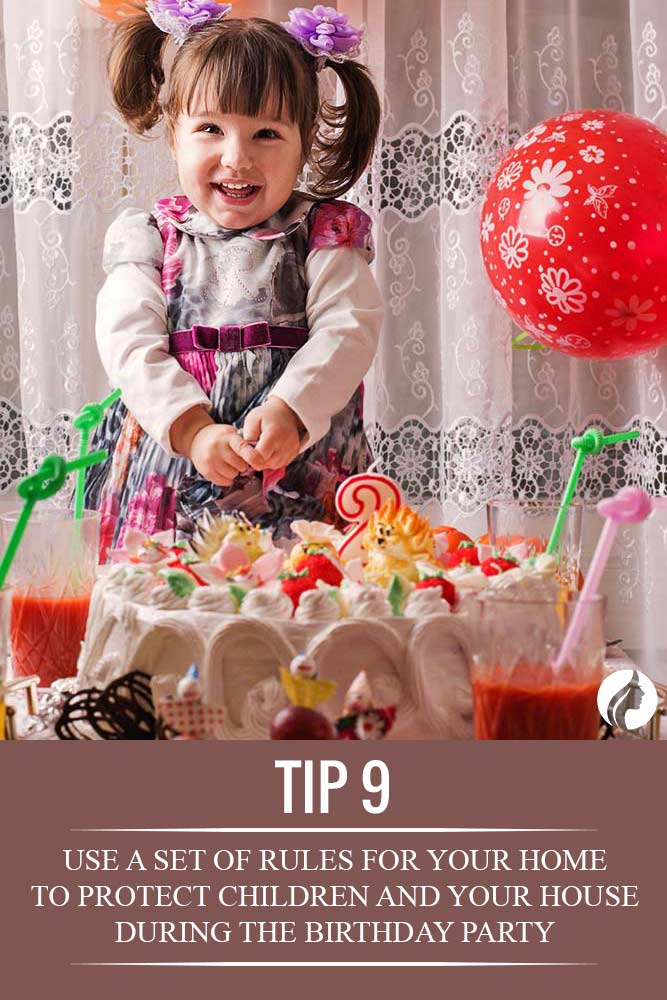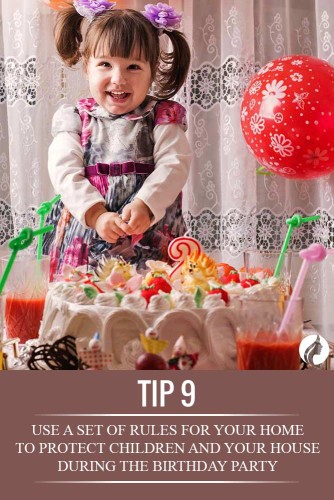 Let Your Creativity Flow
Being creative will have give the party even more sentimental value and save you more money. This is a more hands-on approach as it requires more involvement from the parents and other family members. The family can make decorative nametags for each of the guests. Other party must-have can also be made at home. The party can also have an arts and craft session where the kids can make items that they can take home as a keepsake. This will make the party more memorable for everyone!
Source: handmadeisfun via Instagram, treasuretrunktheatre via Instagram, xtremecouponmom via Instagram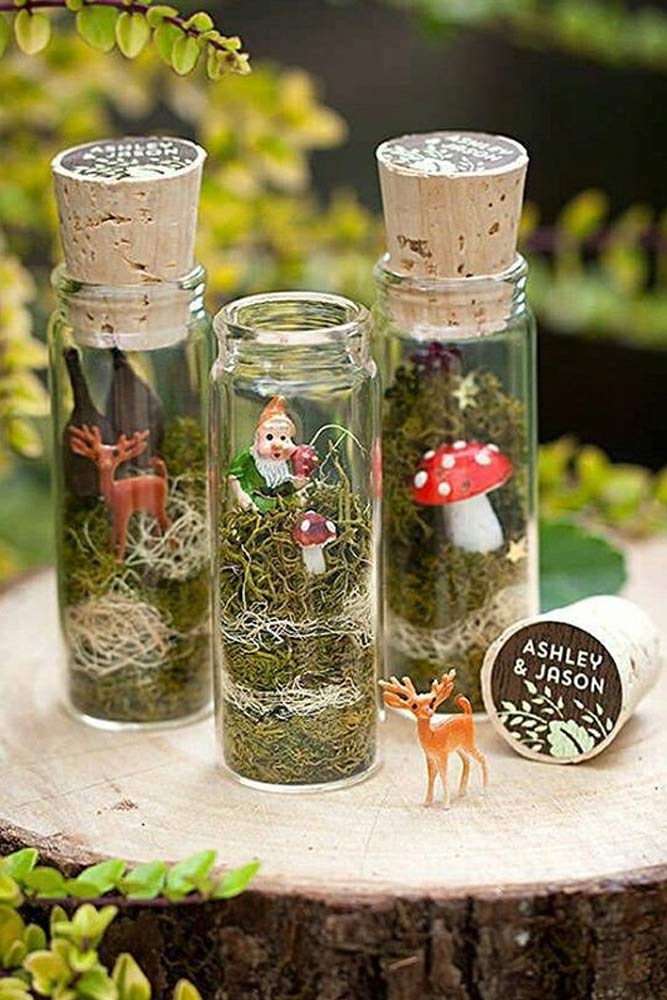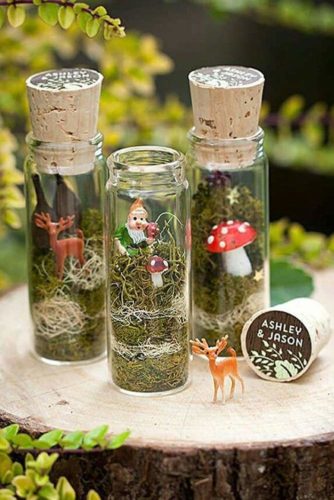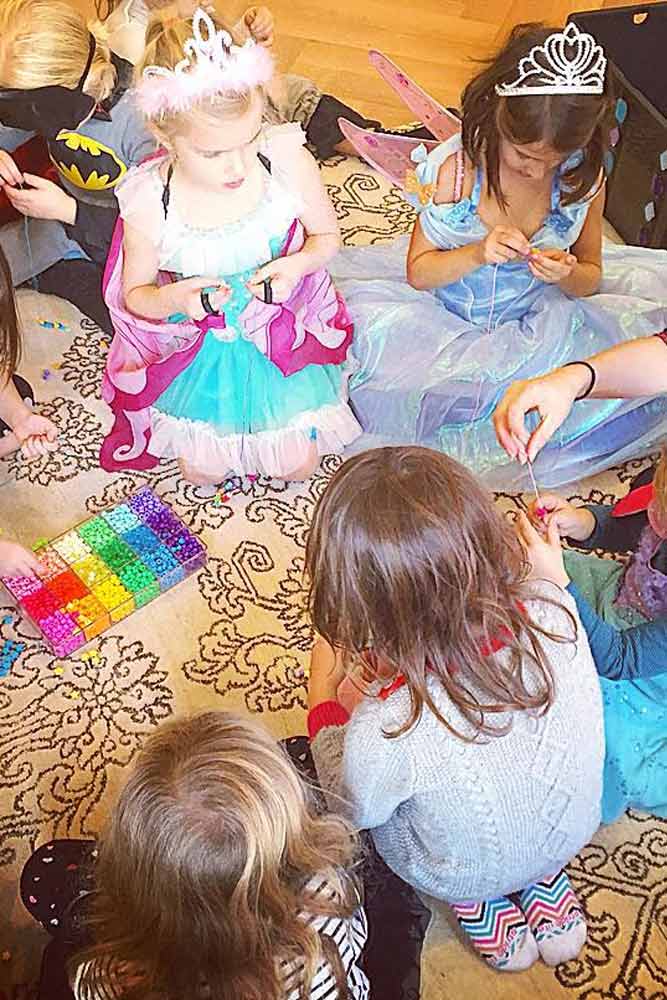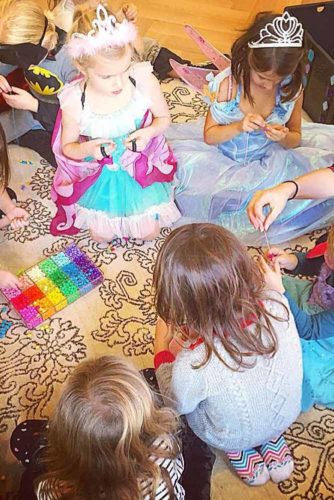 Planning the perfect birthday party can be stressful, but it does not have to be! Bear these tips in mind the next time you plan a party for your little one. Not only will they help you to save money but also they will help to create the ultimate party experience for everyone involved and prevent your child's party from being another typical birthday party.