When it comes to shopping everyone has their own preference and we all have a very special place for that. You must be knowing about the best shopping places in your area but when we are talking about the best shopping cities in the USA, there are most probably many in the list. A place is considered as the best shopping destination when it can satisfy the customers with the quality, variety and accessibility. If you are planning to spend your coming holiday in one of the best shopping destinations in the USA, then read here about the best places for shopping and plan your tour over there.
Los Angeles
Los Angeles is the next most fashionable city after New York and is considered one of the best vacation spots in the U.S. Shopper will get a chance to hover in the beauty of this city as they will drive through the Beverly Hills and to the beachside of the Third Street Promenade. Reputed art galleries like Los Angeles county museum of art can fetch awesome experience with its unique beauty. La la land is another place in Los Angeles filled with movie set backdrops and popular Hollywood name brands.
Source: jannekescherpenhuyzen via Instagram, dianemerrickboutique via Instagram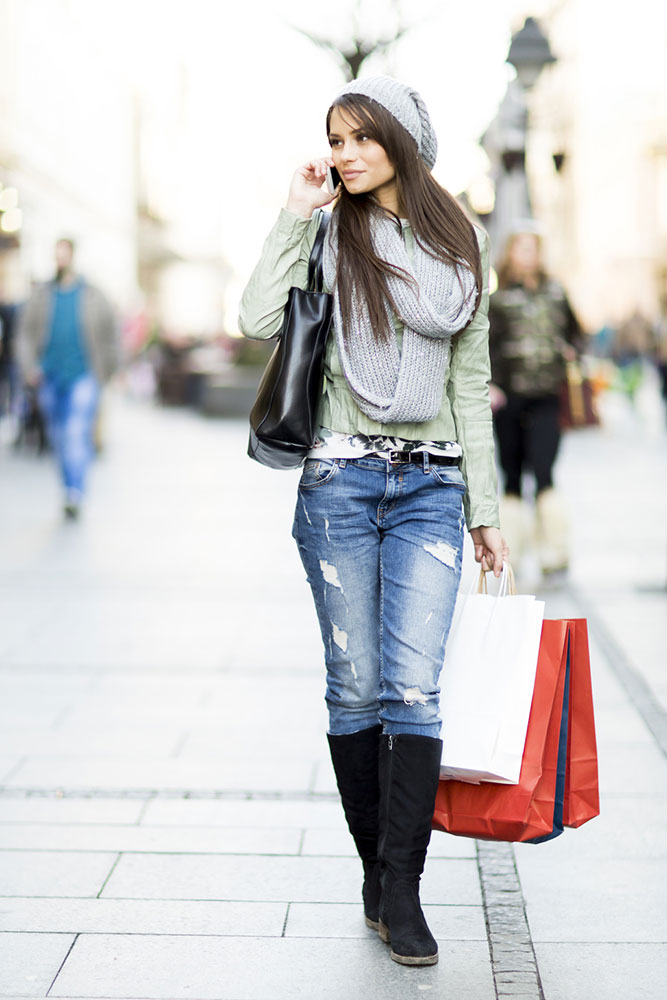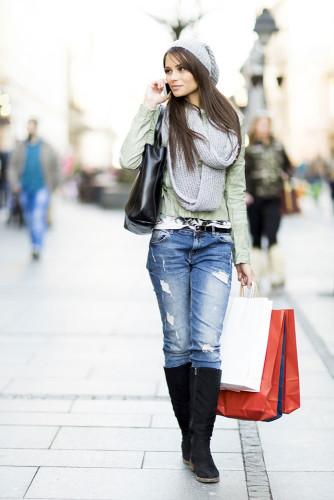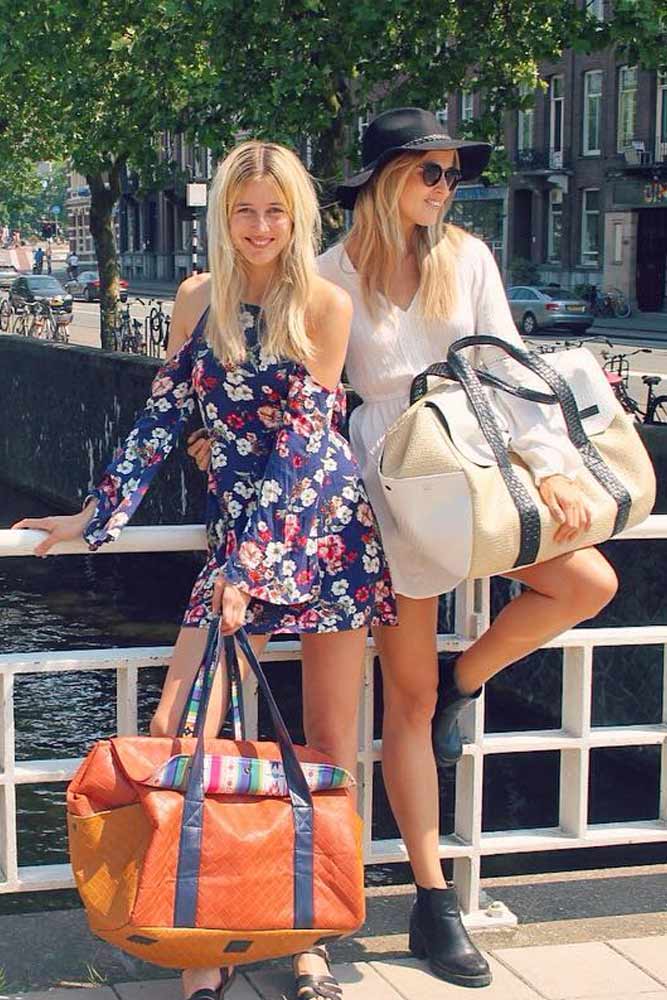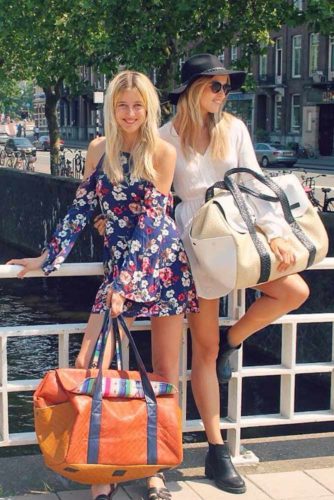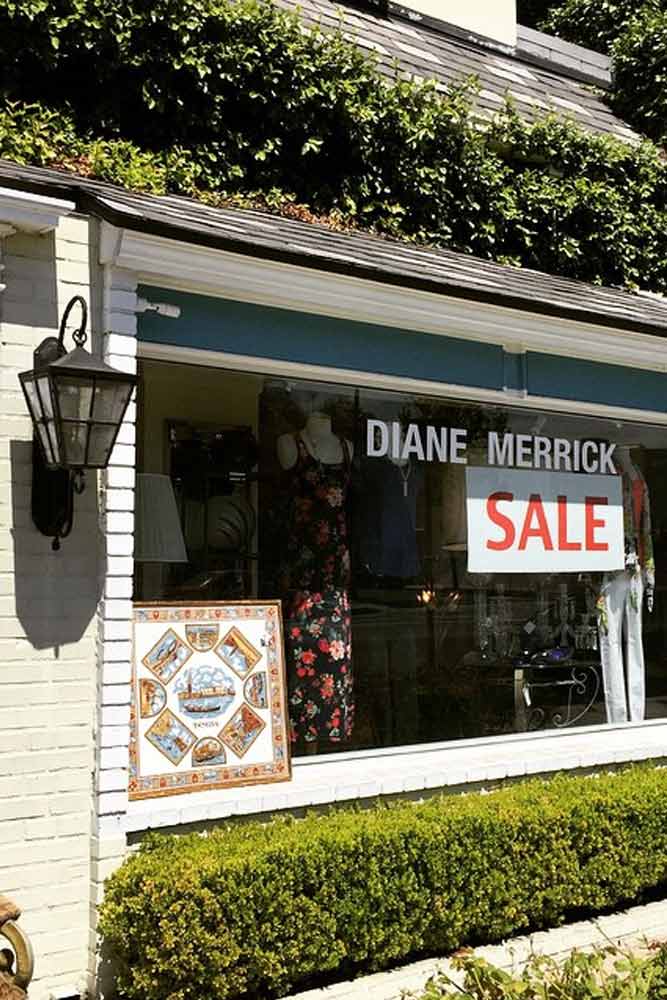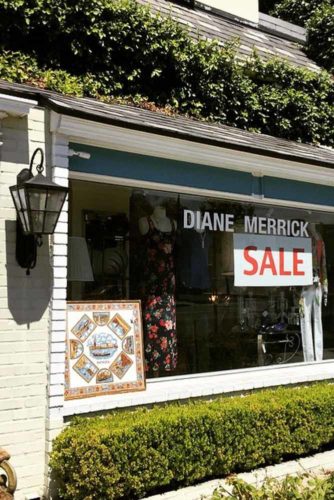 Chicago
If you plan to visit Chicago this vacation, make sure you do not miss out the place Magnificent Mile. There the 13 block shopping mecca is just amazing that has almost 460 stores and once you enter the shopping complex, I am pretty sure that you cannot leave empty handed. Everything of all sizes, styles and budget are available so that all kind of shoppers can stretch their hands to get something from there. This is the third largest city in America that provides a good impression in the mind of its visitors quickly.
Source: chicagomag via Instagram, a_touch_of_b via Instagram, oliviarink via Instagram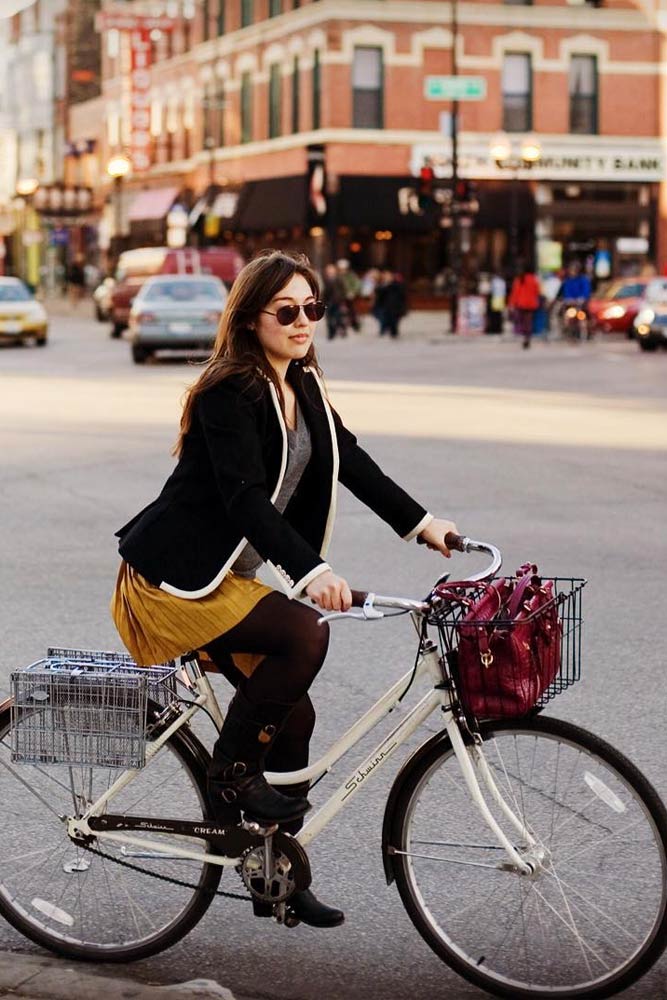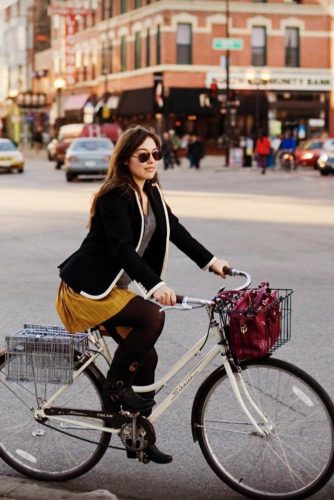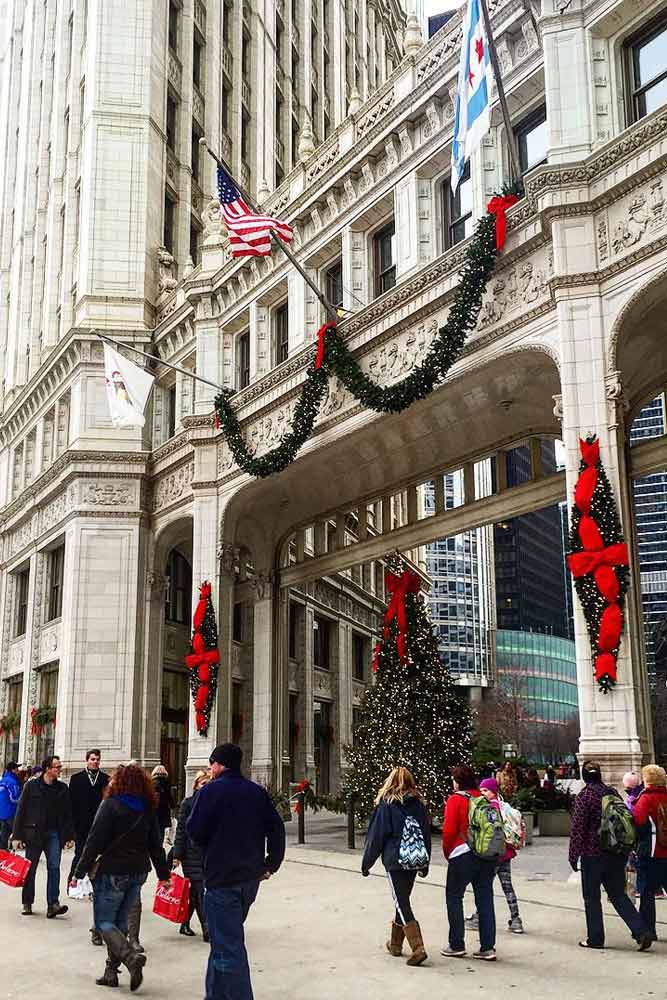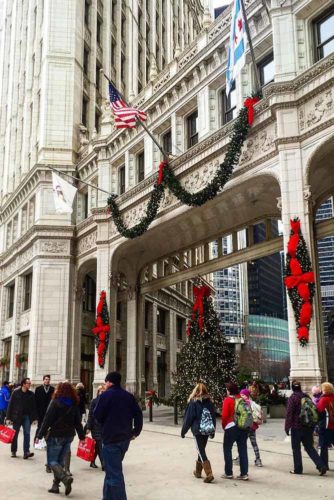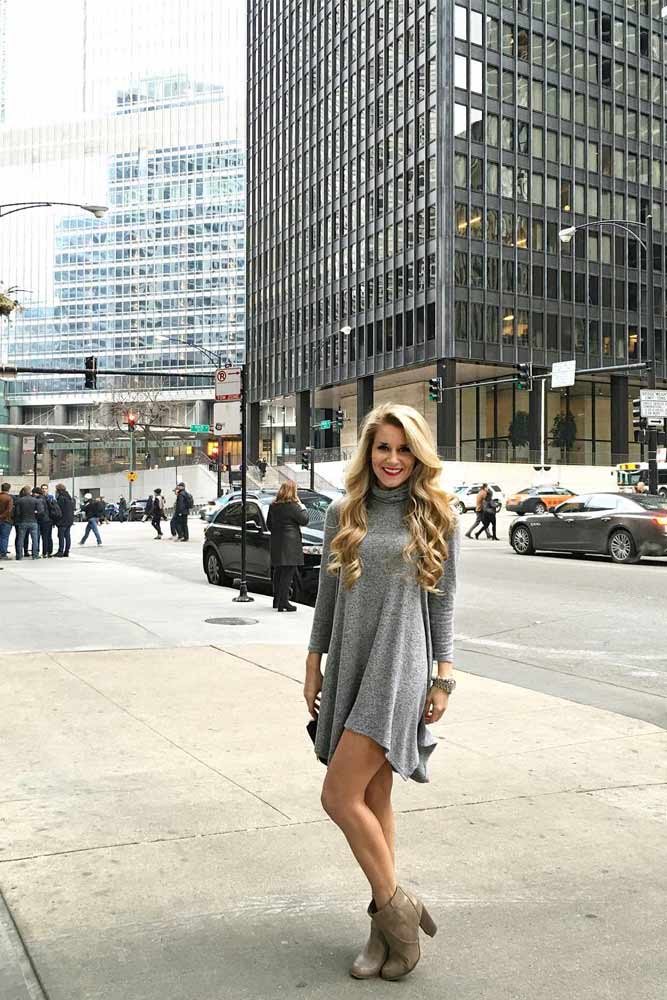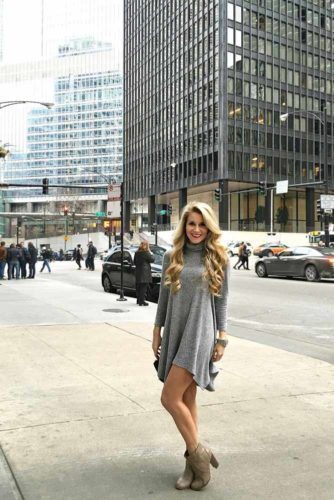 Houston
Each and everything is larger in Texas and so is the shopping place. If you get a chance to drop in the largest city of the Lonestar state, do not miss the 2.4 million square foot Galleria which is one of the largest malls in the USA. This city has to offer as many as 54 shopping centers and around 16000 retails stores, so you can enter into any to get the best thing you want. You might have an idea that this city is full with sky mounting building, malls and more but there is also many grassy park, eclectic galleries and art galleries to draw your attention sometimes from that skyscrapers.
Source: beautybybewty via Instagram, tidbitshouston via Instagram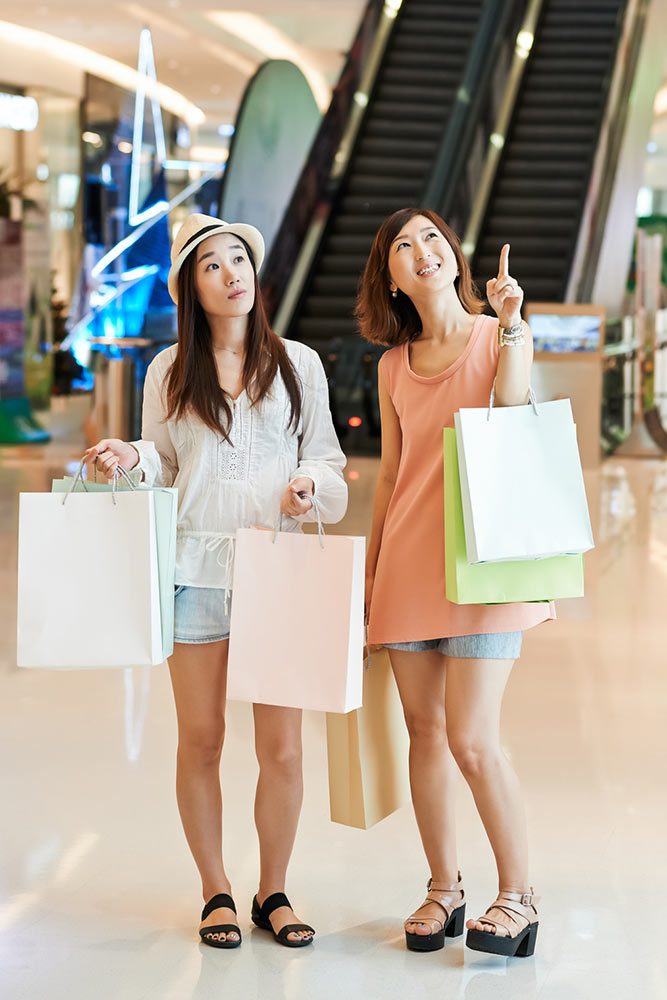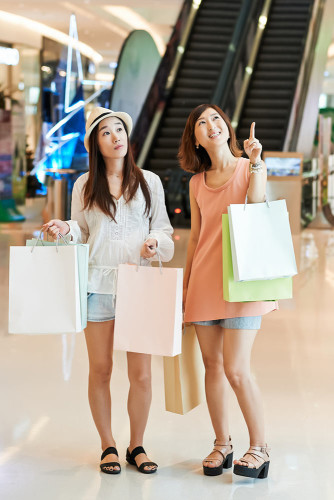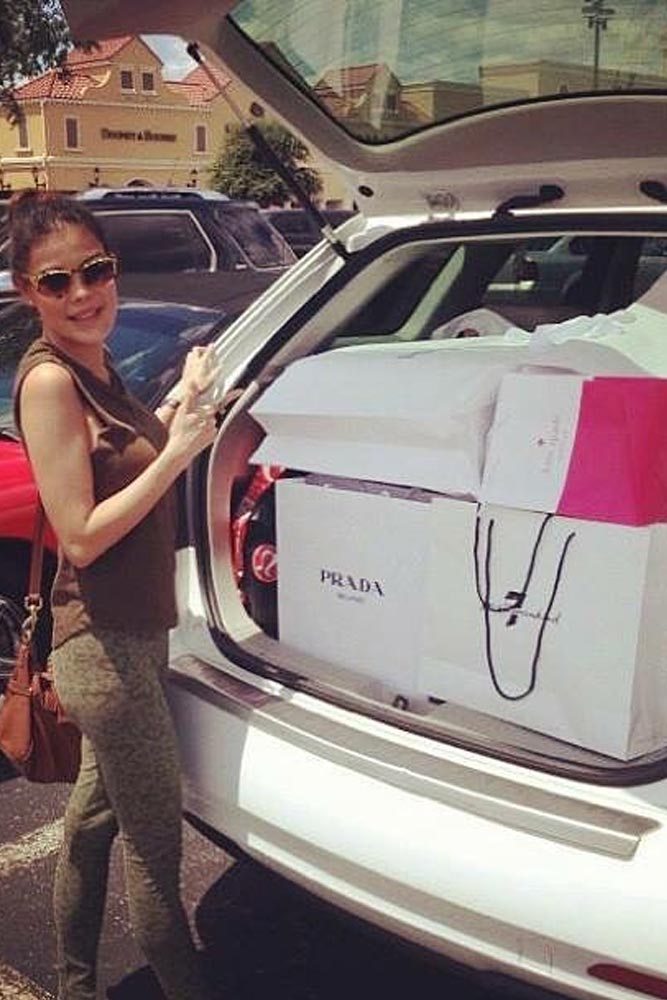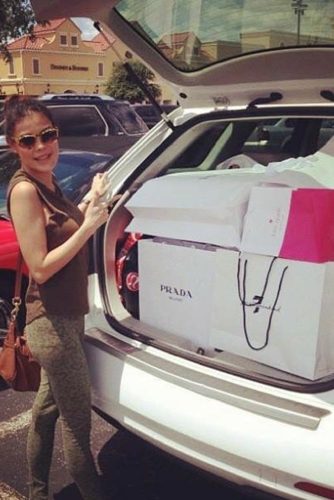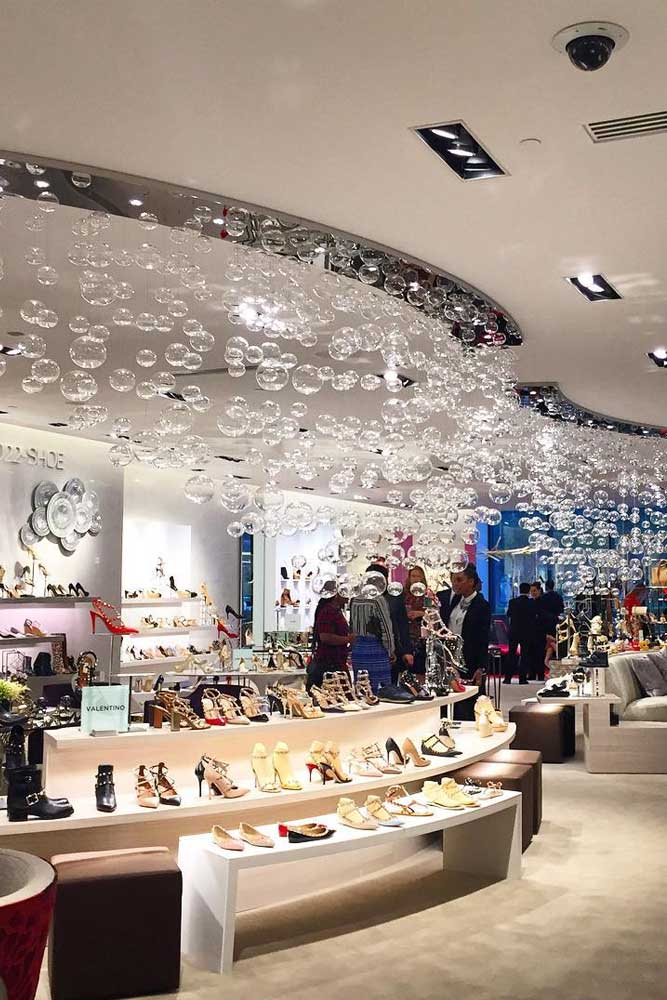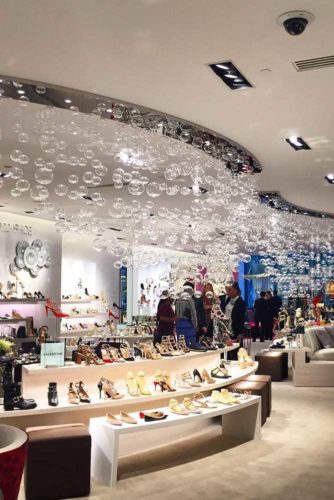 Charleston
This is one of the best shopping destinations in the USA that is filled with excellent retail scenes. This picturesque city can provide a lot of good experience if you can manage to spend some more time here. The St. George Street is just amazing that is too good for shopping. King Street is another great place in the Charleston city where you will find out many consignment shops, bookstores, art galleries, and much more for a quality shopping.
Source: shop_wildcraftchs via Instagram, artangel_cc via Instagram, mariannamarino_94 via Instagram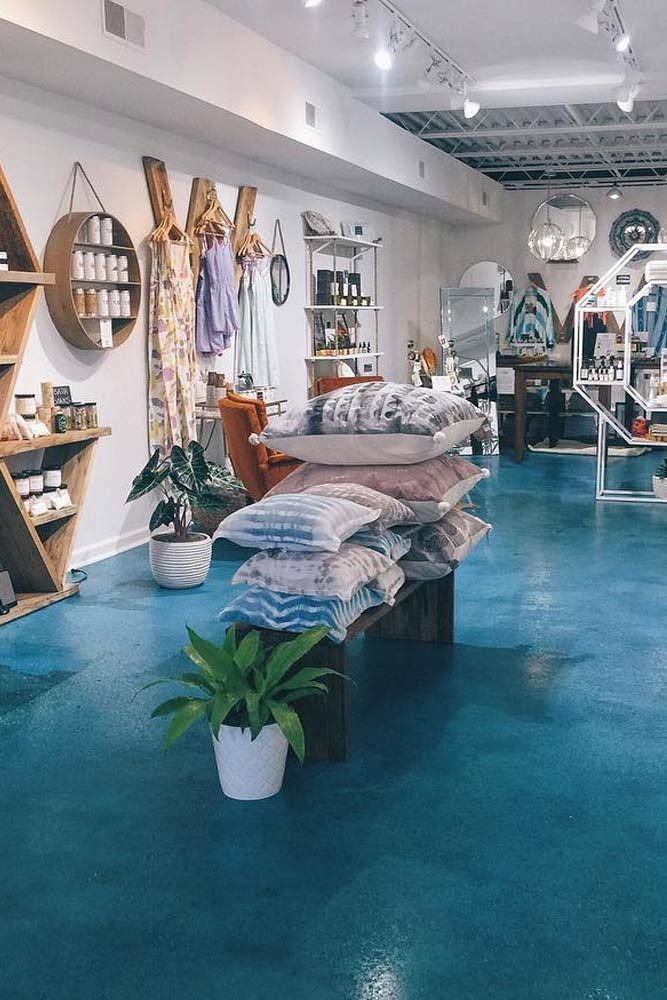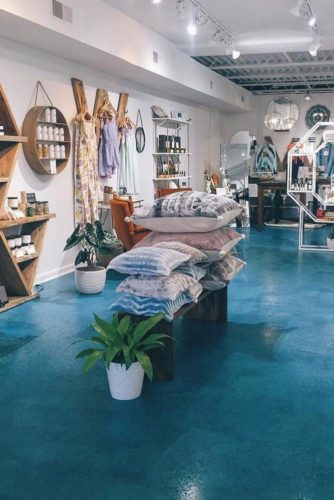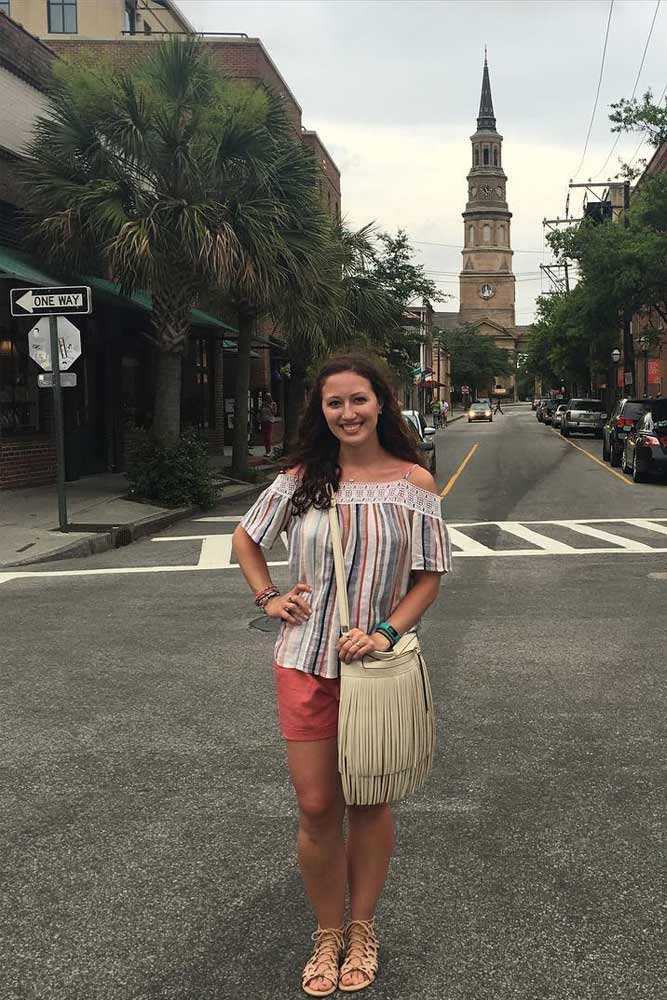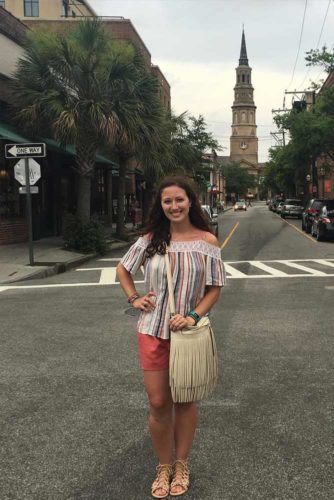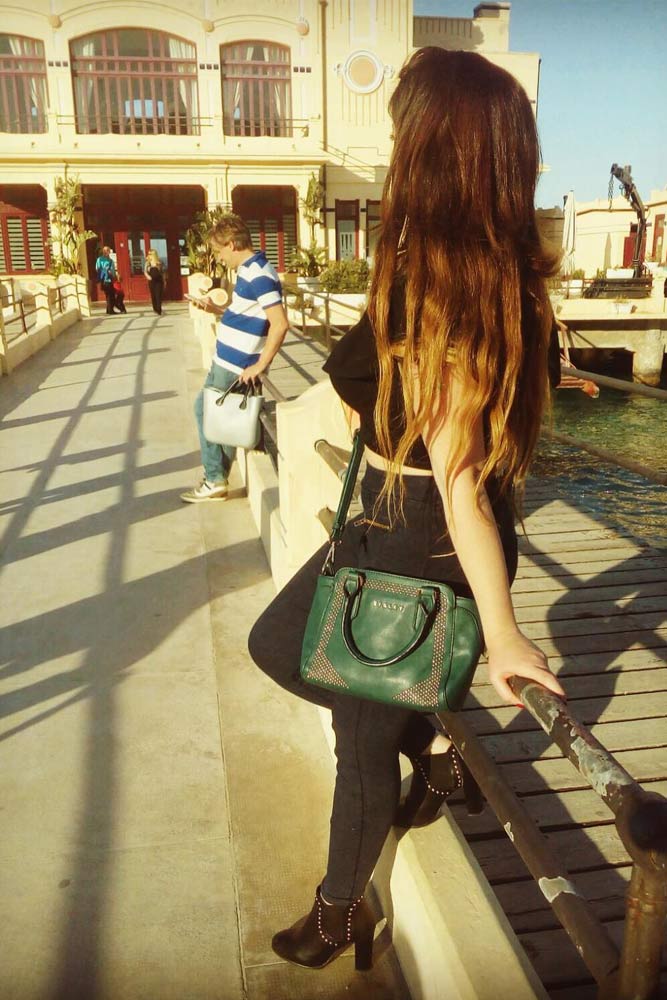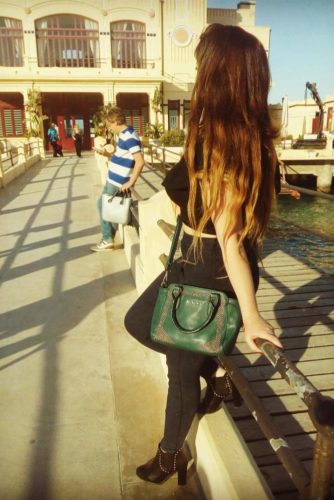 Boston
Looking for something chic or retro? You will surely find it somewhere in the Boston city. To explore the city at your best, start from the Newbury Street that is filled with so many shops of designer apparel and used books. But if you are looking for something funky, head towards the Garment District. This city is not just the destination for baseball, bookish collegiate types and brownstones rather you will find out the first and large free municipal library of America in Boston.
Source: canahtam via Instagram, anniewhite via Instagram, bostonmagazine via Instagram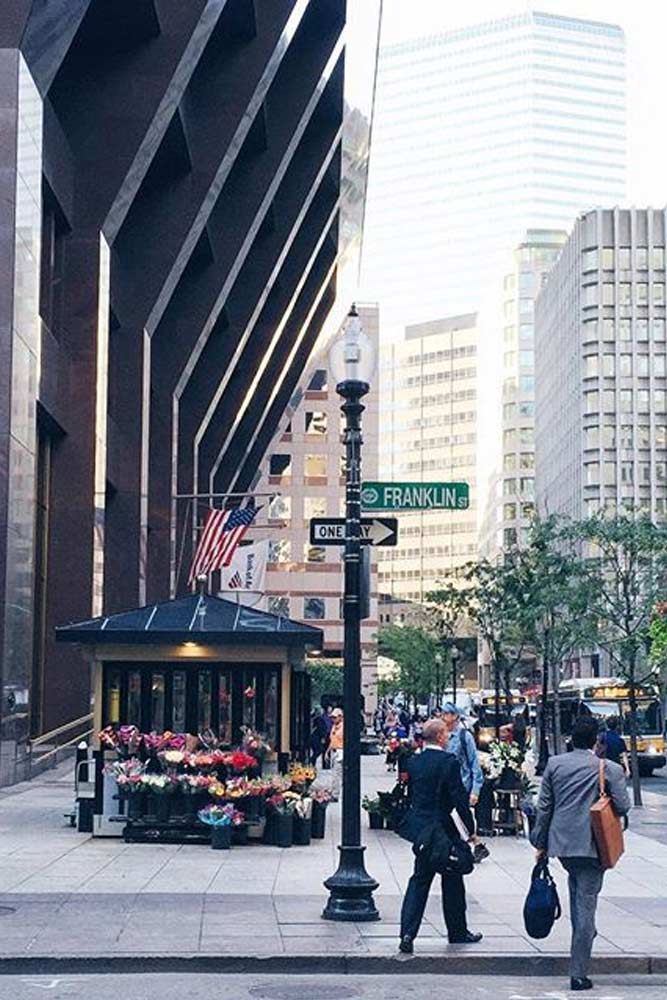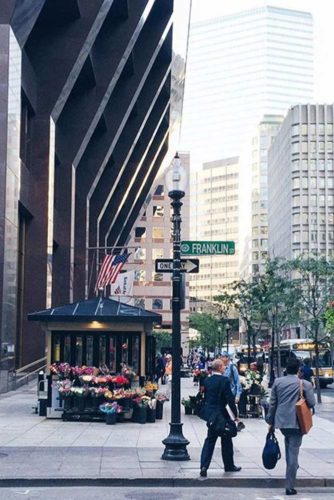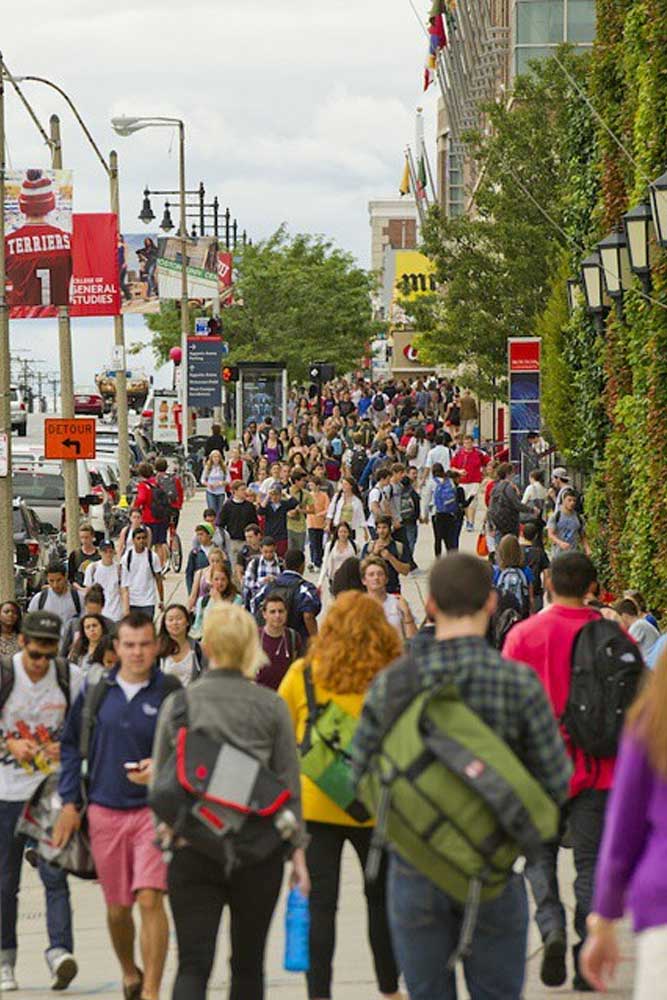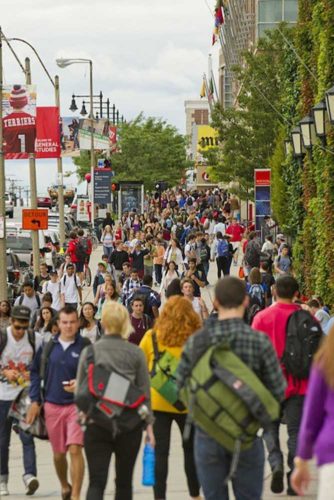 New York
Most probably this name would come to the mind first when we mention the word USA shopping. This city is also known as the fashion capital as it provides its customers with lots of option for shopping. Grouped with London, Paris and Milan this city has a lot to offer. If you are a great fan of indie boutiques, head towards the East village and Brooklyn to find out many reputed coffee shops, trendy bakeries and antique boutiques. Also various vintage stuffs are available in the East village while retail giants like Henri Bendel and Bergdorf Goodman are situated at the Fifth avenue.
Source: newyorktours via Instagram, darkbrownhair via Instagram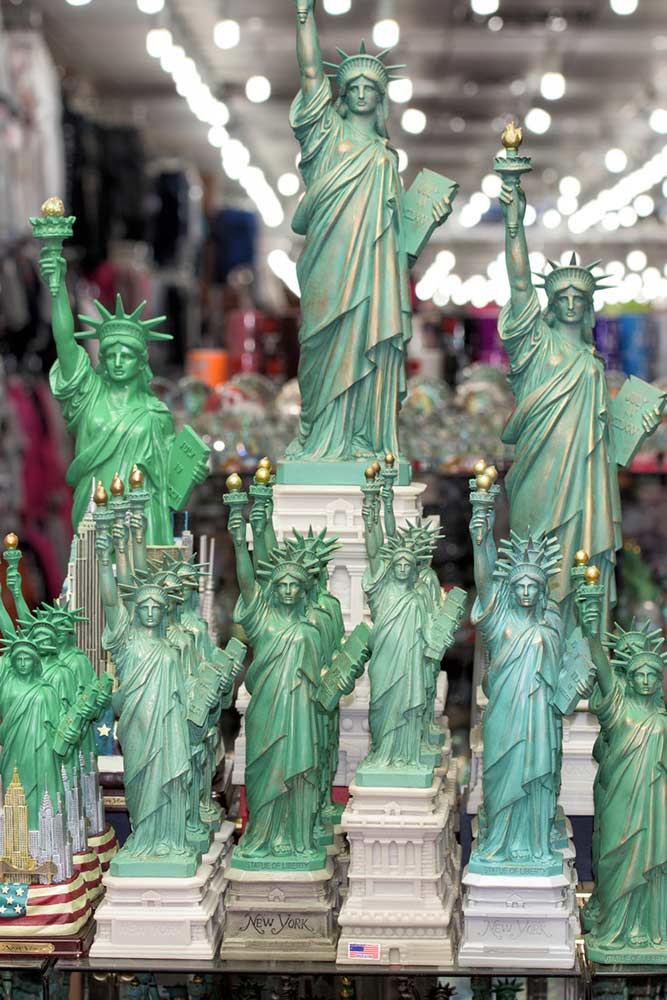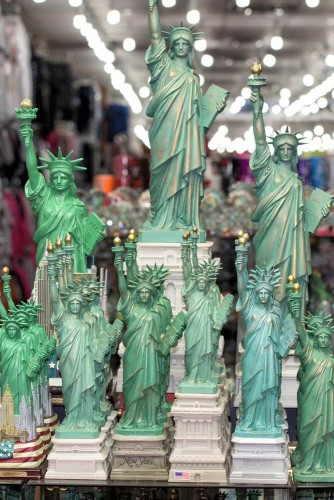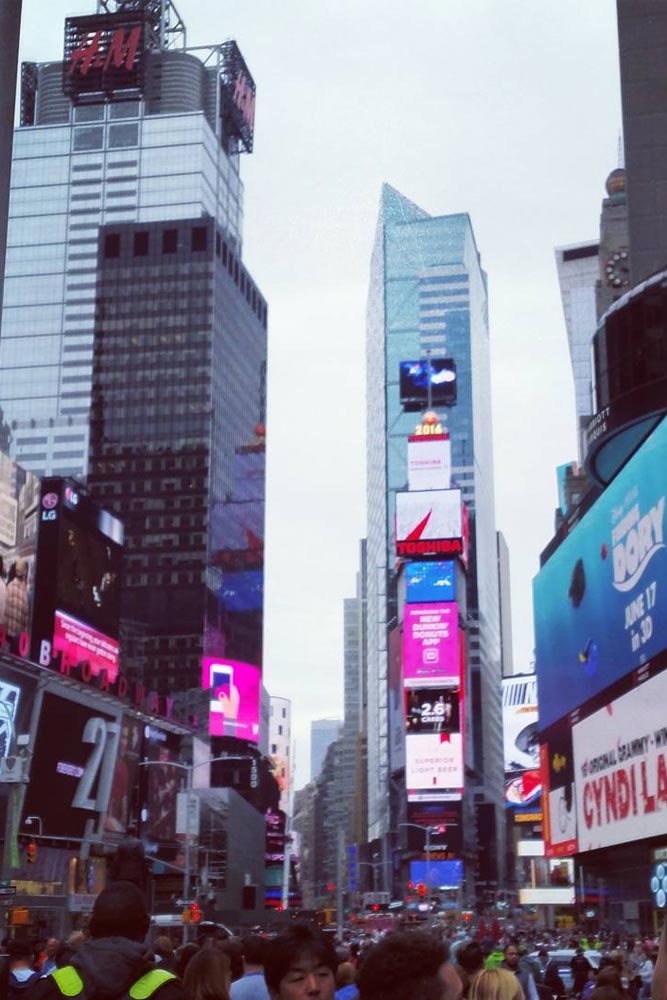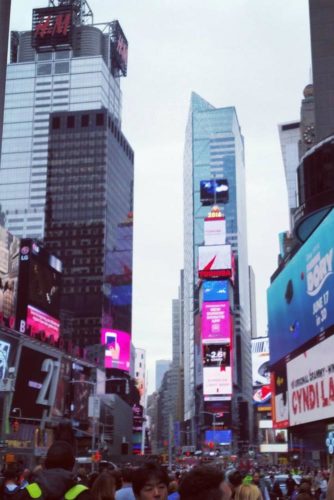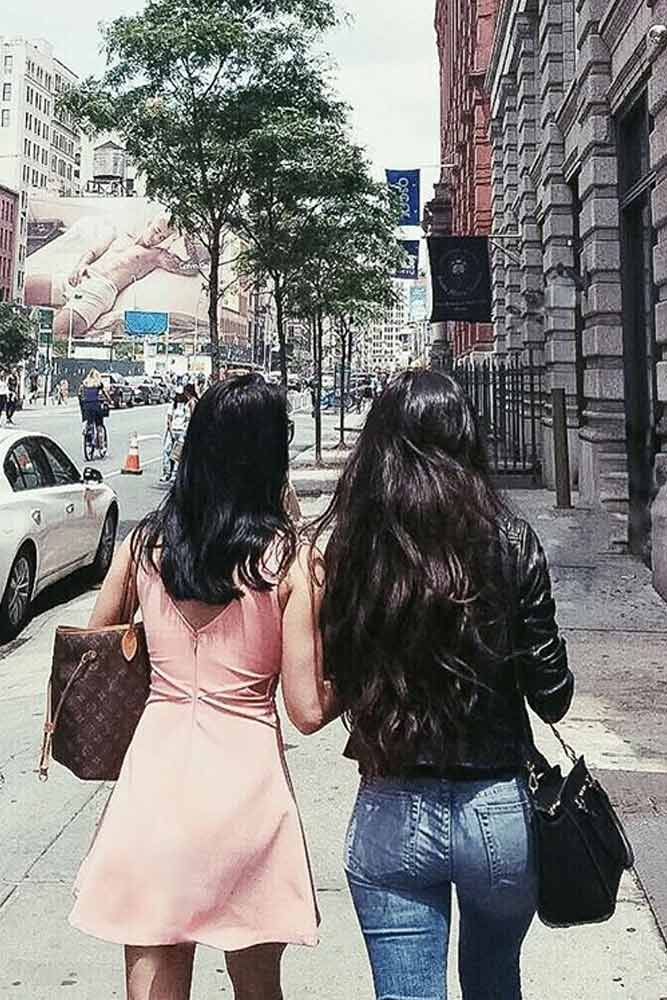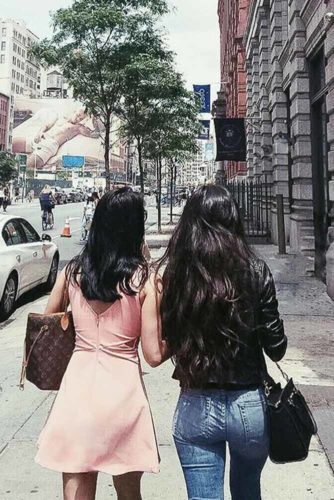 Honolulu-Oahu
Retail giant like Macy is situated in this city that is very near to the Waikiki beach. Ala Moana Center is another popular place where you will find out many high end stores. If you want to enjoy the island's urban appeal, this city is the best option for that. Cosmopolitan luxury, breathtaking scenario and other things of the city can make you so impressed that you will feel like coming to the place again and again.
Source: kaypeesoh via Instagram, amanduhdel via Instagram, radiant_rim via Instagram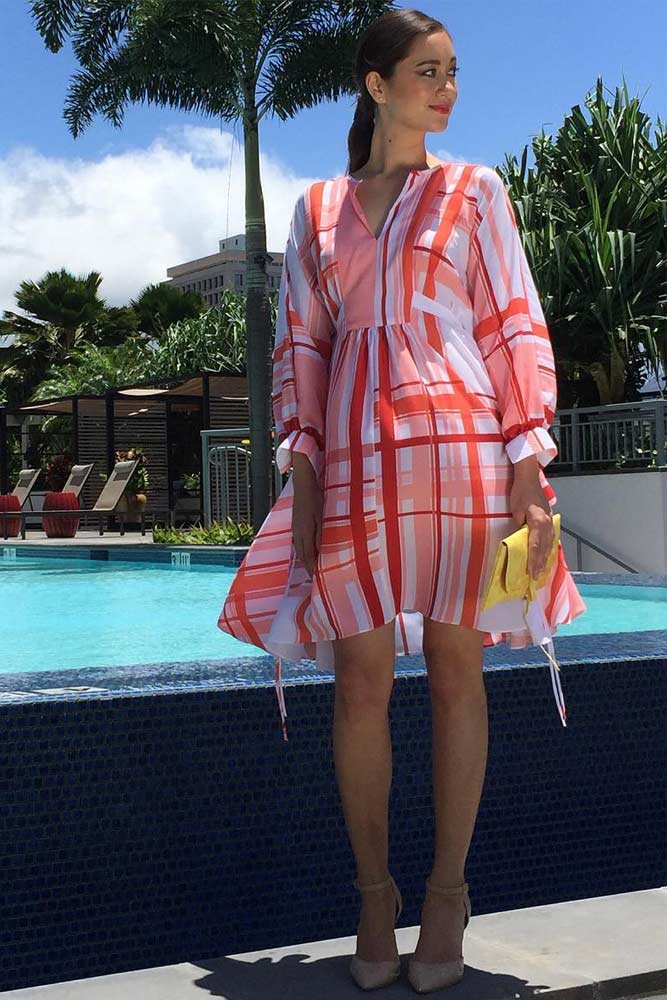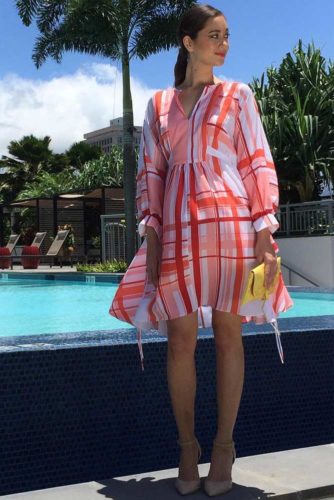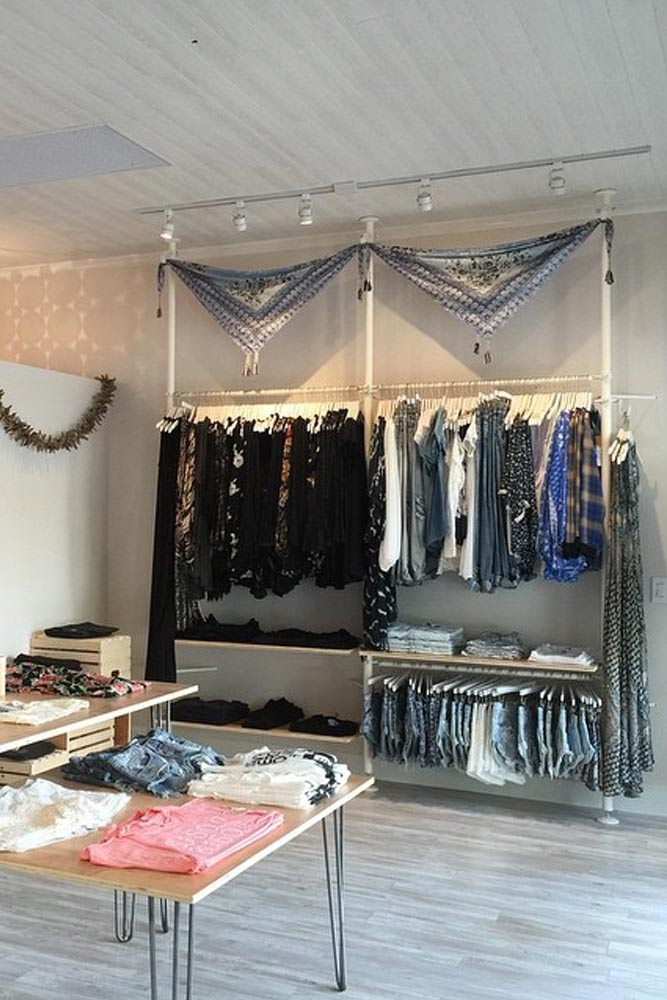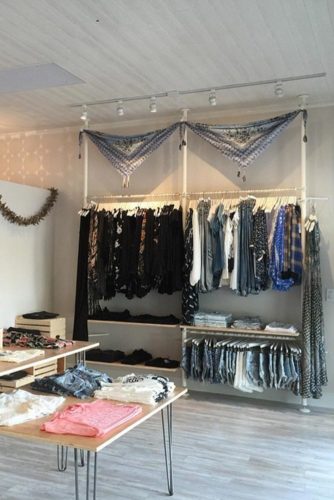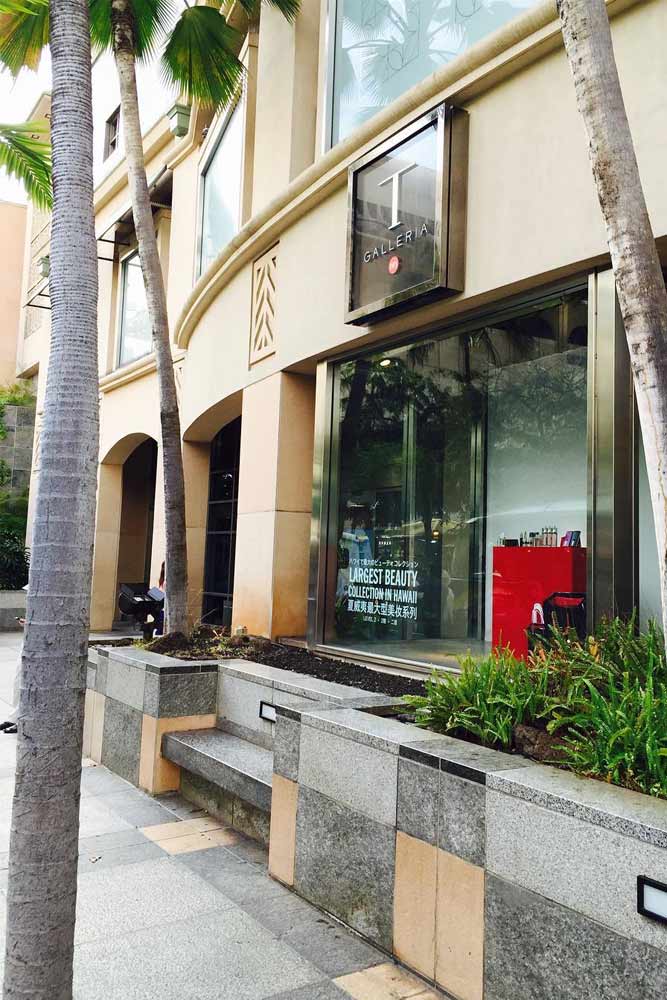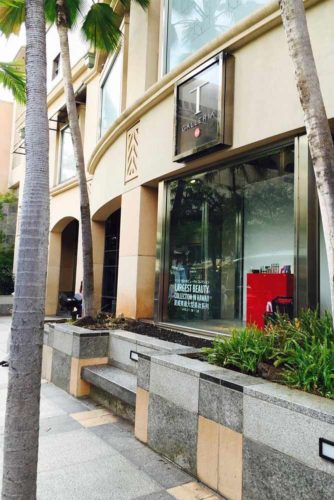 San Francisco
You don't know what to do in San Francisco, really? Go shopping! This is another most popular and one of the best shopping spots in the USA. All the high end boutique and reputed brand stores you will find in this city. Union square and Mission District are very popular that can show you the vibrancy of the city. It will provide you with all the options to stay busy all the day. Numbers of jaw dropping sights, excellent cuisine, snug café, etc. can blow up your mind easily. Also if you love the edge of art, this place is most probably the best one for you.
Source: marmaladesf via Instagram, luvspent via Instagram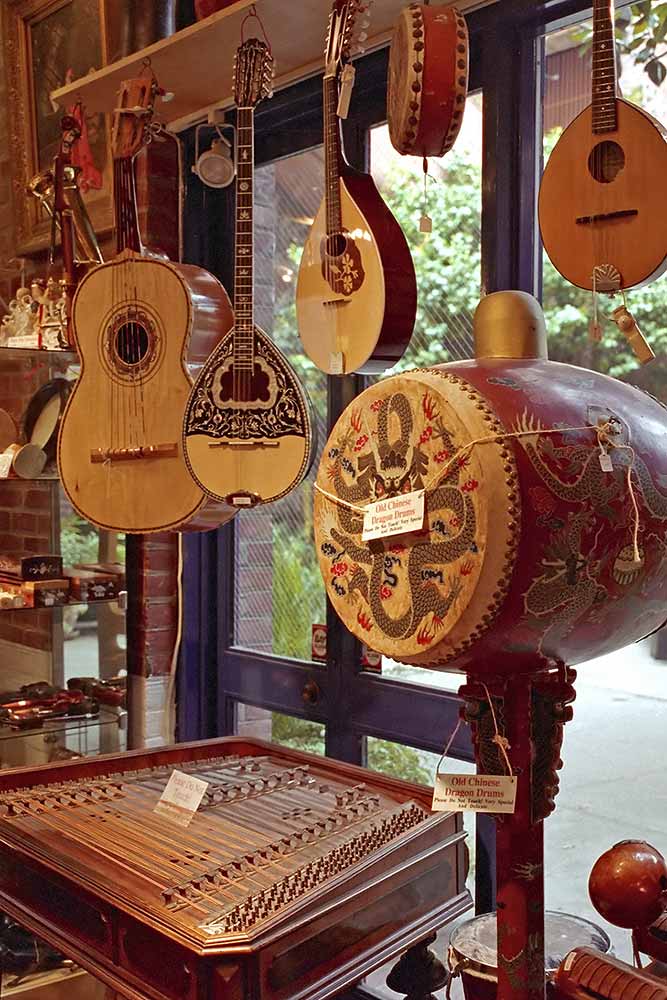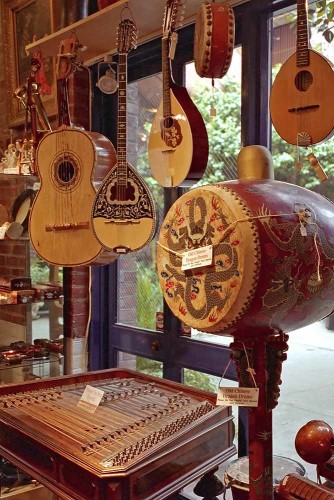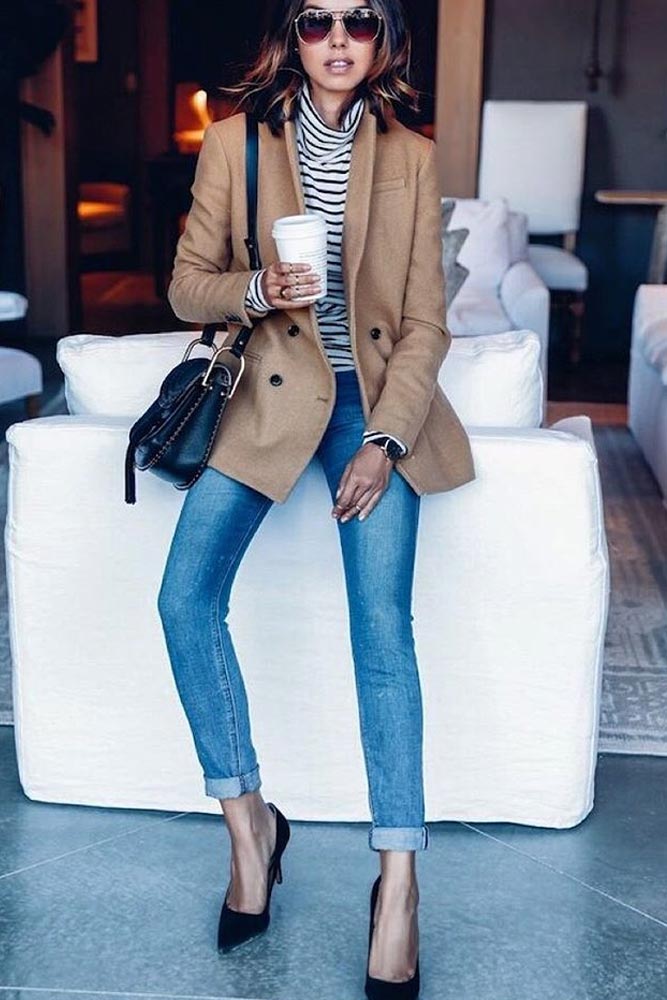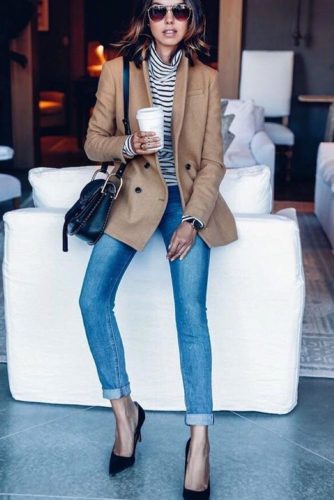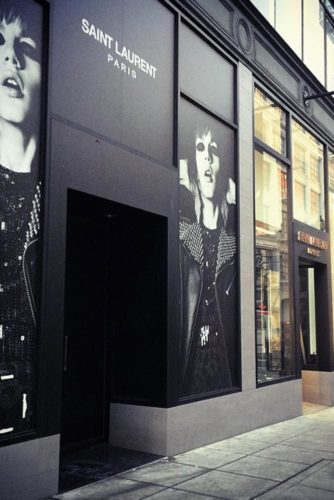 Las Vegas
Las Vegas is also known as the fantasy land for its scenic beauty. Shopping is a really a fun here as you will be flooded with huge options. Spending time in the Forum shops can fetch the best experience ever. So, do not miss out these shops in case you plan to drop to the city for a great shopping experience. Not just shopping rather this city is as good as that for dining as well.
Source: liamandreas via Instagram, bucklesummerlin506 via Instagram, ourson_fatal_demoniaque via Instagram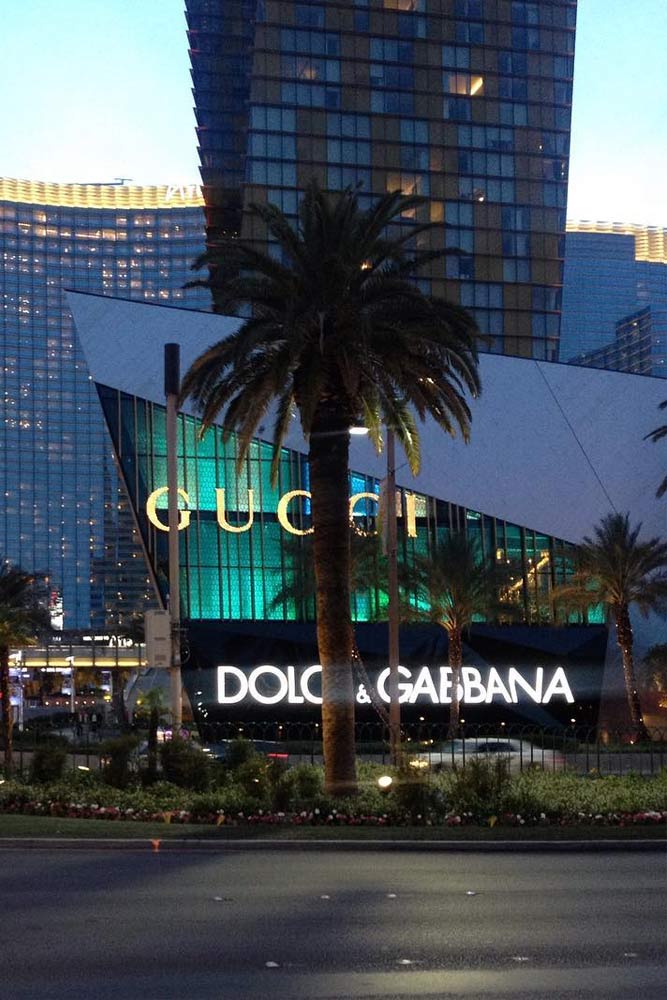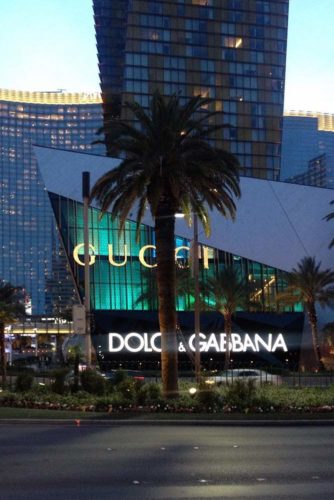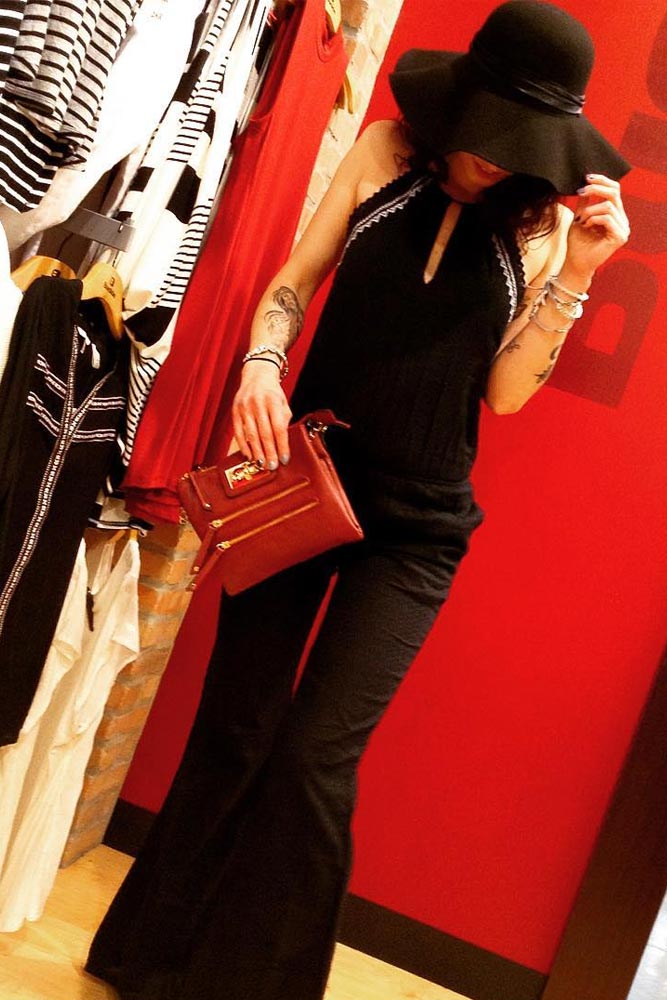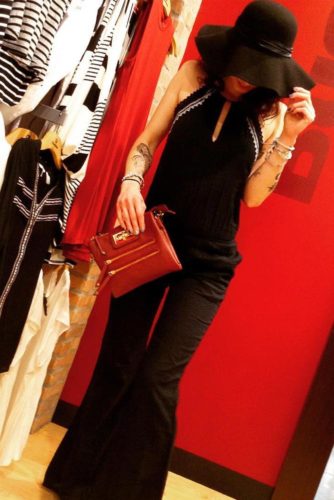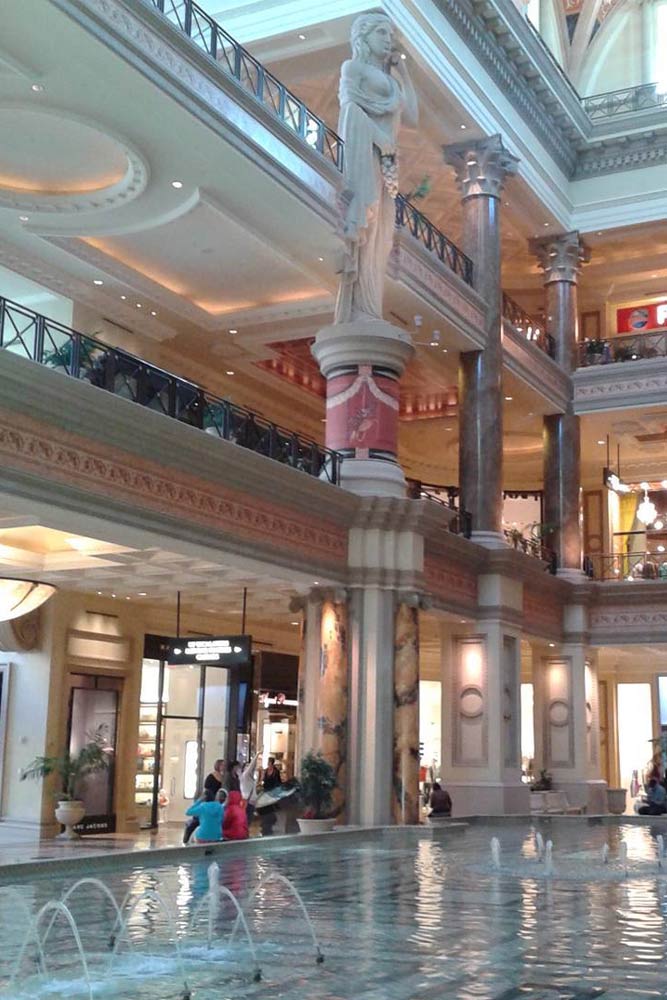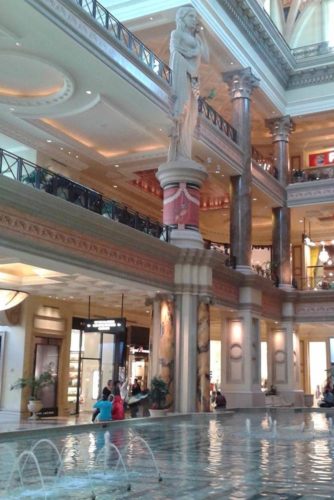 So, the 9 best shopping cities in the USA are listed here. These places are not just best on quality and diversity wise rather they have something more to offer to its visitors and you will only be able to explore that once you can land into the place.