Who has said that you need to pose in front of the camera? When it comes to how to pose for pictures – you don't need to imitate anything. Anyone can feel shy in front of the camera, feel constricted, and that's absolutely natural.
The Most Important Factors During the Shooting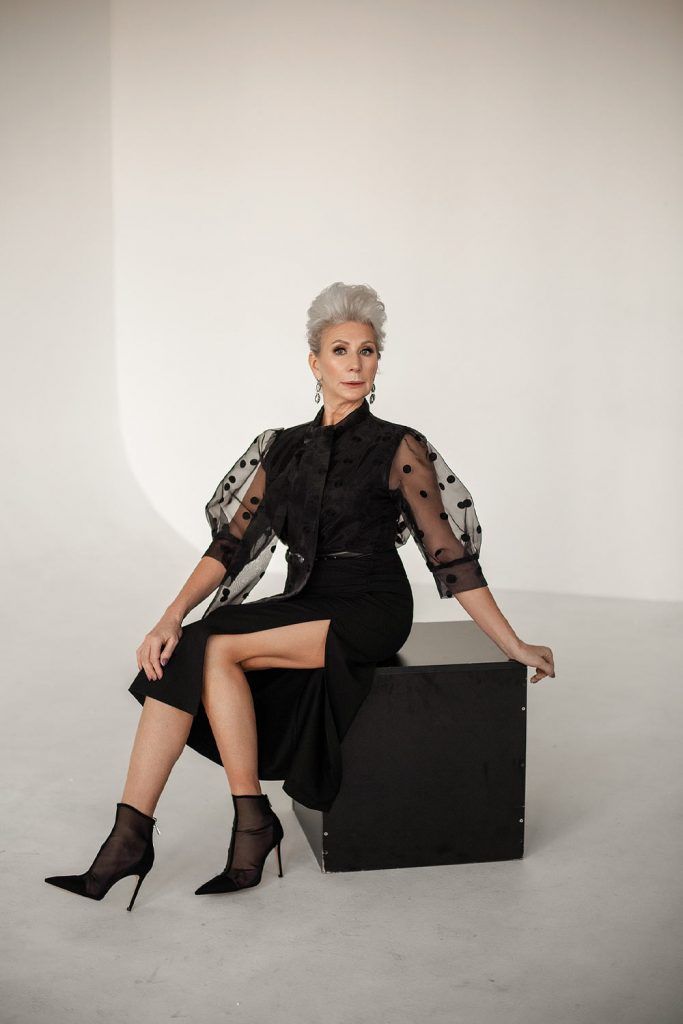 Credit photo: instagram.com/tanya.borisovskaya
When working with women or men of any age, the most important thing is to create the atmosphere and keep it going throughout the entire process. Also, it's important to get in contact with the person in advance and set up the person's mood for the whole process. I use several techniques that help women or men feel more comfortable and calmer in front of the camera. Once you become familiar with these techniques, you will understand that they can be applied to everyone and very easy to use.
Primary Techniques to Help Your Model Relax
Talk to Your Model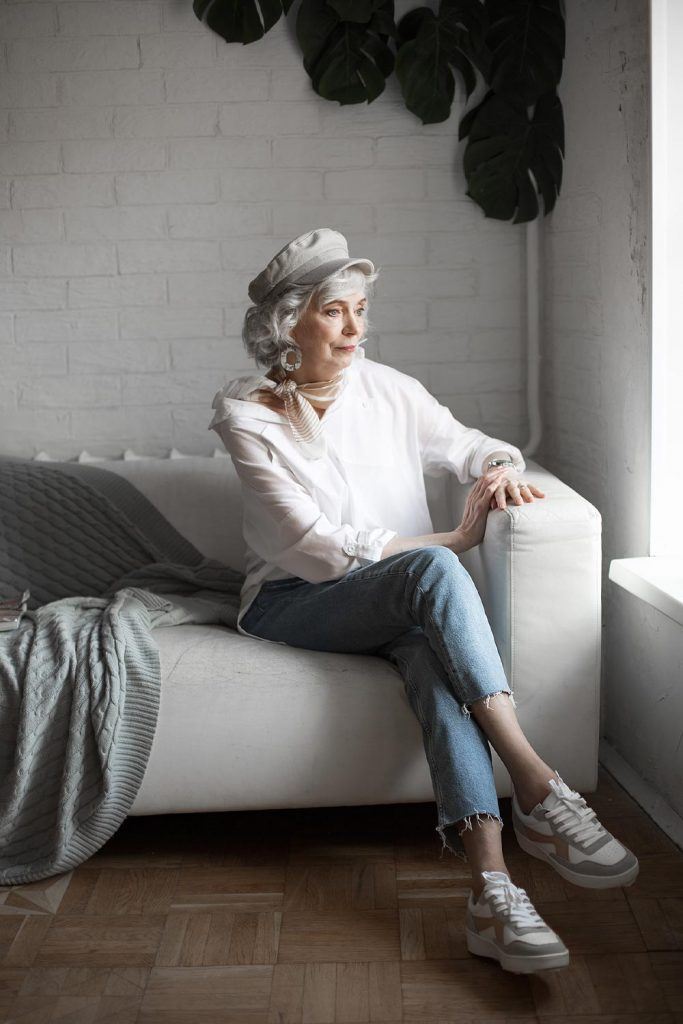 Credit photo: instagram.com/tanya.borisovskaya
In the process of getting to know each other, we talk. I comment on a variety of topics to realize which one evokes the greatest emotional response and then continue to develop it. When I see shining eyes and a generous smile, I understand that this is exactly what I need. No matter the female poses or other stereotypes, I just have to catch these emotions. So, I move on to my camera and do a little professional magic, and an incredibly emotional picture is ready! What can be better? This is all that we strive for when it comes to portrait poses.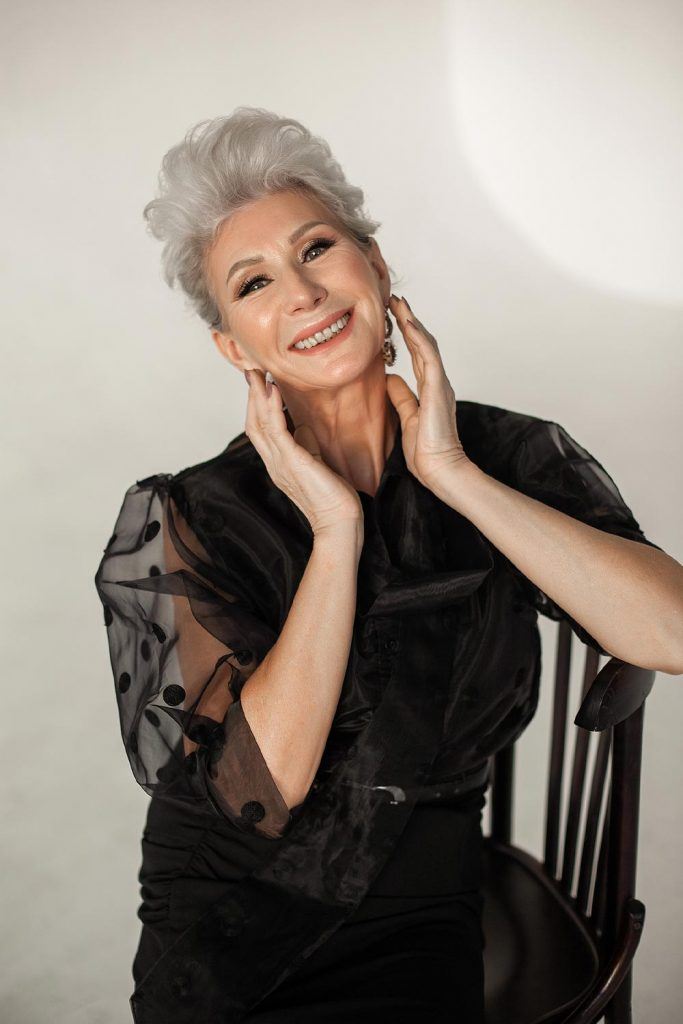 Credit photo: instagram.com/tanya.borisovskaya
We have to do anything possible for the person to feel comfortable with the photographer. Remember, there are no definite rules to follow when making a frame, don't get strict to the rules, and limit yourself with boundaries. All you need to do is to set your imagination and creativity to run wild. Just think about how everyone likes those alive pictures where you were accidentally shot on camera. You weren't posing, were you? Now you know where to get these emotions from.
Don't Forget to Move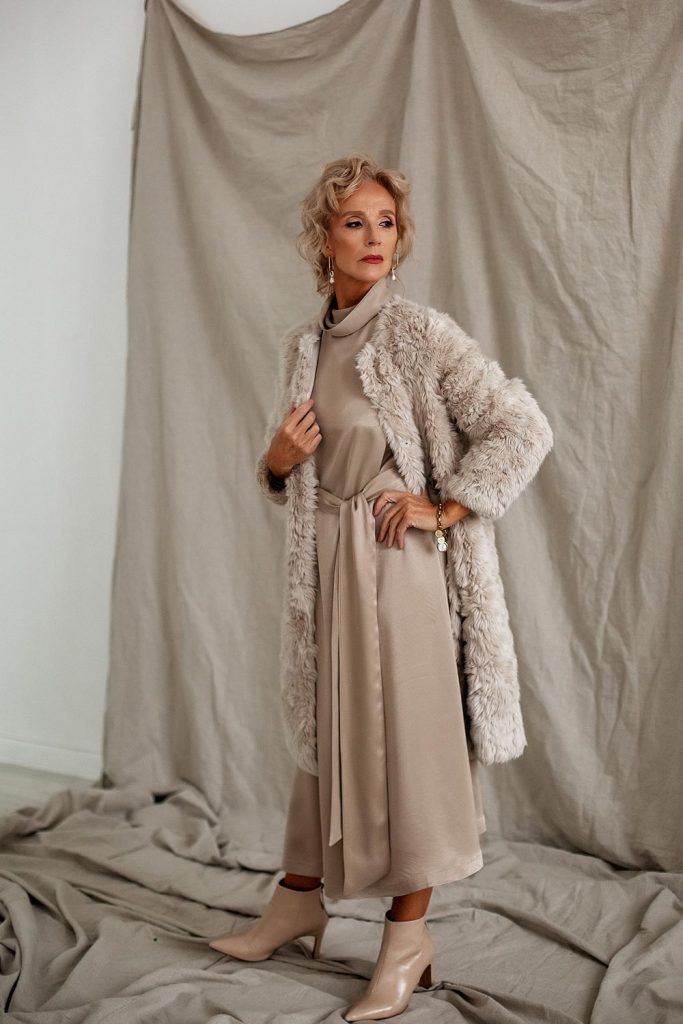 Credit photo: instagram.com/tanya.borisovskaya
Of course, modeling poses require more effort than just talking while shooting. Everyone knows it that movement is life. This also applies to the creation of quality pictures - ask the person posing to walk in one direction, then to come back. Ask the person to move their shoulders and turn their heads. By the way, it is not necessary to look at the camera all the time. The model poses usually feature the look directed to the window or the floor, or maybe even through the camera. You will immediately notice how the picture comes to life!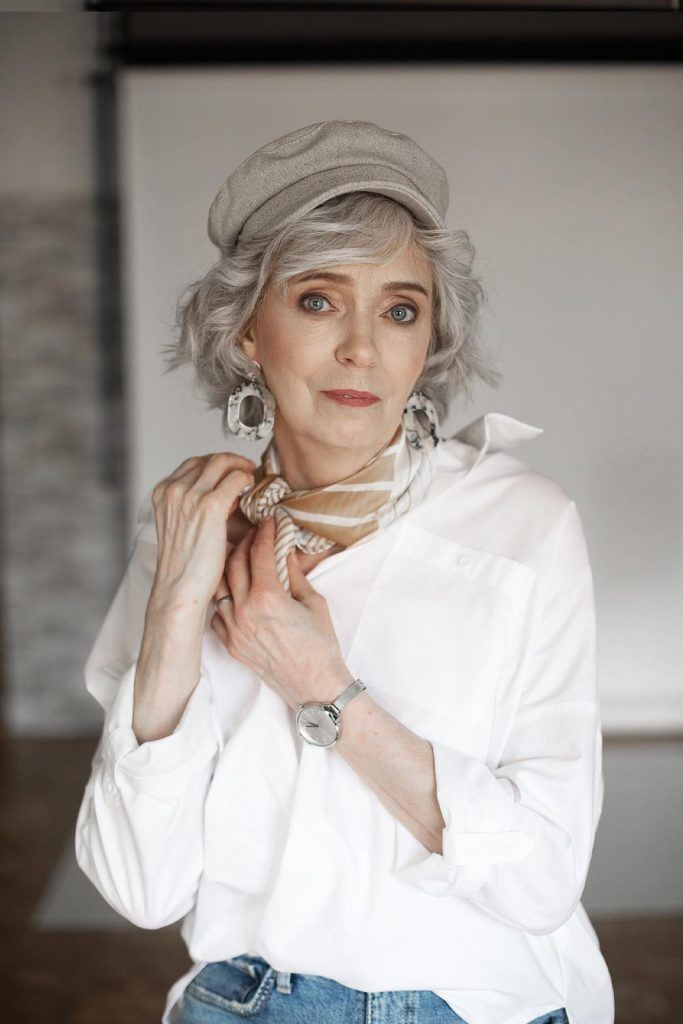 Credit photo: instagram.com/tanya.borisovskaya
During these movements, what is left is only to catch the look, smile, fleeting movement of the hand. Then you choose a shooting point, gently adjust the shooting angle, emphasize advantages and hide flaws. The best way for women of any age to look gorgeous in the picture is not to pose but just to be yourself. To make a harmonious portrait, where there's no stiffness, and the body lines are not distorted, so that everything is natural. Catching the woman's uniqueness in front of the photographer and reflecting her in the picture is the key to a successful portrait. My goal is to ensure that women enjoy the shooting process to come out after shooting with a sense of their own originality and uniqueness.
Take a Minute for Break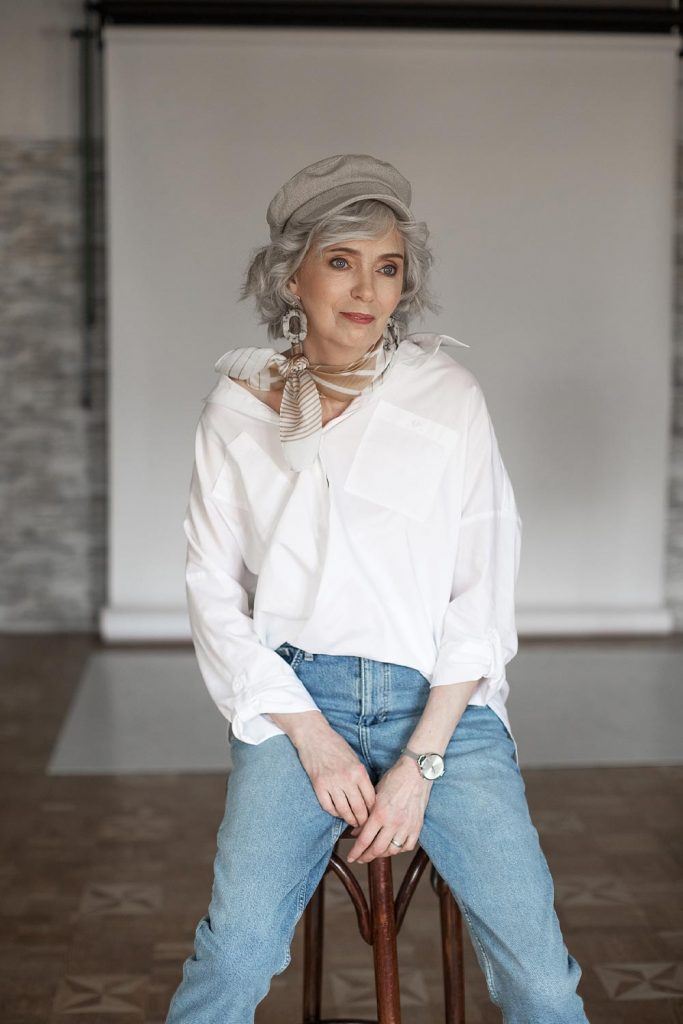 Credit photo: instagram.com/tanya.borisovskaya
No matter the fanciness of photoshoot poses, the camera shows it when the person in the shooting is not feeling comfortable. In this case, I stop my work, take a break for a minute. I may explain that I need to change the lens, and then I turn away and even move away from the person. You may have already guessed that it's a technique rather than a necessity. I don't need to change any lens. I just give a person some time to take a break and relax. When I come back and see what the woman is doing at the moment, I ask her to pay attention to how she is holding her hands and how she is sitting or standing at that moment. I ask to fix this or that, and I get my time to take several shots.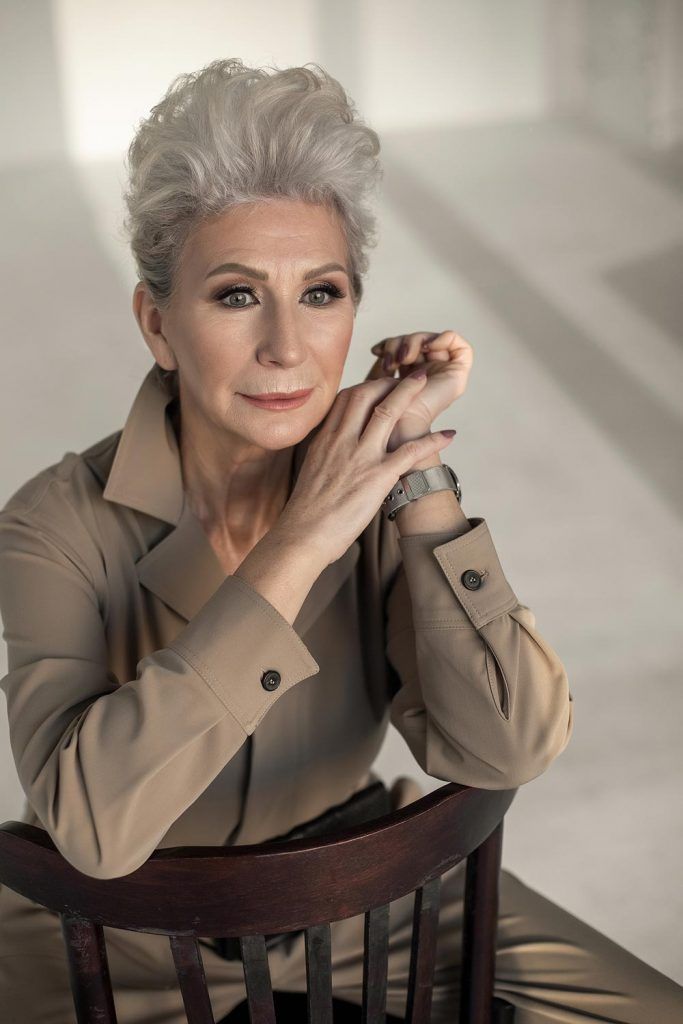 Credit photo: instagram.com/tanya.borisovskaya
Don't get concentrated at the exact moment for a long time. Move, look for interesting angles. This will help you to make your photos exciting and versatile. Now you know where to start, both as a photographer and as a person who will be in front of the camera.
Reading all the information mentioned above, you may say that it is easy to write about the matter when you already have experience working with the audience. I would say that there's a first time for everyone and everything. However, I've had no fear. I just listened to myself and trusted my intuition. Try to feel the way the person you shoot feels. Explore the situation, and forget about the poses for pictures. No one has to pose, the natural movements themselves will take shape, and everything will look genuine and sincere.
Was this article helpful?