Trendy Pool Floats To Decorate Your Backyard Pool With
Pool floats are among the must-haves for this summer. Besides being useful, these things look amazing.
Photo 1-6: Pool Floats - Pegasus & Gold Swan
Source: funboylife via Instagram, lovelypepa via Instagram, sabrina_jean via Instagram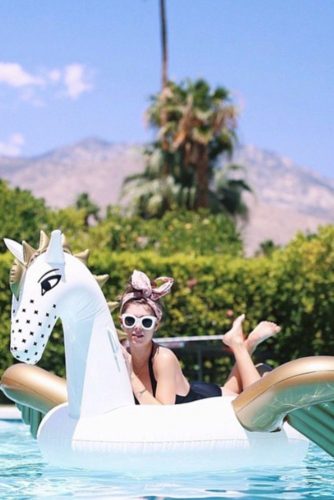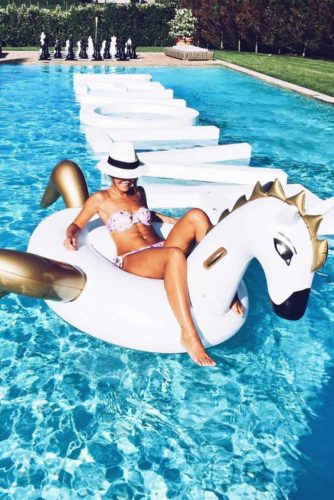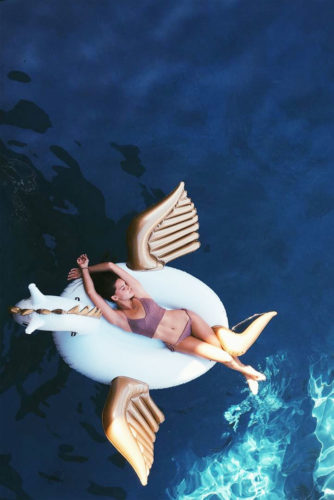 We have found 18 photos of popular pool toys, including swan pool float, unicorn pool float, cherry pool float, and toucan and flamingo pool float.
Source: funboylife via Instagram, mdelrey via Instagram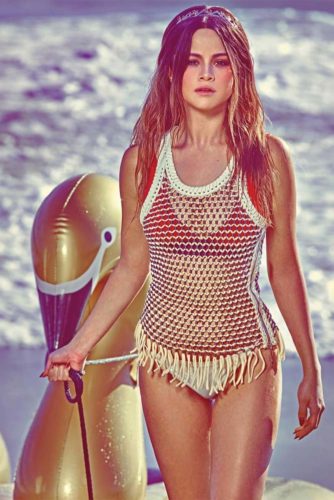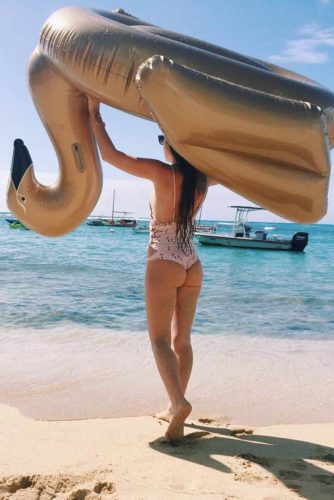 Photo 7-12: Pool Floats - Unicorn & Cherry
Safety is the first thing to consider when you choose pool toys, especially if you cannot swim. If you are scared of height, you should also learn how it looks when it is ready to use – maybe it is higher than it looks on the box. Just be more practical to fully enjoy this amusement park.
Source: beginningboutique via Instagram, funboylife via Instagram, beginningboutique via Instagram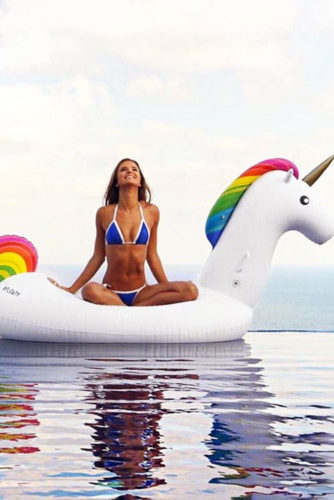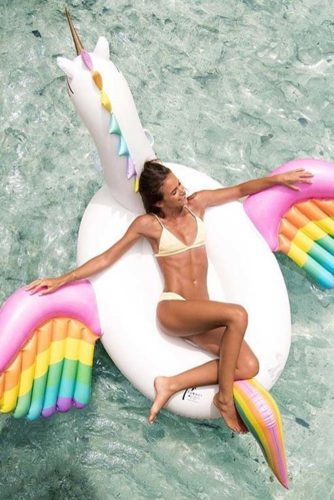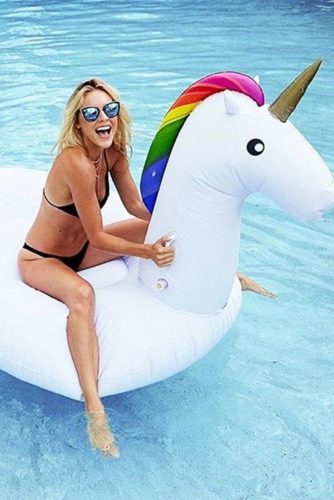 Cherry pool float is big. So, it will occupy much space. You should take into account the size of the chosen toy in case your pool is small.
Source: funboylife via Instagram, the_salty_blonde via Instagram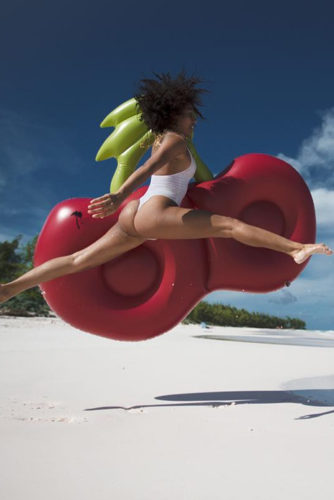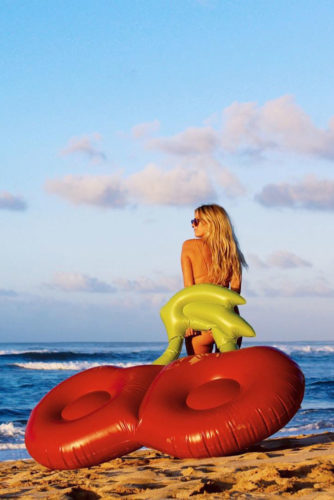 Photo 13-18: Pool Floats - Flamingo & Toucan
It is advisable to pick a pool toy that lets some water seep in. It can prevent you from having a heat stroke while you are sunbathing. Have fun floating and enjoy this summer!
Source: The Stylecaster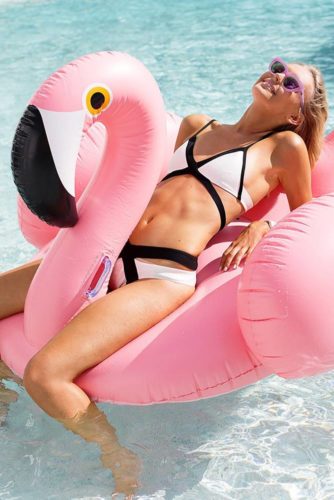 Check out our outdoor lighting ideas to have fabulous evenings next to the pool. This summer, toucan pool float is very trendy. This white-and-black bird is really fabulous. It can make a statement in any pool. However, if you prefer brighter colors, you can choose another bird motif – flamingo. It is so bright that you will smile every time you look at it.
Source: heidileeoley via Instagram, venera272 via Instagram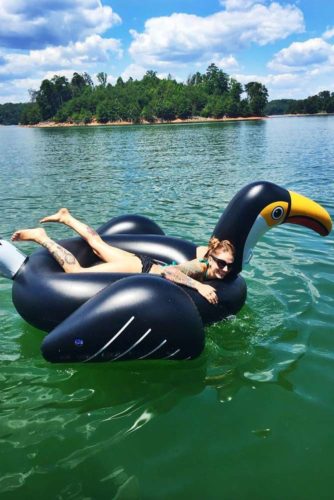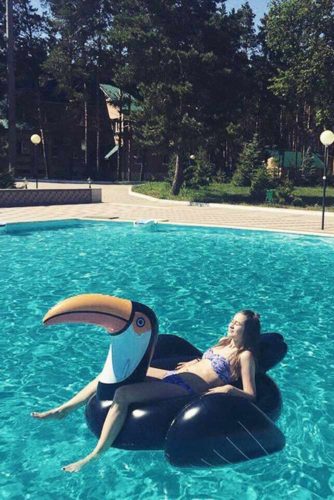 FAQ: Pool Floats
Should you take floats out of the pool?
It's not recommended to keep your pool float in the pool for more than a few hours. Due to exposure to pool chemicals and heat, the plastic or vinyl may deteriorate with time. If you're going out of the pool, remove the pool float first. Don't immediately inflate your pool floats after removing them from storage.
How should you store pool floats?
Before storing your pool floats, make sure they're clean and dry.
Fold your pool float after deflating it completely.
Keep your floats away from anything that could potentially harm them.
Pool floats should be stored in sealed containers.