There are many reasons why we like apocalypse movies, but the fact remains that less and less new and worthy options are available to watch. Taking this unpleasant situation into consideration, we have decided to gather all the best movies about the apocalypse in one place. Some of them are recent some are not that new, but all of them are worth the time you spend. Besides, there is a profound message encoded in most of the movies of the kind. It may not matter whether it is a zombie apocalypse or a deadly disease outbreak – we need to keep in mind the fact that the chances are that we have inflicted it on ourselves!
The Wandering Earth - Apocalypse Movie, Studio: Netflix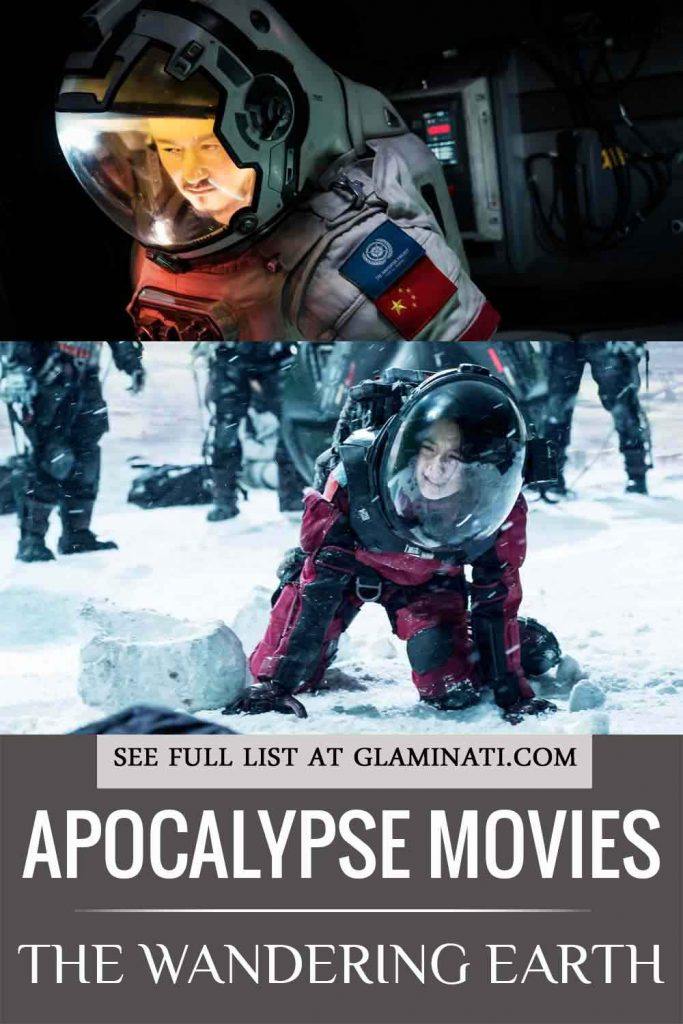 We are going to start our best apocalypse movies list with the film that describes the death of the planet. However, in this case, it is the sun that is dying, not the Earth. Humanity is faced with a difficult task that requires our planet to be moved to another solar system. The dangers that will await are not always simple to deal with!
This Is the End, Studio: Sony Pictures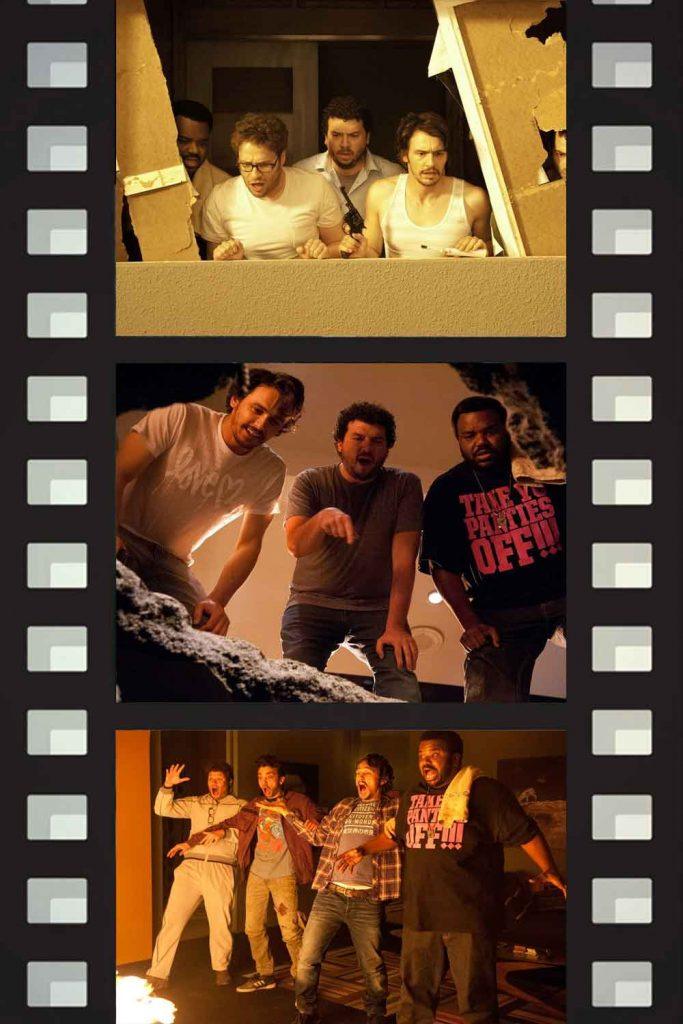 Not all the movies about the apocalypse are dark and grim, it is a great idea to lighten the mood up with an excellent apocalyptic comedy every now and then. It is amazing how distant those you know can become when you are trapped together for a while, and 'This Is the End' is the movie that describes it well.
Take Shelter - Apocalypse Movie, Studio: Sony Pictures Classics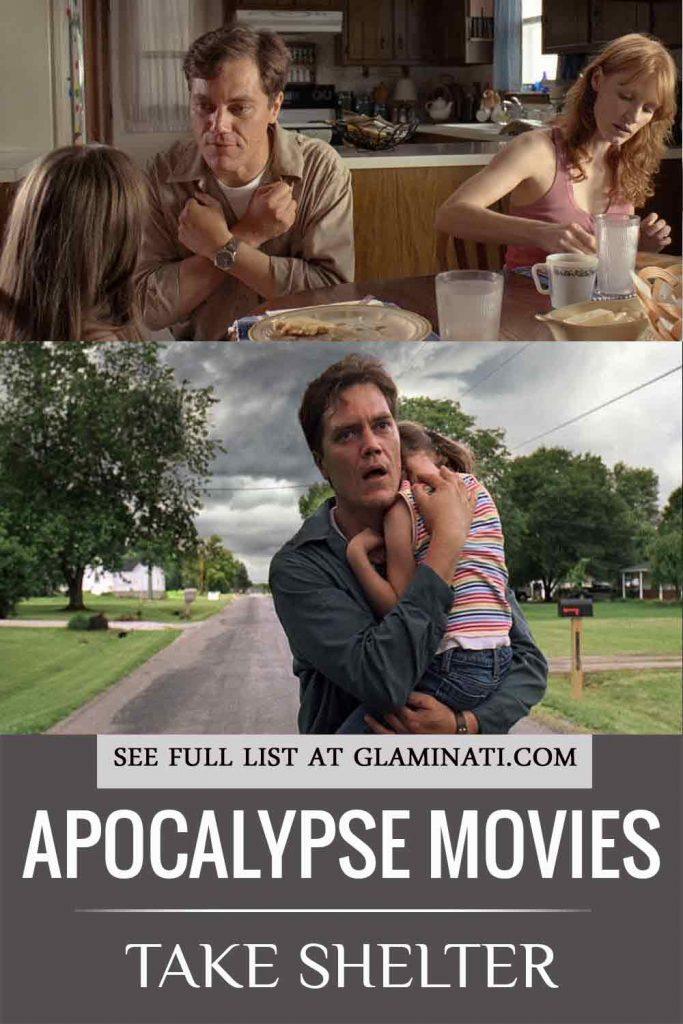 There is rarely anything worse than being unable to protect those you love. Sometimes, there are situations that you are not destined to control, but what if your family should be kept away from you? Watch 'Take Shelter' and figure the mystery out!
Retreat, Studio: Samuel Goldwyn Films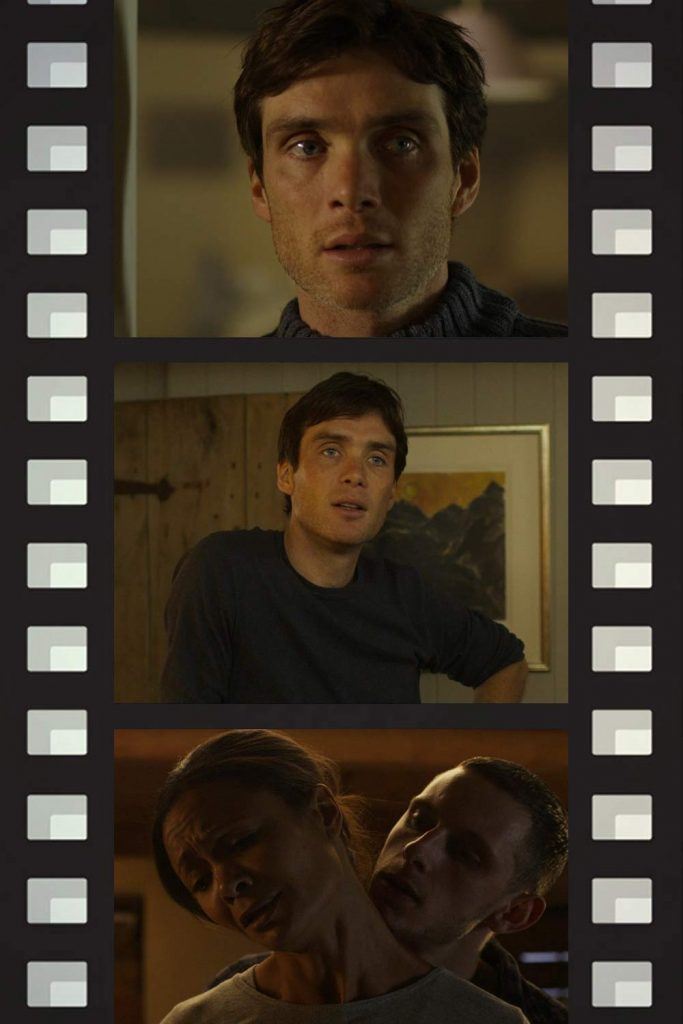 A 'Retreat' is a movie that shows two scales. On the one hand, there is a personal drama to survive, but on the other – the world is dying. What would you do put under such conditions? Will you follow Kate and Martin, or would you do things differently?
The Road - Apocalypse Movie, Studio: The Weinstein Co./Dimension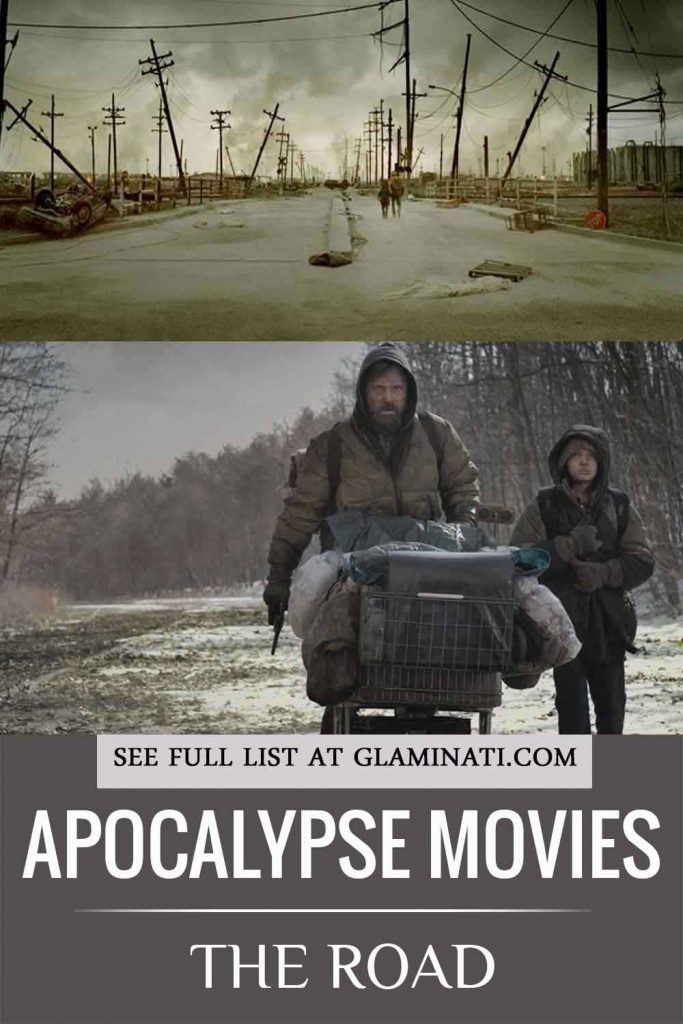 So, this is the end – how do you survive this? What if the world has ended and there is no one but you and your loved one left around? No food, shelter, or clothes? The Road is a powerful move that can turn you in the right direction even if the world you live in still thrives.
Children Of Men, Studio: Universal Pictures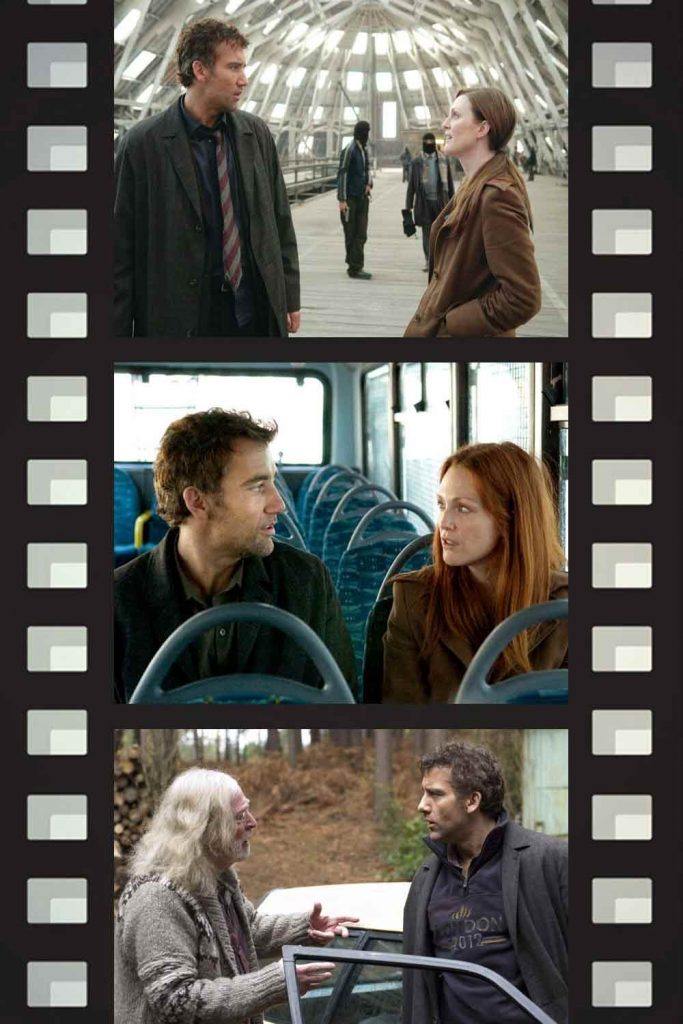 We often complain about these days that the Earth is overpopulating, and there is no use in giving birth to so many kids every year. However, has it occurred to you as to what would humanity do if women were infertile? 'Children of Men' is one movie that holds possible answers to that question.
The Book Of Eli - Apocalypse Movie, Studio: Warner Bros. Pictures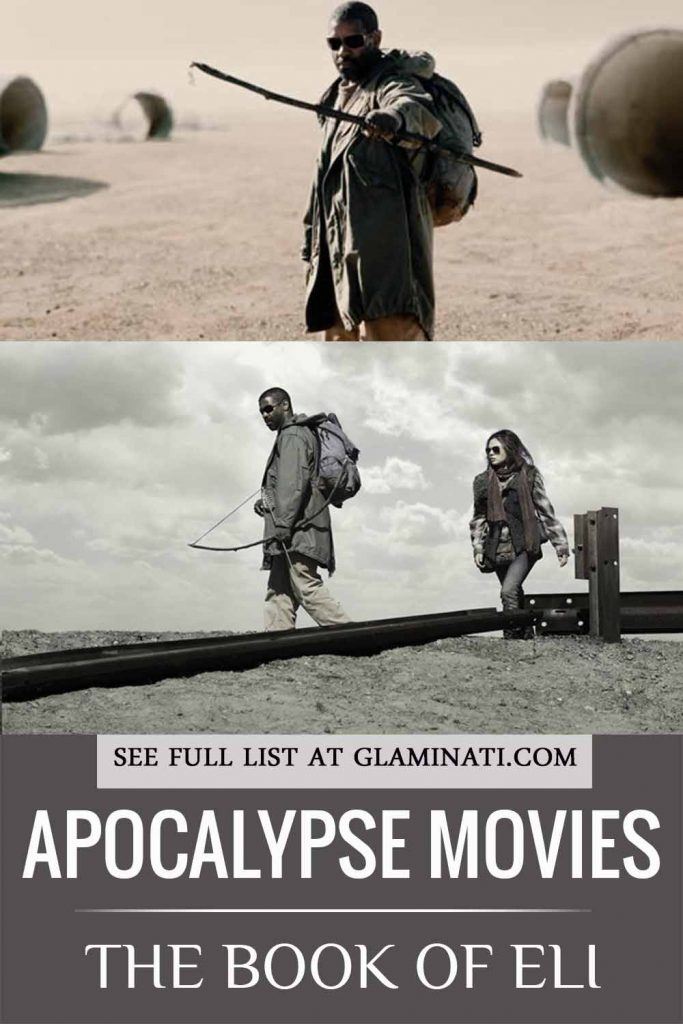 Books are becoming relicts these days. There are many more interesting activities that modern generations choose to participate in. However, in the end, it is a book that is about to save us all. Would you take the journey and save the ungrateful world that has led to such an apocalyptic outcome?
Edge Of Tomorrow, Studio: Warner Bros. Pictures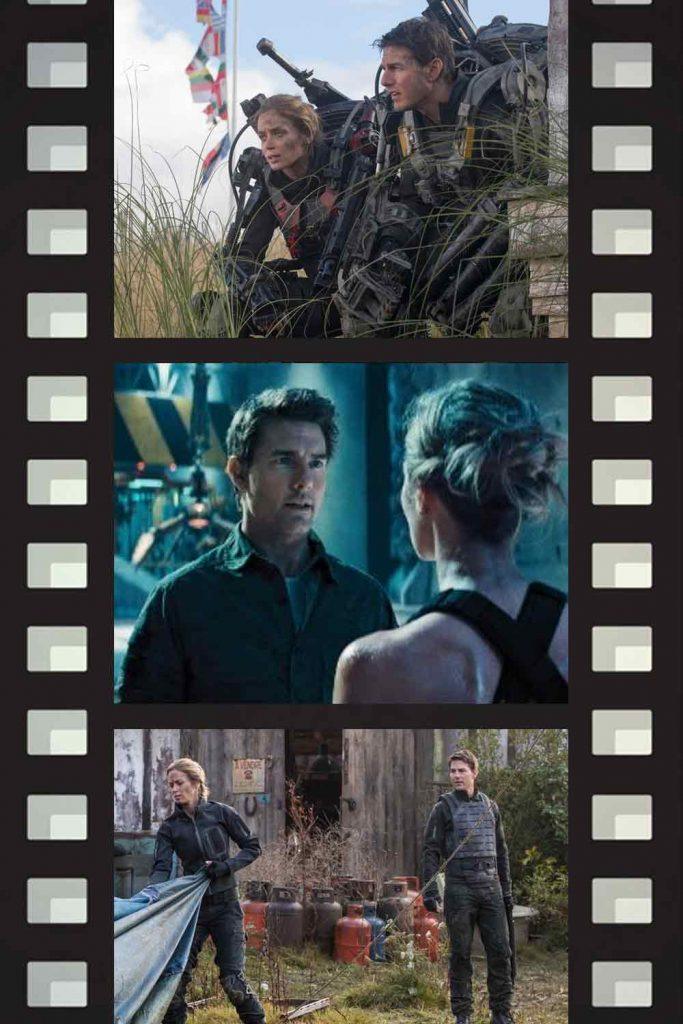 If there is anything worse than the end of the world is reliving every day on your own. It is not like the scenery is not changing because everything is destroyed, you are brought back into the same day the time you do. Maybe the universe is giving you the last chance to save our planet?
Zombieland, Studio: Columbia Pictures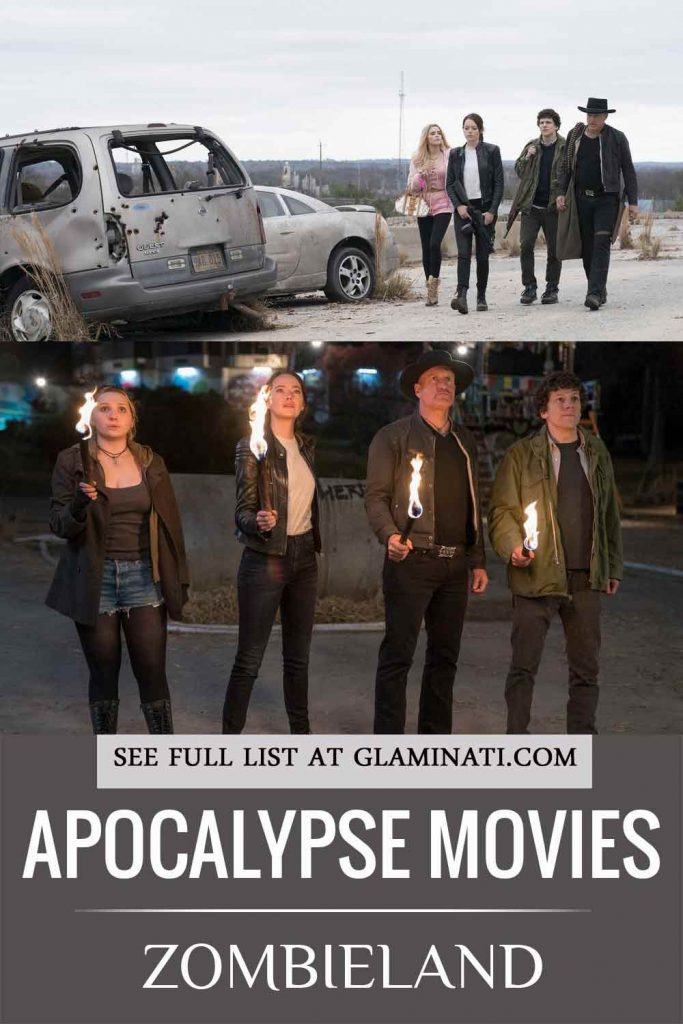 It does not matter whether it is a zombie apocalypse or not, but there is family to take care of, no matter how ungrateful some members may seem. If you are looking for one of zombie apocalypse movies with a tint of humor to it, then Zombieland should be on your to-watch list, there is no doubt about it.
Contagion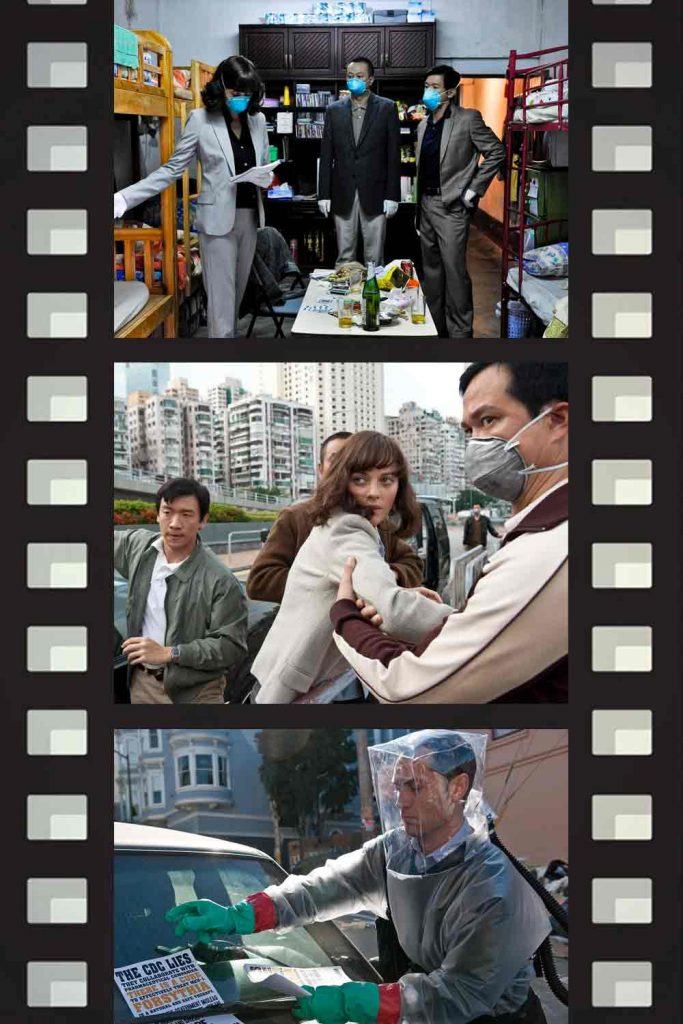 It is true that the best movies about apocalypse should carry another message than the end of our days. 'Contagion' is precisely one of those movies that show the darkest sides of humanity when we need to gather up and save the world that is falling apart. A virus is spreading over the globe, but what are the chances that we are not going to fall into panics and cause a massive extension instead of coming up with a cure – that is a real question. Well, there's no wonder why it's on the top of must watch movies charts.
Dawn Of The Planet Of The Apes, Studio: 20th Century Fox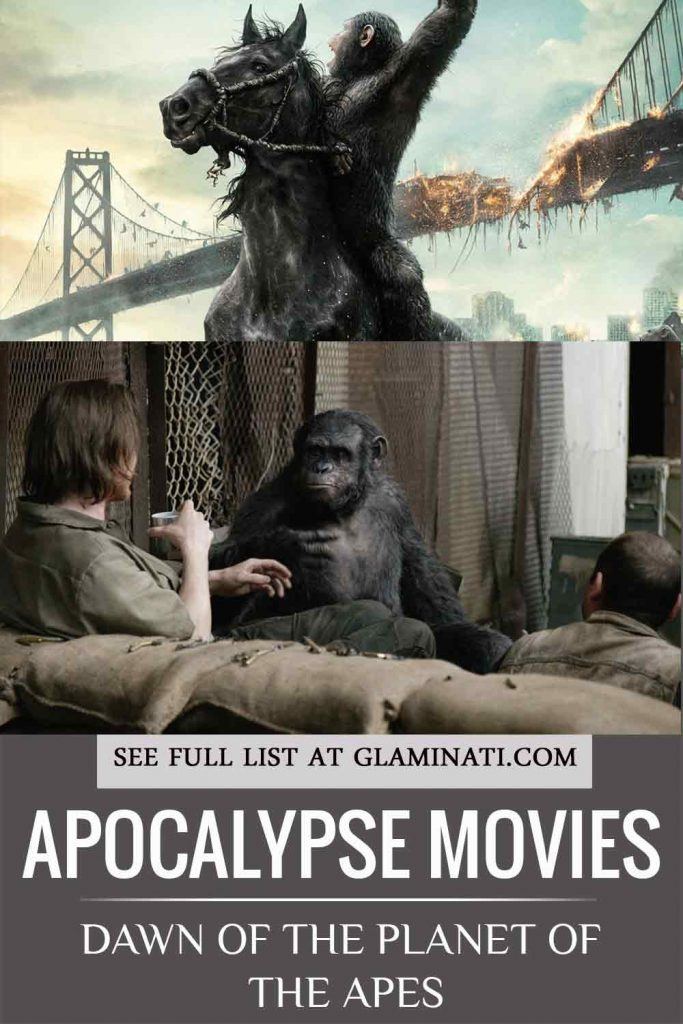 If it happens so that we need to co-exist with other evolved species, will we synch with them to save the Earth, or will we do anything to fasten the end? In case such a question ever enters your mind, then this is the movie to watch next – 'Dawn of the Planet of the Apes.'
28 Days Later, Studio: Fox Searchlight Pictures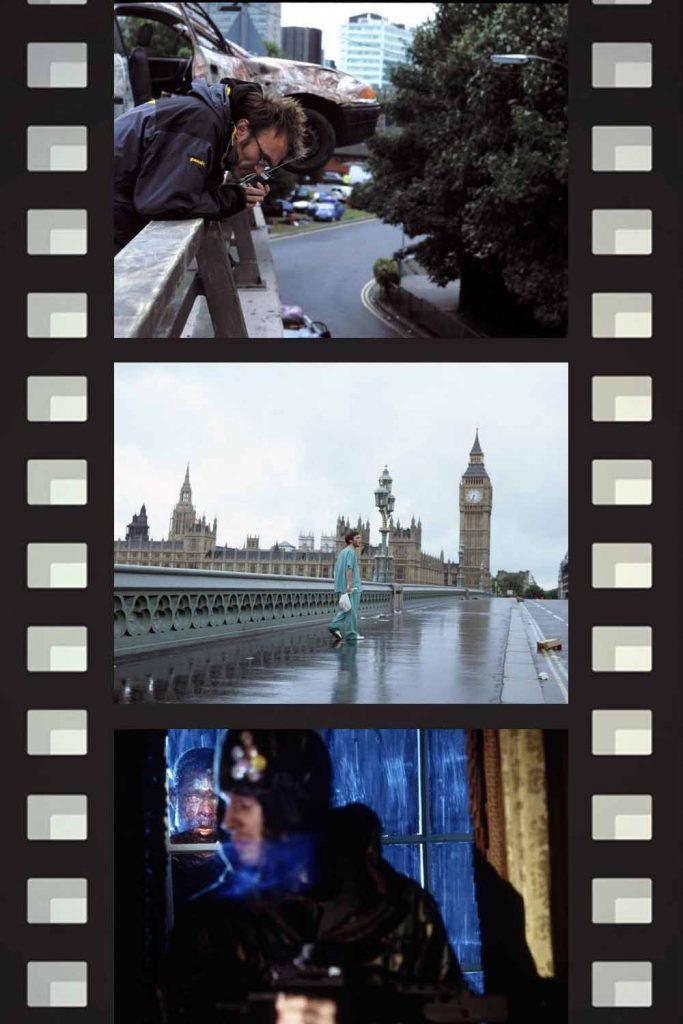 When a disease spreads, there are no friends to count on or are there? Most of us would indeed do anything to survive. However, there is not always a sanctuary to look for. Even if there is, it takes a lot of courage and strength to find it. A deserted London is not the safest place, you know…
I Am Legend, Studio: Warner Bros. Pictures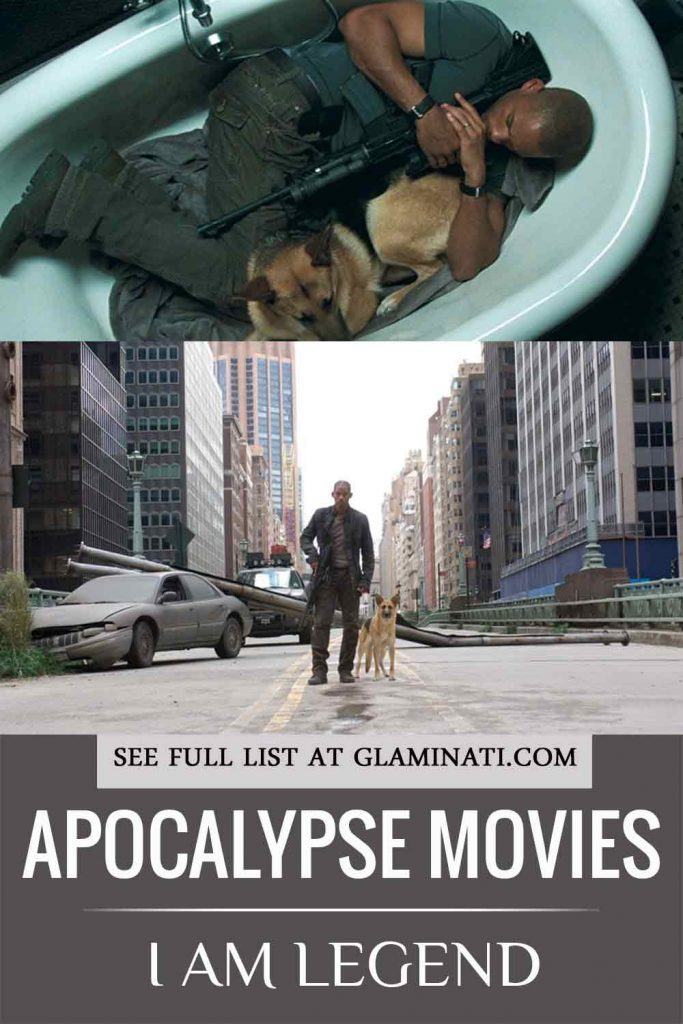 It is not that easy to be the sole survivor in New York, and Will Smith portrays the character perfectly. However, aside from the survival, there is also a cure to find, the journey is dark and twisted, and that is what makes this movie worth your attention.
Doomsday, Studio: Universal Pictures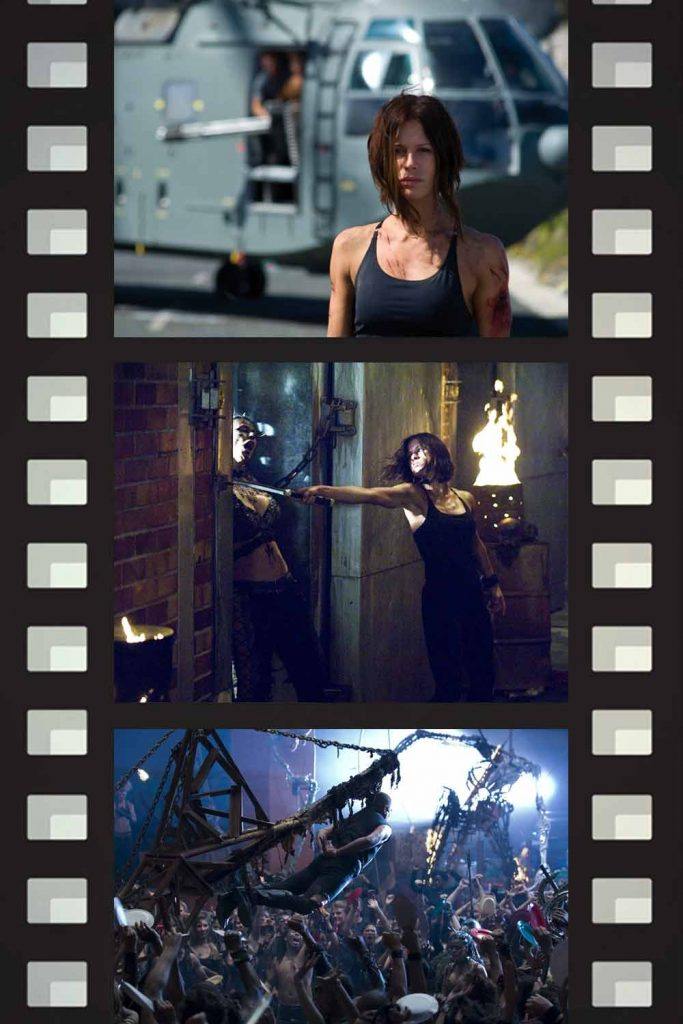 True heroes usually remain in the shadows until the right moment comes. At times we are still able to prevent the catastrophe. All it takes is a reliable team and people that you can entrust your life to.
Snowpiercer - Apocalypse Movie, Studio: Radius-TWC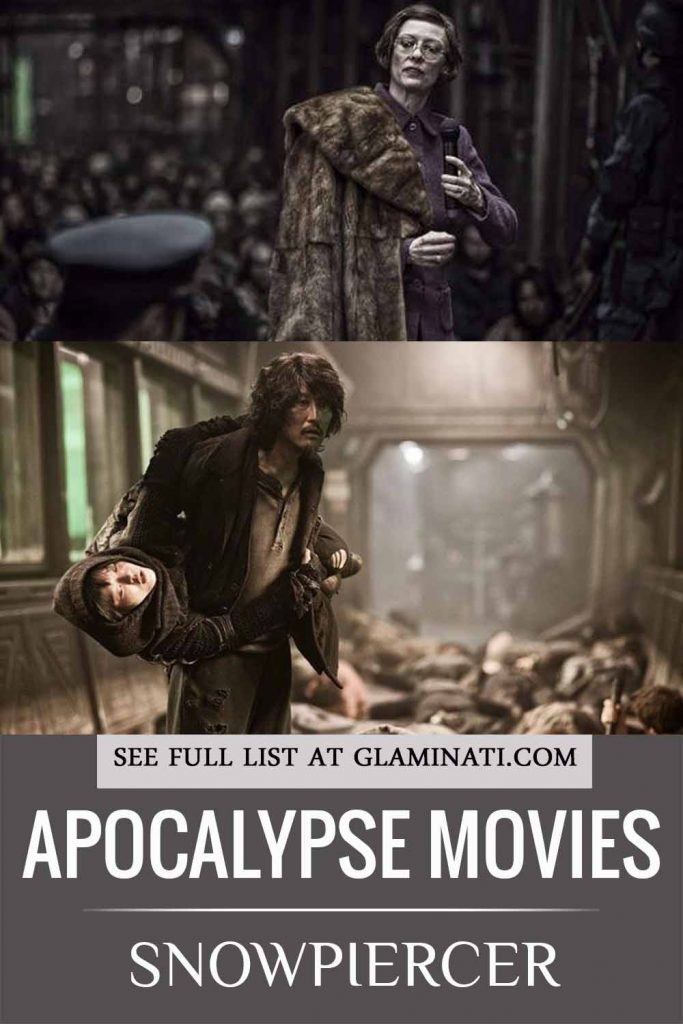 Sometimes, given the right means life can be created out of nowhere, just the way it can be destroyed. When a few people experiment with what Mother Nature carefully created, the mass extension is the outcome. Nevertheless, there are a few survivors left on a train called Snowpiercer. Their destinies are for us to observe.
Whether you believe at the end of the world or not, it is always nice to tickle your nerves with a film that describes a related event. We have gathered only the best and the worthiest apocalypse movies according to popular sites like 123movies so that you won't feel like wasting your time behind the screen. We hope you enjoy it!
REFERENCES:
Apocalyptic and post-apocalyptic fiction is a subgenre of science fiction, science fantasy, dystopian or horror in which the Earth's technological civilization is collapsing or has collapsed. Source
In some stories, victims of zombies may become zombies themselves if they are coughed on by zombies or if a zombie-creating virus travels by air, sexually, or by water; in others, everyone who dies, whatever the cause, becomes one of the undead. Source