Here are for you 15 amazing portraits with beautiful women with flowers.
Have fun pinning the photos of beautiful romantic women who don't wear a bitch face!
Women Portraits With Flowers
Source: Stephanie Sunderland Photography via Pinterest, Priya Manzil via Pinterest, jovanarikalo via Instagram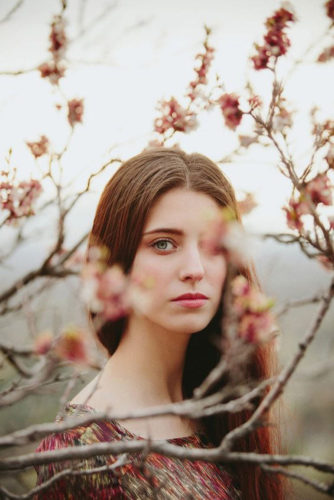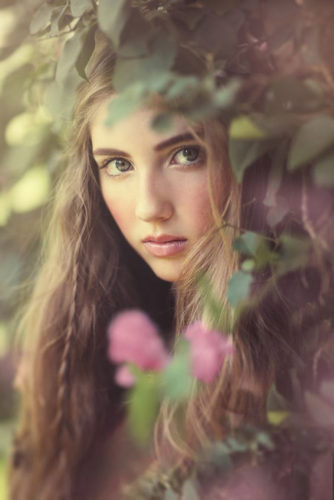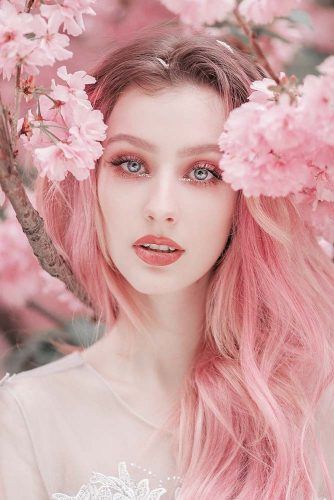 Source: itserikachristine via Instagram, olgaboyko_photo via Instagram, jovanarikalo via Instagram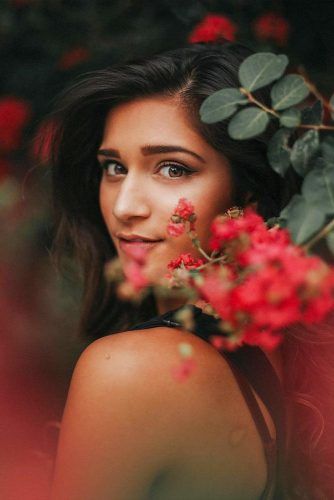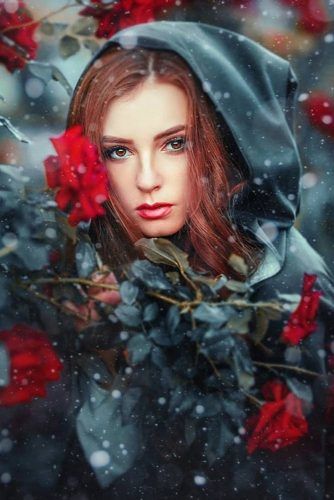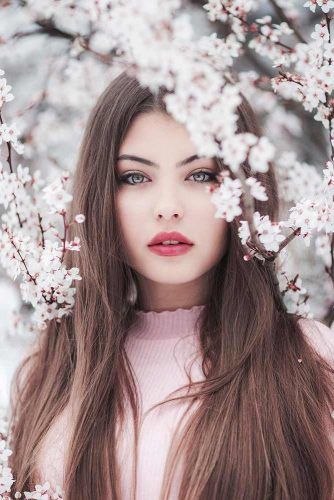 Good old portraits are still in use, but there are times when you crave for something unique. In times like these, we suggest you use flowers as a perfect background. Such a gentle floral addition will surely make your portrait look like one of a kind masterpiece!
Floral Vintage Photos
Source: Enchanted Fairytale Dreams via Pinterest, patty giron via Pinterest, Vicky Burns via Pinterest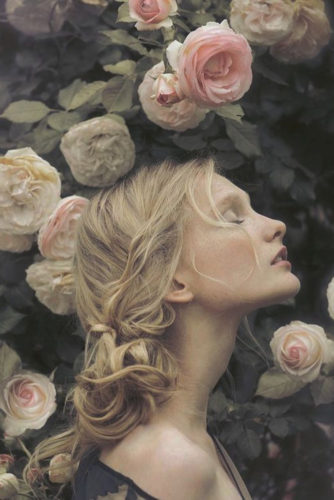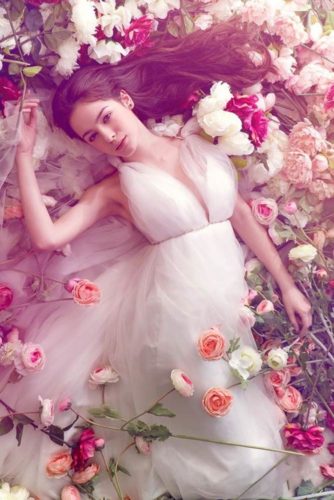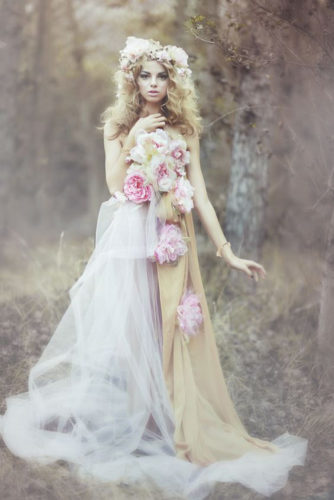 Source: georgiarosehardy via Instagram, georgiarosehardy via Instagram, adambirdyy via Instagram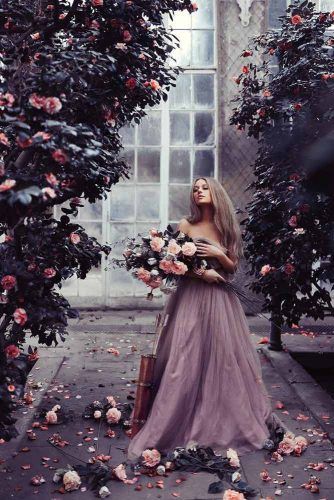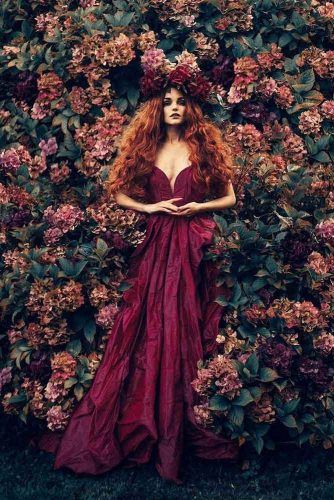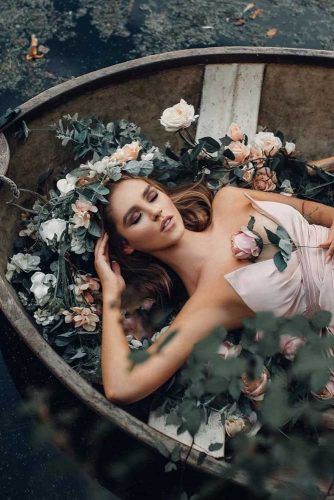 Vintage photos are all the rage these days, and there is no wonder why. The truth is that there is that intricate vibe about vintage photographs. Add some beautiful flowers to intensify the magical atmosphere. May these beautiful examples inspire you!
Photoshoot Ideas With Flowers In Hair
Source: octobermoon via Pinterest, Lookslikefilm via Pinterest, Credit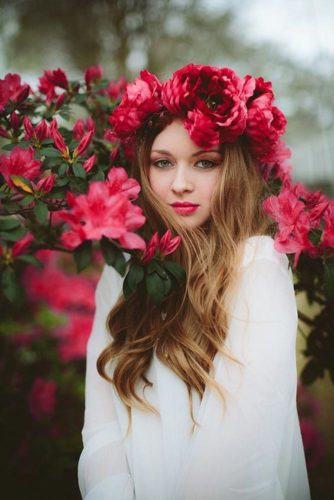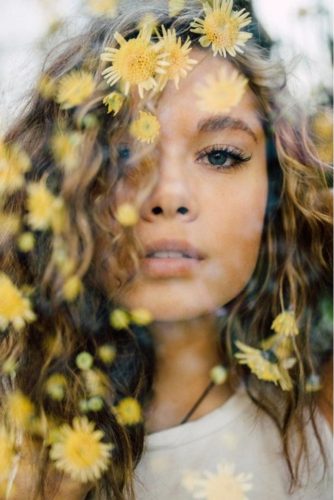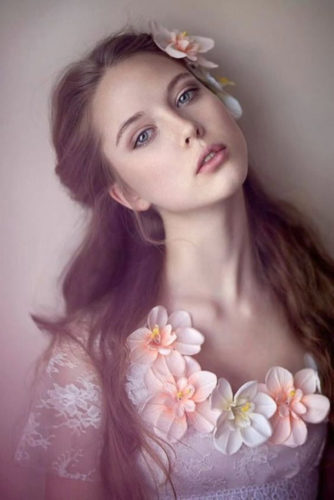 Source: Style Me Pretty via Pinterest, jovanarikalo via Instagram, adambirdyy via Instagram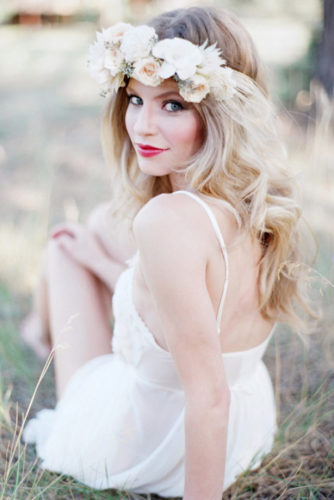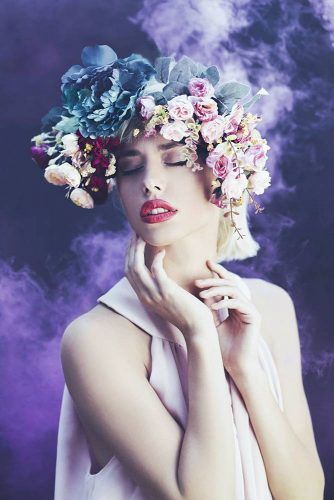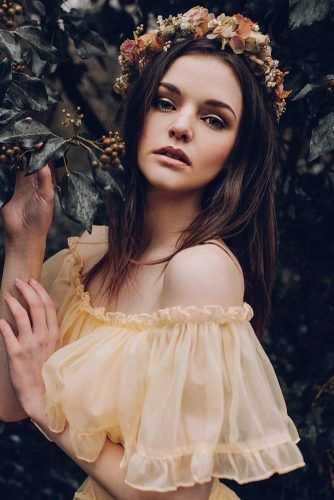 There is nothing better to add some femininity to your look than to add some flowers to your hair. It can be a floral hair wreath or just flowers spread all over your hair – the effect will still be as mesmerizing!
Photo Ideas With Bouquets
Source: Cuded Art & Design via Pinterest, Priya Manzil via Pinterest, captain_deb via Instagram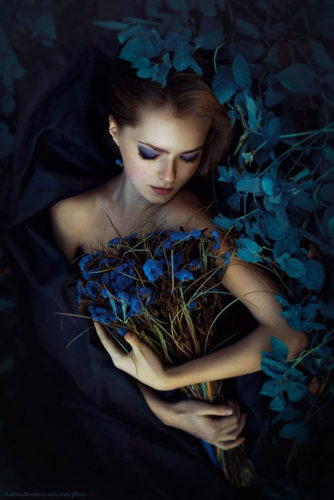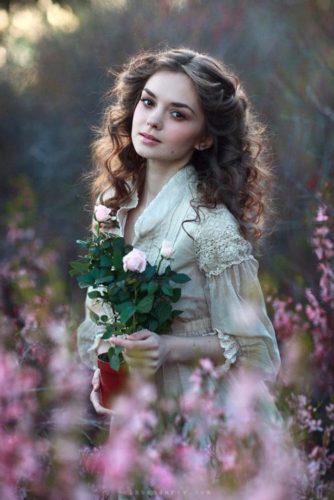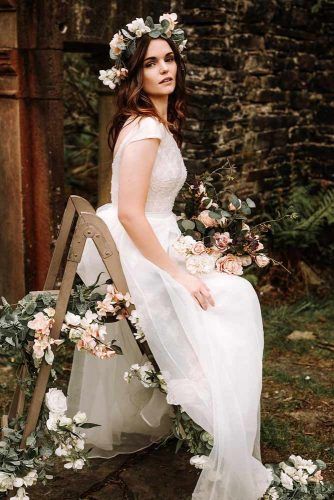 When floral wreath or background is not your cup of tea, there is something else to try out. Holding a magnificent bouquet in your hands is exactly what you need to add that charming and gentle touch to your photo.
FAQ: Beautiful Women
How to pose with flowers?
Hold them close, play with your facial expression, poses and camera angles.
Cover half of your face.
Hold one up to your eye.
Hold the flowers close to the lens to frame the shot.
Hold the flowers over your shoulder while not looking into the camera.
Put them in your hair or incorporate into the clothing, for example put them into the pockets.
Why is there a connection between women and flowers?
Feminine traits are historically viewed as gentle, soft and sensual so are the flowers. Women are compared to delicate and beautiful flowers and the point in life when a girl matures is often called her "blooming" into a young lady. Plus, the idea of giving flowers to a woman has greatly been commercialized over the years. That is why when thinking of expressing some attention to a woman the thought of giving her flowers is inseparably there.