Independence Day is the perfect occasion to show how much you love your country, and 4th of July decorations will help you to do it. This article contains simple ideas on how to decorate your house and your garden. This process will not take you much time and money, and your guests will be amazed at your creativity.
American Flag Decorations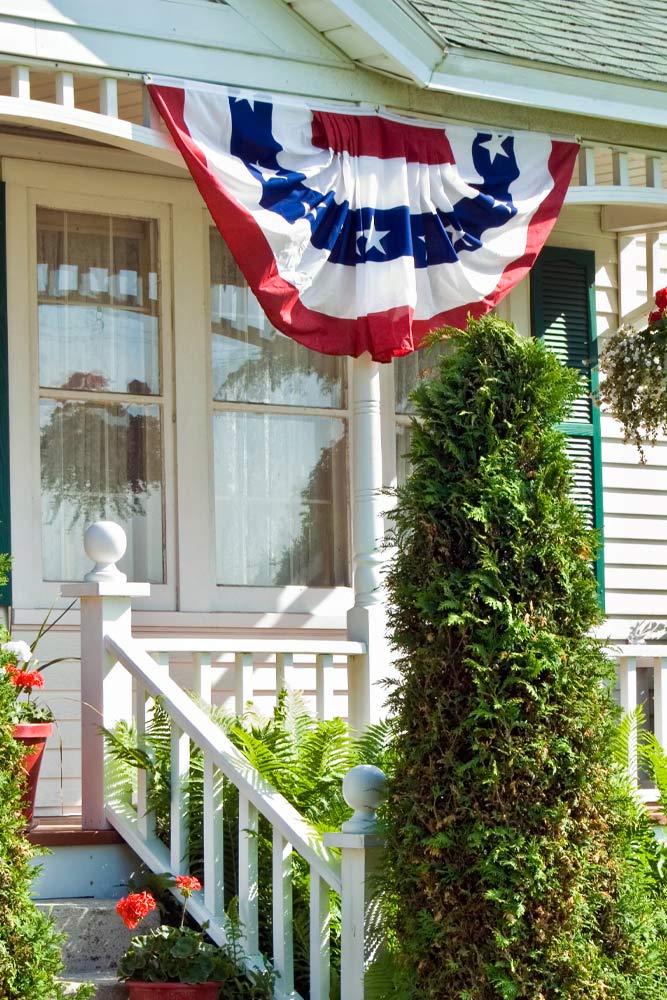 Credit photo: instagram.com/smalltowncrafters, instagram.com/camelotartcreations, instagram.com/gozoncom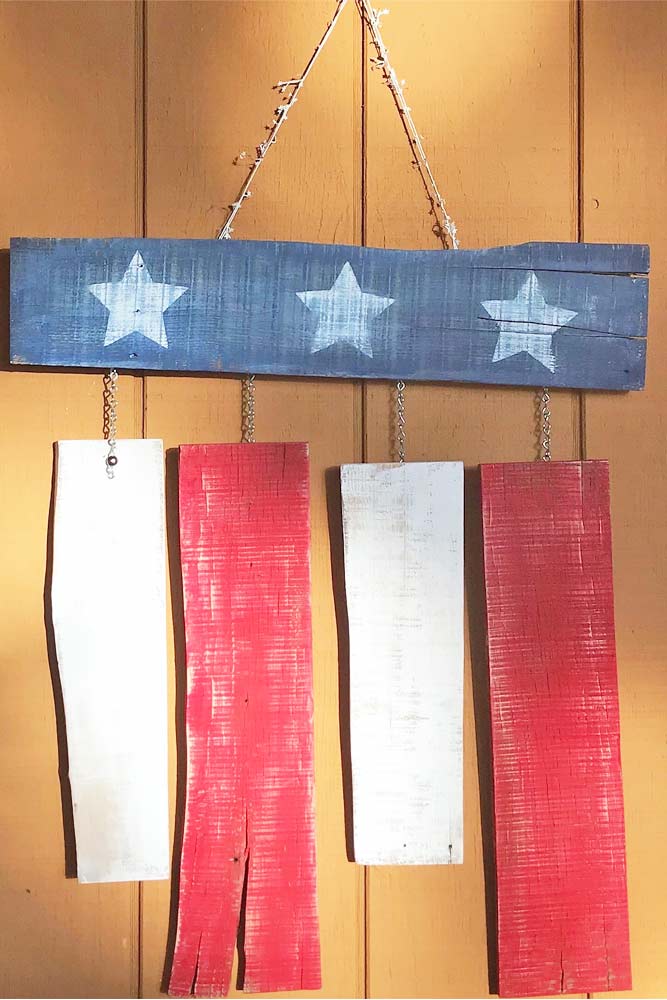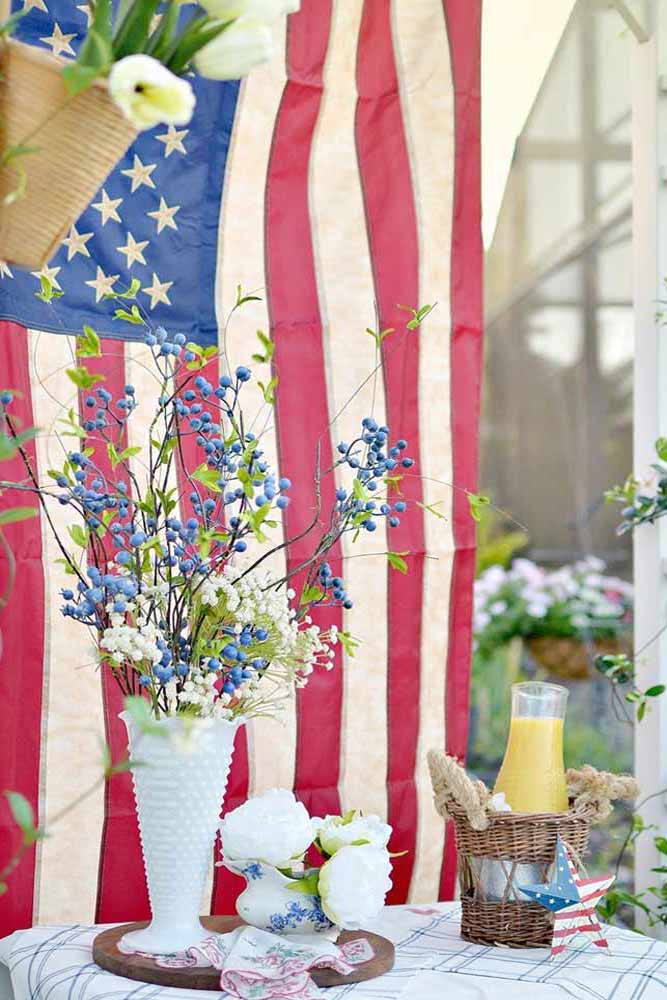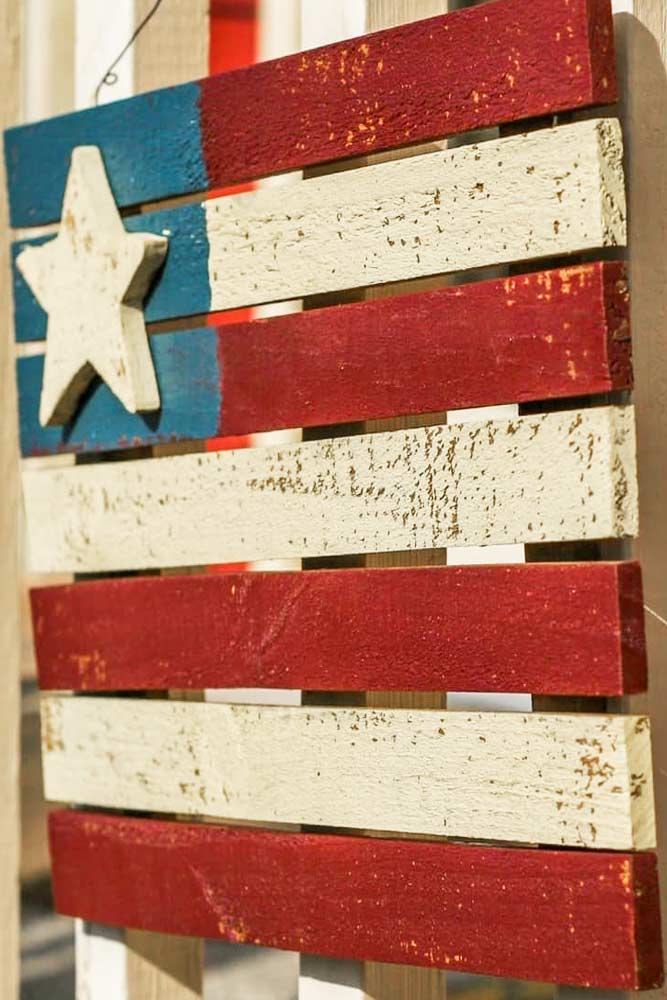 Patriotic Front Door Decoration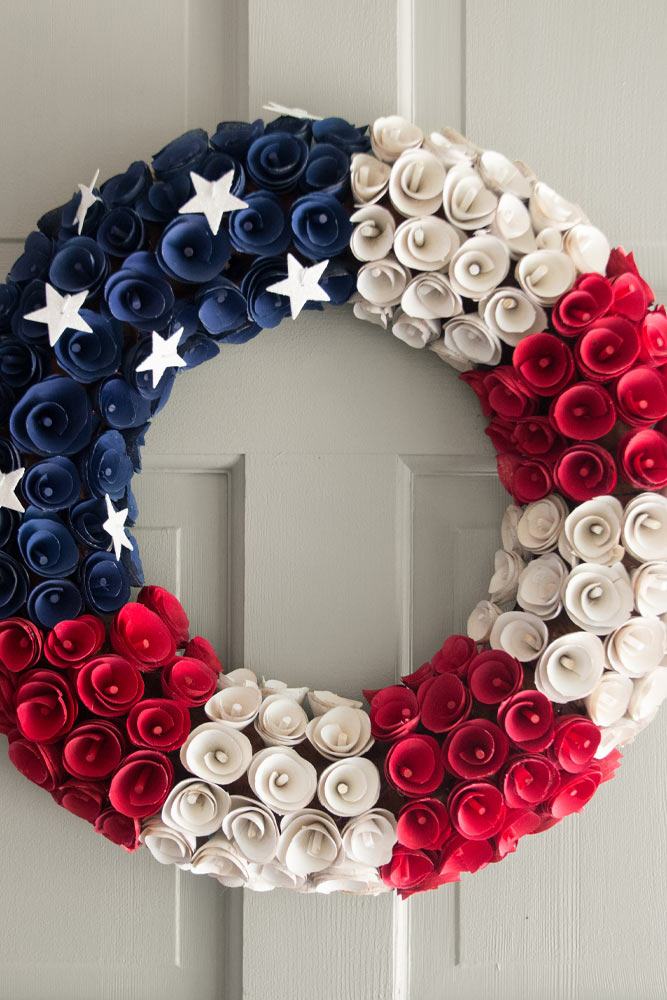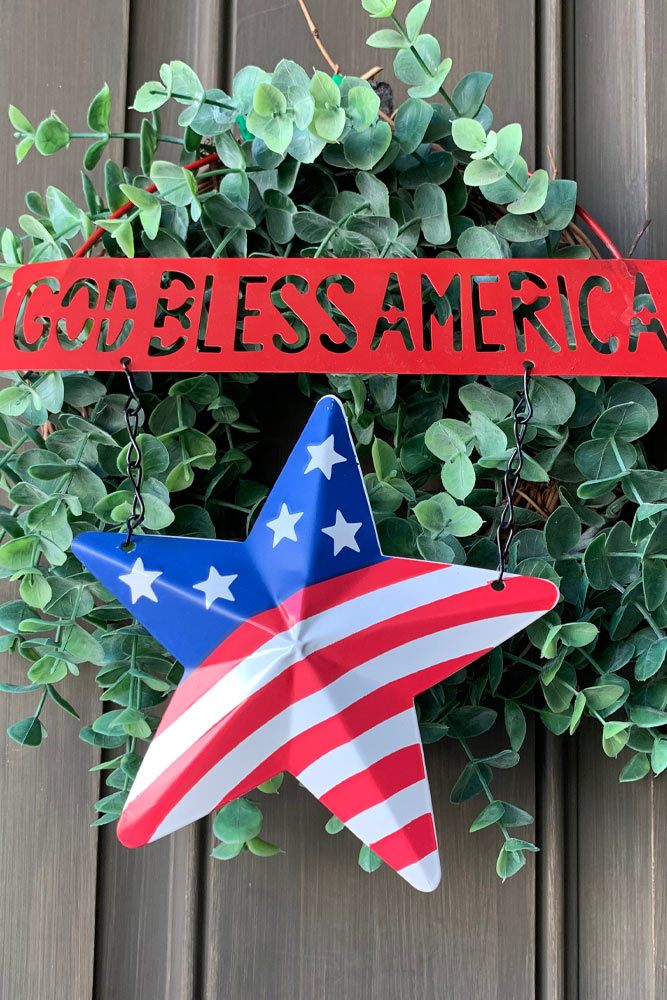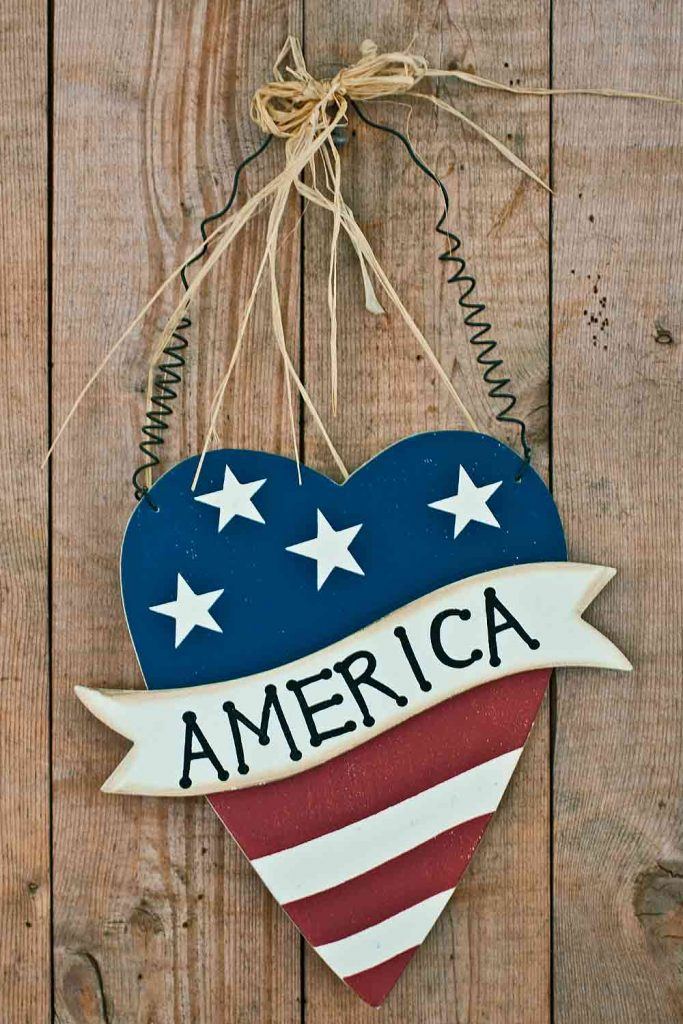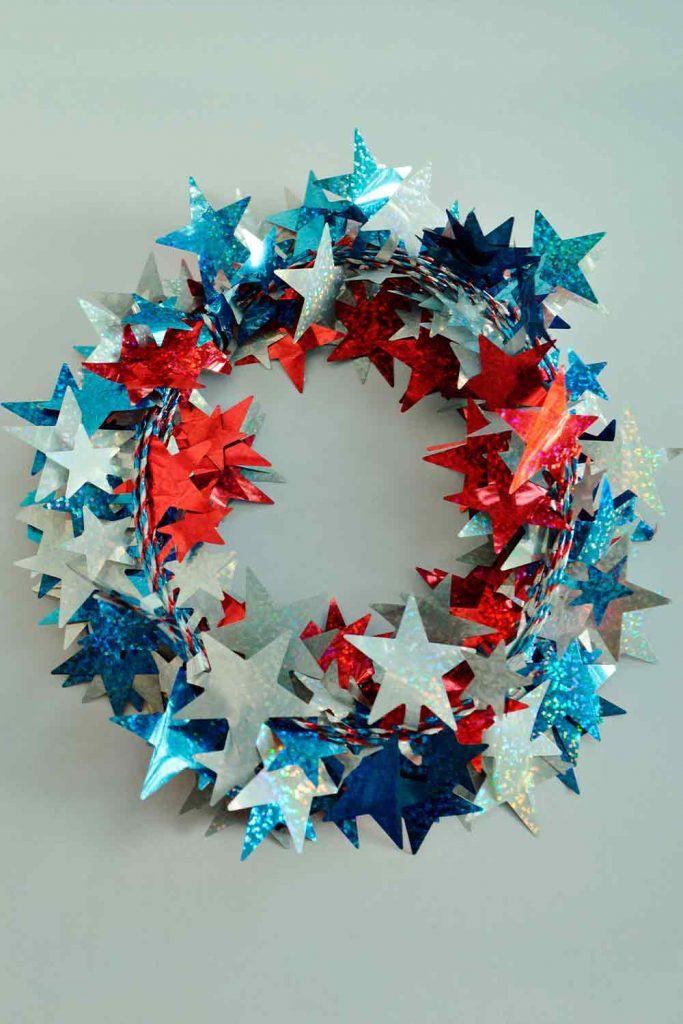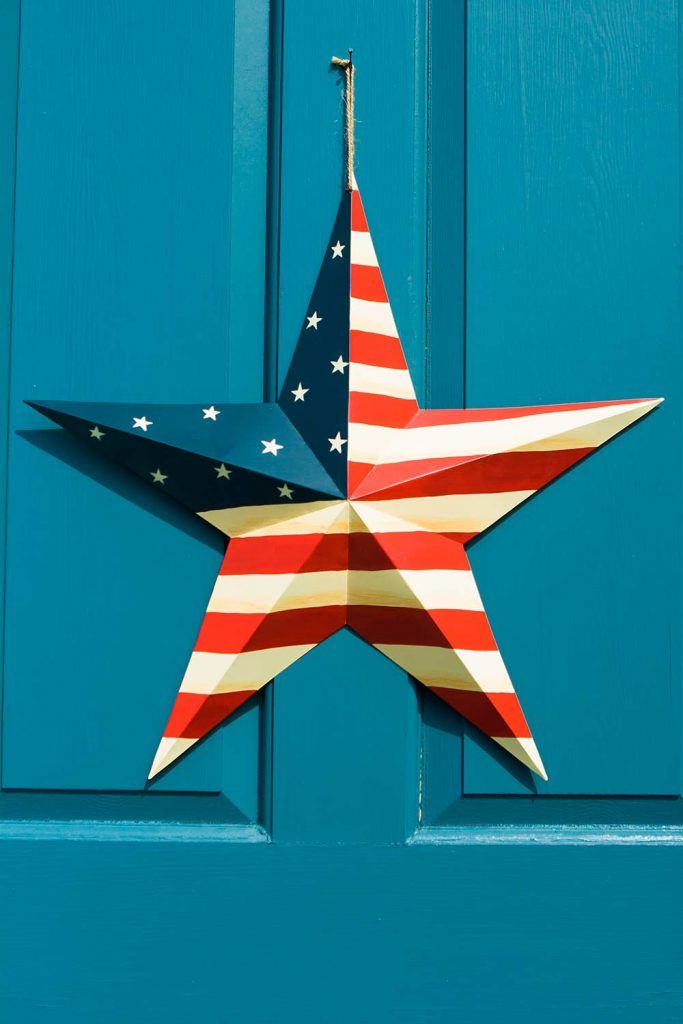 Mind that blue, white, and red are the best colors for Fourth of July decorations. Buy some small American flags, colorful ribbons, paper, flowers, and watercolors, and let us start! We have chosen 54 photos of various decorations that will definitely inspire you. Have a happy pinning!
Firecrackers And Candles For Independence Day
Credit photo: instagram.com/mytalkingwalls, instagram.com/thisgrandmaisfun, instagram.com/buckscountyfolkart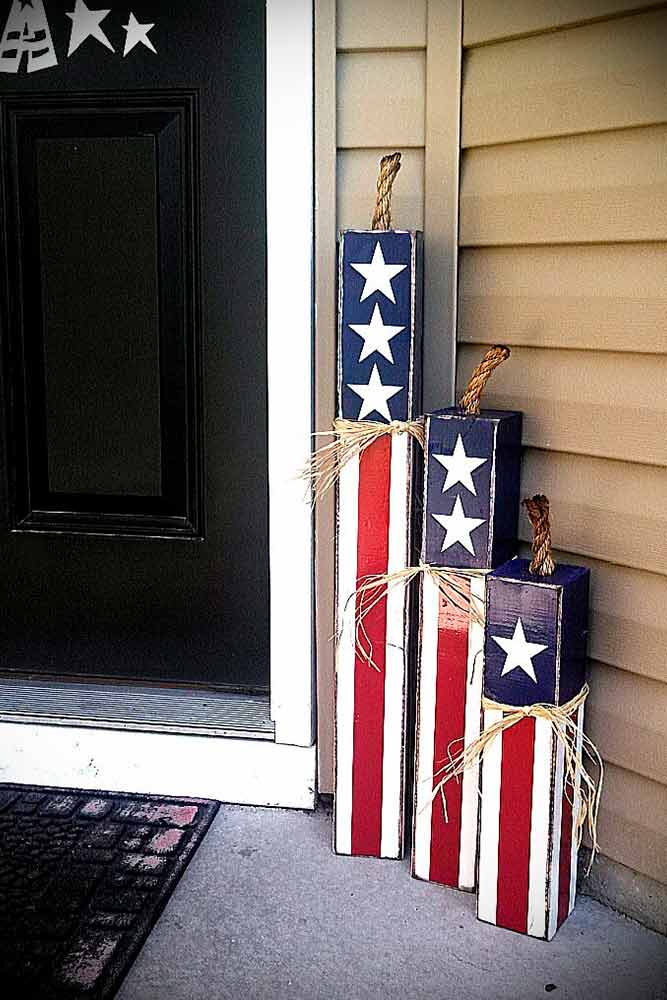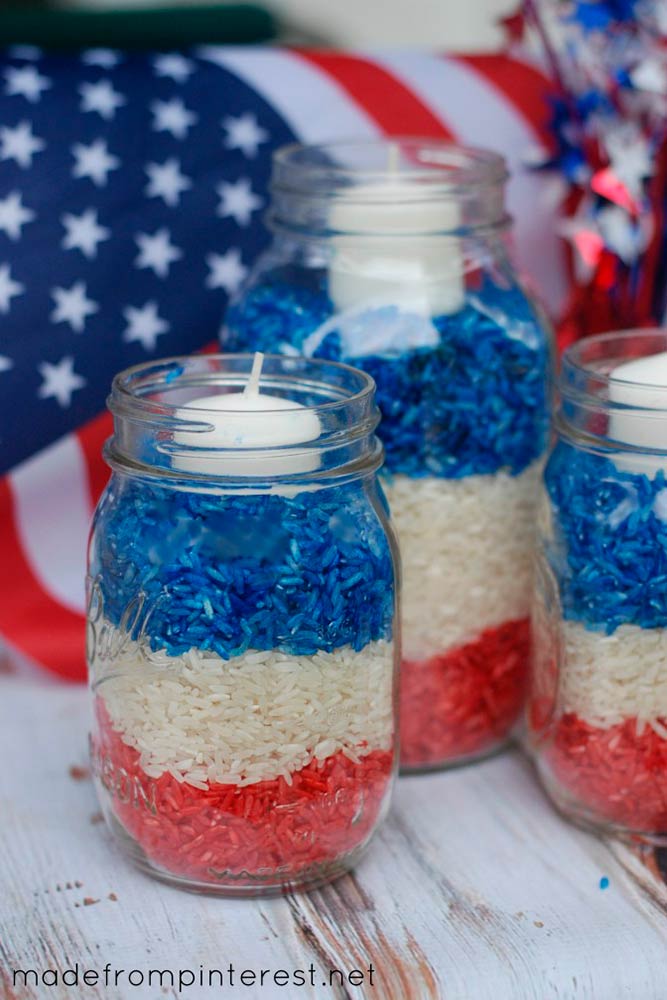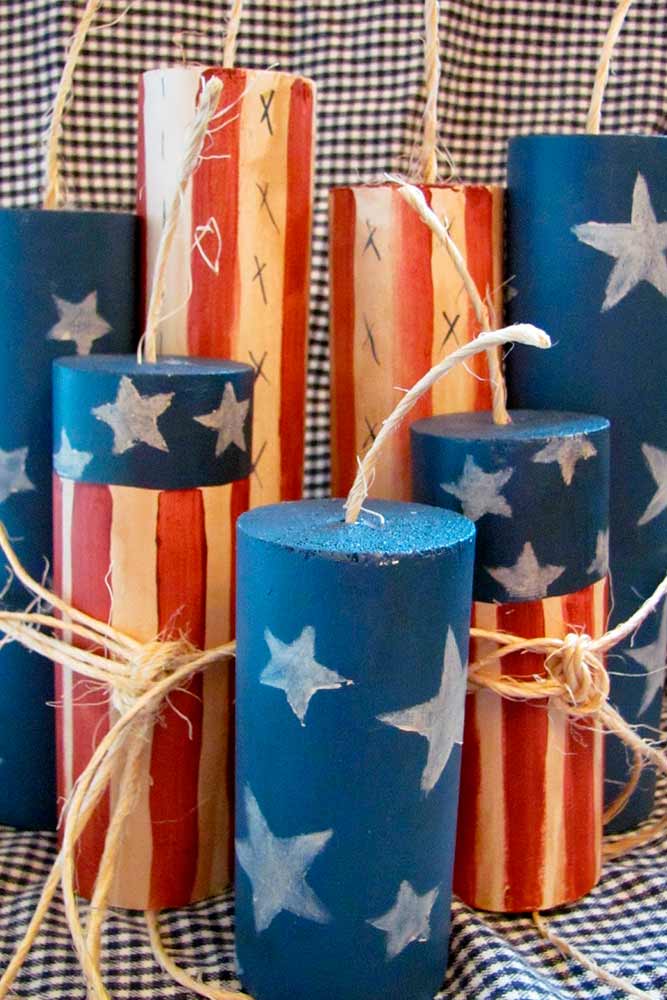 When you choose from a variety of Fourth of July decorations, consider decorating your walls. It is very easy and interesting, so you will not become tired of placing independence day decorations on your walls. Just look at your walls and notice if there is any spare space. When you find some, you can consider hanging a poster there.
Red, White And Blue 4th Of July Decorations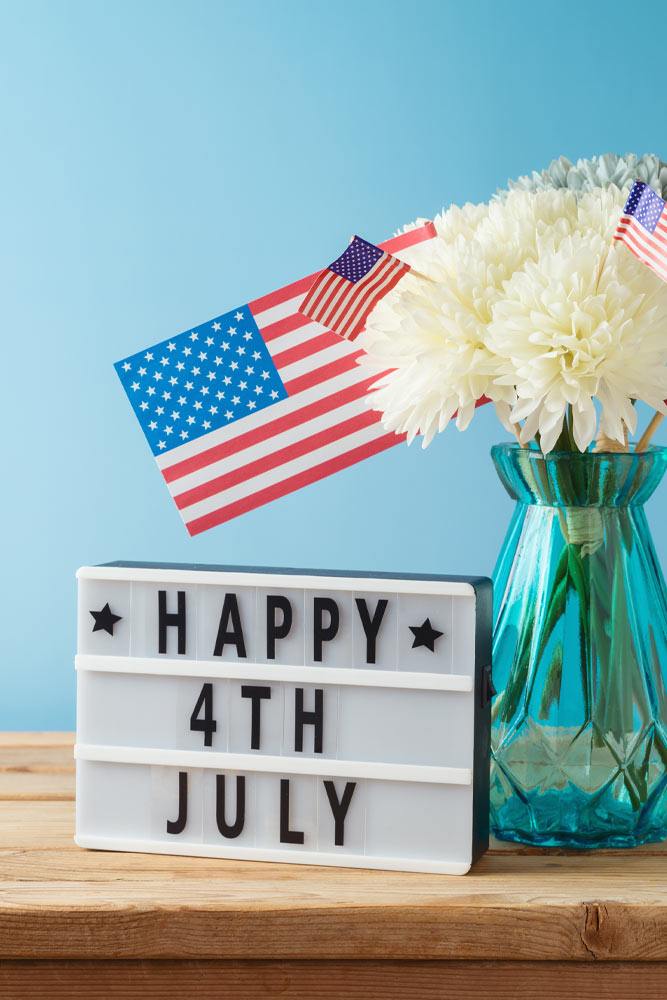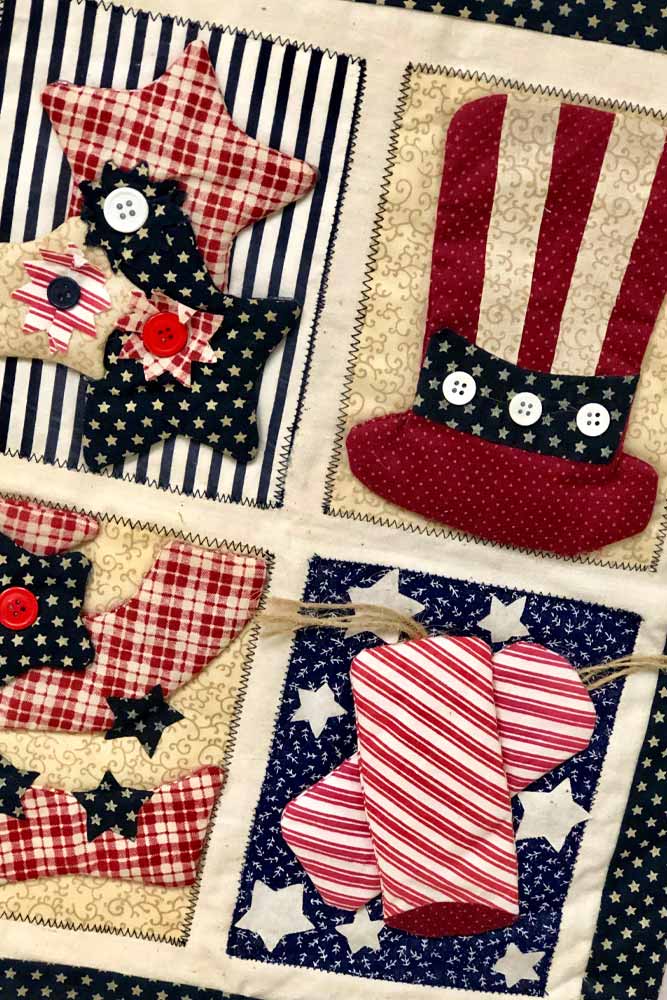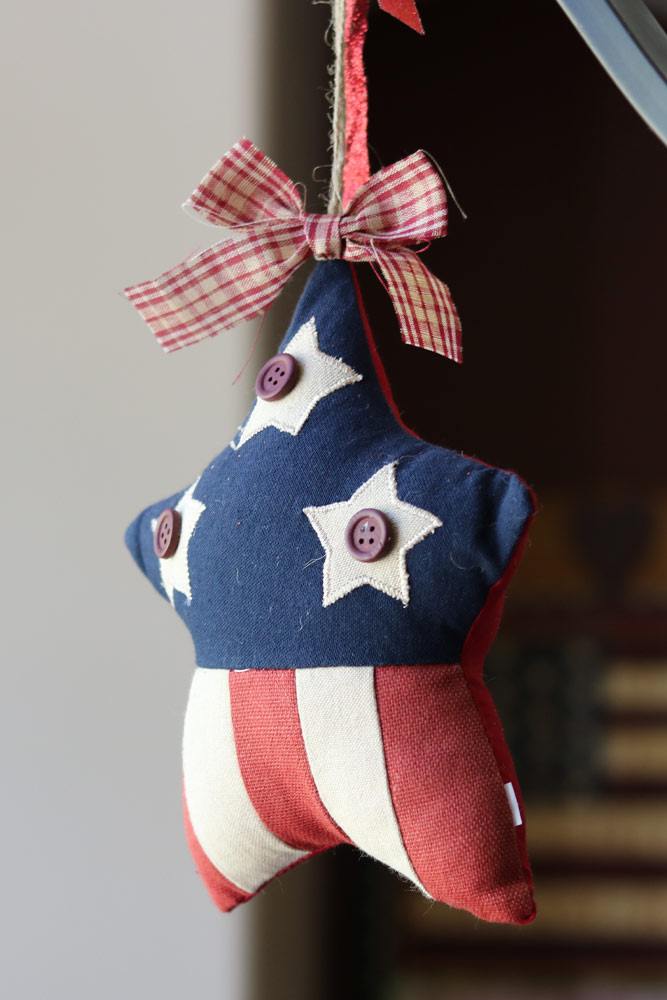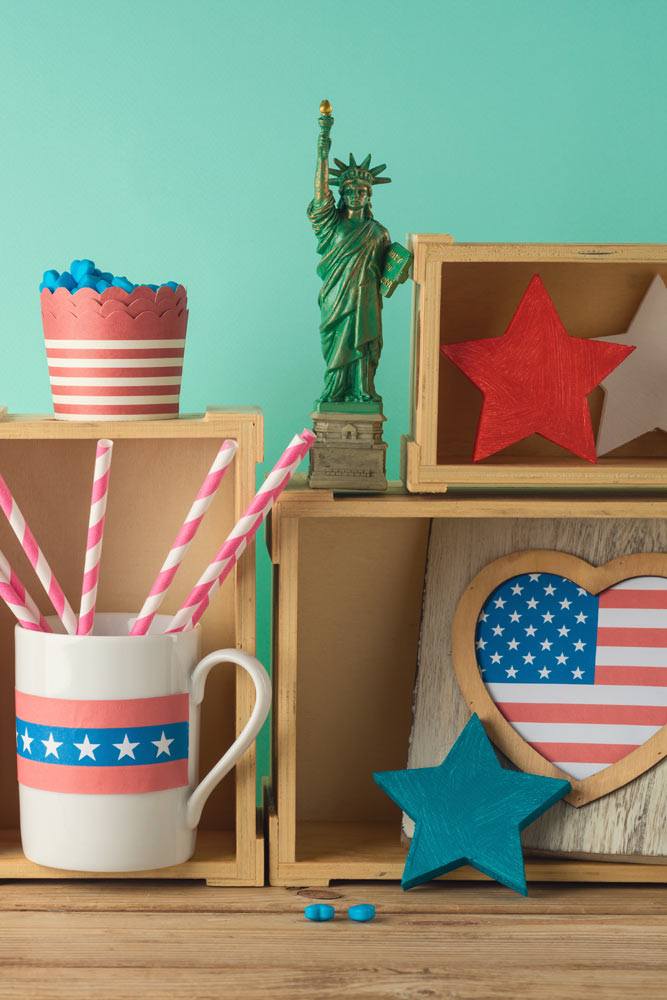 Credit photo: instagram.com/baileysbranches, instagram.com/priscillablain, instagram.com/vintagecharmhouse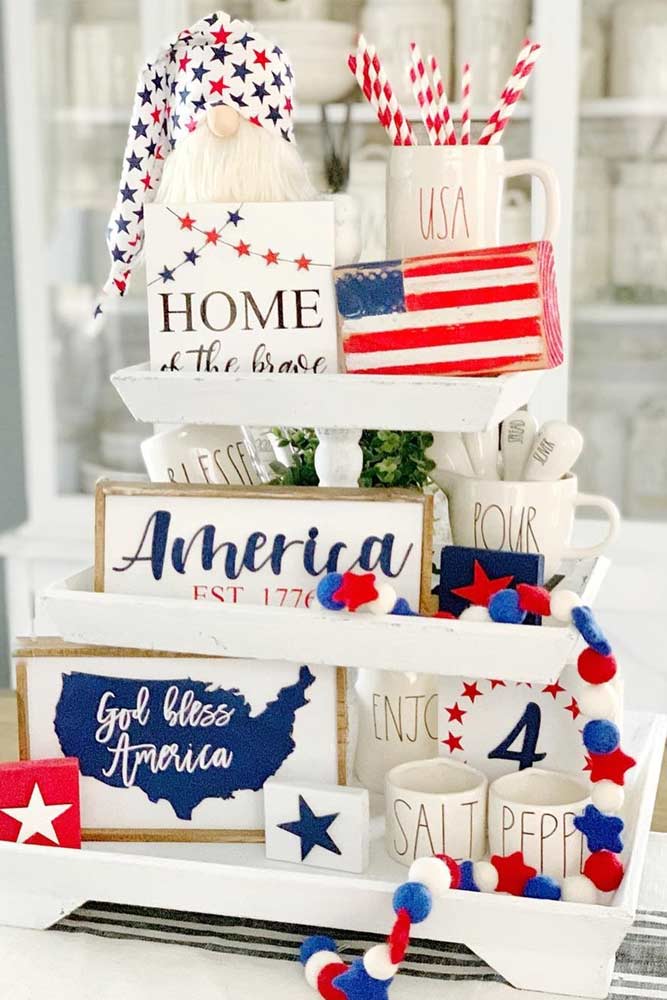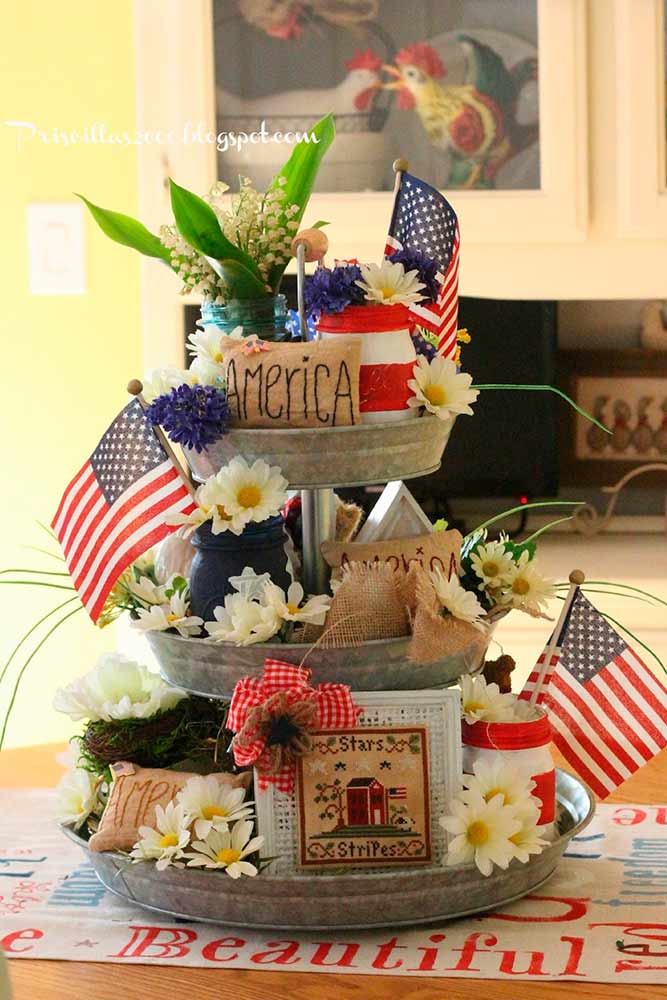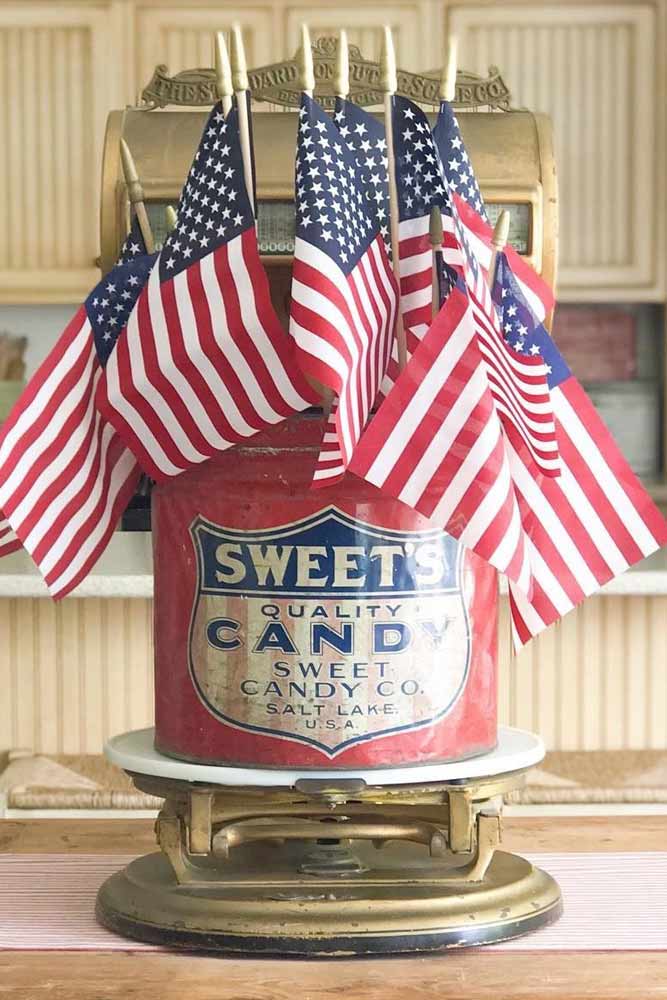 This type of wall décor is universal for all events, and this holiday is not an exception. Posters have many advantages: they are relatively cheap, it is quite easy to place a poster as well as to remove it, and it is possible to use the same poster for several years.
Amazing Ideas Of Independence Day Decorations
Credit photo: instagram.com/maisondepax, instagram.com/marthastewart, instagram.com/keepcalmanddecorate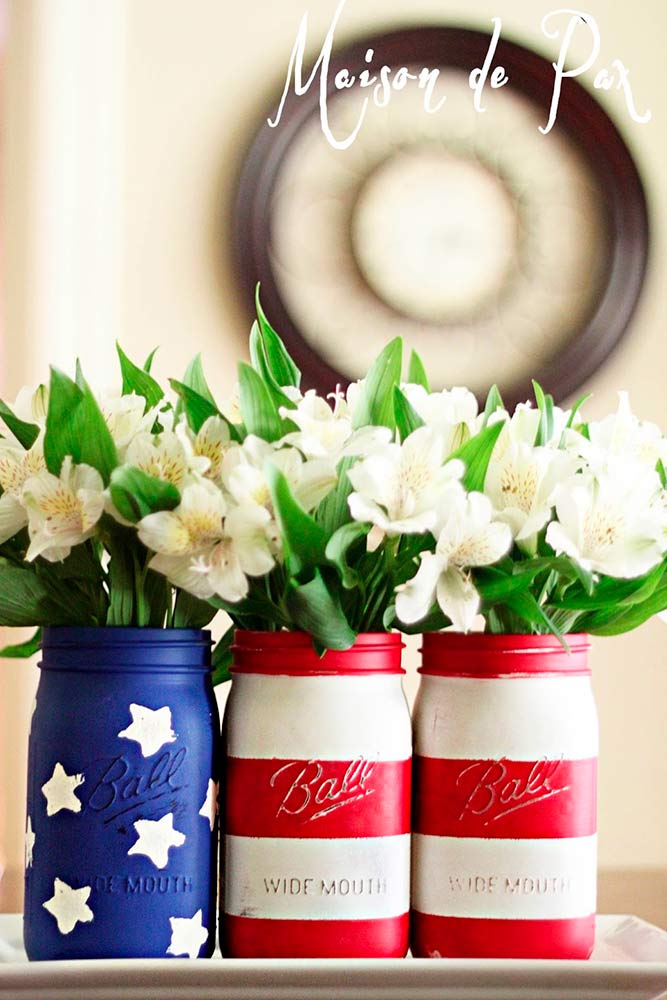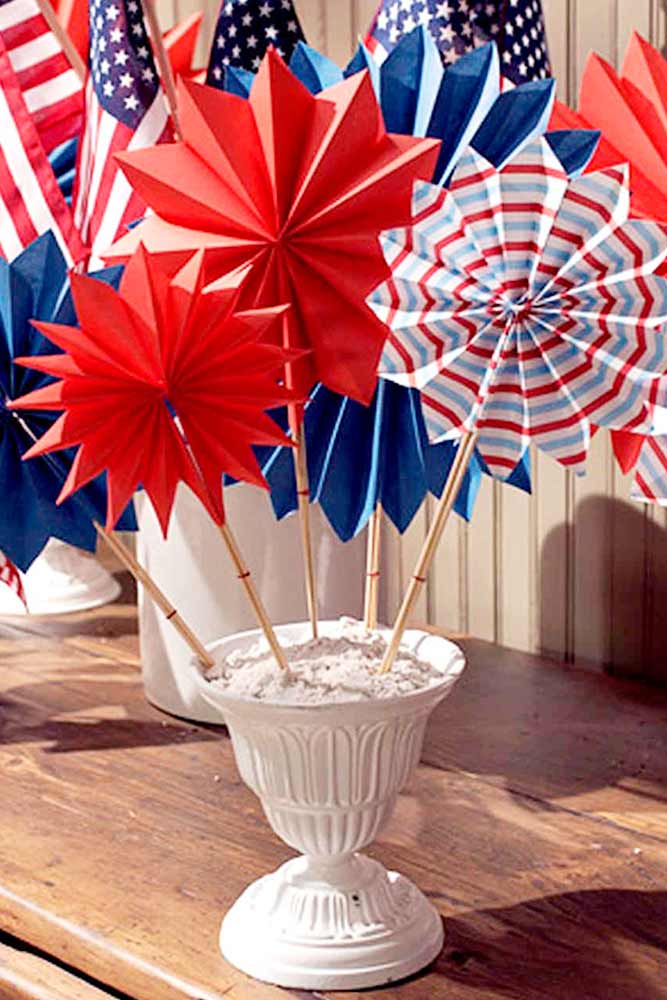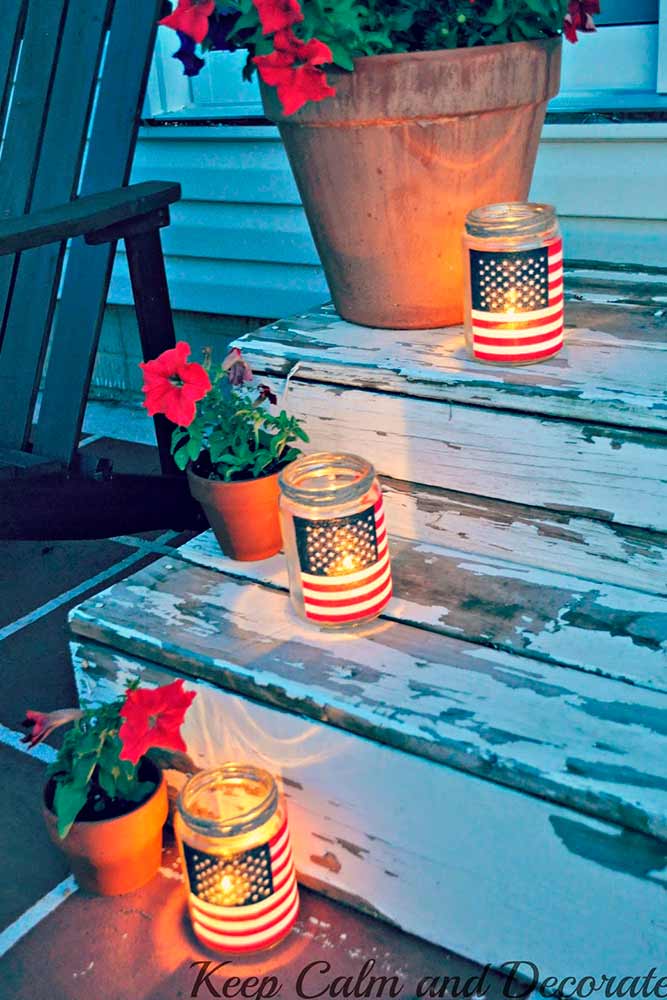 Let us consider some of the ideas for creating such posters – your 4-th of July crafts. These posters can feature the words of congratulations, American symbols, or the famous Americans' quotes. You can create such posters in different styles. For example, a vintage poster can feature some significant historical figure or event – that would be the perfect Fourth of July décor.
Credit photo: instagram.com/alaceycreation, instagram.com/shabbyandsewmuchmor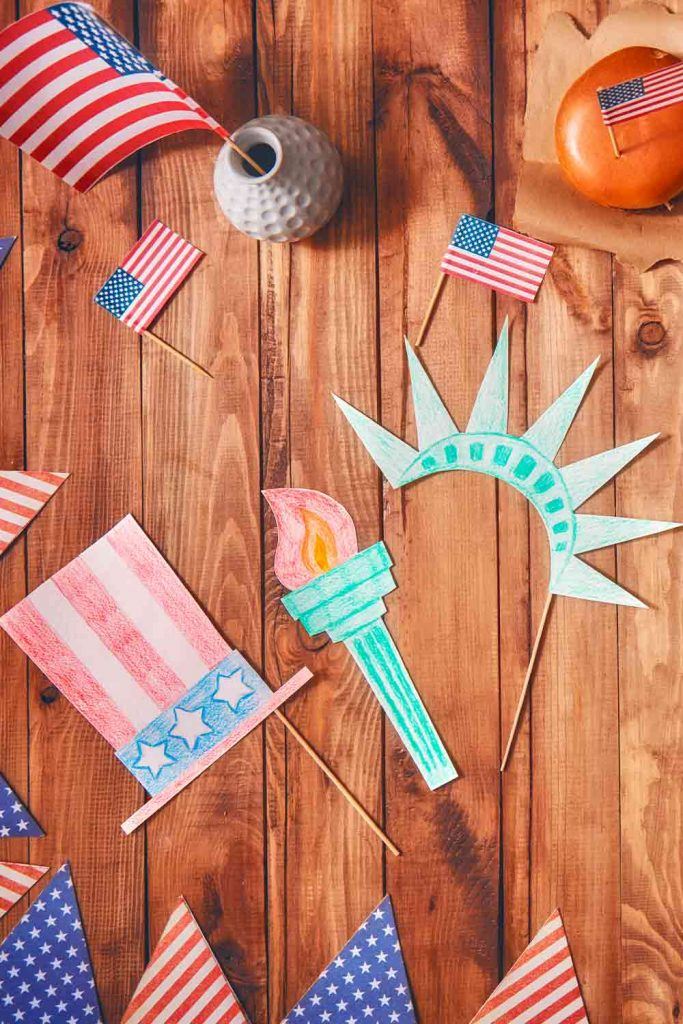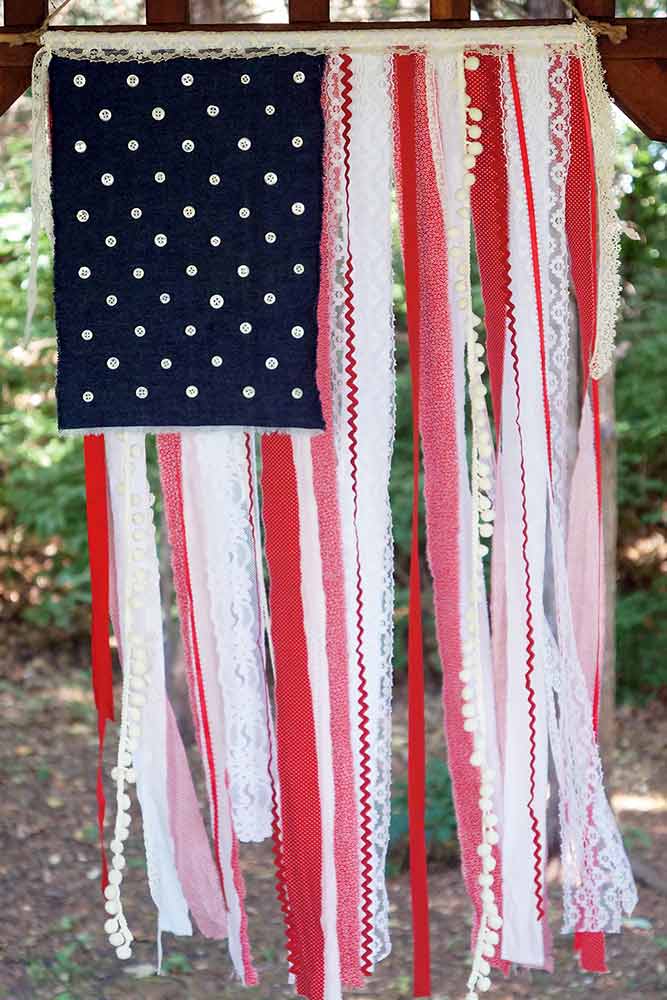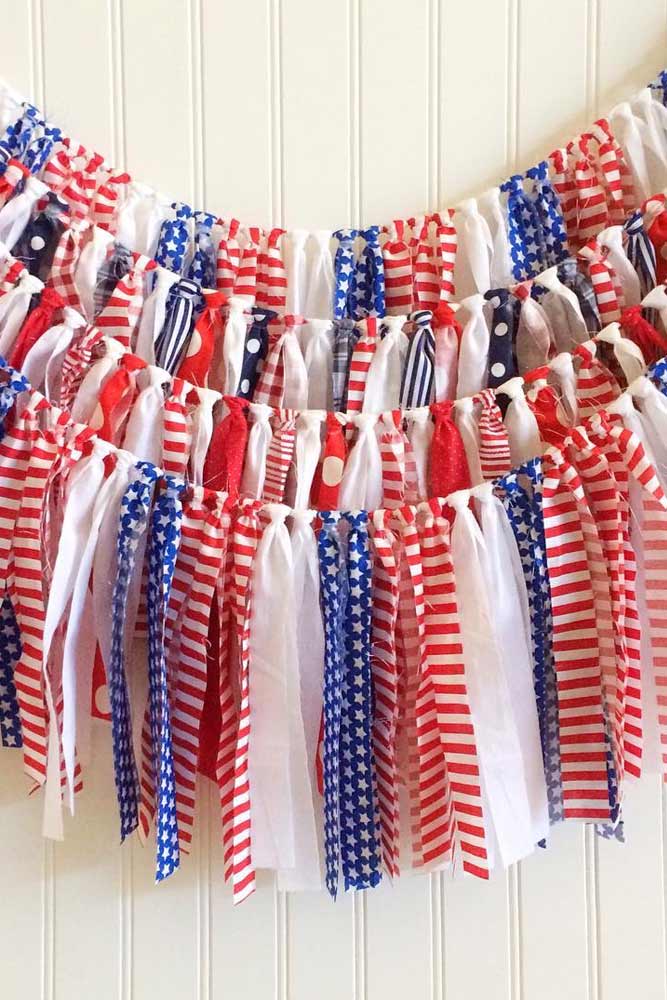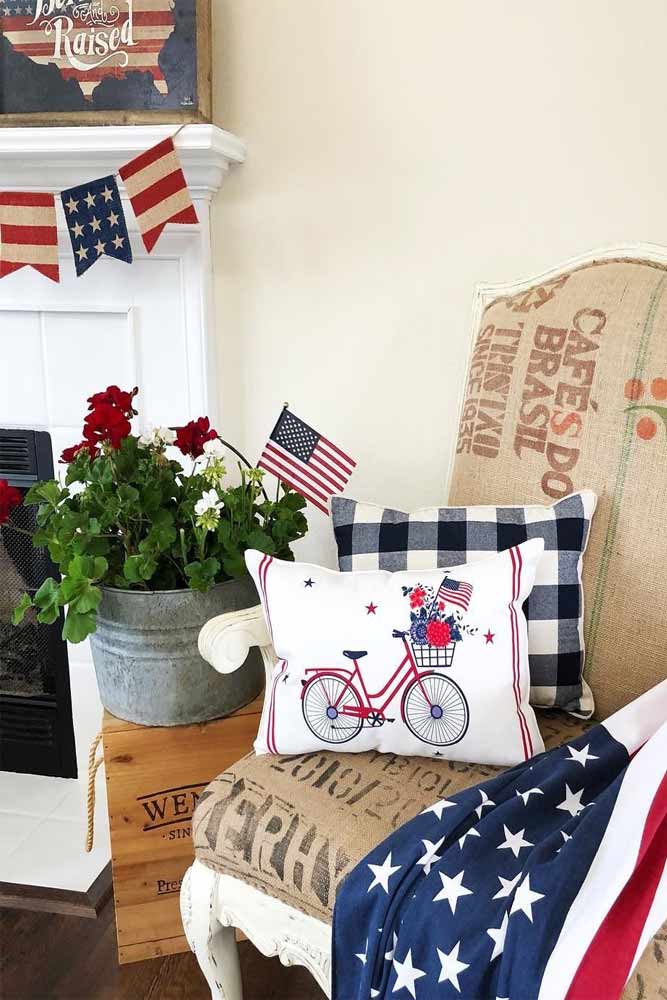 An art poster will show your guests your creativity – you can use watercolor paints to create it. For example, you can paint the Statue of Liberty in red and white and add a sign "Liberty" in blue. If you are fond of bright colors, you can have a poster that depicts fireworks, which are also traditional for this particular holiday. Your poster can be original. For example, you can find a photo of hands in the shape of a heart, painted in white, red, and blue – like the US flag.
4th Of July Shelf Decor
Credit photo: instagram.com/mommymakesthings, instagram.com/JessicaandCourtney, instagram.com/destrophoto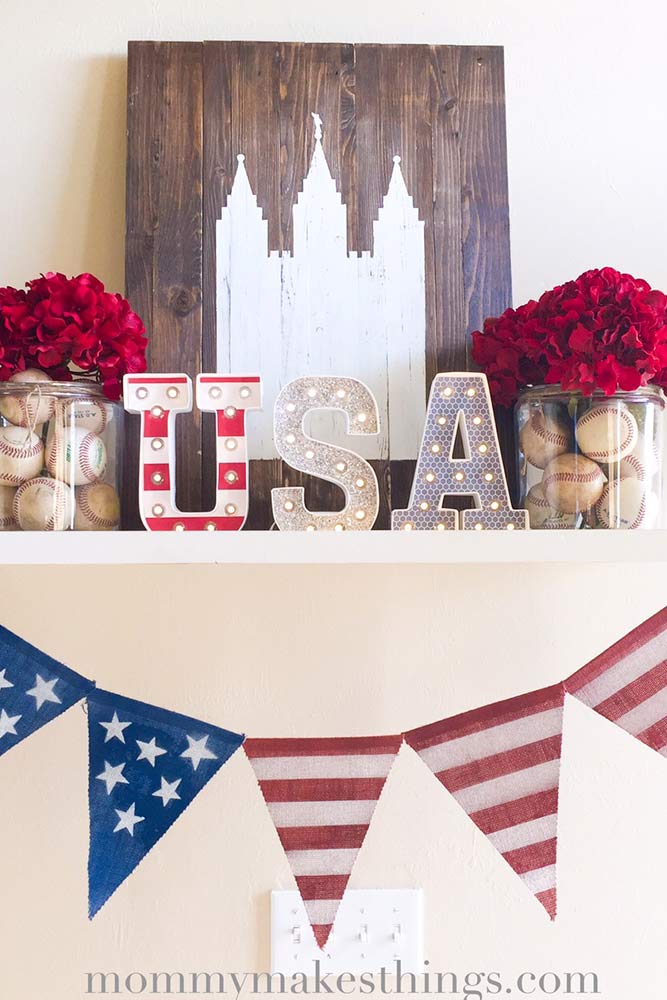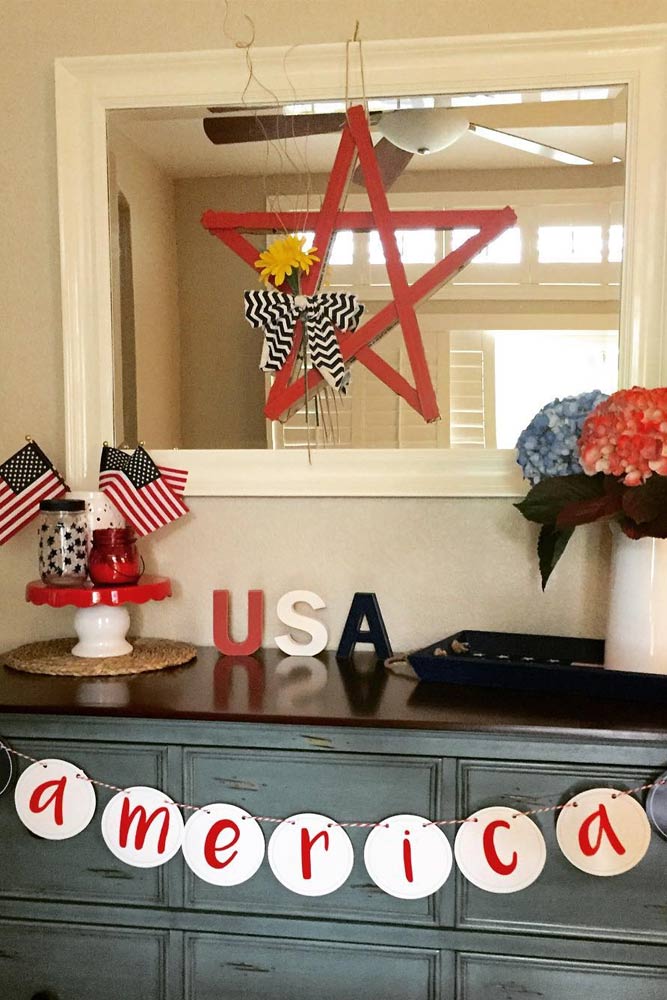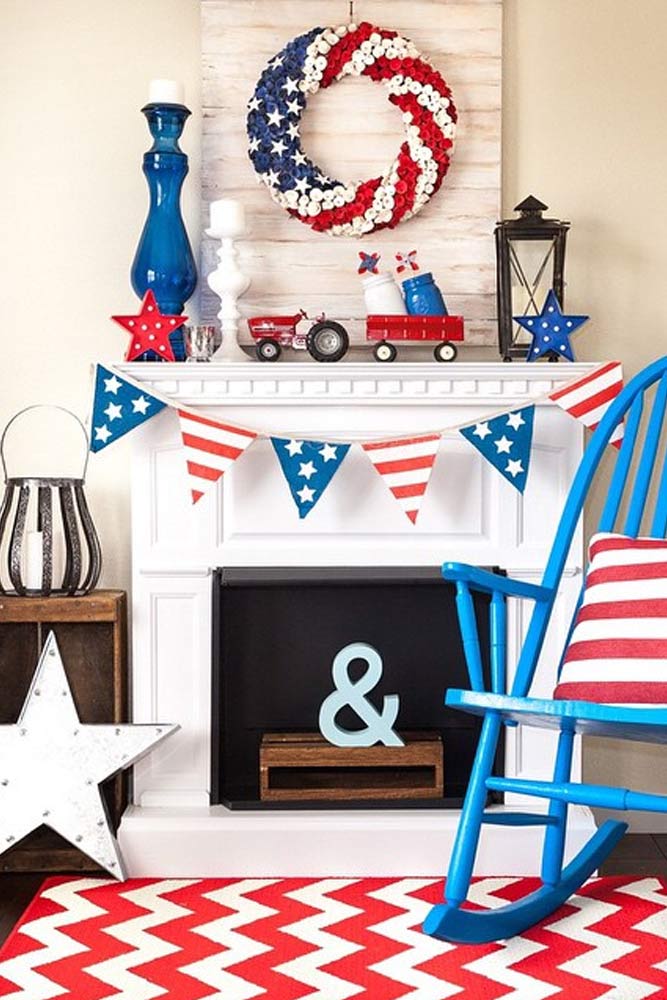 There are many 4th of July decorating ideas that might interest you. For example, you can have fun doing Fourth of July crafts – make a banner. It is easy, and you do not need to spend hours searching for some special materials. You probably have all the necessary materials at home.
Credit photo: instagram.com/abitofbeck, instagram.com/peabodyandsassafras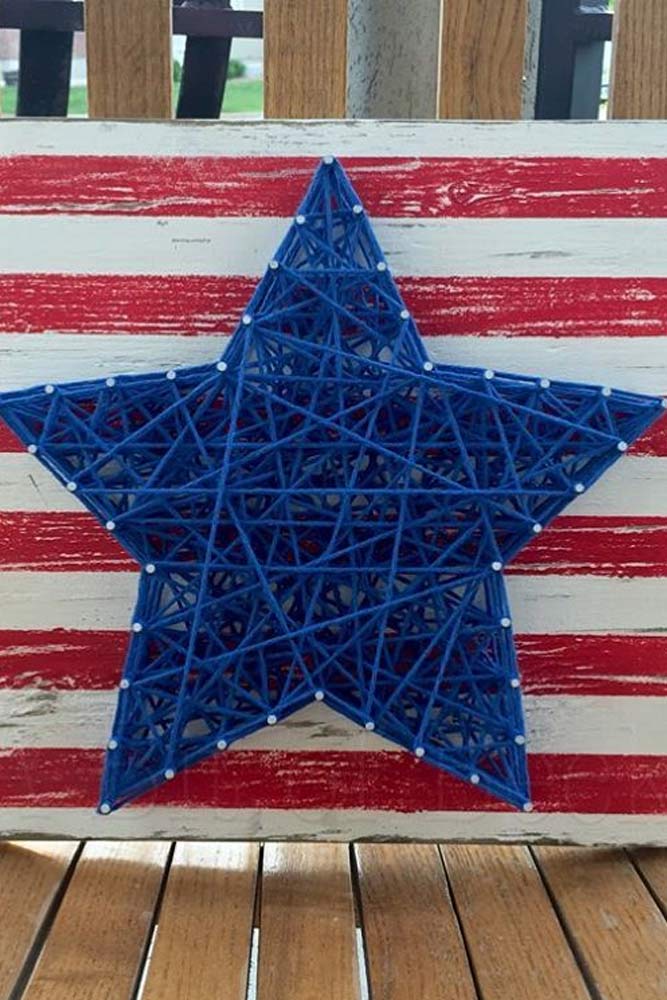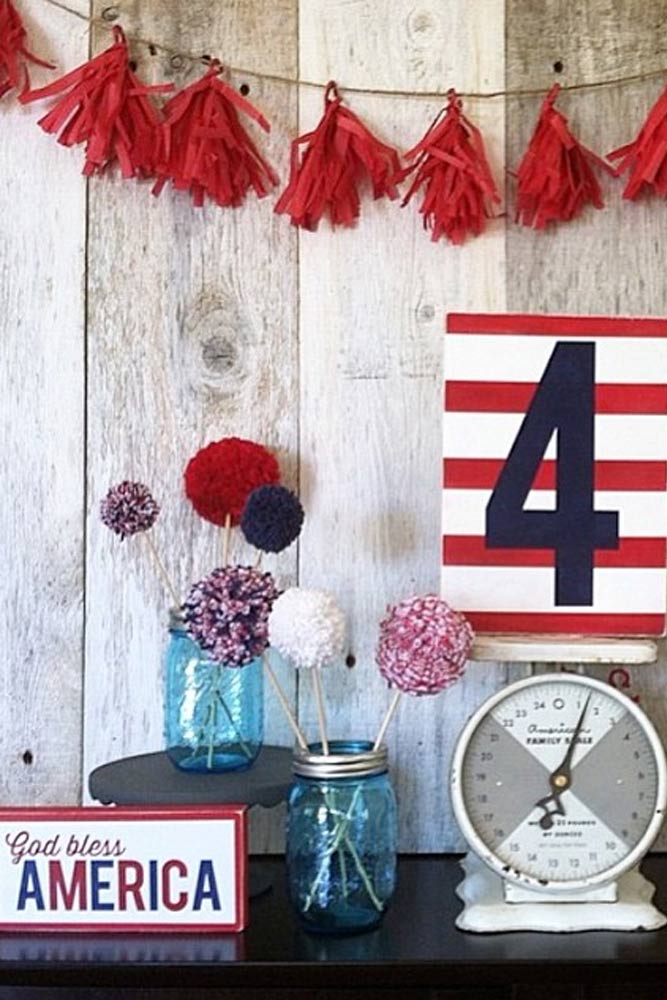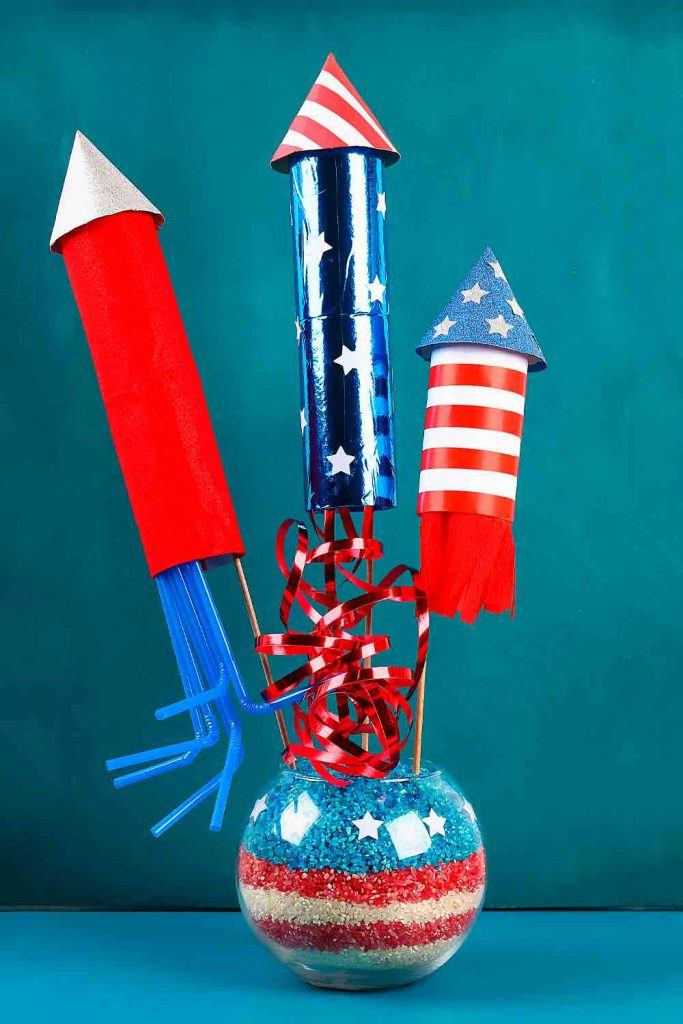 Just take some pieces of paper, and paint them in colors that you prefer. Then choose a sign, for example, "Happy 4th of July." Then paint one letter on each piece. You can paint letters in white, and leave two pieces of paper for two stars – one red, and one blue. It will look simple, but very beautiful.
Creative Patriotic Decorations
Credit photo: instagram.com/bloominghomestead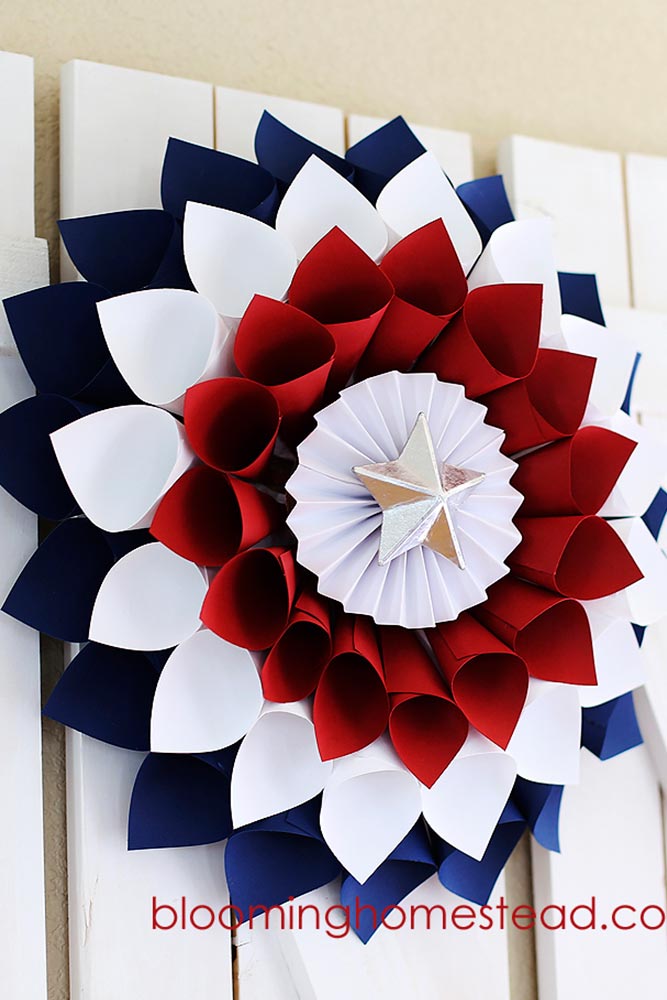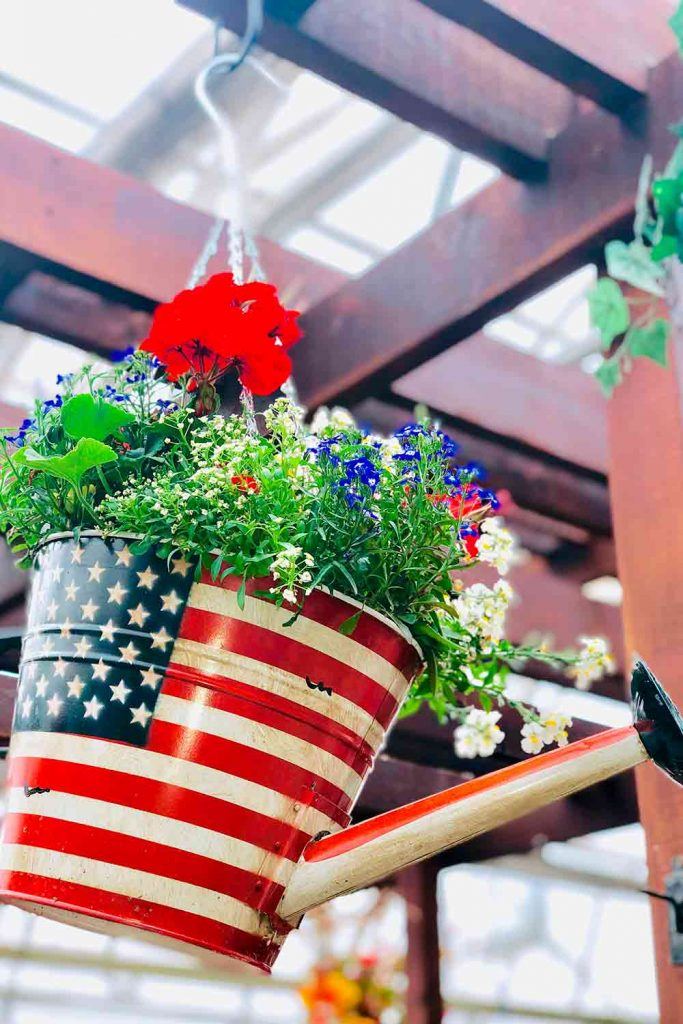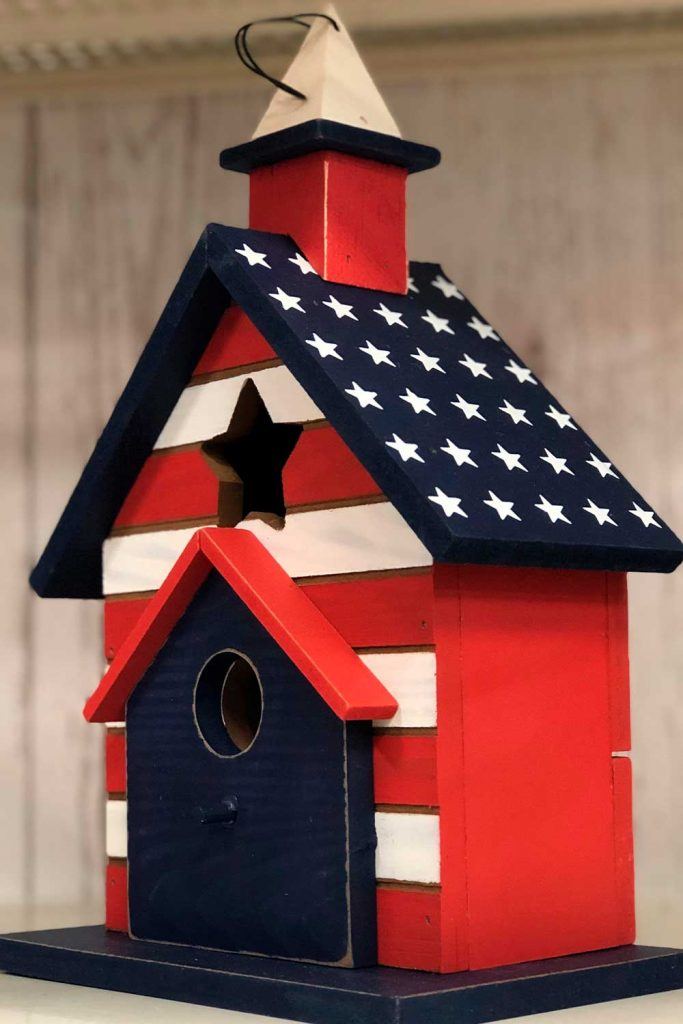 Share the holiday spirit with your neighbors: your garden is an ideal place for July 4th decorations. You can even use the things that you already have in your garden and just alter them a little. For example, if you have flowerpots, pick the three of the same size and shape and paint them in blue, white, and red. It would be great if the flowers in the pots are of these colors, too.
Credit photo: instagram.com/catzpugz, instagram.com/mrshappyhomemaker, instagram.com/jenniferallwood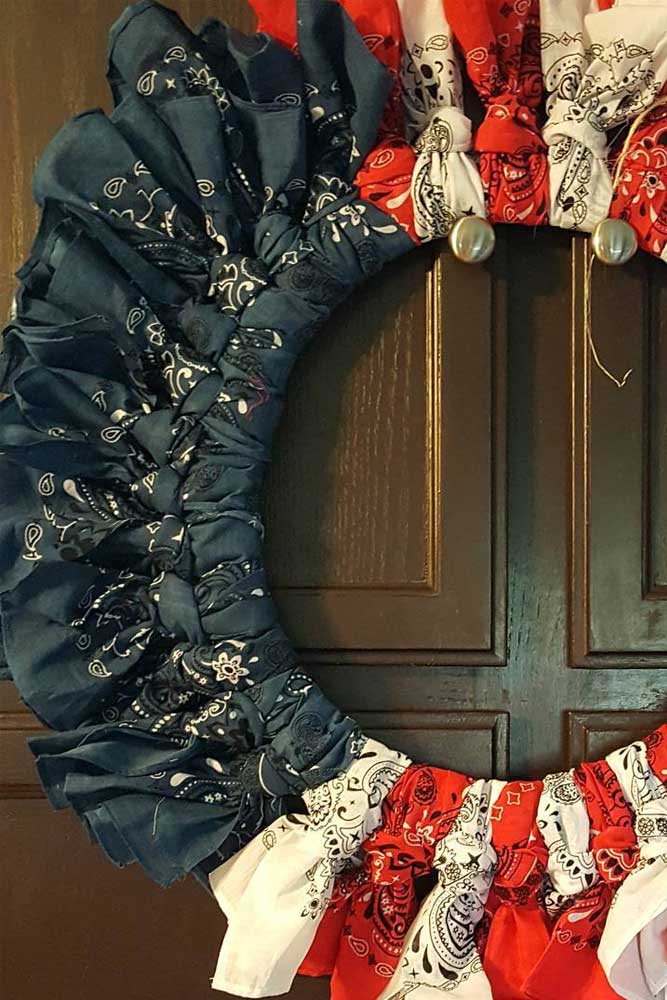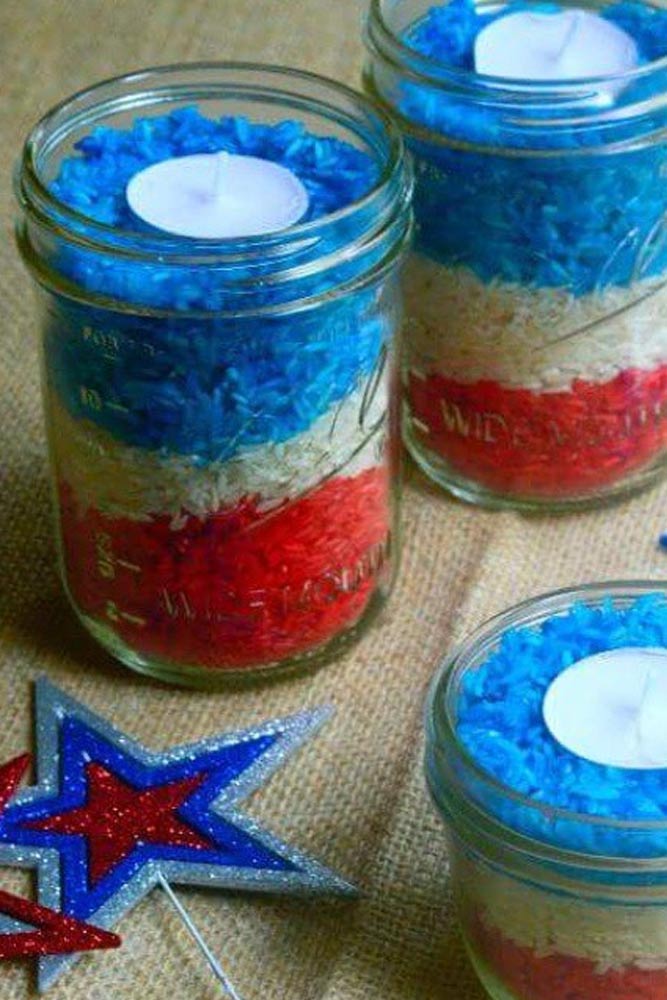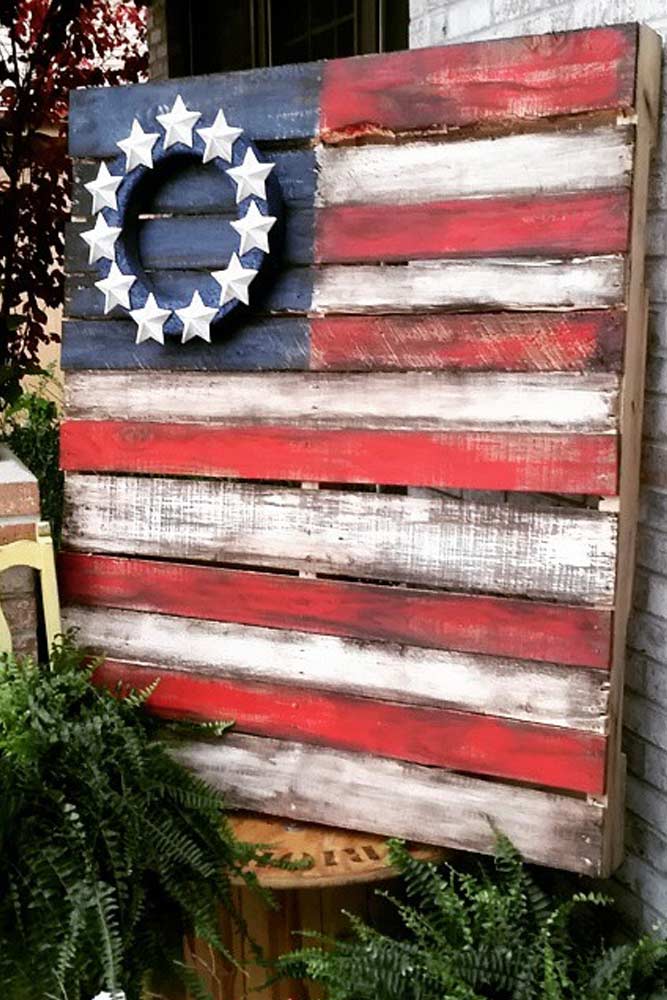 If you have some extra cash, you can buy paper lanterns – they are not expensive, and you can use them for your birthday party ideas later. Place several patriotic lanterns in your garden. If you do not manage to find them, just buy white lanterns, and red and blue ribbons. Another way to let everyone know about your patriotism is to place an American flag on your fence or door.
DIY 4th Of July Decorations You Will Love
Credit photo: instagram.com/harps_and_crafts, instagram.com/vero_soliz, instagram.com/farmandfoundry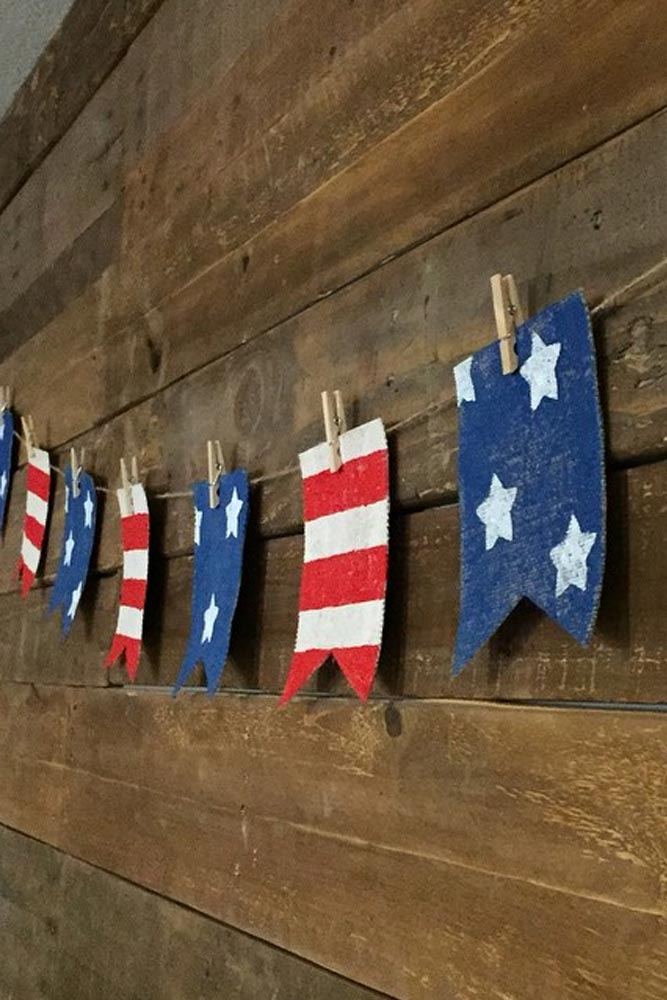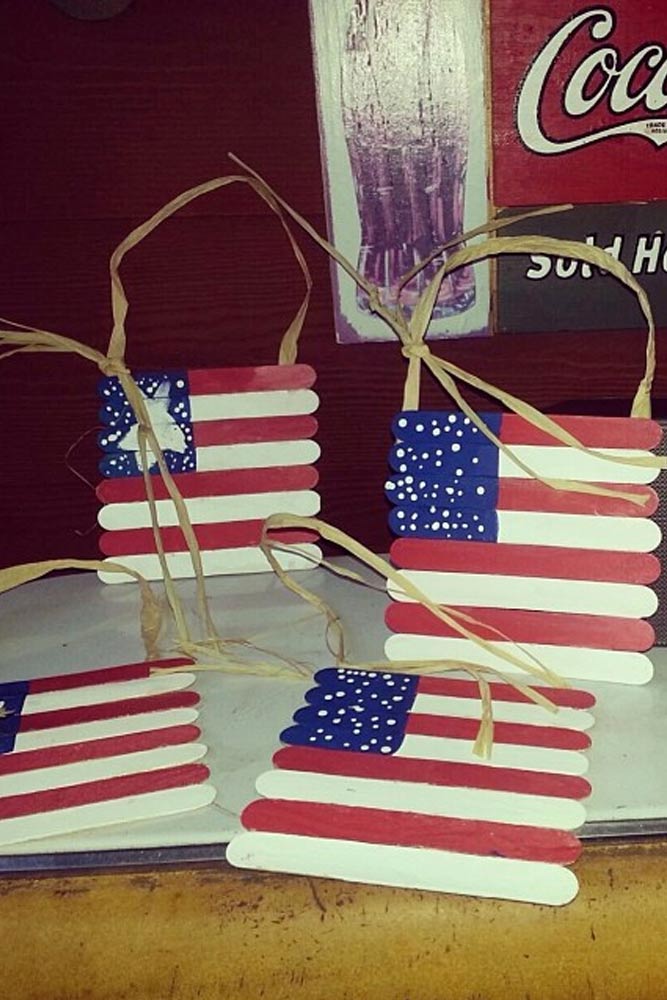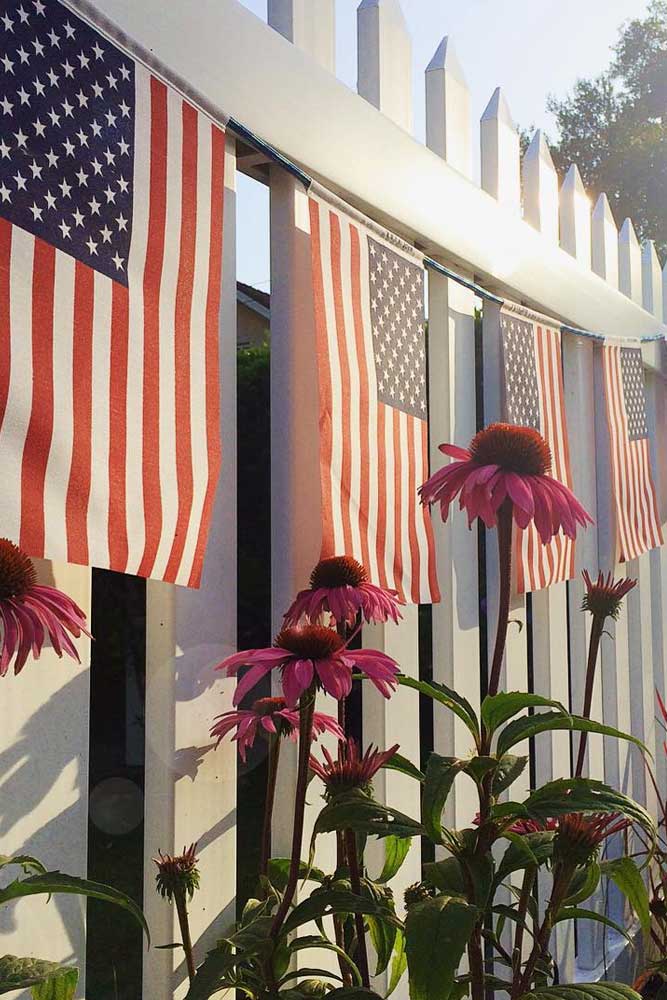 Fourth of July centerpieces will certainly look wonderful, no matter where you decide to place them. Buy three small American flags, three white flowers, and three ribbons – two blue and one red. Go to the kitchen and find three similar jars. Pour some water in the jars, and place a flag and a flower into each one. Now wrap the jars with the ribbons, and place them on one of your tables.
Credit photo: instagram.com/damitasprettywrap, instagram.com/houseofcreativedesigns, instagram.com/thishandpaintedhome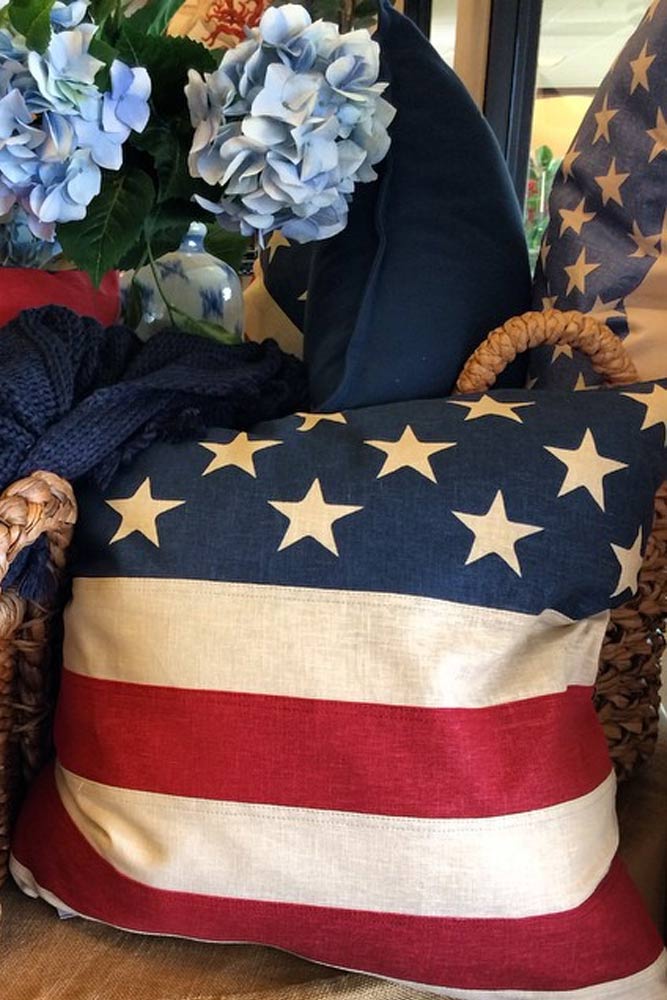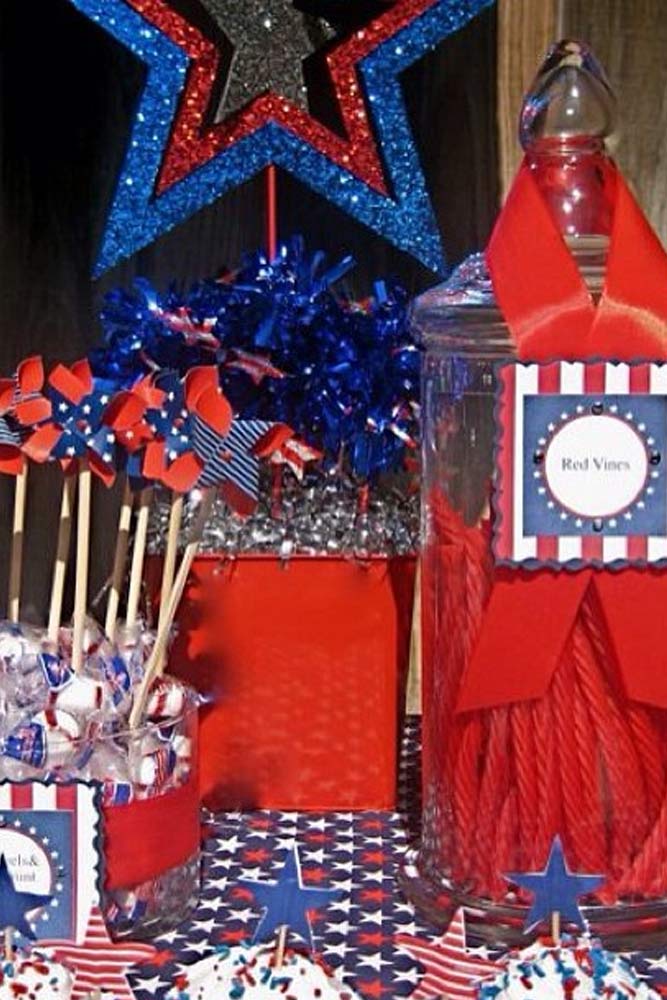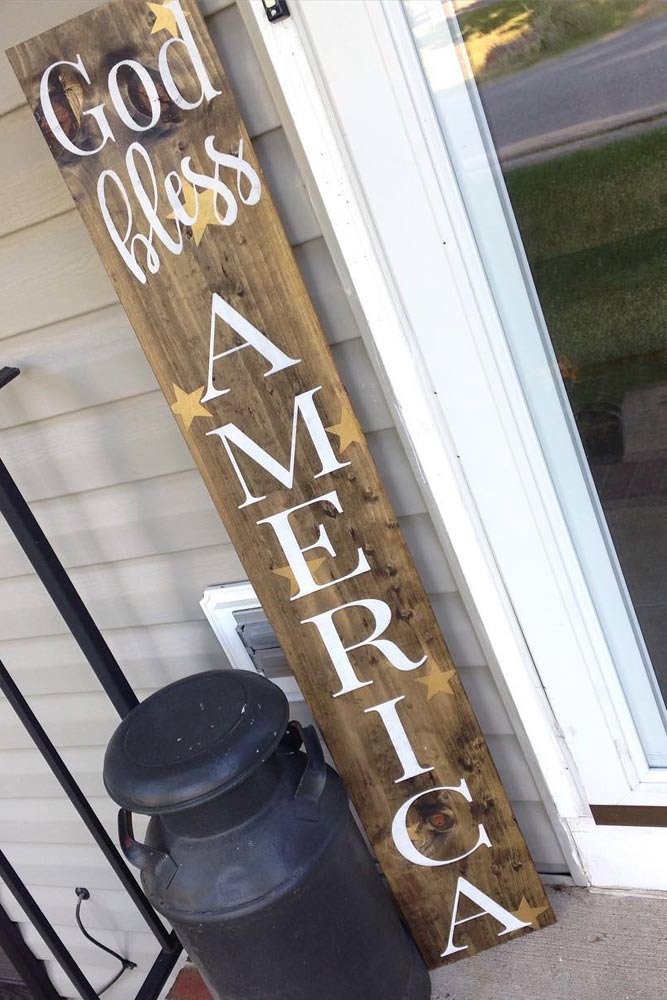 If you do not want the three jars to occupy so much space, you can pick one bigger jar. Put the small flags and some flowers in it, and add many ribbons. Your guests will love it!
Original Ideas Of Decorations For Independence Day
Credit photo: instagram.com/binspiredmama, instagram.com/makeitfuncrafts, instagram.com/avrycrafts_craftyourself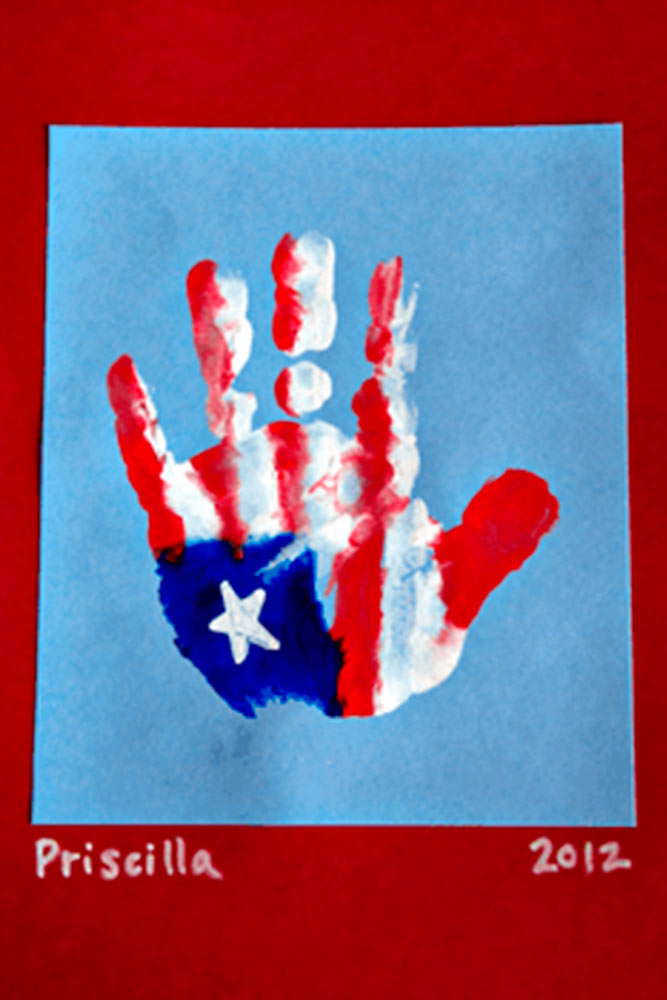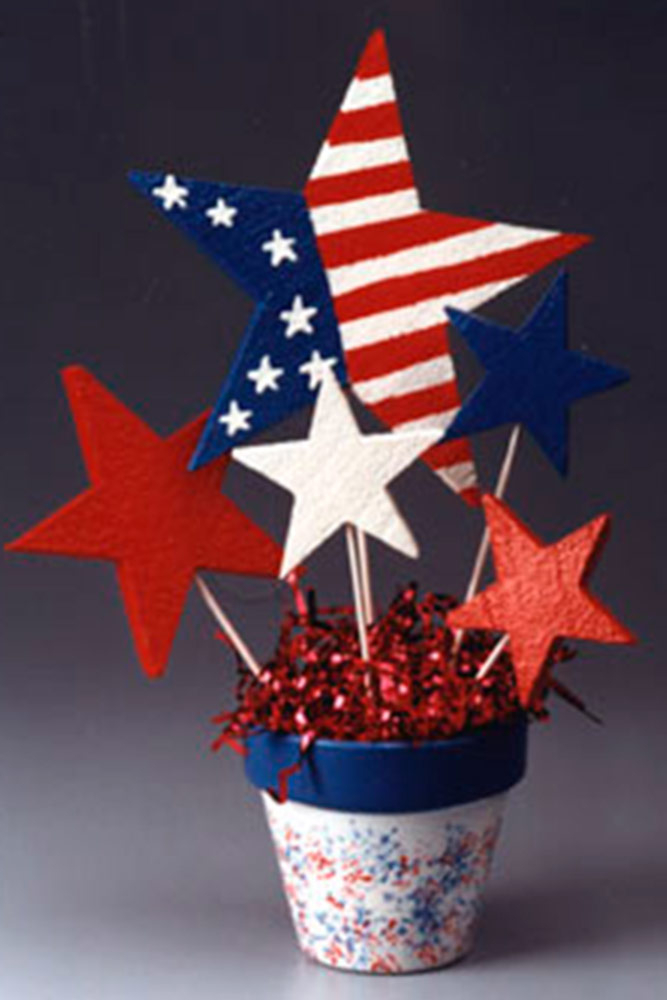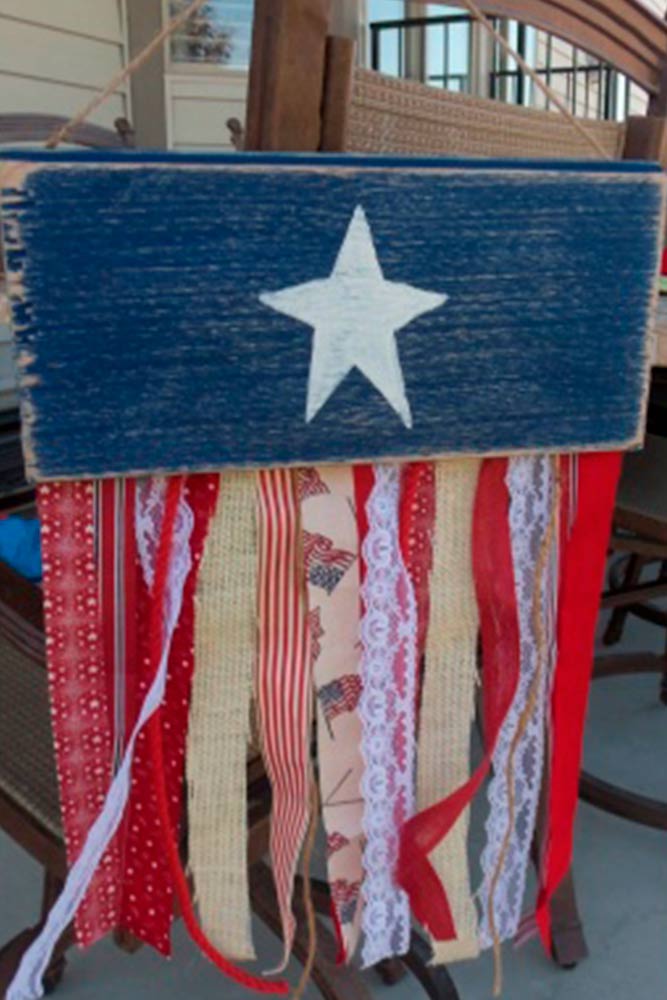 Credit photo: instagram.com/looleighscharm, instagram.com/krylonbrand, instagram.com/sibleywoodshop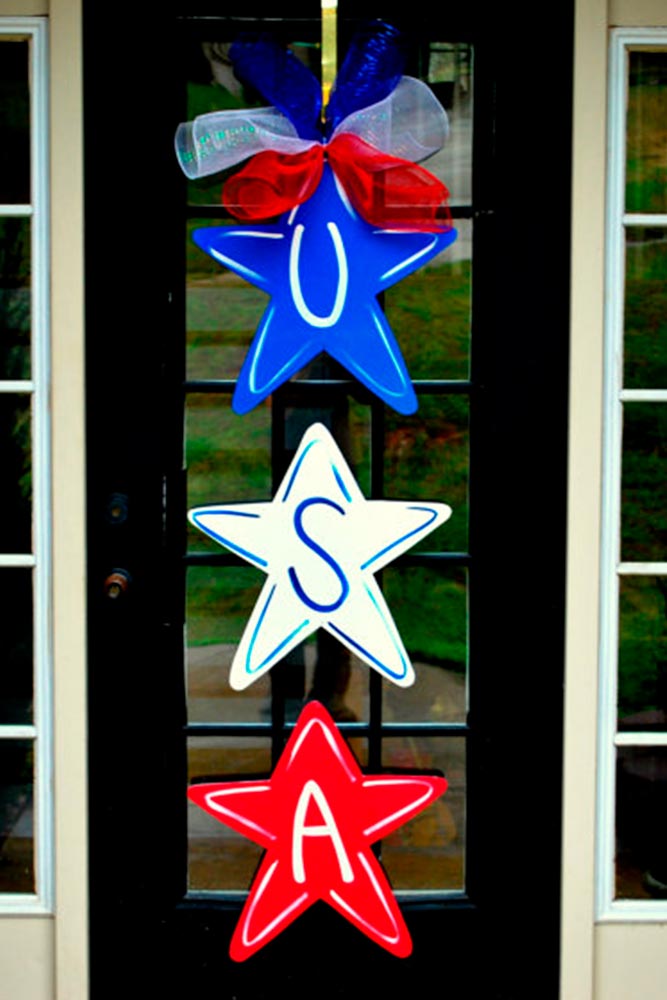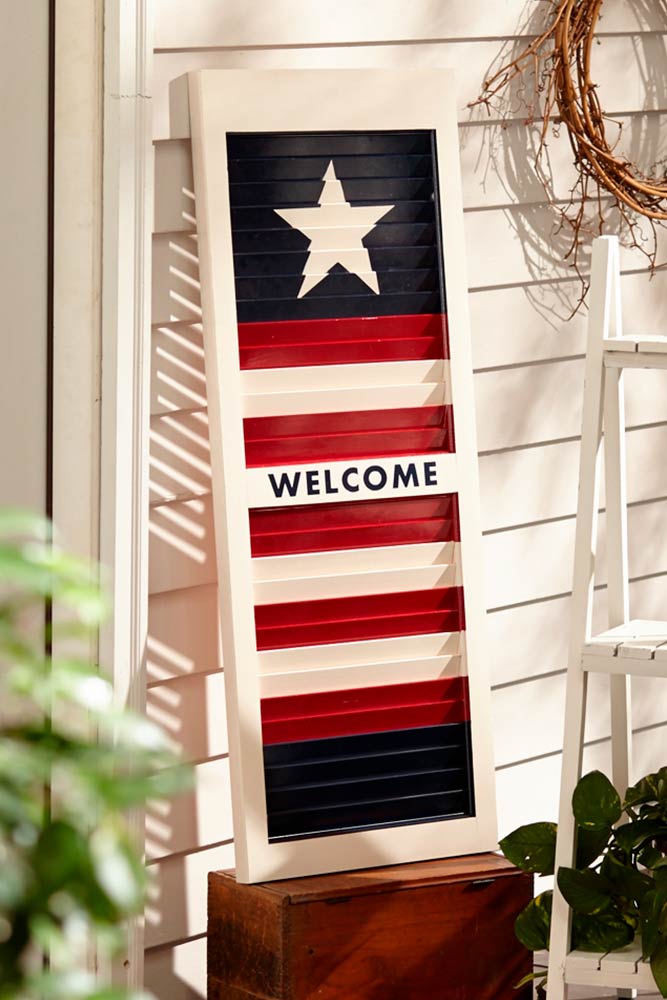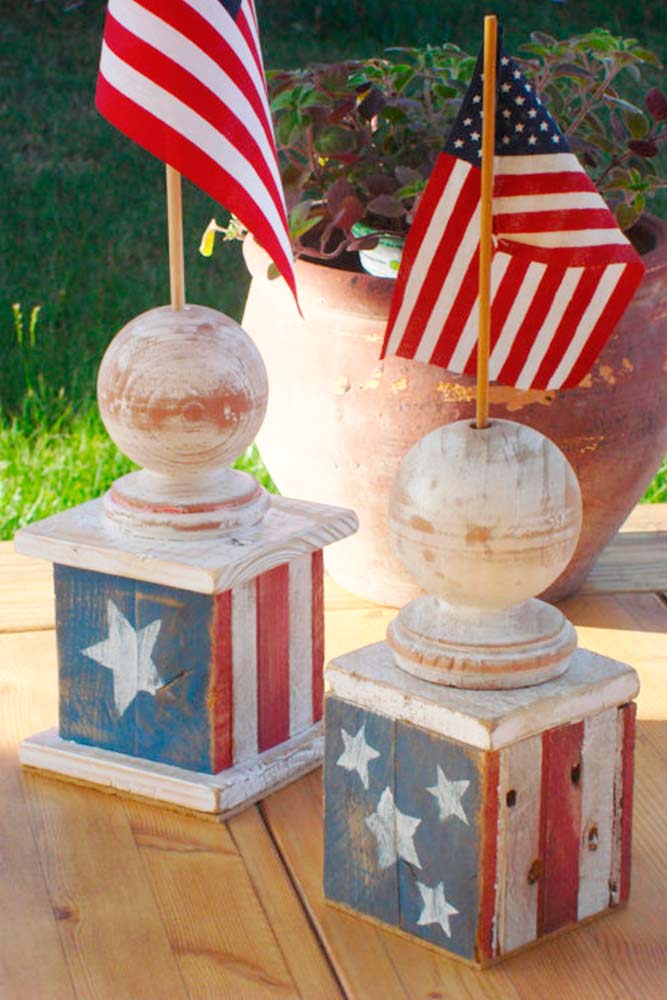 These ideas will help you decorate your house for 4th July and celebrate Independence Day cheerfully.
Independence Day Decoration That Can Be Created With Children
Credit photo: instagram.com/alphamom, instagram.com/liagriffith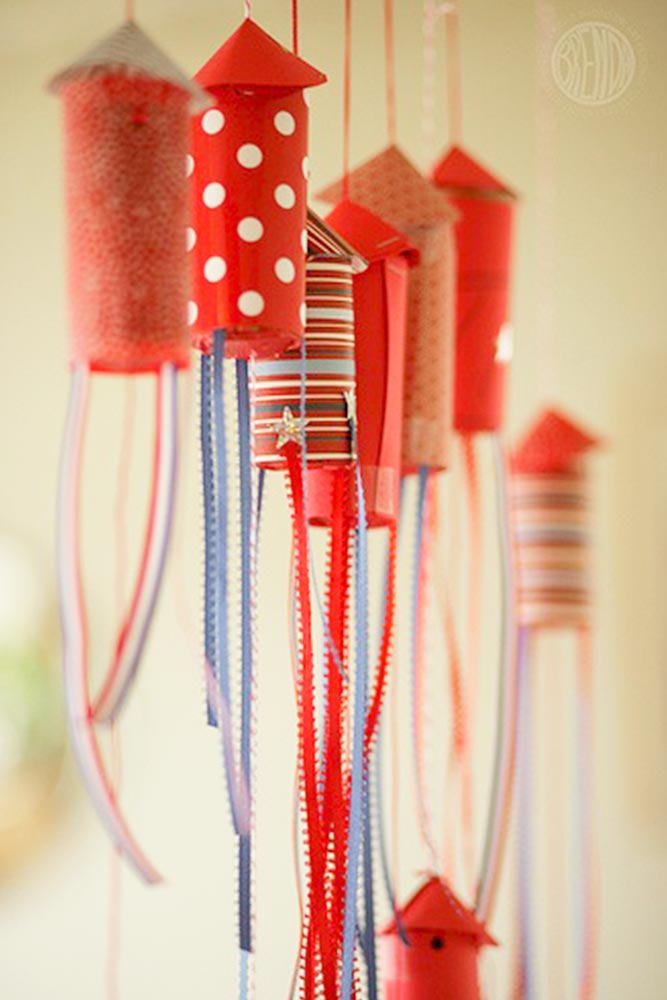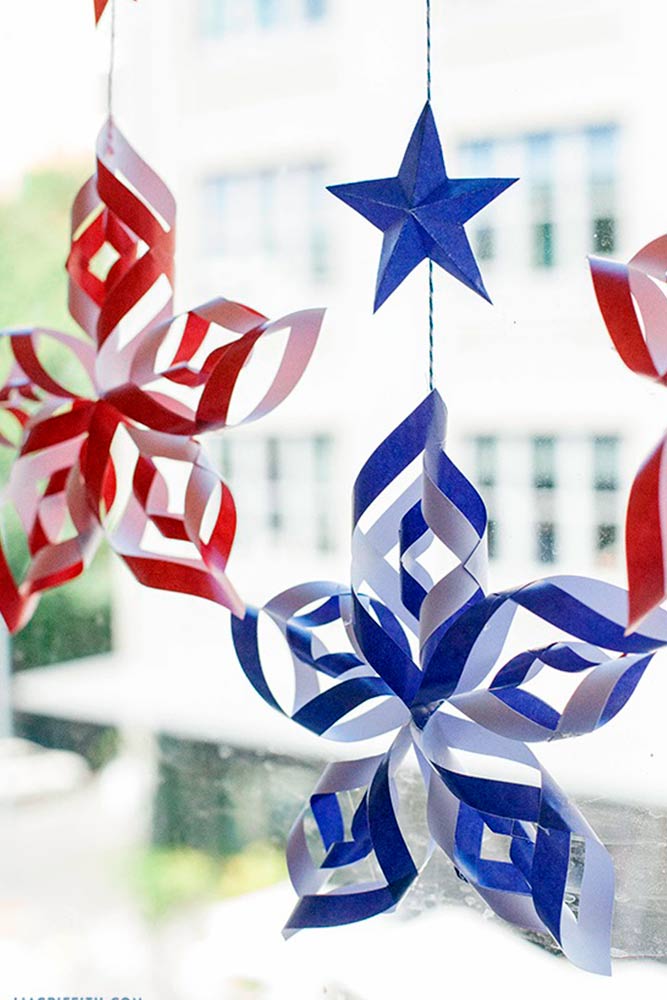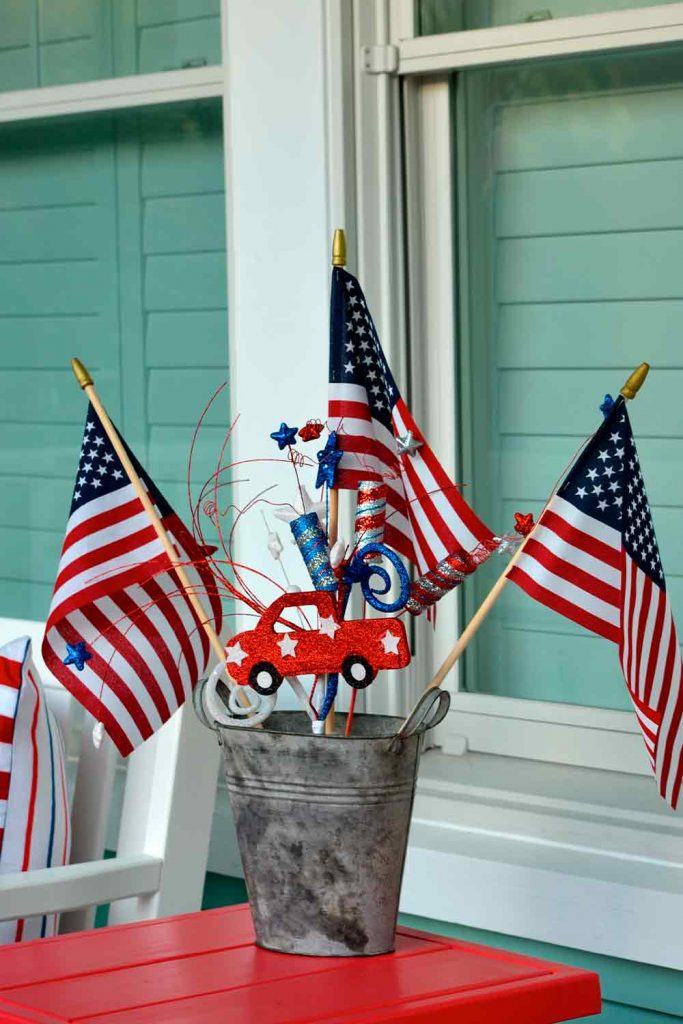 Credit photo: instagram.com/marthastewart, instagram.com/balloon_up_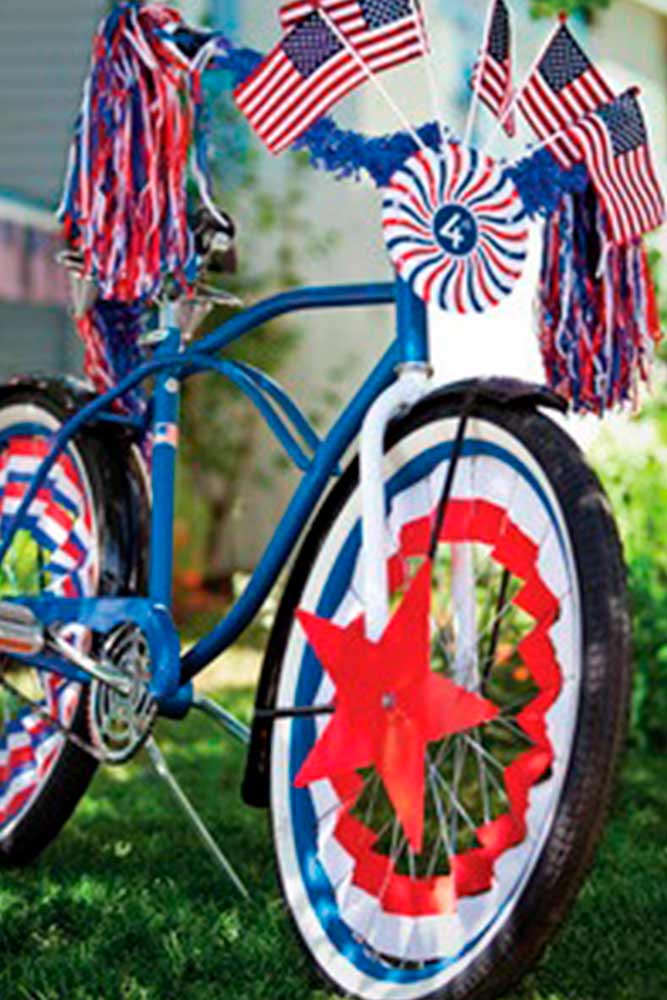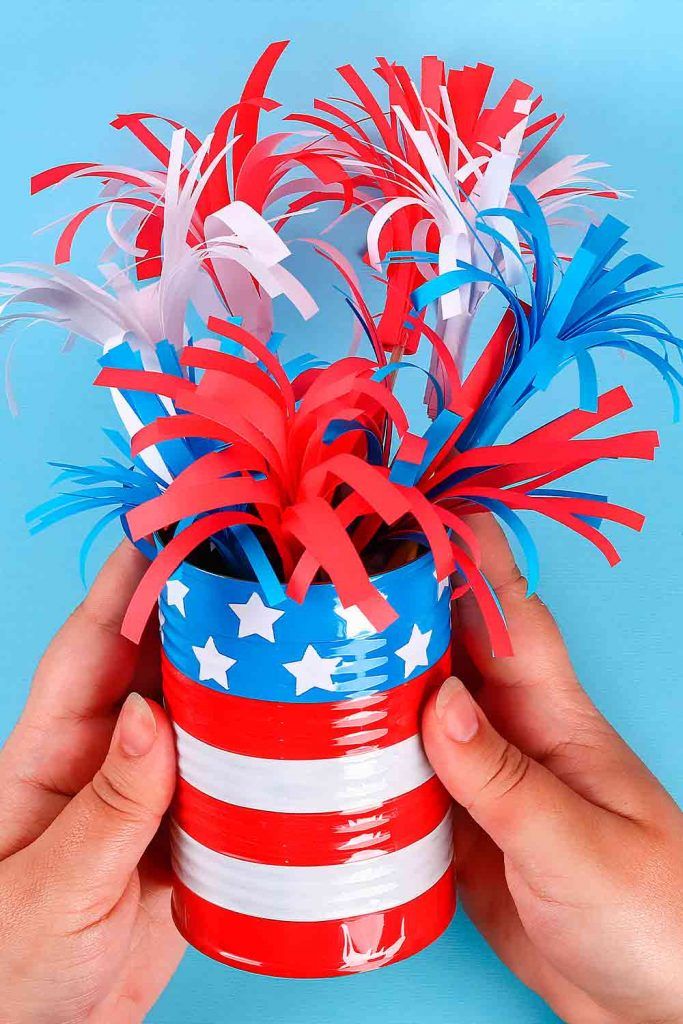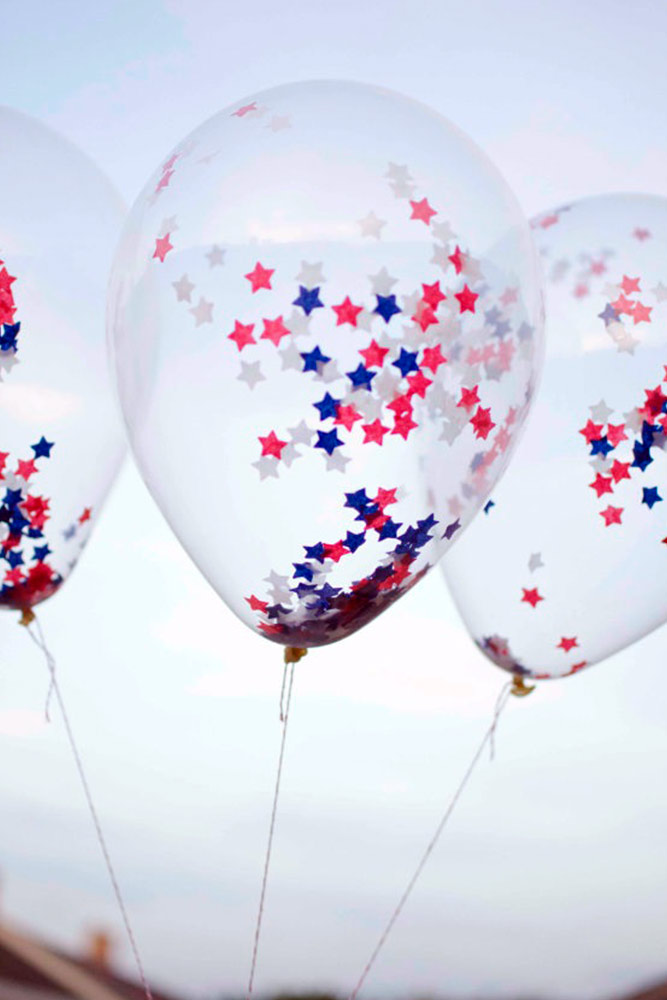 Independence Day is a great opportunity to remember history of our country and have fun with the family.
Outdoor 4th Of July Decoration Ideas
Credit photo: instagram.com/vintagecharmhouse, instagram.com/attagirlsays, instagram.com/rodworks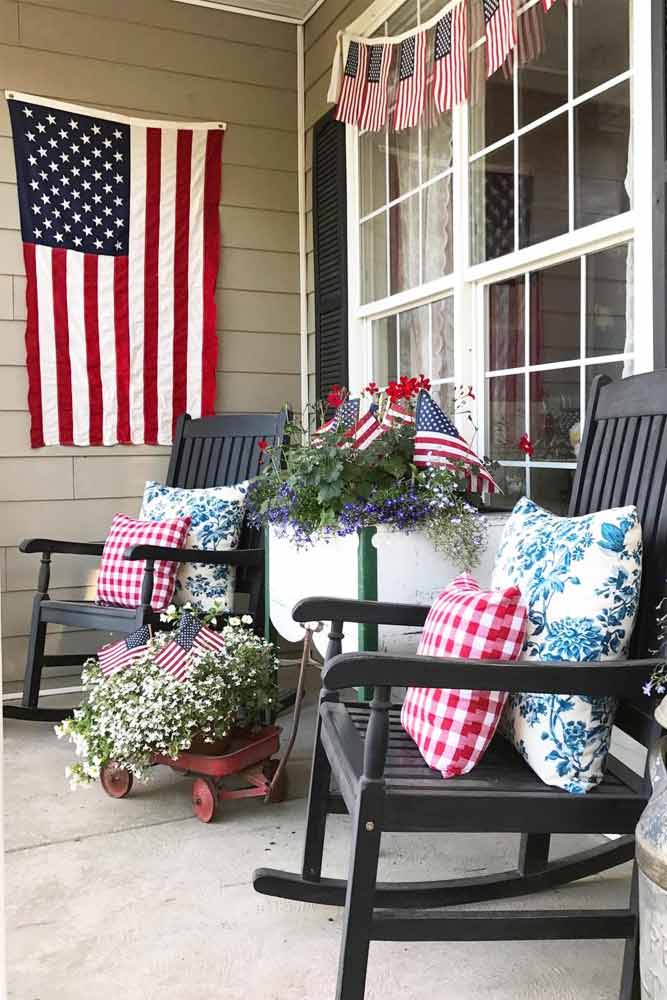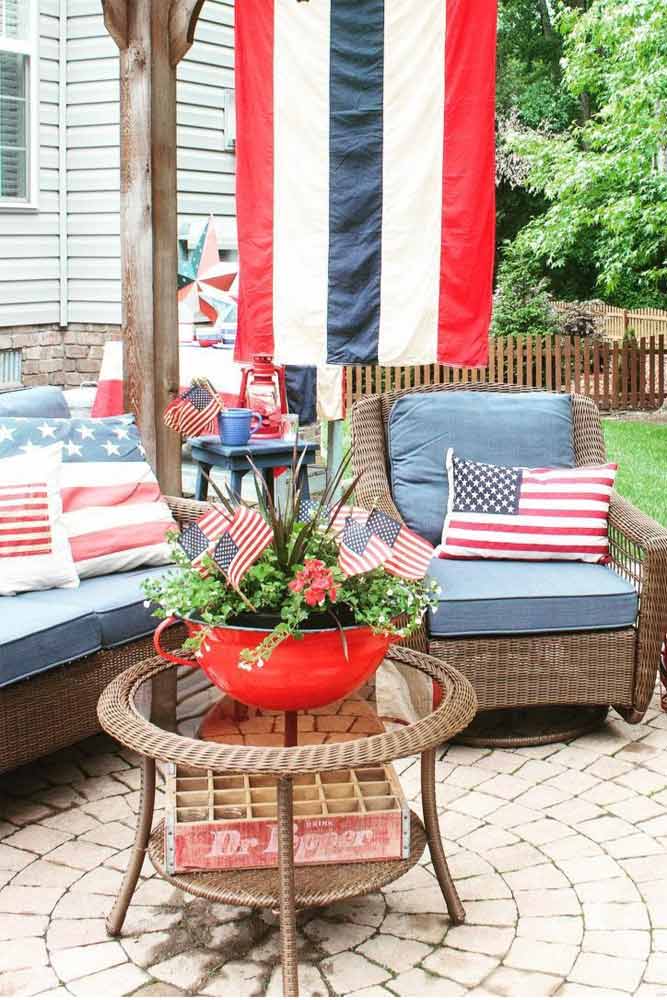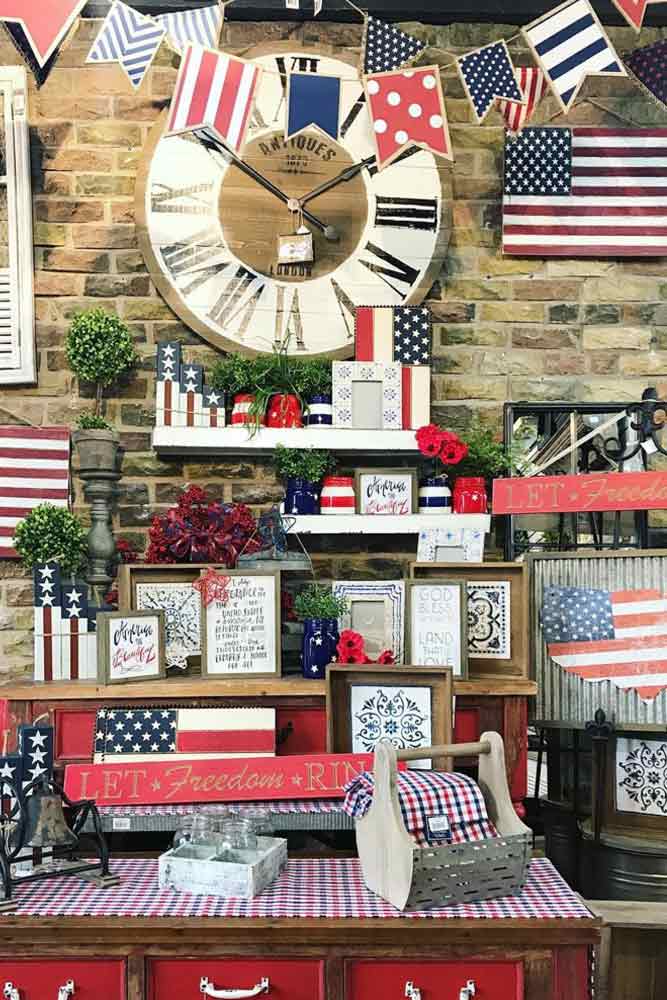 It will be hot, so you will probably spend this day outdoors. Which leads us to the thought of giving you some decorating ideas for your yard. These ideas are themed and awesome.
Indoor 4th Of July Decoration Ideas
Credit photo: instagram.com/tinseldot, instagram.com/thefamilyroost, instagram.com/fancyfixdecor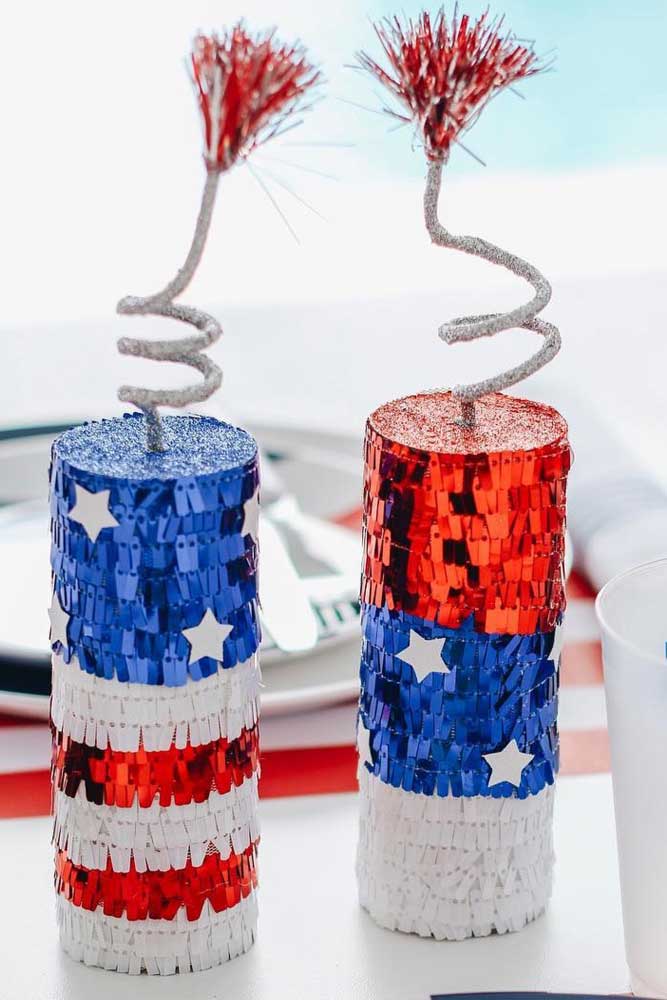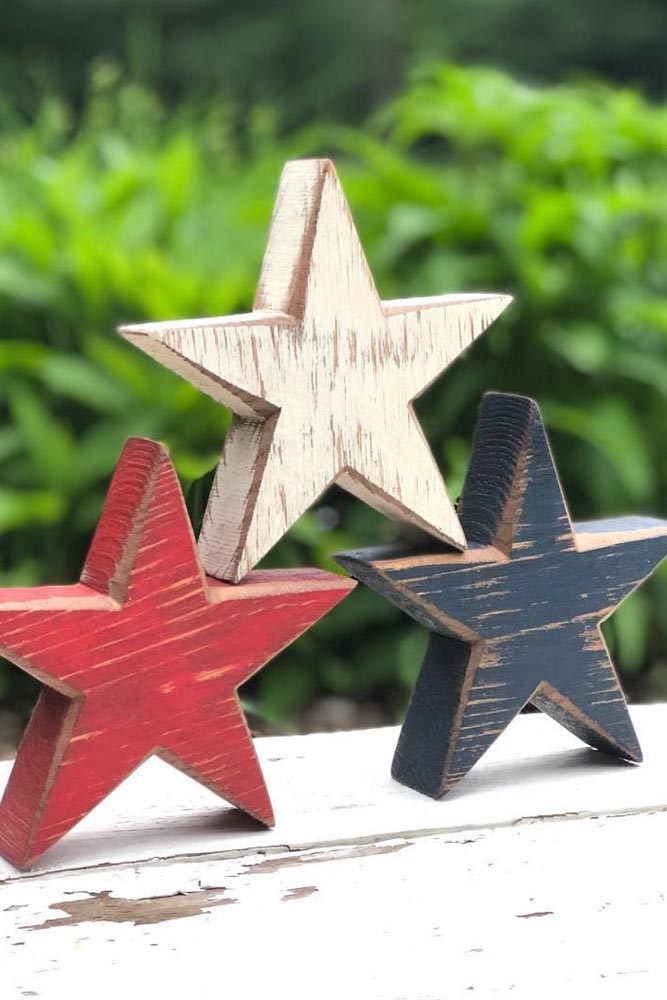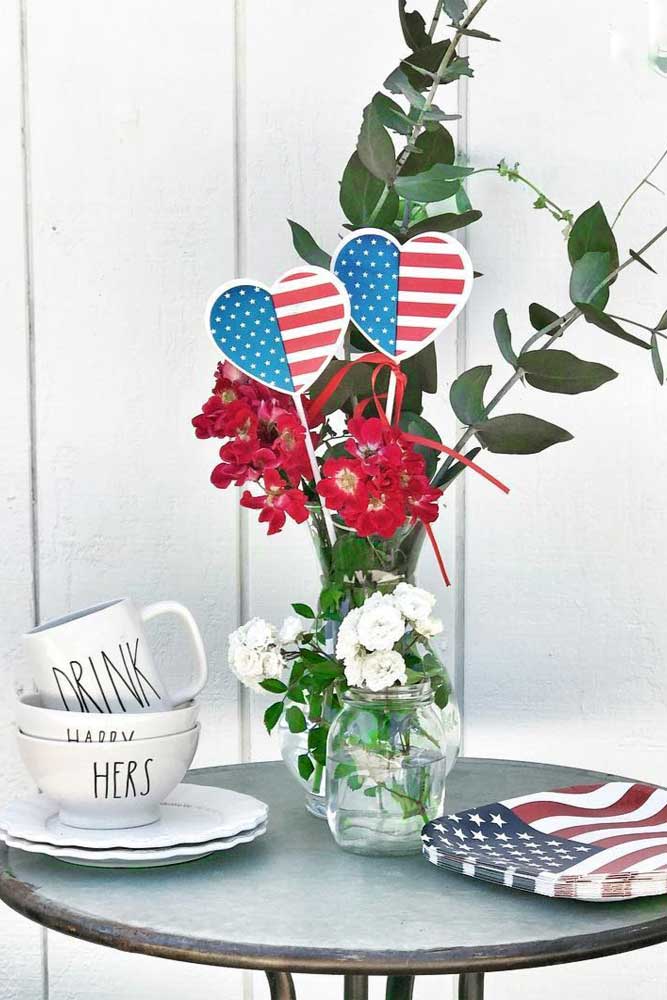 In case it starts raining or you just prefer to have a party inside, here are some cool ideas that can help you embellish your home. Just a few pieces would be enough if you don't want to go over the board.
FAQ: 4th Of July Decorations
When should you put up 4th of July decorations?
There is a lot of patriotic decor at pre-Memorial Day sales, and it is up for at least a week before the event. As long as the outside decor remains clean and undamaged until Labor Day, it is perfectly OK and acceptable to leave up.
Is bunting appropriate for Memorial Day?
During other American holidays, many people prefer to exhibit their flag bunting. Memorial Day, Armistice Day and Labor Day are among them. Flag bunting, no matter what you do with it, is a representation of the national flag. Remember to treat it in a dignified manner.
Are you supposed to fly the flag at half-mast on Memorial Day?
The flag must only be flown at half-staff from sunrise until noon on Memorial Day. According to the US Department of Veterans Affairs, it should be raised quickly to the top of the hierarchy, until nightfall.
Was this article helpful?