Creative Christmas Sweaters To Make Your Holidays Merry For Sure
Christmas sweaters are those essential things that create a festive mood. Moreover, it is something to keep you warm. Probably our first associations with the word Christmas are a Christmas tree and a sweater with a deer. Of course, this is not a bad idea to create all that "Home alone" vibe, but there are much more options. There is a huge variety of sweaters with bomb inscriptions. See our selection of the Christmas sweaters you'll totally want to wear.
Newest Christmas Sweaters
Source: walkinwonderland via Instagram, thecheekybeen via Instagram, cmcoving via Instagram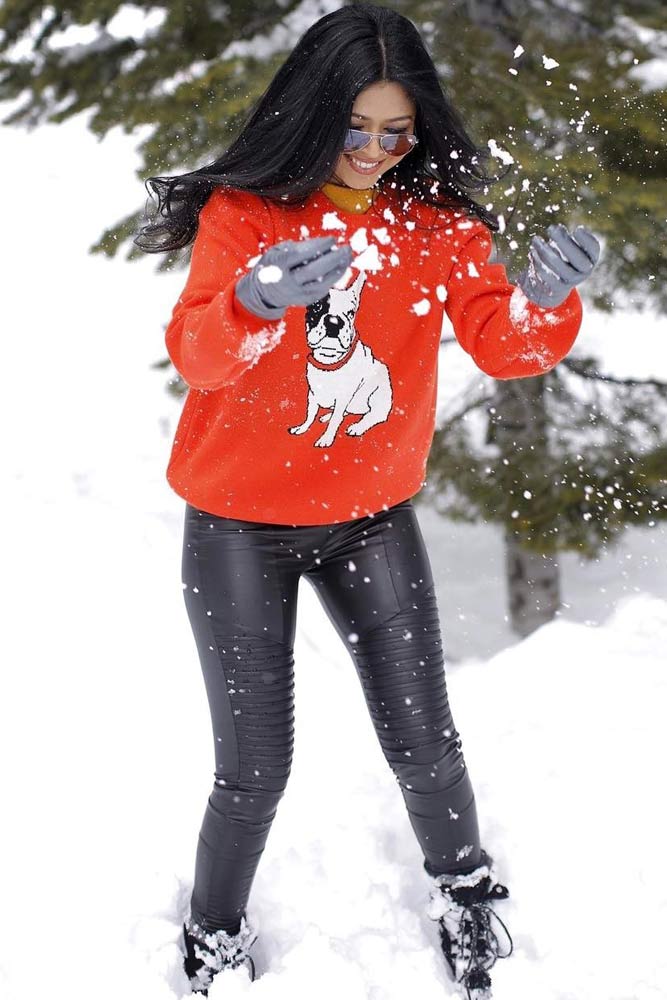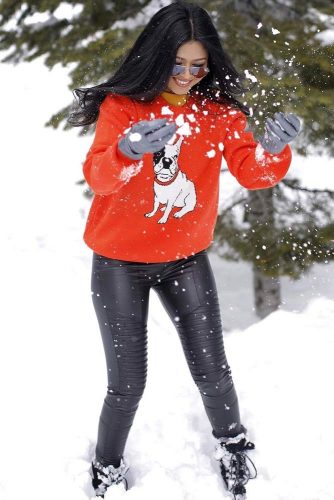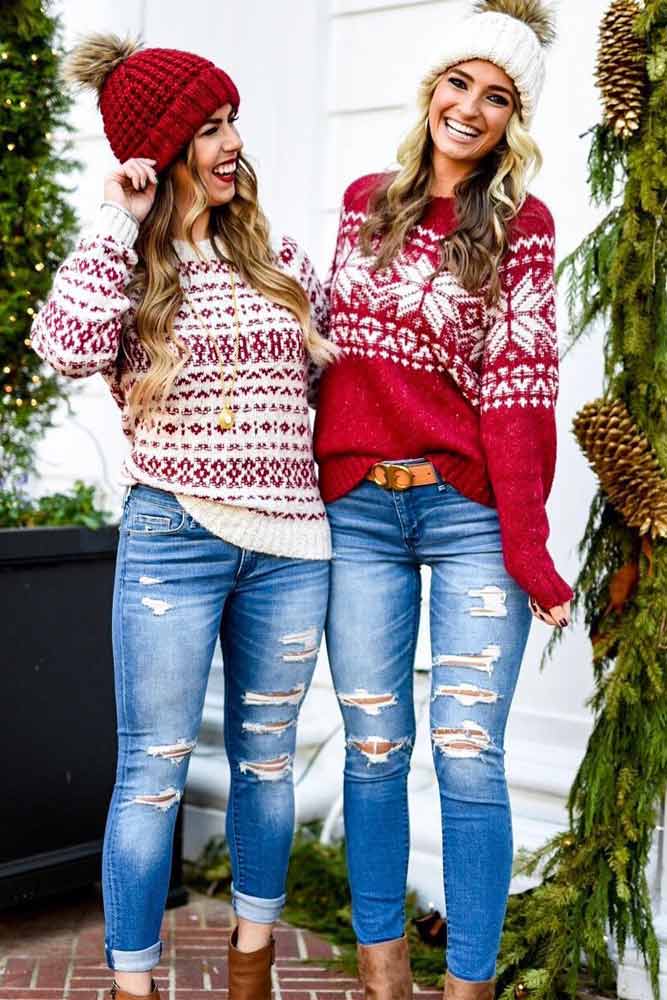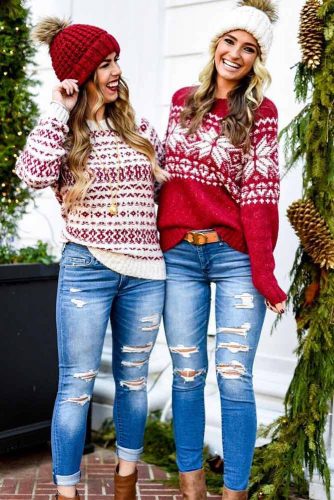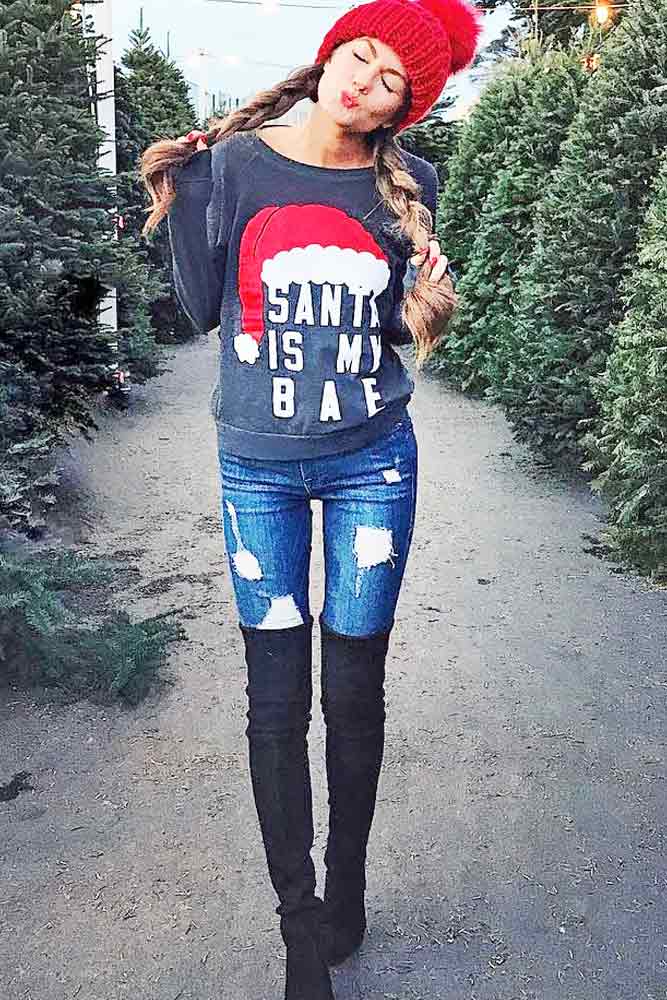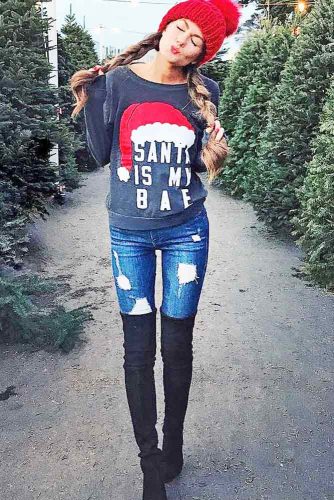 Source: itsallchictome via Instagram, themrsgibby via Instagram, a_southerndrawl via Instagram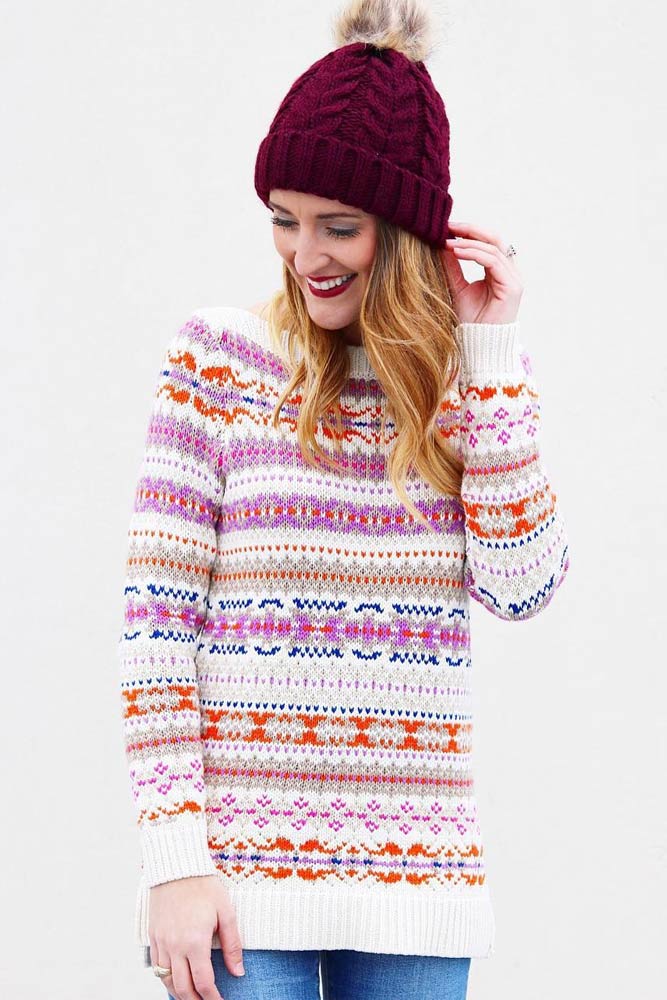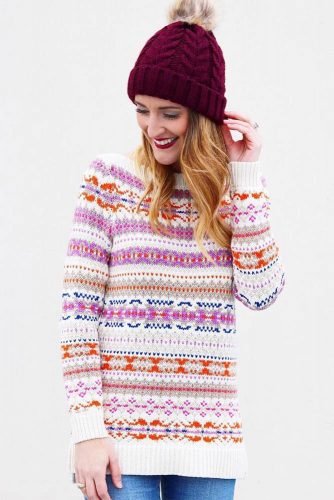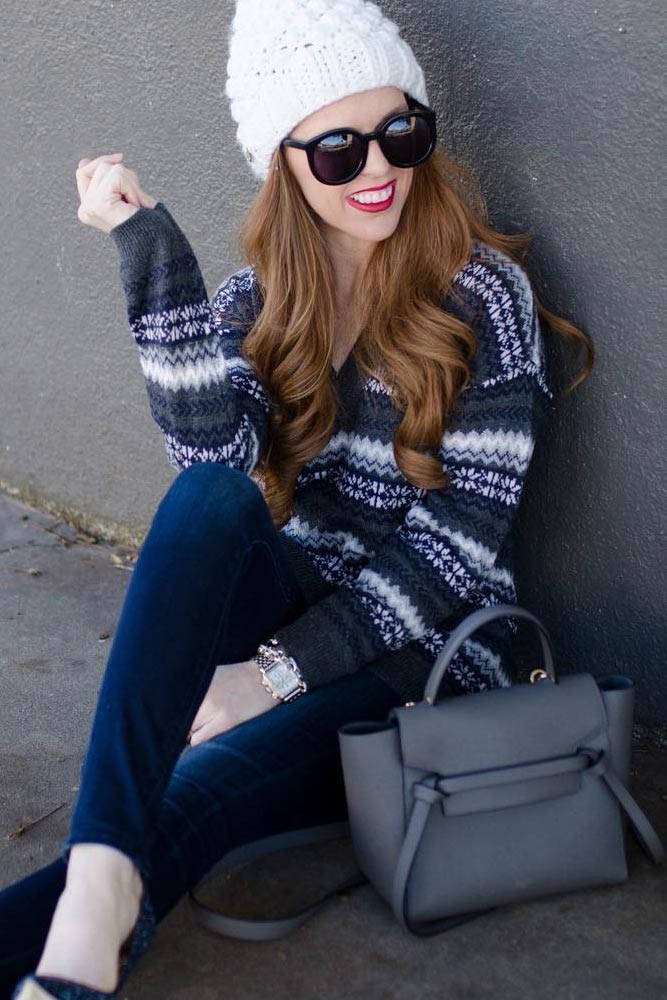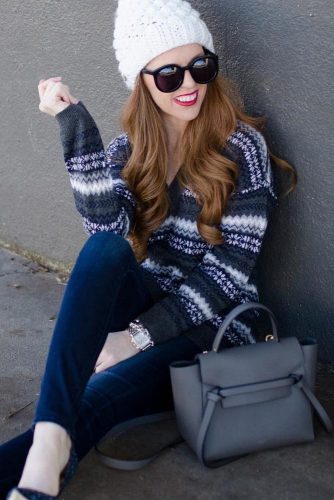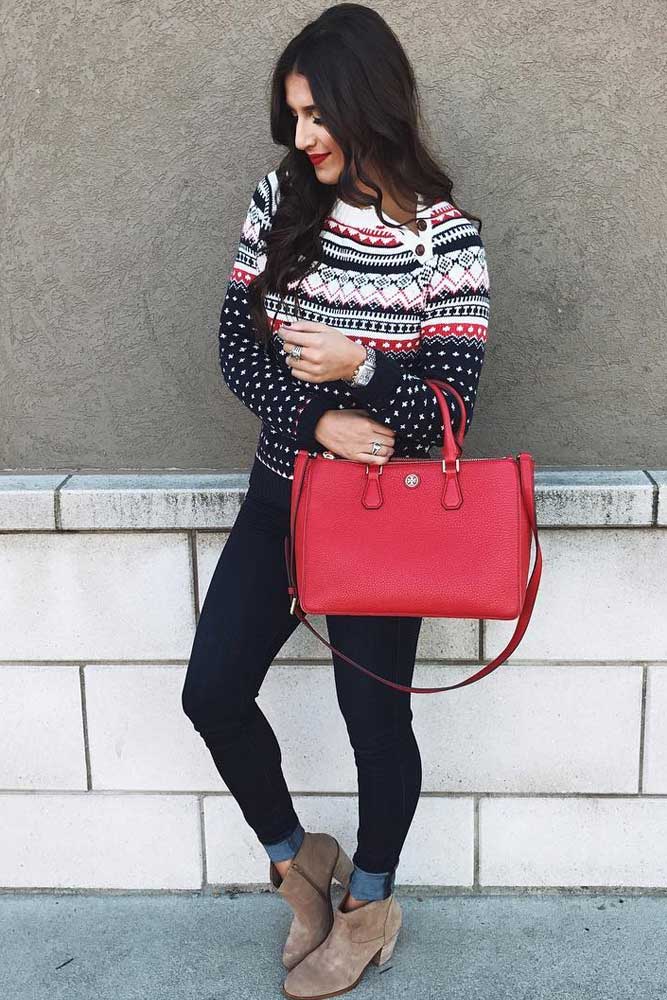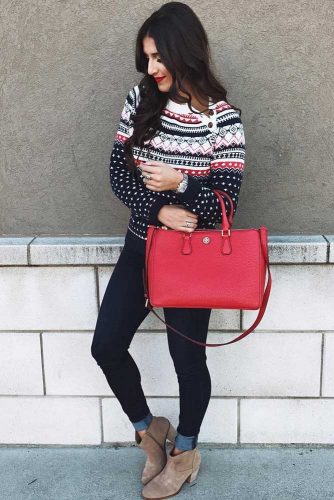 Christmas is a good time to start thinking about prom dresses as a lot of shops have a nice discount at this time of the year. Hurry up with your decision in order not to spend a fortune on it.
Cute Cozy Christmas Sweaters
Source: a_southerndrawl via Instagram, The Classygirlswearpearls, The Classygirlswearpearls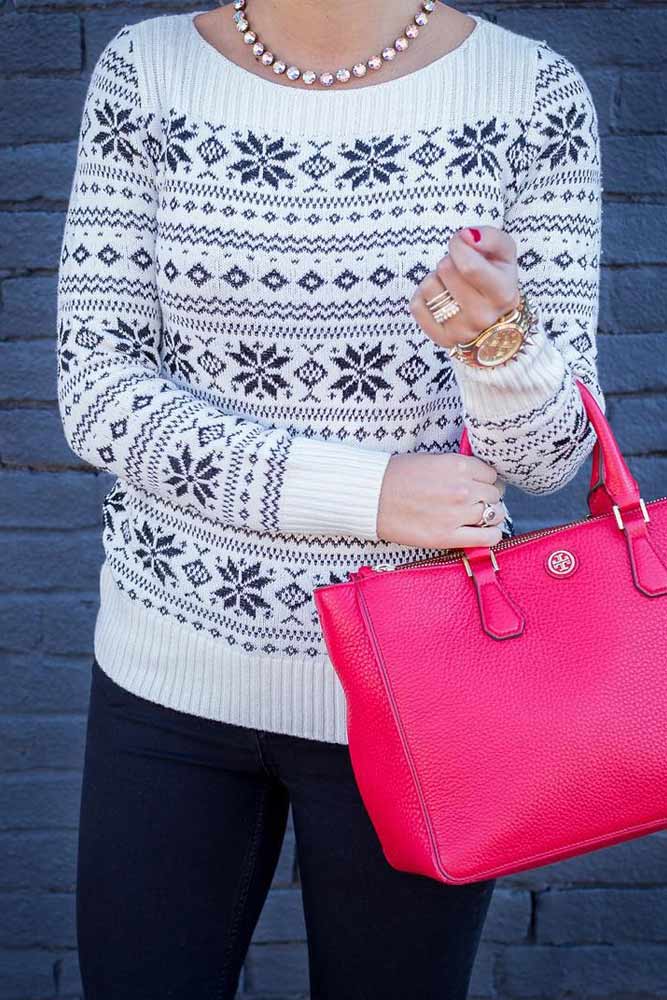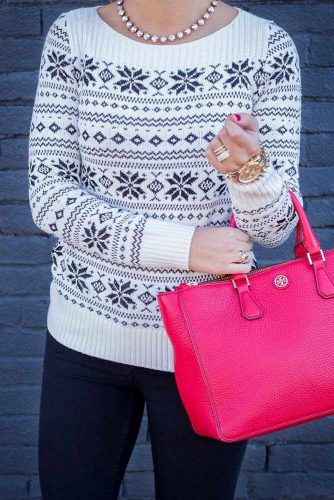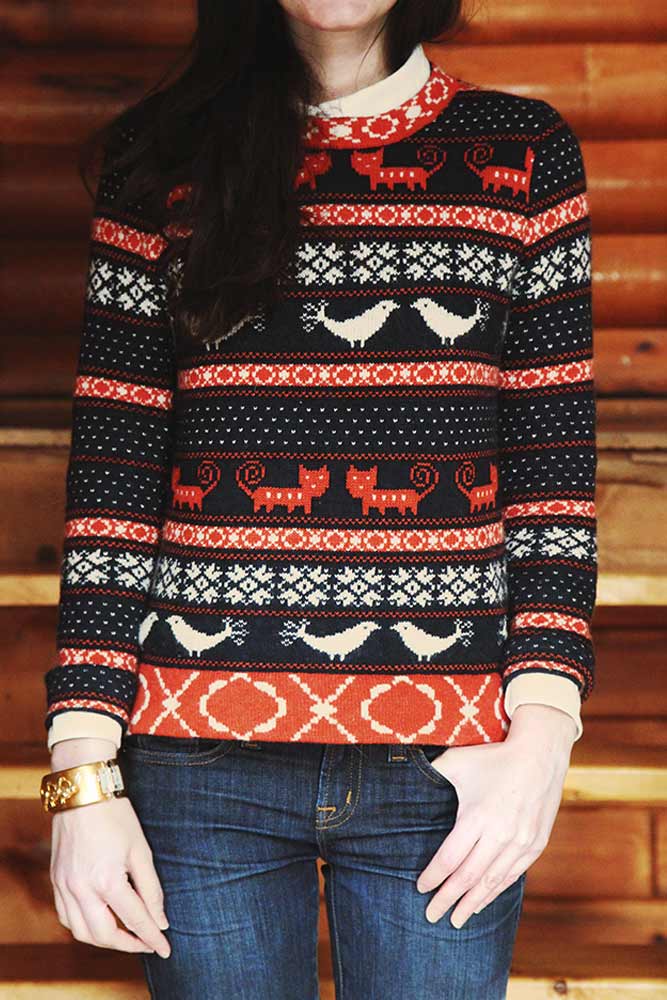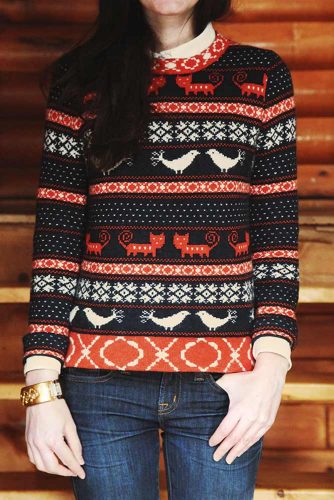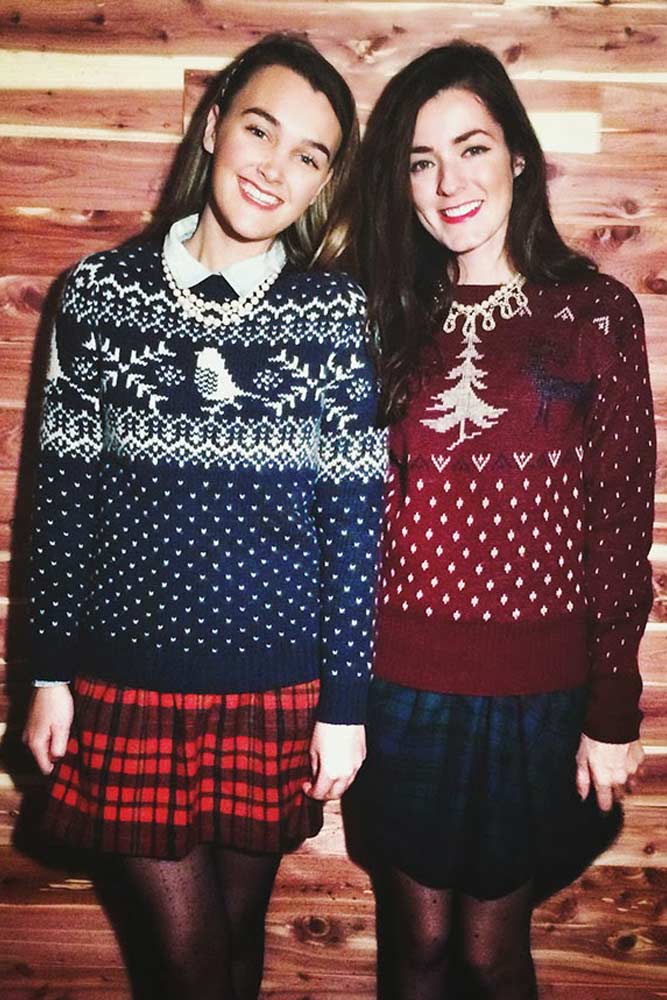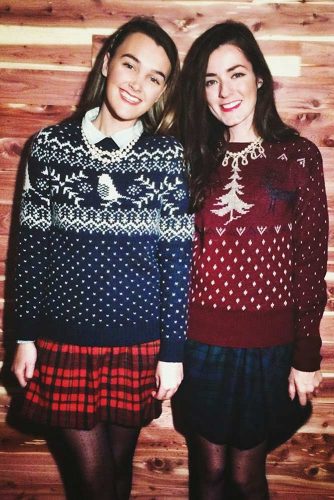 Source: The Whatiwore, The Gal Meets Glam, Vivaluxuryblog via Instagram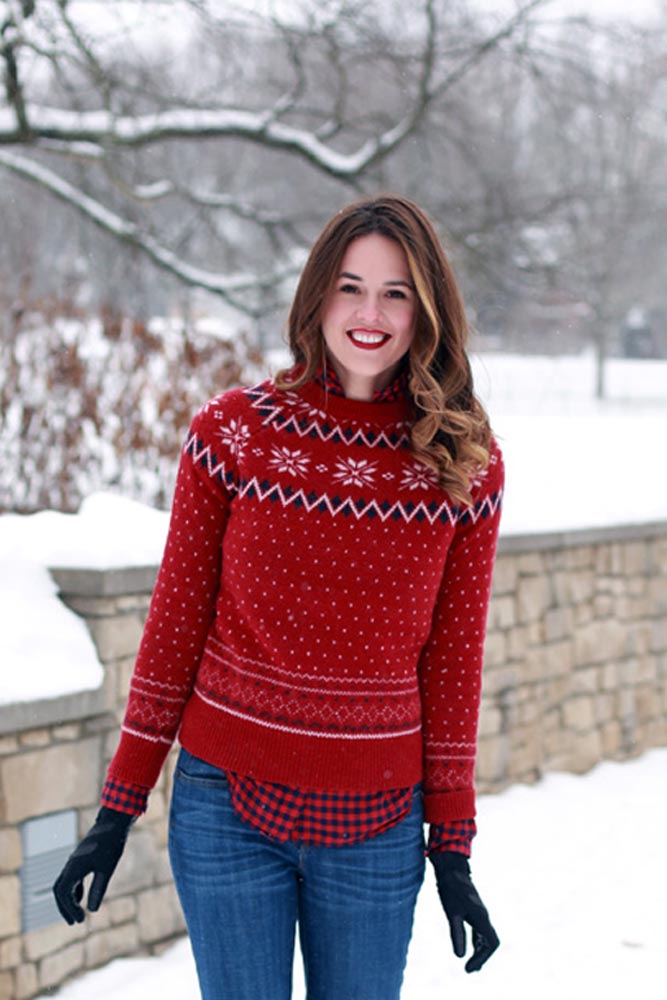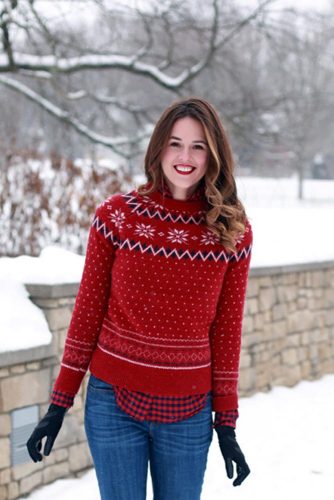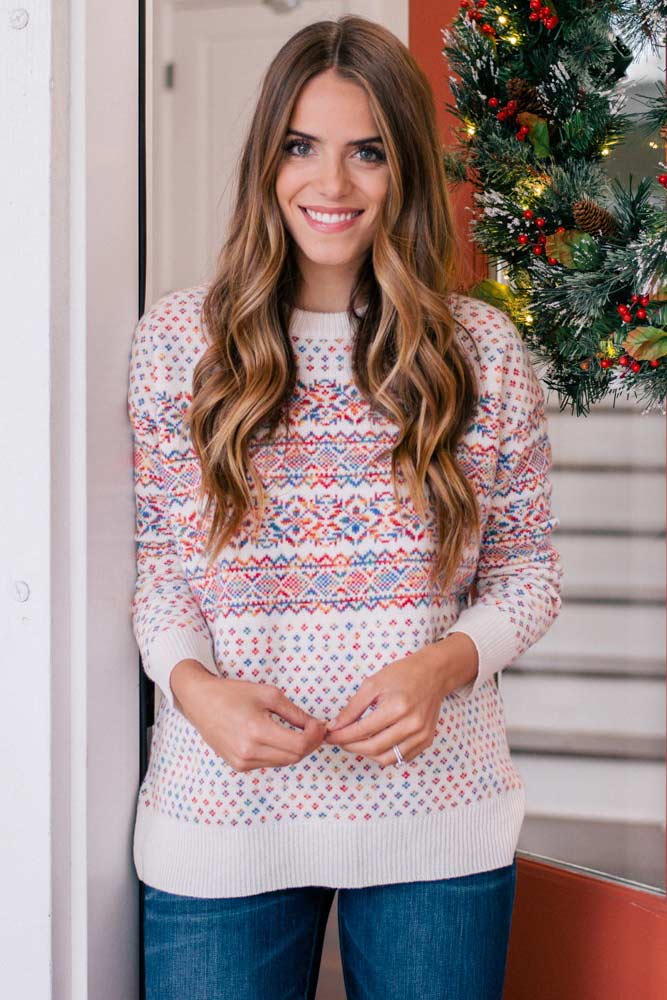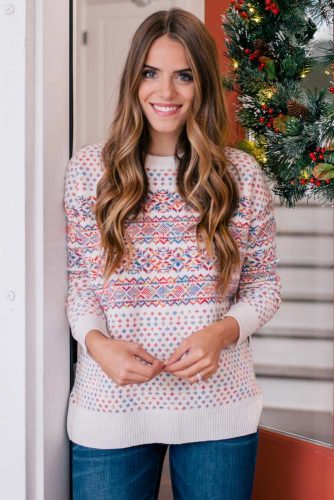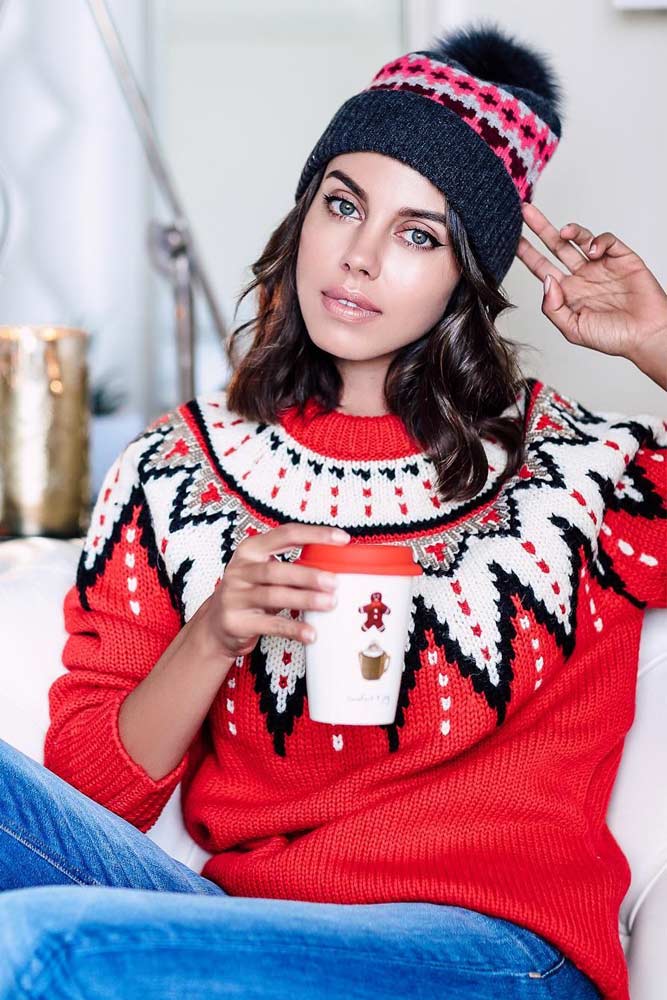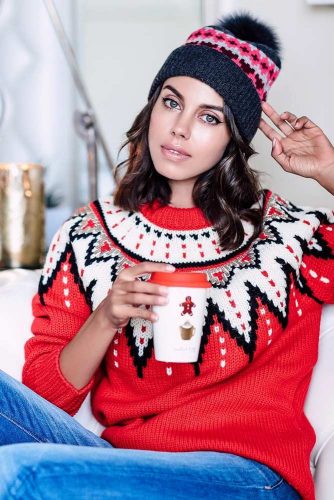 A bucket bag is an integral part of any woman's wardrobe. This classy bag can complete any kind of the look. You can take it to your business meeting and it looks good with a sweat suit. Isn't it amazing?
Funny Ugly Christmas Sweaters
Source: theautumngirl_ via Instagram, prettyinthepines via Instagram, lawrenbagley via Instagram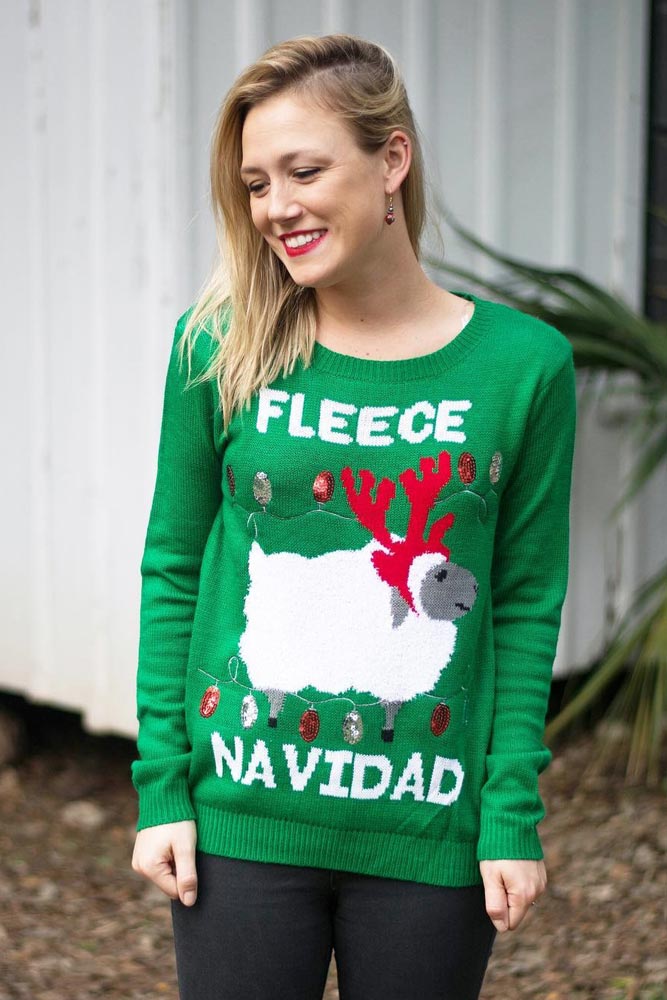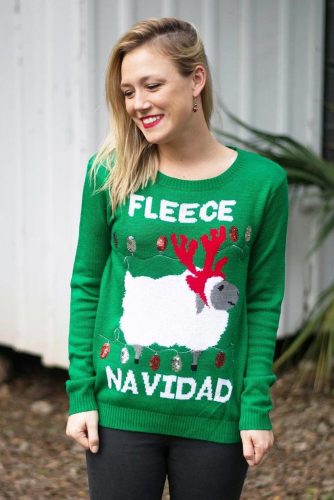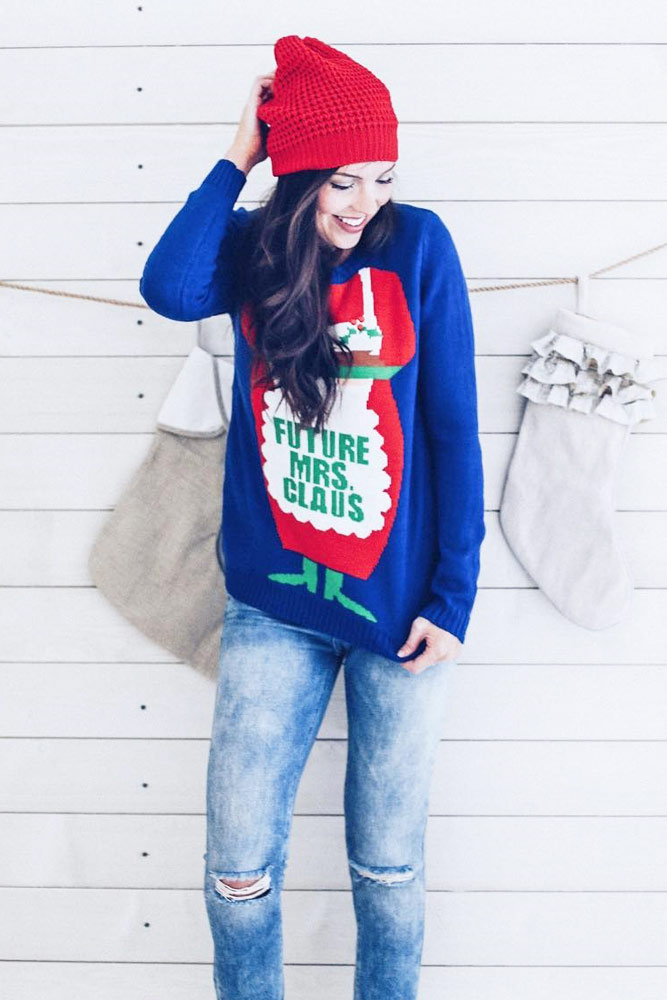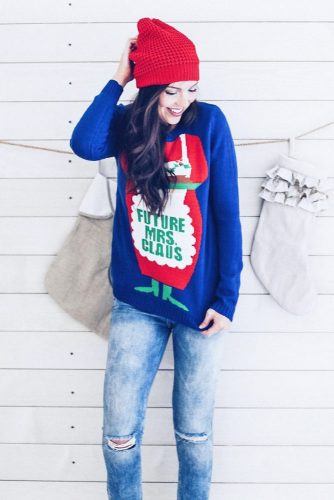 Source: thesteelemaiden via Instagram, jaime_cittadino via Instagram, cmcoving via Instagram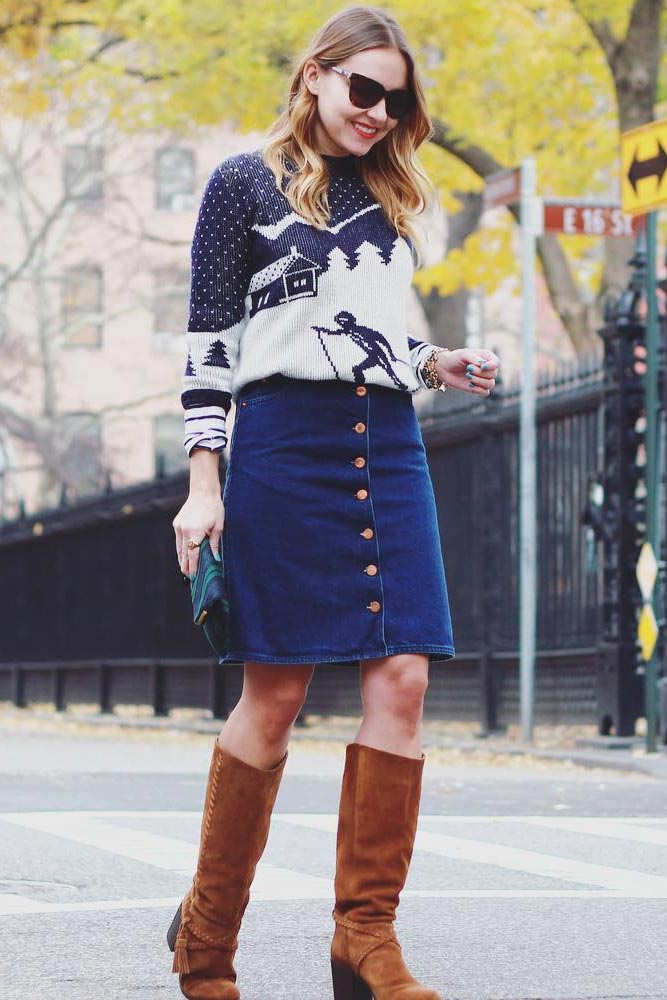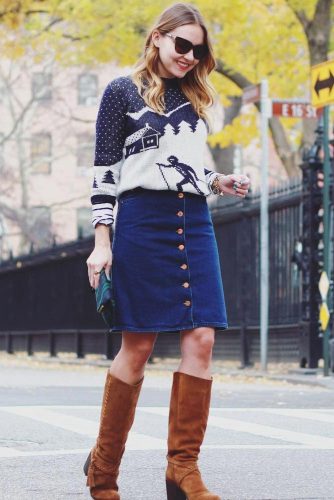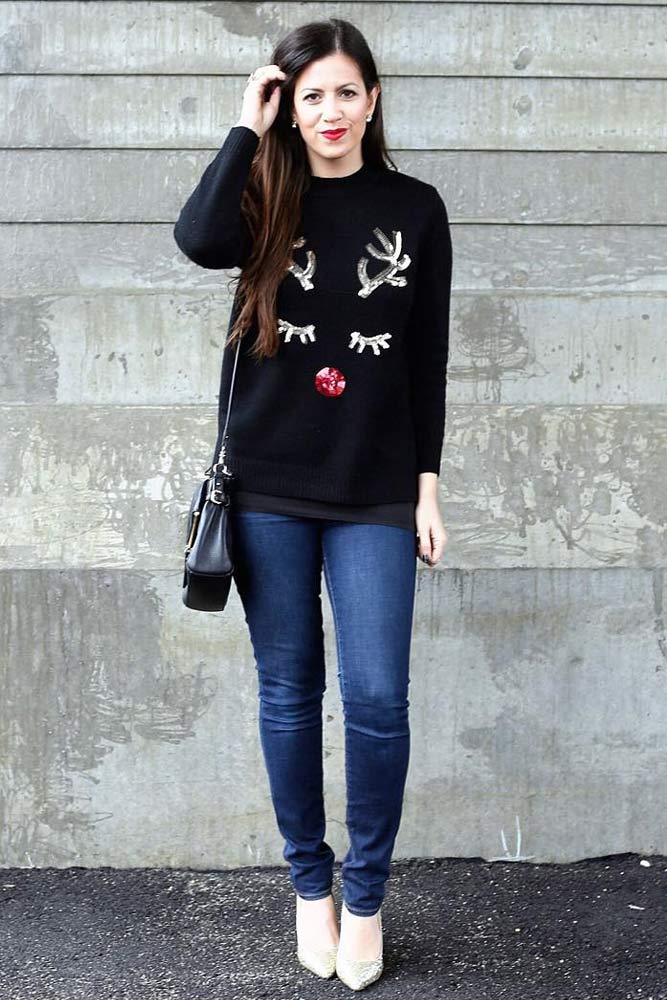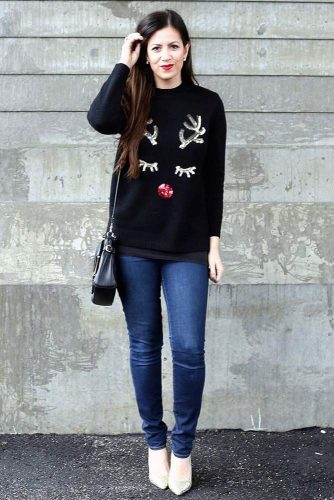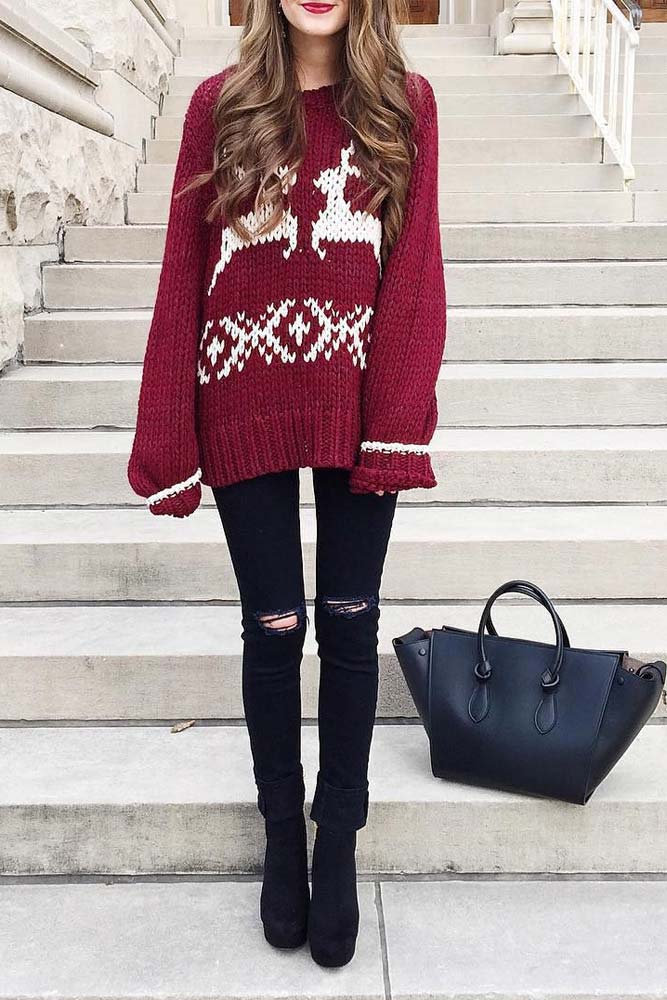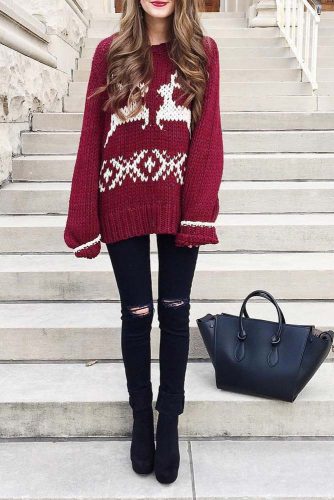 Do you remember those weird oversized sweaters you used to receive every Christmas from your granny? Well, they are trendy now!
Christmas Sweaters with Holiday Ornament
Source: shannonwillardson via Instagram, The dresscorilynn, The Stylonylon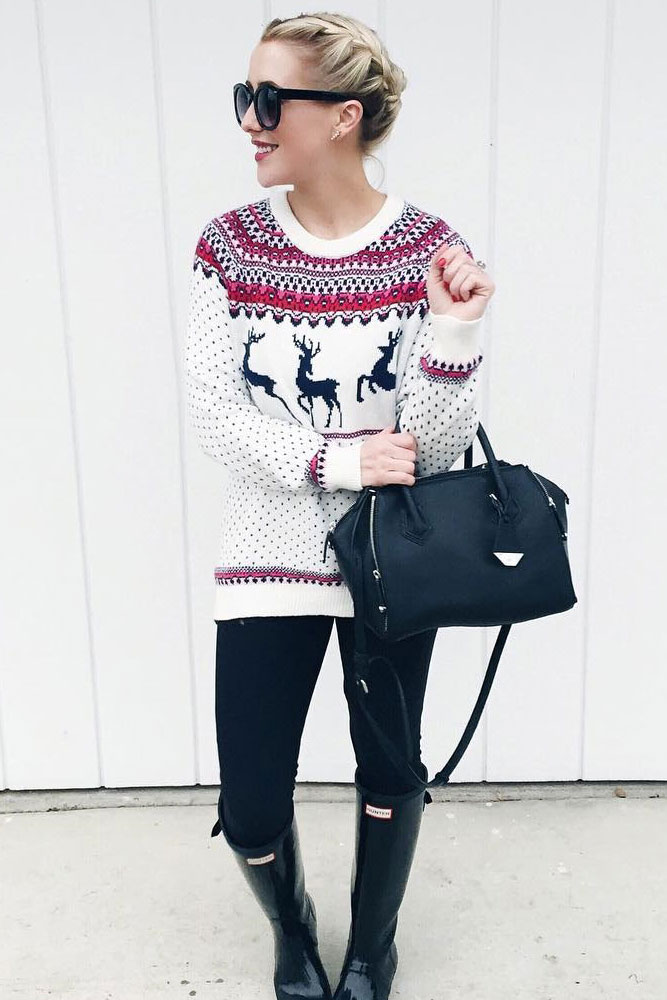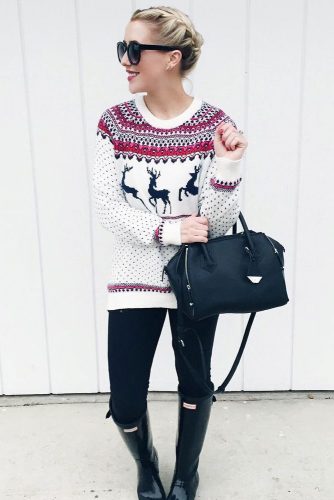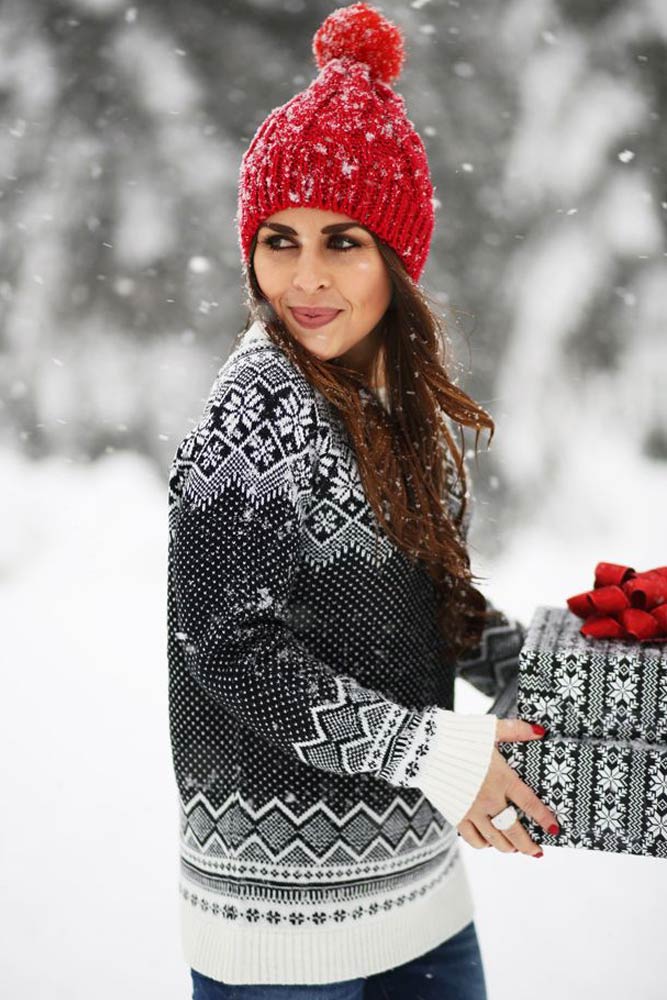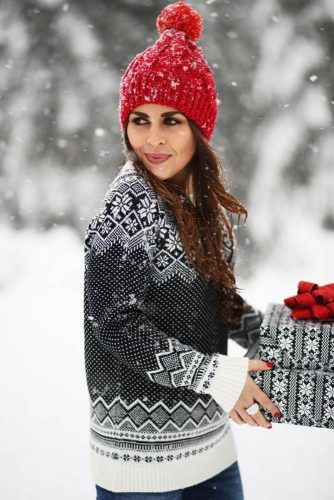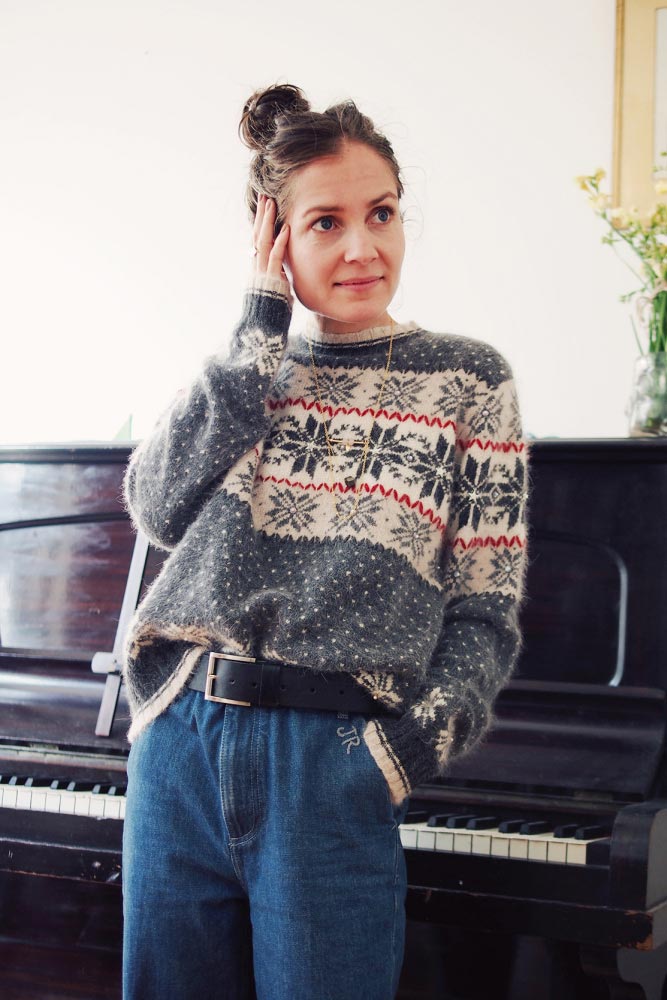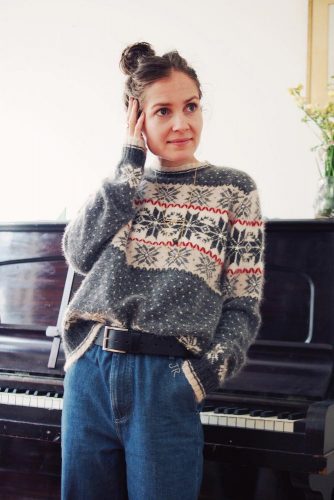 What can scream Christmas more loudly than ornaments that embellish some comfy item of clothes?