Best Christmas Movies Of All Times For All Tastes
There is nothing better than the circle of your close ones gathering around to watch some good Christmas movies when the holiday season starts. Unlike all the trending movies that are coming out, the Christmas films hold that incredible energy that fills your heart with warmth and joy. If you think about it, no matter the number of times you watch some movies they never get too dull or predictable, do they? Taking all that into consideration, we have thought that it would be nice if you knew about all the best Christmas season movies there are. We are sure that some you have already seen, but there may be a few that you haven't, who knows?
A Christmas Story - Classy Christmas Movie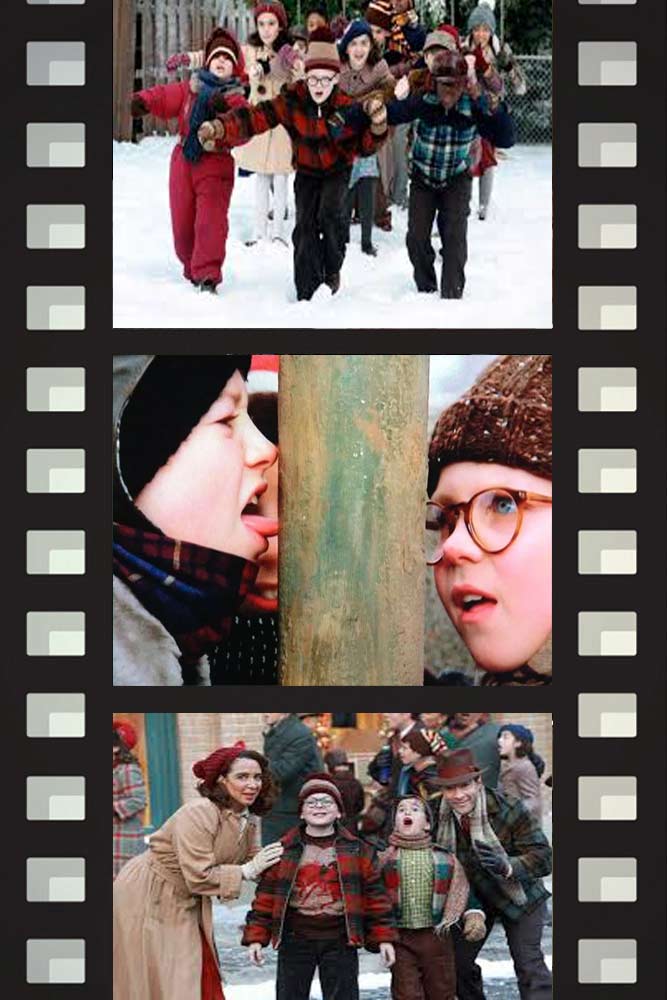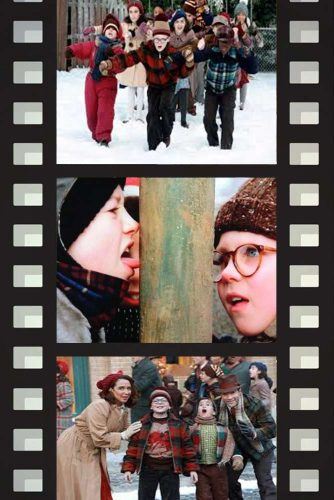 Studio: MGM
A Christmas Story is one of those classic Christmas movies that are filled with good vibes and some good old humor. No matter the number of times you watch it over again, it never gets too used up. Some movies just have that status that rarely any other film can compete with.
The Polar Express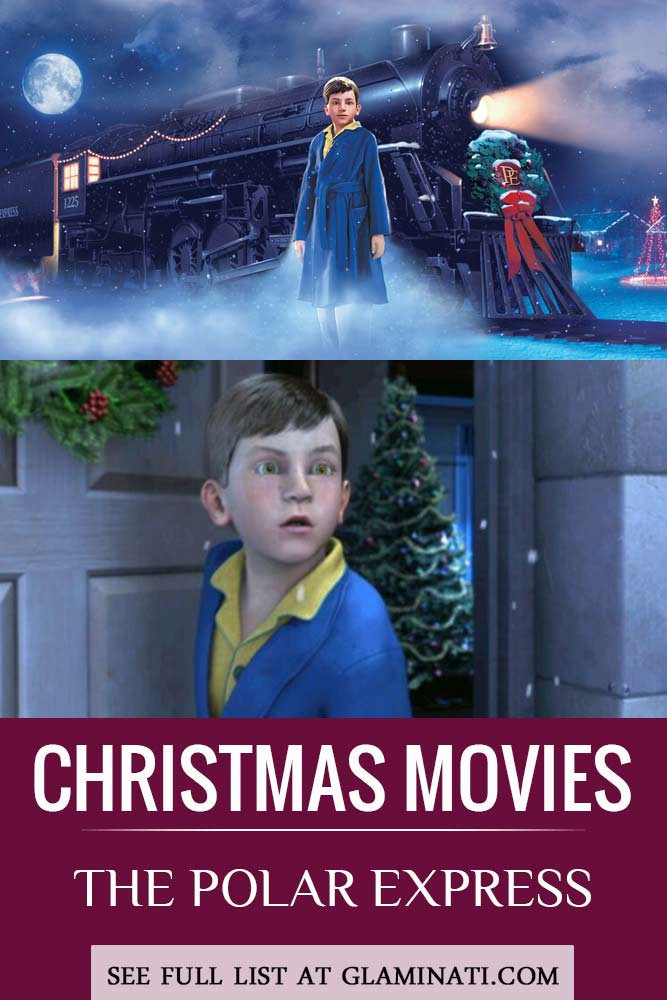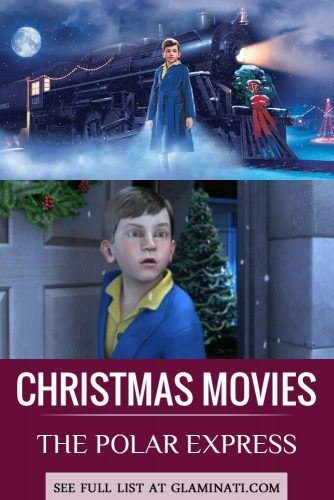 Studio: Warner Bros. Pictures
This movie may not be one of the best Christmas movies of all time, but it certainly deserves your attention. Besides, there is rarely a chance that your little ones won't be in complete awe from the magic and the north pole travel that the animated movie is filled with. What is more, the atmosphere in the movie is great and Christmassy.
National Lampoon's Christmas Vacation - Comedy Christmas Movie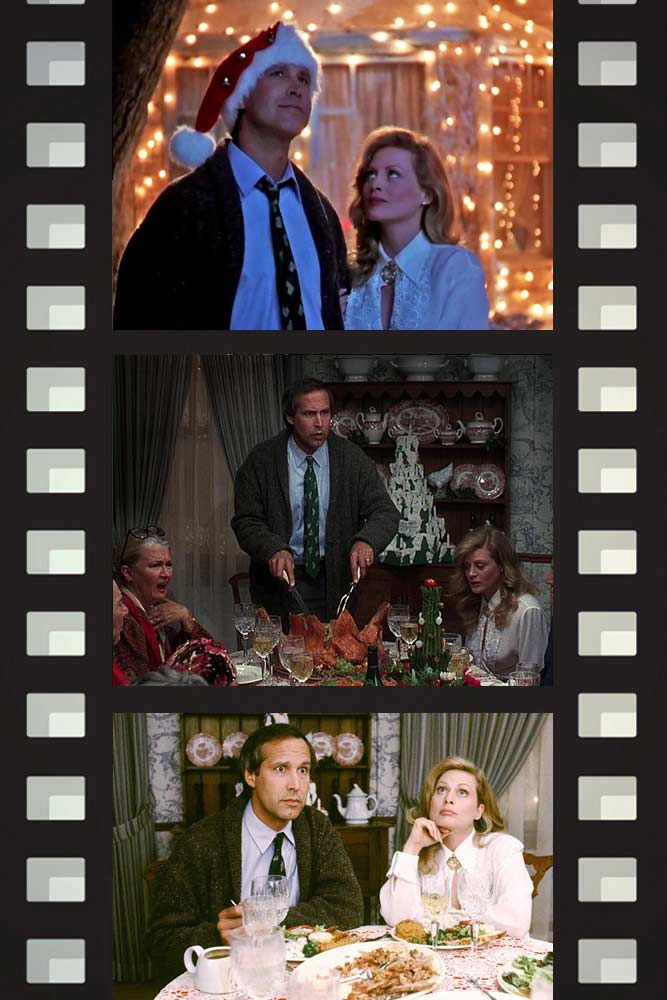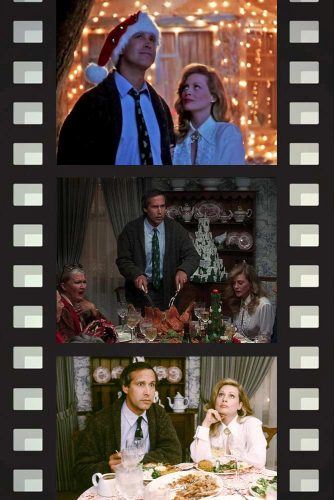 Studio: Warner Bros. Pictures
It is true that most of the top Christmas movies are comedies. There is nothing wrong with it since a good laugh shared with the ones you love is worthy of a lifetime. Put away all the serious movies for later and enjoy the cheerful tone of National Lampoon's Christmas Vacation with Chevy Chase in the main role.
It's a Wonderful Life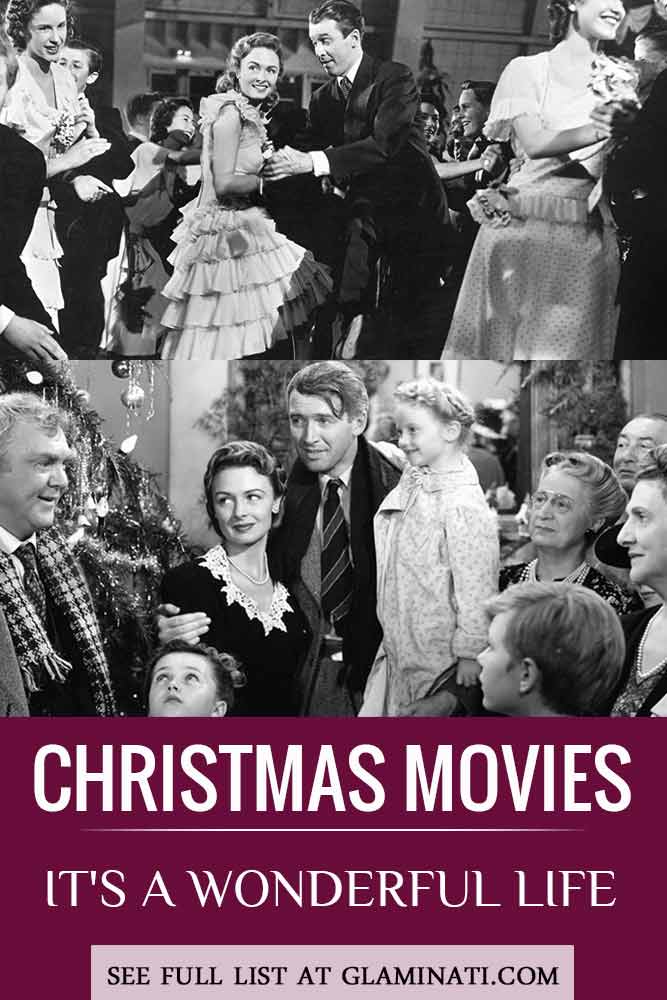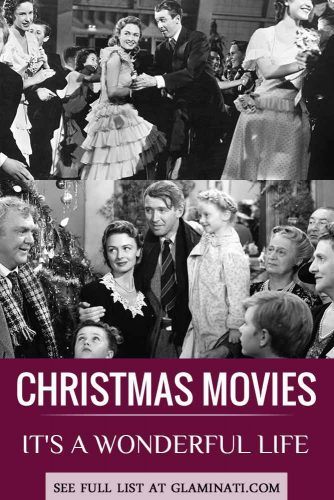 Studio: Liberty Films
There is a reason why you should watch all the classic old Christmas movies when the times comes. The fact is that It's a Wonderful Life is one of those beautiful and meaningful must watch movies that were nominated for six Academy Awards, and that certainly means a lot if you are a movie fan. Gather around your friends and family and watch it together!
Home Alone - Most Popular Christmas Movie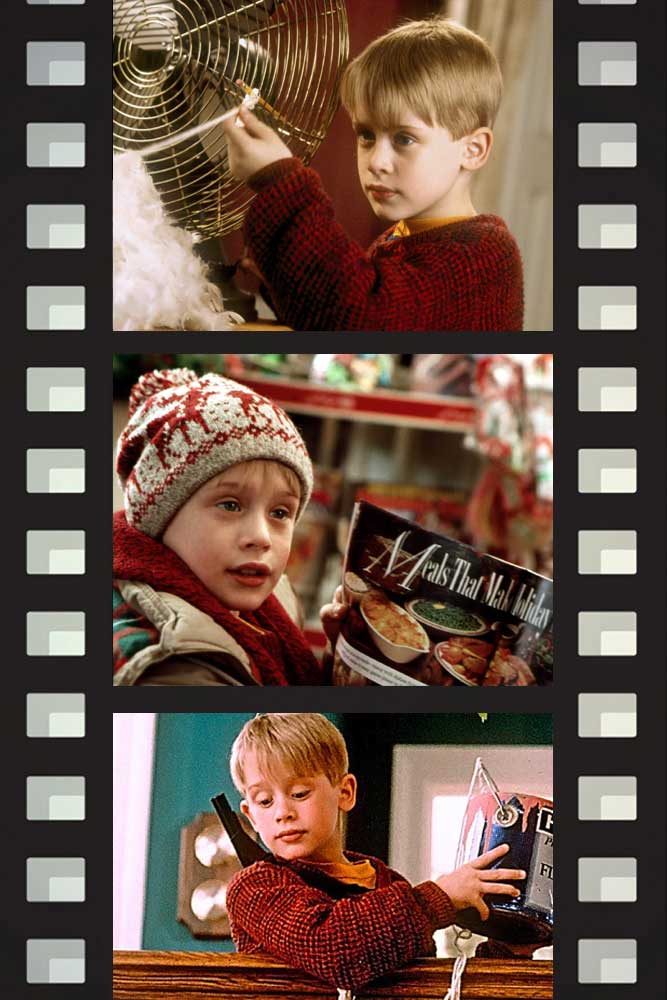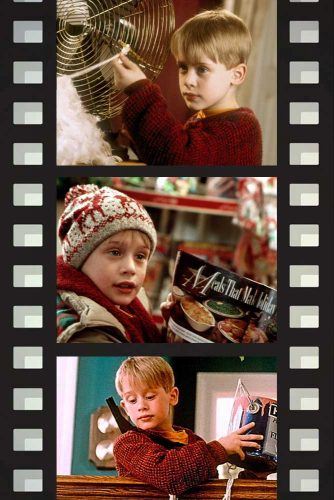 Studio: Twentieth Century Fox
To be honest, Home Alone remains one of the most popular Christmas movies throughout the years. Clearly, there is a reason for that since what can be better than an 8-year old punishing classy burglars. At times it is fine to feel pity for them, but just a little.
The Man Who Invented Christmas - Magic Christmas Movie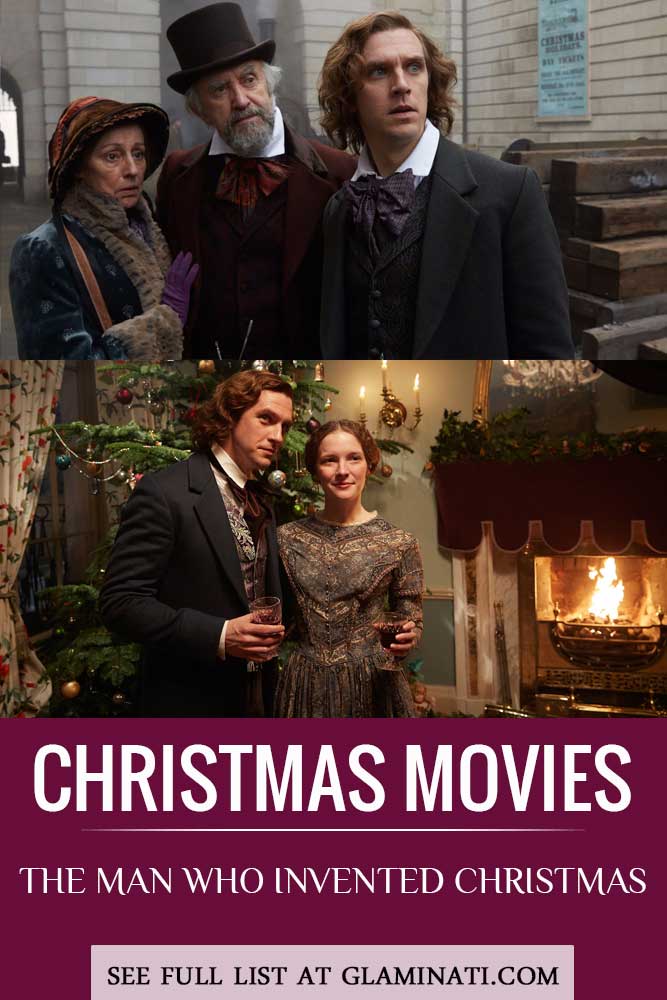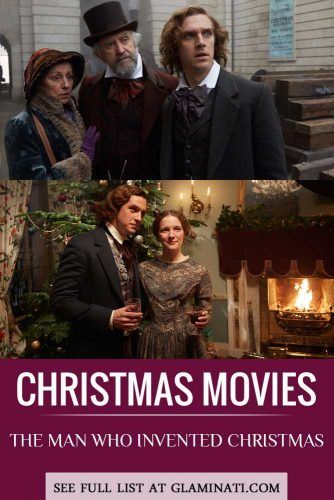 Studio: Bleecker Street
If there is anything better than a Christmas story and some magic to it, we know nothing about it. The Man Who Invented Christmas is a warm and kind movie with a pinch of humor and magic to it. Even those of you who generally do not watch movies like that will fall in love with this one.
Elf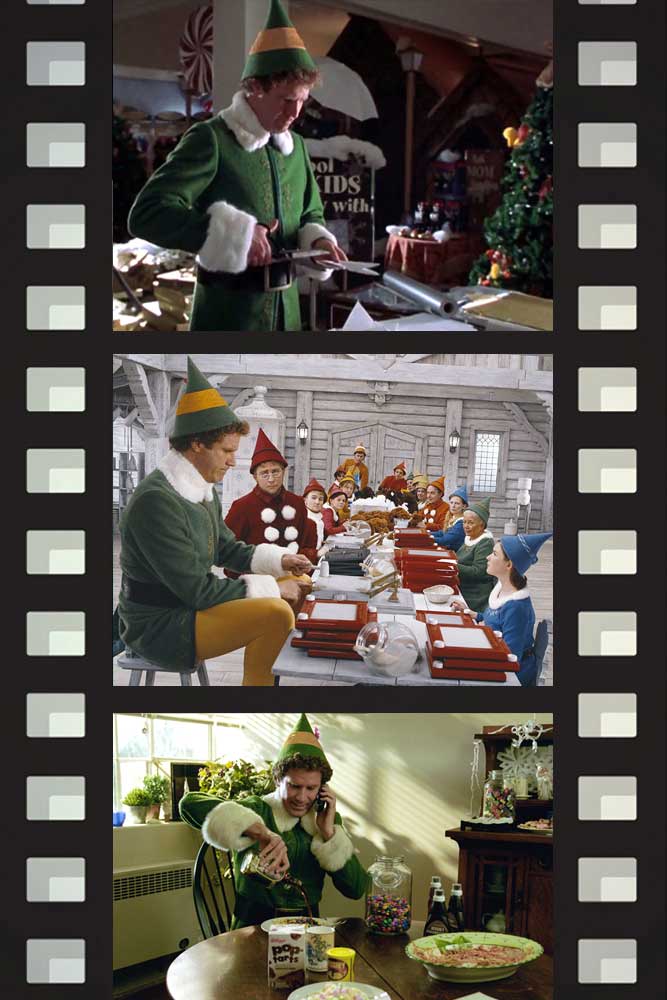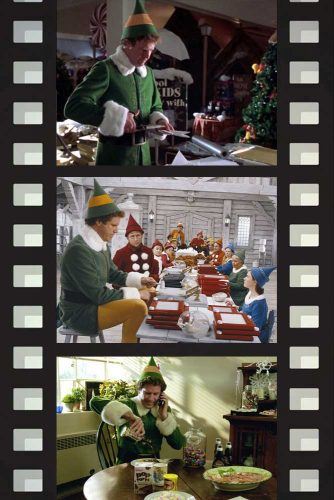 Studio: New Line Cinema
Elf is clearly on the list of funny Christmas movies that are fit for all families. Will Farrell is a human raised as an elf, and that makes the movie sound a little twisted. However, when you begin to watch it you will forget about that since you won't be able to stop laughing. A cheerful atmosphere is granted!
Four Christmases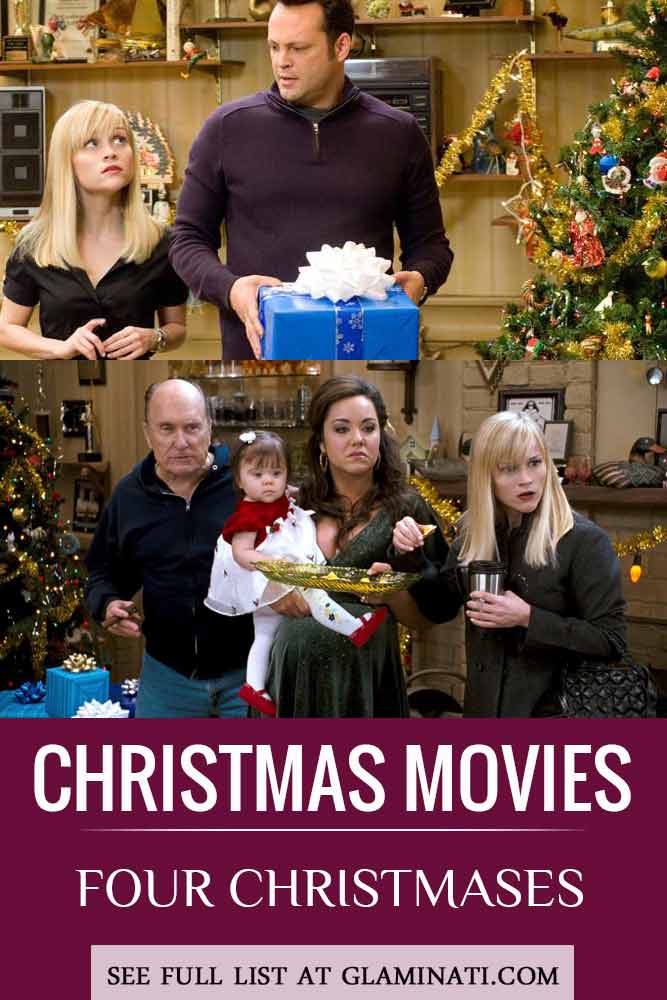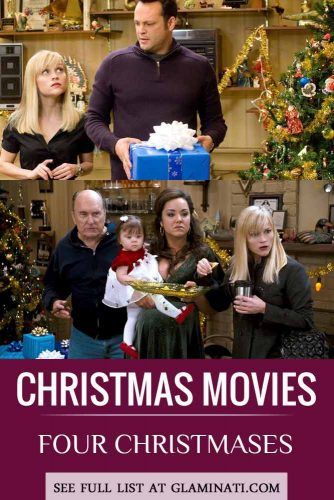 Studio: New Line Cinema
It is hard to predict where your happiness may come from. Four Christmases is one of those family Christmas movies that may begin sour and uninteresting but as the movie goes on, it turns out that things come to a good end when it is Christmas outside.
Scrooged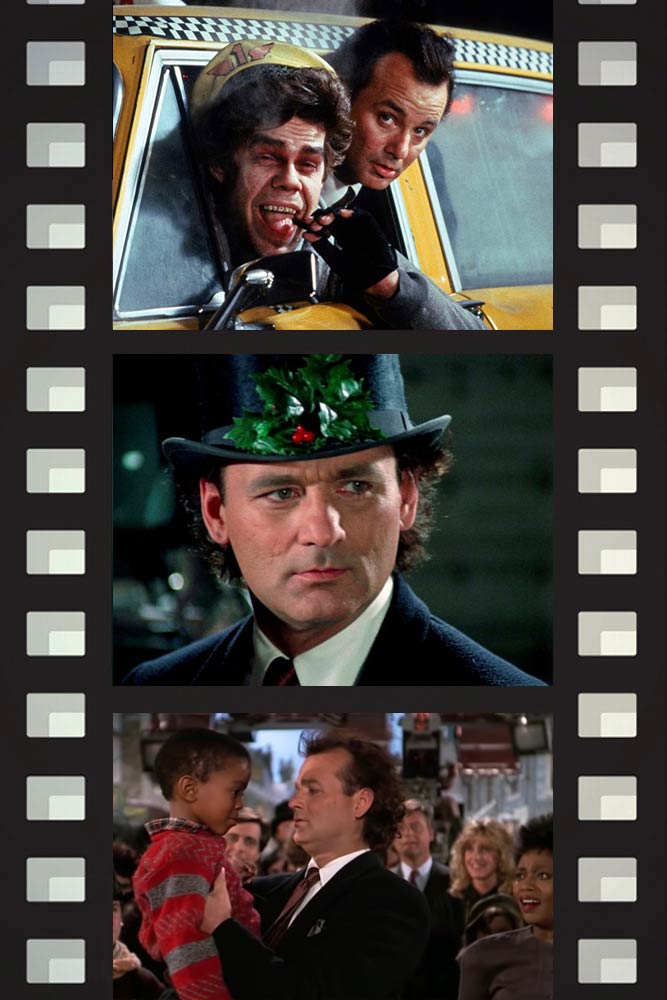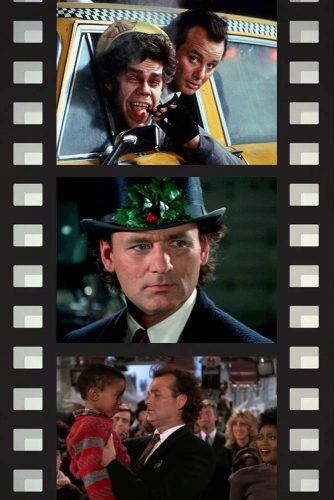 Studio: Paramount Pictures
With our hectic modern lives, it is easy to forget what is the most important thing in the world. Scrooged is that one movie that will remind anyone what Christmas is about and what it is worthy of. If you are losing your faith in something, this movie should be the one on your to-watch list.
The Nightmare Before Christmas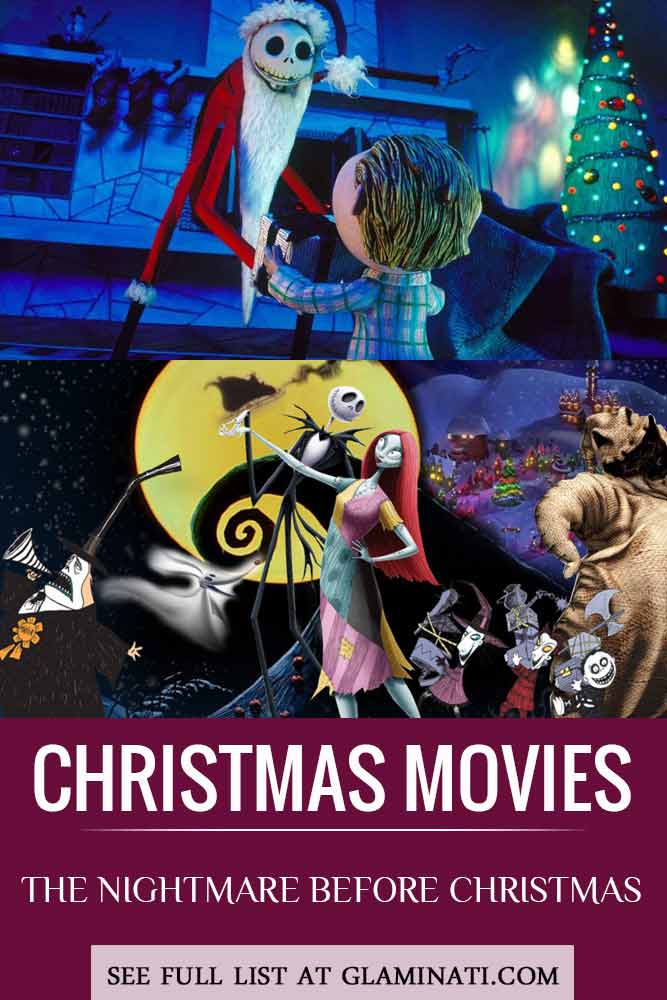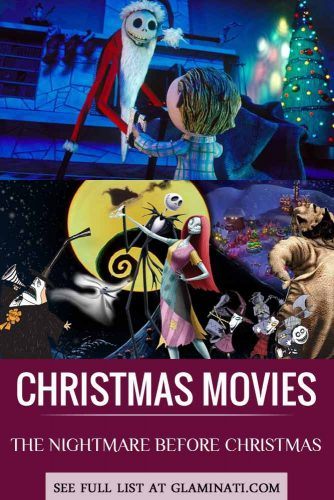 Studio: Touchstone Pictures
Some people say that Tim Burton's Christmas movies for kids are scary and unfit. We beg to differ. It is true, Burton kind of mixes the Halloween with Christmas one, but in the end, he manages to come up with a heartwarming, interesting, maybe a little spooky holiday picture.
Holiday Inn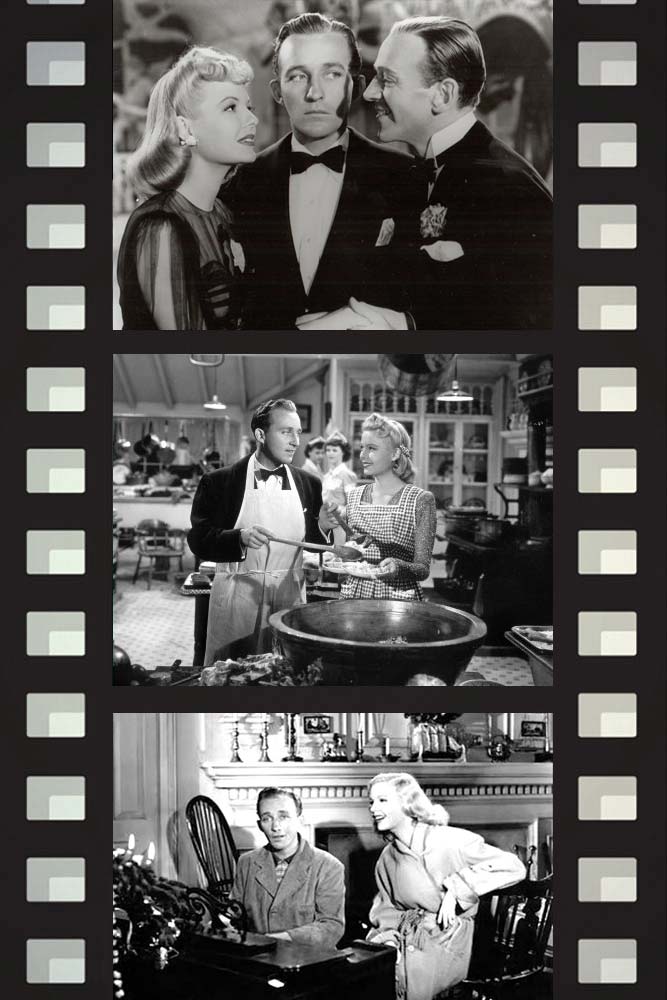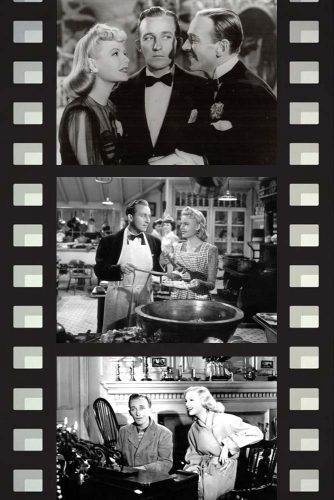 Studio: MCA Universal Home Video
If you wonder which best Christmas movies of all time we have in store for you – we say how about Holiday Inn? It is a classy musical, that has introduced White Christmas to the world. You are bound to watch it at least once in a lifetime.
How The Grinch Stole Christmas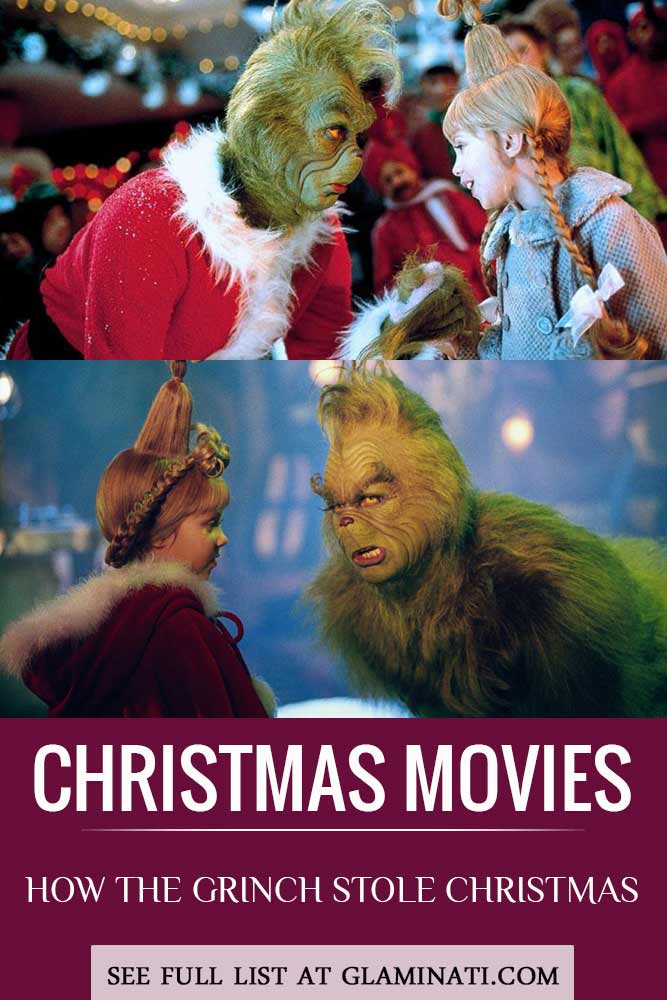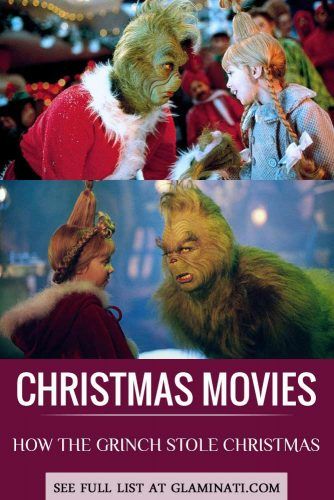 Studio: Universal Pictures
Still wondering, what is a good Christmas family movie? Well, then we say How the Grinch Stole Christmas is the movie you should at least consider. We can promise you one thing though, and if you have kids, they will be in the total awe throughout the movie. Besides, we need to mention that Jim Carrey plays the role flawlessly.
The Santa Clause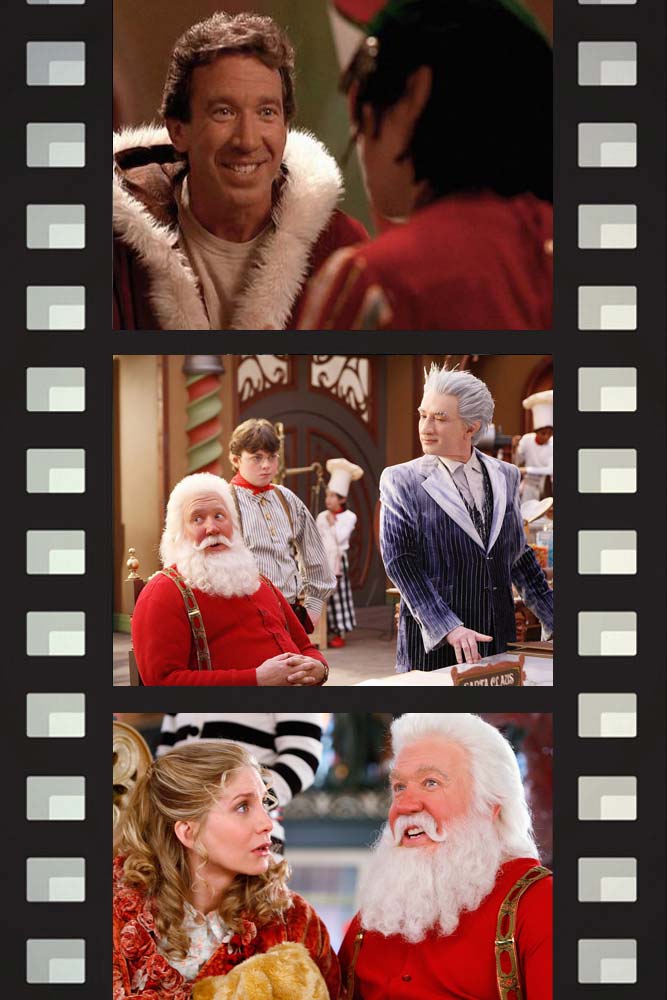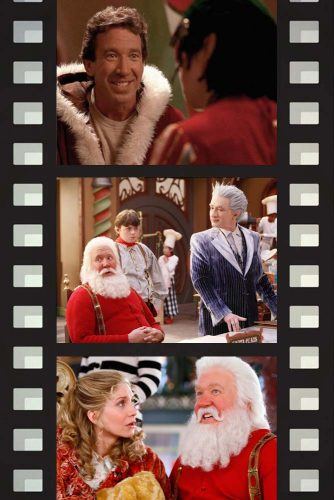 Studio: Buena Vista Distribution Company
There are times when you think that there are no more good Christmas movies to watch. We say that is not true since The Santa Clause if the one you may be missing. It is a movie shot according to that good old holiday vibe that can't be mistaken for anything else.
The Holiday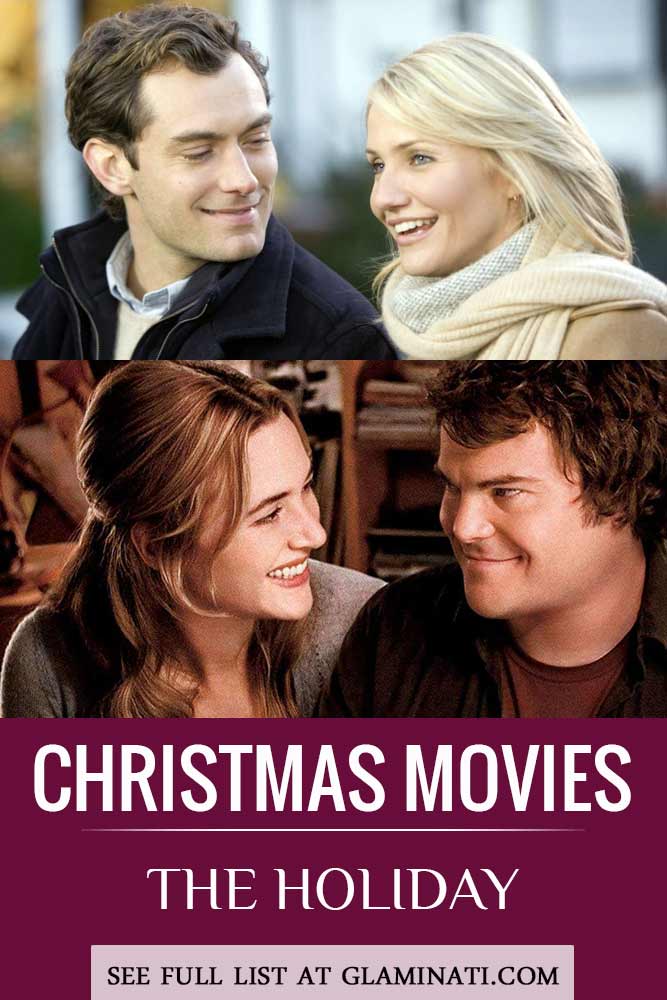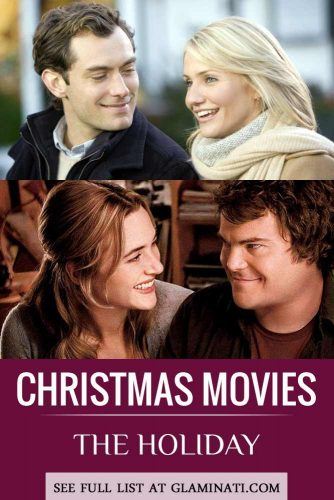 Studio: Sony Pictures
In case you do not know, romantic Christmas movies exist too. The Holiday is clearly on the list. We say that everything is amazing about this movie, the cast, the plot, the atmosphere. All you need is a cup of hot tea or coffee or maybe a glass of wine, sit back, and watch the miracle happen!
Gremlins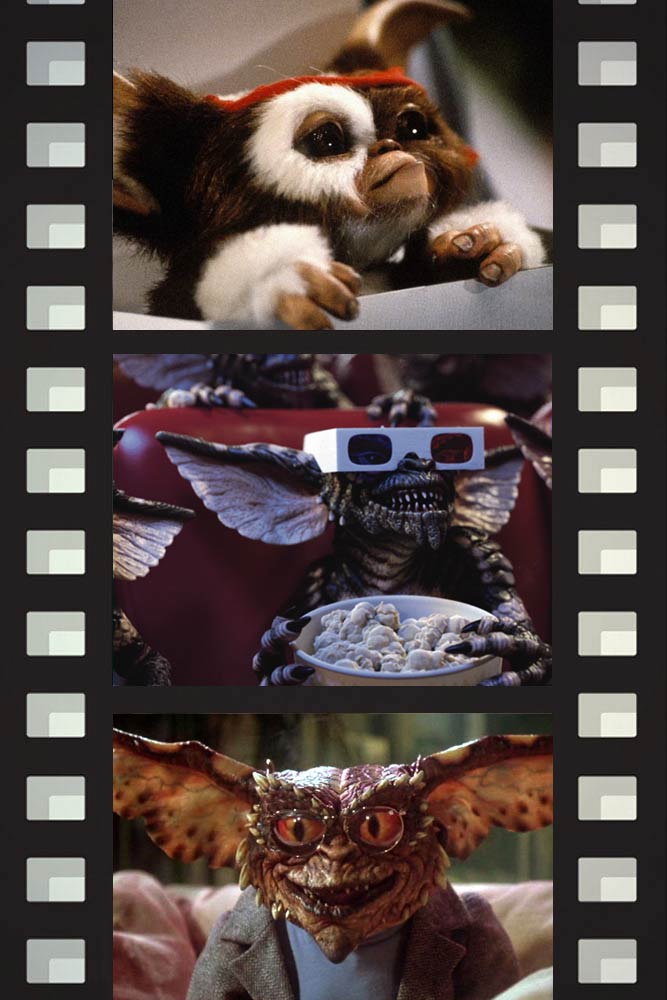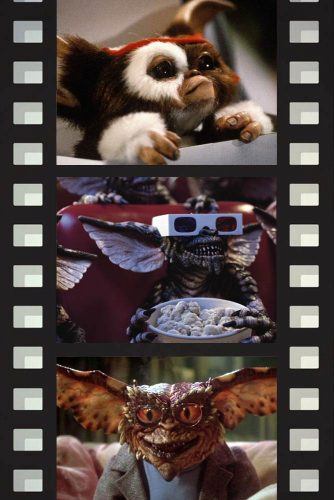 Studio: Warner Bros. Pictures
Who does not remember famous Christmas movies creatures – Gremlins! They seem so cute and fluffy in the beginning but then the scenery changes, and you do not know what to expect. Whether you have seen it or not, you must watch once more when the Christmas season starts!
The Family Stone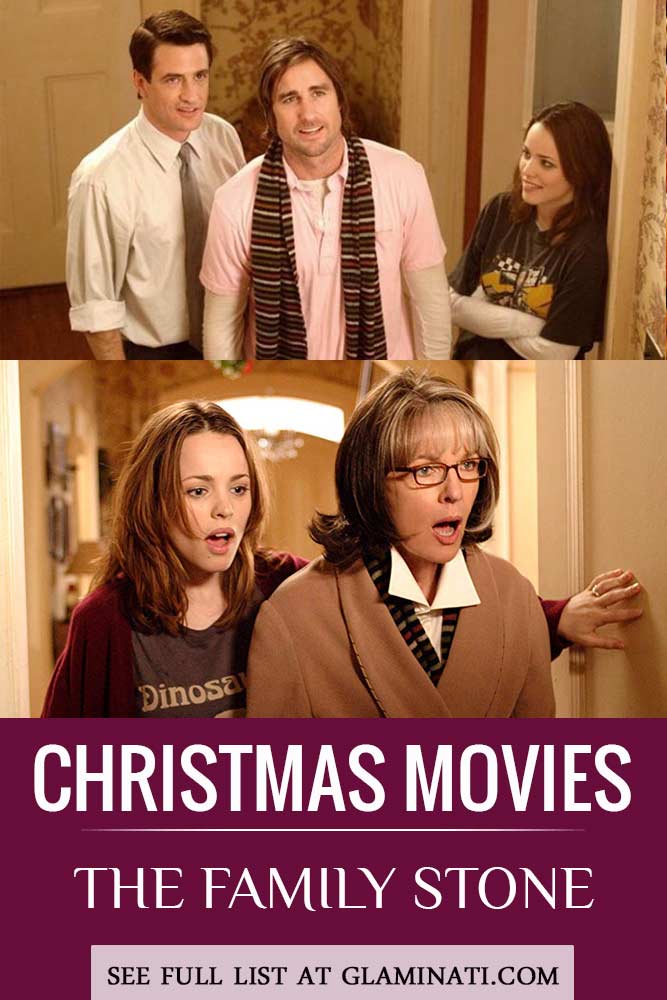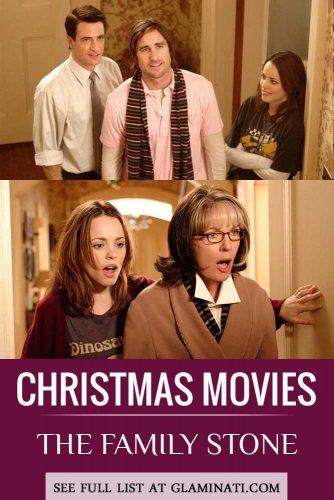 Studio: 20th Century Fox Distribution
If you do not know whether comedy or dram you want to watch on a wintery evening, we say you opt for something in between. The Family Stone is one of those great Christmas movies that make you view some things differently after watching it.
Joyeux Noel - Traditional Christmas Movie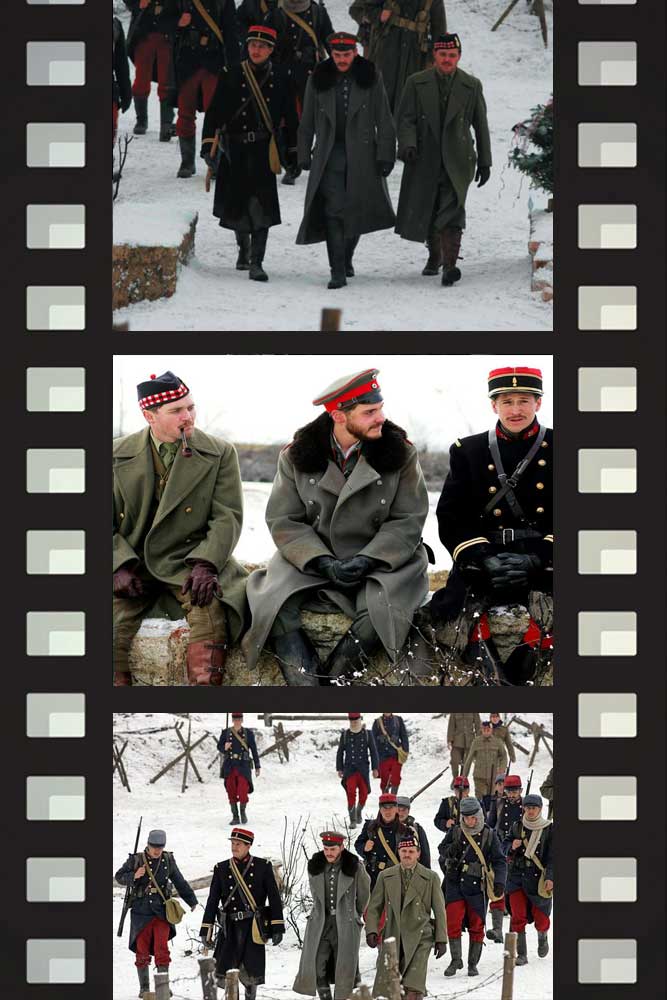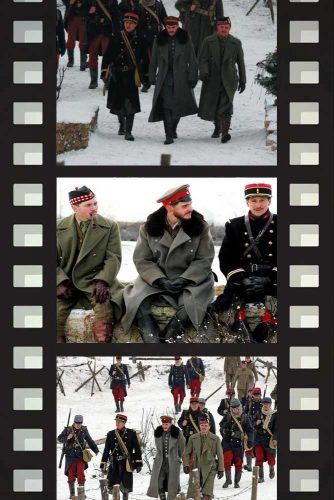 Studio: Sony Pictures Classics
It is safe to say that Joyeux Noel is not a traditional Christmas movie at its core. However, it is still worthy of attention since apart from the festive theme it opens up far greater questions and problems. The movie wouldn't fit the traditional movie range, but we still think that it is worthy of your attention.
Jingle All the Way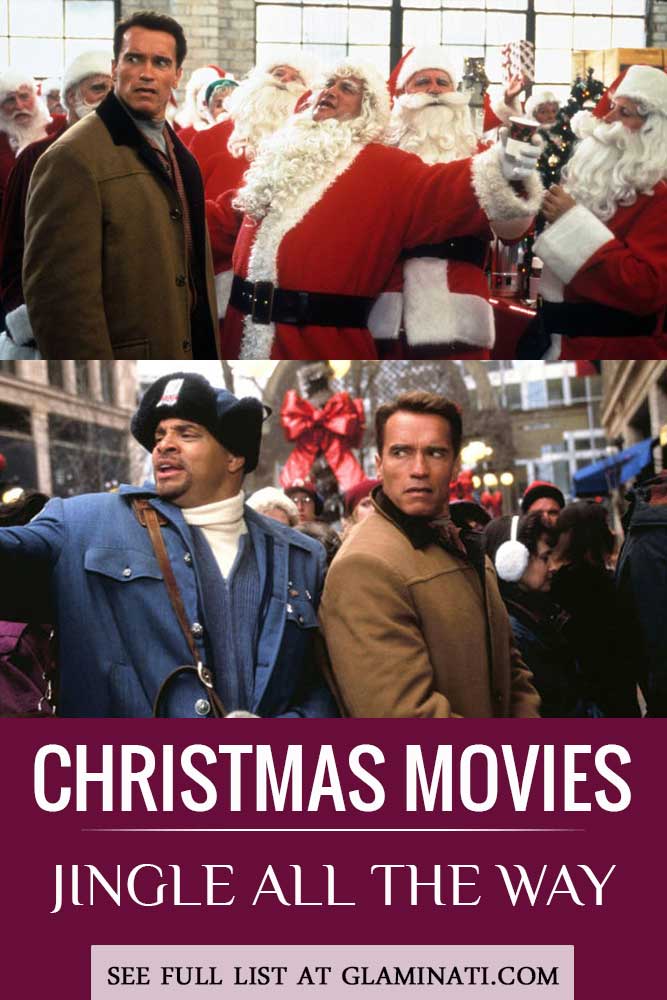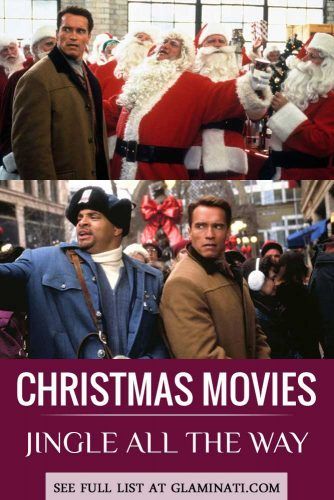 Studio: 20th Century Fox
If you do not want to think about some greater paradigms of this life and all you want is to share a good laugh with your loved one, Jingle All the Way is the kind of Christmas movie that you want to choose. Charming Arnold Schwarzenegger is just a juicy treat for all the fans.
Kiss Kiss, Bang Bang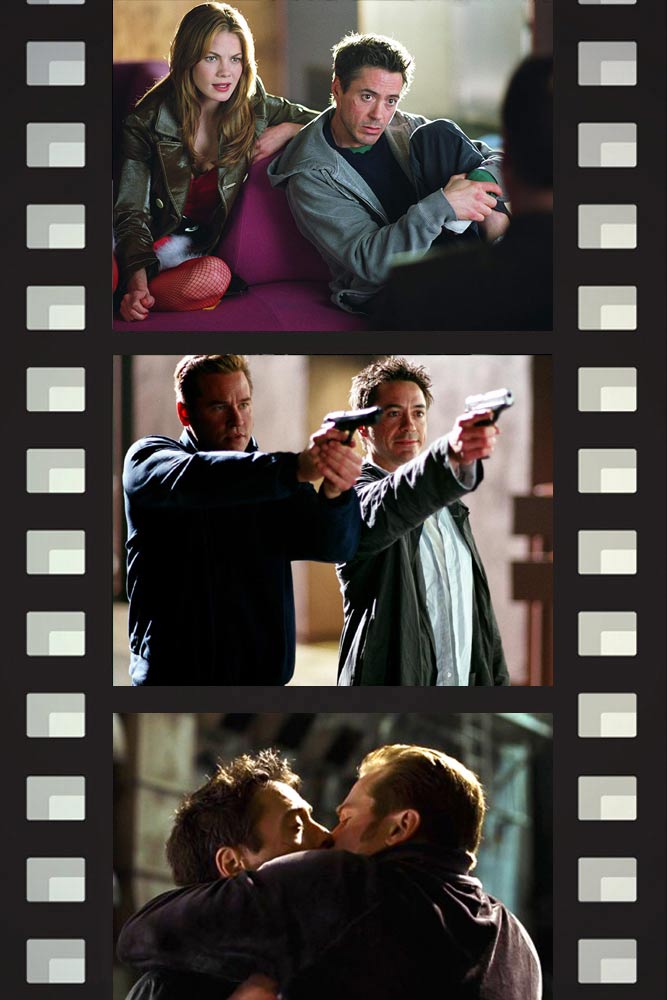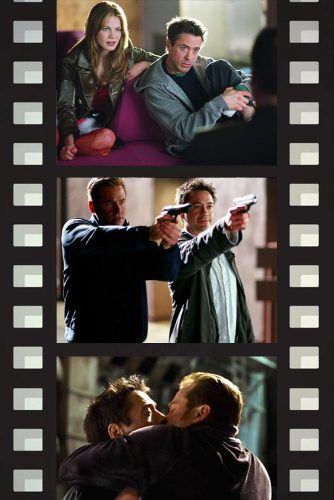 Studio: Warner Bros. Pictures
There are many traditional comedy Christmas movies but Kiss Kiss, Bang Bang isn't one of them. It has that peculiar kind of humor that has a bitter aftertaste. If you want a movie with a deeper meaning to it, this one starring Robert Downey Jr. would be the one.
Serendipity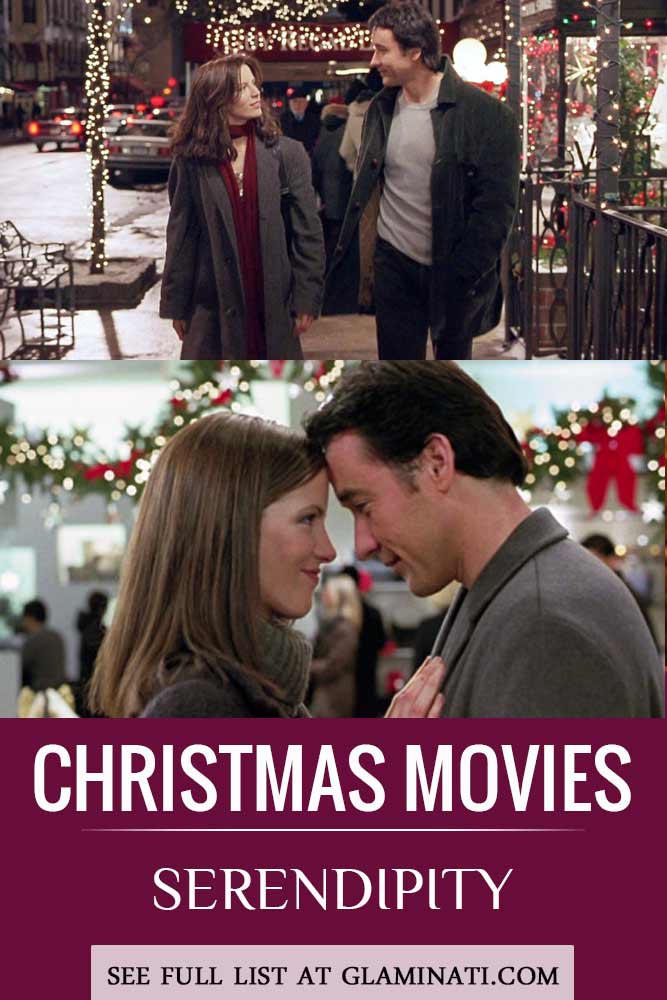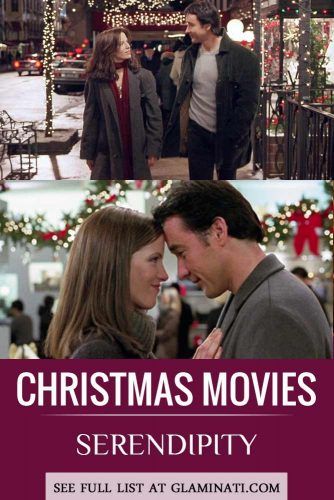 Studio: Miramax Films
Very often, Serendipity is excluded from the Christmas movies list. However, we think that it is a poor approach to the season. This romantic comedy totally has the vibe and fits in the season just perfectly. It is a bit old-fashioned, but we think it is rather an advantage than the flaw.
Christmas movies are as special as the season itself. We wish that you do not miss a single worthy movie this year, that is why we have fathered all the top viewed movies from sites like 123movies in one place!