There Is Nothing Better Than Getting The Most Of Your Black Friday
Many of you have already heard about Black Friday and all the fuss related. However, do you know when is Black Friday? The day lasts over Thanksgiving weekend. That is the time that you can purchase all the things that you set your eye upon over a reduced price. However, it is best that you know all the tips and tricks that retail stores use during the discount season. Today we are going to reveal all the tip you should consider before you go on a shopping spree. What is more, we will include the list of stores that are going to be on fire this season. Take your pick and get all the fun from shopping that you can get!
Black Friday Online Shopping Tips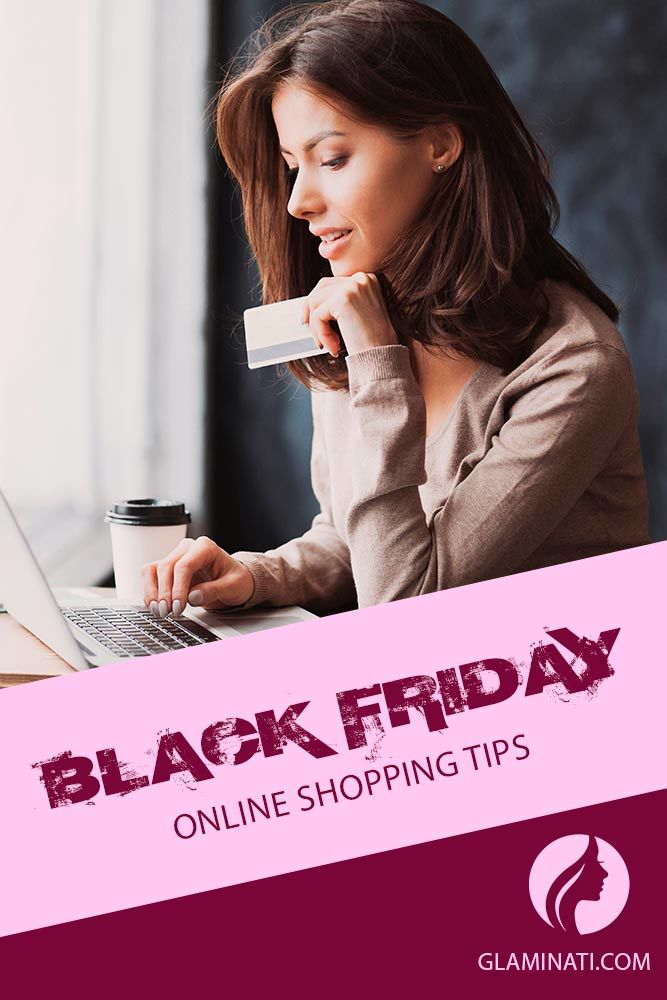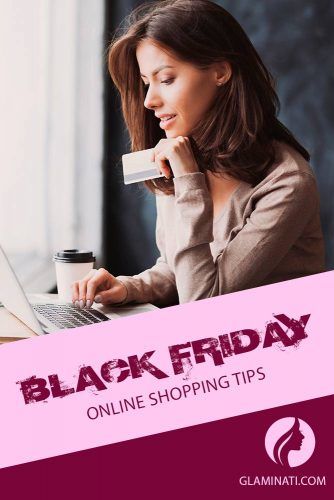 Just before we proceed with all the black Friday sales, you need to memorize a few things to stick to. Use them as your tips, and you will always be on a winning side.
Set your limits. You shouldn't be spending more than you can afford when the time comes.
Research the actual prices before the sale hits, so that you are fully aware that it is a good price to opt for.
Keep the return policy as well as the fees in mind before you purchase anything.
Follow the stores on social media and sign up for newsletters to be always aware of the hottest sales.
Consider the distance. There is no use to travel miles away from home to get something at a reduced price. In the majority of cases, the discount will match the amount spent on gas.
Gather all the coupons that you can.
Do not underestimate the power of rewards credit cards.
Shop with a family member or a friend. You can cover more area if you spread.
Make sure that you are not wearing your heels when you are about to head to Black Friday sale. Dress up comfortable, because no one knows how long it will take you to shop.
Arrive as early as you can.
If you are shopping online, make sure that these are the trusted ones only.
Be careful. There are going to be a lot of people out, and you need to be as attentive as you can.
Lastly – relax! It is not the last day on earth, and you should treat it just like another day at the store.
Black Friday Shopping With Amazon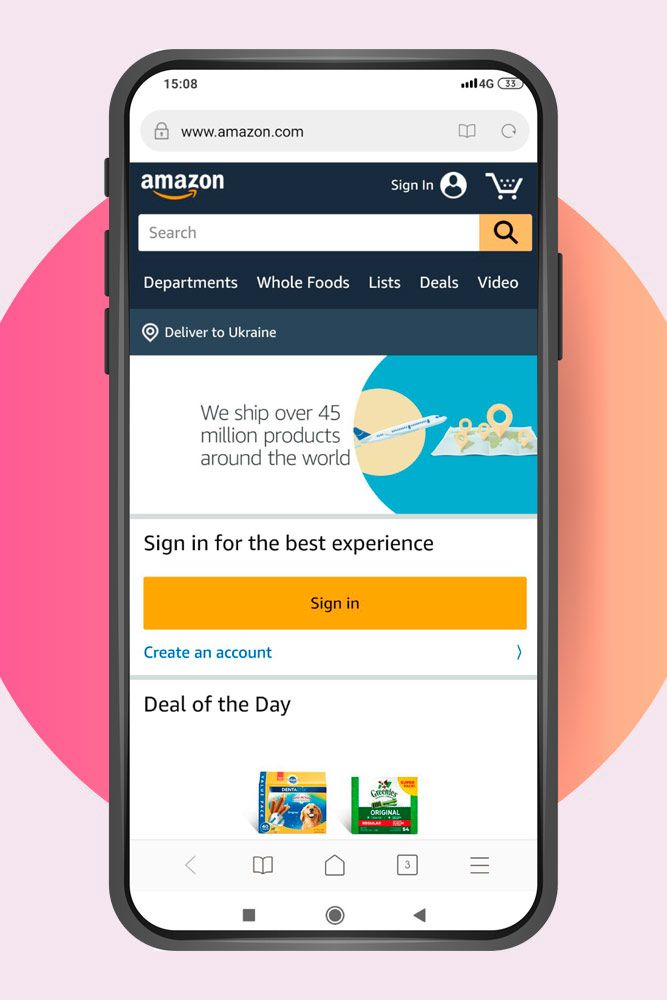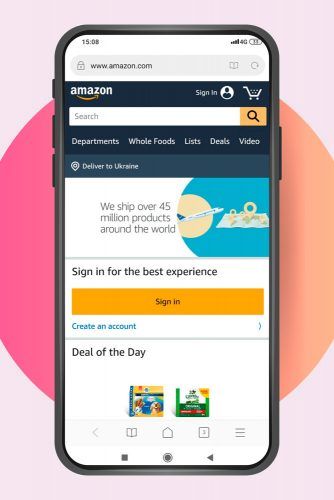 Amazon Black Friday is simply amazing. We say that because the store has just too many sales. If you are not centered around anything, in particular, we say that Amazon's own products, such as smart home devices and their clothes, will be the cheapest. However, there are going to be a lot of other things on offer that you can benefit from too.
Best Shopping With Walmart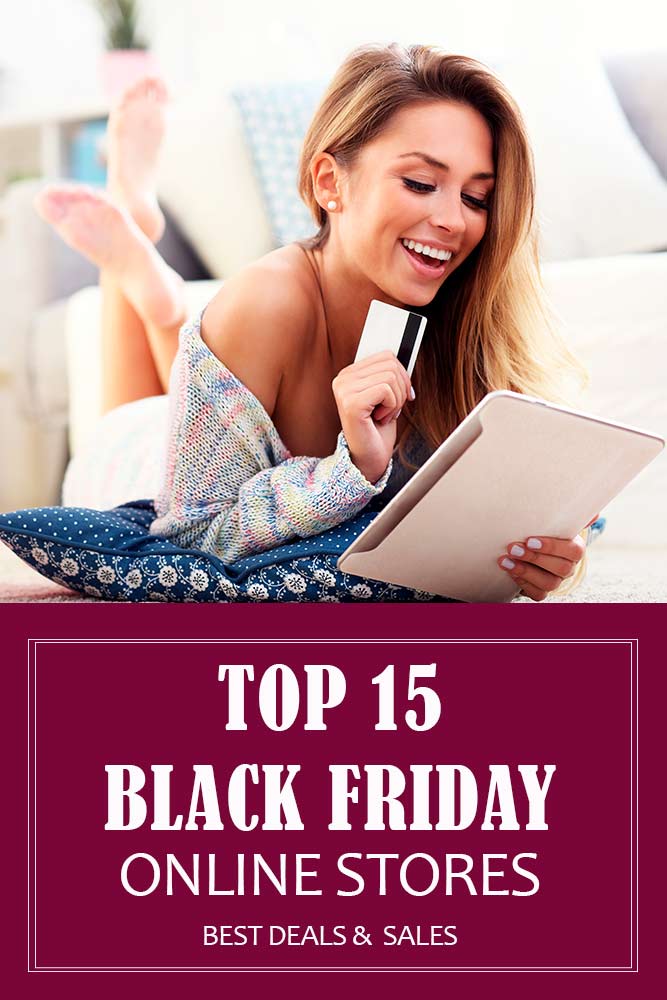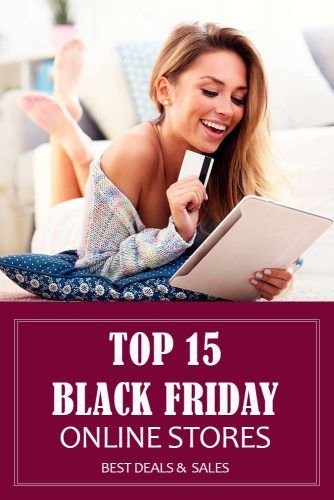 Walmart Black Friday is the greatest after Amazon. The fact is that you can find almost anything here too. However, they say that if you are shopping for toys then Walmart would be your best bet. Besides, all sorts of kitchen supplies are the best to be purchased here. There are technological products on offer, let say TVs. All of them will come at great prices. However none of them would be with a great brand name on.
Black Friday Shopping With eBay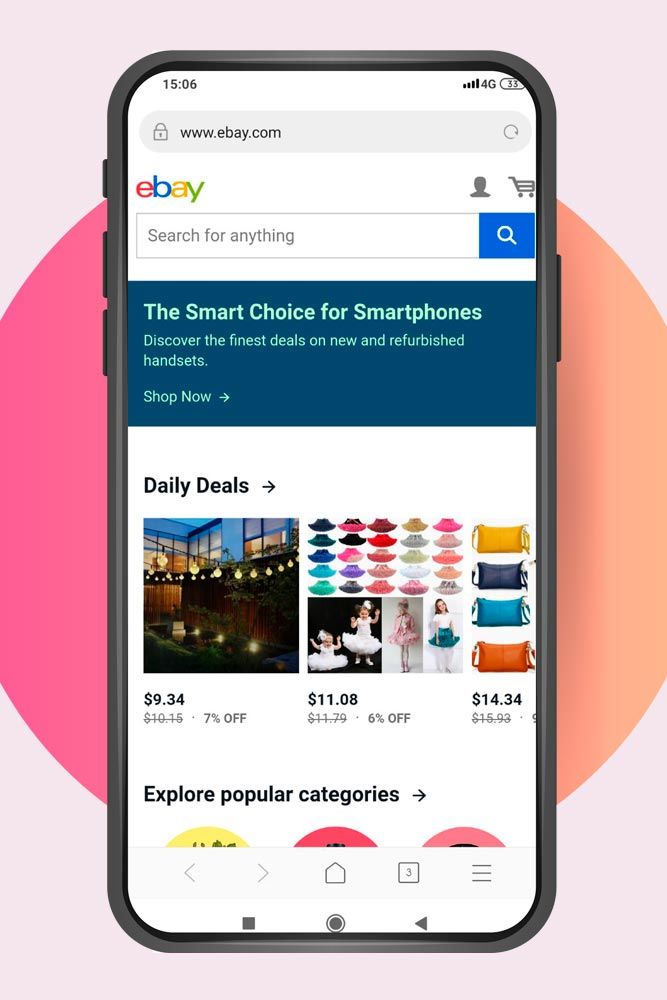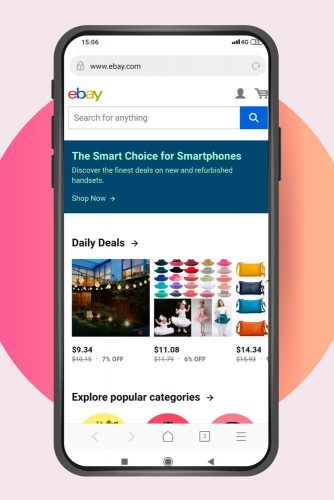 Shopping at eBay during Black Friday will be beneficial to those who are looking for some fresh electronics to add to their collection. Many smartphones will be on offer for up to 70%. However, you need to be aware that some of the models are refurbished, and you should be aware of the condition that item is in. Gaming consoles are the second on the eBay's list so that if you are into gaming, you need to check those out too.
Best Shopping With Dell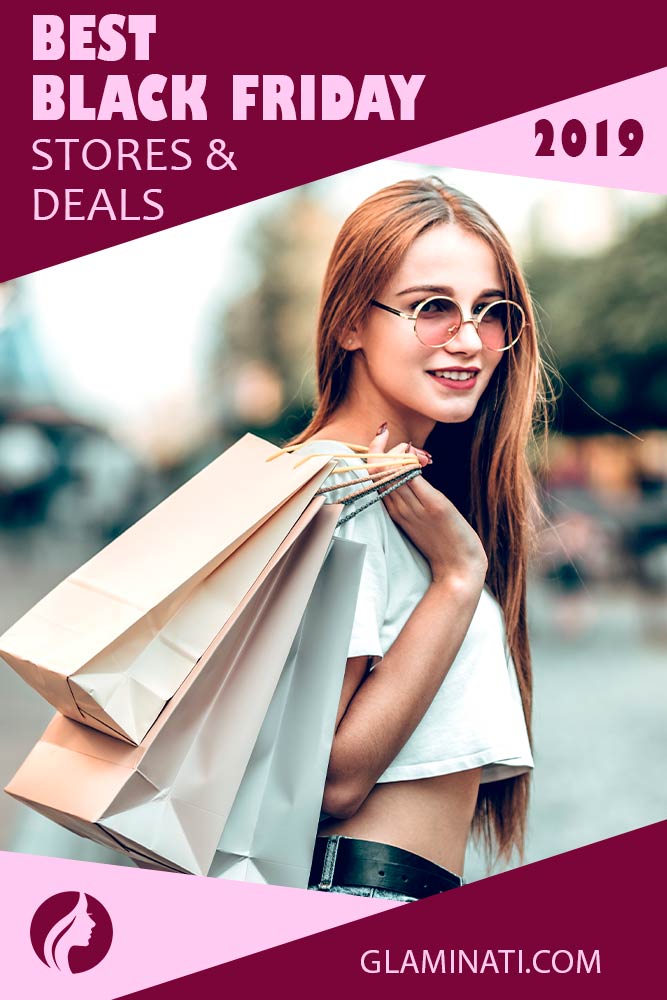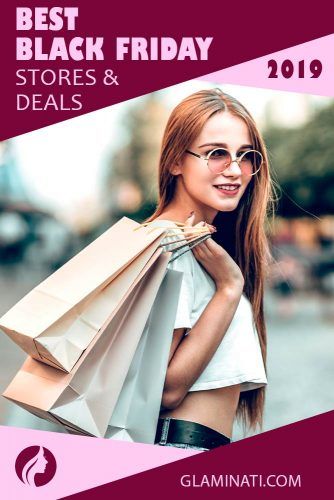 If it is a new computer that you are in search of, then Dell stores should be on your list when the Black Friday hits. The fact is that you can find almost any computer no matter the desktop or laptop in the store and the discounts will be magnificent. Although, if it is a Mac computer you are interested in, then you won't find one in the store.
Black Friday Shopping With Best Buy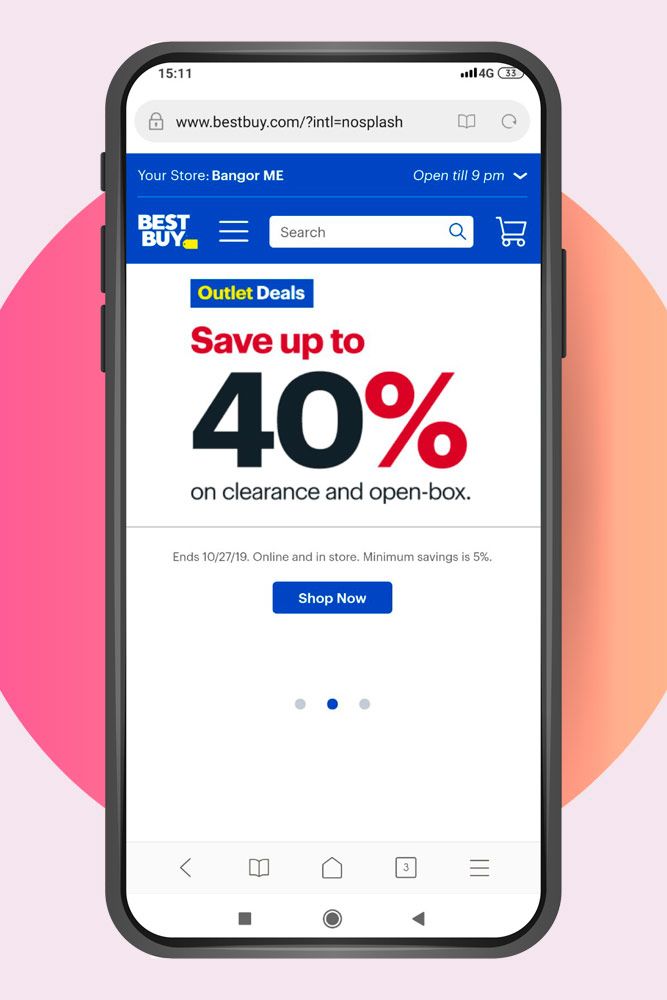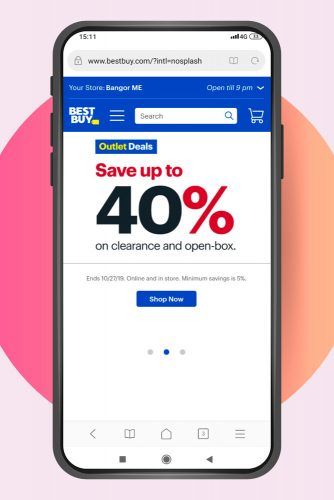 Best buy black Friday may seem like it is the same as the one at Walmart or Amazon. However, while the mentioned stores usually have some gift cards involved, Best Buy doesn't. You see the reduced price. You get the item – that is it. The store would be particularly advantageous to those who are looking for a new TV or a smartphone. All the brand names are presented at really attractive prices at the store.
Best Shopping With Kohl's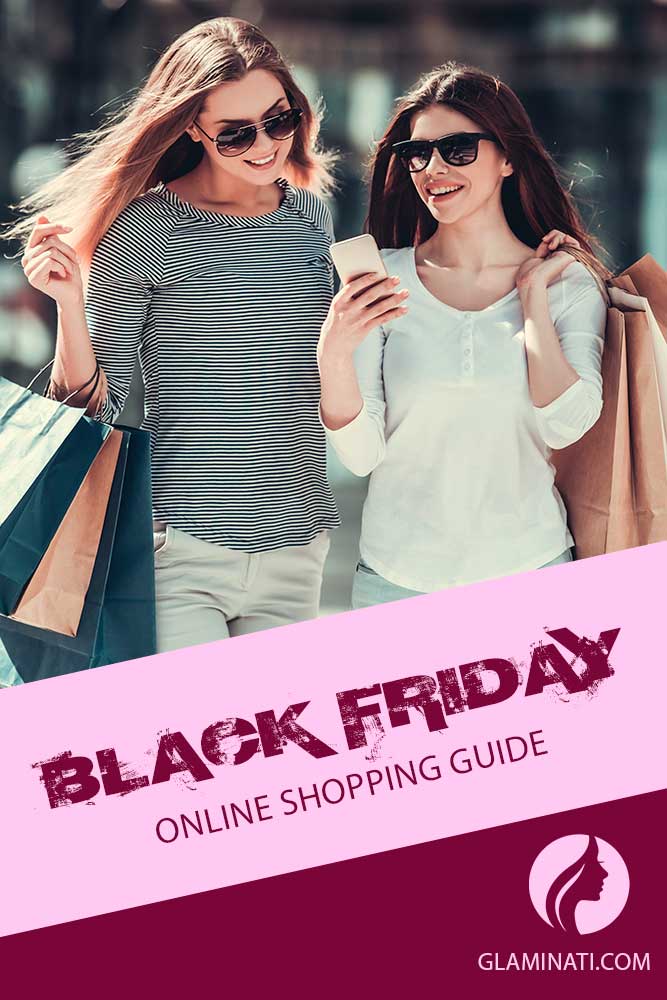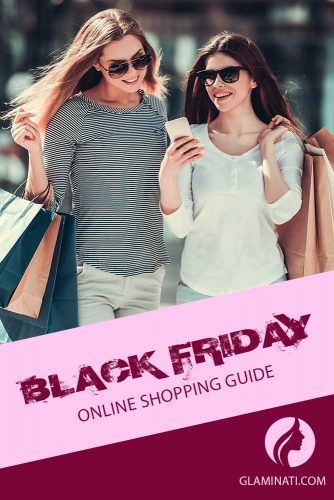 If you ask us, Kohl's is not very different from the Best Buy store. Let us explain why. The fact is that you can find a limited range of sales at the store, but all of them are quality discounts. You can get many useful items at the store for a great price. Starting with clothing and linen and ending electronics, all covered in the store.
Black Friday Shopping With Target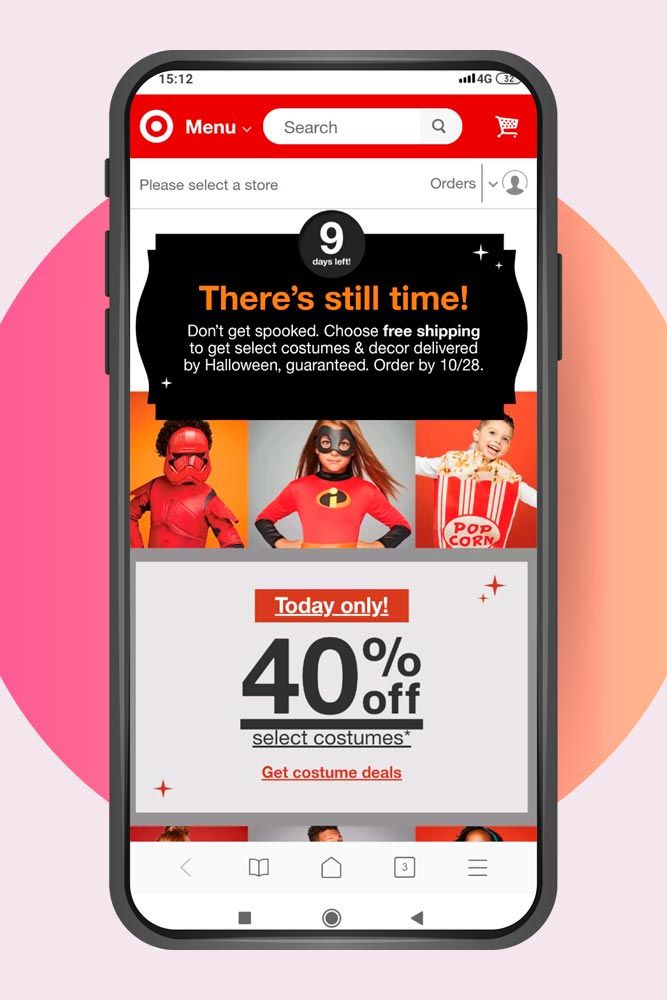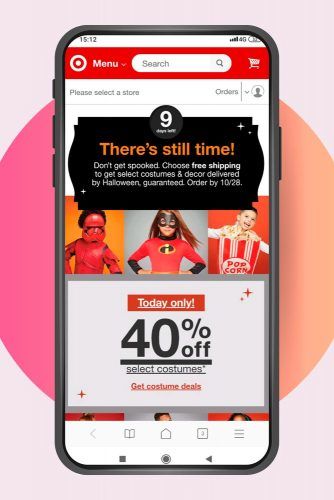 You can easily and efficiently spend at Target black Friday. There are lots of things on offer so that all you need to do is to choose the department you are interested in most. Be it clothing or electronics. You can find all at Target's. Besides, there is always a 5% discount on purchases over $50, and you can even sign up for a Red card that will grant you 20% off the next purchase. All in all, Target is a good store to add to your list.
Best Shopping With JCPenney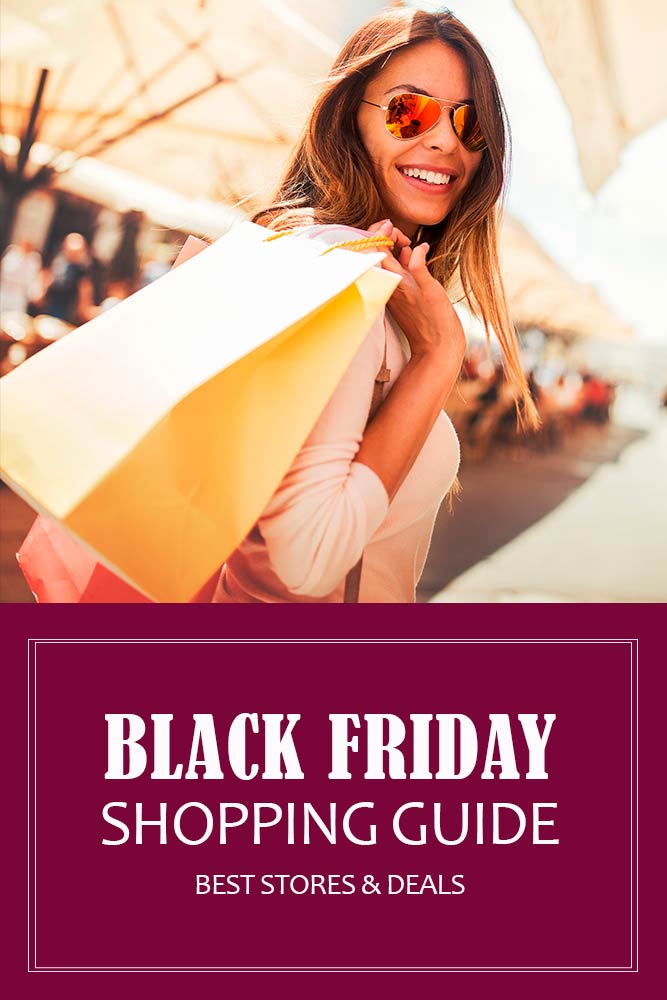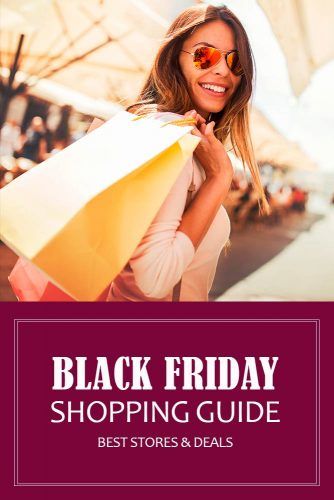 In case you thinking about refreshing your clothes collection on Black Friday then JCPenney is worth attending. Apart from the magnificent doorbusters, the satire has a vast collection of trendy clothes that will fit all. Just imagine getting yourself a pair of boots that cost $100 for just $20! Yes, that would be the best definition of the store.
Black Friday Shopping With Macy's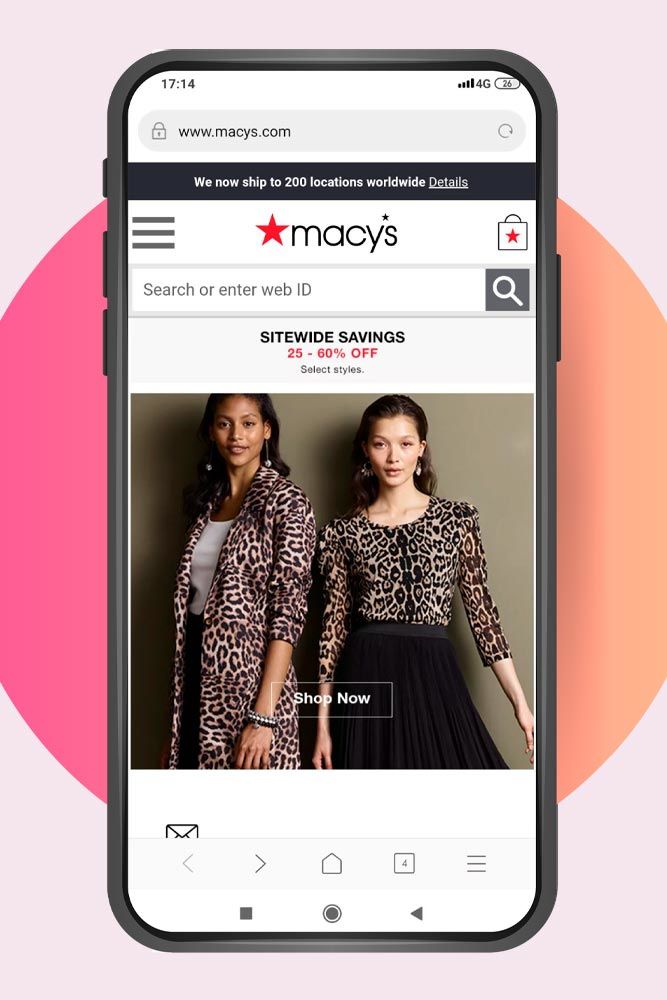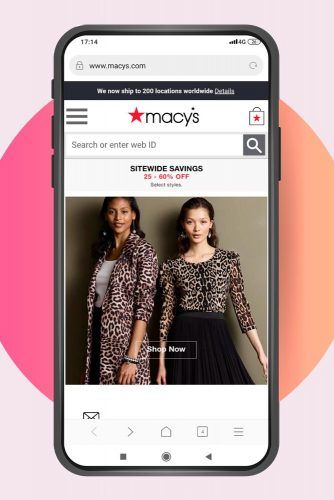 We won't hide the truth that Macy's is the dream store of any woman. You can find anything you need in there. Be it high-quality beauty products or clothes – they have it covered. Besides, when Black Friday hits, the pricing gets really low and attractive.
Best Shopping With Fry's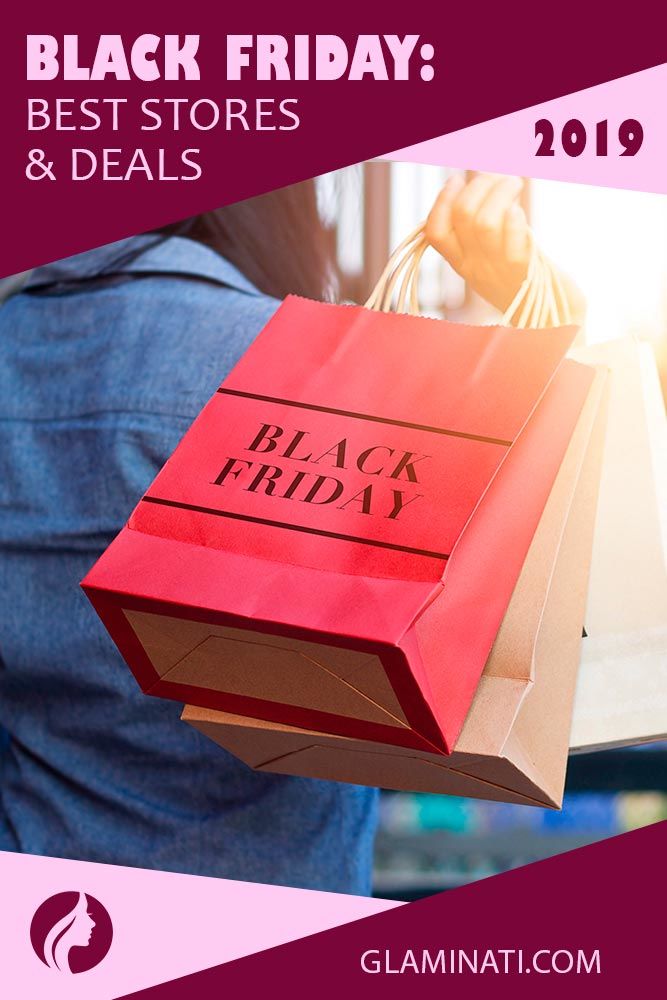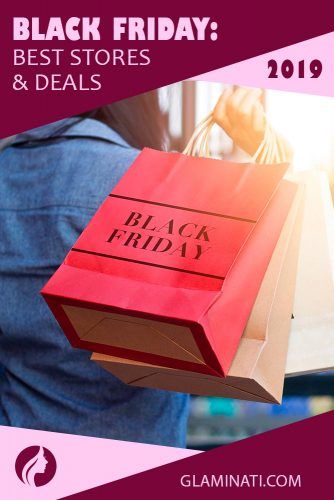 We know that Fry's is a regional store, but if you happen to live in the area you should check it out, especially if you are looking for some new electronics to introduce into the house. There are non-electronic appliances on offer at the store too. It needs to be mentioned that unlike with other stores, with Fry's you can also reduce the pricy via mail-in and instant rebates. Besides, this year, Fry's has a November-long sale.
Black Friday Shopping With Kmart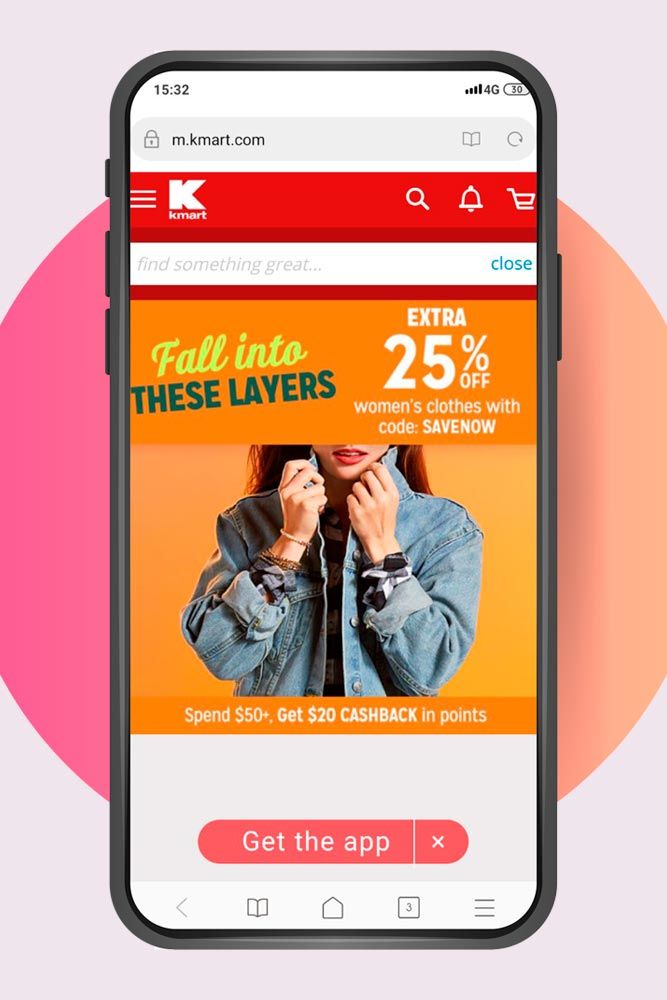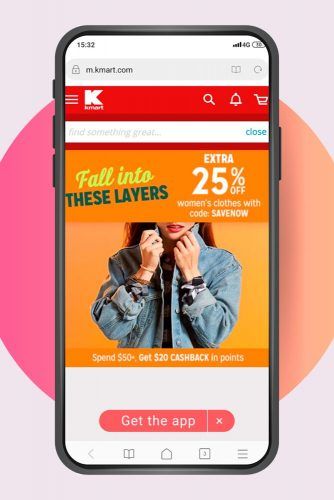 To put it simply, Kmart is a family store. Just as the definition goes, you can find toys and clothing for all the family at the store. You can use the inline shopping option with the shot too. Besides, if you get over $35, the shipping is free. It should be stated that if you register with the store before Thanksgiving, you can even get a 50% discount. Hurry up!
Best Shopping With Costco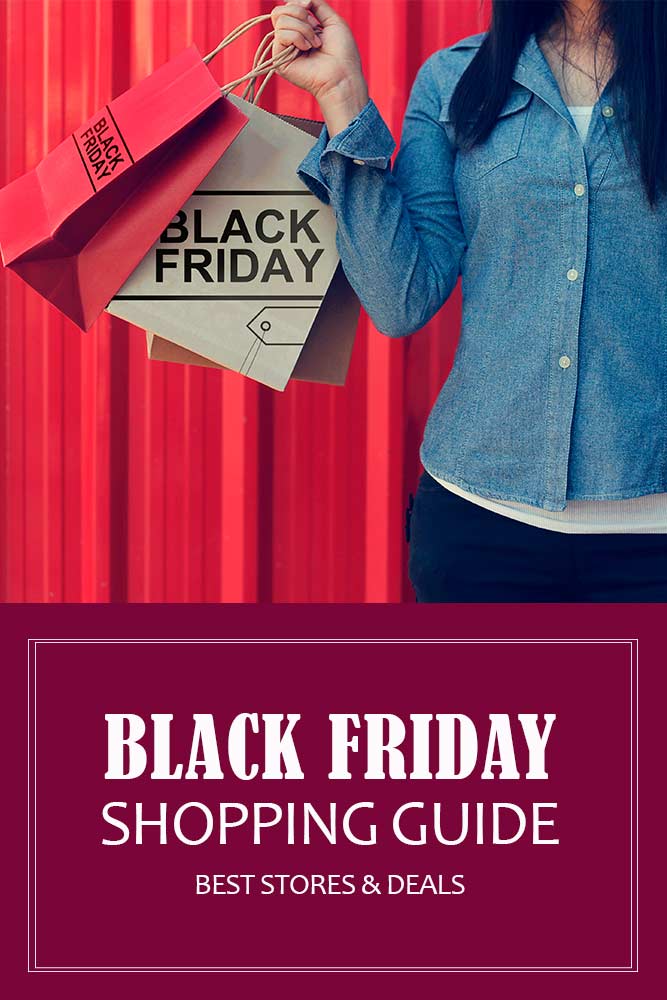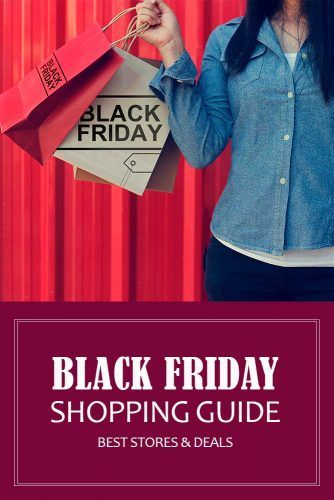 The rumor has it that Costco black Friday wasn't very exciting last year. That is why many people assume that the same will happen this year too. However, if you are interested in Sony PlayStation or iPhone production, you may check the store out in case they changed their policy.
Black Friday Shopping With Lowe's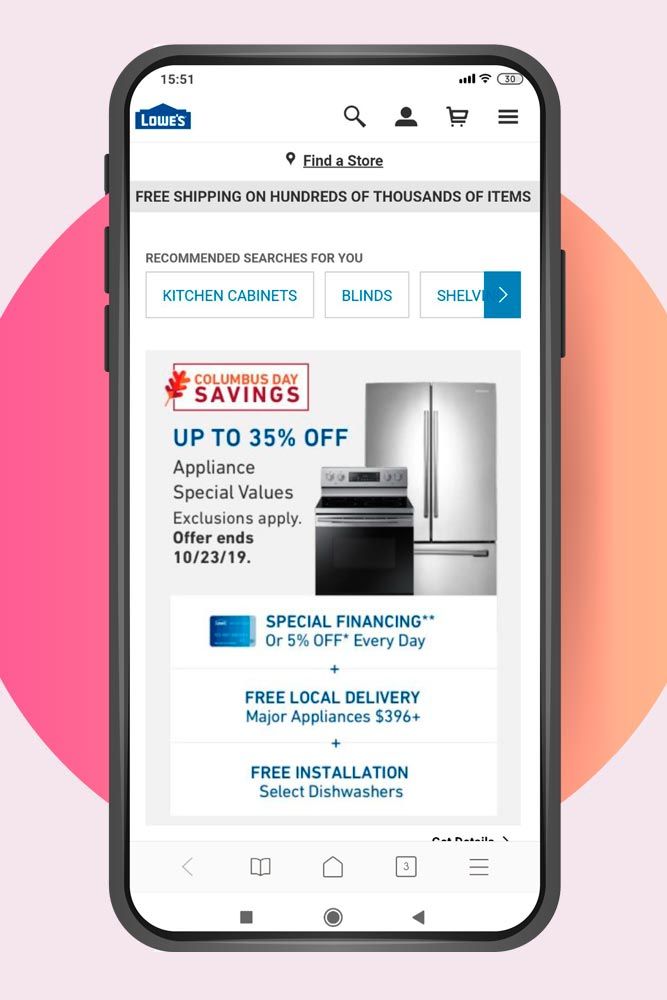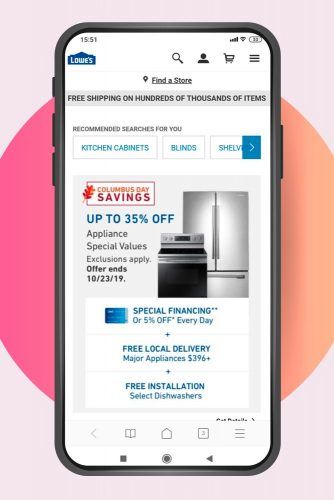 Lowes Black Friday is designed for those who are in love with constant home improvement. Anything you need to be handy at home, you can get there. What is more, there are also interesting electronic offers to benefit from too. The store has an online version too, if you purchase more than $50, you can get free shipping. Besides, there are all sorts of additional discounts to watch out for, especially day-to-day ones.
Best Shopping With Home Depot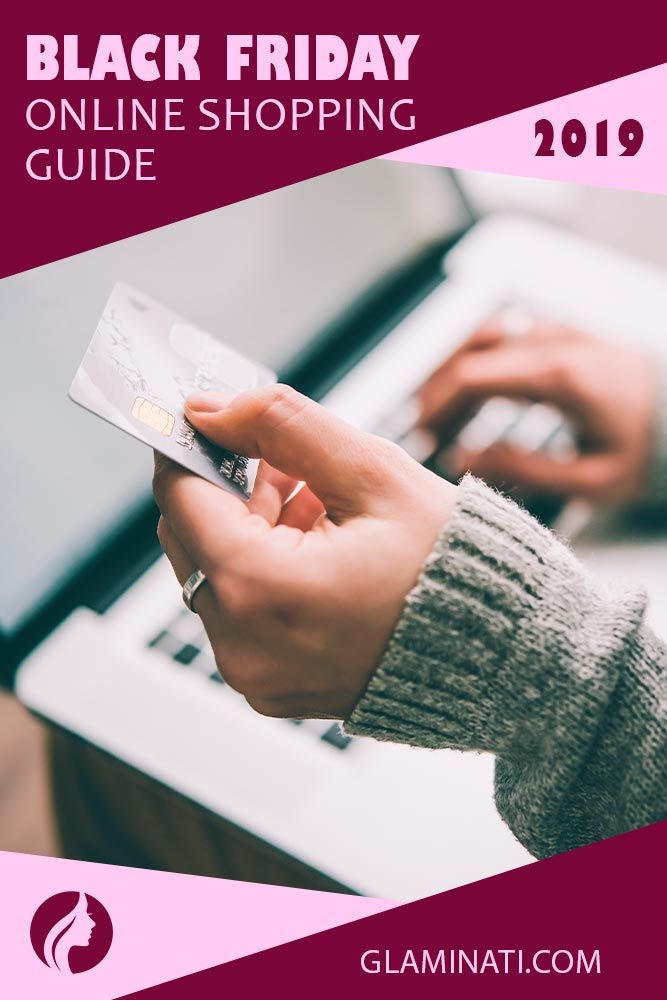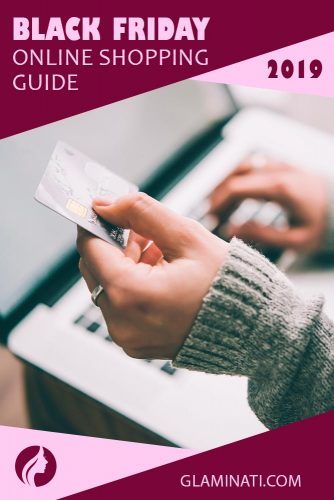 The fact is that the prices at Home Depot are always excitingly low. However, when the holiday season starts, you can get some utilities with 50% off, and we must say that it is a great deal. Anything that house may be still lacking can be found at Home a Depot. Even if a Christmas tree!
Black Friday Shopping With Gamestop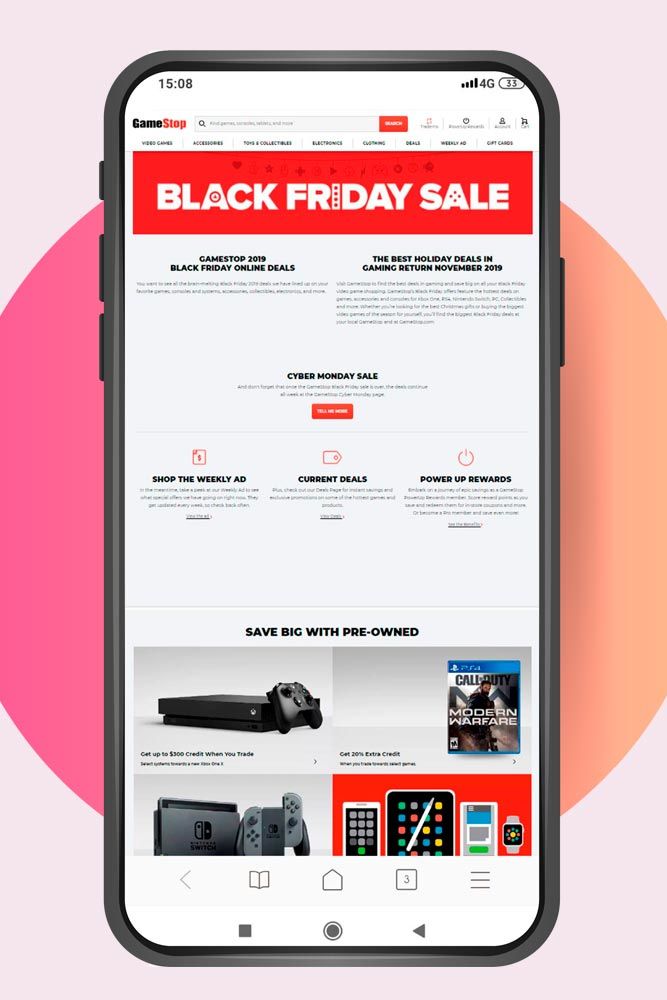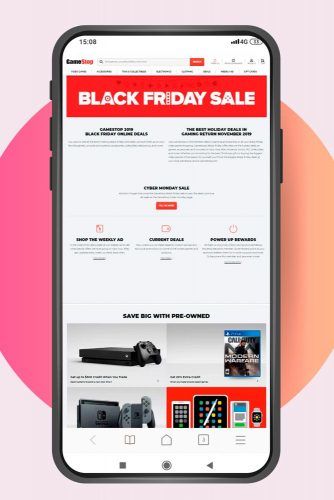 We couldn't leave the Gamestop Black Friday out. In case you happen to be a devoted gaming fan, then the store at the time of Black Friday sales will become your personal paradise. You can easily find a suitable game console, gaming accessories, and video games in the store at the lowest prices.
FAQ: Black Friday
Do companies profit from Black Friday?
Every year, the Black Friday shopping extravaganza makes headlines and sets new sales records. For the most part, the last quarter of the calendar year, from Black Friday to New Year, is the most profitable period for merchants.
Why is Black Friday called Black Friday in Australia?
In Australia, the name Black Friday refers to the terrible Black Friday bushfires that happened in Victoria in 1938–39, not to shopping. In-store and online shops in Australia have just recently advertised it as a shopping day.
Which country does not participate in Black Friday?
Many countries that are vociferous in their confrontation with capitalism and consumerism do not embrace Black Friday any other shopping holidays, which is not surprising. This includes North Korea, Iran, Afghanistan and Venezuela, among others.