When it comes to acrylic nails, there are so many myths that the head is spinning around. And we think that it's our duty to clarify everything. Today we'll discuss facts of pros and cons of getting acrylics nails.
Furthermore, Glaminati.com team will give you a gallery of the trendiest nail art ideas for different acrylic nail shapes. Ready?
Pros of the Acrylic Nails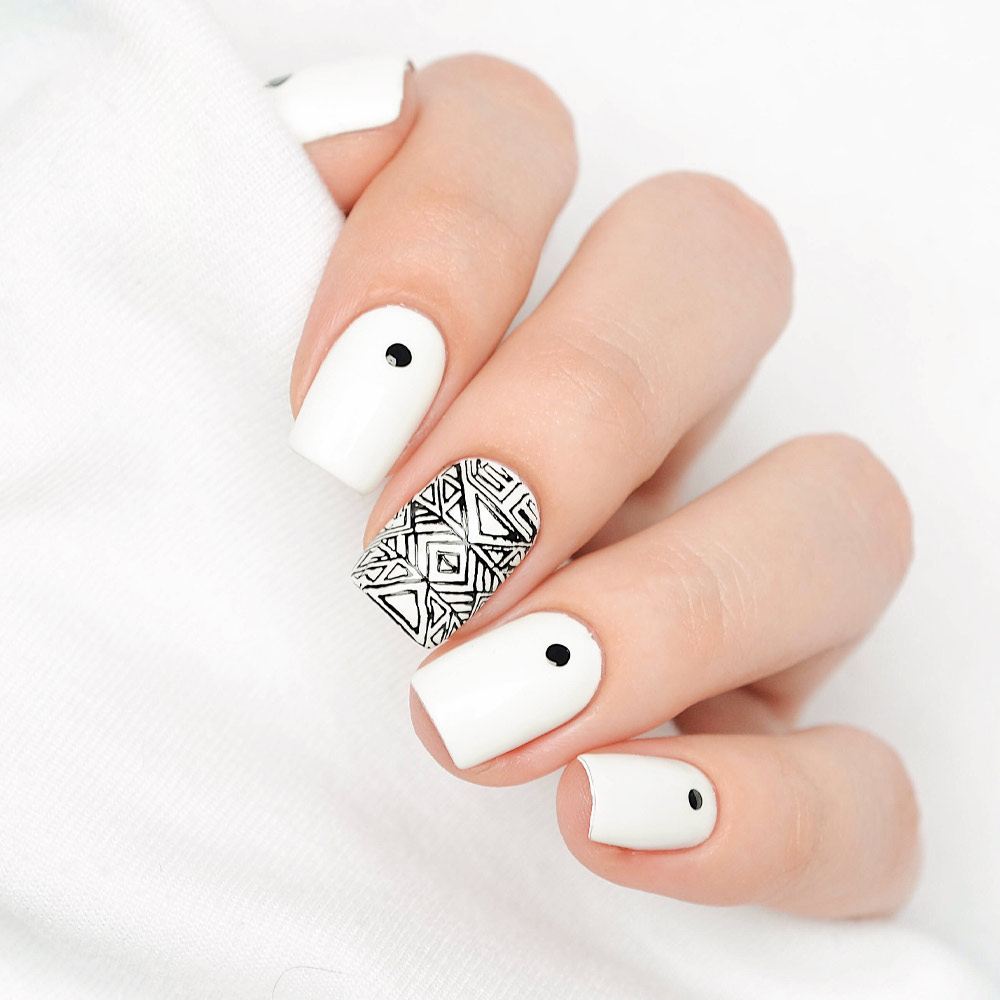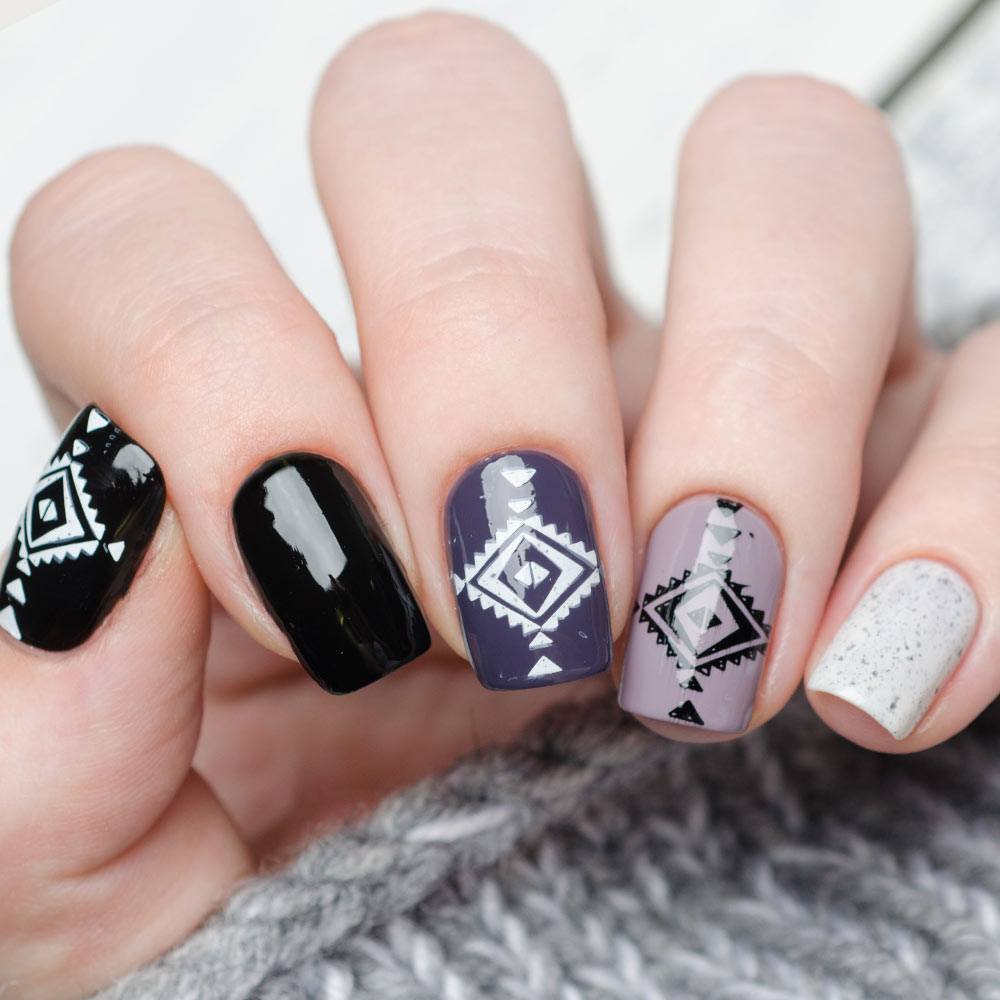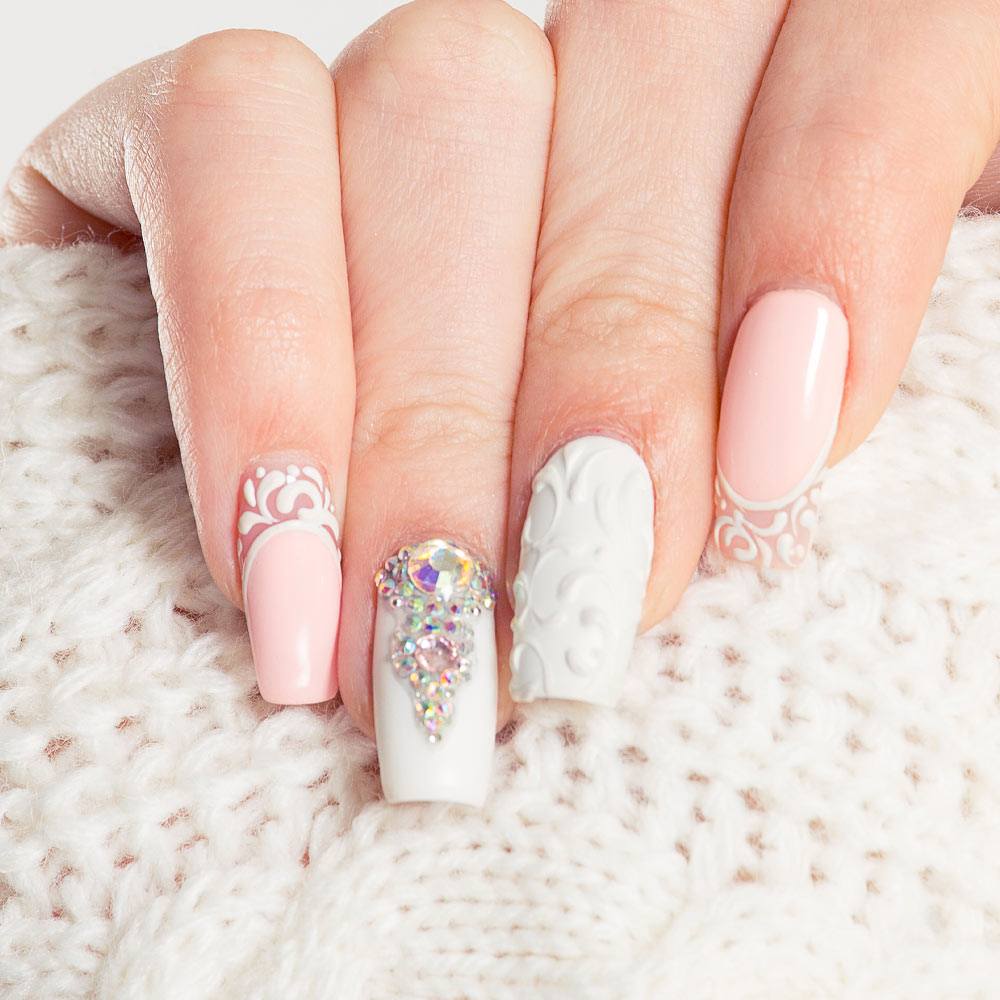 Pros:
Acrylics work great for babes with weak and brittle nails.
Acrylics will be life saviors for babes who are used to chewing the nails. The damage from this bad habit can be hidden with faux nails.
Acrylics have emerged earlier than other faux nails. So, nail technicians had much time to master this technique. It means that it's unlikely that something will go wrong during the procedure.
Comparing to other faux nails, acrylics are cheaper.
When you break one acrylic nail, you can fix it at home rather than splurging on the mani again, which is also great for girls who get them as wedding nails.
Acrylics last longer, comparing to gel nails.
Cons of the Acrylic Nails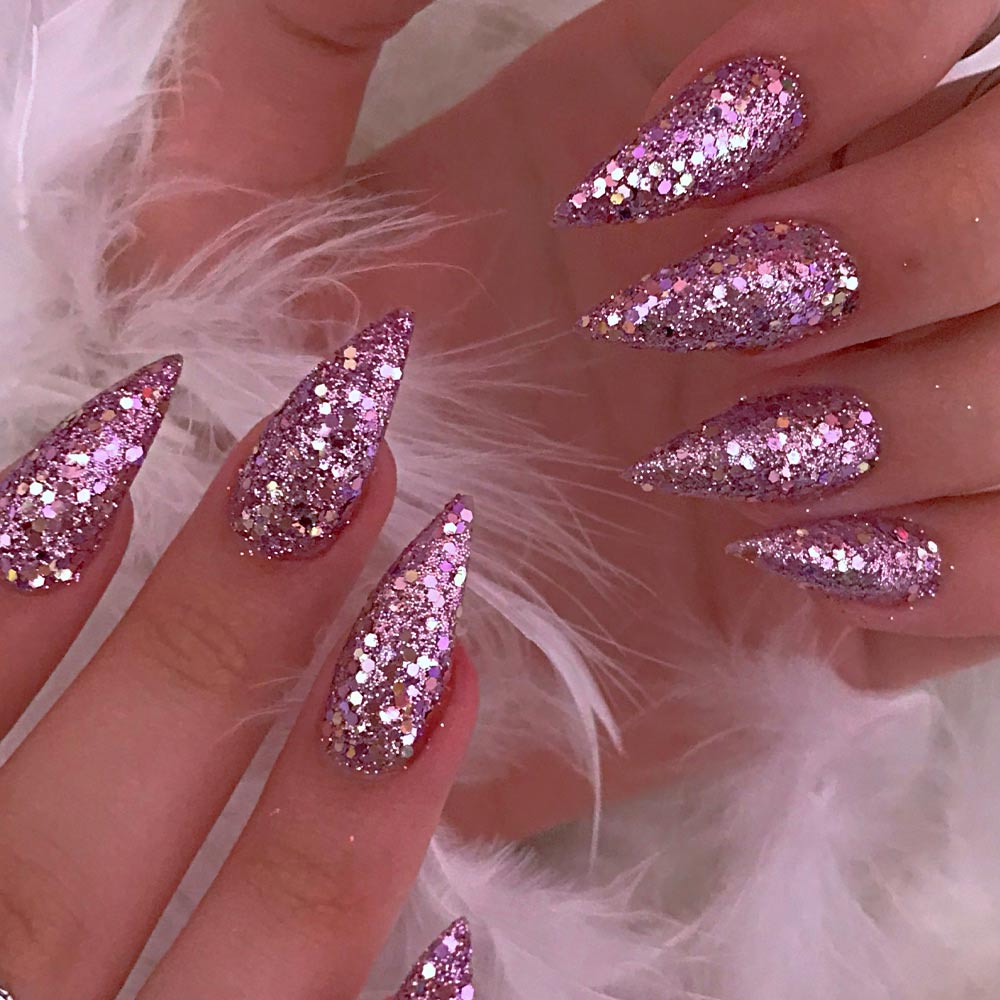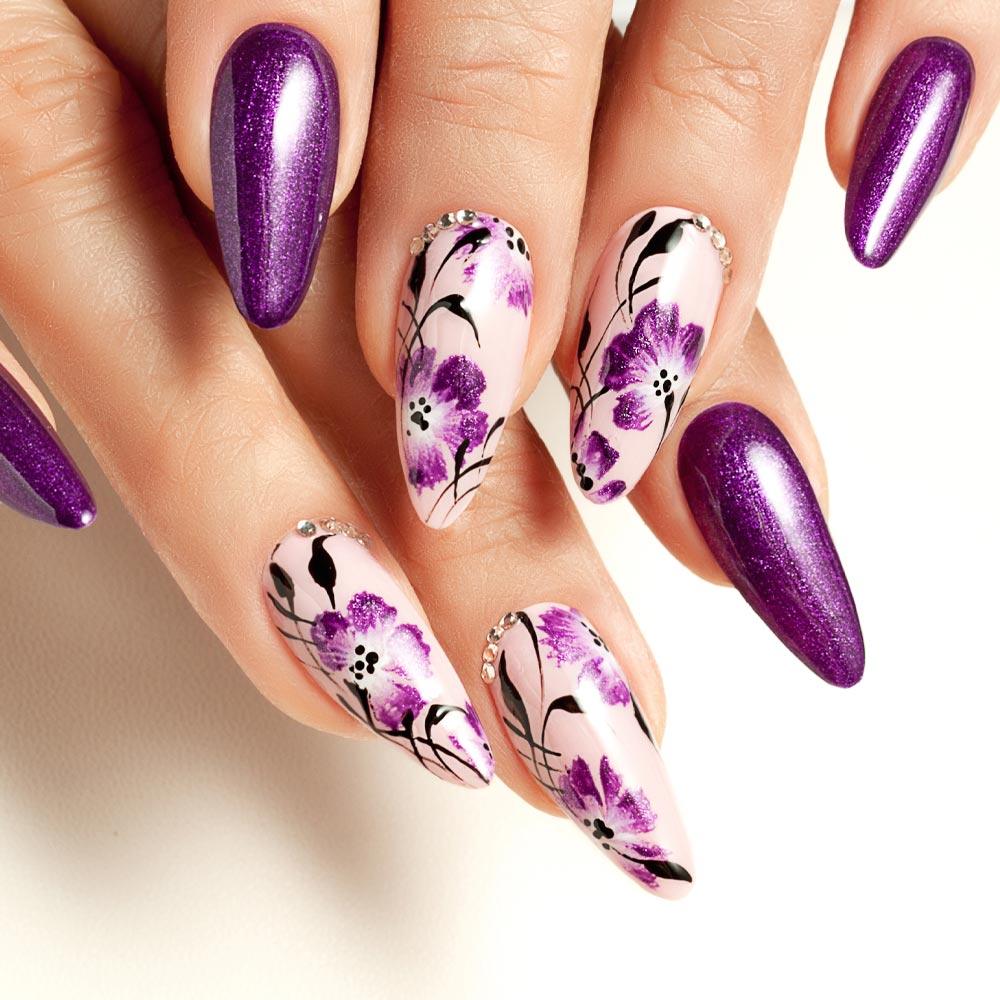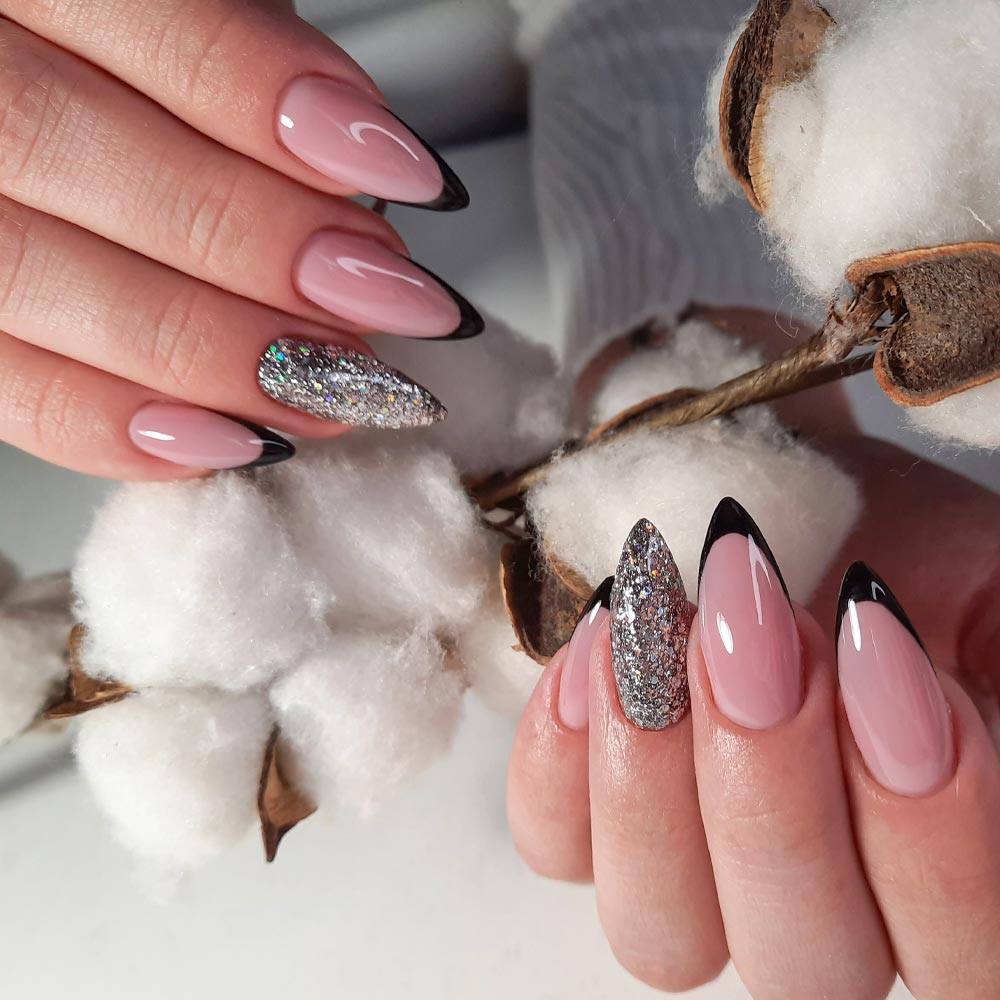 Cons:
Although it doesn't occur often, but acrylics can damage the nails and make it difficult to grow them out. And unfortunately, damaged nails are more likely to get affected by bacteria and fungus.
You need to find a talented technician who is capable of making acrylics appear more natural.
Acrylics are applied using strong chemicals, which might be a problem if you are prone to allergies.
Refilling is required every month.
Bright Acrylic Nails Designs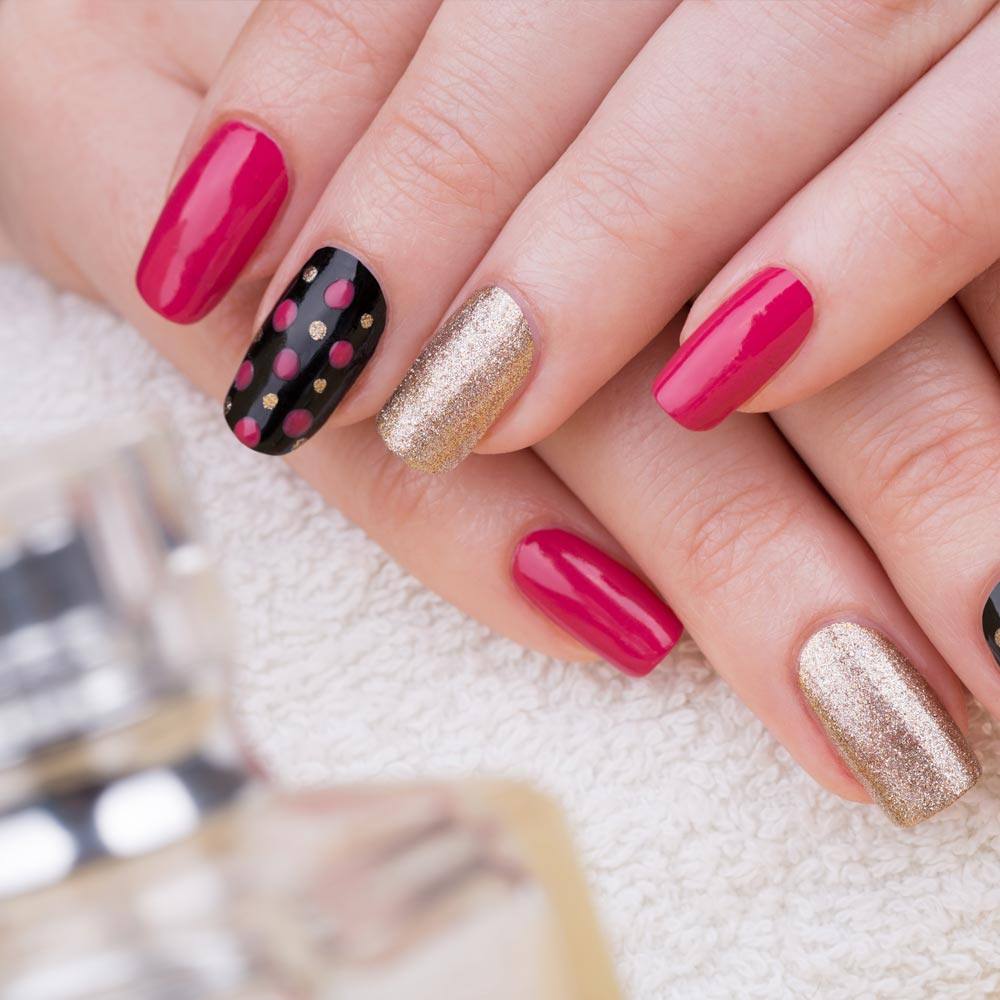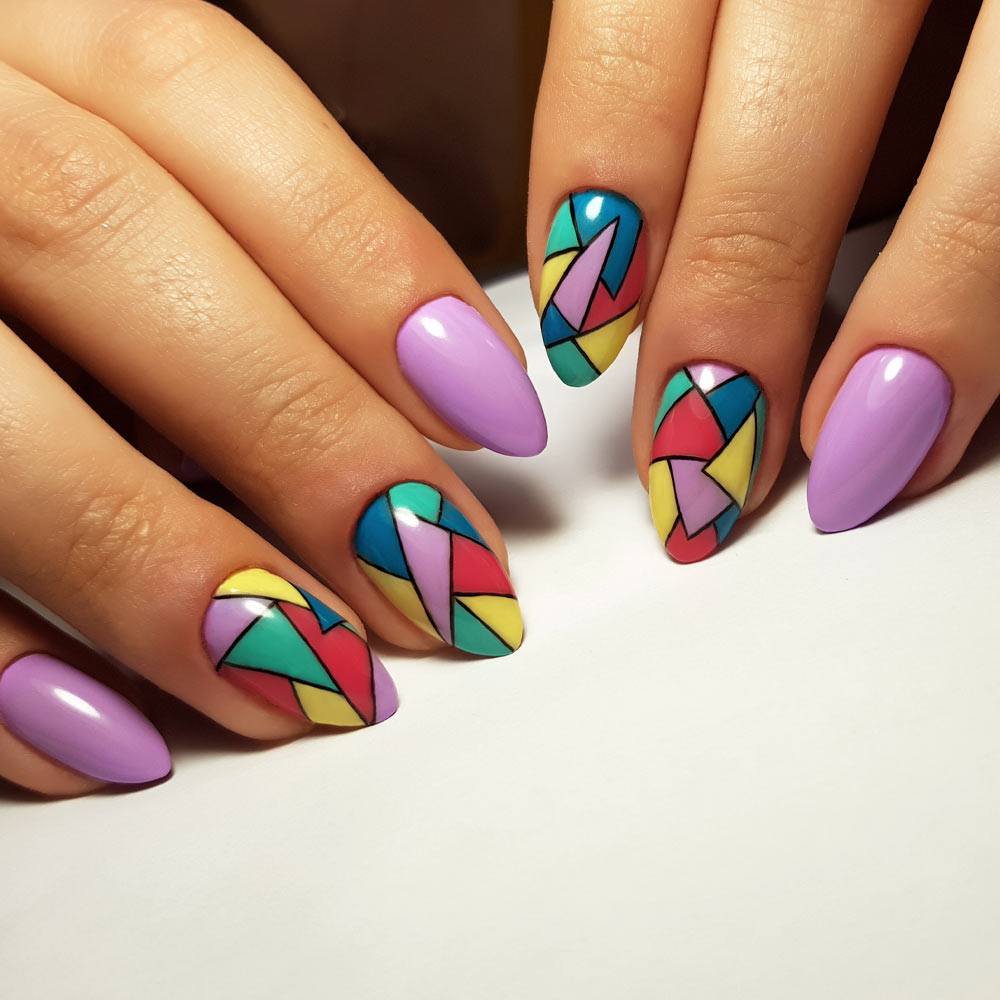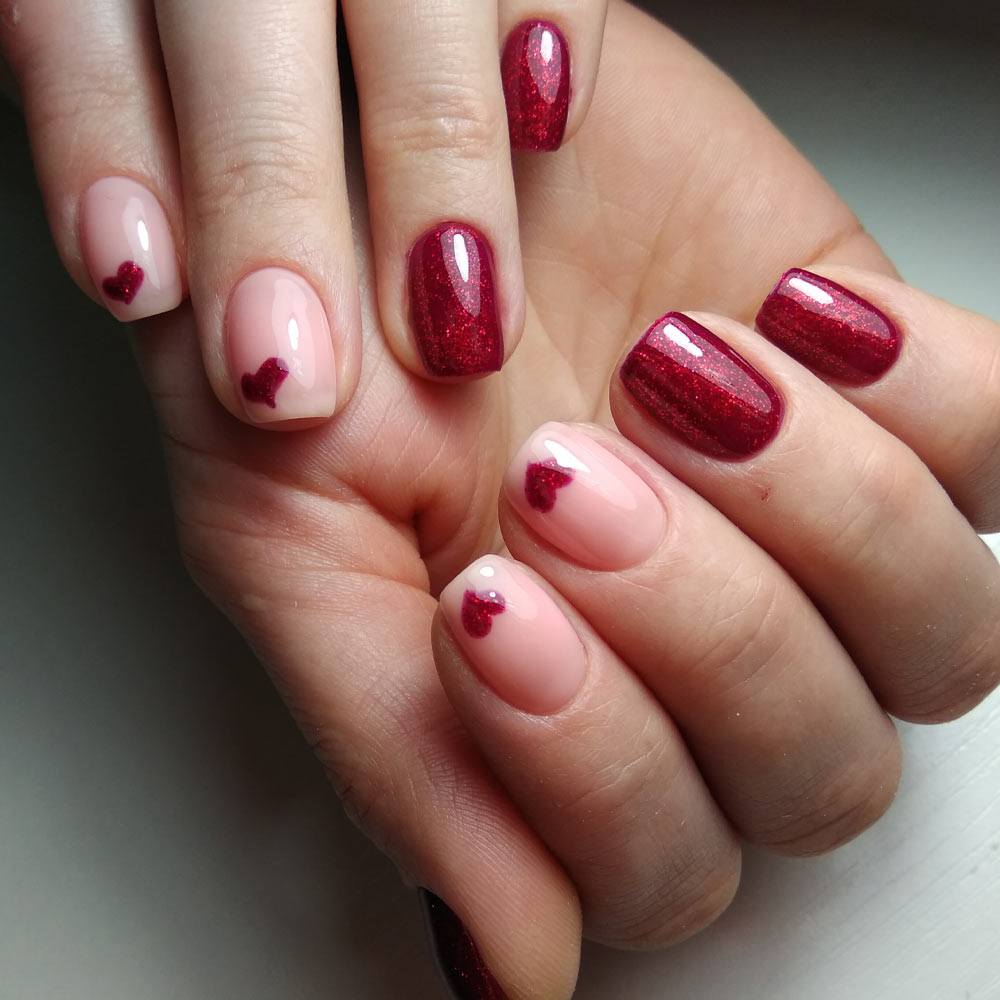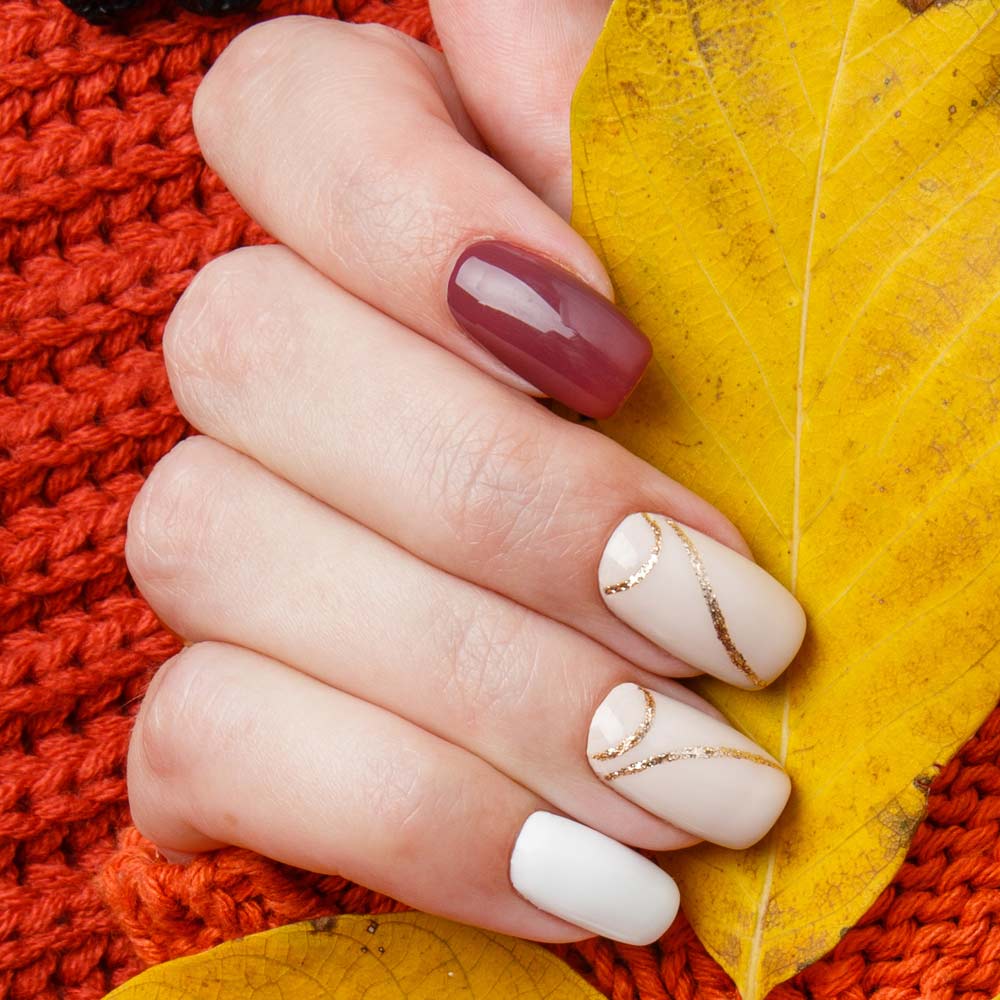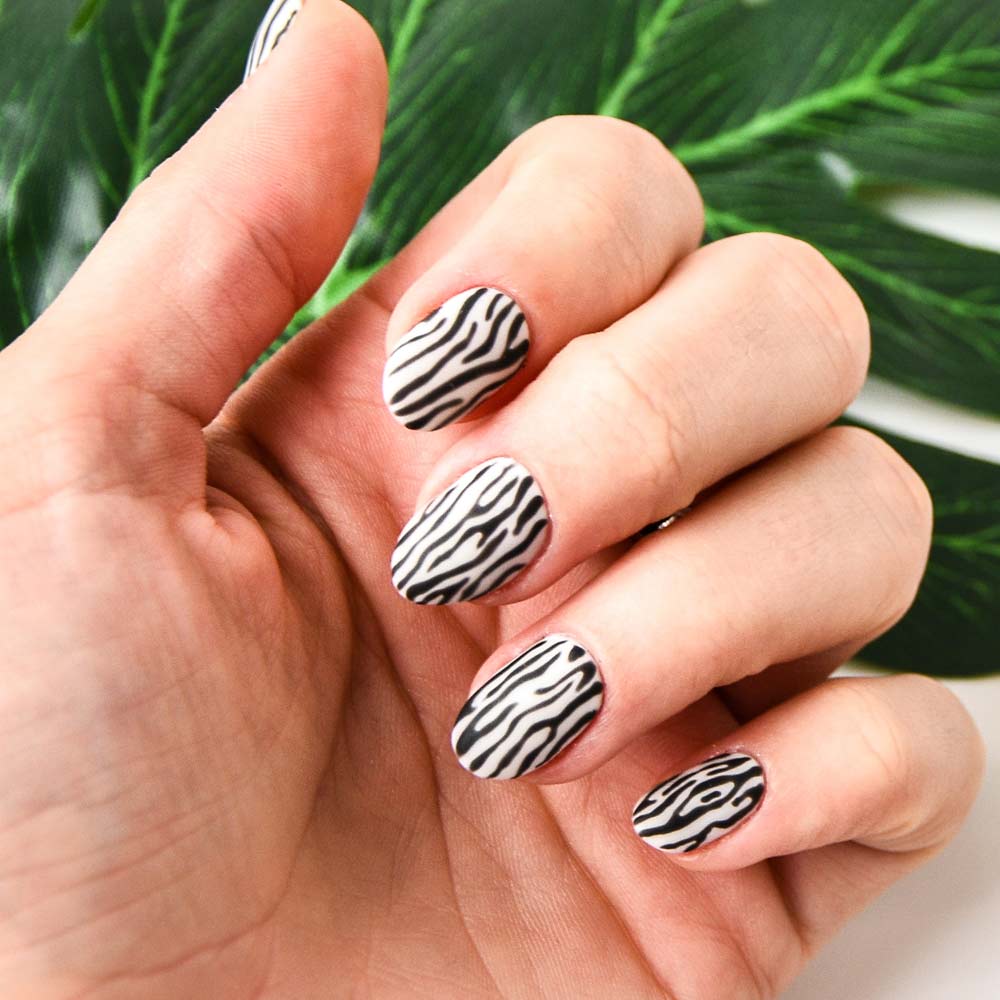 Matte Acrylic Nails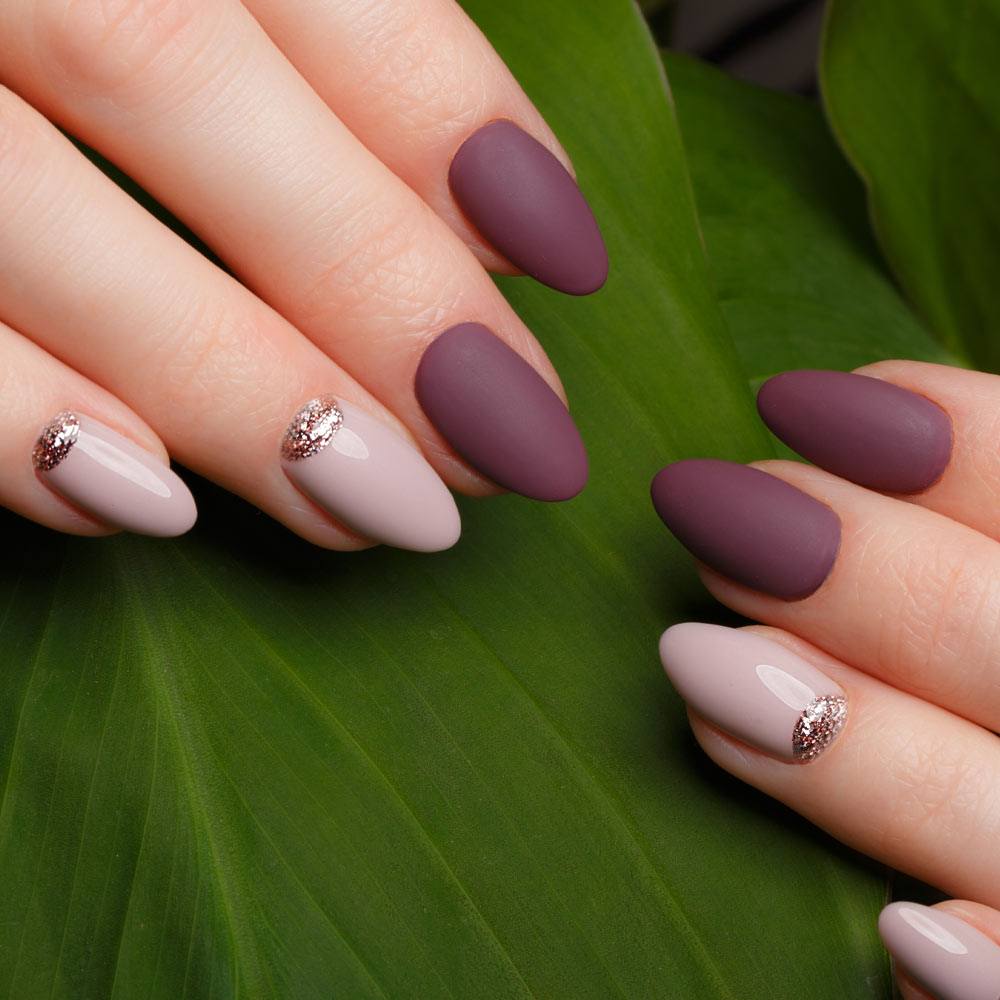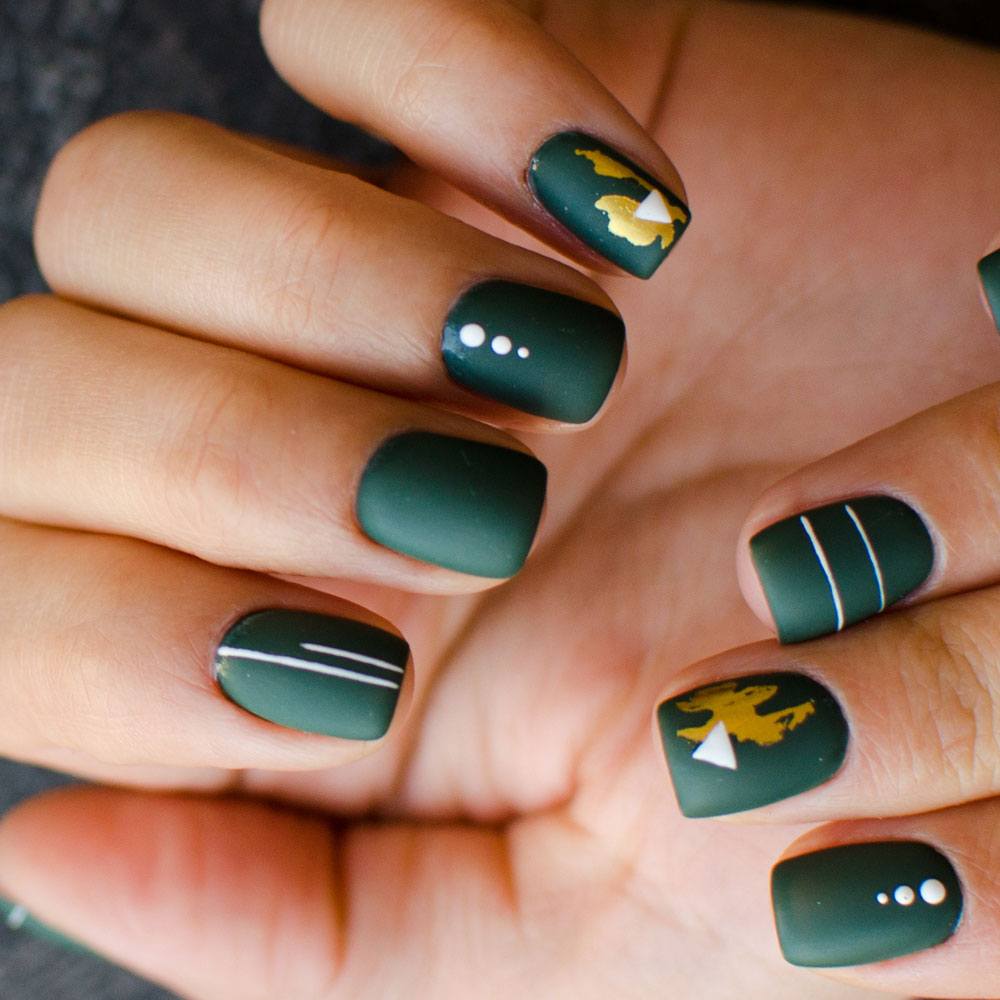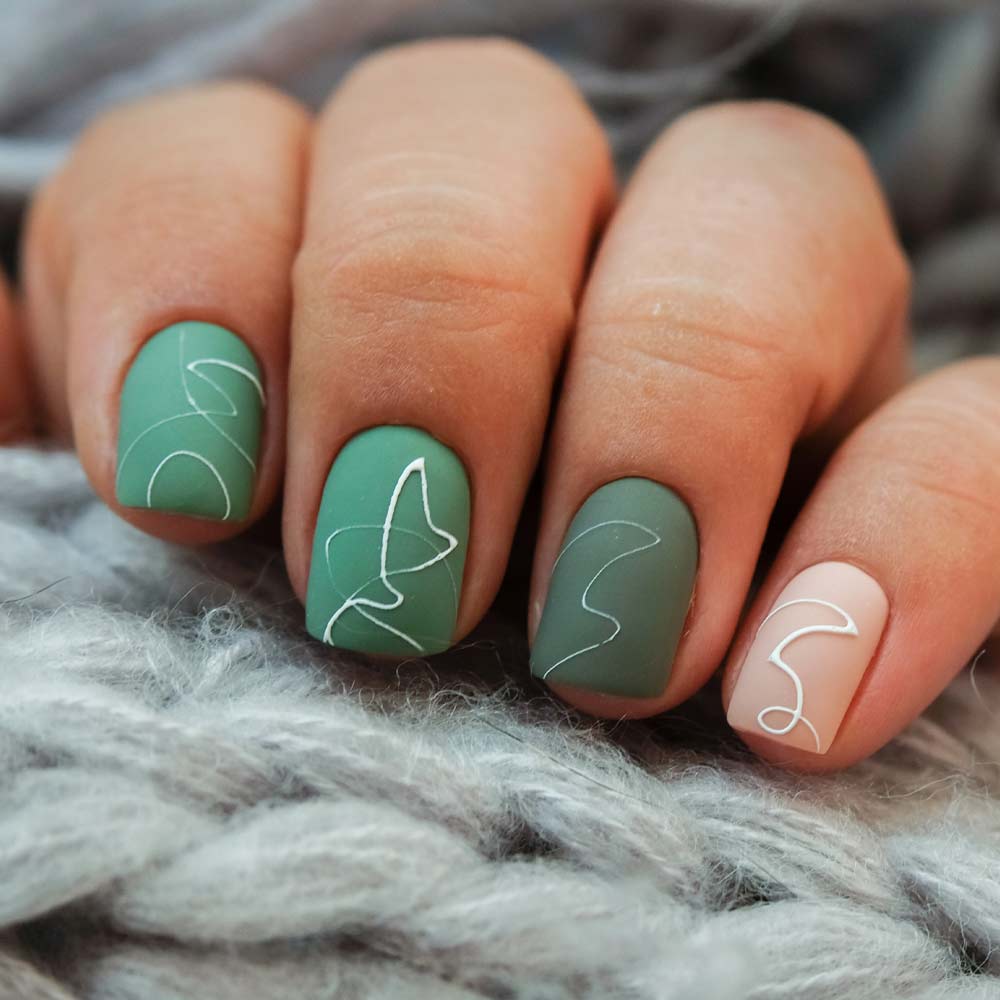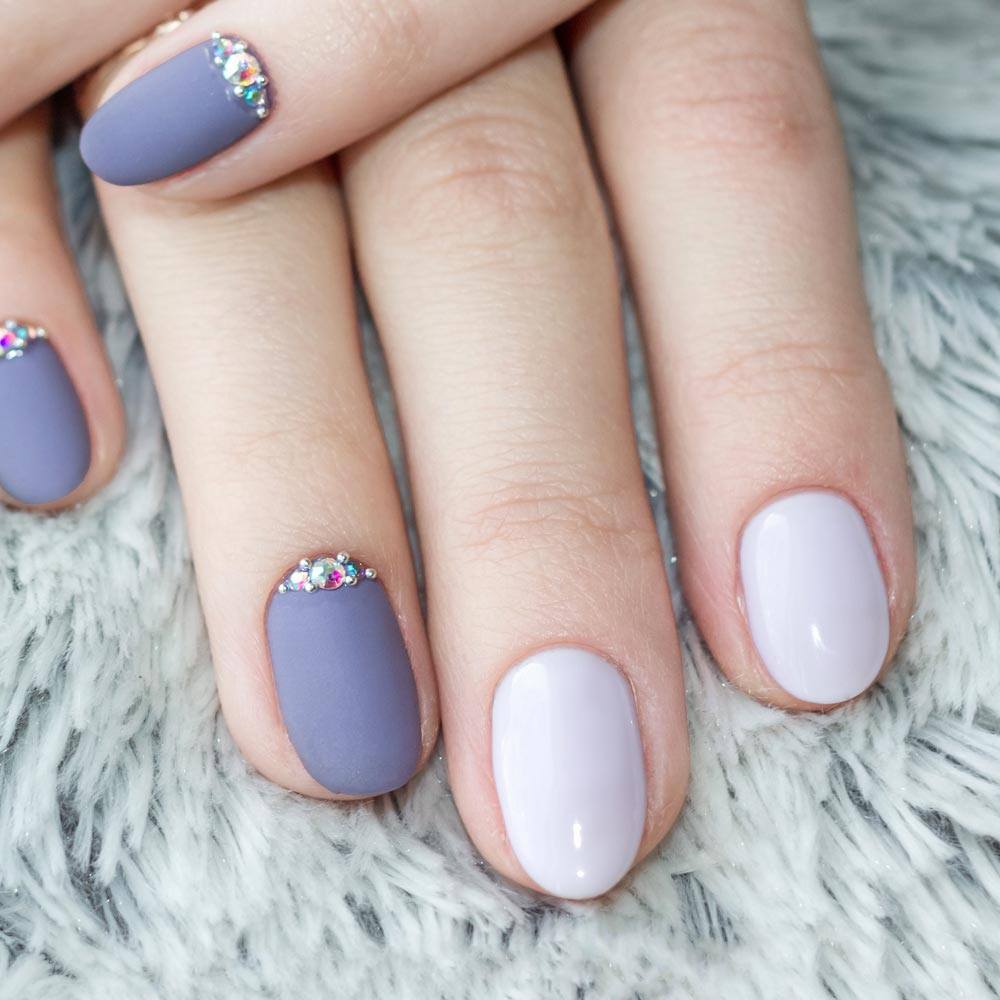 Girly Pink Nails Designs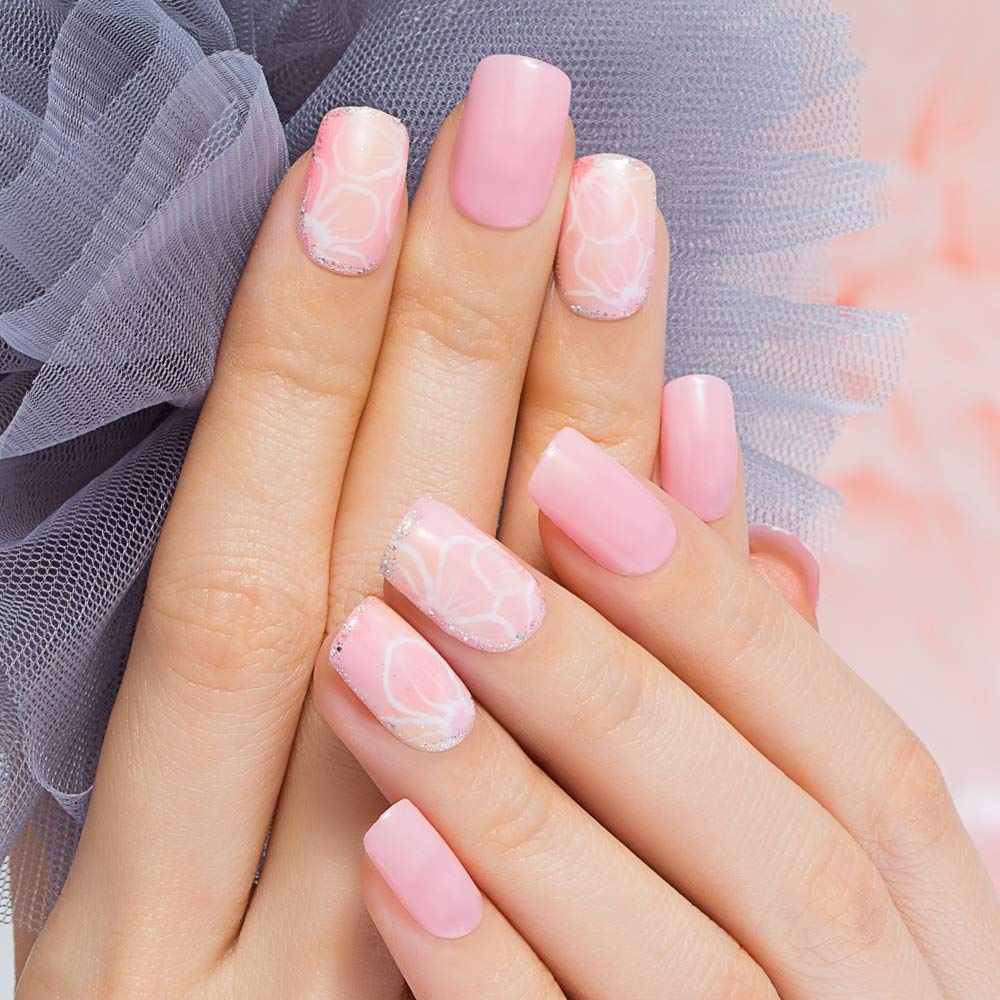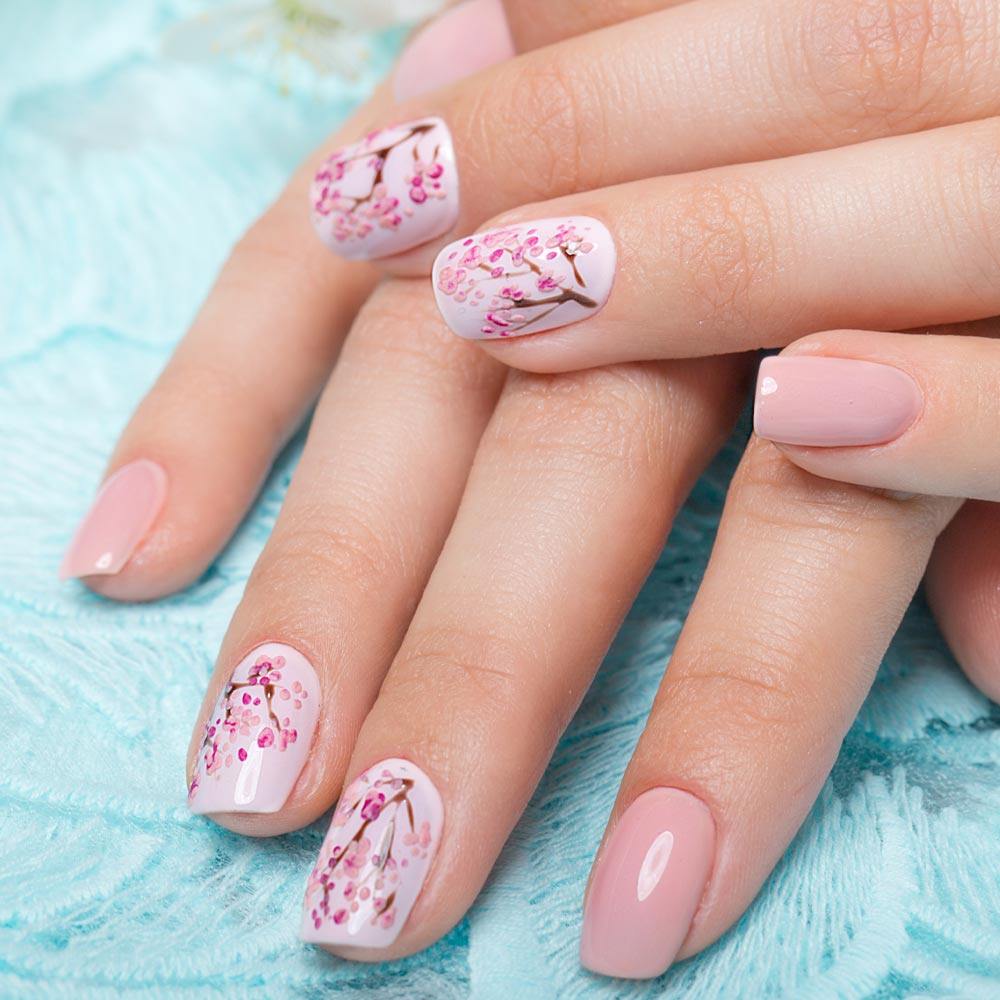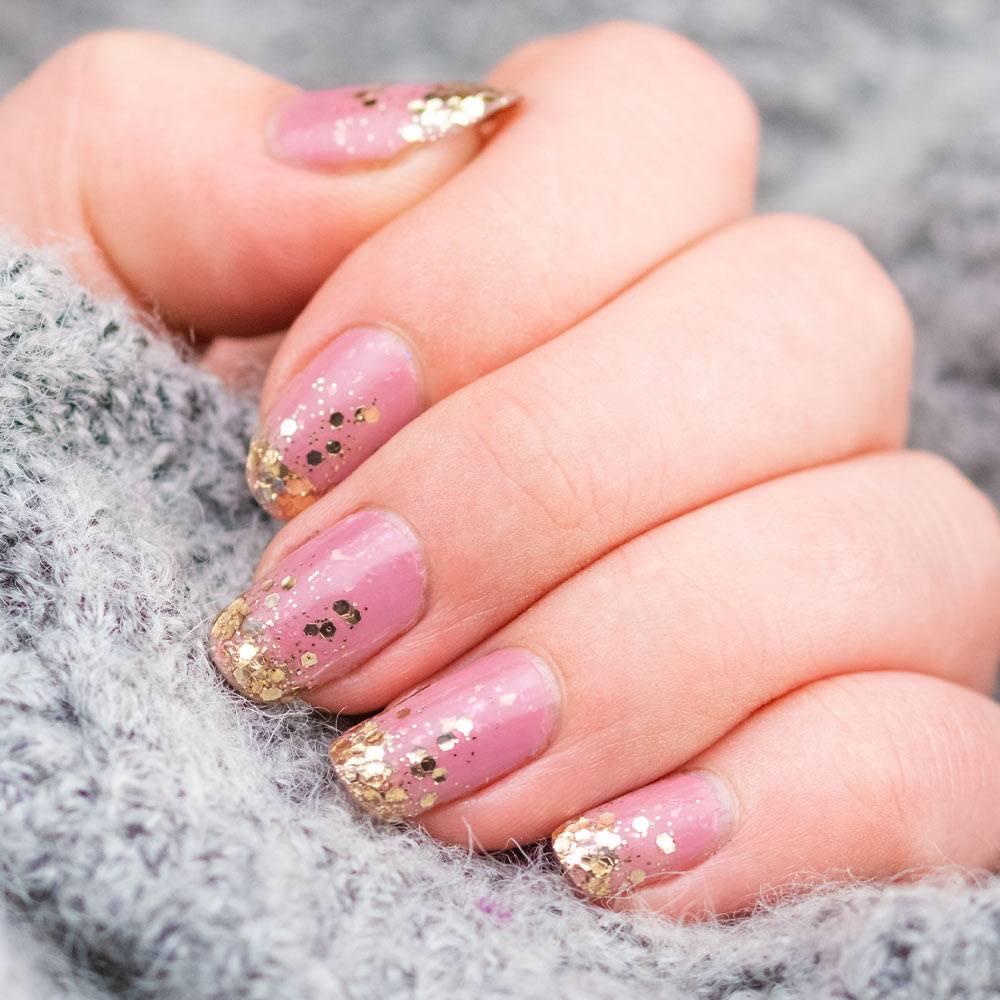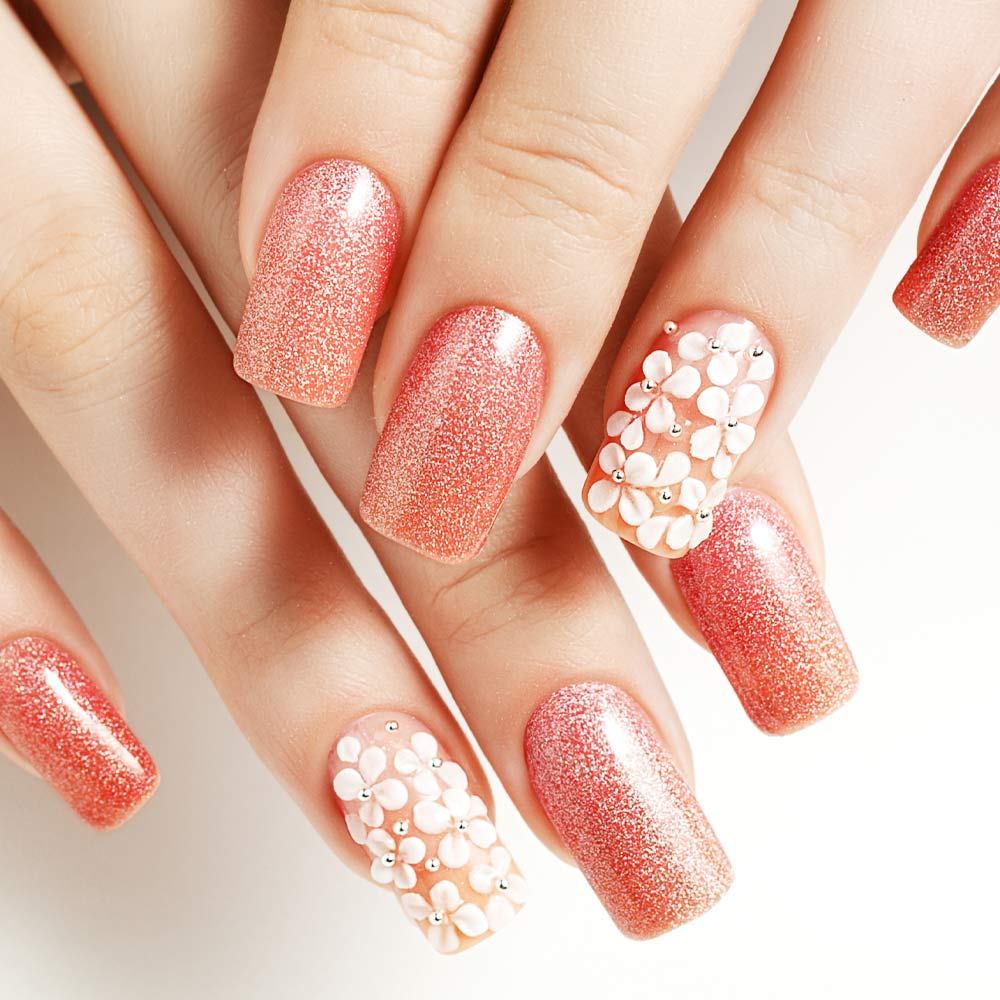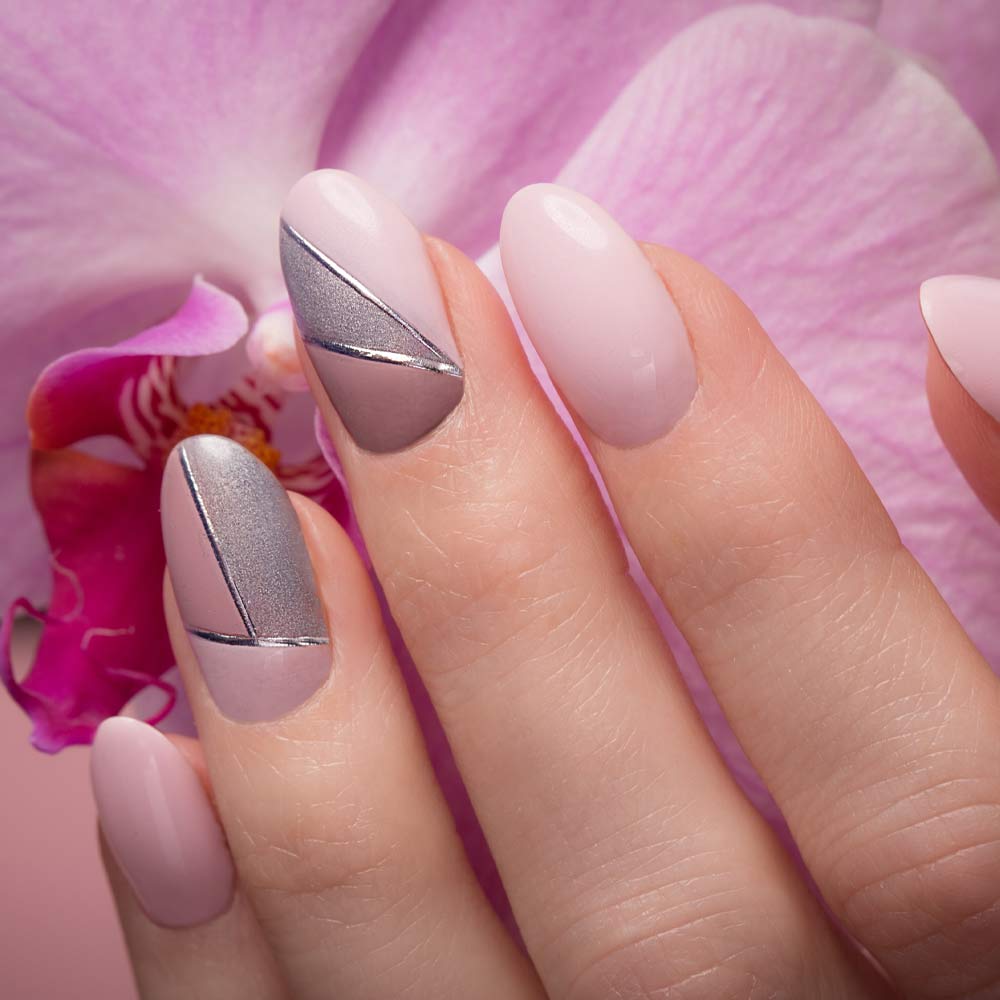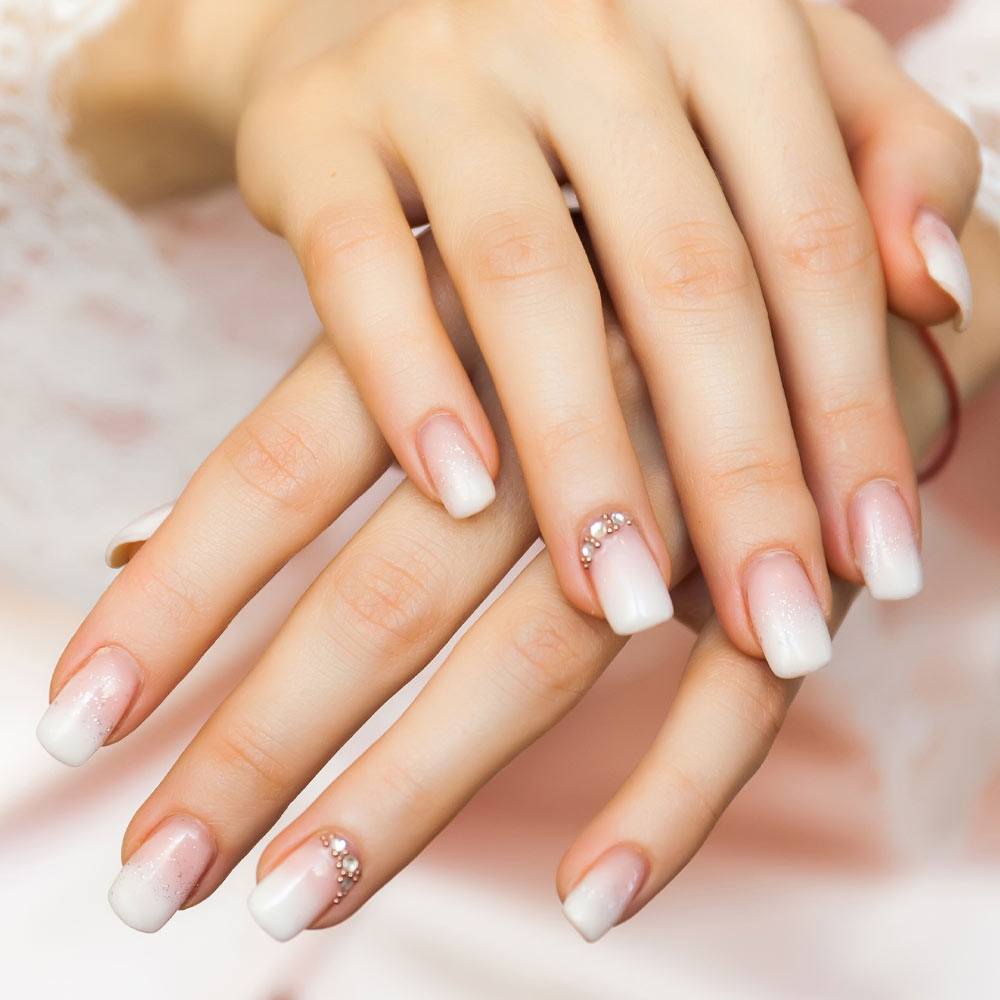 Fake nails can be also good, read our articles to find the best nail design for you!
FAQ: Acrylic Nails
What type of fake nails are healthiest?
Gel extensions are more secure on the grounds that they are not made with the brutal synthetics like acrylic application. Acrylic nails are generally made with synthetic substances,(methyl methacrylate and toluene) which can truly harm your regular nail plates.
How long does acrylic nails last?
Acrylic nails are extraordinarily solid and will last up to 3 weeks with proper care, after which they will start to grow out. And, without the right maintenance, your acrylics can lift, chip or strip even sooner than the 2-week point…
How much does acrylic nails cost?
The cost of acrylic nails shifts broadly between nail professionals. A normal expense for a mid-range acrylic nail treatment at a spa or salon goes from $40 to $50 for a standard set. For pink or white colors, however, that cost can increment to $50 or $65.