Applying cuticle oil should be definitely a part of your beauty routine. Most of the time women forget to look after the skin of their hands, especially when it comes to the skin around the nails. Using such a product can be so beneficial that you will see the effect right away. Are you intrigued?
What You Should Know About Cuticle Oil?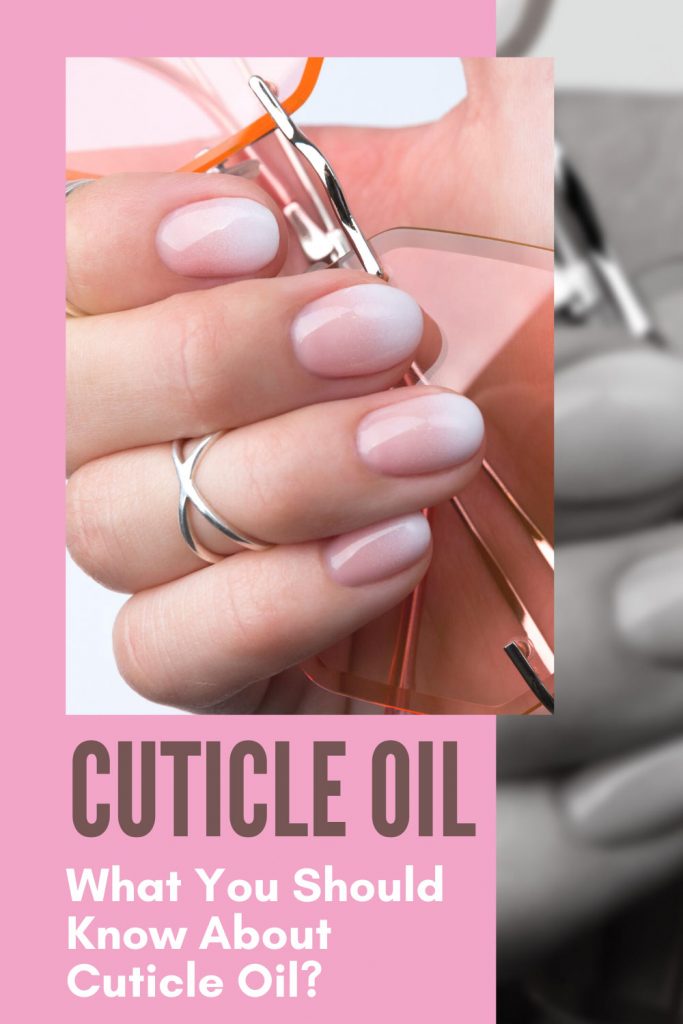 Usually, cuticle oil is used after a freshly done manicure at the salon and we always wonder why we need it. The reason is so simple. Cuticle oil plays the role of a moisturizer, making the skin around the nails softer, allowing our nails to grow healthy and beautiful. Essential oils help us fight common nail problems that every girl deals with on a daily basis. Forget about cracked nails, excess cuticle and dry skin, as cuticle oil is here to help you get rid of such little inconveniences.
Cuticle Oil For Keeping Your Nails Soft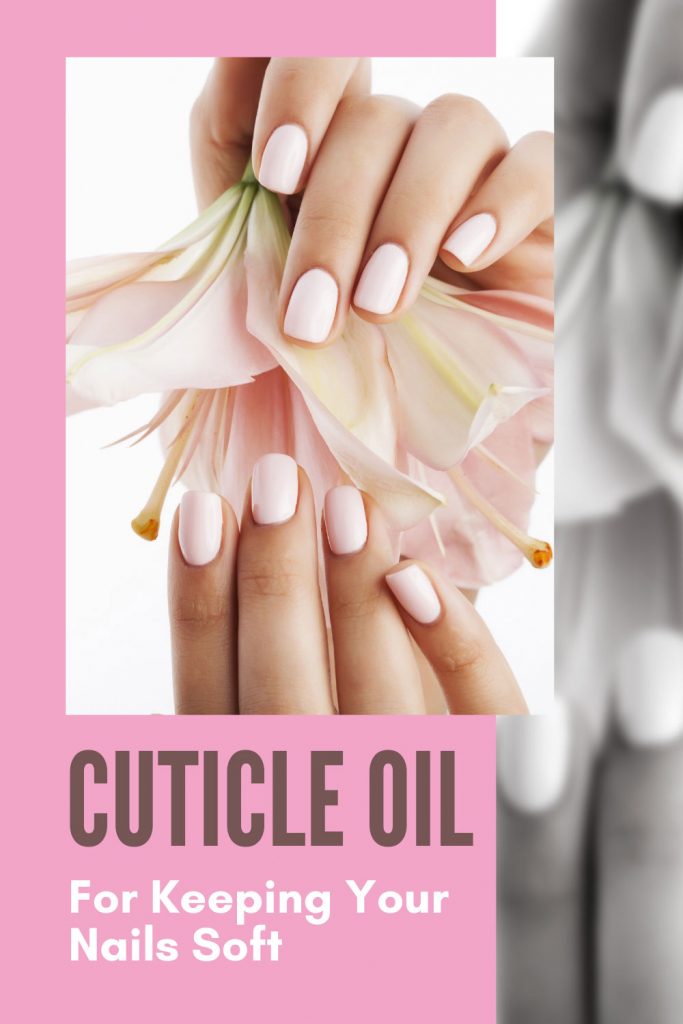 Most women consider having a manicure to be the only part of the nail care they need. However, we would like to disagree. The skin around our nails doesn`t differ much from the skin all over our body, so why do we ignore taking care of it, too? Sometimes using hand cream is not enough and cuticle oil is exactly what we need to keep our nails soft and naturally strong. Full of oils, it moisturizes the area around the nail and fulfills our nails with needed vitamins for natural growth. We promise you that after you start using it, the problem of dry or broken cuticle will fade away, leaving you with a beautiful and neat manicure.
The Best Time For Cuticle Oil Using
When is the time we usually put on our moisturizing cream and body lotion? After the evening shower. That is the exact same time we should use cuticle oil. Just add it to your beauty routine and you will not even notice how applying cuticle oil will become a habit. Remember, doing it regularly is the key to having nourished soft skin and strong nails.
How To Apply Cuticle Oil For The Maximum Effect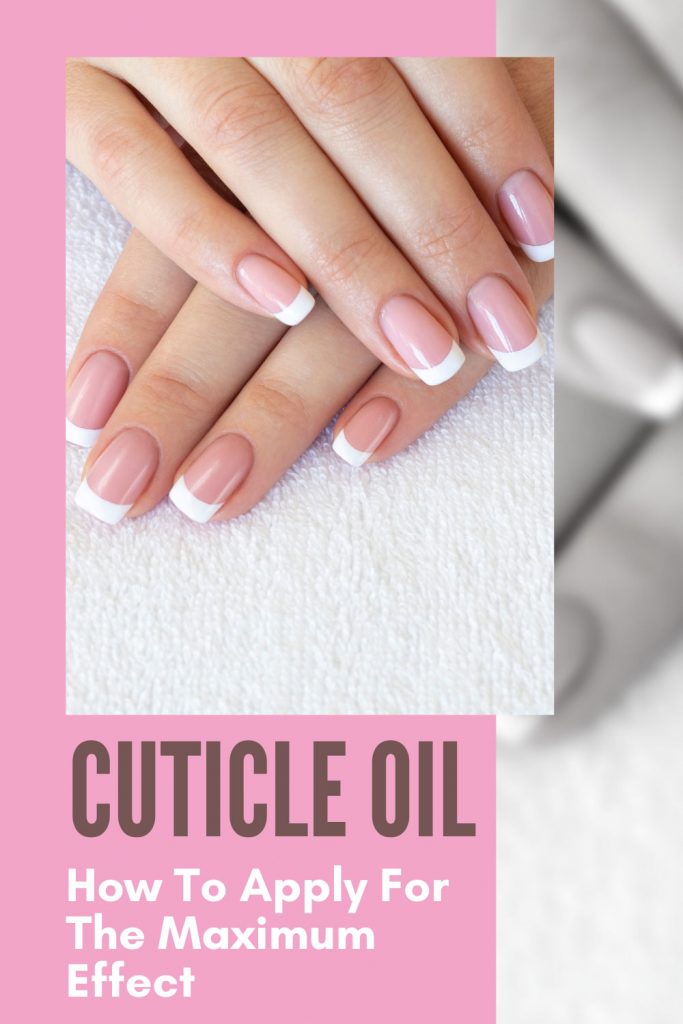 The process of applying cuticle oil is super easy, so just follow our instructions and keep them in mind. Soak your hands in warm water for 5 minutes or just do the procedure after a long evening shower. Put some cuticle oil on the cotton ball and spread it all around the nails. Gently massage the areas for five minutes and leave it on for five more so that it absorbs. If you see some extra oil on the skin, just use a cotton ball to wipe it off. Such an easy and relaxing procedure will be beneficial for your skin.
Cuticle Oil As A Means Of Resuscitation In Complex Nail Care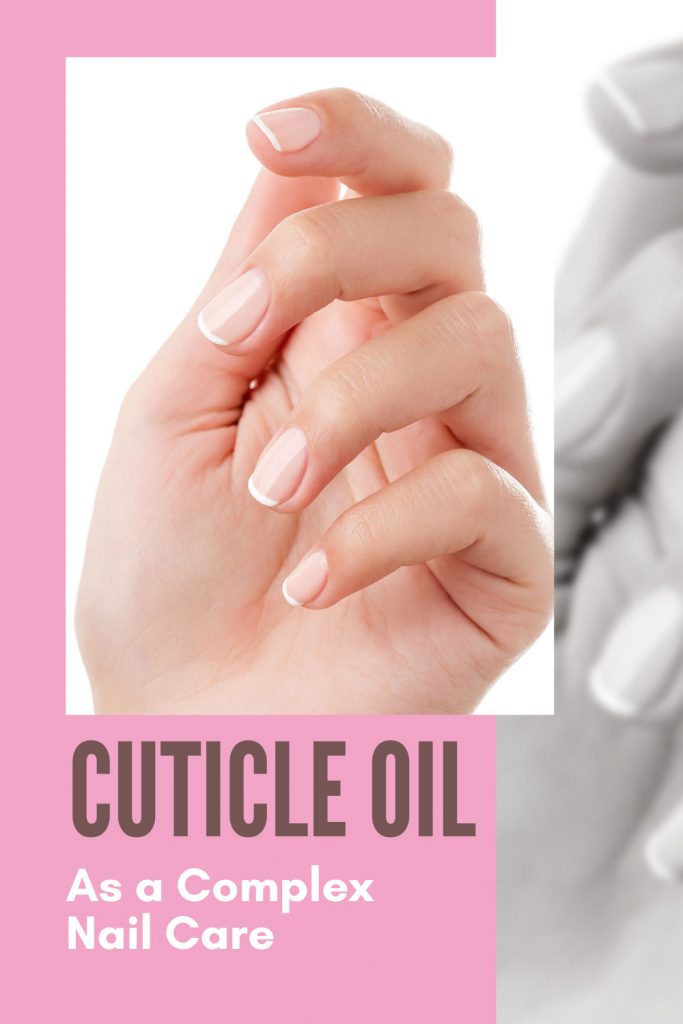 Cuticle oil is not only a great kind of treatment for the cuticle, it is also a great way to fight other nail and skin problems that may occur. Here are some suggestions from us that will make the usage of this product even more worthwhile.
If you have nail psoriasis, make a mixture of cuticle and coconut oil, add some Aloe Vera and apply the mixture to your nails. Use some witch hazel to clean it off afterwards.
If you would like to strengthen your weak nails, add a horsetail root to the oil.
Every girl knows the pain of the swollen nail and the skin around it. To ease the pain, make a mixture of cuticle and olive oil, adding some Aloe Vera gel based on beeswax.
TOP 5 Cuticle Treatments You Should Try
Are you looking for the best cuticle oils that will help you fight brittle nails and dry cuticles? Then we are here to help you. Only the best products will be recommended to help you solve such little but inconvenient problems that happen to us every day. Here are some of our suggestions.
CND SolarOil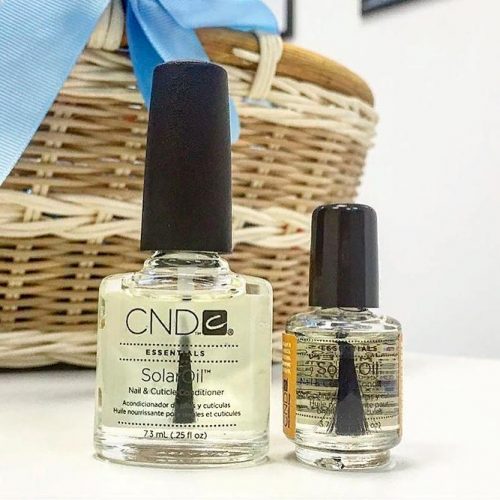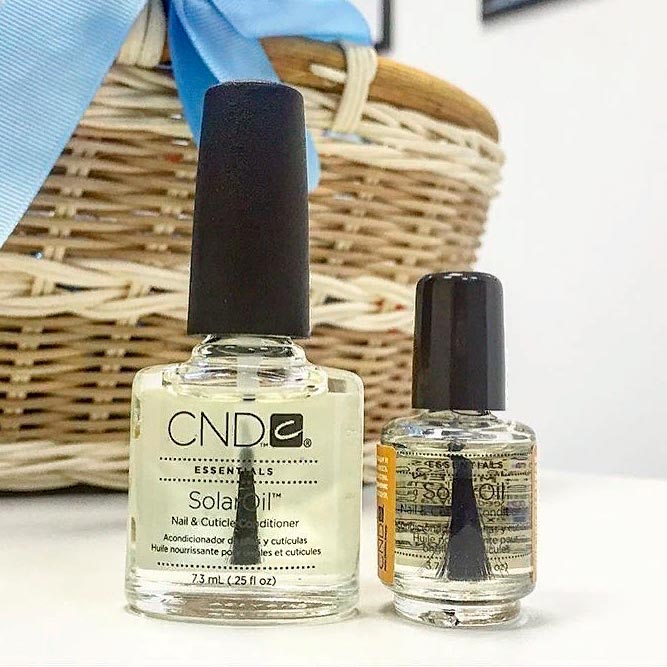 Source: kievnogti via Instagram
This CND SolarOil promises to moisturize the skin around the nails and get the nutrients deeper for a better effect. A great product that is a leader in the industry. It absorbs quickly, nourishes the skin and gives it not only a better appearance but also a better condition. Full of great ingredients such as almond oil and Vitamin E, it will become the best friend of your hands all through the year.
Mavala Daily Cuticle Oil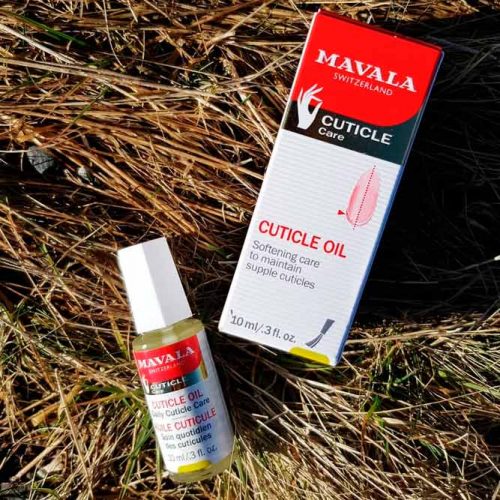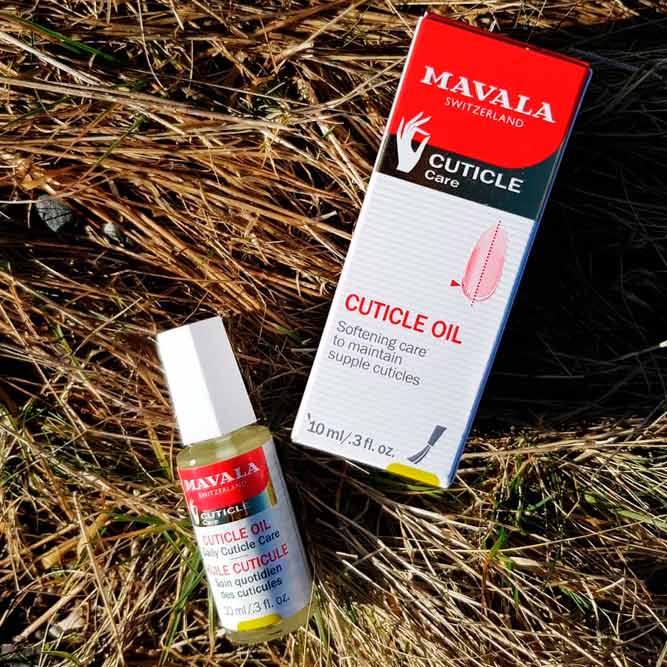 Source: mavala_nz via Instagram
Mavala daily cuticle oil is what you need for a soft cuticle on a daily basis. People state that it`s their number one product that truly gives the difference to the appearance of their hands. Convenient in use, it is a true dream for every girl. Using this oil will be a great step before cuticle removing, so don`t hesitate and try it out!
ESSIE Apricot Cuticle Oil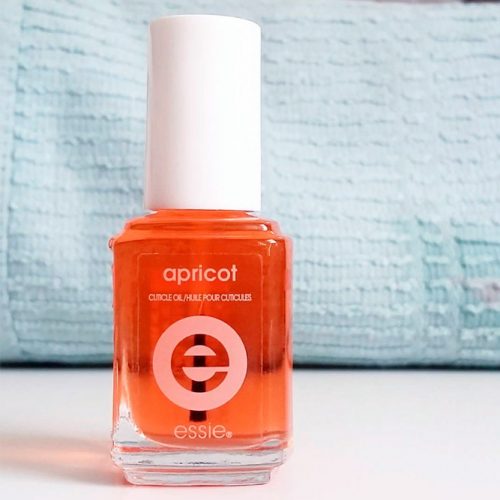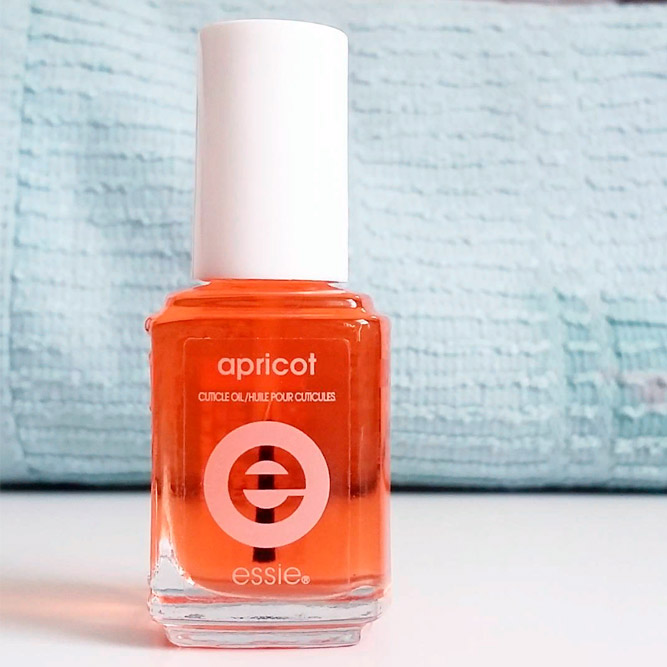 Source: nail_knack via Instagram
It is a well-known fact that natural oils nourish our skin, hydrate it and bring a truly new look to it. We believe that using oil should be also comfortable. So, the fact that it absorbs quickly and doesn`t leave any stains is its benefit for sure. A great fruity smell will make the process even more enjoyable for you . And a small brush will make the application even more convenient. Use Essie apricot cuticle oil, and you won`t be disappointed.
L'Occitane Shea Nail And Cuticle Nourishing Oil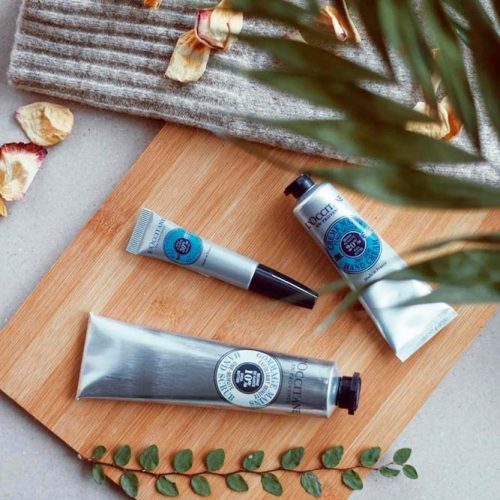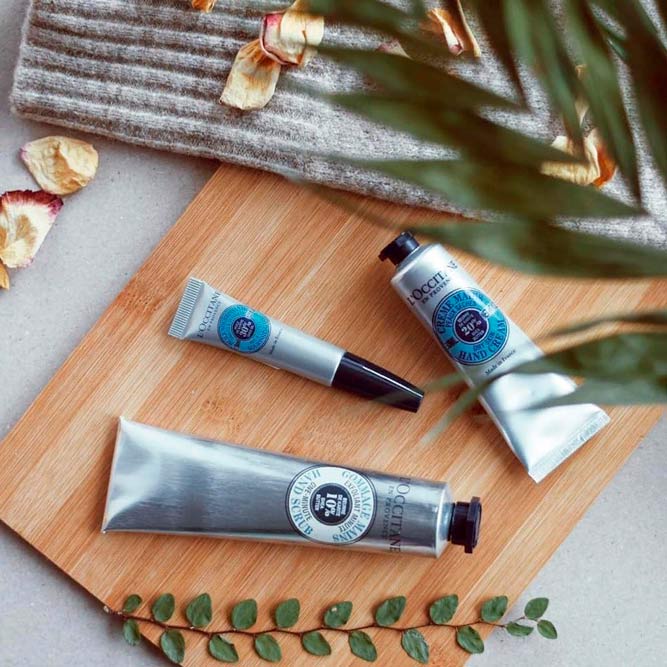 Source: loccitane via Instagram
What we love most about this L`Occitane oil apart from its beneficial effect is its packaging and a brush it comes with. A small tube with a brush on the tip is perfect for the accurate and neat application of the product. A great nourishment effect is visible straight after the first time you apply it. So, the effect it has on the skin and nails can`t be ignored. Great for traveling and home usage.
Cowshed Apricot Nourishing Cuticle Oil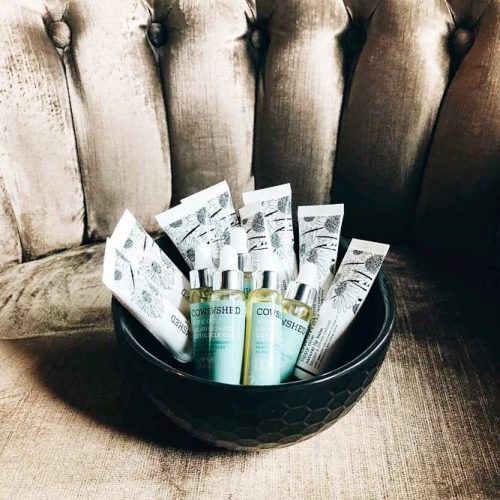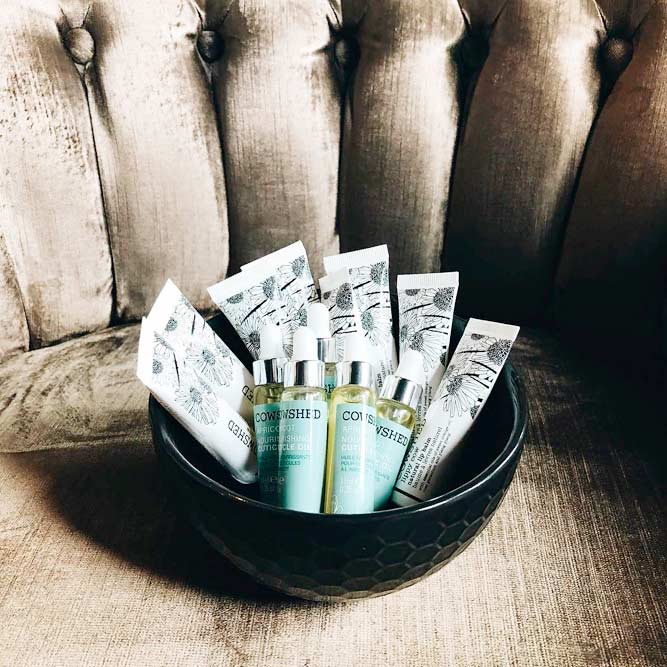 Source: cowshedchicago via Instagram
For those who don`t like the feeling of the oil on the skin, we have a great product to try. Cowshed apricot nourishing cuticle oil absorbs so quickly that you won`t even notice it. Also, it doesn`t leave any stains. A great scent will be left on the skin, so the process of the application will be really enjoyable. It nourishes the cuticles, making them look as if you just left the nail salon. Isn`t it what every modern woman wants?
The Best Recipe Of DIY Cuticle Oil You Can Make At Home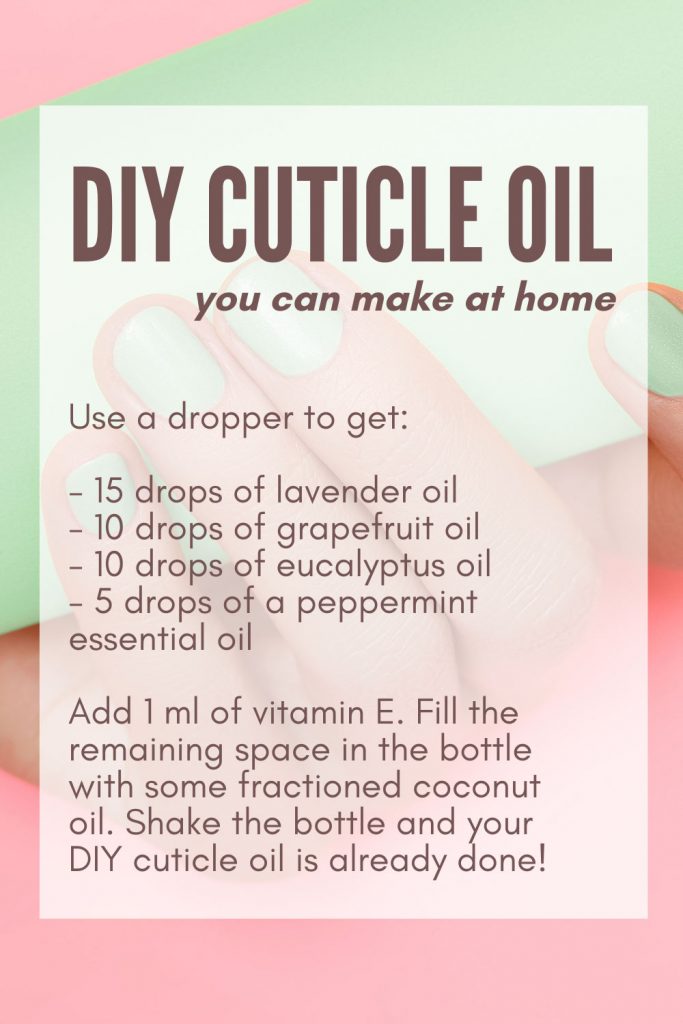 Do you believe that the best product is made at home? Then we have a great recipe for you. An easy way of how to do your own cuticle oil is here for you.
You will need:
Some Lavender, Eucalyptus, Grapefruit, Peppermint, Coconut, and Vitamin E oils
A little plastic or glass container from nail polish with a brush
Before mixing all the ingredients, sufficiently clean the container if needed. Use a dropper to get 15 drops of lavender oil and mix it with 10 drops of grapefruit and eucalyptus oils. Add 5 drops of peppermint essential oil and 1 ml of vitamin E oil. Fill the remaining space in the bottle with some coconut oil. If you don`t have coconut oil, use some olive or Argan oil. Shake the bottle and your DIY cuticle oil is ready! Enjoy using it!
FAQ: Cuticle Oil
Is it bad to use cuticle oil everyday?
Cuticle oil is very simple to use. You won't need much. 2-4 drops on each nail will be enough because the skin absorbs the oil quickly. Cuticle oil can be applied on a daily basis for optimal benefits.
Can I use Vaseline instead of cuticle oil?
Vaseline petroleum jelly is often regarded as an excellent cure for dry cuticles. It also works well as a substitute for cuticle remover. Simply dab a little petroleum jelly on your cuticles with a cotton swab, and after a few minutes you should be able to easily push your cuticles back.
Do nails absorb oil?
Oil is absorbed considerably more slowly than water into the nail plate to make it more flexible. So, oils are more difficult to escape from the nail plate since they are absorbed slowly.
Was this article helpful?