By:

Glaminati Media

| Updated:

06/26/2019
Couple Walk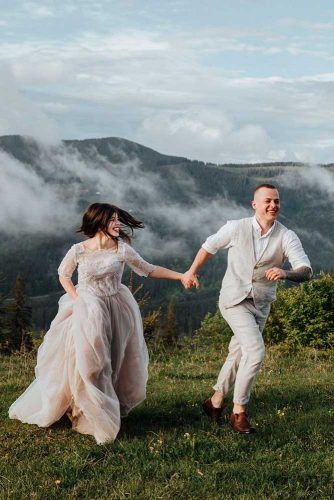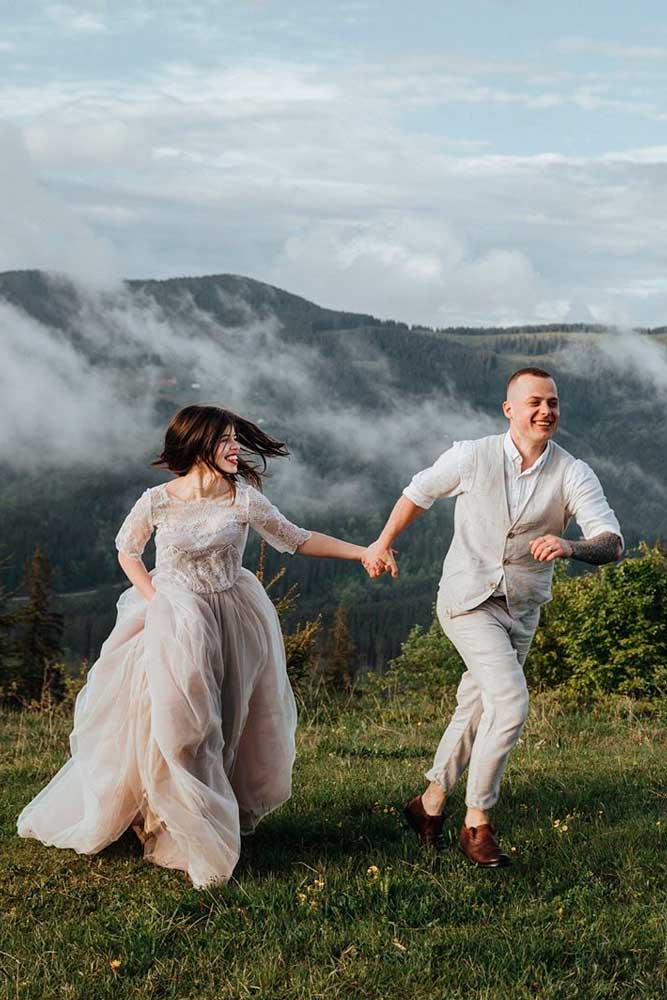 Among all the traditional wedding photos ideas there those which are less classy but add a more natural touch to the occasion. You do not need to pose for every single photo. Adding some action will add some more life and personal touch to the photo shoot.
Source: hinhanni via Instagram

The Forehead Kiss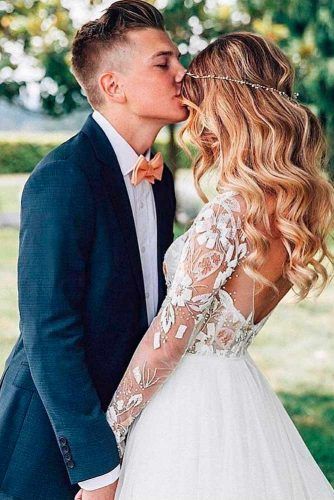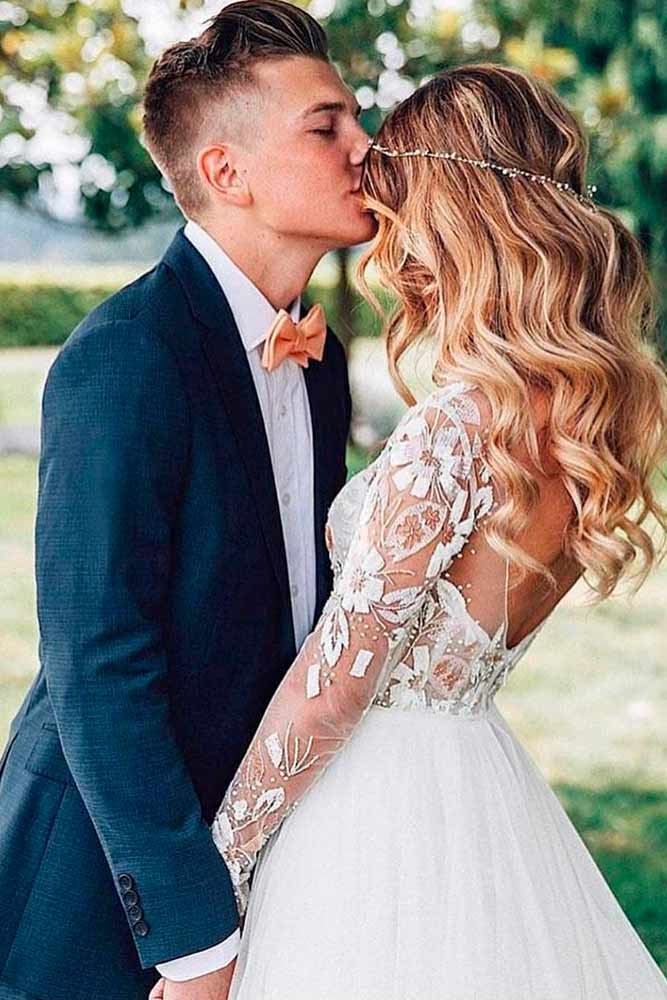 Some couples may feel uneasy during the photo shoot, especially when it comes to such personal moments as sharing kisses. This means that every experienced photographer has to have some ideas in the store. A gentle kiss on the forehead may help the bride relax a little while she feels safe and comfortable in her husband's arms.
Source: camifarcas via Instagram

Lying In The Roses Petals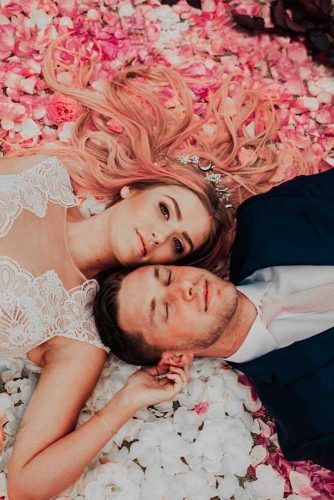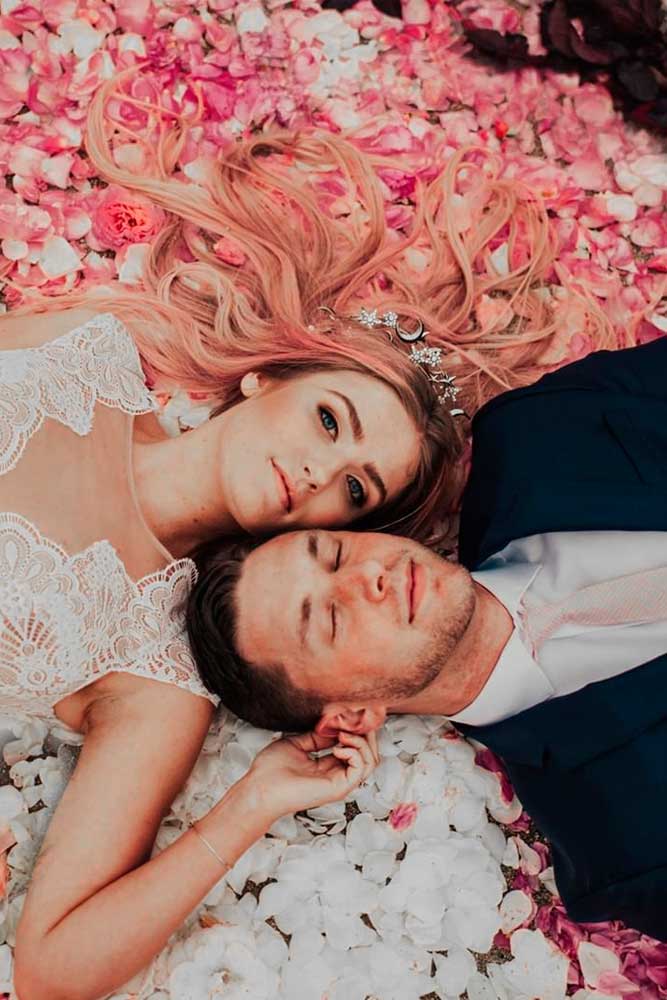 There are so many uses for rose petals that you will be surprised. For instance, as you may already know, one of the best wedding photos are the couple ones. So, lay the couple on the rose petals and depict them peaceful and relaxed. One of the newlyweds can have the eyes open while the other keeps them close, to achieve the unique and incredible shot.
Source: greenweddingshoes via Instagram

The Shoulder Rest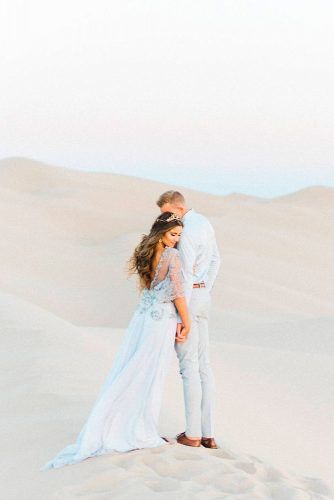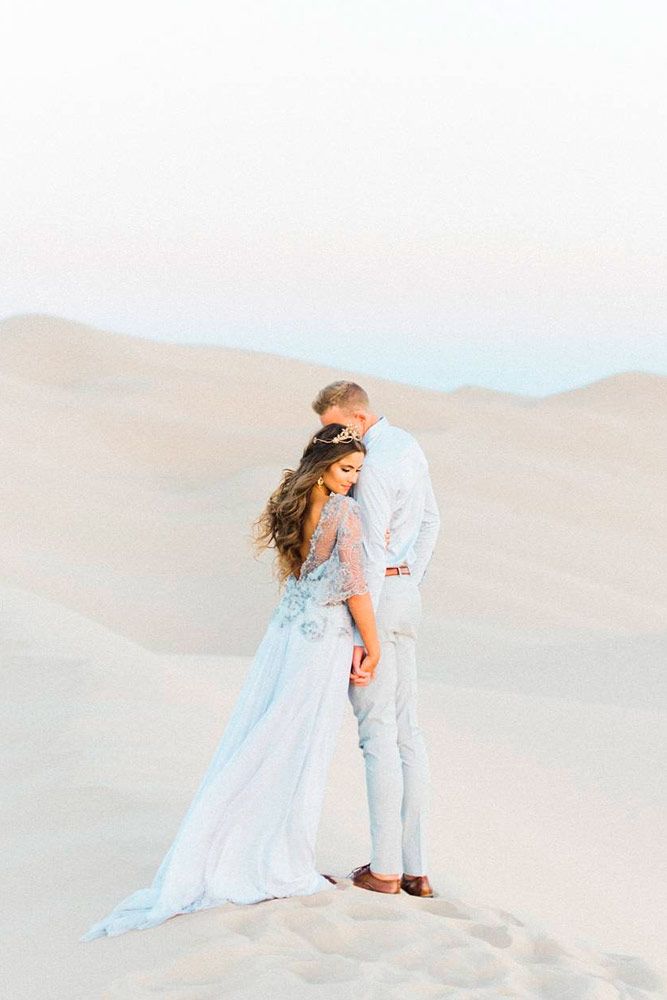 The fact is that most of the cool wedding ideas depend upon the location. However, posing matters too. Have the bride lay her head on his shoulder to depict the trust and connection to get that perfect shot.
Source: mink_photography via Instagram

The Hand Kiss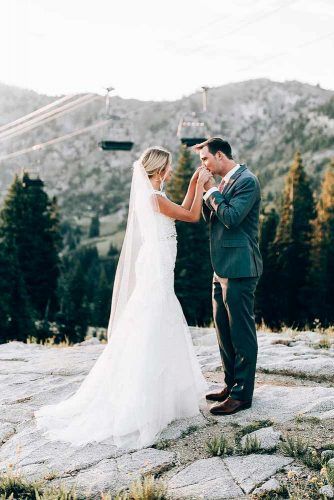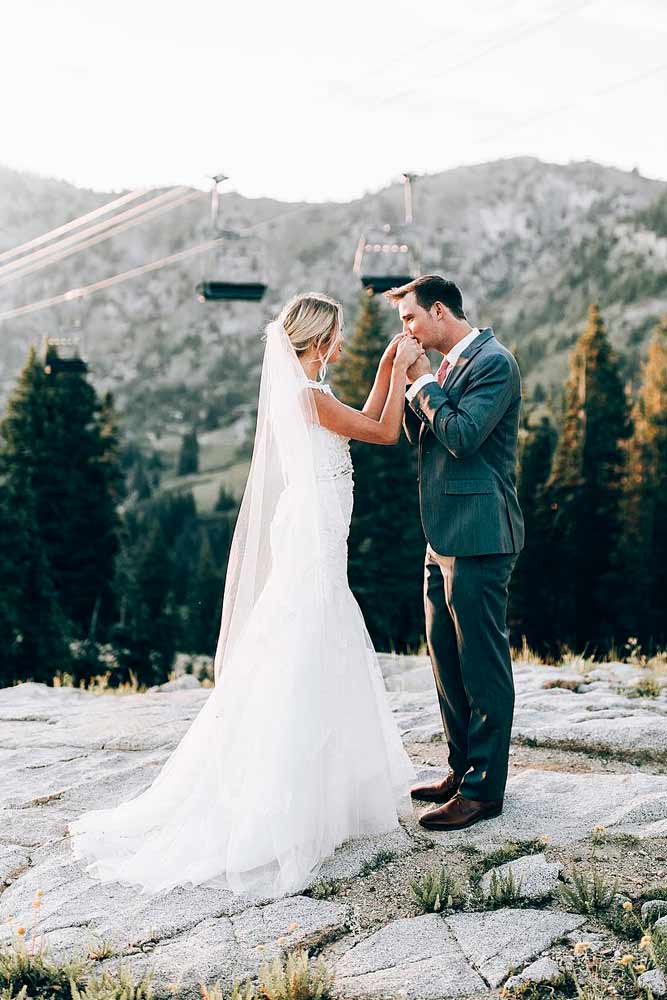 Every wedding is a personal fairytale for the bride and groom. That is why in order to intensify the vibe choose the ideas for weddings that look appropriately. For example, when the groom kisses the bride's hand, it makes him look like the Prince Charming has found his Cinderella!
Source: dukemoose via Instagram