Your Wedding Will Be Vibrant With These Fall Wedding Centerpieces
Our collection of fall wedding centerpieces is the perfect inspiration for your wedding decorations. Vibrant yellow, orange, and red colors, pumpkins, gold elements are an ultimate key to a gorgeous table decor.
Centerpiece And Tabletop Decoration Ideas With Pumpkins
Source: Apumpkinandaprincess, Thebridelink, KreativelyKrafted via Etsy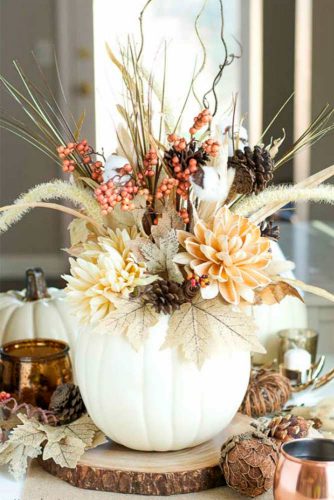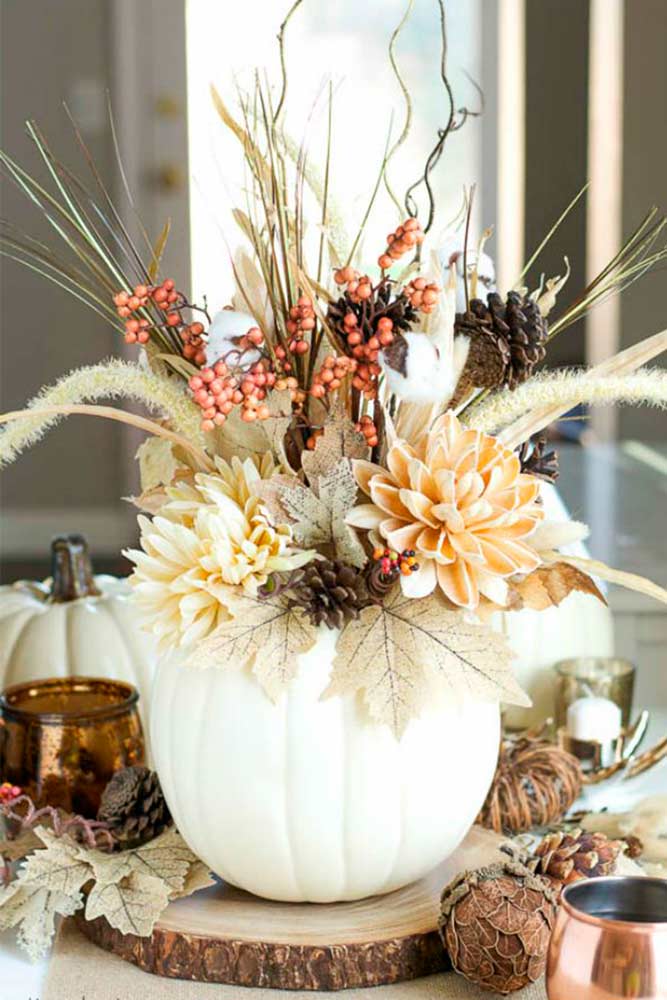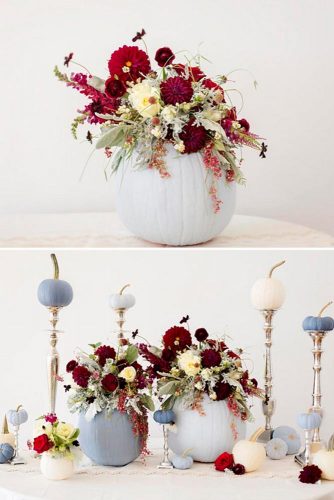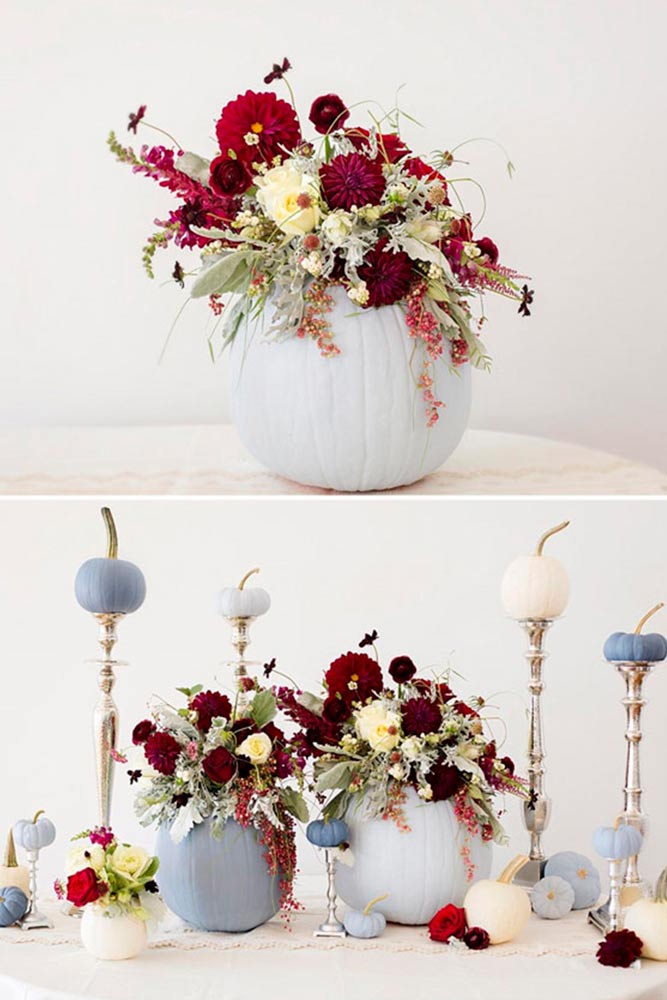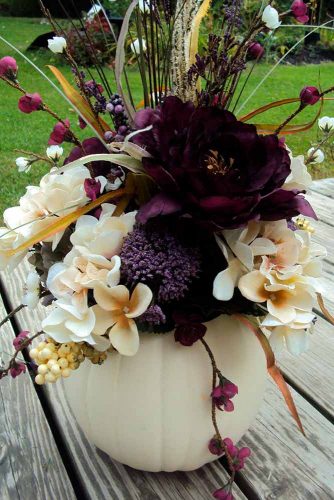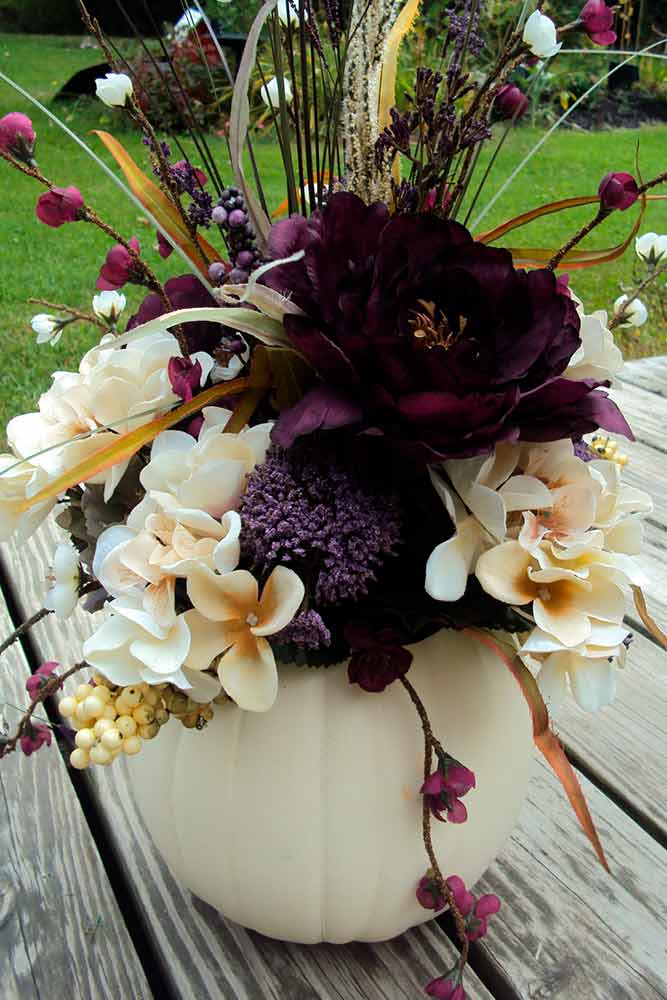 Source: Yourcozyhome, Elizabethannedesigns, Thistlewoodfarms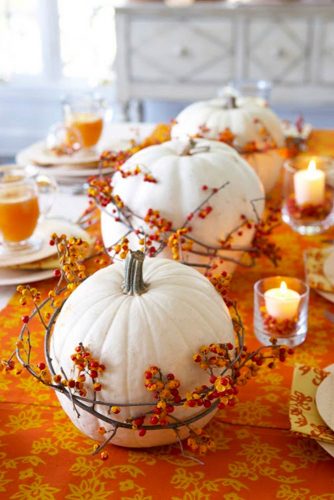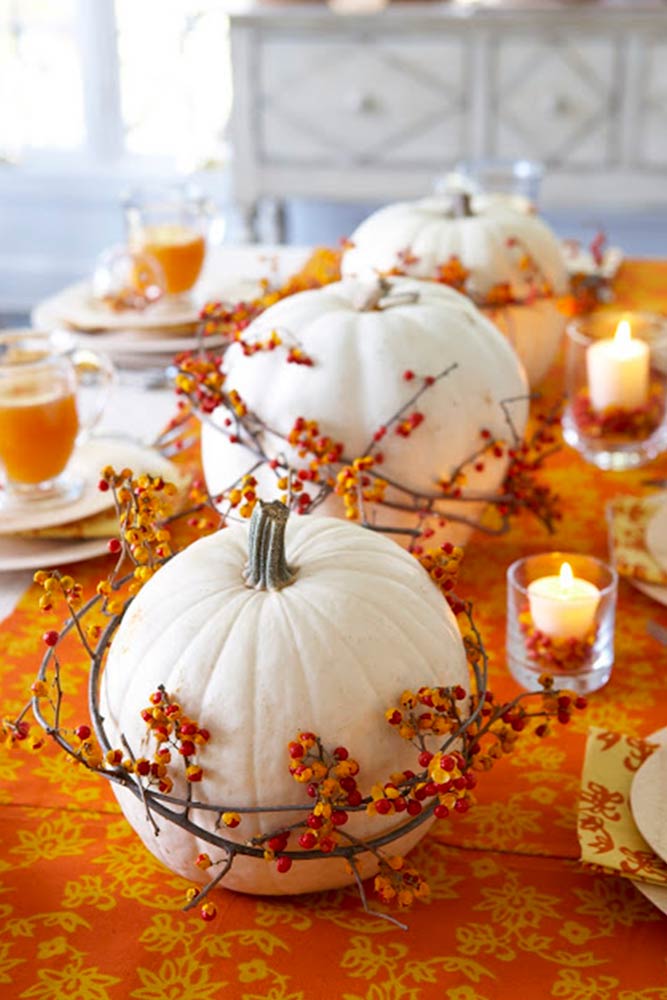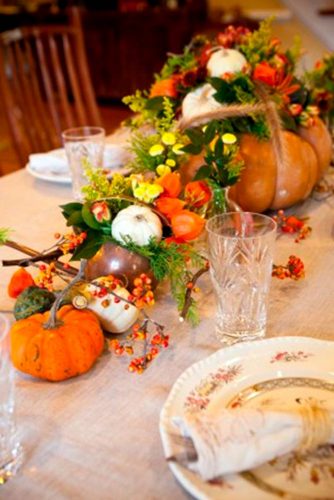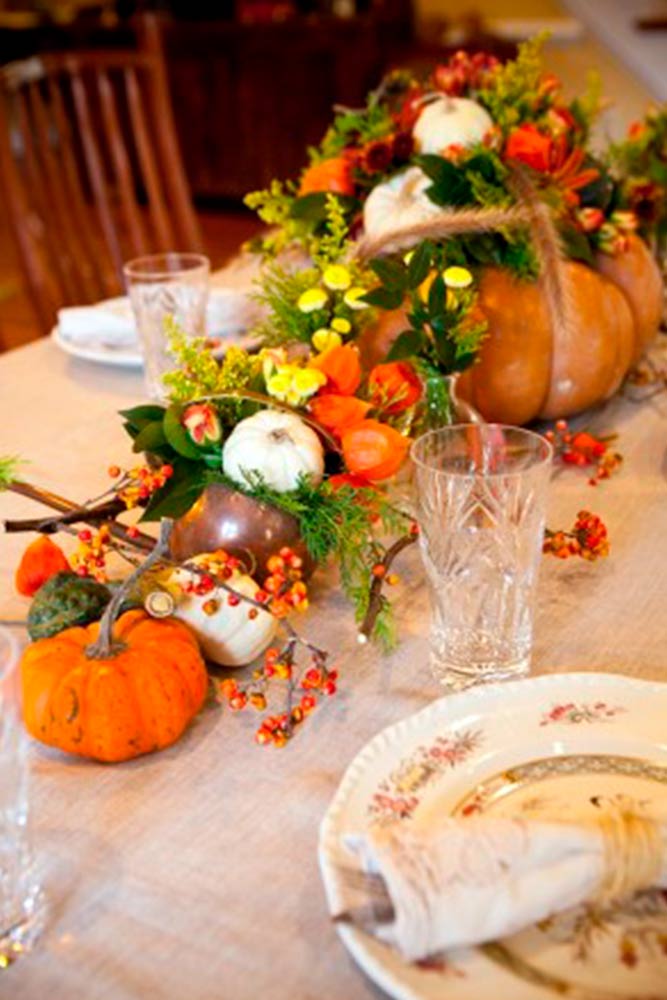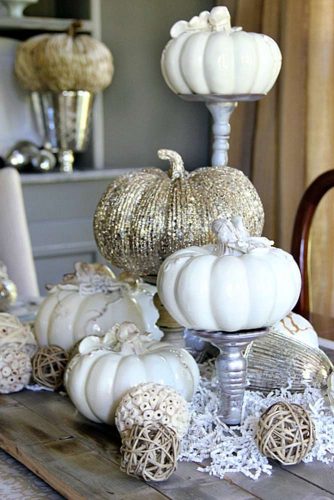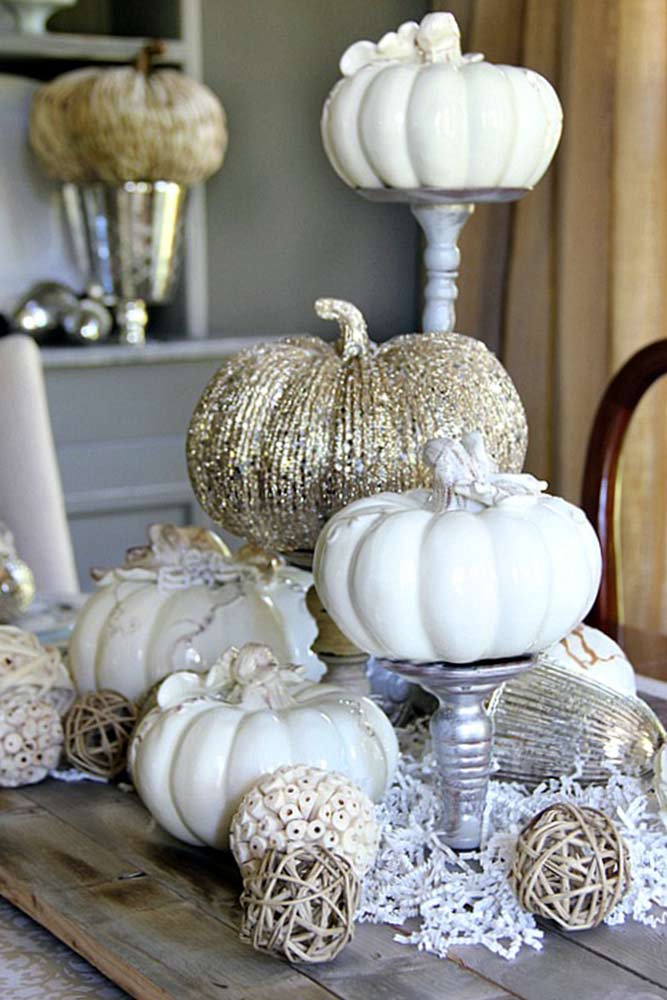 If you opt for wedding flower centerpieces, have a look at the ones in an orange color family. Peach roses are super romantic. Add some white flowers to balance it.
Amazing Fall Floral Design Of Centerpieces
Source: Lauramatthews Photography, Katieparraphoto via Instagram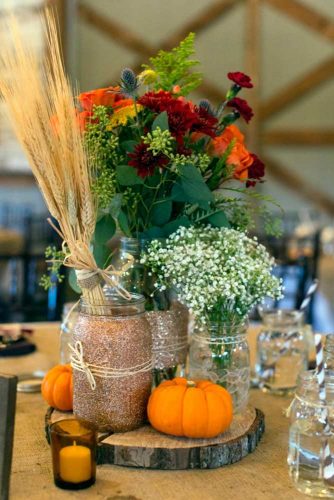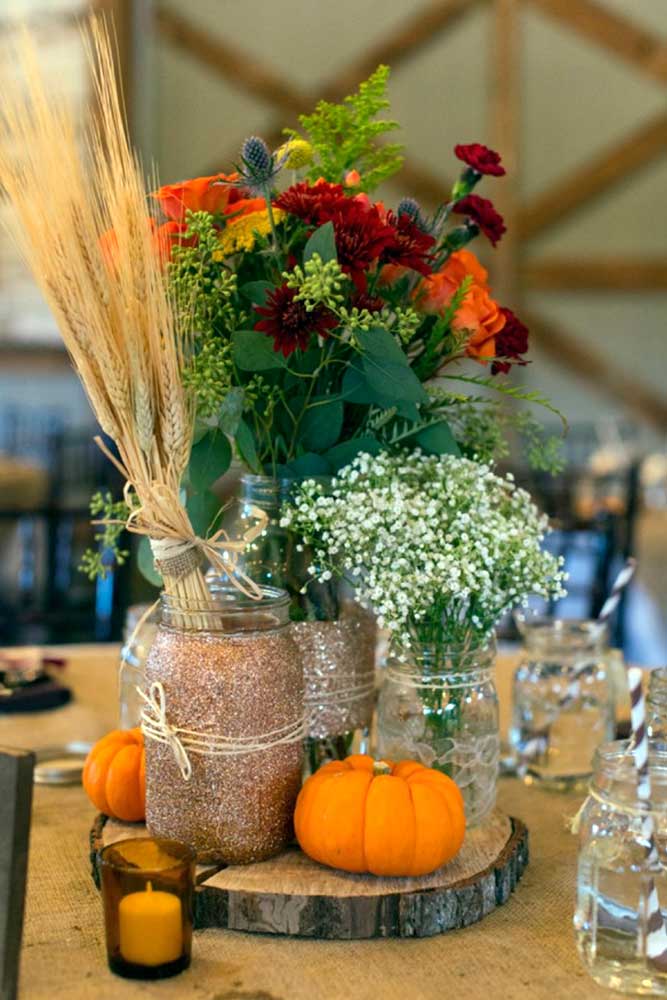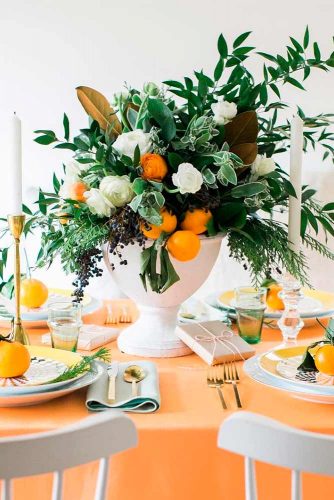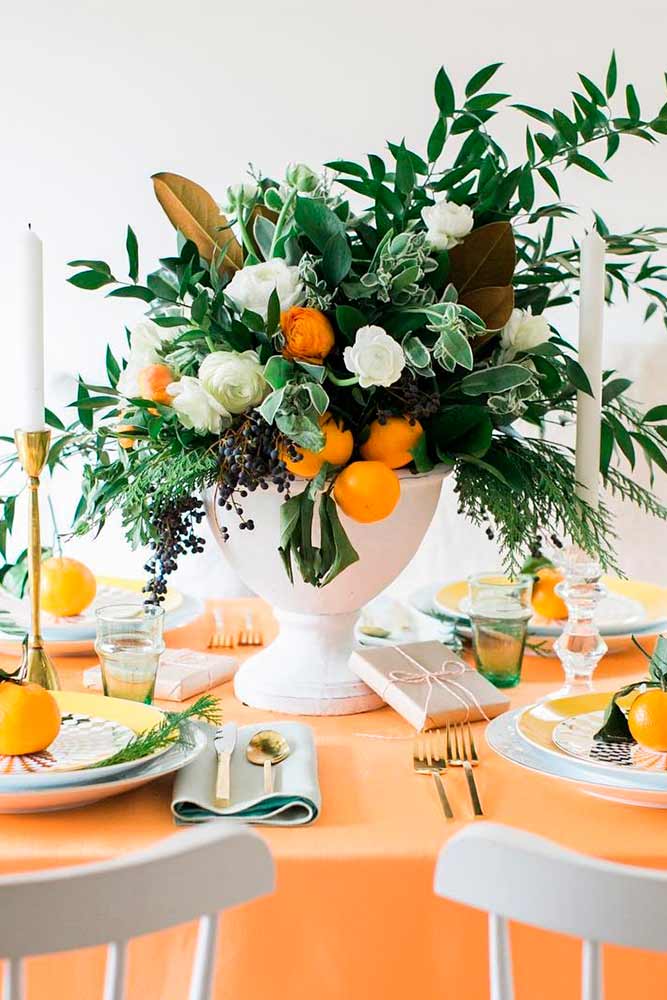 Source: Lindsaynickel Photography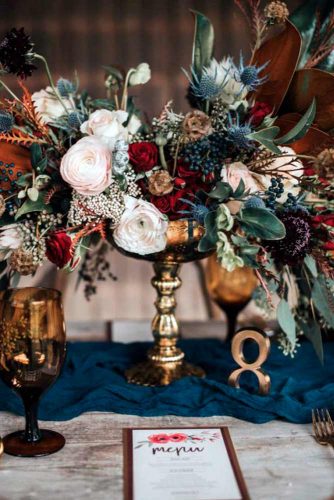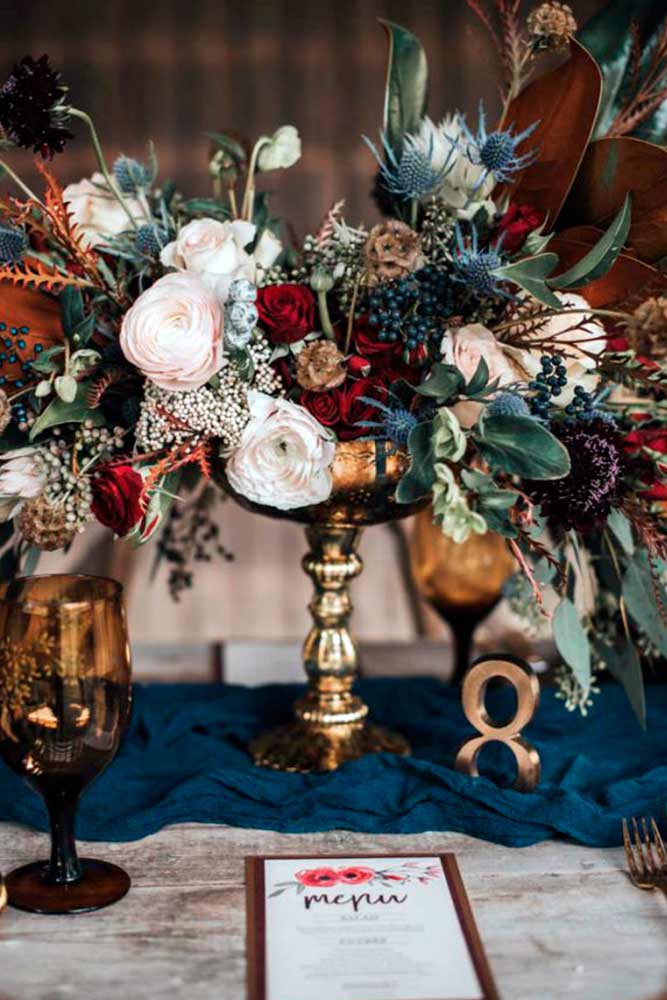 Creative wedding centerpiece ideas include succulents in baskets, glitter and ceramic pumpkins, candle holders made of logs. They are perfect for fall wedding.
Romantic And Creative Ideas Of Wedding Centerpieces
Source: Inessa, Kristenscreationsonline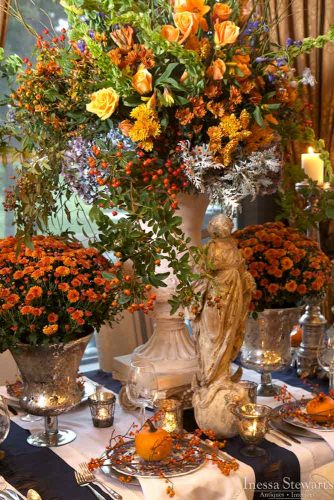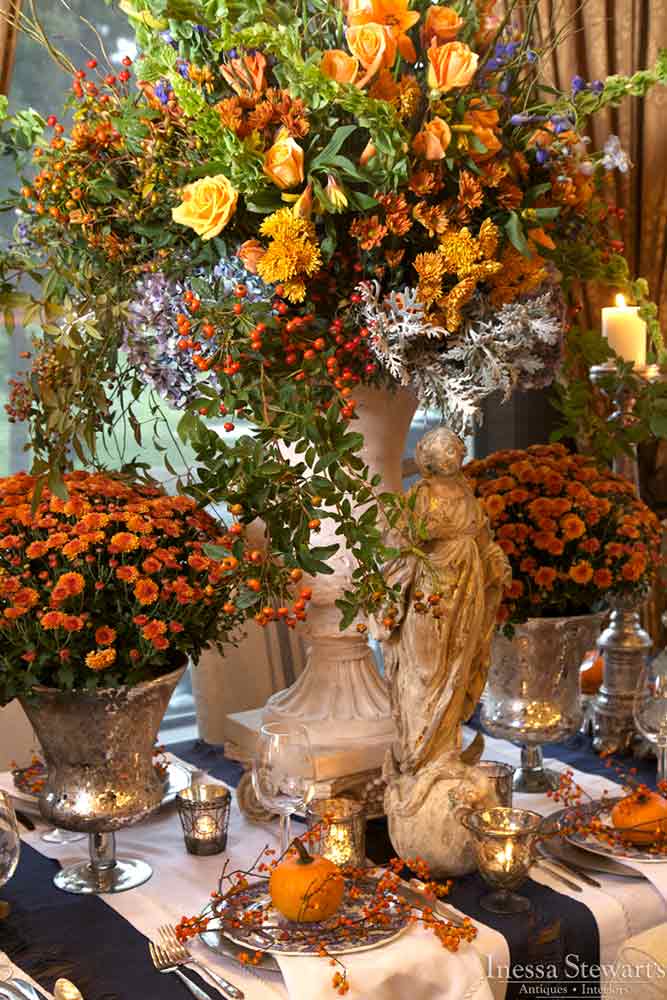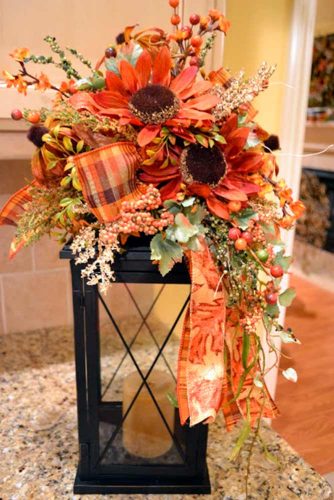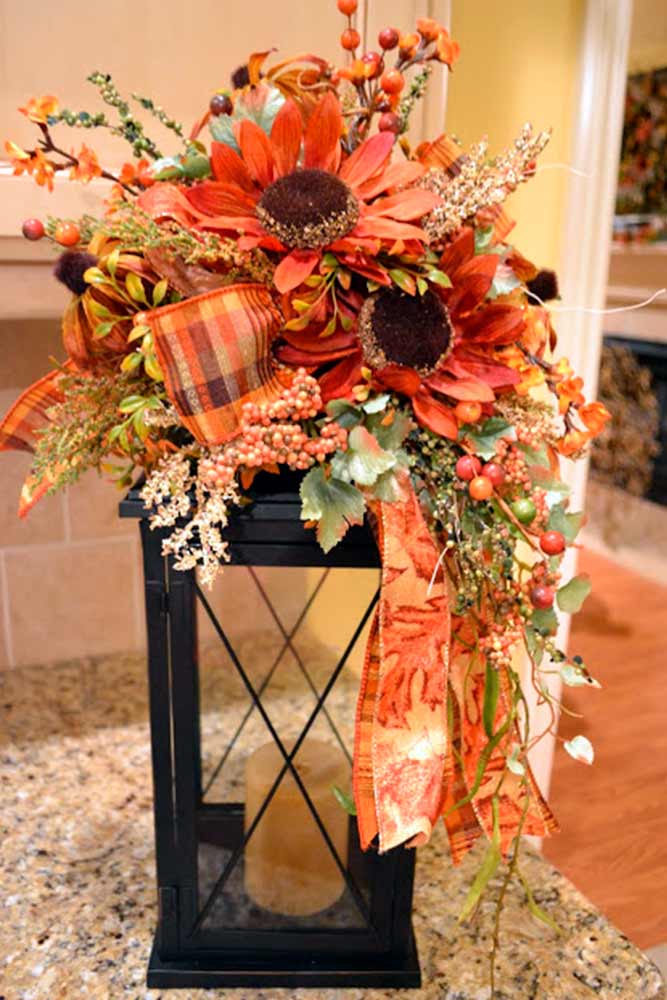 Source: Weddingwire Photography, Wedding-venues Photography, 33shadesofgreen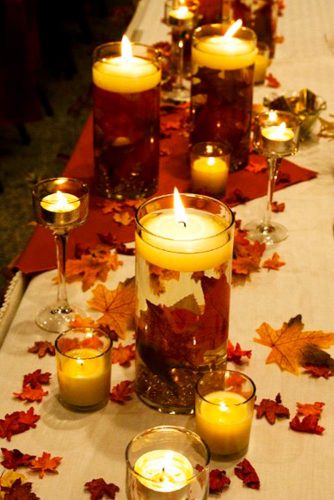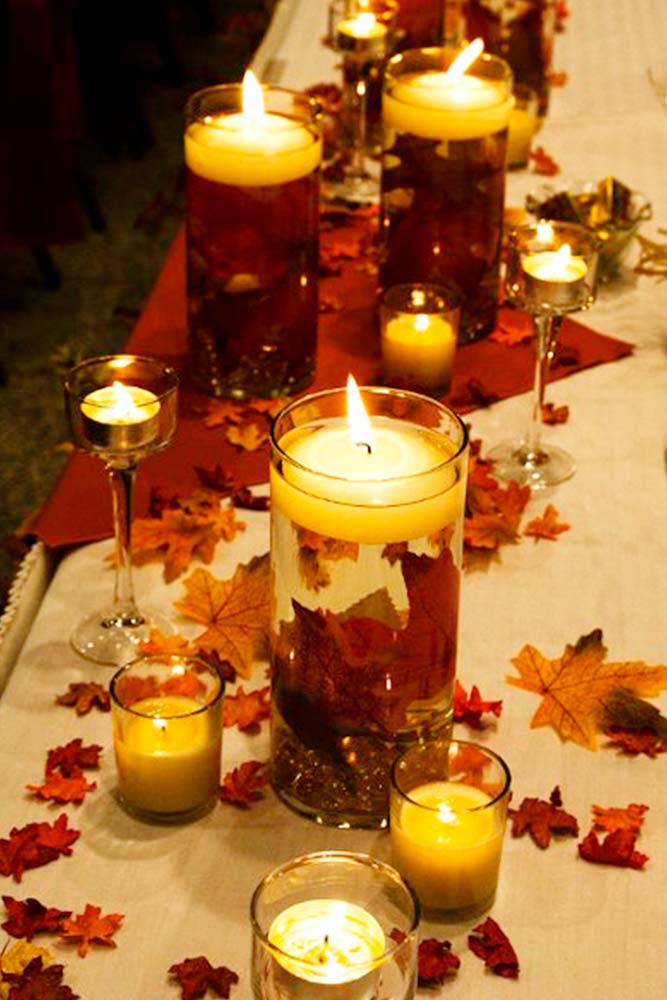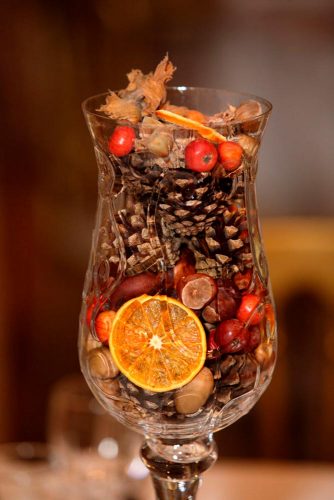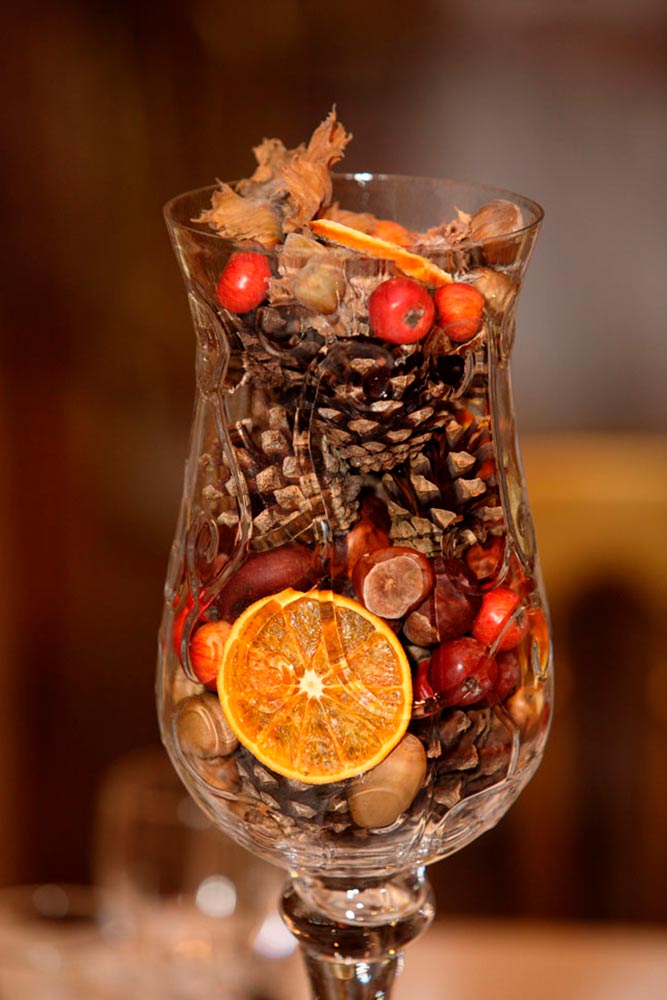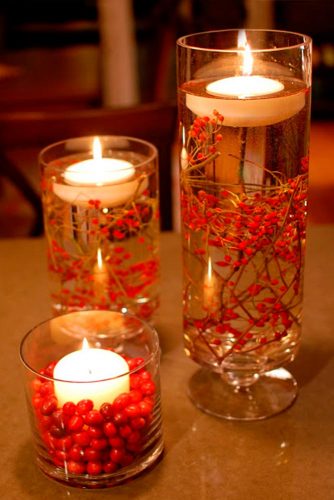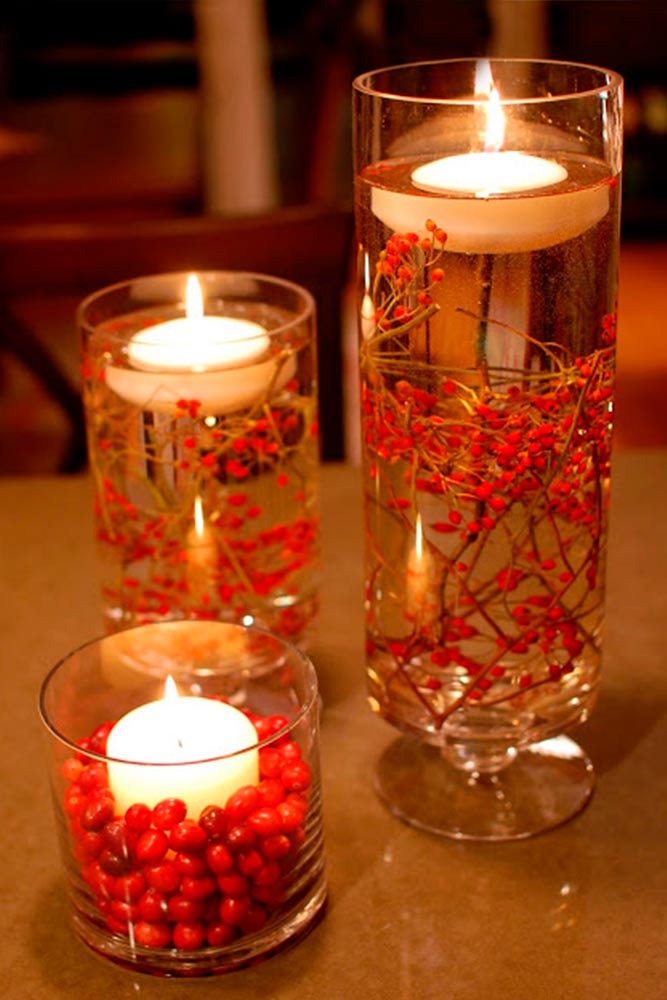 To make your wedding romantic, try to use candles in your centerpieces. They look super cute when put in a vase with water and flowers, or even with twigs.
Stylish Fall Wedding Centerpieces
Source: Jenfariello Photography, Jeffreysampson Photography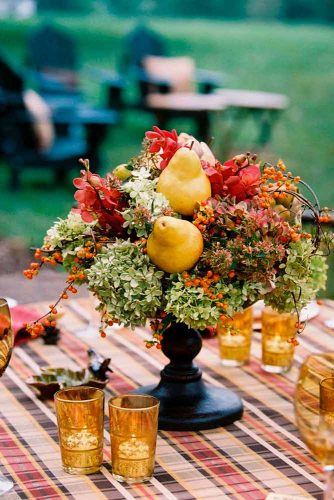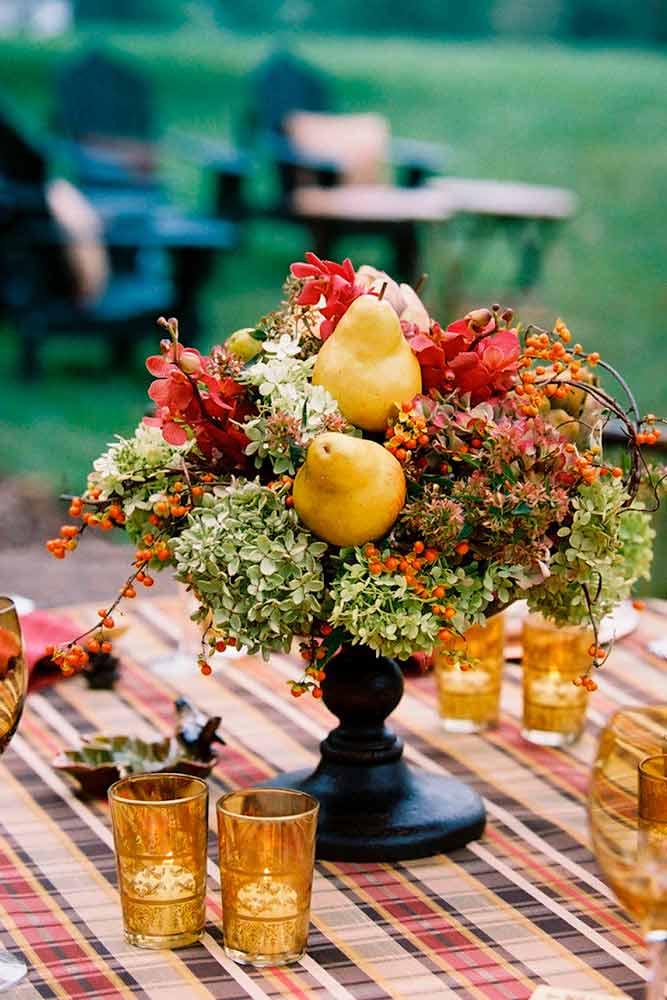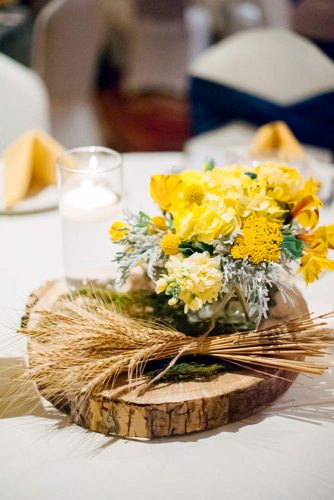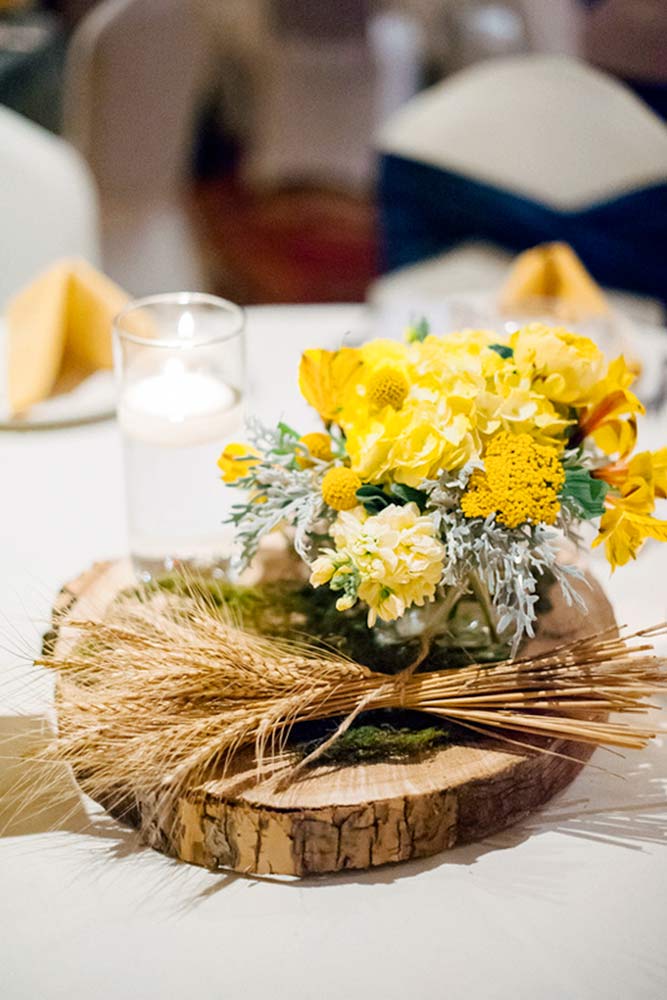 Source: envphotography via Instagram, HappyWeddCom via Instagram, scentsationalflorals_mddcva via Instagram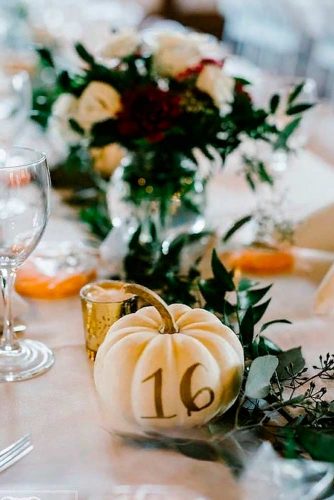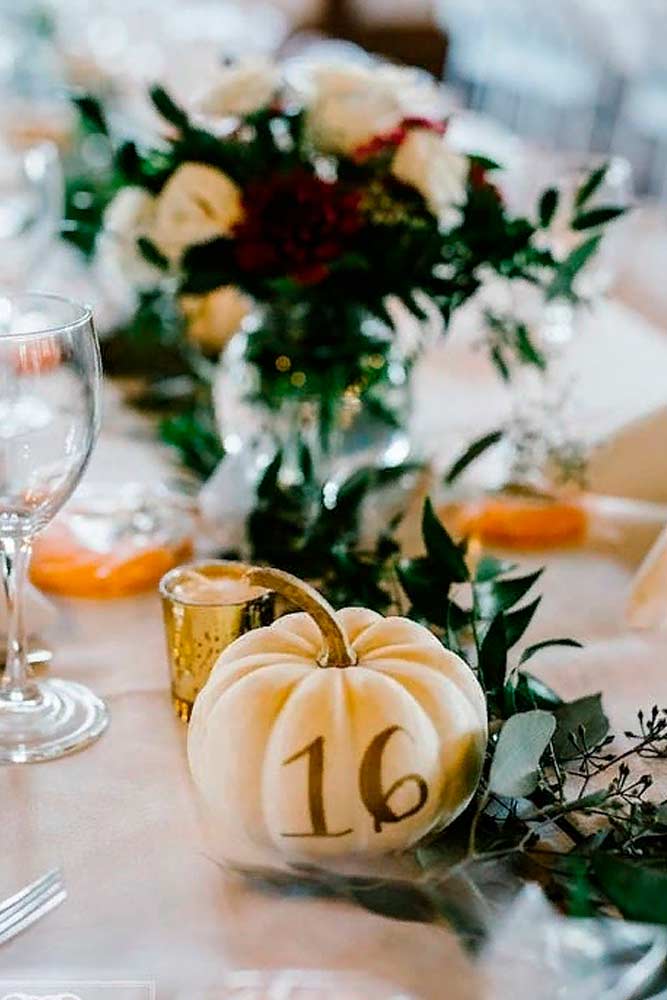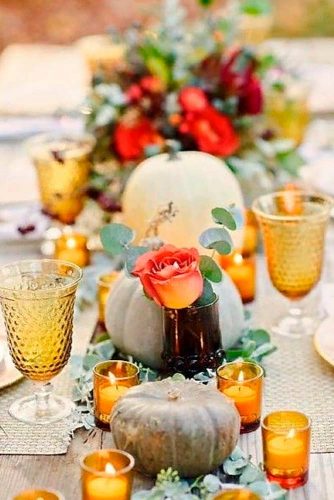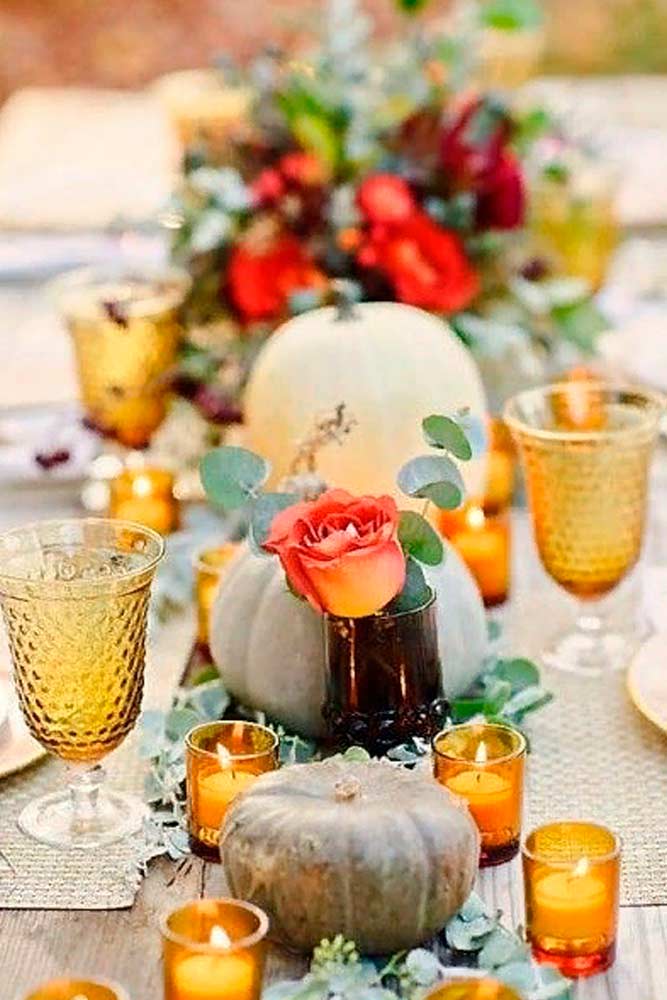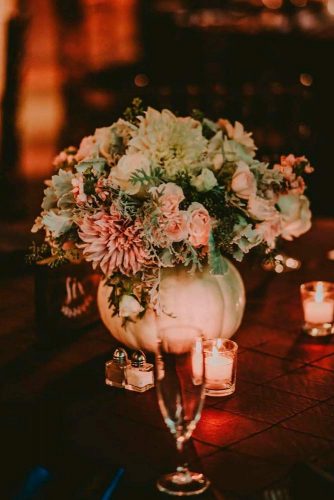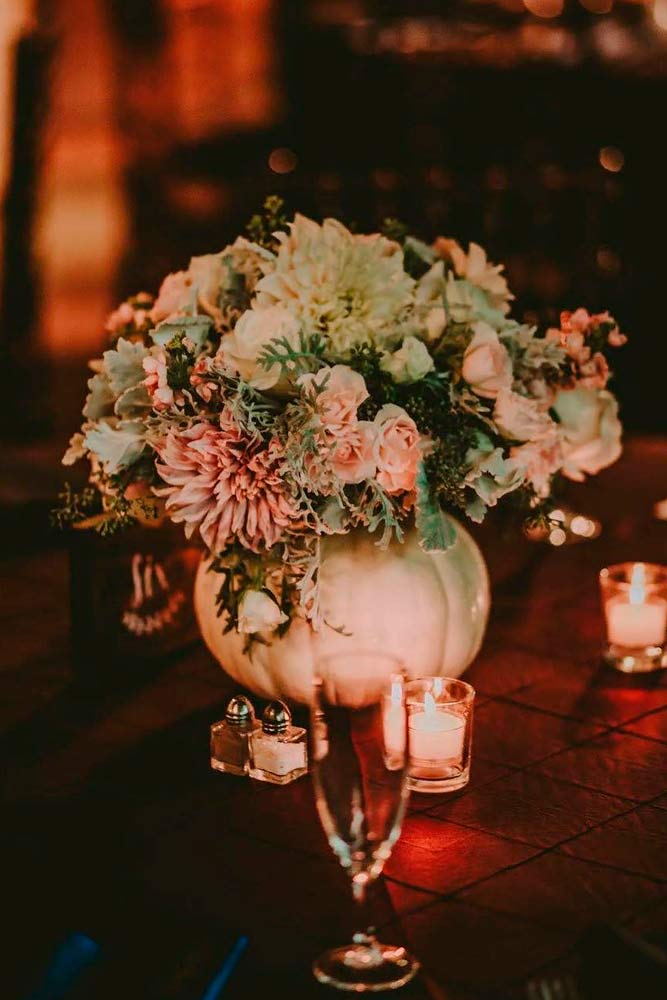 Wedding centerpieces will help you to surround yourselves with bright colors on this important day.
Wedding Сenterpieces With Fall Flowers And Foliage
Source: juniper.event.co via Instagram, yolieandco via Instagram, https://www.instagram.com/balsamhill/ via Instagram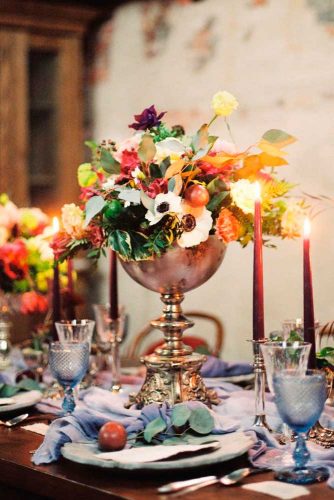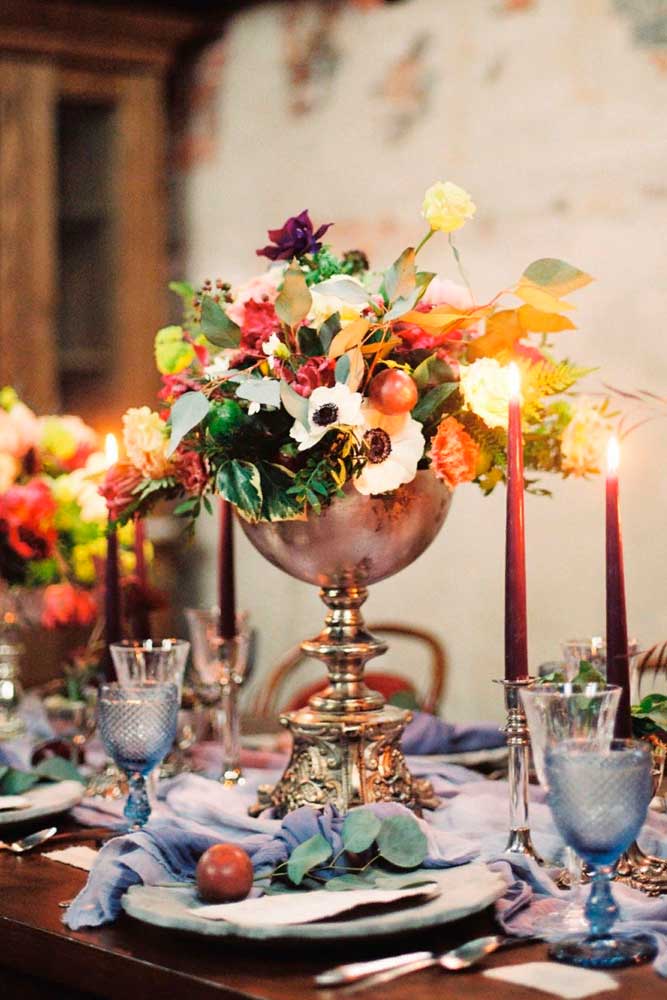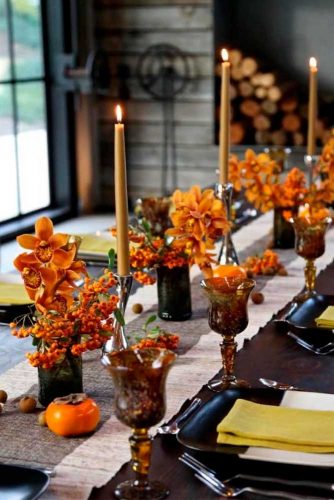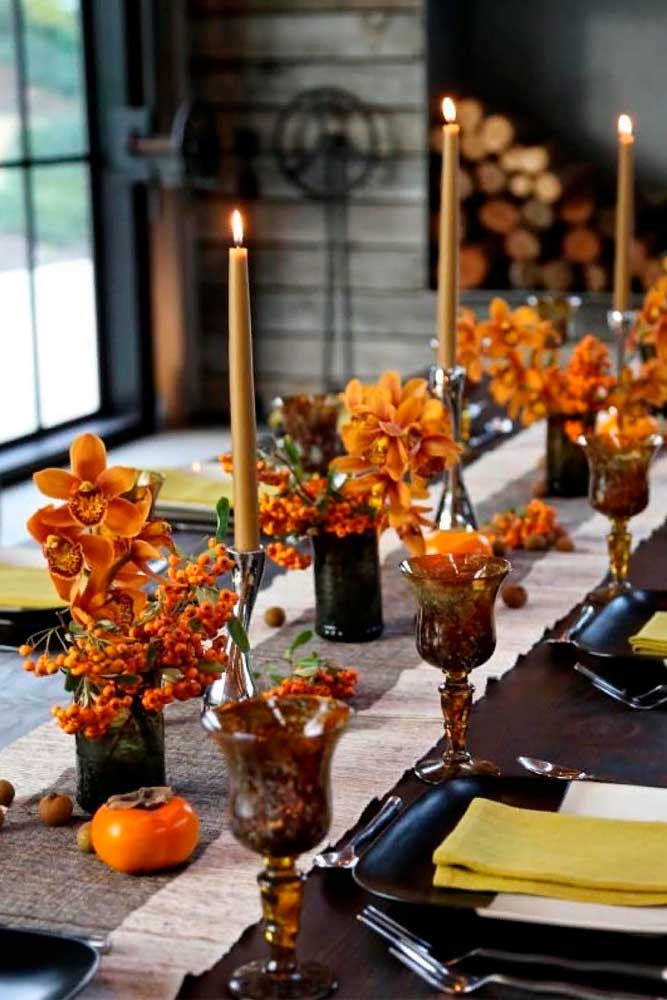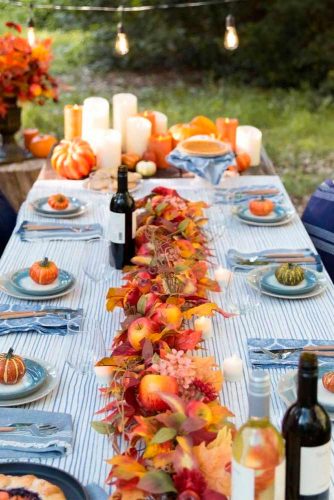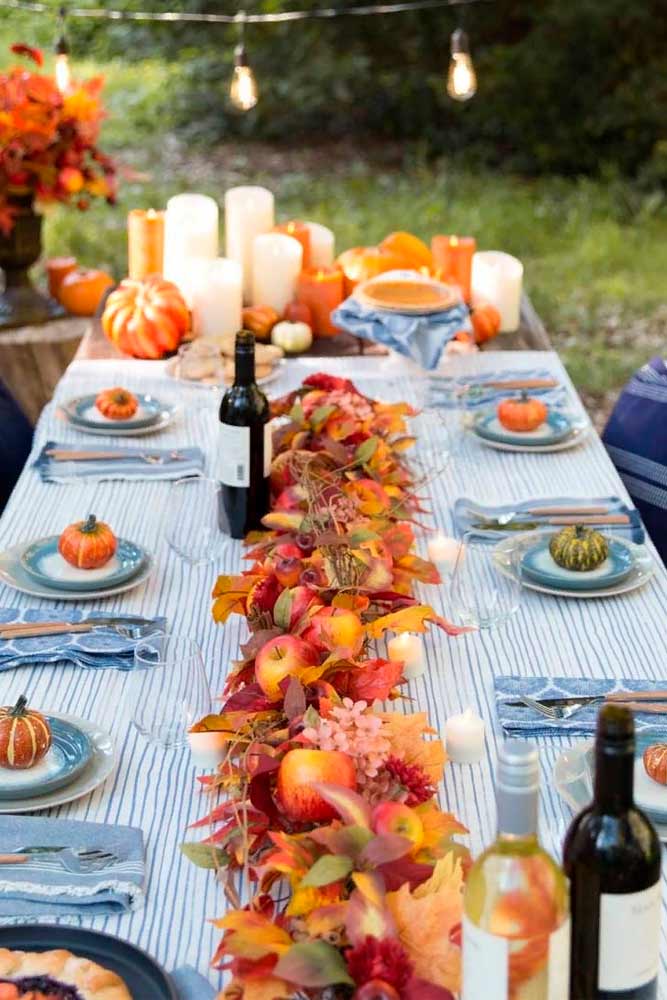 Wedding centerpiece is one of the most important elements of décor, and you need to treat it accordingly. For example, if you are planning your wedding in fall, then there should be a lot of autumn hues added to the centerpiece decoration. Do not forget about the flowers and leaves as well as seasonal fruit!
FAQ: Fall Wedding Centerpieces
What are the rules for a table centerpiece?
Typically, a tall centerpiece for a round table should be over 20 inches high and a lower one should be under 14 inches. This allows guests to actually see each other across the table while they are talking. When decorating a square table, focus on a height instead of width. Group decorative elements of the same size along a long rectangular table.
How do you set up wedding centerpieces?
Take into consideration the theme of your wedding, the season, the style of the centerpiece. Set them up according to your venue, shape and size of the tables. Do not limit your décor to floral arrangements solely, include candles, lanterns etc.
Was this article helpful?