Wedding Hairstyles For Short Hair To Look Adorable
These ideas of wedding hairstyles for short hair will make all your guests and your hubby-to-be say wow. Choosing your wedding dress is the most important without a doubt. And what comes after it? Of course, your glam, especially a 'do.
Cute Short Hairstyles for Beautiful Brides
Source: Mackenseyalexander via Instagram, Weddingsonline via Instagram, Heatherchapmanhair via Instagram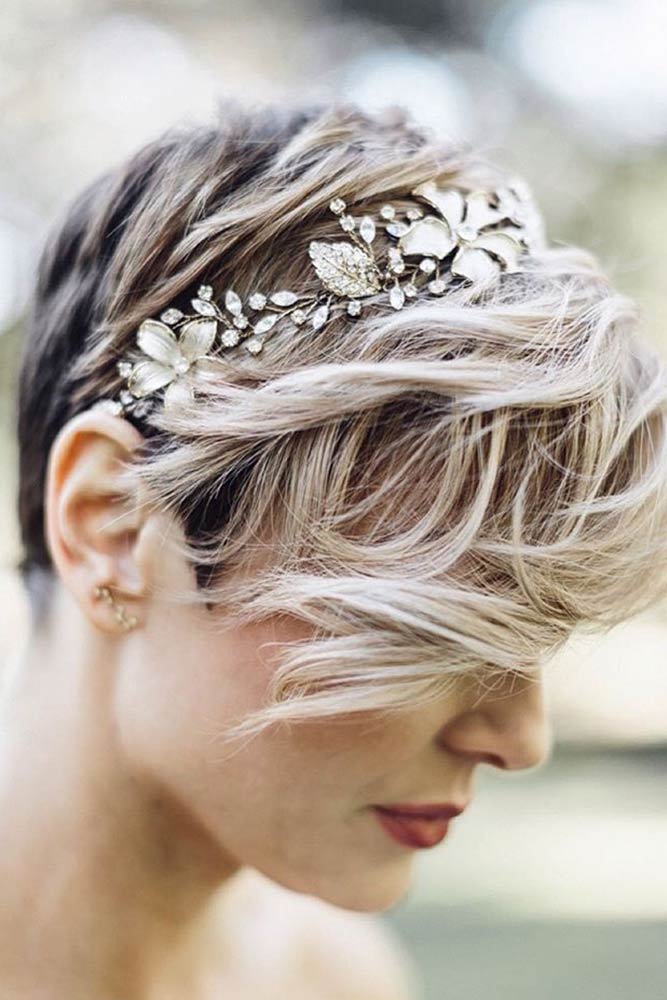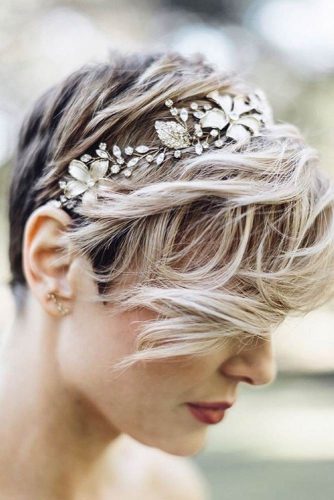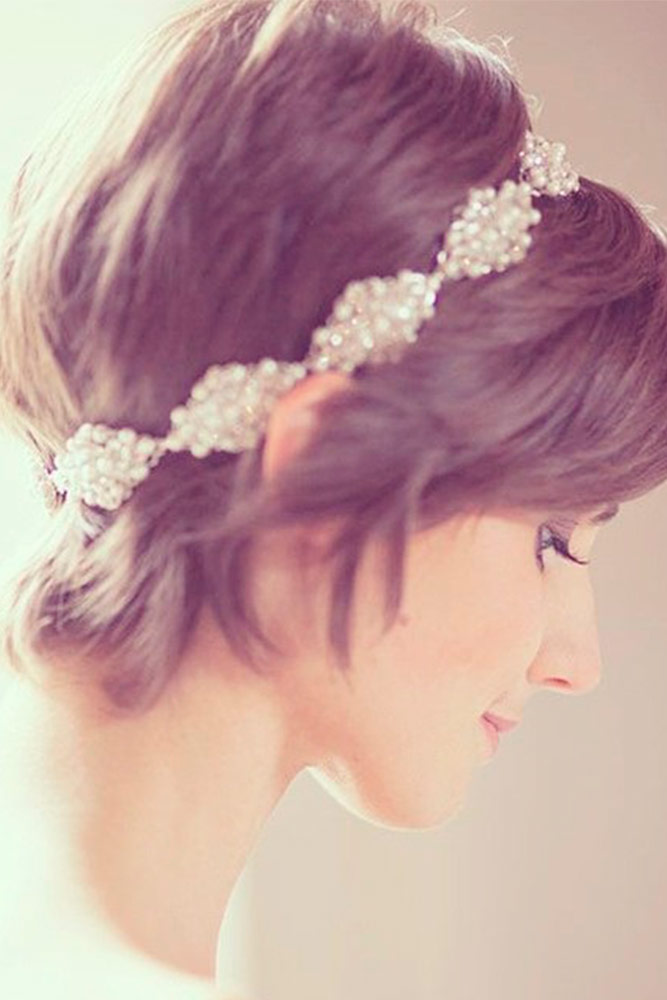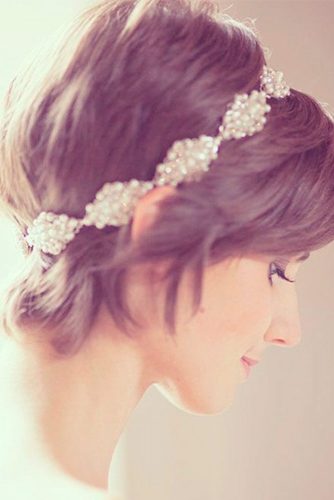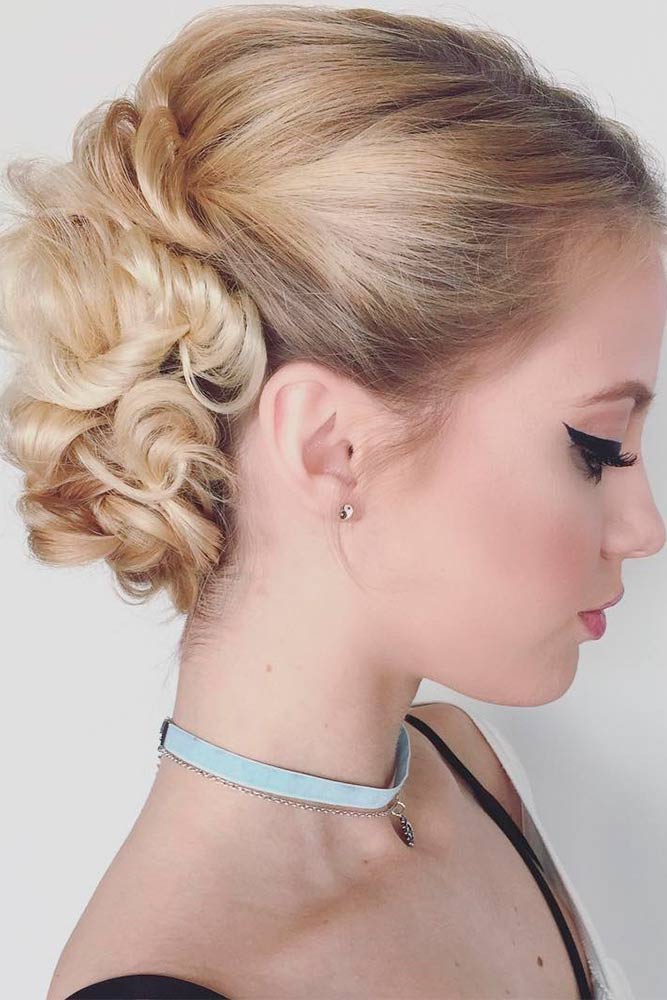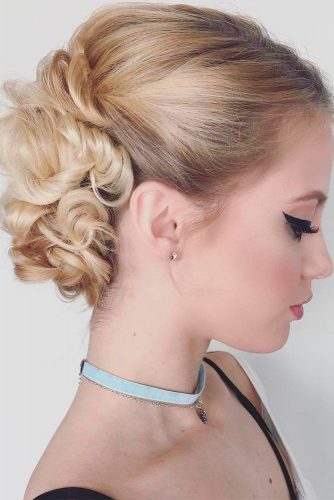 Source: Erinandray Photography, Elstile, Elstile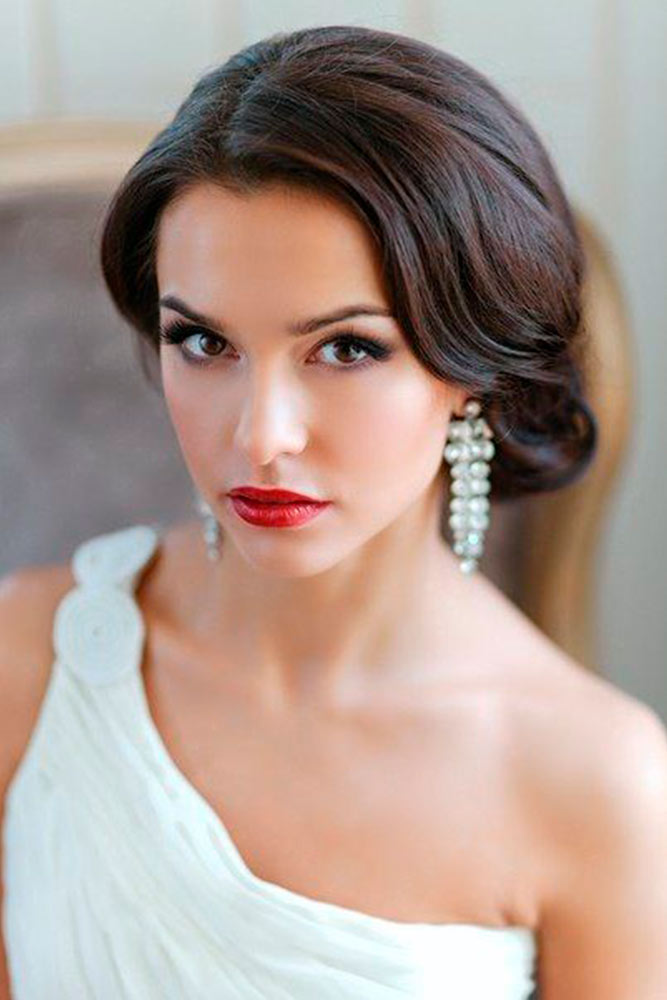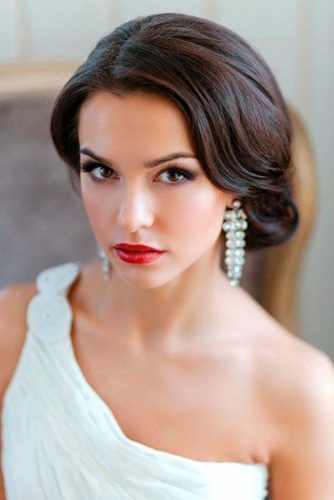 Trends for wedding hairstyles for long hair are: volume, curls, and braids. It is a secret to a great 'do. To make a look with a touch of fanciness, choose an accessory.
Most Popular Wedding Hairstyles for Short Hair
Source: Ciara Richardson Photography, Elstile, Hairandmakeupbysteph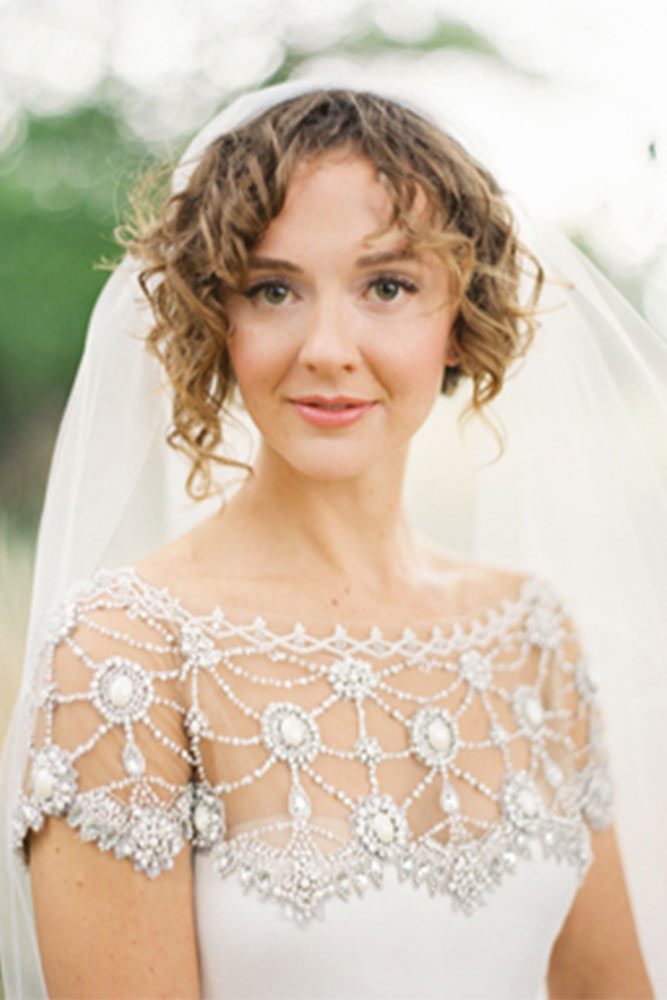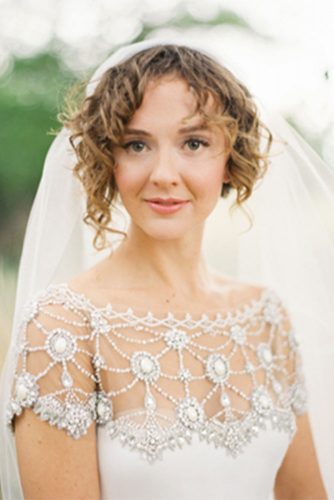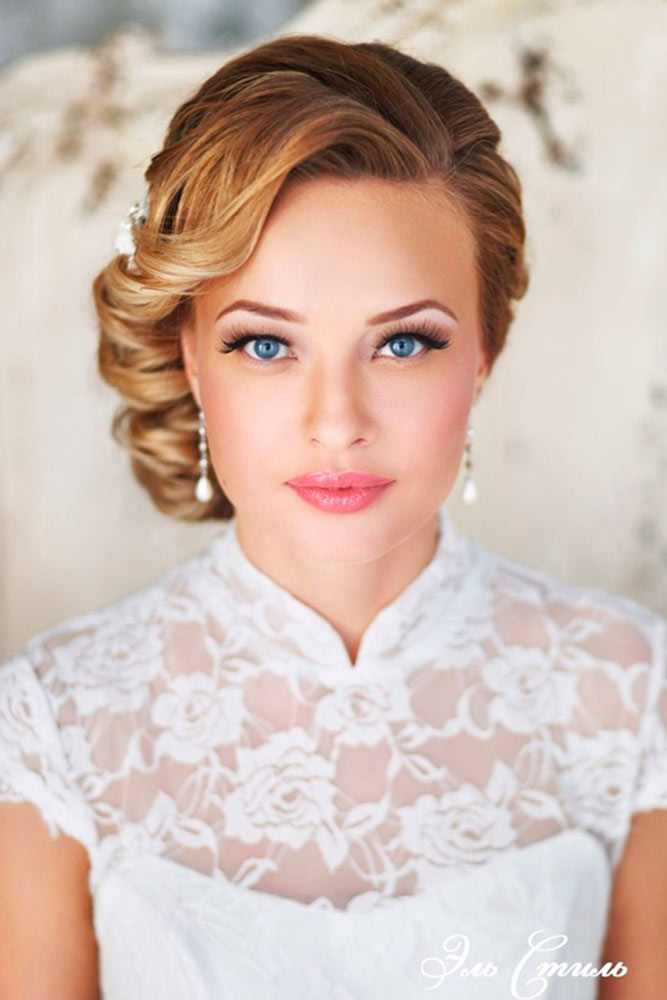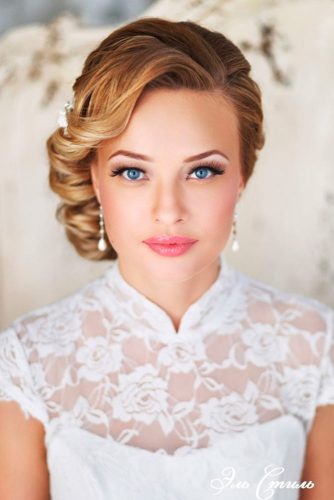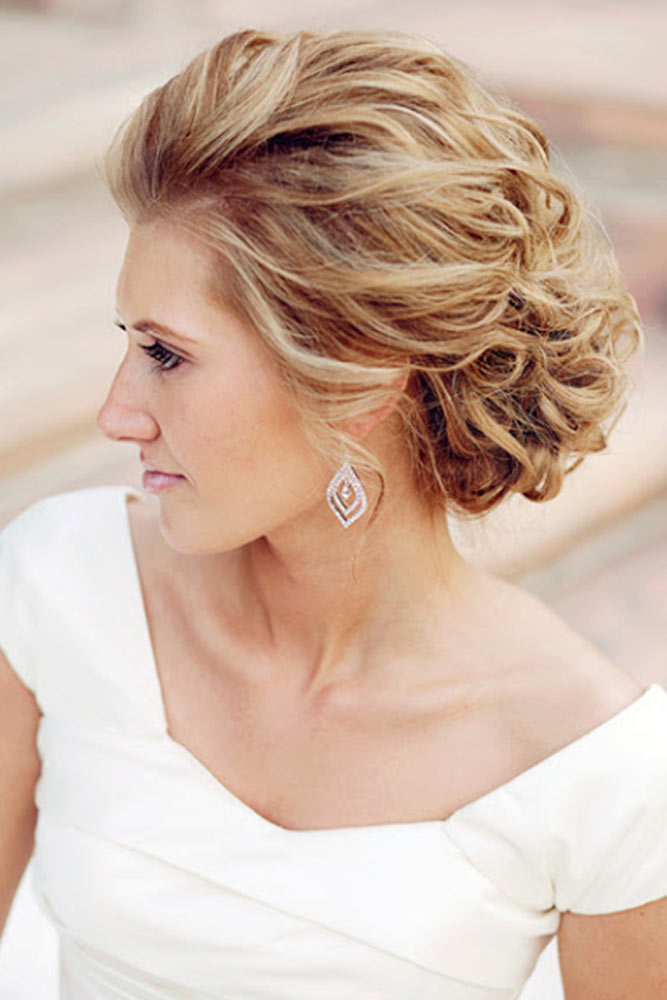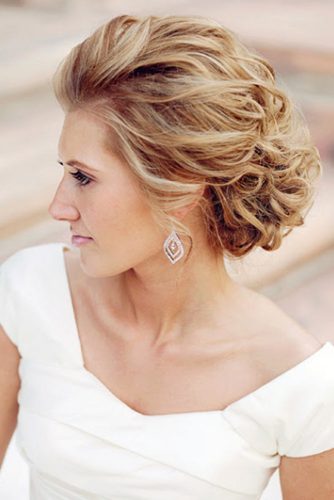 Source: Elstile, Toniechristine via Instagram, Hairandmakeupbysteph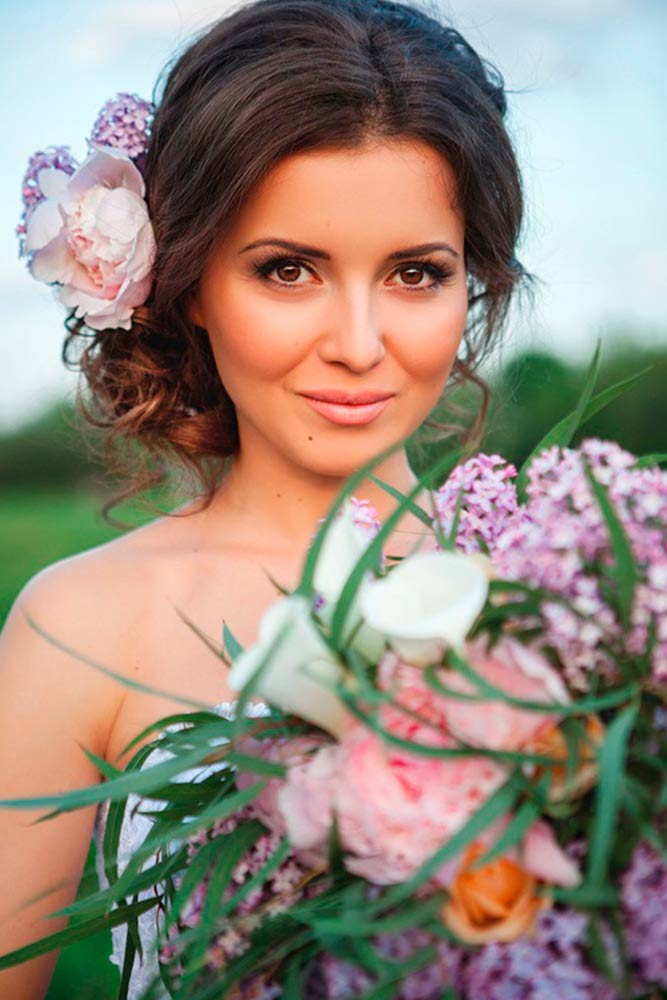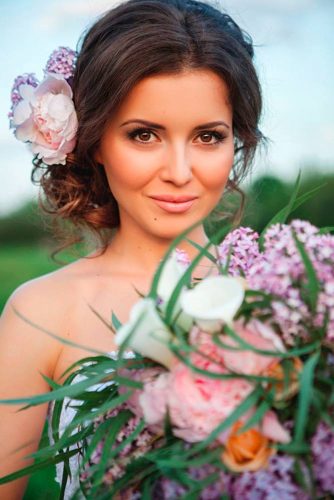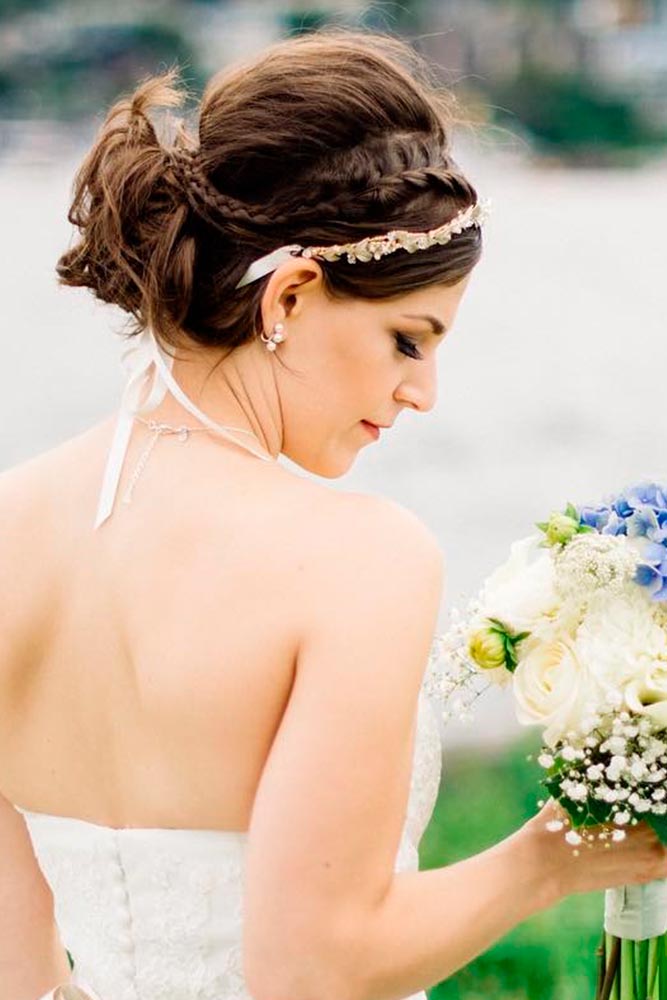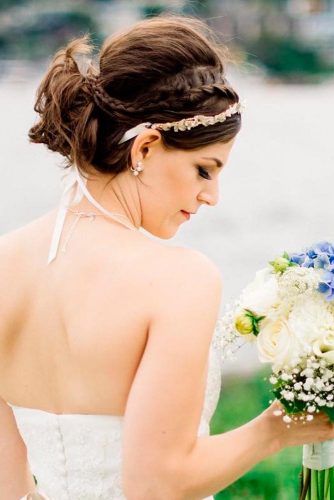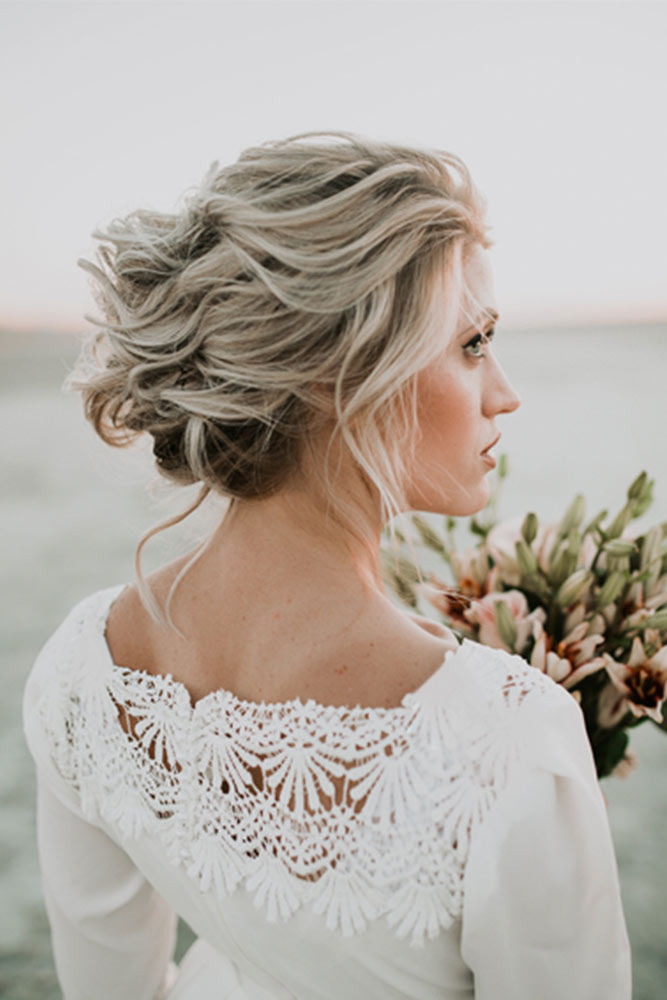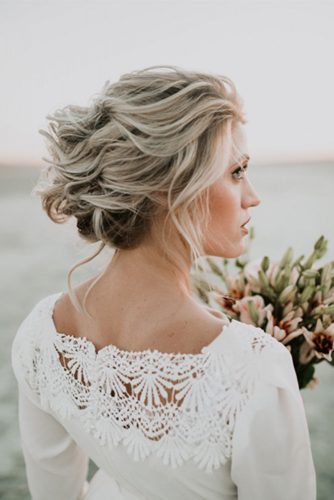 Wedding updos are also in trend. If you apply this trend to your short hair, it will make an illusion of long locks. A braid is a necessary element as it creates volume.
Bridal Accessorized Hairstyles
Source: jacquelinebenetphoto via Instagram, Katie Pritchard Photography, Elstile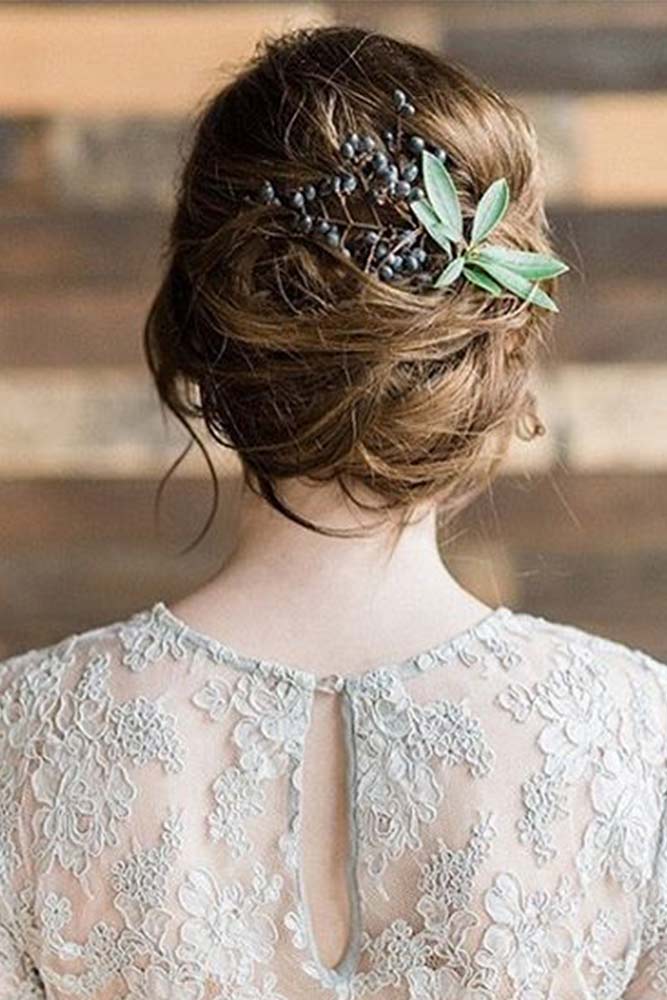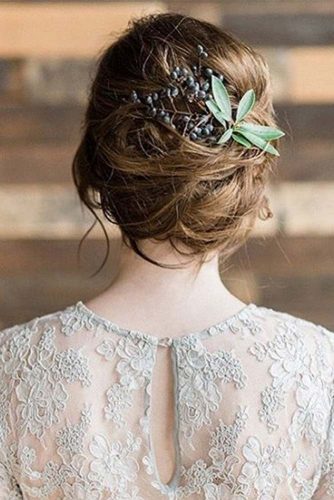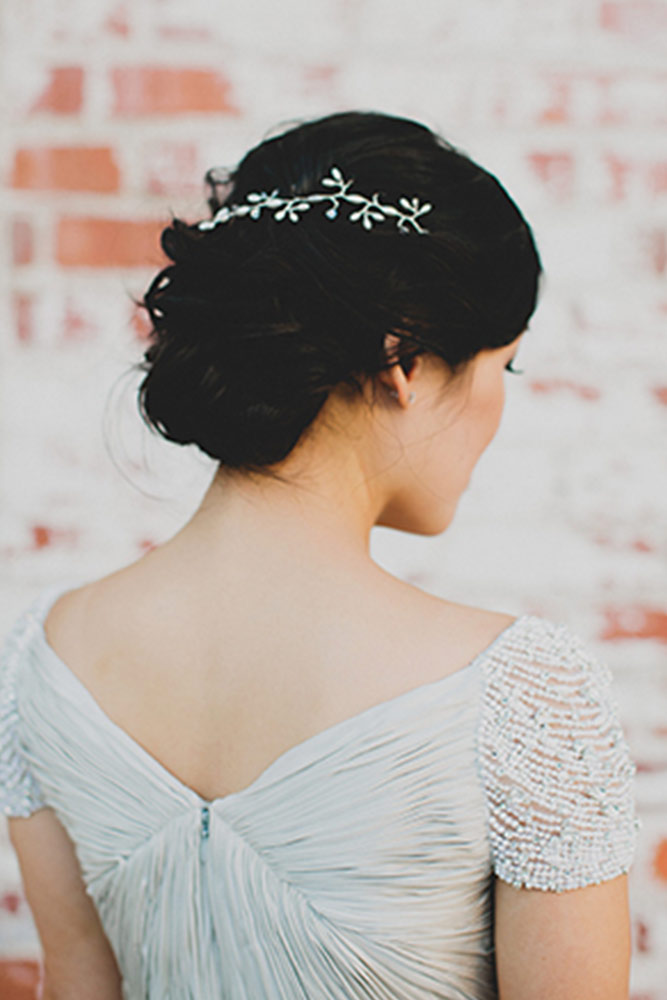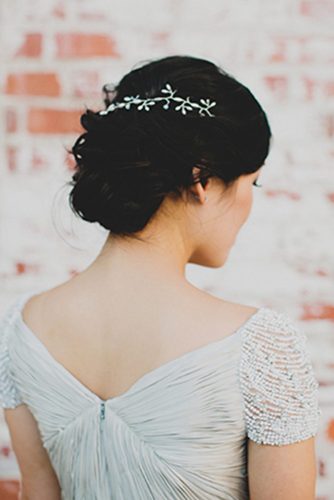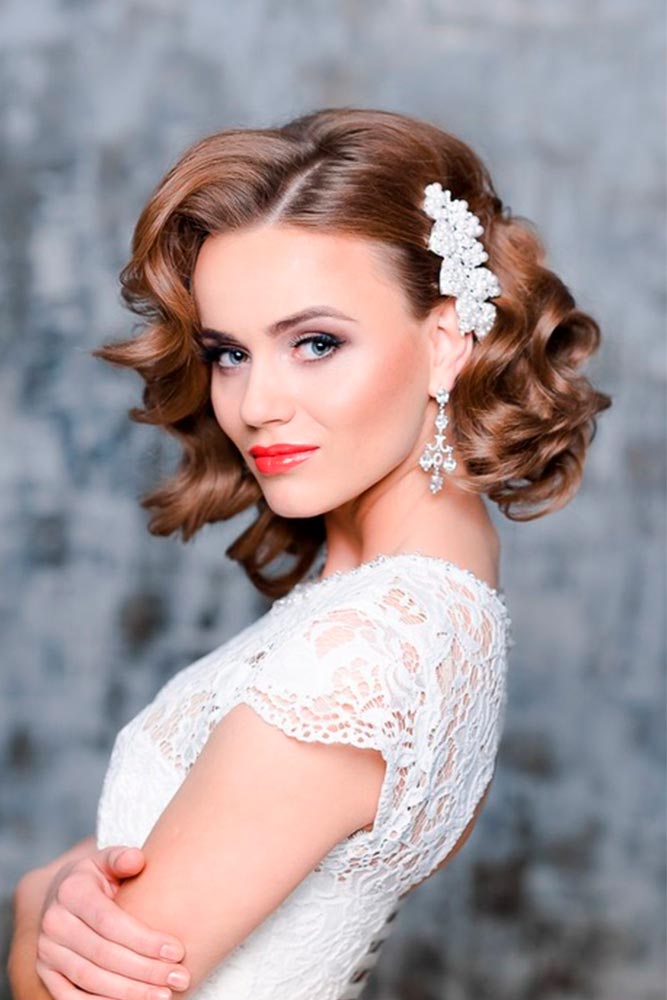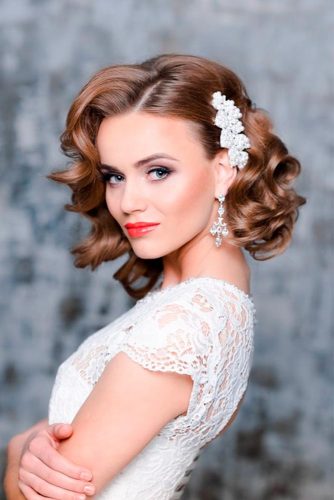 Source: Mackenseyalexander via Instagram, Weddingsonline via Instagram, Hairandmakeupbysteph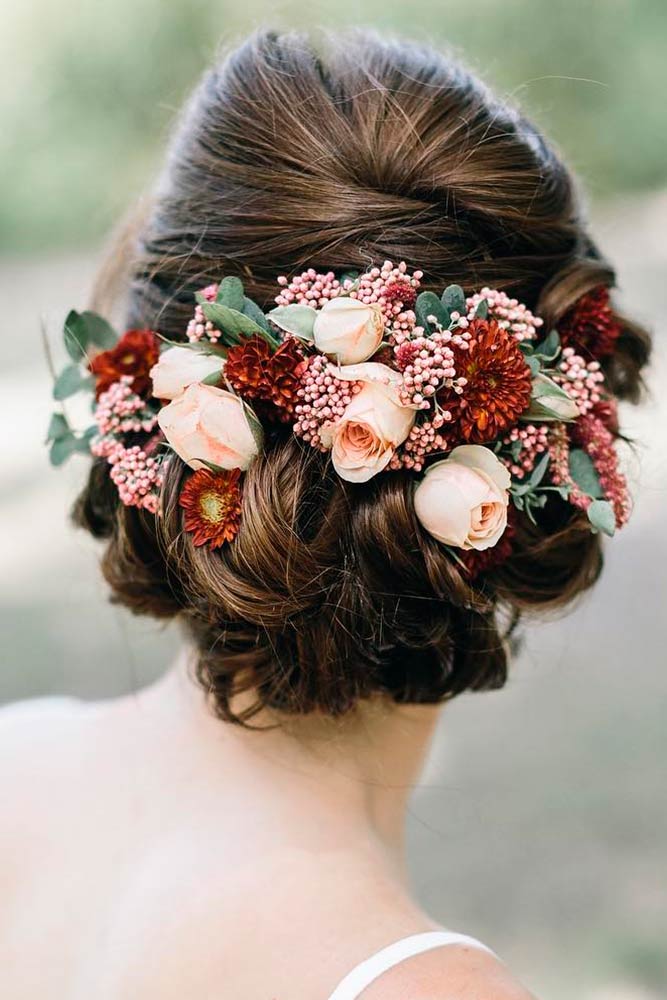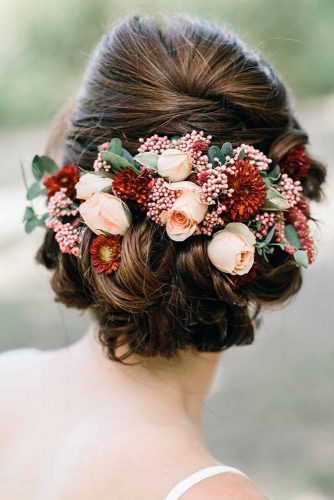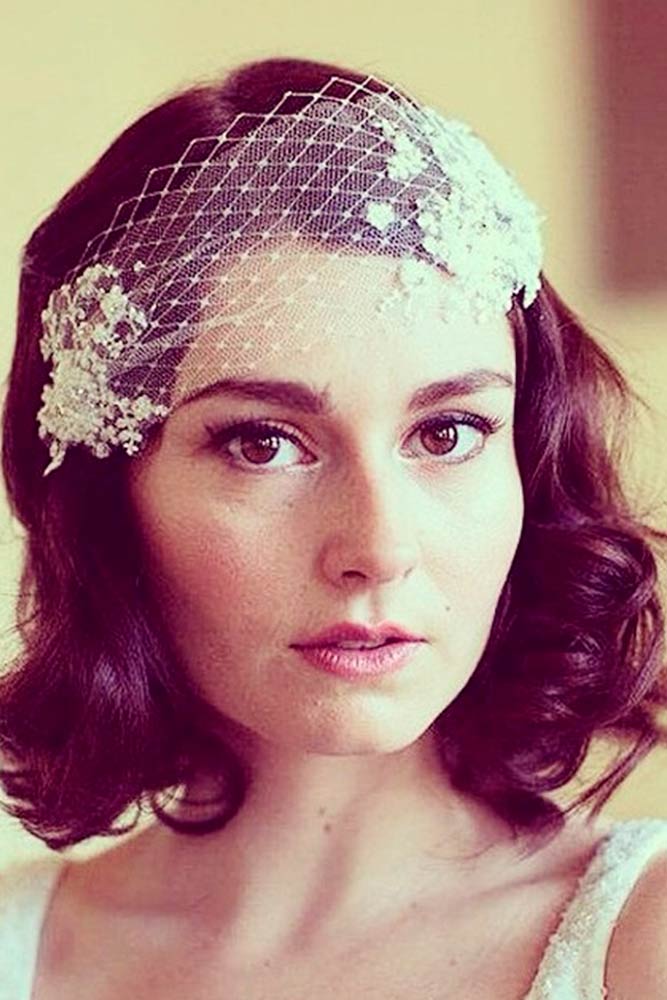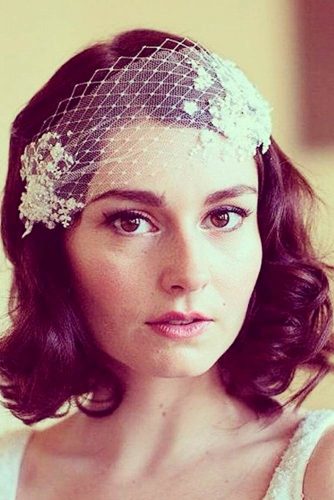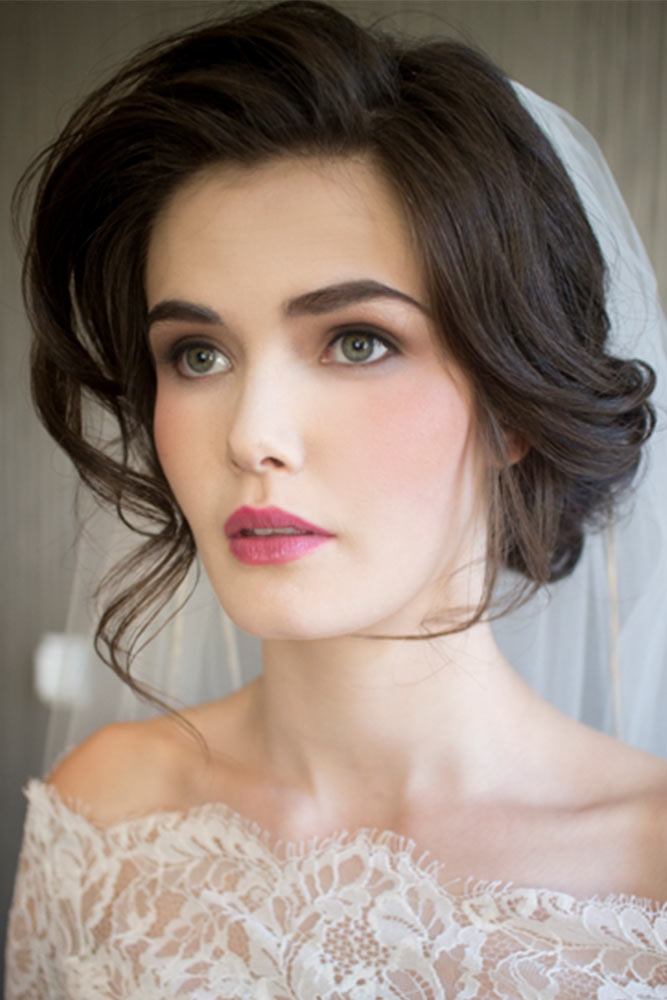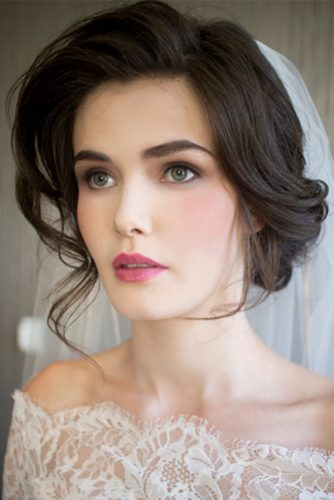 Nowadays an accessory is a must for a lovely wedding hairstyle. A shiny headband looks marvelous when paired with a bob. This look is very charming and elegant.
Sweety Wedding Hairstyles for Charming Brides
Source: Elstilespb via Instagram, Hochzeitsguide Photography, Chialimengartistry via Instagram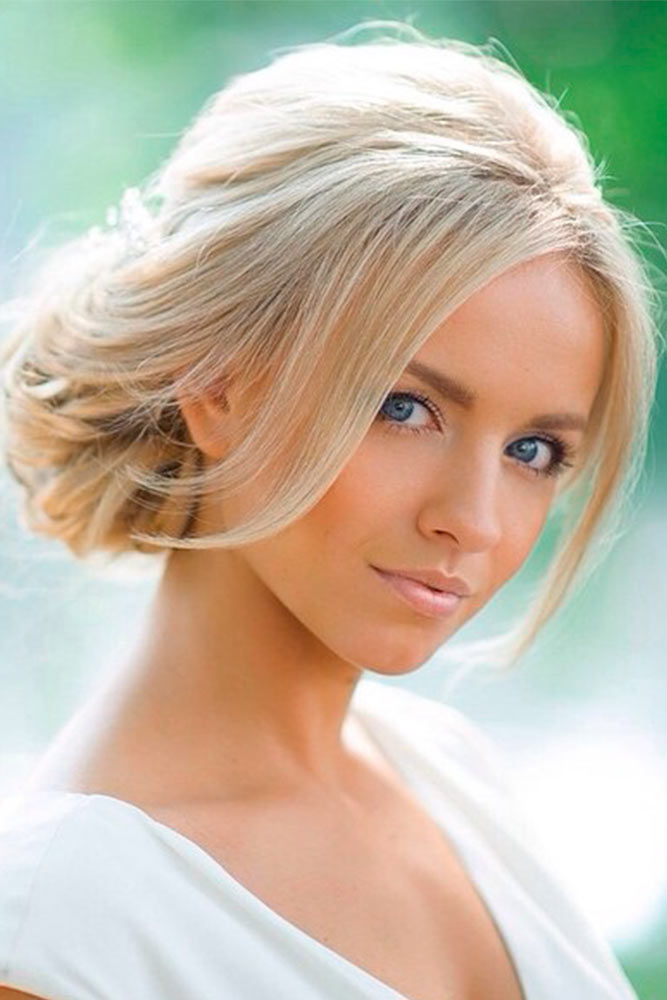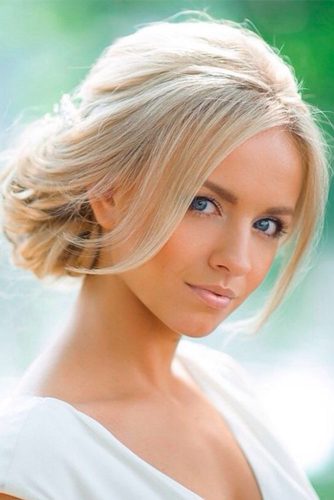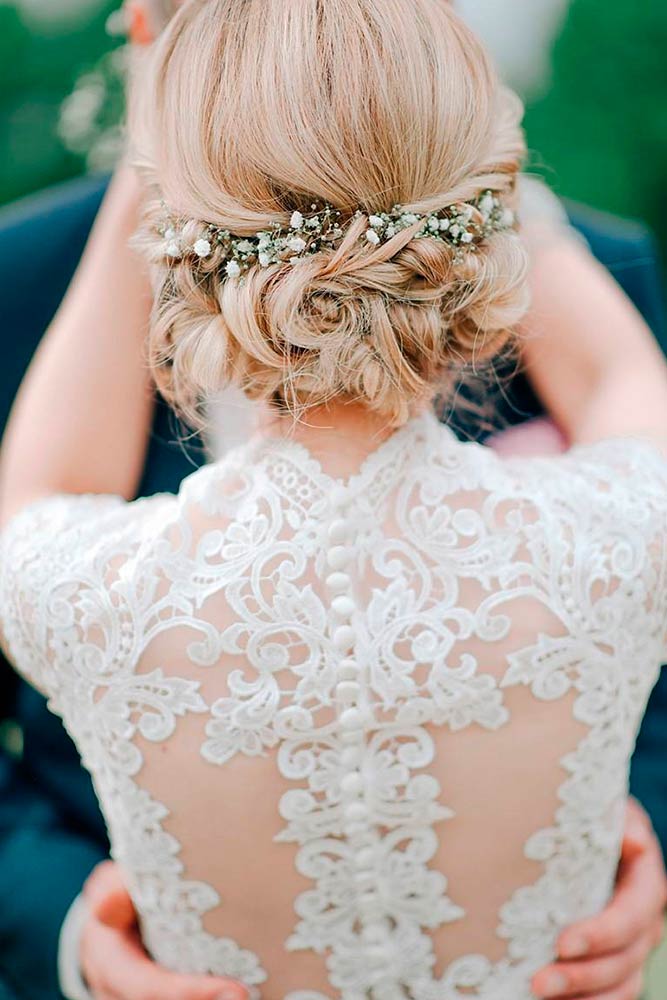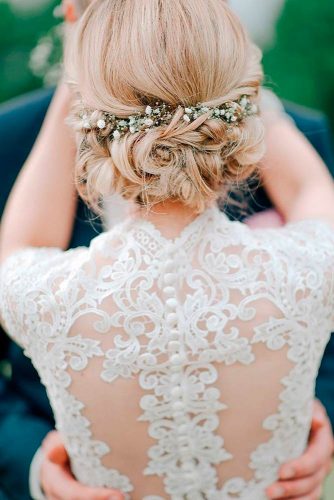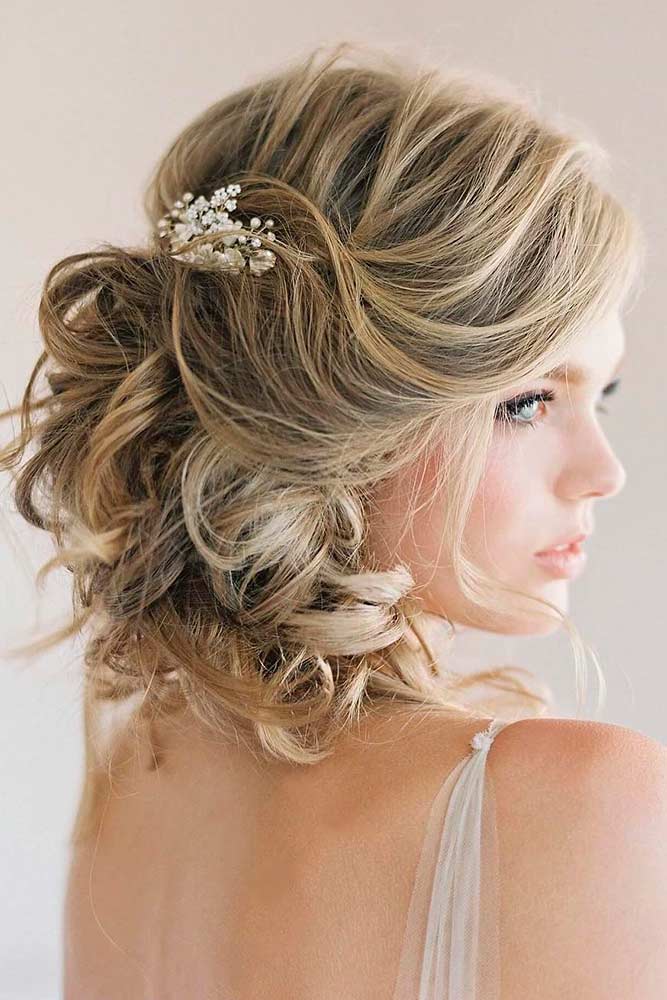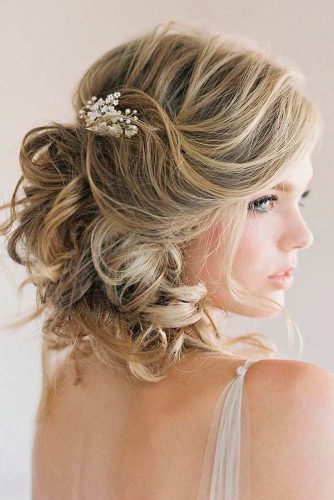 Source: Hairandmakeupbysteph via Instagram, Gatherwest Photography, Cleanplatepictures Photography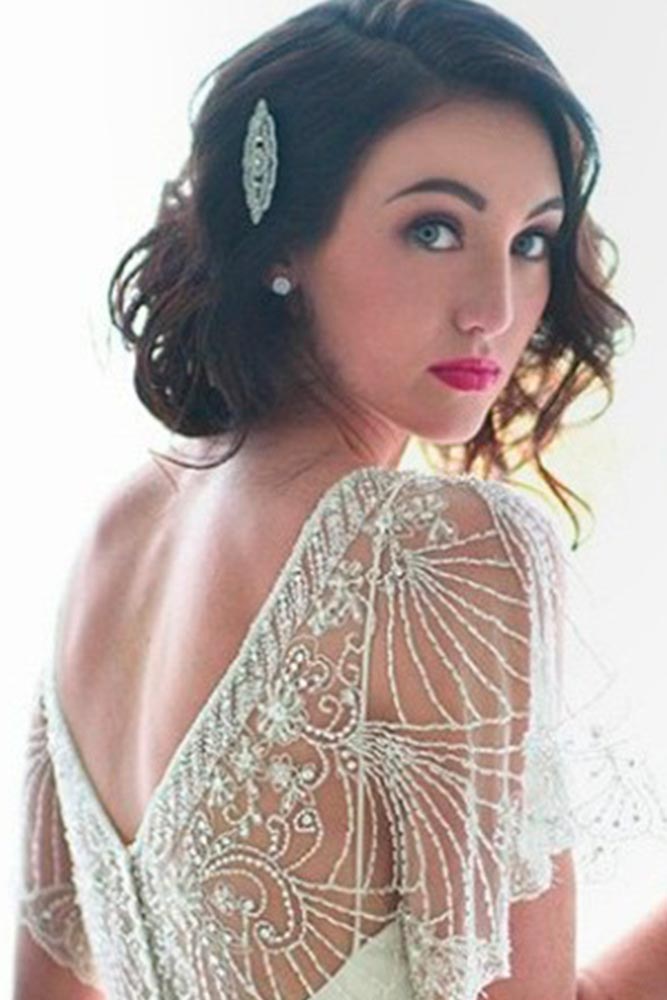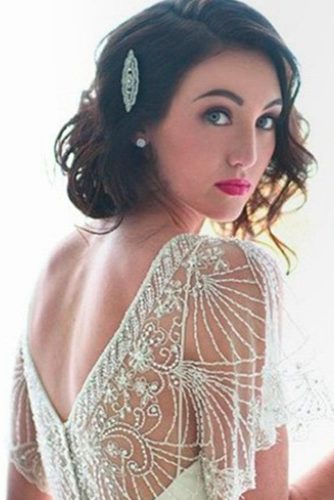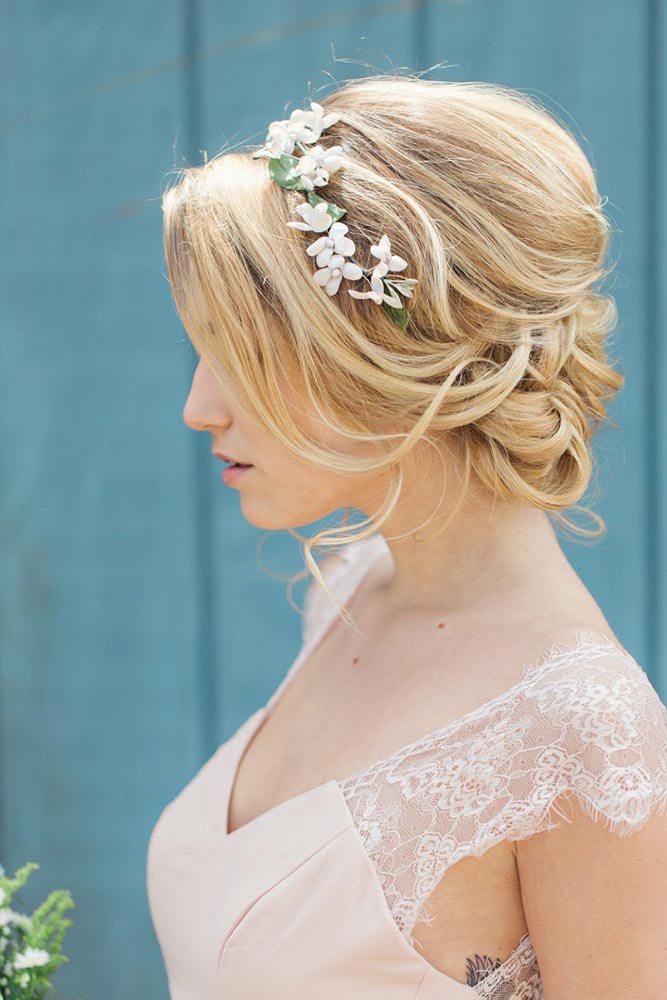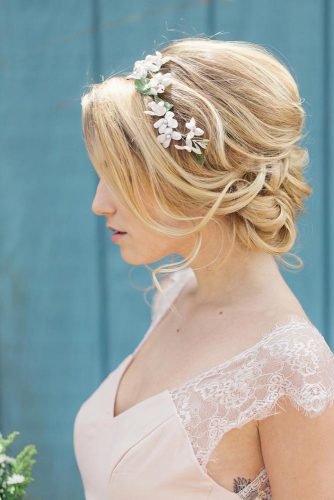 If you are an owner of a pixie or a inverted bob cut, go for tight curls. A small pin with pearls or rhinestones will complete your look nicely.
Simple But Cute Short Wedding Hairstyles
Source: tanyaborisovacom via Instagram, Instagram.com/caitlynmeyermua, sova_hair via Instagram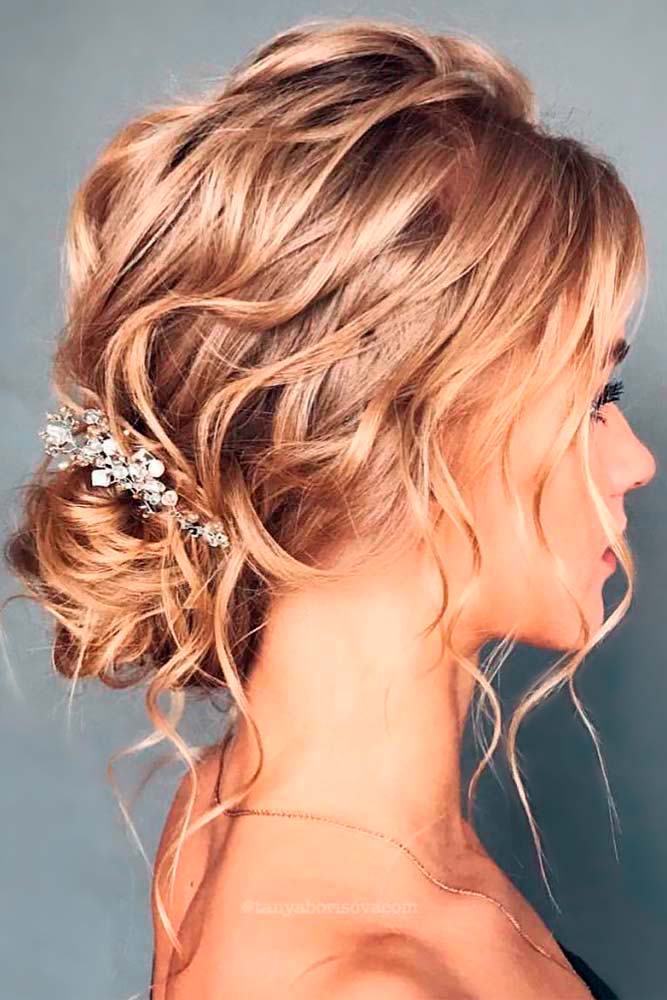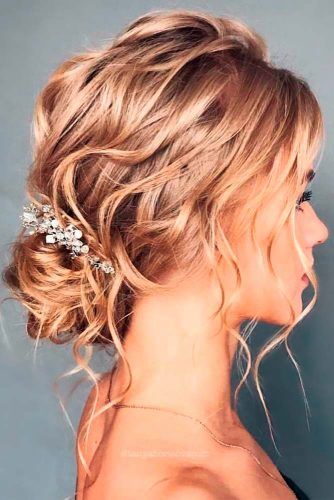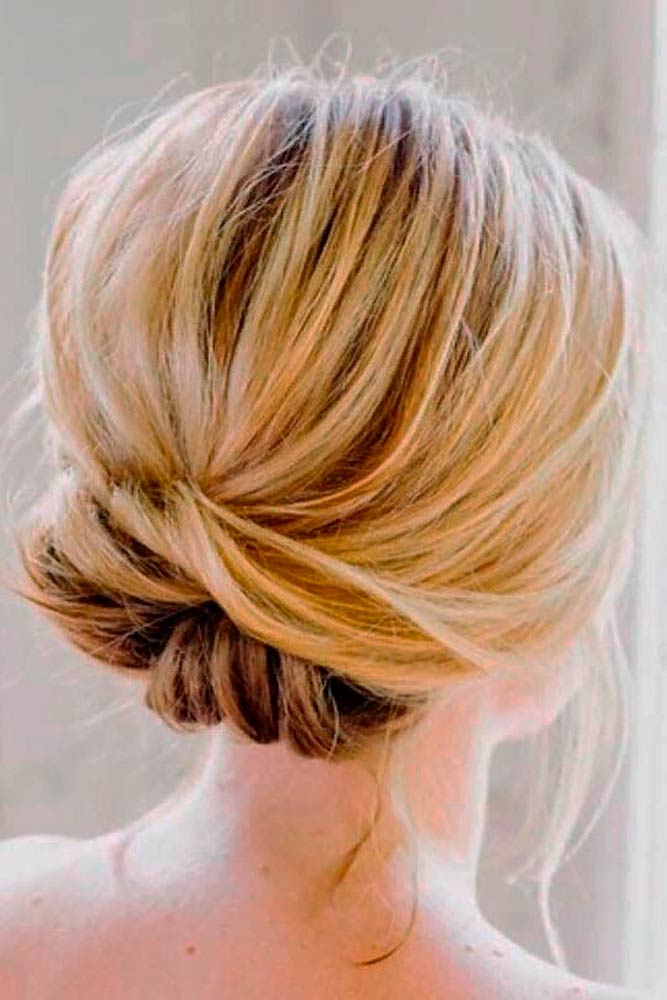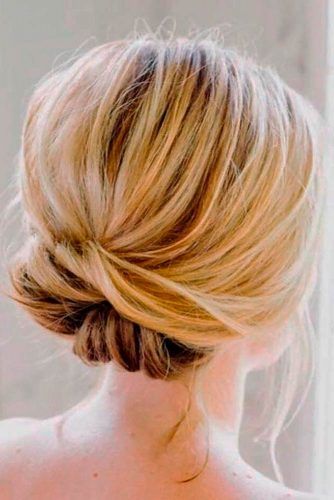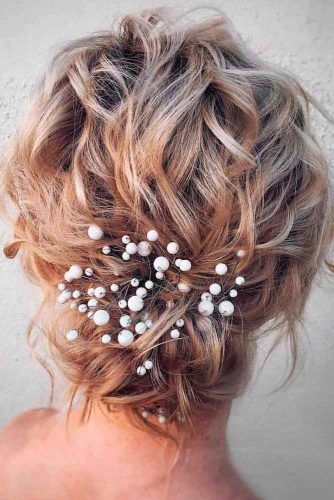 Source: natalieannehair via Instagram, yorisphotographer via Instagram, natalieannehair via Instagram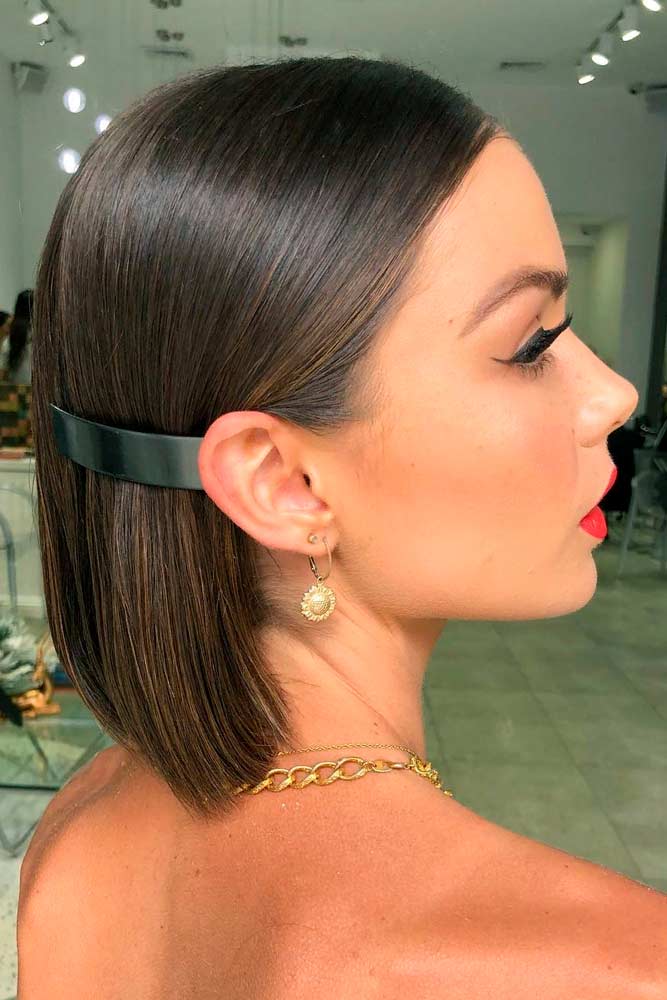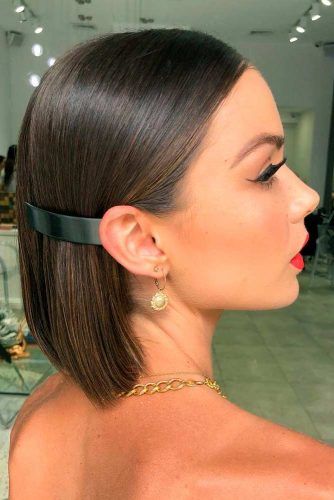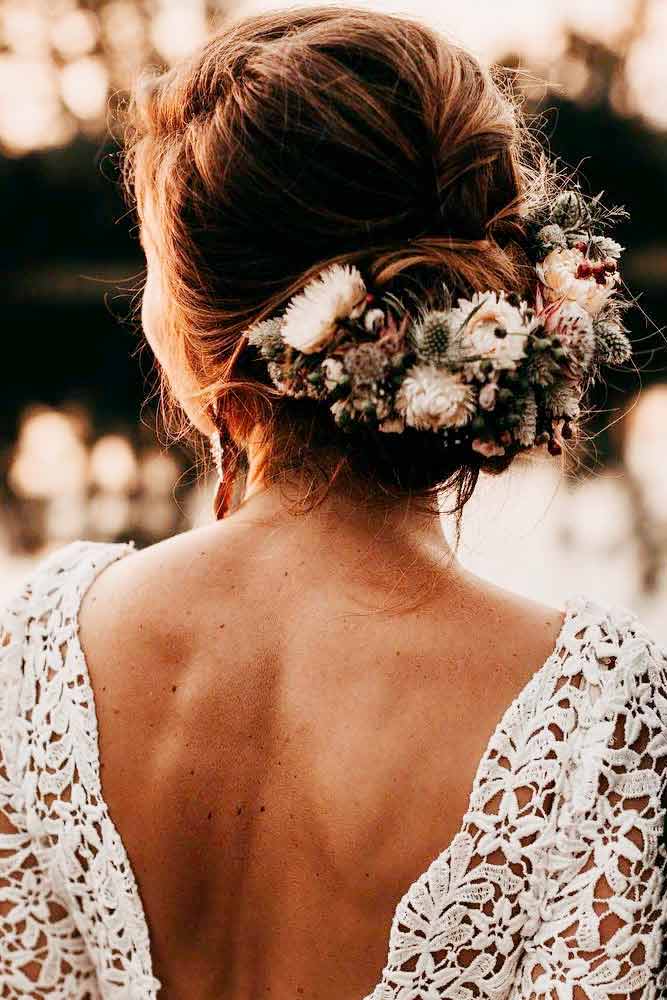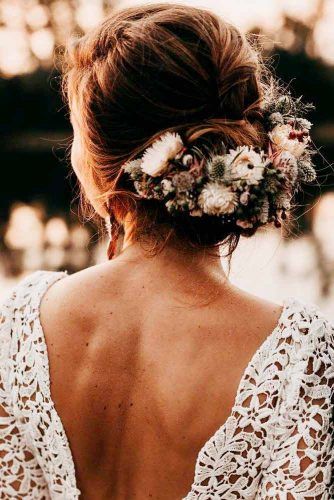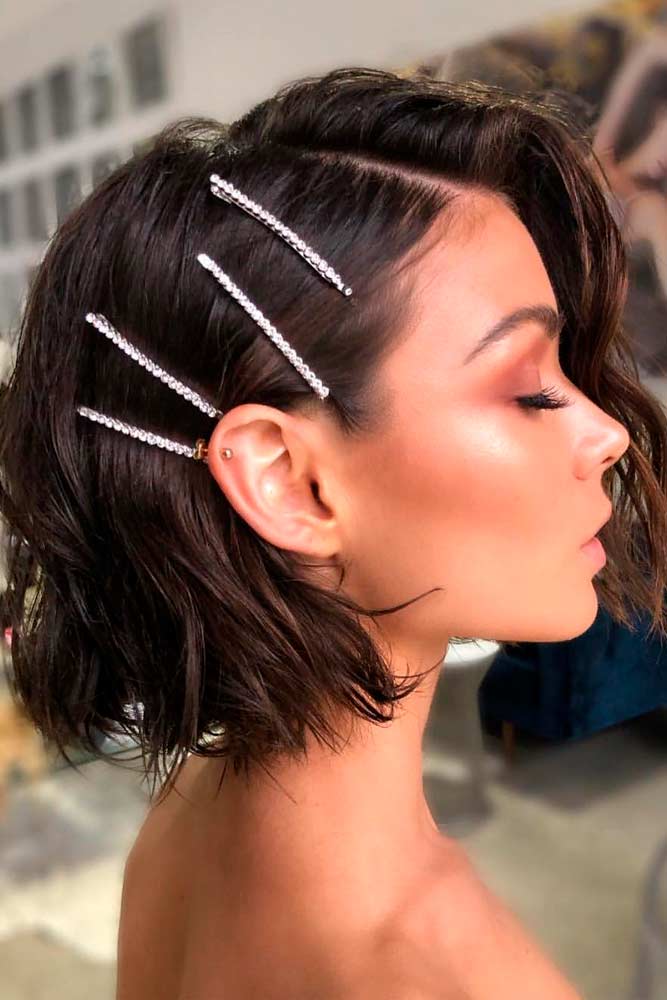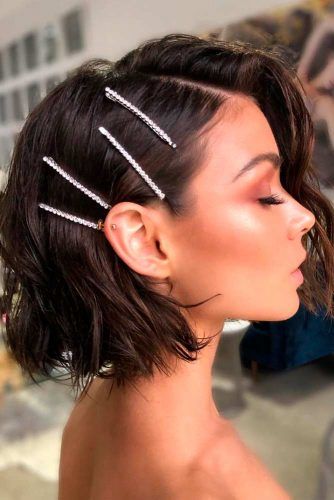 Looking gorgeous does not always mean spending a lot of time and effort on preparation. In most cases, all that you need is a list of ideas to get inspired with. We hope that these simple but gorgeous-looking hairdos will inspire you like nothing else!
FAQ: Wedding Hairstyles For Short Hair
How do you style a pixie haircut for a wedding?
Spray some texturizing spray. Section off the front piece.
Start on the corner, higher on the hairline and start twisting while you pull up the bottom layer with it. Go all the way to the front of the hairline twisting the ends of the bangs.
Use smaller bobby pins for short hair, that match the hair color. Push the bobby pin up in the opposite direction that you just twisted it to hide the bobby pin.
You can leave it like this or add as many twists as possible.
How do you wear a veil with short hair?
Enhance the front with a finger wave and tease it out slightly to have some volume on top.
Place the veil right in the center and secure it with bobby pins, you might use a lot.
Opt for a small tiara rather than a bigger one. Put the veil right in the middle.