By:

Glaminati Media

| Updated:

06/18/2019
Short Inverted Bob Haircut For Straight Hair
Source: styled_by_carolynn via Instagram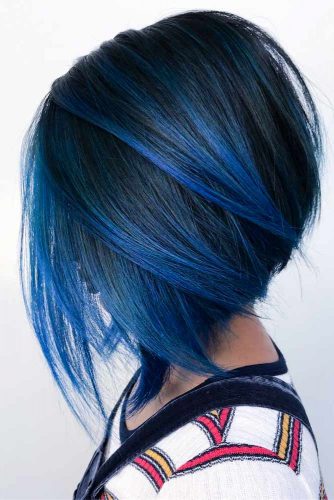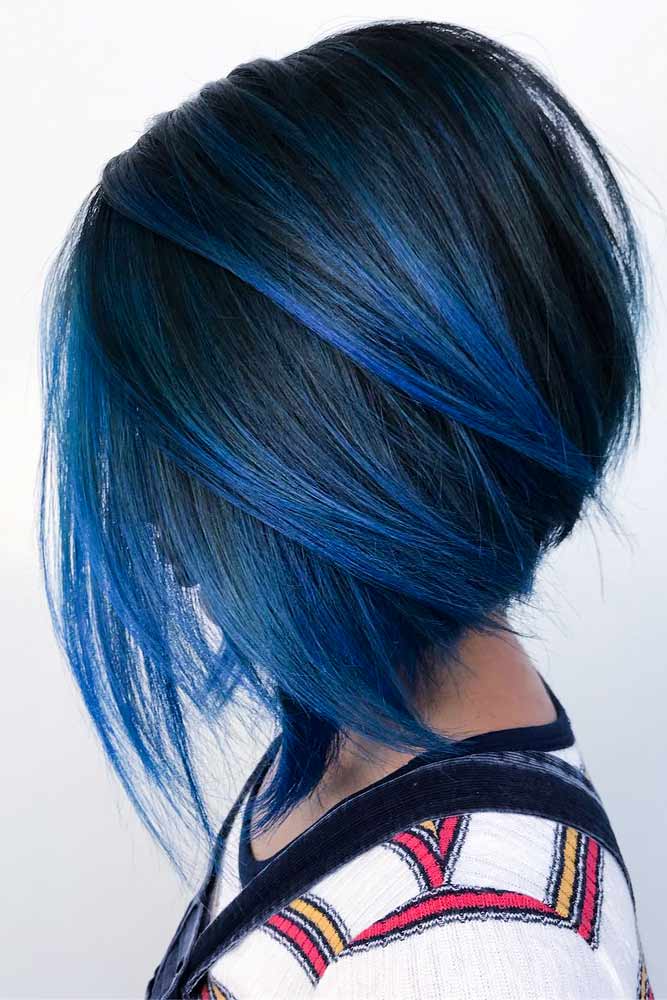 Here you can see a sleek short inverted bob haircut straightened with a flat iron. You can follow these steps to recreate this look:
Your hair should be freshly washed. Rinse your tresses and then towel dry them.
Apply some heat protectant to protect your tresses while styling.
Detangle your tresses. Brush your tresses to get rid of knots, if any.
Split your tresses in Use clips.
Blow dry your tresses until they are completely dry.
Brush your tresses and split them in sections one more time.
Take one section and run your flat iron evenly downwards. Spritz with hairspray, brush this section, repeat ironing, spritz again with hairspray and brush.
Do this with every section. If needed, finish with some more hairspray.
Blue Straight Hair Bob Cut
Source: hairgod_zito via Instagram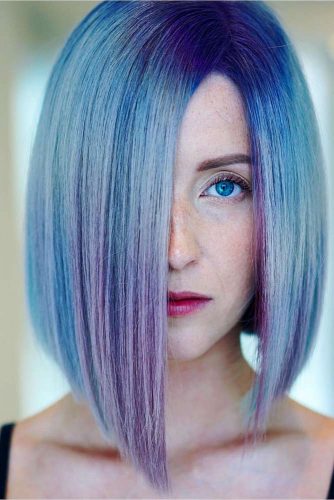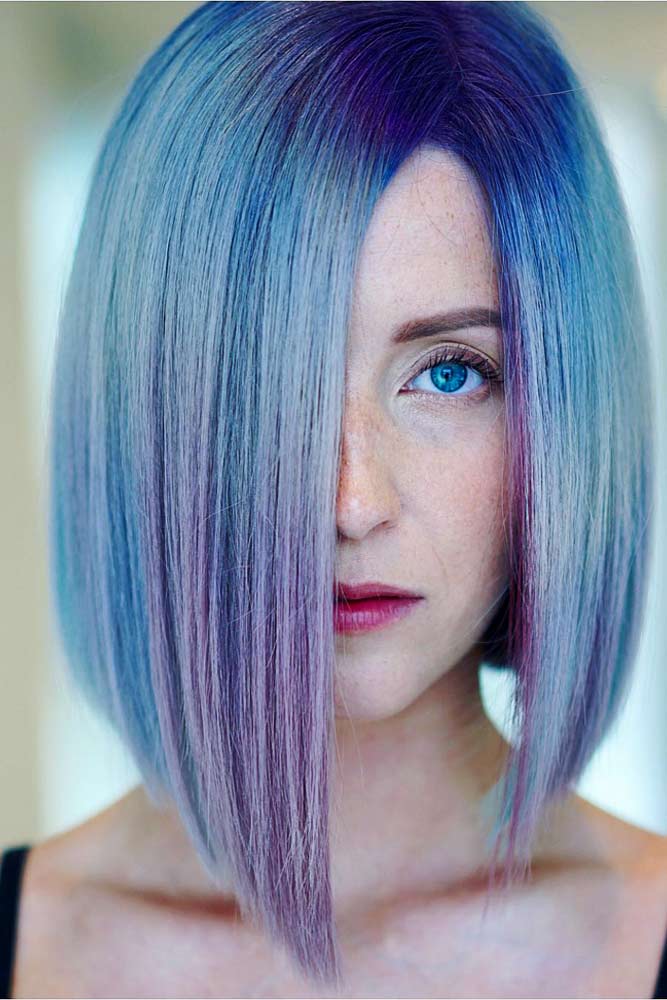 If your hair is naturally straight, you can easily rock a bob cut like this. And you won't have a difficulty styling it, as blow drying is all you need. When your tresses are wet, you can easily manipulate them, for example, straighten and smooth. The hydrogen bonds that are present in your tresses will remember the shape you are styling them into. And once you finish blow-drying, the tresses will be straight.
Mohawk Haircut For Straight Hair
Source: dillahajhair via Instagram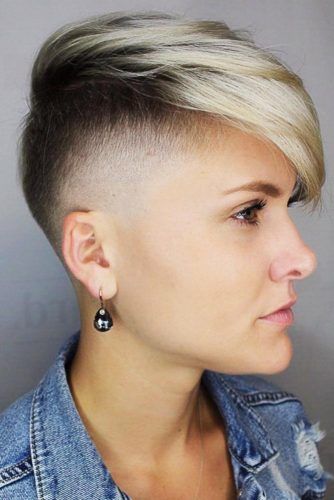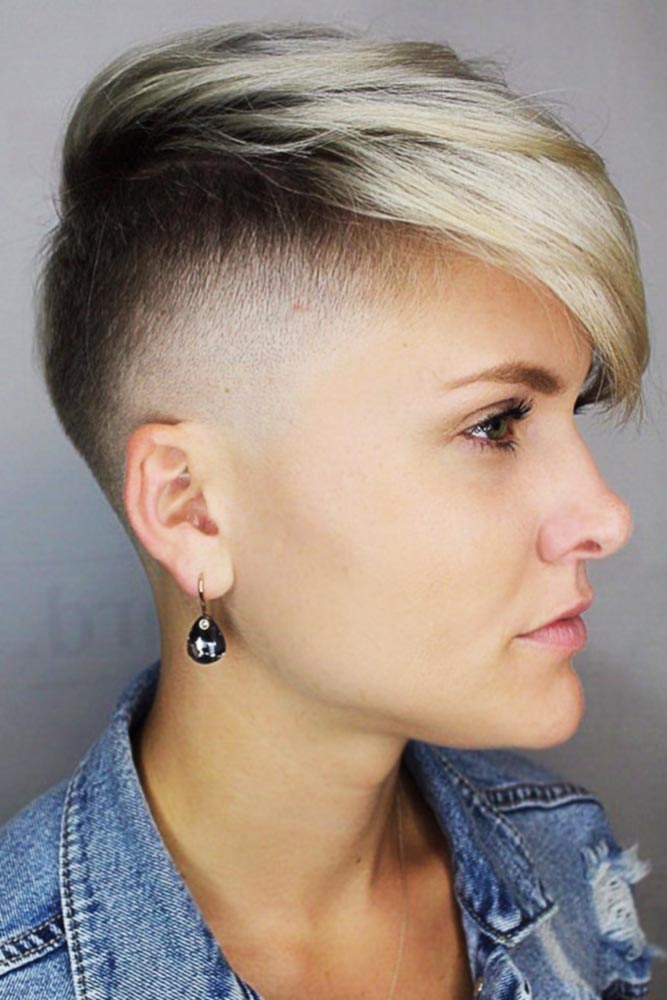 This Mohawk straight hair cut looks super daring. And do you know that you can get a hairstyle like this naturally, without using heating tools? Honey and milk mask can straighten your tresses. Just mix one cup of coconut milk or whole milk with one tablespoon of honey. Then apply this mixture to your tresses and scalp and wait for one hour. Rinse your tresses with lukewarm water.
Short Bob Hairstyle With Ombre
Source: anhcotran via Instagram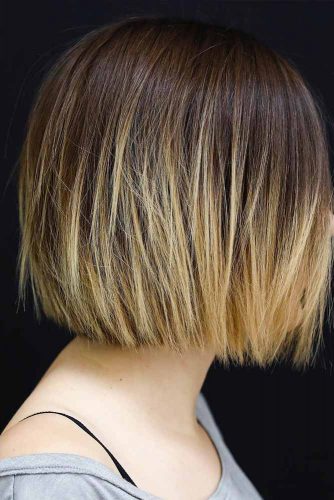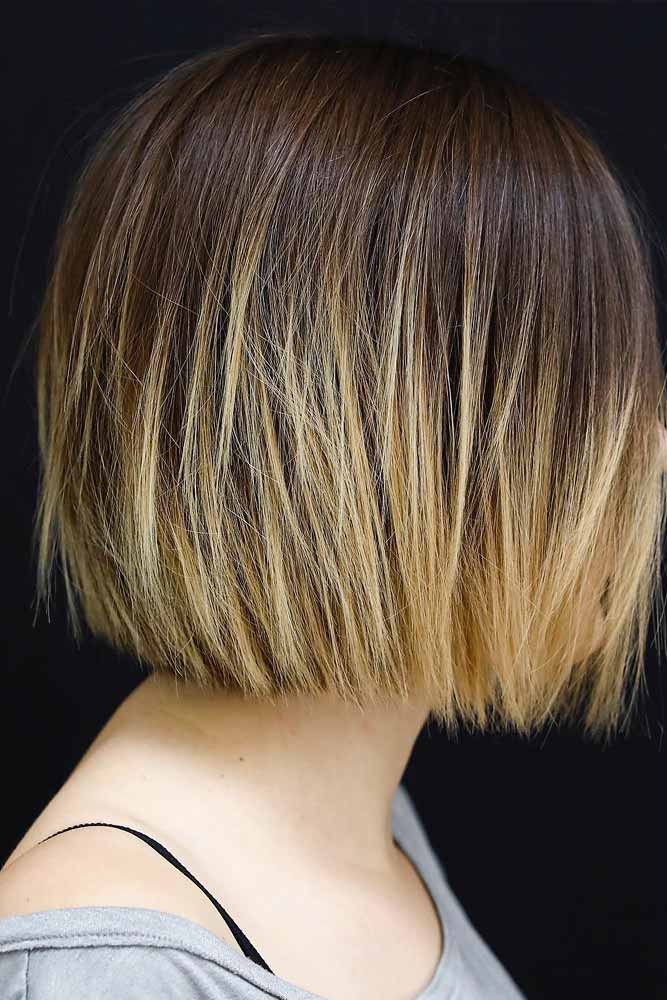 To sport a short bob like you see here, your tresses are supposed to be flat, straight, and light. How to achieve that? You can use cold water and straightening shampoo conditioner. When you complete washing your tresses, switch to cold water. This trick will help you straighten your tresses and also make them super shiny and tame frizz.
Long Layered Straight Pixie Hairstyle
Source: salsalhair via Instagram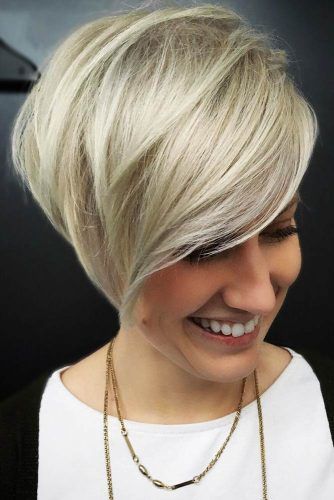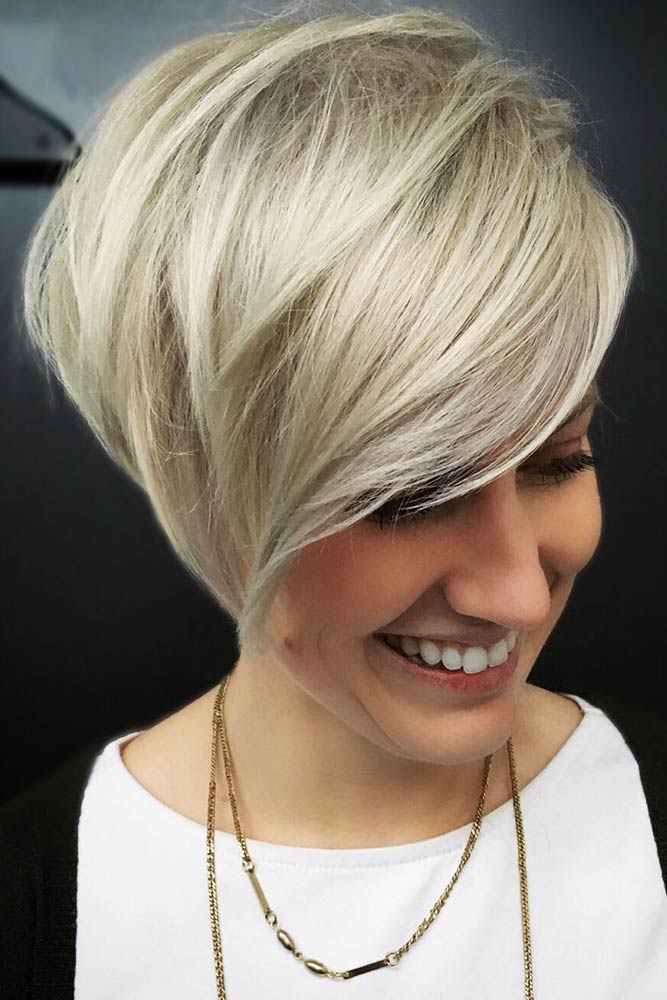 If you have naturally straight hair, you won't have difficulty in styling this long layered pixie cut. Actually, you can even go no-heat. You will need a brush and some time. Wash your tresses and while air drying, keep brushing them every 5 minutes. You will get the result like in this pic. So simple!
Cute Layered Bob Haircut For Straight Hair
Source: aliyousha via Instagram

This layered, straight bob looks as if sun-kissed. If you have straight tresses like shown here, these tips might come in handy.
Do not steer clear of silicones. Silicone free styling products are not recommended for curly hair. But when it comes to straight hair, you will get the necessary protection from products with silicone.
Never concentrate the heat at the ends of your hair. When styling, remember that the ends are very fragile. Thus, you will avoid split ends.
Do not stress your tresses too much. In case your tresses are not naturally straight, you will have to make a choice: either you straighten them all the time, or you bleach them. If you choose both, it will kill your hair.
Blunt Shoulder Length Bob
Source: hairby_chrissy via Instagram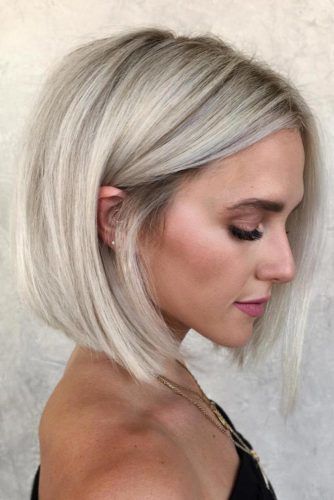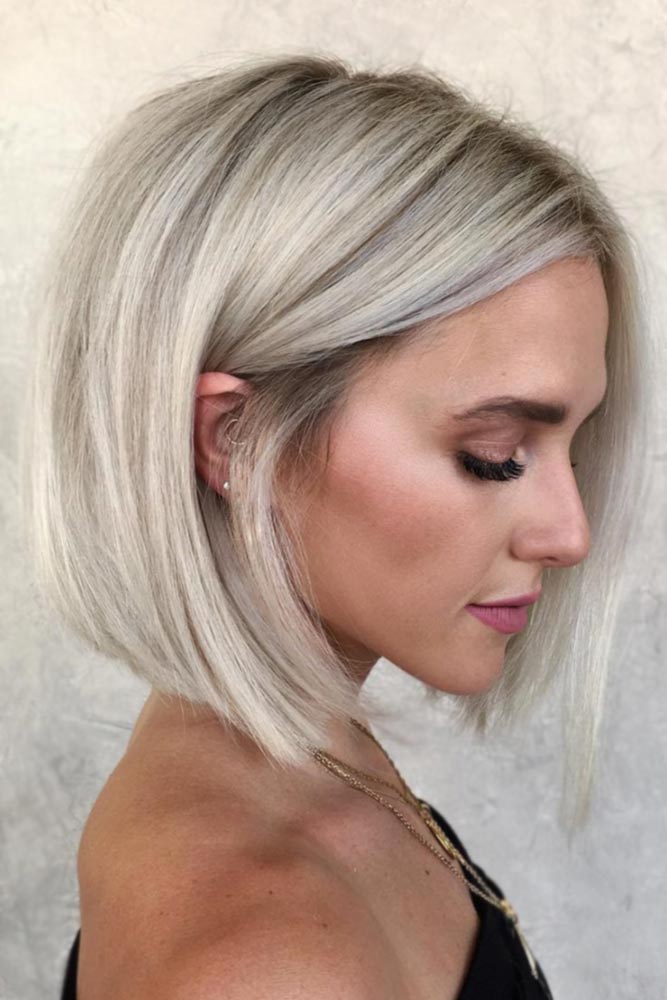 If you are more traditional kind of lady, but you would like to grant a modern twist to your classic straight cut – we have an idea in mind. The thing is that blunt shoulder bob combine with platinum balayage is precisely what you should at least consider.
Shaggy Bob
Source: chrisjones_hair via Instagram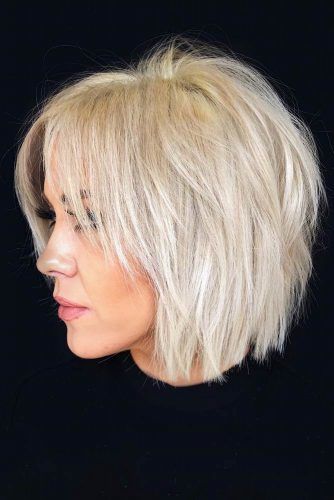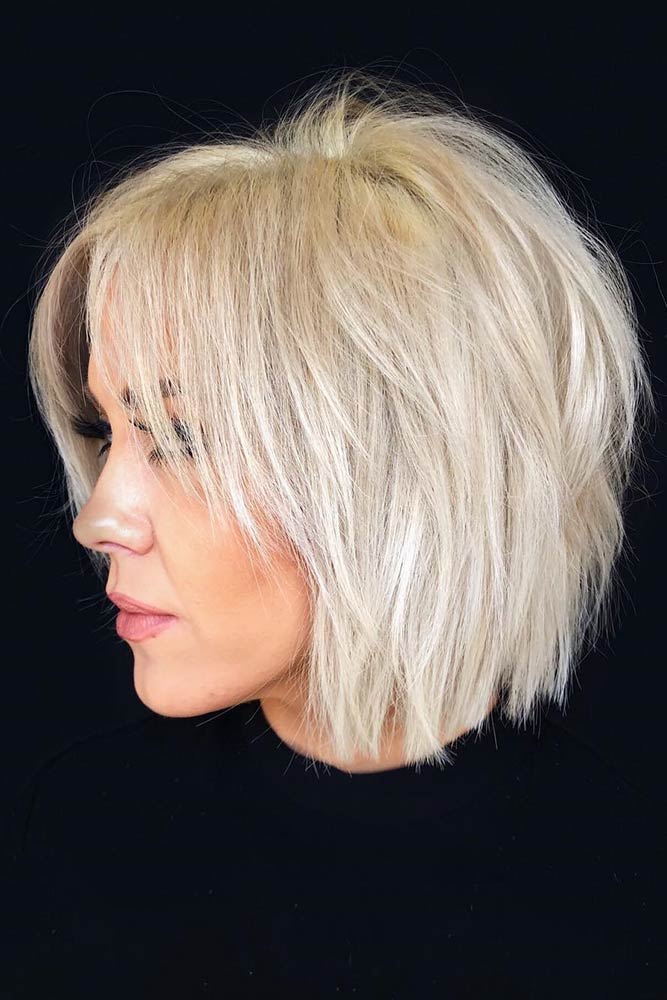 If too sleek is not your cup of tea, you can easily sport a shaggy bob. The tousled tresses will grant you that messy look that is in fashion these days. Besides, there is no need to spend a lot of time on stylish with a cut like that.