By:

Glaminati Media

| Updated:

03/01/2018
Tips On Finding the Perfect Dress for Your Prom
1. Start saving for your dress early in the year. Plan a budget and stick to it, but don't forget to factor in extra money for shoes, hair accessories, jewelry and makeup!
2. Start shopping around no more than six weeks before the big night. It is better to have time for alterations, if needed.v
3. Check out the latest trends by looking through fashion magazines and watching celebrities on the red carpet. Look online for inspiration. Or, simply window shop until you find the gown that catches your eyes.
4. Fancy fabric! You want your prom dress to stand out from every other dress in your wardrobe. Think tulle, silk, chiffon, velvet, satin, and lace. You have waited for this night for years, so find the dress that makes you feel like the diva you are!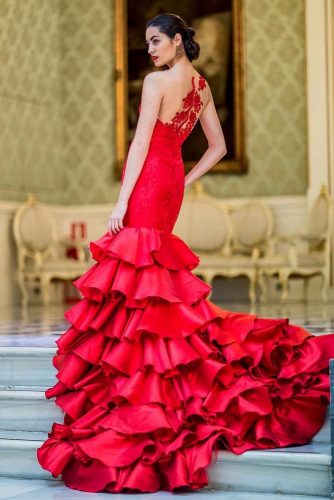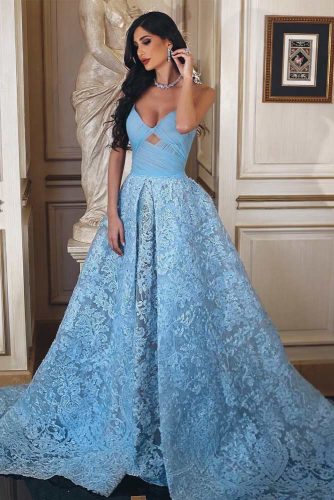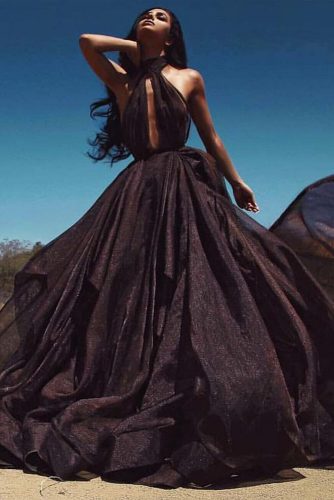 5. Look for a neckline that flatters your face and accentuates your figure.
6. Choose a color that you like but that also compliments your features such as hair color, skin tone, and eye color.
7. Once you narrowed down your choice of style for your prom dress, you should try that style in various finishes and colors. You never know when you will find the perfect shade to compliment your skin tone and hair color.
8. Choose a fabric that will flatter your figure. Matte finishes will take away from those features that are most undesirable, while shiner fabrics will only enhance those flaws.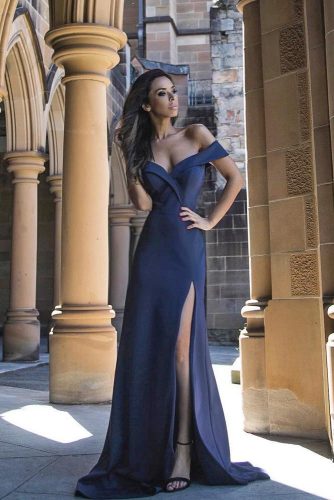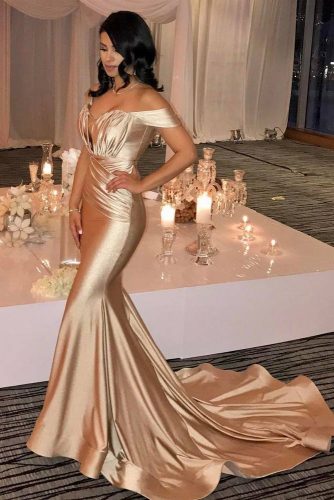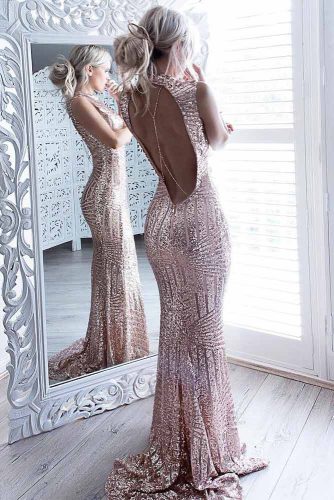 Now when you know the basics, let's get to the specifics. How to choose the right dress for your body type and skin tone, facial structure?